Laura & Stephen Pre Wedding Shoot at Dawlish Warren || Couple Photography in Devon
Last August I met up with Laura & Stephen at Dawlish Warren for their pre wedding shoot. The sky was amazing and so were they! I can't believe I'm only just getting around to putting this on my blog as it's one of my favourite couple shoots ever, but better late than never!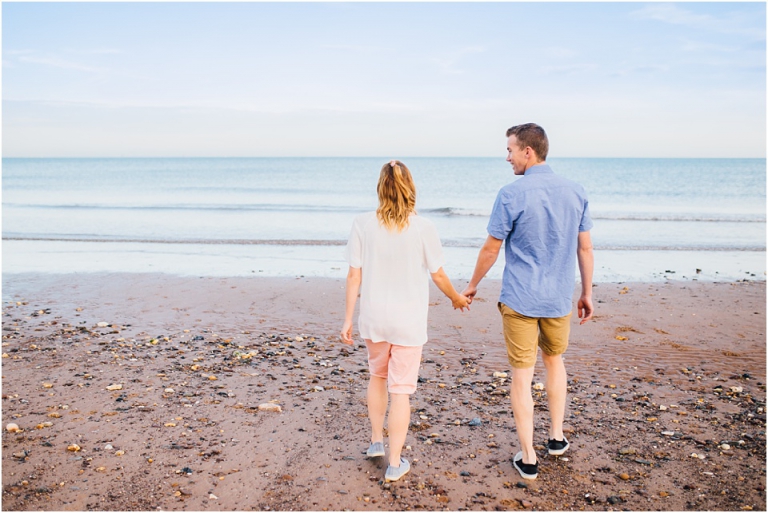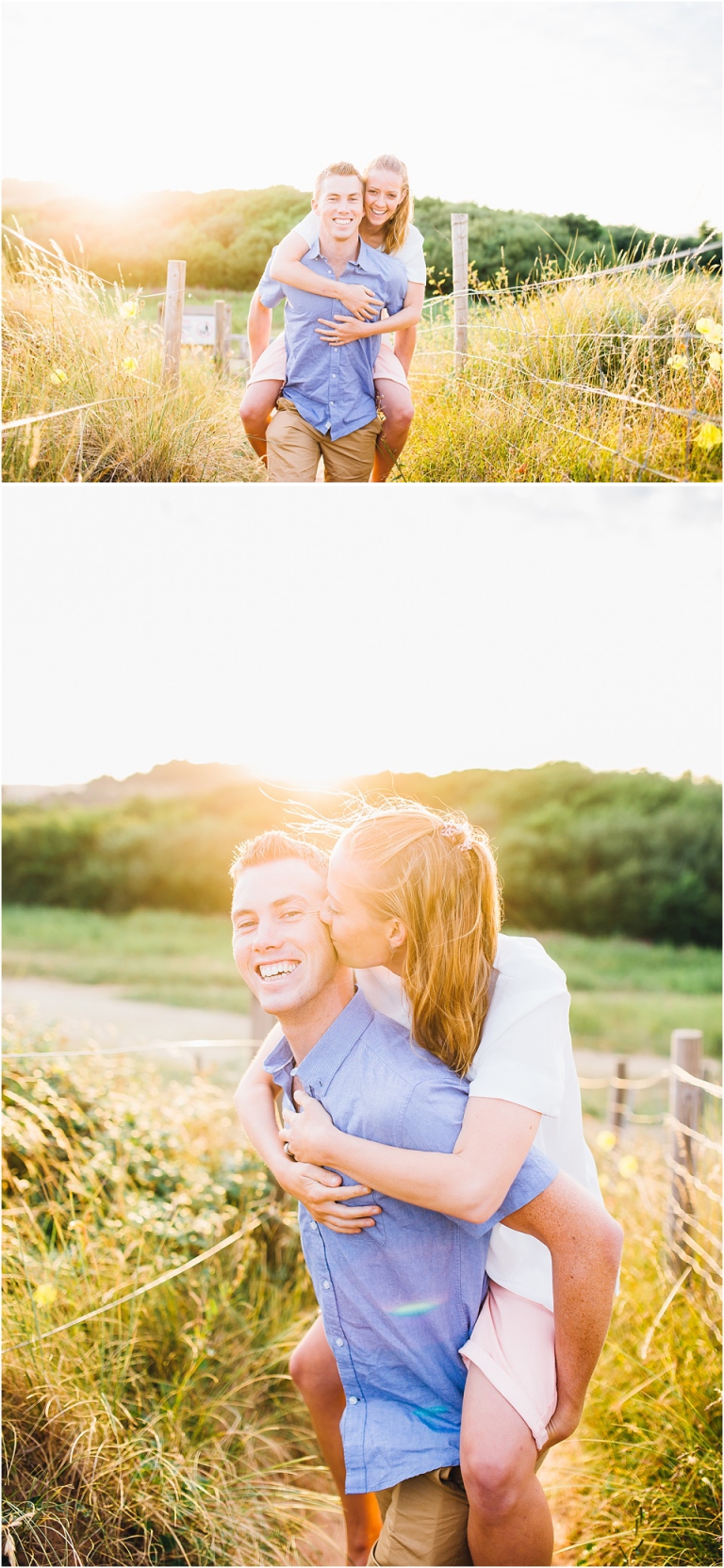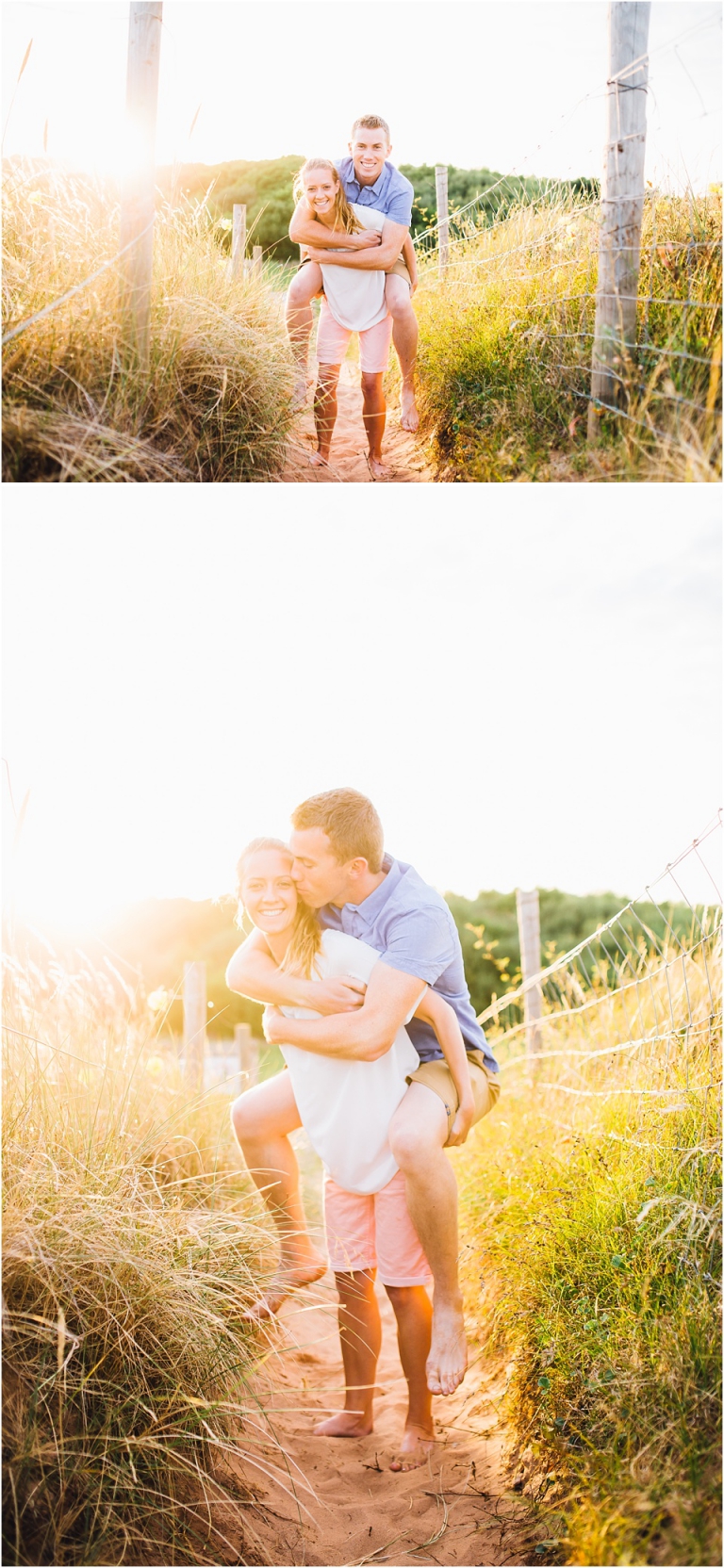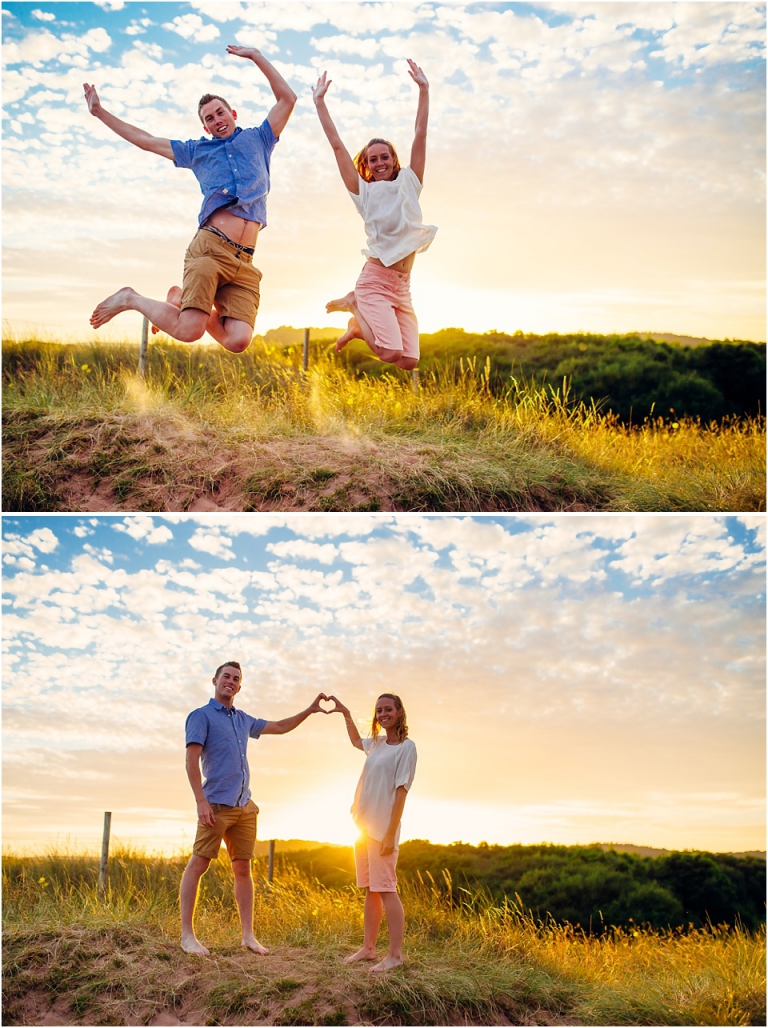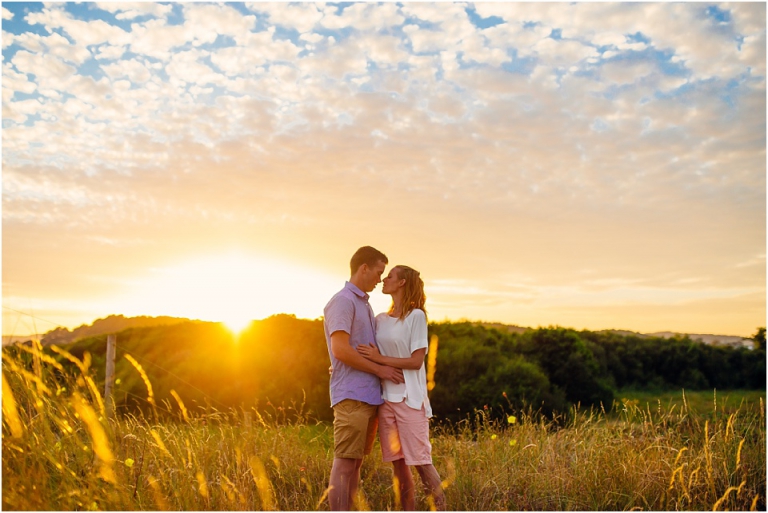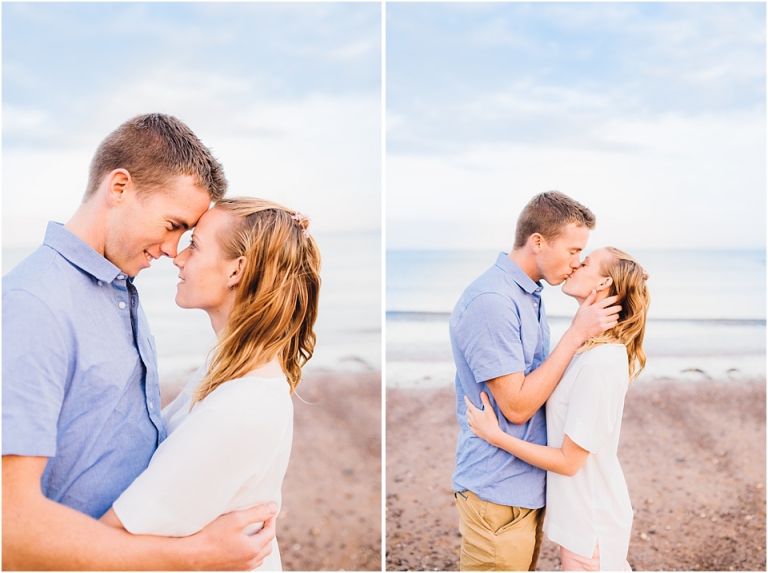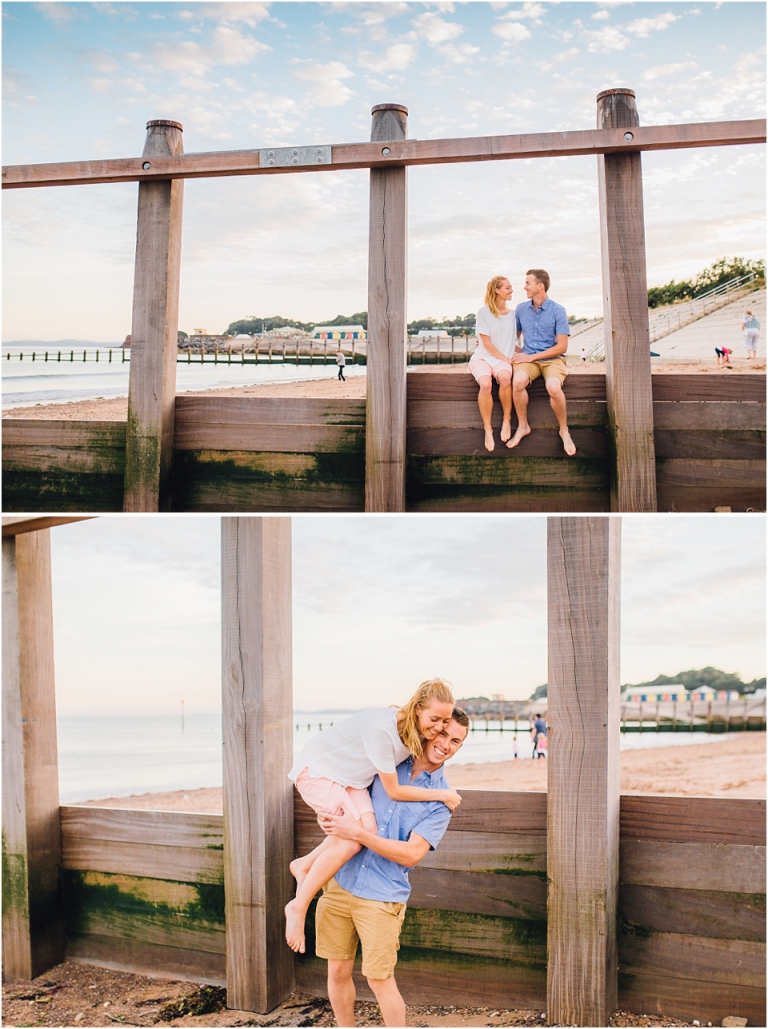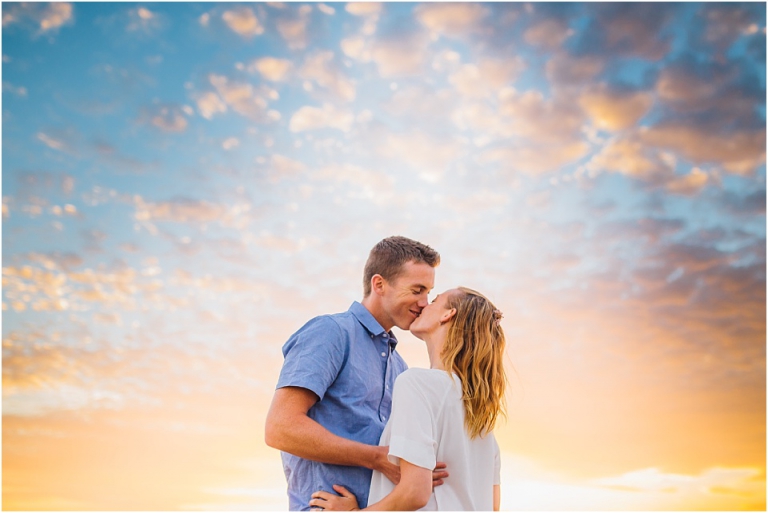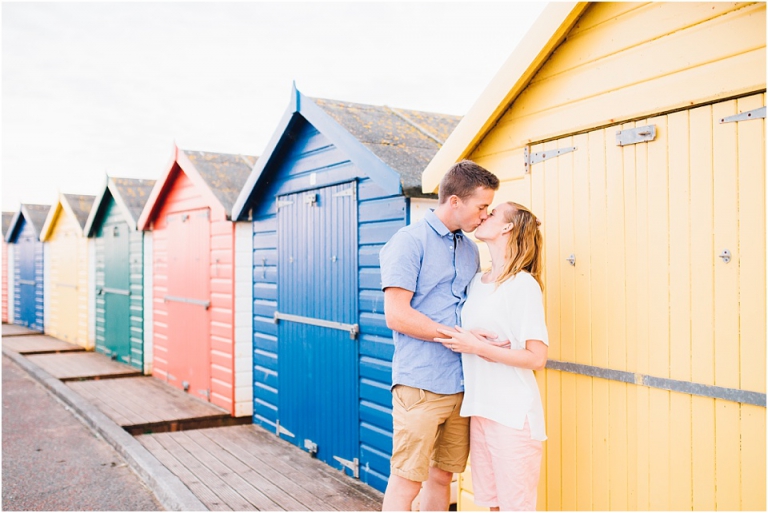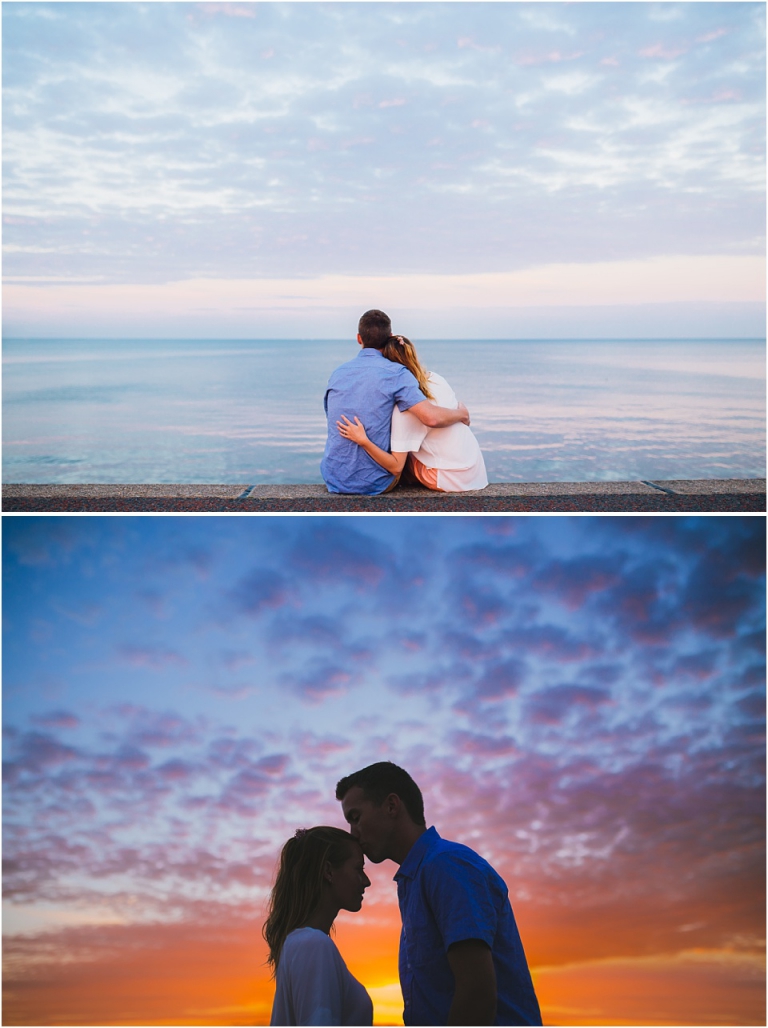 If you'd like to know more about pre wedding shoots or couple photography in Devon, please get in touch & I'll be happy to send you the information!
Thanks for looking!