Tag Archives:
Cockington Court
Cockington is my favourite place in Torquay; it's perfect for walks, tea, foraging for wine-making and of course, weddings! Therefore I was delighted to shoot Rachael and Tobi's intimate ceremony there recently. This lovely couple were big on travel, so I was honoured that I could help make this trip extra special for them! They were joined by their best friends and I love being able to capture small, intimate occasions such as this one.  The weather was meant to be awful, but wasn't – hence the best man carrying the bride's umbrella!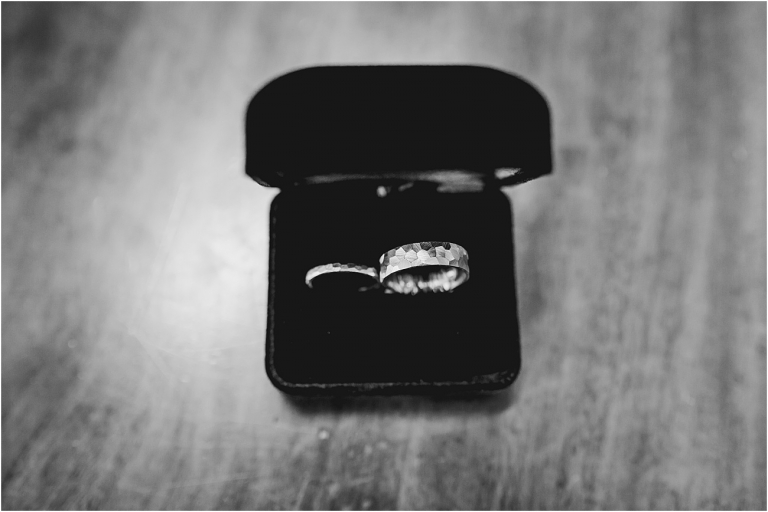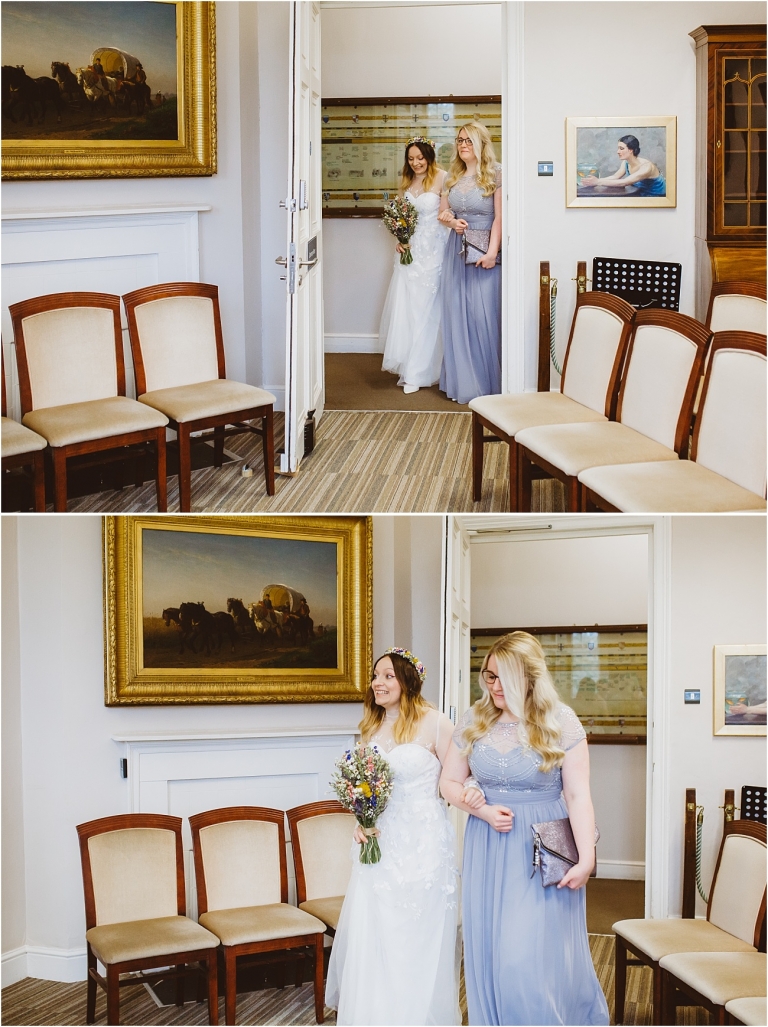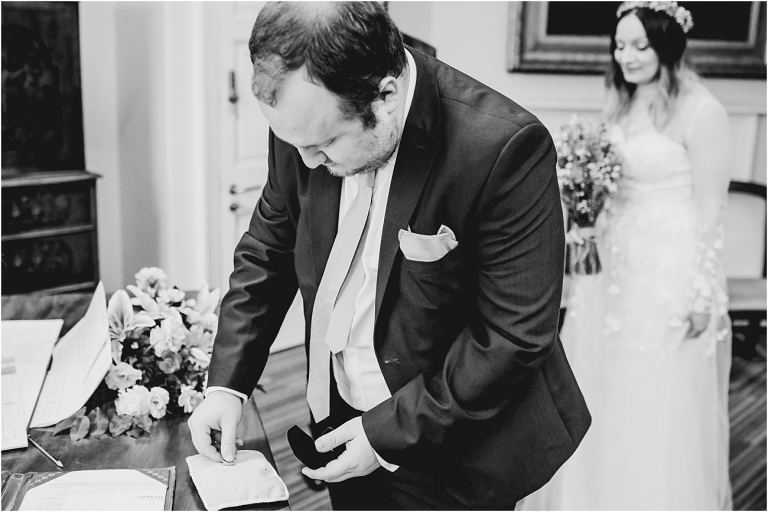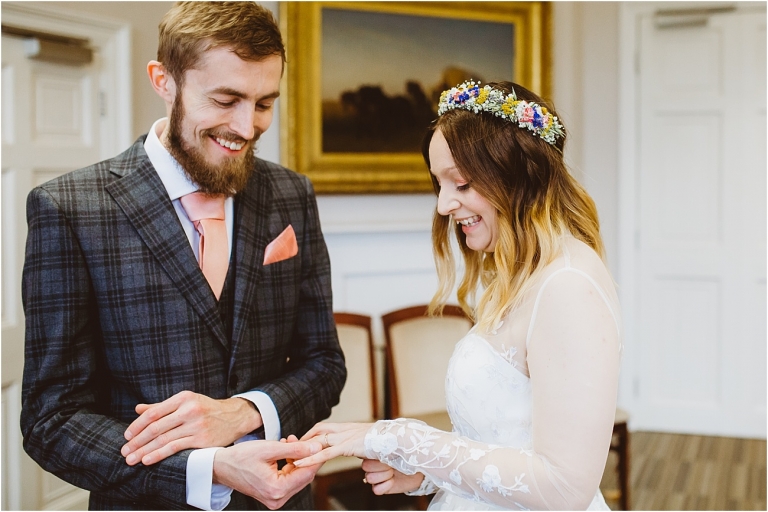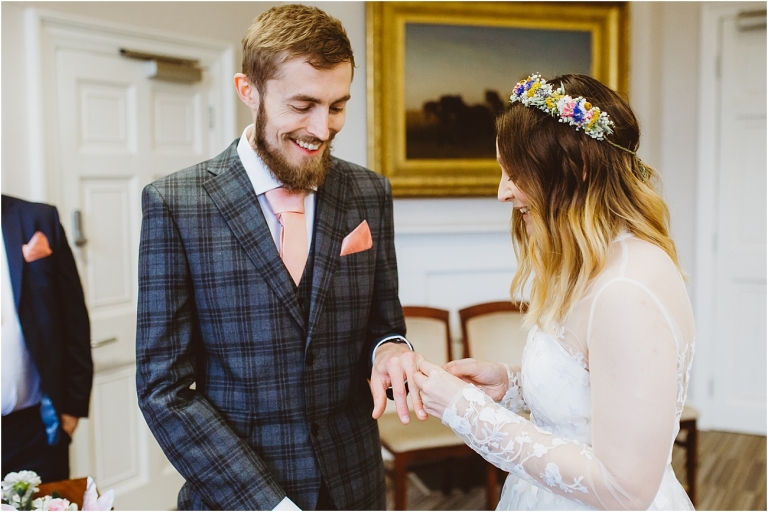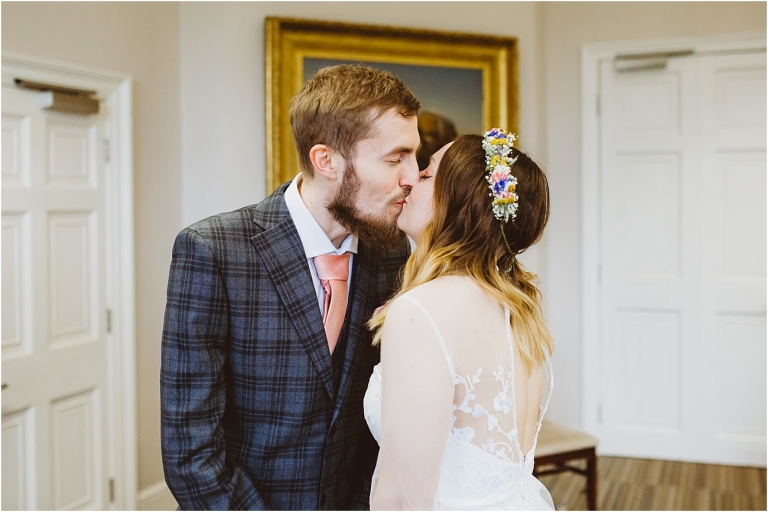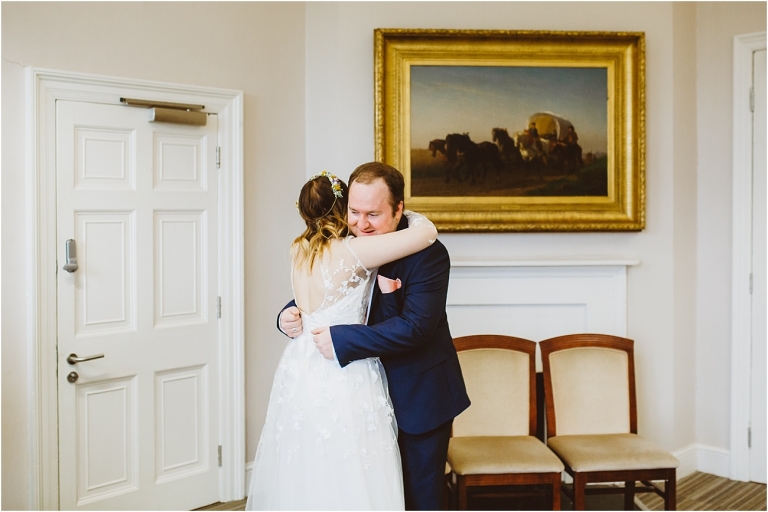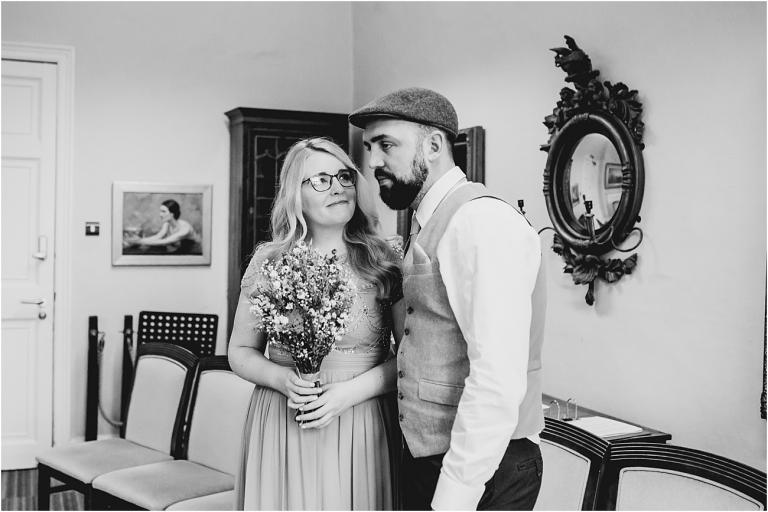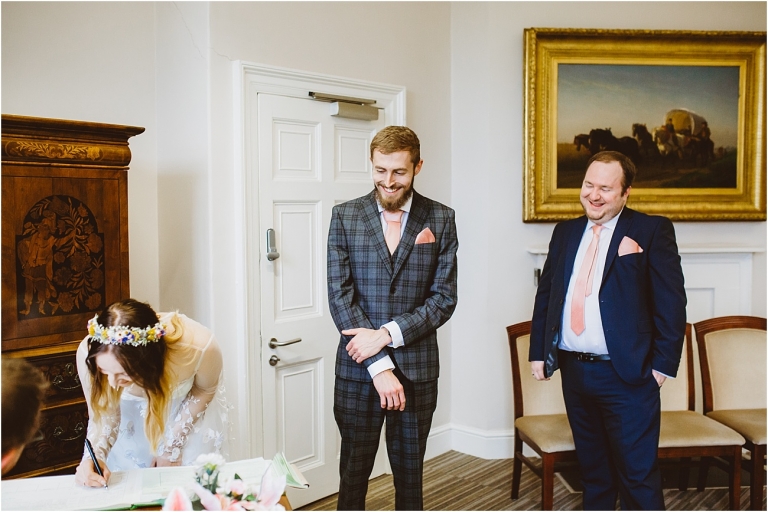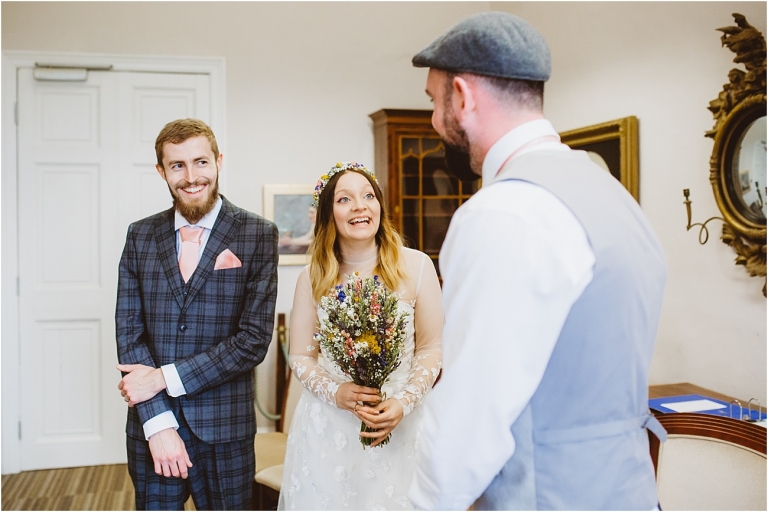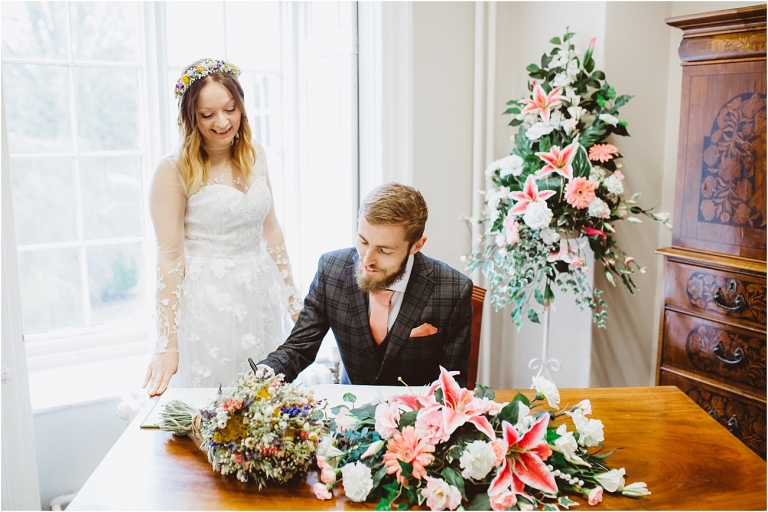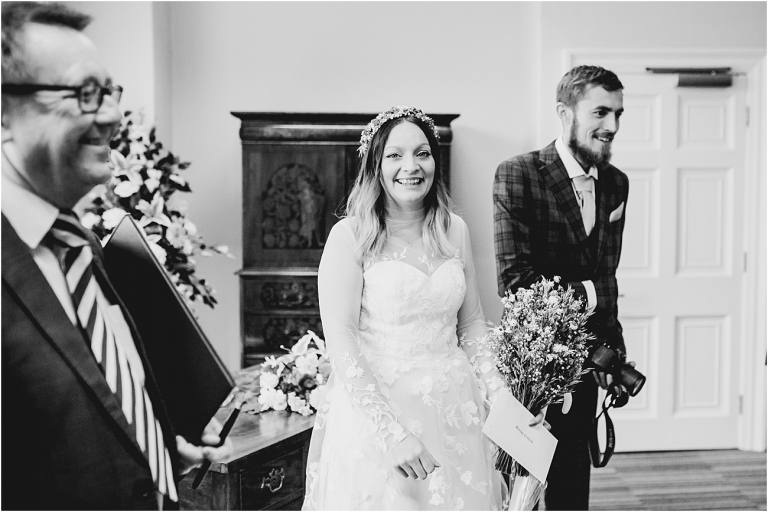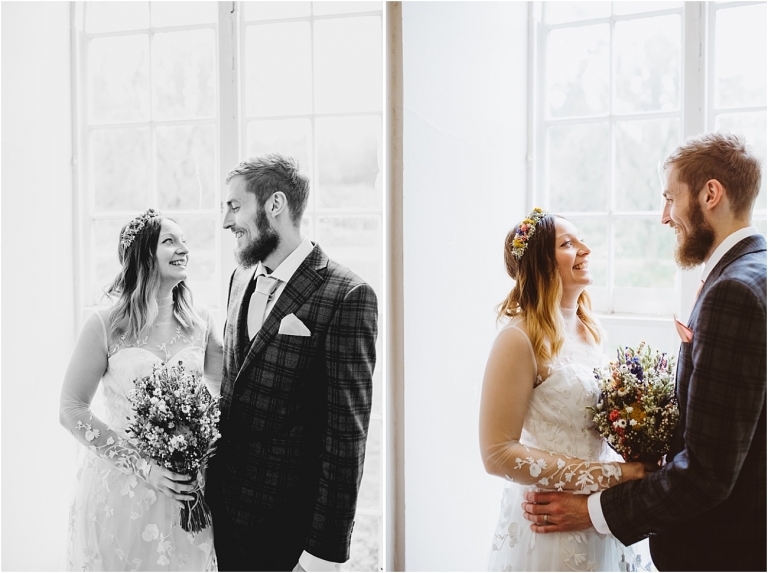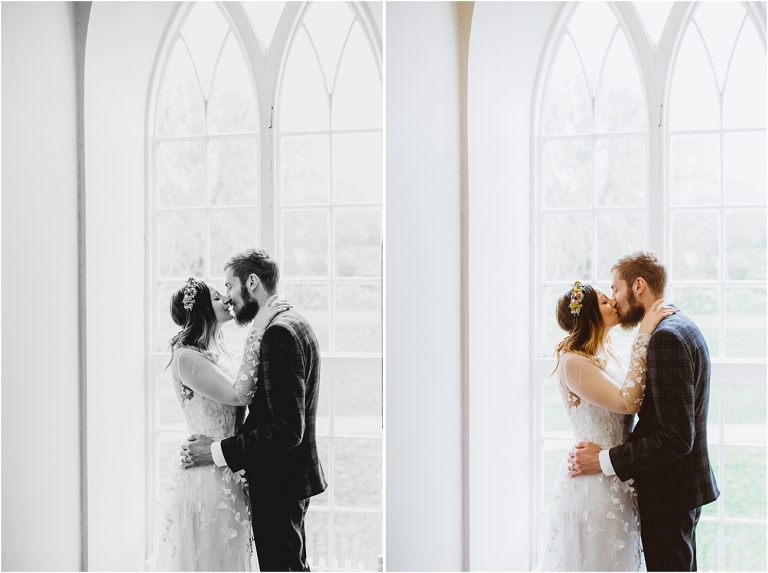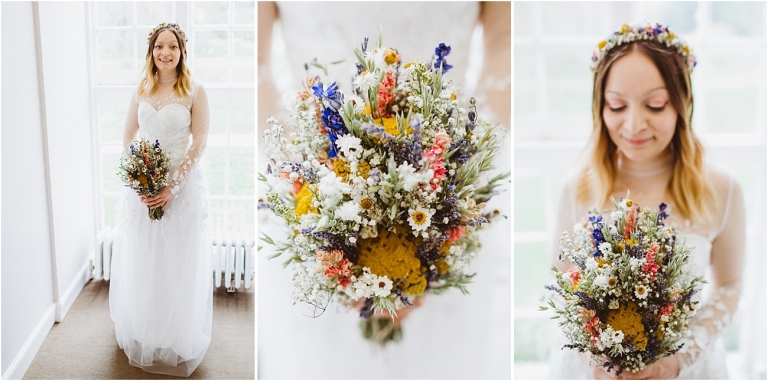 Rachael's stunning wedding dress was purchased from a charity shop (originally by Chi Chi London) and is an absolute triumph! Her simply beautiful wedding bouquet is from The Artisan Dried Flower Company, which I recognised straight away, having admired them myself on Etsy. I am a huge fan of dried flower bouquets; they can not only be kept forever but look amazing.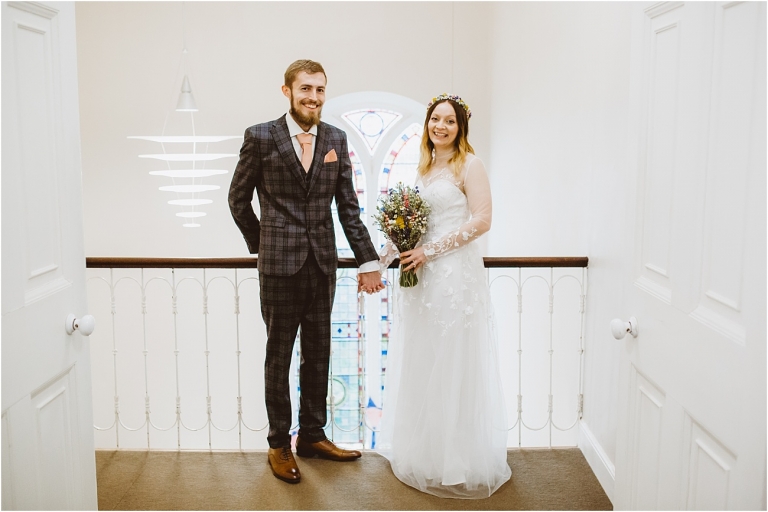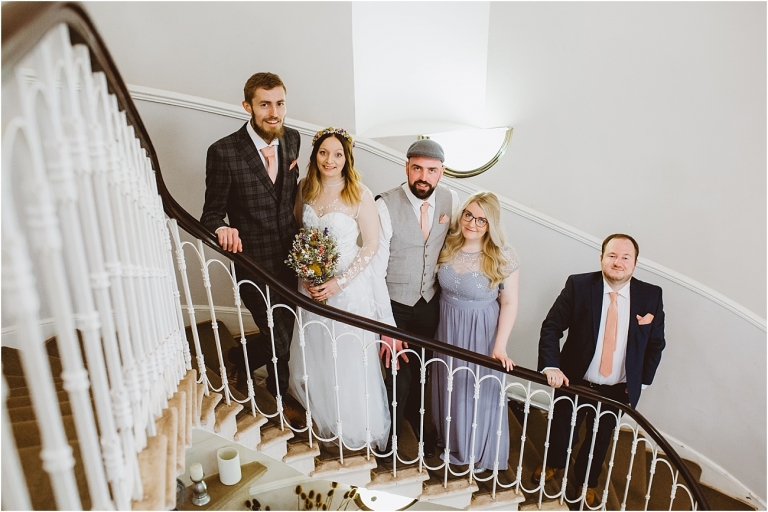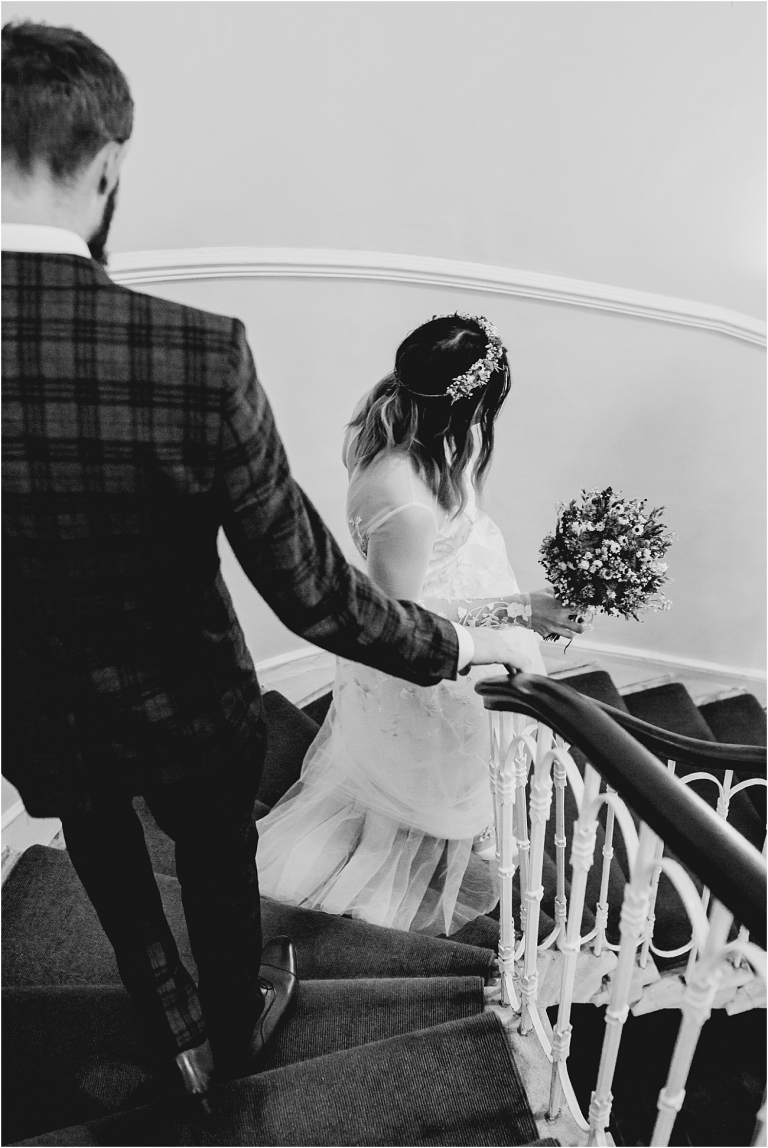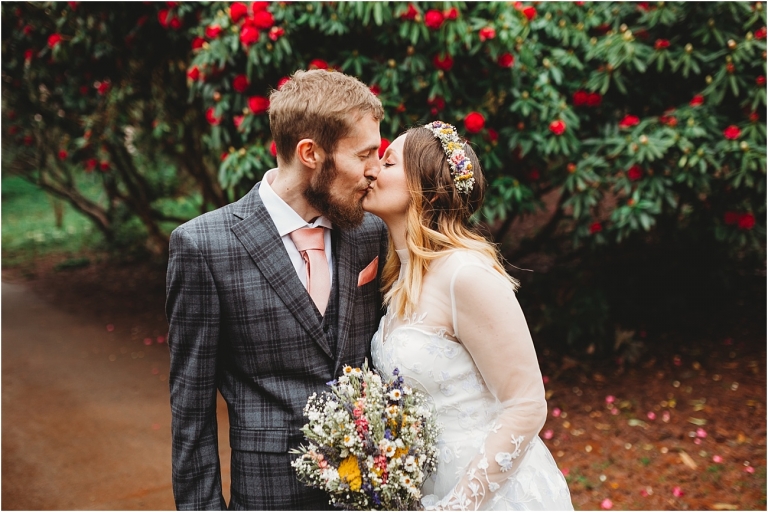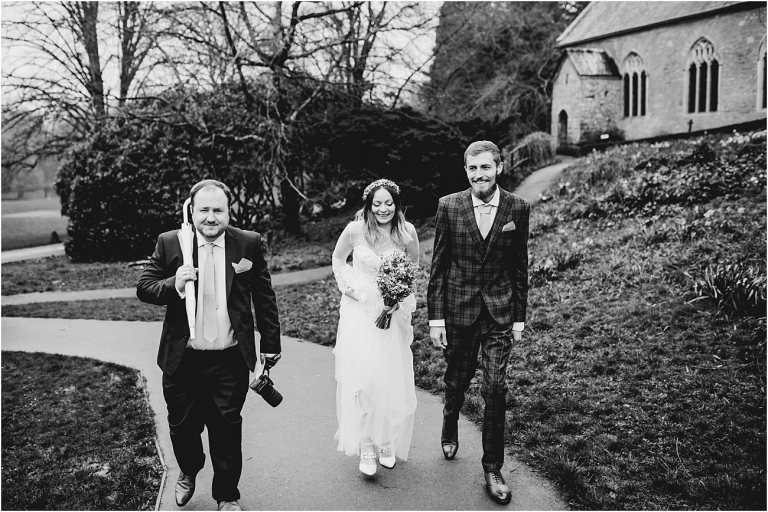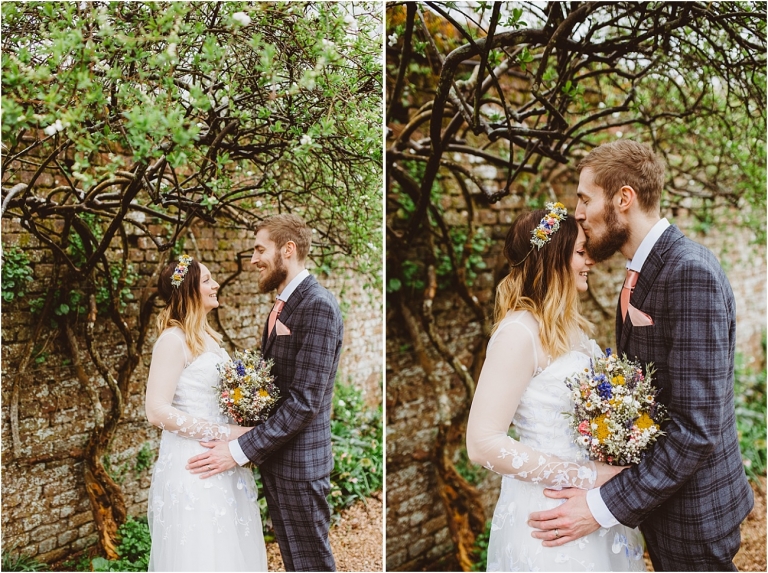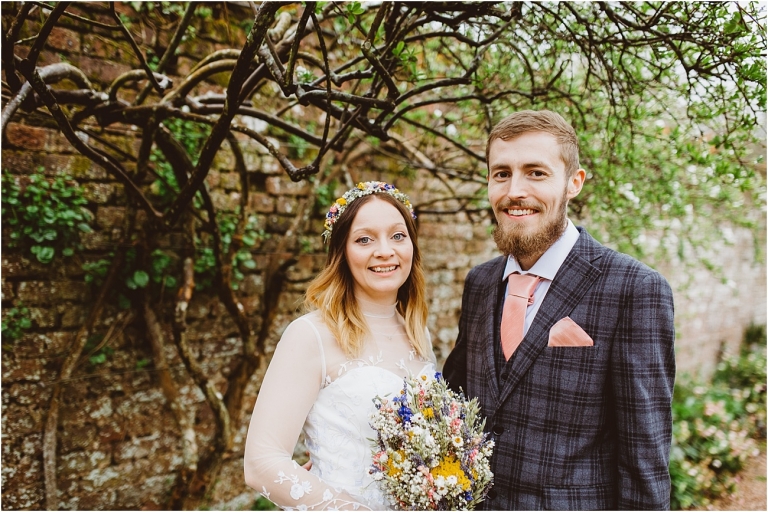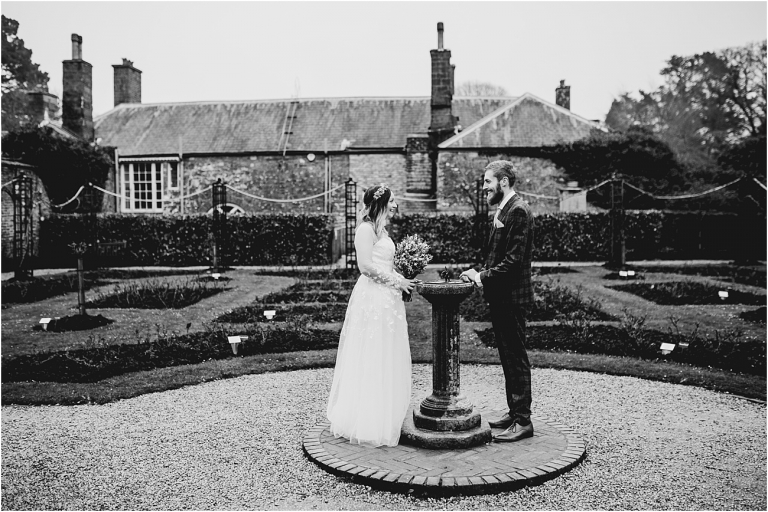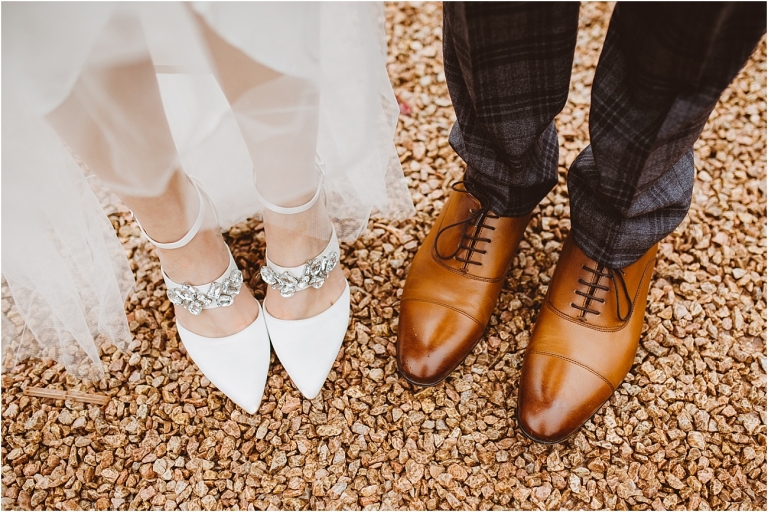 Rachael's gorgeous shoes were by Papaya at Asos.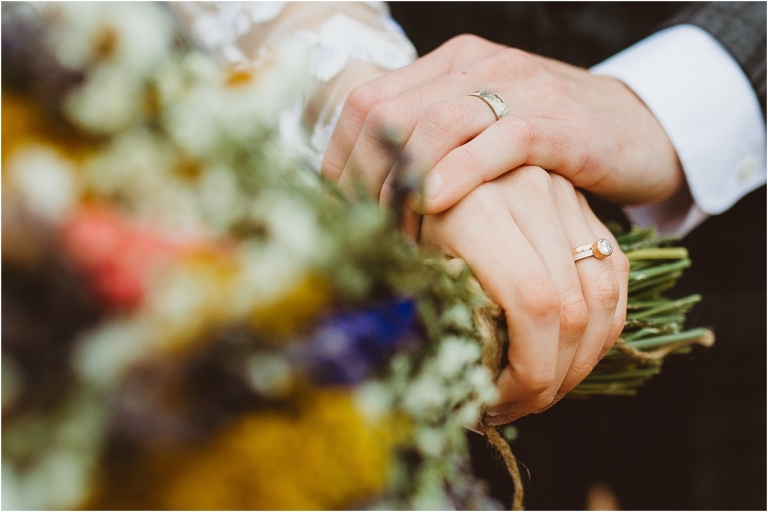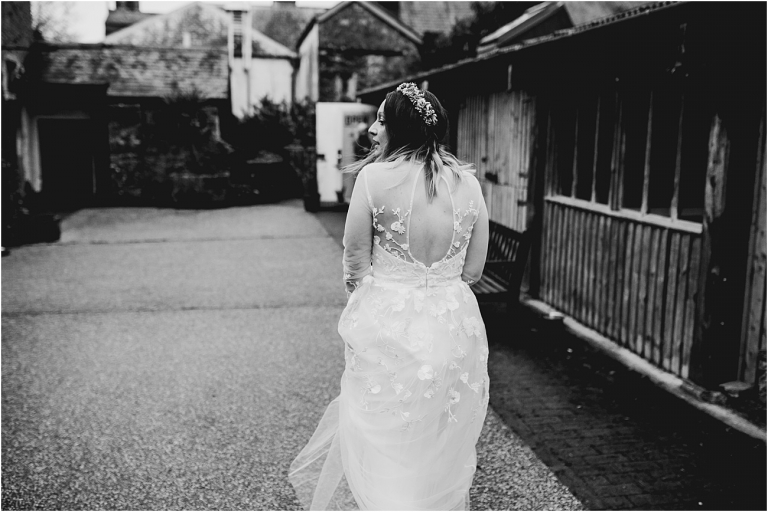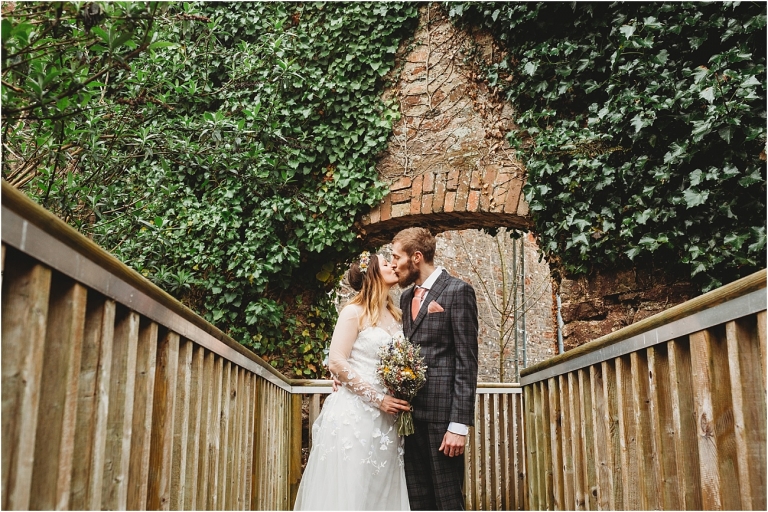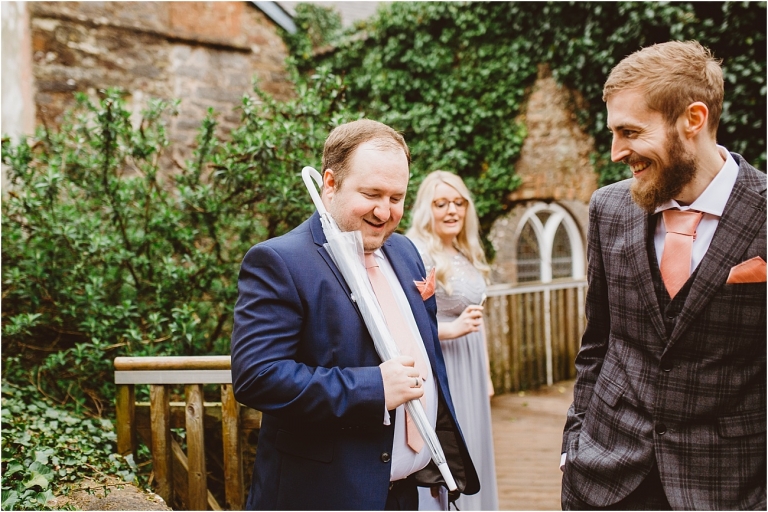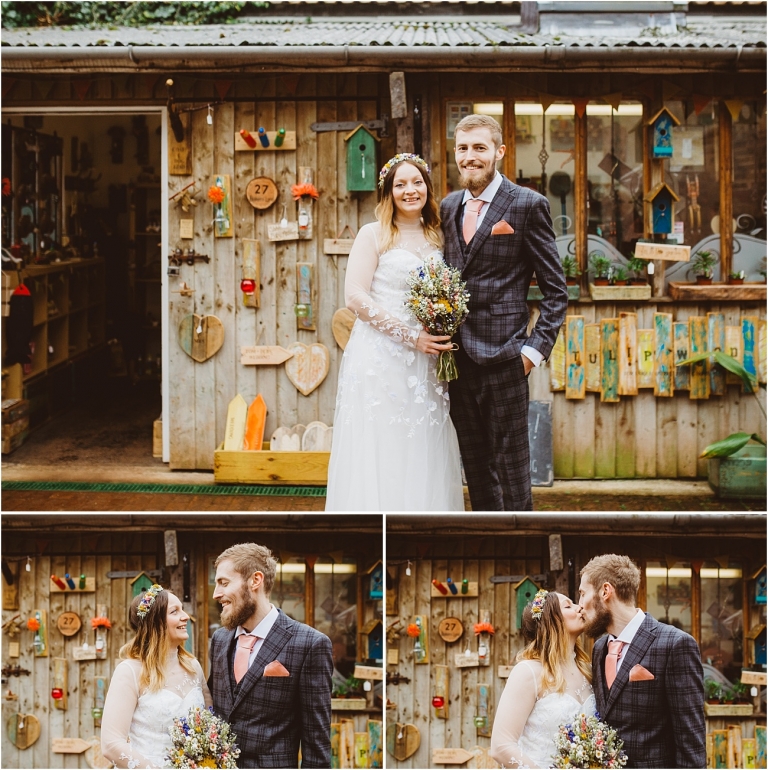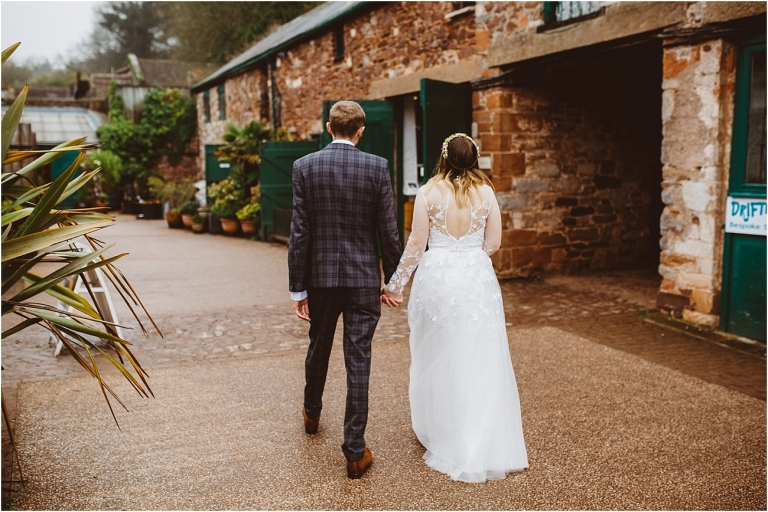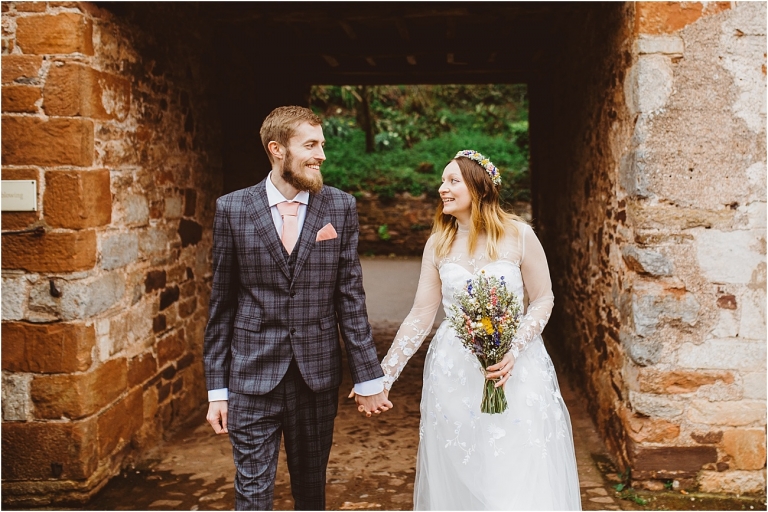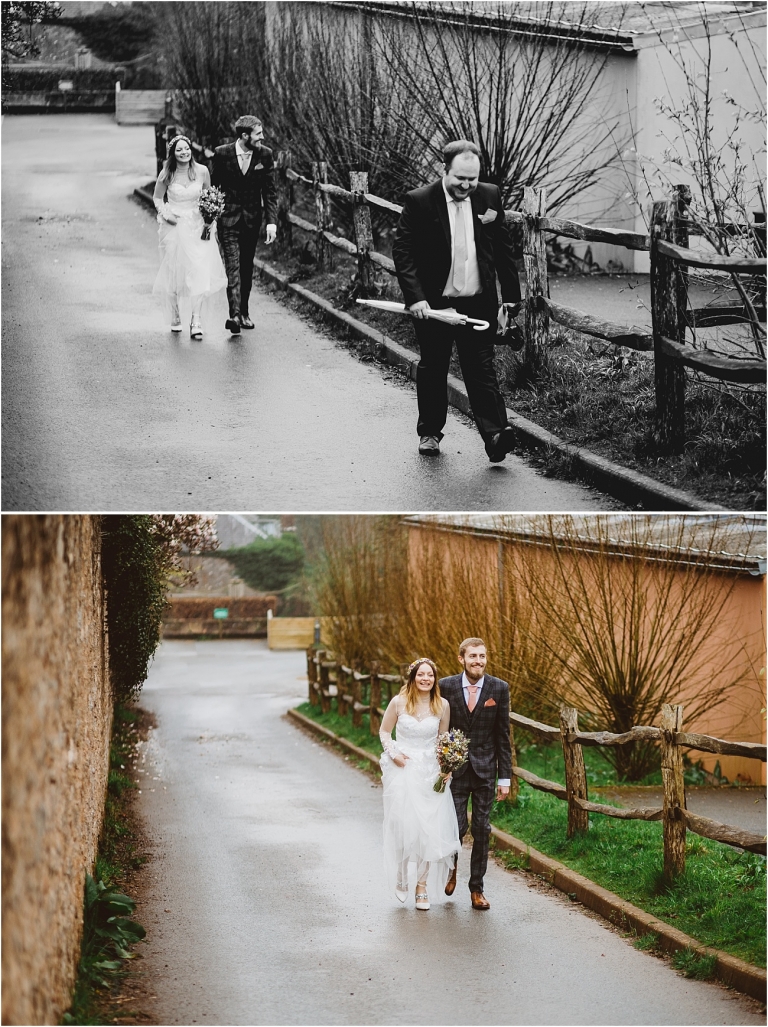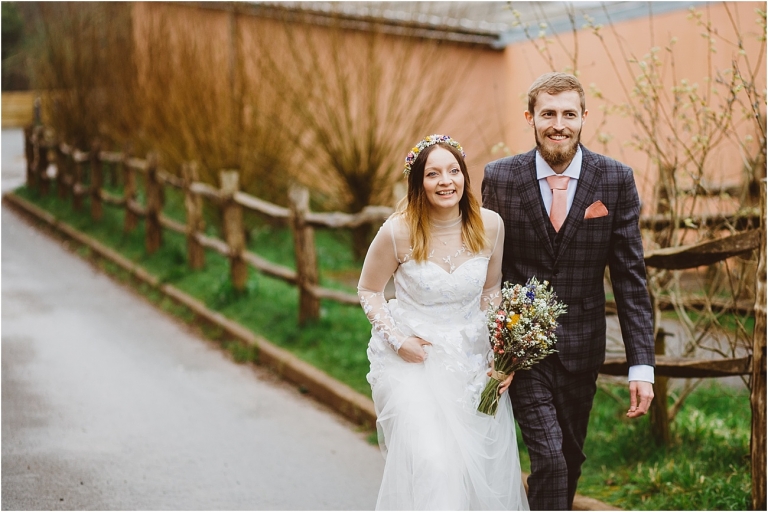 Thank you to Rachael and Tobi for inviting me to join your wonderful wedding. I love photographing weddings at Cockington Court so much that I offer a special Cockington Court package! If you would like to leave a comment below, please feel free. And, if you are interested in booking me as your wedding photographer, please do not hesitate to get in touch!
Tom & Naomi married surrounded by their closest family in a relaxed ceremony at Cockington Court, Torquay. They are both maths geeks & teachers and met doing their PGCE. They fell in love within a month of meeting & it's clear to see almost 6 years later how completely in love & perfect for each other they are. I had so much fun meeting them & documenting their ceremony!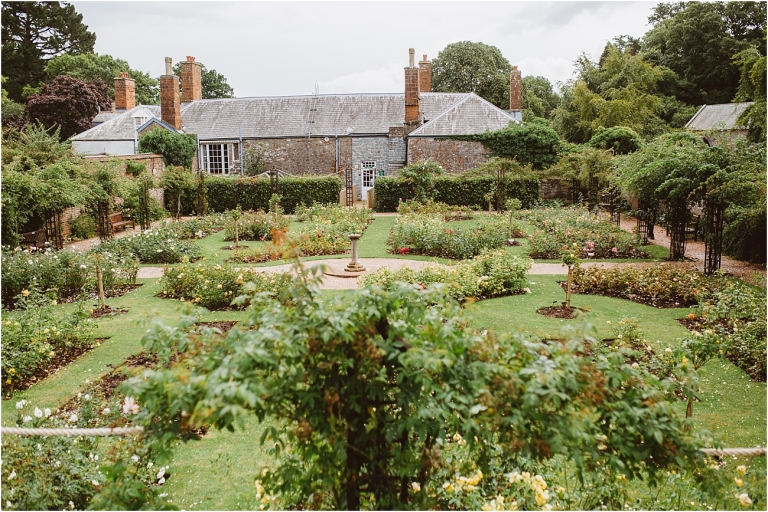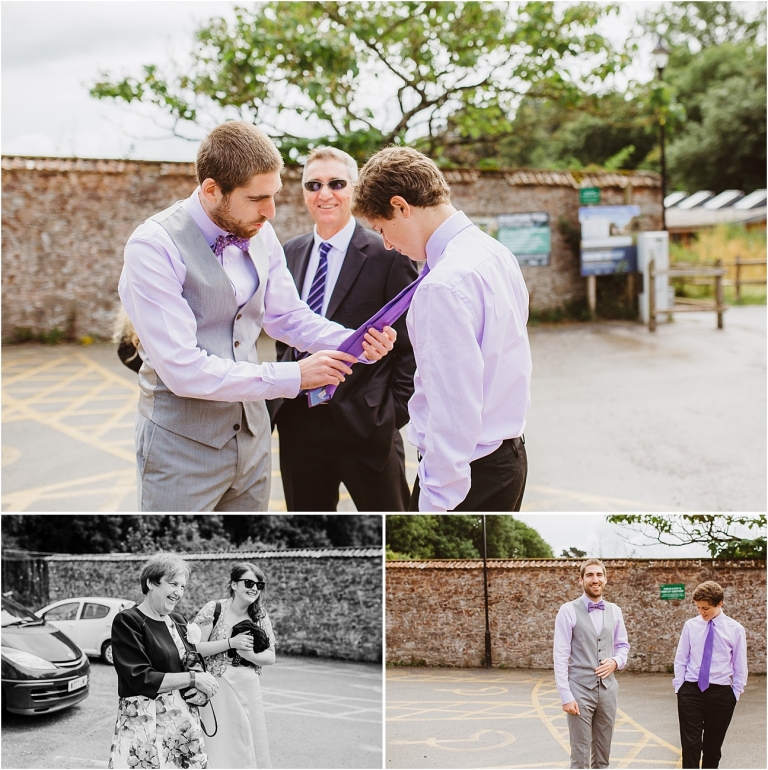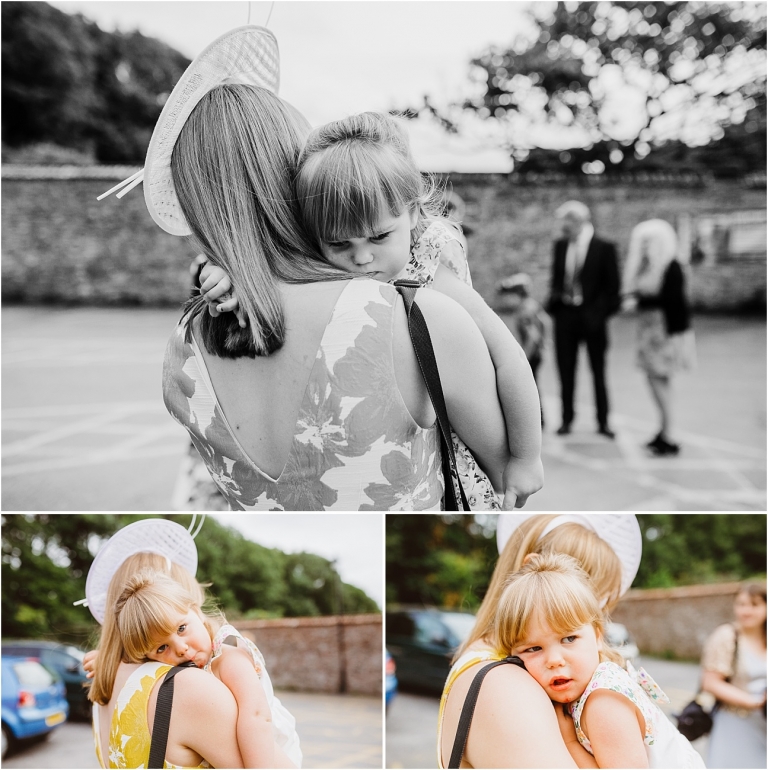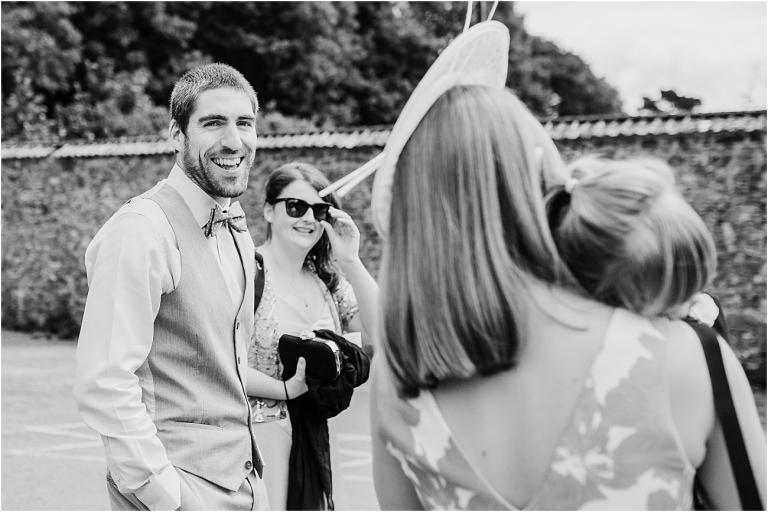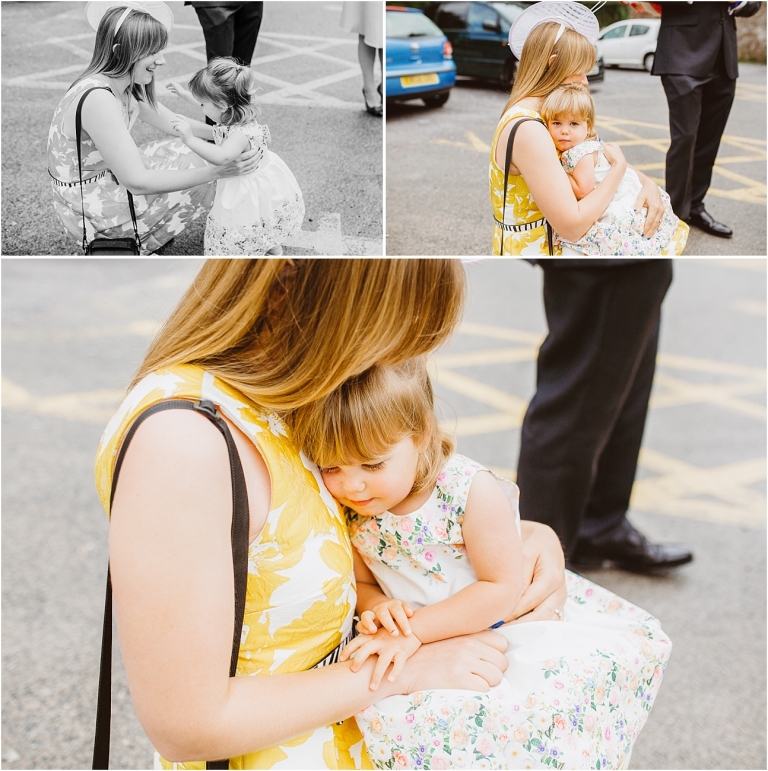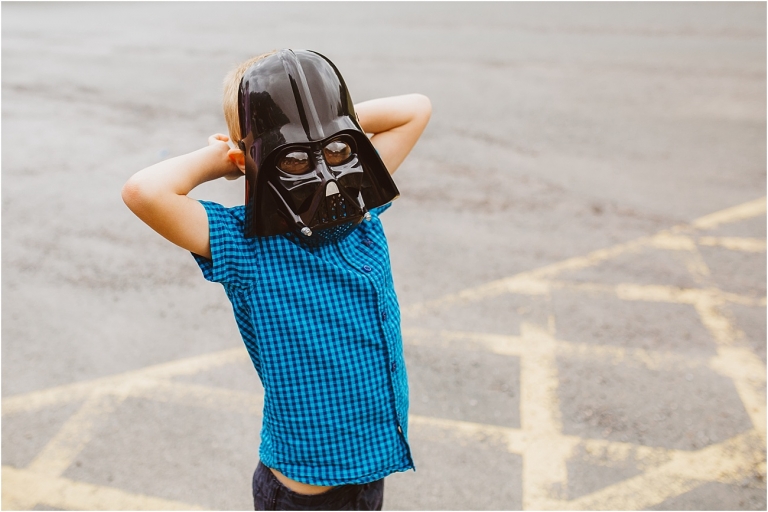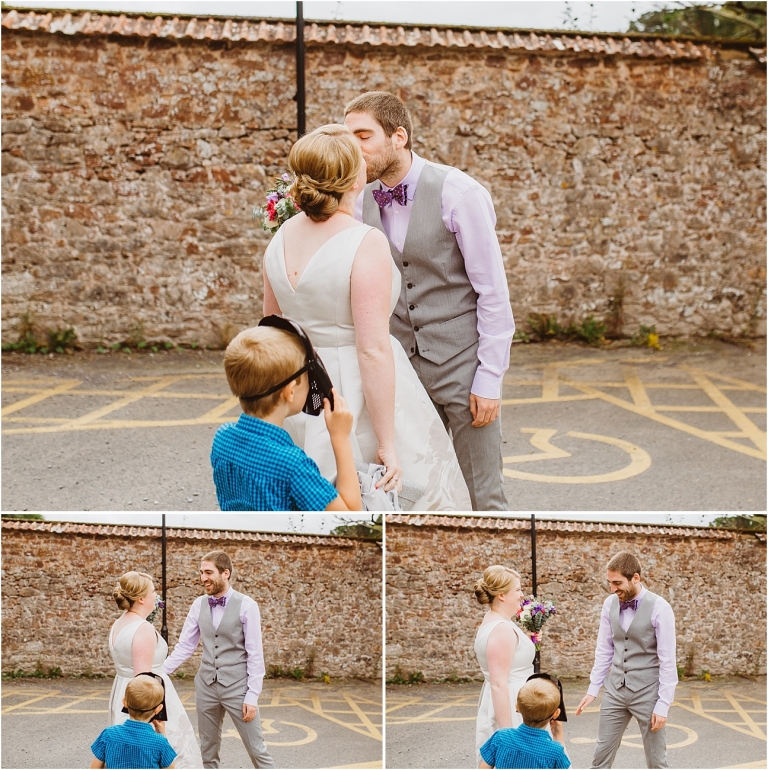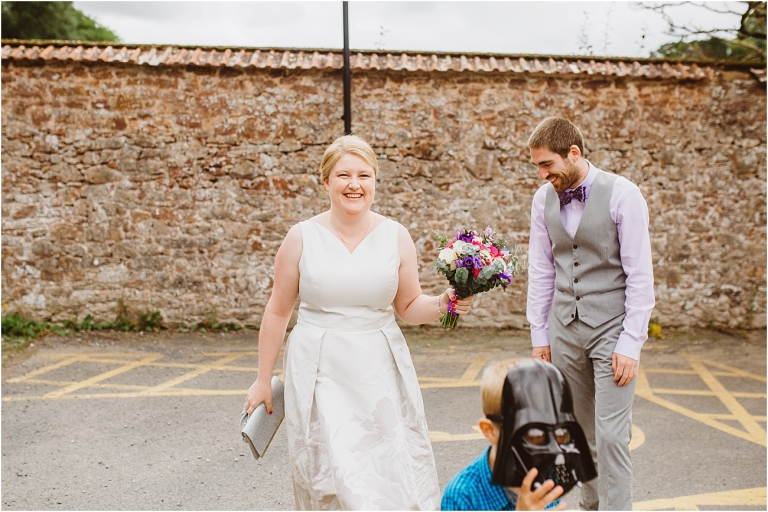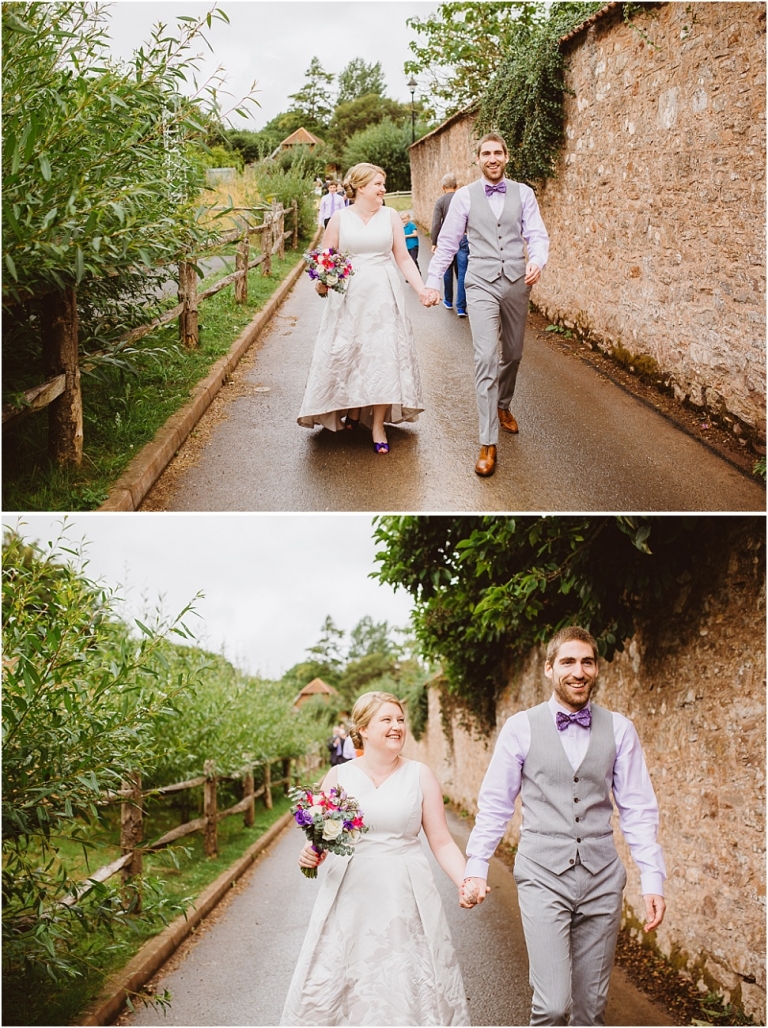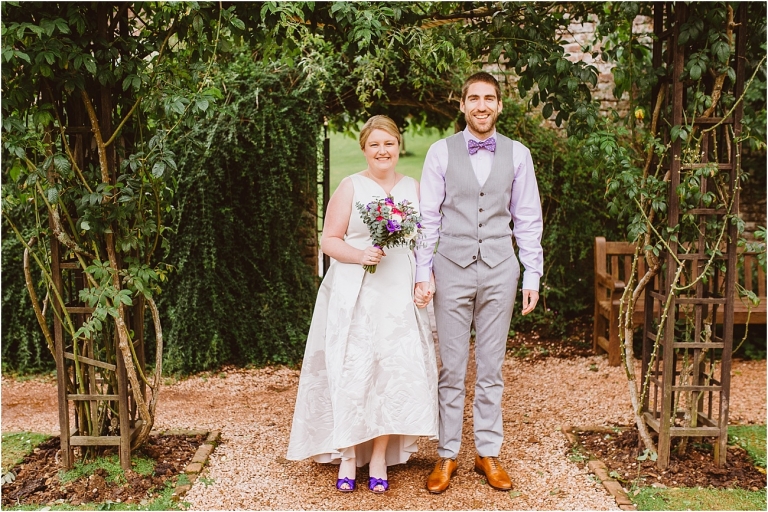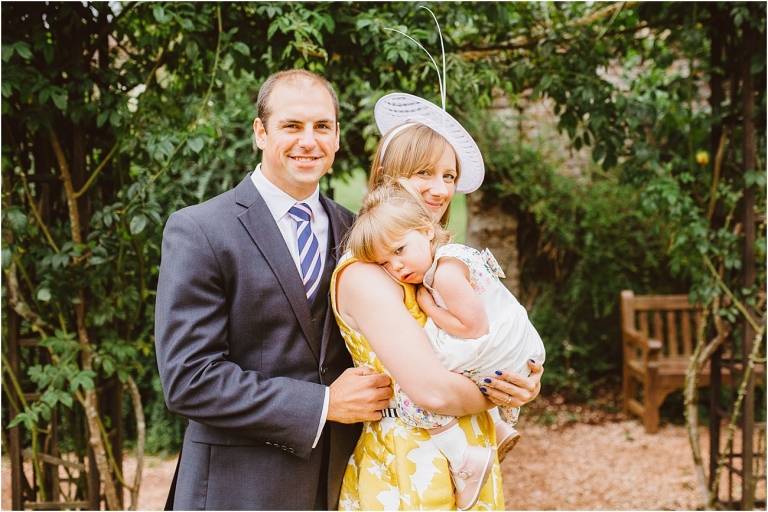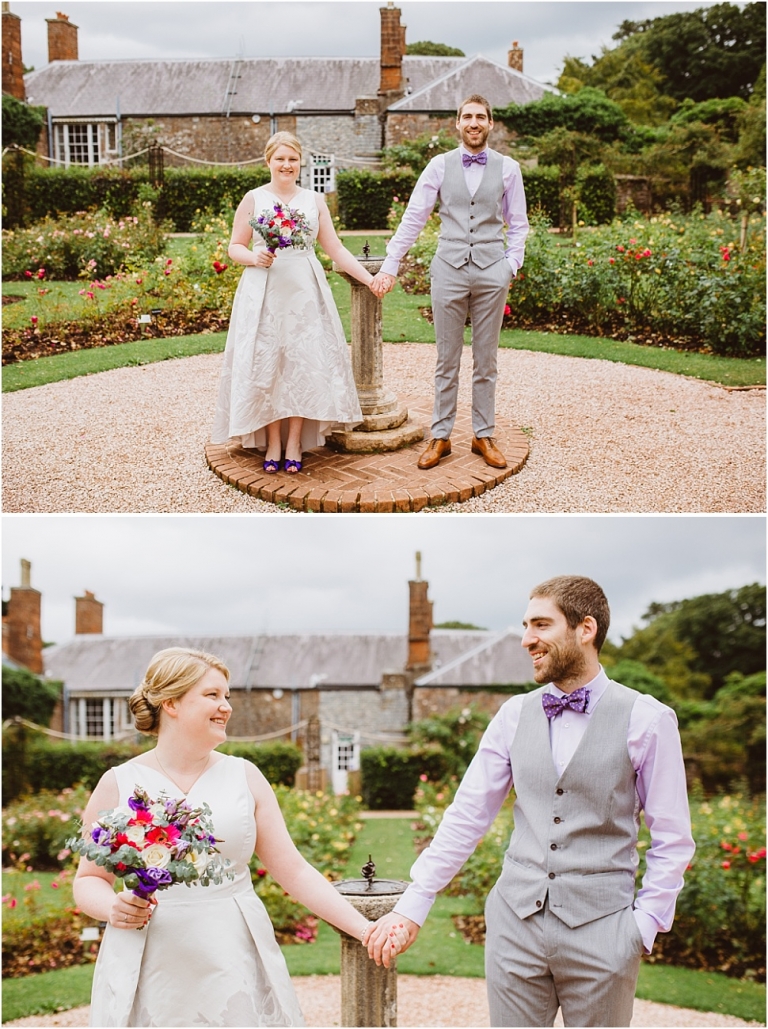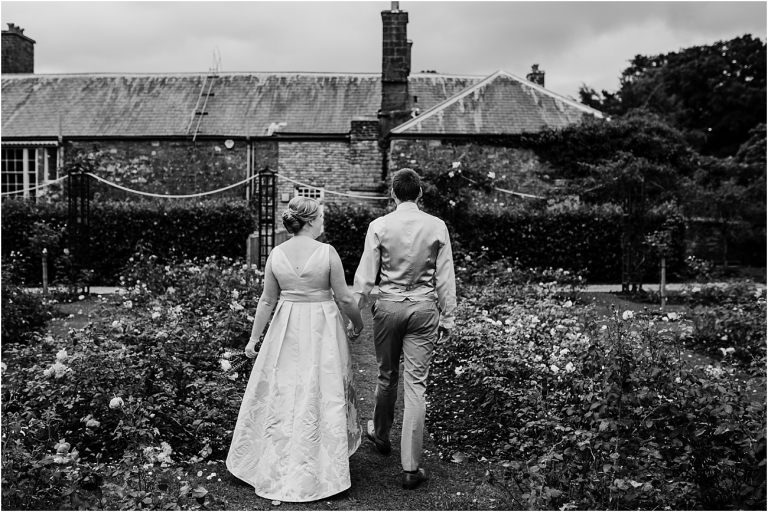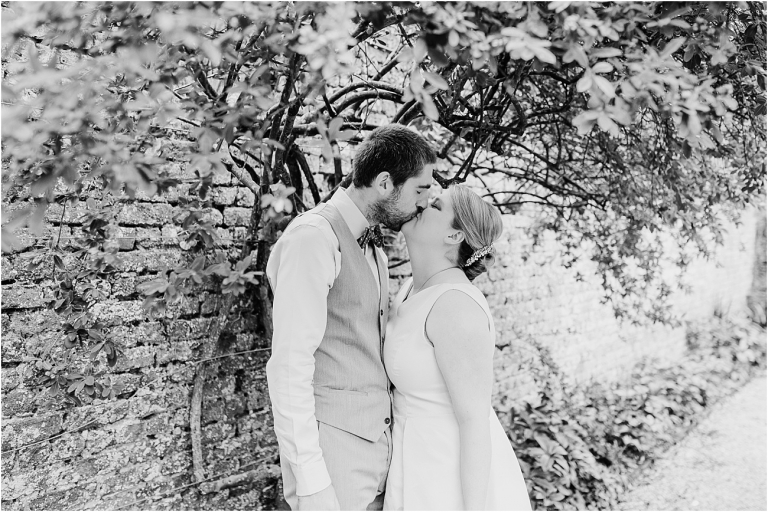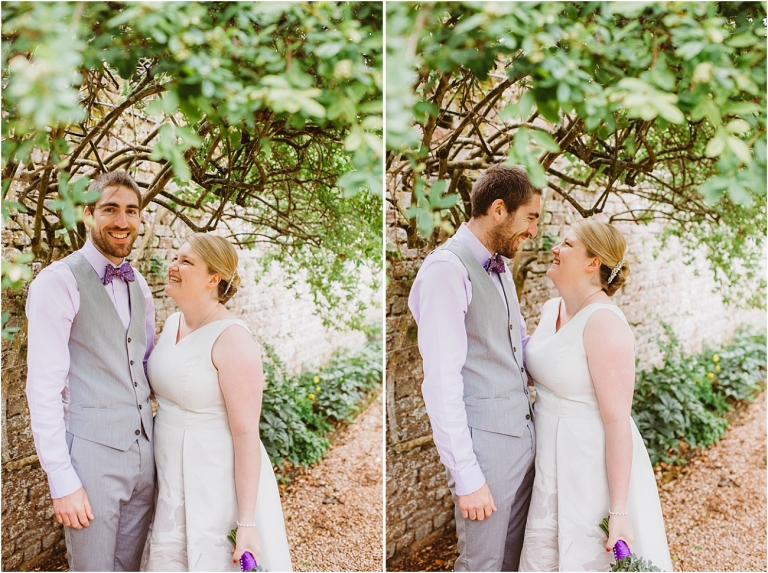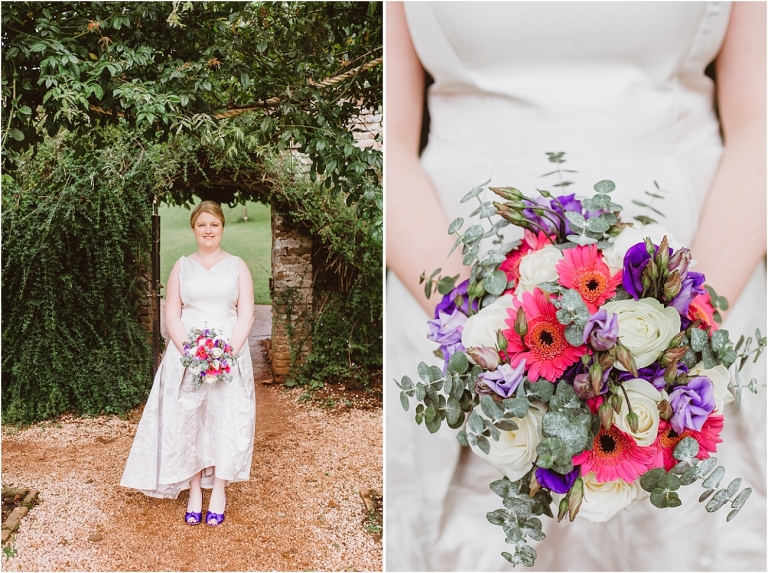 Naomi's gorgeous dress is from Coast, shoes from ShuWish, flowers by Dunstans of Heavitree and hair by Helen Tozer.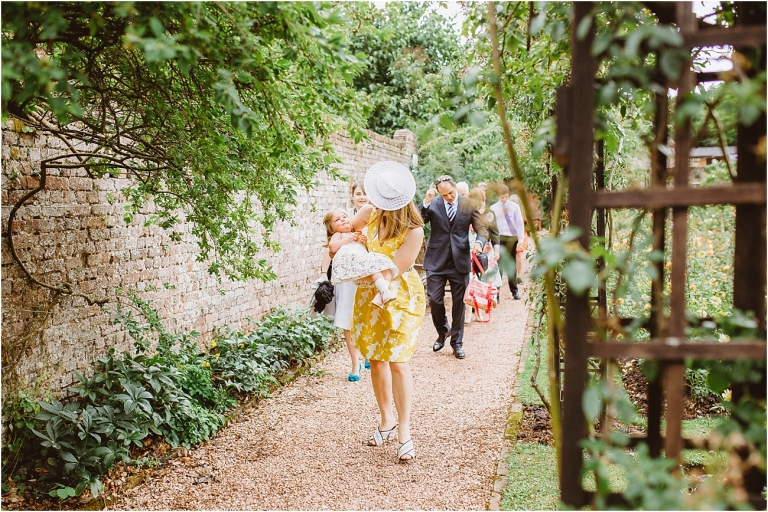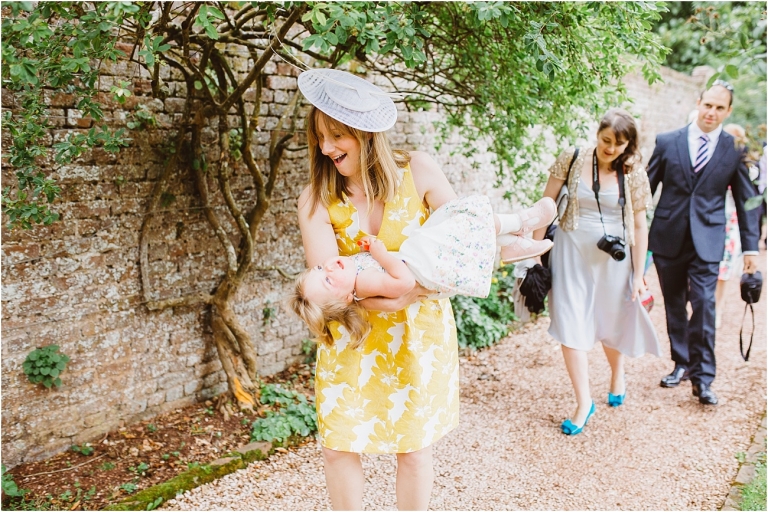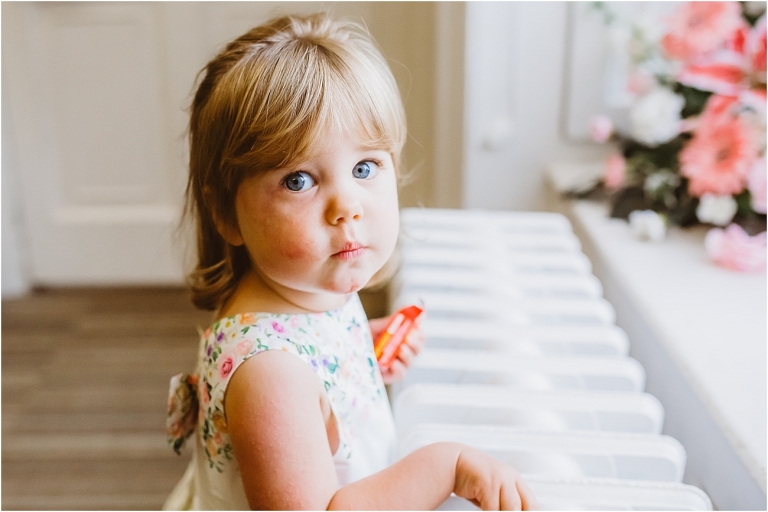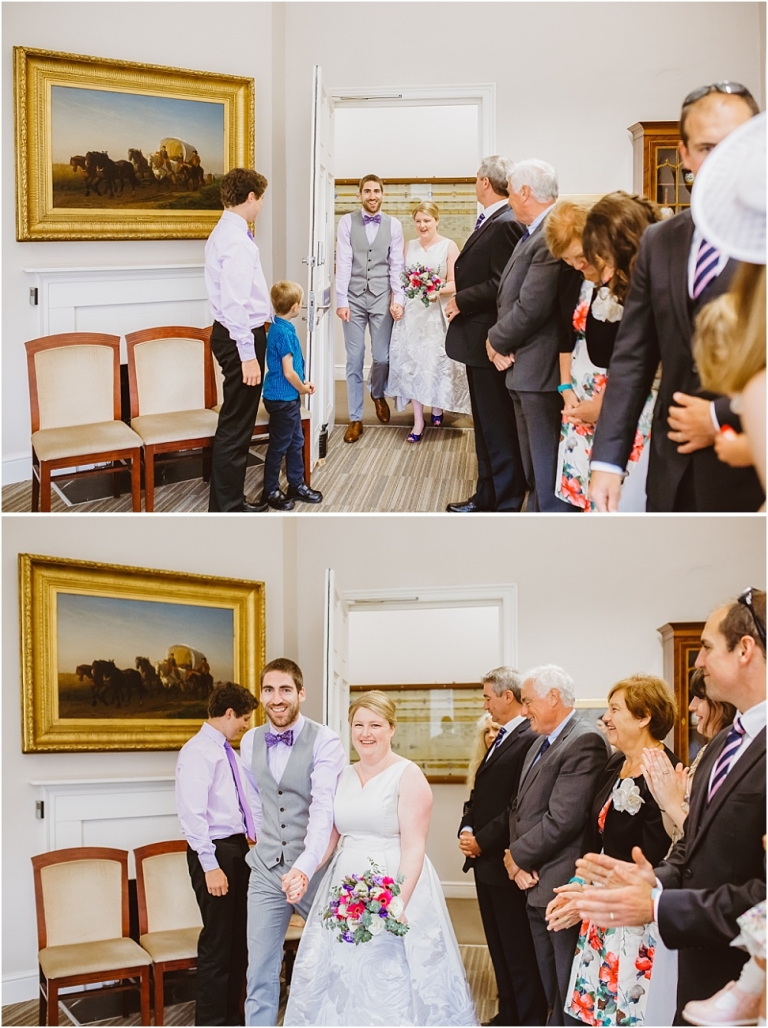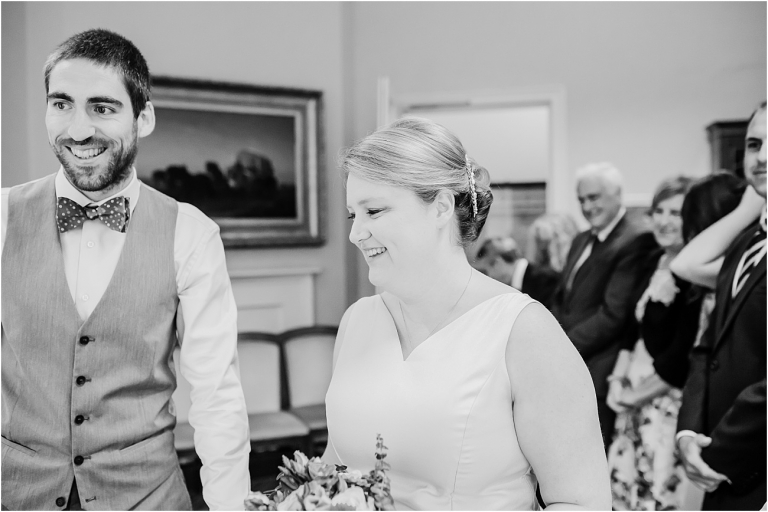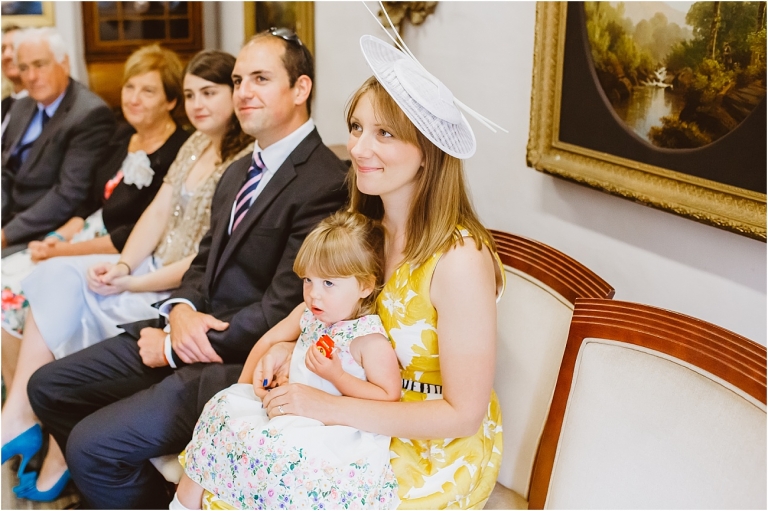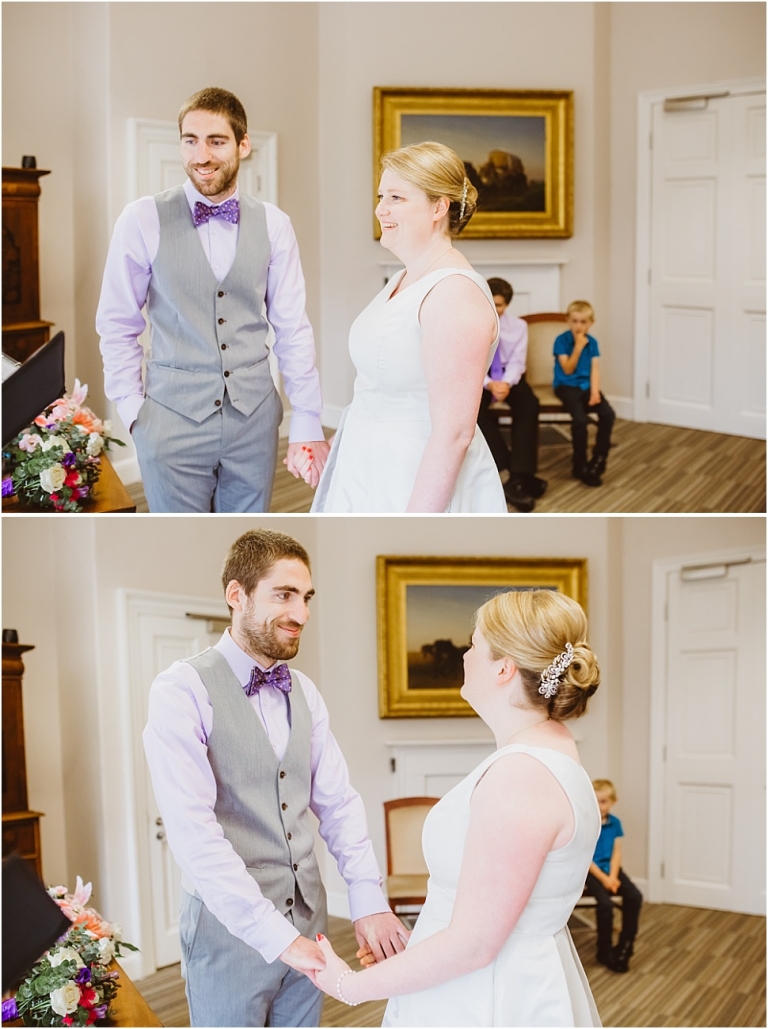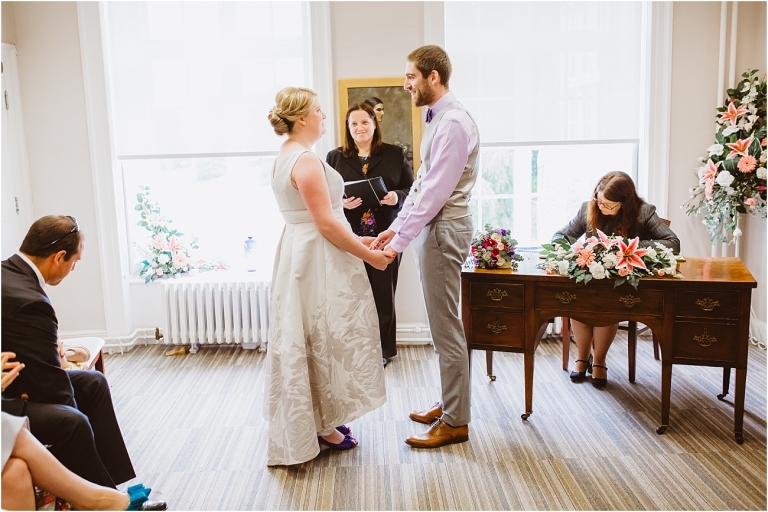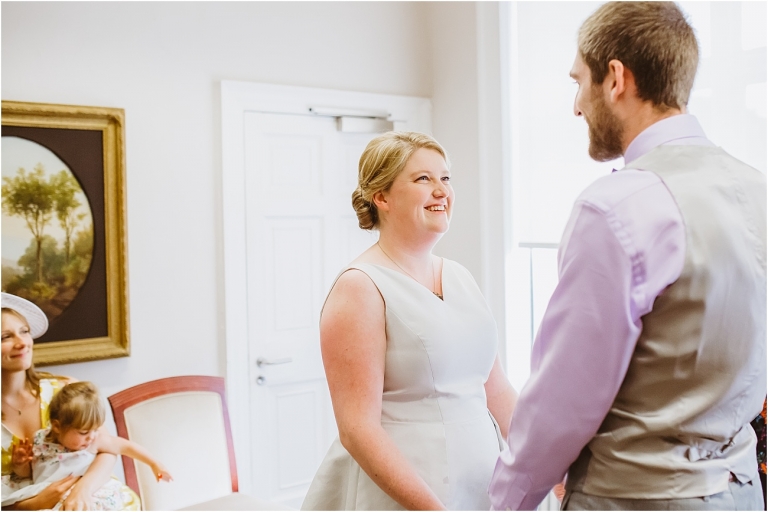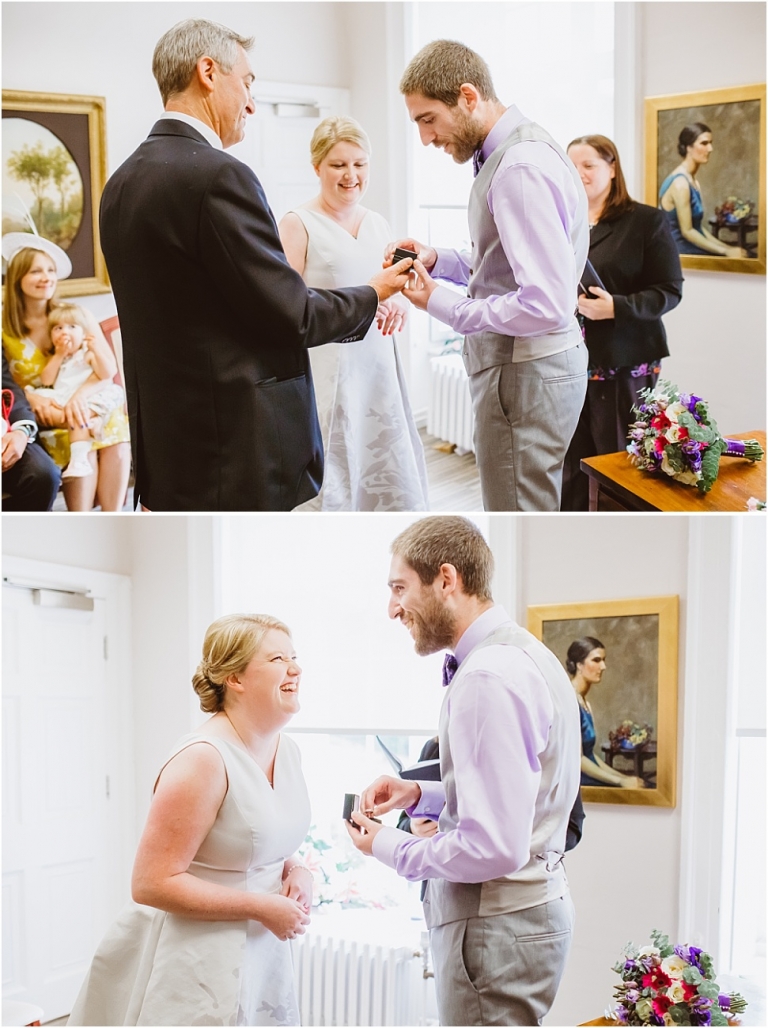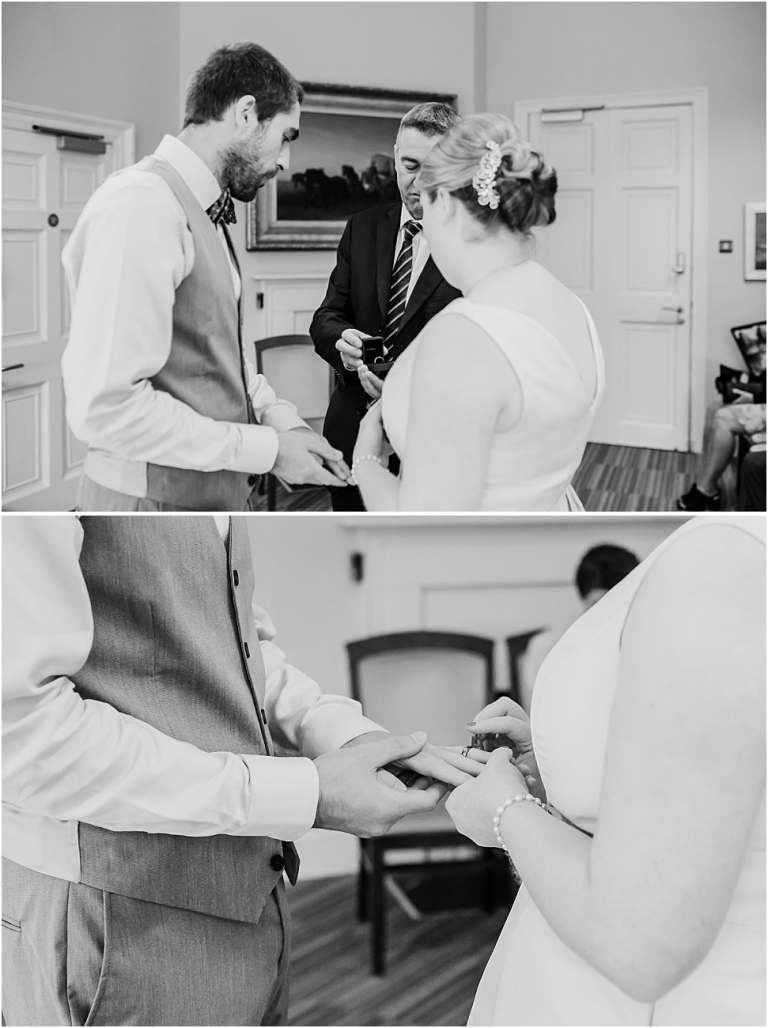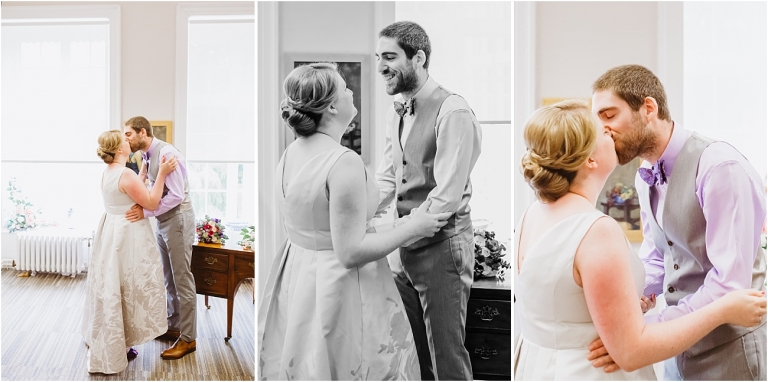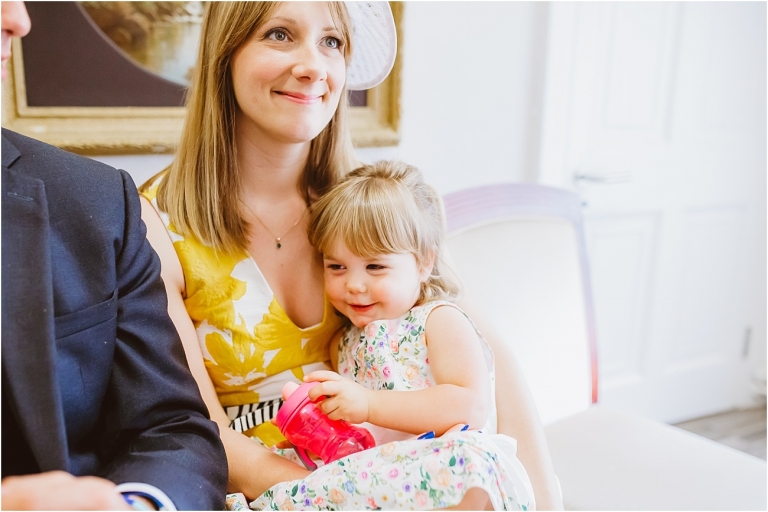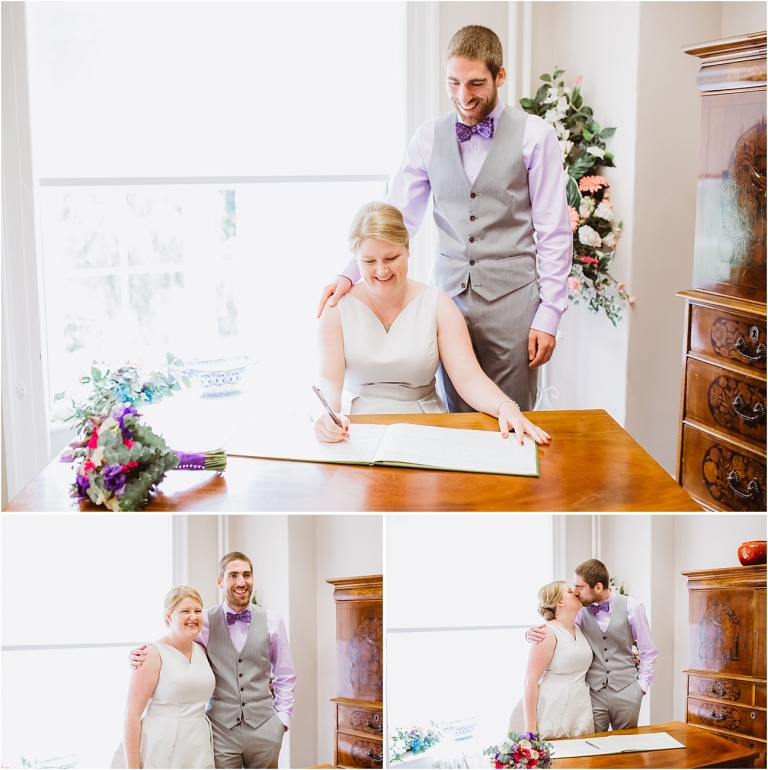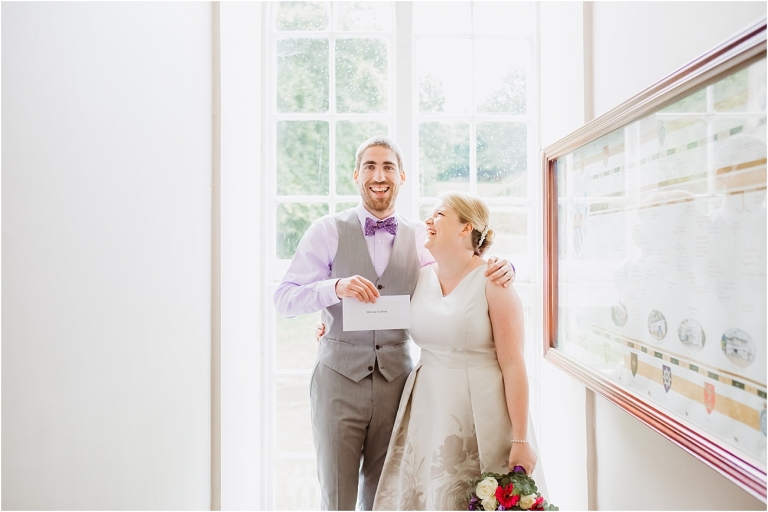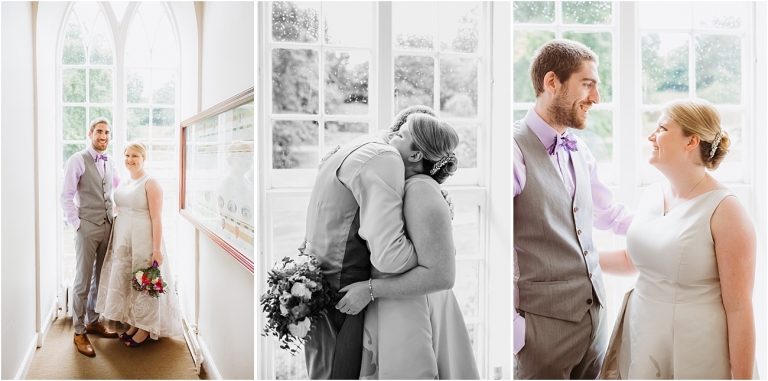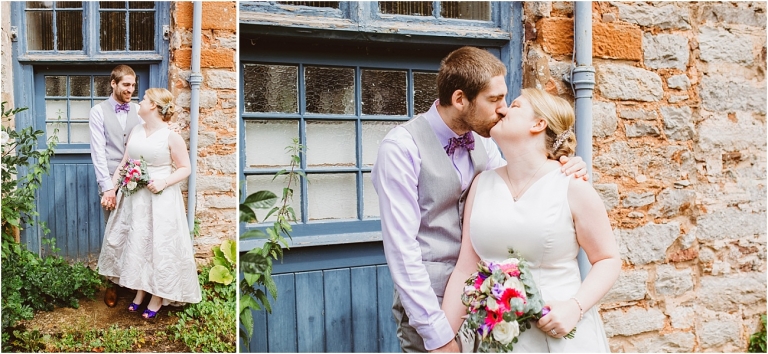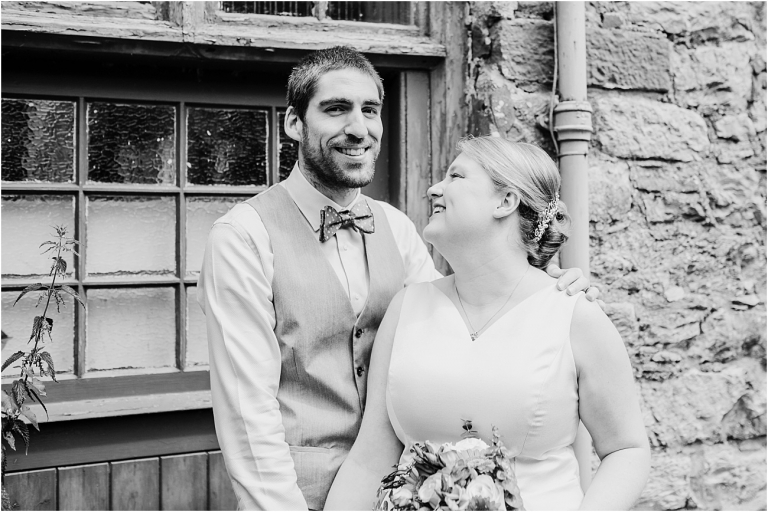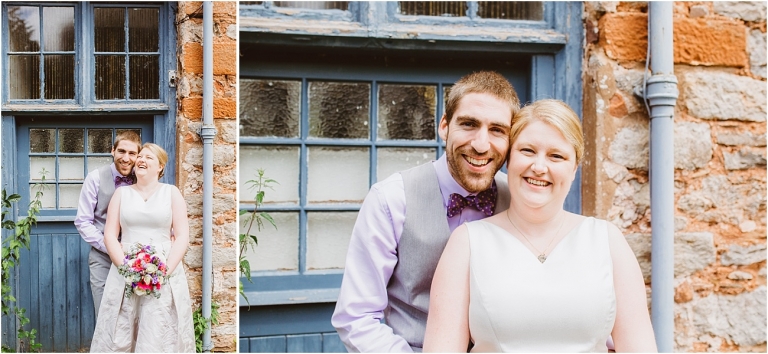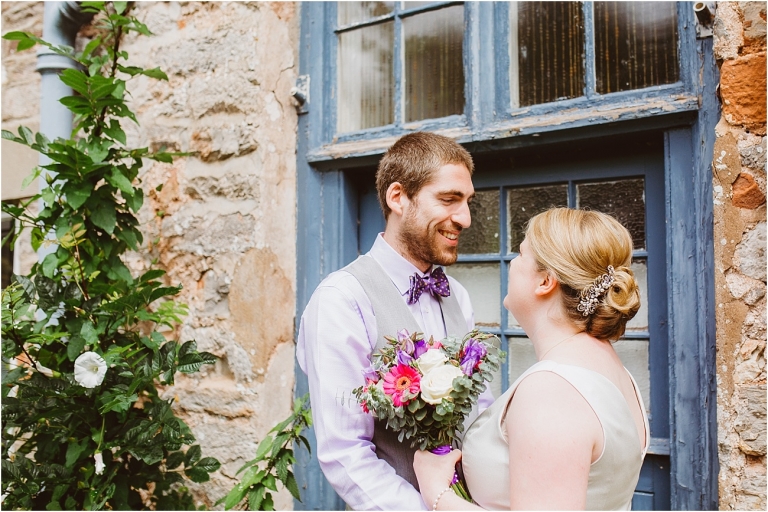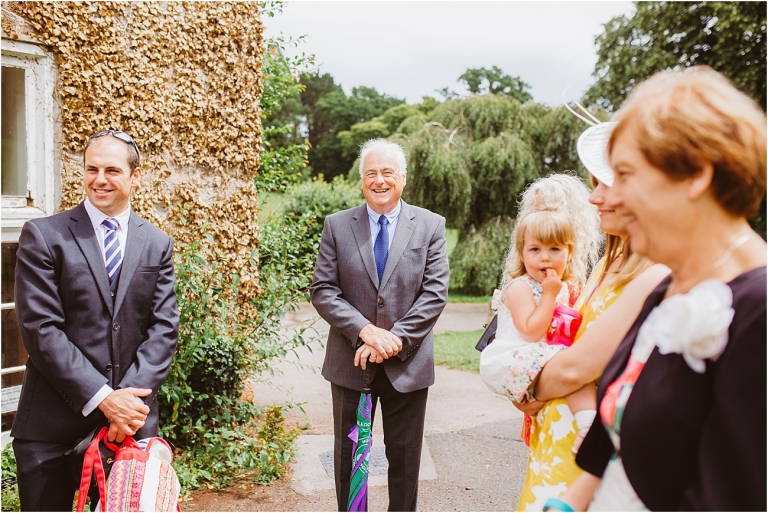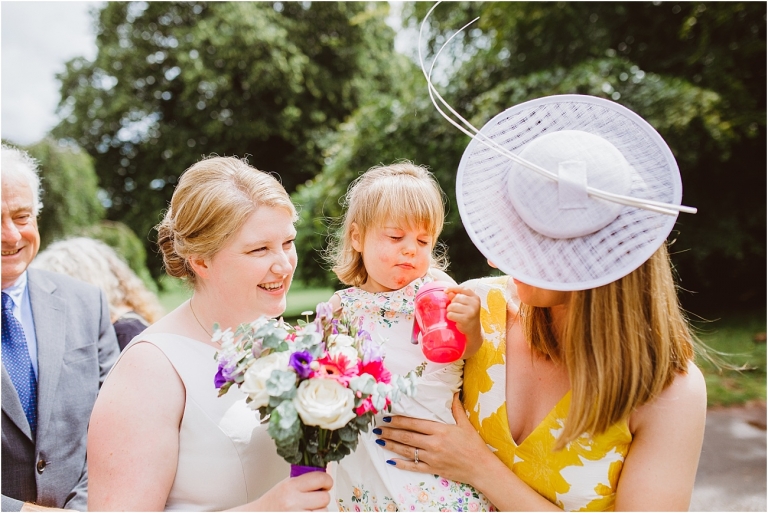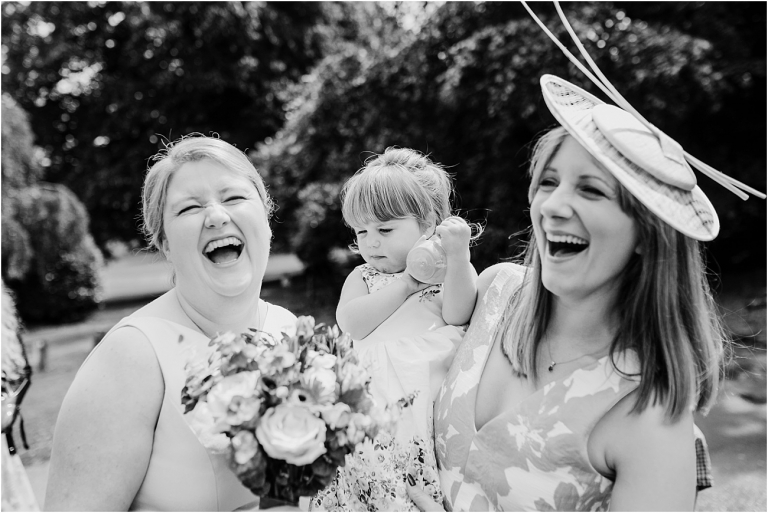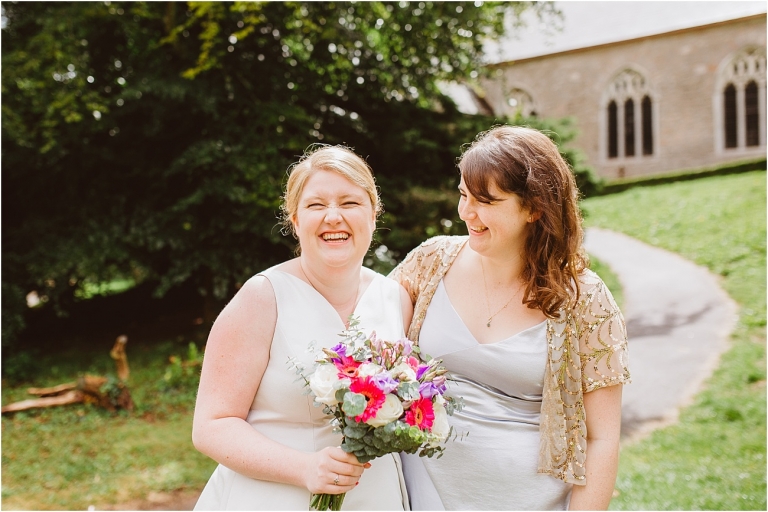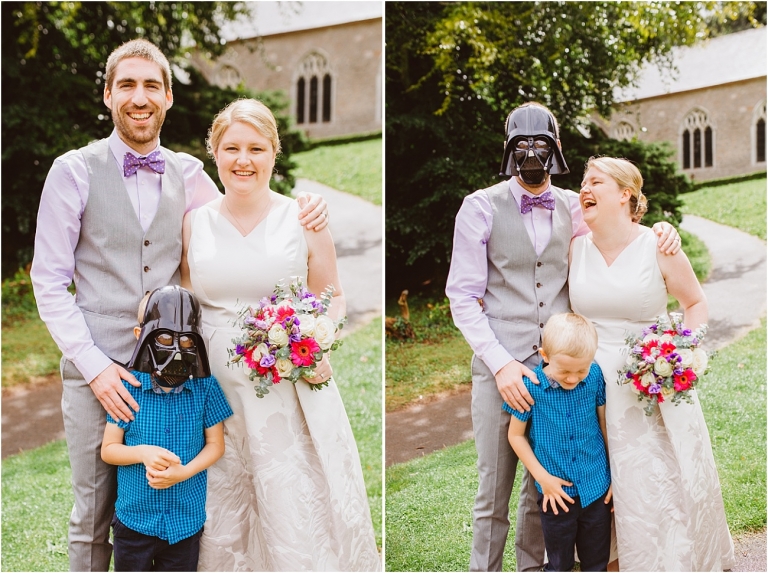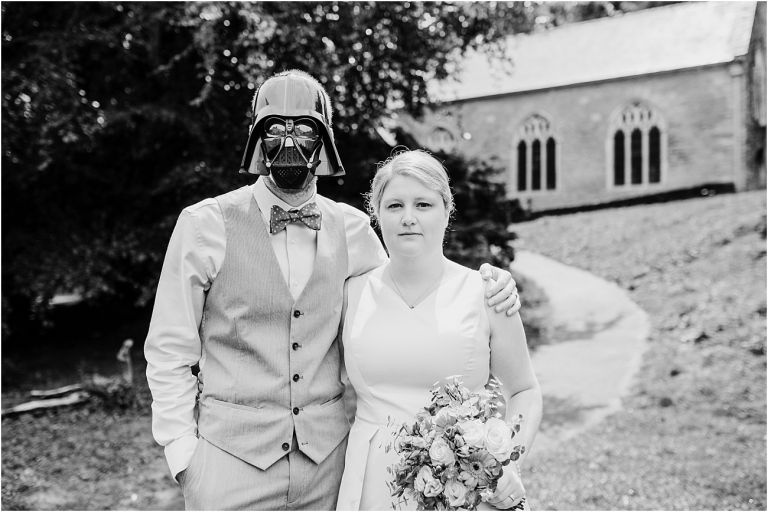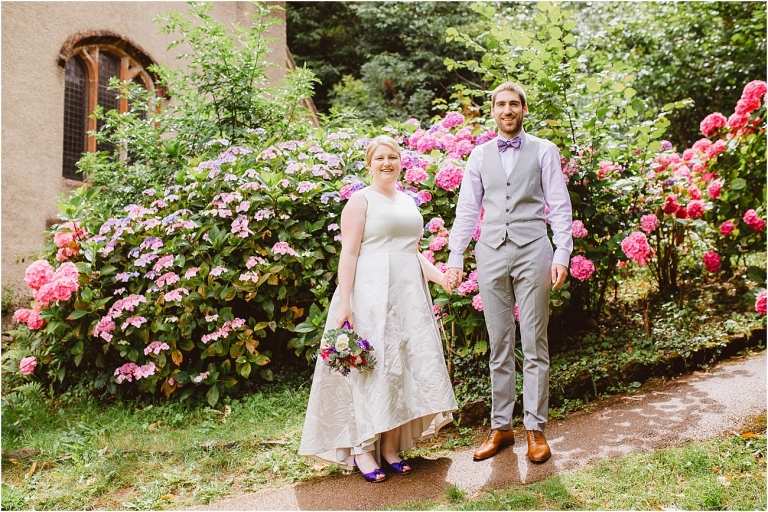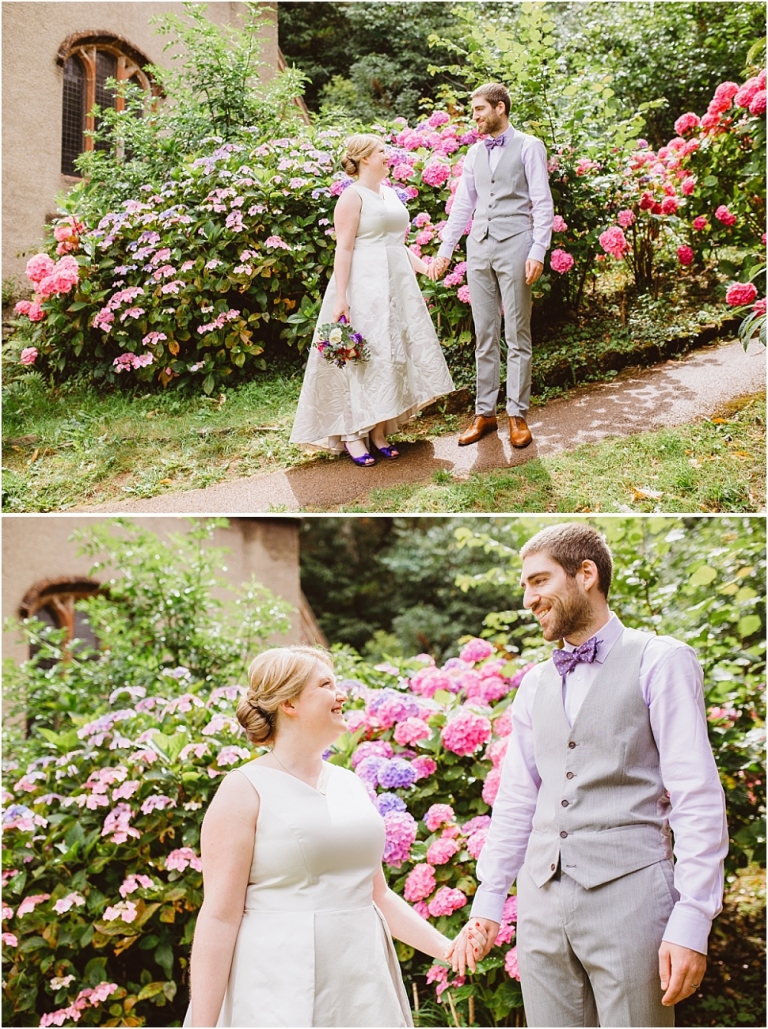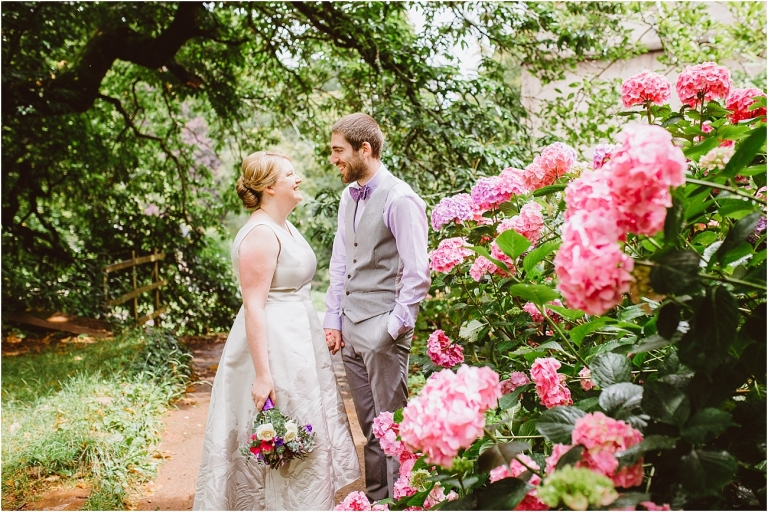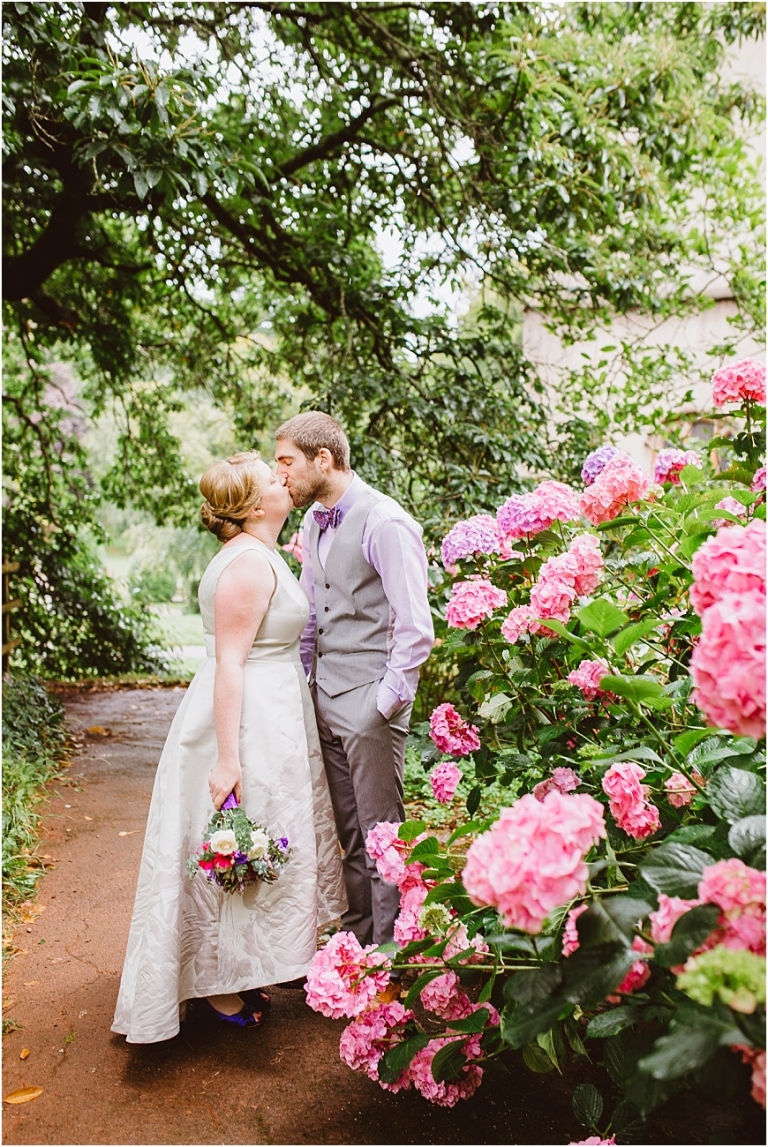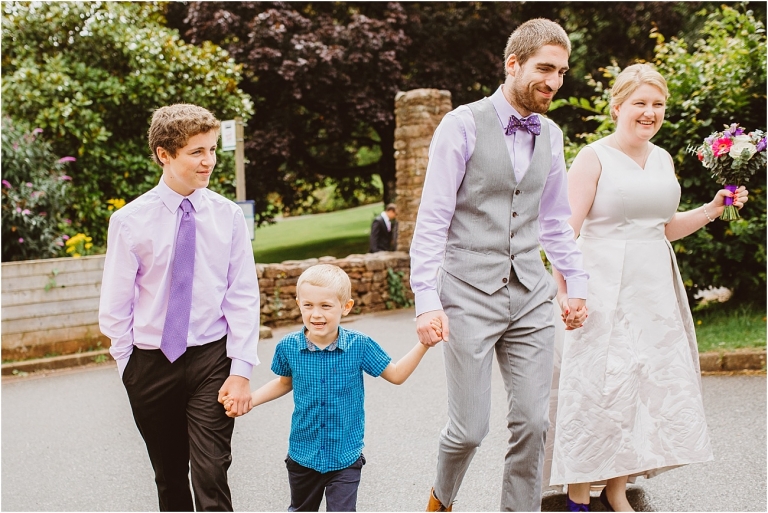 I absolutely love documenting intimate weddings at Cockington Court and have a special package for them! If you're getting married there & looking for a wedding photographer in Torbay, get in touch, I would love to hear from you!
Holly x
SaveSave
I met Rachel & Lisa about 3 weeks before their wedding! Having been let down by their original photographer, I was absolutely thrilled to step in and photograph this amazing couple and their 2 part wedding!
Rachel & Lisa officially got married on Friday at Cockington Court, Torquay, with their closest family with them. It was a super happy day, full of smiles and laugher, especially when Lisa called Rachel her awful wedded wife in the ceremony.
It poured with rain, but that didn't dampen spirits and luckily it dried up in time for their beach celebrations the day after, which I'll be sharing very soon!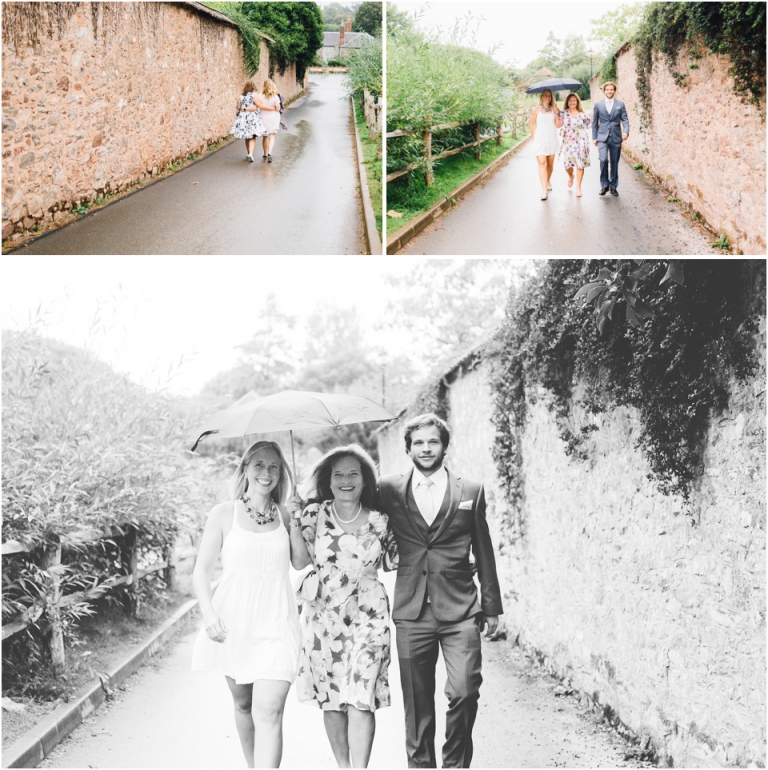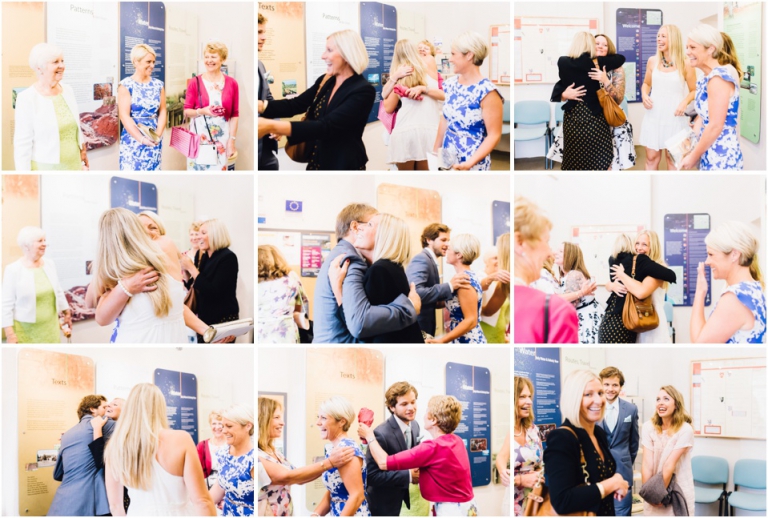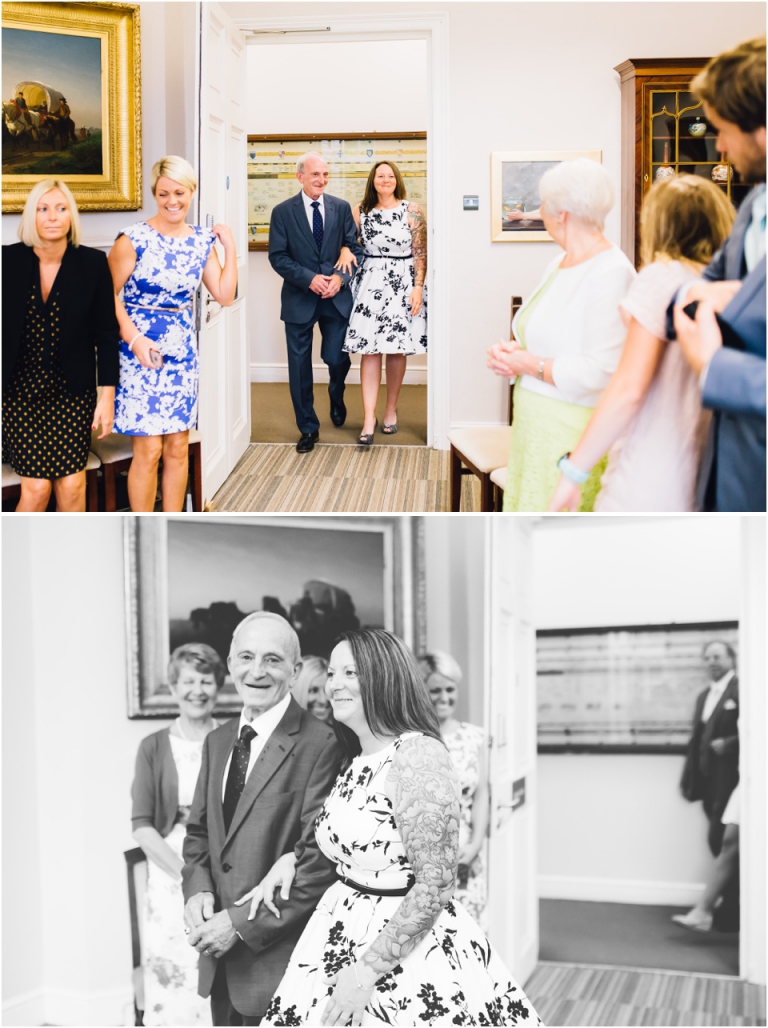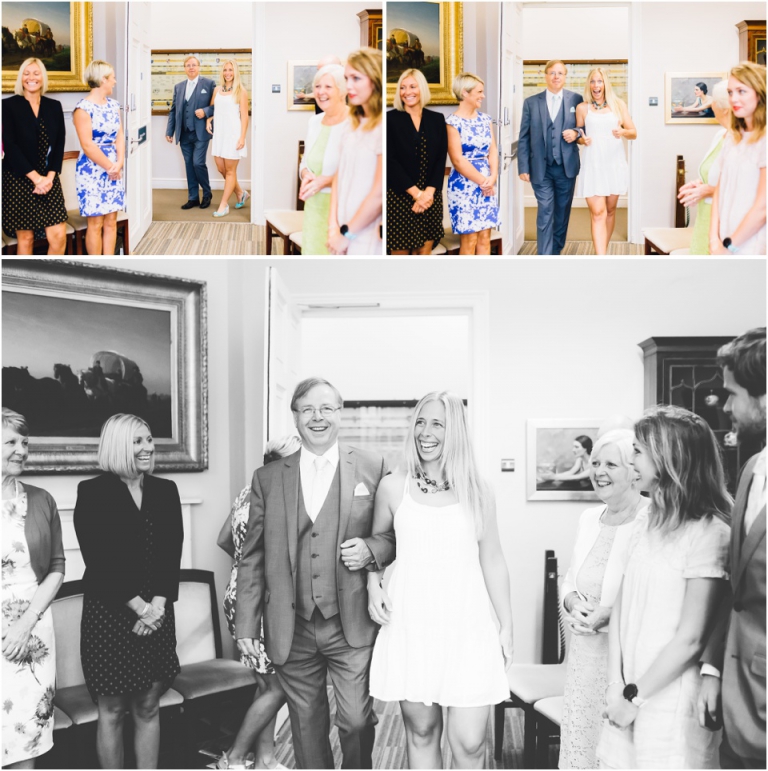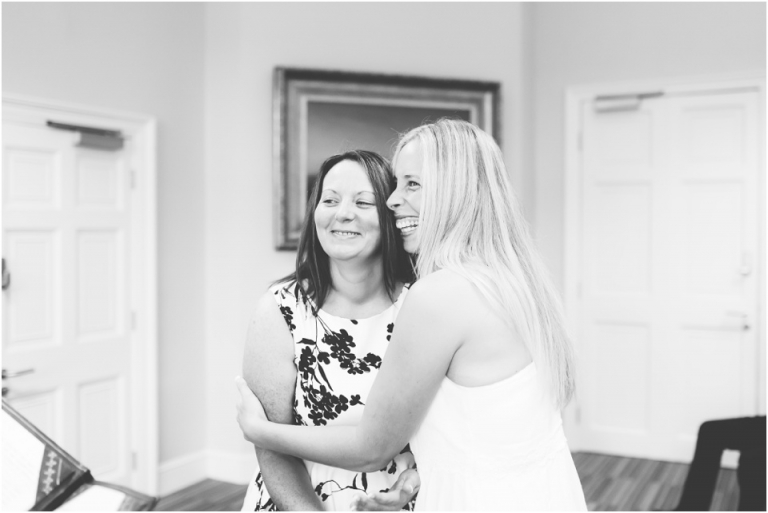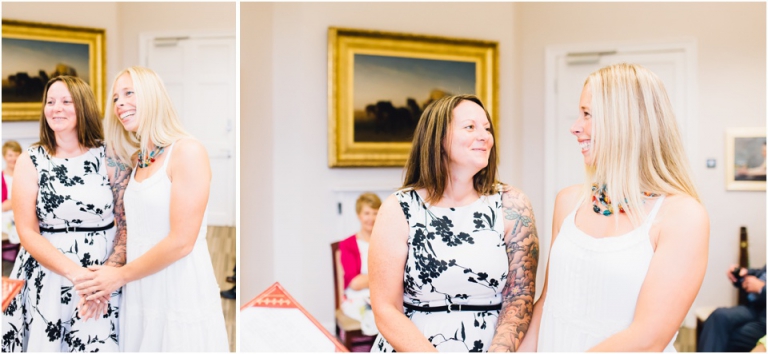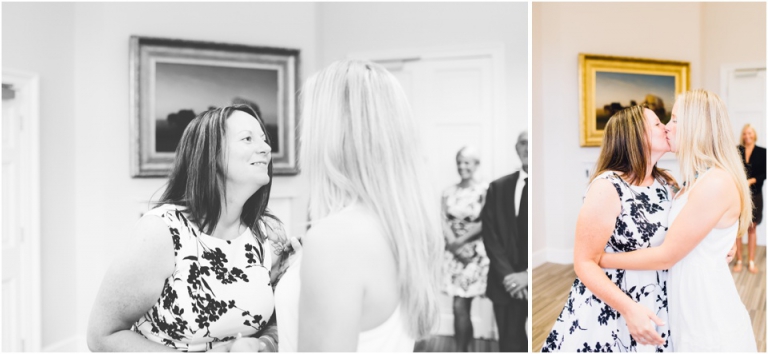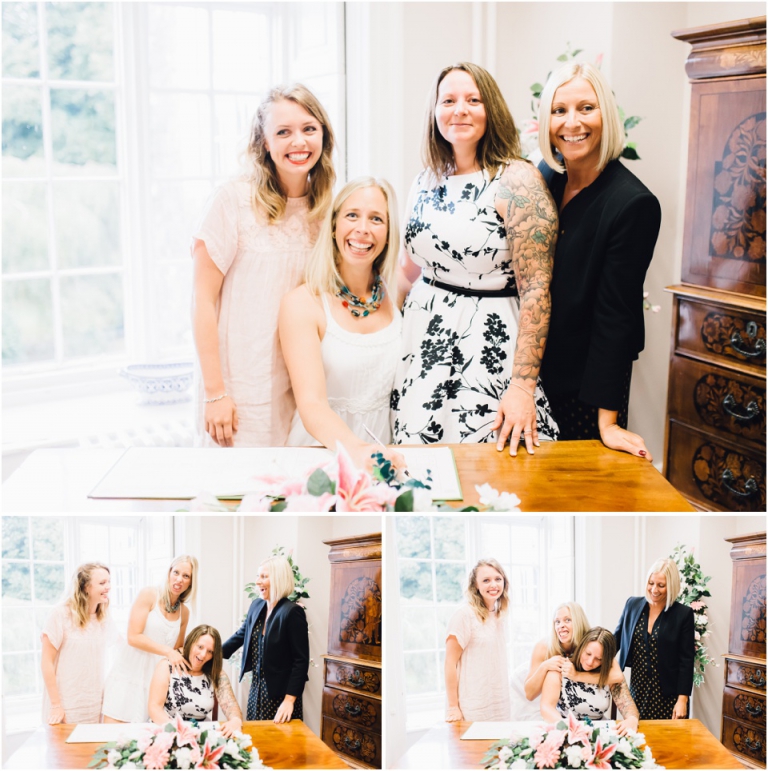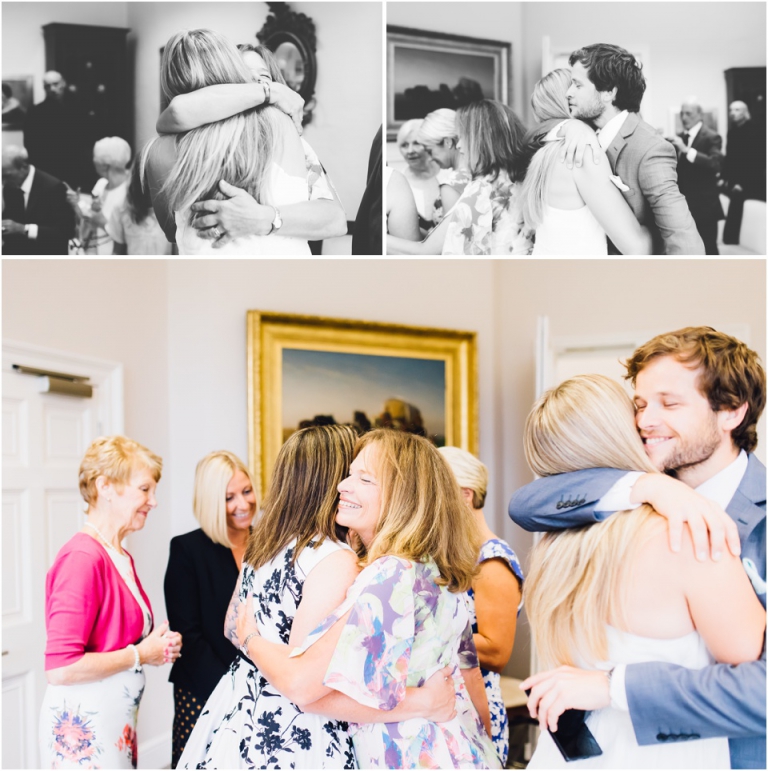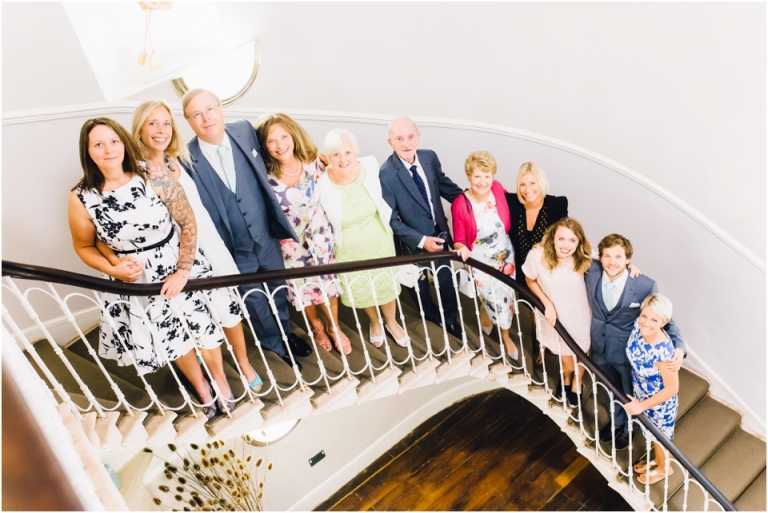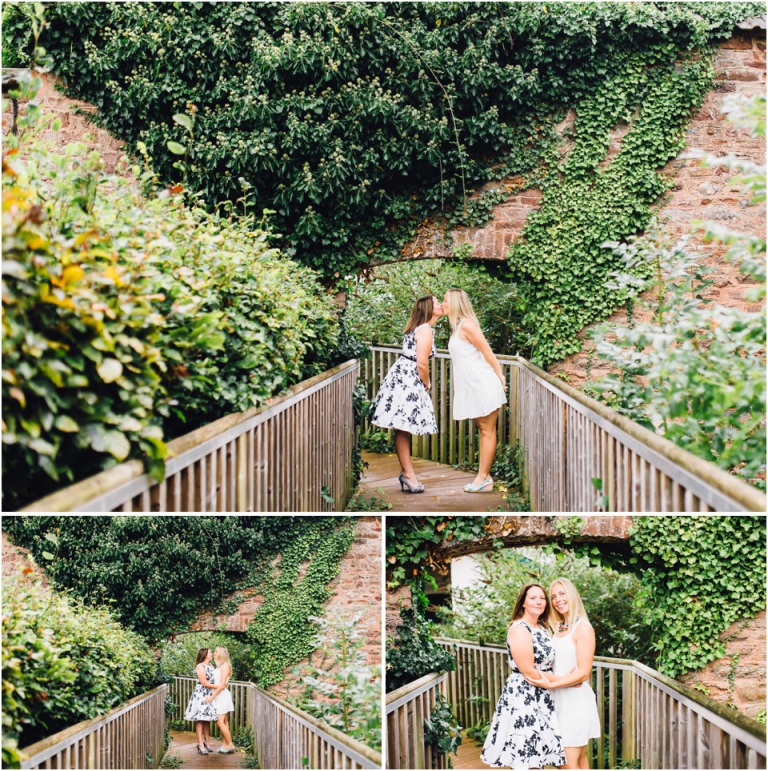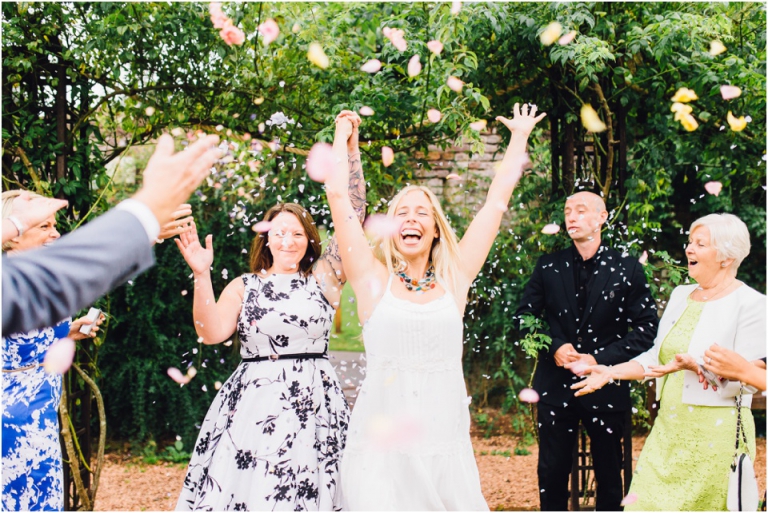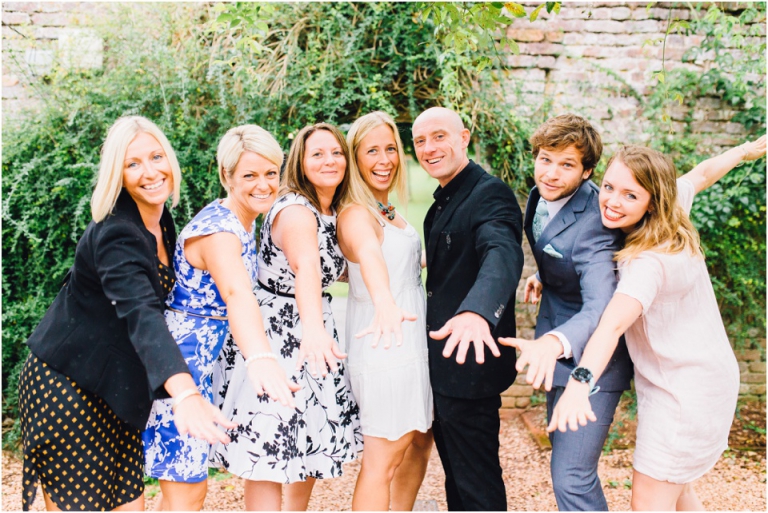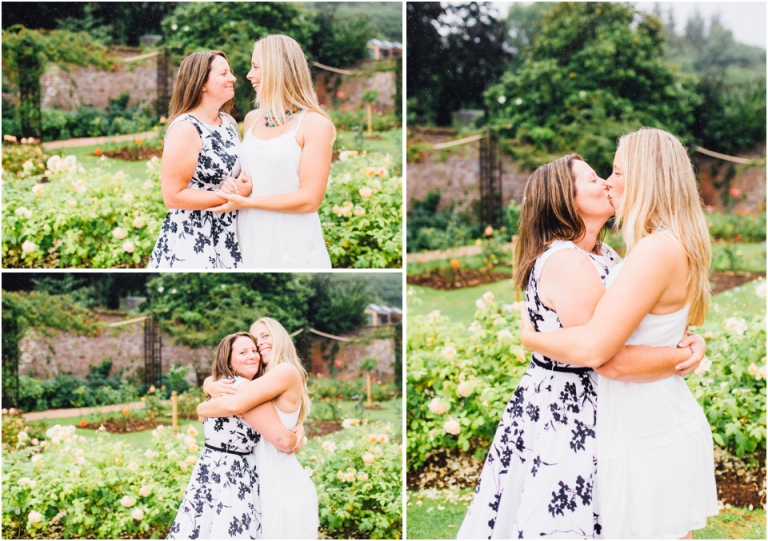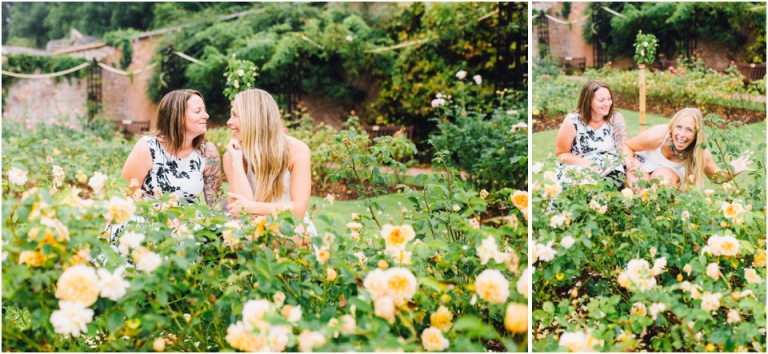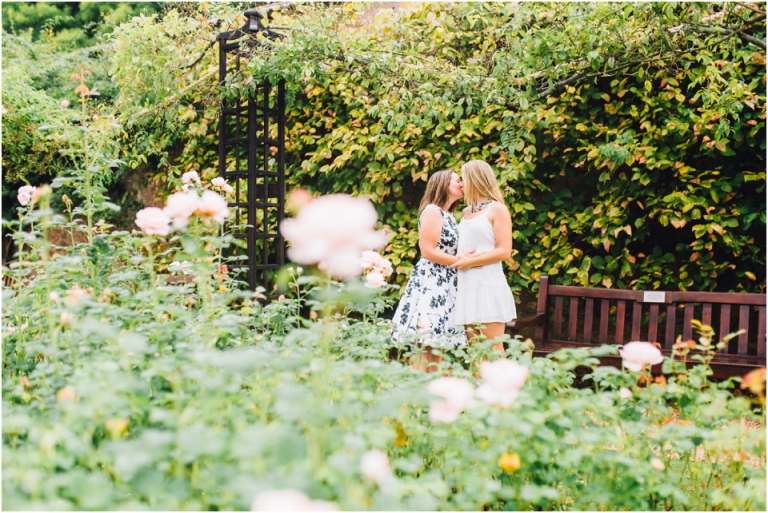 Thanks for looking! If you need a documentary wedding photographer in Torquay and surrounding areas, please take a look at my portfolio or get in touch, I'd love to hear from you!
Holly x
One of my favourite things about being a wedding photographer are the stories behind my couples. One couple almost met in Bucharest 18 months before being introduced to each other in Barcelona, some have been friends for too long before realising the love, or fallen in love instantly after meeting online. Every story is different and perfect. From Maureen's initial email to me, I knew I wanted to be a part of their story.
Maureen and Campbell have been together for 30 years, with 2 almost weddings along the way. On the 15th April with their daughter, grandson, close family and friends, they finally became husband and wife at the beautiful Cockington Court, Torquay.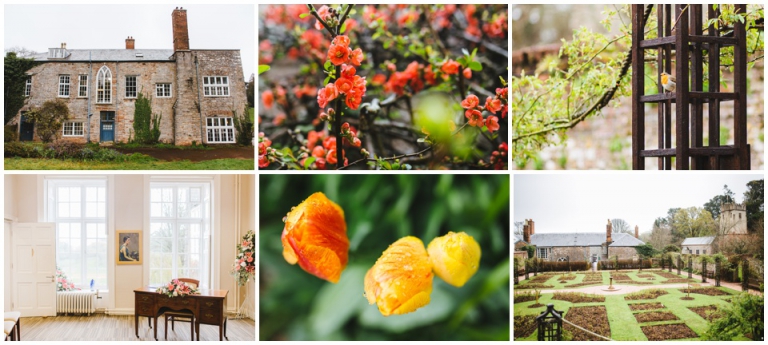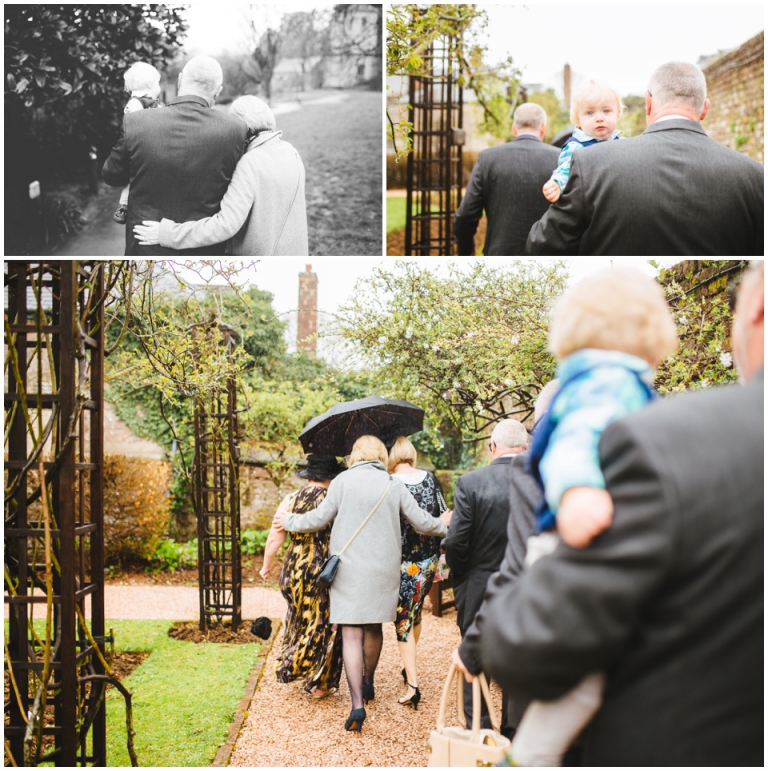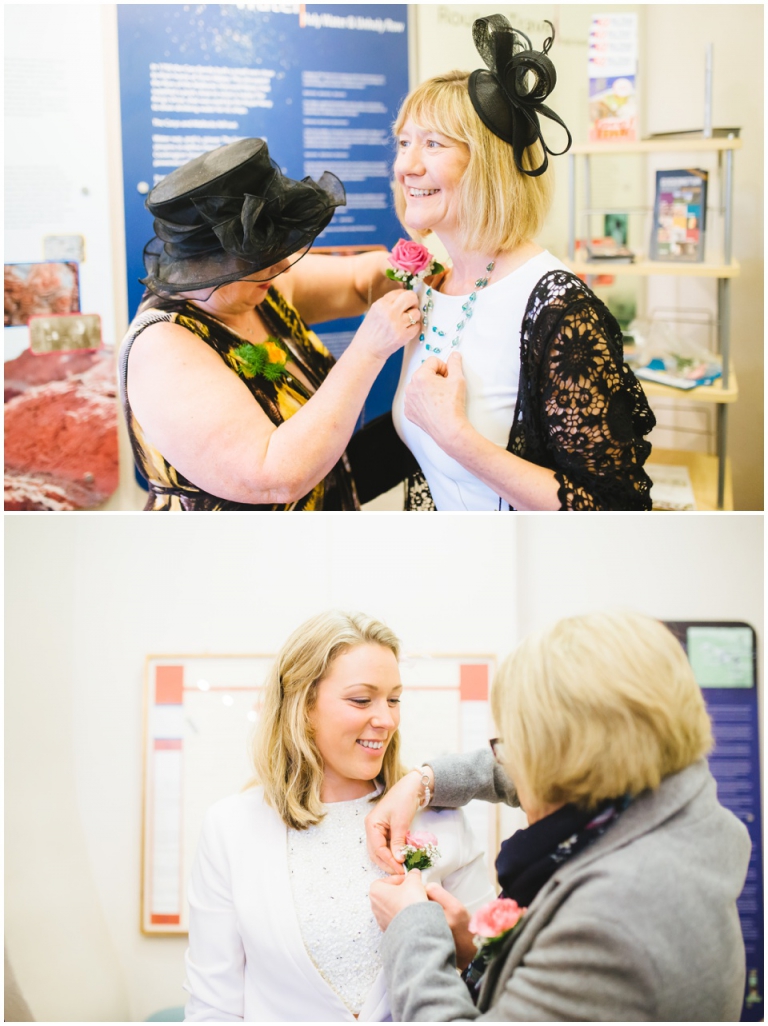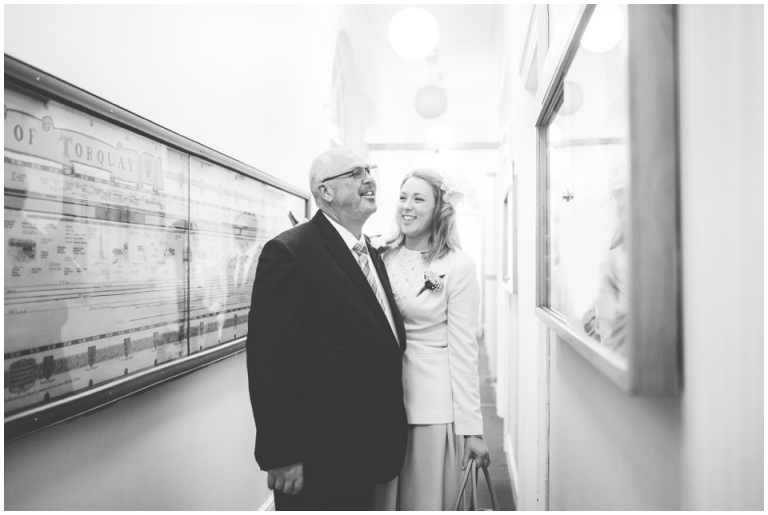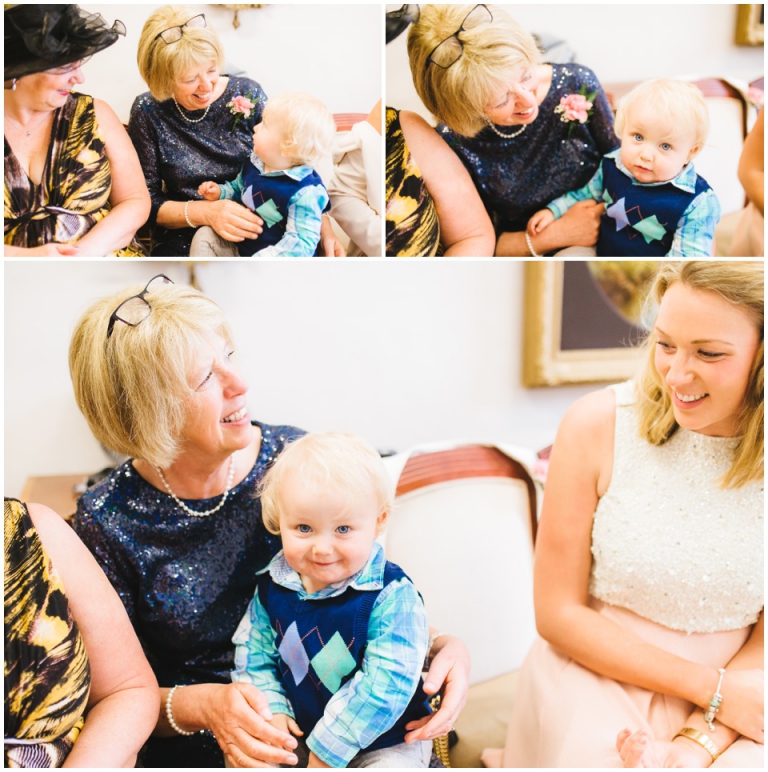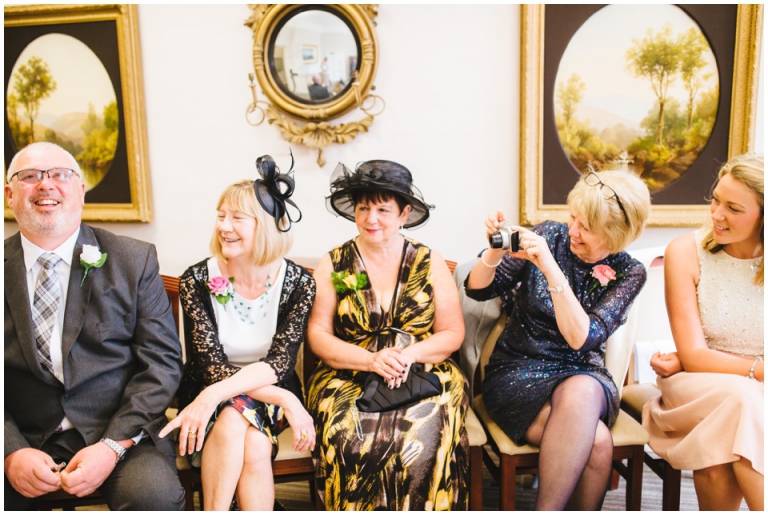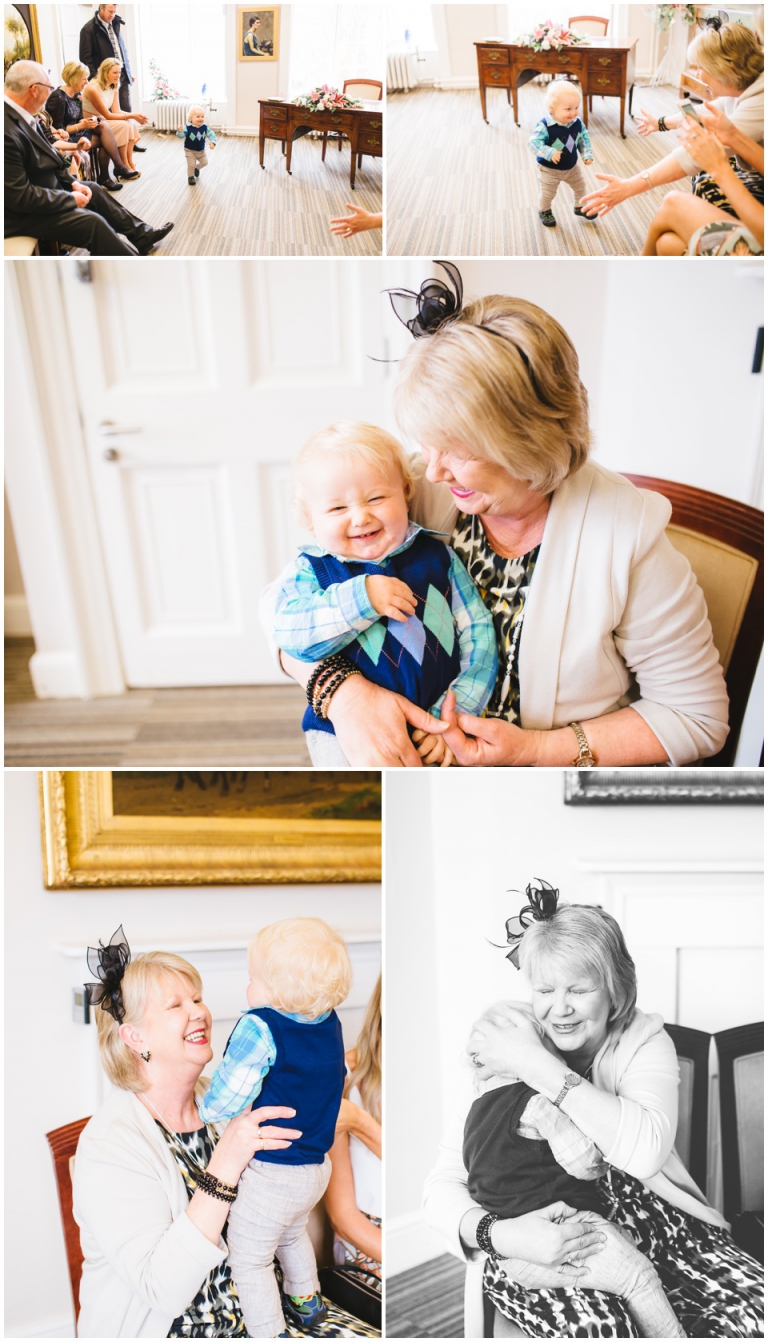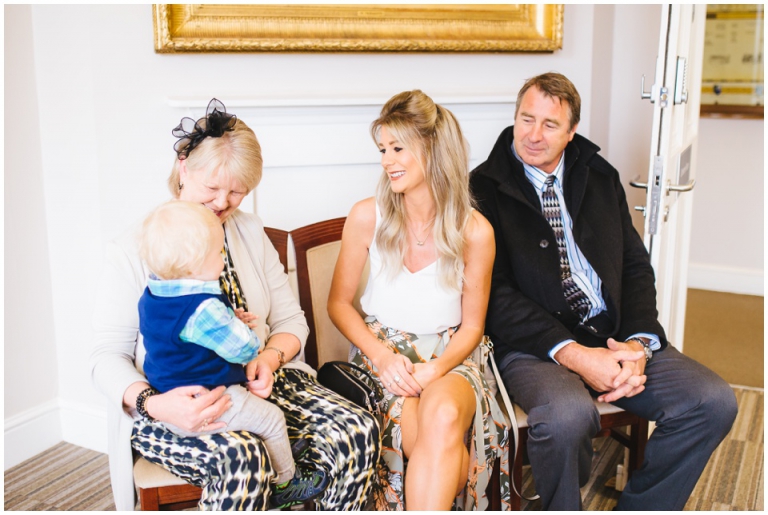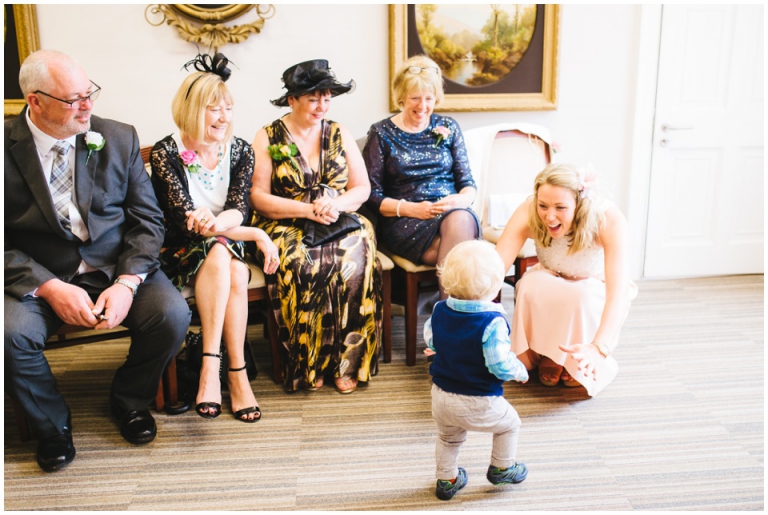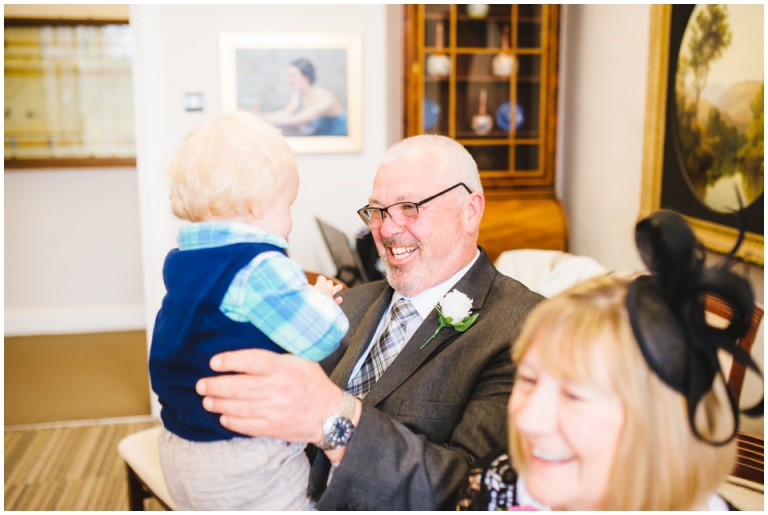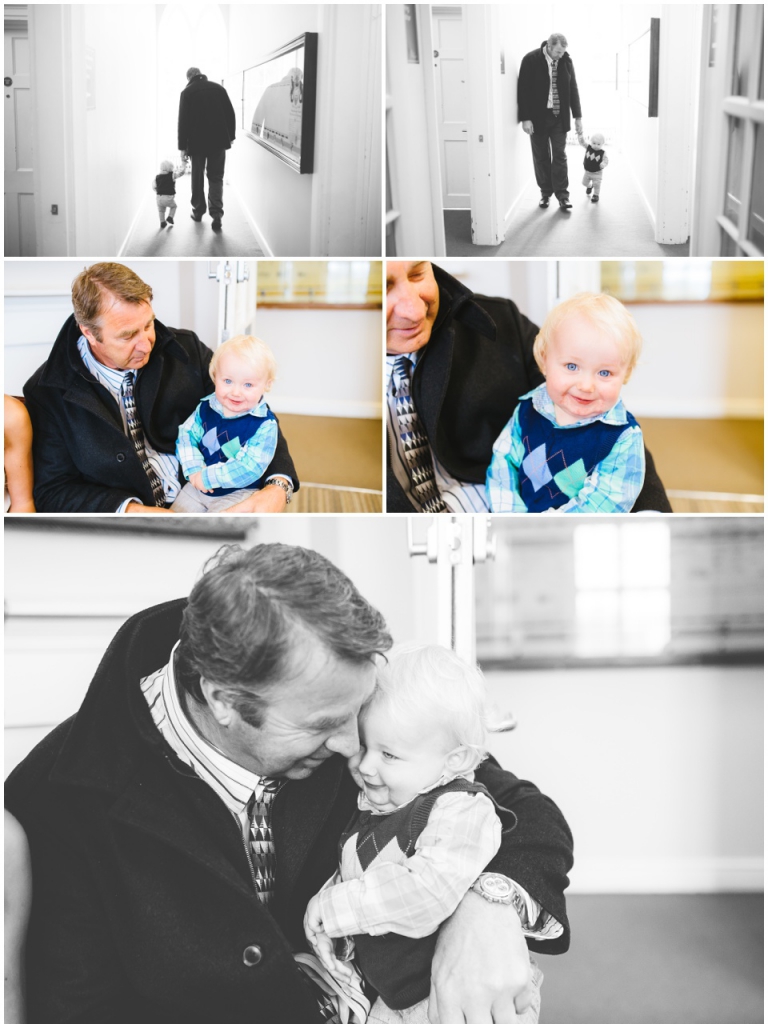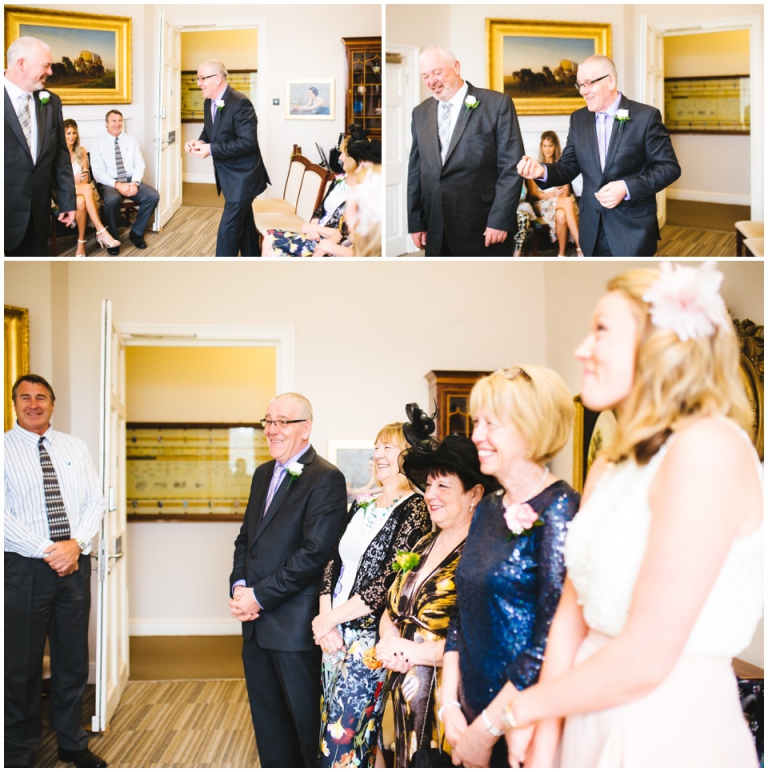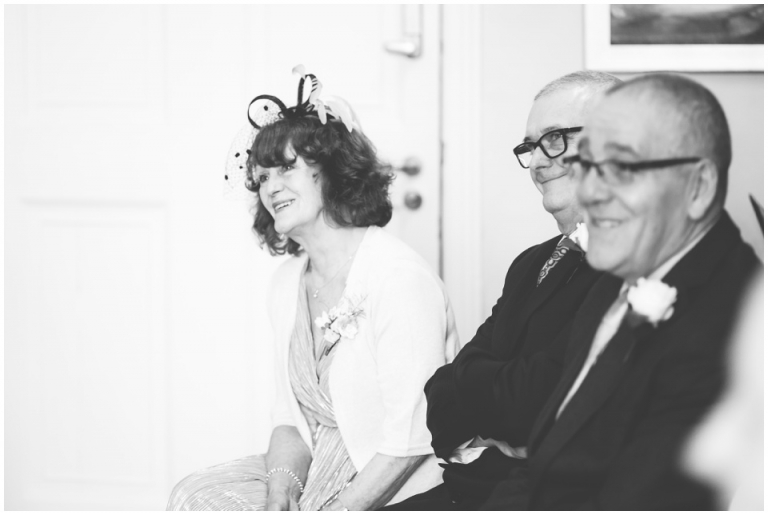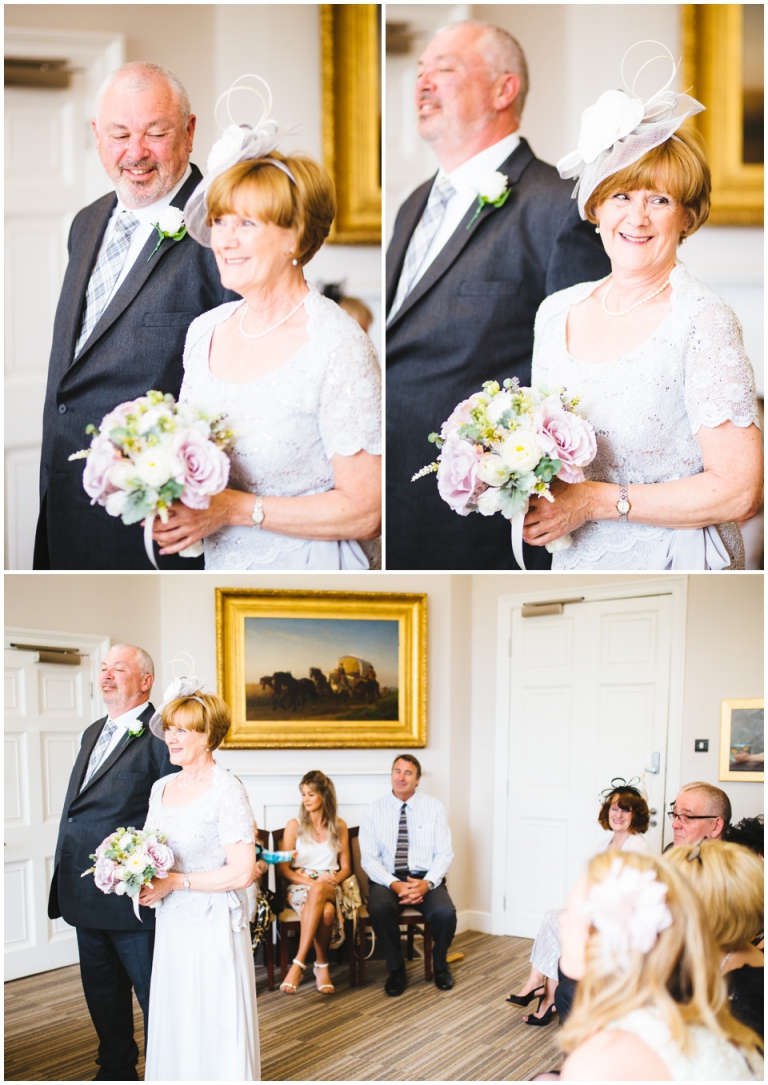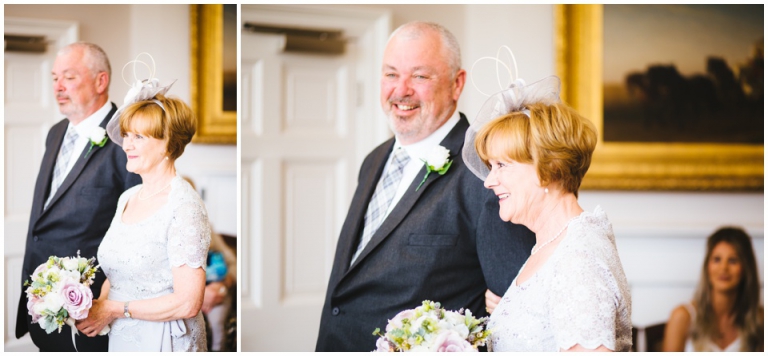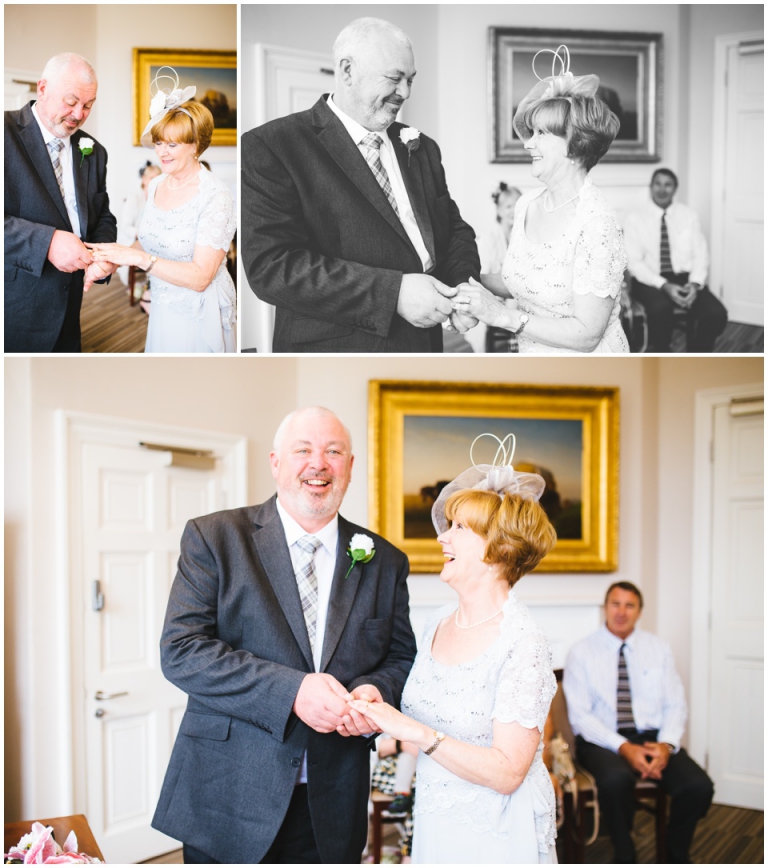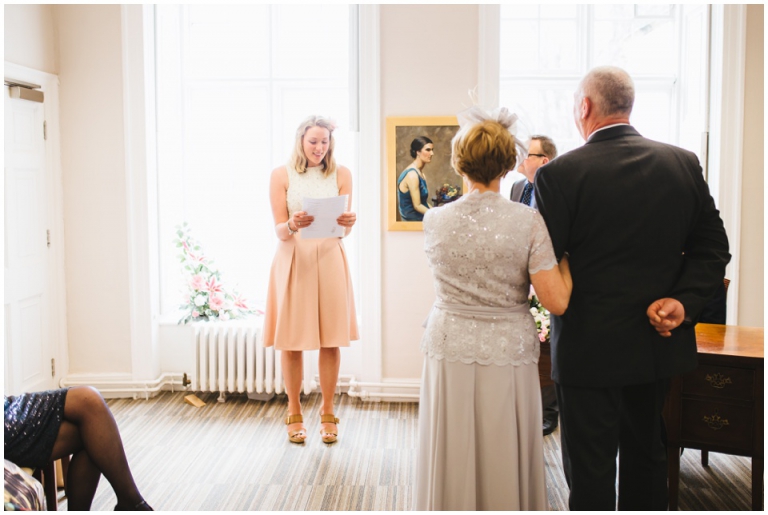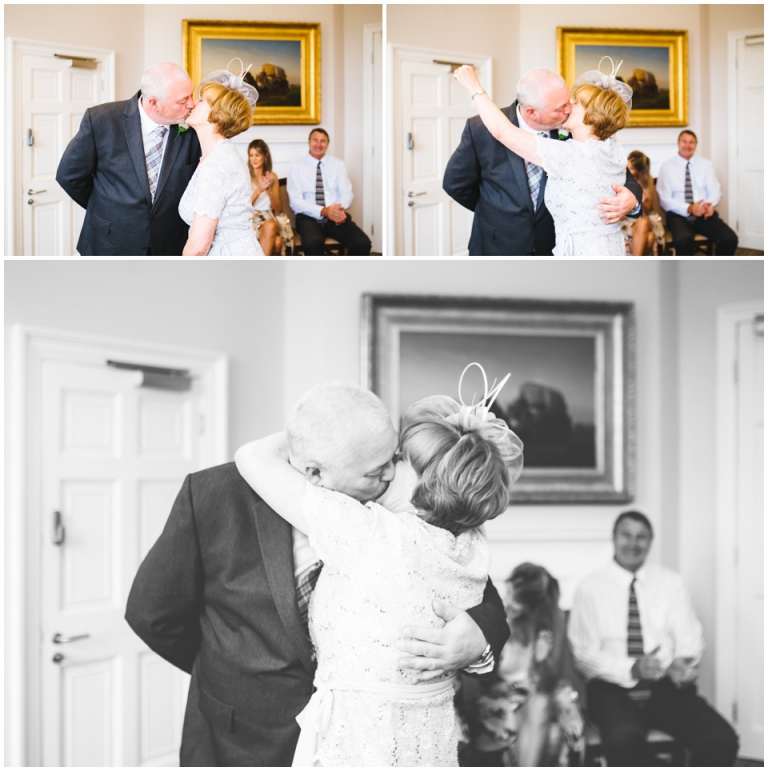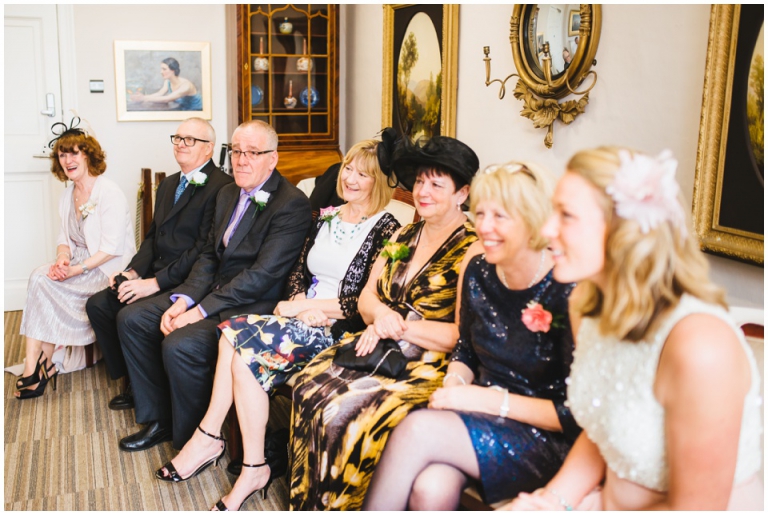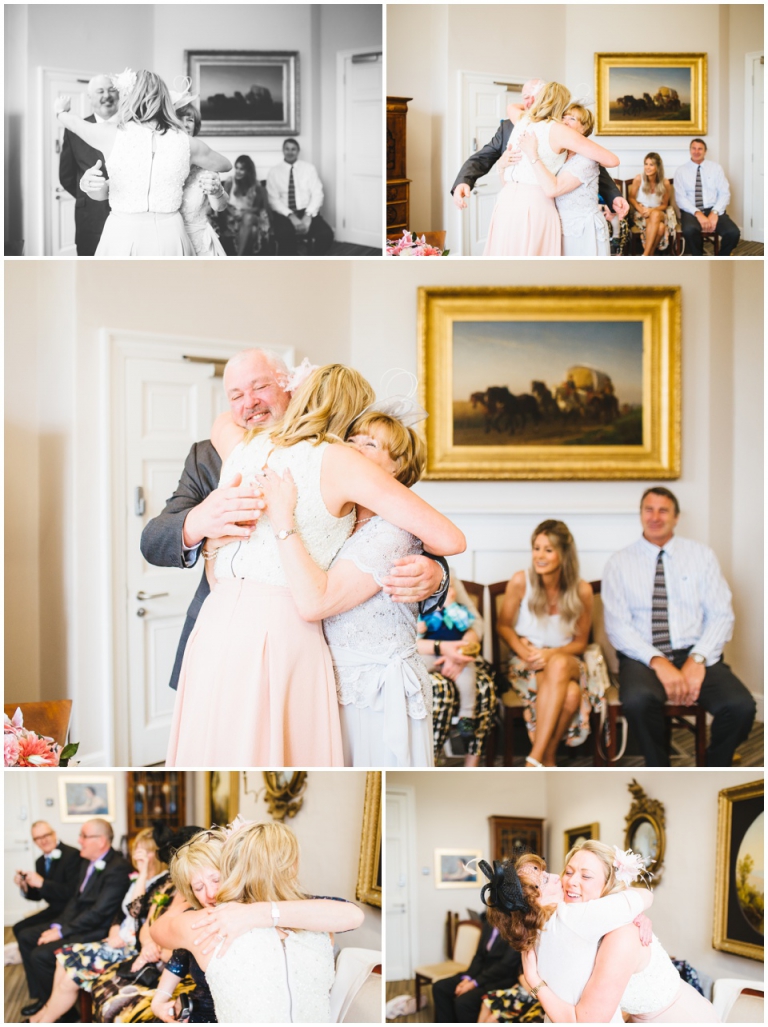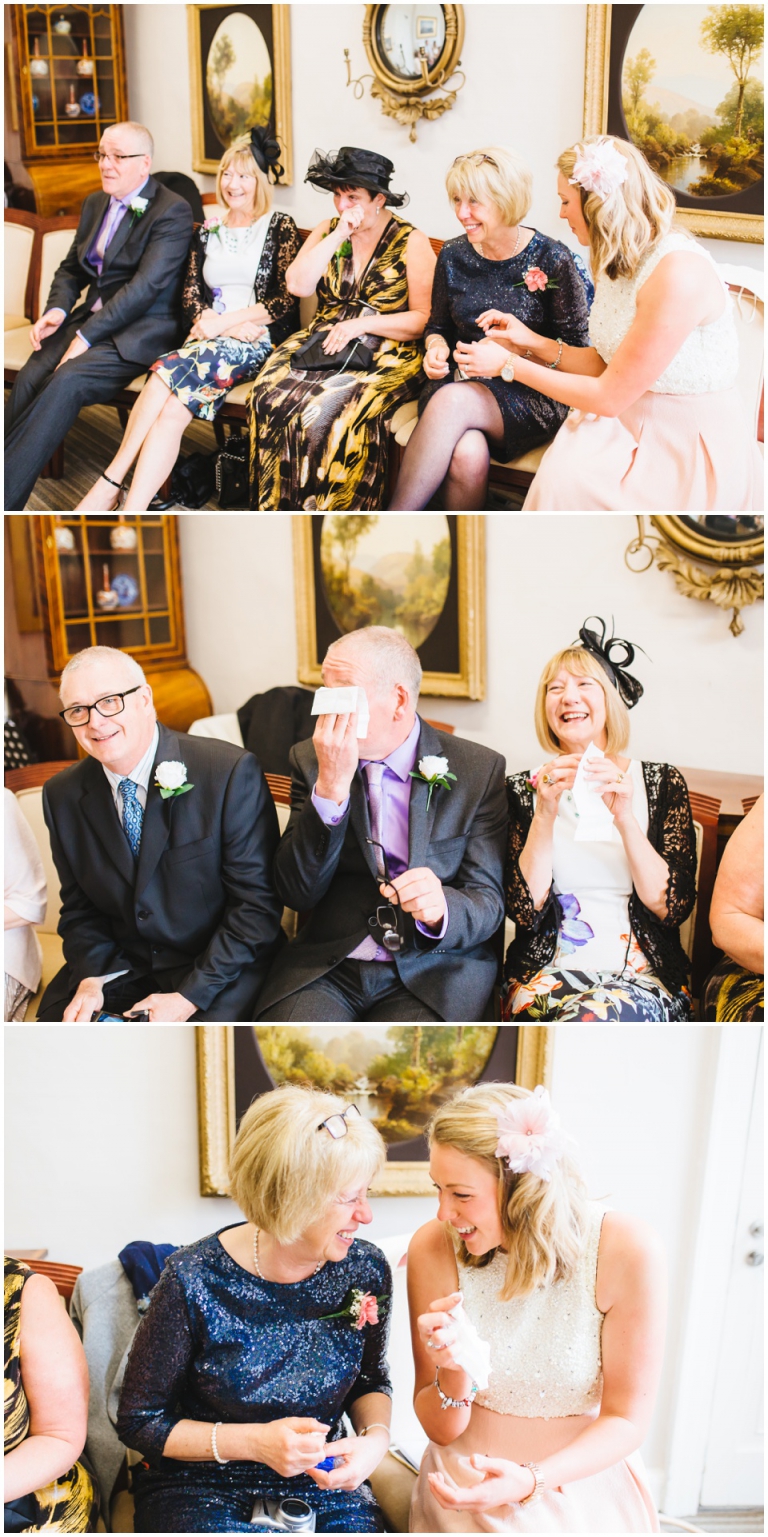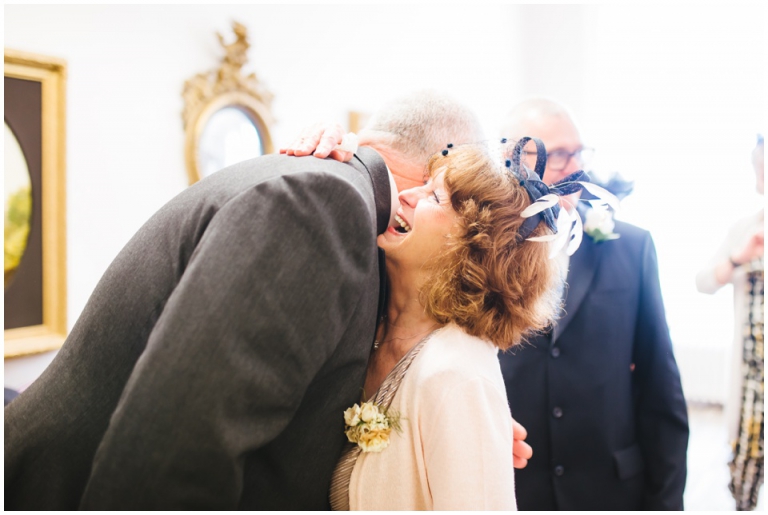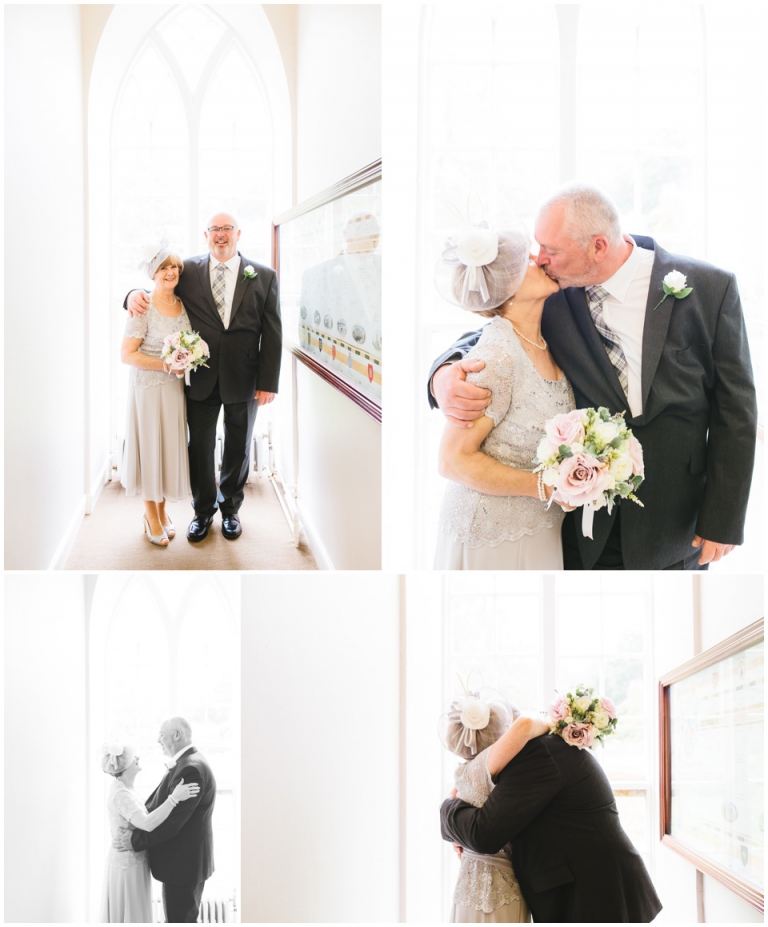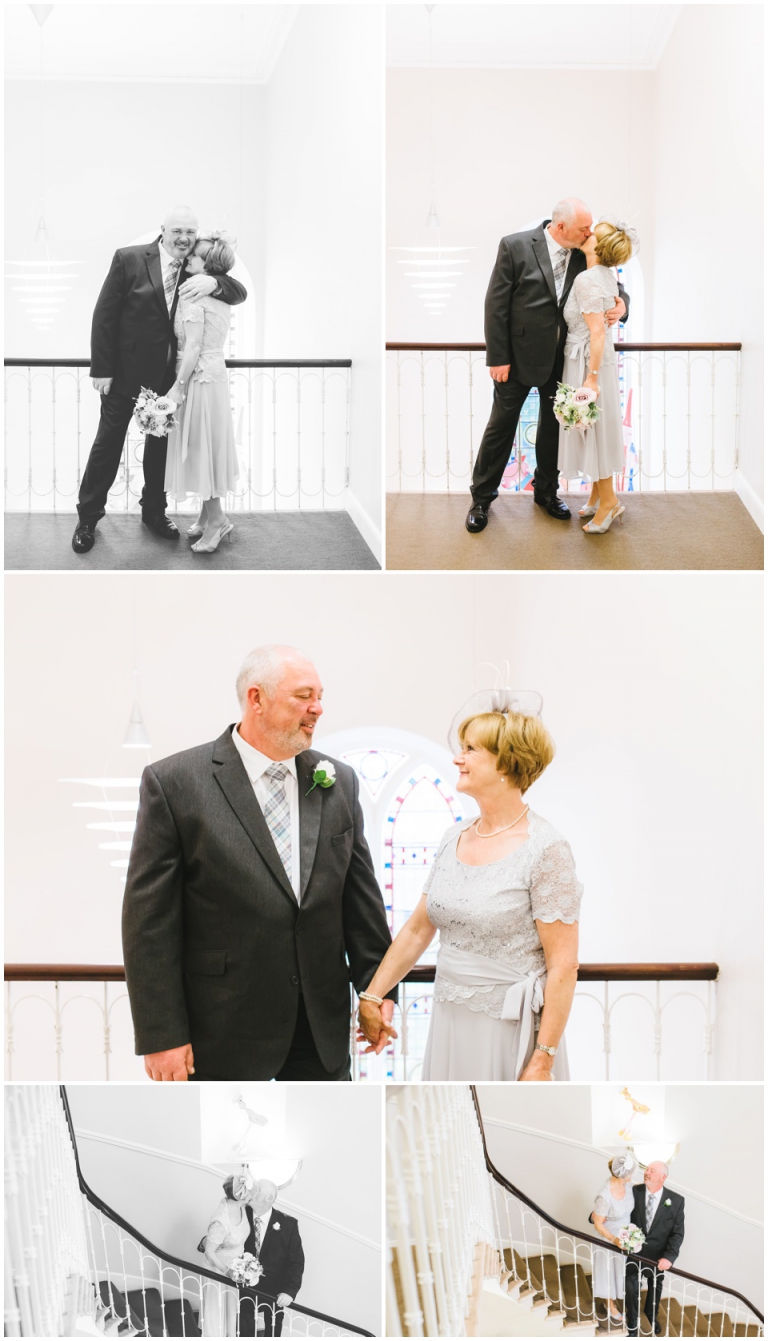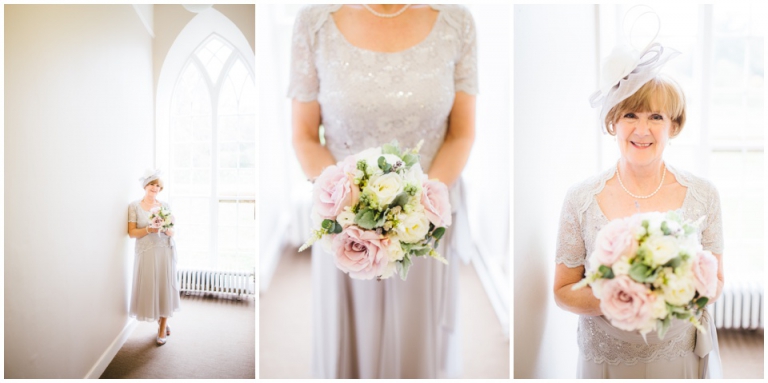 Beautiful Maureen's outfit and hat are from Jacques Vert and her silk flowers from Rose Boutique in Wigan.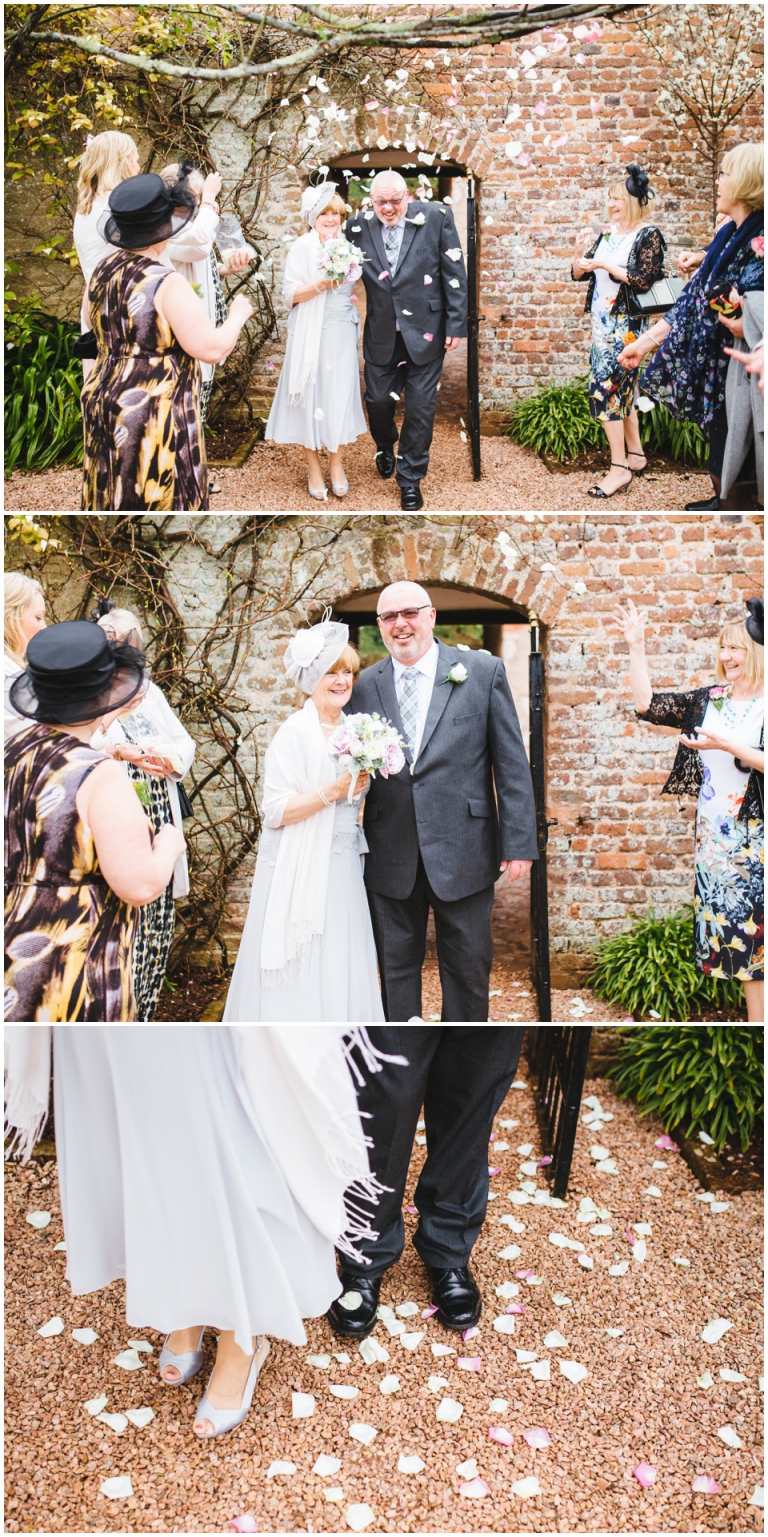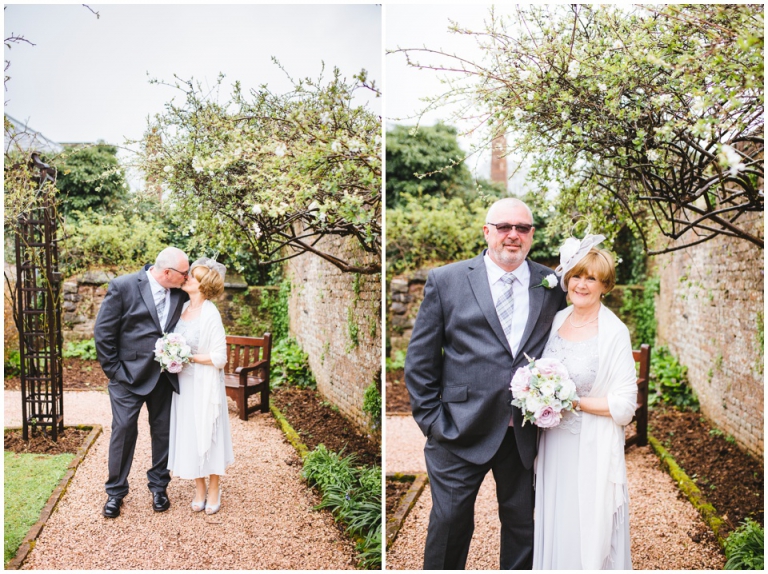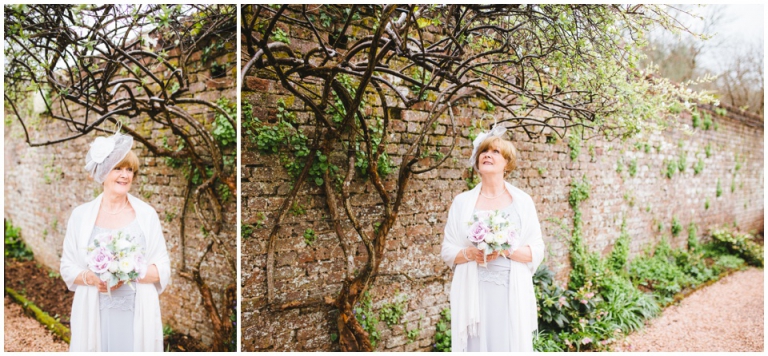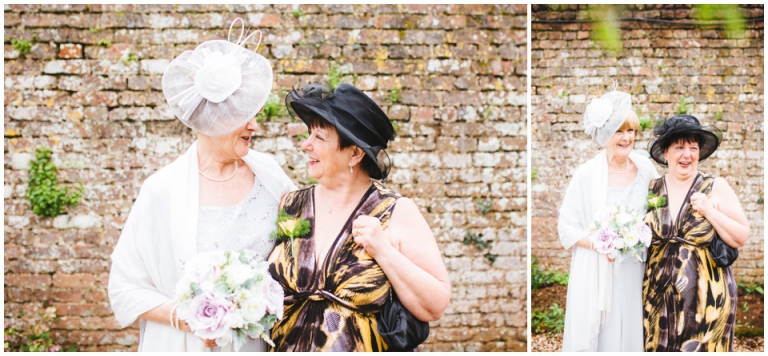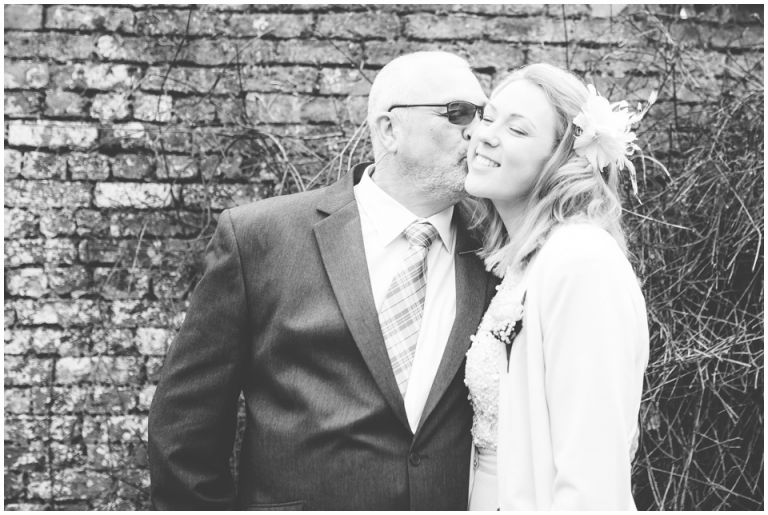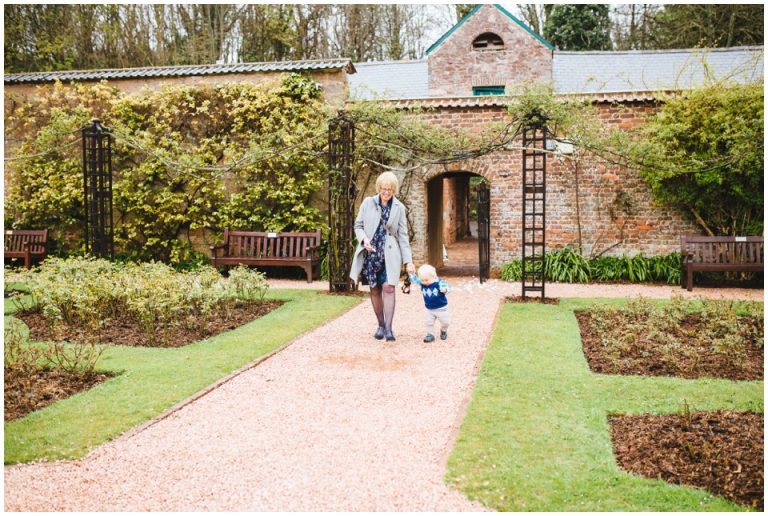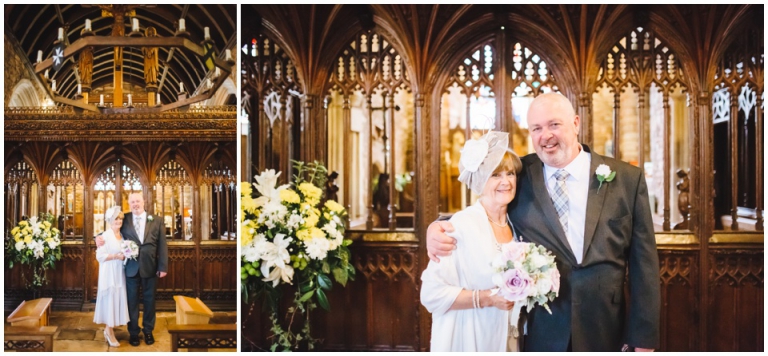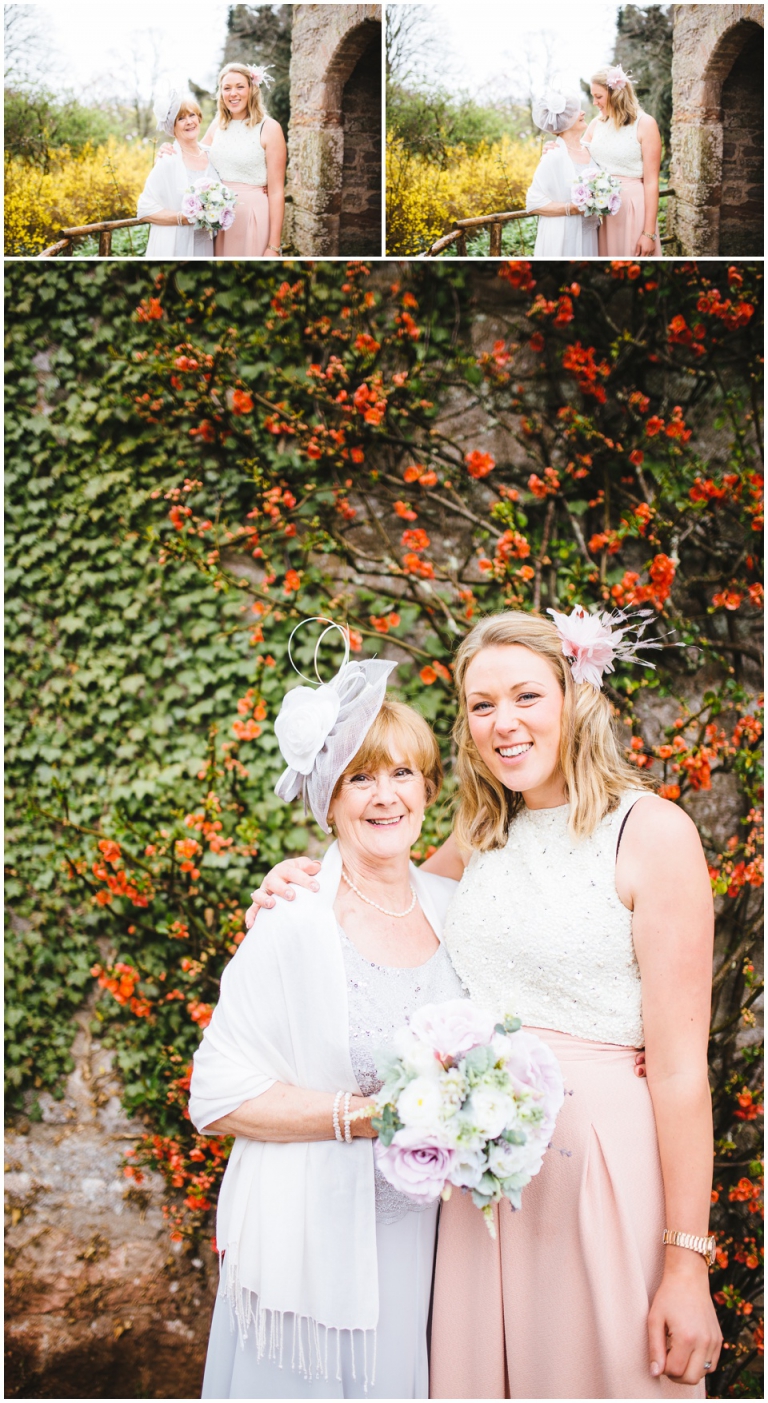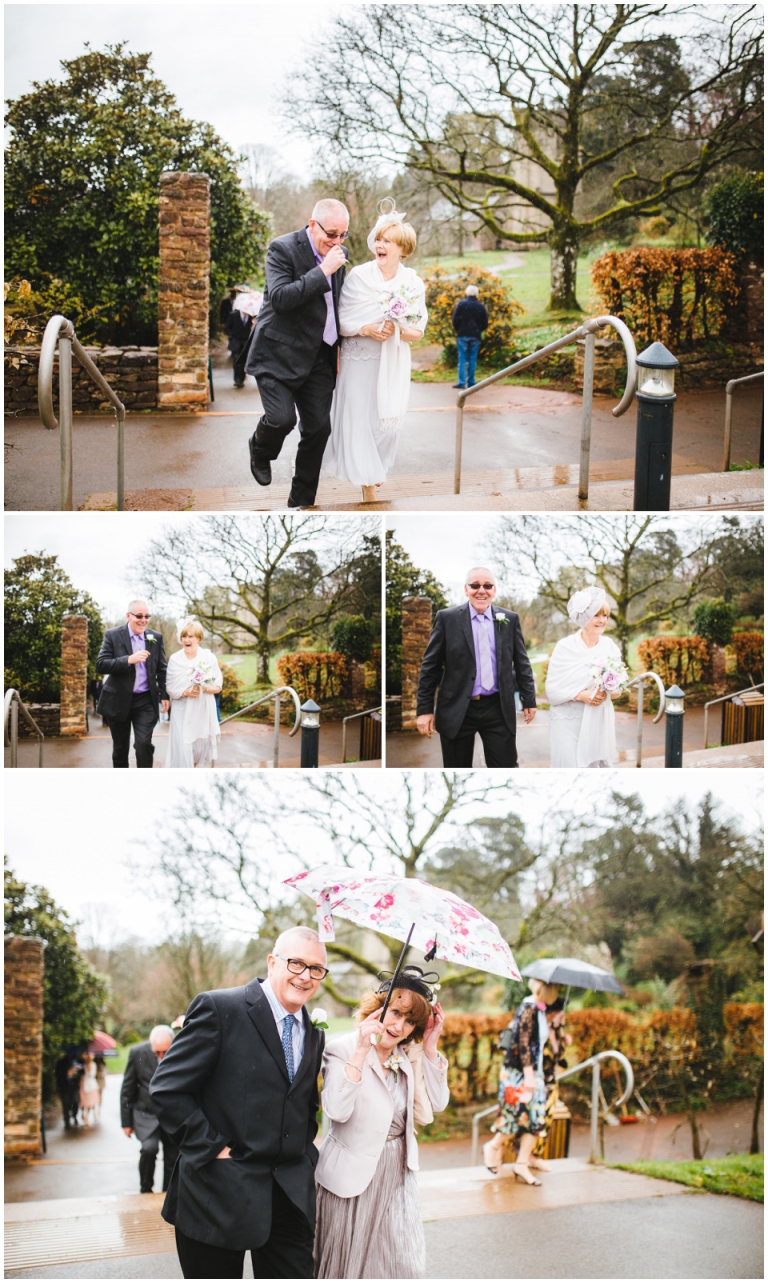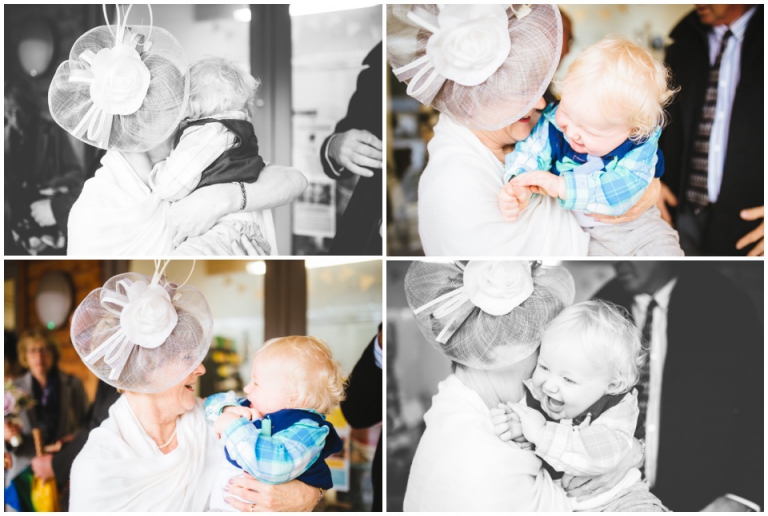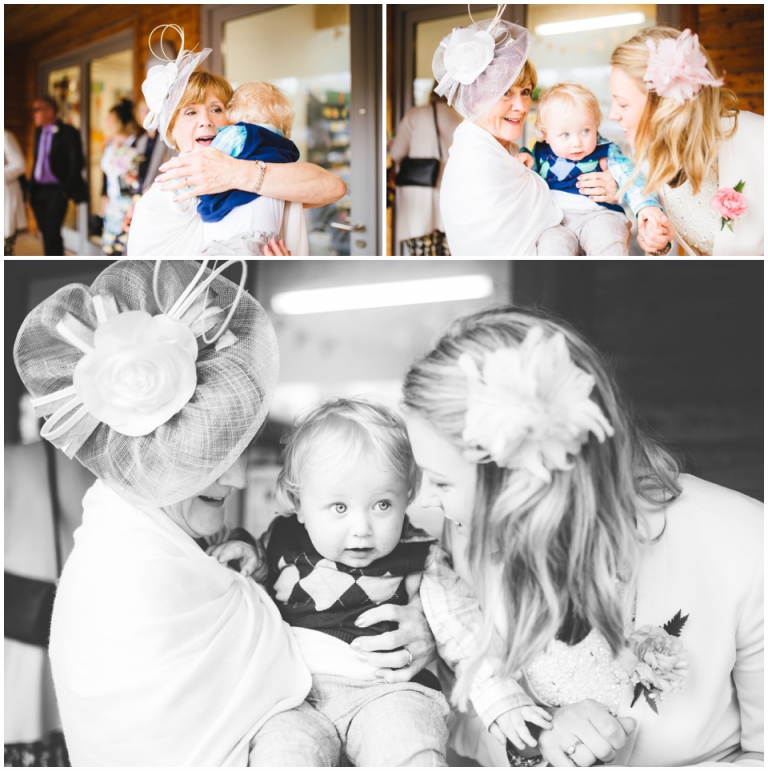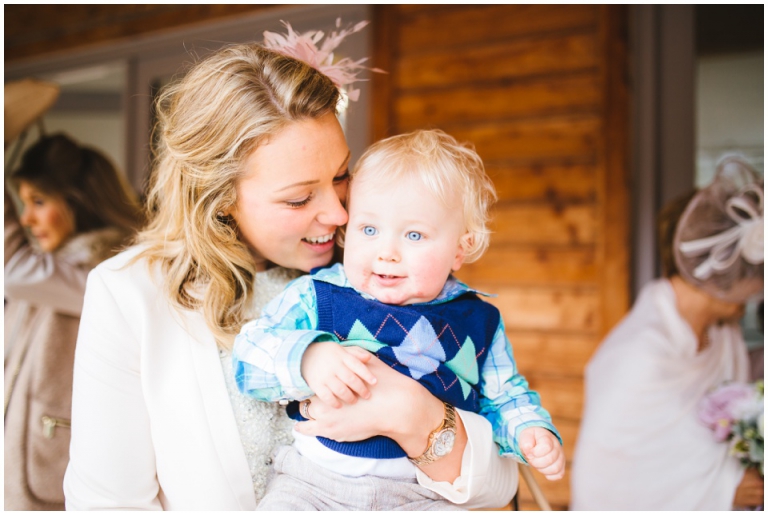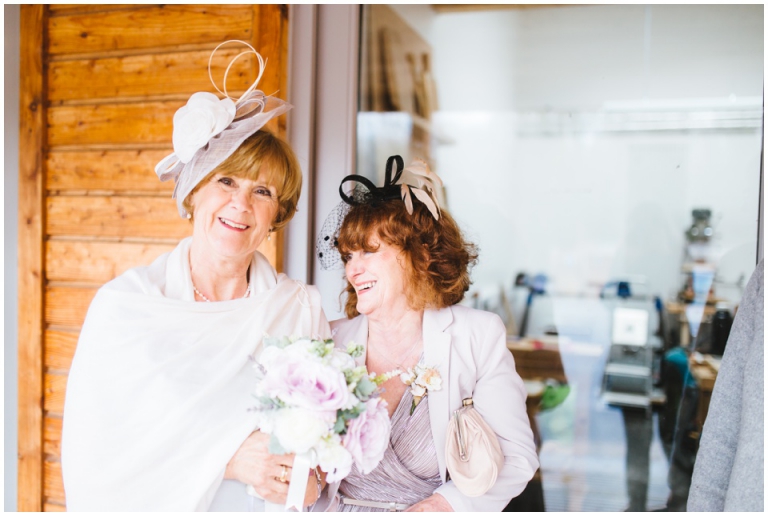 "Our wedding was a small affair with a few family and friends in attendance and Holly blended in beautifully throughout the ceremony and she even shed a tear along with our family who had waited 30 years for us to finally tie the knot.  When we received the photographs it was delightful to see that she had not only captured the event but had also captured the very atmosphere so well and we re-lived every happy moment of it.  I had specifically asked for mainly photographs capturing everyone there and not just us two and she did just that. Thank you Holly for being part of our day, I am so pleased that you were our photographer, you are a very talented young lady." – Maureen and Campbell
When Laura contacted me about her elopement with Tim, I knew I wanted to be a part of their day, to help them tell their wedding story to their friends and family. They travelled a good 200 miles to Torquay for an intimate ceremony at the beautiful Cockington Court.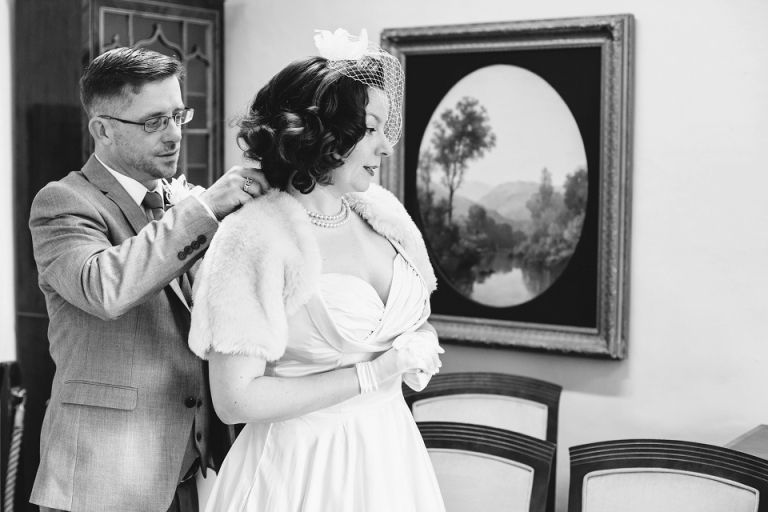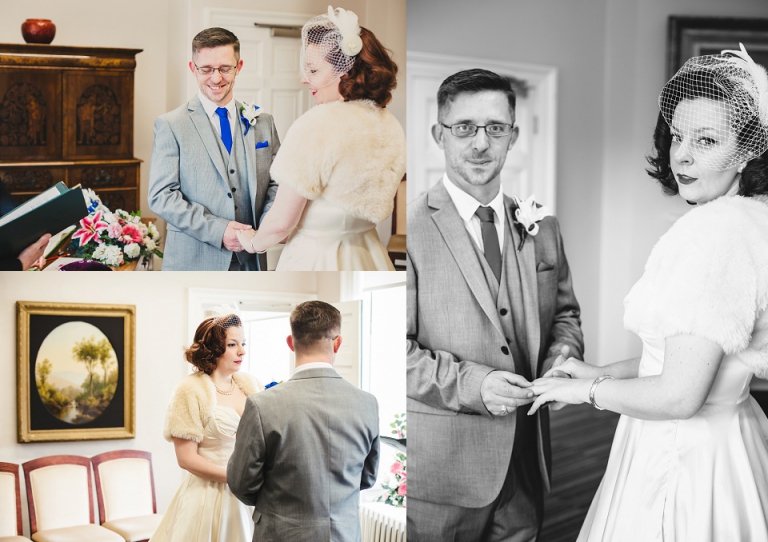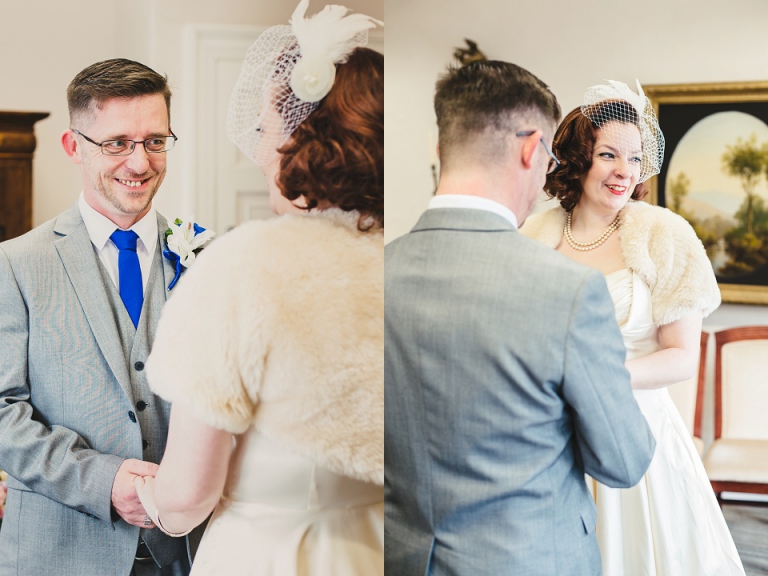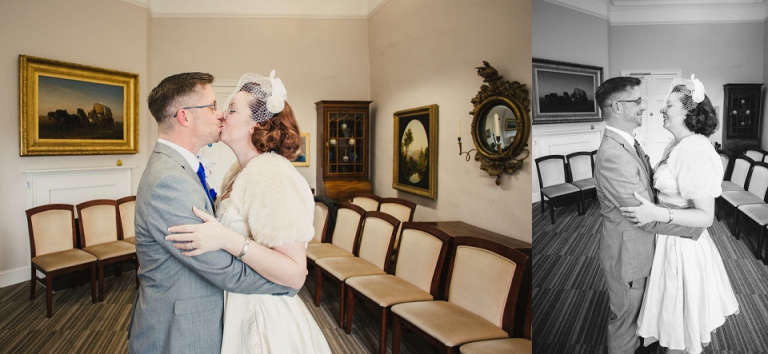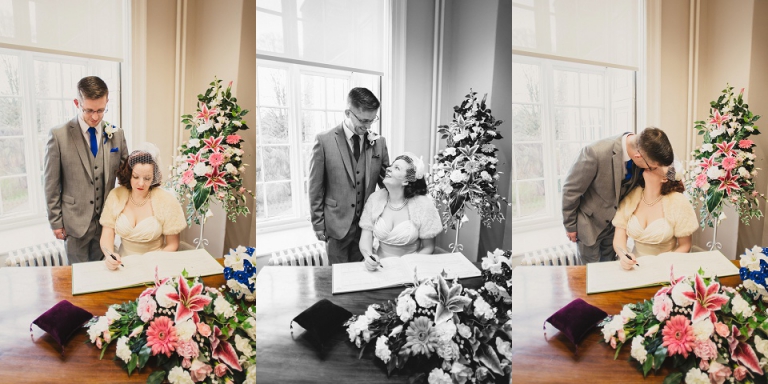 I was overjoyed to be one of Laura and Tim's witnesses!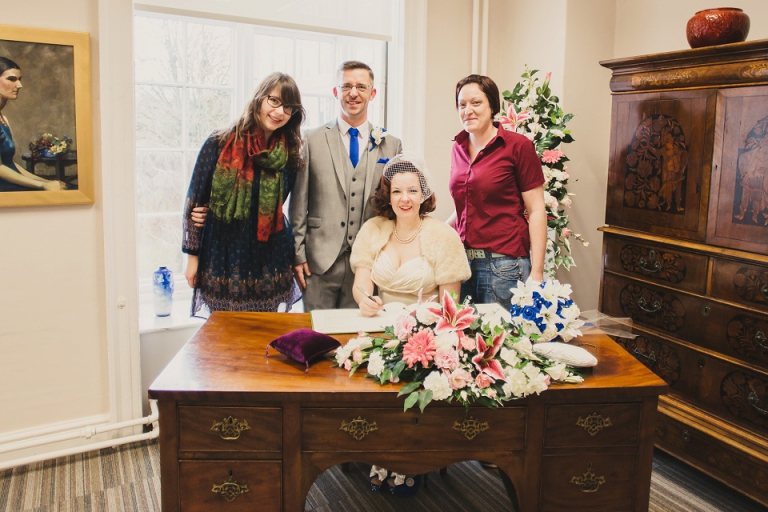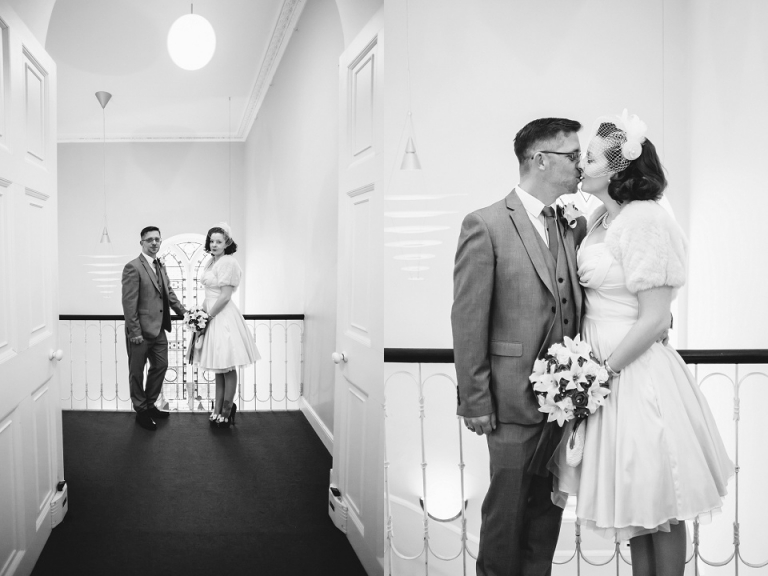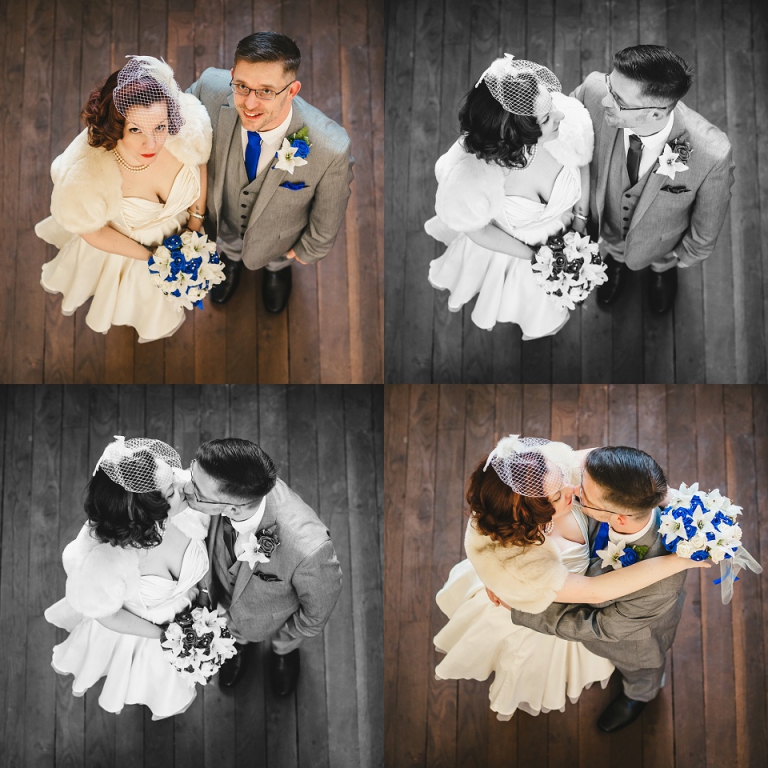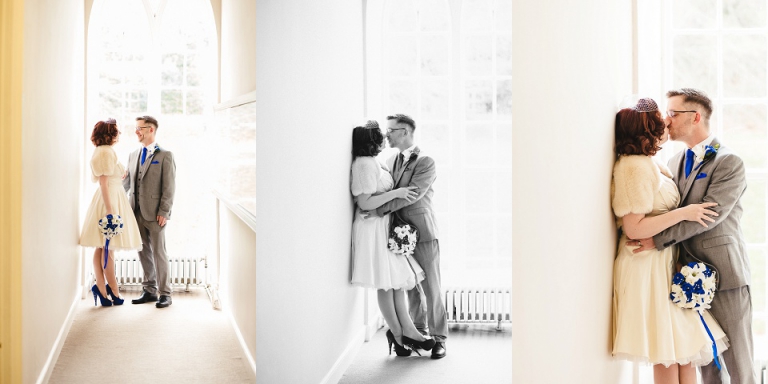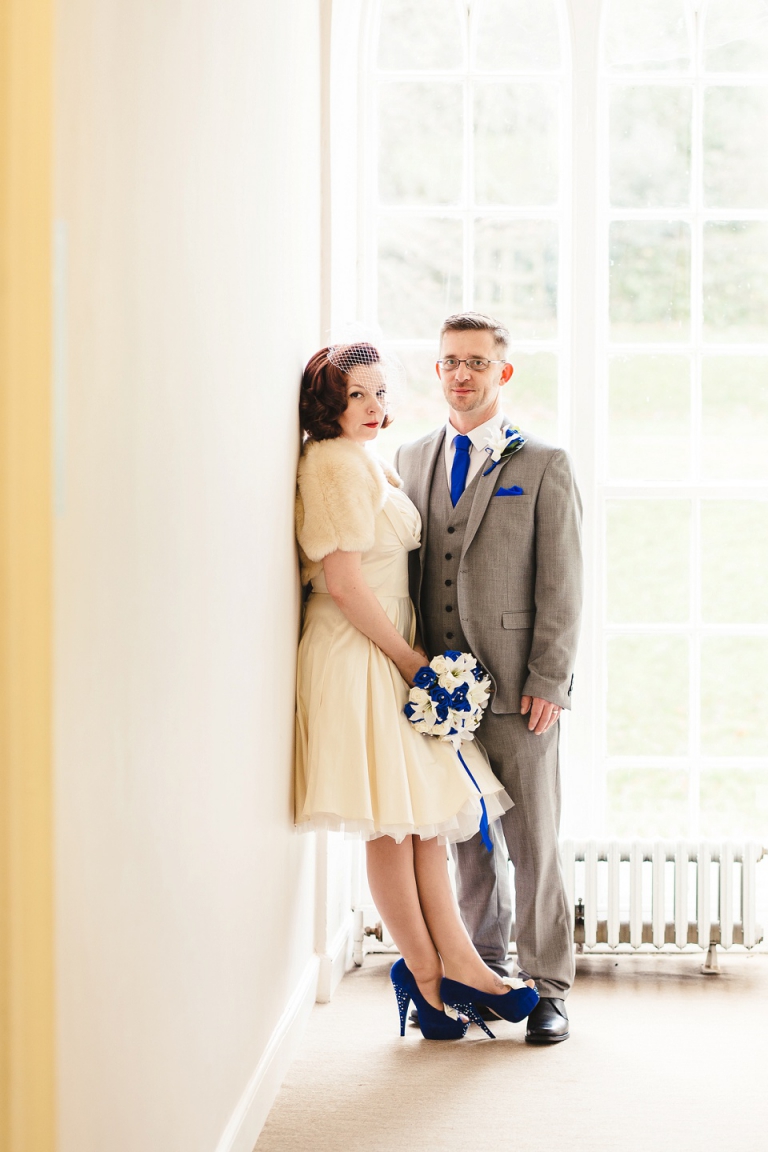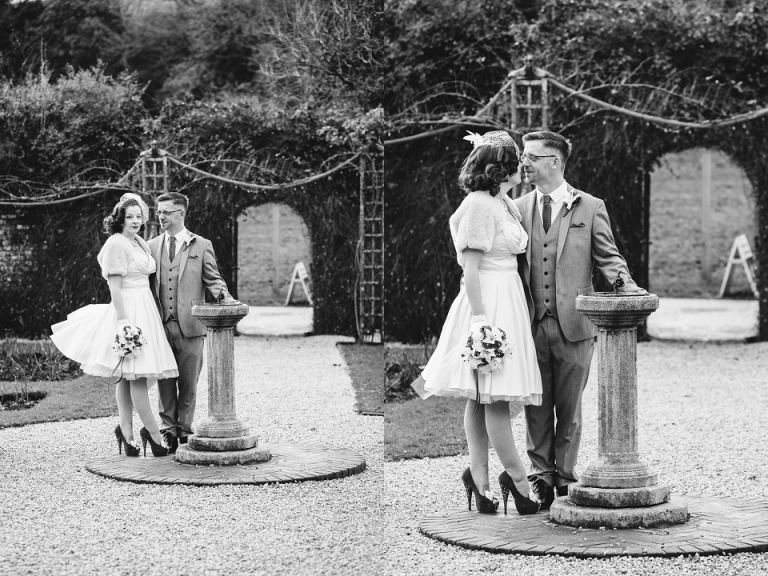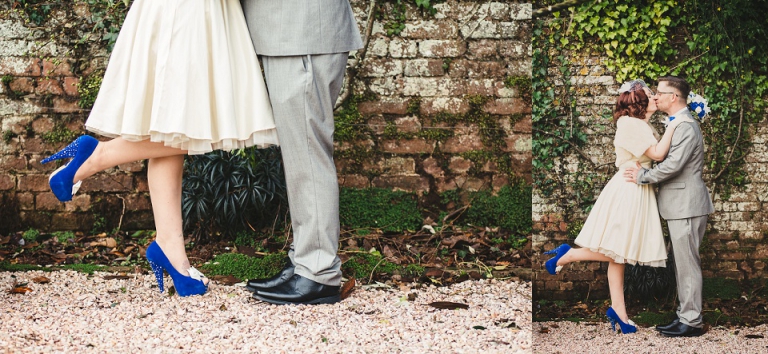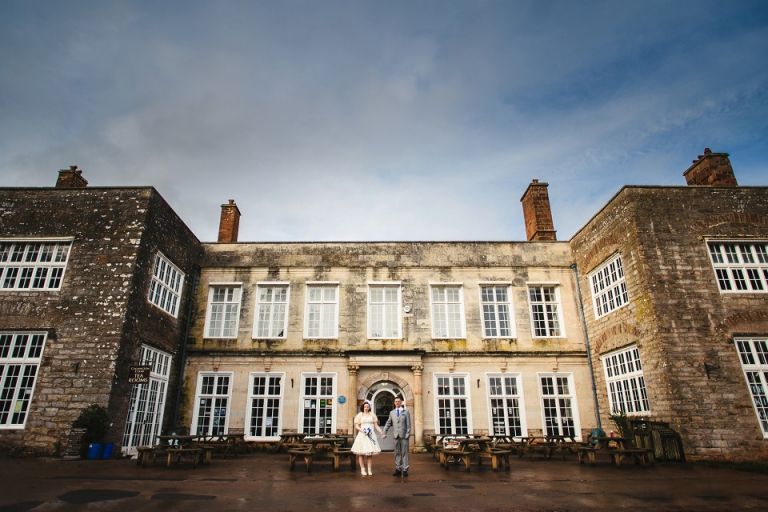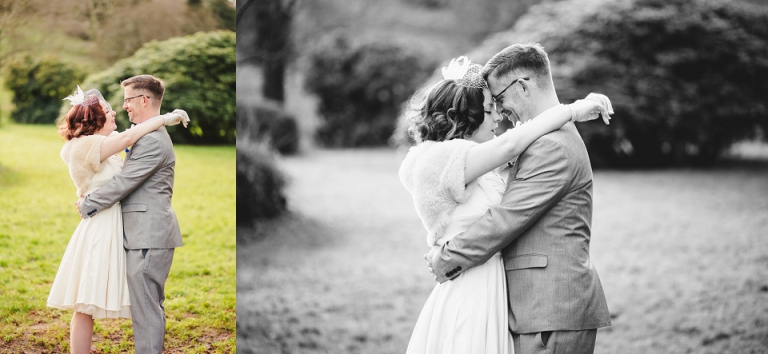 I bought some confetti along for Laura and Tim to throw at each other. Confetti is awesome and I didn't want them to be without!