We got the most perfect evening for our pre wedding photoshoot at Broadsands Beach & Elberry Cove. Amber & Arron are the most adorable, loving couple to photograph, I didn't need to direct them at all. Their love just radiates from these photos!
I am so excited for their wedding next month at Bickley Mill Inn with Hollyhocks Florist, it's going to be amazing!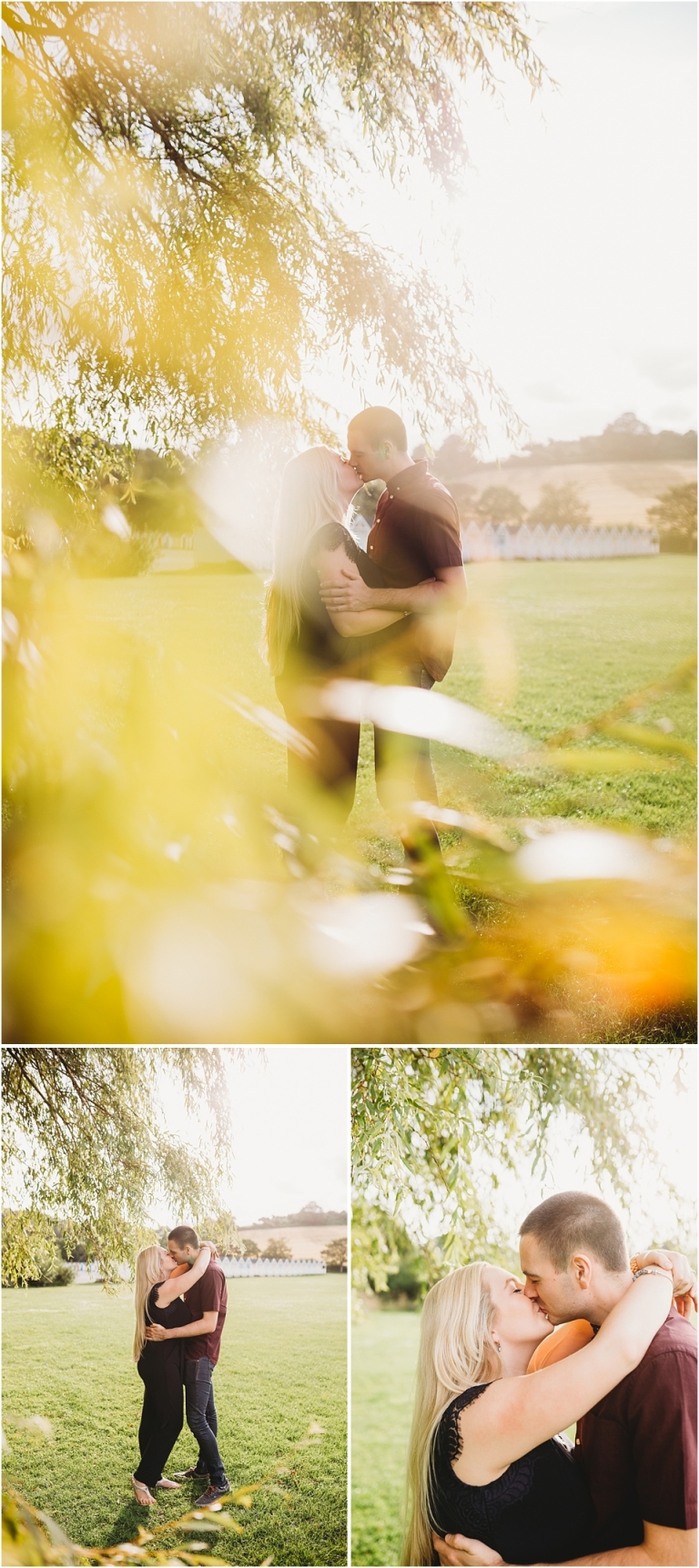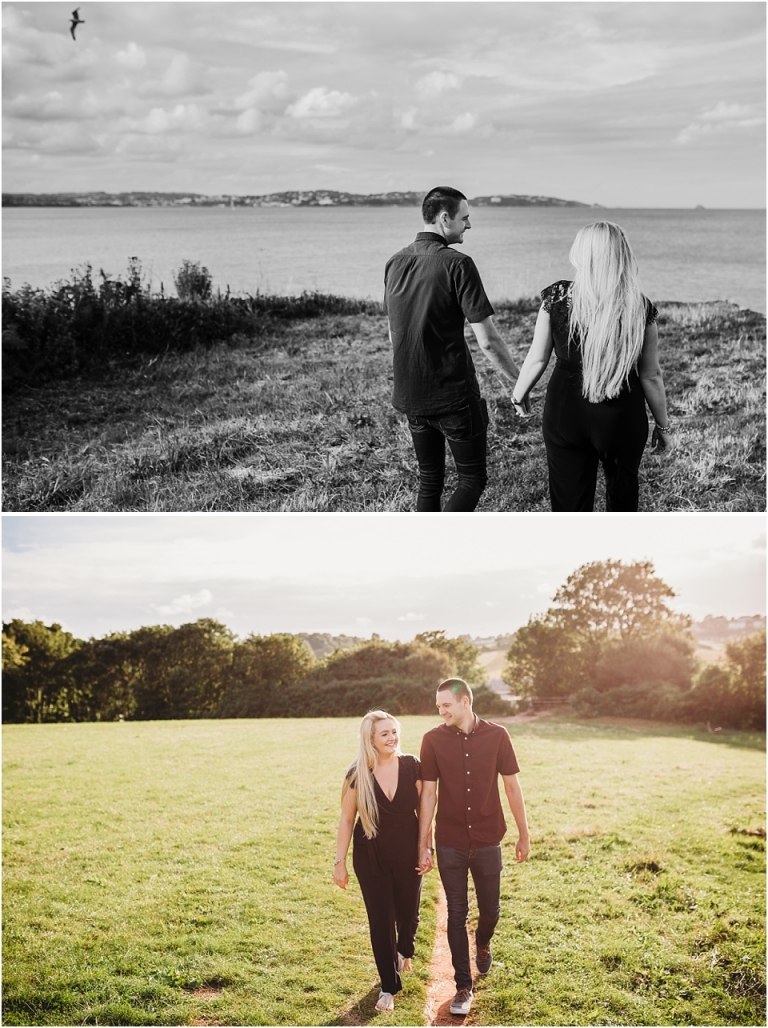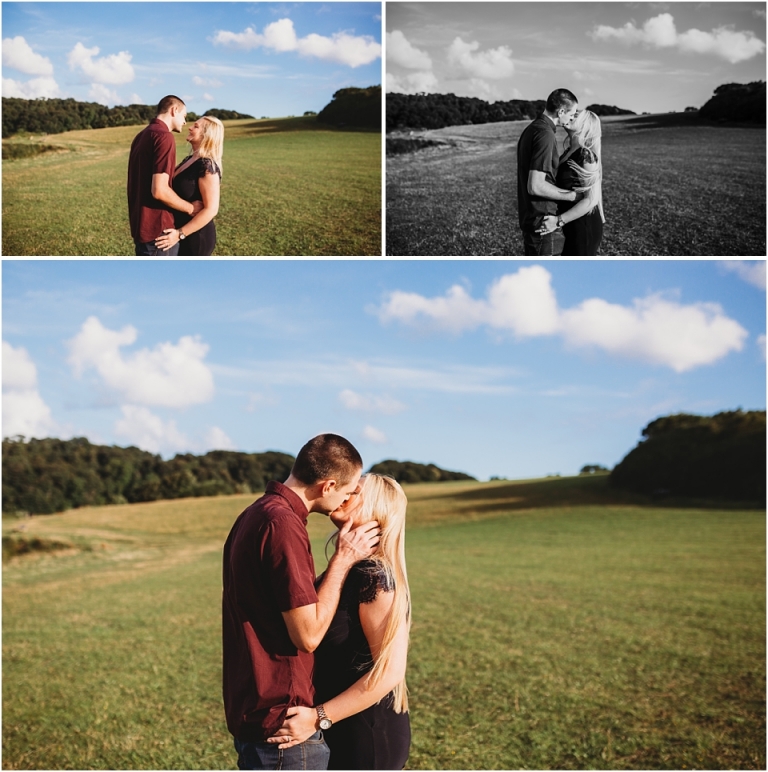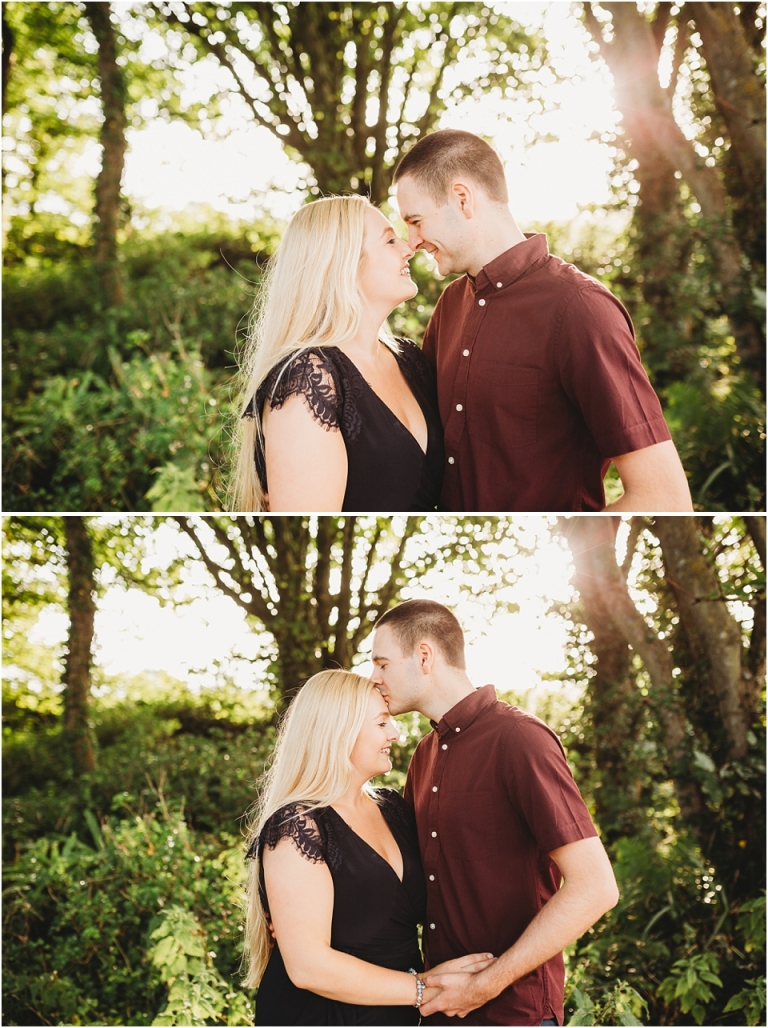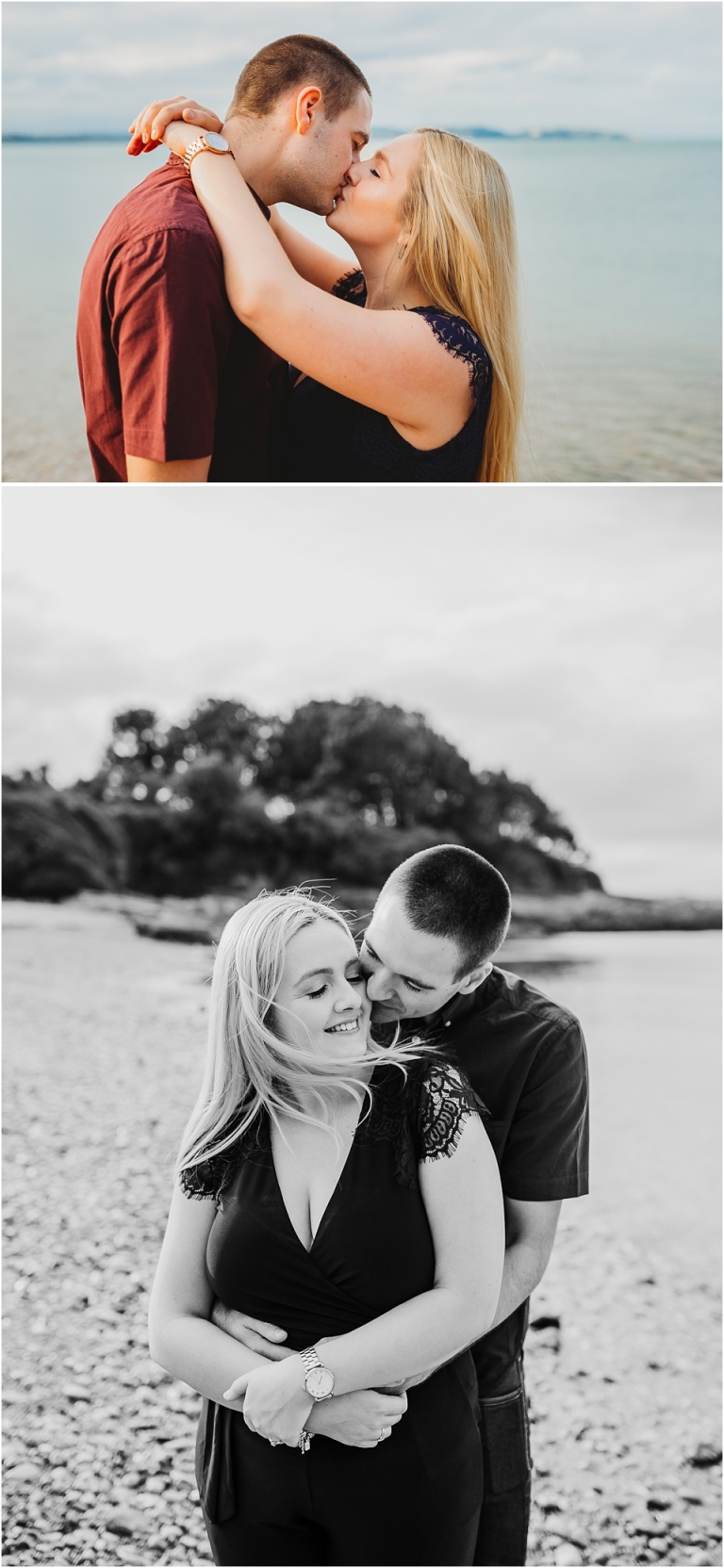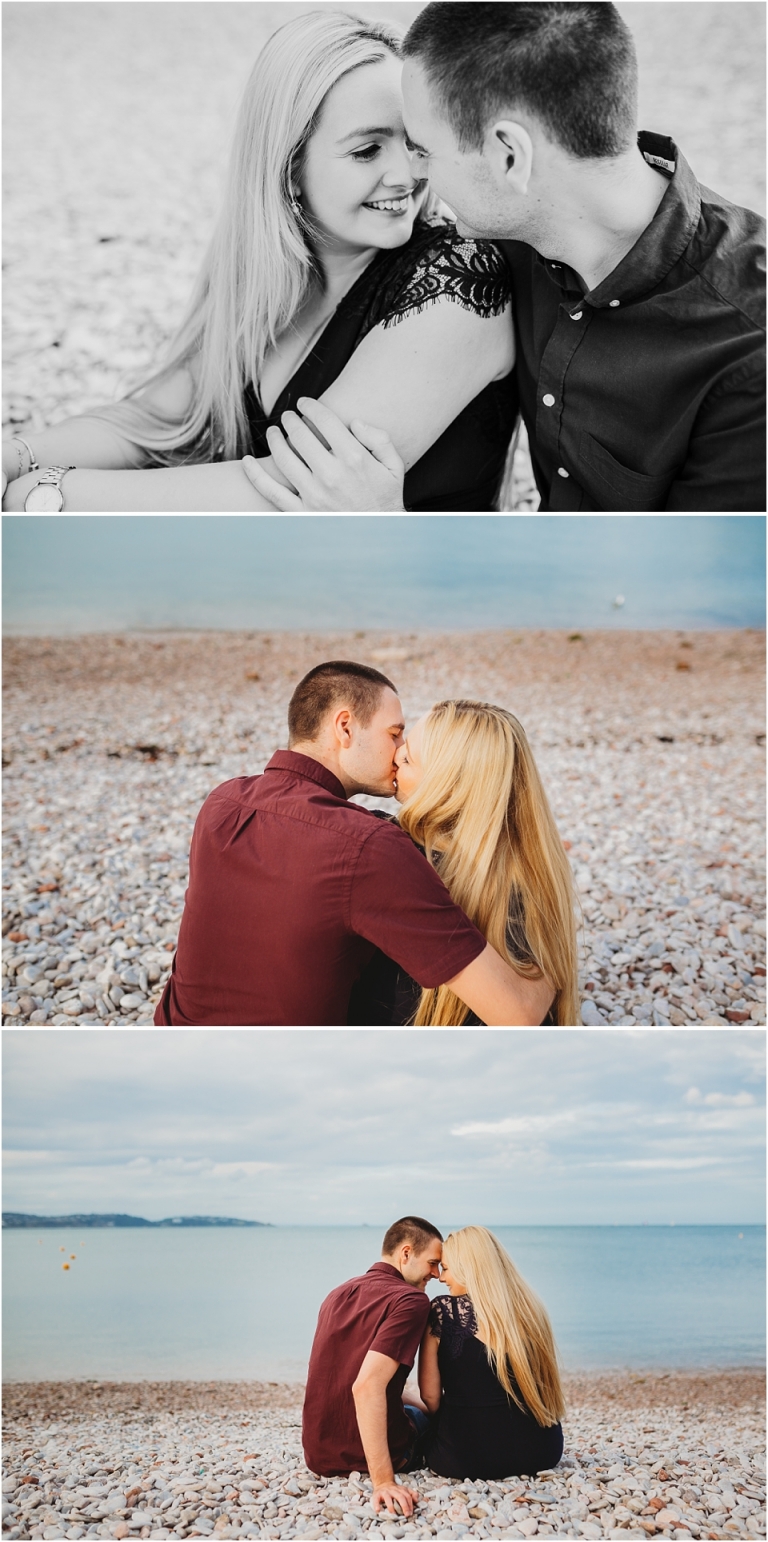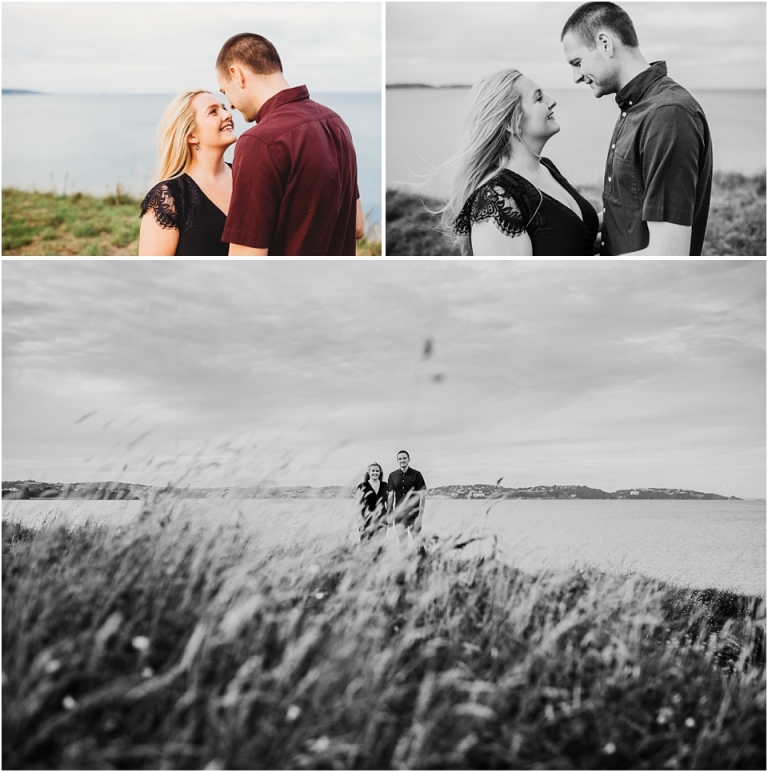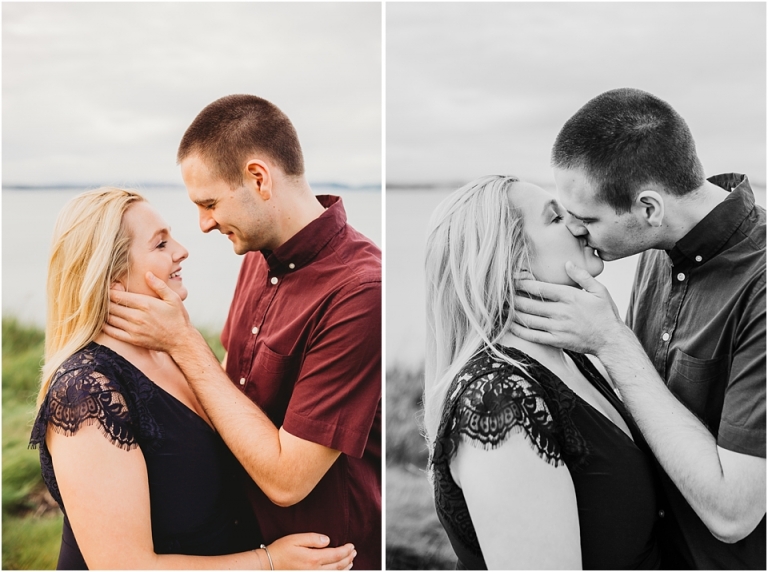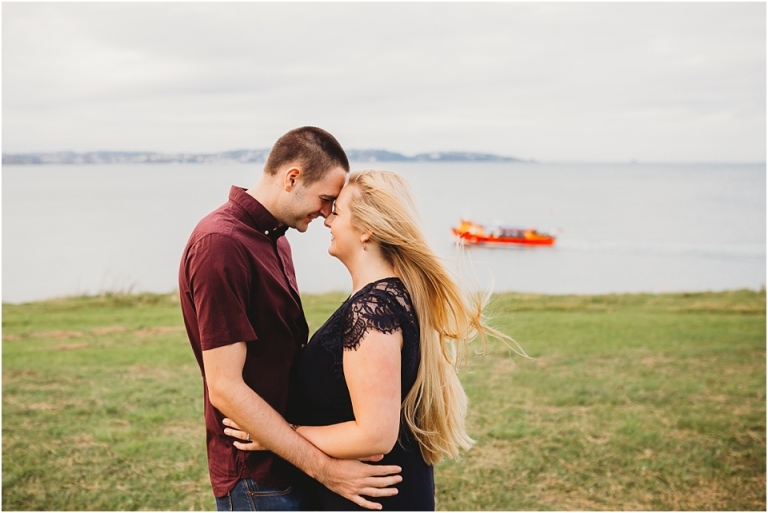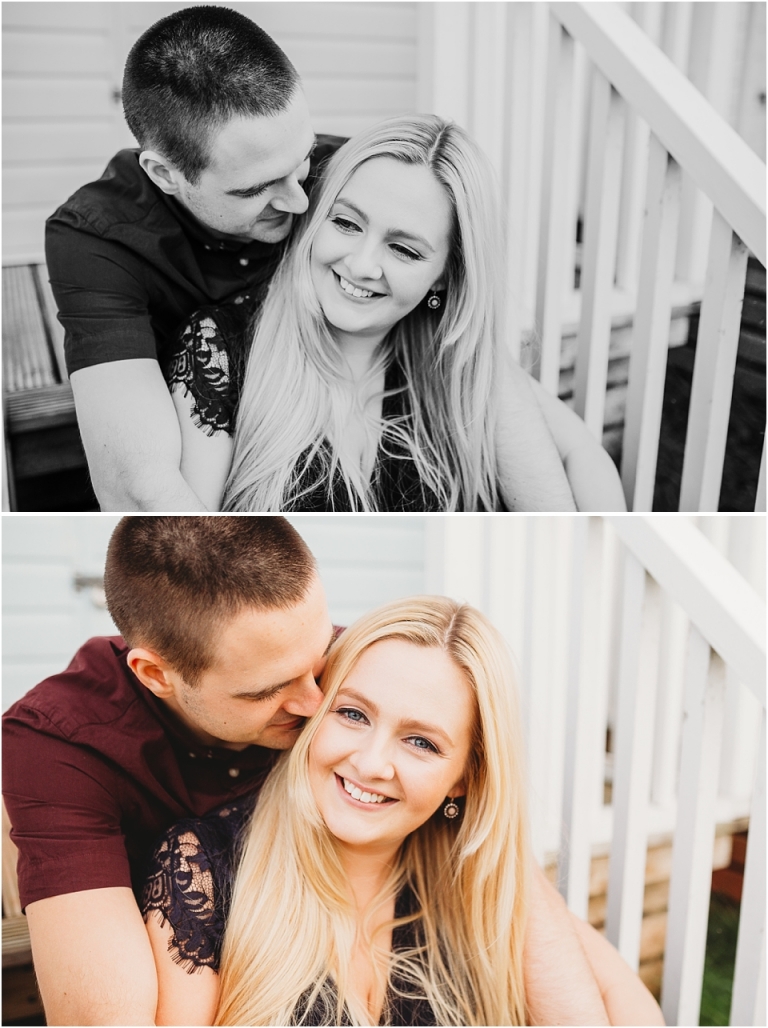 Thanks for taking the time to read this post!  I would love it if you took a minute to leave a comment below and keep in touch and up-to-date by liking my Facebook page!
SaveSaveSaveSave
SaveSave
Terri & Leigh absolutely rocked their pre wedding photoshoot at Broadsands Beach & Elberry Cove, Paignton. I suspect them of secretly being models! But seriously, they were amazing to work with & such a lovely couple. I'm so excited for their wedding this coming September where I'll be working alongside some of my favourite suppliers *Hollyhocks Florist Yaaaaay!*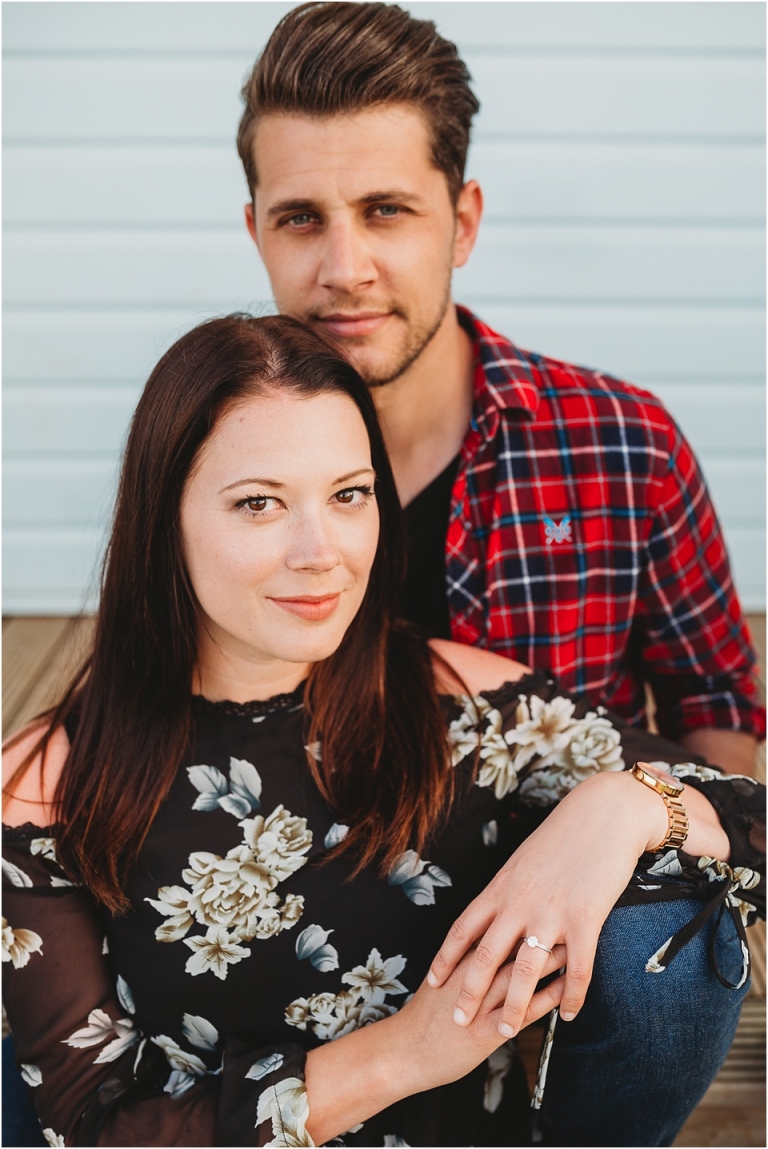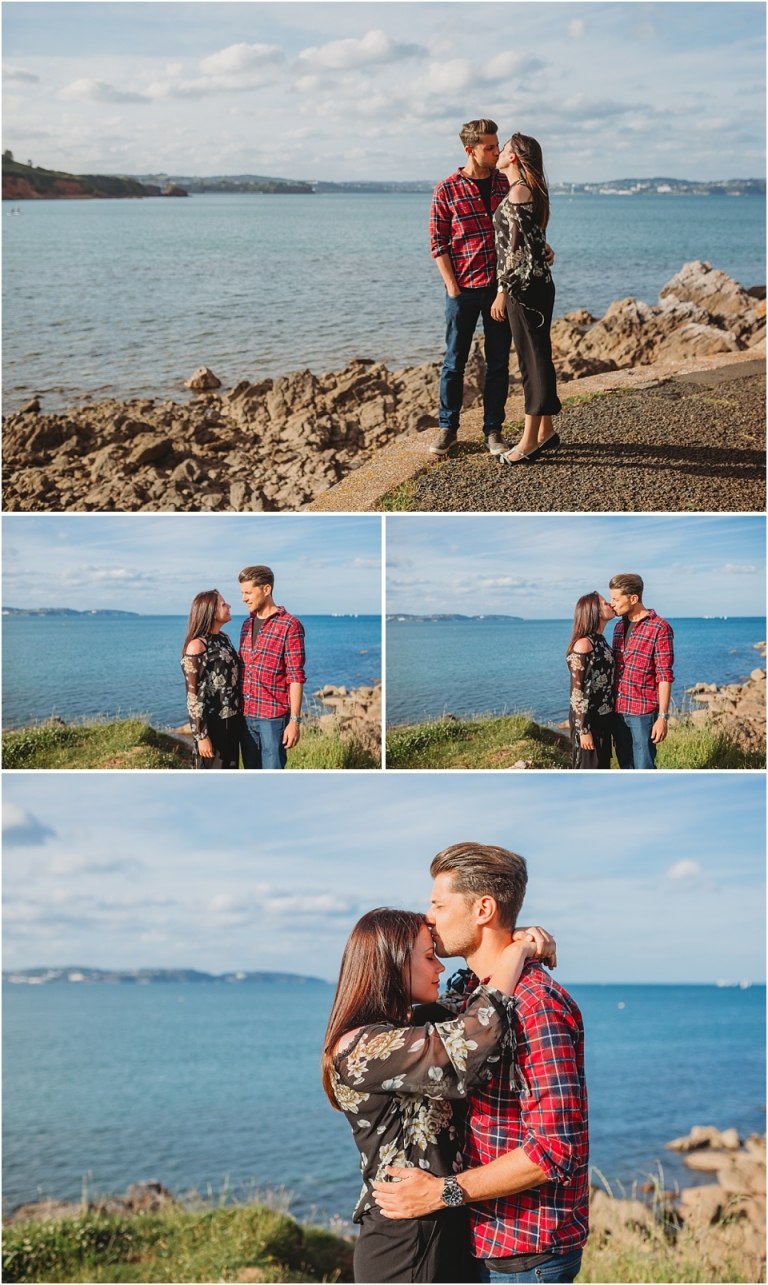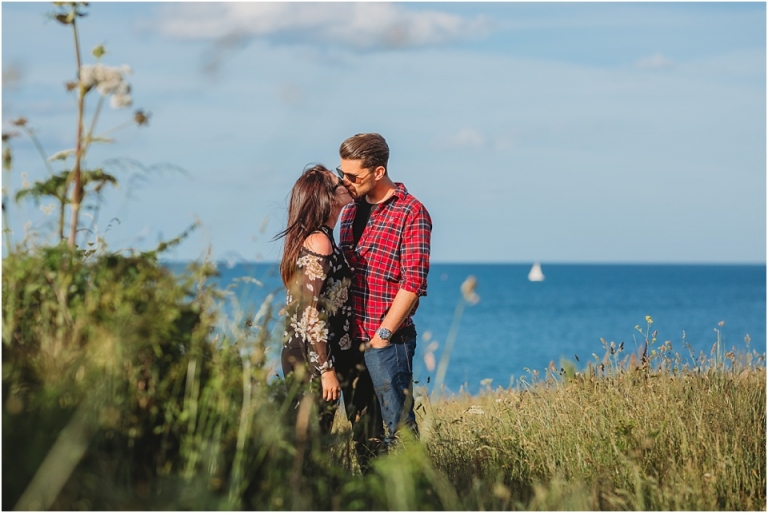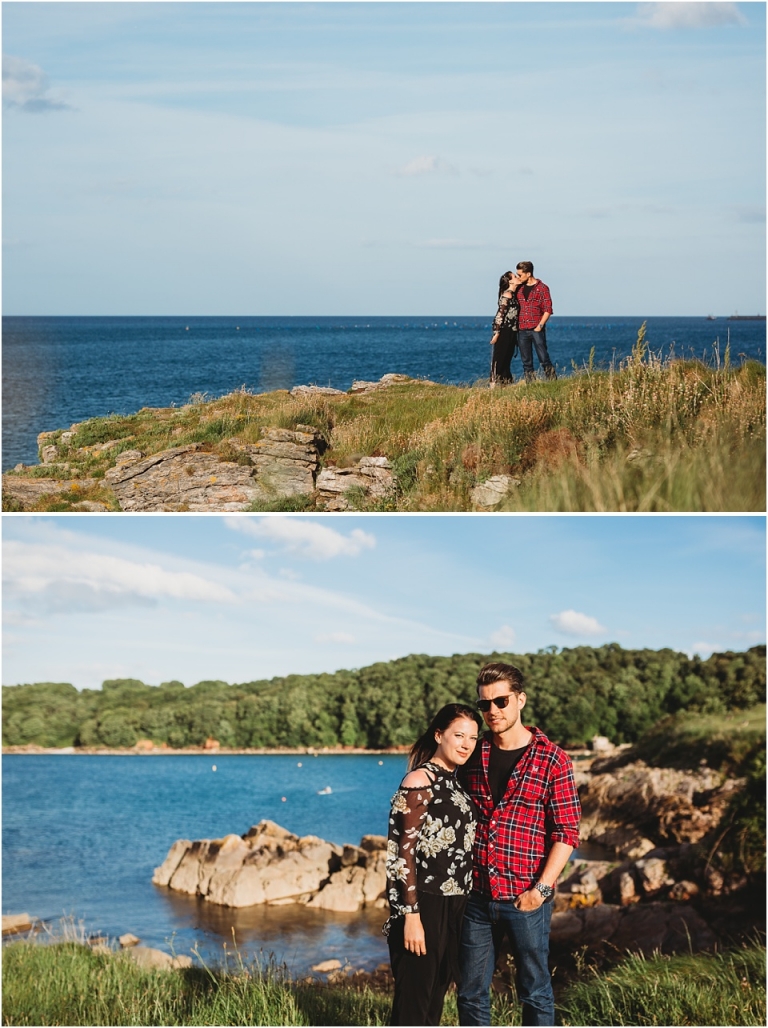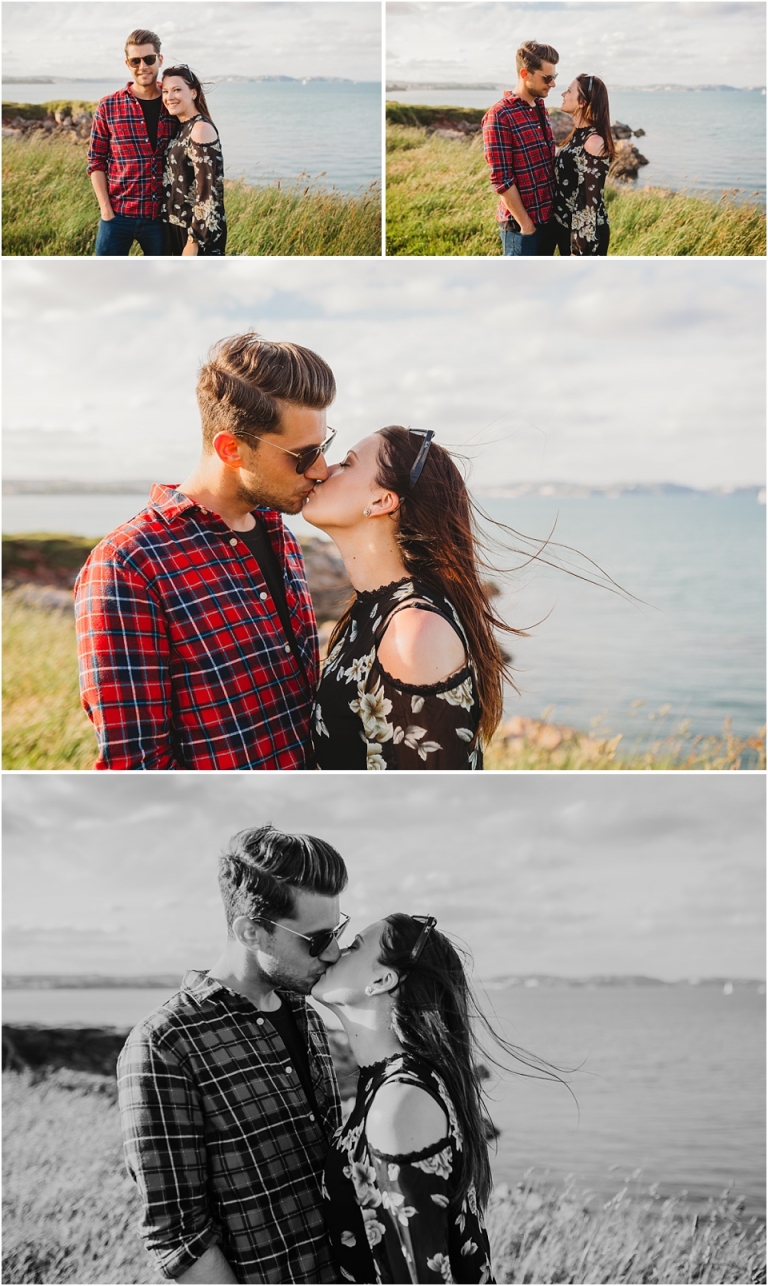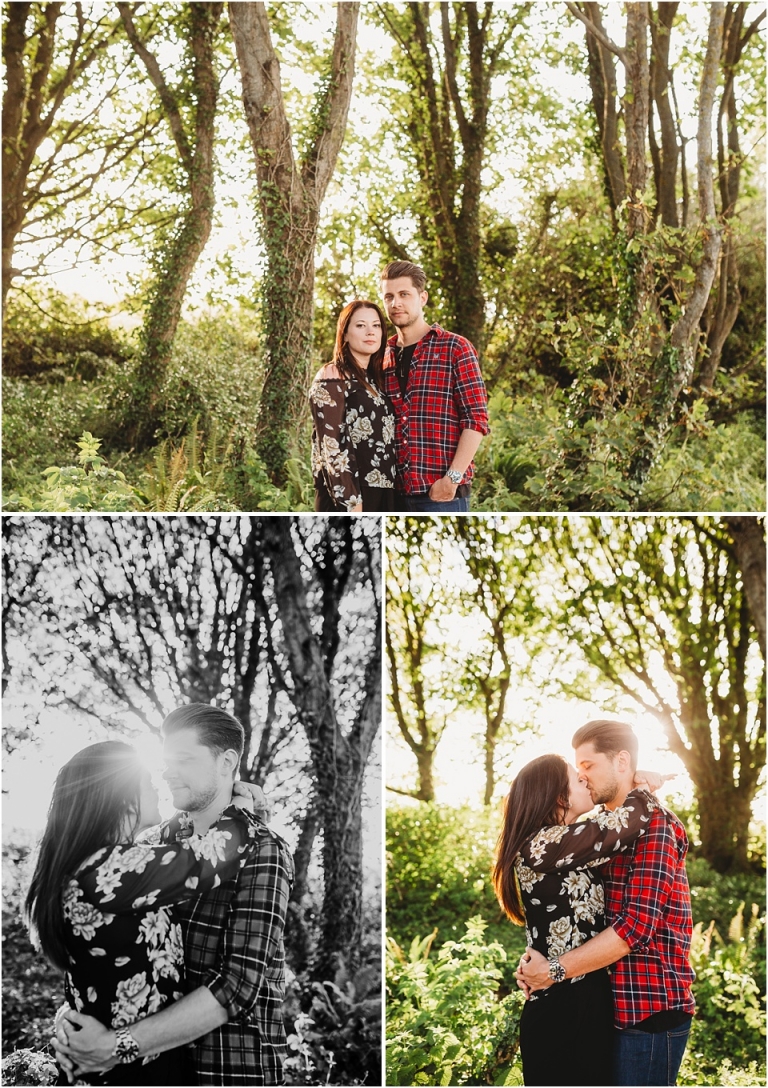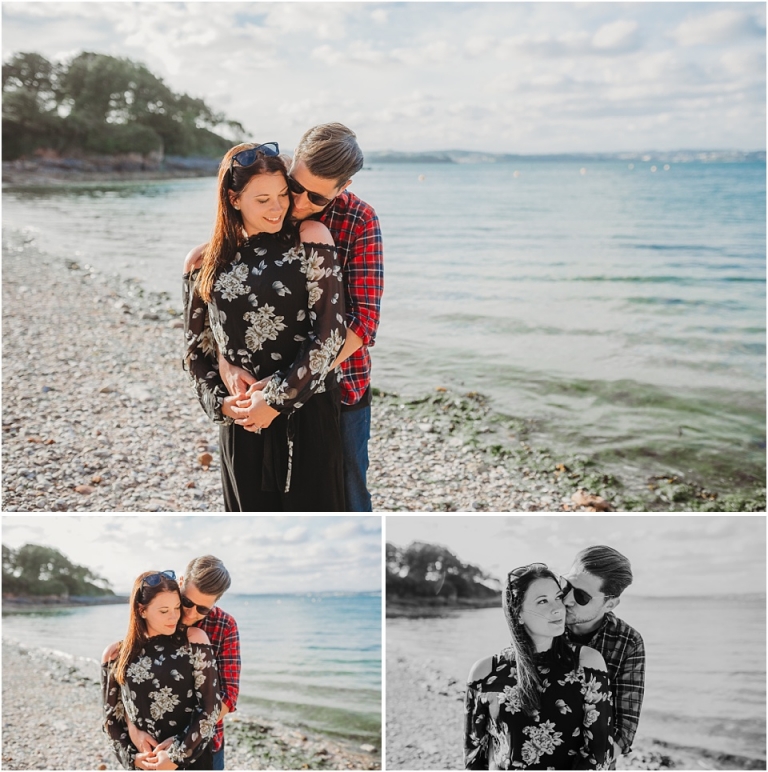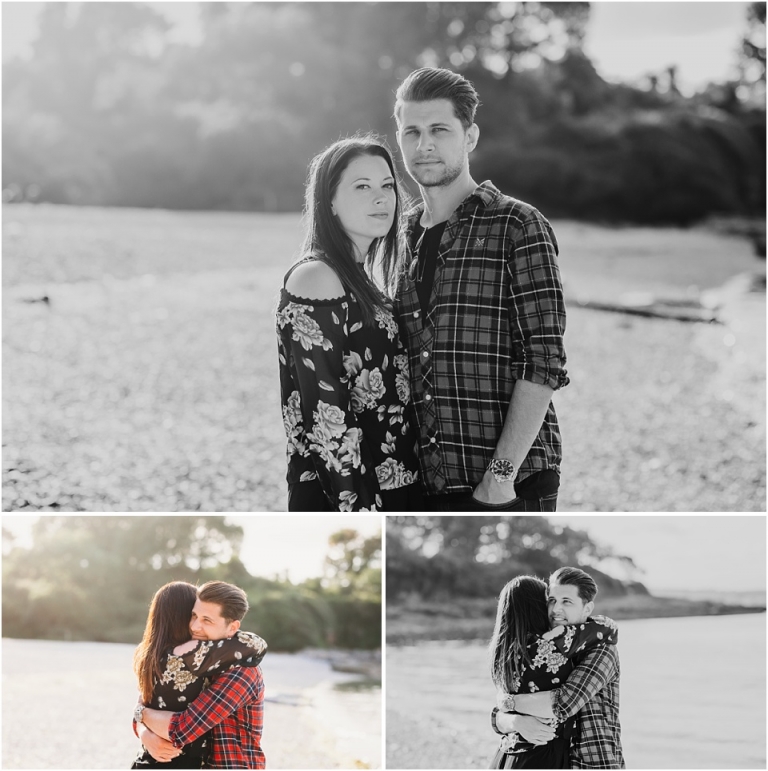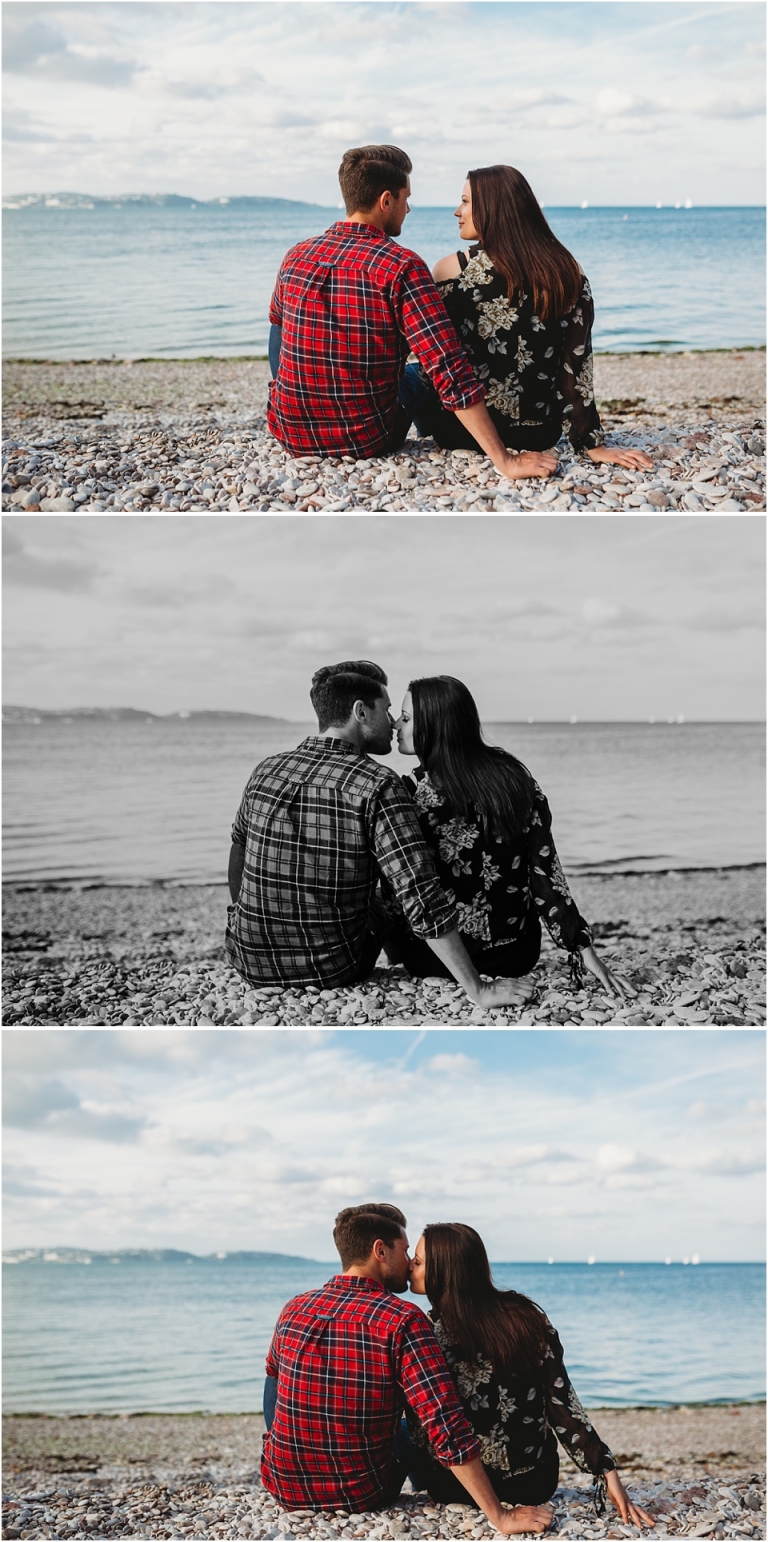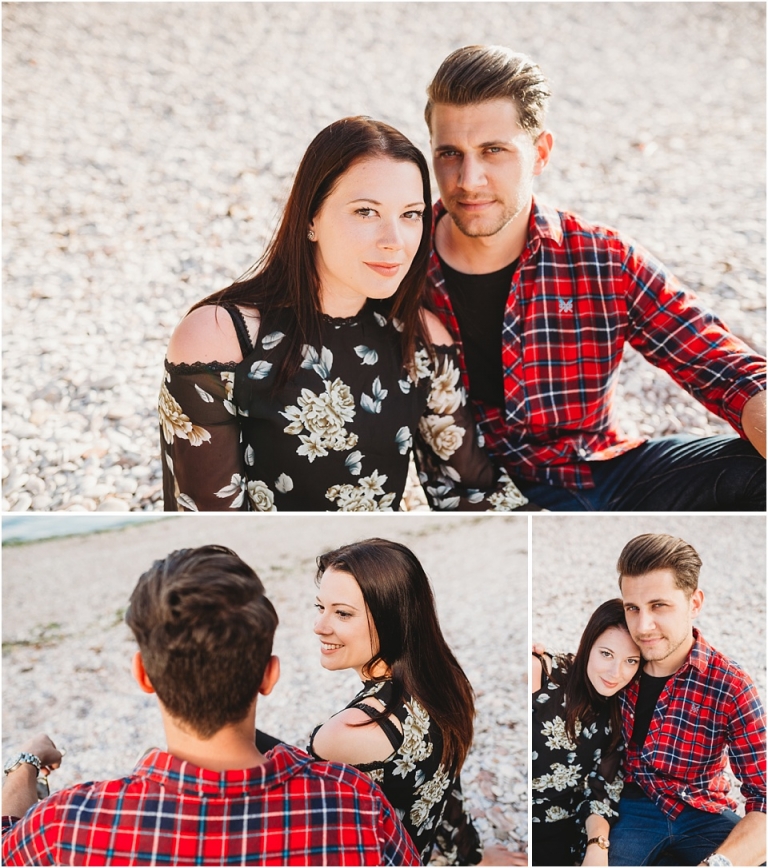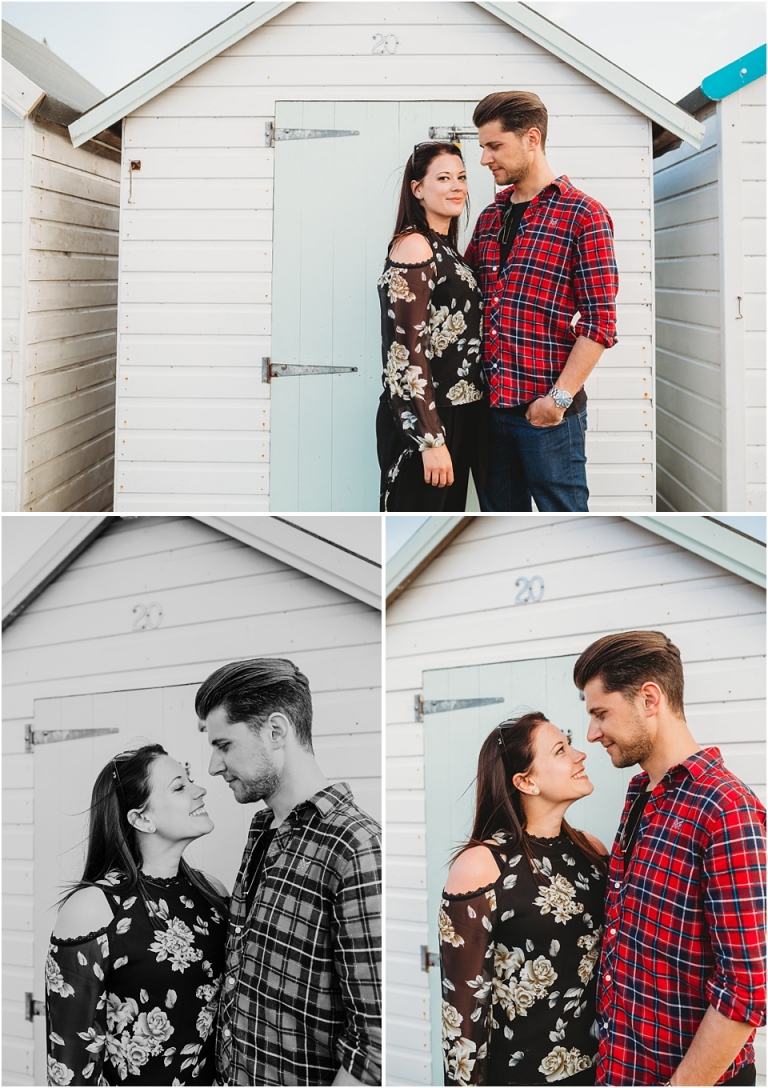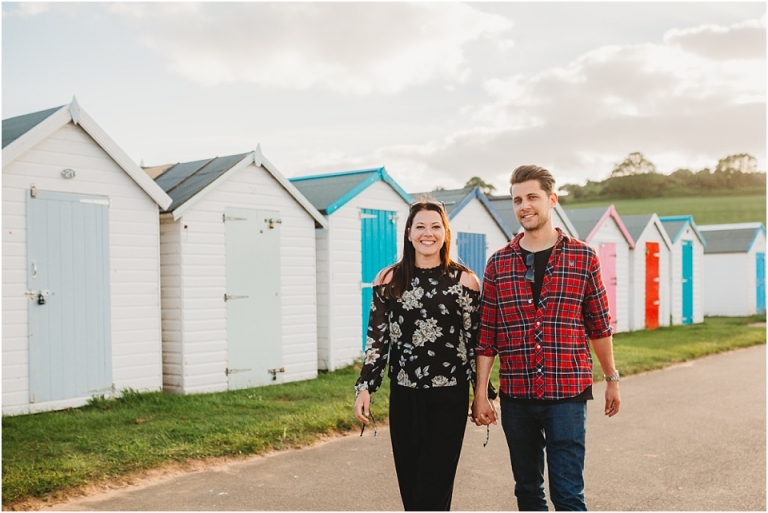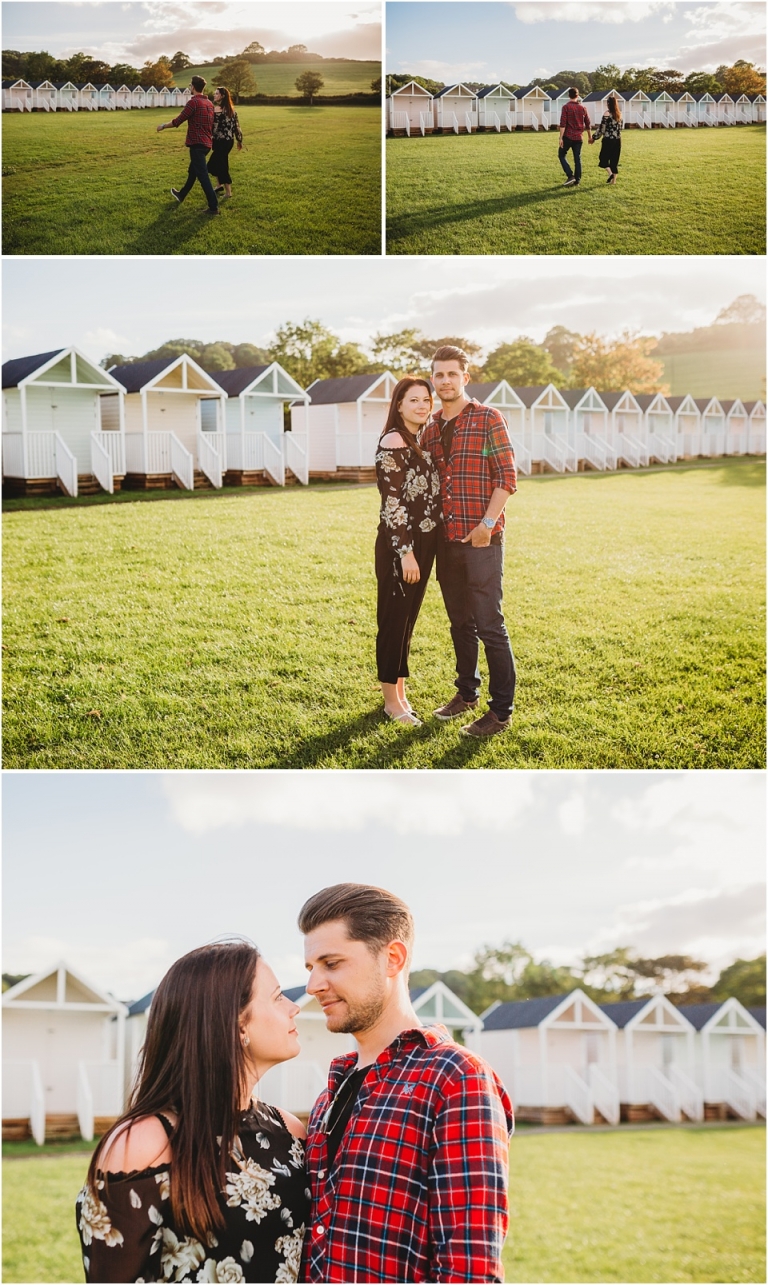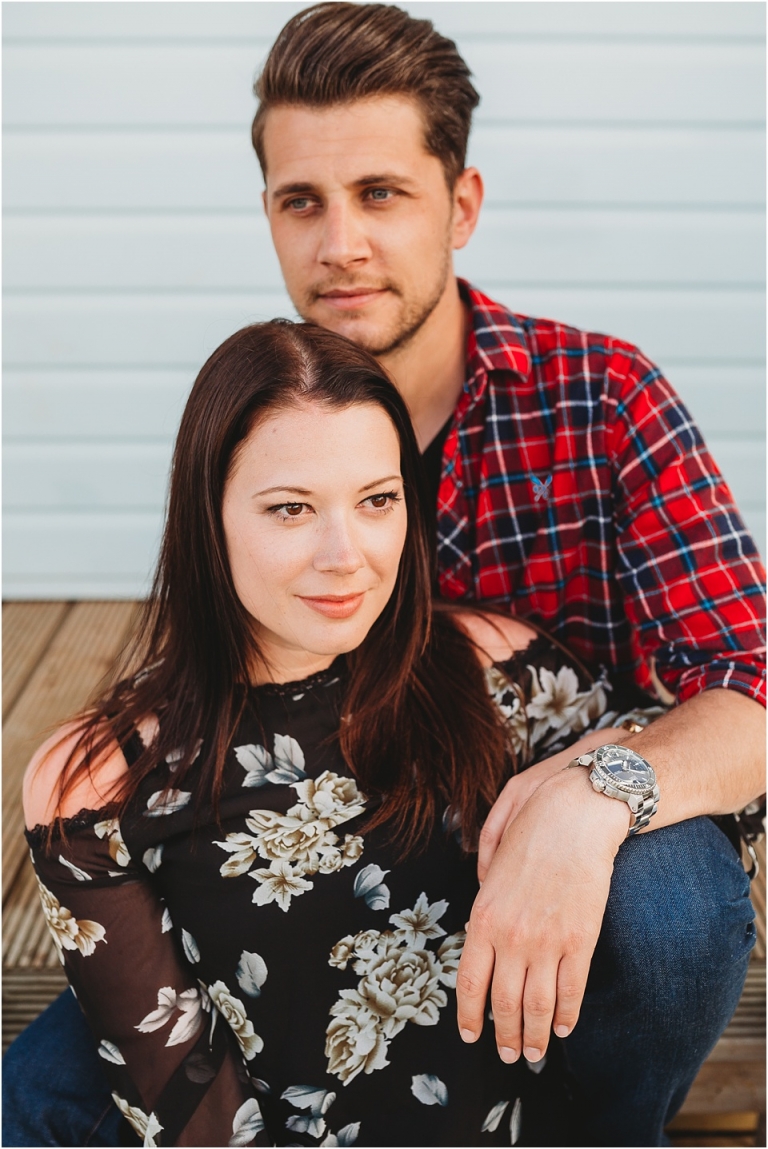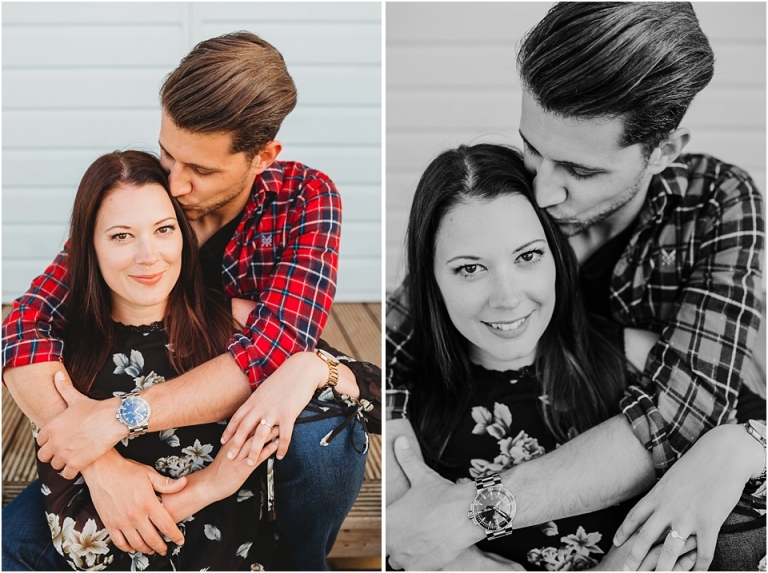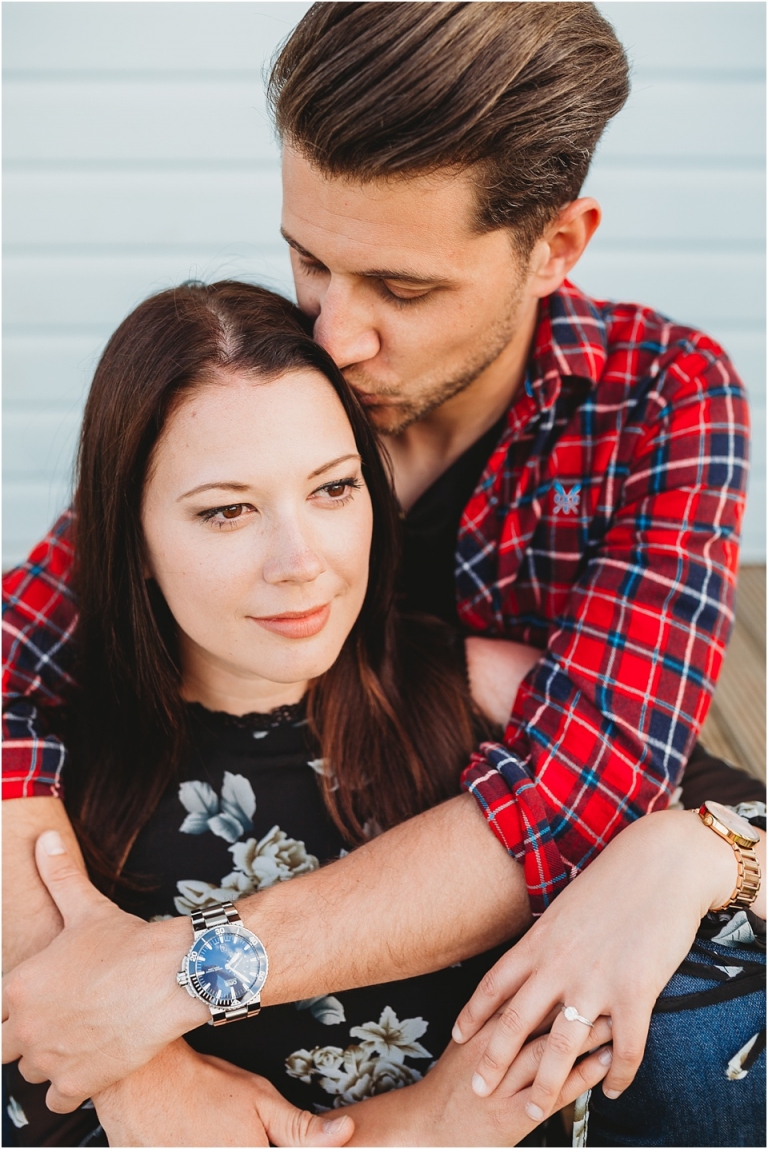 A pre wedding shoot is included in my main wedding package as I love to get to know my couples before their big day. Couple photoshoots are also available separately! Get in touch if you'd like more info, I'd love to hear from you.
Holly x
Last August I met up with Laura & Stephen at Dawlish Warren for their pre wedding shoot. The sky was amazing and so were they! I can't believe I'm only just getting around to putting this on my blog as it's one of my favourite couple shoots ever, but better late than never!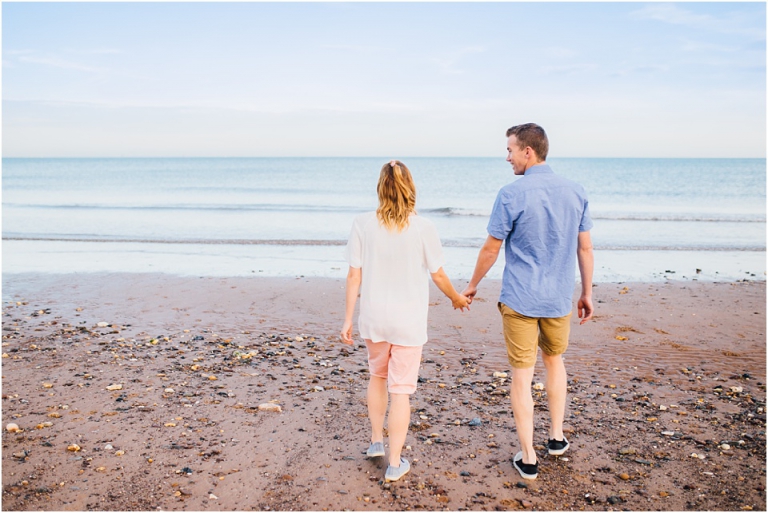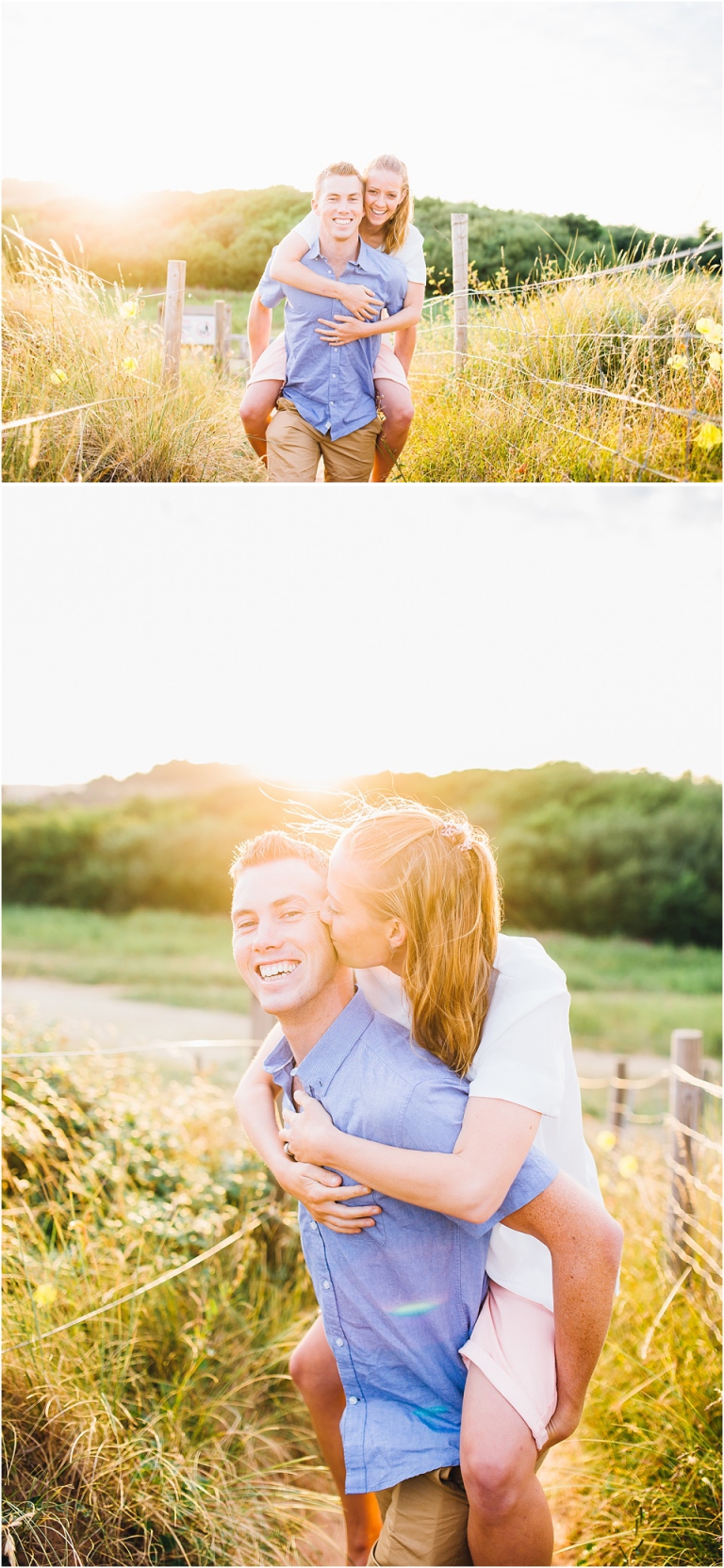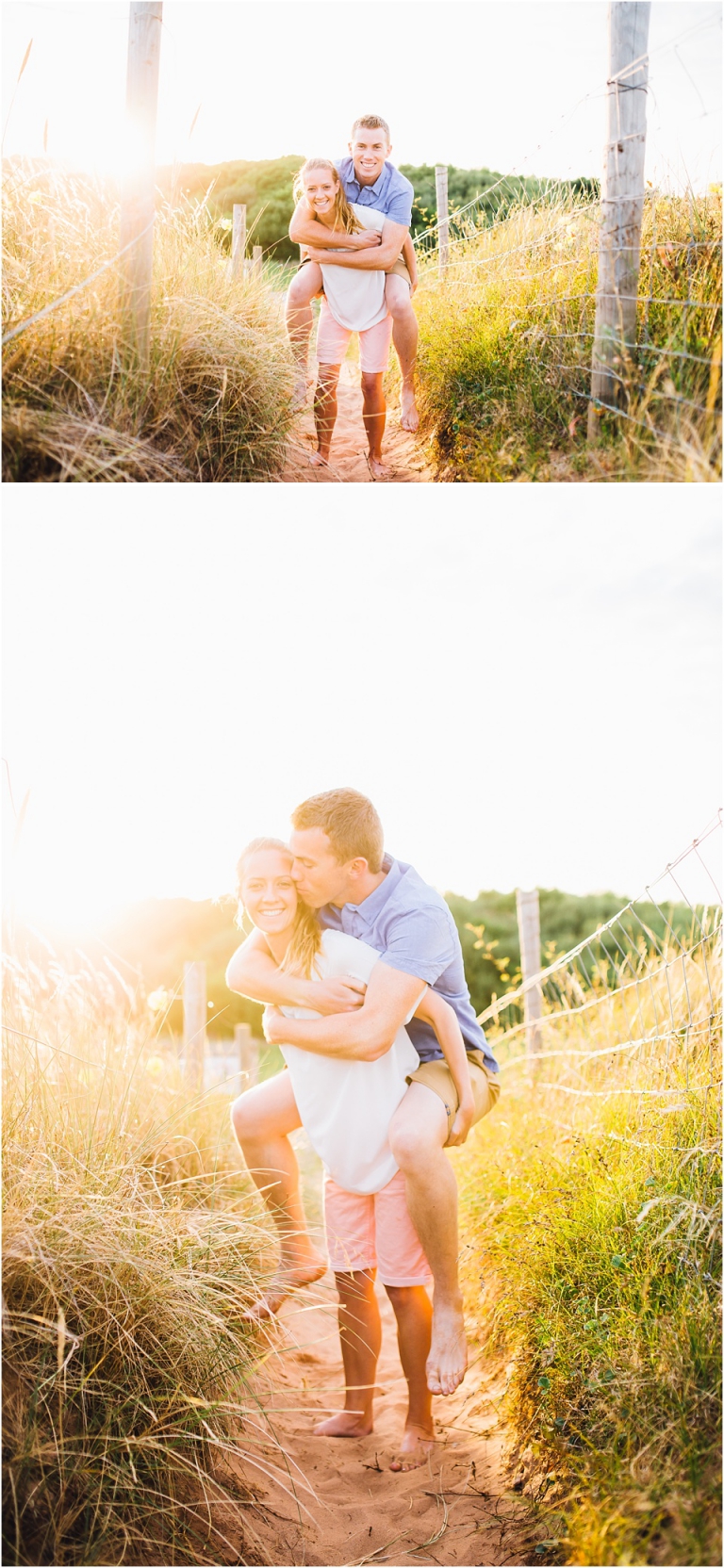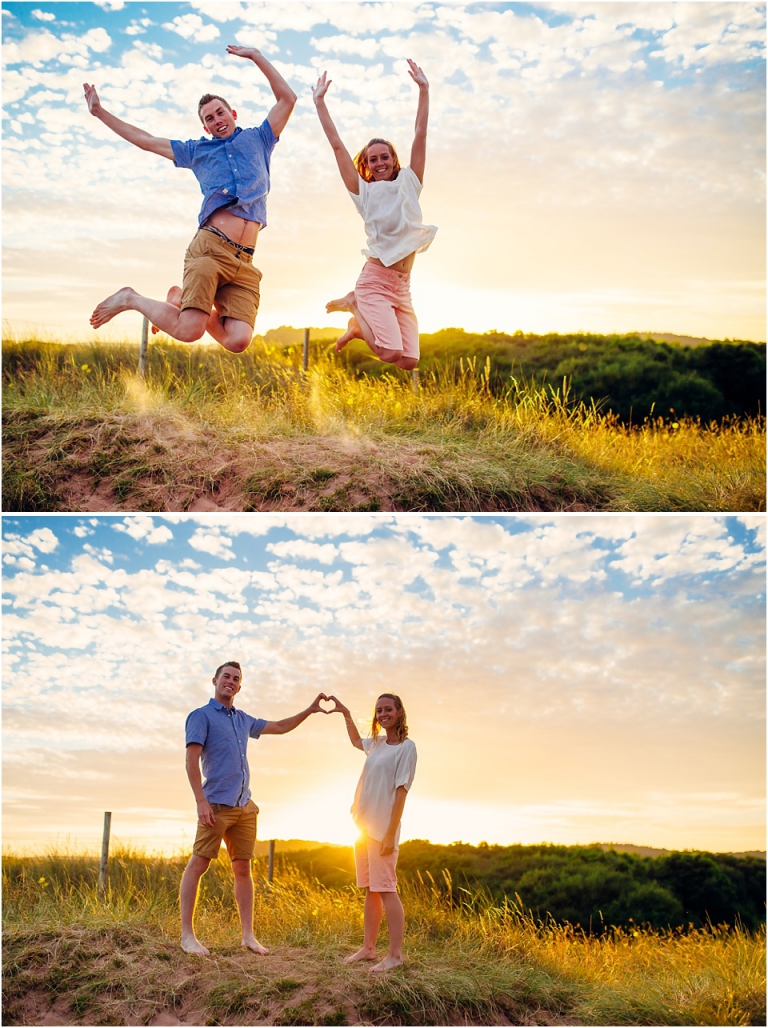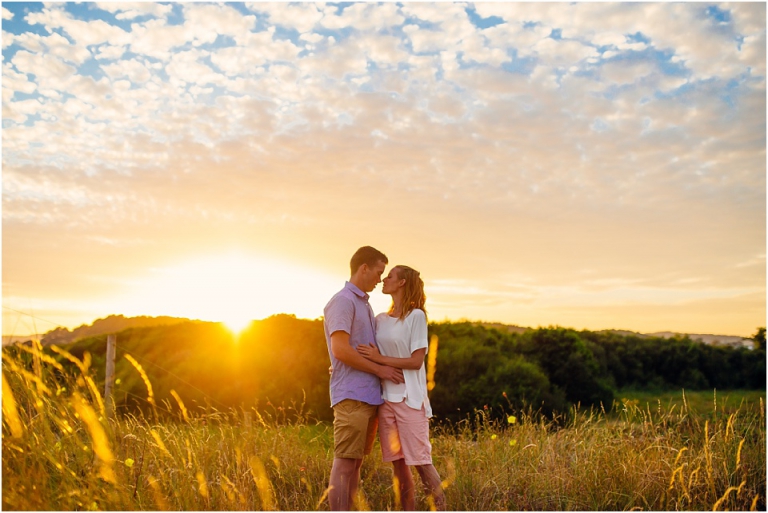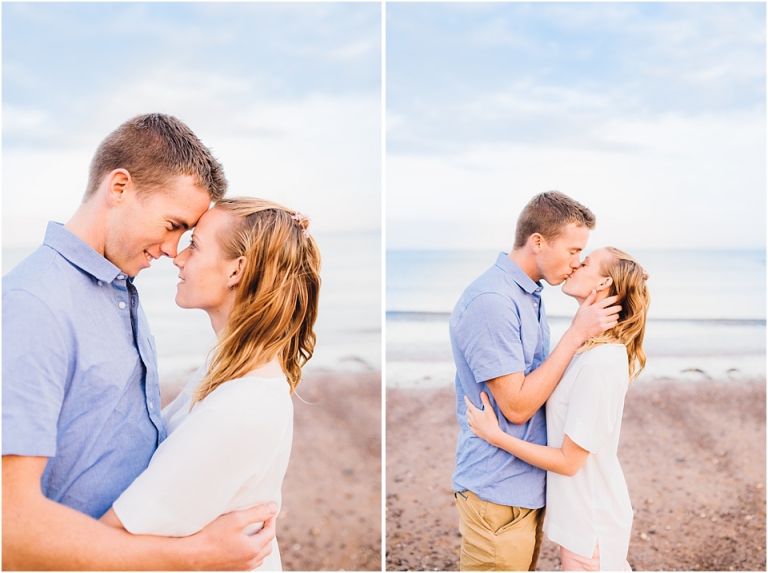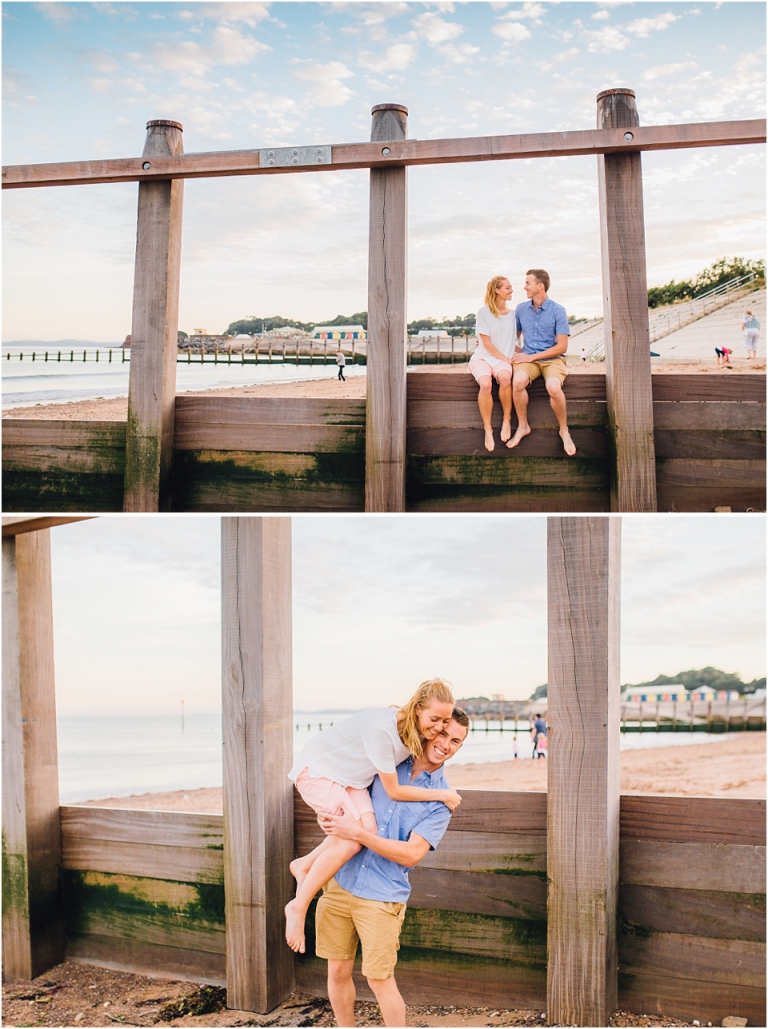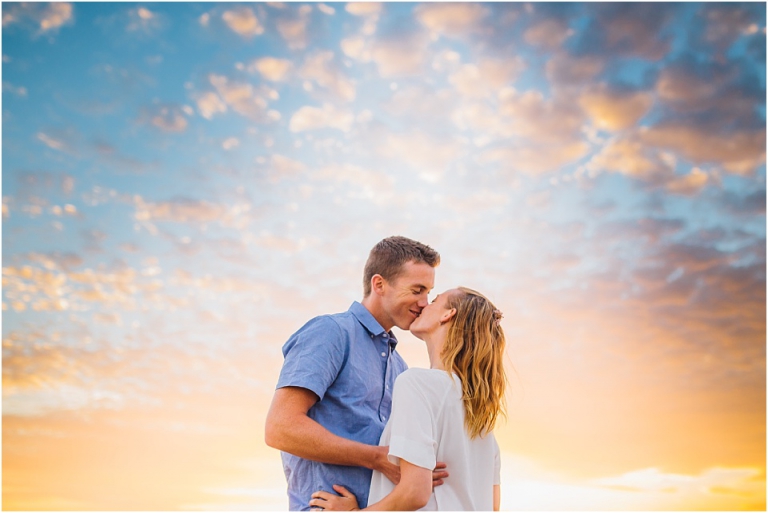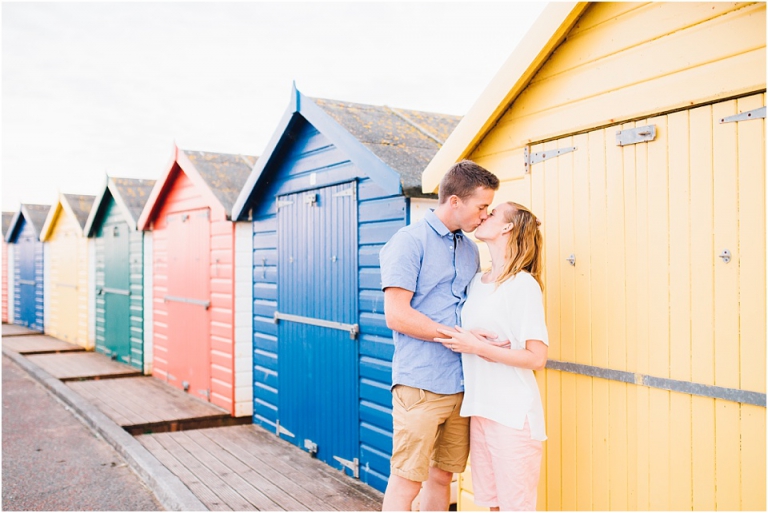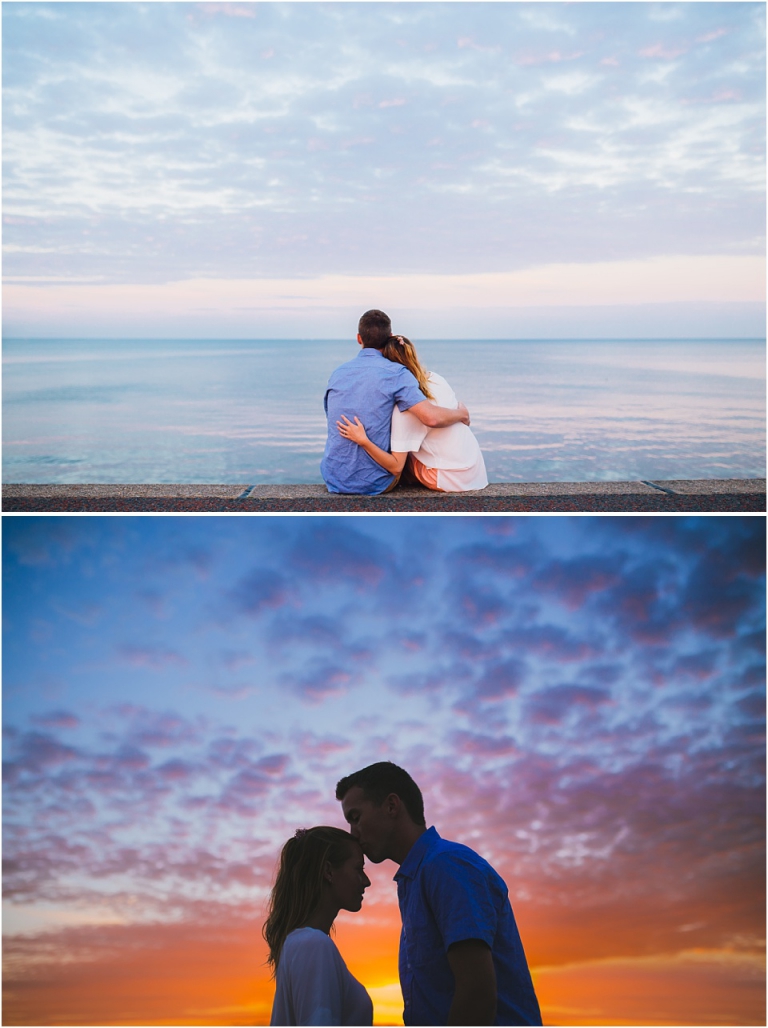 If you'd like to know more about pre wedding shoots or couple photography in Devon, please get in touch & I'll be happy to send you the information!
Thanks for looking!
Adam proposed to Charlotte at the Buckfast Butterflies & Otter Sanctuary so it was the perfect location to do our pre wedding photo shoot! They get married next month, and I just can't wait to share the day with them. They are an amazing, loving couple, which I'm sure you can see!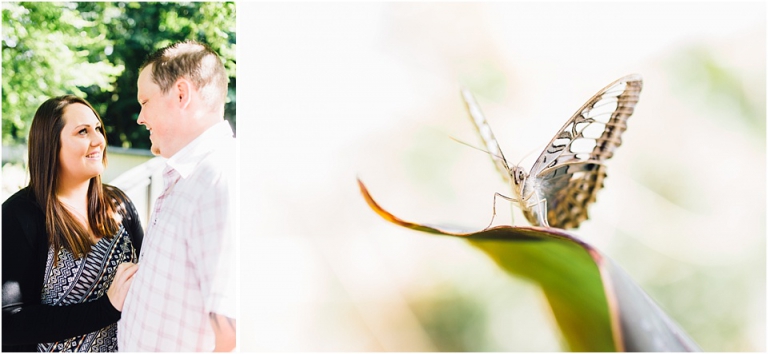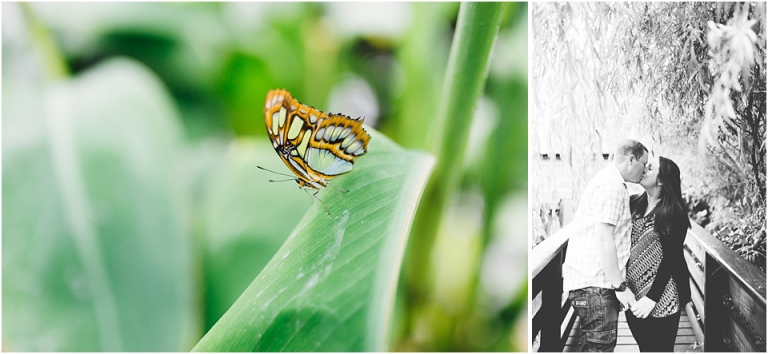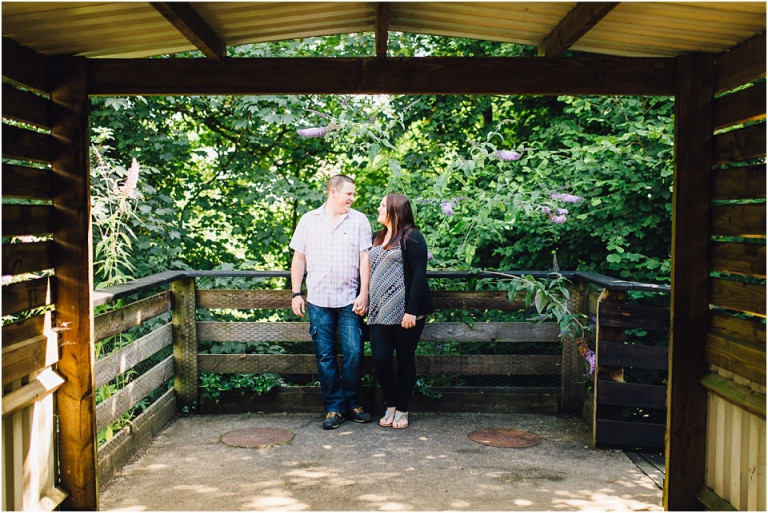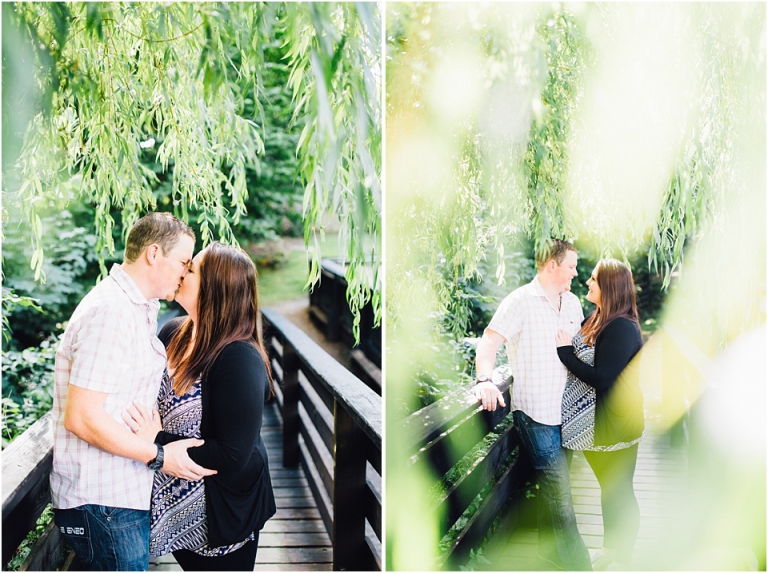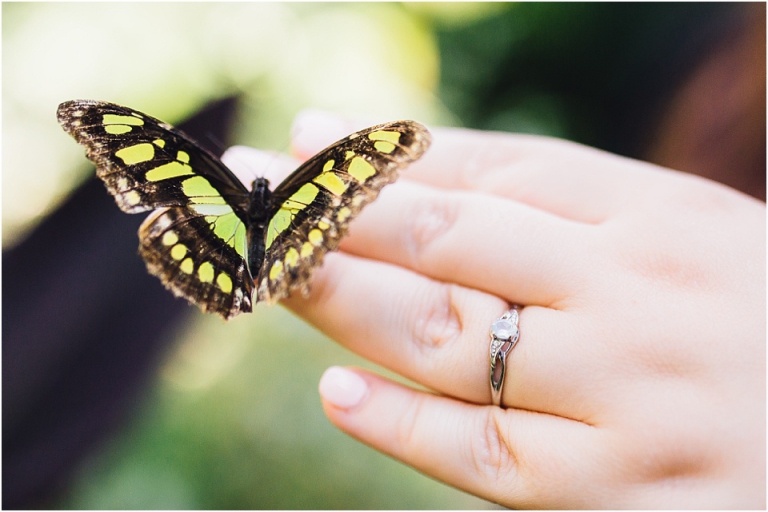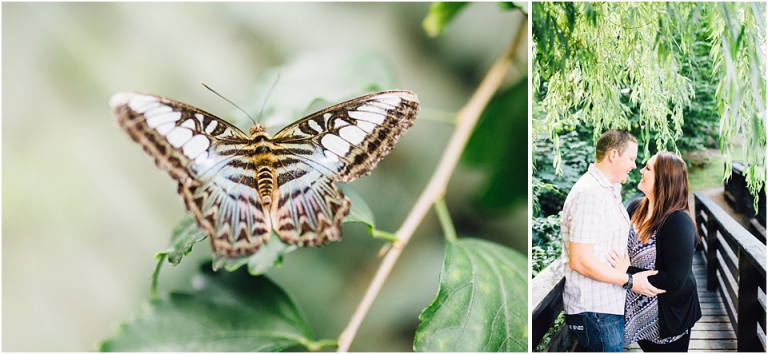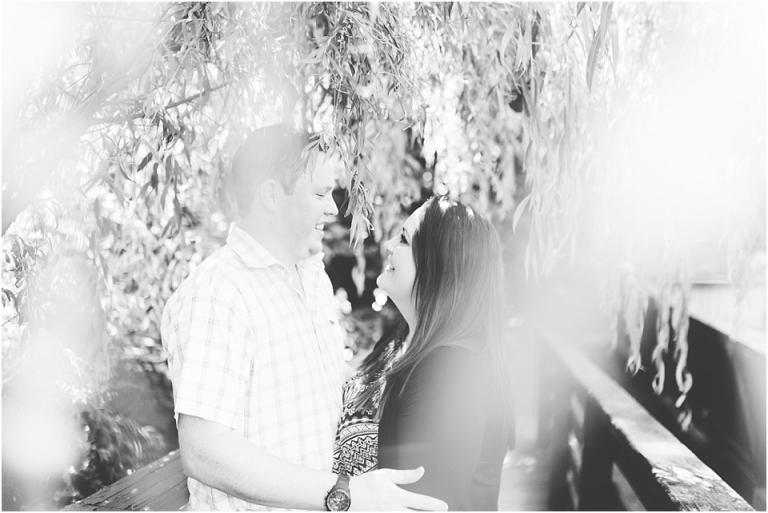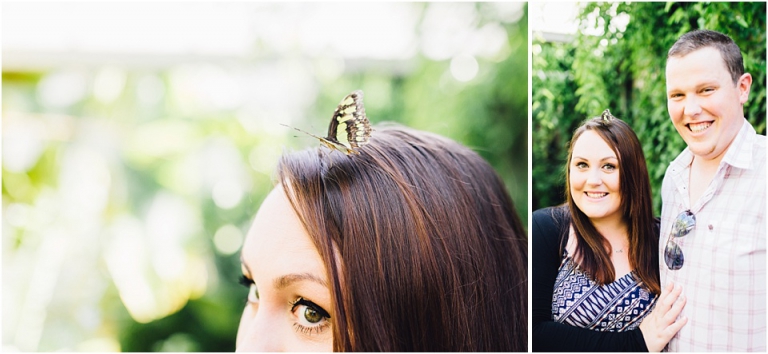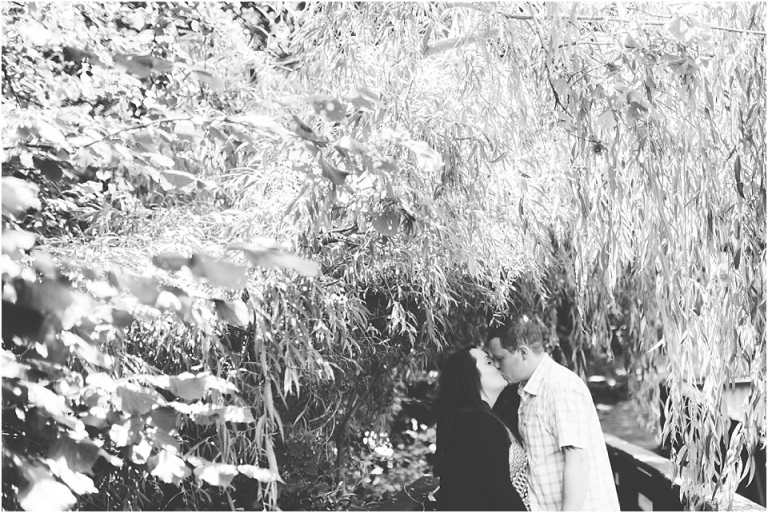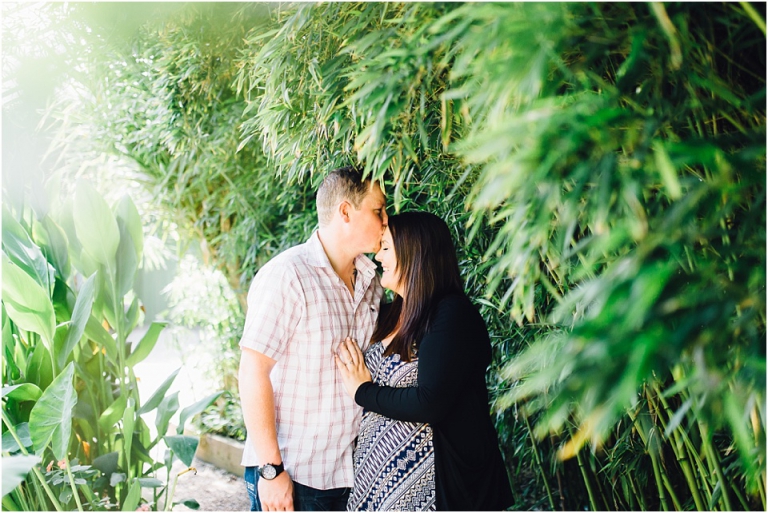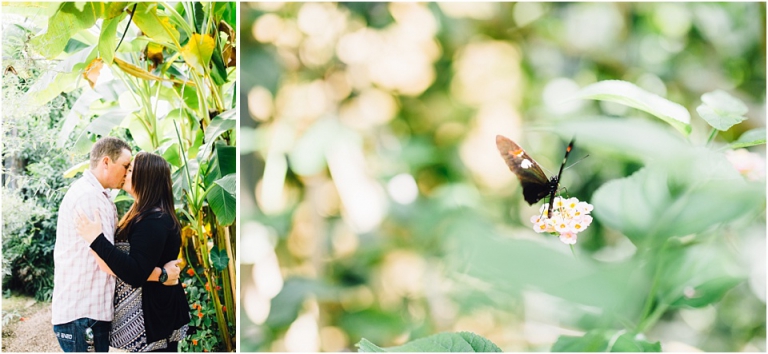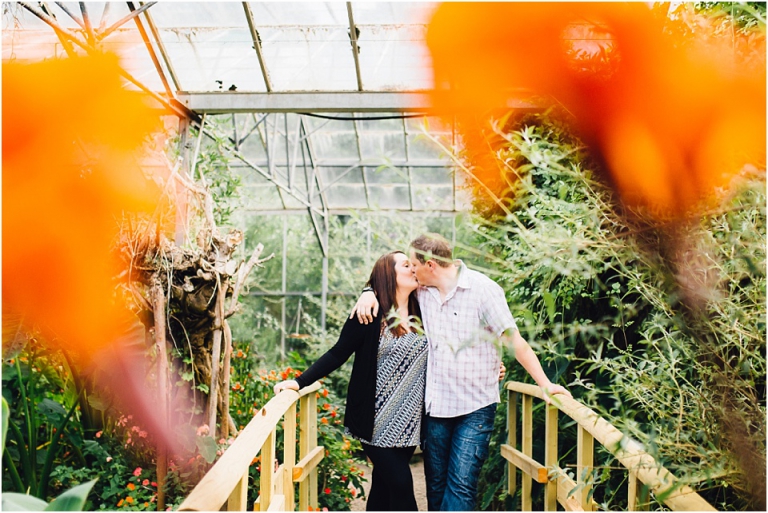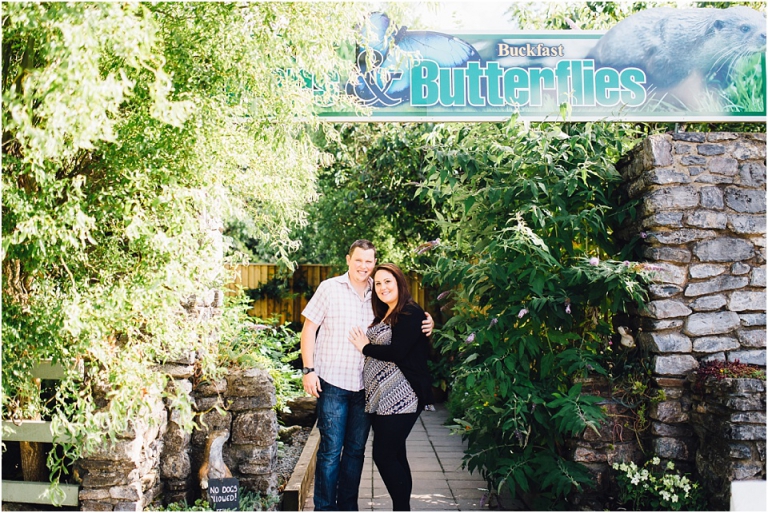 If you're need wedding photography in Devon with a pre wedding shoot included to get you used to being in front of the camera, just get in touch for a chat & more info!
This pre wedding shoot with Kath, Tom & their lovely children was so much fun! We headed to Decoy Park, Newton Abbot with its beautiful lake and as it was autumn, the trees looked amazing too.
Pre wedding shoots are always a great idea to get my couples used to being in front of the camera, and it was also lovely to meet their children so that I wasn't a complete stranger to them on the day!
"They are just beautiful! We have never had anything done like that before, and I can't believe how you have created such beautiful photos! Thank you so much again – I LOVE them!" – Kath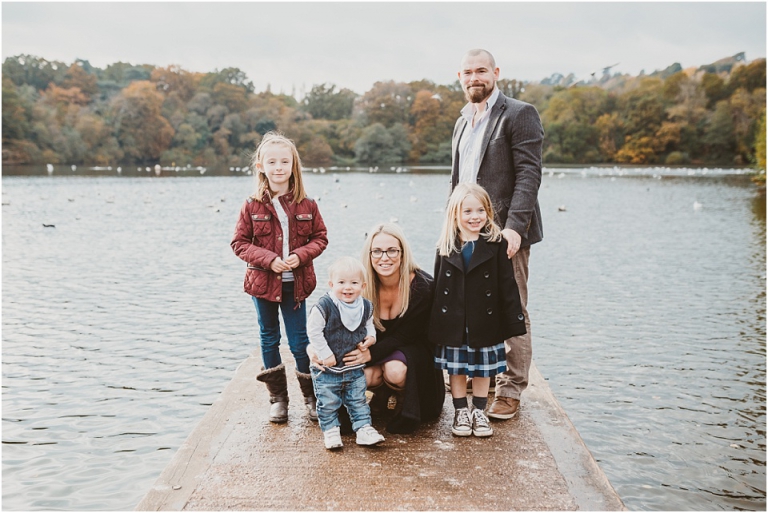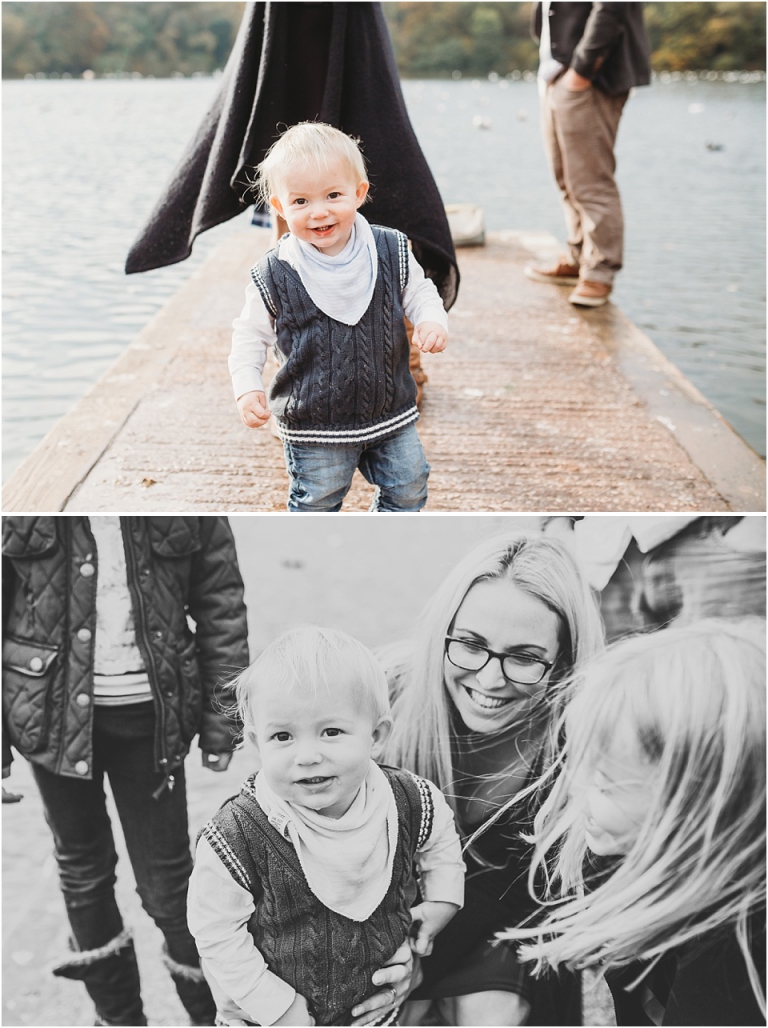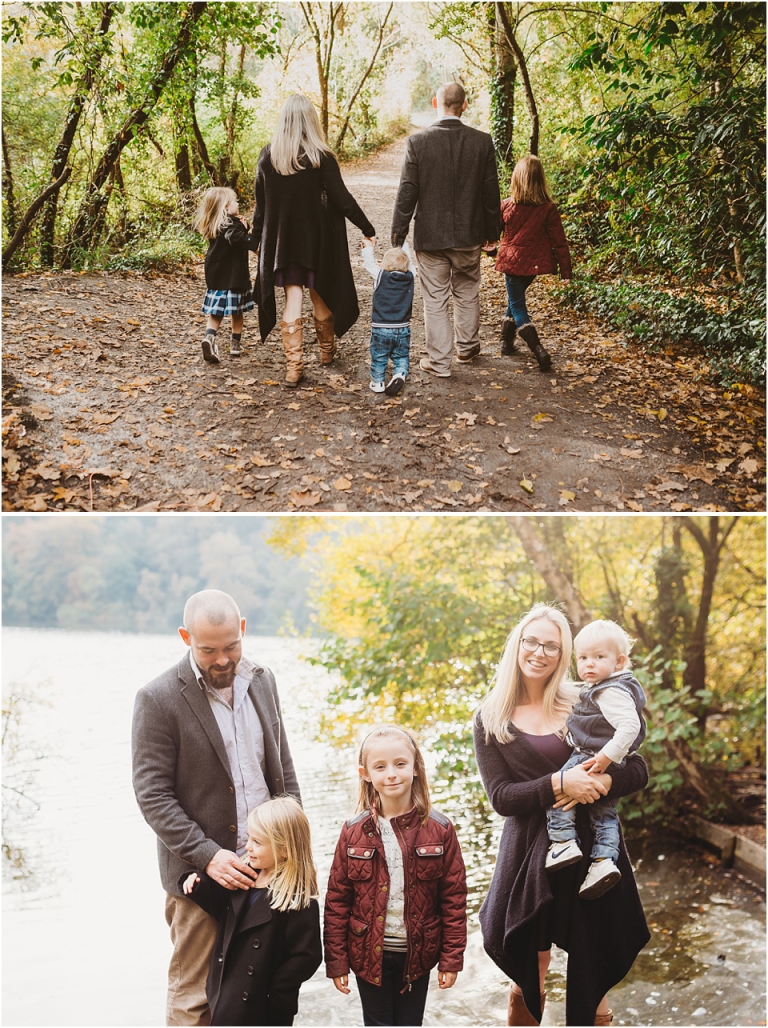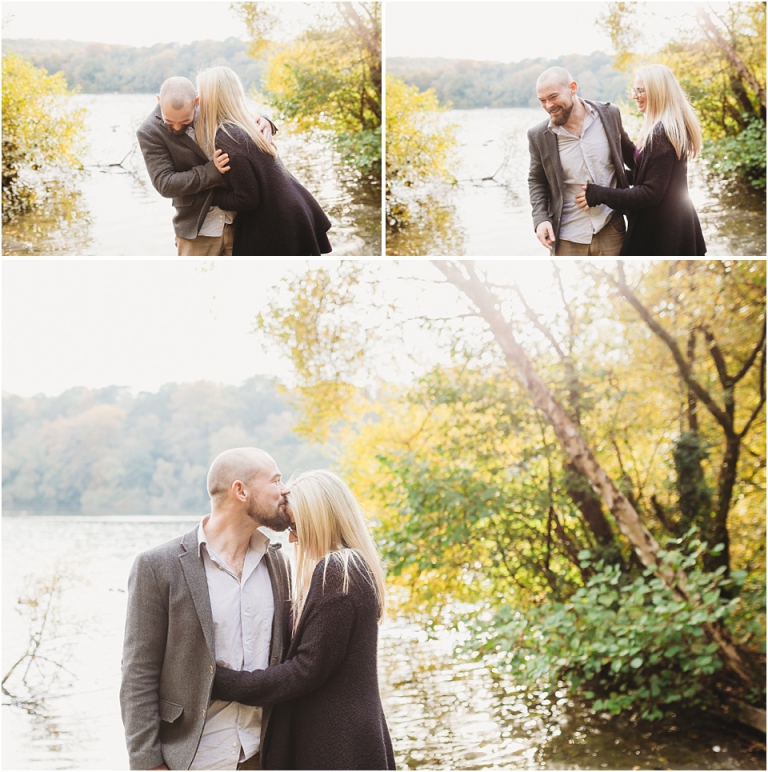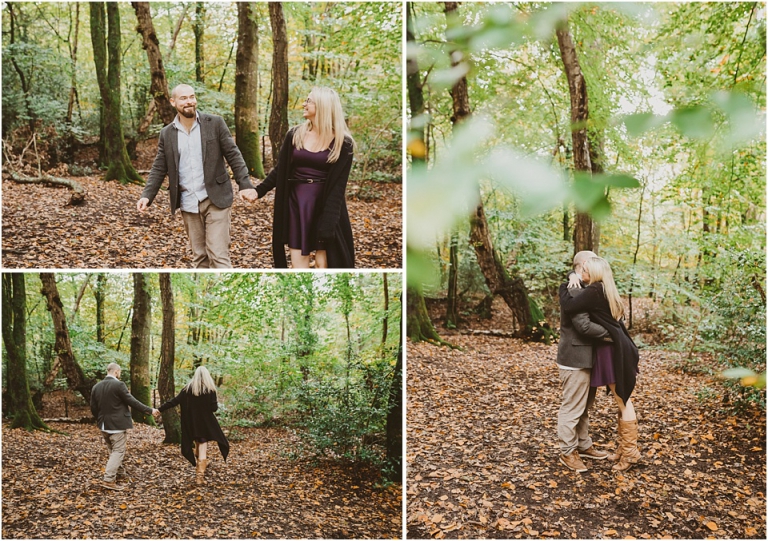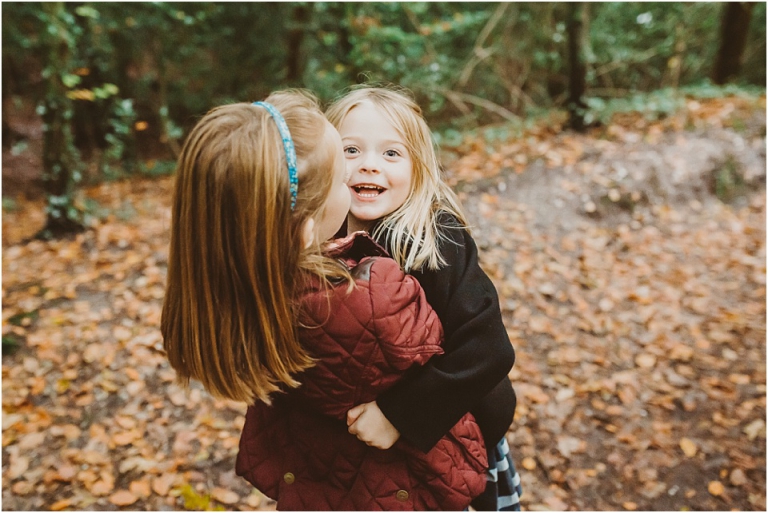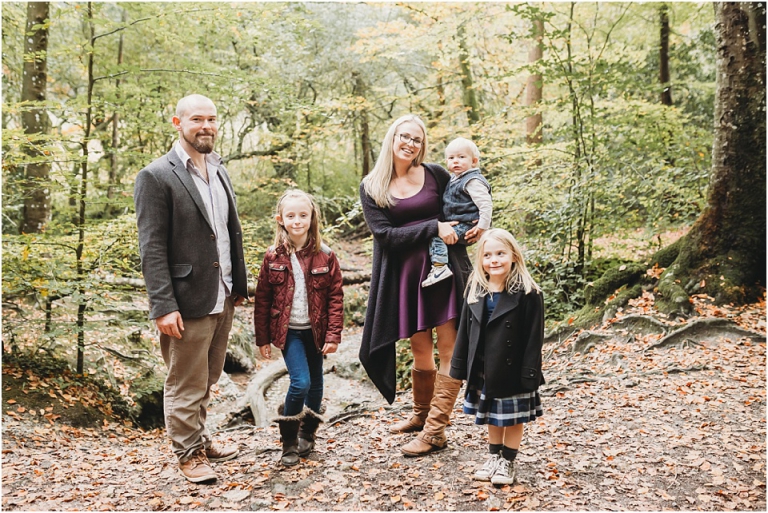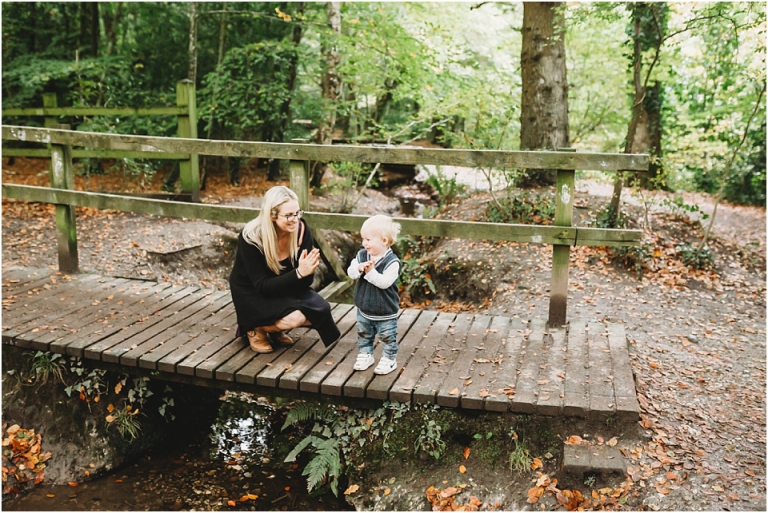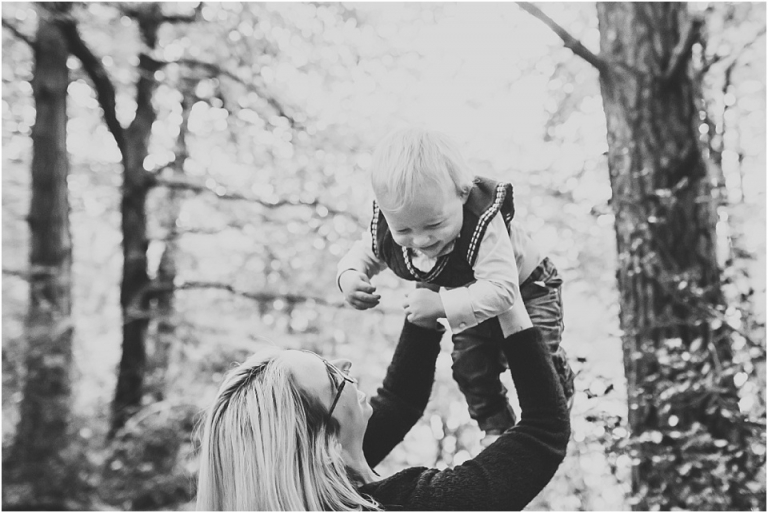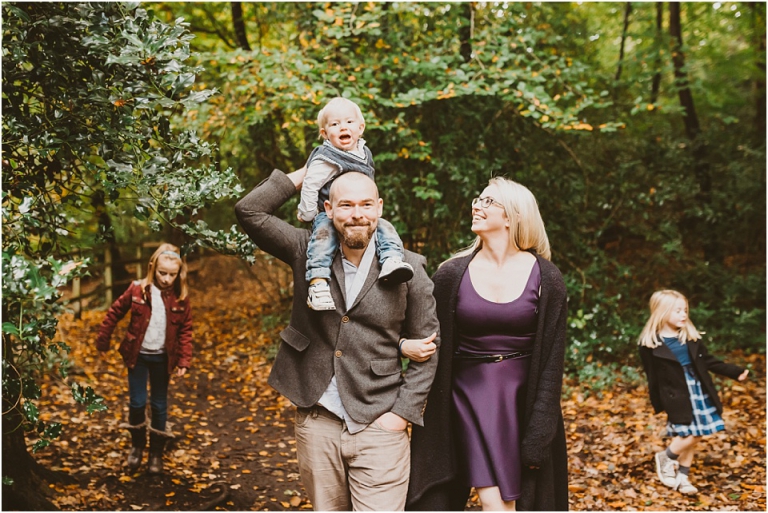 This happy couple are Amy & Josh! We headed up to Dartmoor, Devon for their pre wedding shoot on a gorgeous August evening.
I love meeting up with, and photographing my clients before their wedding! It gives them a chance to get used to being photographed by me, I learn how best to photograph them, we're not limited by a wedding timeline, we can choose the best day (and we really did get the best day for this!) and at the end of it, they get beautiful photos.
Cannot wait for April when these two get married at the Lord Haldon Hotel!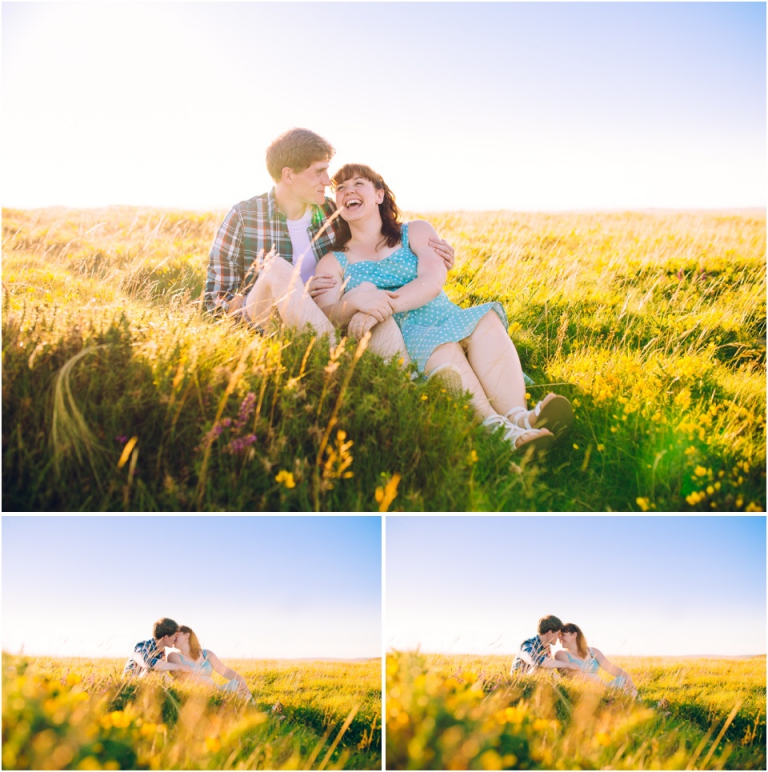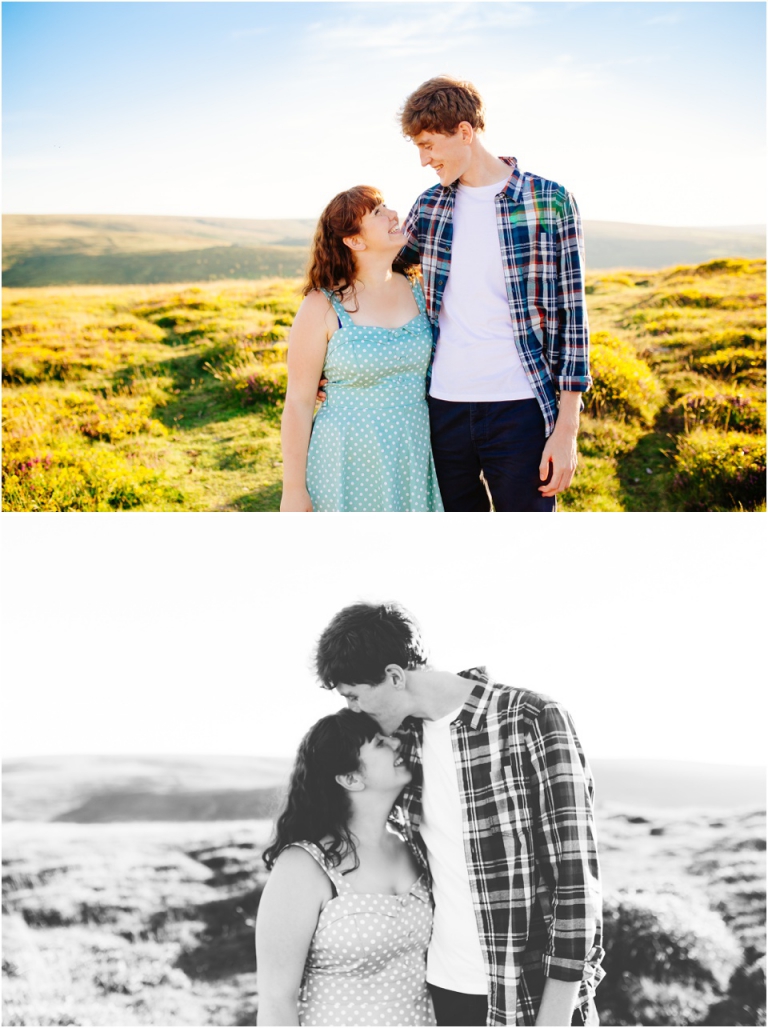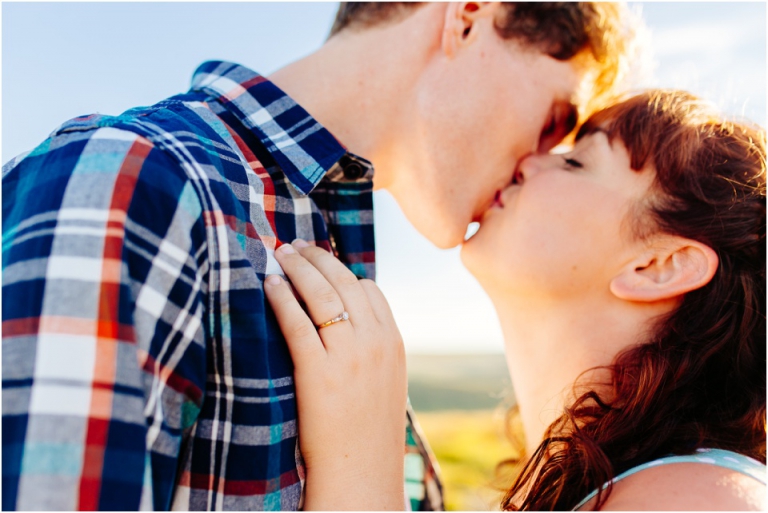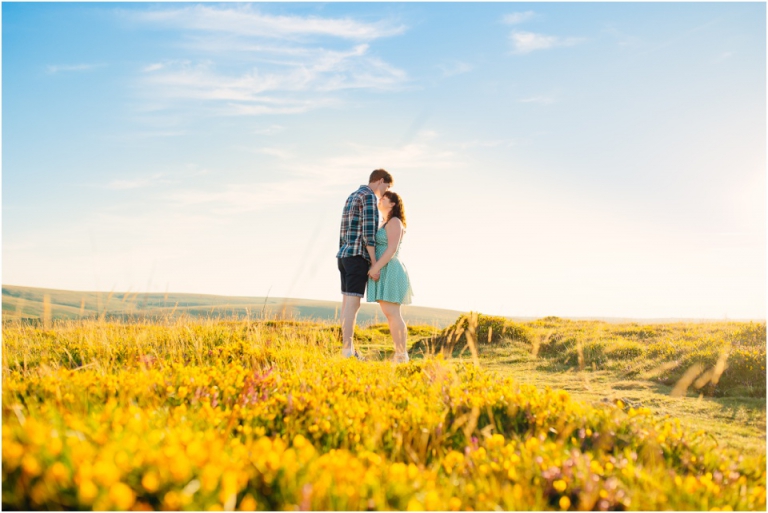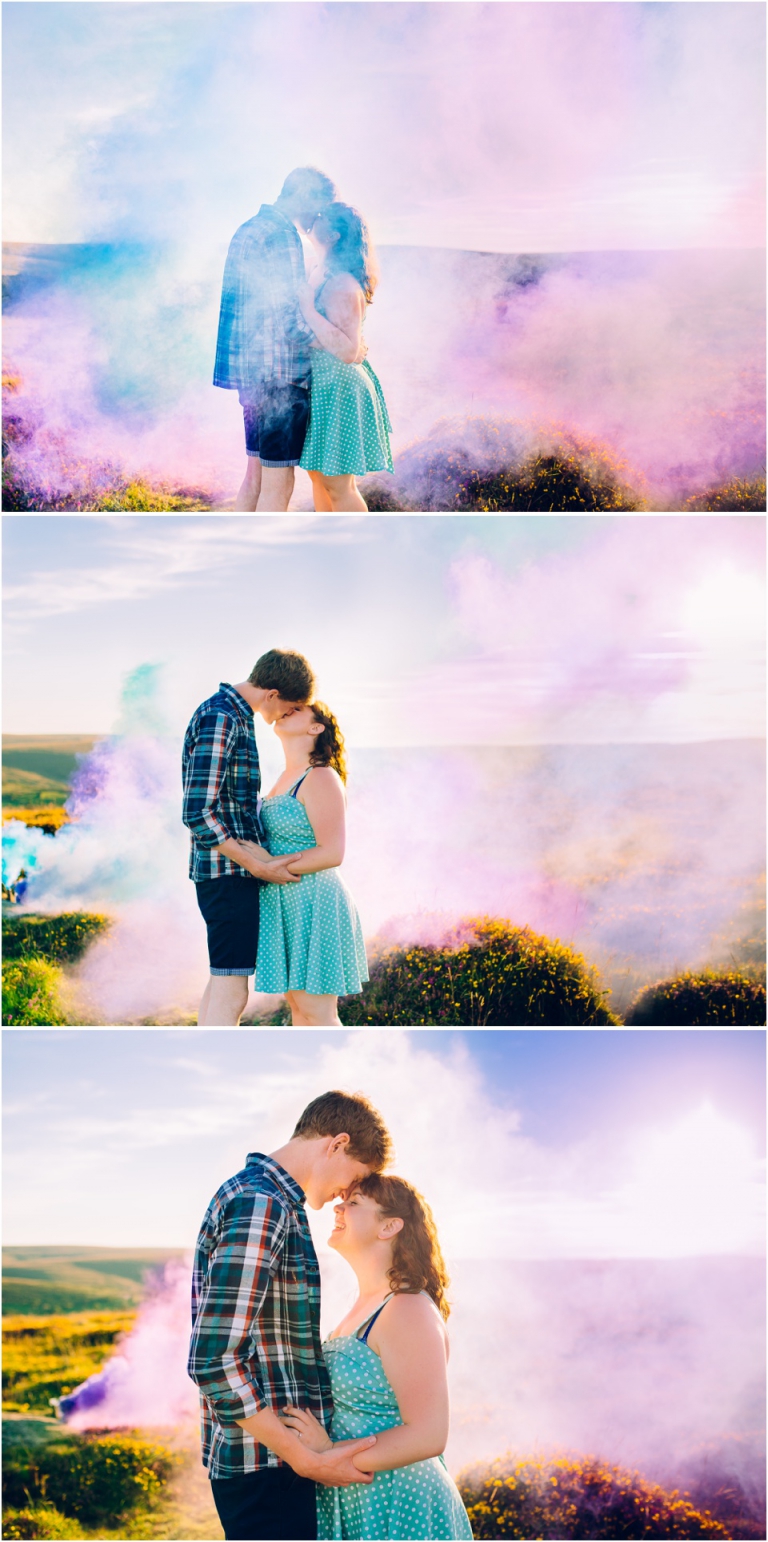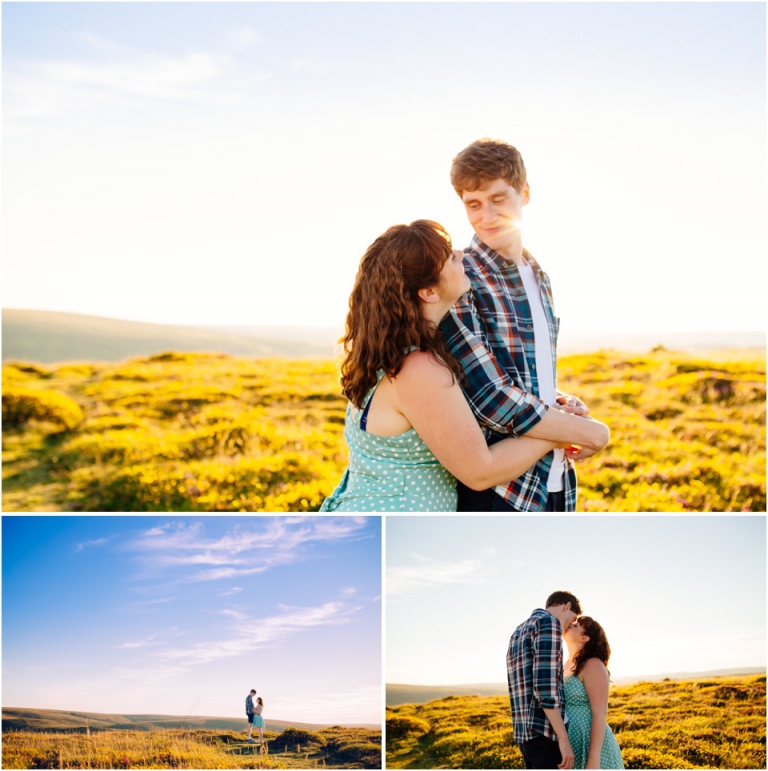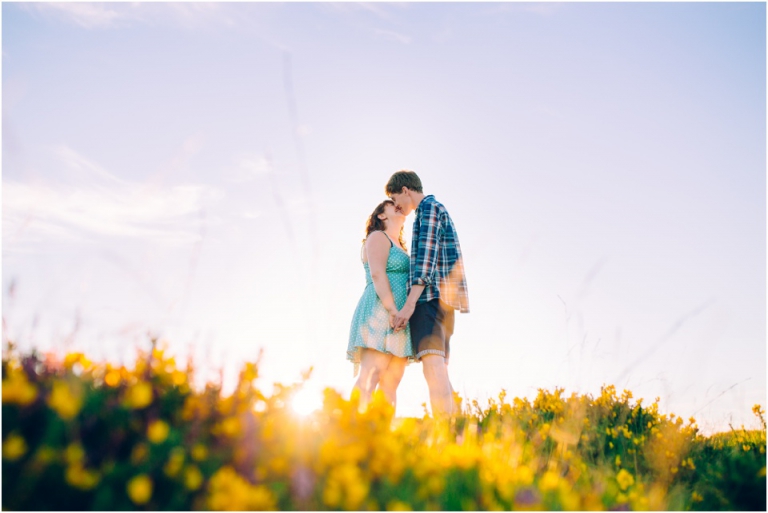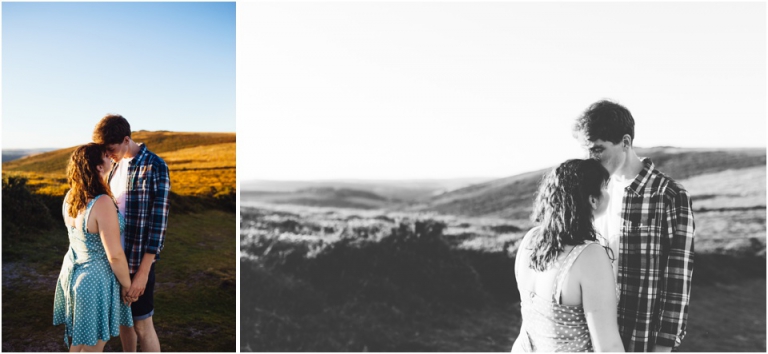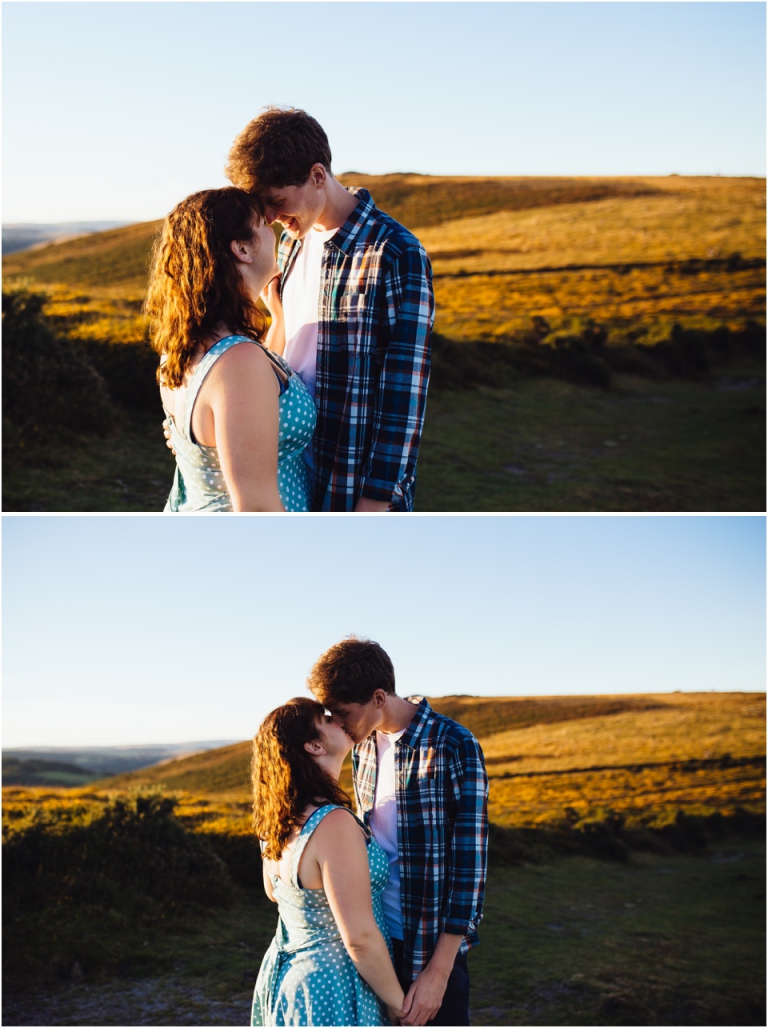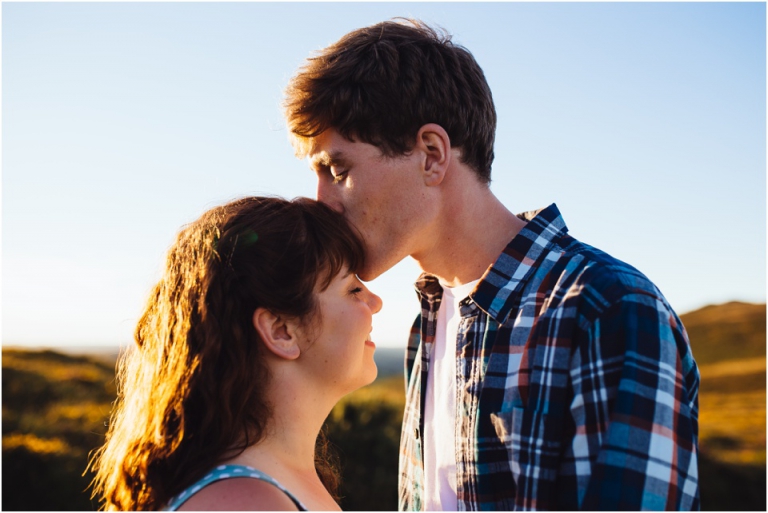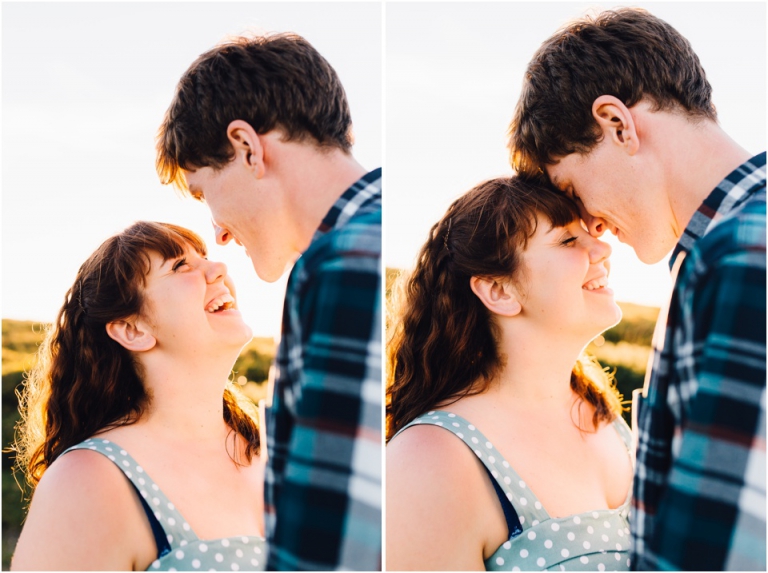 Emma & Marc recently moved down here to Dartmouth, and friends of mine recommended me to them for an engagement photoshoot! It turns out they also know the couple who were my first ever wedding clients!
We met up for our engagement photo session at Broadsands Beach Paigton, which is fast becoming my favourite place to photograph at. It was a blast to photograph these two!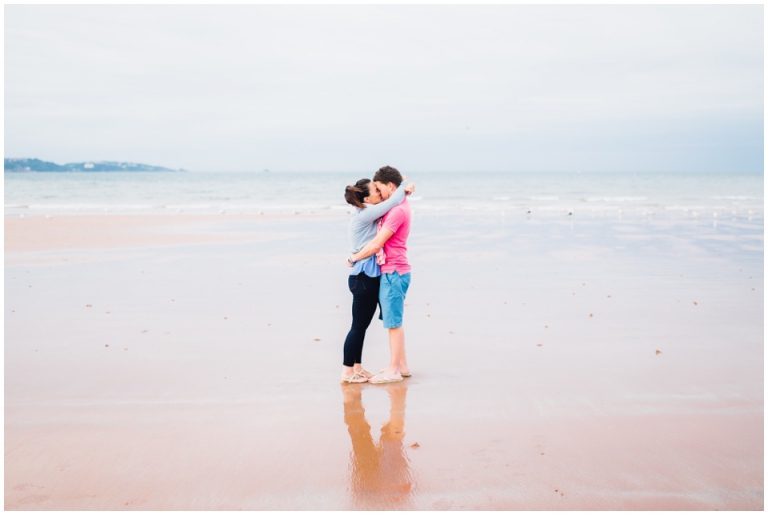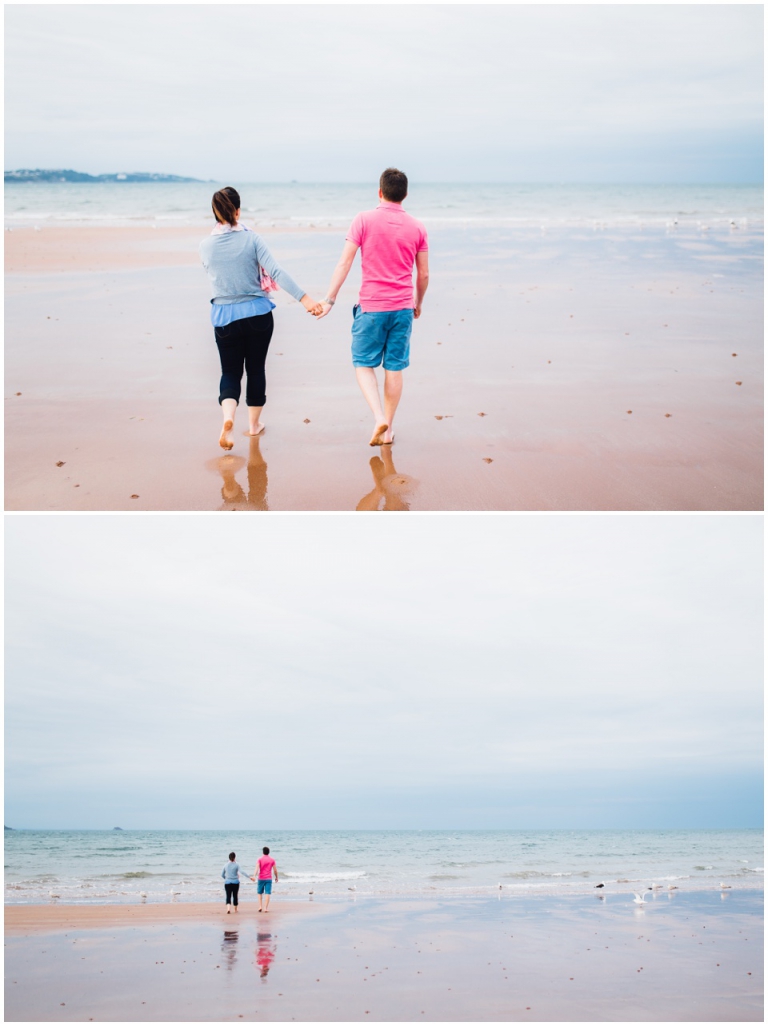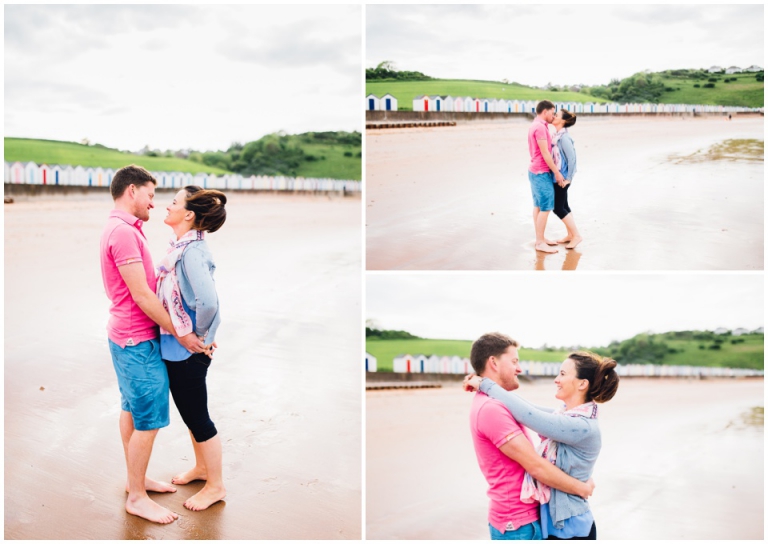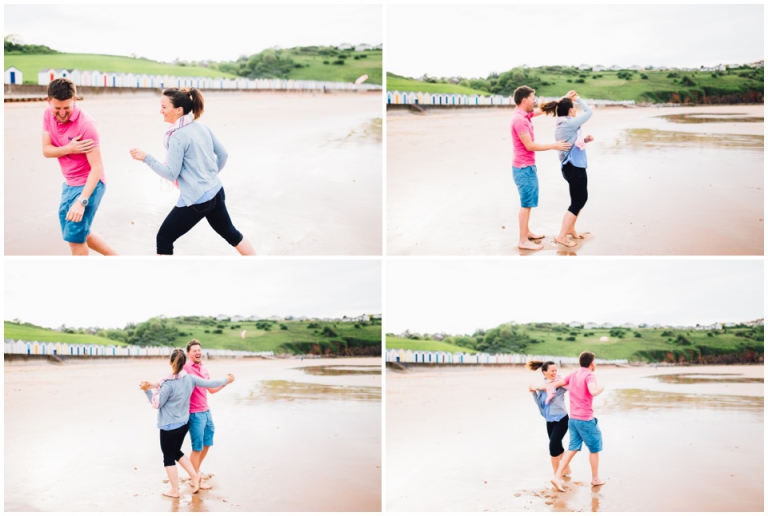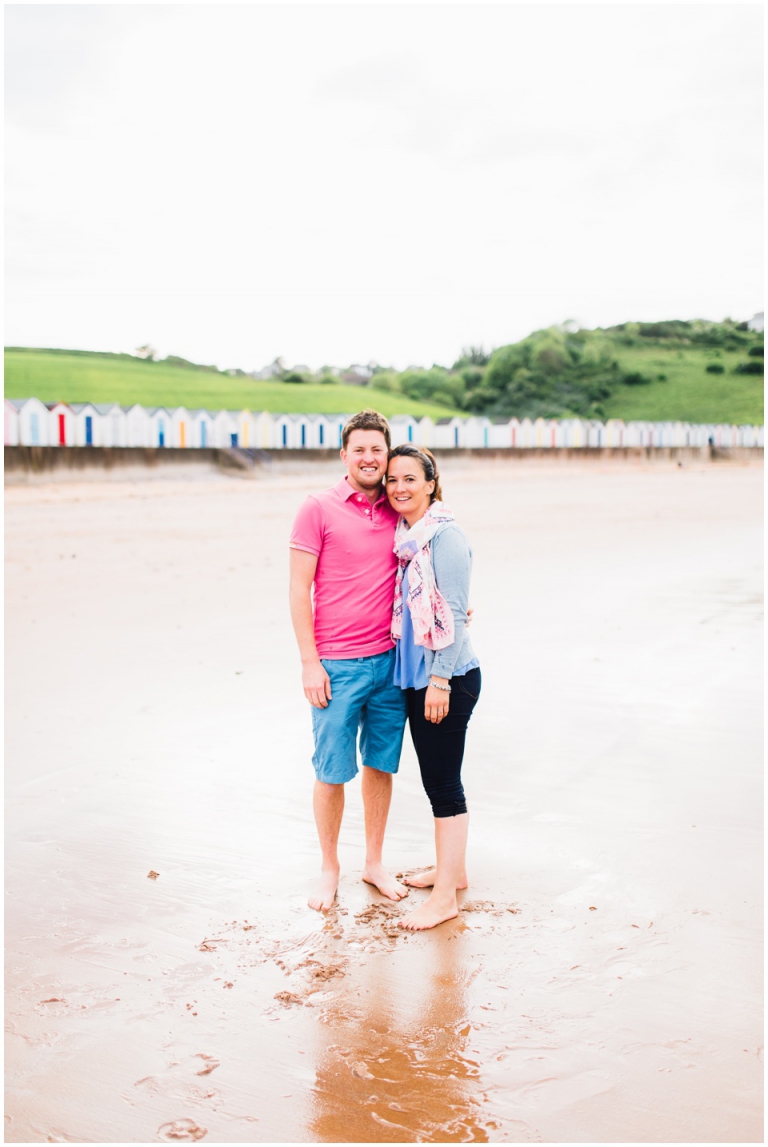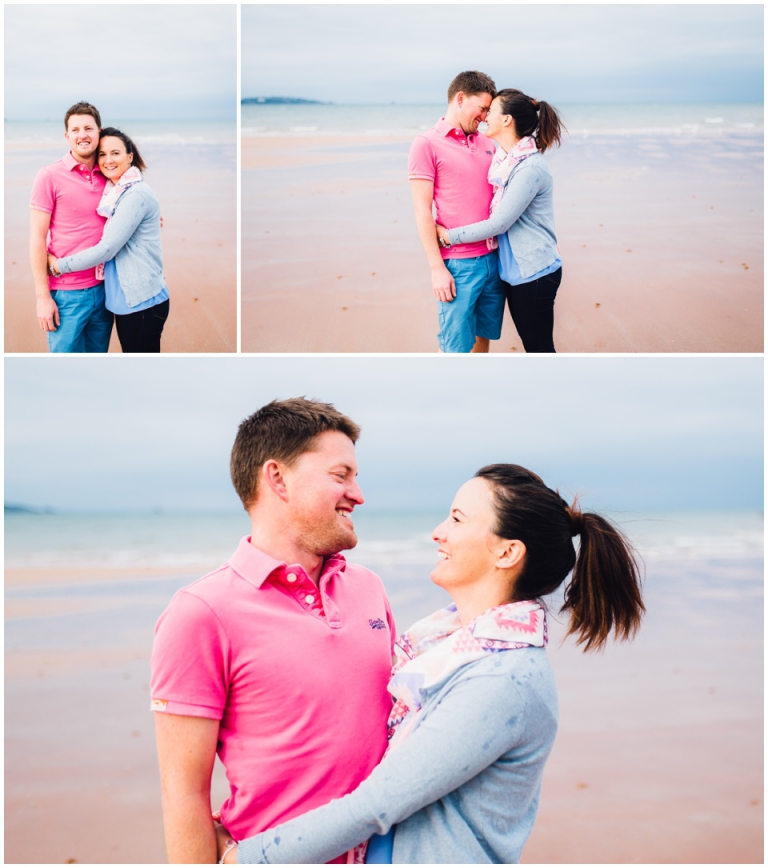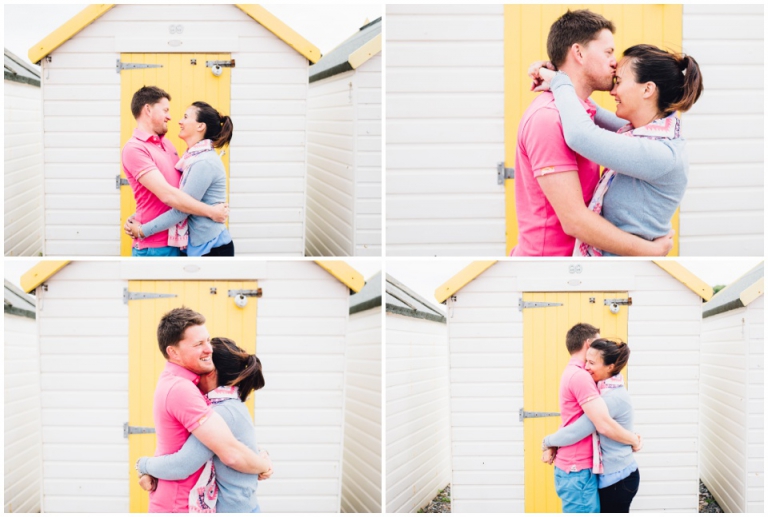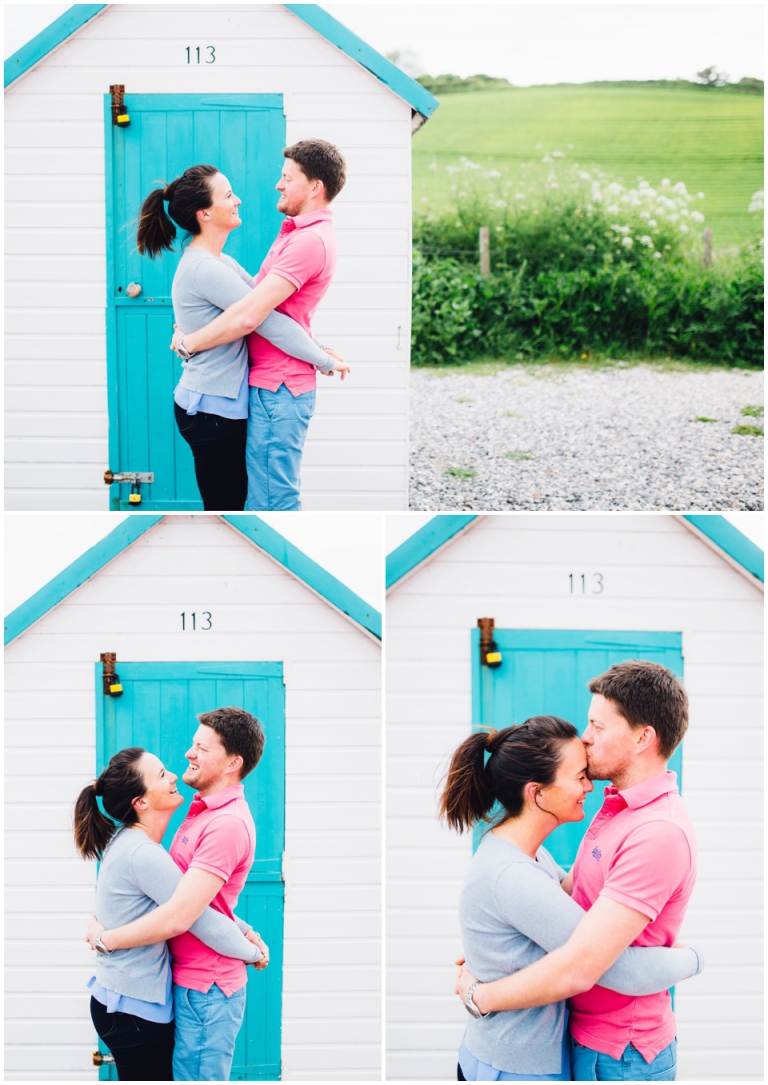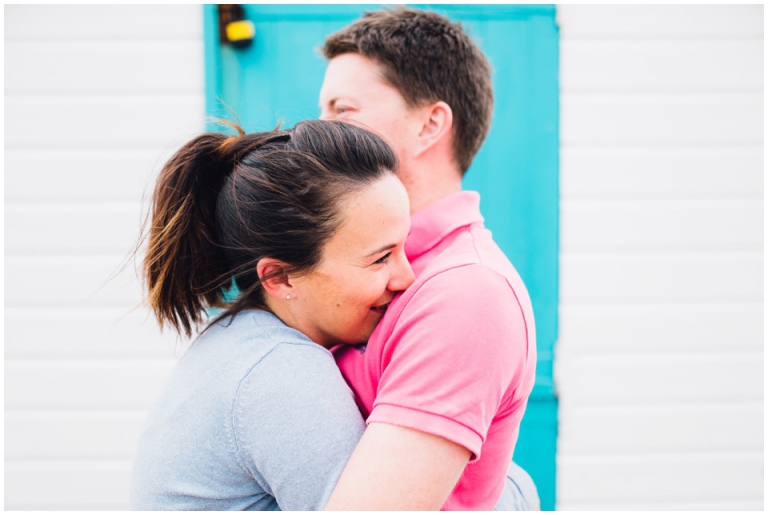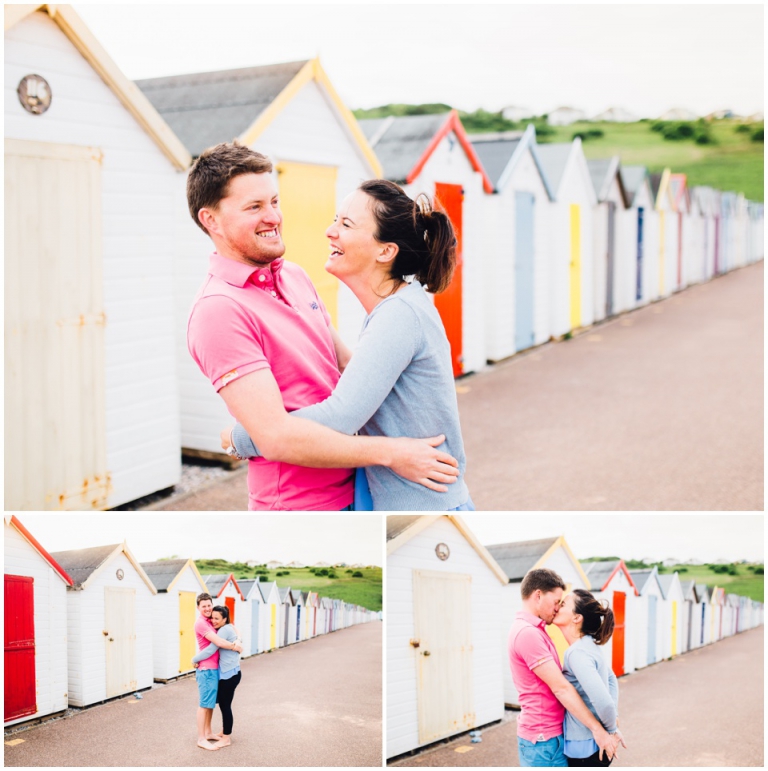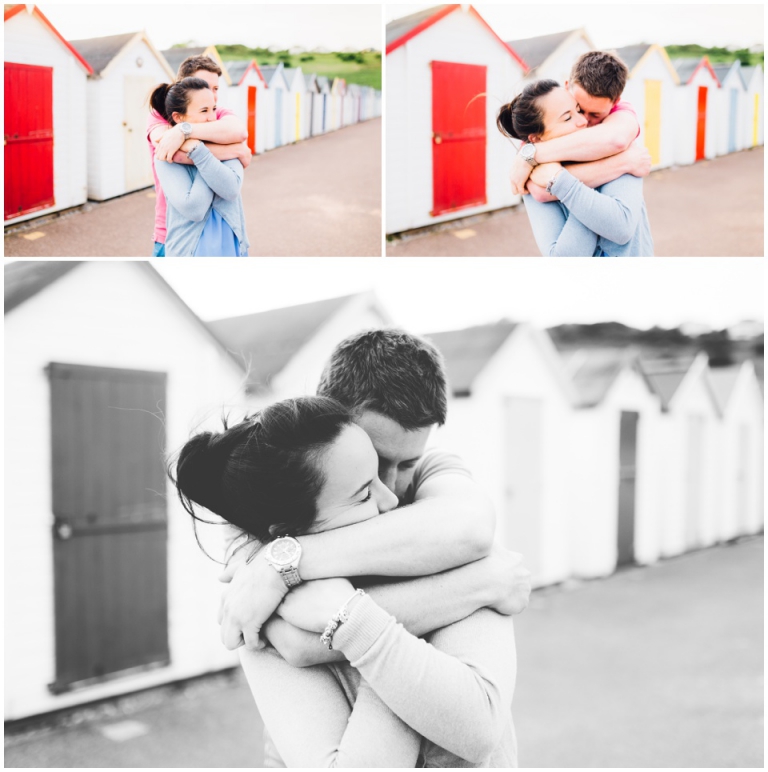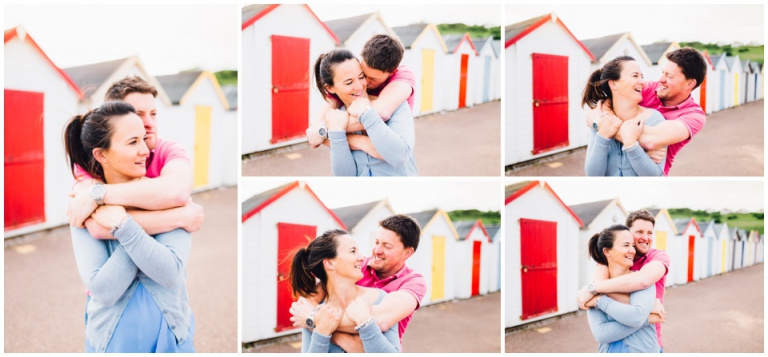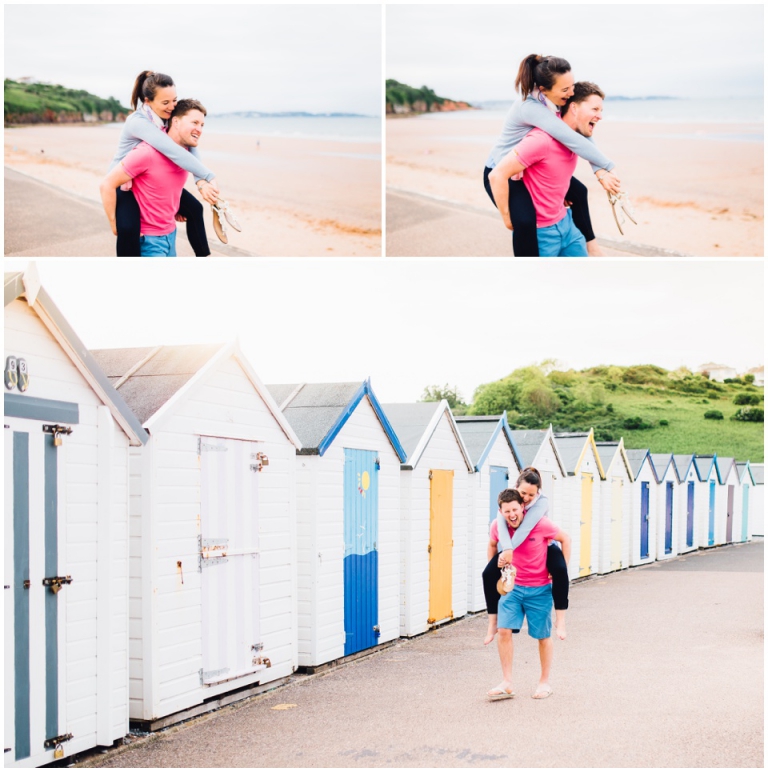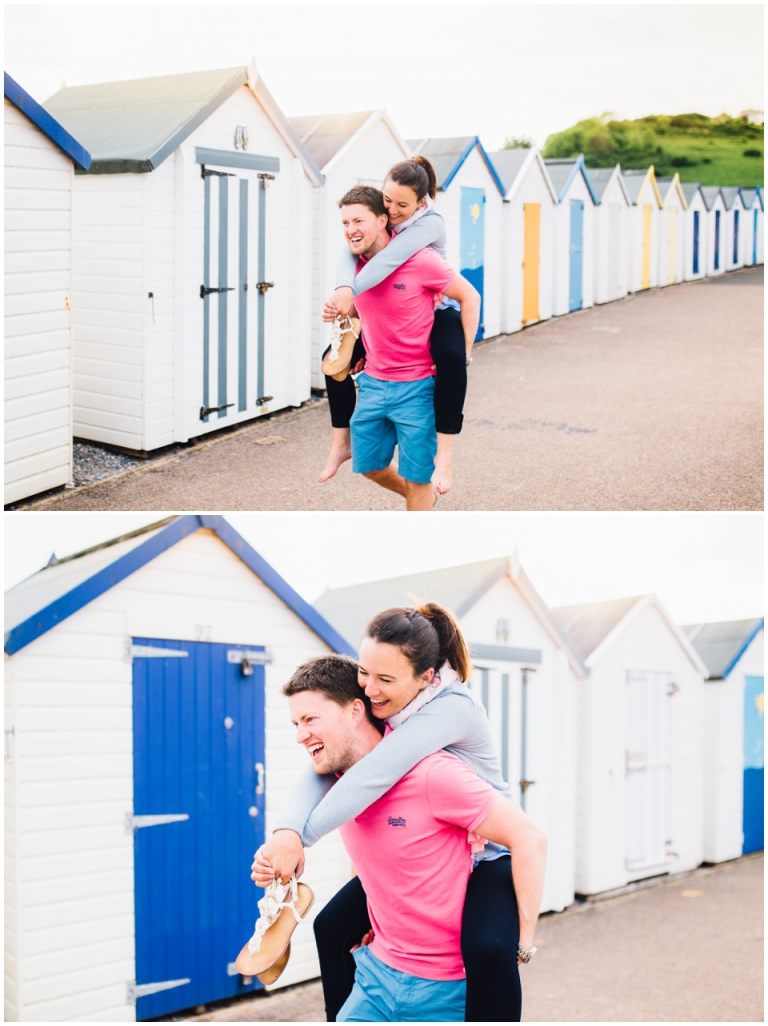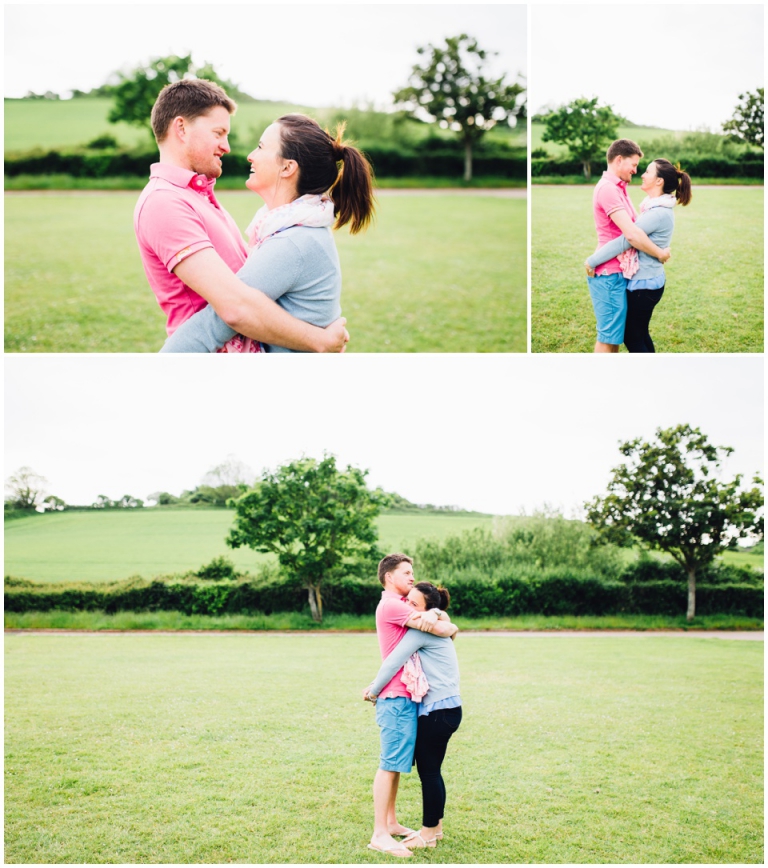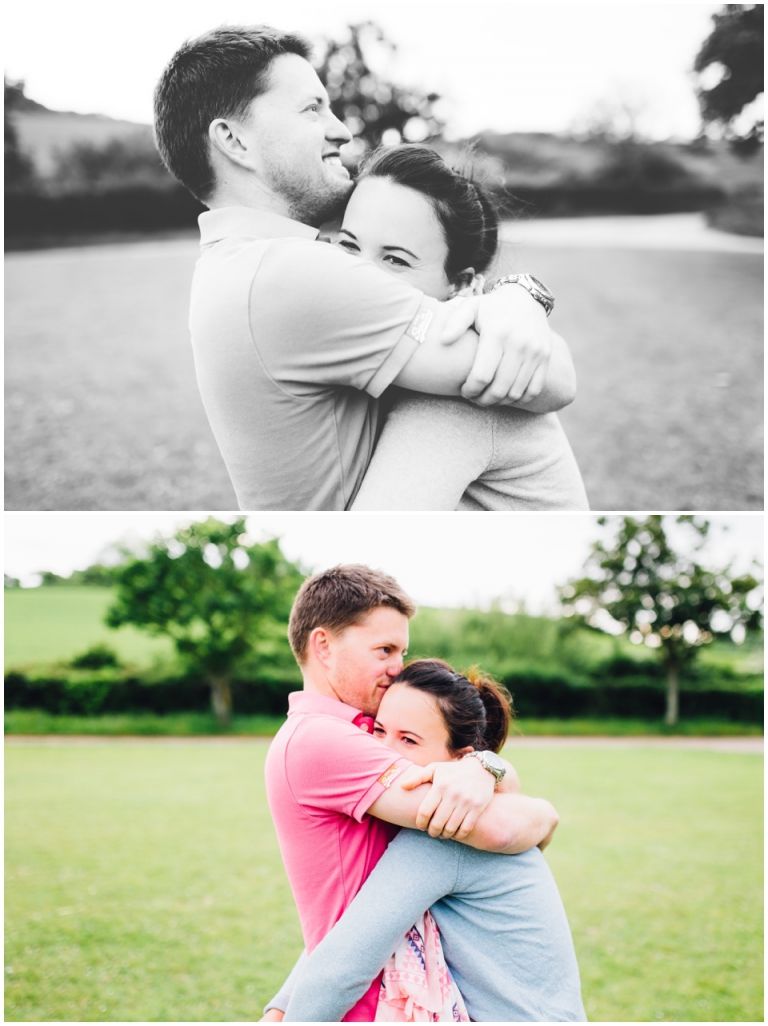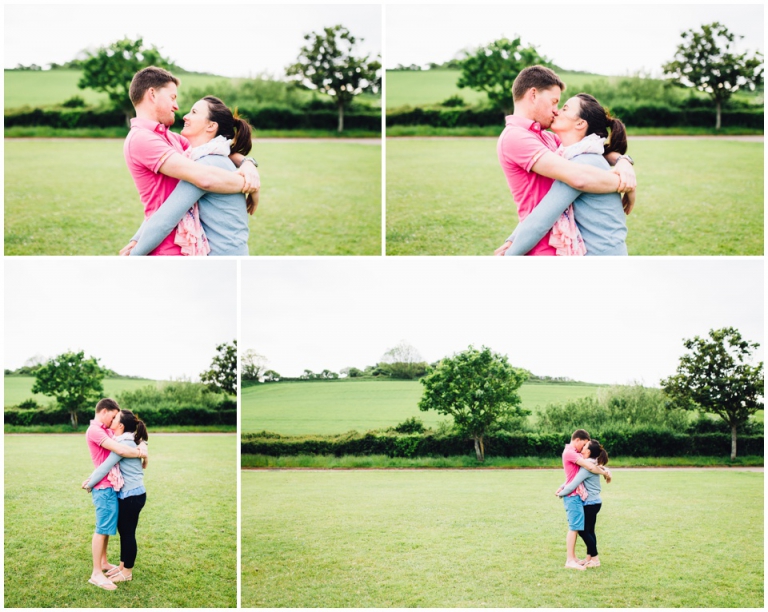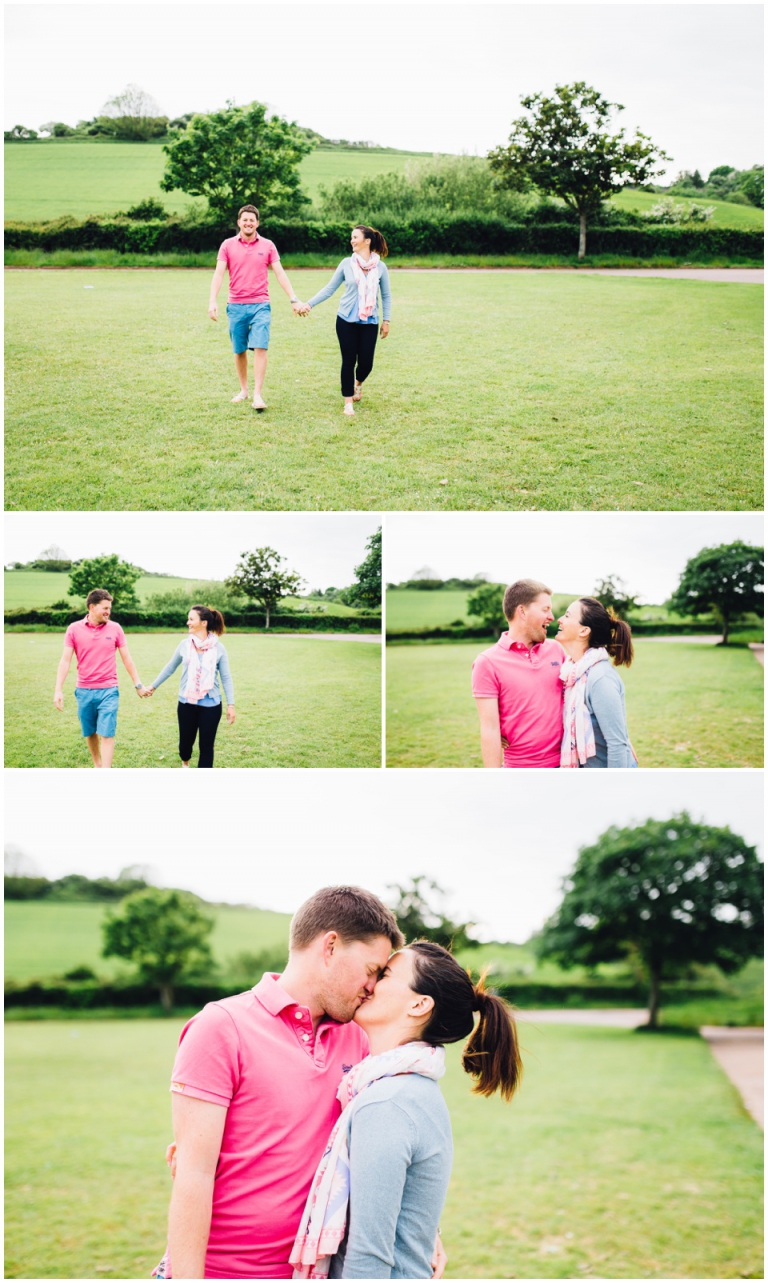 If you're looking for fun, relaxed couples photography in Torbay, Devon, get in touch!
It could not have been a better day or a more beautiful place for Helen and Matthews pre wedding portrait session in Shaldon, where they first met (they shared some great stories about it too!)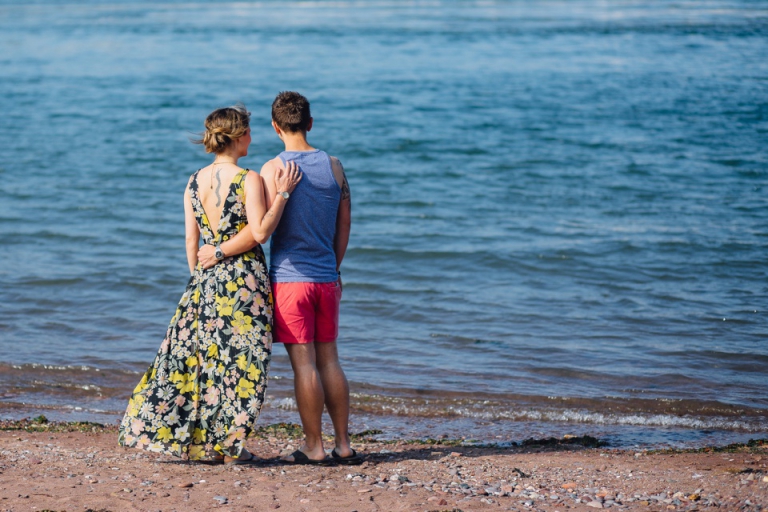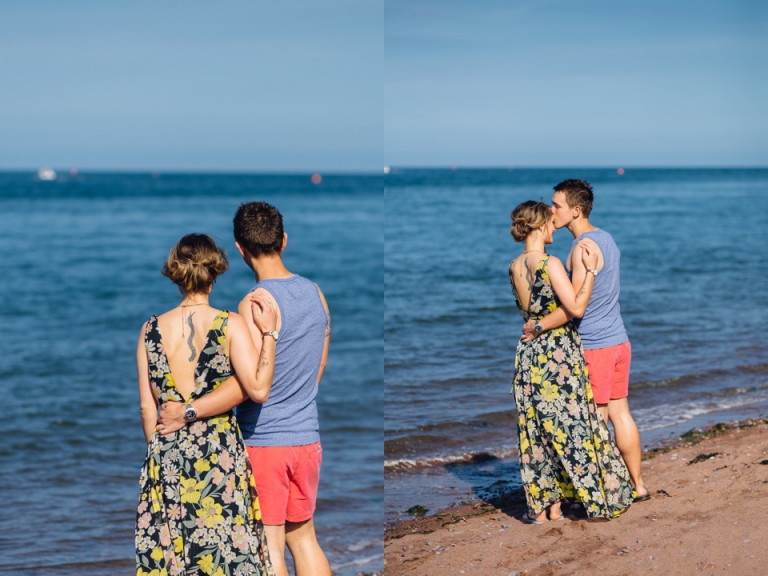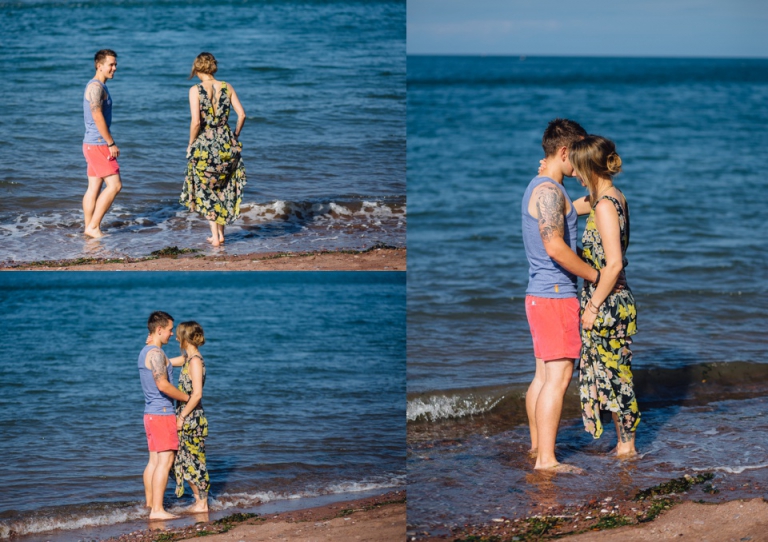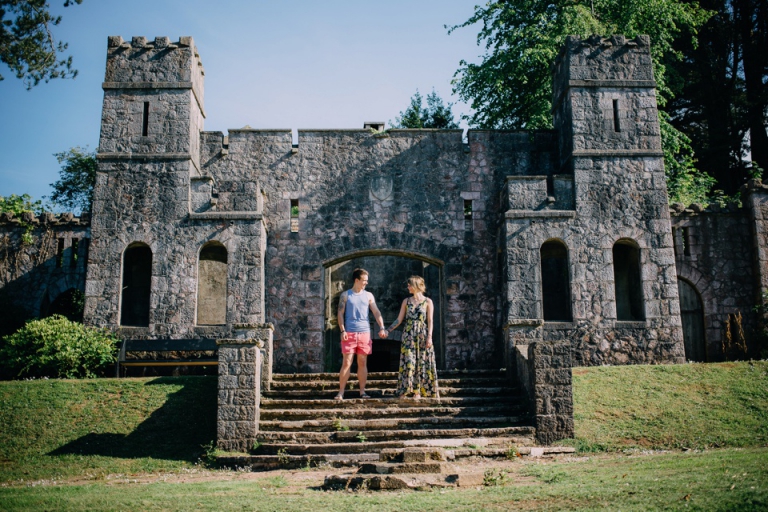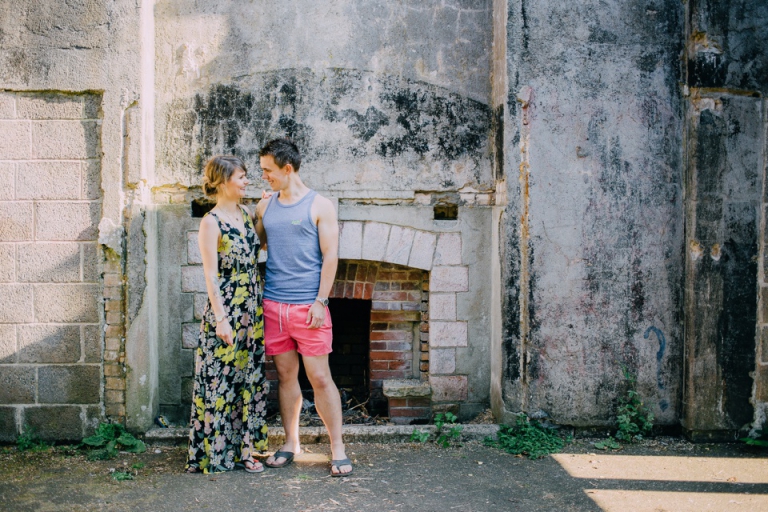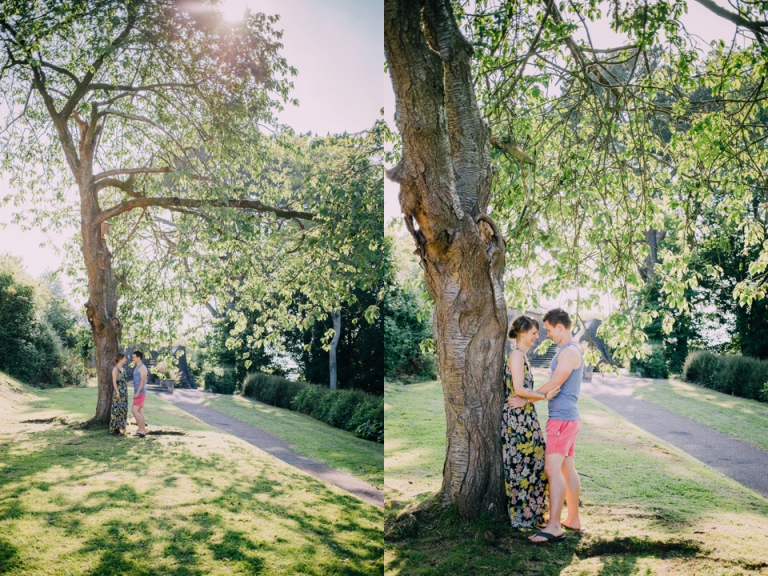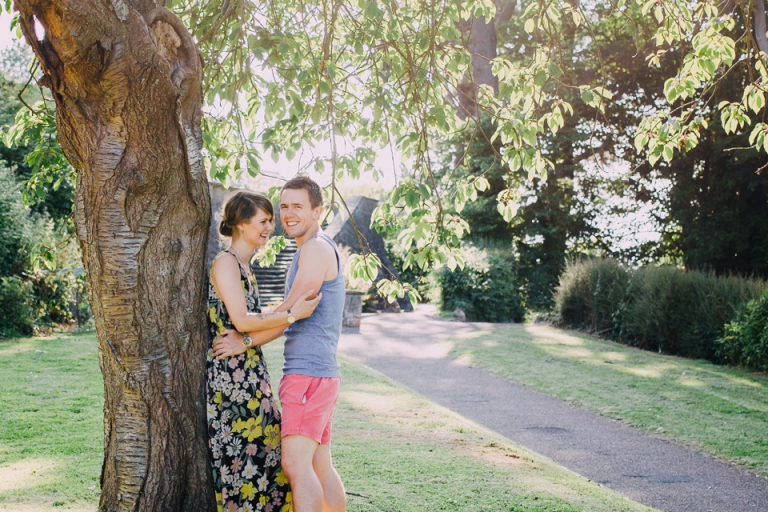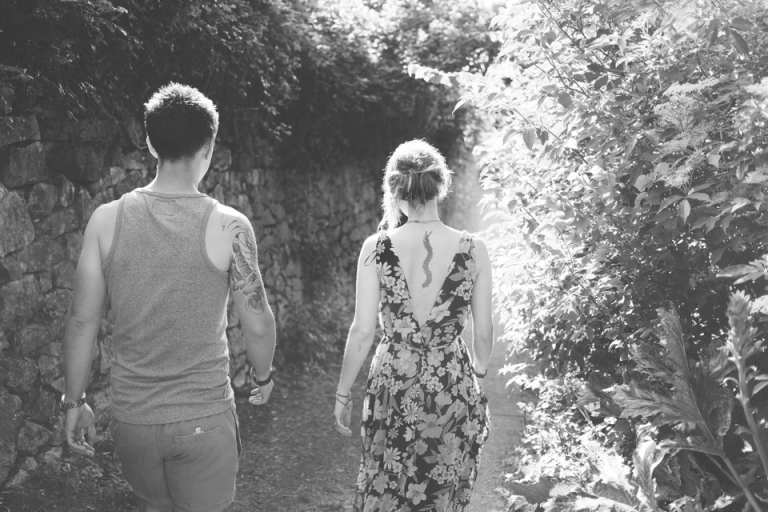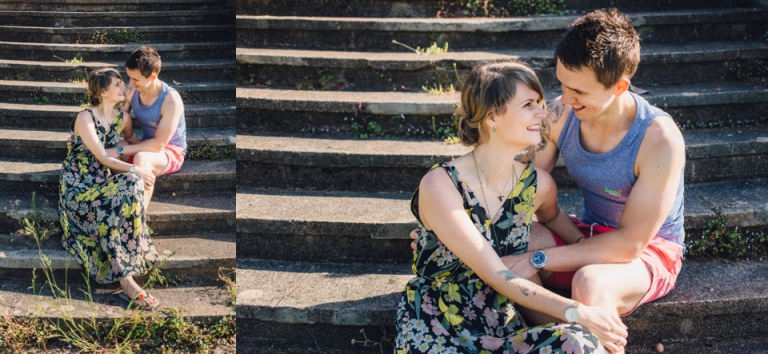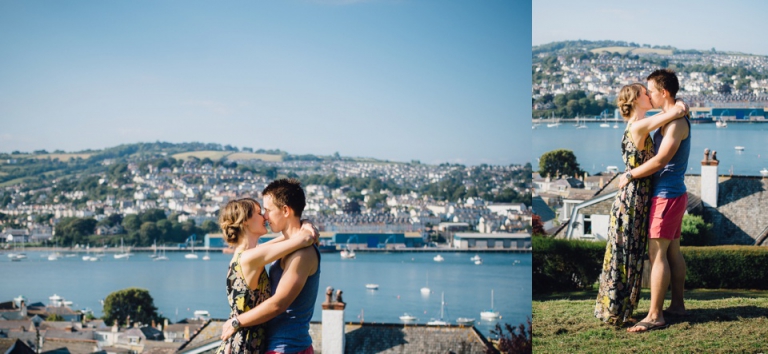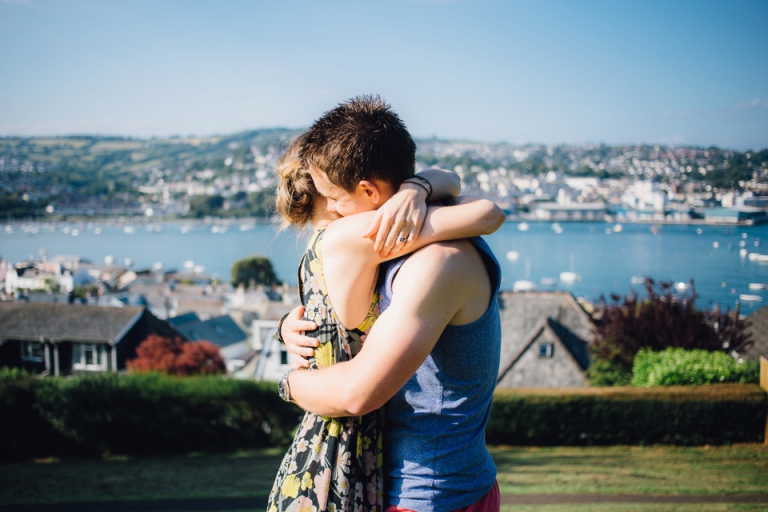 I can't wait to photograph to photograph Helen and Matthews September Wedding at the Redcliffe Hotel in Paignton!
Thank you for looking. If you enjoy my photos, please leave a comment, or follow me on Facebook or Instagram for more.
About Pre Wedding Sessions: There will never be another day in your life you are photographed more than on your wedding day, which can be a daunting thought and why I offer pre-wedding sessions. I believe it's important to have the experience of being photographed as a couple before your wedding.  I also believe it's important we're not strangers on the day!
Louise and David booked me to photograph their Paignton Zoo wedding (which I cant wait to share with you!)  and to kick off our engagement photography session, I took a photo of them with their beloved dog Brucie.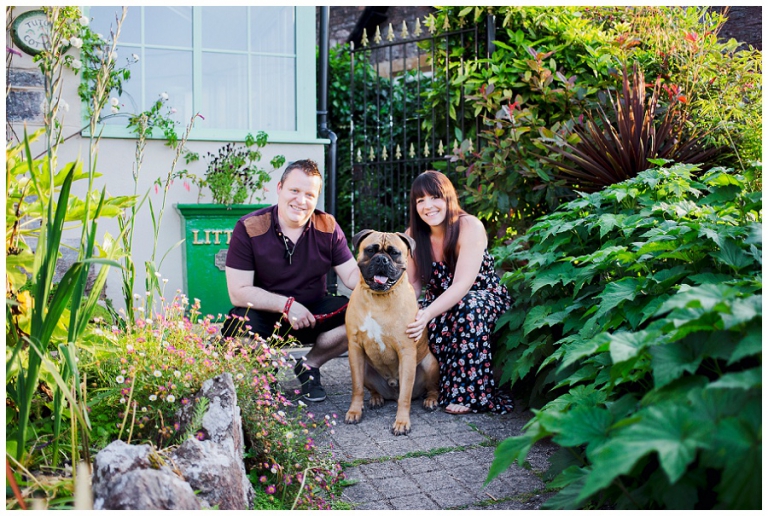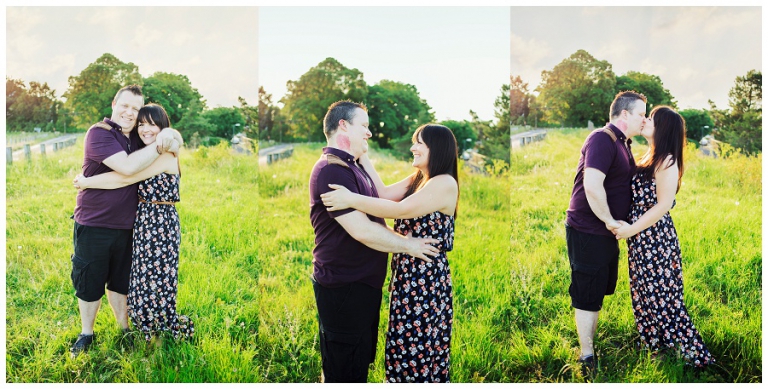 We did out session at Daddyhole Plain in Torquay, and the weather was absolutely perfect! I love photographing during sunsets.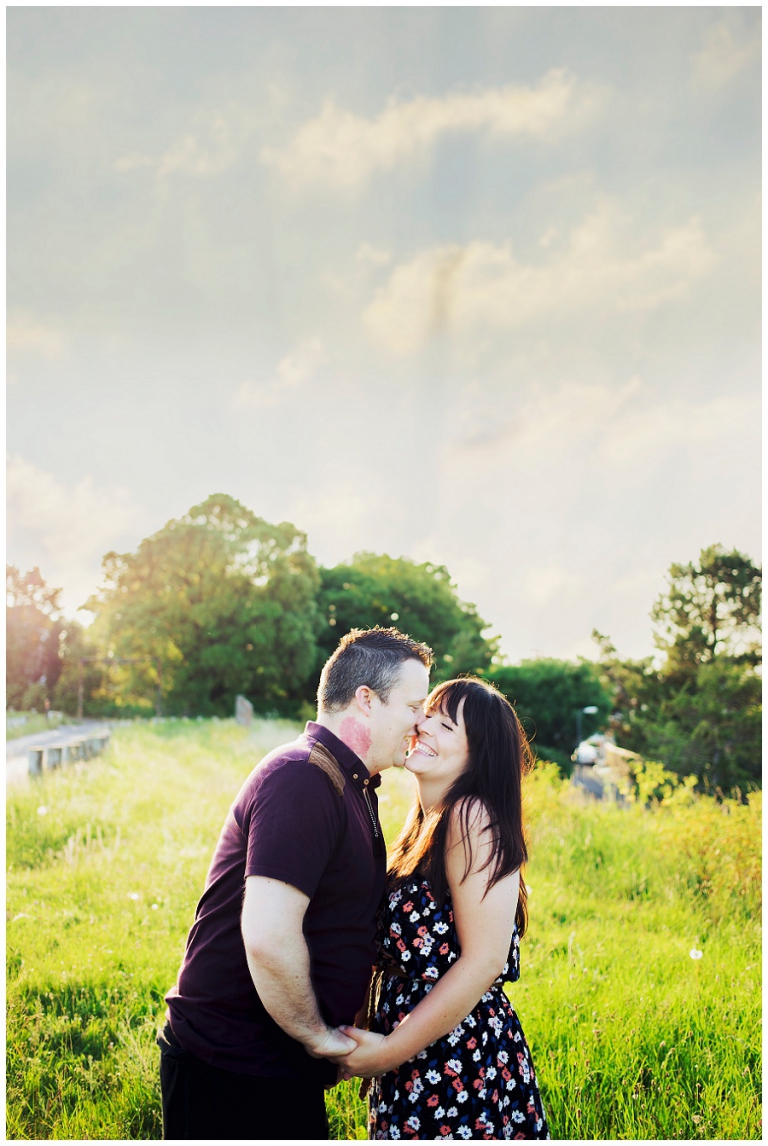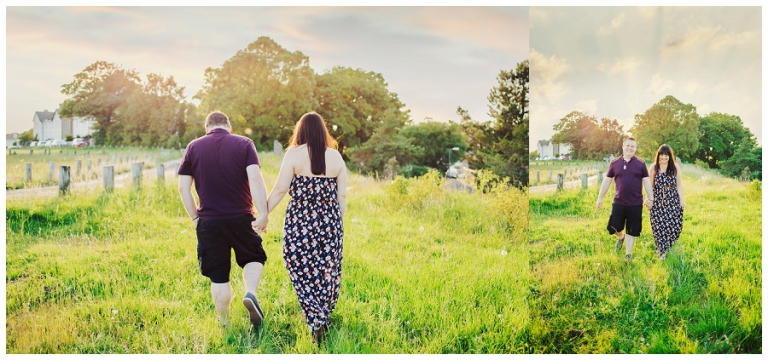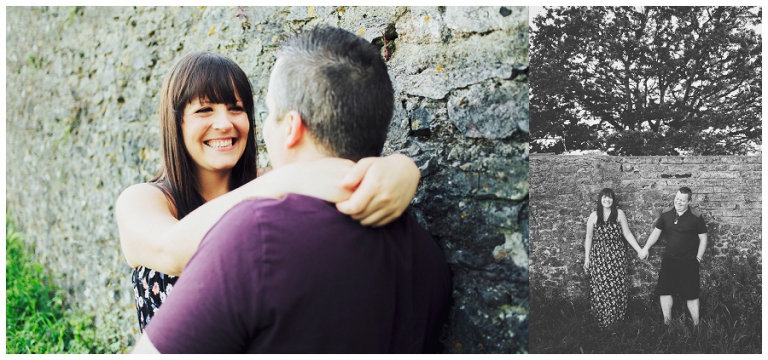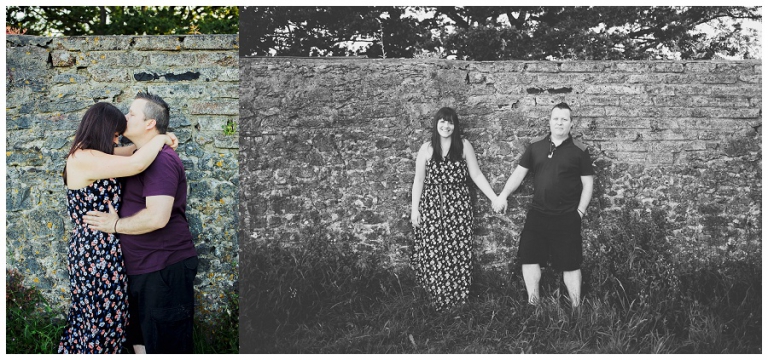 They're so perfect together 🙂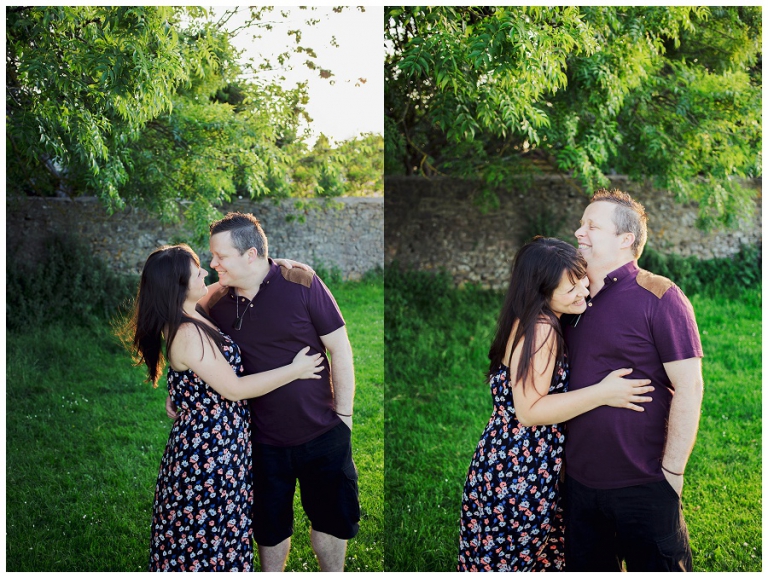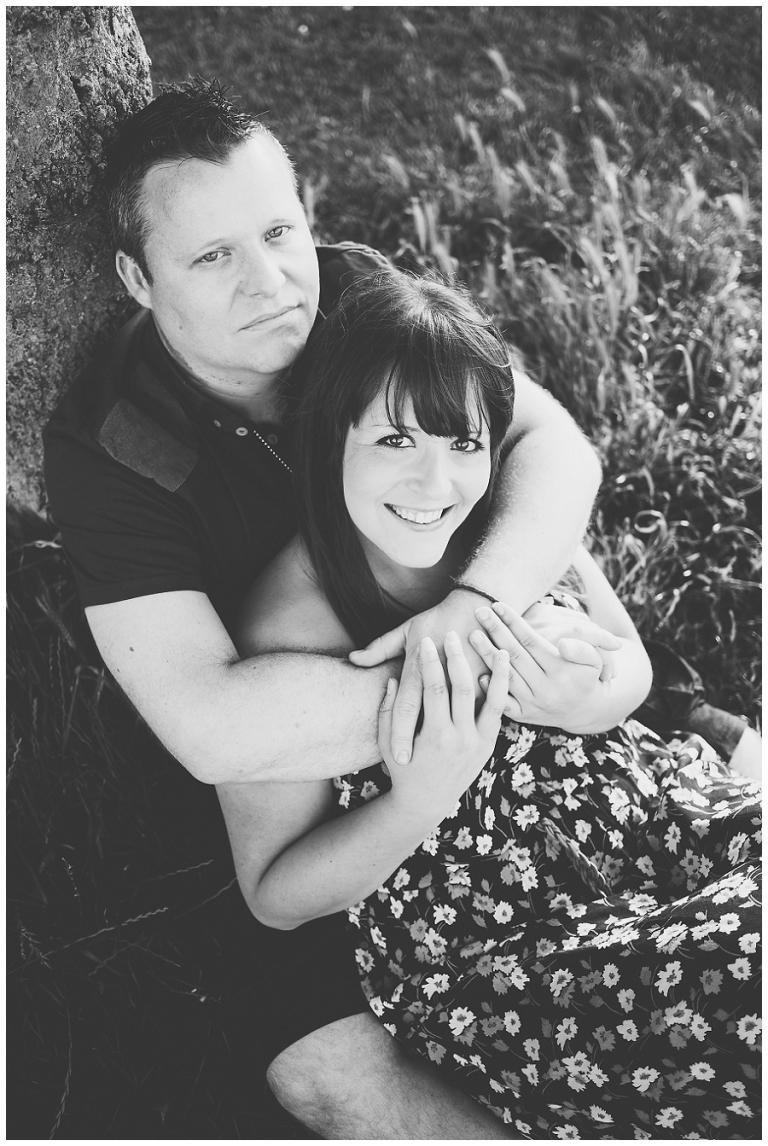 I'm so lucky to be a photographer surrounded by such beautiful areas!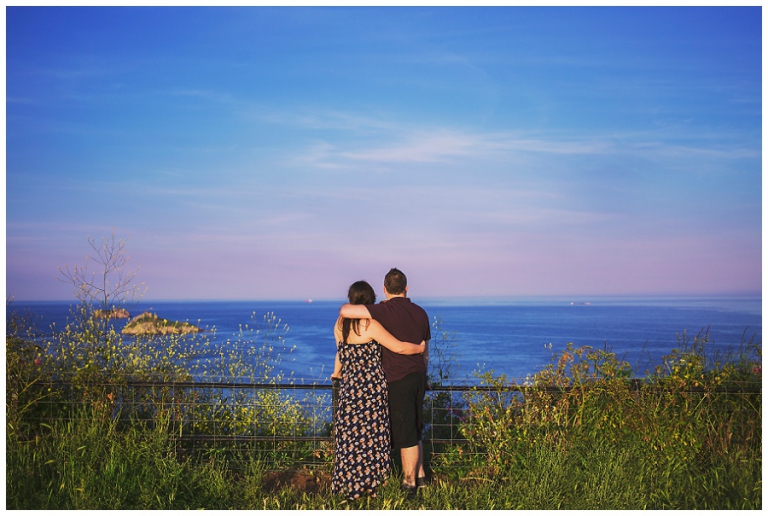 Louise and David's engagement session was a whole lot of lovely!