We got the most perfect evening for our pre wedding photoshoot at Broadsands Beach & Elberry Cove. Amber & Arron are the most adorable, loving couple to photograph, I didn't need to direct them at all. Their love just radiates from these photos!
I am so excited for their wedding next month at Bickley Mill Inn in Devon with Hollyhocks Florist, it's going to be amazing!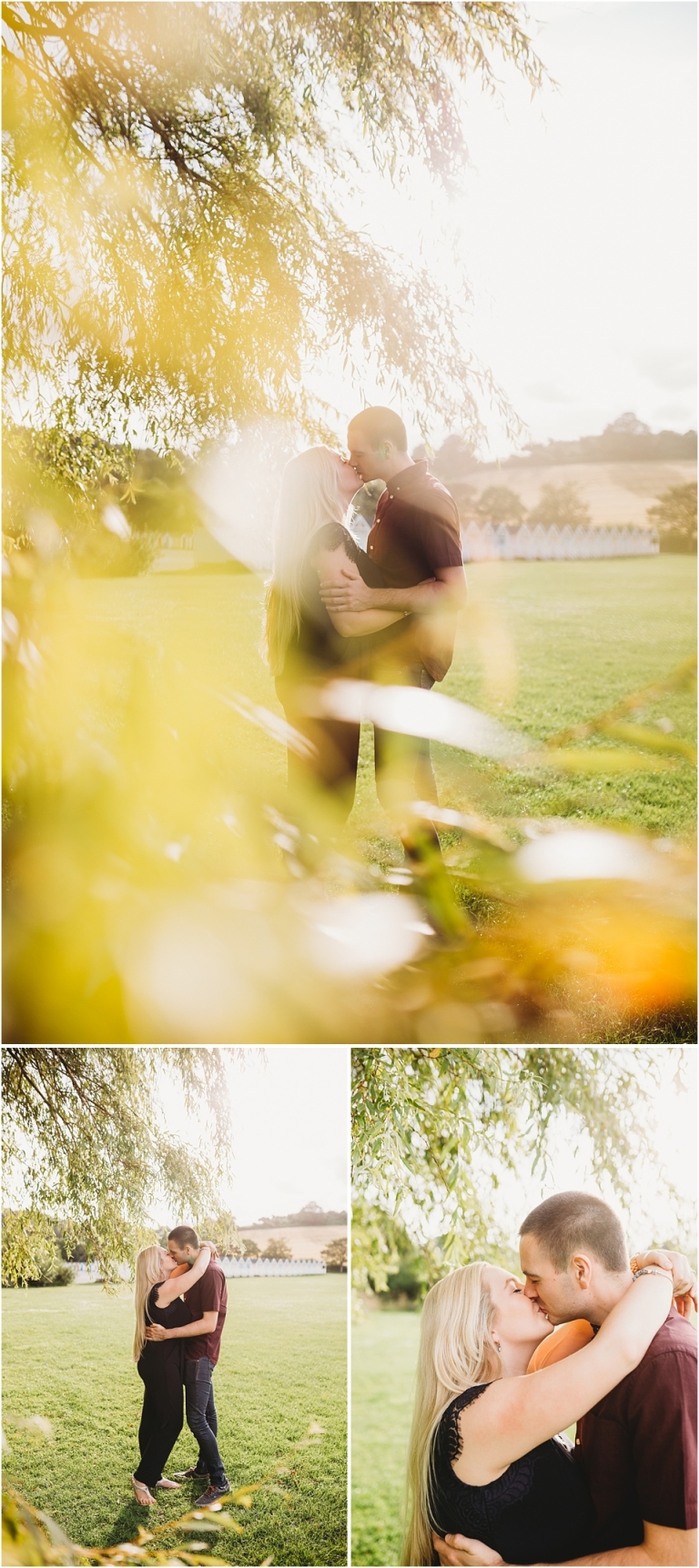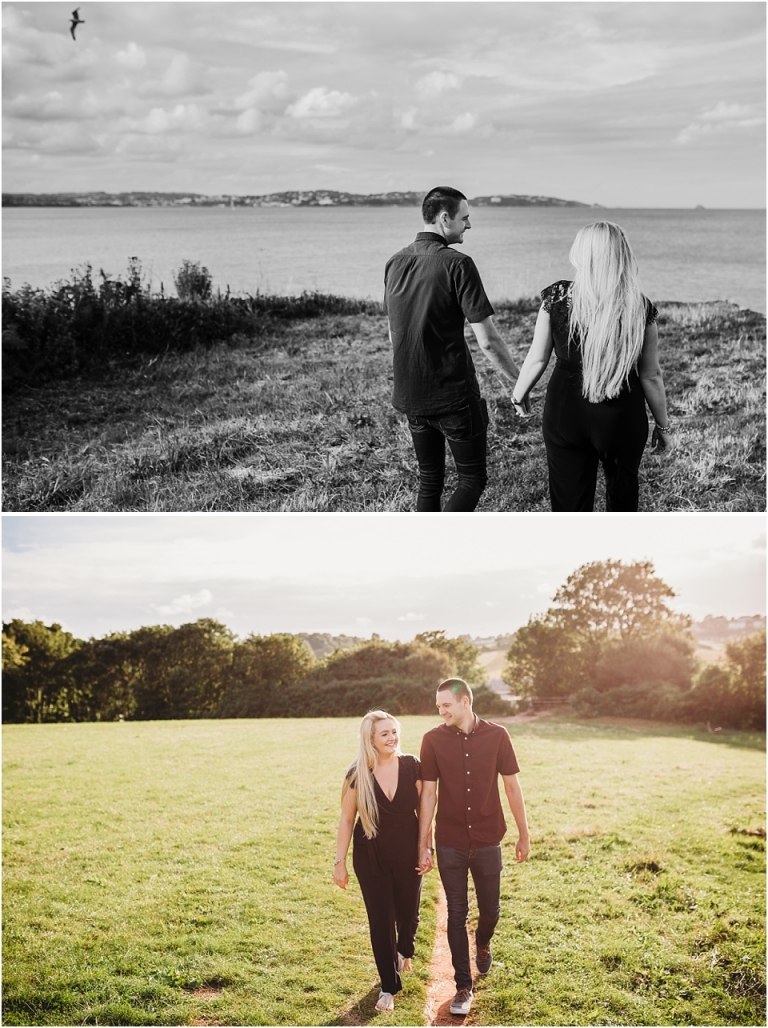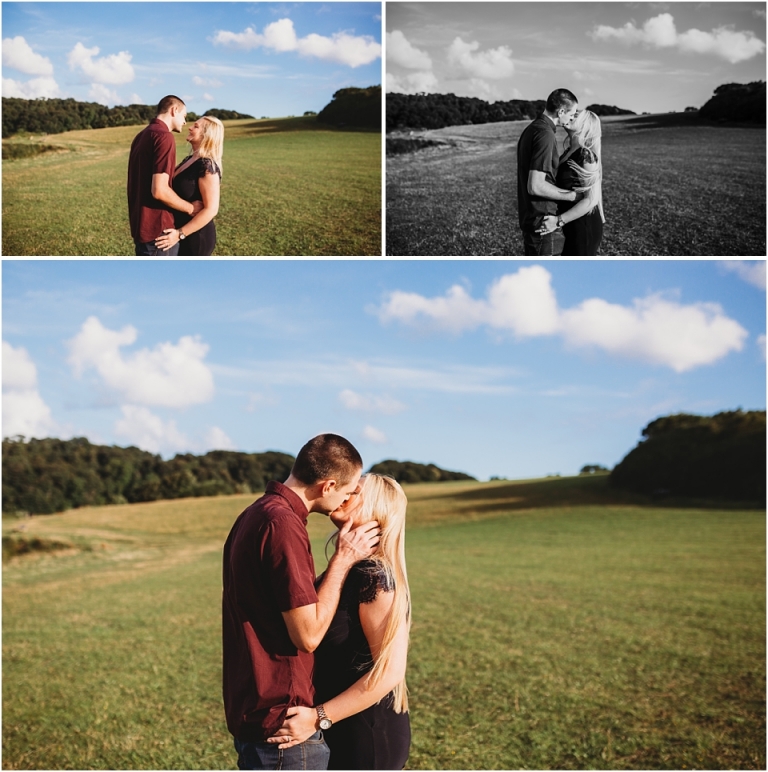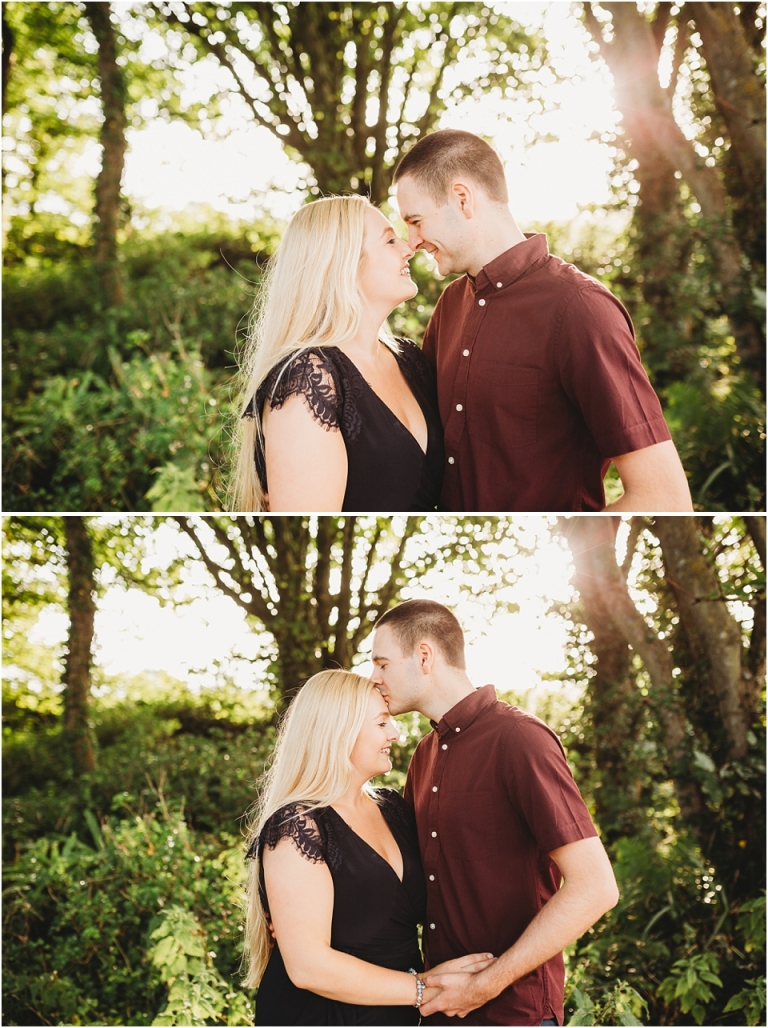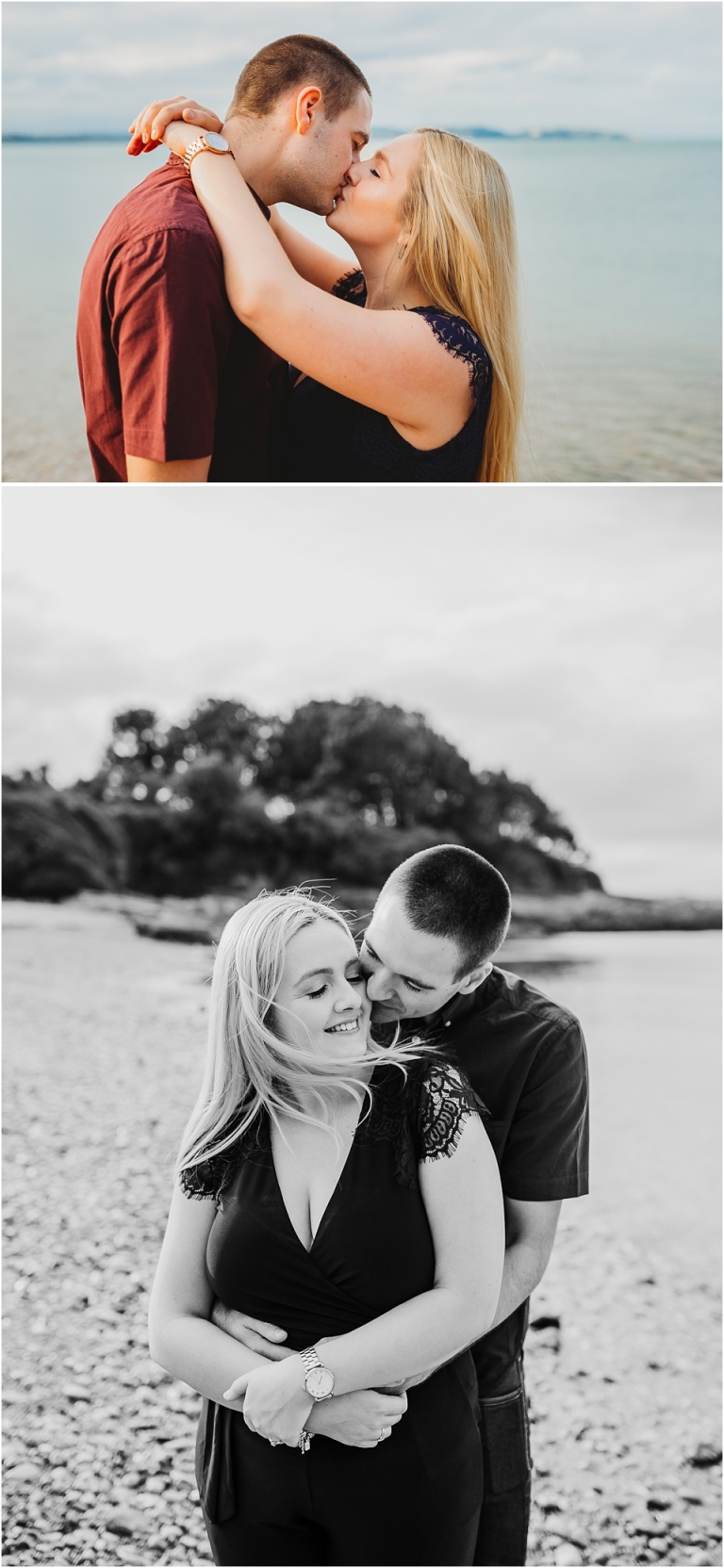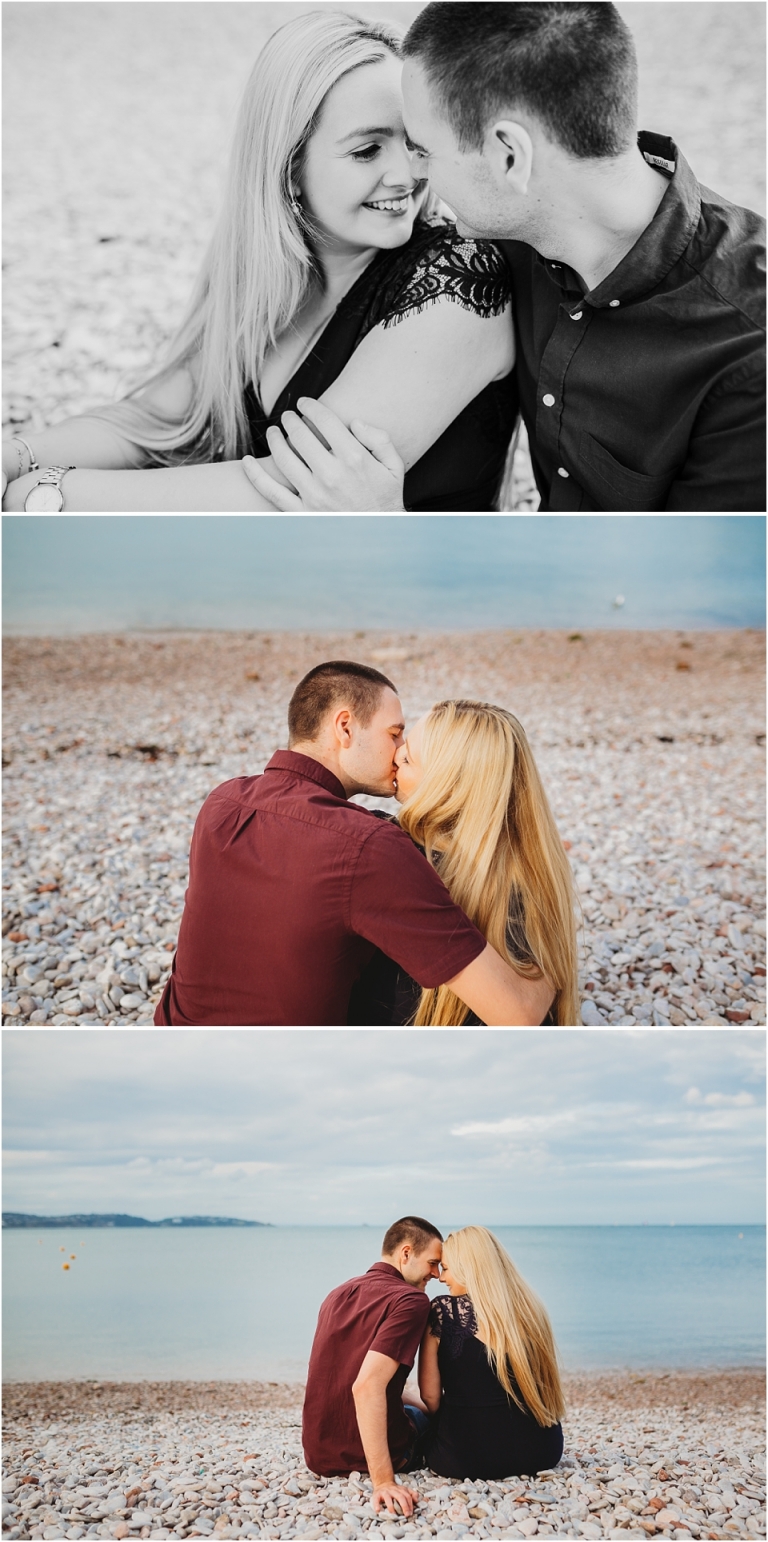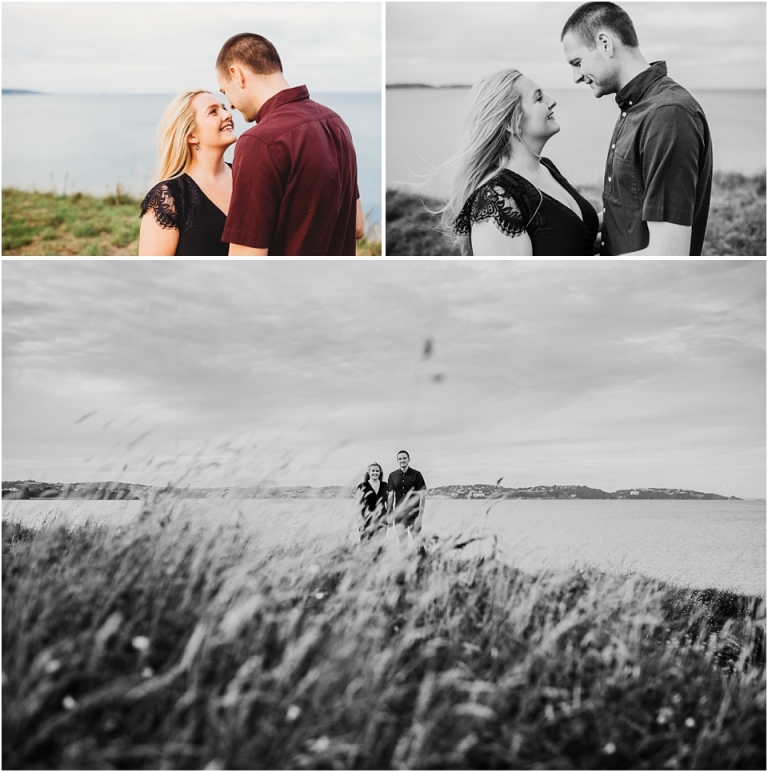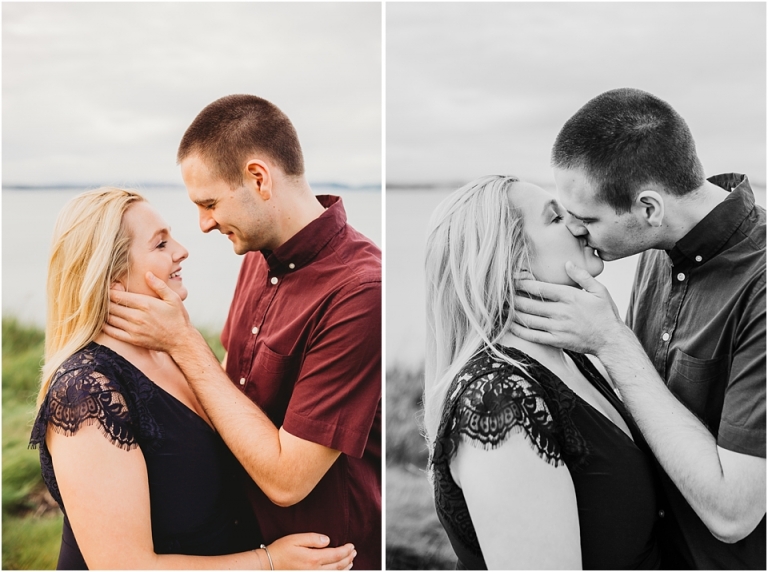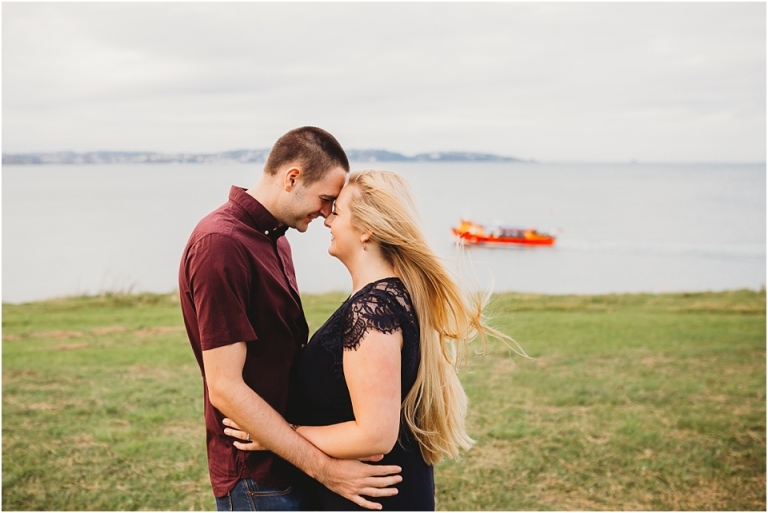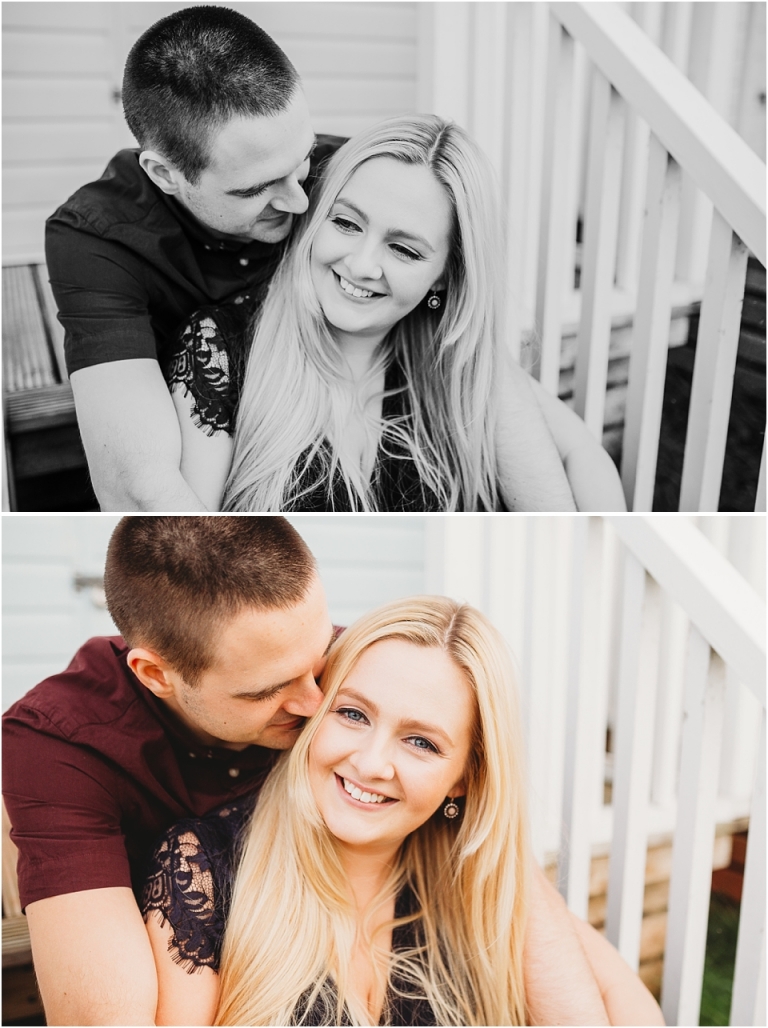 Thanks for taking the time to read this post!  I would love it if you took a minute to leave a comment below and keep in touch and up-to-date by liking my Facebook page! If you're looking for a wedding photographer in Torbay, please do not hesitate to get in touch.
Holly x
SaveSaveSaveSave
SaveSave