Rowena and Tomos wanted a wedding that was local, fuss free and DIY. They wanted everyone to feel involved and come together to do something fun.
They had a beautiful, musical ceremony at Chagford Church, followed by a marquee at home, a hog roast and a Yorkshire pudding canapé, which was all Rowena had ever planned for her perfect wedding.

The theme was always going to be something rustic – Tomos is from the Brecon Beacons and Rowena is from Dartmoor, so they wanted to stay true to their country roots!
An amazing Ceilidh dance bought everyone together in the evening!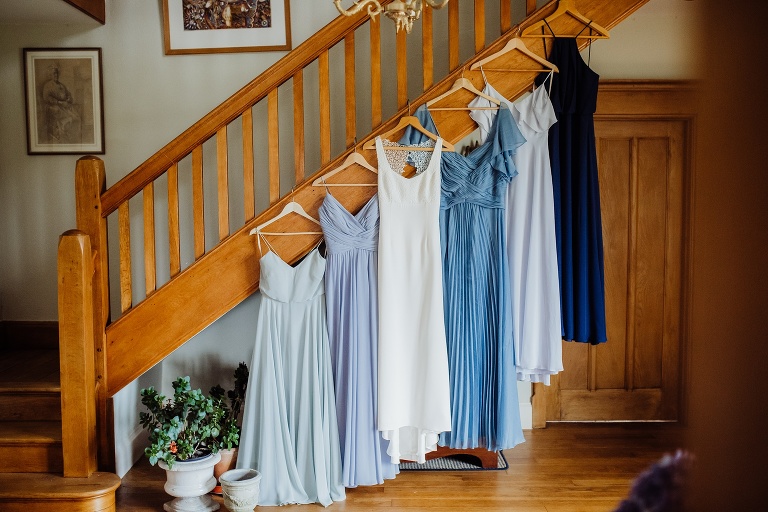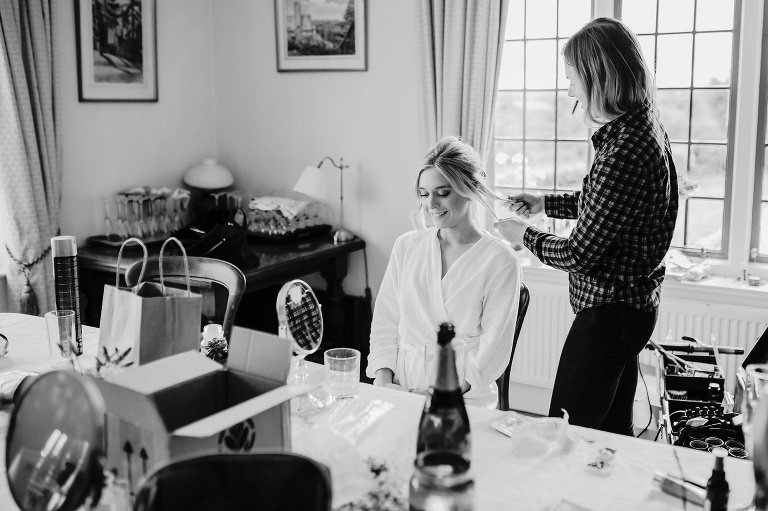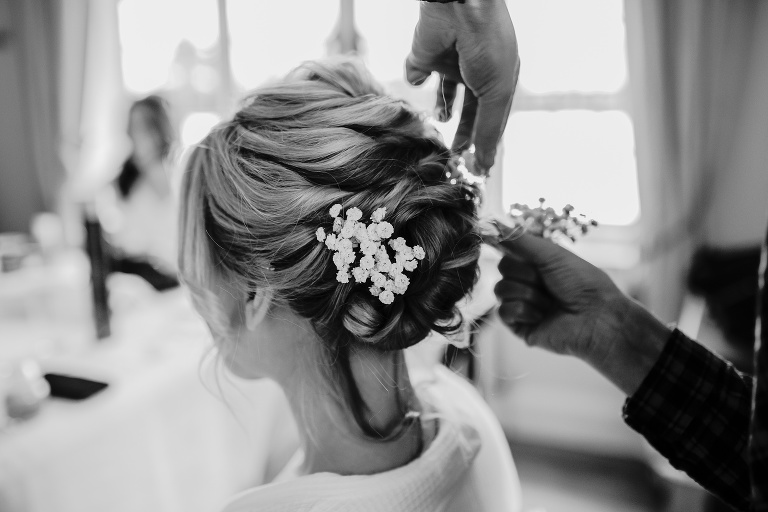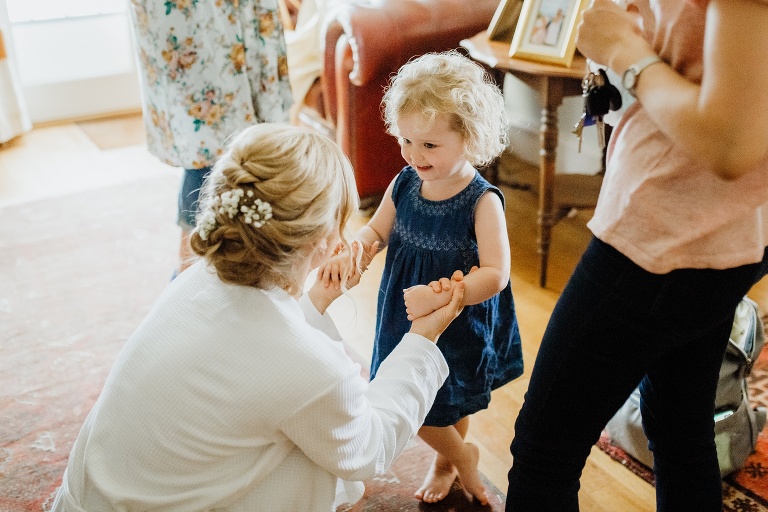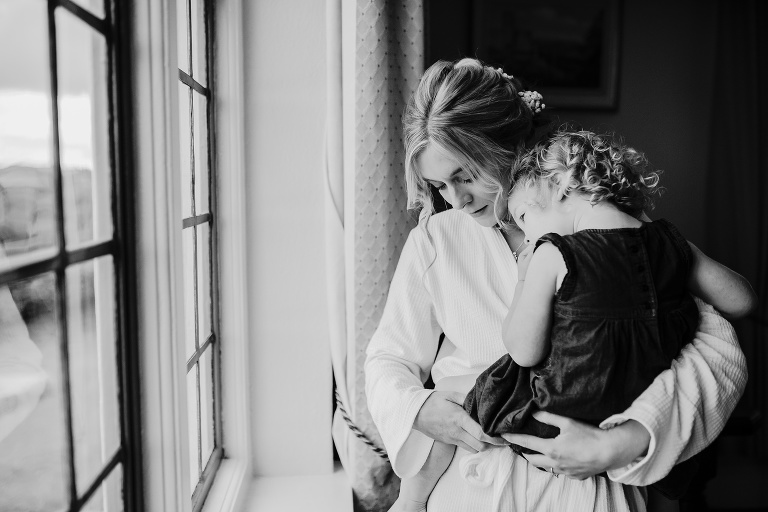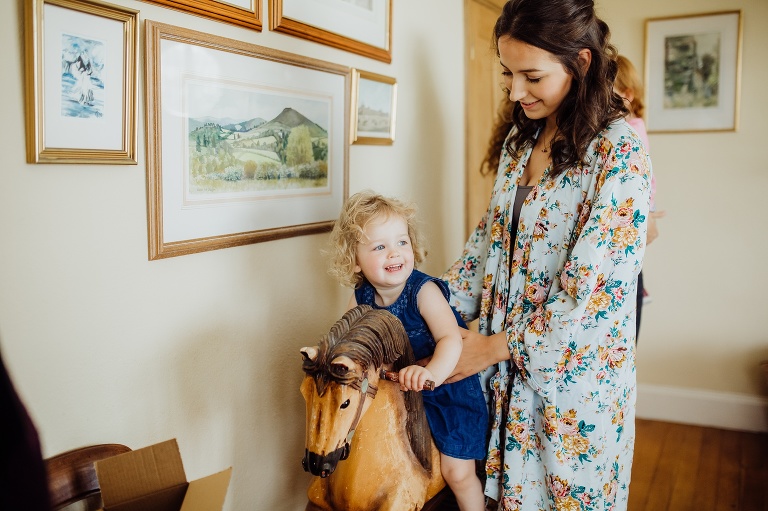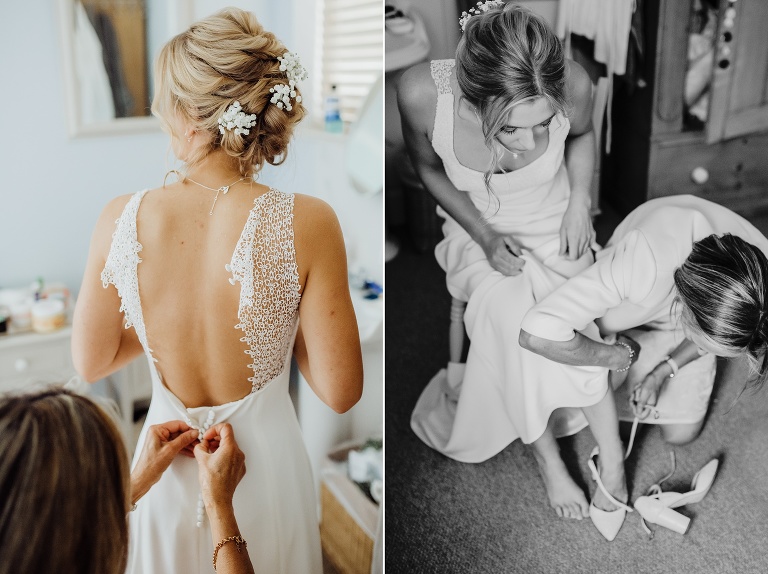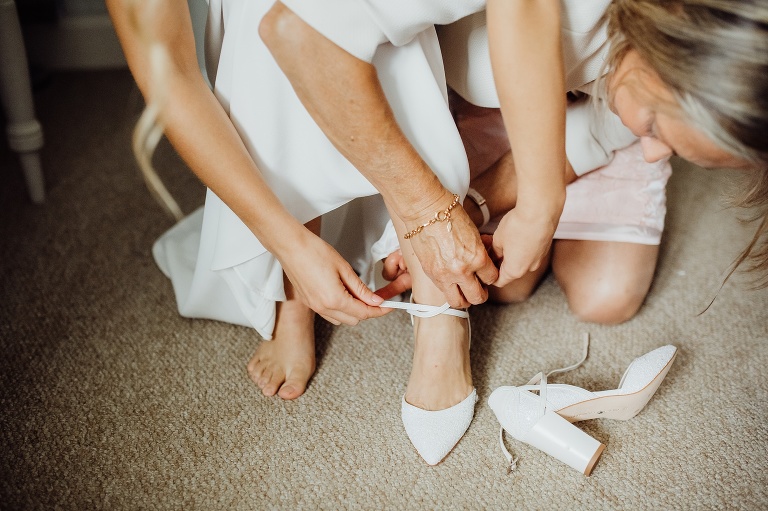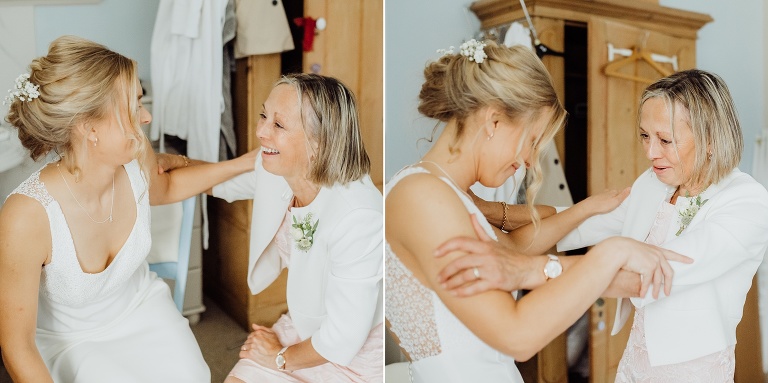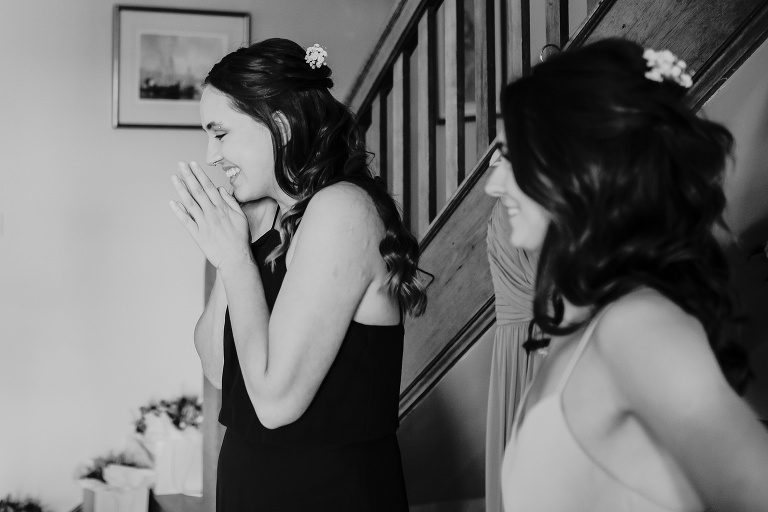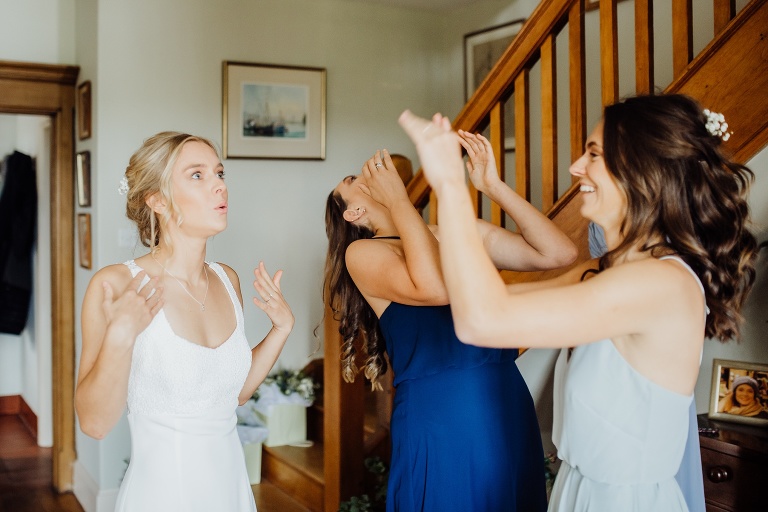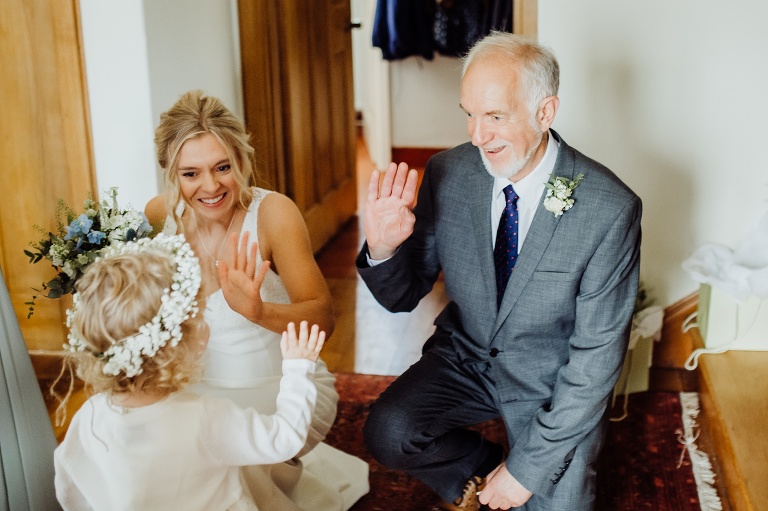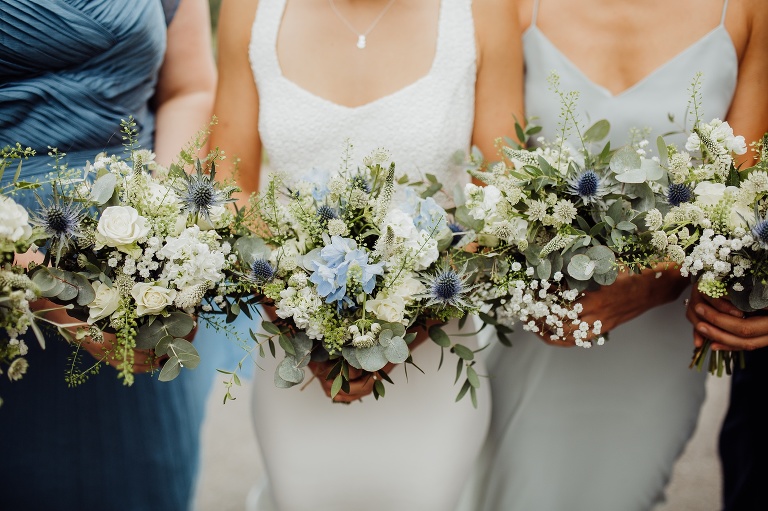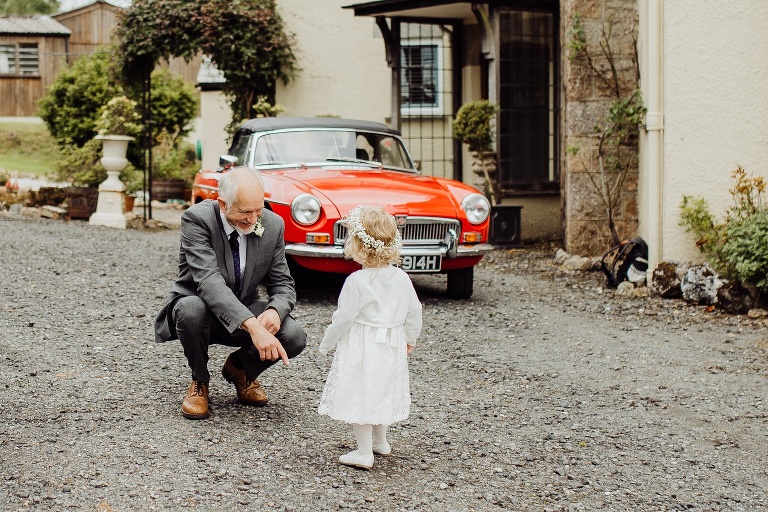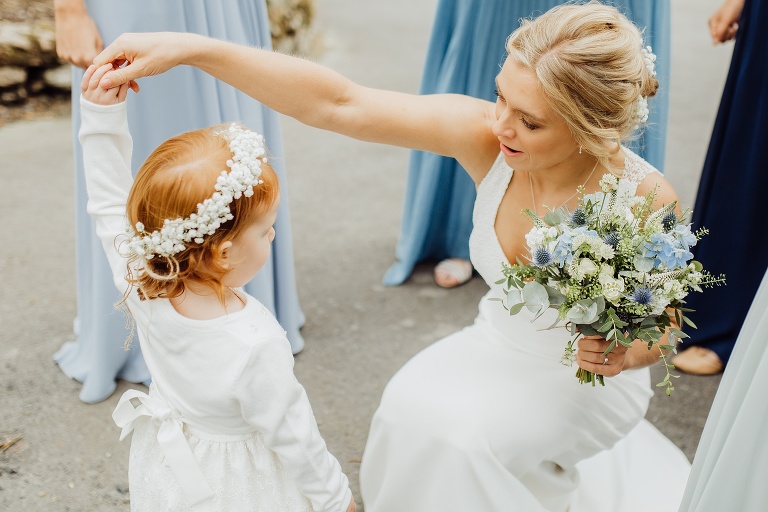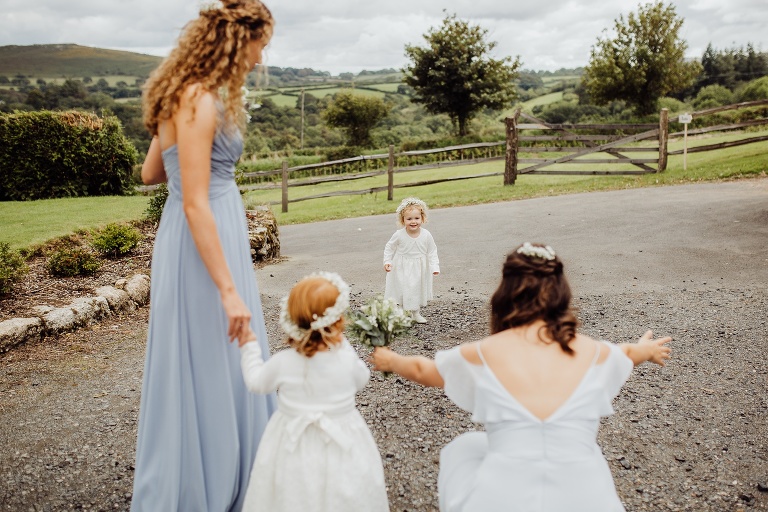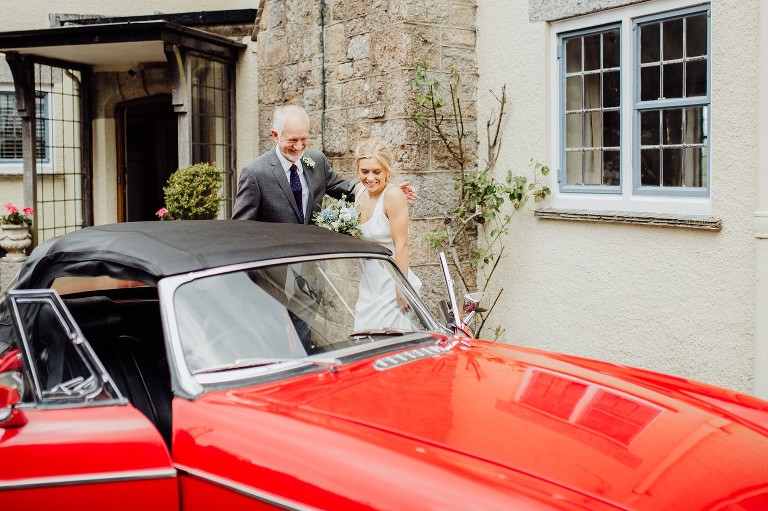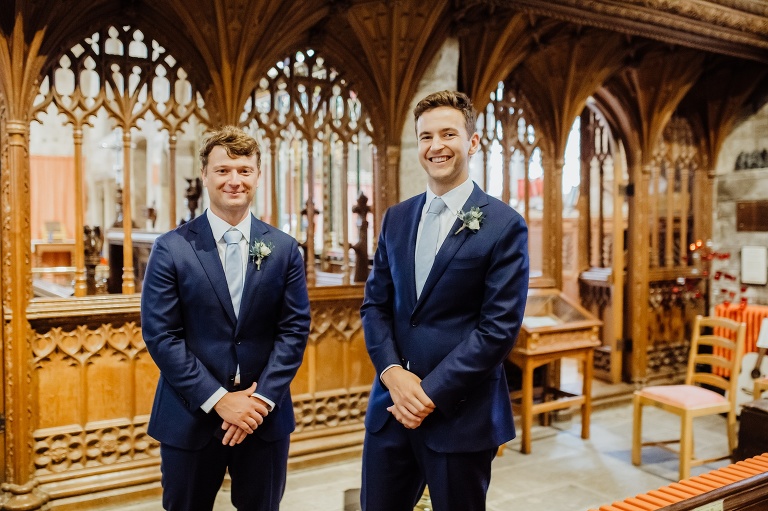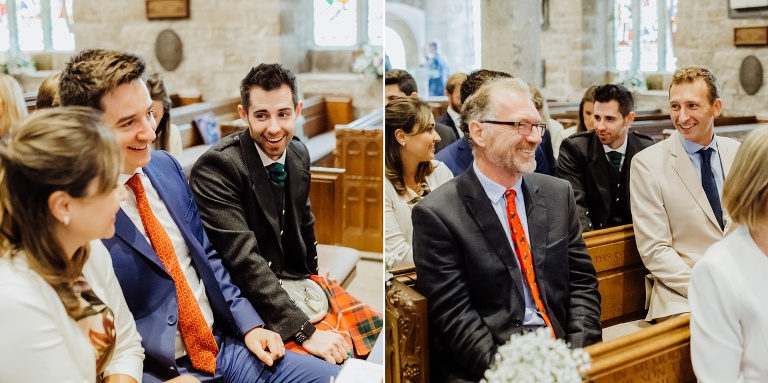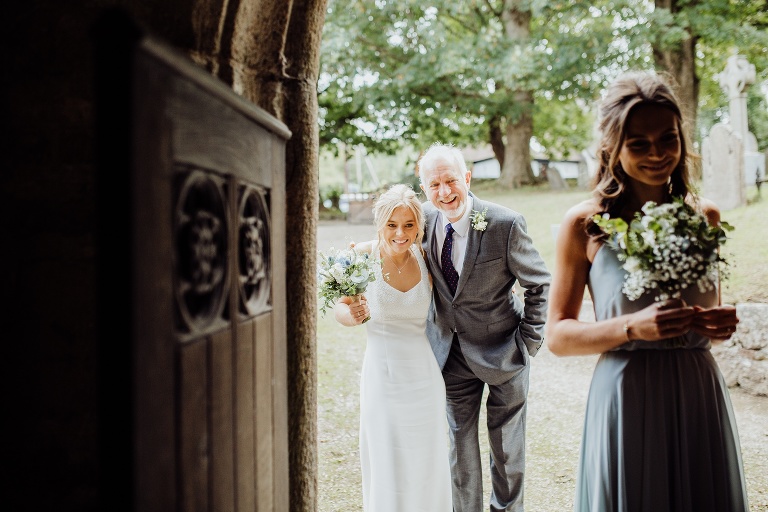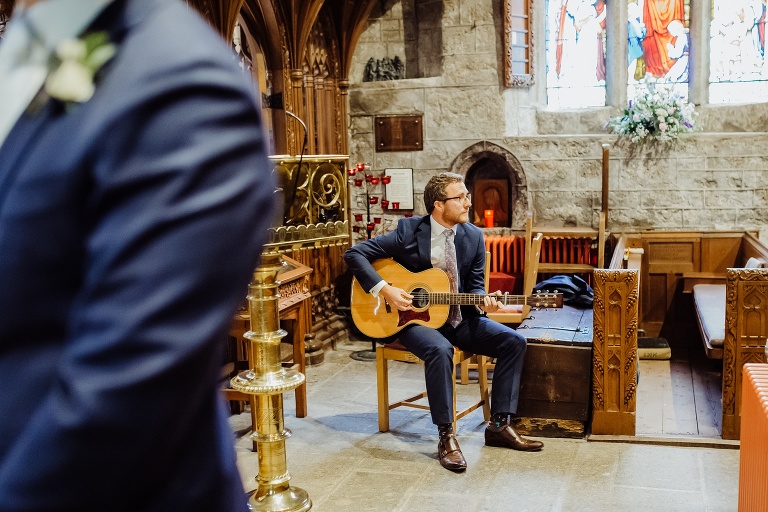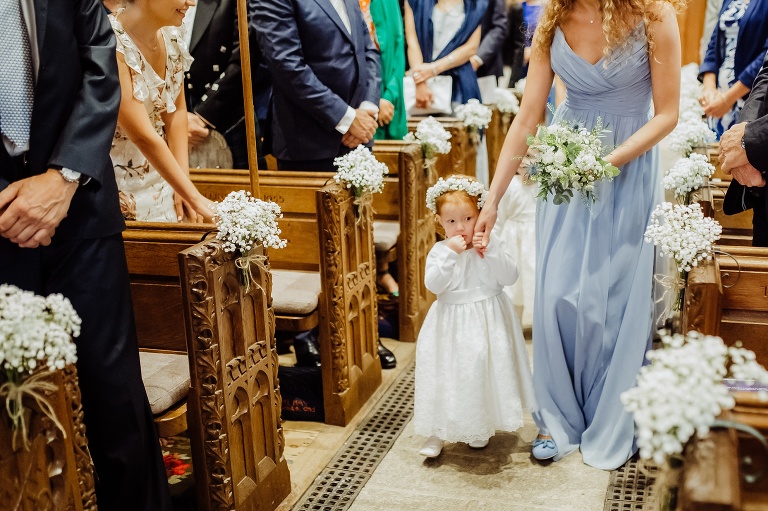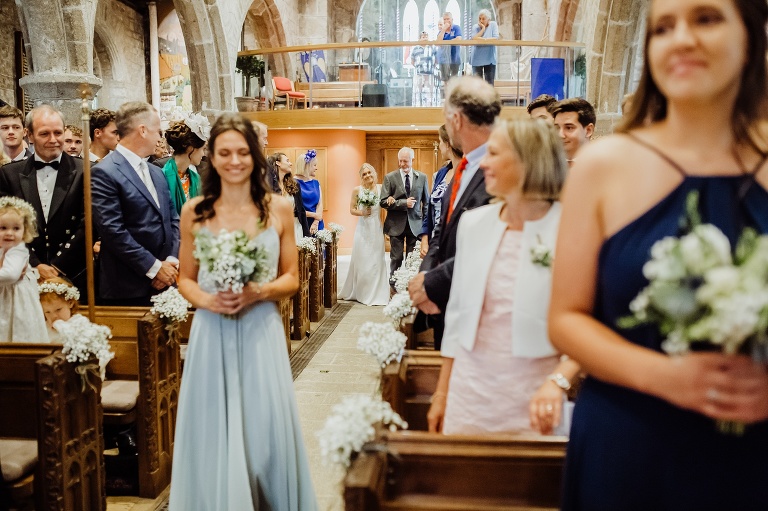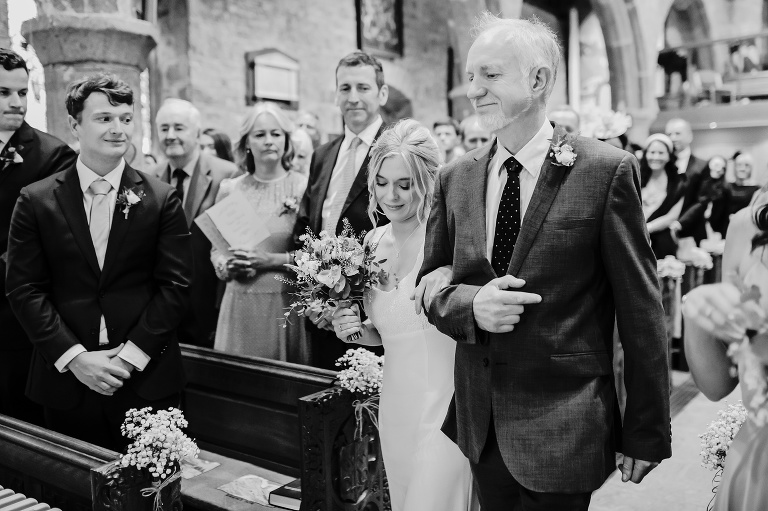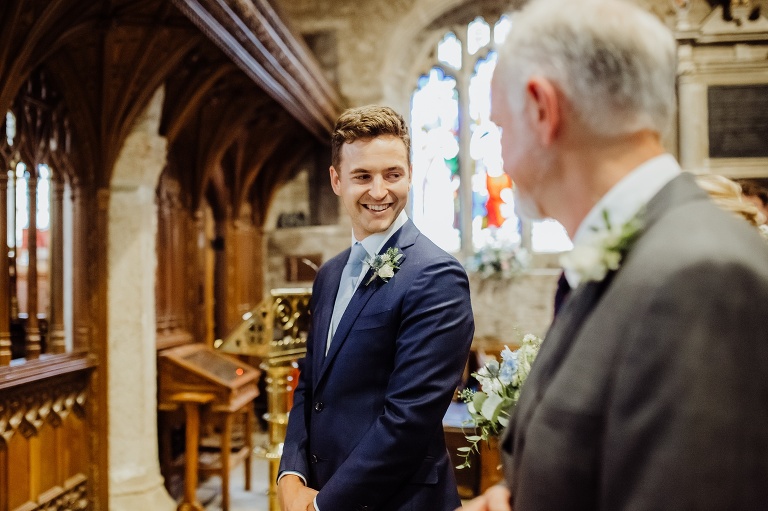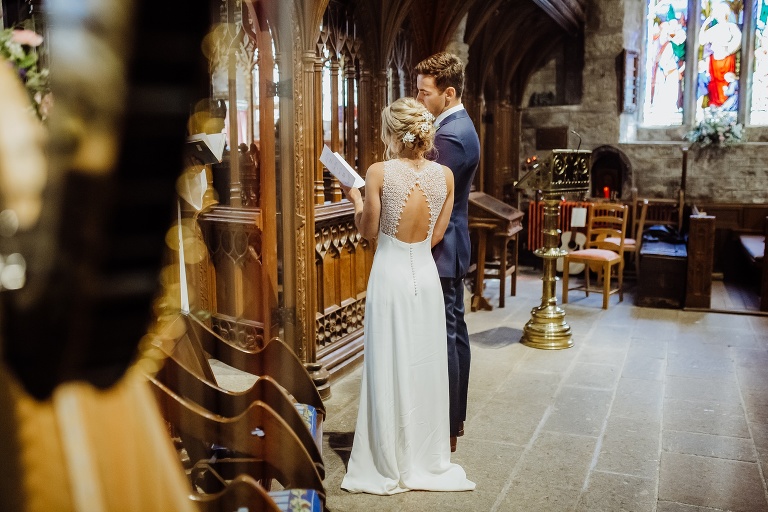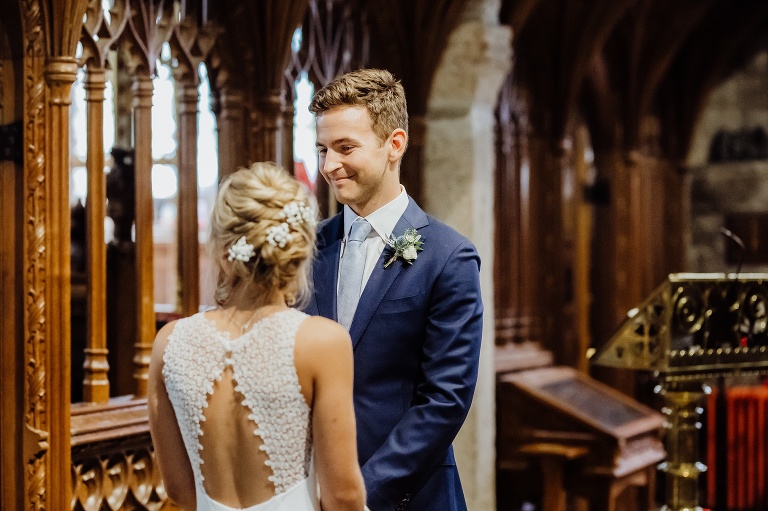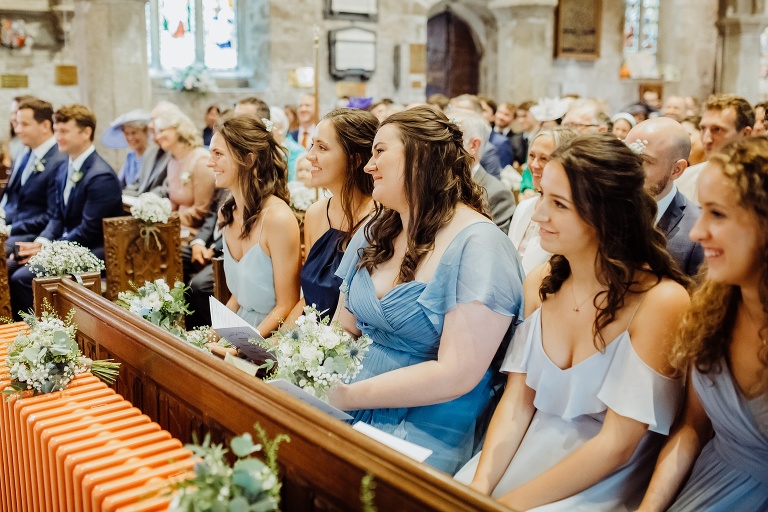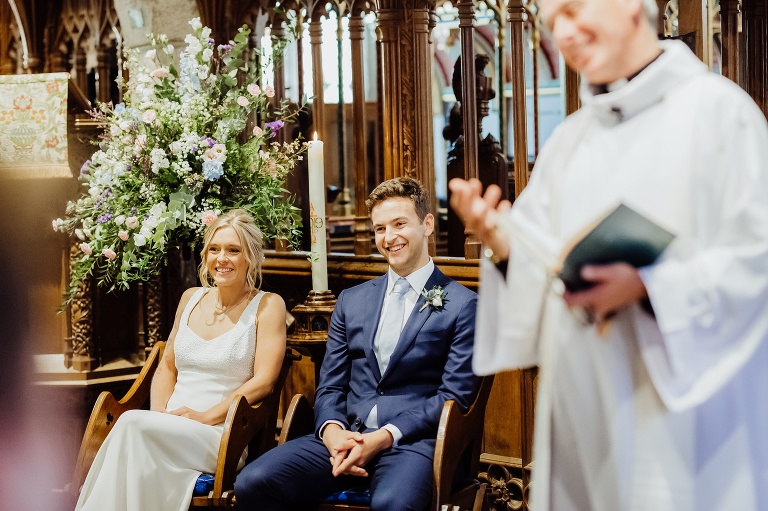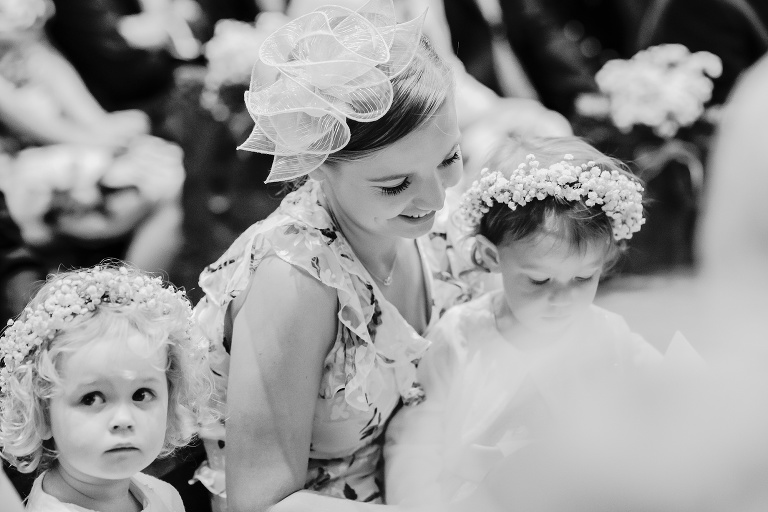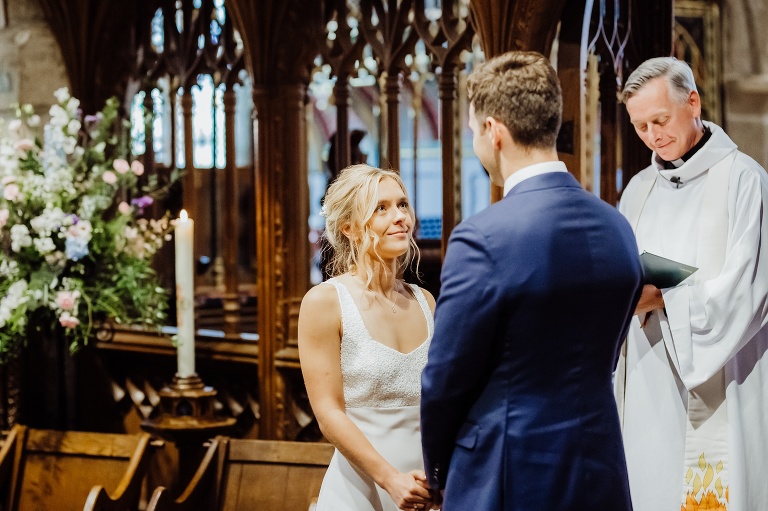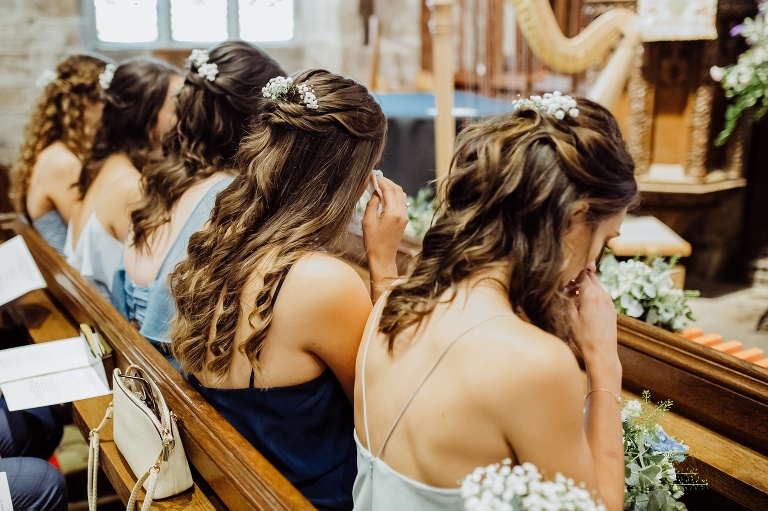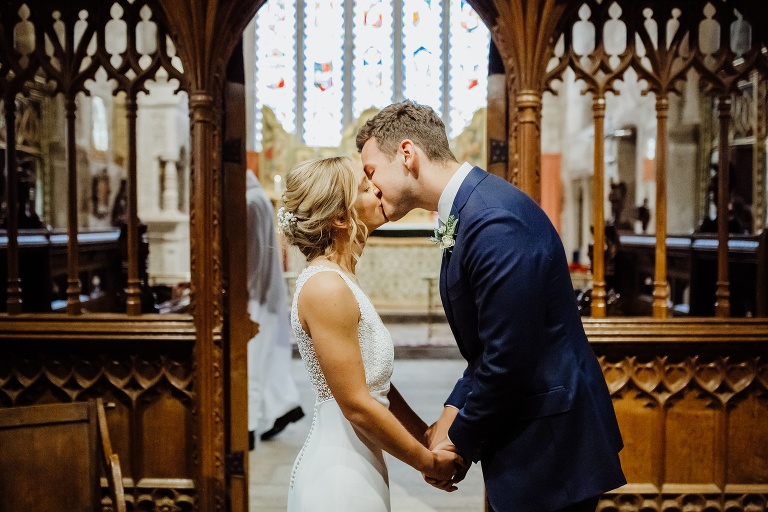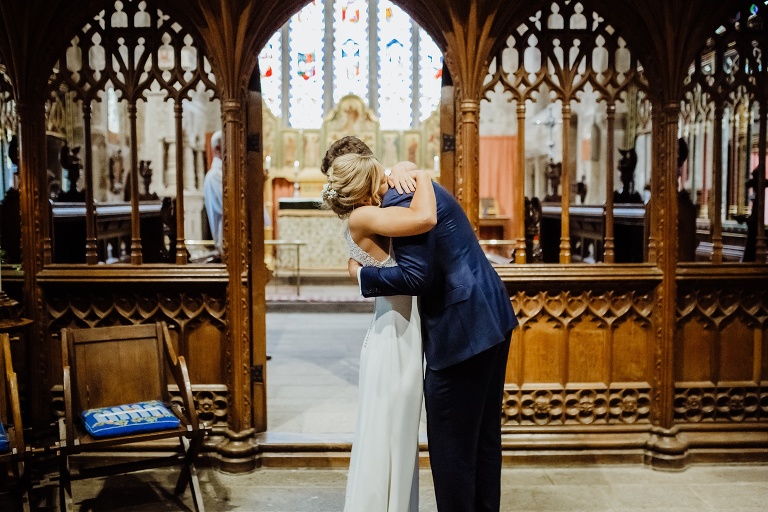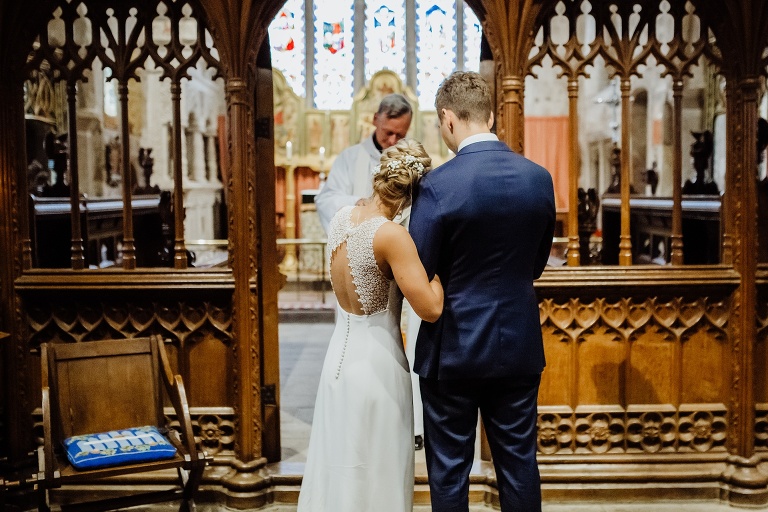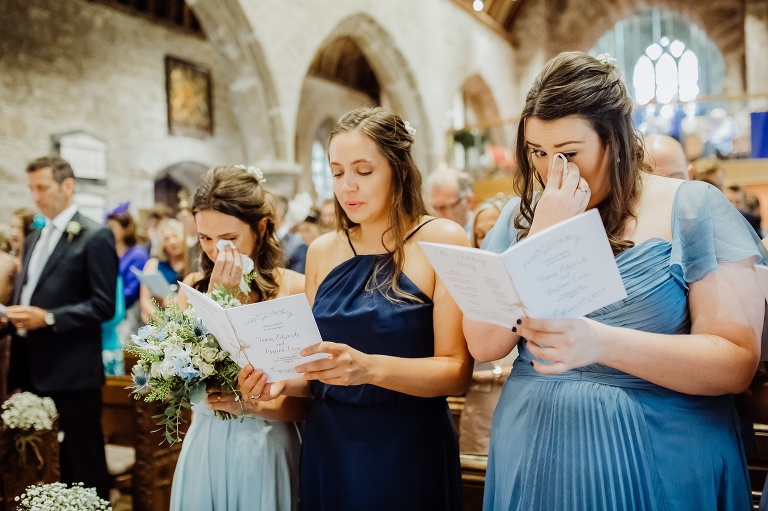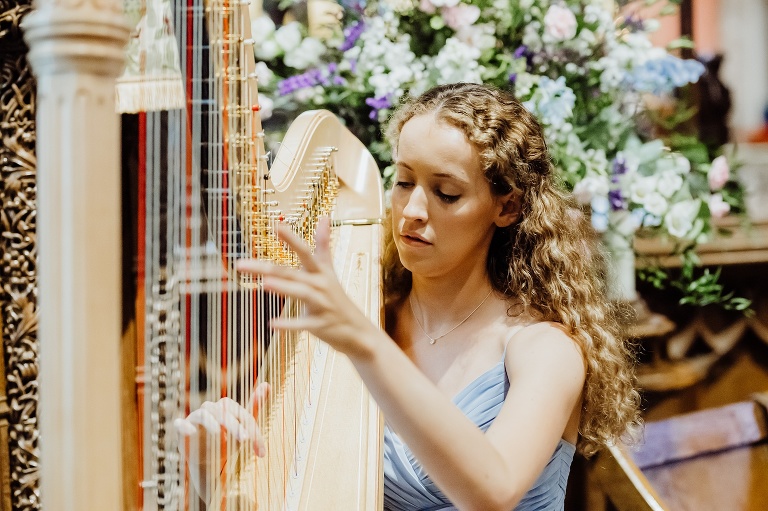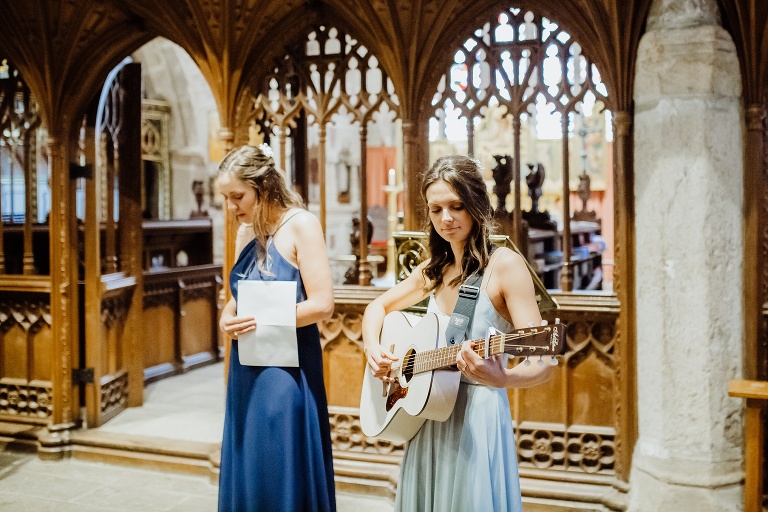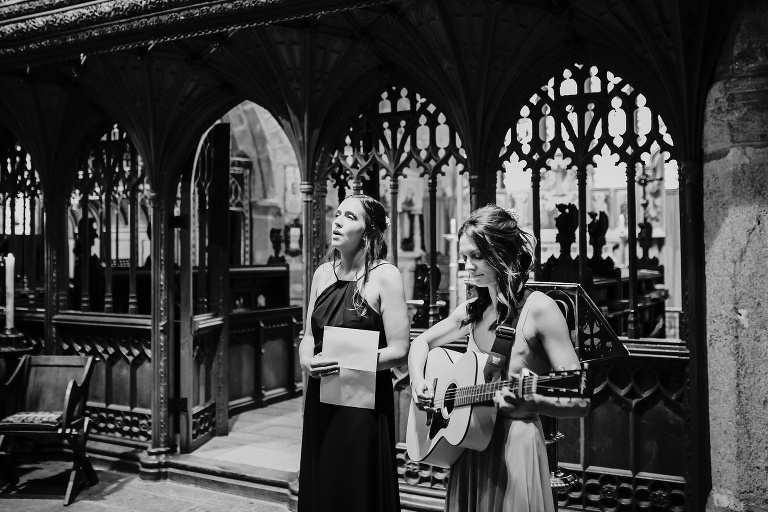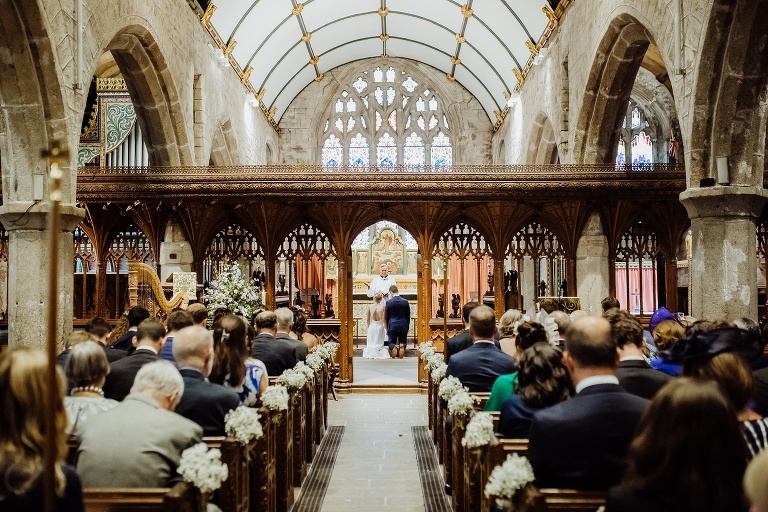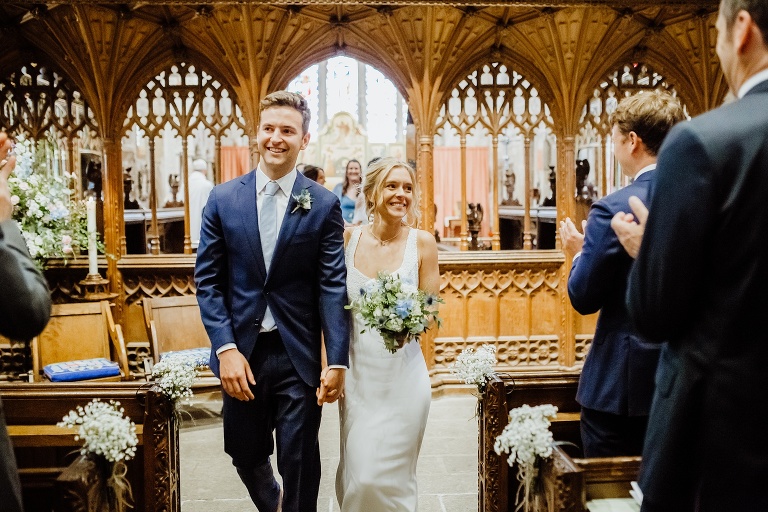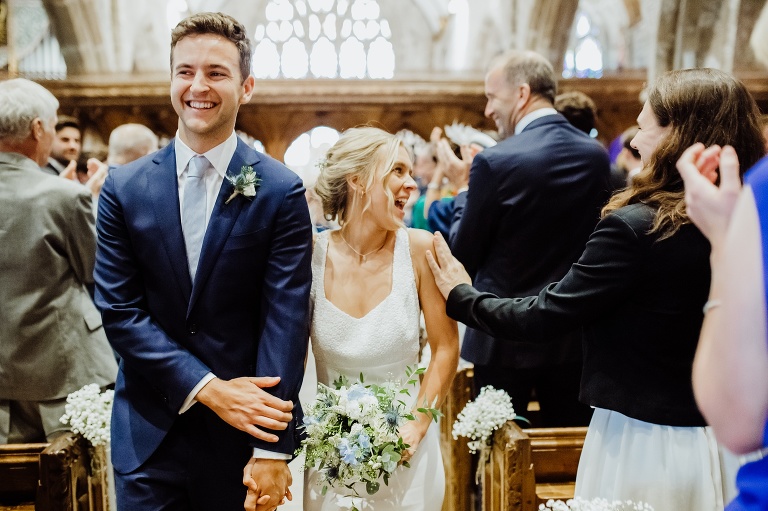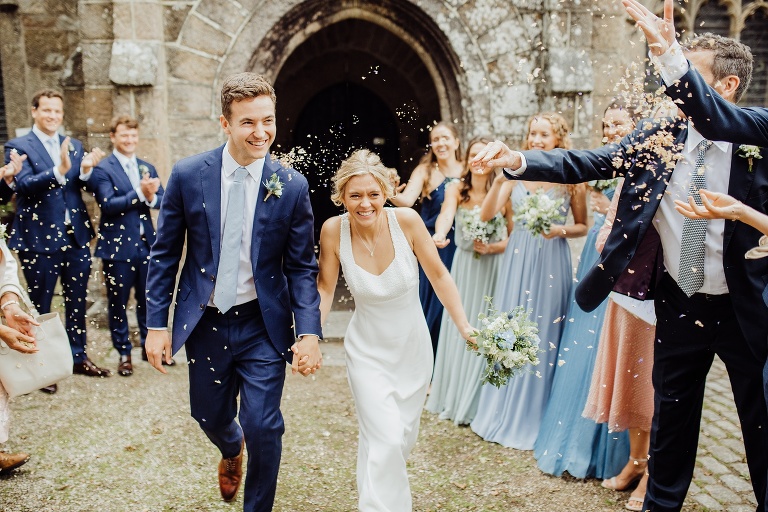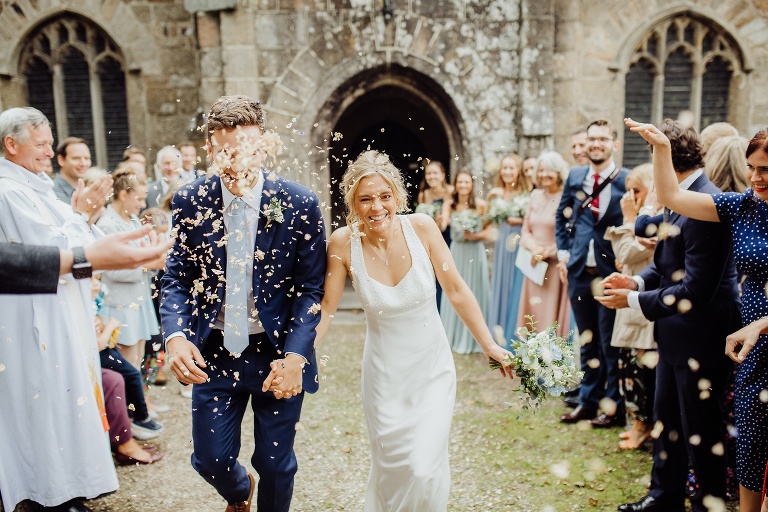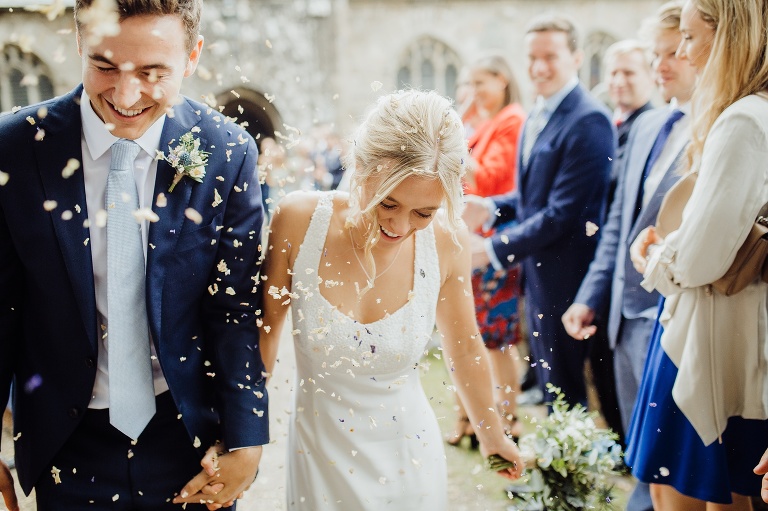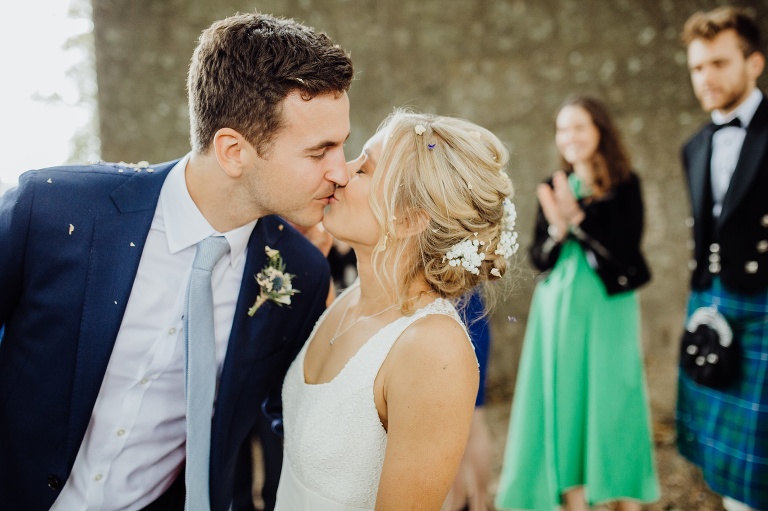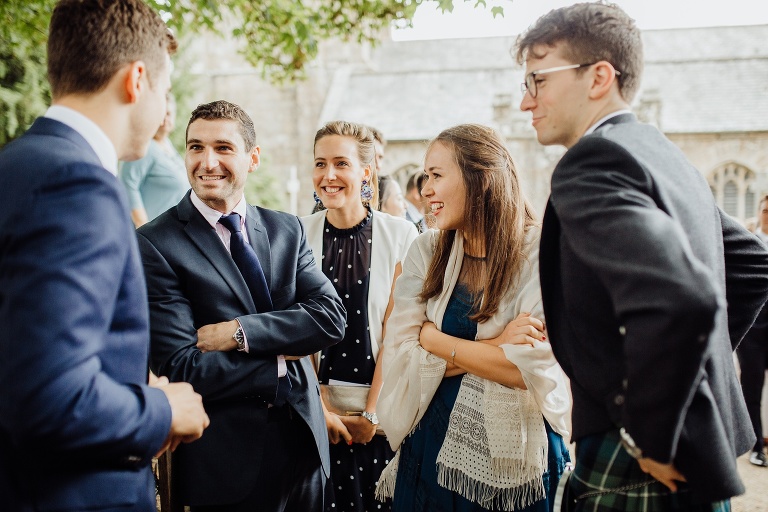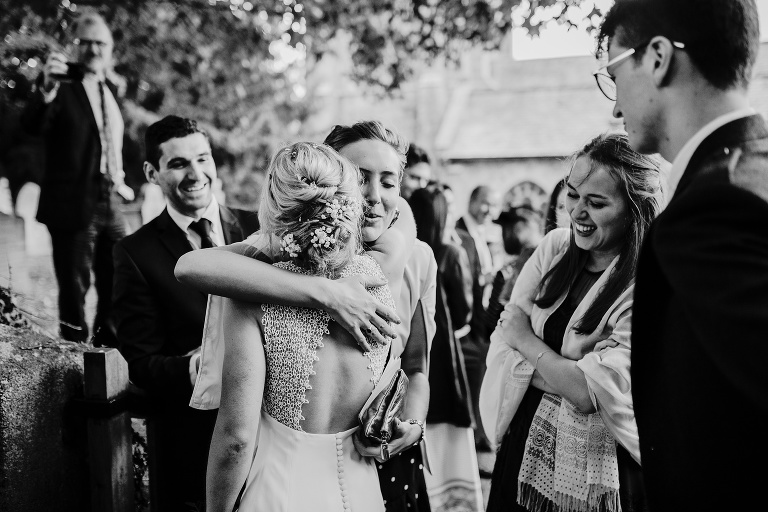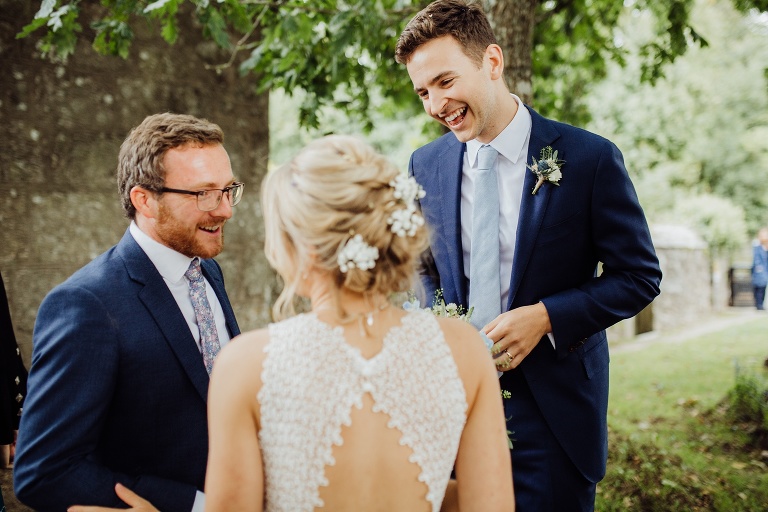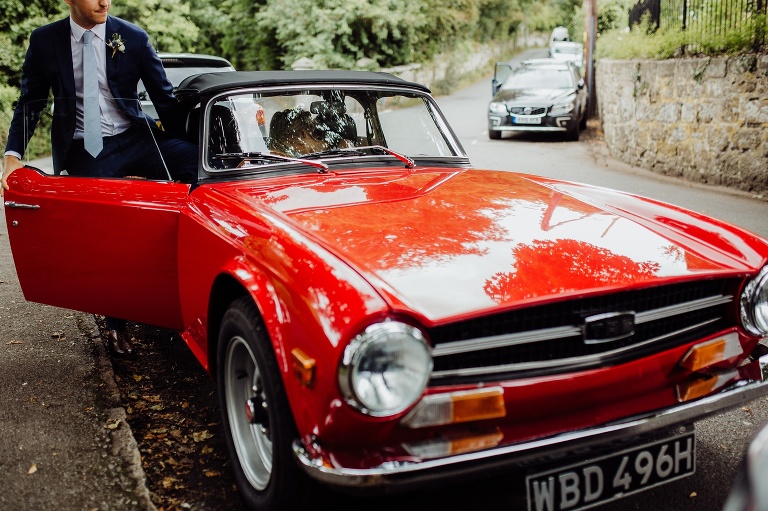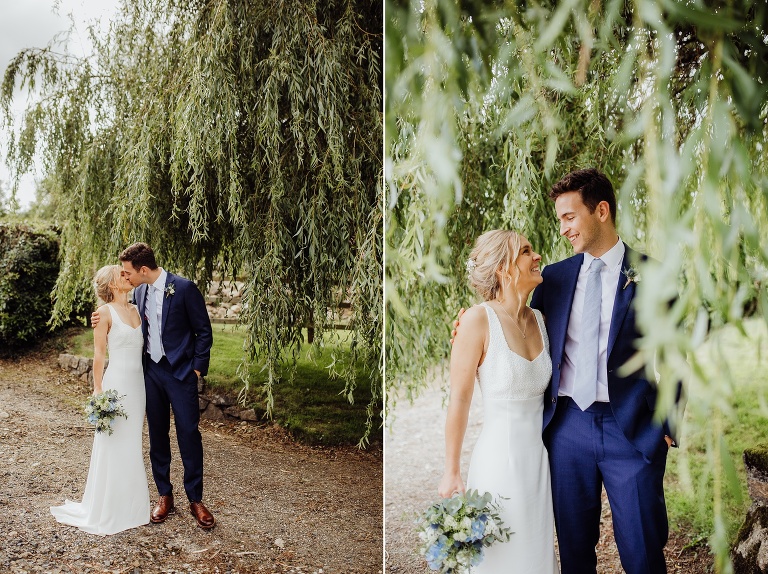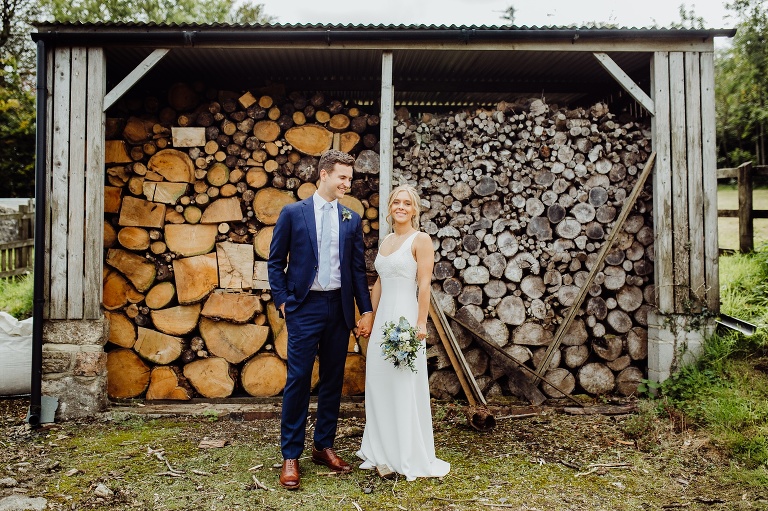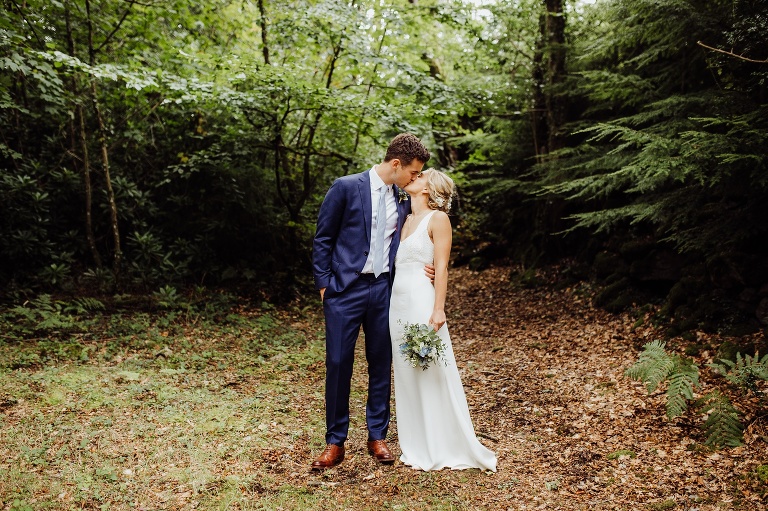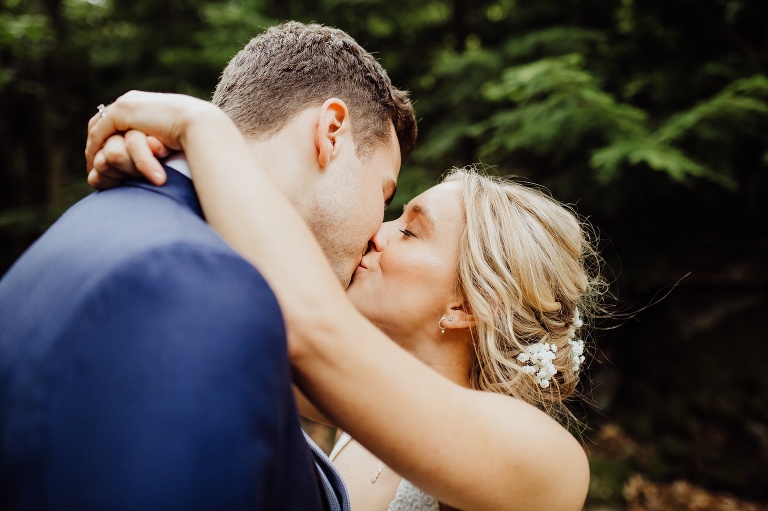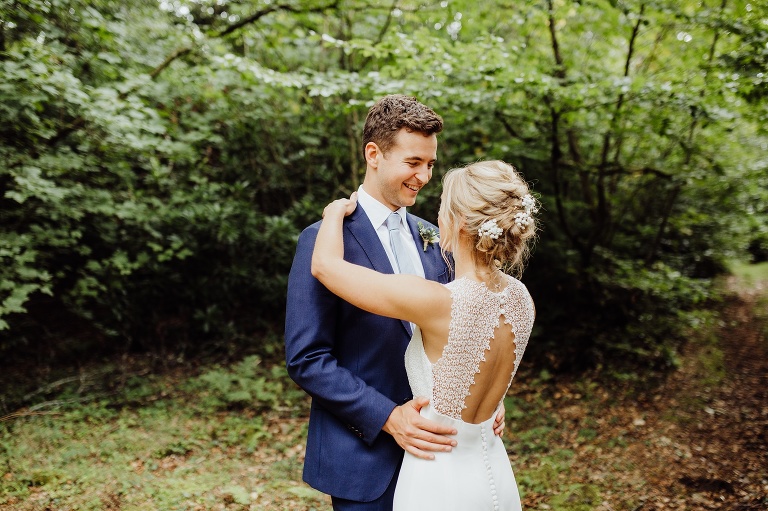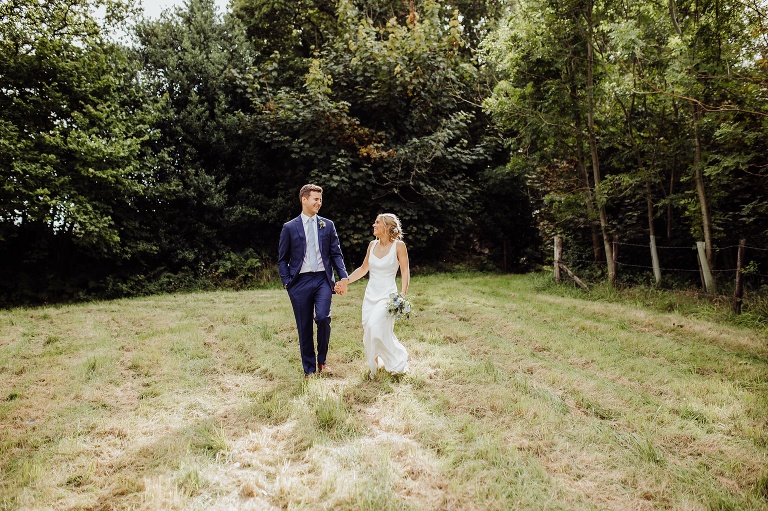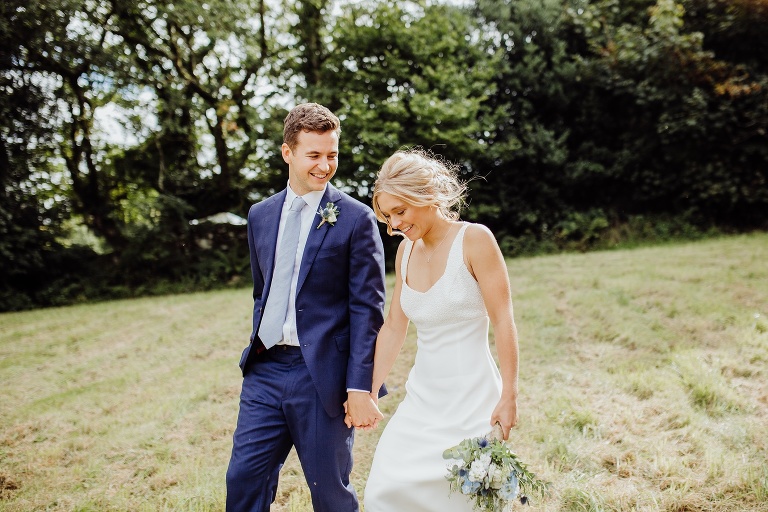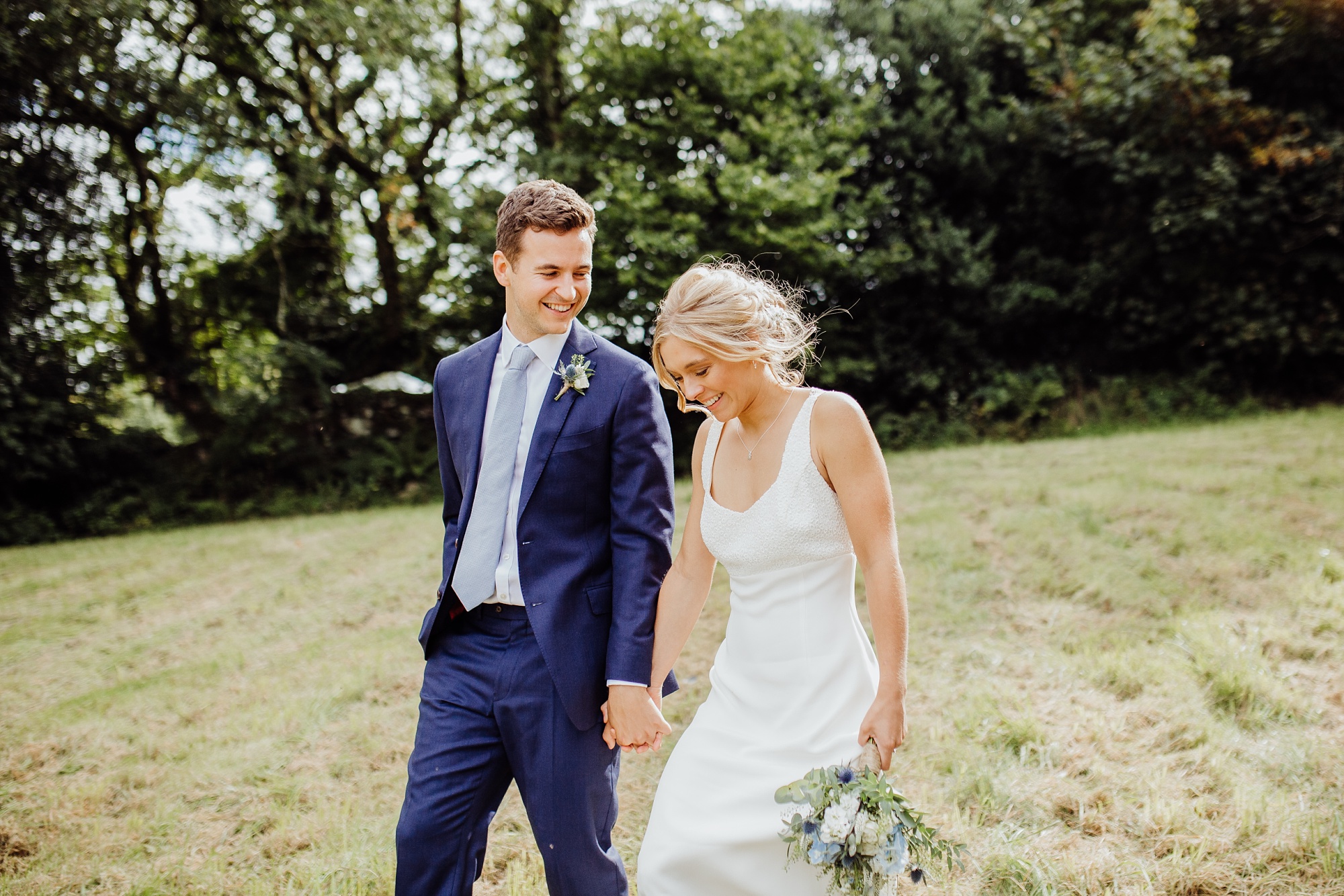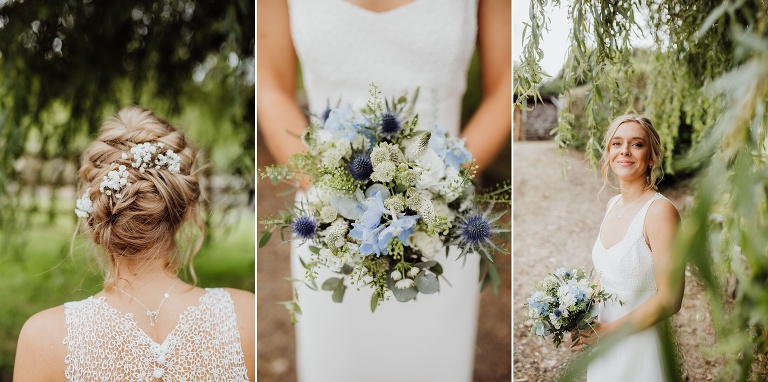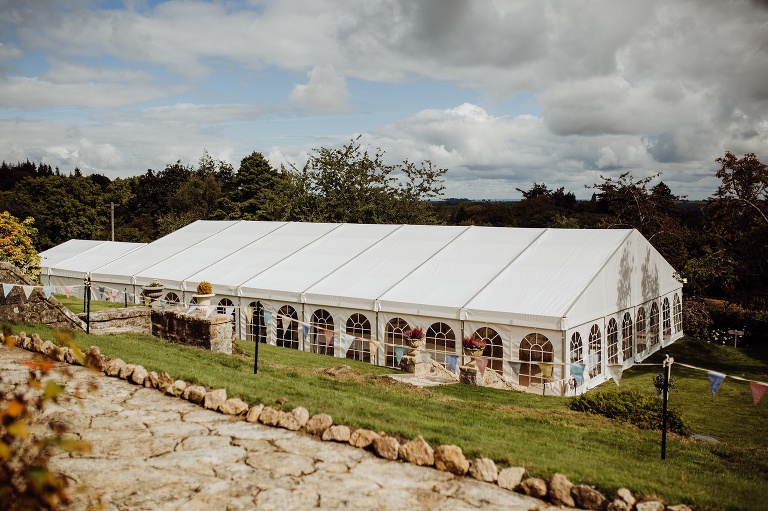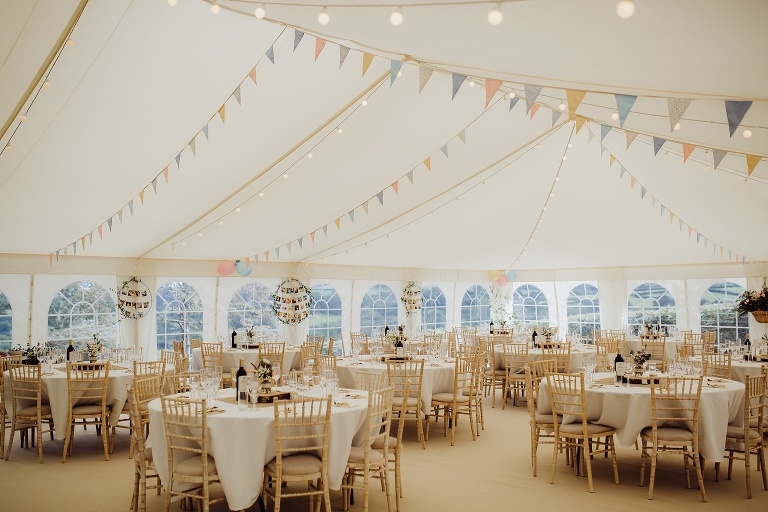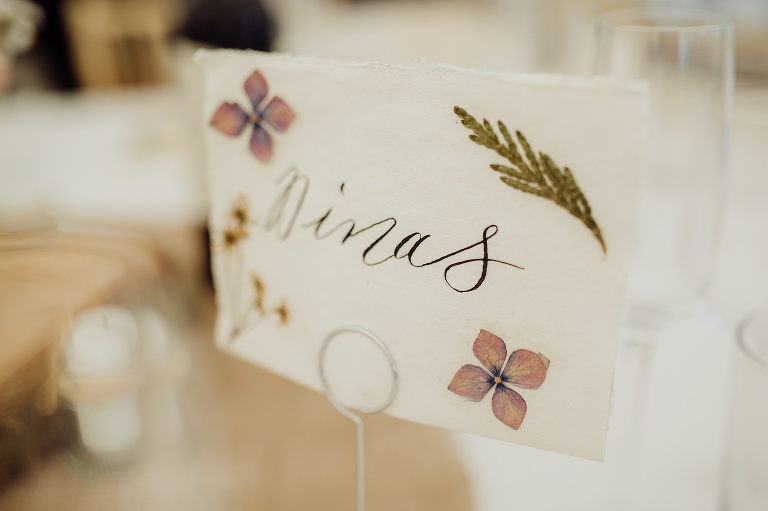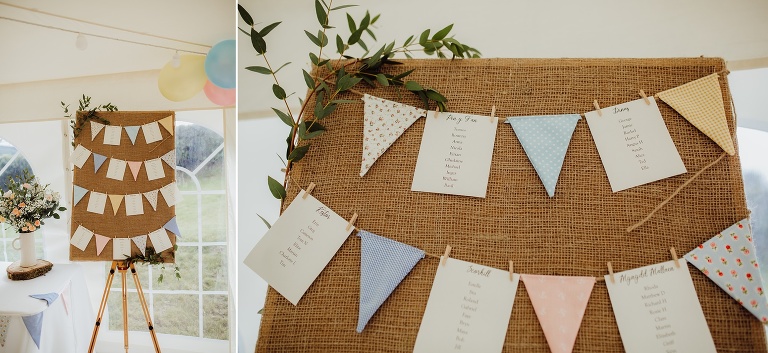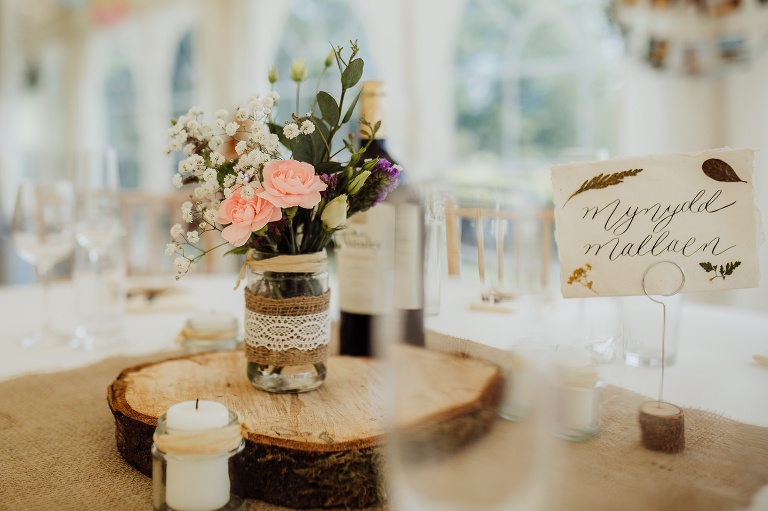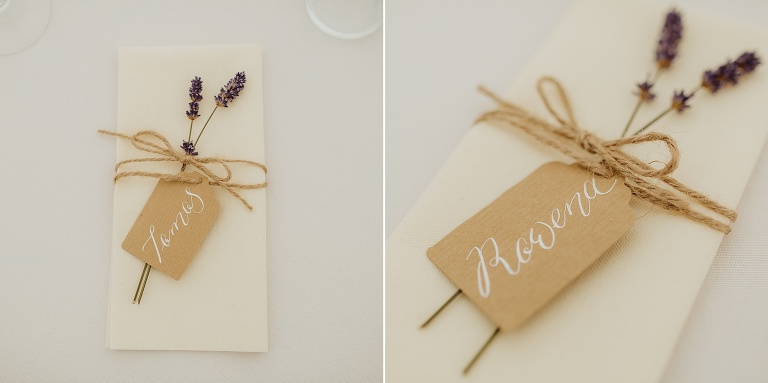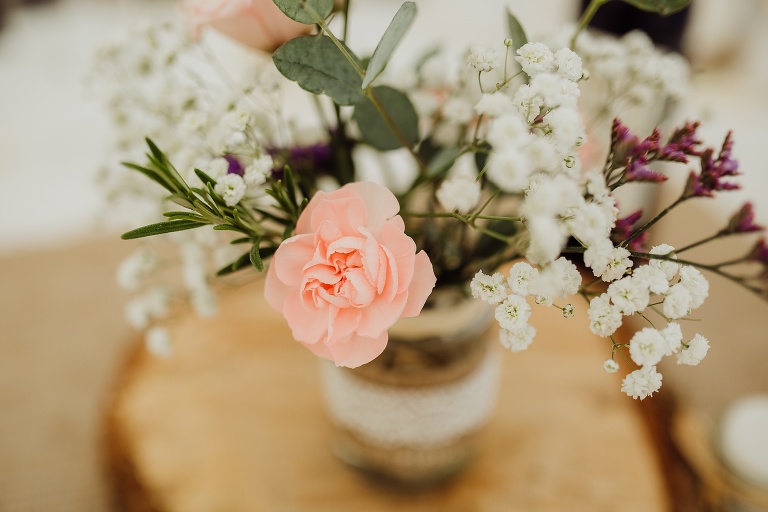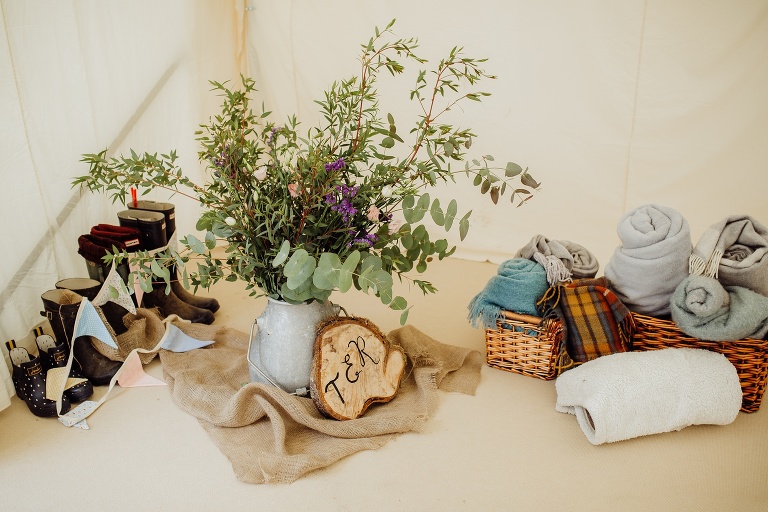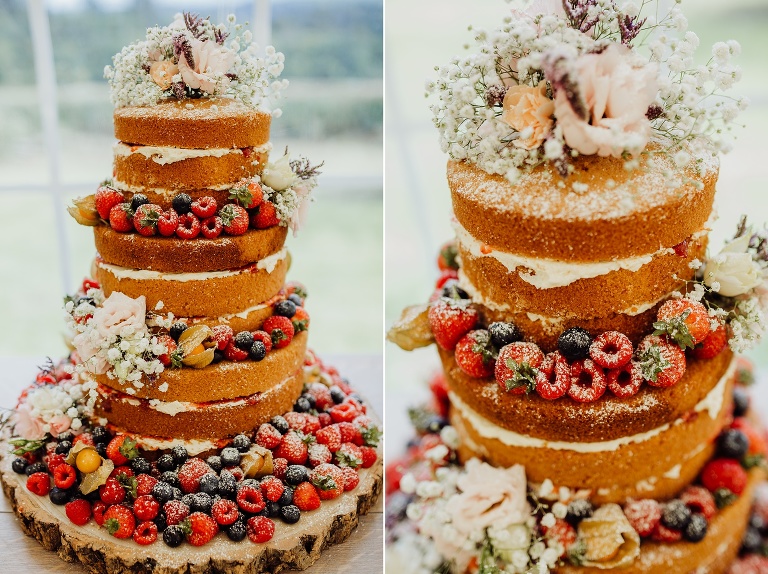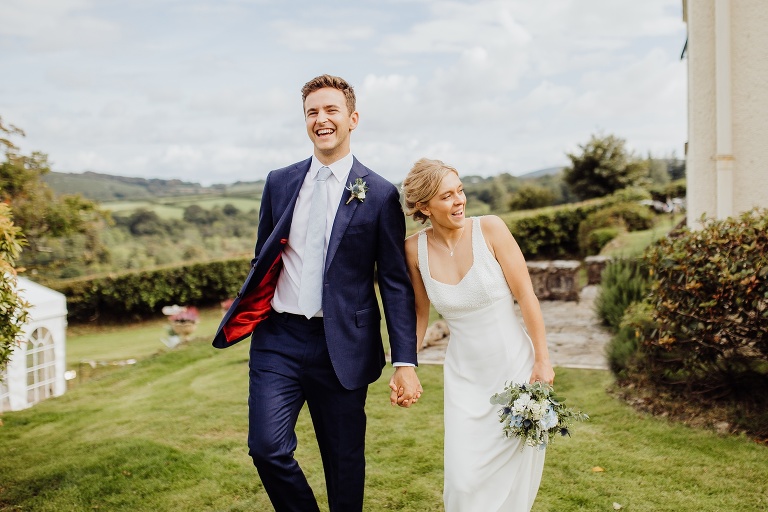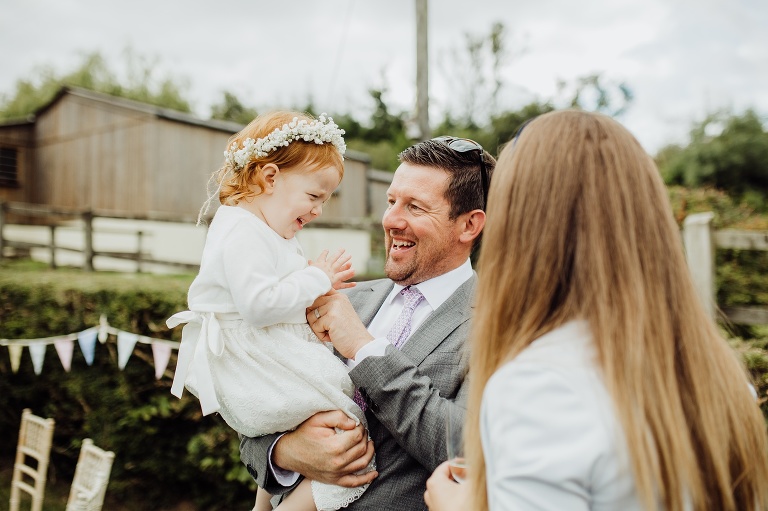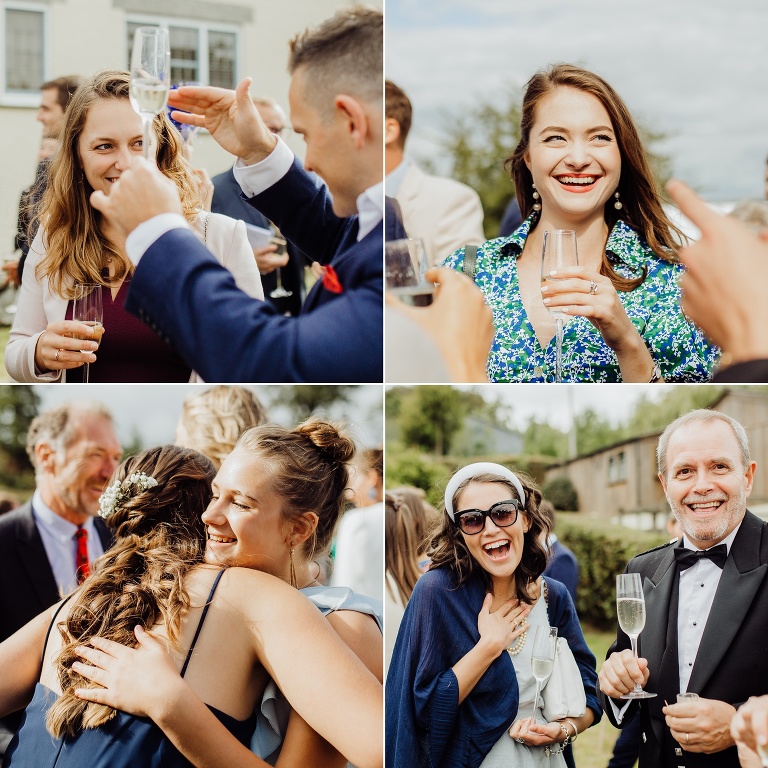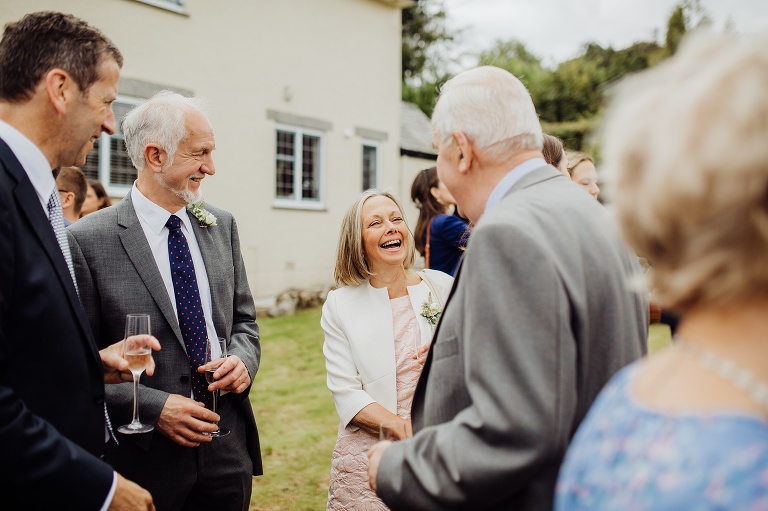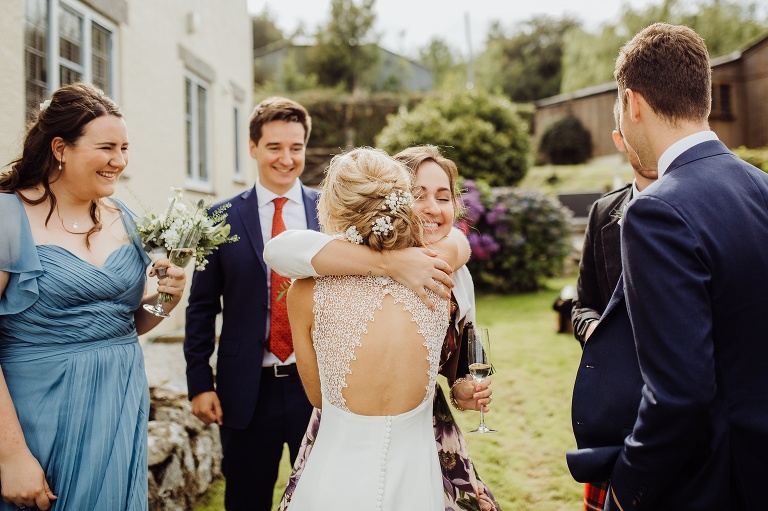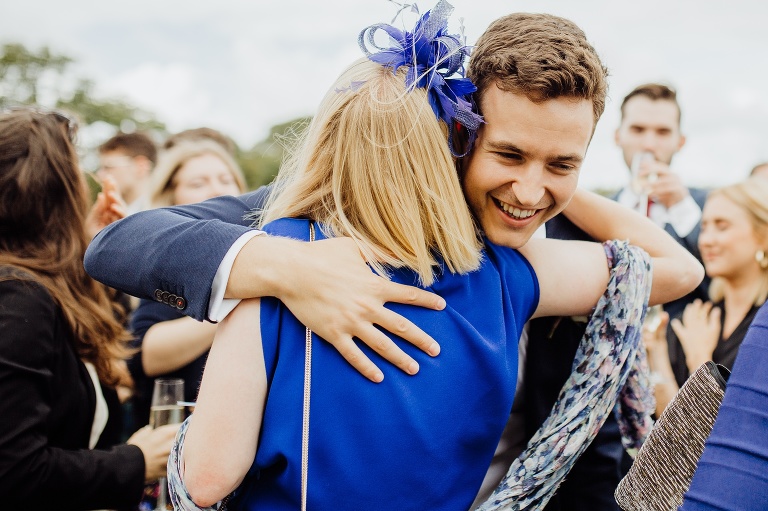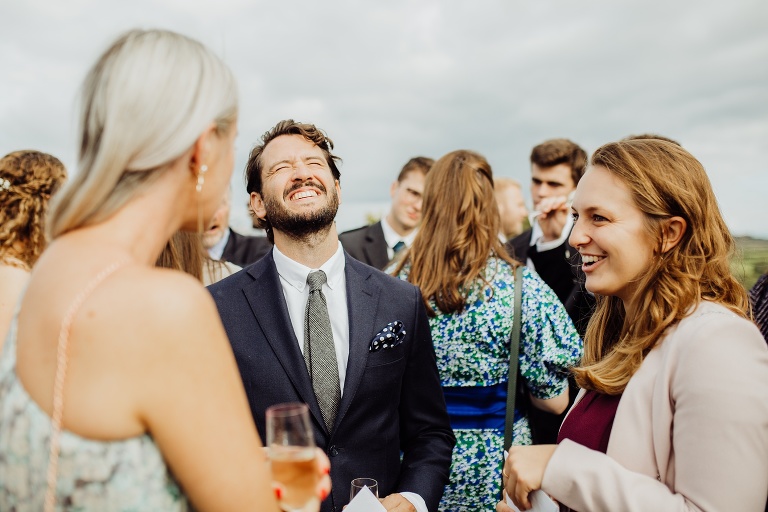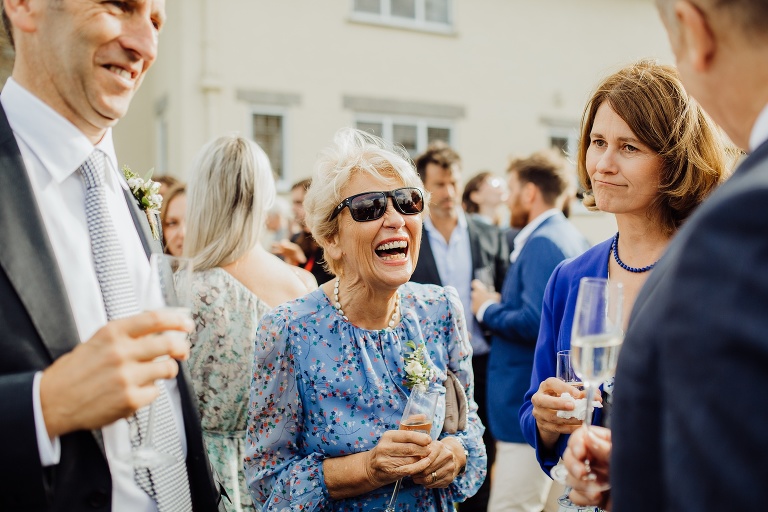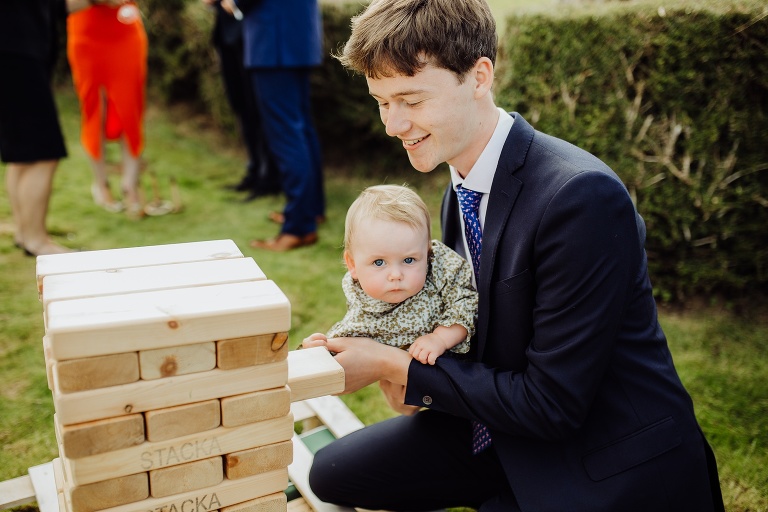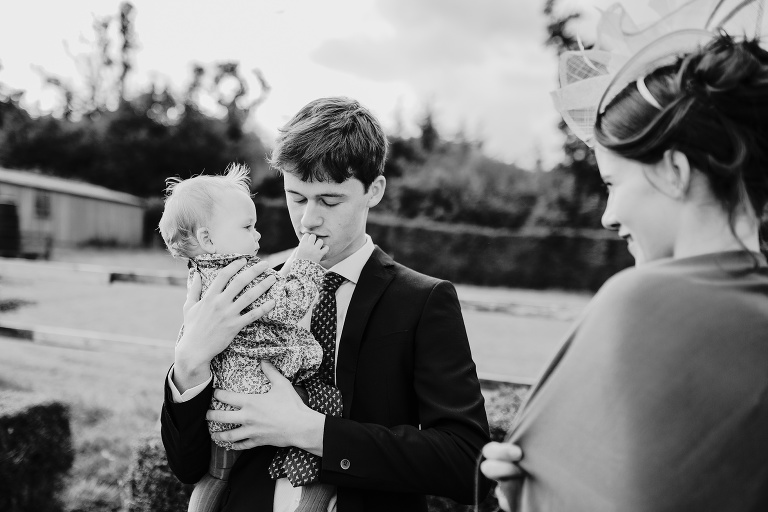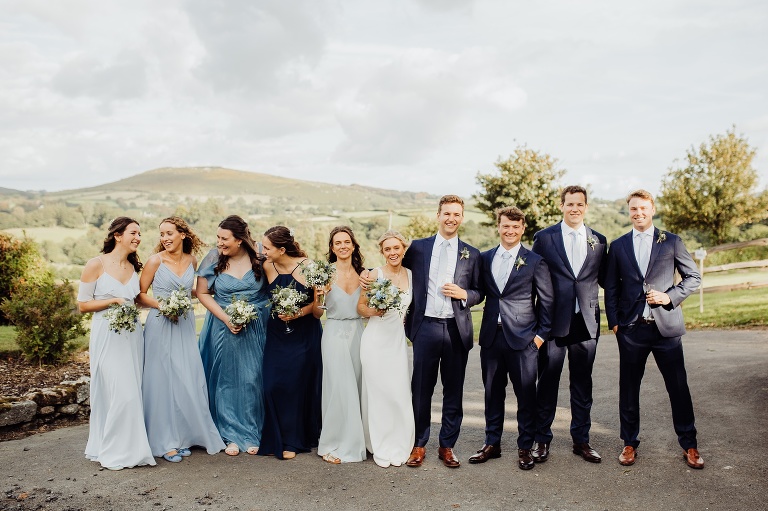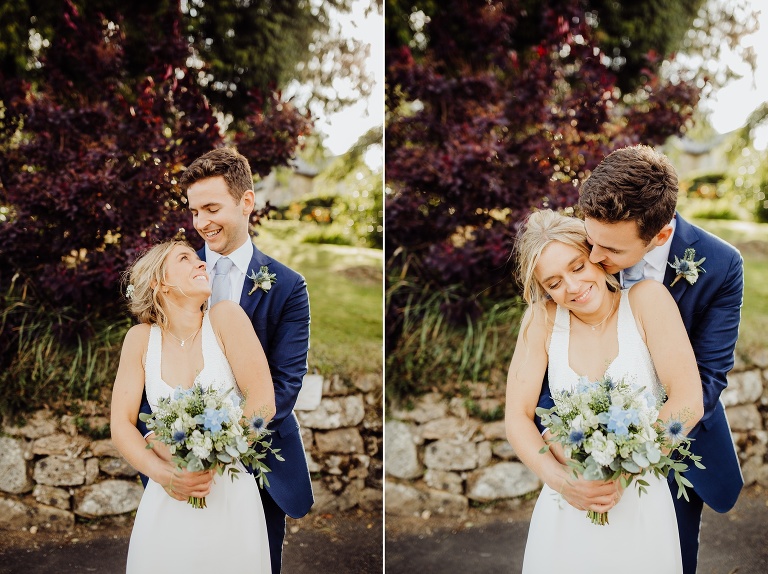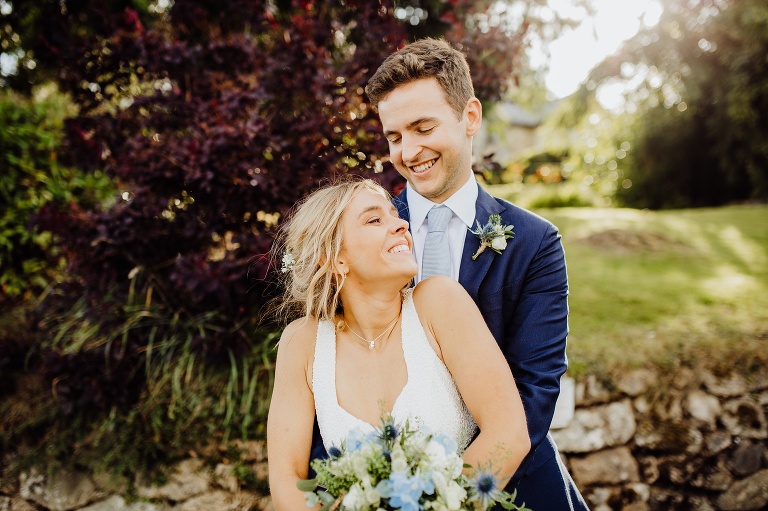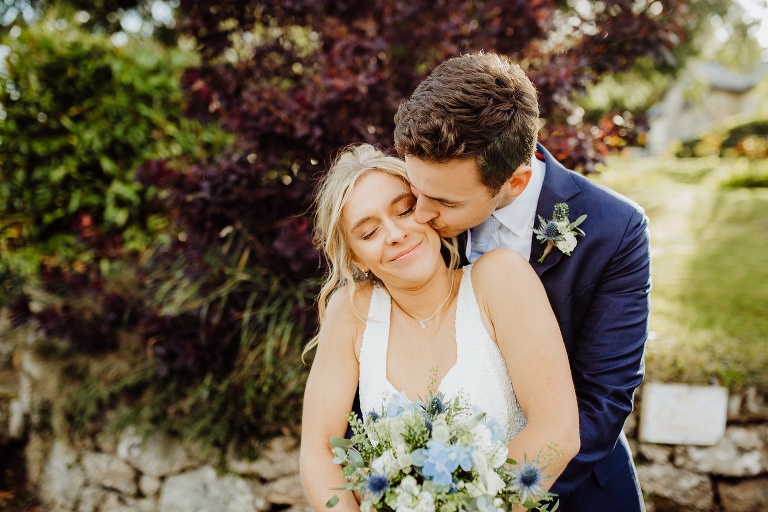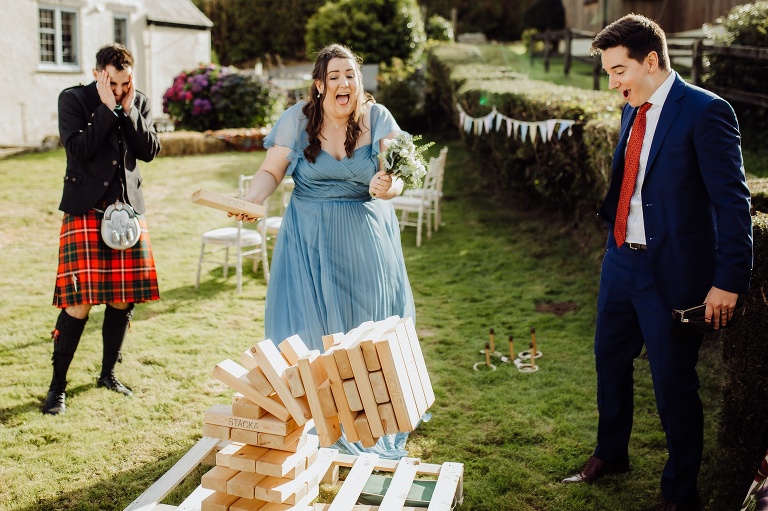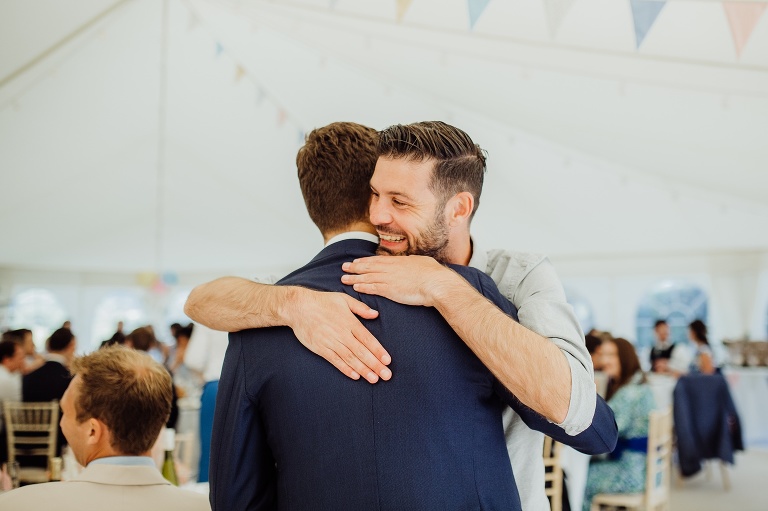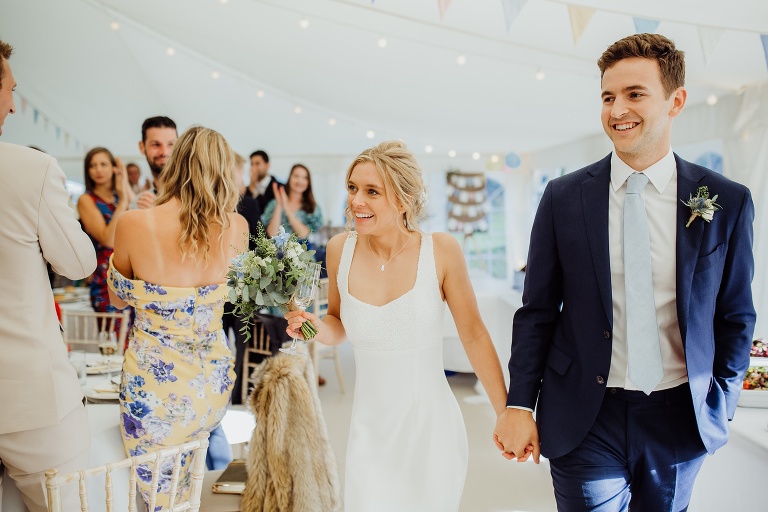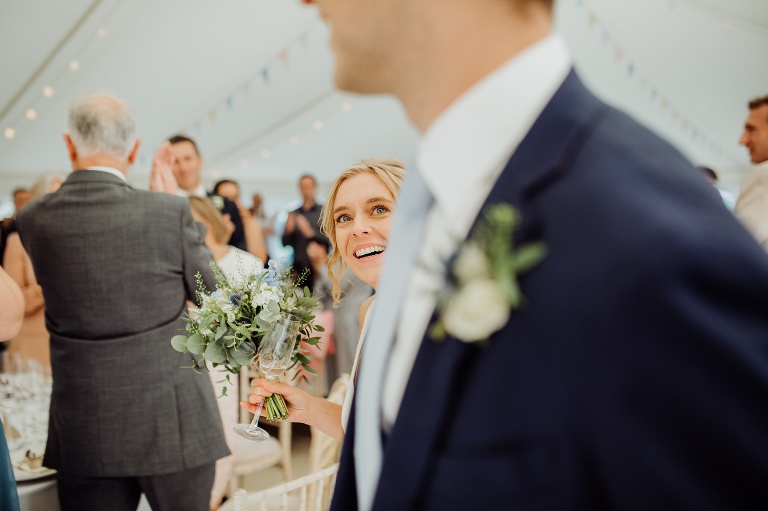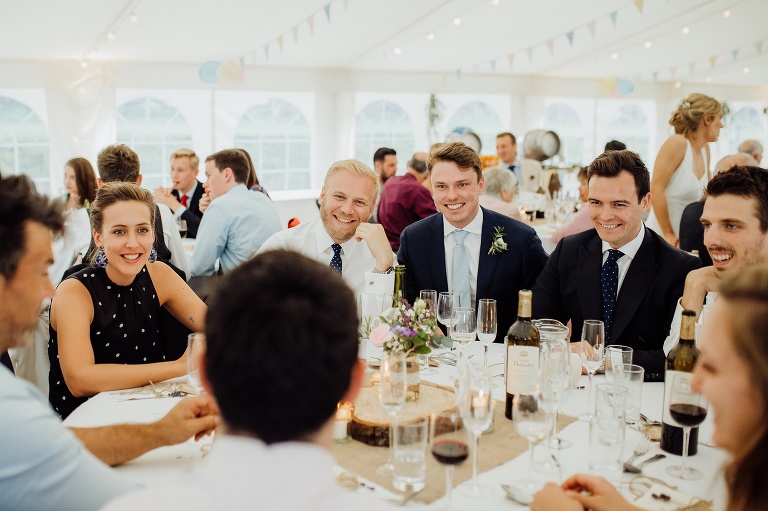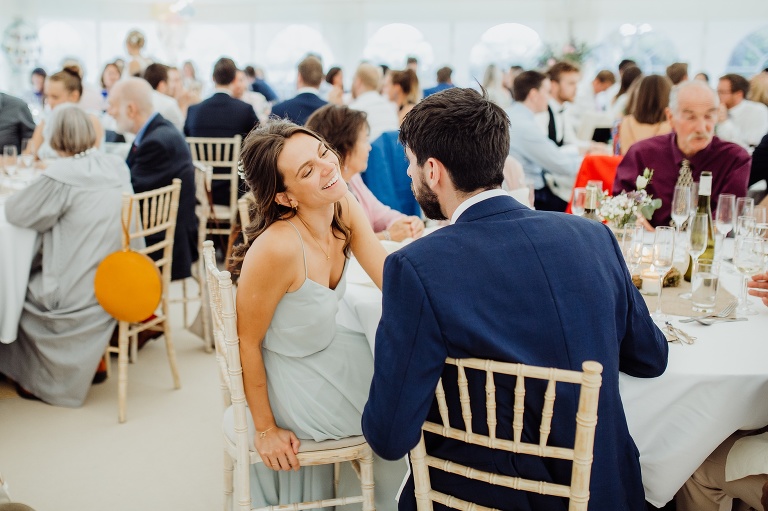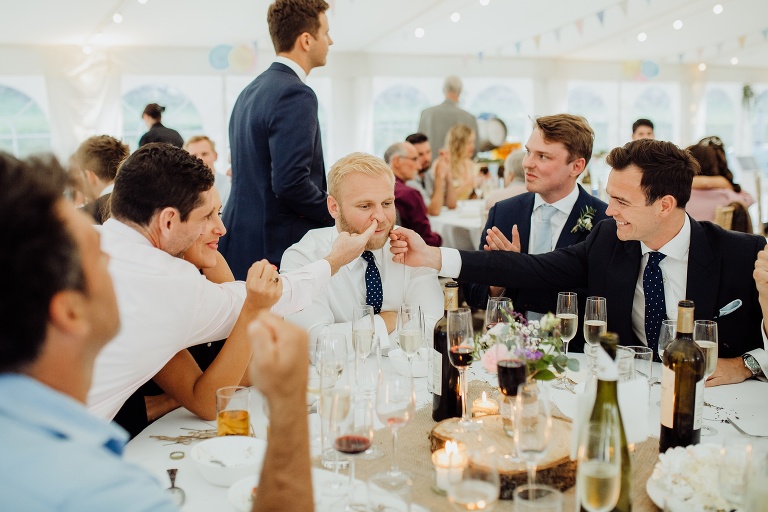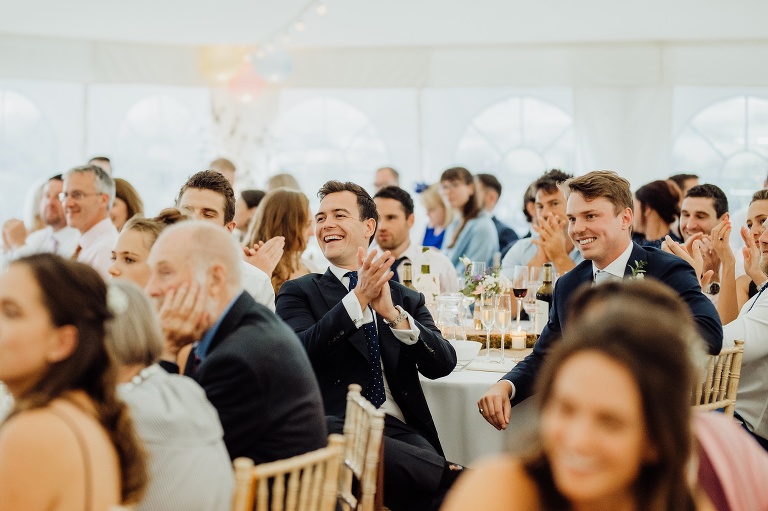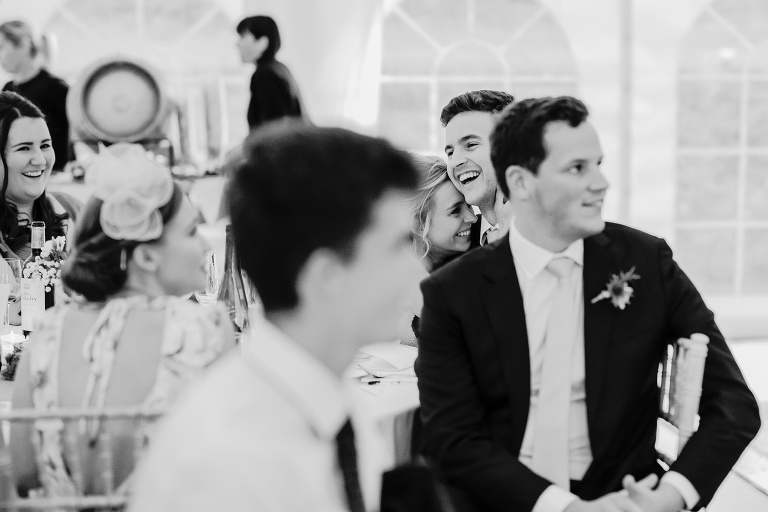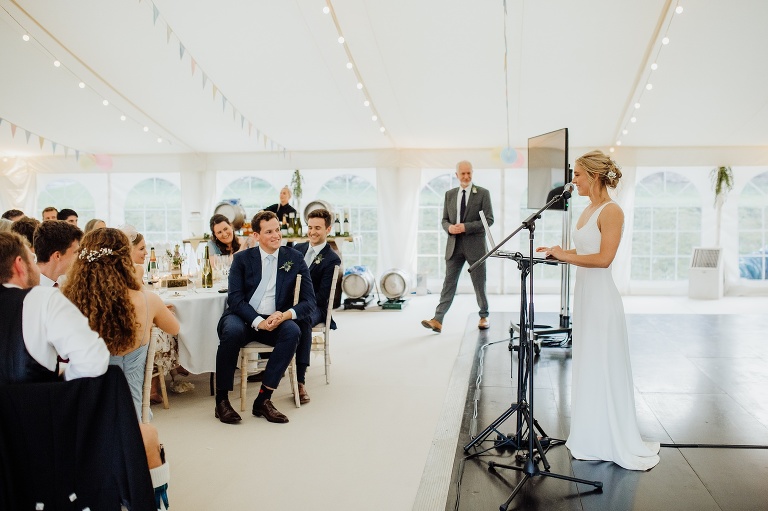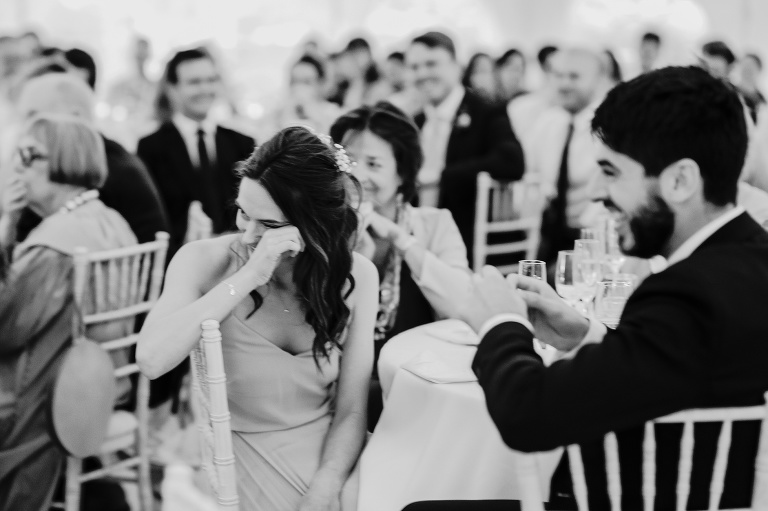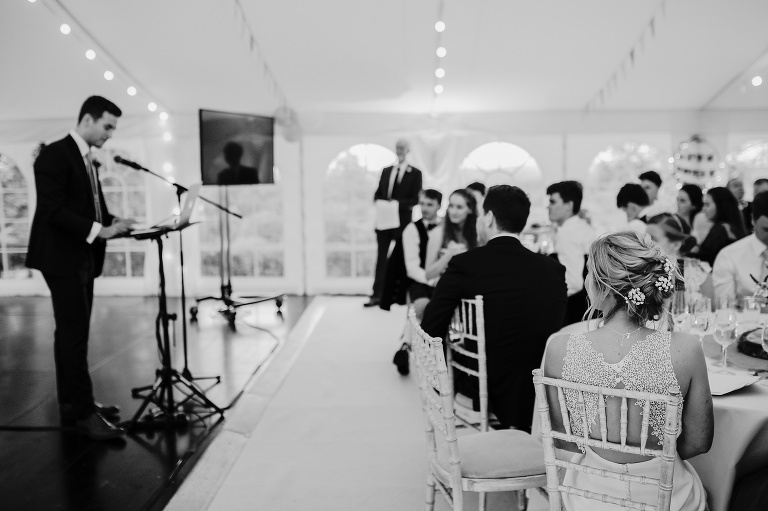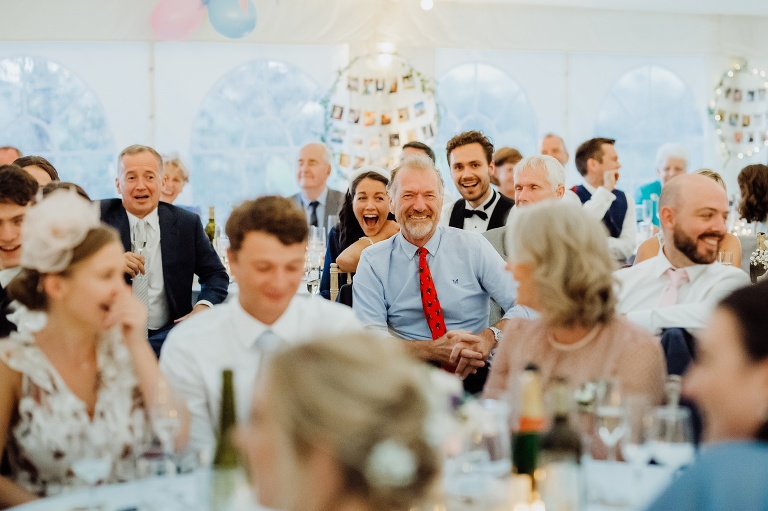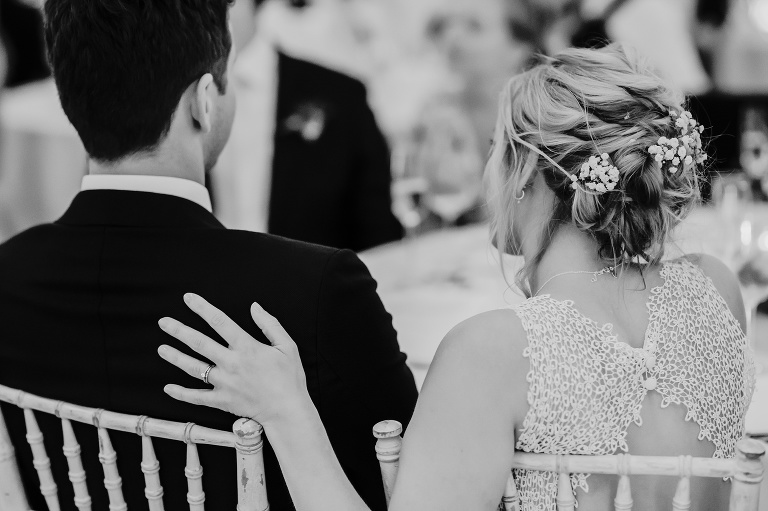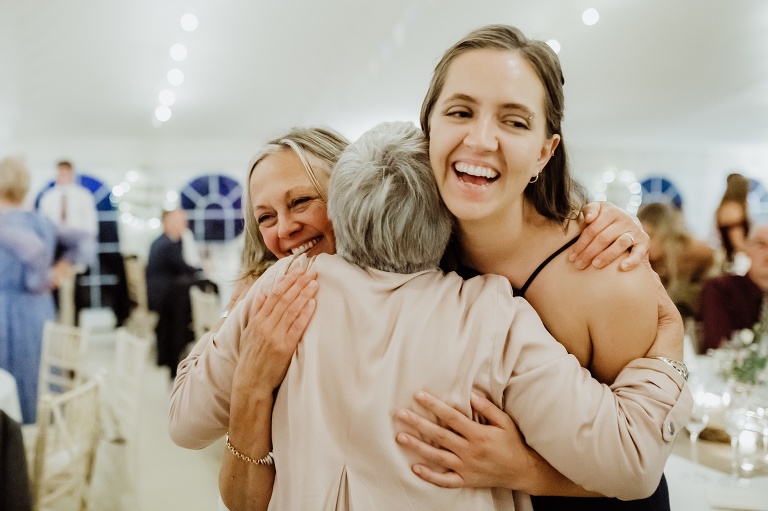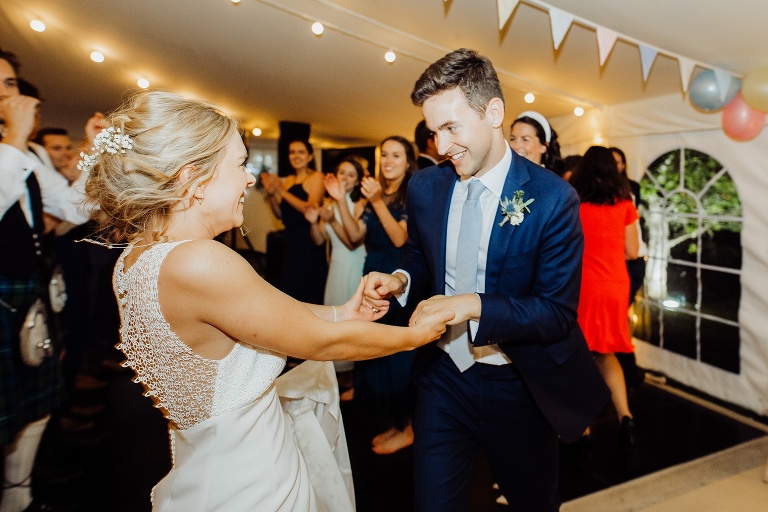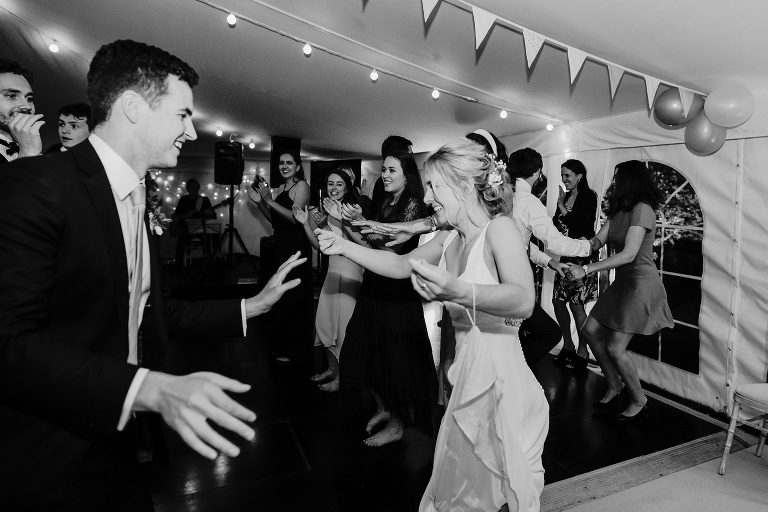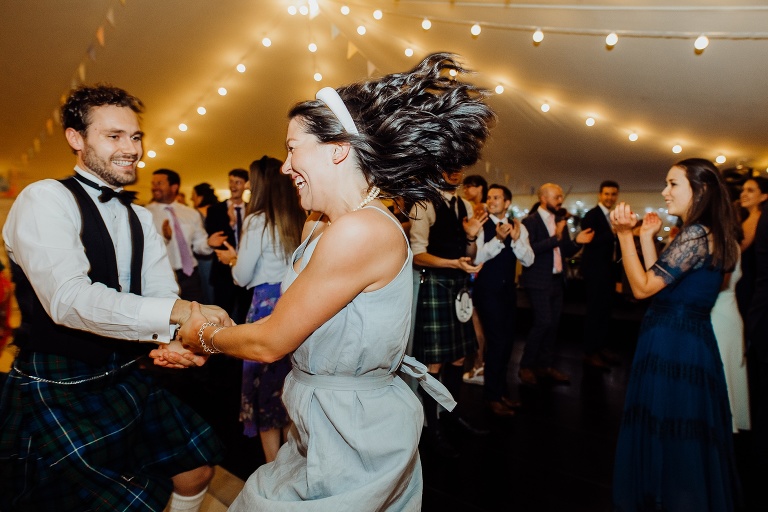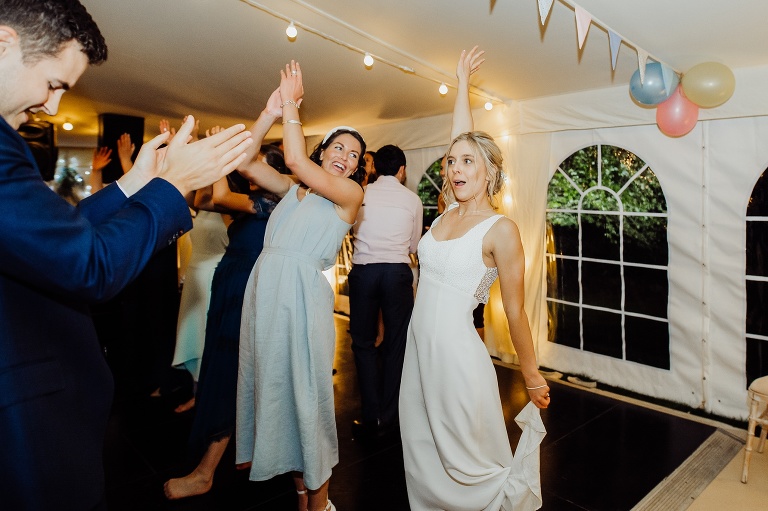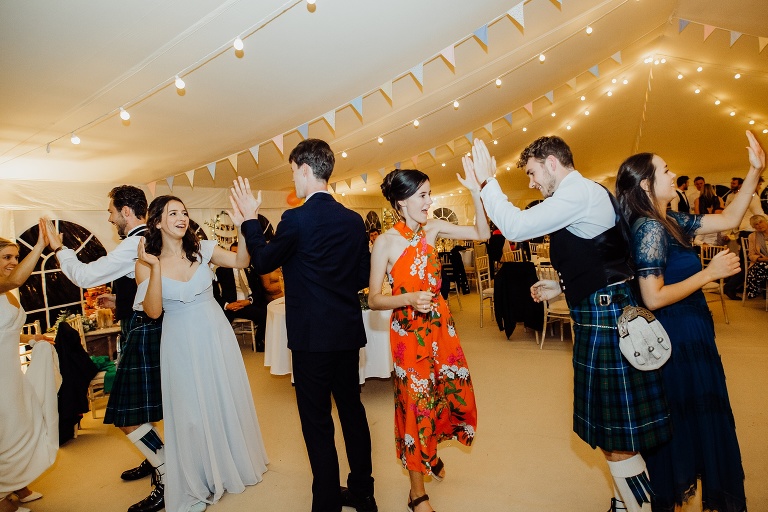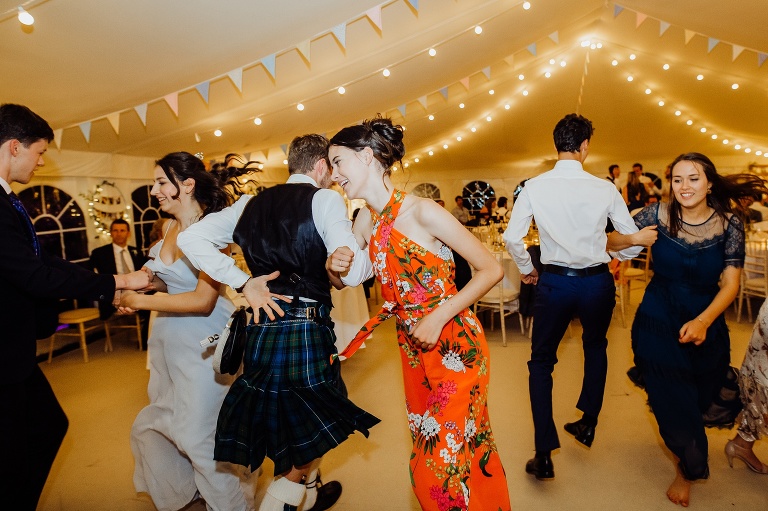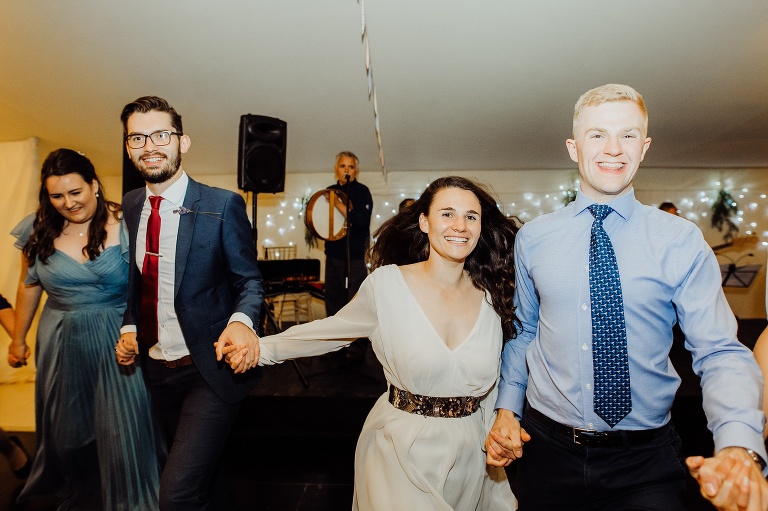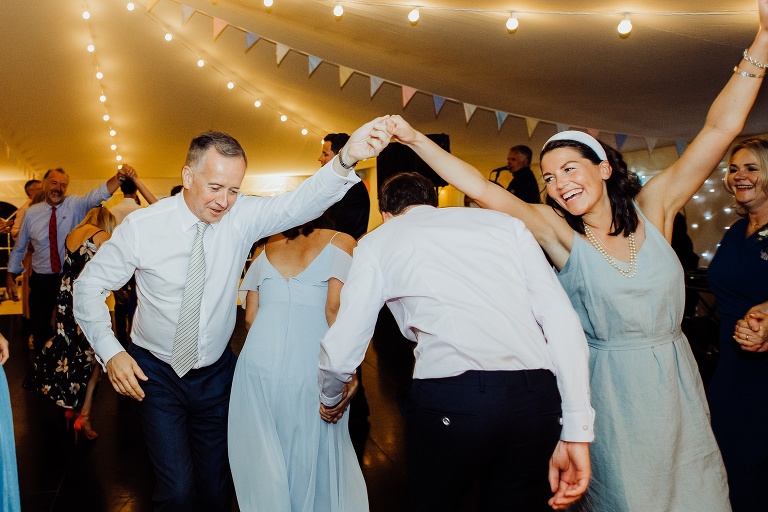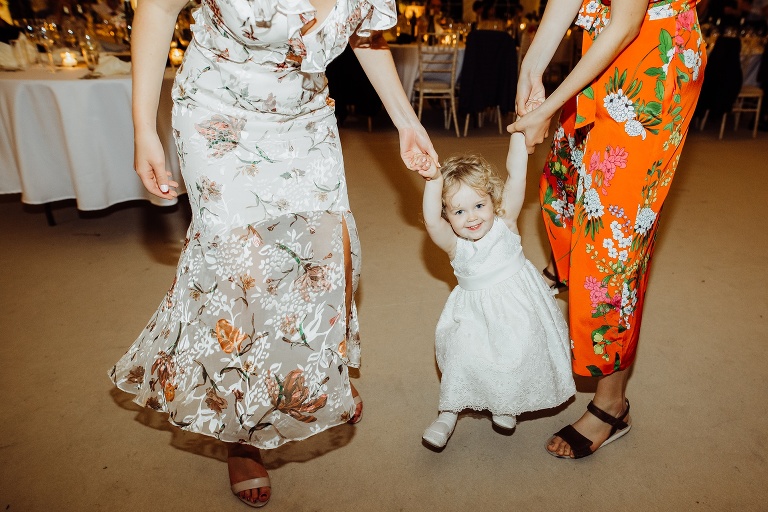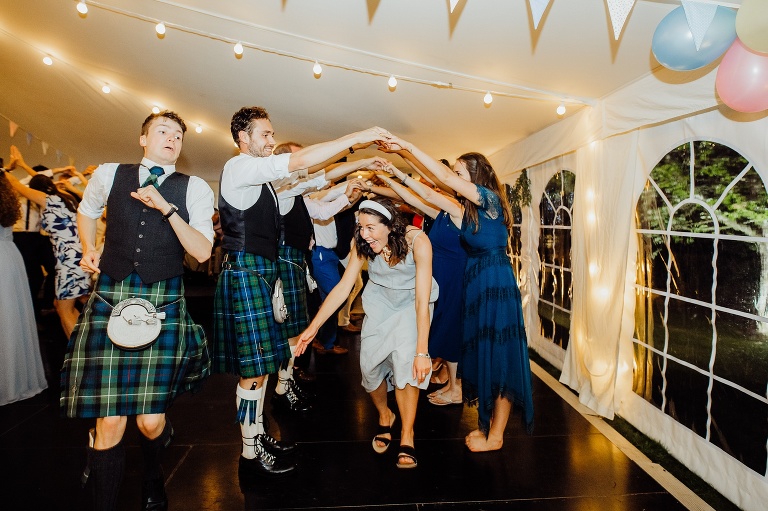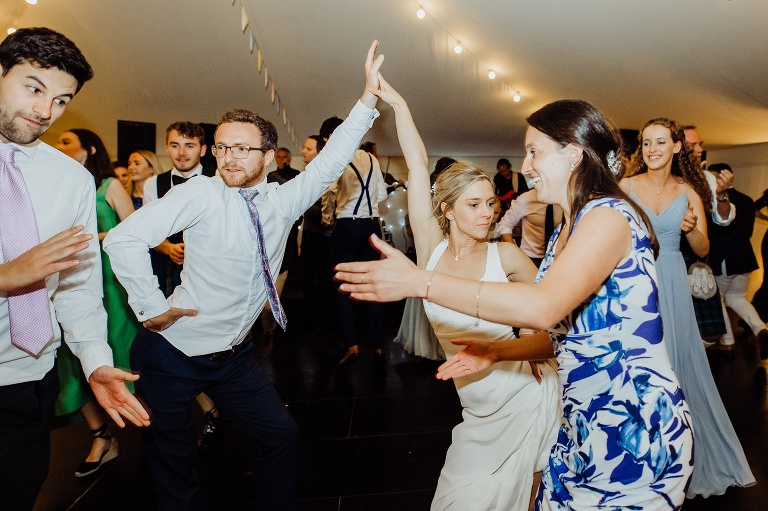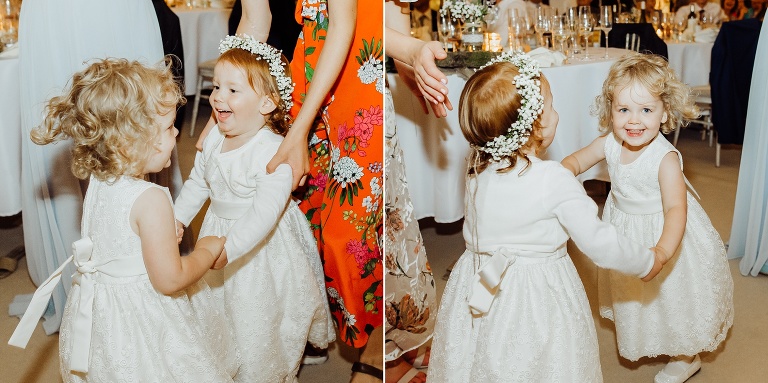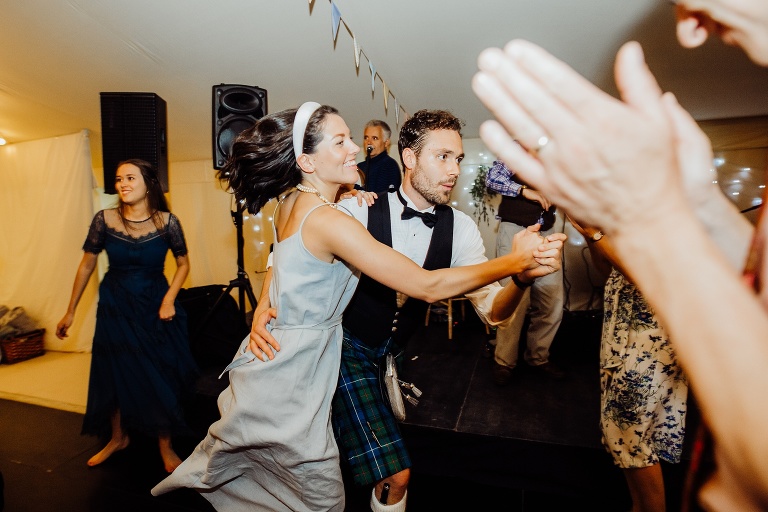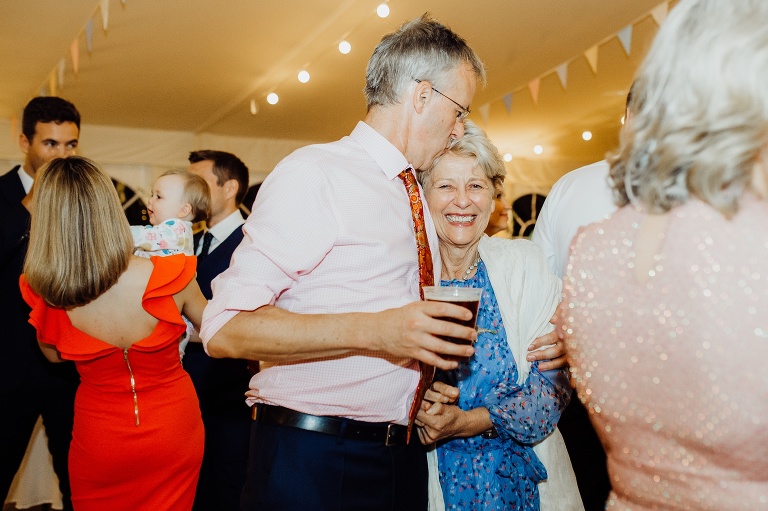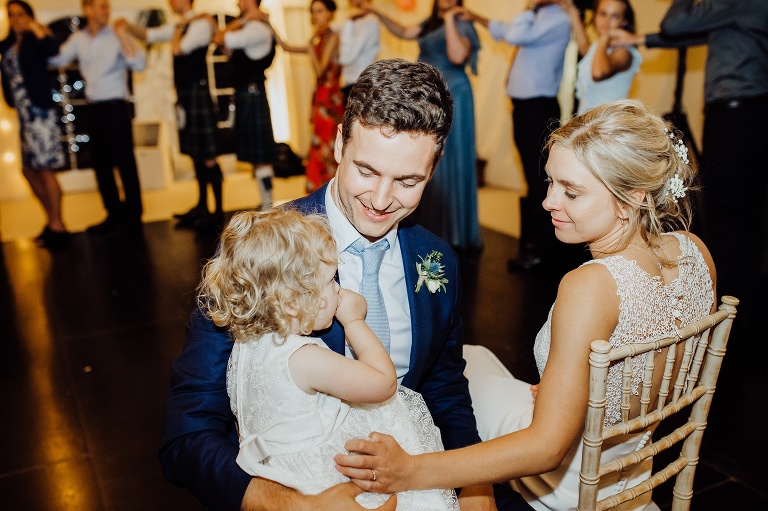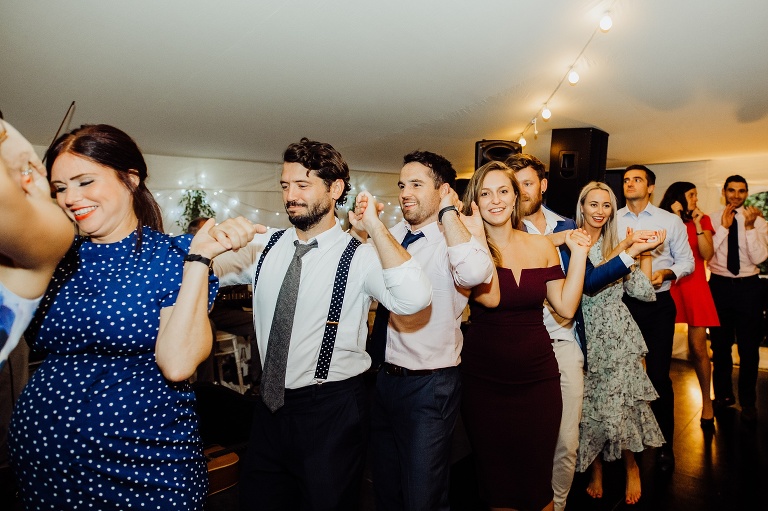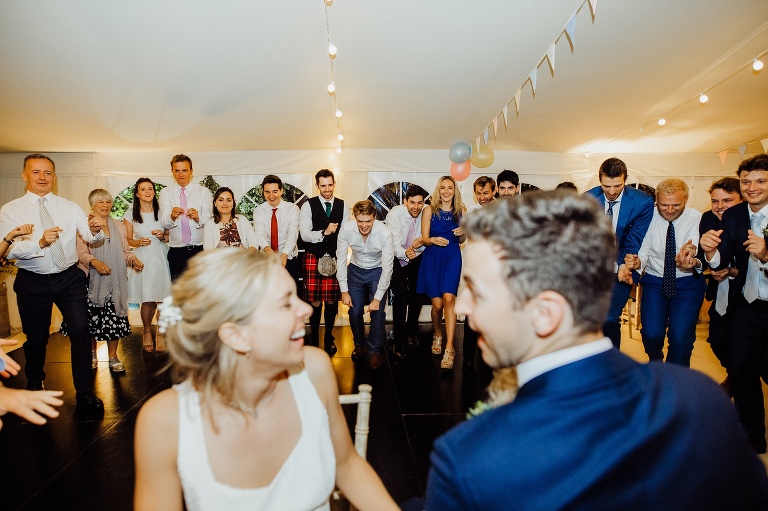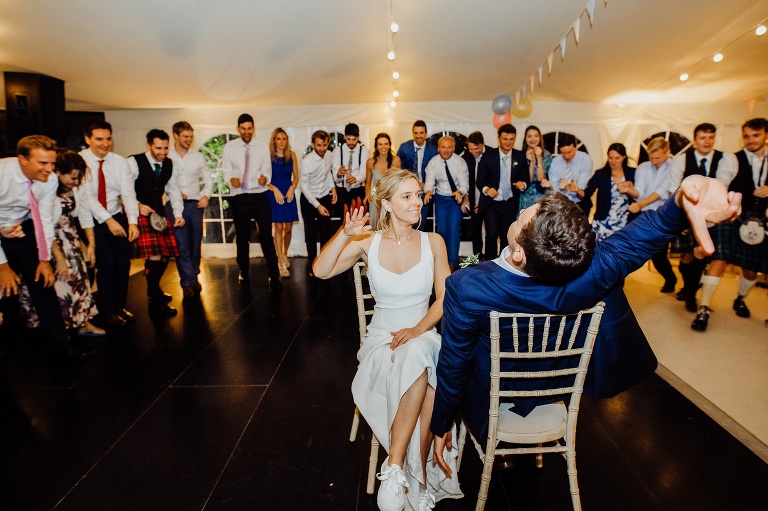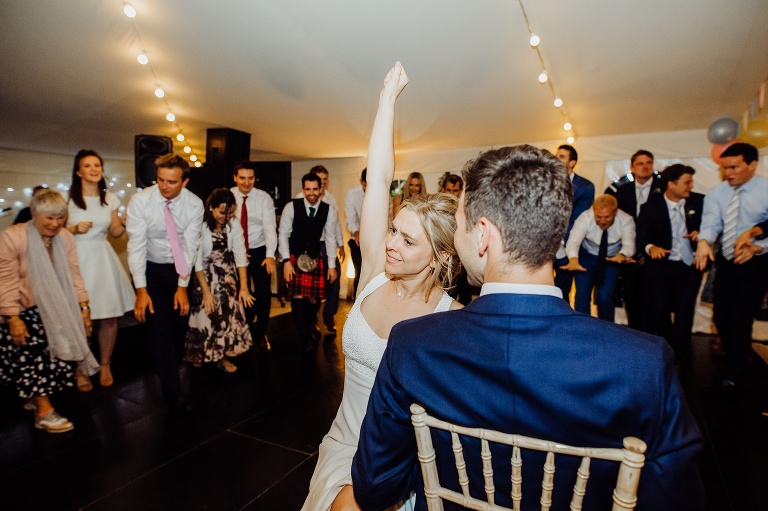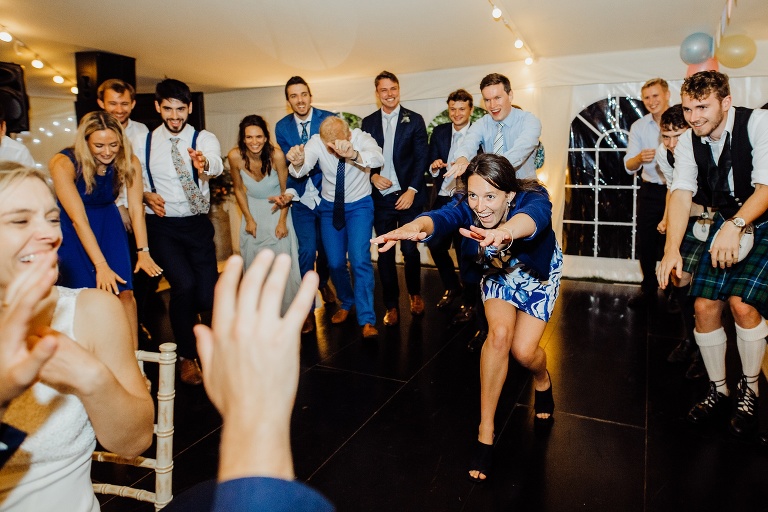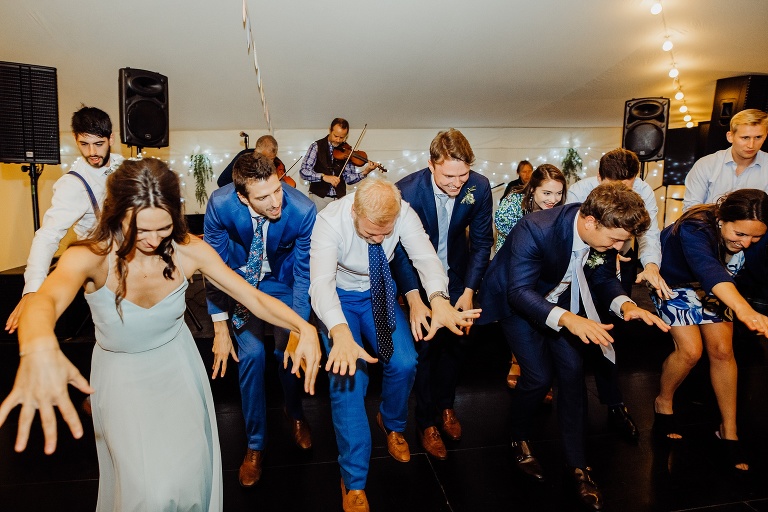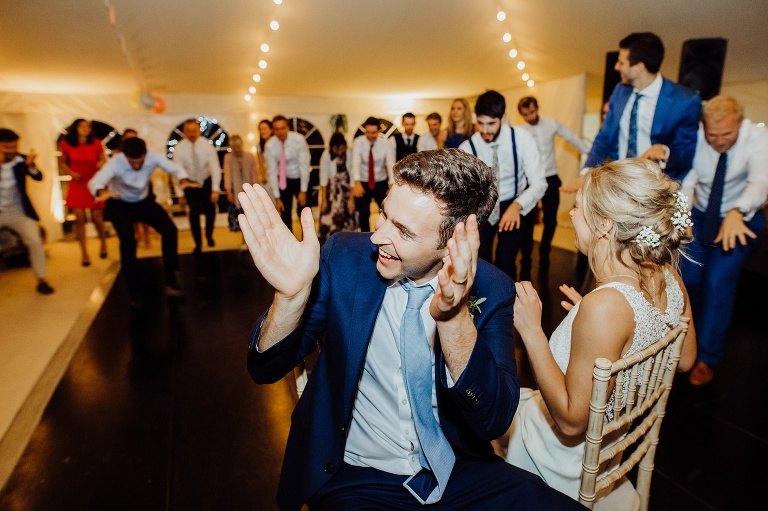 Thank you Rowena and Tomos for having me as your photographer!
I'm taking bookings for 2020, 2021 and 2022 so if you are looking for a wedding photographer, then please check out my portfolio or get in touch! As always, please feel free to share!
Holly xx