Danielle & Sam had their official wedding in Kos, and celebrated with their family & friends at a beautiful reception in Dartmouth at the Flavel Centre.
I went to the same school as Danielle, Sam and their siblings, and I photographed Sam's brother Jacob's wedding last year, so it was lovely to reconnect with everyone again!
Before the reception we met up at Blackpool Sands for portraits in the glow of the evening sun. They arrived in this lovely wedding car, owned by Sam's father.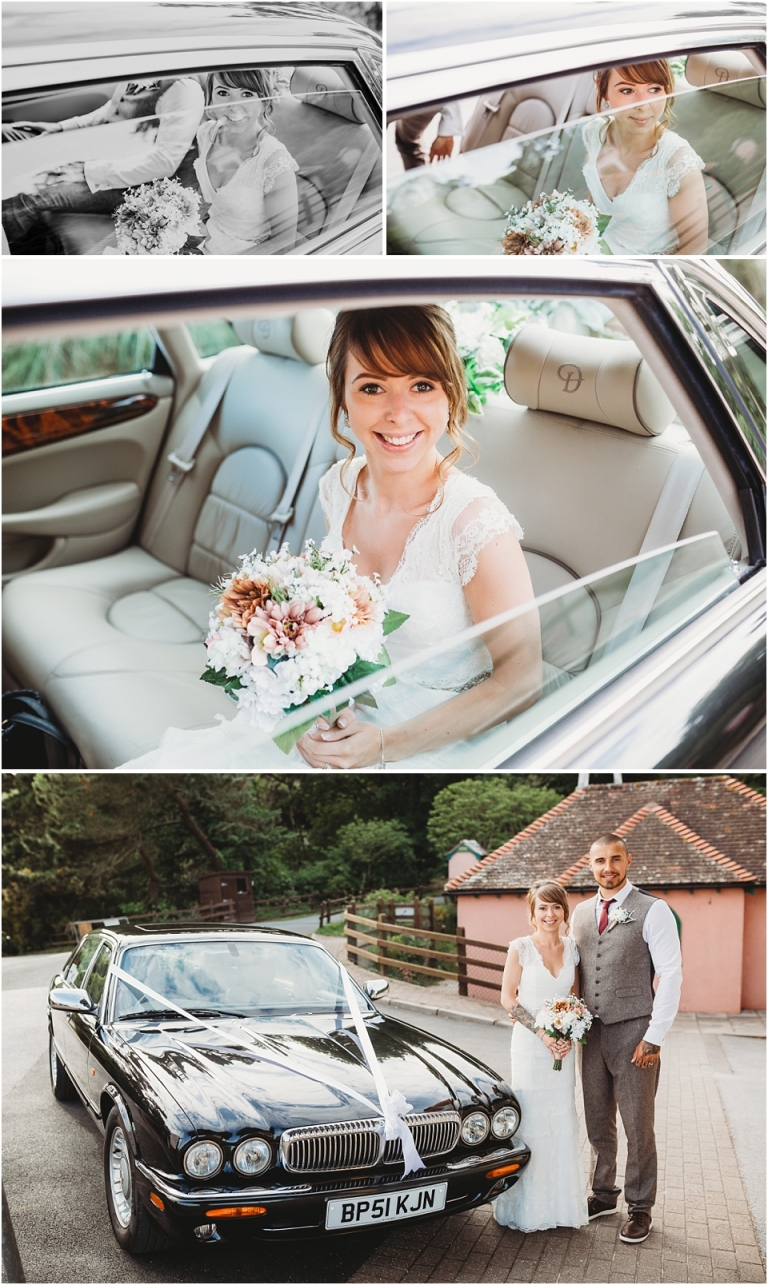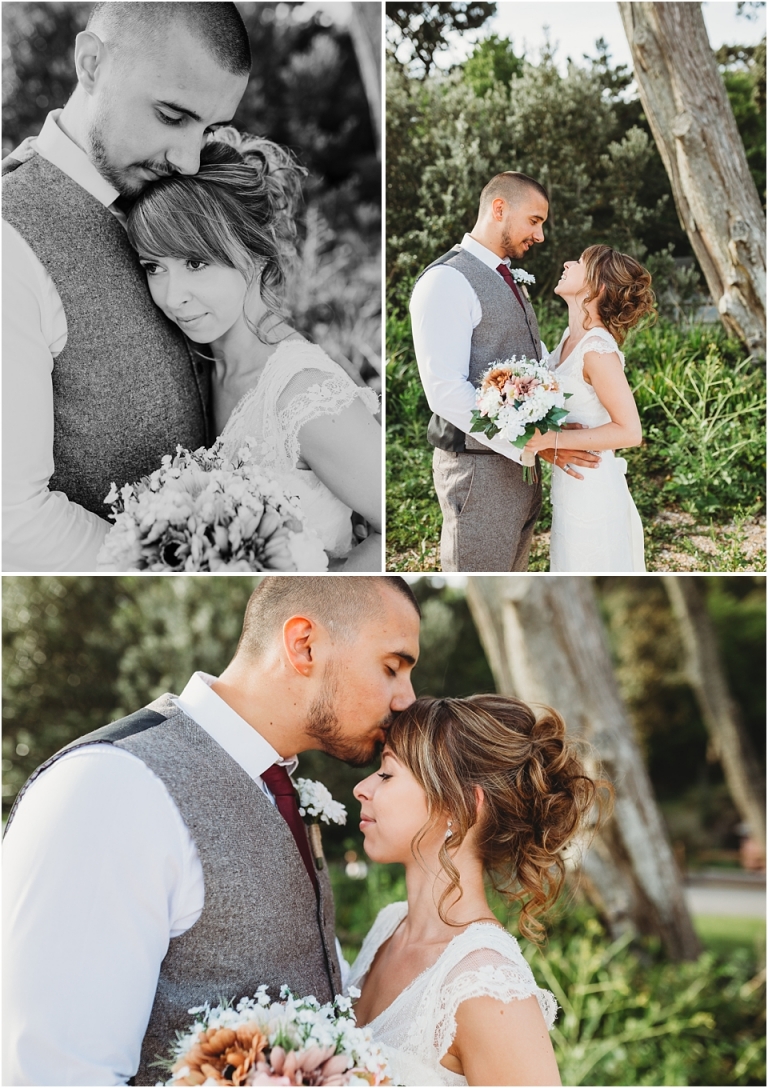 Danielle did her own makeup, and hers & her bridesmaids beautiful hair was by Hayley at Inspire.
Her beautiful wedding dress was from Browns of Totnes. Having a tight budget, the sample dresses were a massive help.
Danielle bought the bridesmaids dresses from ASOS. They were in the sale at such a good price that she bought them before asking the girls to be her 'maids!
The men looked dapper in their suits from Next, going for just a waistcoat to keep cool for the ceremony in Kos.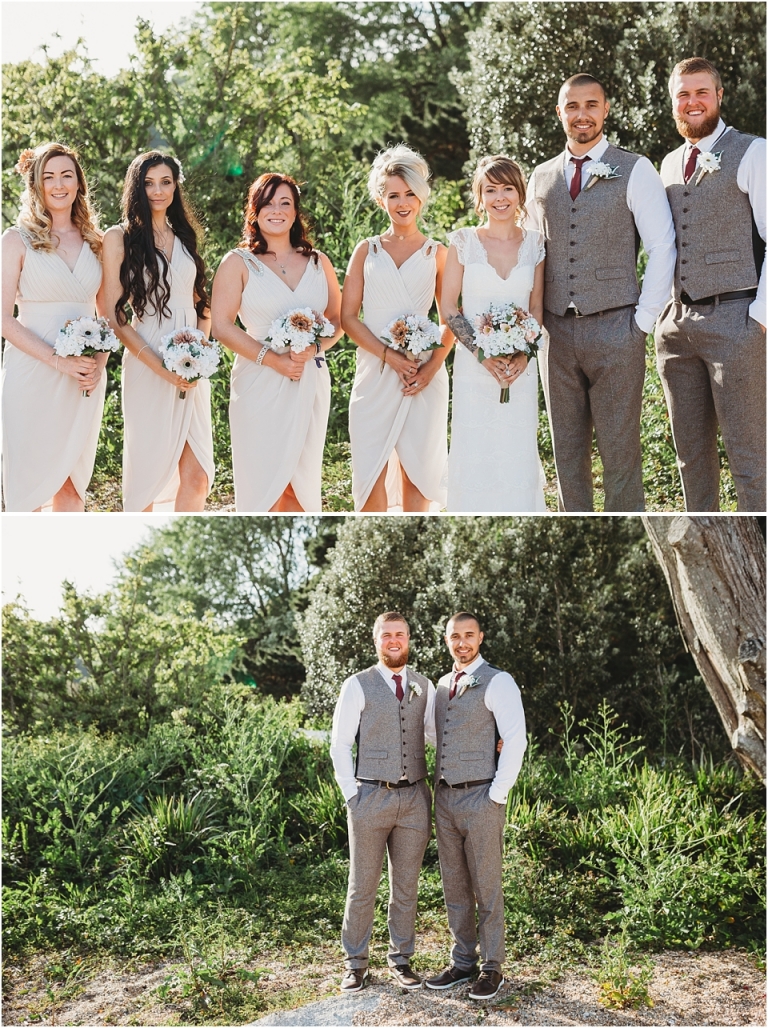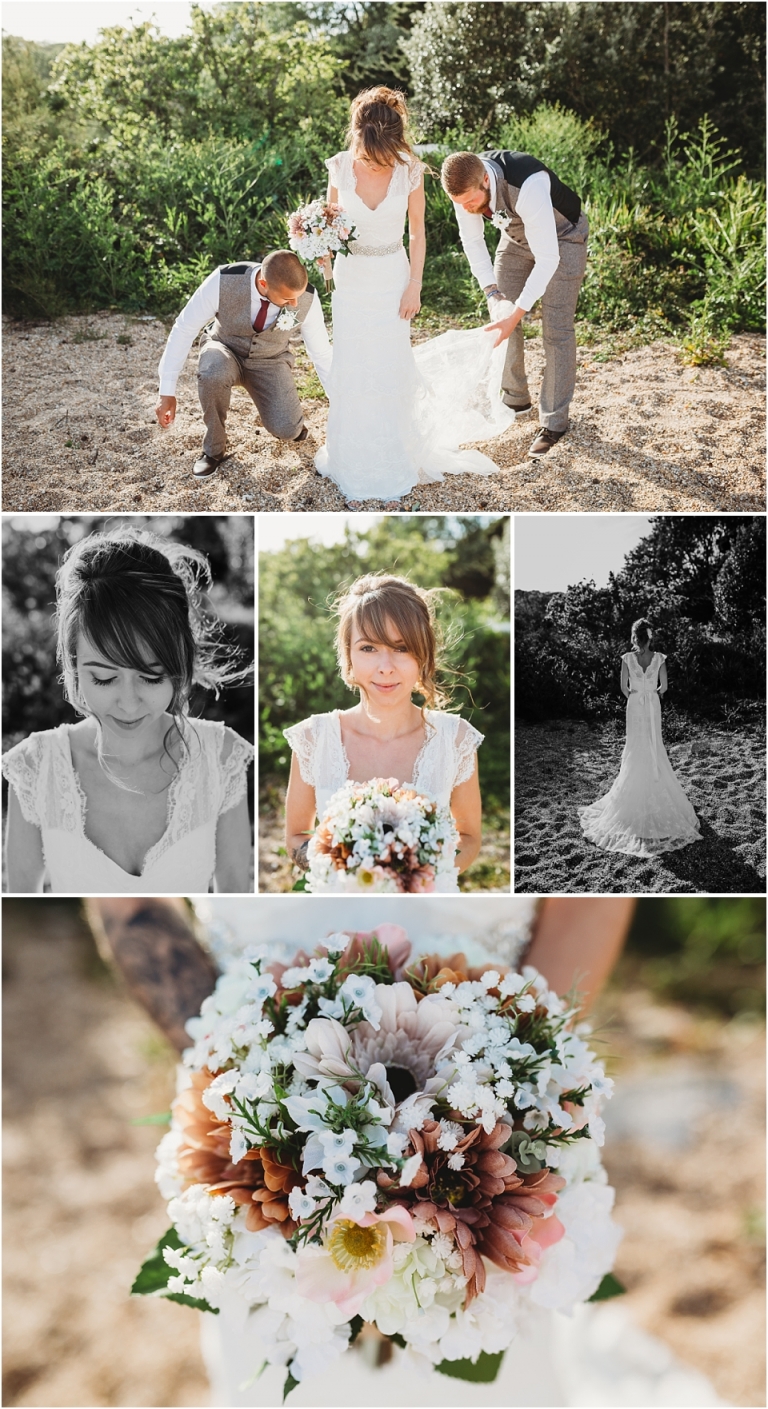 The beautiful bouquets and buttonholes were by Sam's talented mum Tracey who was also a massive help throughout the planning!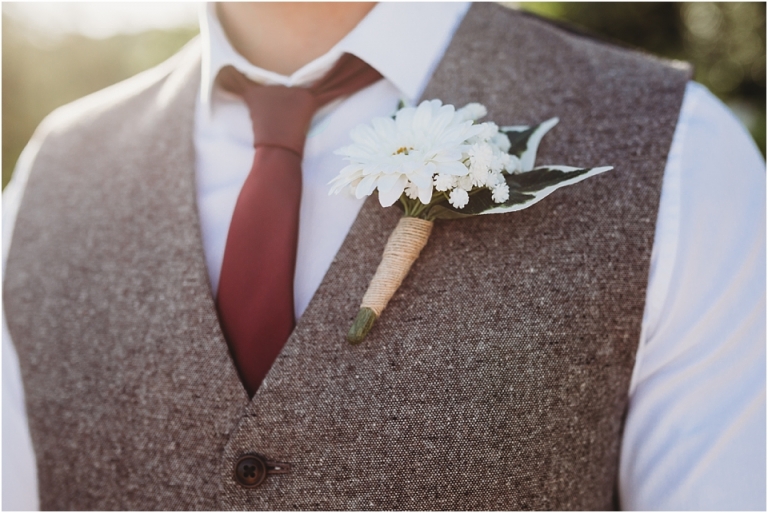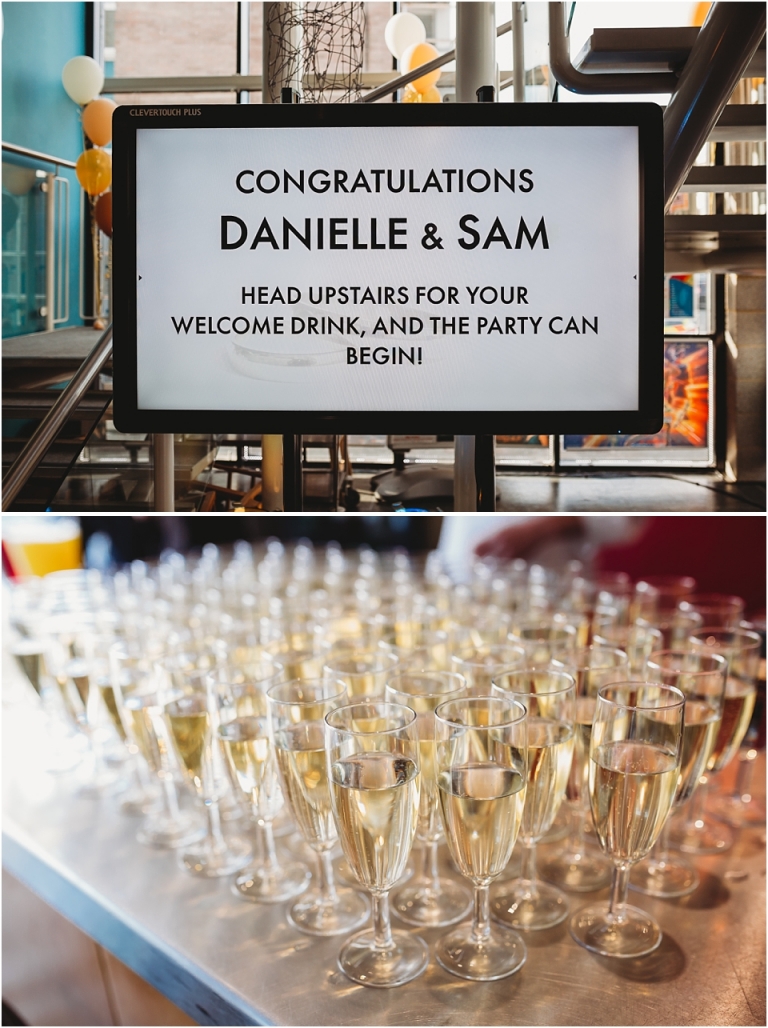 They loved having their reception at the Flavel, it had a great atmosphere and the staff were very helpful! The Cava for the welcome drink was from LIDL and all buffet food from Iceland.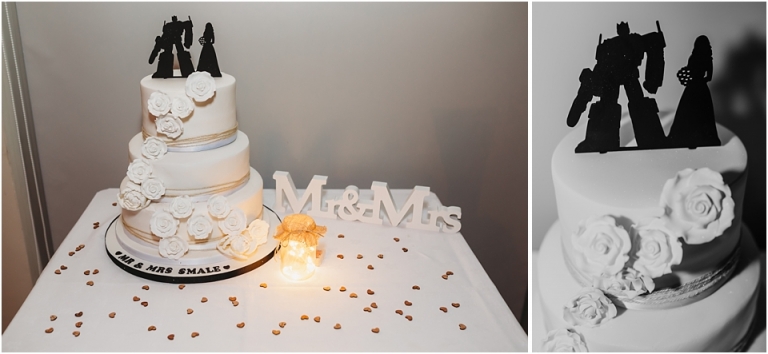 Their cake was by Danielle's sister Liana (Perrins Kitchen). The topper was a tribute to Sam's obsession with Transformers! They had 3 different flavours – chocolate fudge, lemon and Victoria sponge and they all tasted amazing!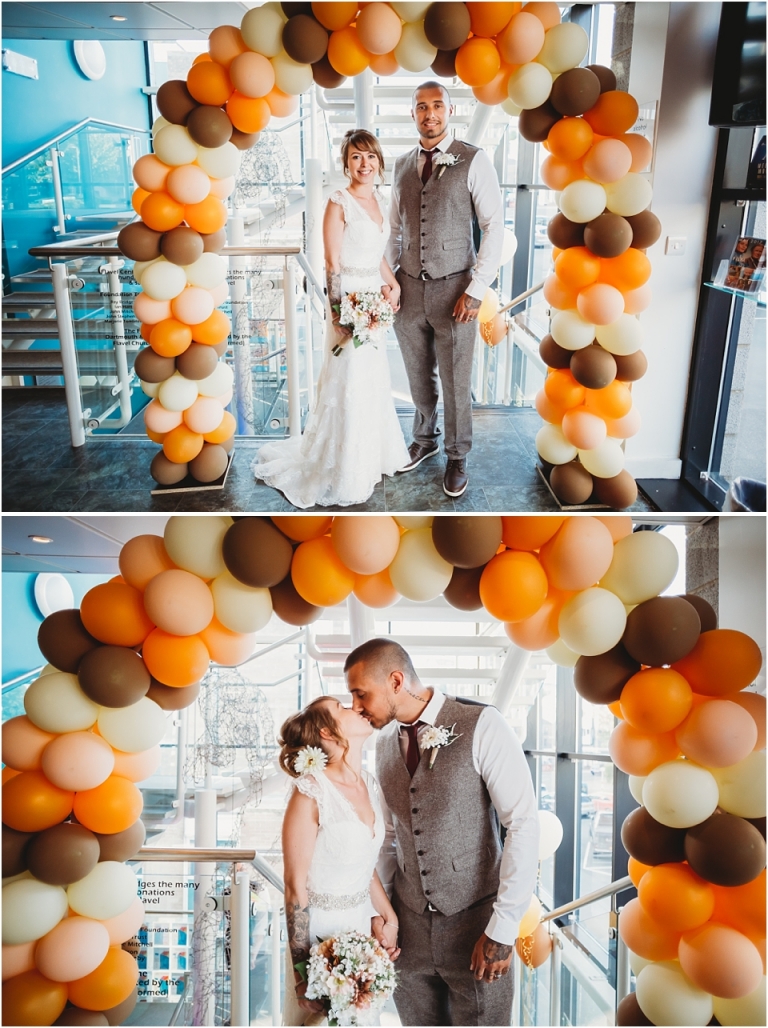 The balloons were by another of Danielle's sisters, Kim (Kimberley's Kreations) who spent hours in the morning getting the venue ready and they were so pleased with how they turned out! The balloon arch and the love hoops were amazing!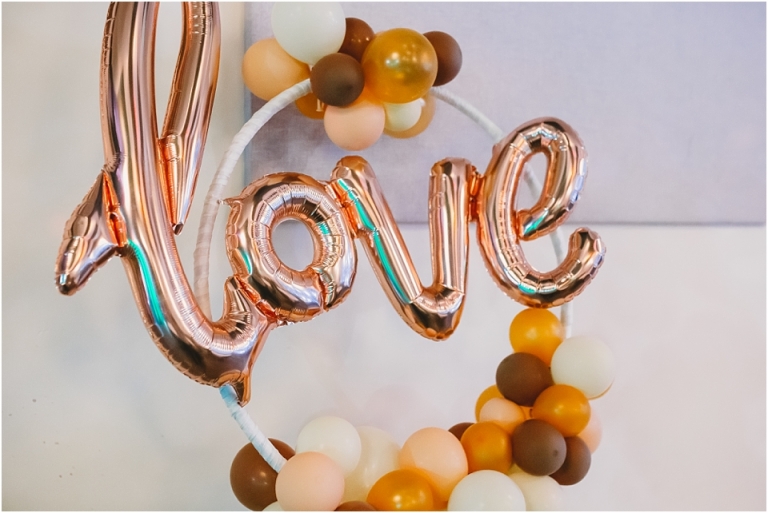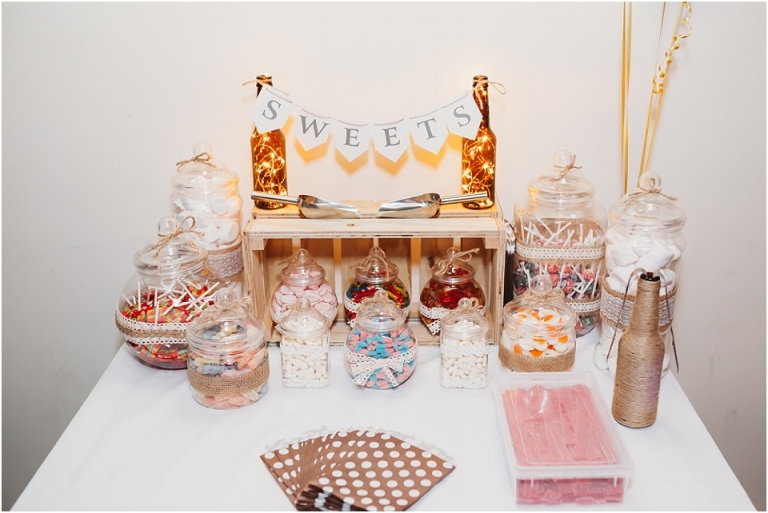 Danielle decorated the sweetie jars and got the sweets from bookers! All the jars and hessian bottles were made Danielle and Sam! Sam spray painted big coffee jars and his Brother Jacob arranged flowers in them from Lidl!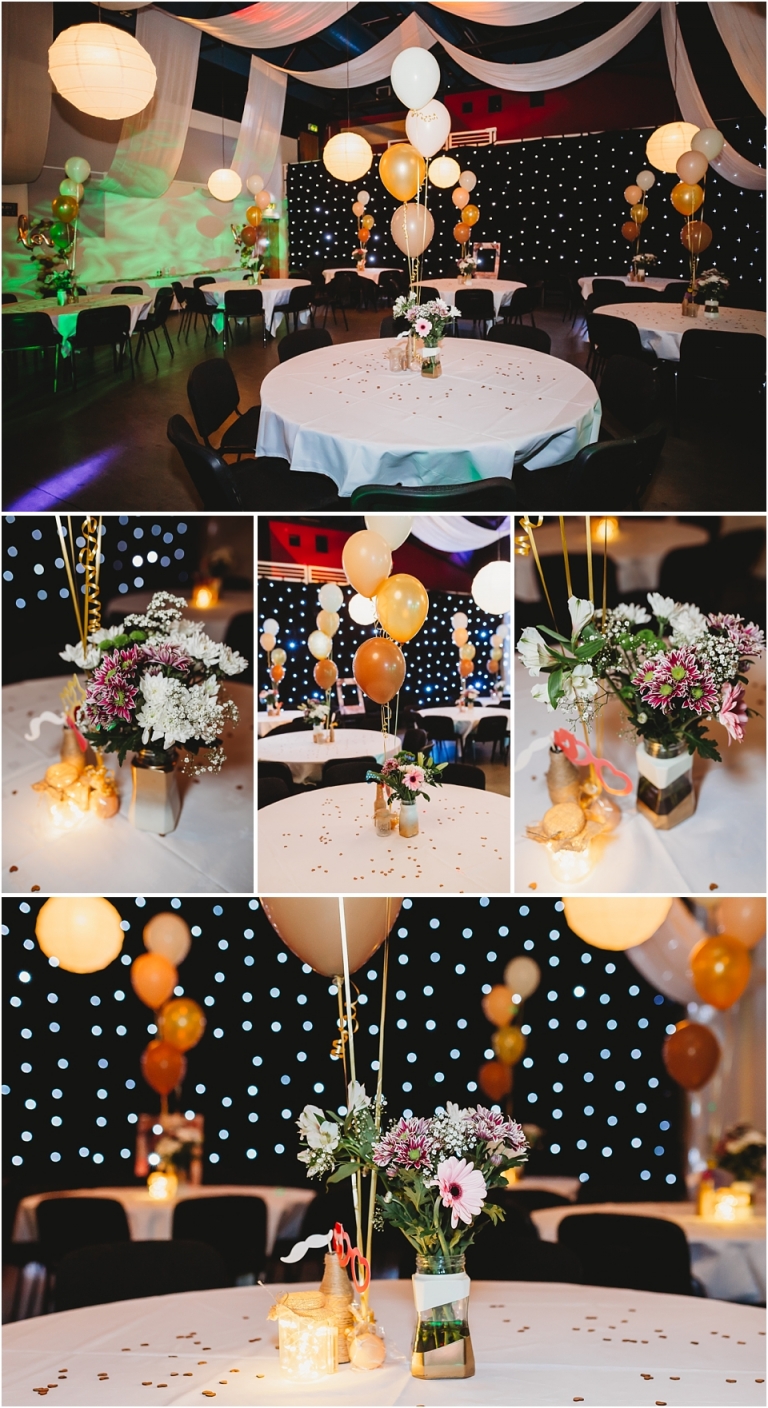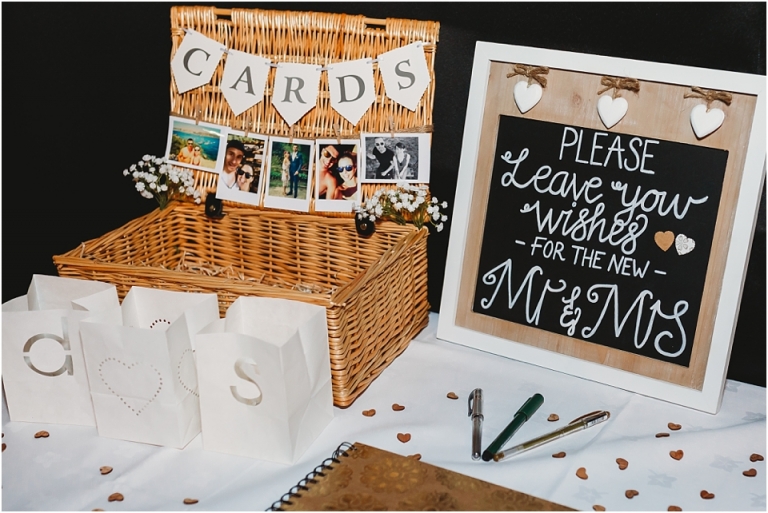 Danielle added some little hearts and mini envelopes to a scrap book for their guest book and got some little photos printed and hung them with little pegs across a mini hamper for their card box!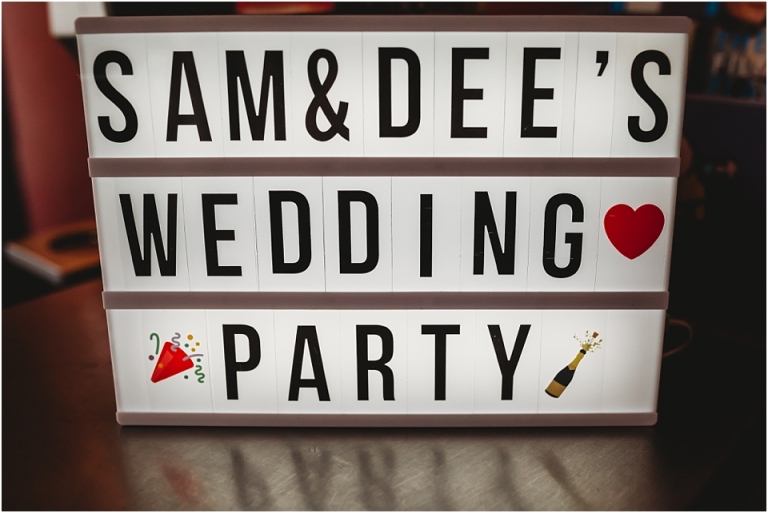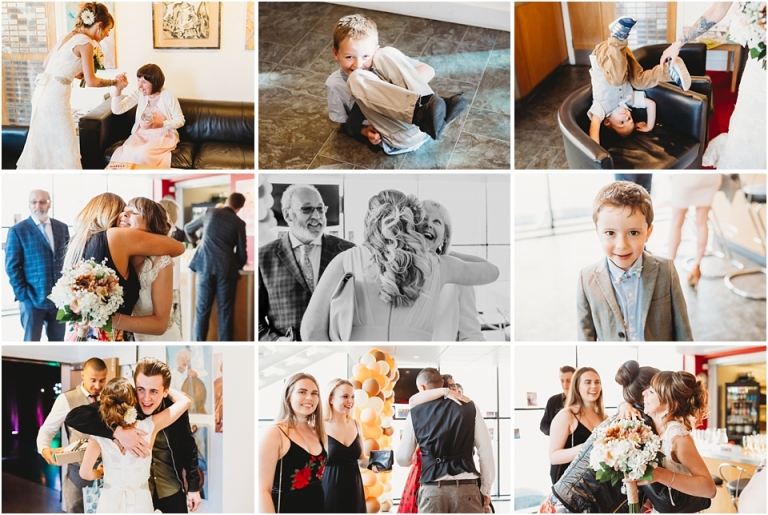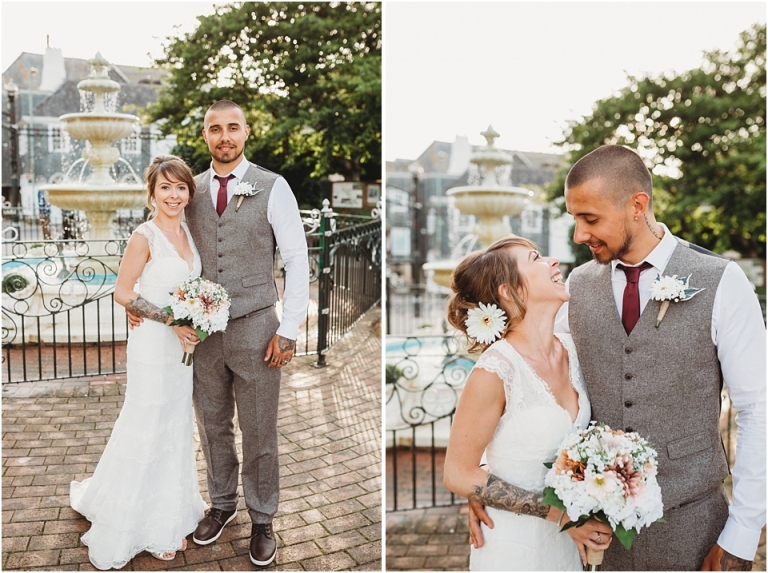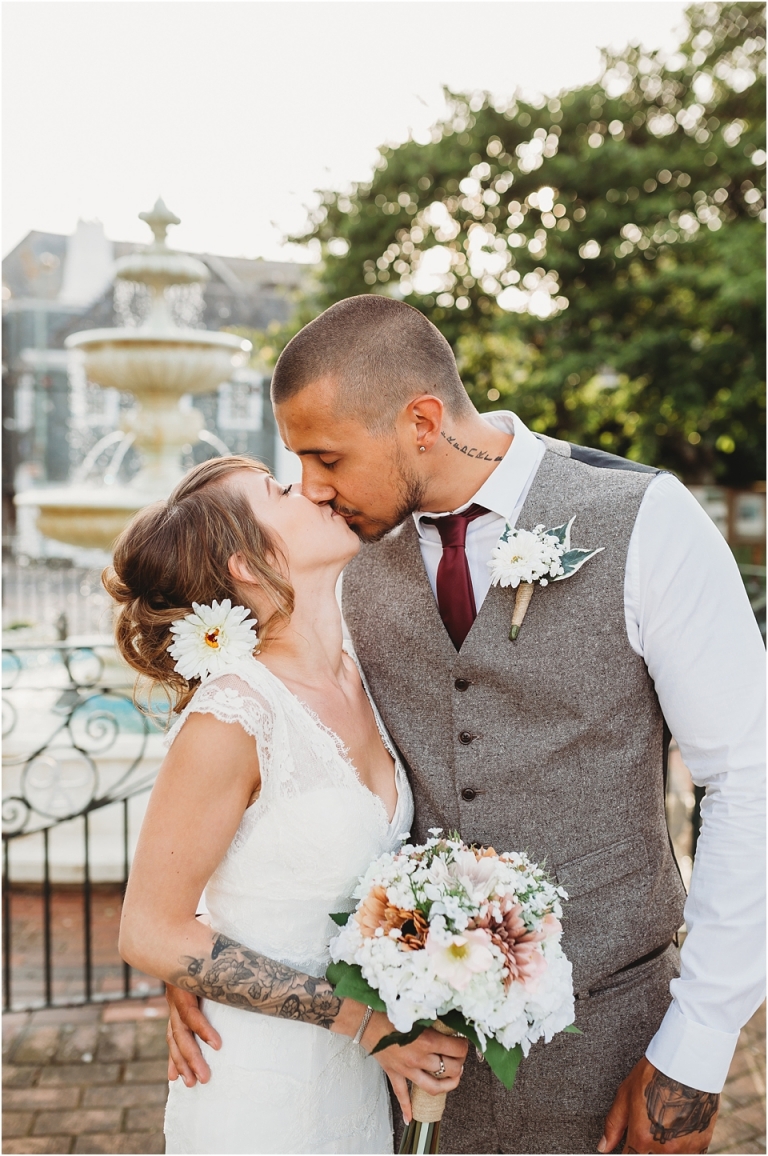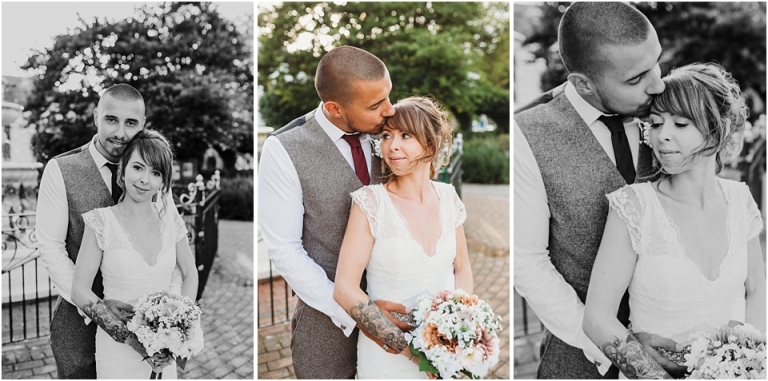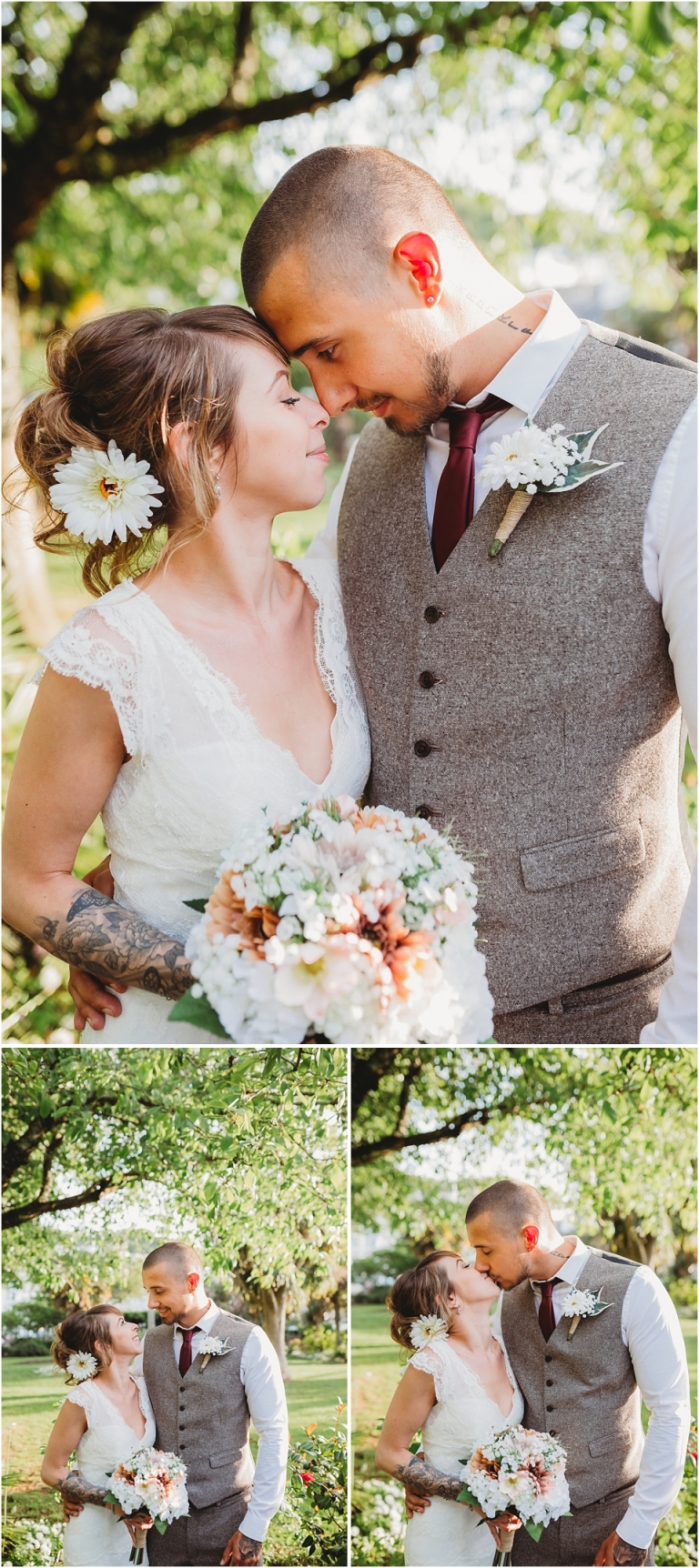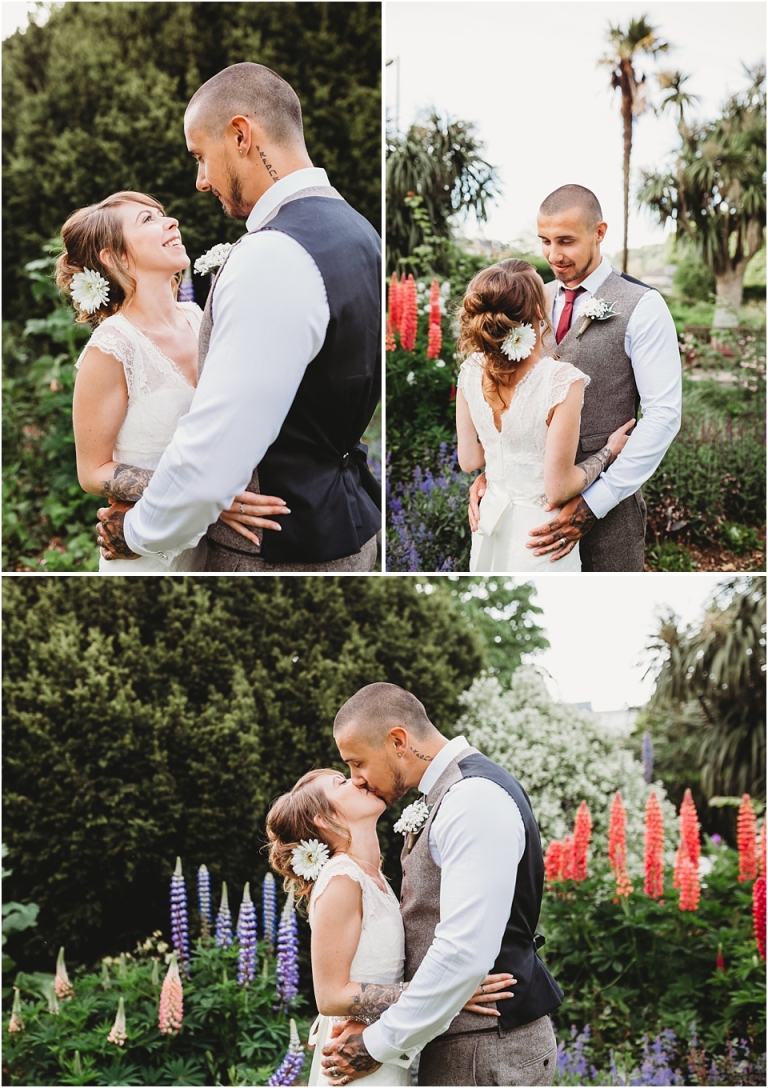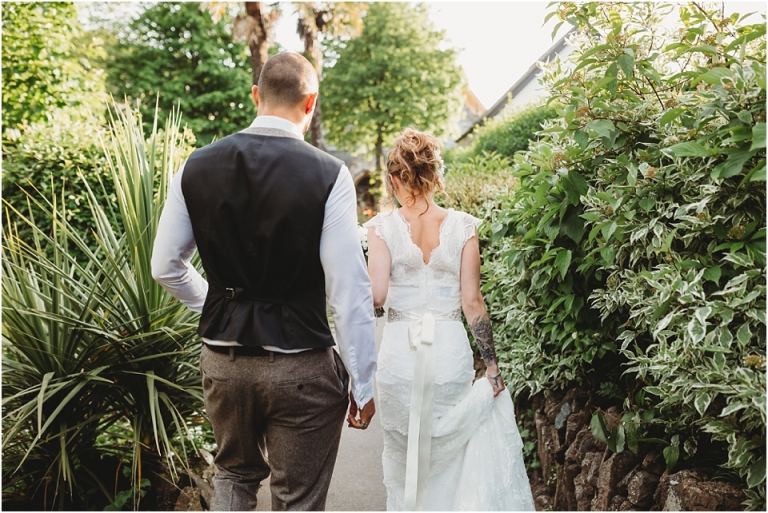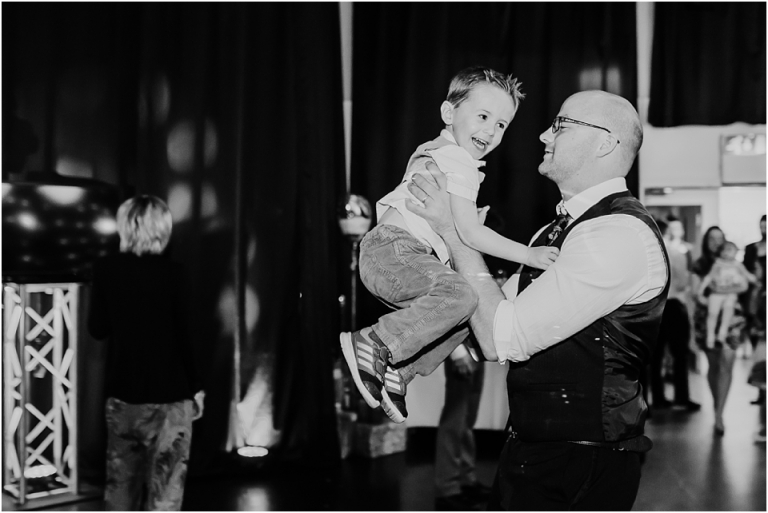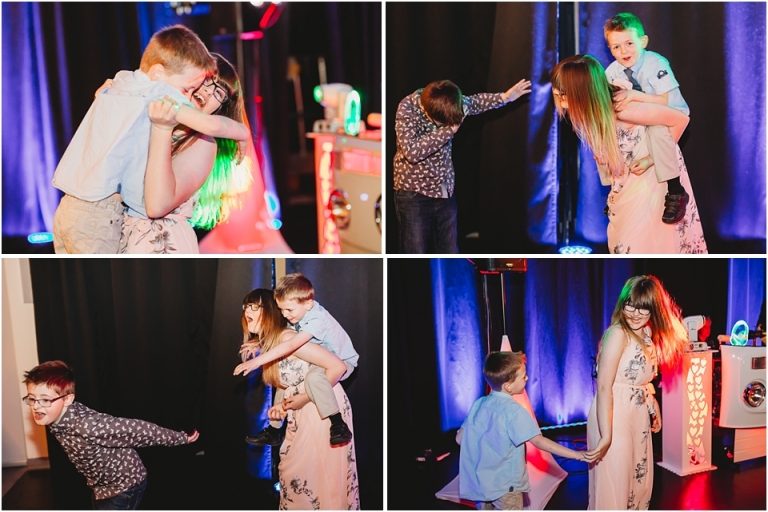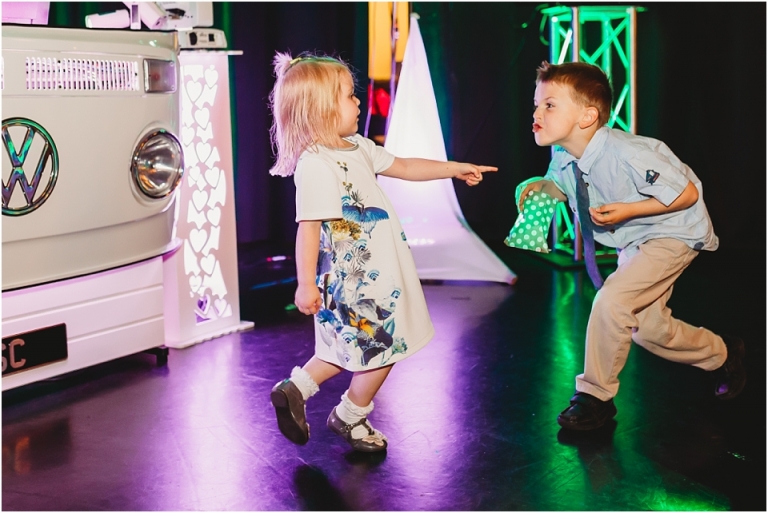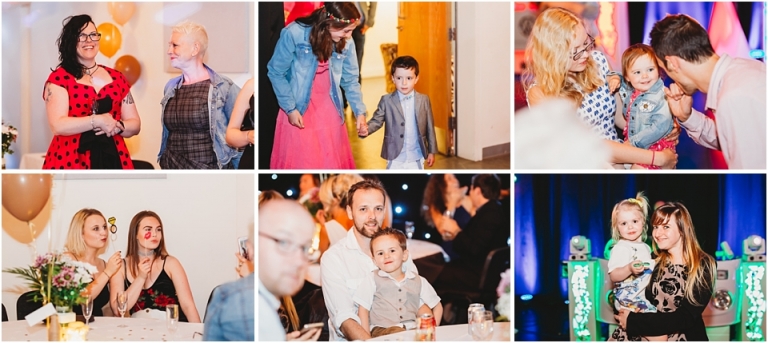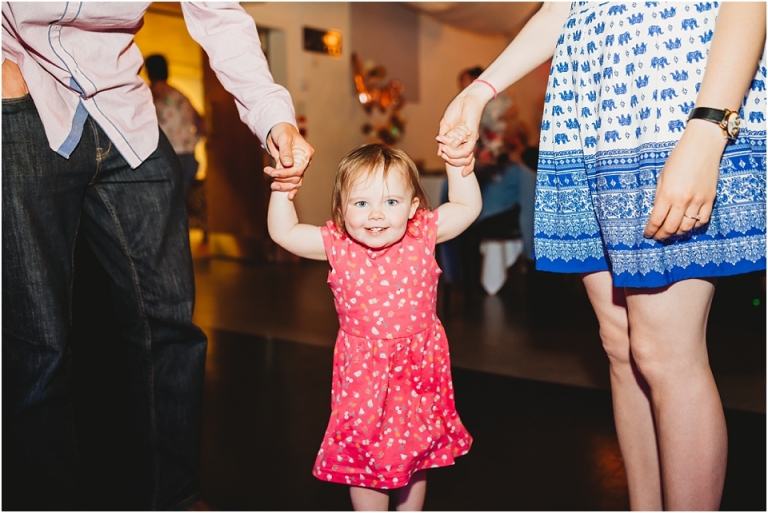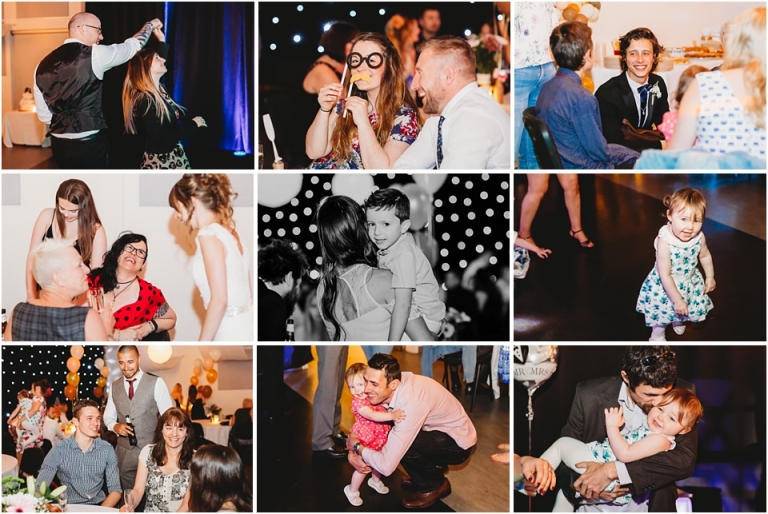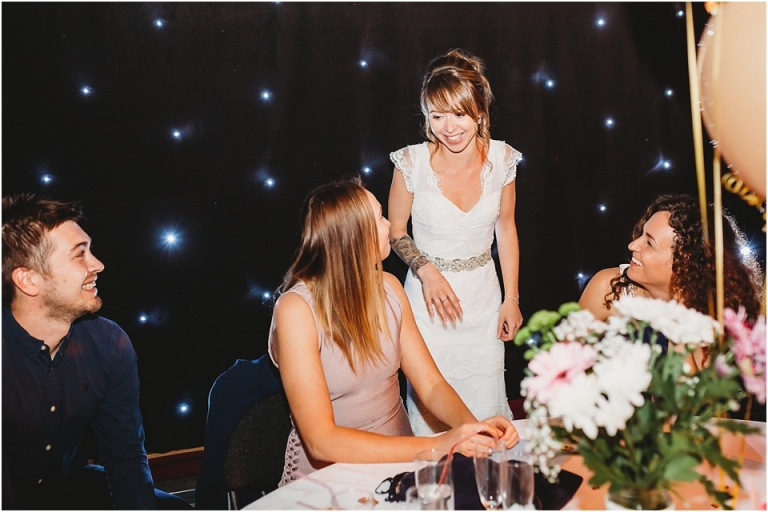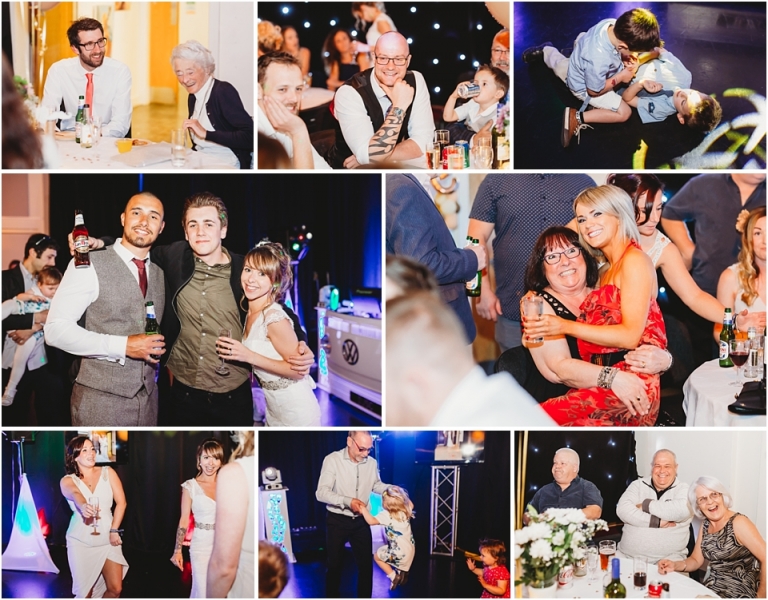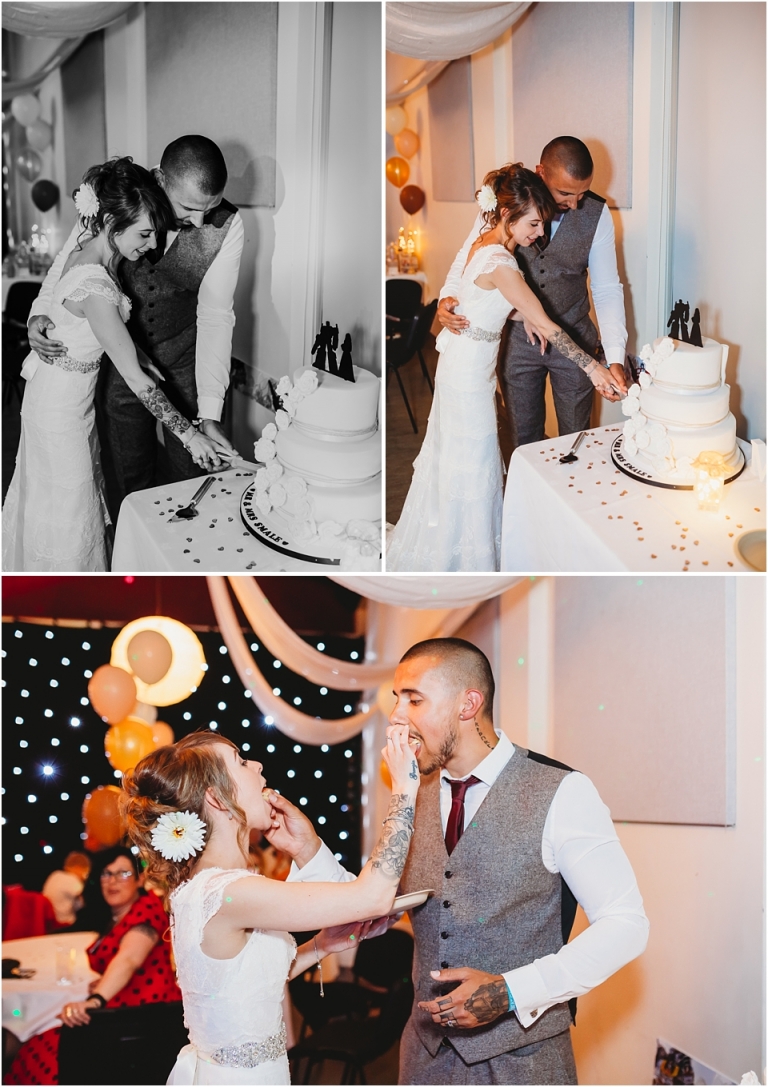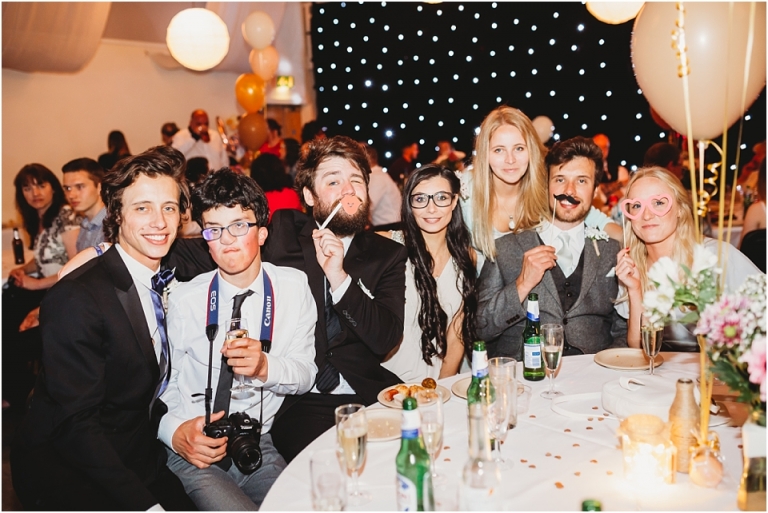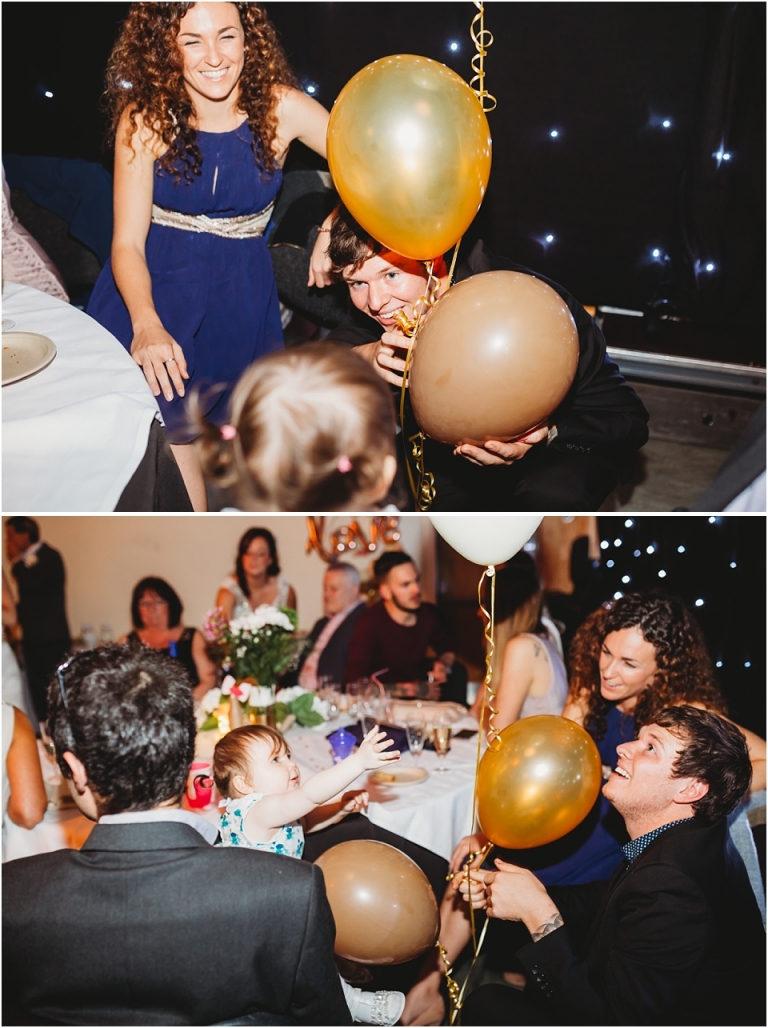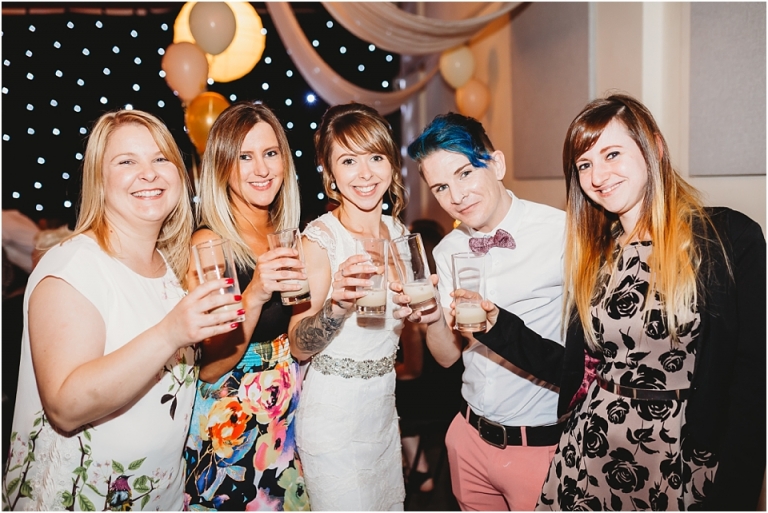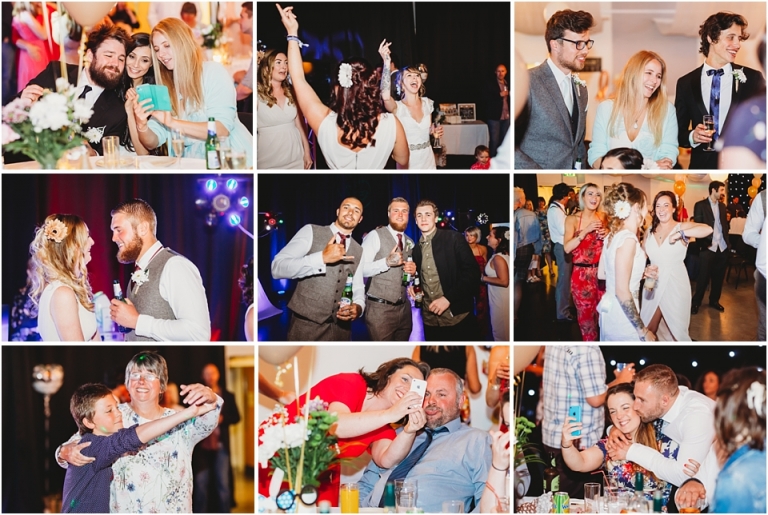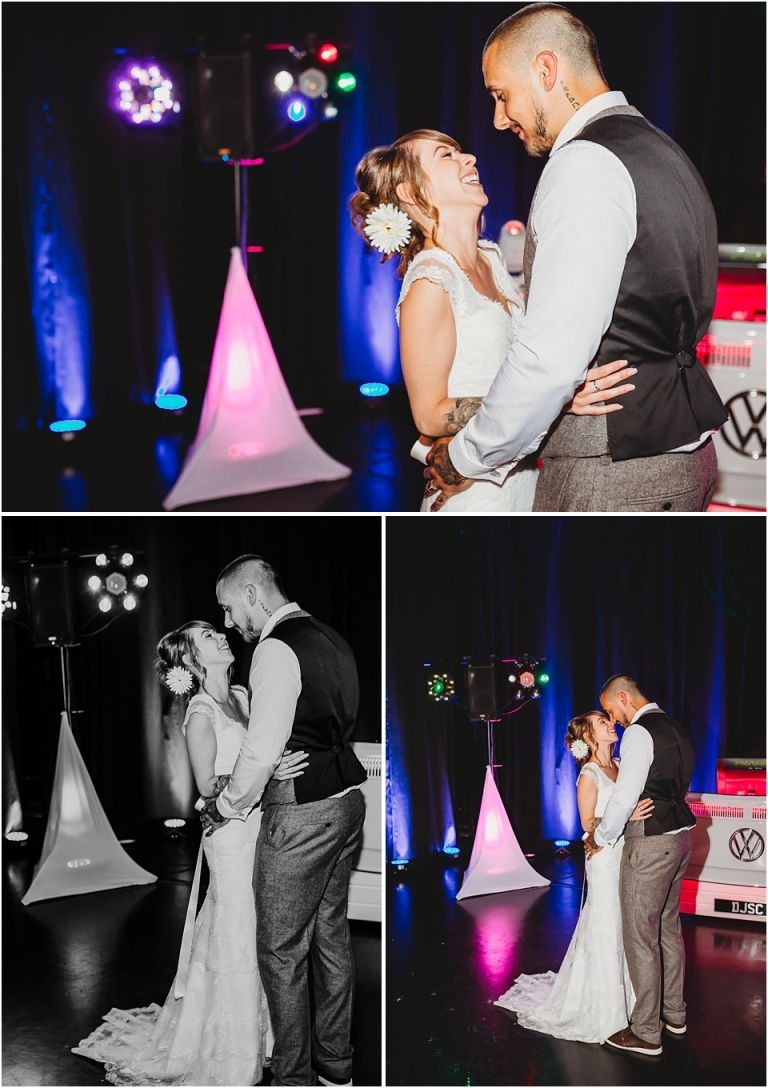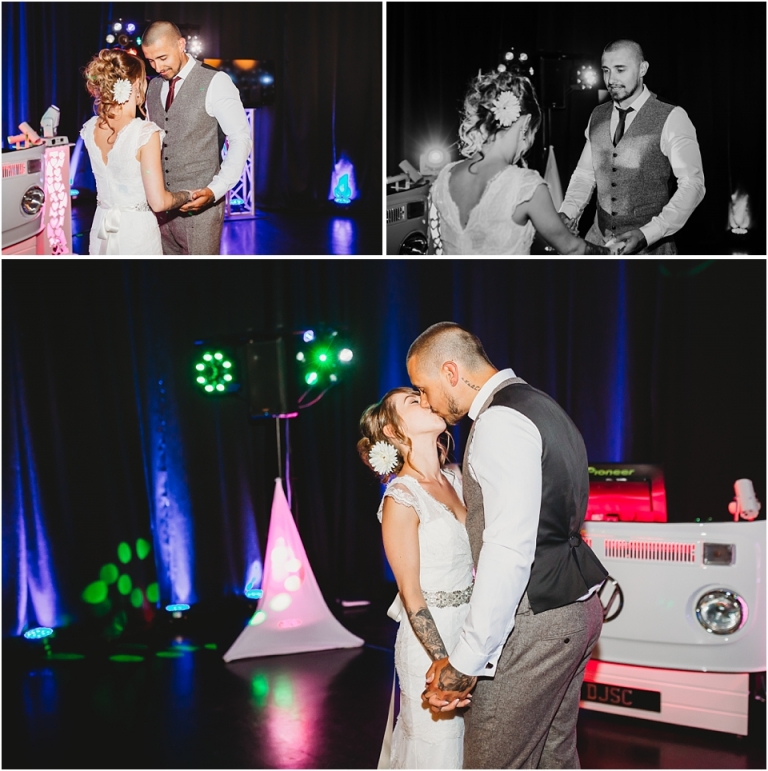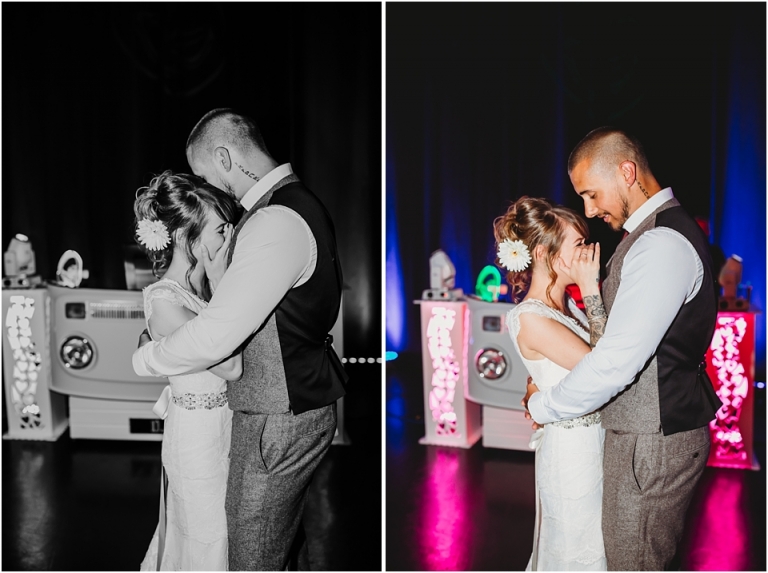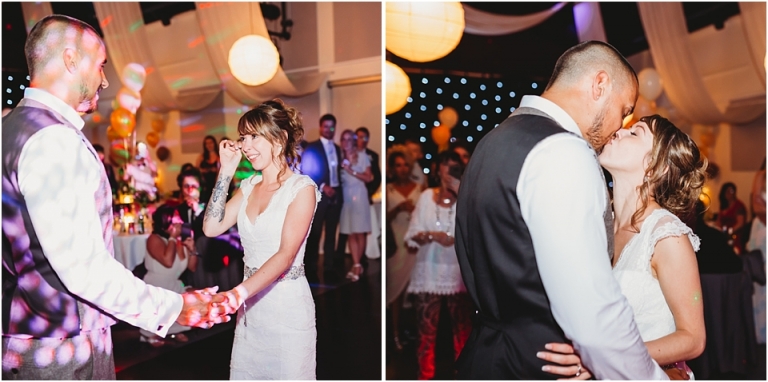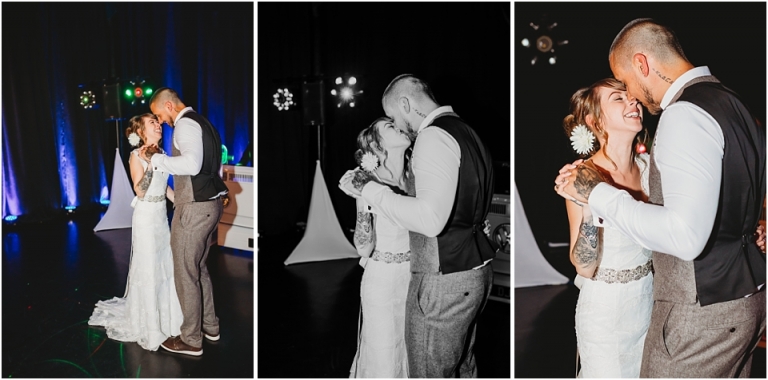 This awesome DJ set up is DJ Services Cornwall who is also a friend of Sams from work.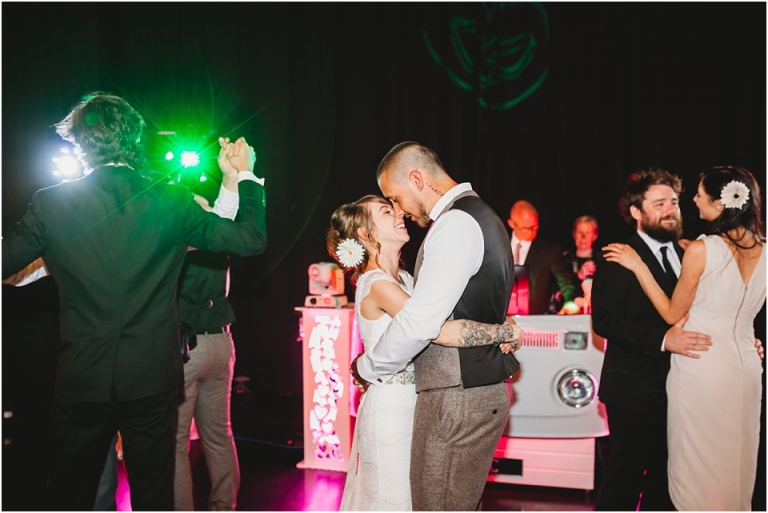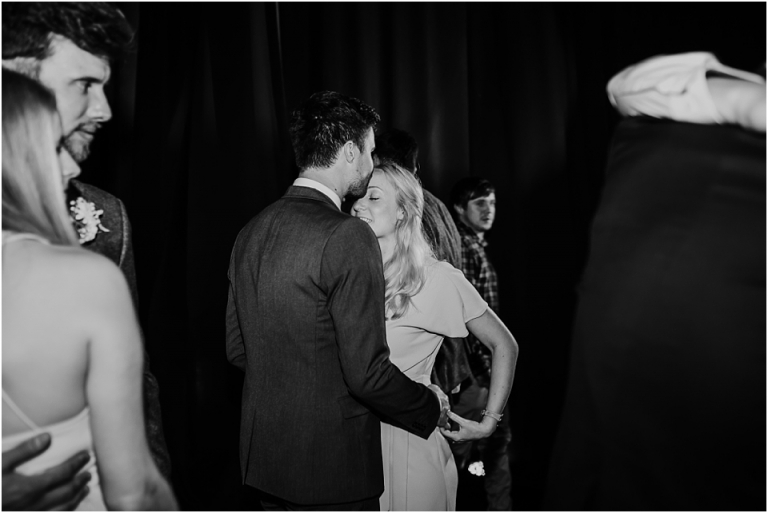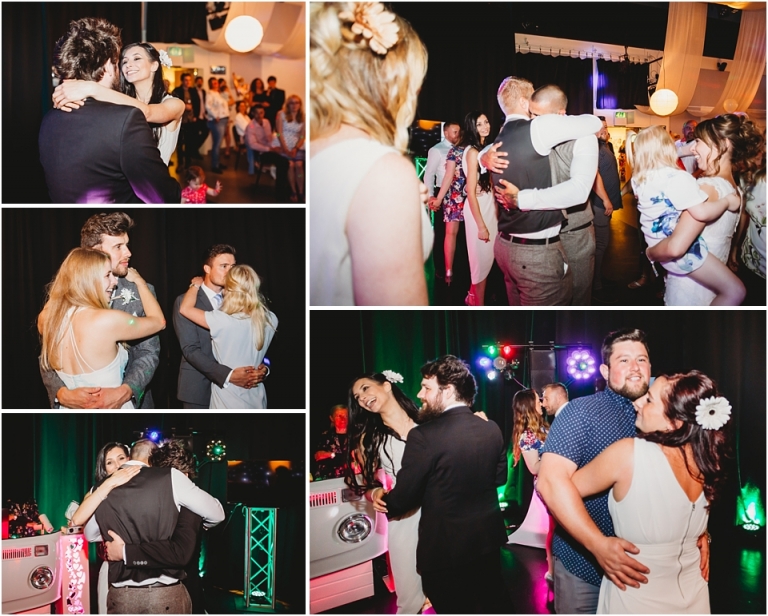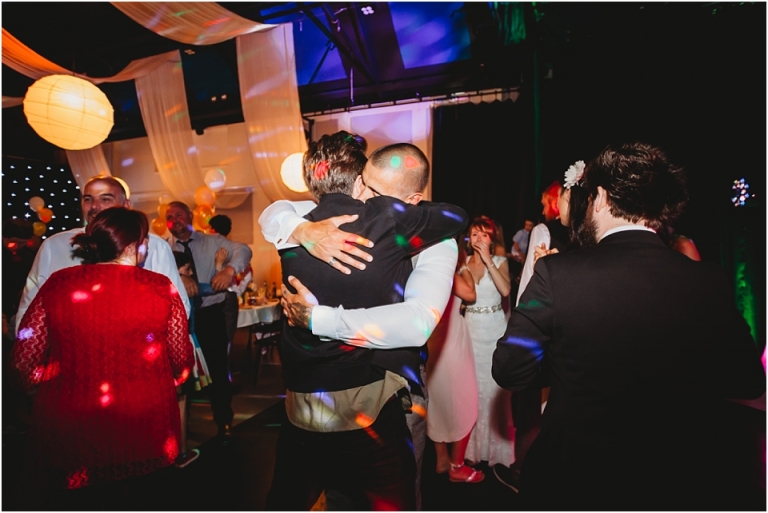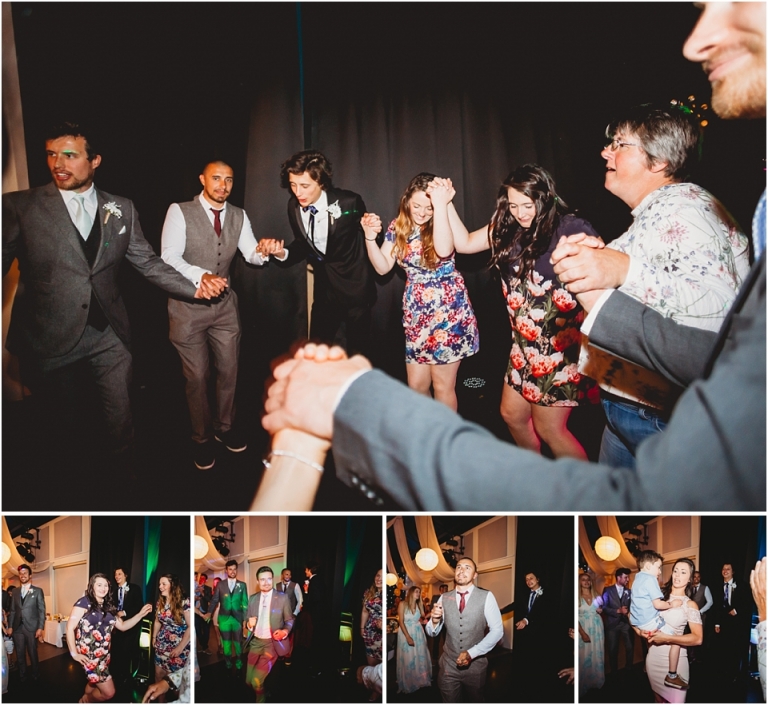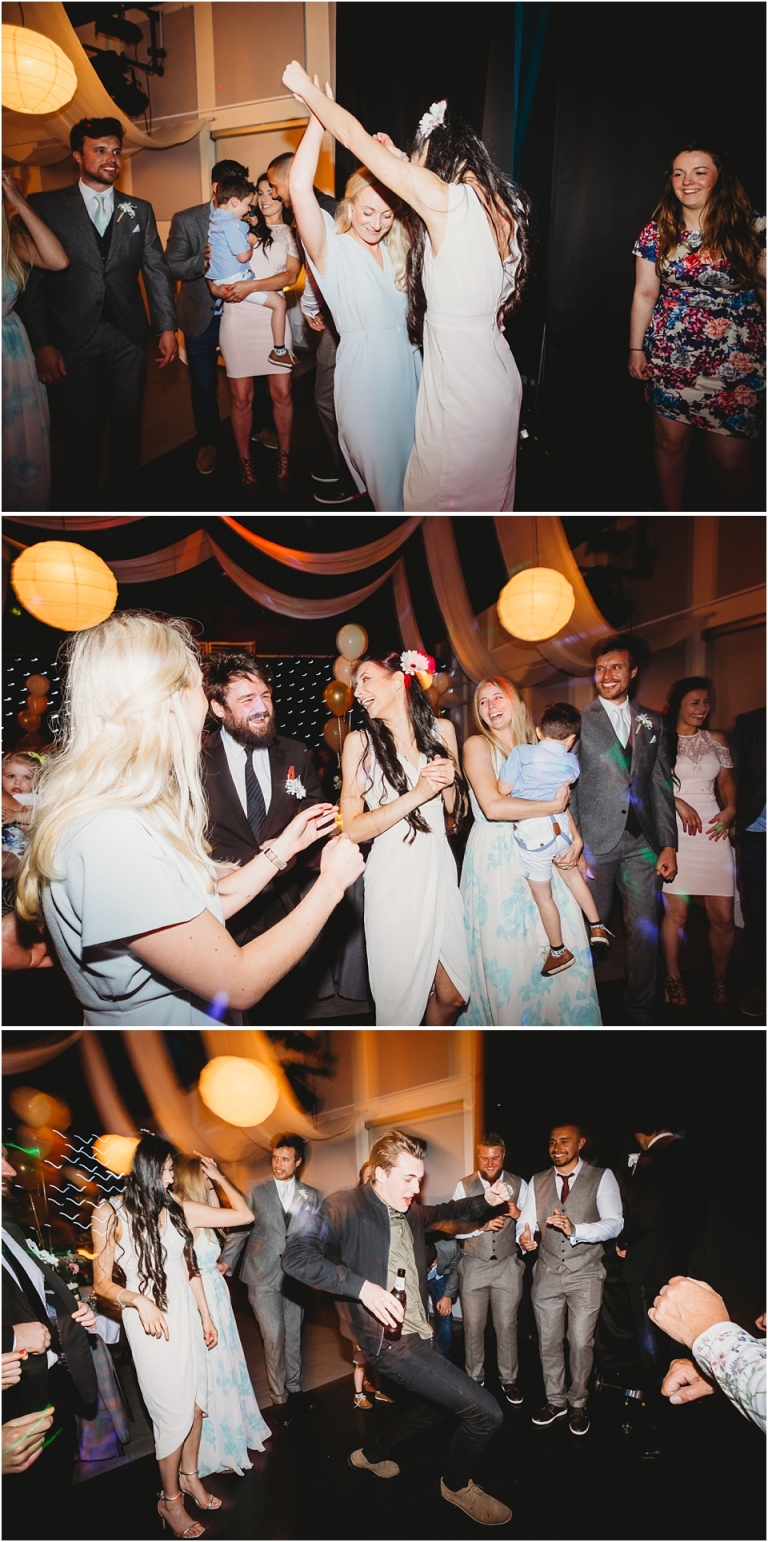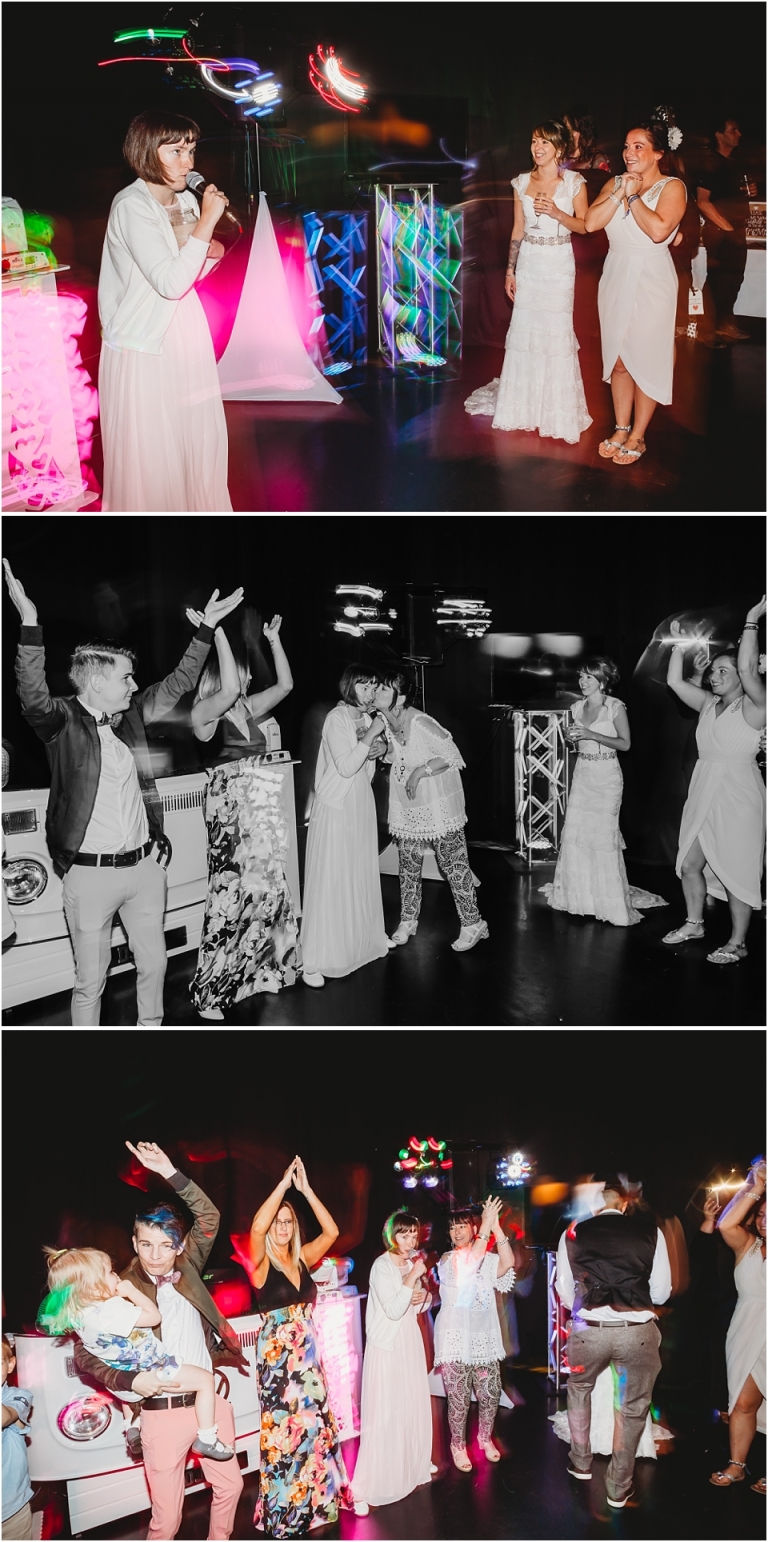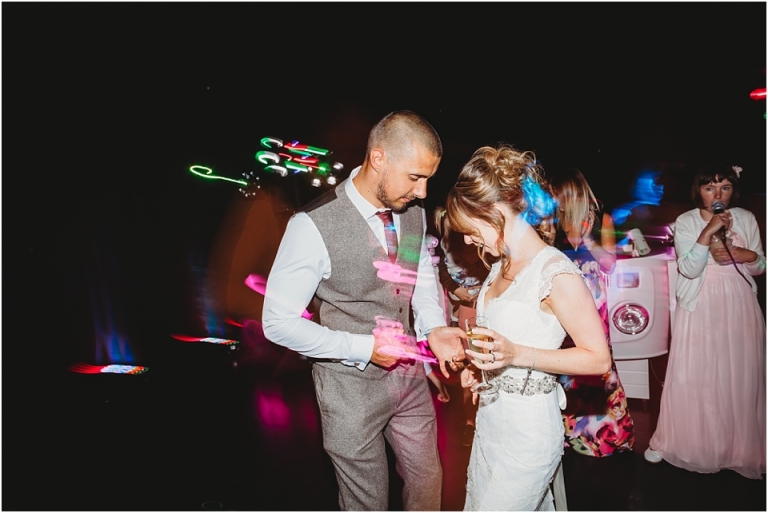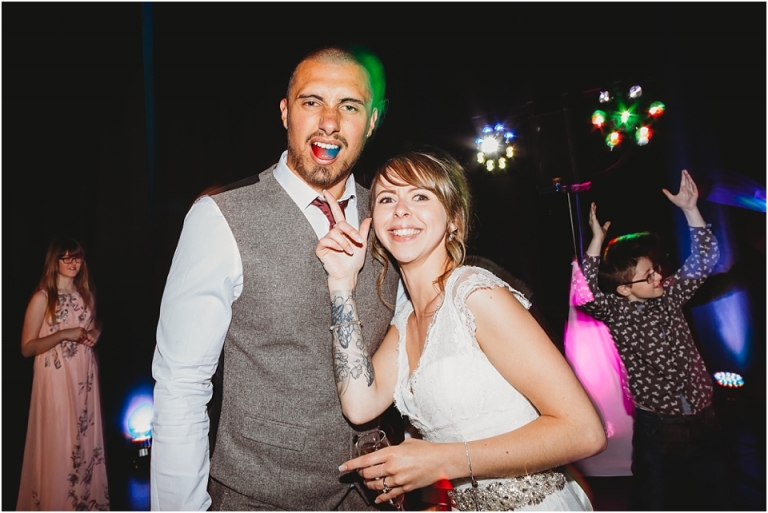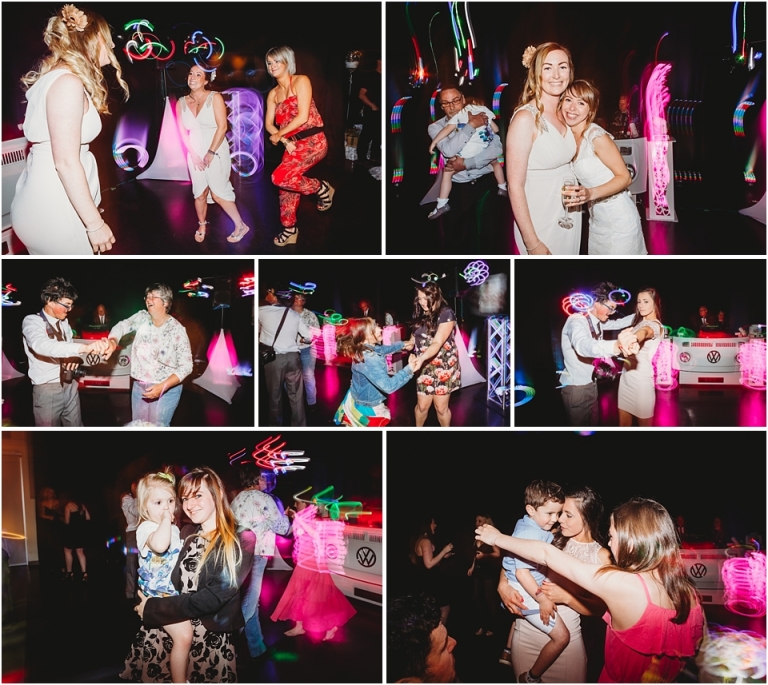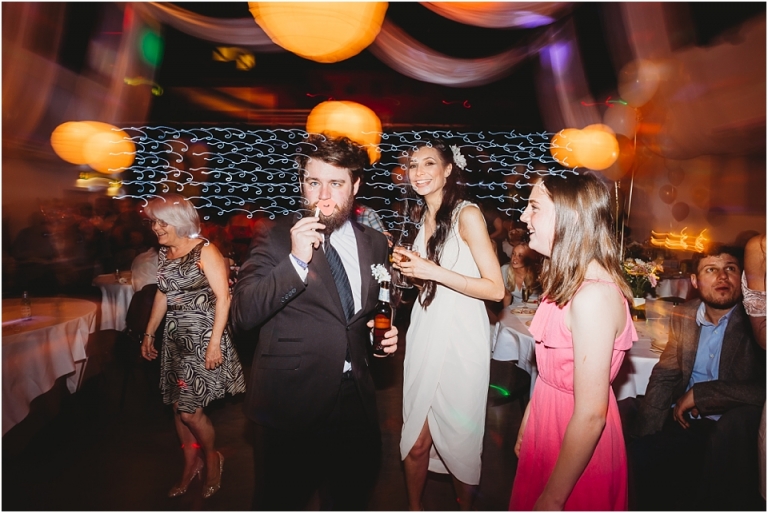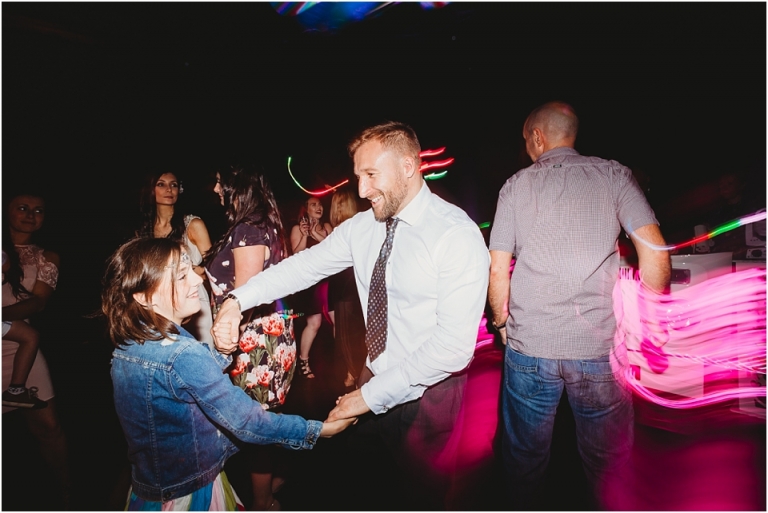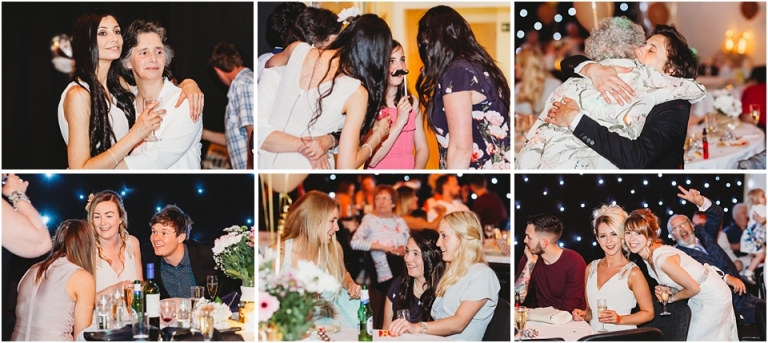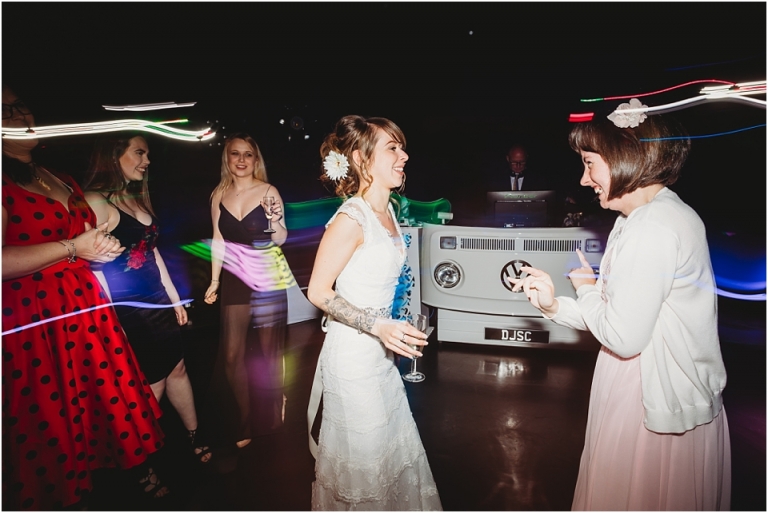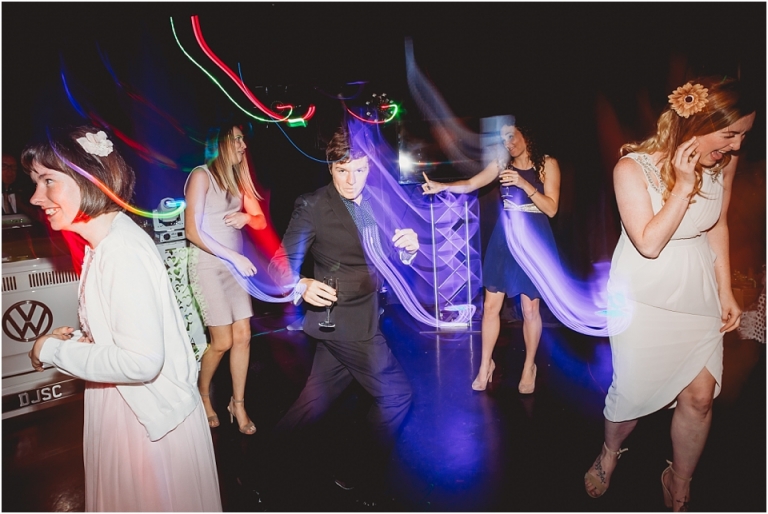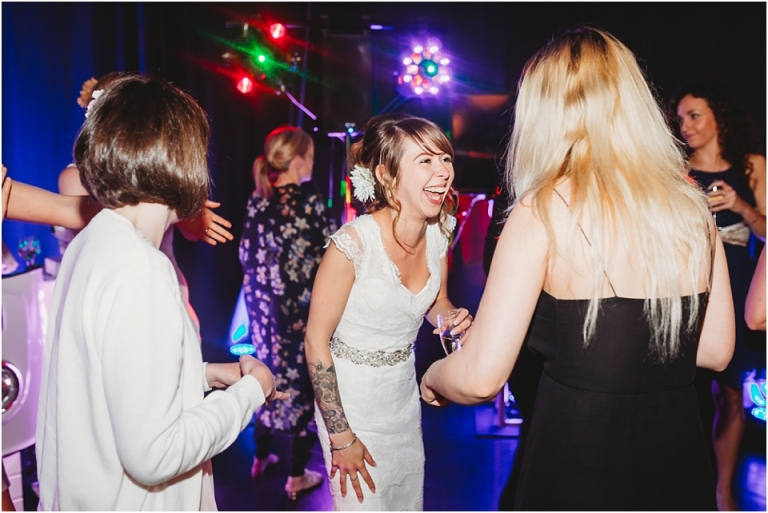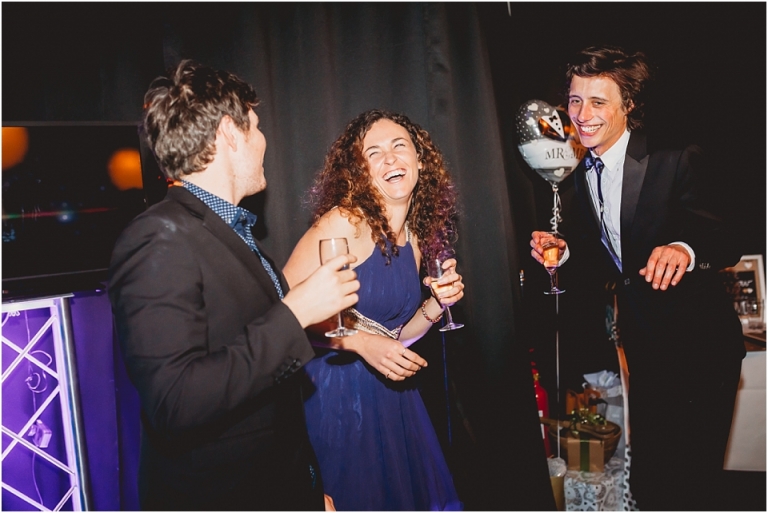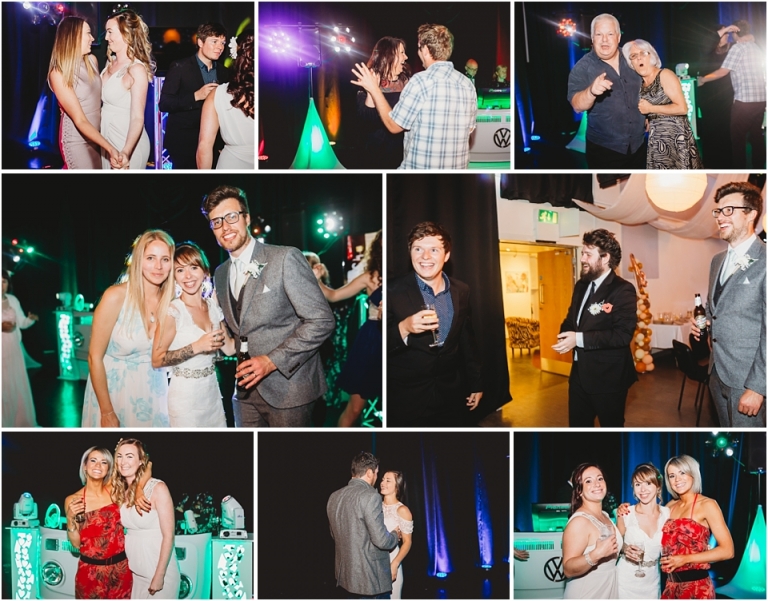 "We highly recommend Holly as a photographer! You barely know she's there but she still manages to catch the most amazing natural shots! Shes so easy to work with and the quality of the photos are fabulous! We received our USB stick in a gorgeous box which had stunning attention to detail! We are so happy with everything she has done!"
Thank you for reading my blog! If you're looking for a documentary wedding photographer in Devon or Cornwall, then please feel free to check out my packages or simply get in touch!
Holly x