Karl and Monika became husband and wife at the stunning Blessed Sacrament Church, Exeter. They were surround by their closest family and friends as they tied the knot in an intimate ceremony. The celebrations took place at The Lord Haldon Hotel, Exeter, which was beautifully decorate by my favourite ladies at Hollyhocks Florists.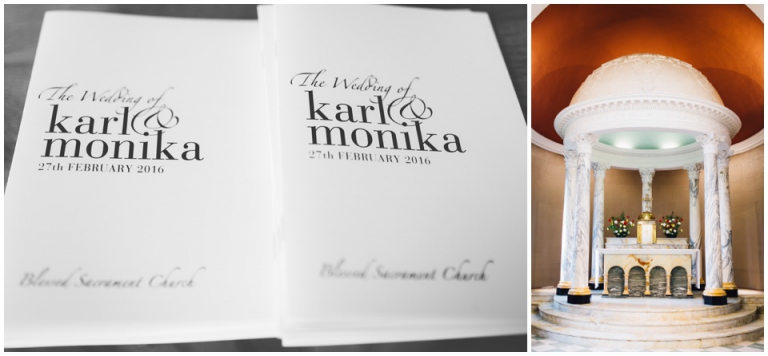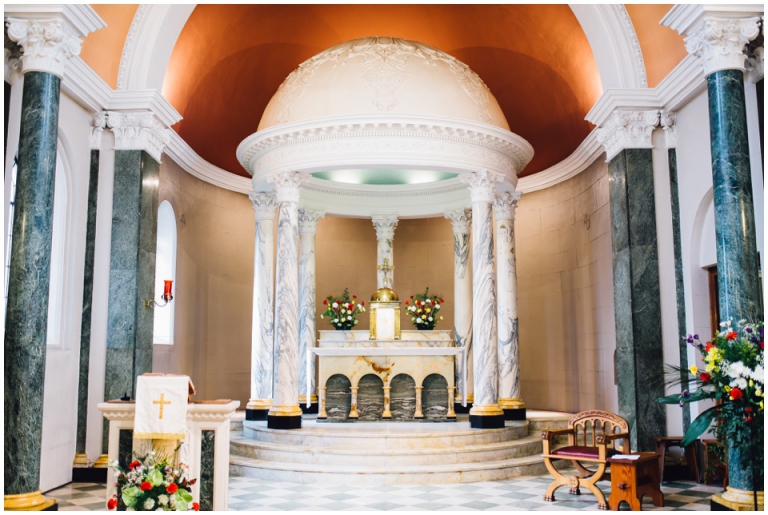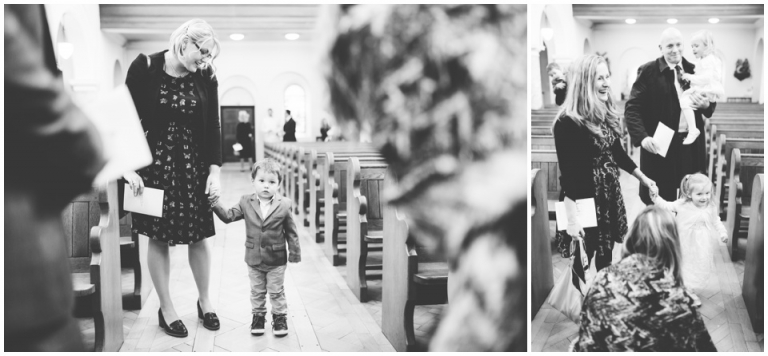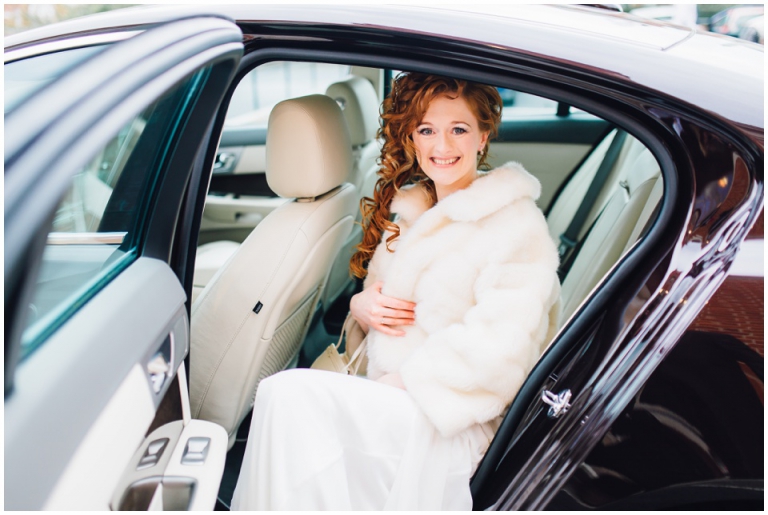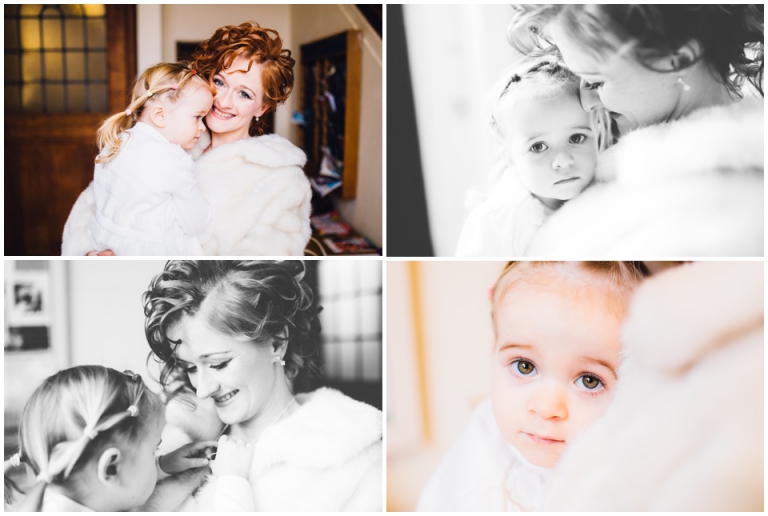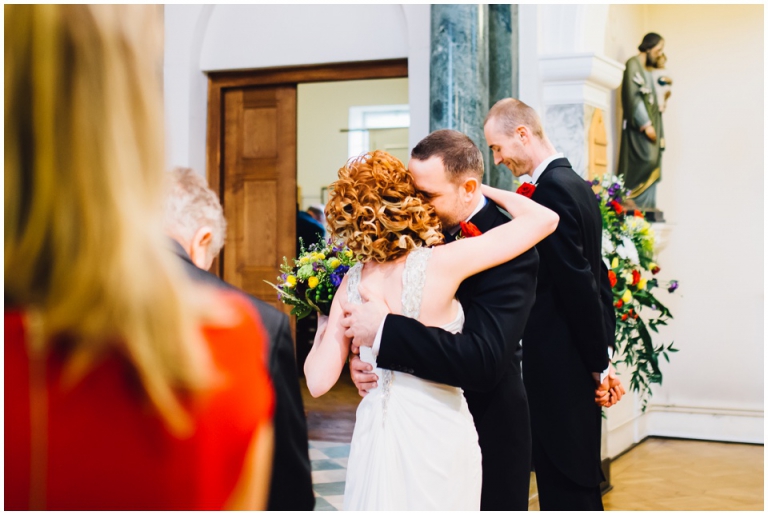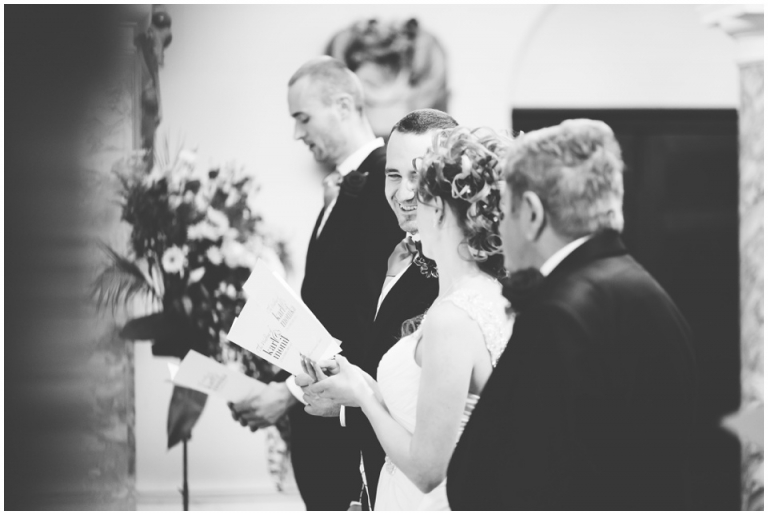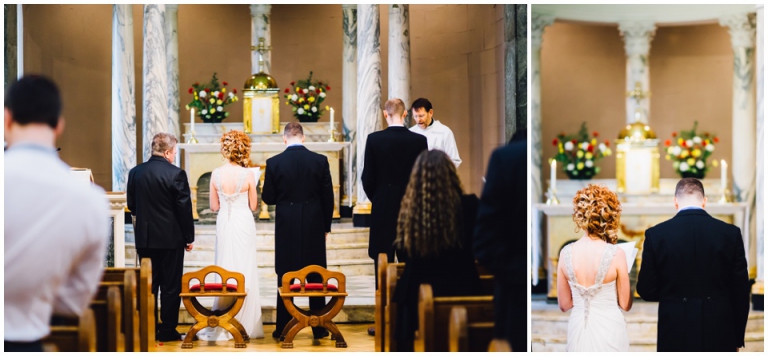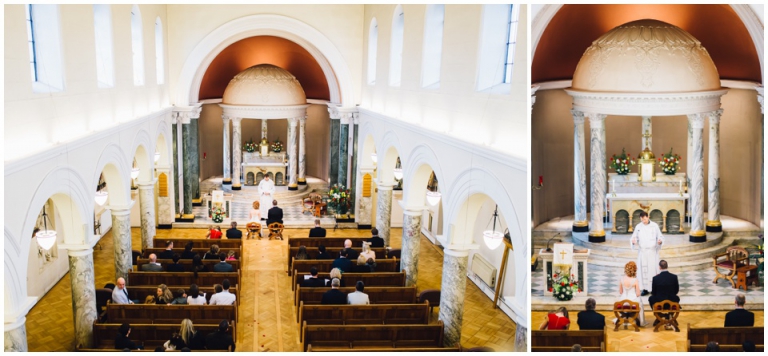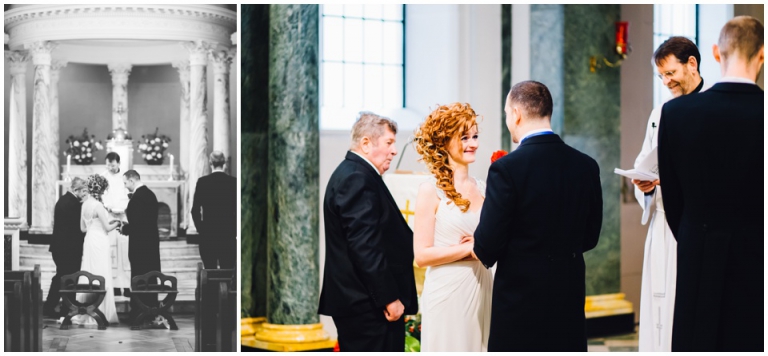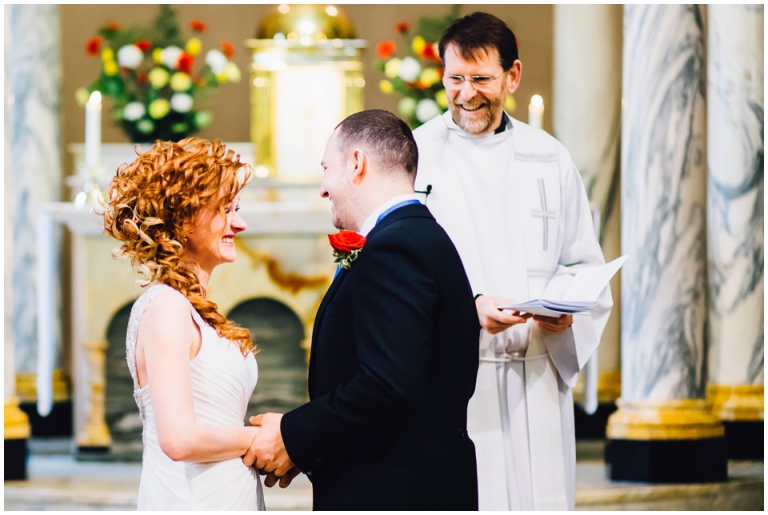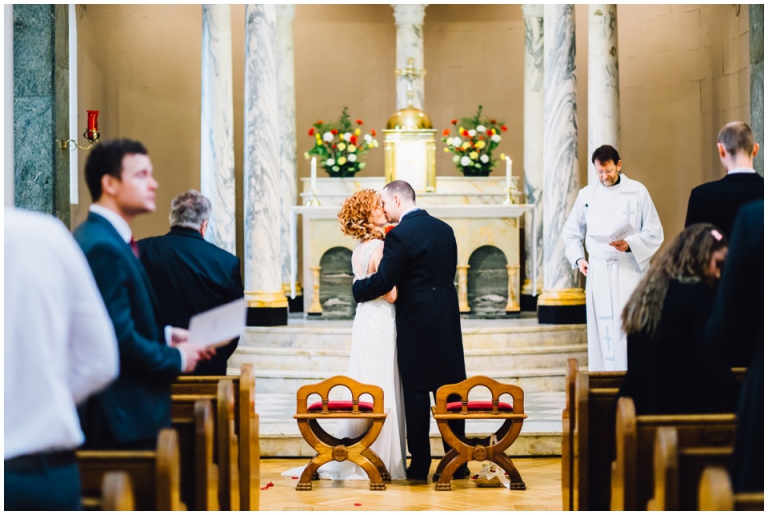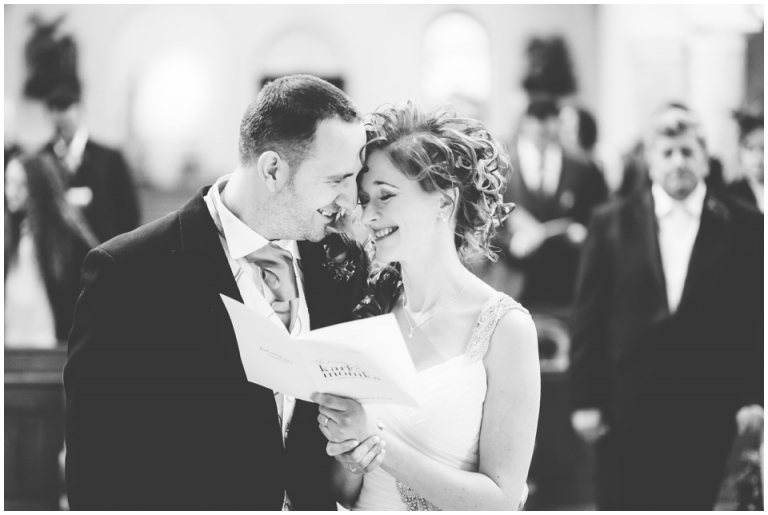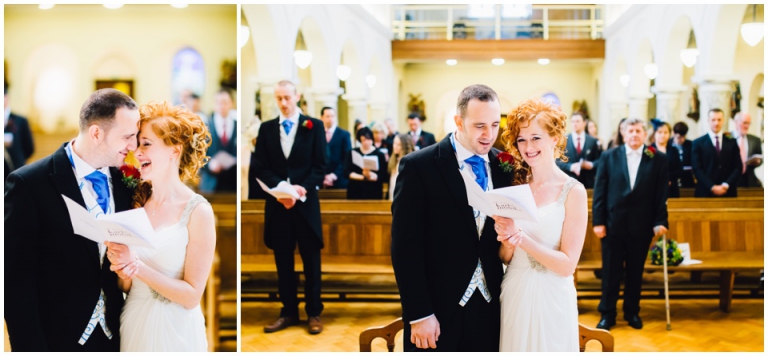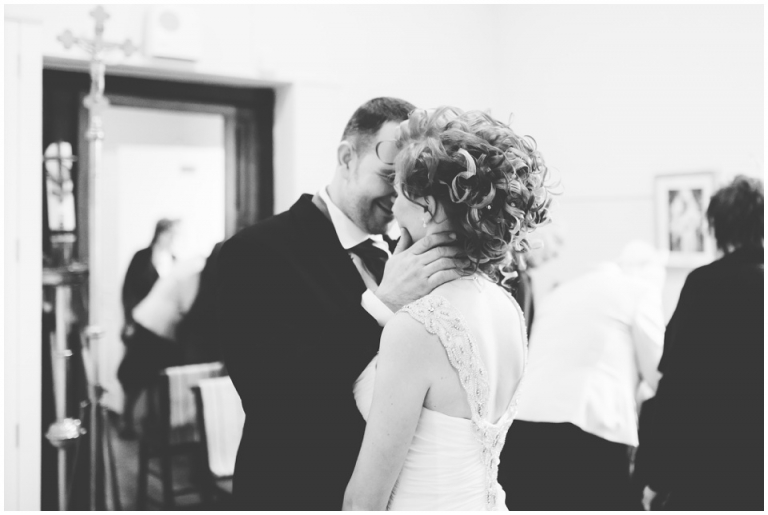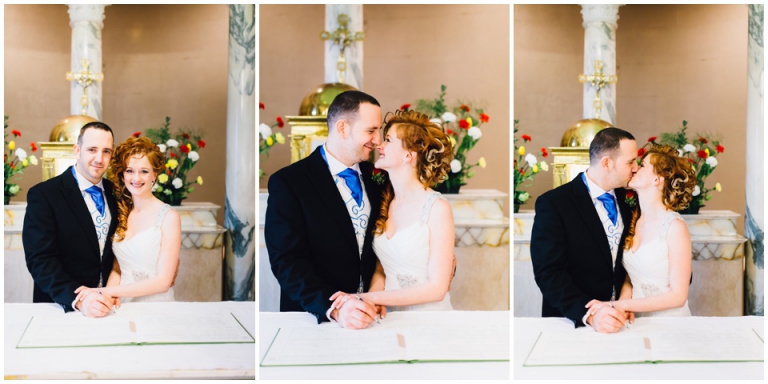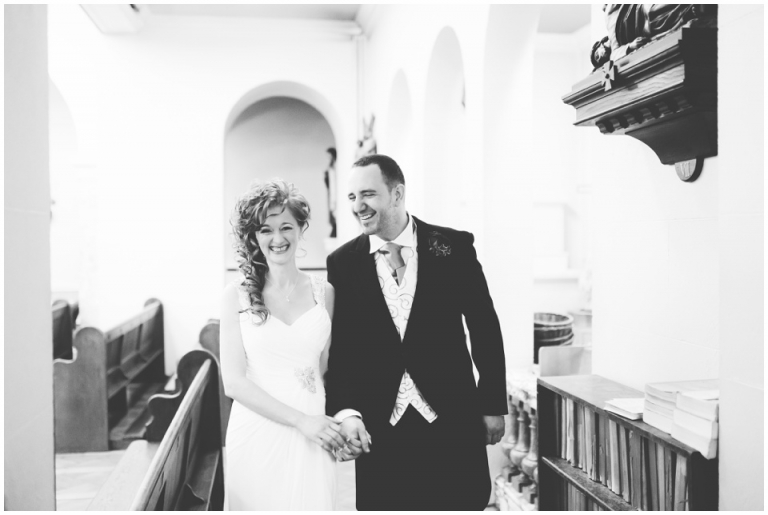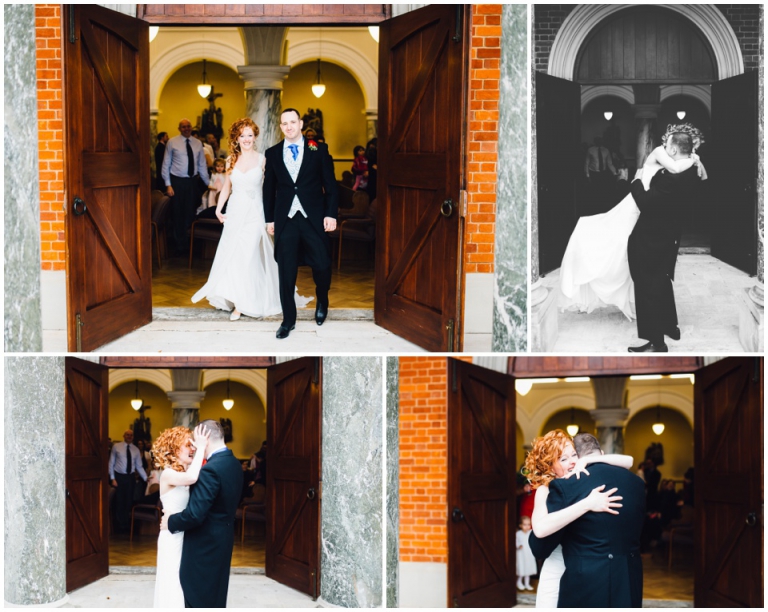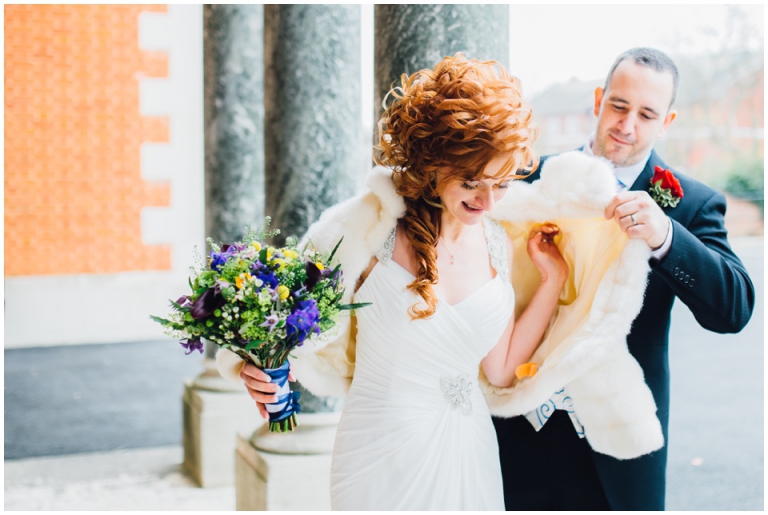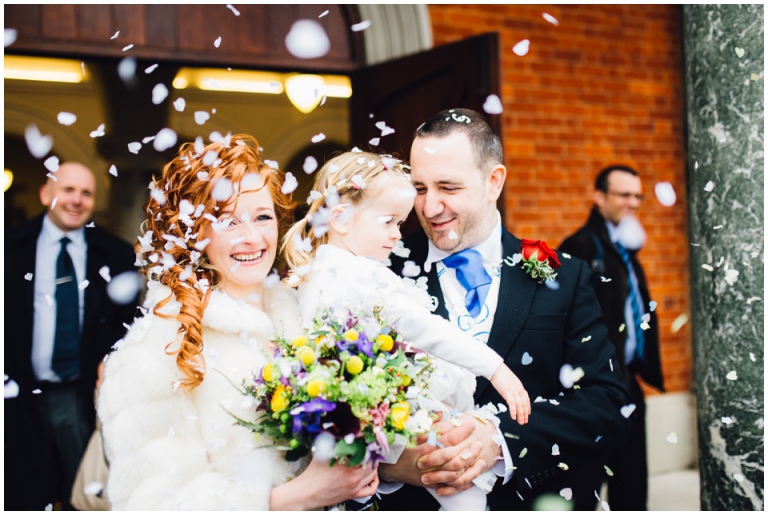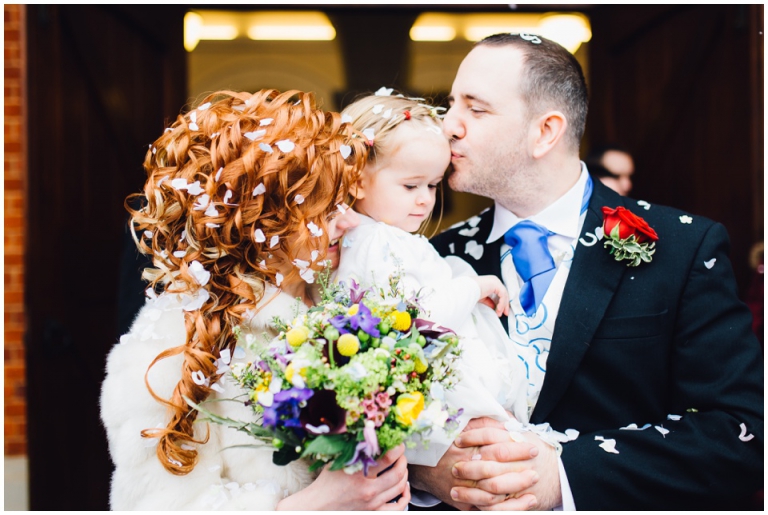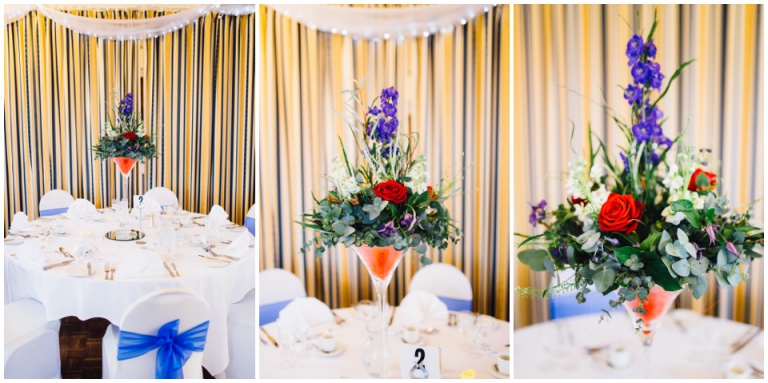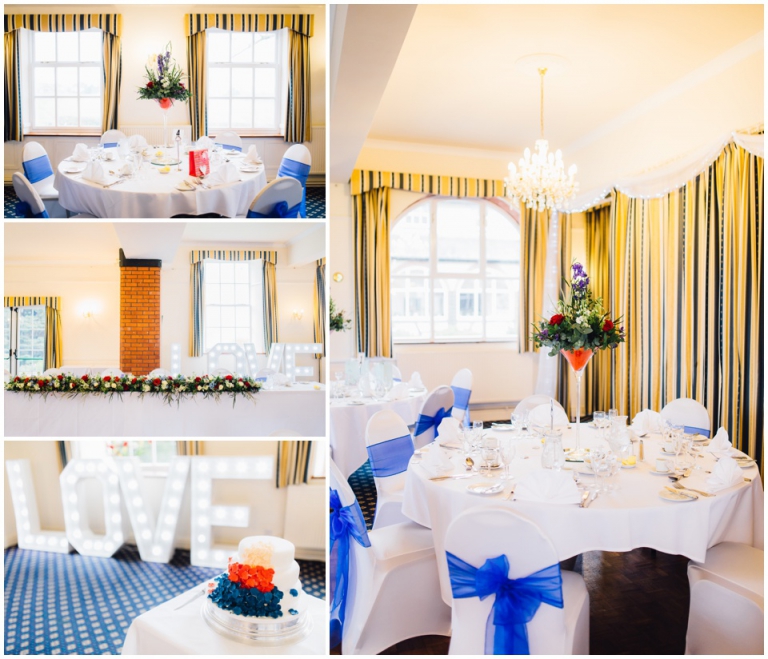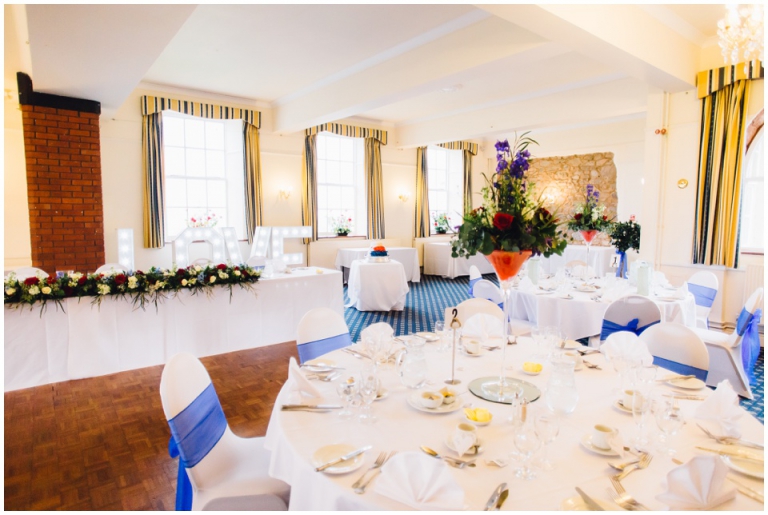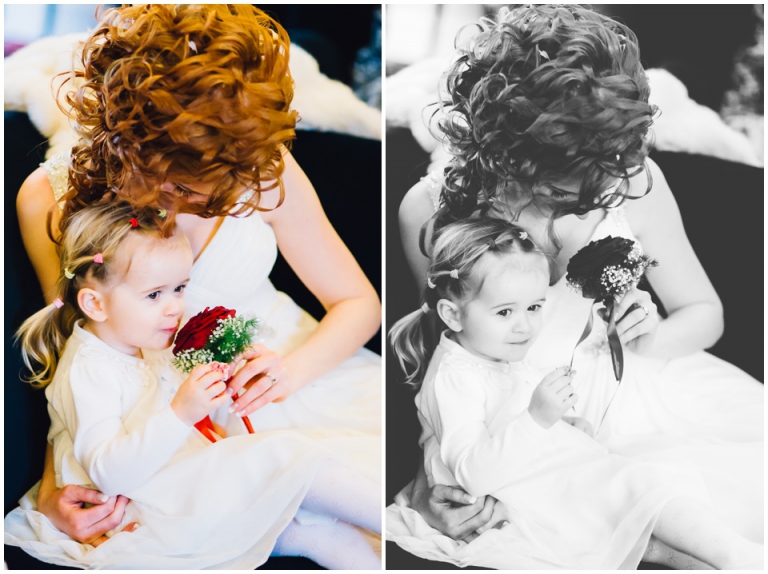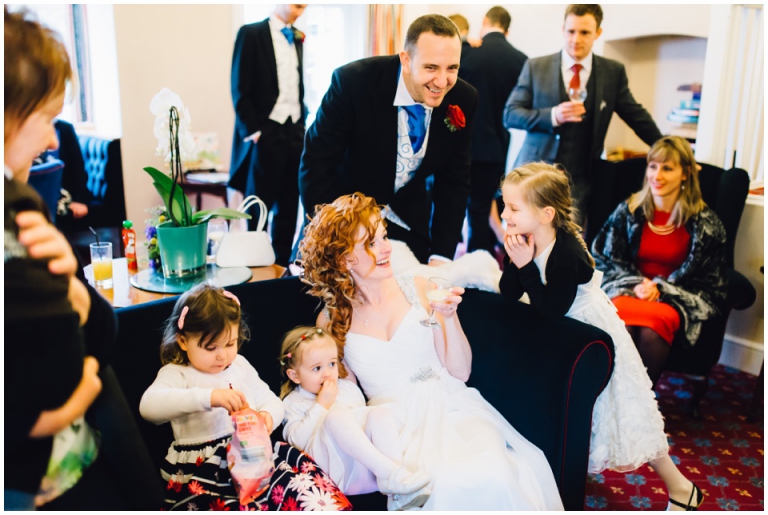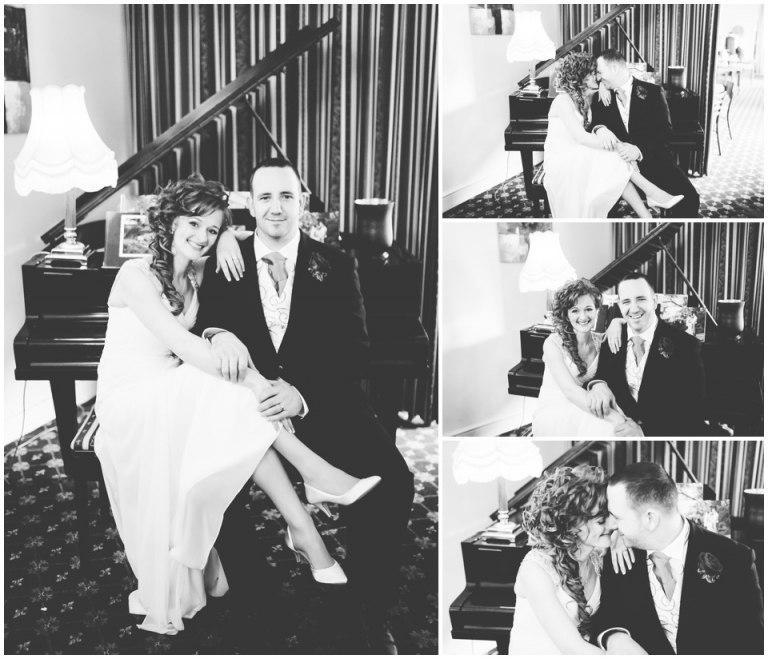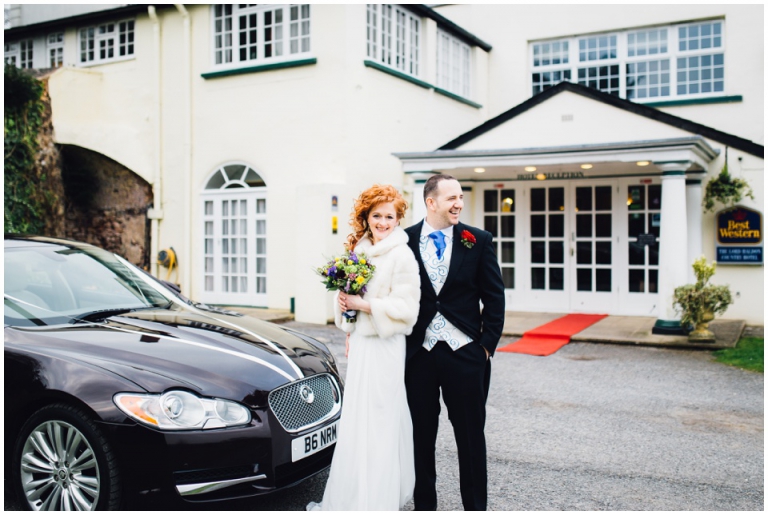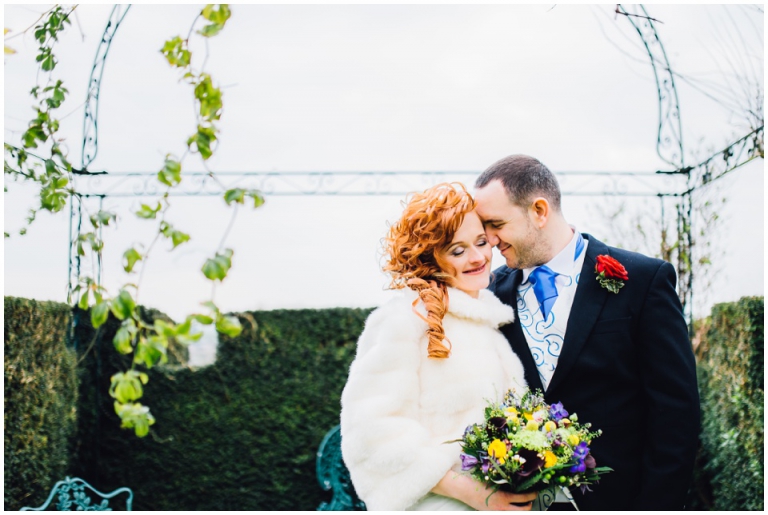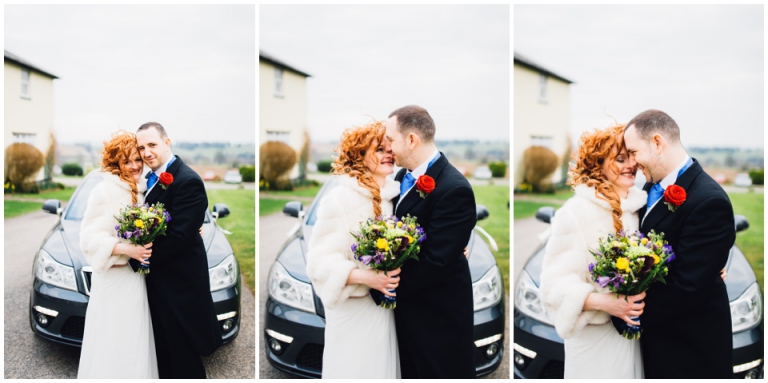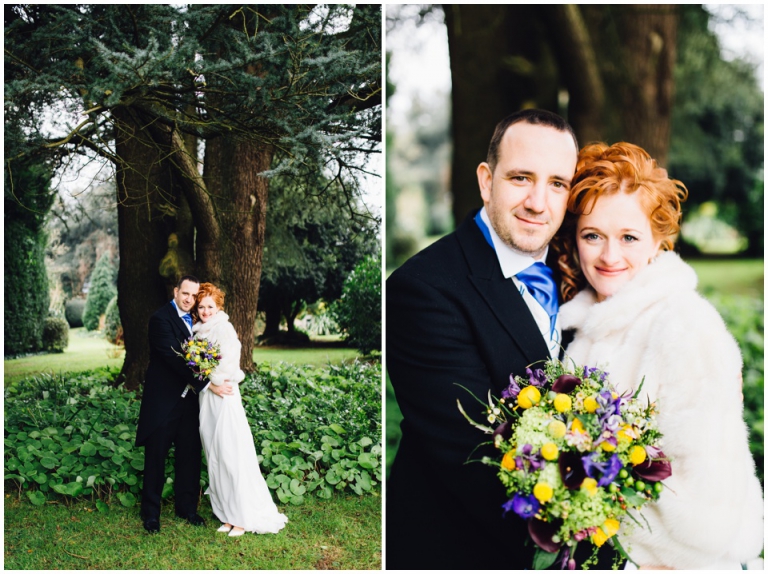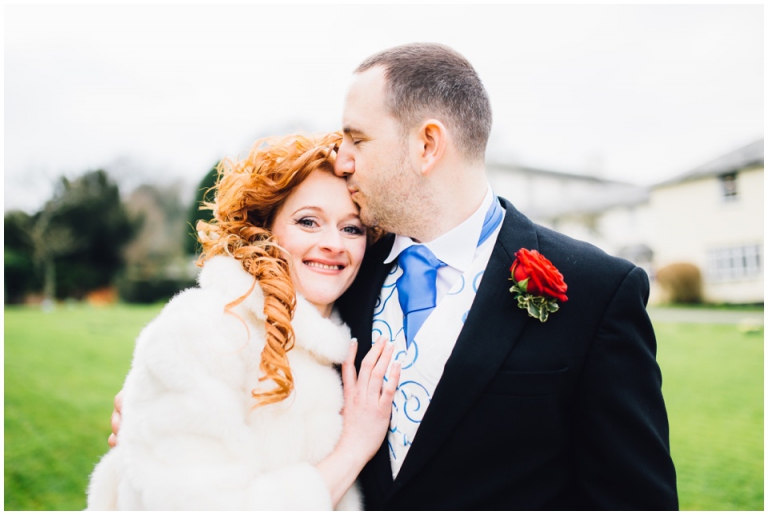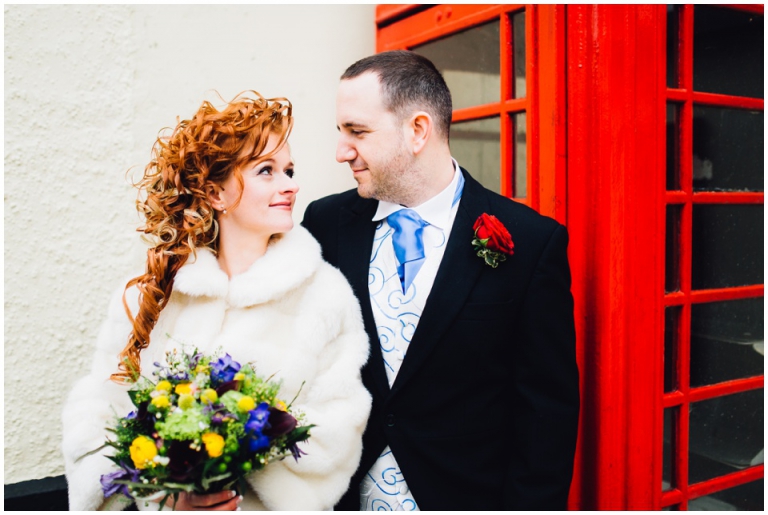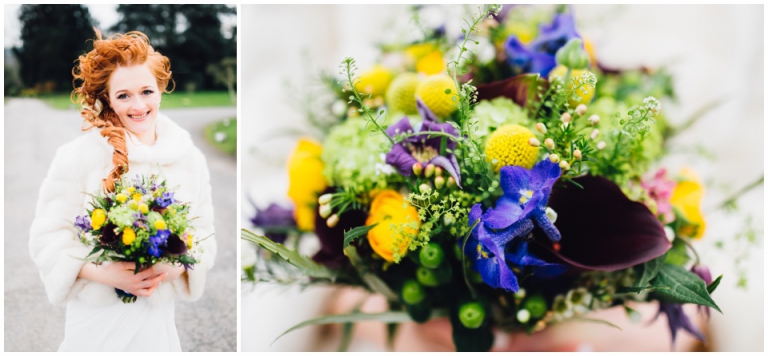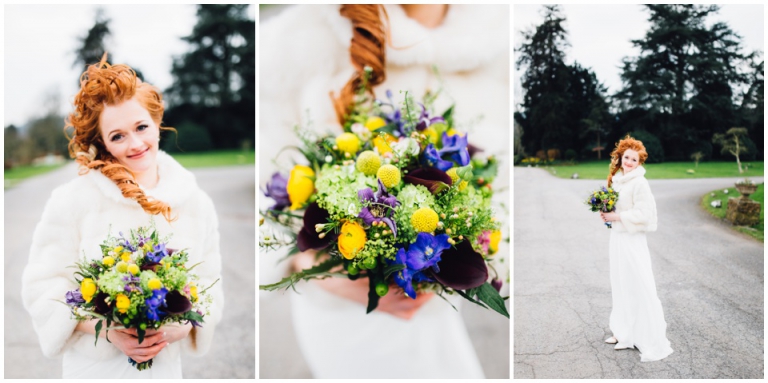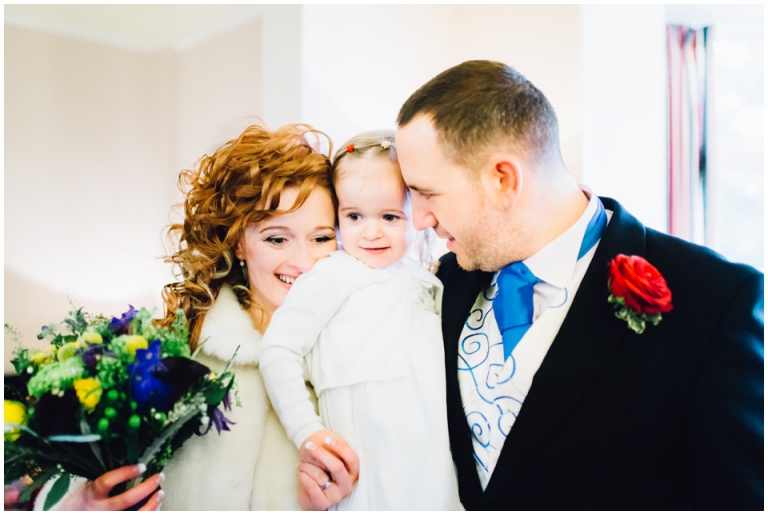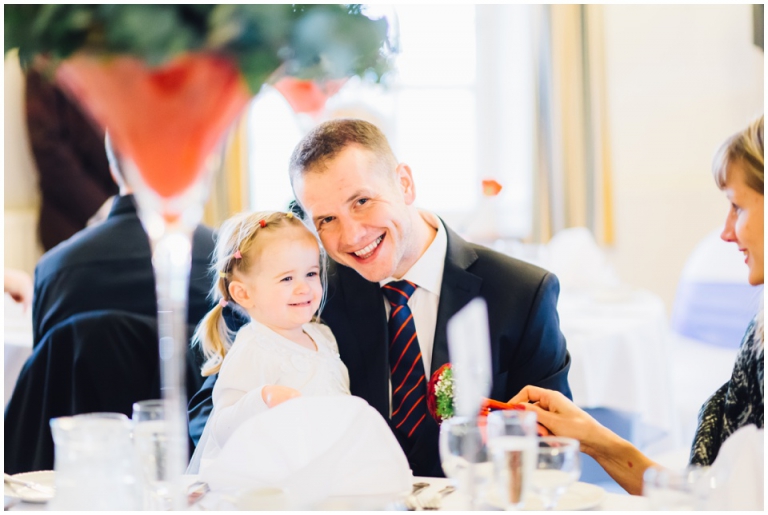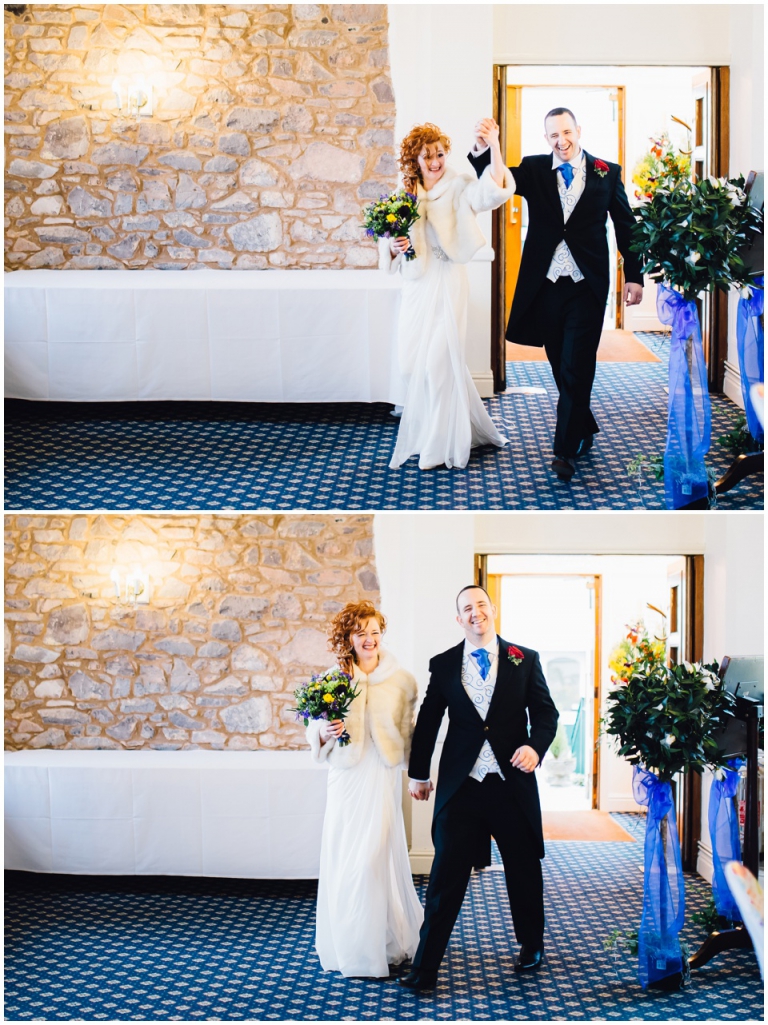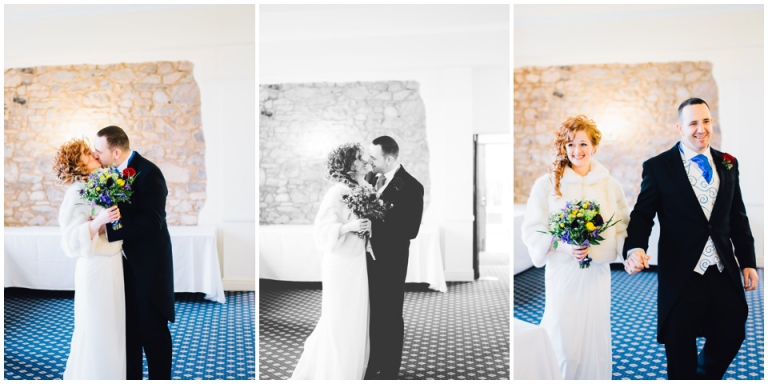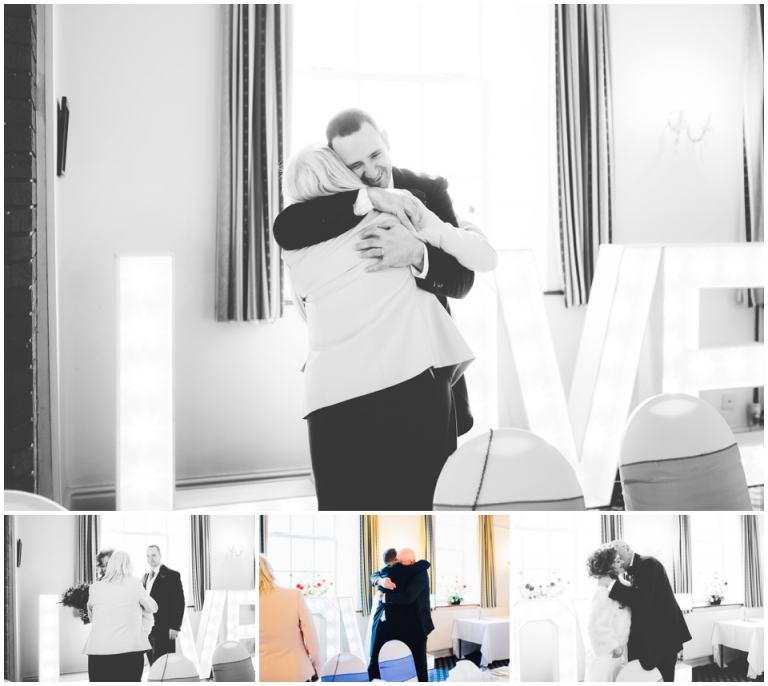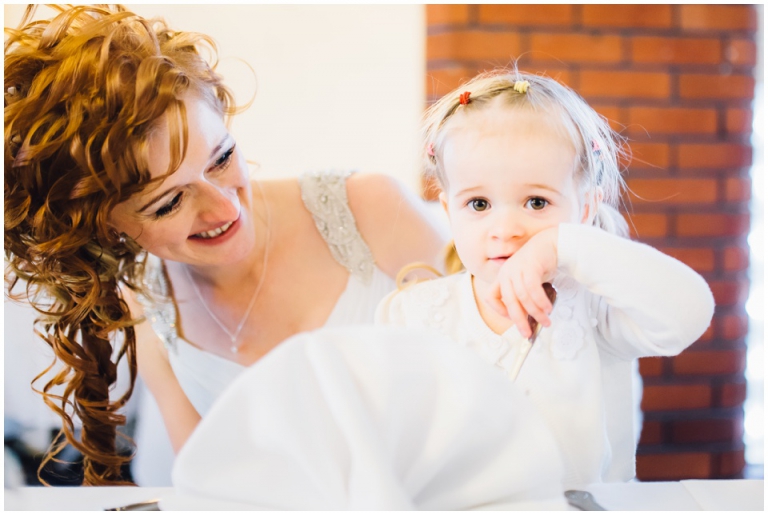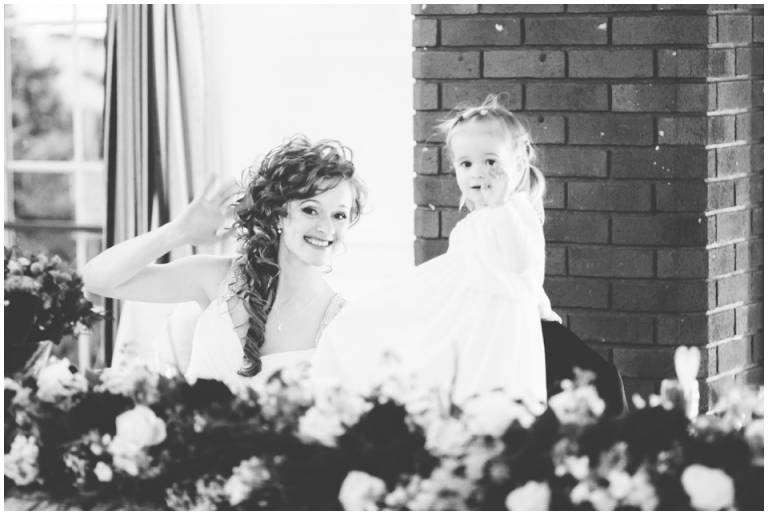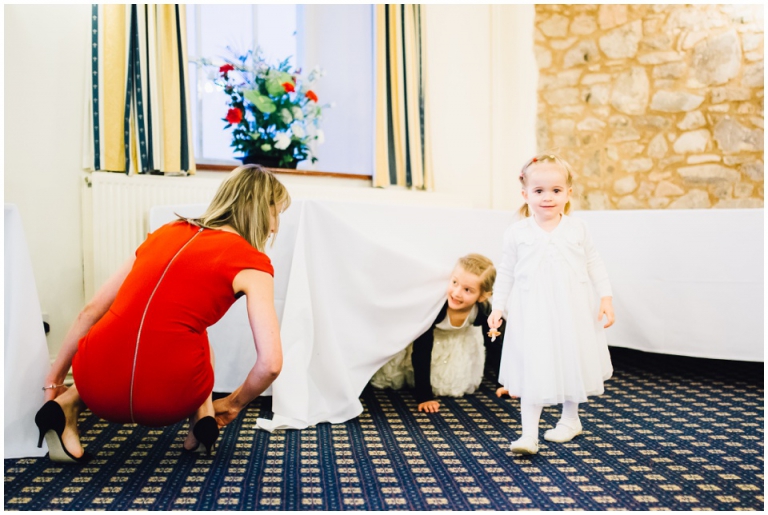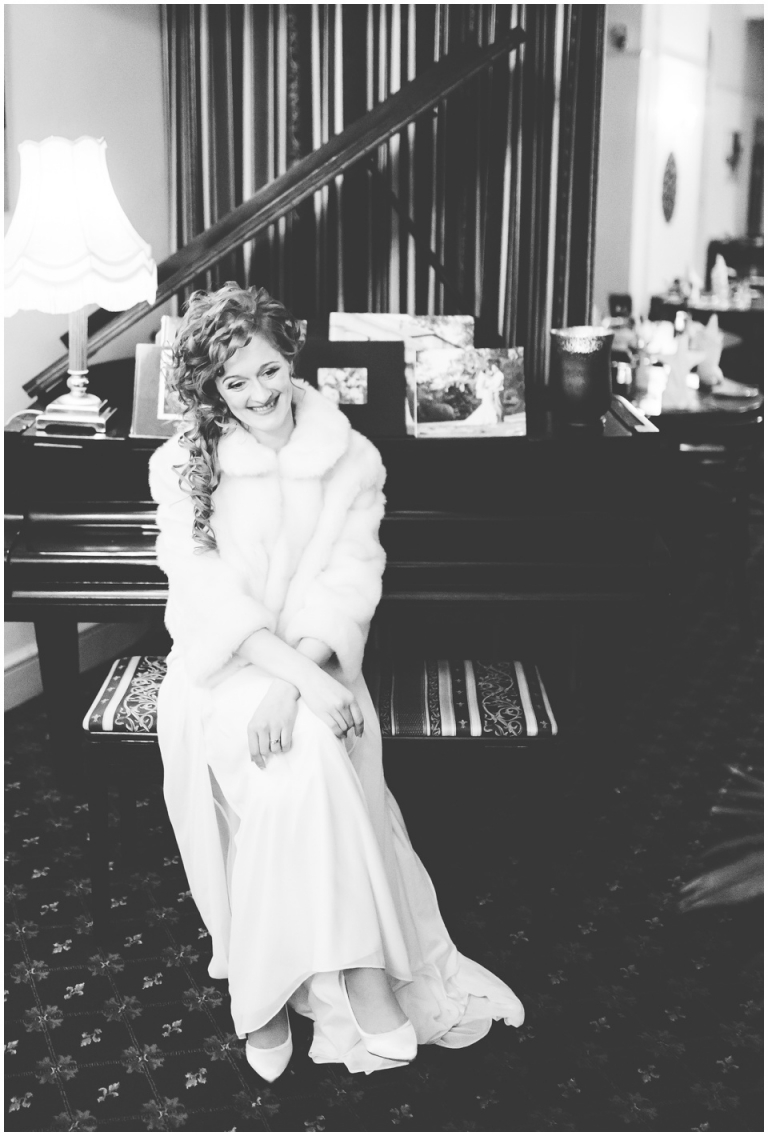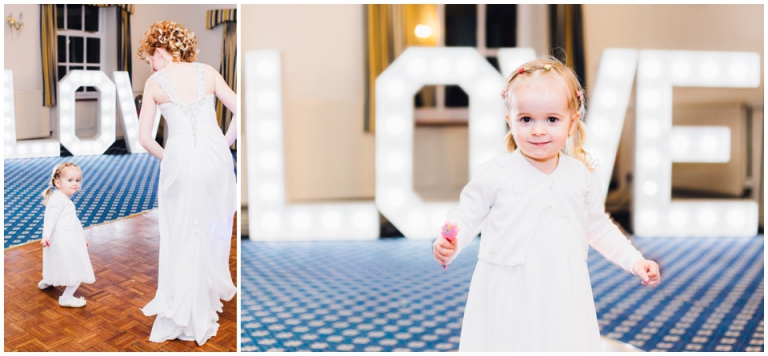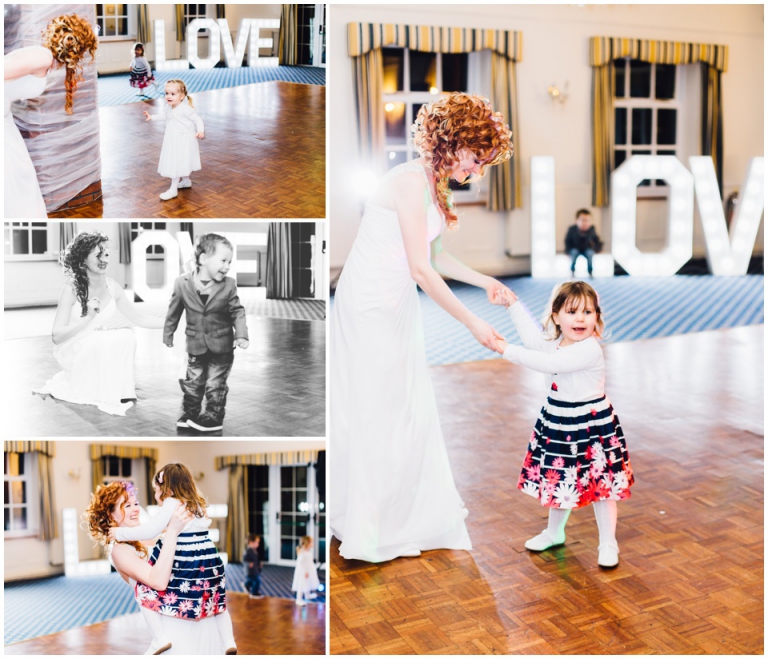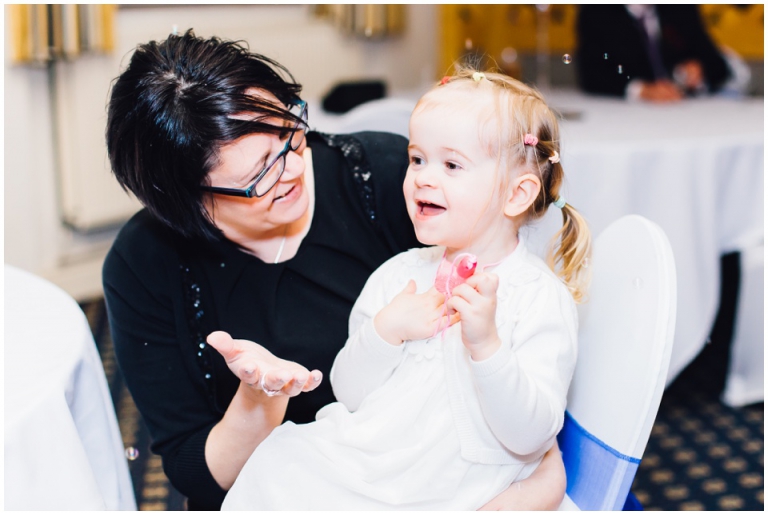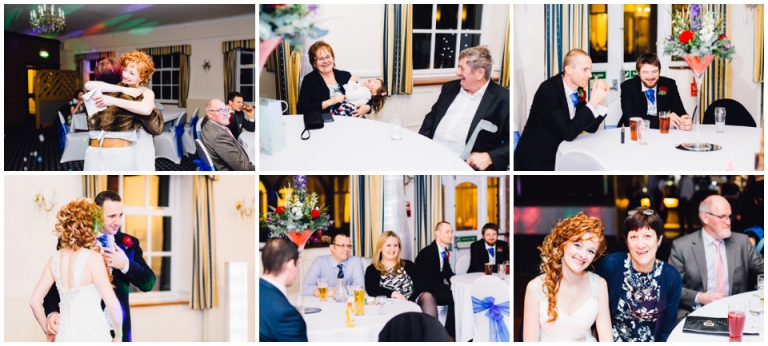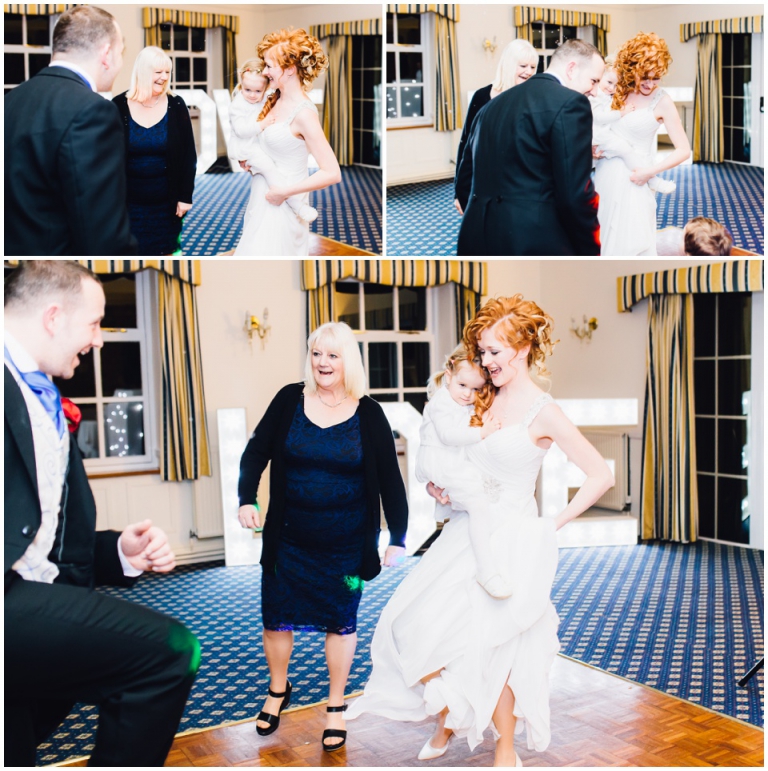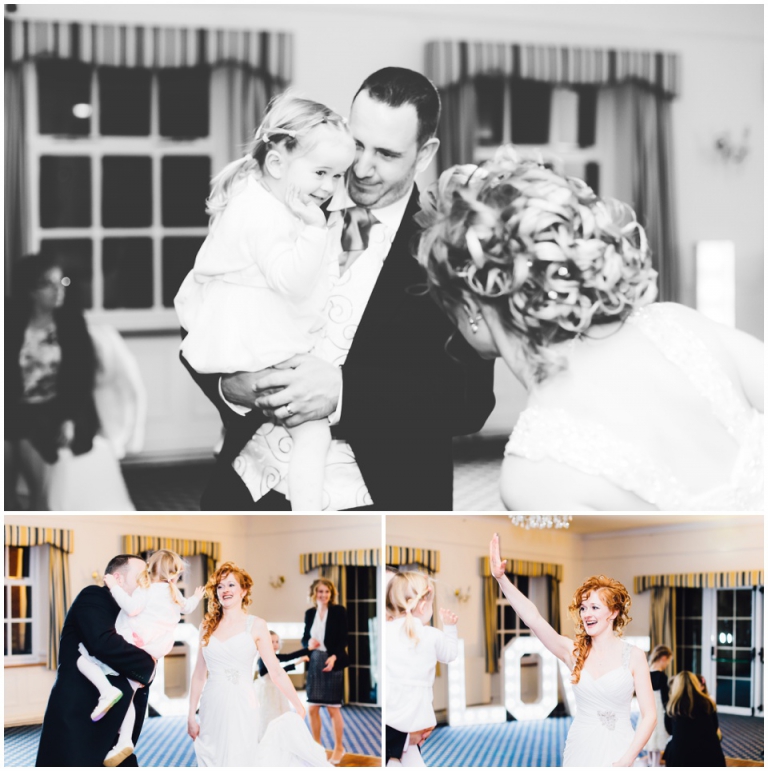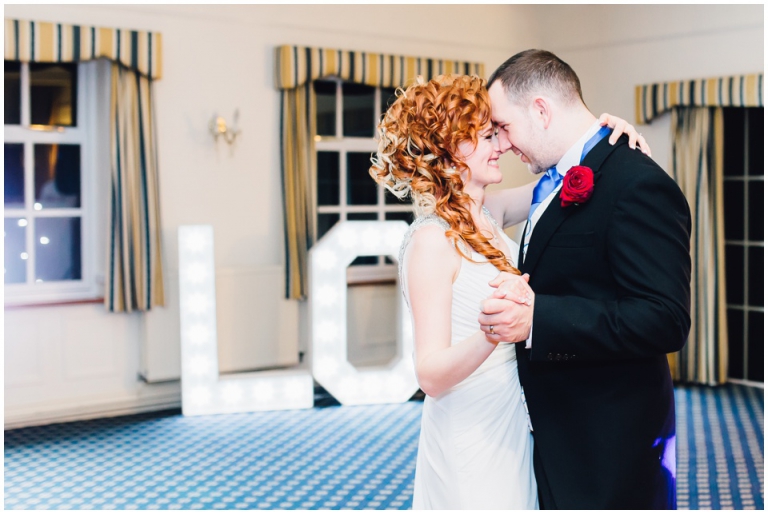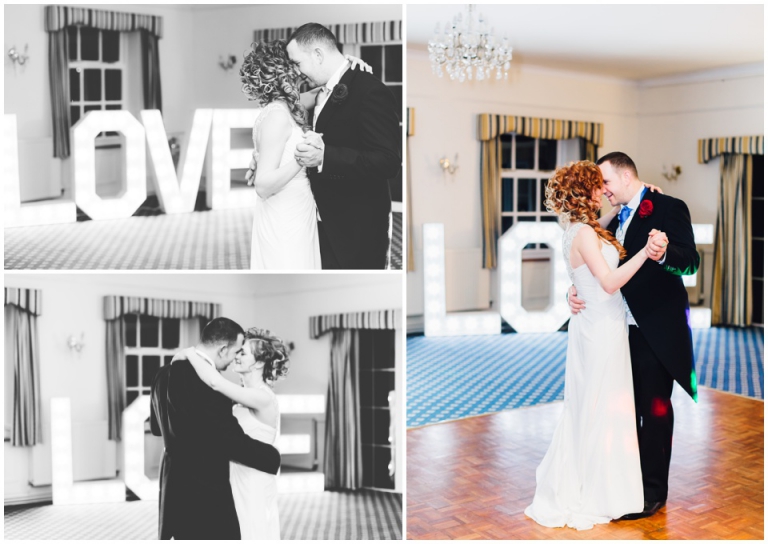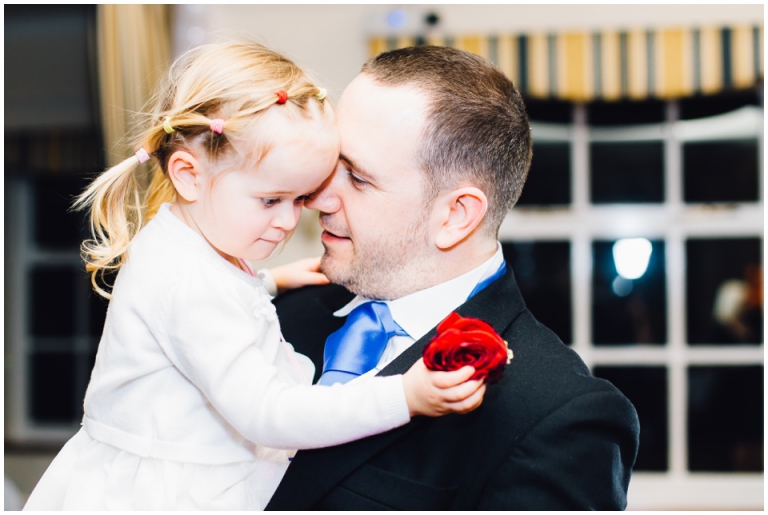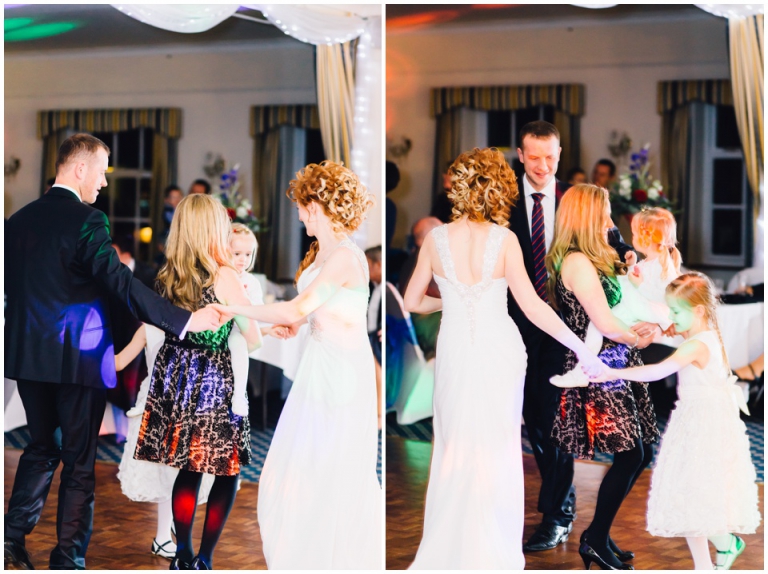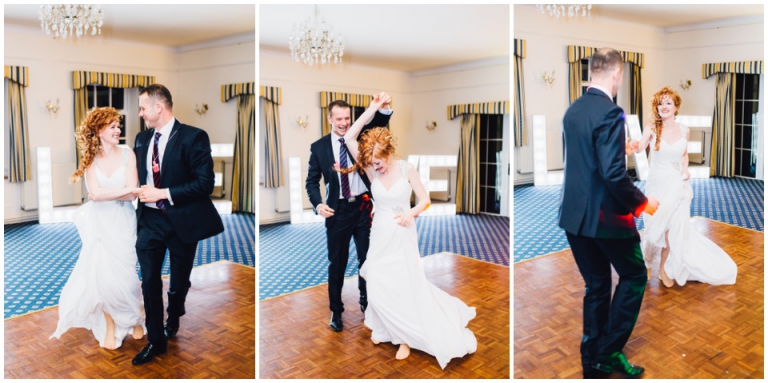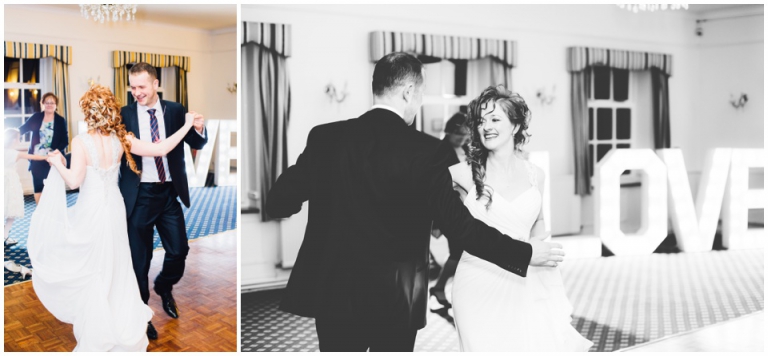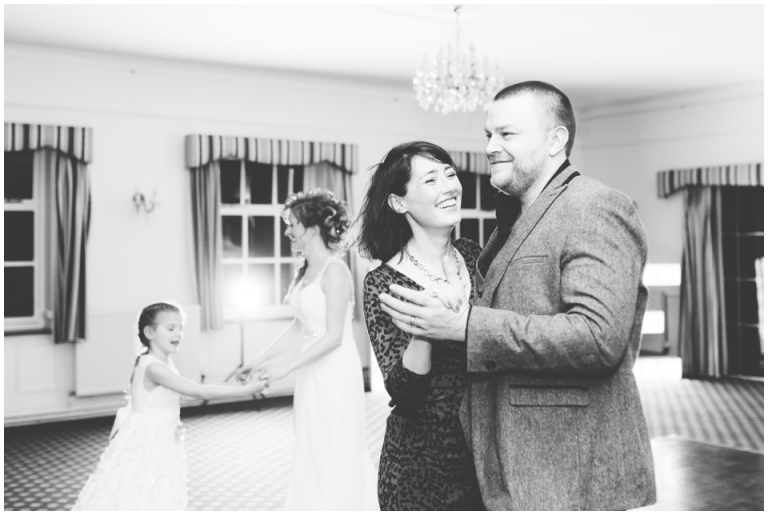 It was a pleasure to spend the day with Karl, Monika & Olivia and create these photos!
If you're looking for a wedding photographer, I'd love to hear from you! I'm booking 2017 & 2018!
Holly x