This wedding was SO MUCH FUN.
The photos reflect what a wonderful and entertaining wedding day Charlotte and Tim created. They capture how close and important their family and friends are. It was a joy to see and document.
I also had the pleasure of creating a beautiful album for them too, with a gorgeous pink cover to match!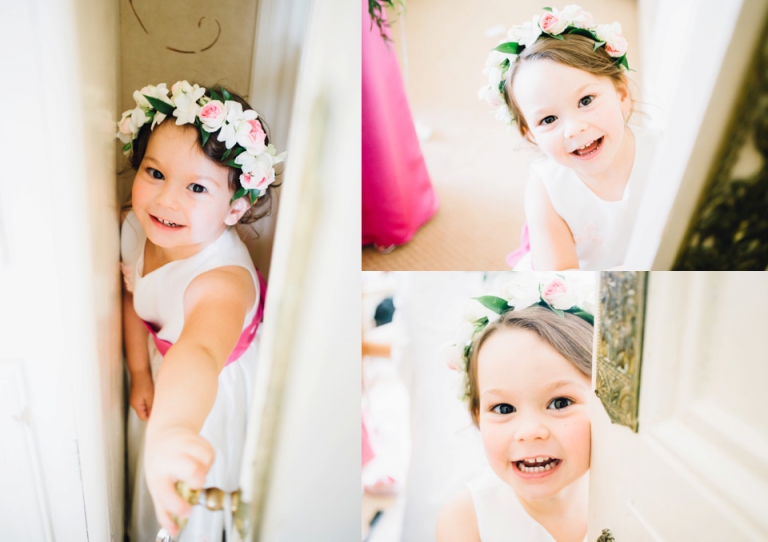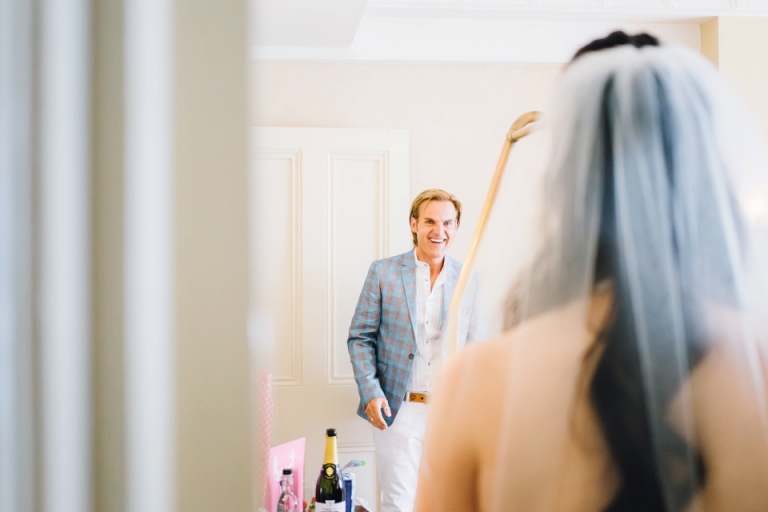 I adore the reactions from Charlottes brother and partner when they see her for the first time.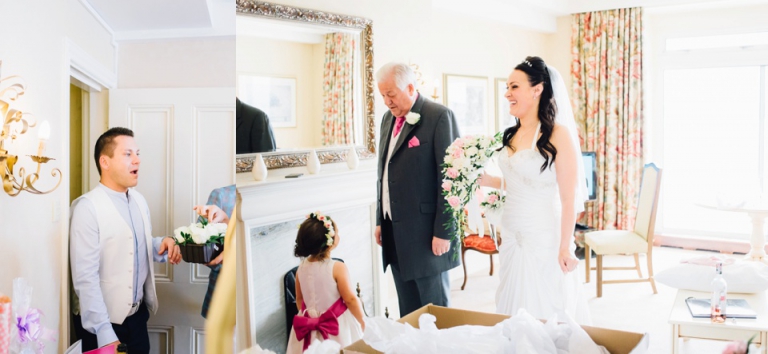 Charlottes beautiful wedding dress, the bridesmaids dresses and suits were from the amazing Serenity, a bridal boutique in Newton Abbot.
The Imperial Hotel supplied the gorgeous pink chair covers and flowers.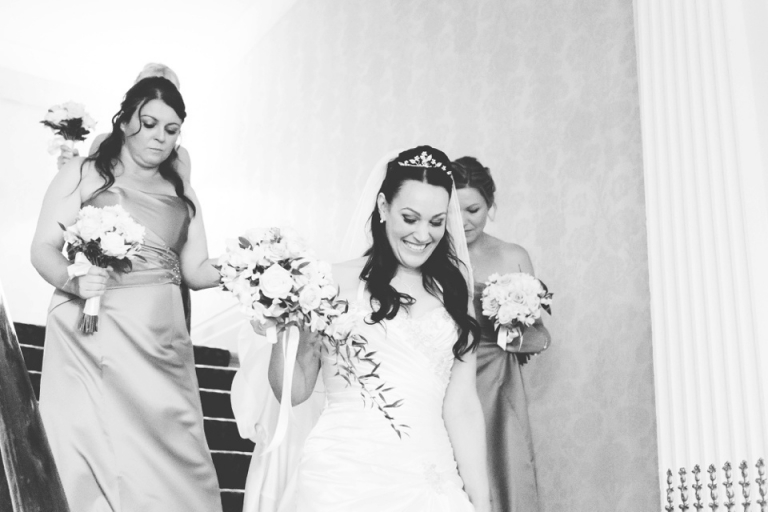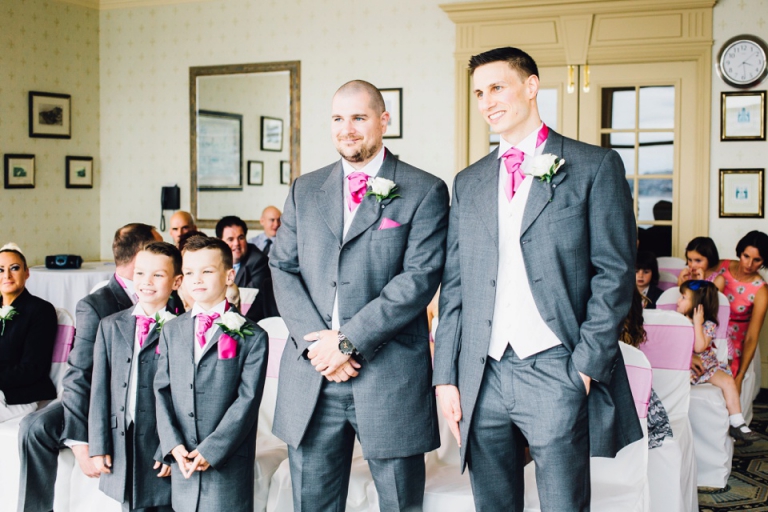 Their daughter and flower girl was so excited to go down the aisle that she ran in!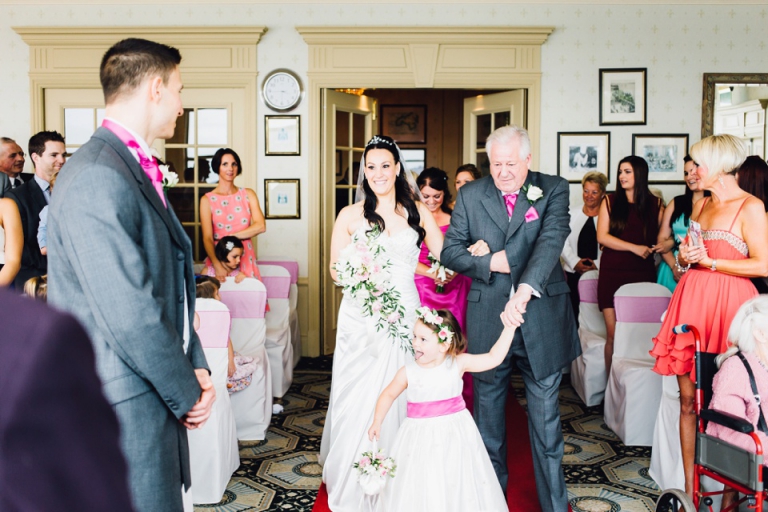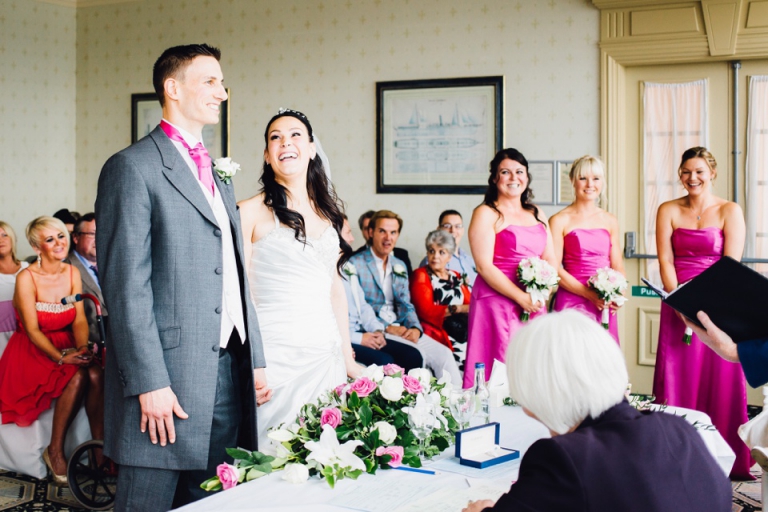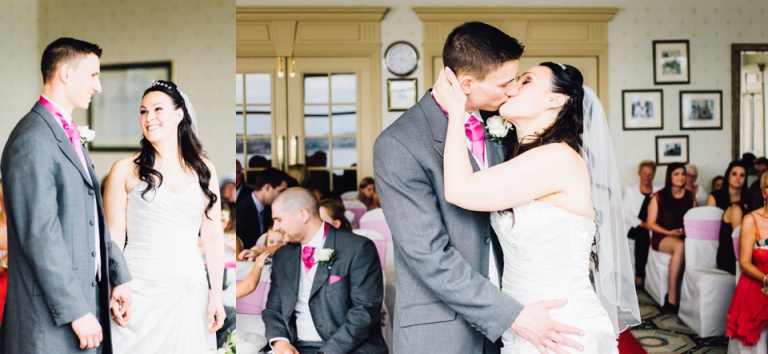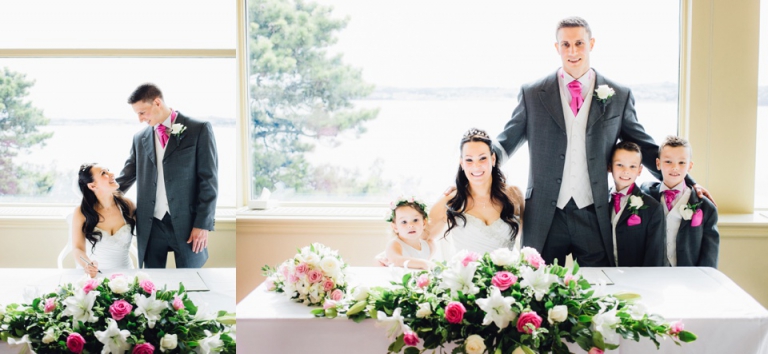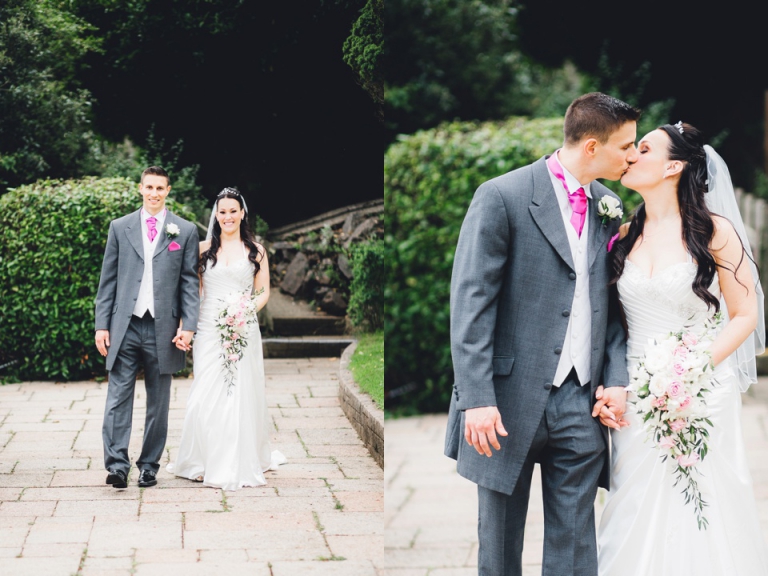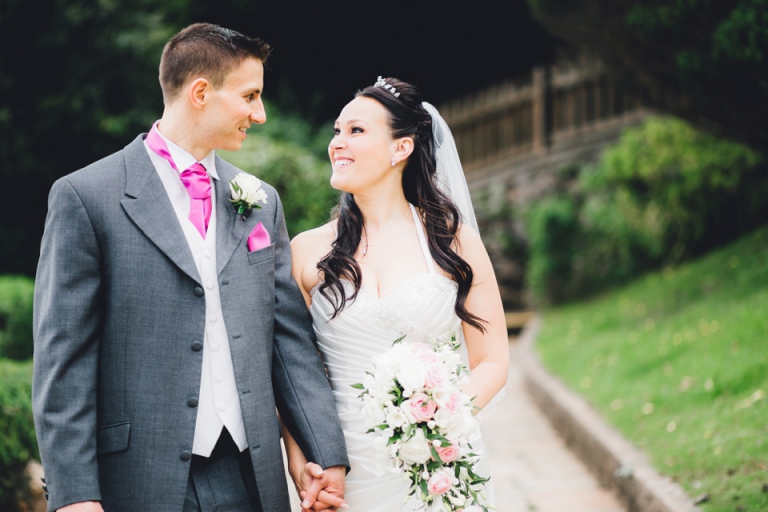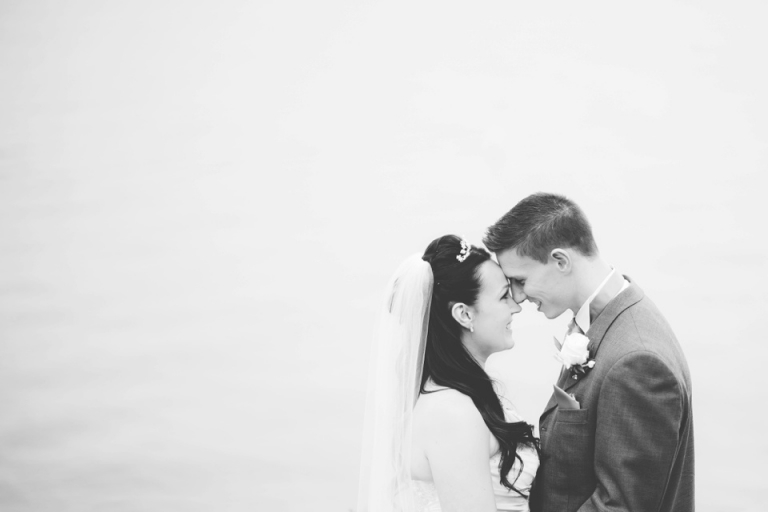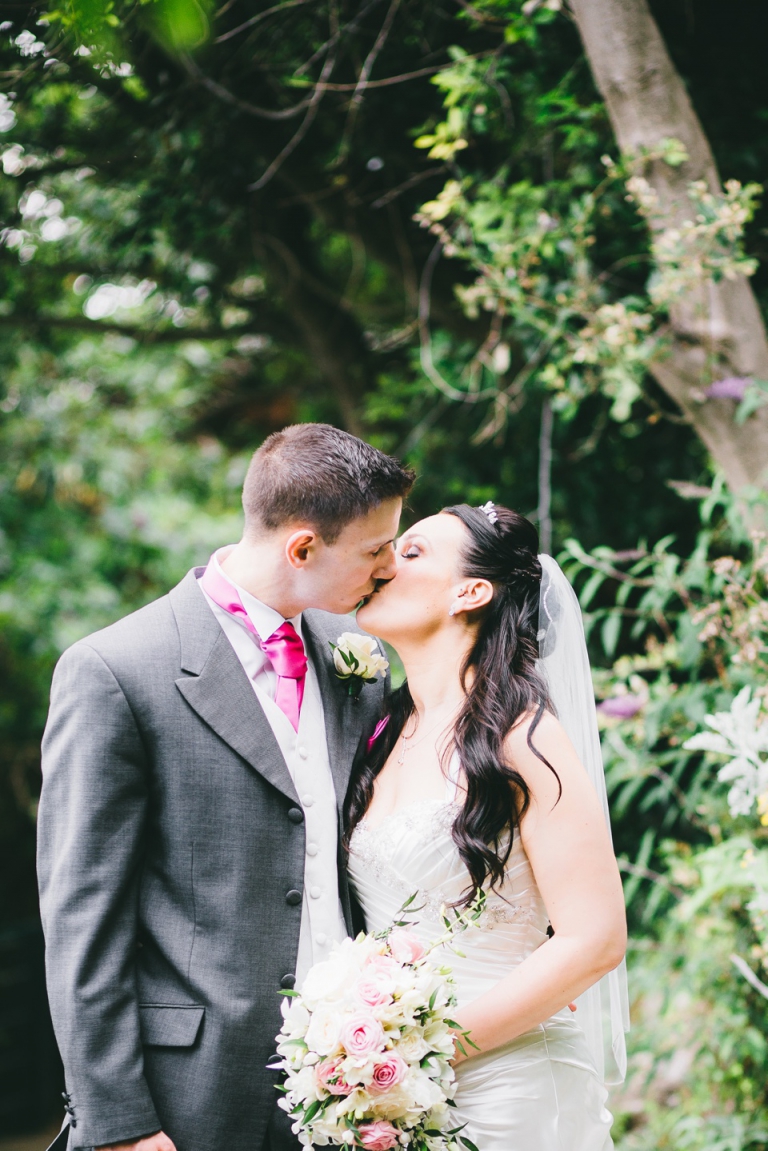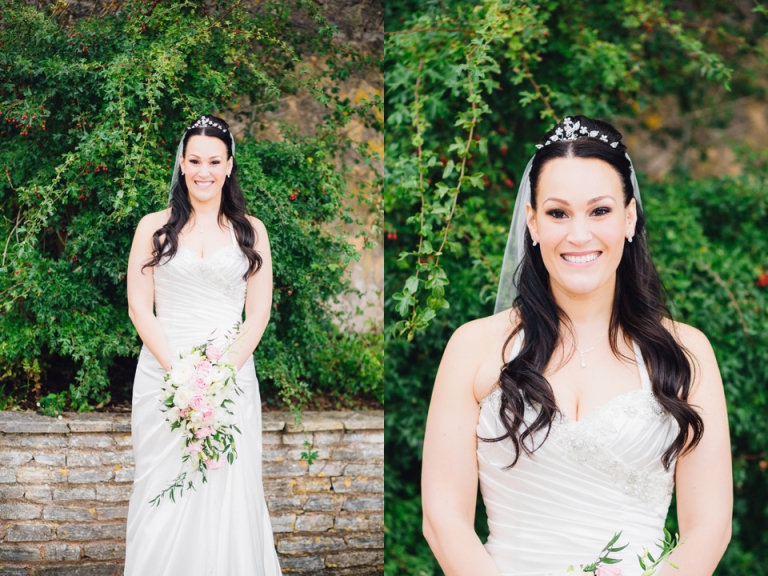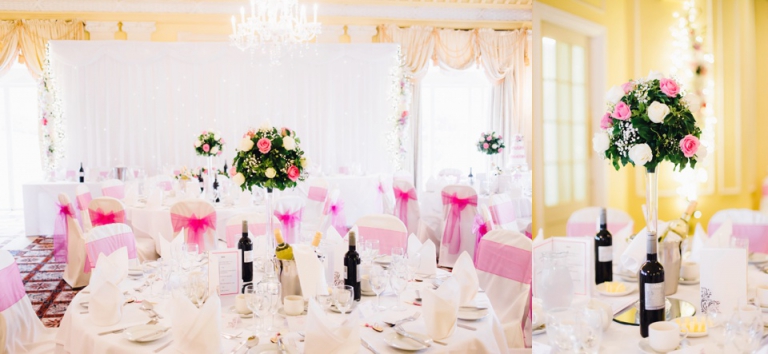 Torbay Displays provided the wonderful decorations which lit up the room.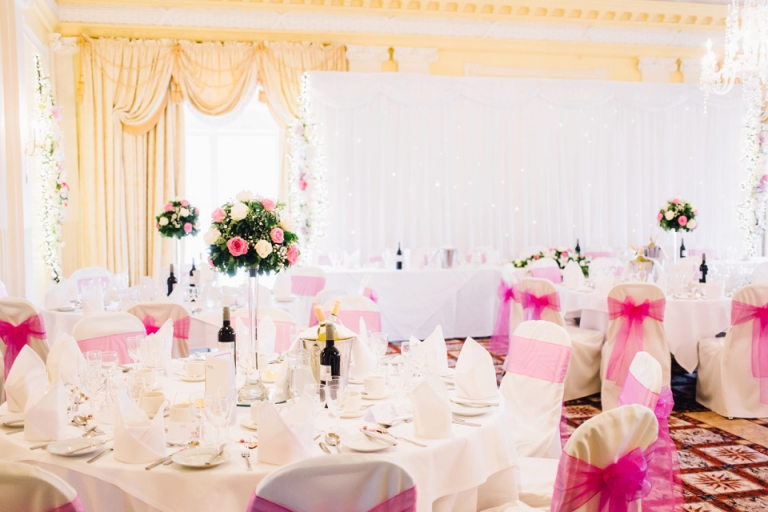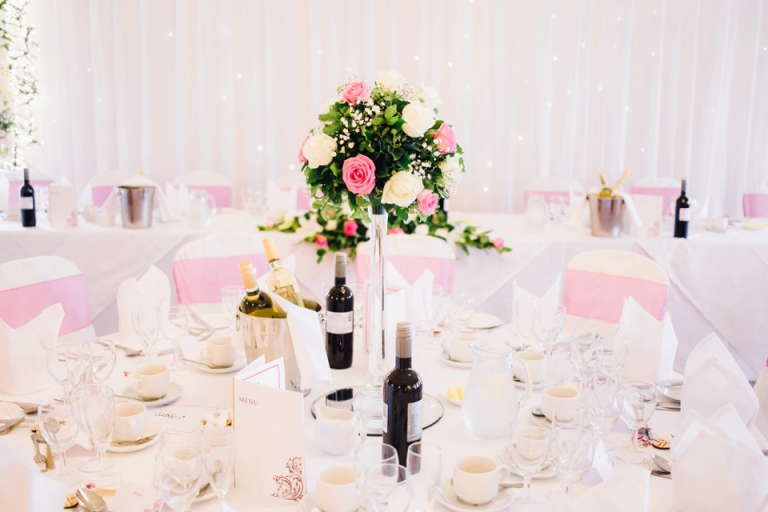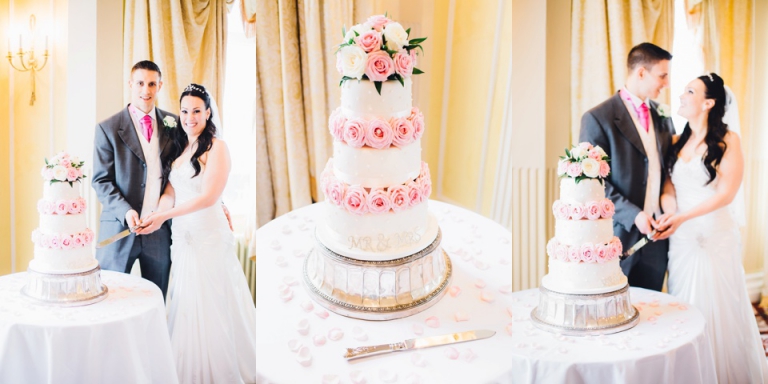 This amazing cake decorated with roses was made by Charlotte's Aunty!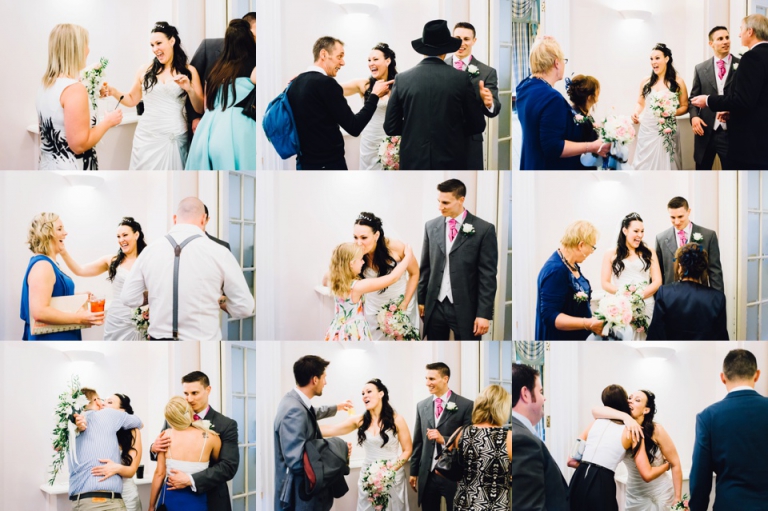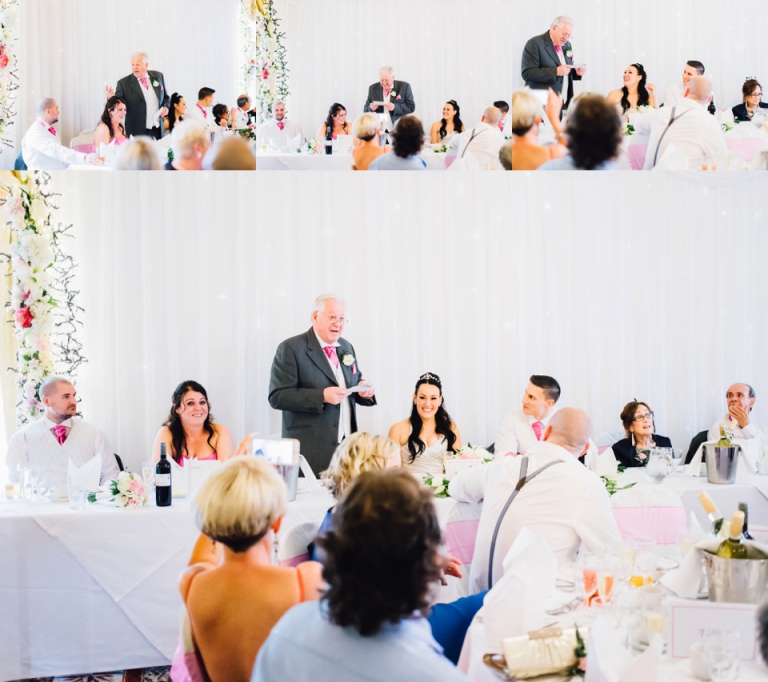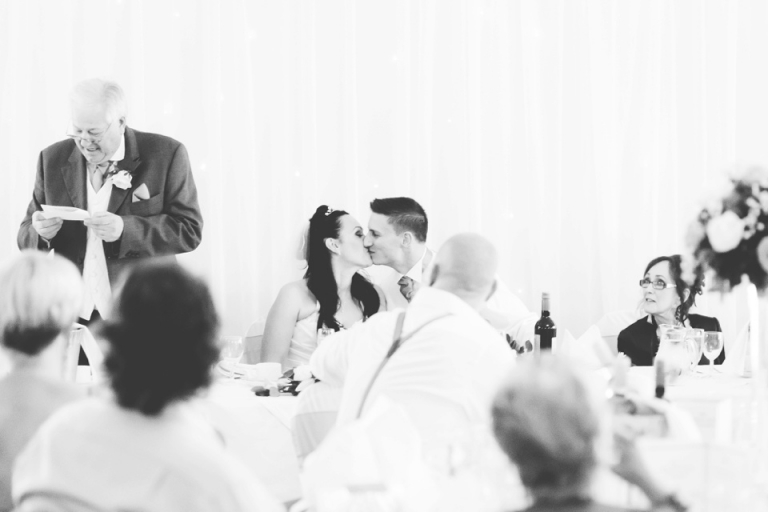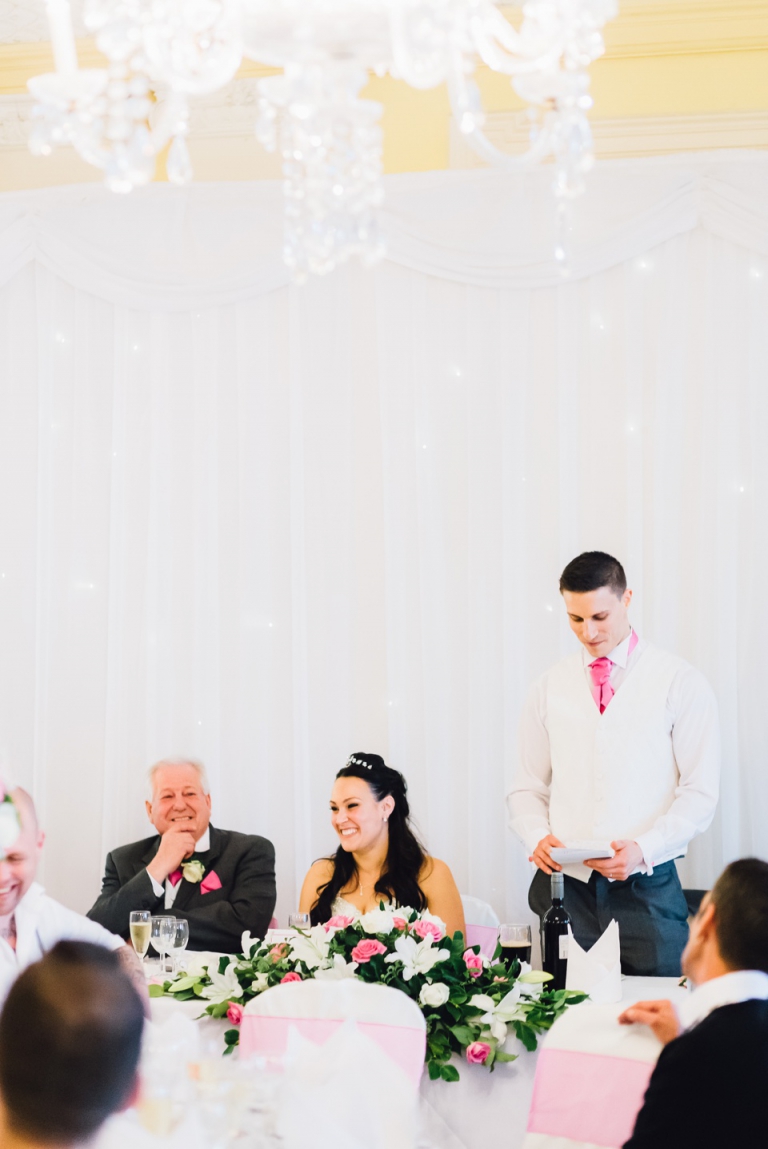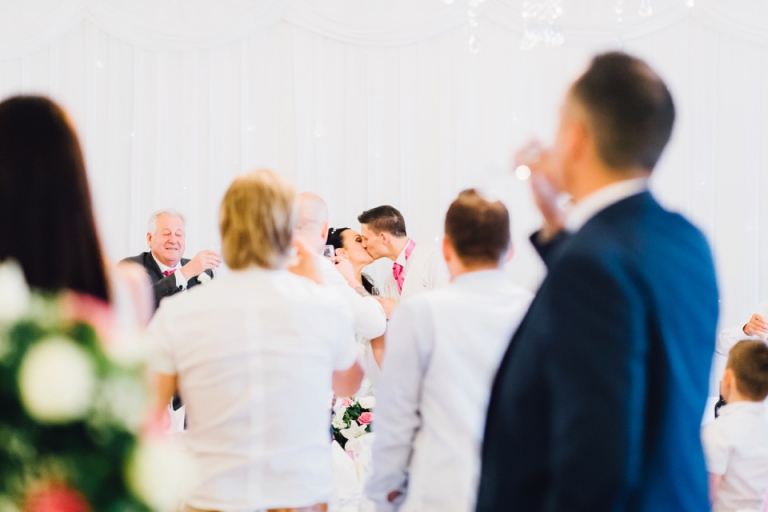 Charlotte and Tim had A Wizard Called Ozz go round during the wedding breakfast to entertain their friends and family. It was so much fun to capture everyones reactions!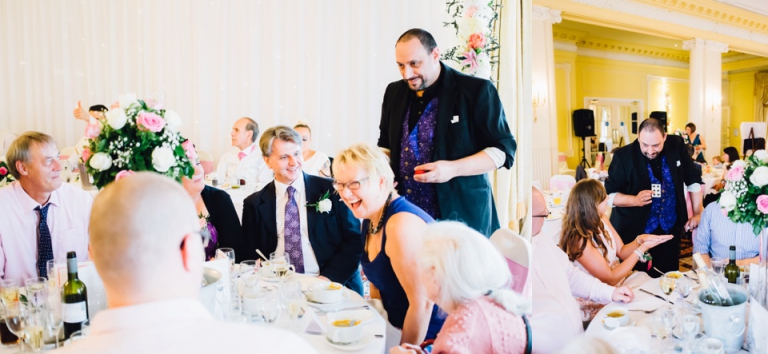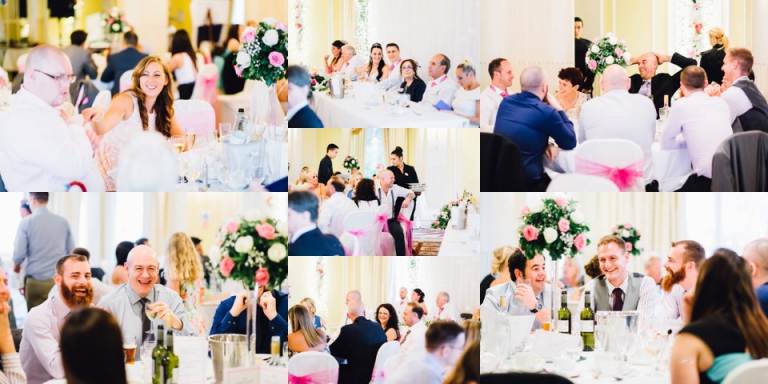 But the entertainment didn't end with a magician. There was also The Best Singing Waiters! They burst into song and bought the room alive with napkin waving, dancing and antics.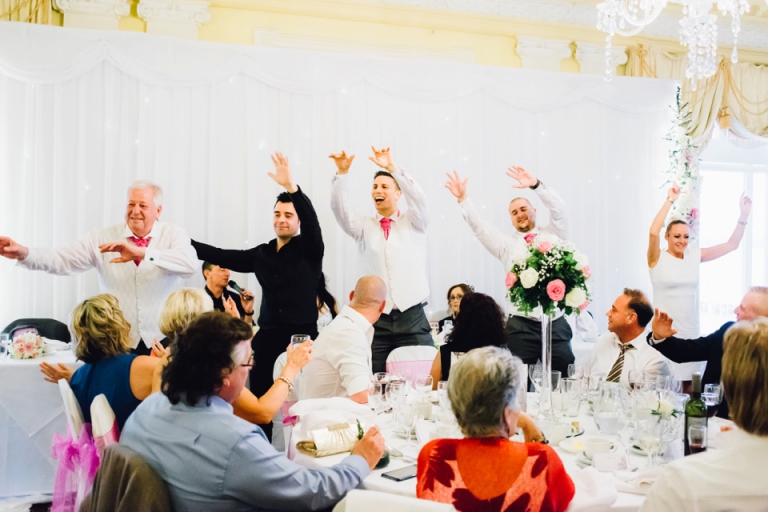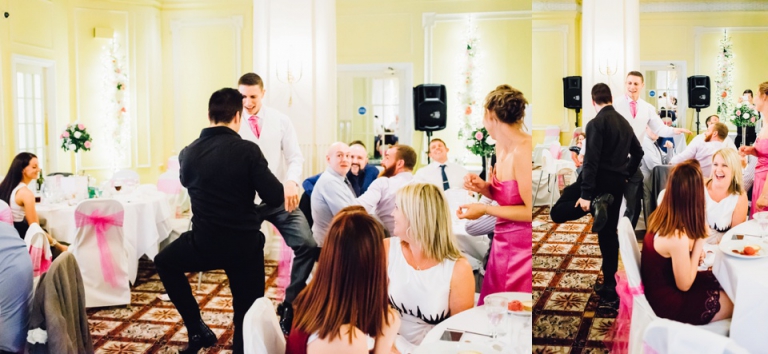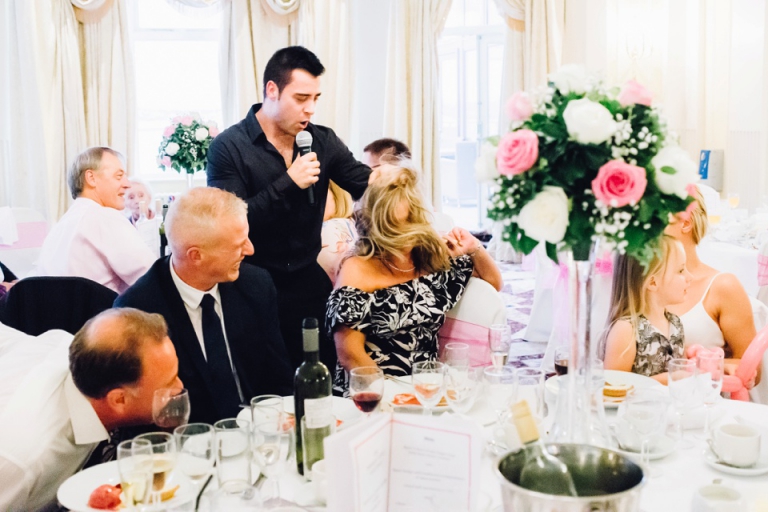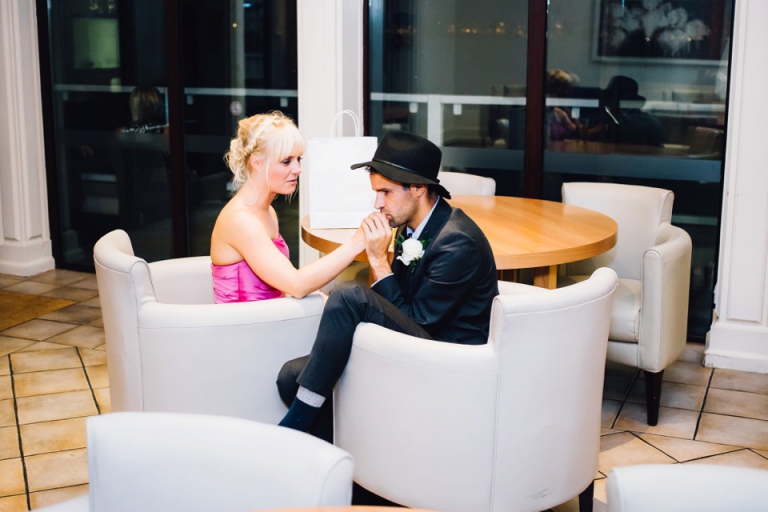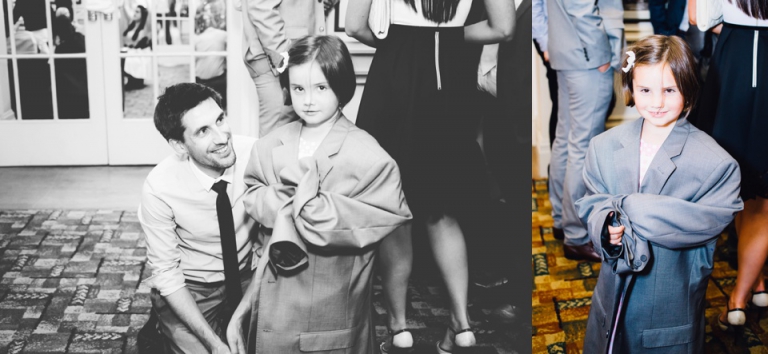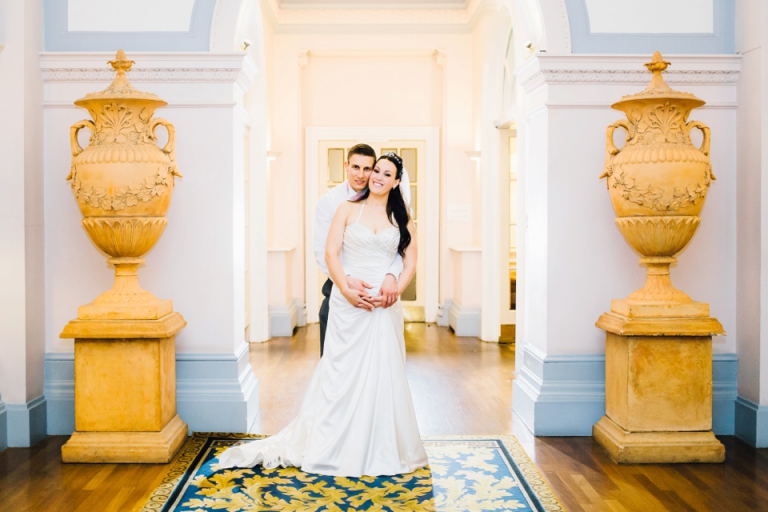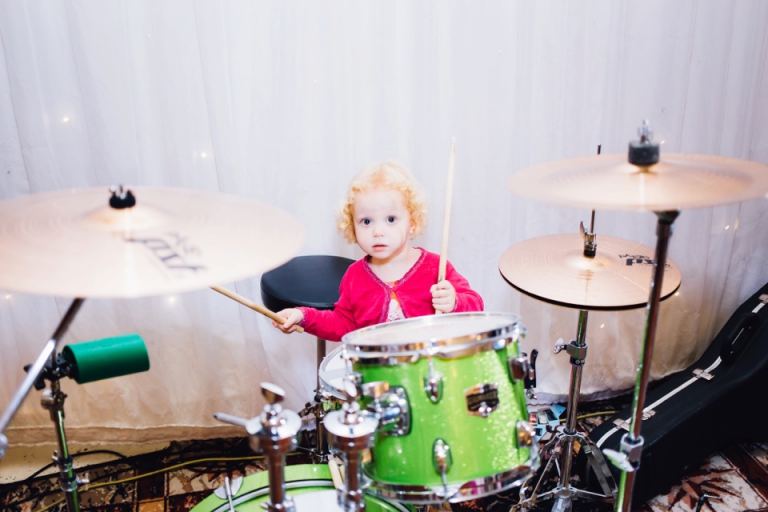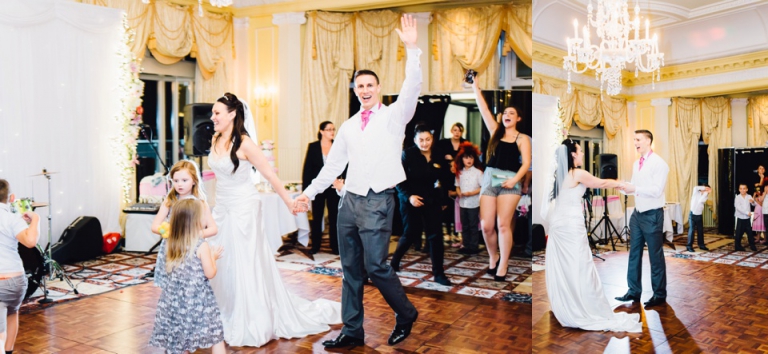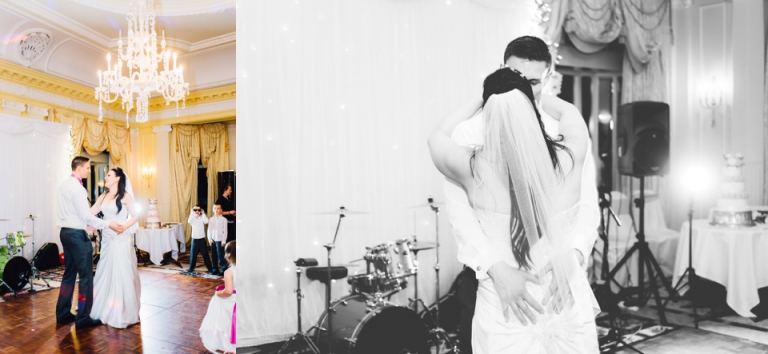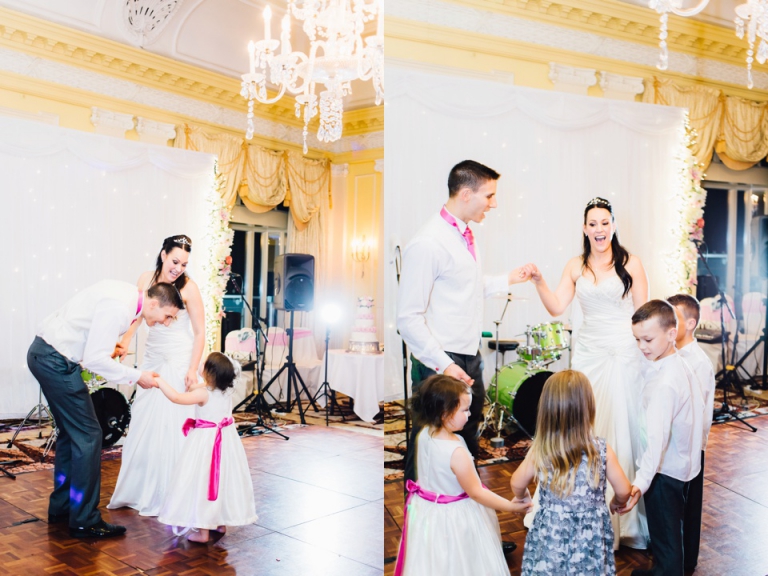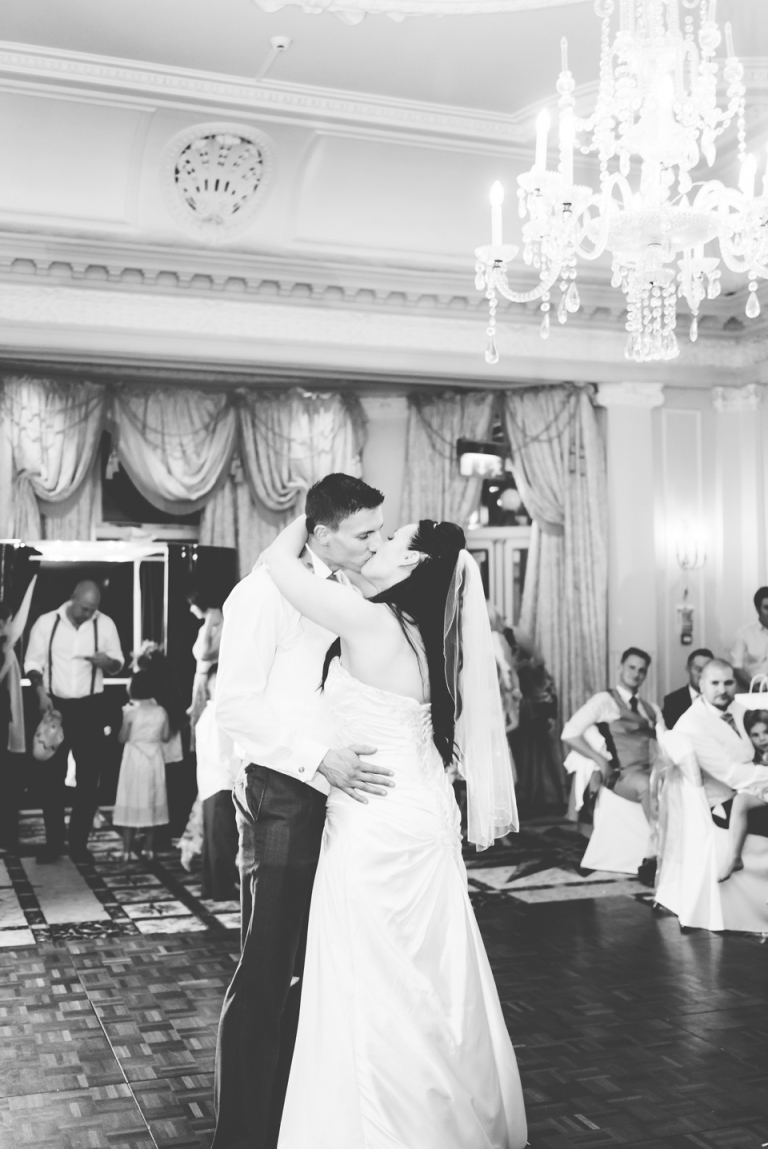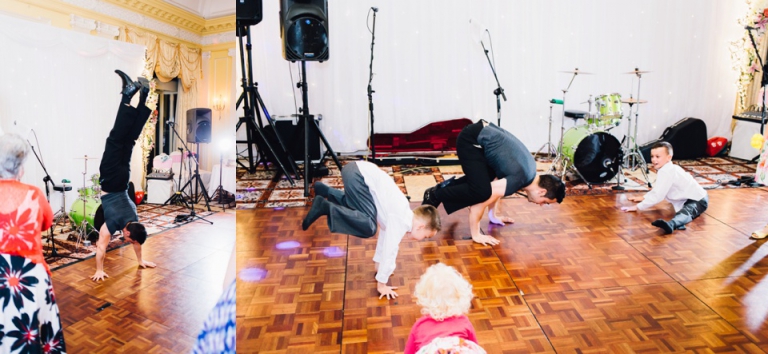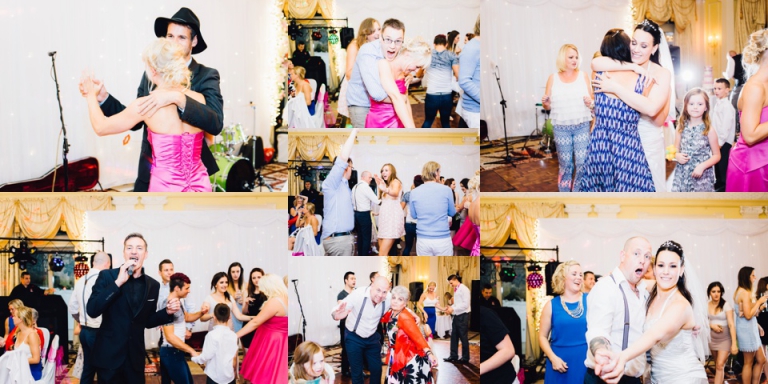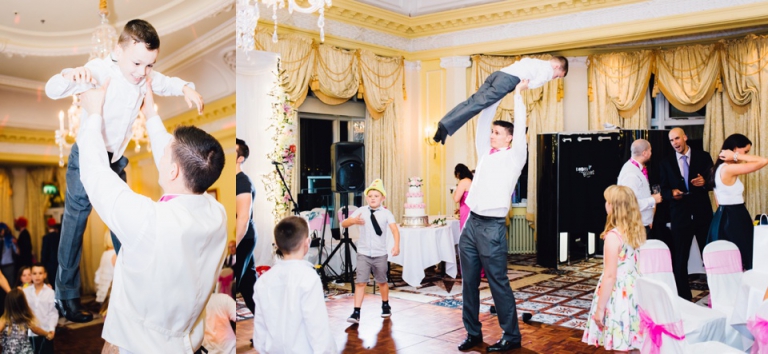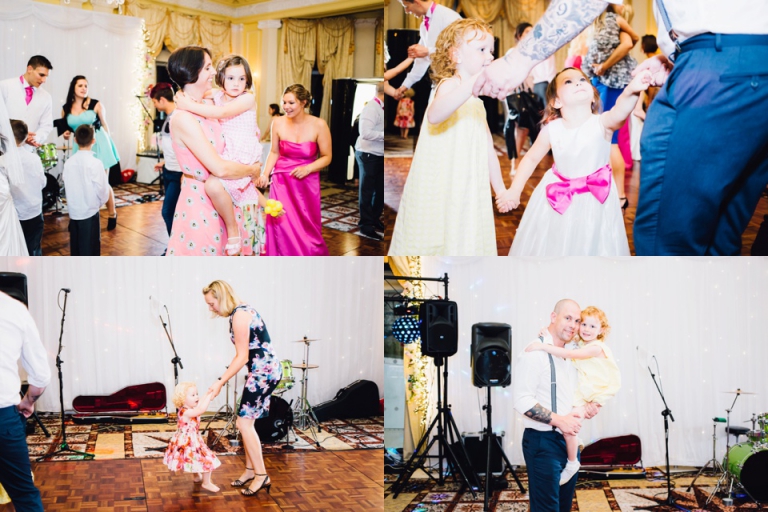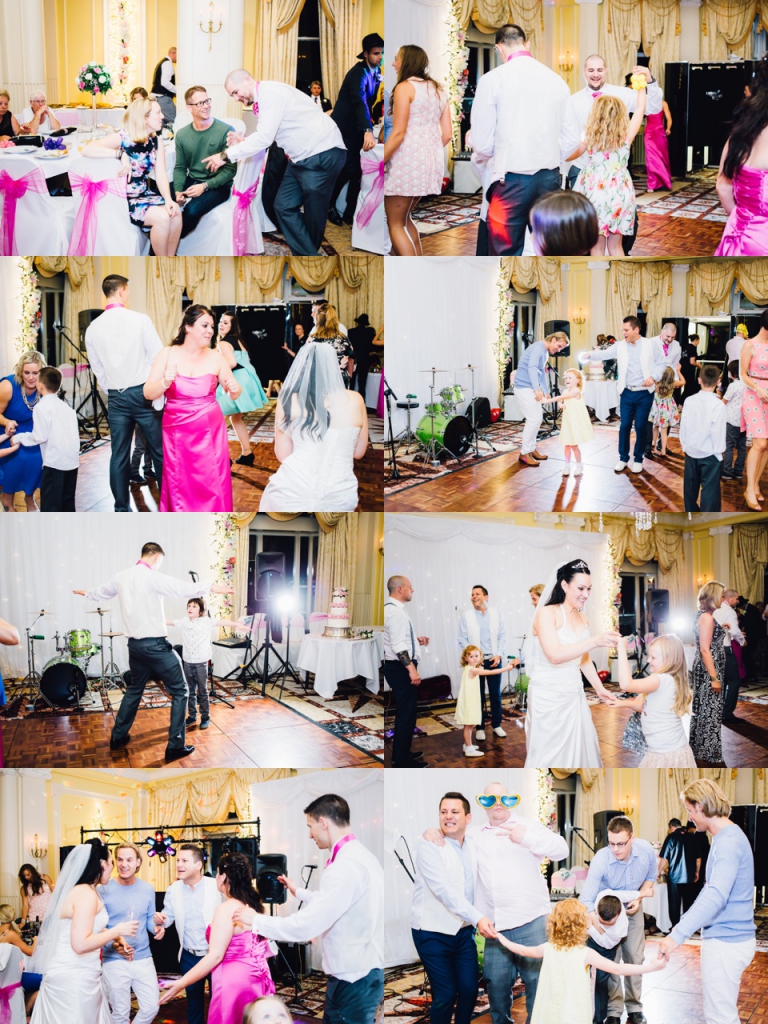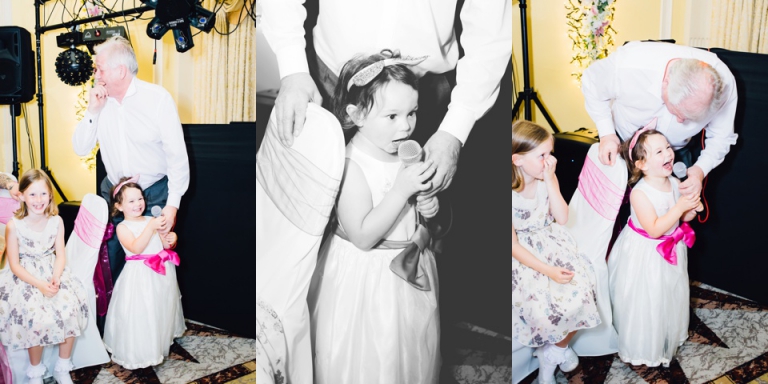 Local band Harbour played an amazing set.

Thank you for taking your time to look, I hope you enjoyed it!
If you're looking for a documentary wedding photographer in Torbay, Devon, I'd love to hear from you, get in touch here.
Holly x