As a Torquay Wedding Photographer, I was at the Imperial Hotel's wedding fayre in September and had an impromptu photoshoot with Hannah Taylor and her gorgeous luxury gold venue styling. We got published on Wed Magazines blog!
Hannah used rich reds and decadent golds to create a warm and elegant colour scheme. Finished off with a gorgeously decorated cake, vibrant bouquets and delicate details such as on-trend patterned textiles and beautifully designed stationery.
With thanks to Hannah Taylor Wedding Stylist for her beautiful styling. Daisy Molly and Me for providing the lovely cake. The Bridal Box for lending us their model and dress! I heartily recommend these wonderful wedding suppliers, so if you're planning your wedding need your dress, venue styling or cake, contact these lovely ladies.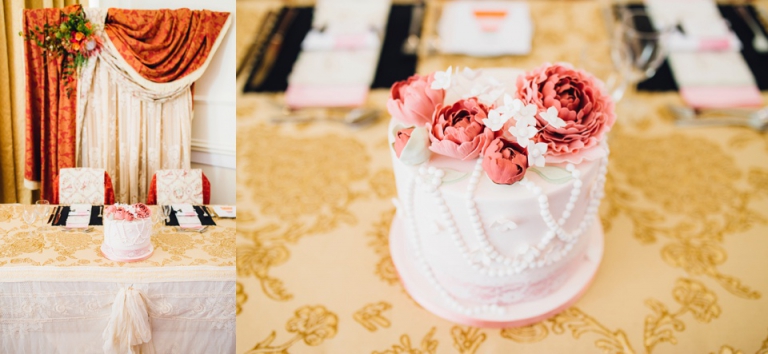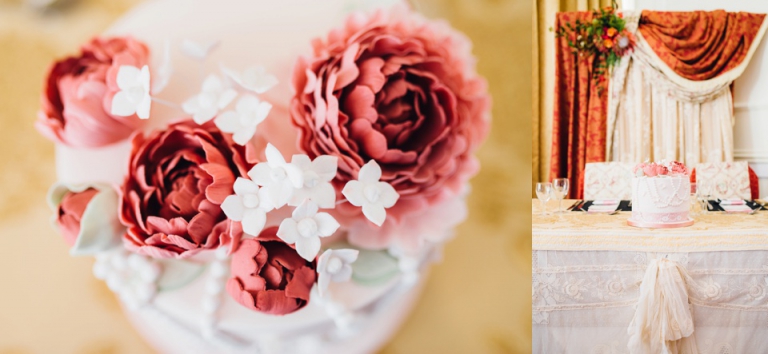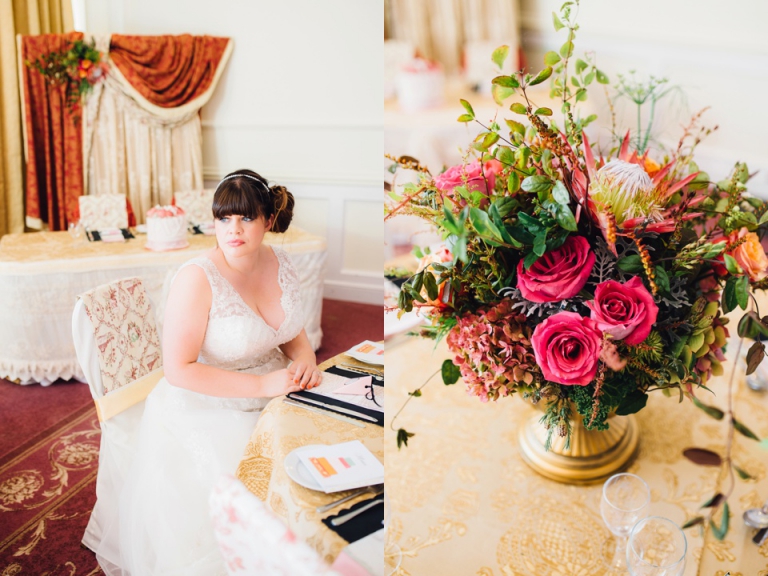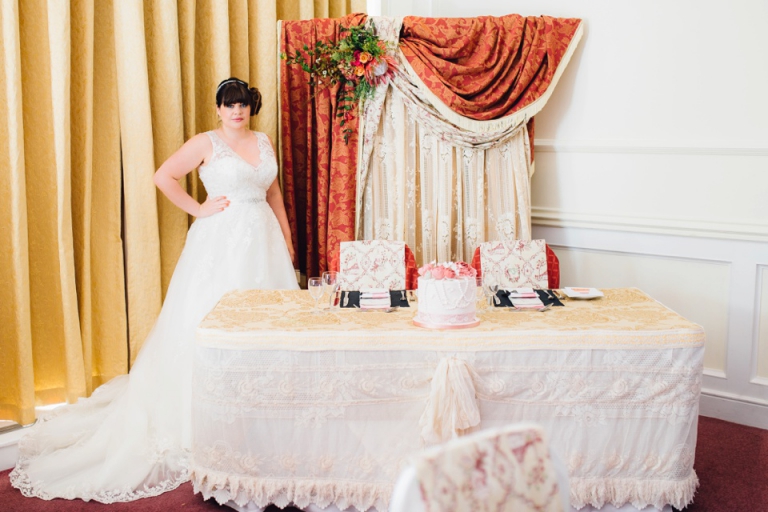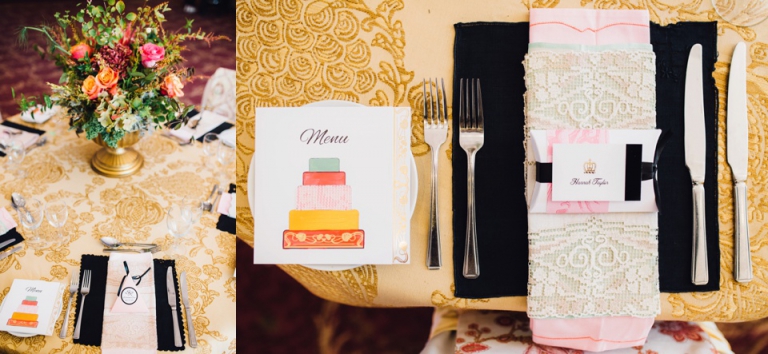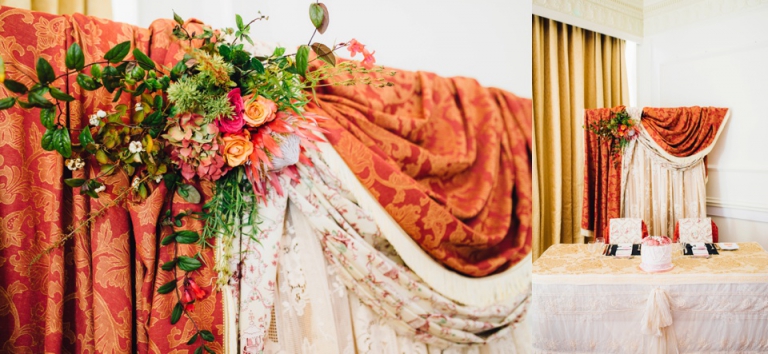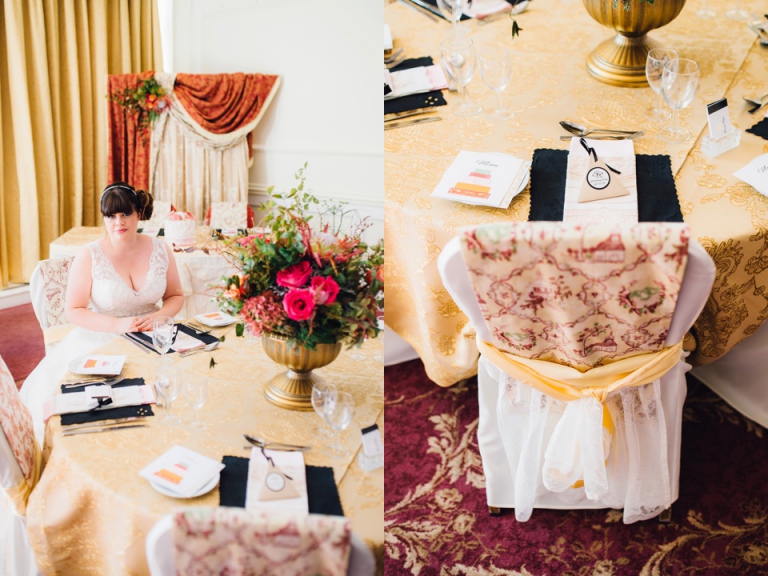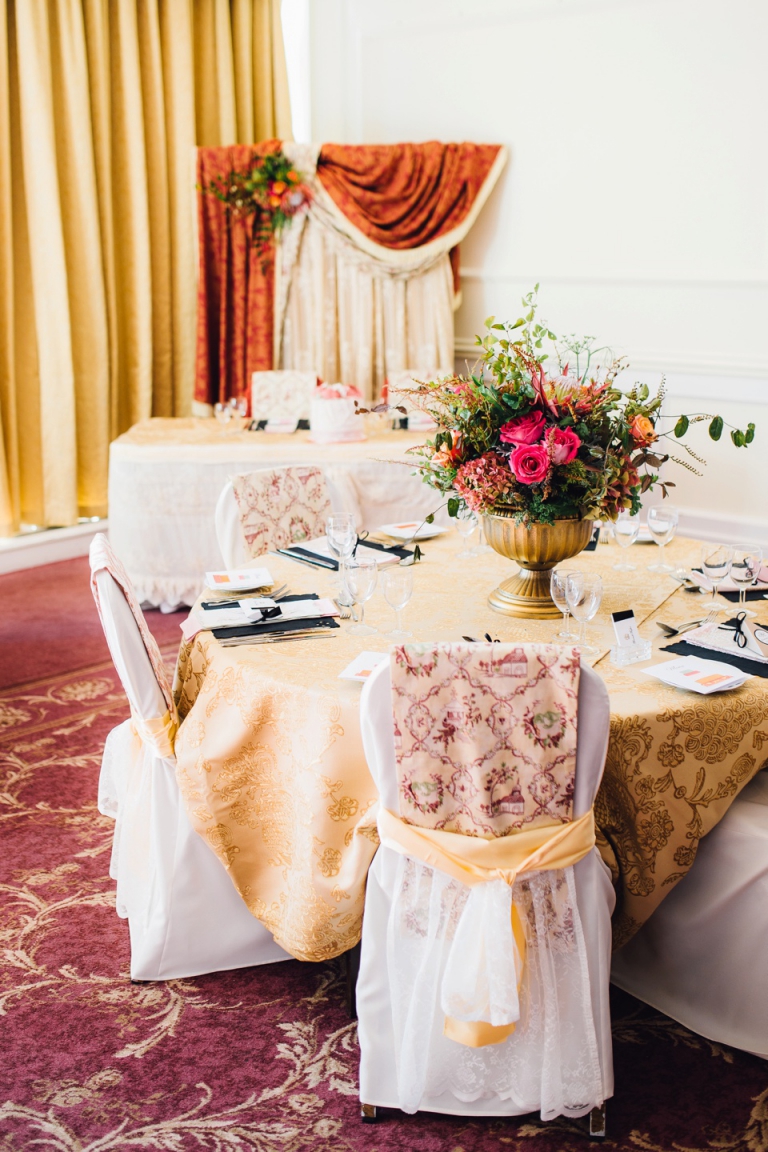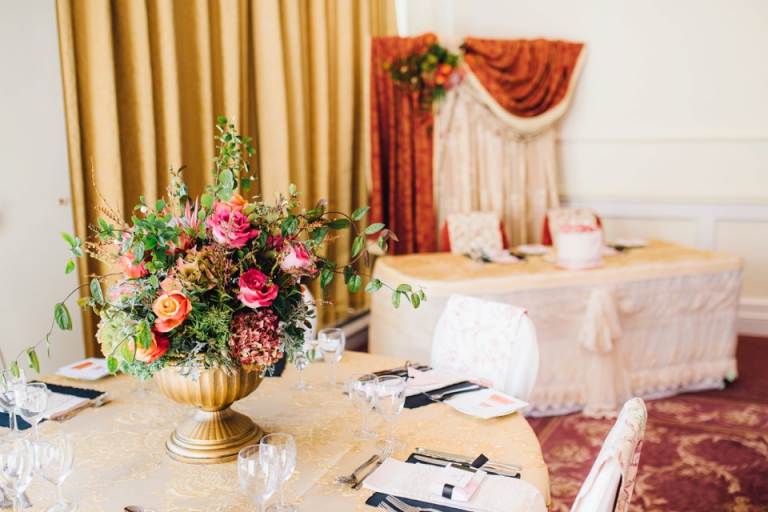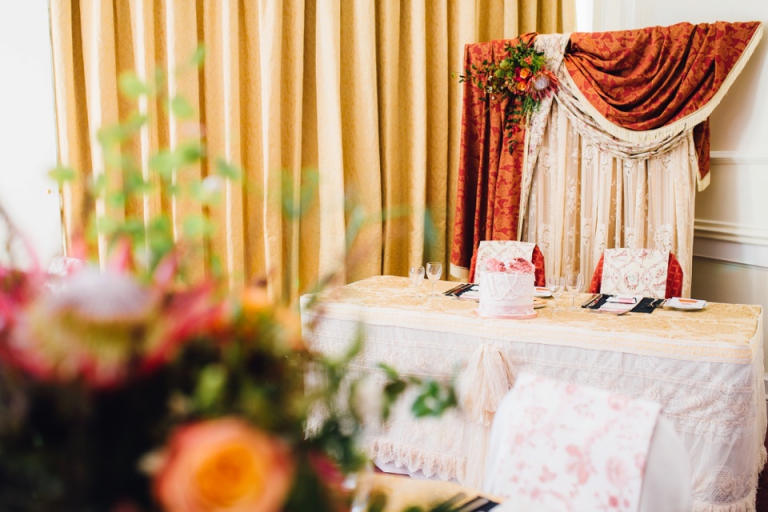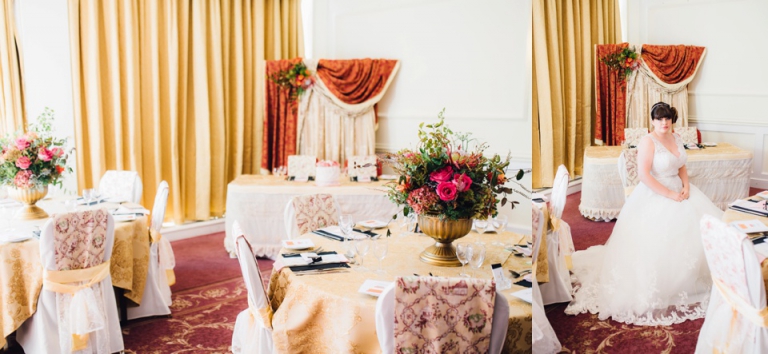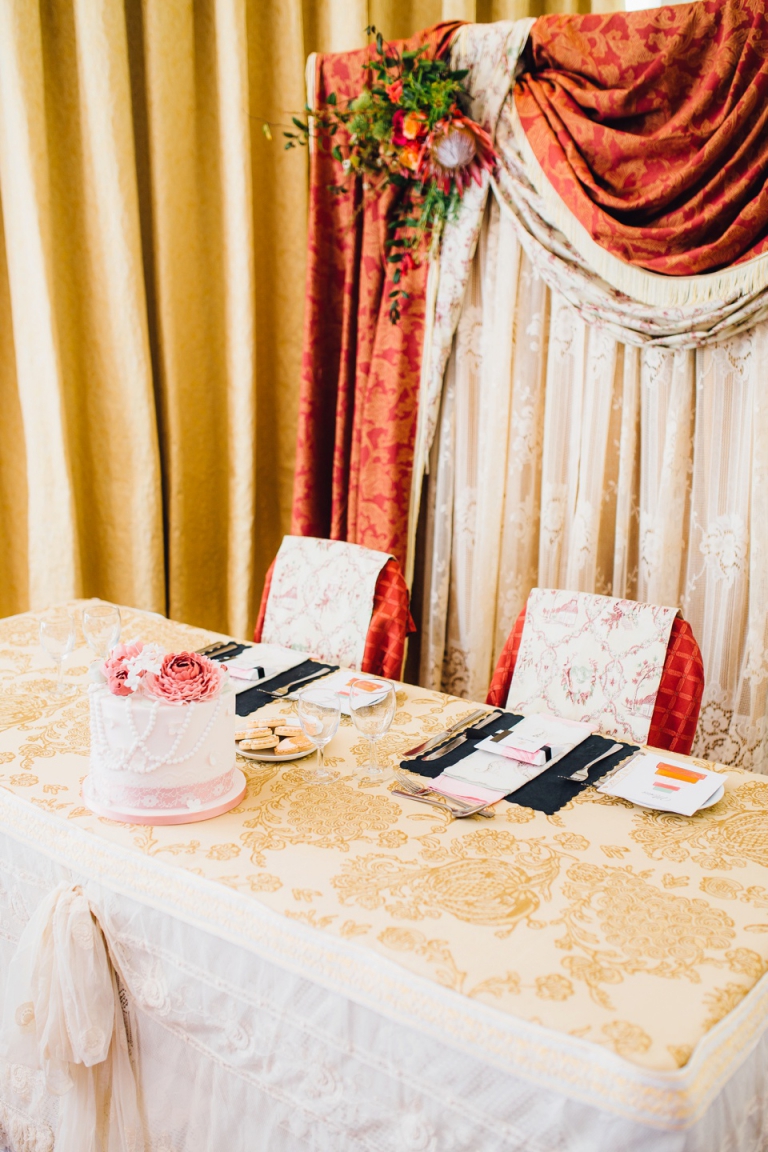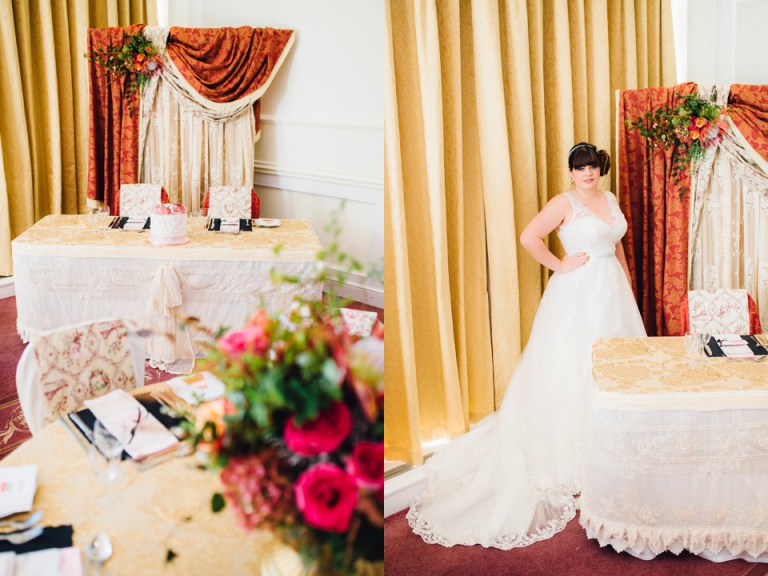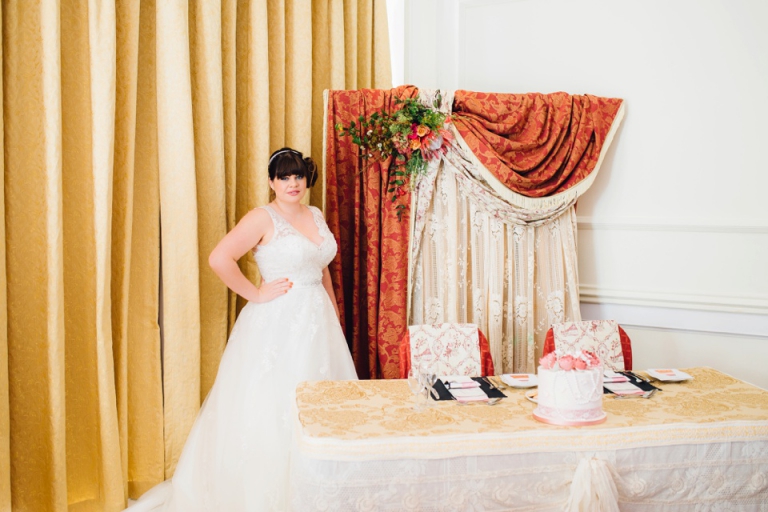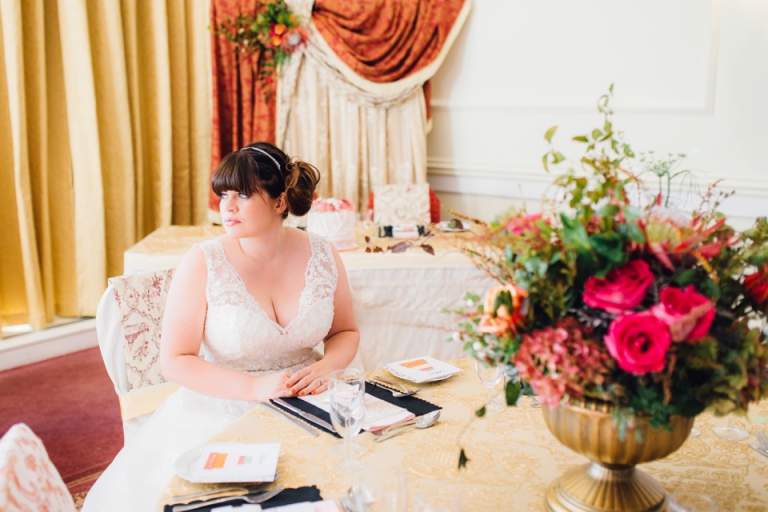 I couldn't resist taking some photos of Daisy Molly and Me's wonderful table set up, so much attention to detail. Aren't her cakes absolutely delightful?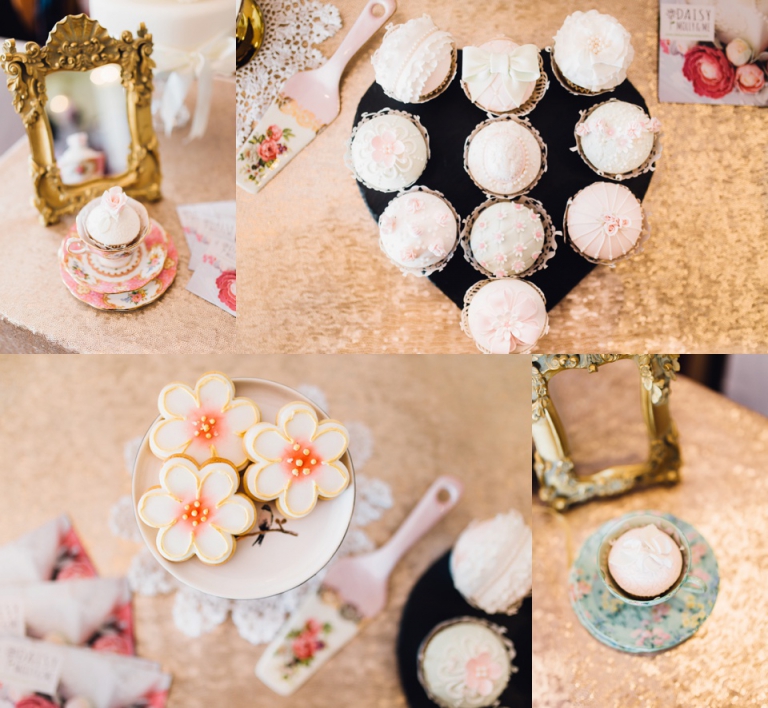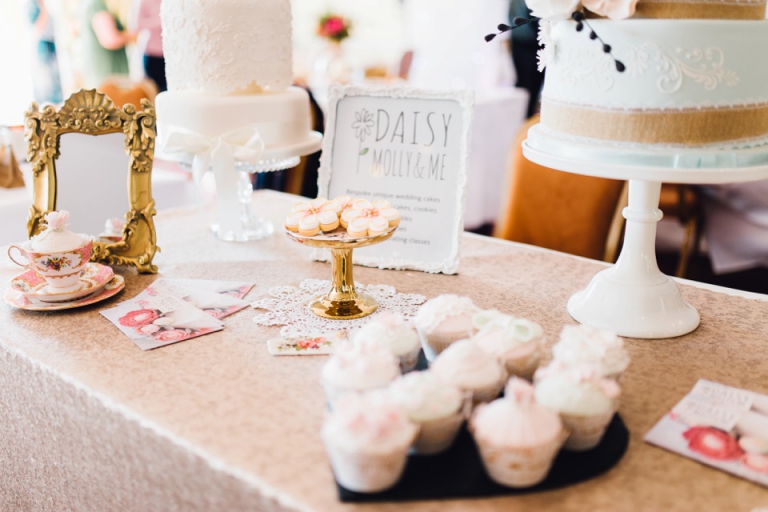 I'm still taking bookings for weddings in 2016 and it's never to early to book for 2017. Get in touch if you'd like more information about my wedding photography services or view my portfolio!
Some kind words from Em & Joe who's wedding I photographed at The Imperial in June 2015:
"Holly is an absolutely fabulous photographer, who blended into our wedding day perfectly. She captured numerous stunning candid moments from our day, which is exactly what we wanted, along with beautiful formal images. We would recommend her wholeheartedly (and have) to anyone who will listen. She is just an incredible and a passionate artist, who can bring light and colour which is invisible to the rest of us. Plus she can makes everyone stunning!
Her images are so fresh, beautiful, bright and colourful on her website. Every wedding party looks stunning, and you think "We want to look that beautiful too, damnit!" but of course, you worry – as everyone does – that she won't be able to do it for you… Then you meet her, and her quiet confidence communicates "Trust me, I can" and you do… and she does!"