When Laura contacted me about her elopement with Tim, I knew I wanted to be a part of their day, to help them tell their wedding story to their friends and family. They travelled a good 200 miles to Torquay for an intimate ceremony at the beautiful Cockington Court.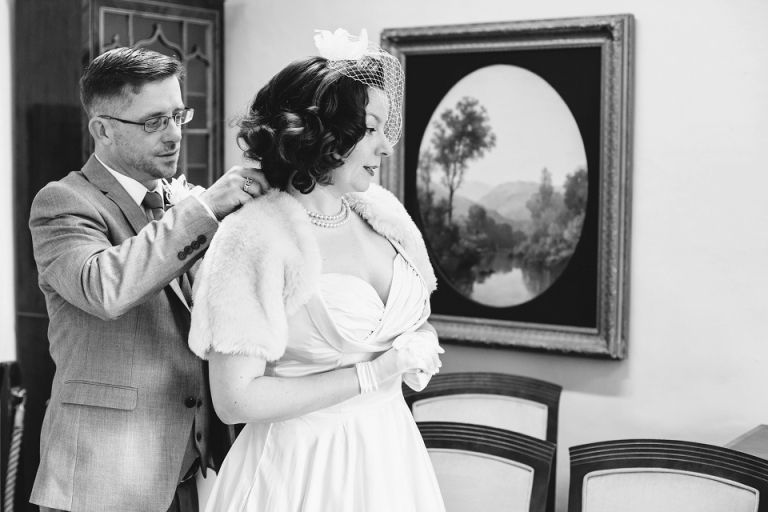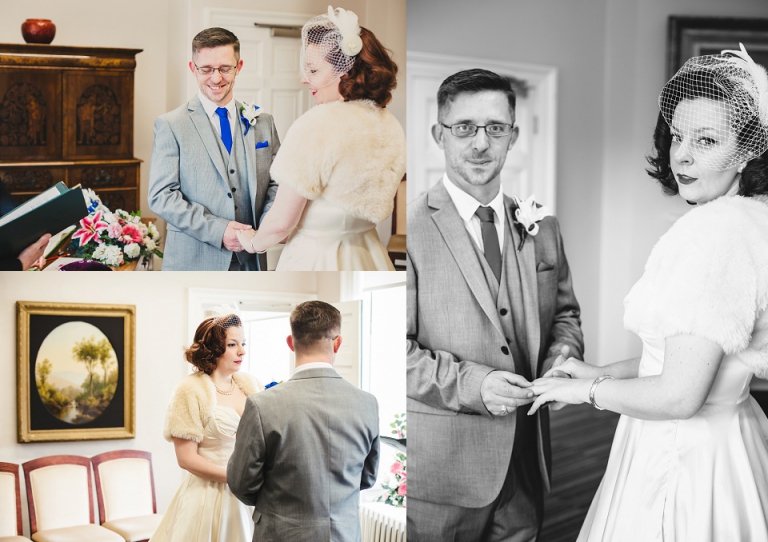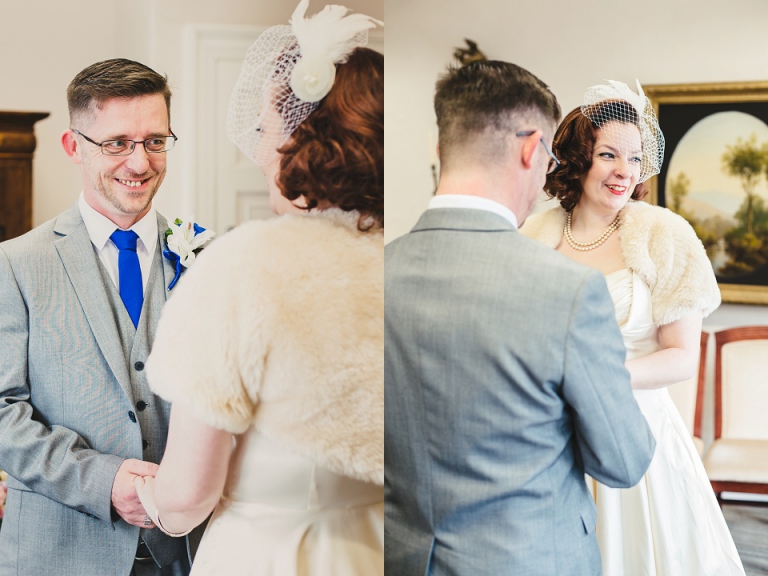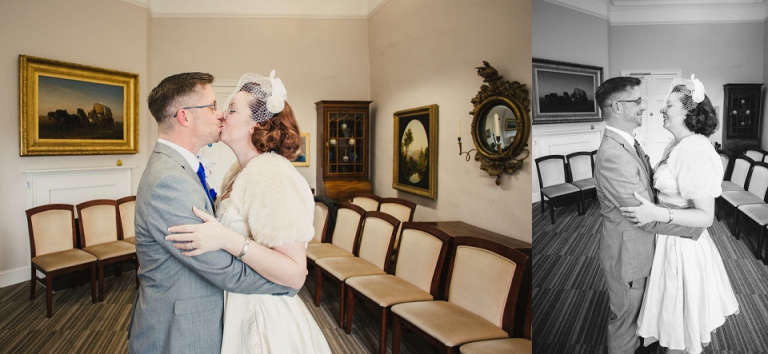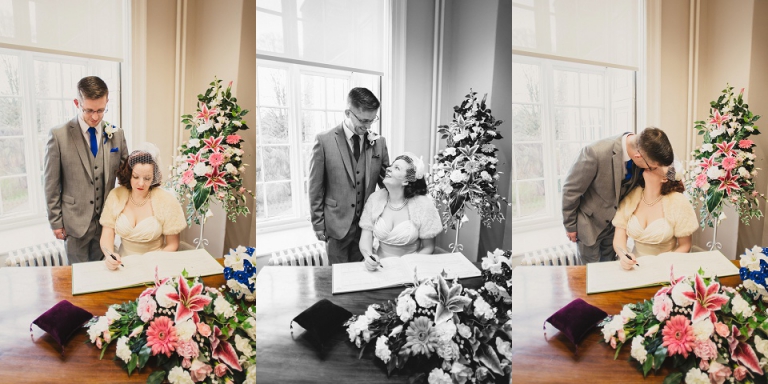 I was overjoyed to be one of Laura and Tim's witnesses!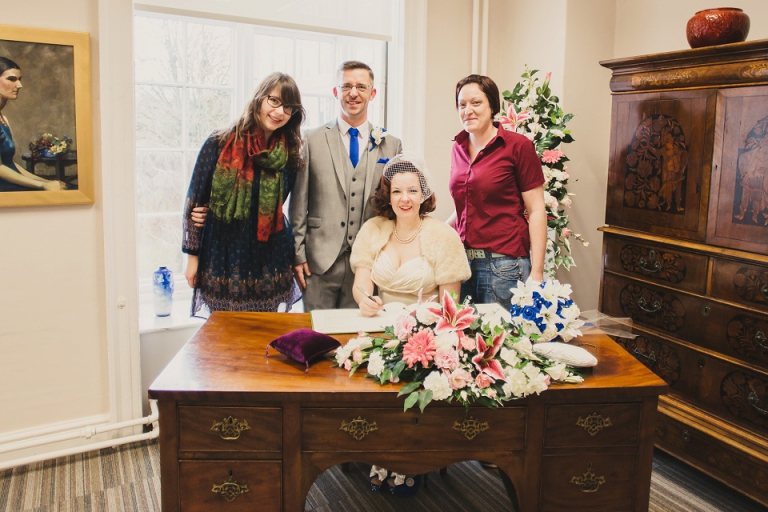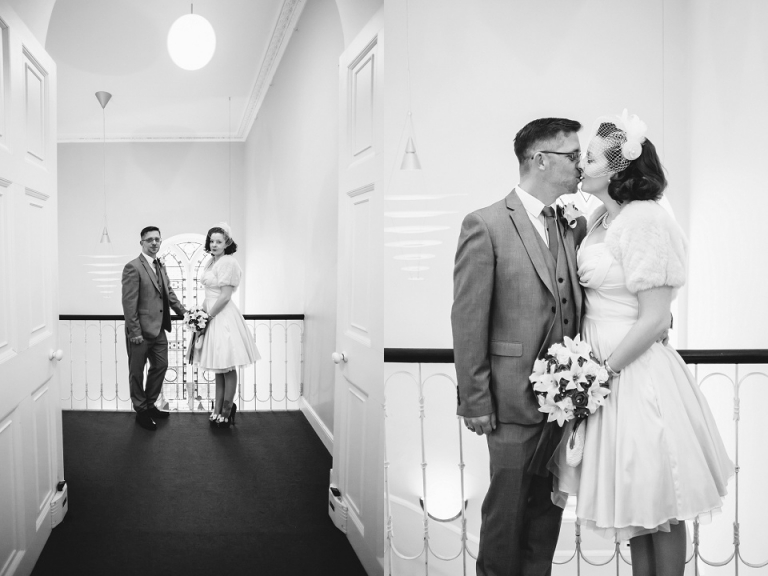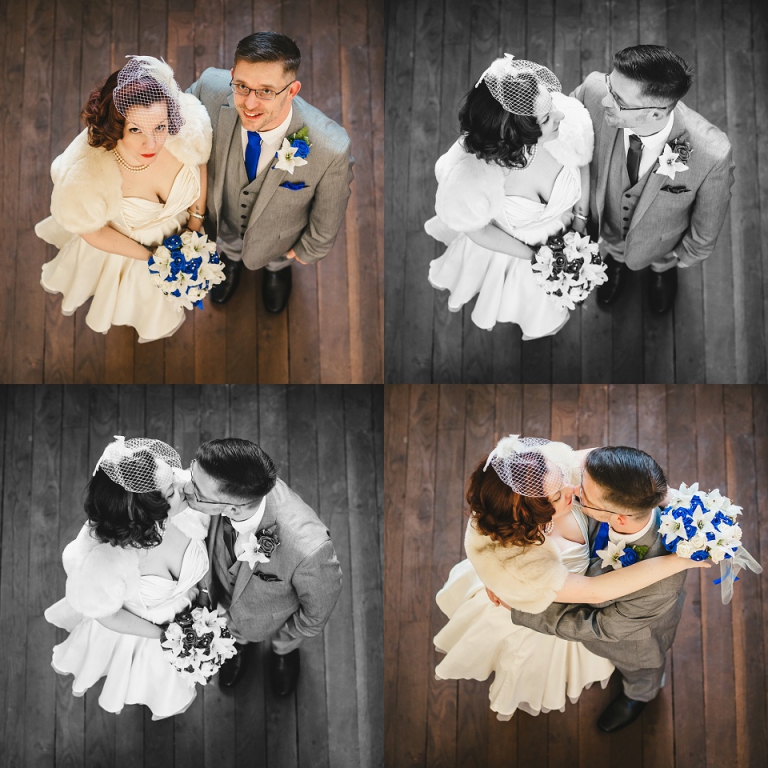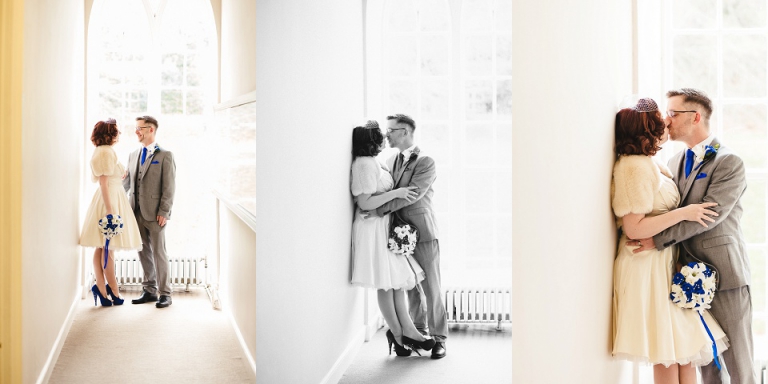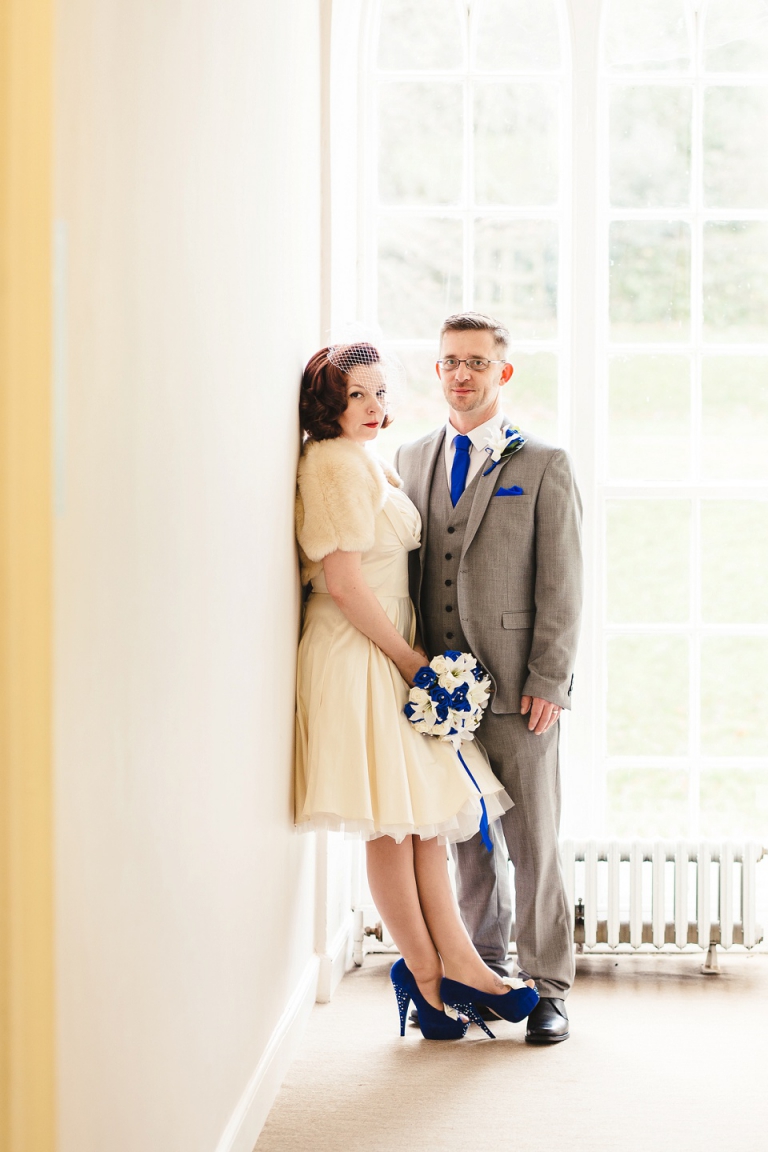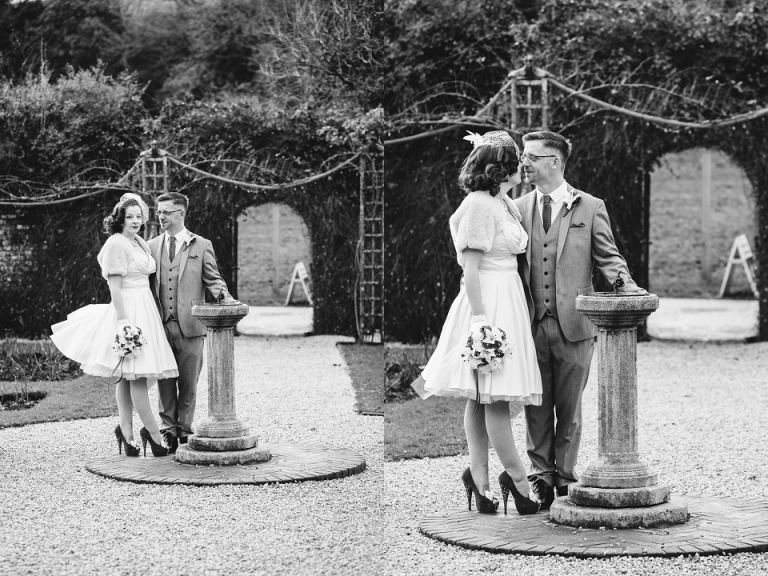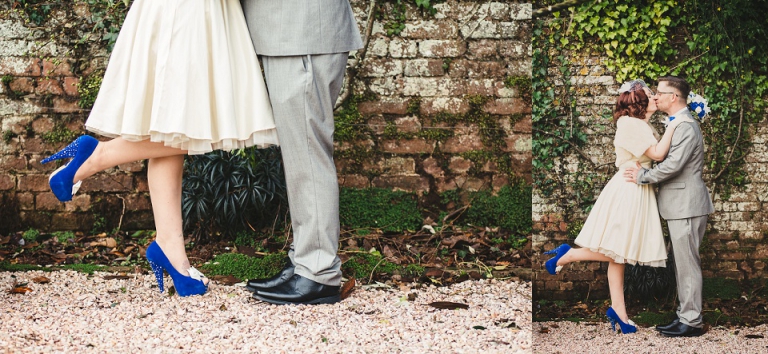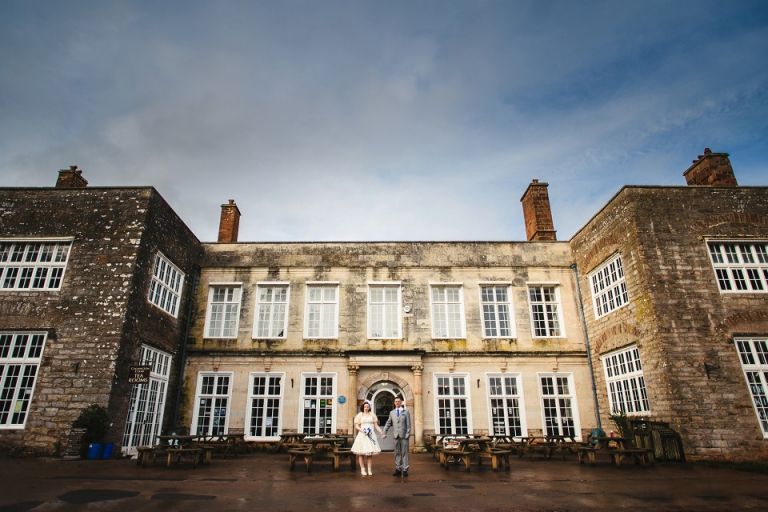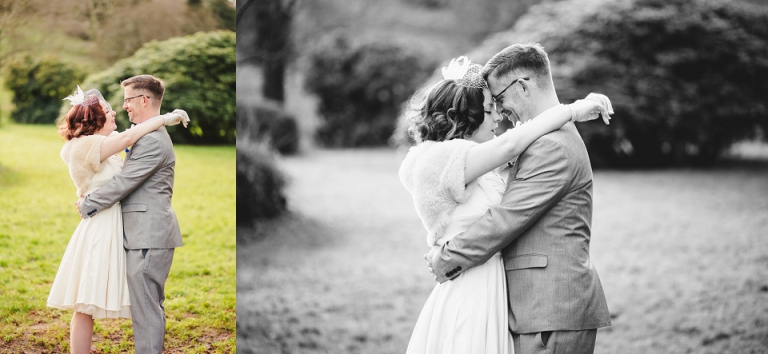 I bought some confetti along for Laura and Tim to throw at each other. Confetti is awesome and I didn't want them to be without!