During the year preceding Louise and Davids wedding, I loved our email correspondence, meeting them properly at our engagement session and getting to know them and their story. Their love is unbounded.
It was a joy to share their wedding with them and happy tears were shed (and quickly wiped away so I could see what I was doing!)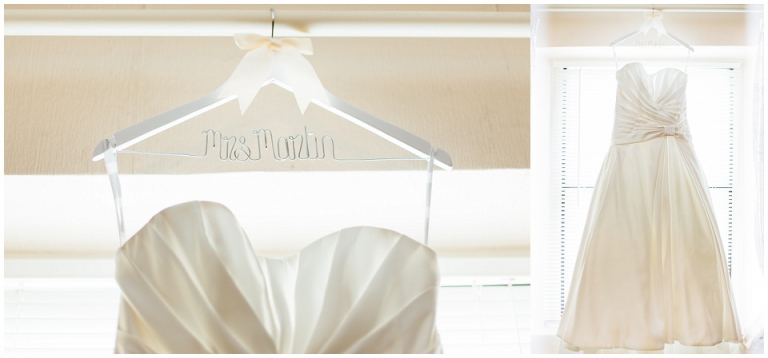 Louises beautiful wedding dress is from The Bridal Box in Torquay and the personalised hanger can be bought from Not On the Highstreet.

All the flowers and buttonholes were created by the talented Wild Floral Designs.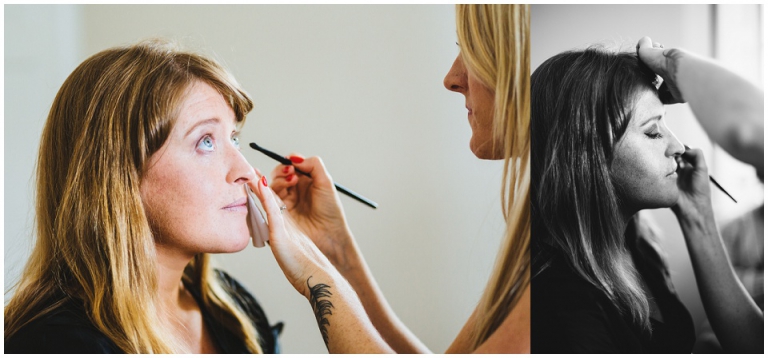 Hair and make up were done by the lovely ladies at Changing Faces.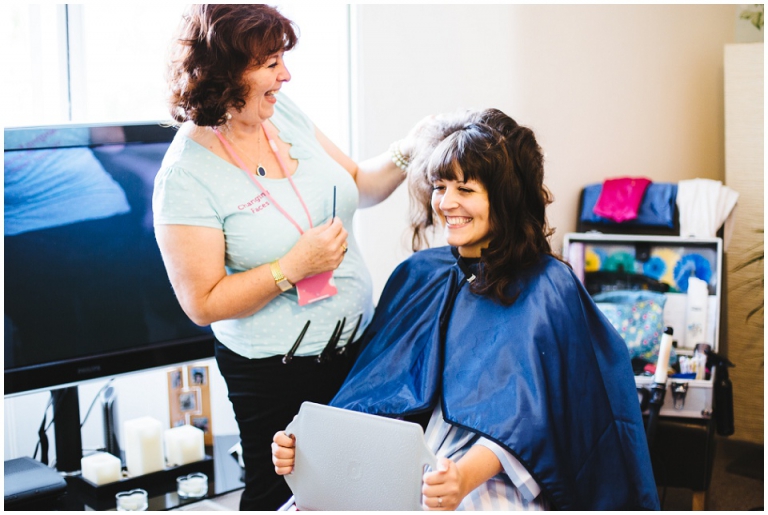 I have a real love of hairspray catching the light!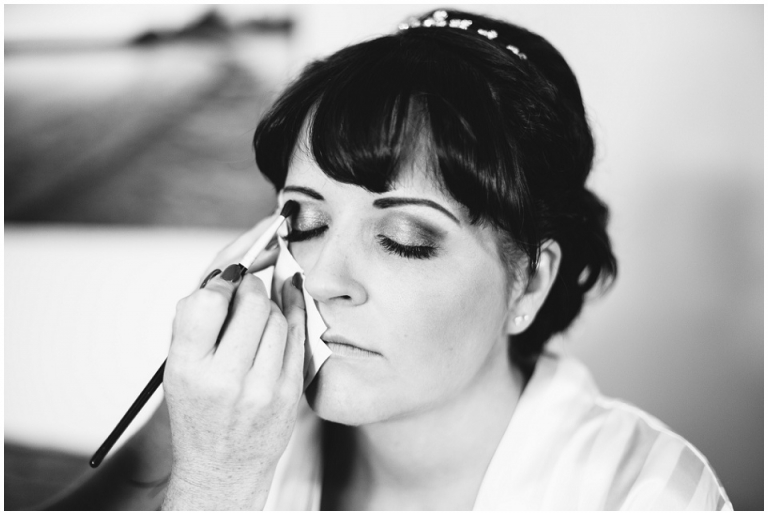 The bridesmaids gorgeous coral dresses are from Coast.




It was a gorgeous day, the sun crept through the trees and cast beautiful shadows.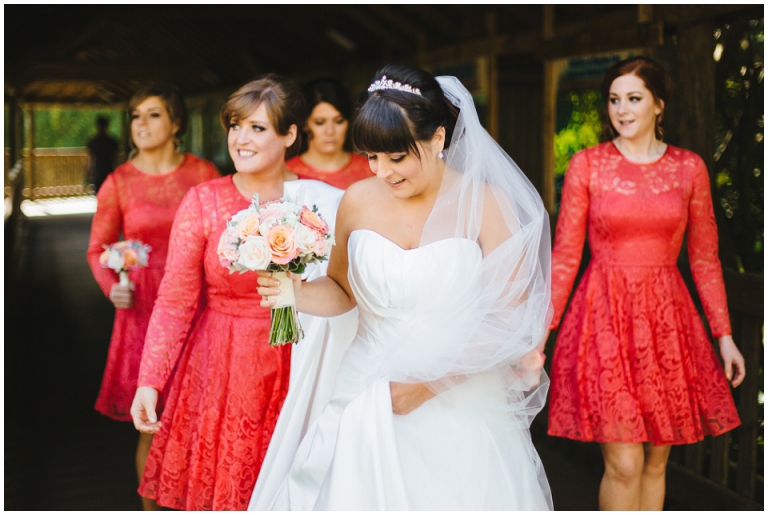 Moments like this. The reason I became a wedding photographer.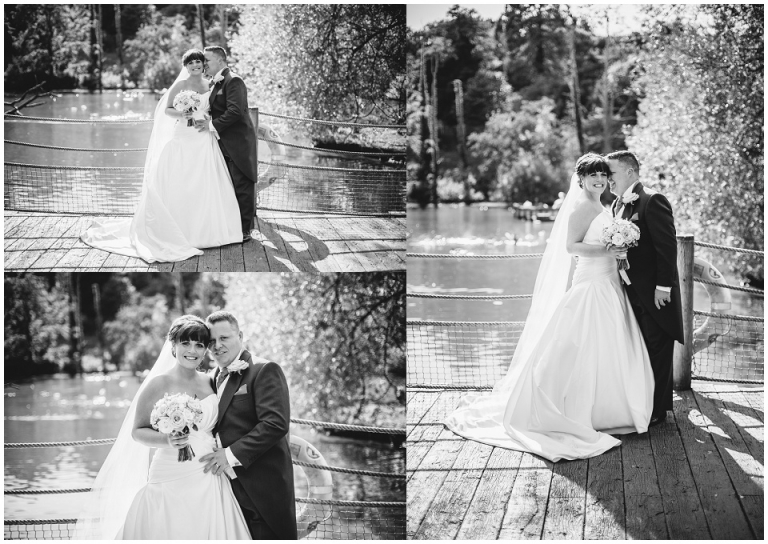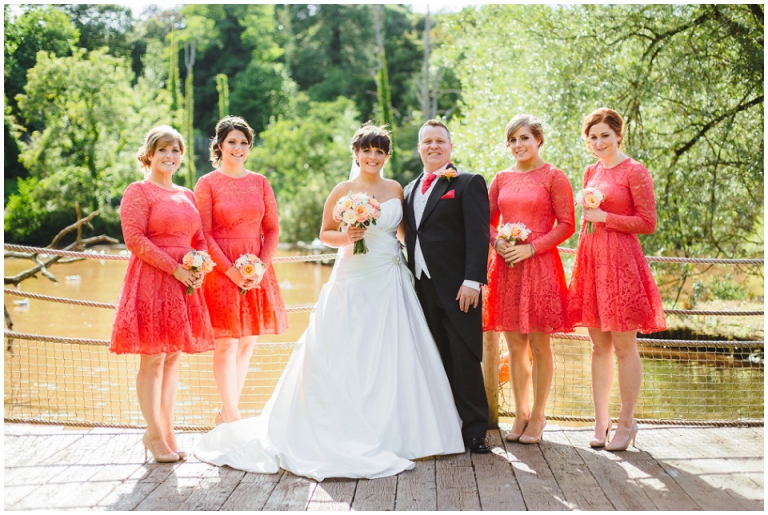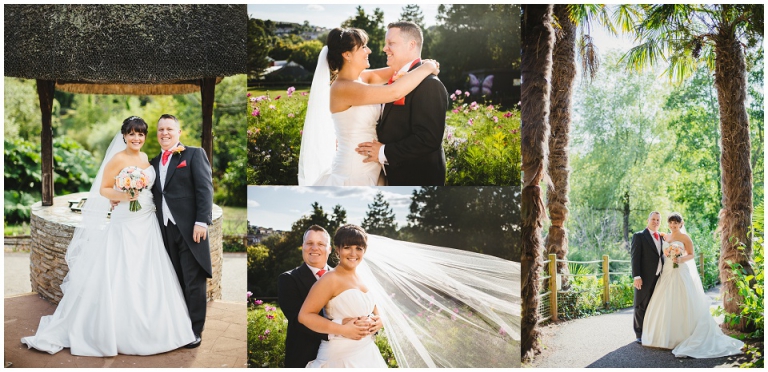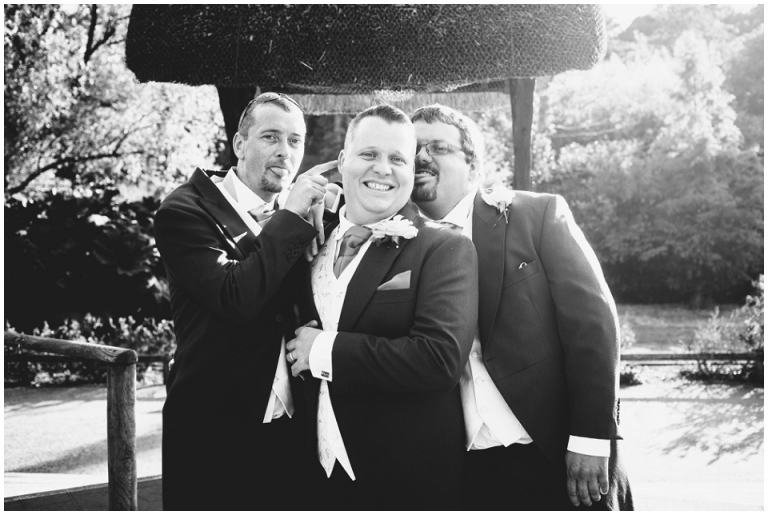 The mens suits are from Rosetti Brides.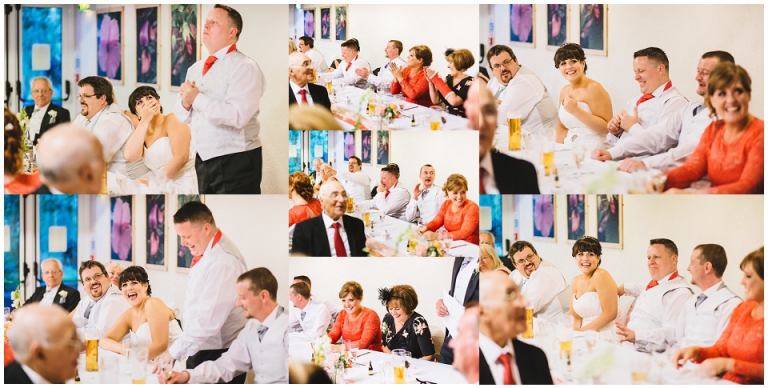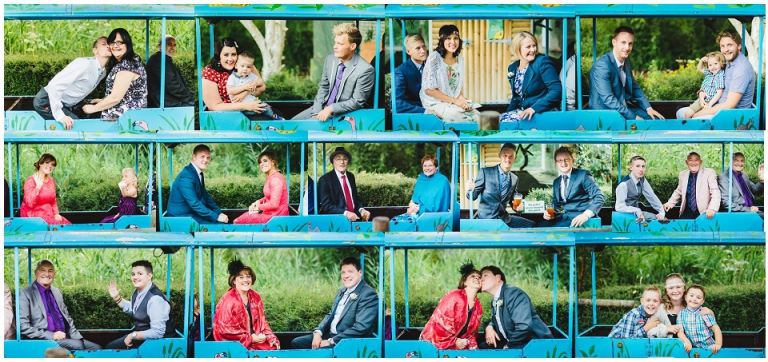 Paignton Zoo's Train made a great impromptu photobooth!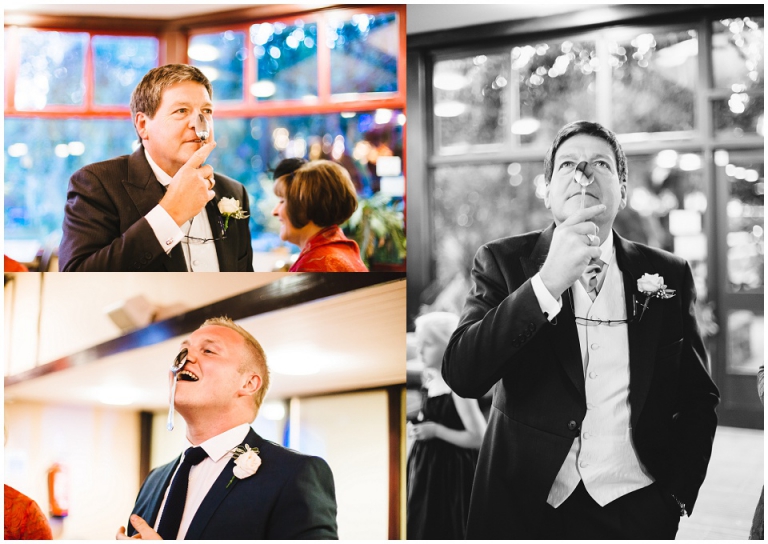 Had to get some photos of the gorgeous bridesmaids and their fella's using Paignton Zoos colourful night lighting.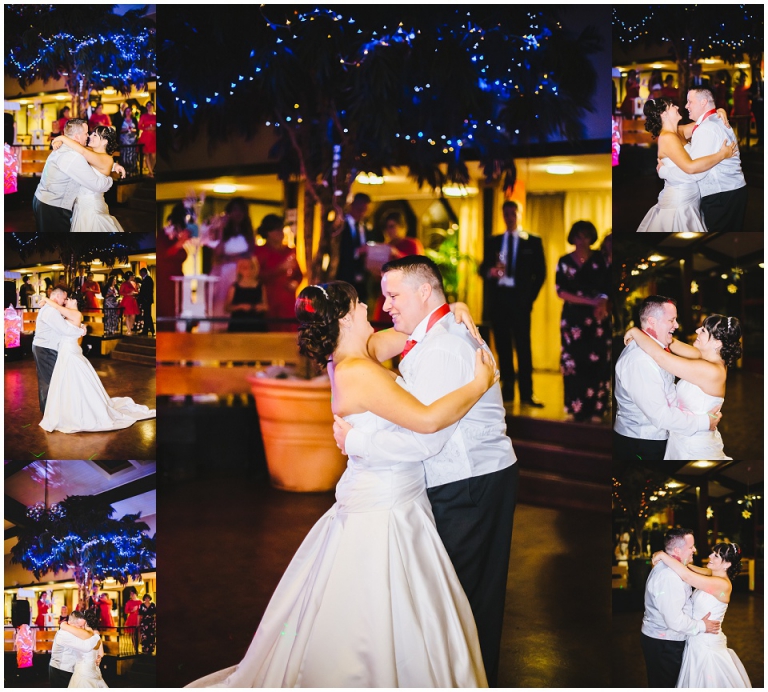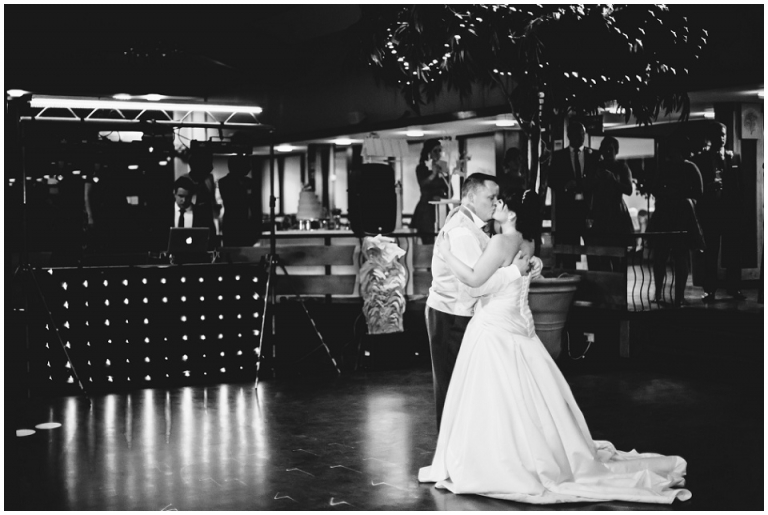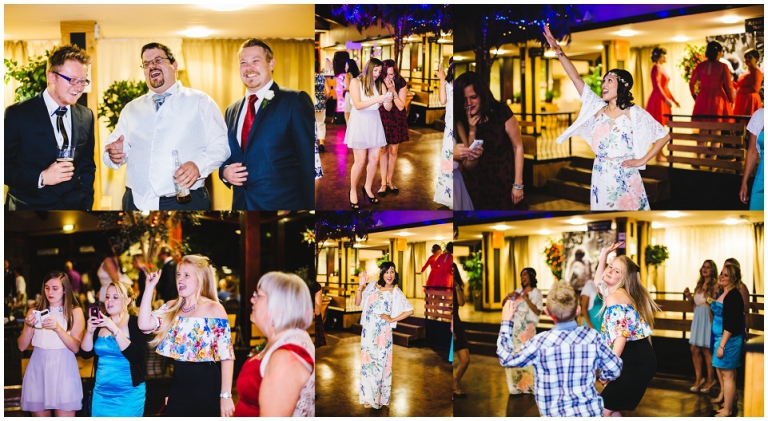 Not sure what I interrupted, but the reaction was hilarious!

Thanks for checking out this blog post! I'm currently taking bookings for 2015-16, send me a message if you'd like more info!
If you'd like to keep in touch, please like my Facebook Page.