Family photography for me is all about the real, unscripted, unposed moments that naturally occur and this family were oodles of fun to work with. They booked this Torquay Family Photography Session to give grandma a beautiful family photo for her 80th birthday.
We went to Torre Abbey Sands, Torquay to capture these moments. It was a cold one, but the sun shone for us. Absolutely love these photos, so much fun to create!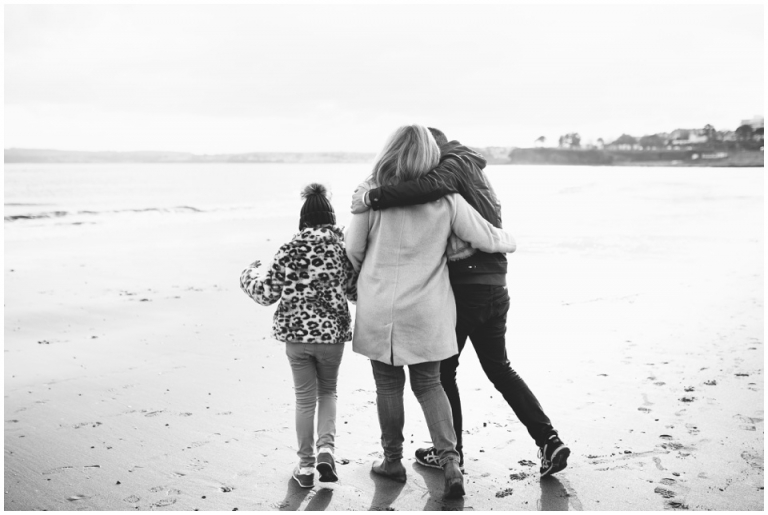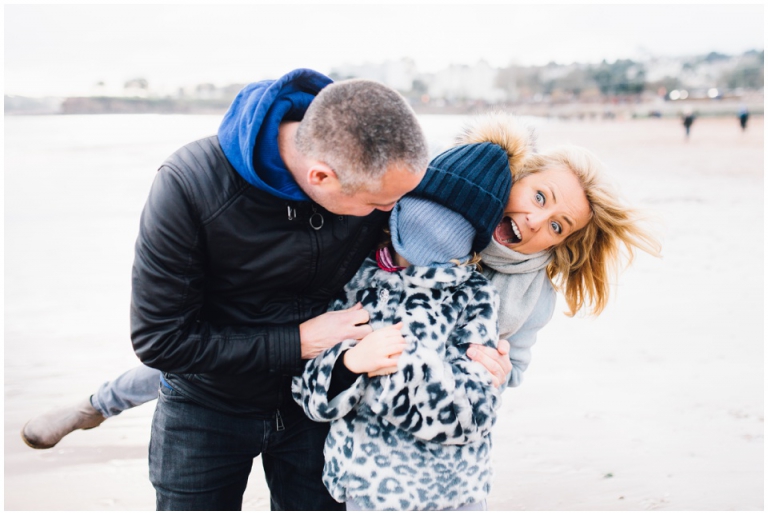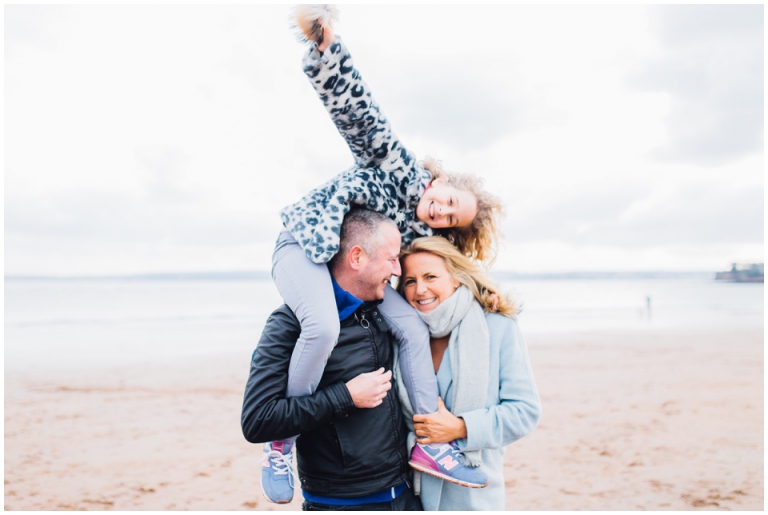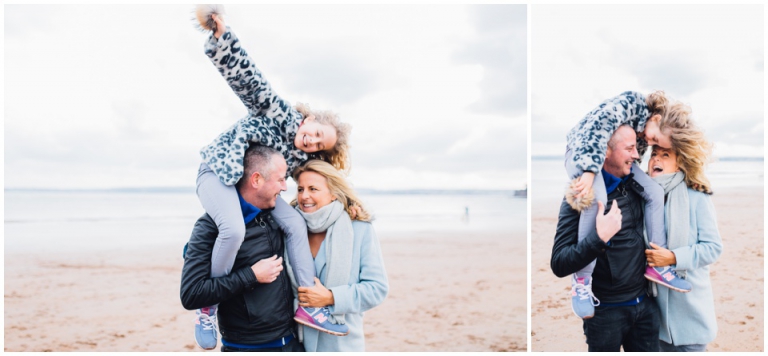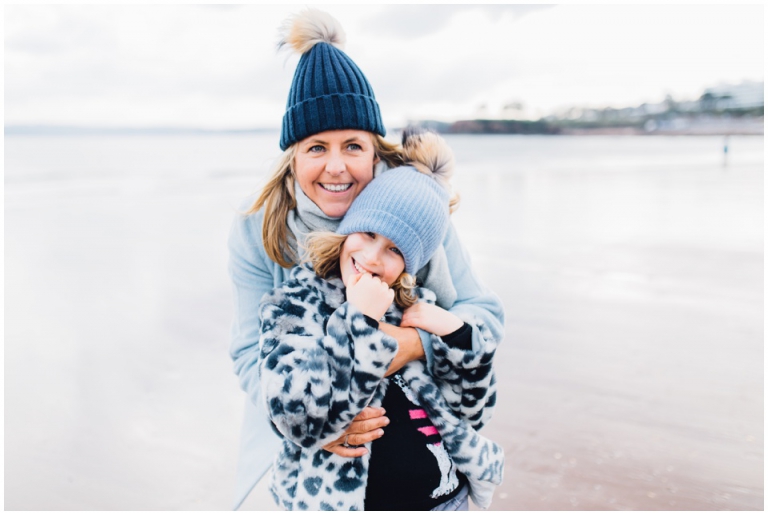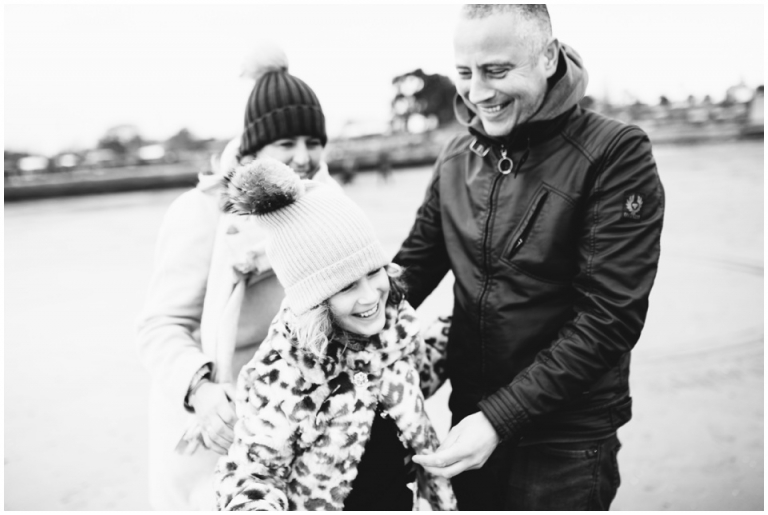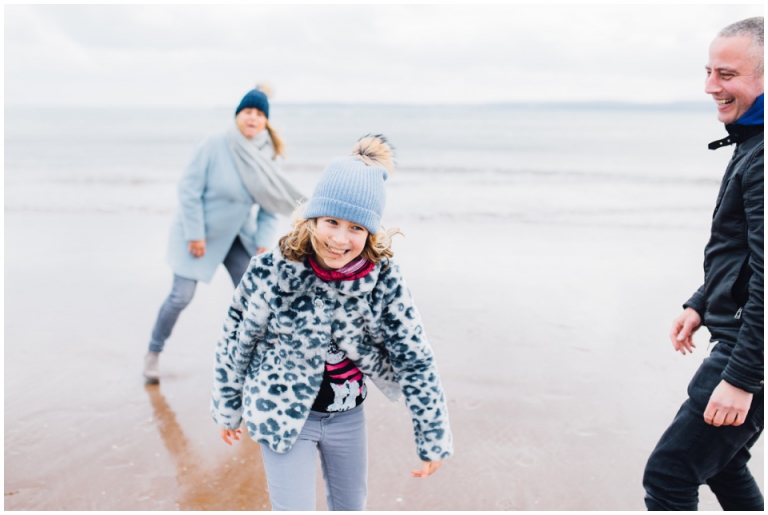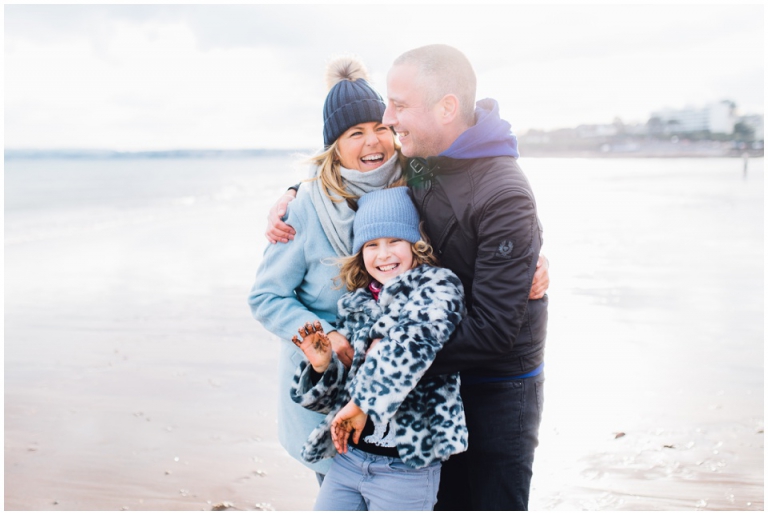 At the end of the session, Martha's dad very kindly let her warm her very cold hands on his back *shivers*

If you're interested in having portraits done of your family, please get in touch!
Hope you enjoyed looking at these photos
Holly x