Charlotte and George's priority was to put on a good party! They wanted to ensure everyone was well fed and watered, and that they could relax on the day itself. Postponing twice due to the pandemic, these priorities were more important than ever having not seen a lot of people for 2 years! Ashridge Great Barn was the most perfect venue they could have asked for! Cat was amazing at helping them to put together their perfect day.
Along with family and friends, they did a lot of the decorations themselves. They were lucky in a sense to have the extra time to organise it all. Both fans of Excel, they brought all the planning together the month before when it was finally clear the day would go ahead at last!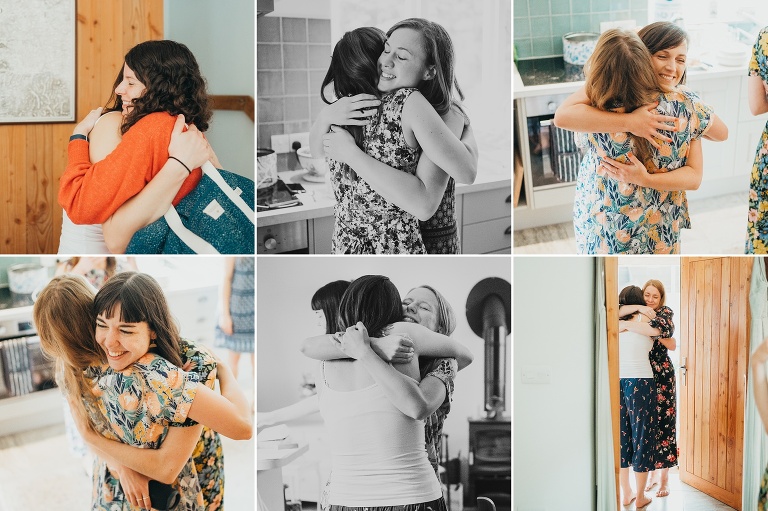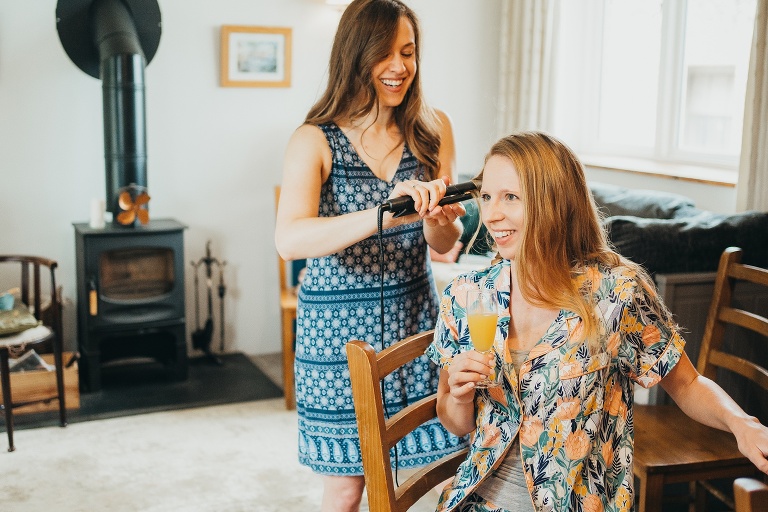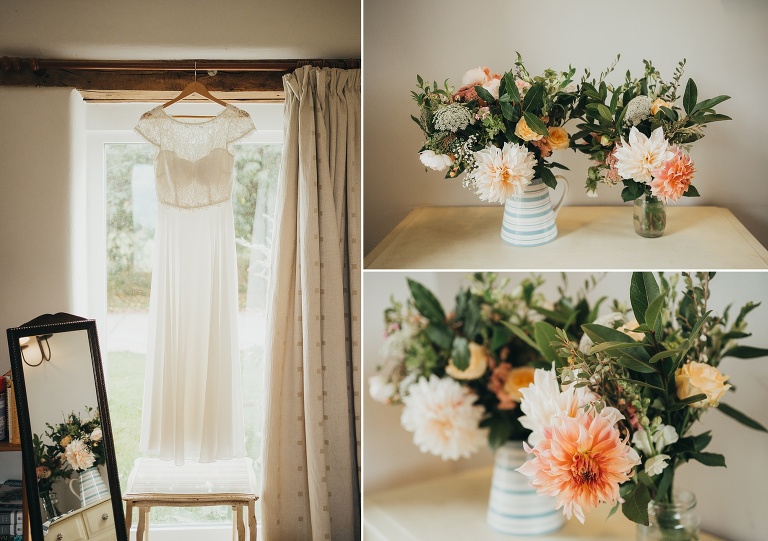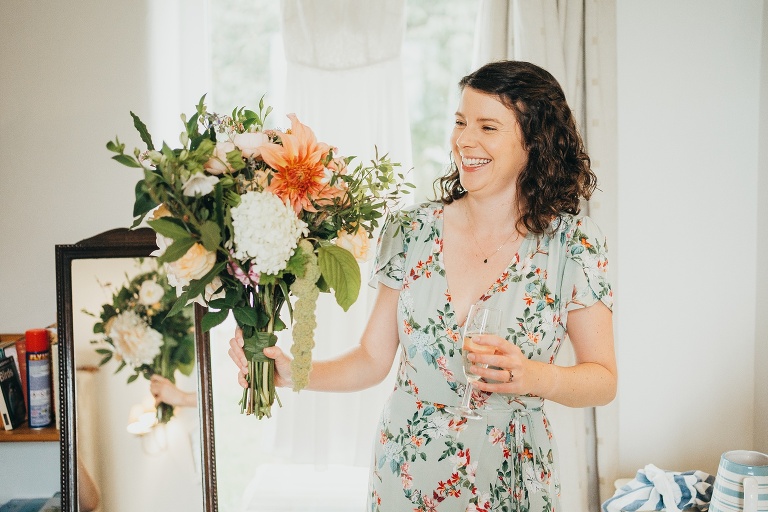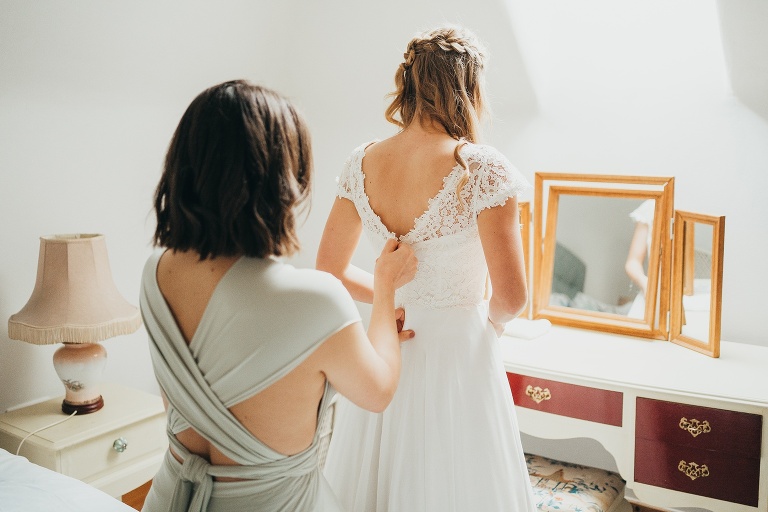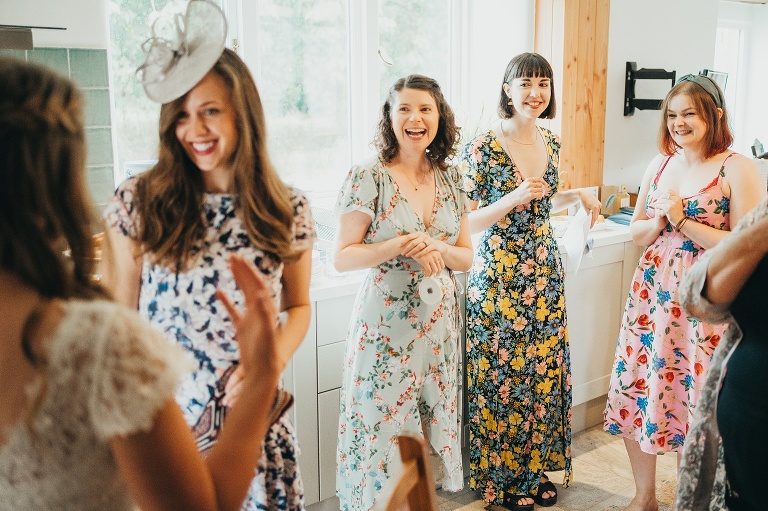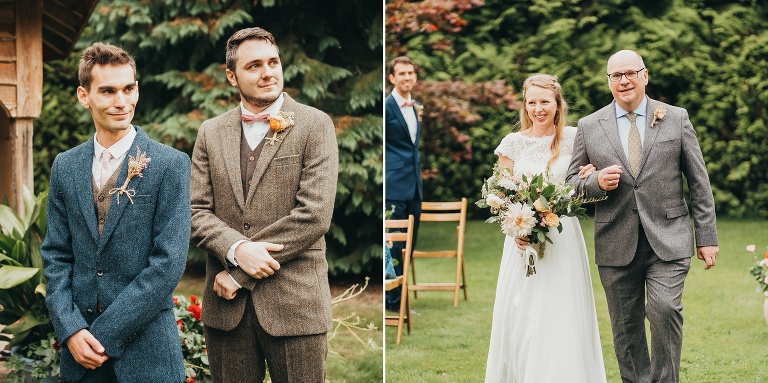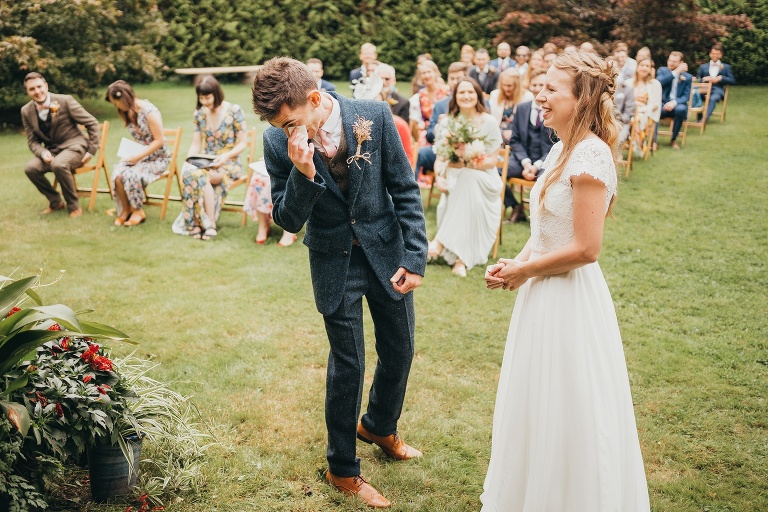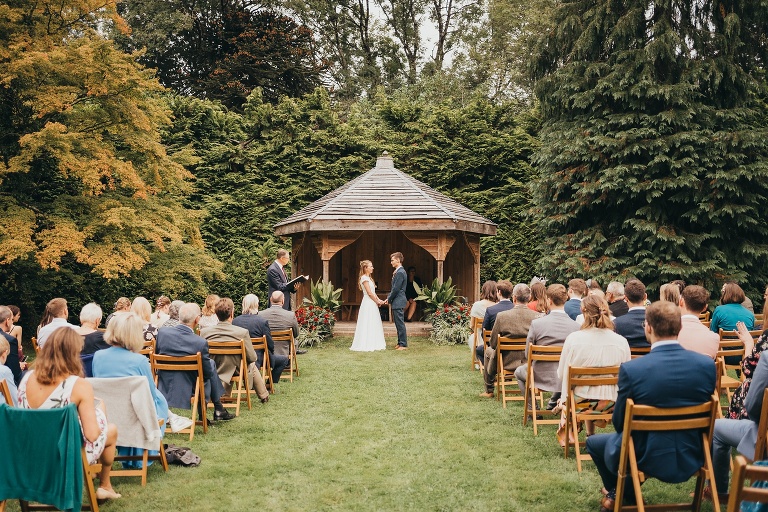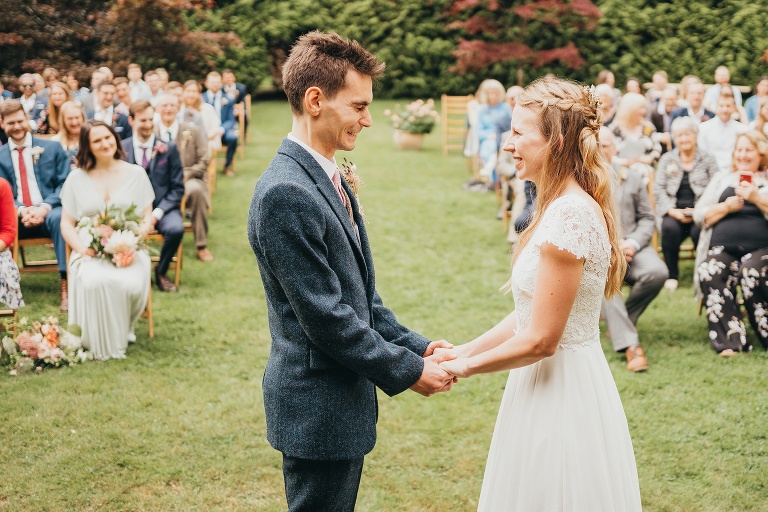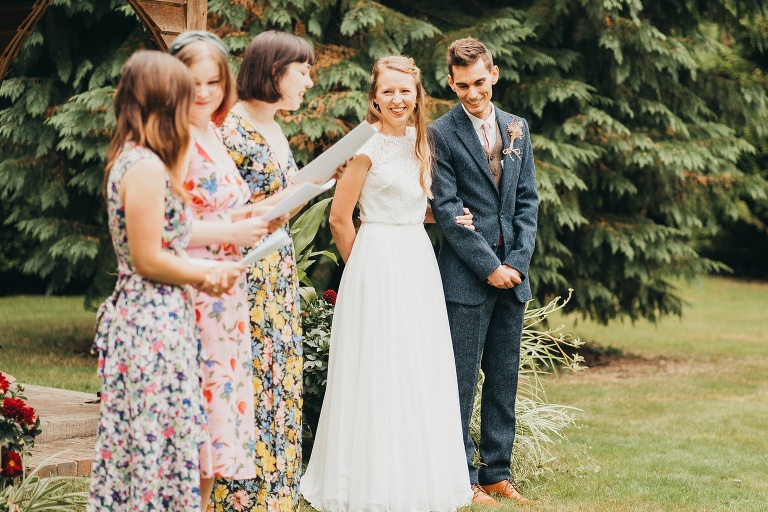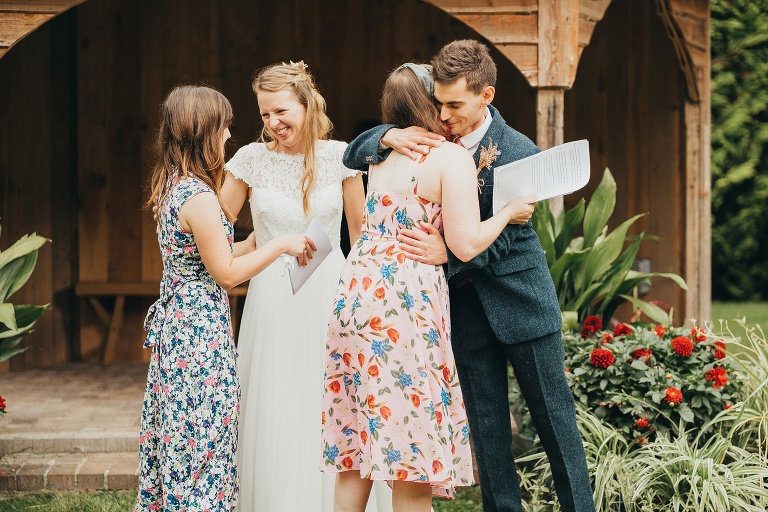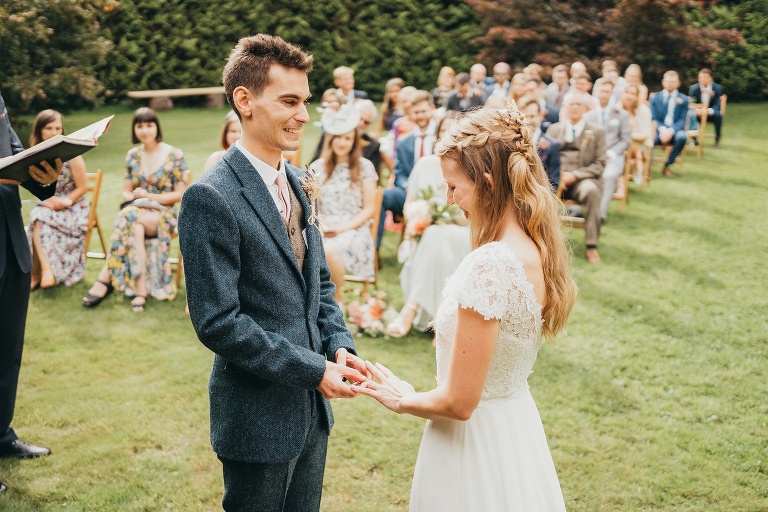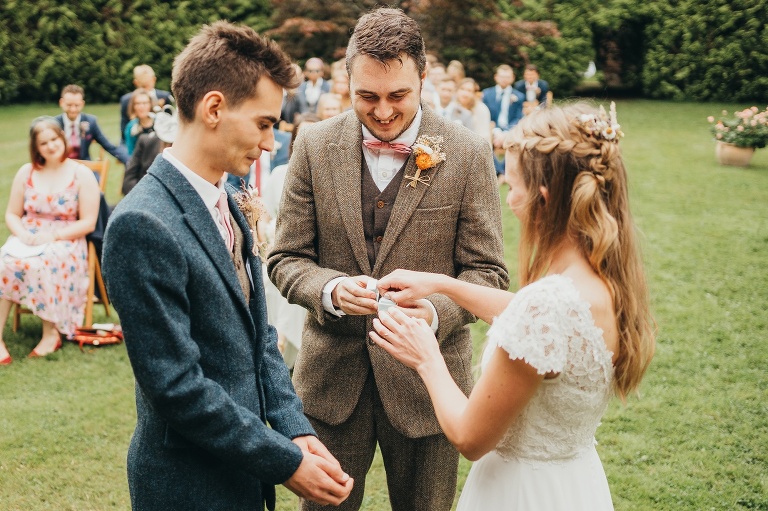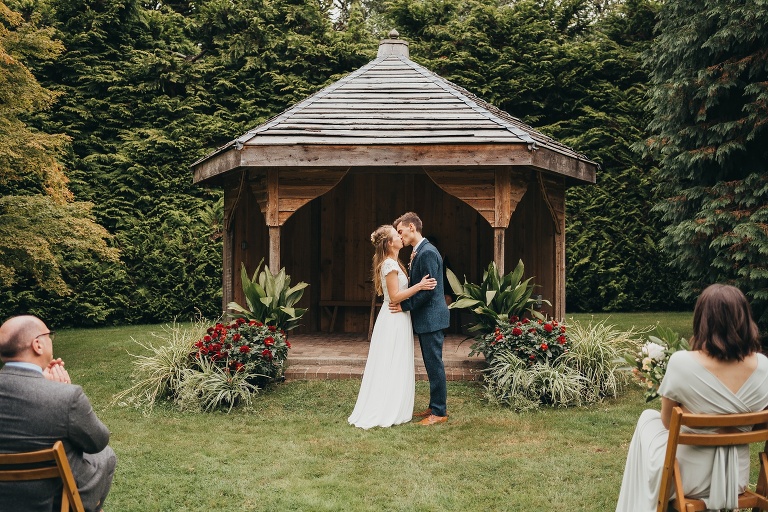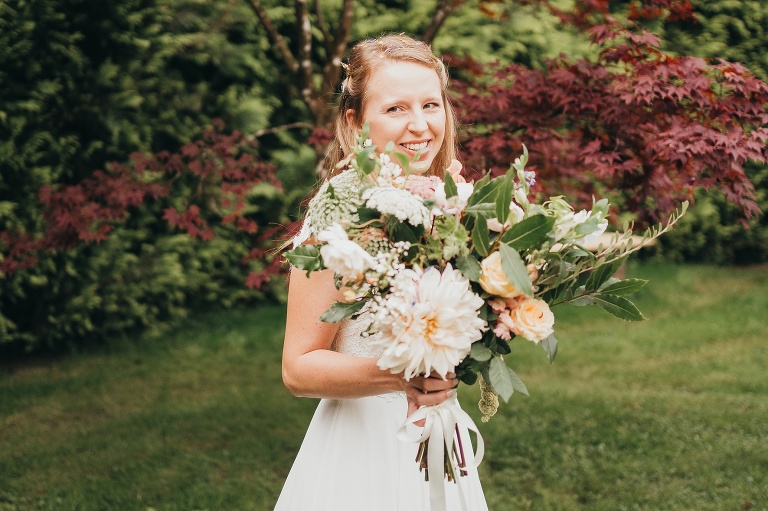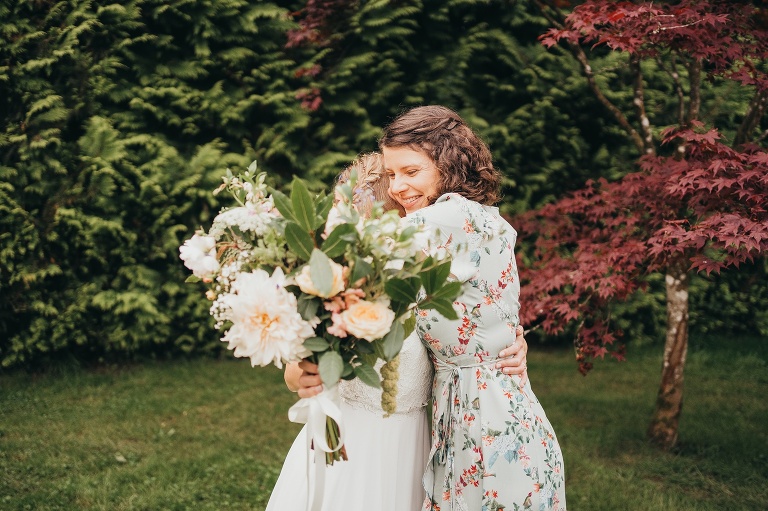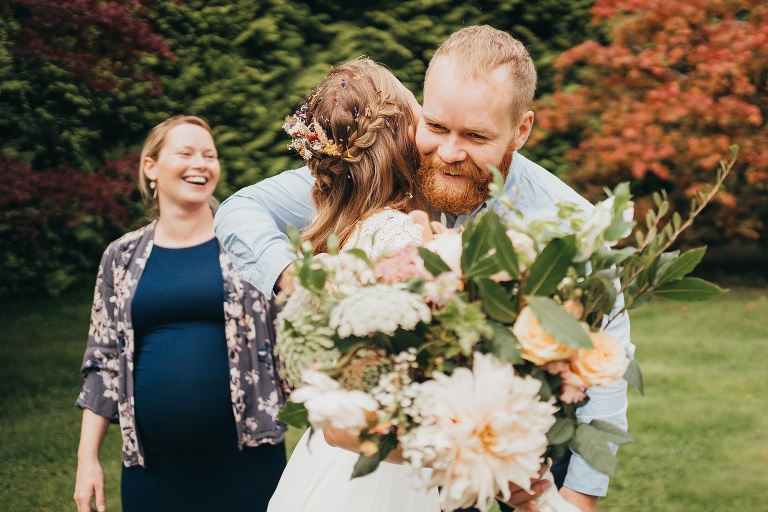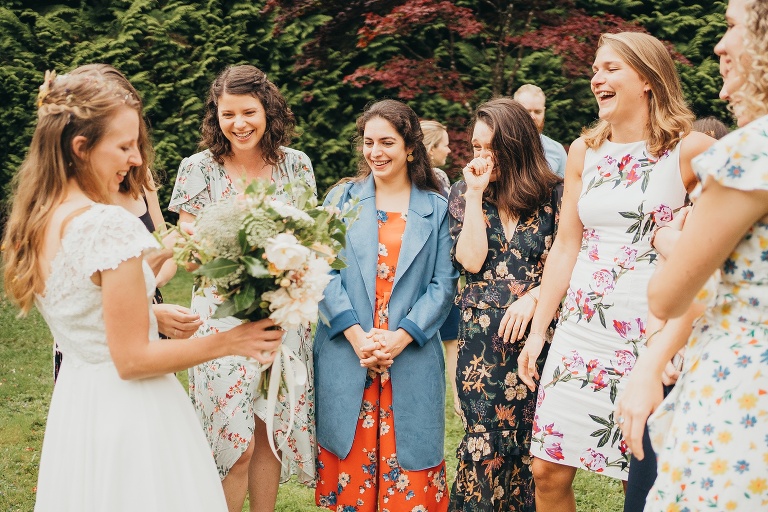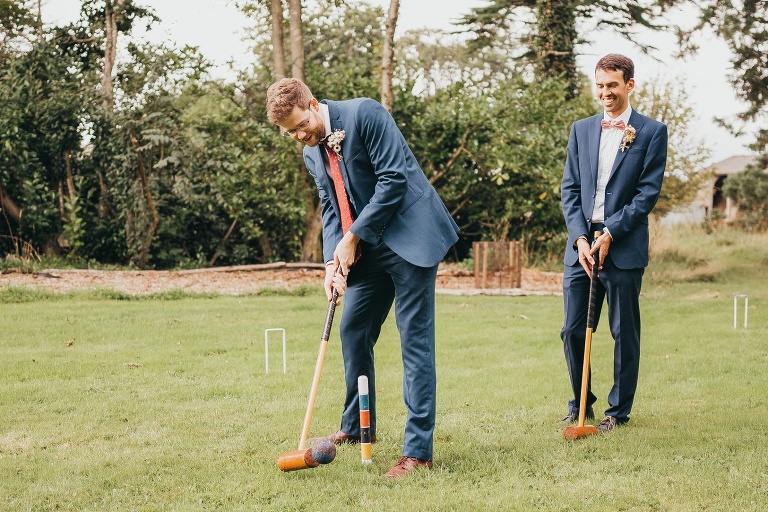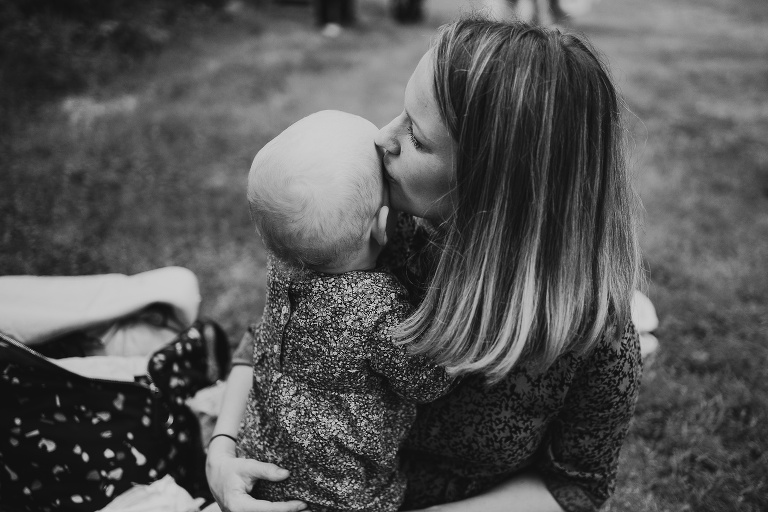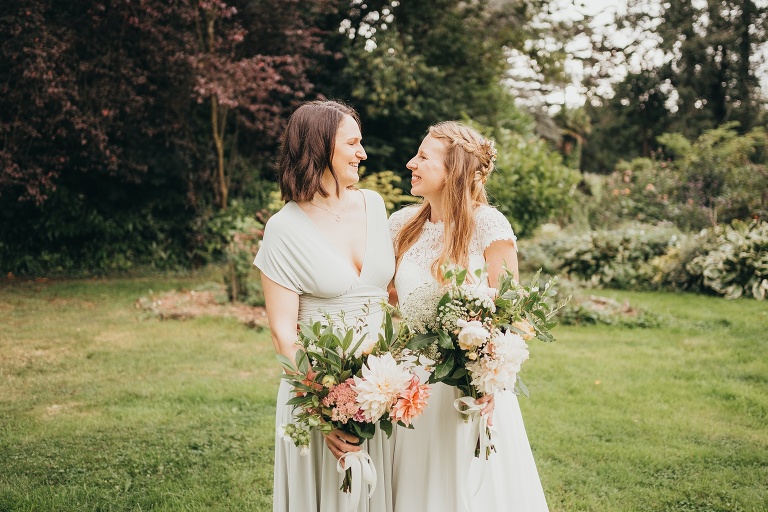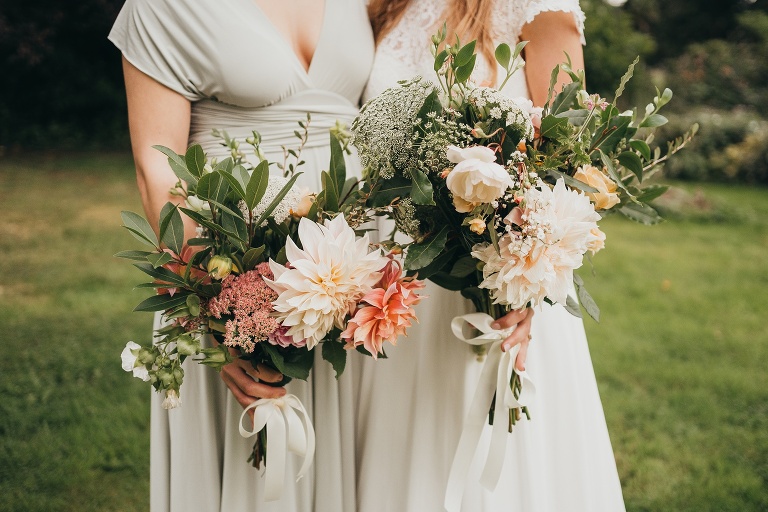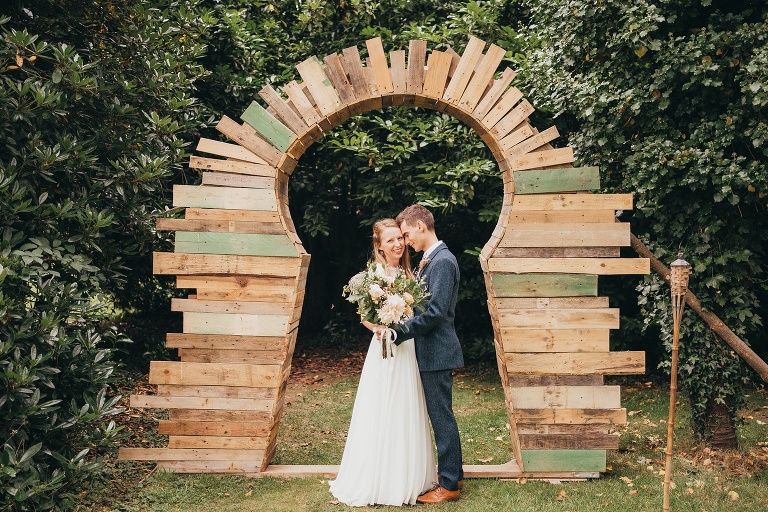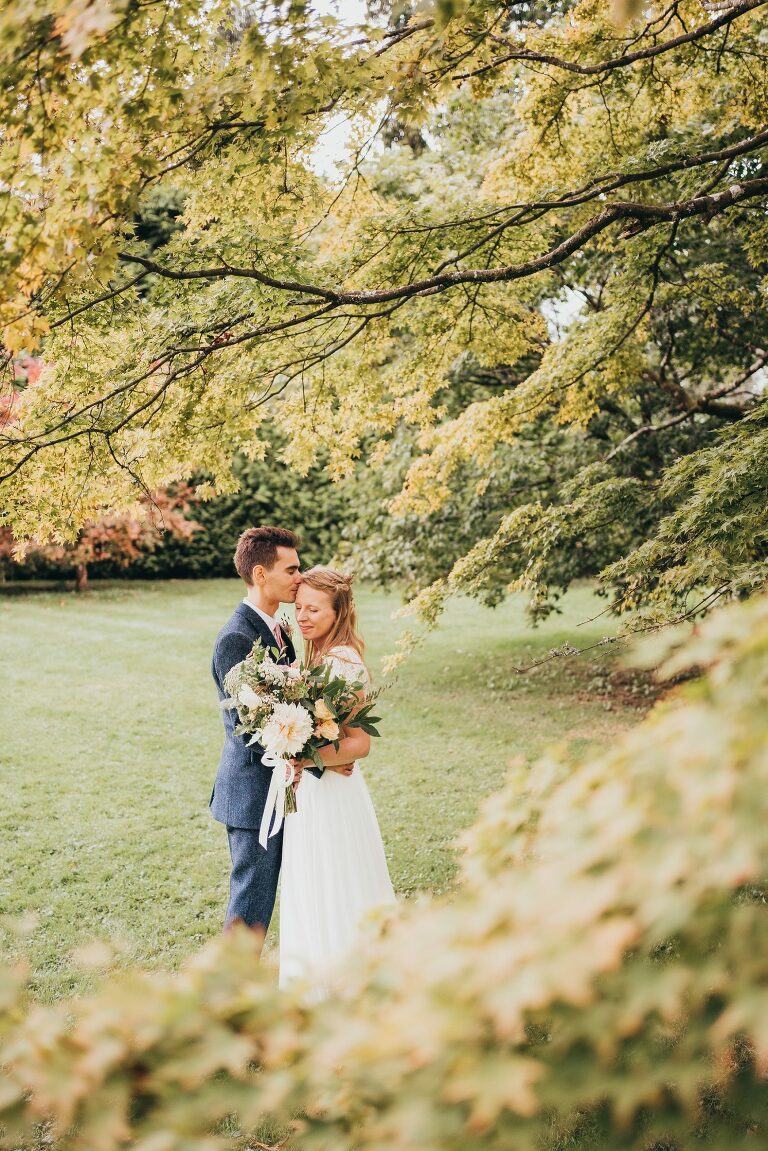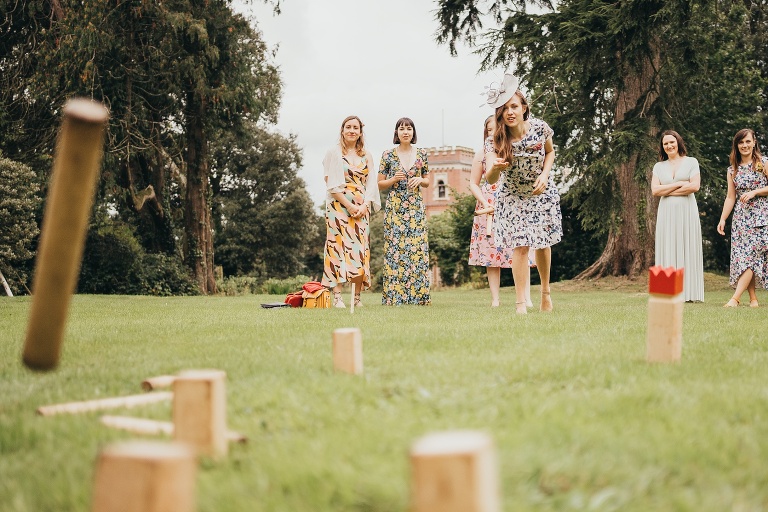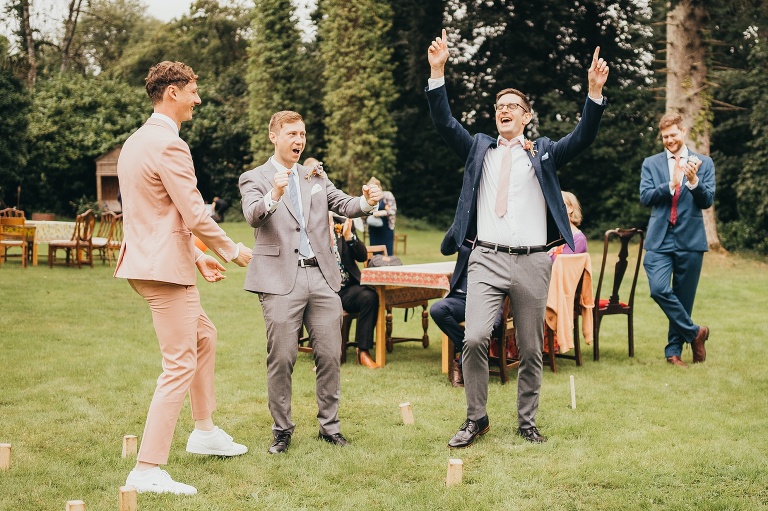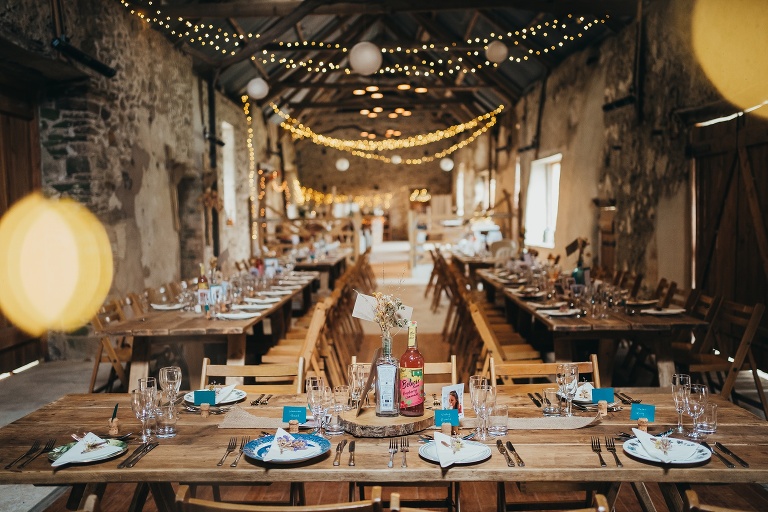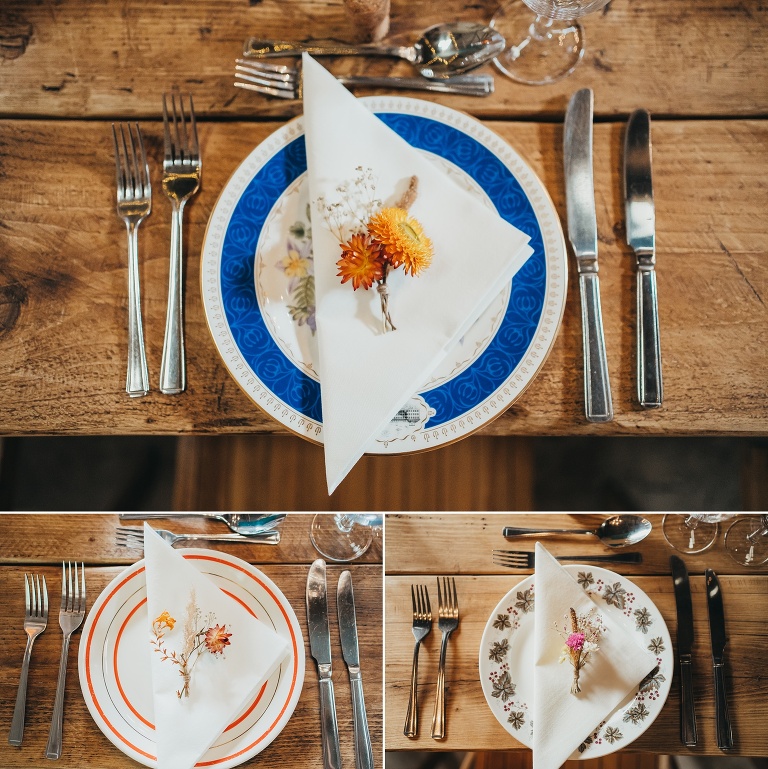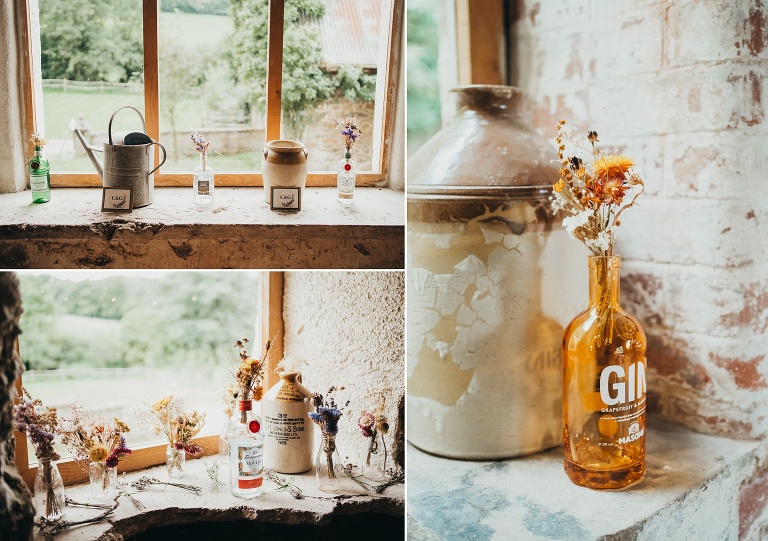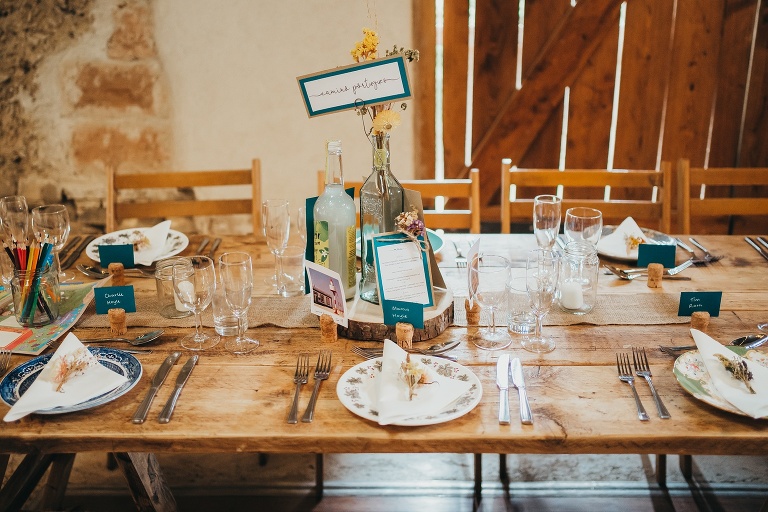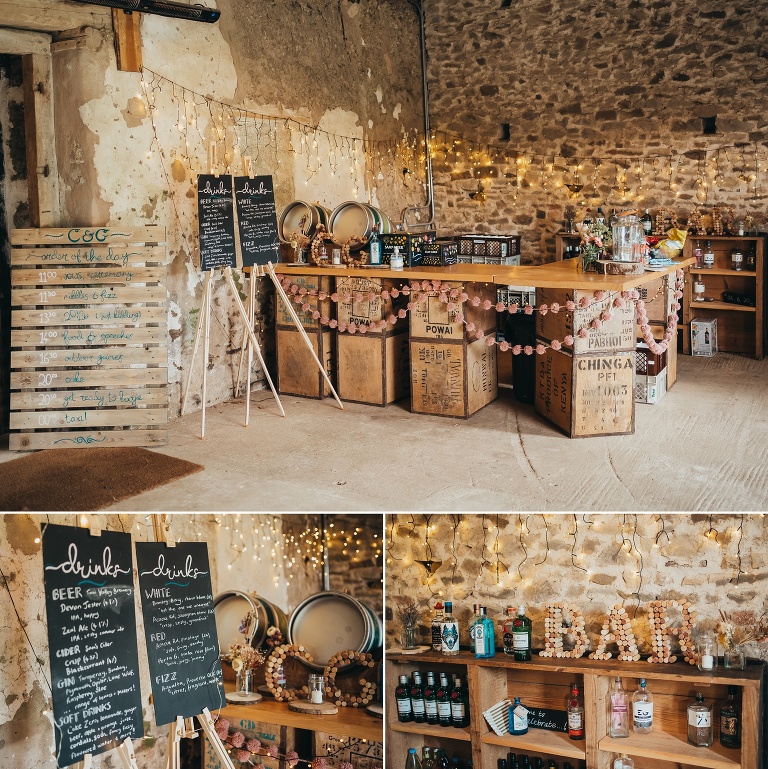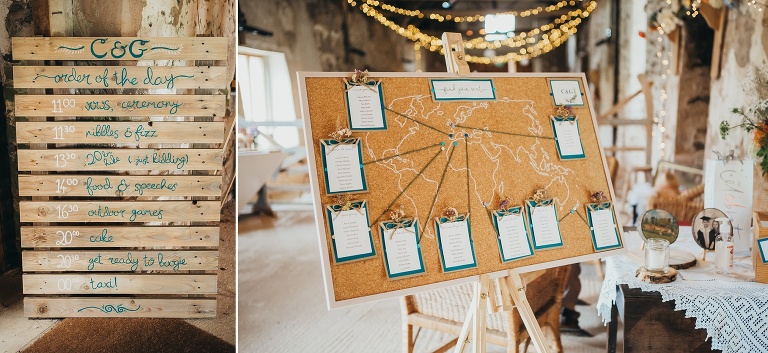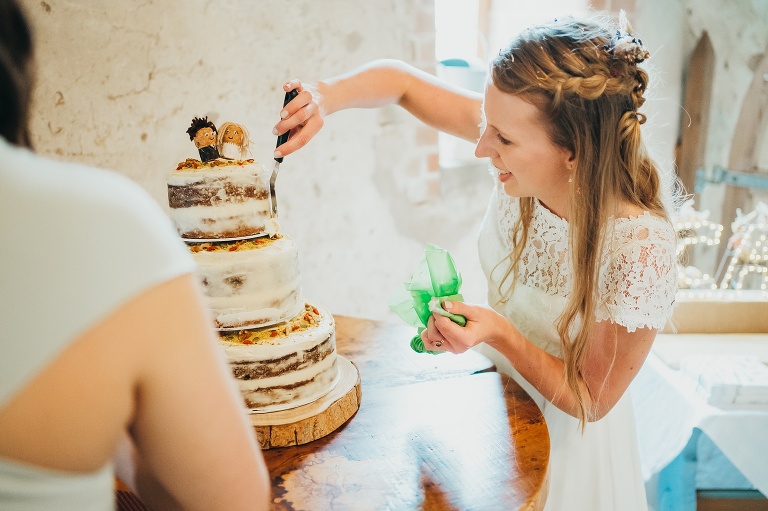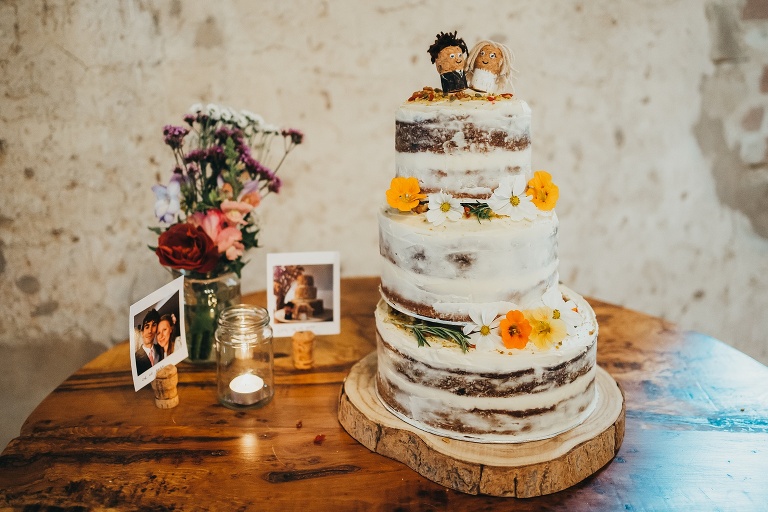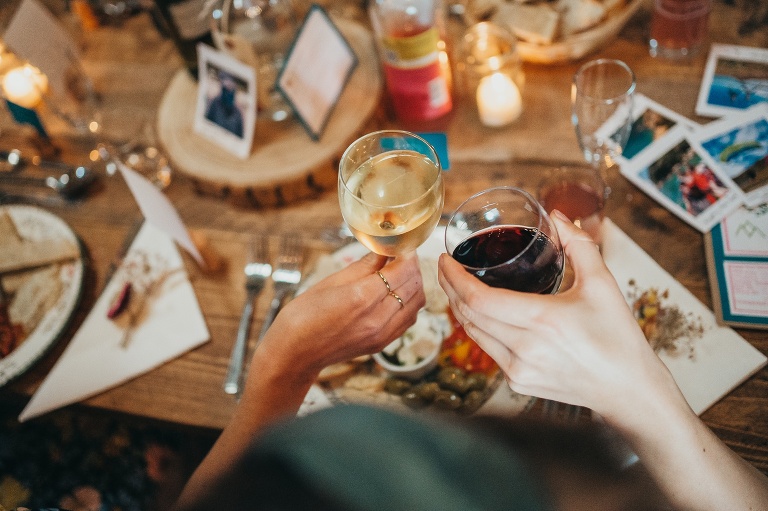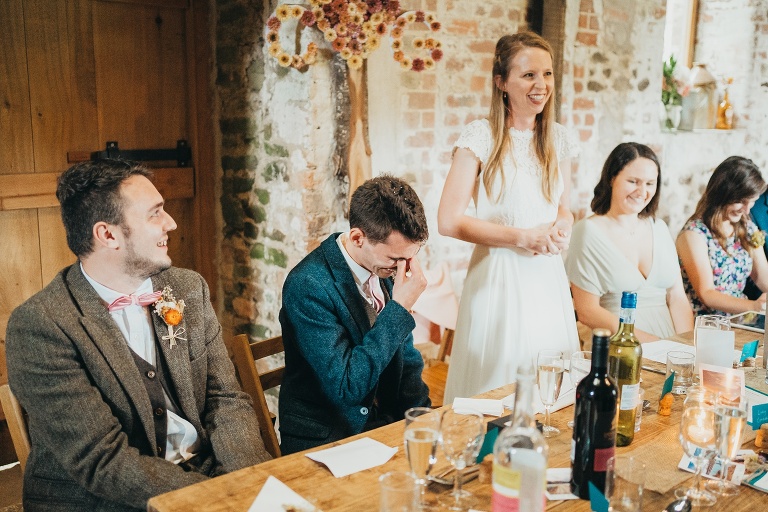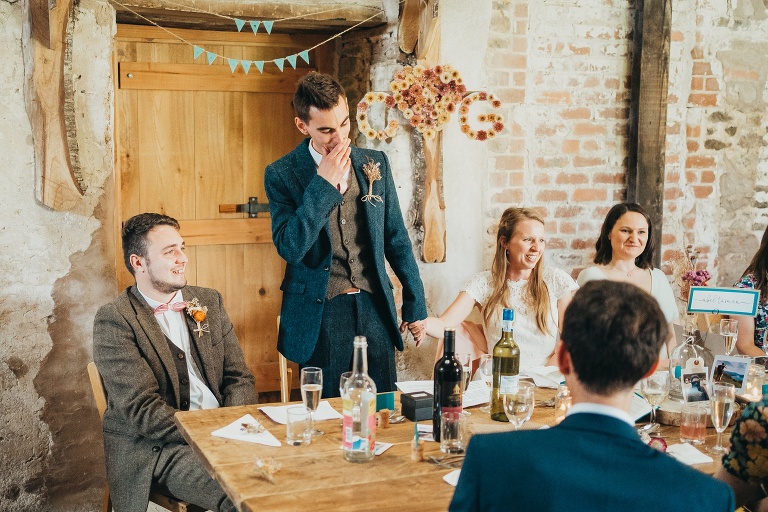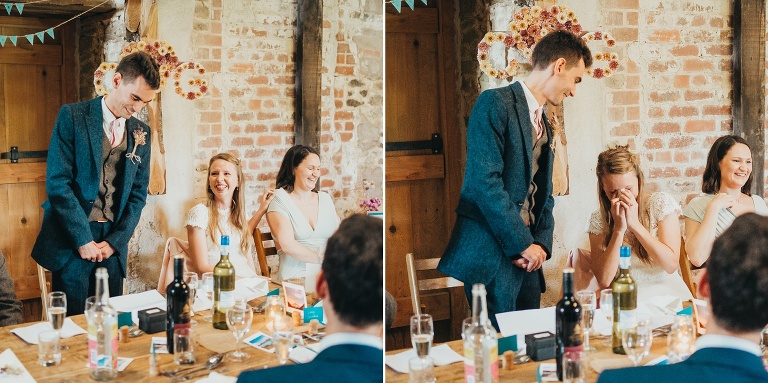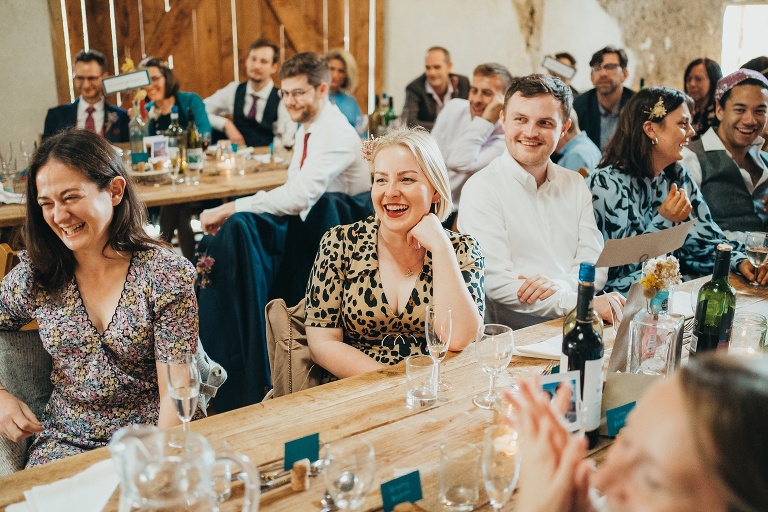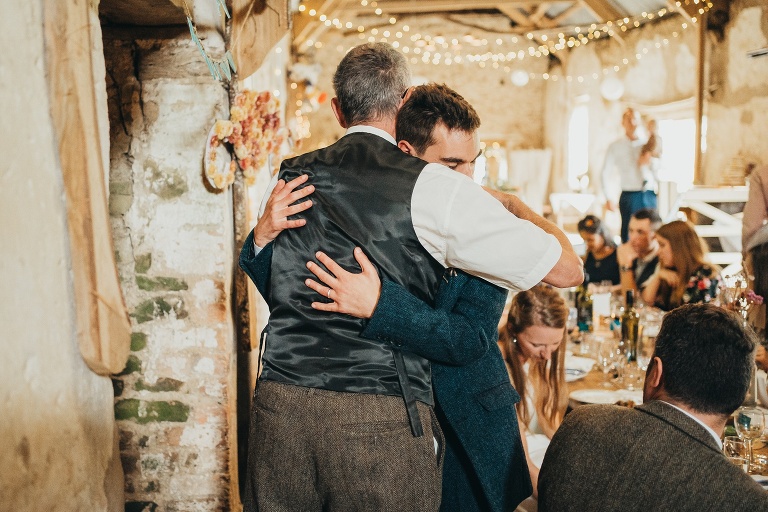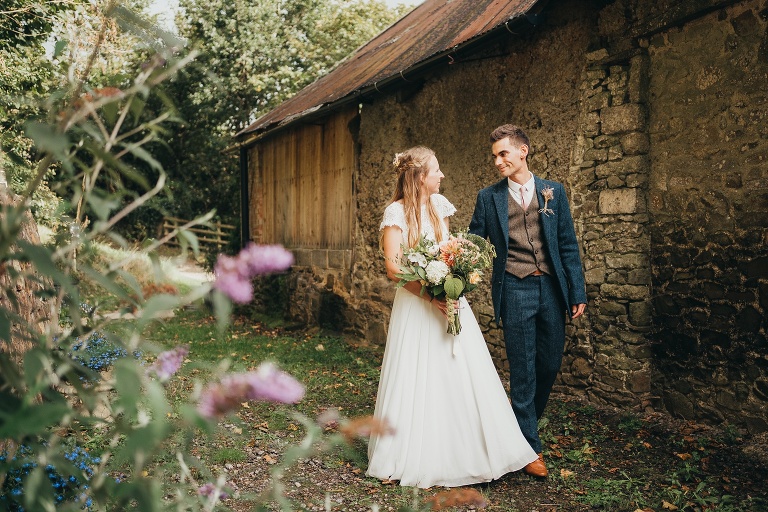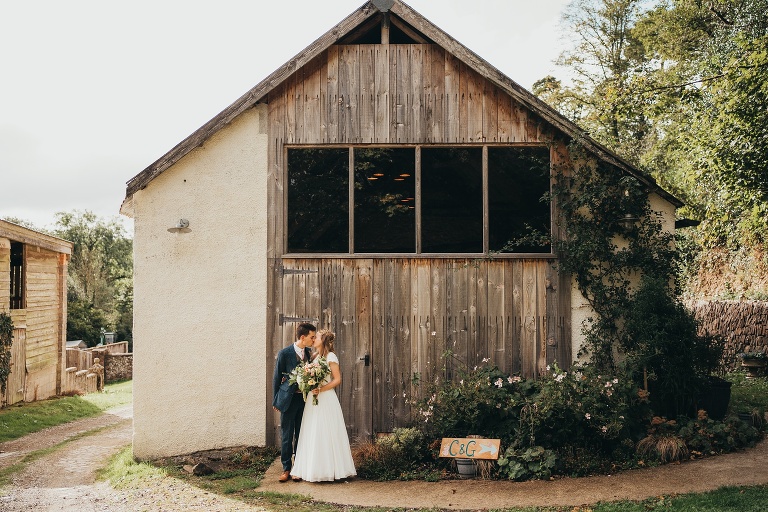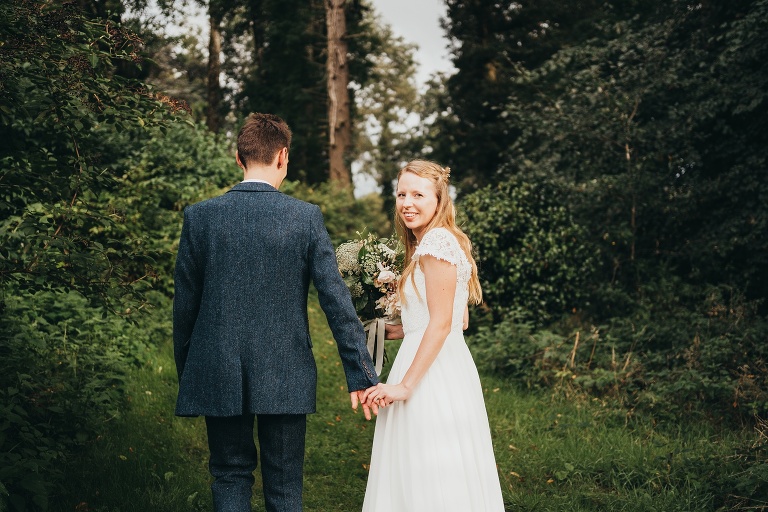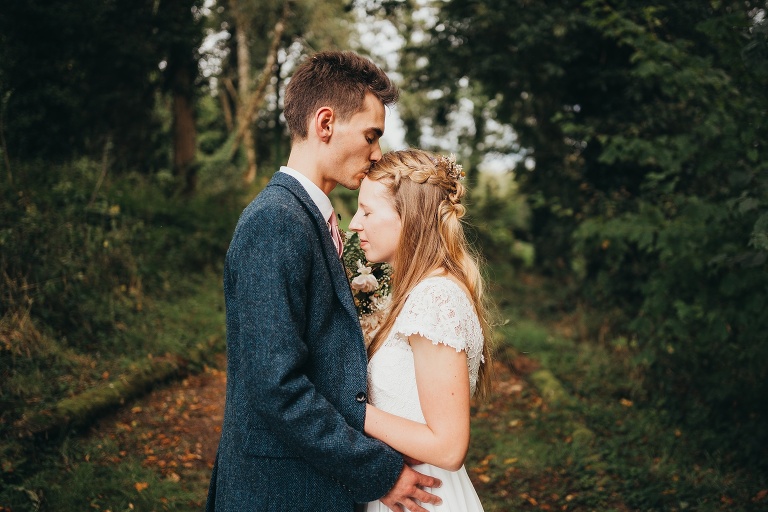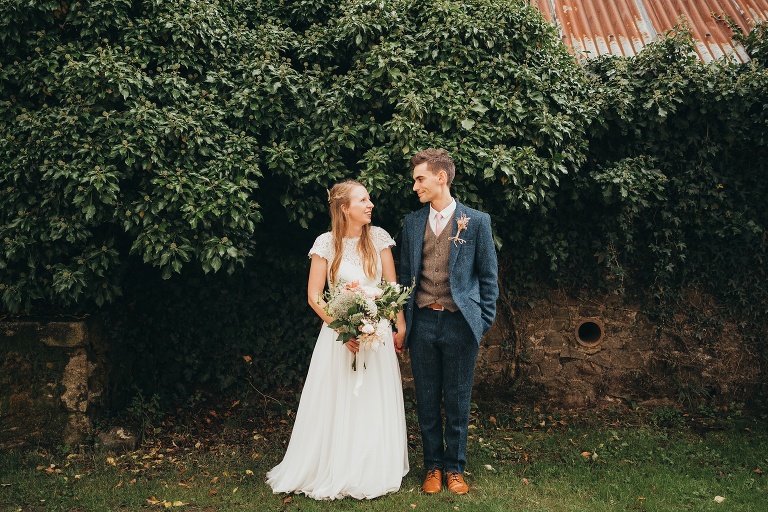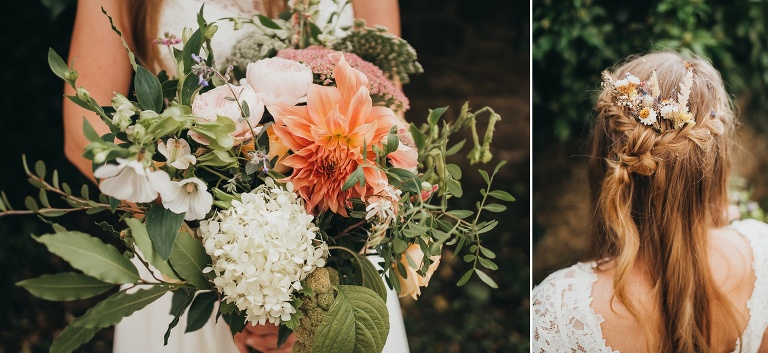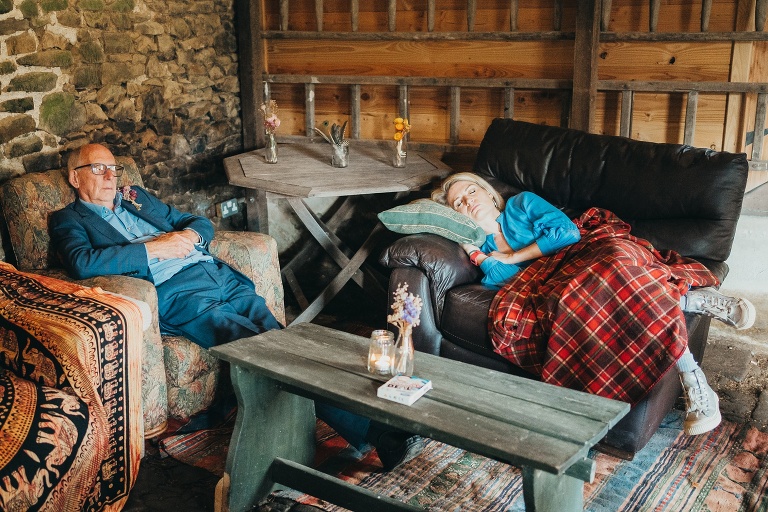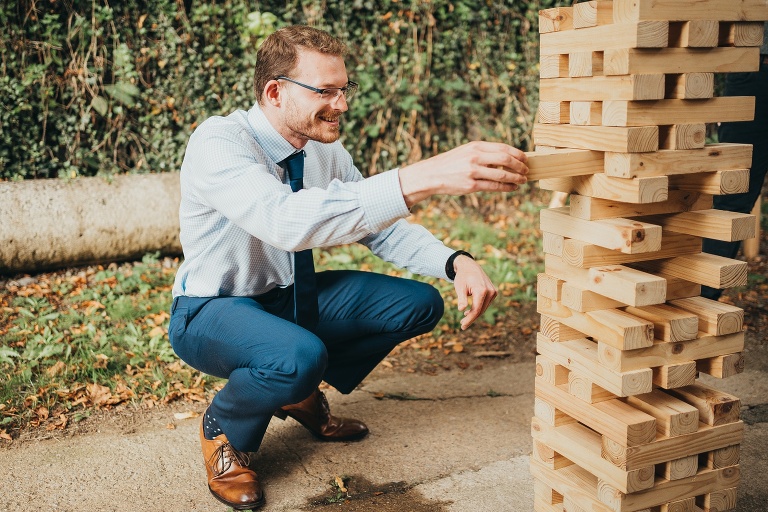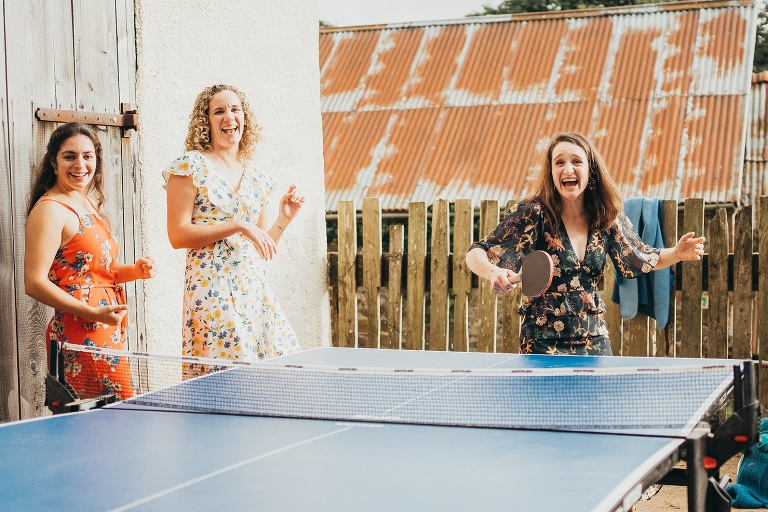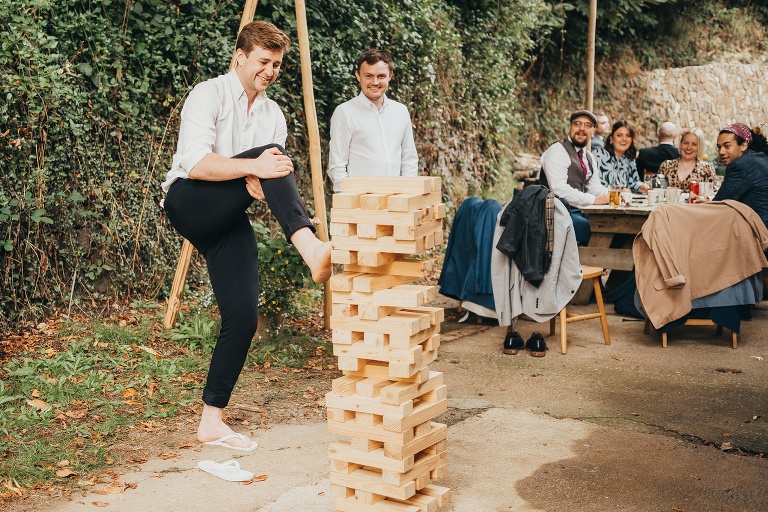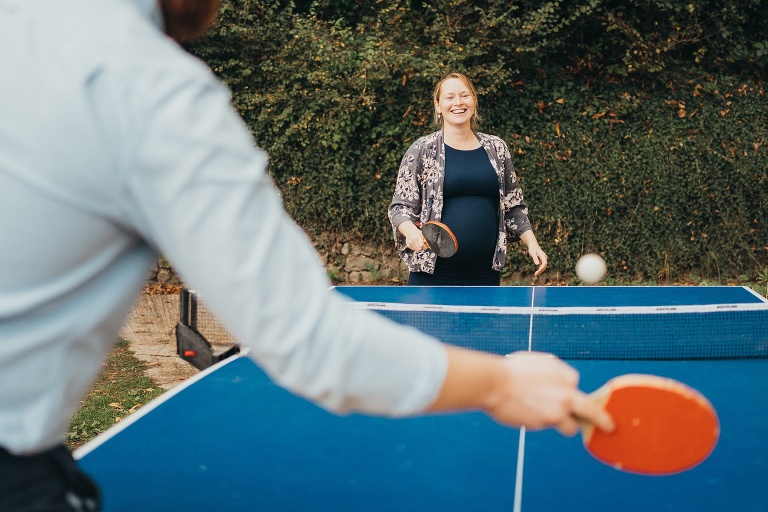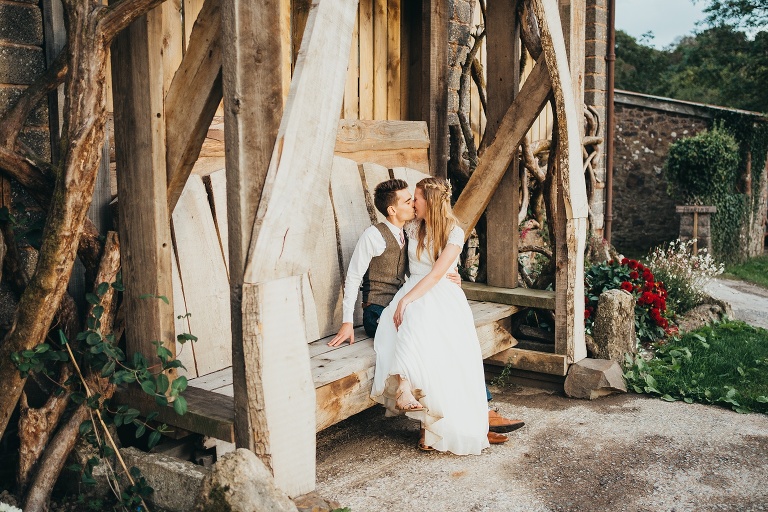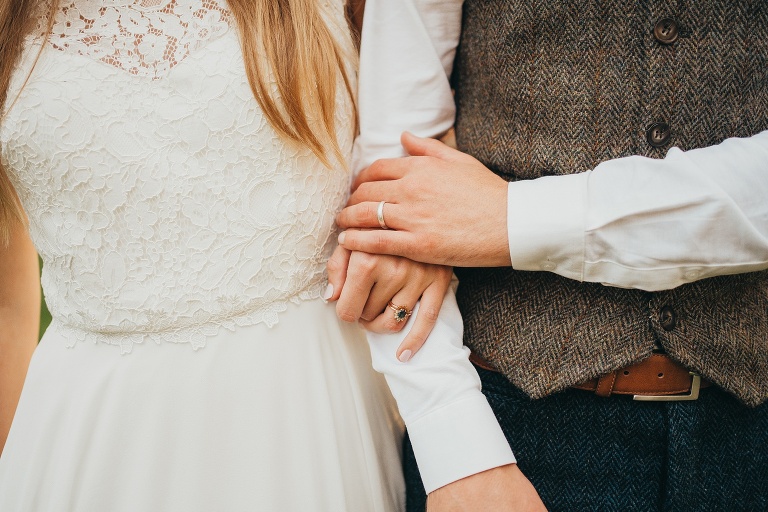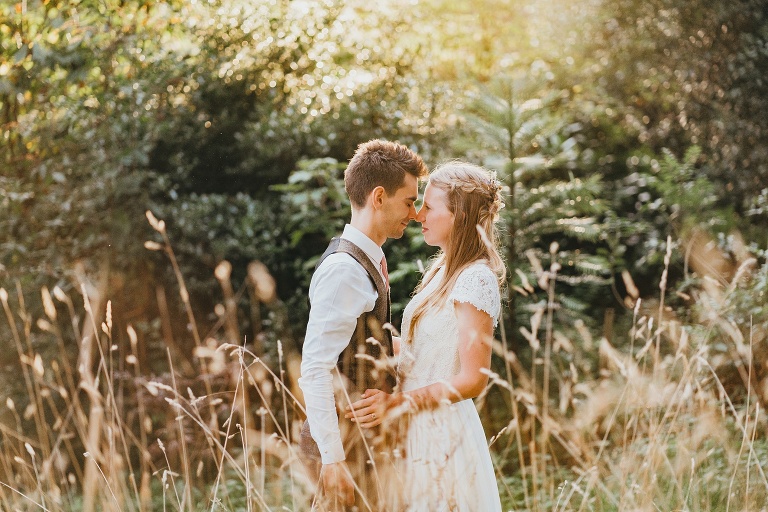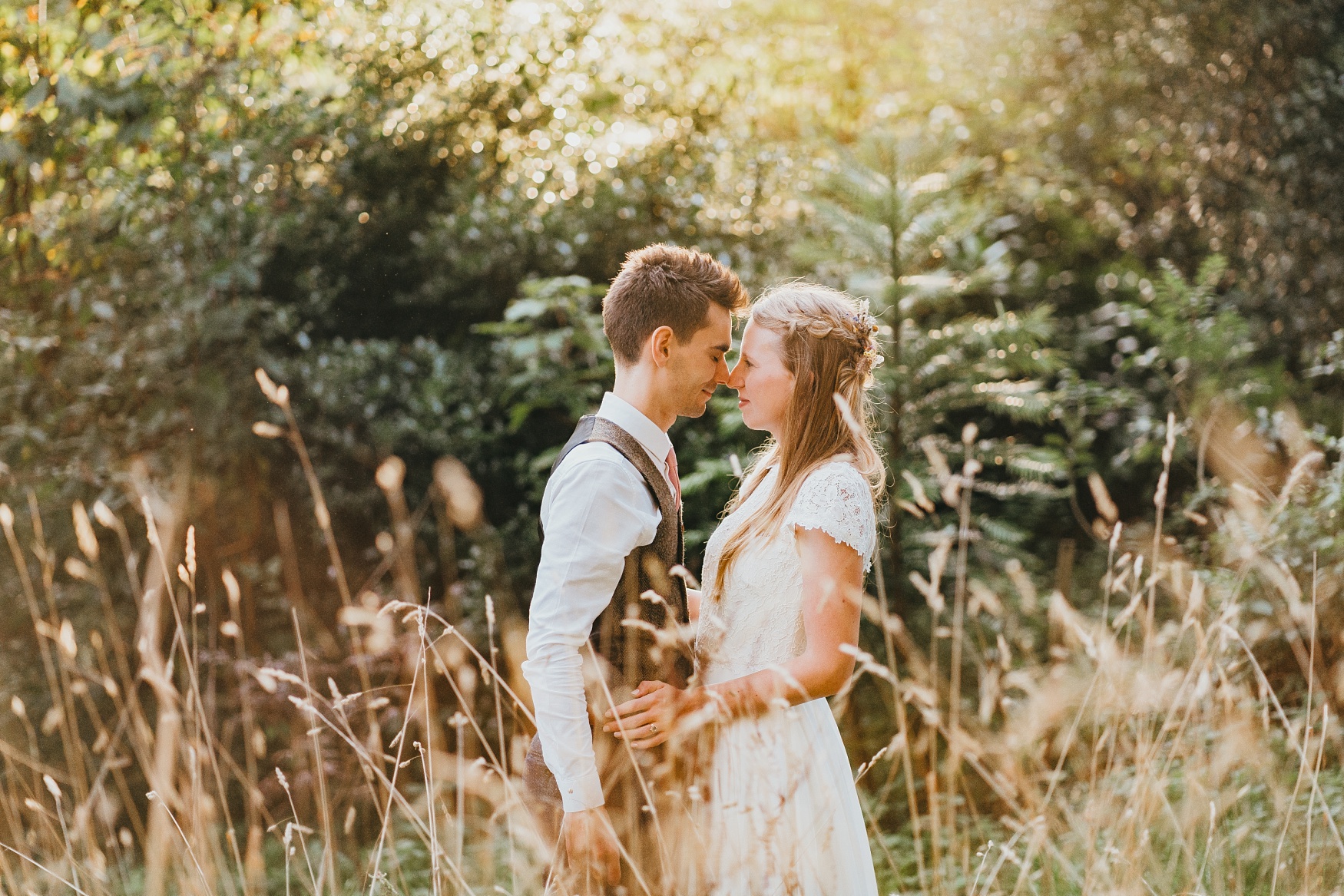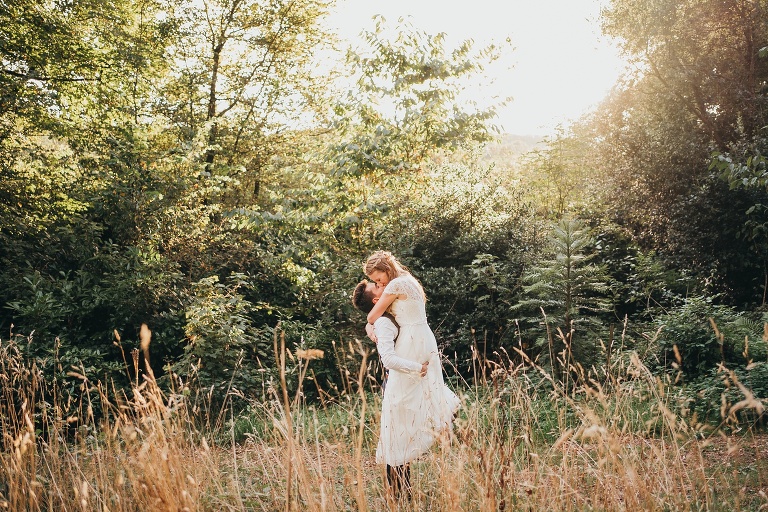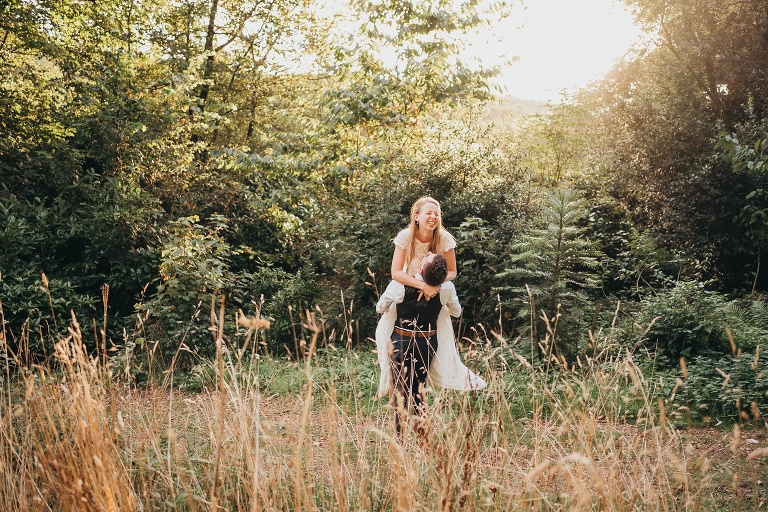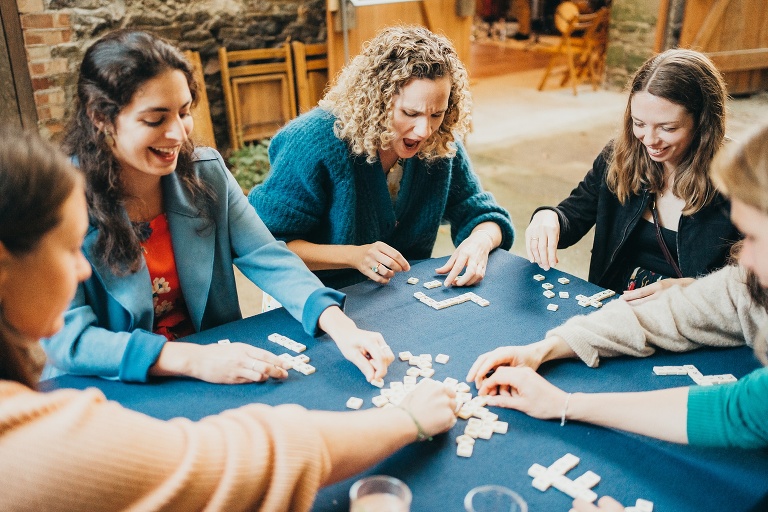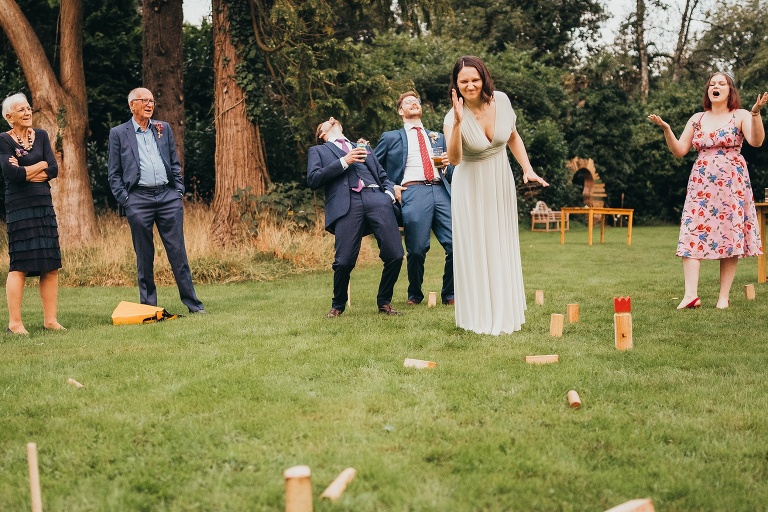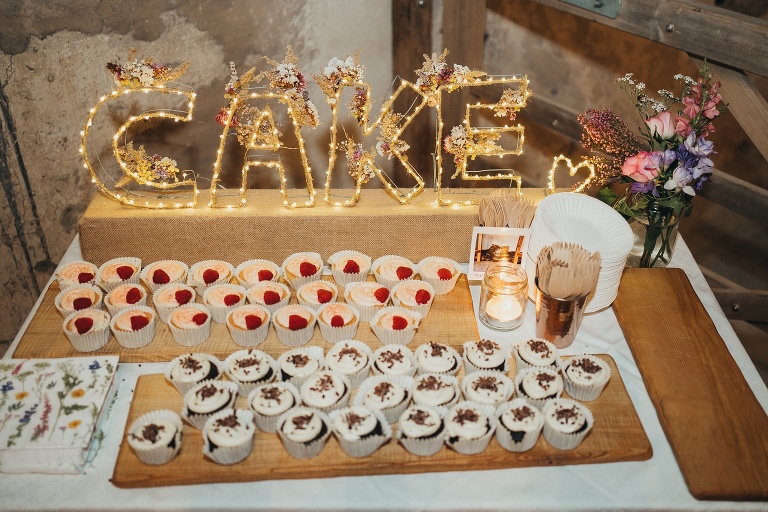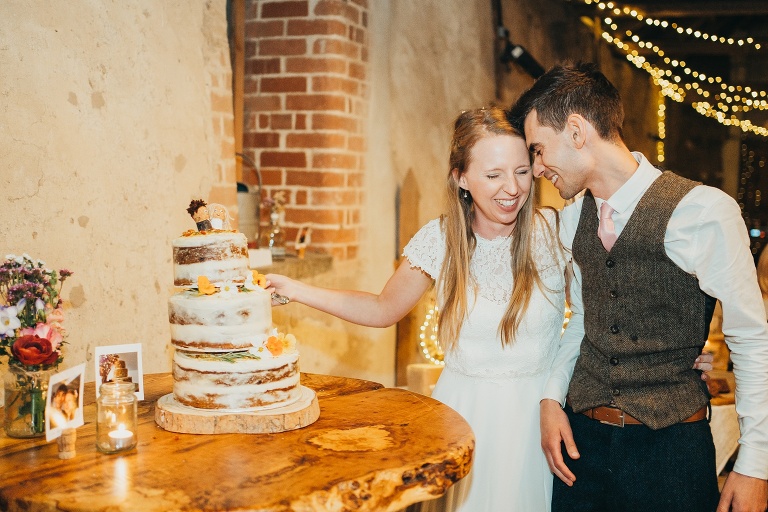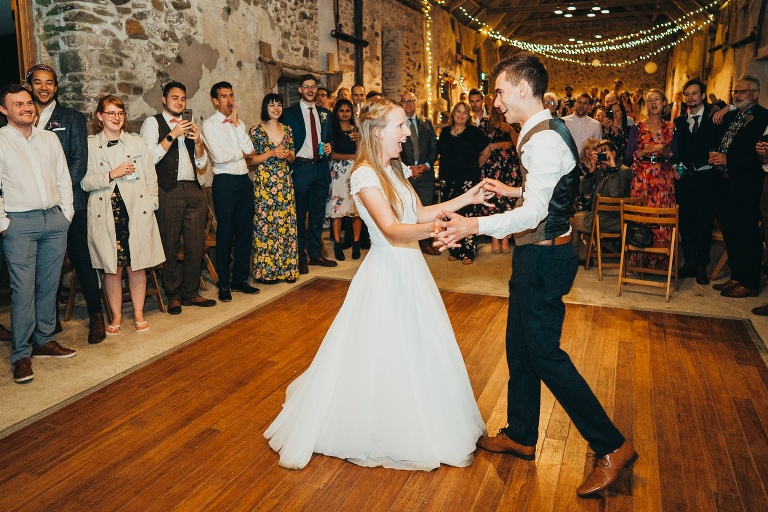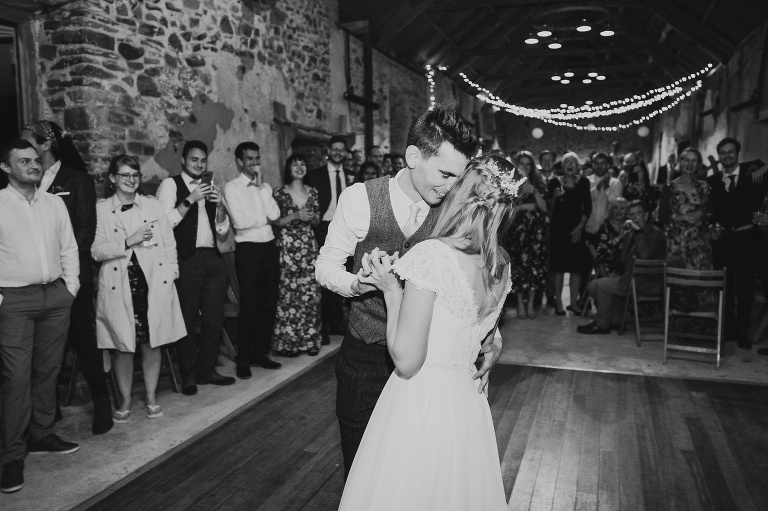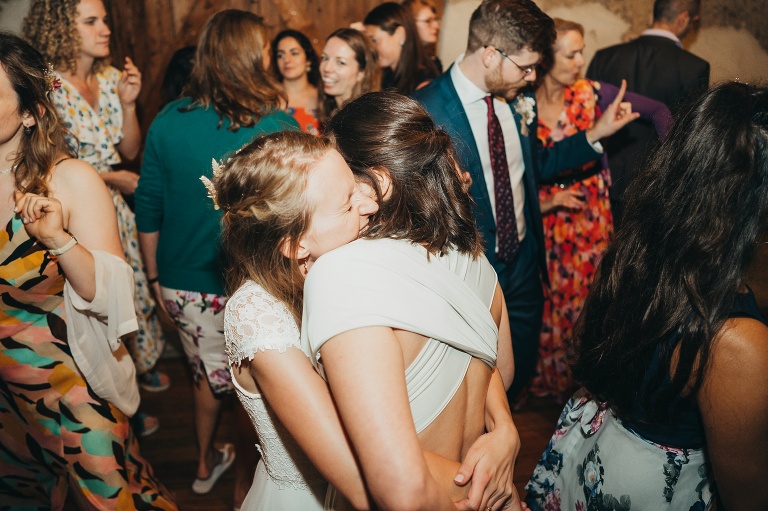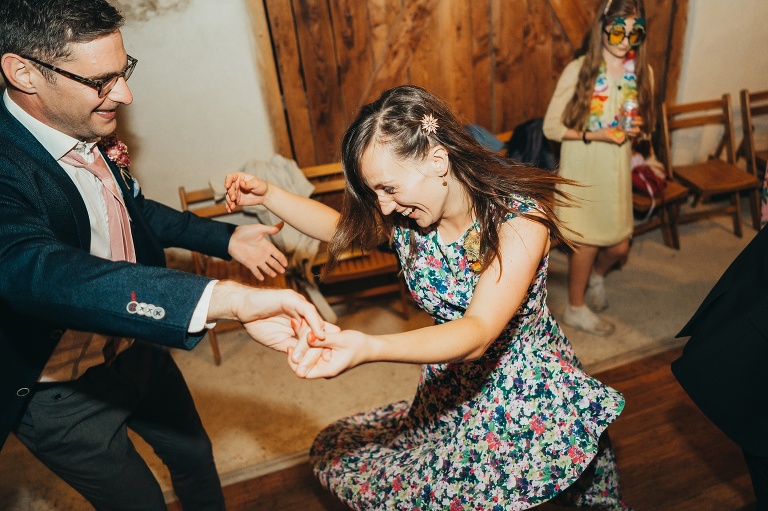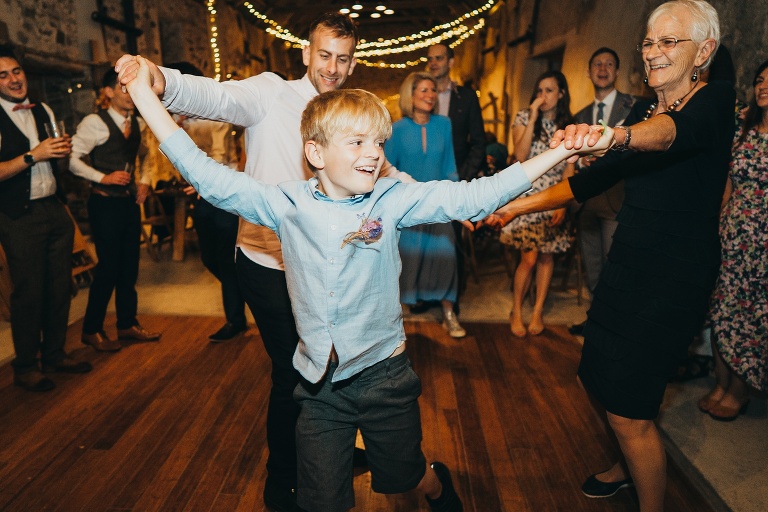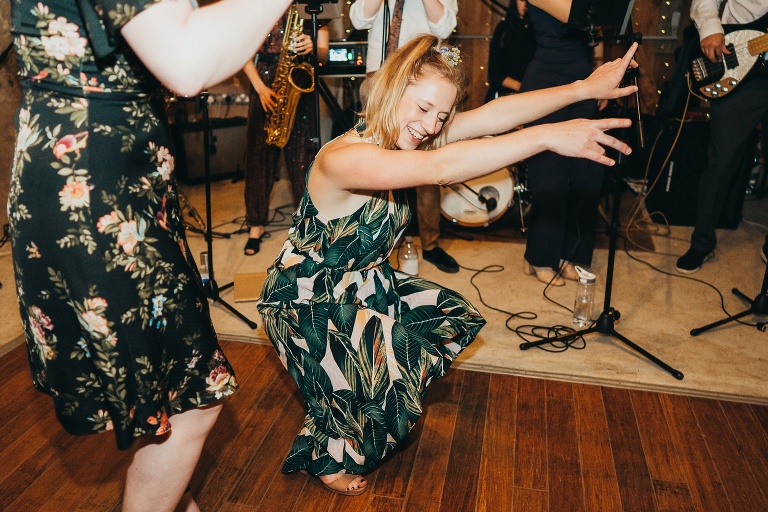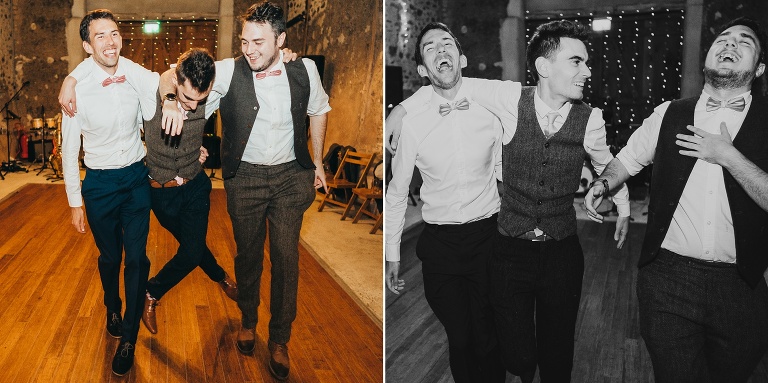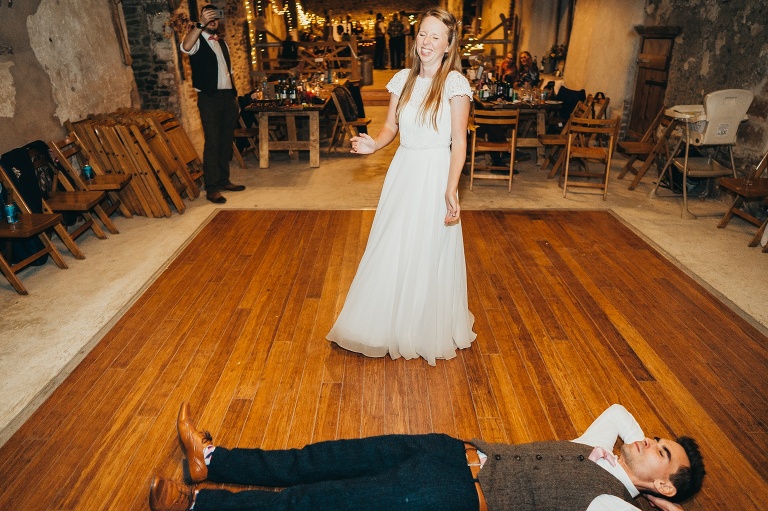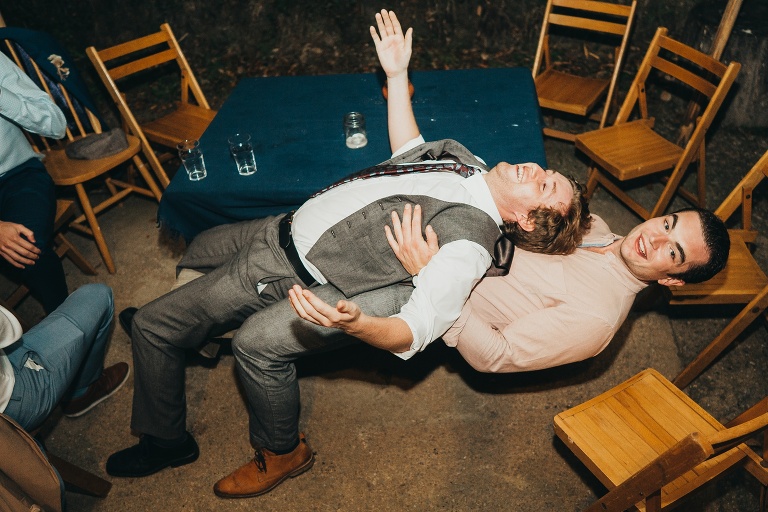 I'm taking bookings for 2022 (limited availability), 2023 and 2024. If you are looking for a wedding photographer for your Ashridge Great Barn or Devon wedding, then please check out my portfolio or get in touch!
Holly xx