After getting engaged during lockdown, Amy and Russ quickly decided they would have a spring wedding. After covid, they knew everyone would be ready for new beginnings. Secondly they wanted a bank holiday wedding to make it a 3 day extravaganza.
Pylewell Park was a new venue with an already amazing reputation and it just seemed tailor made for a big event with 140 guests. Where other English Country manor venues feel 'shoehorned' into the spaces, this venue had thought of everything. It was a party palace. It also had incredible views of the solent. A connection to the sea was important to both their families. It had everything. It was the first venue they found and the first they looked at. They loved it from the minute they saw it.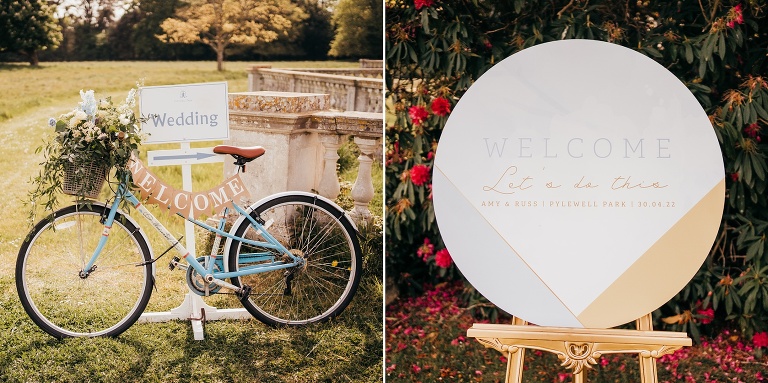 The spring themes of dusty blues, yellows and golds were easy to choose. They wanted it to be colourful but tasteful. The stationery and flowers really brought their vision to life. They were guided wonderfully by Invites by Heather and florist Hibbert and Hagstrom.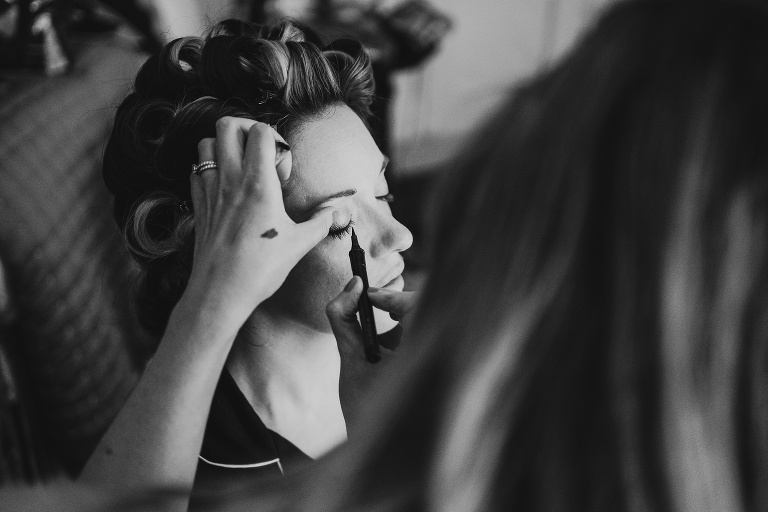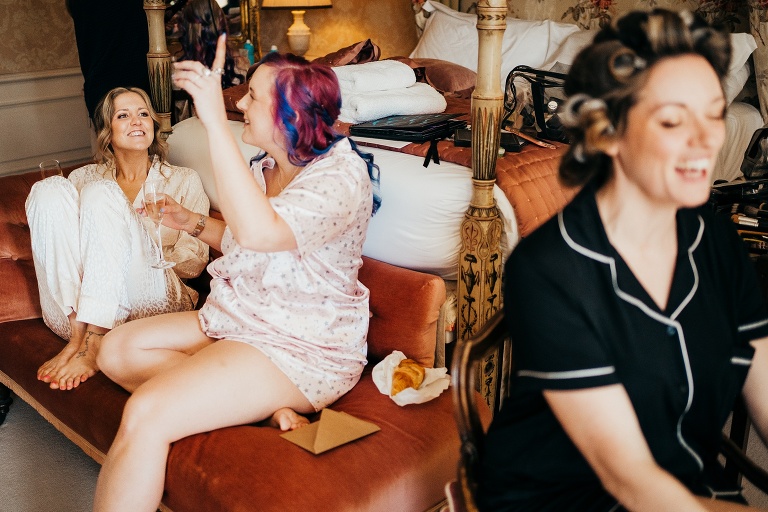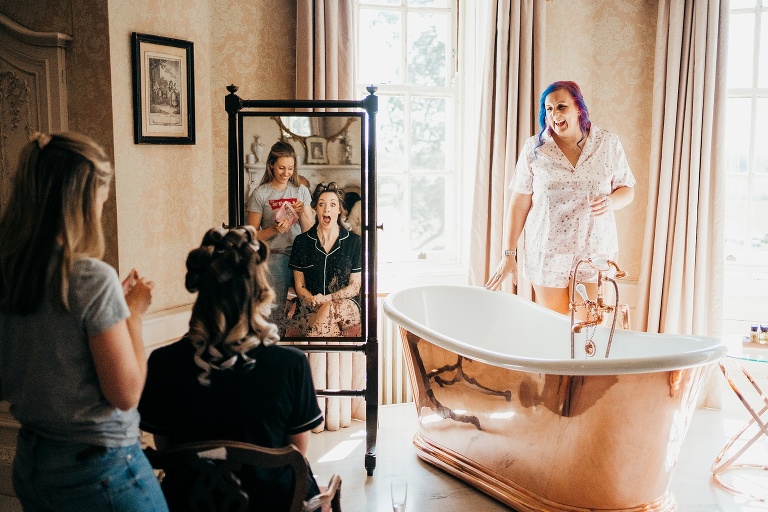 Rose Gosling expertly did Amy's hair and makeup!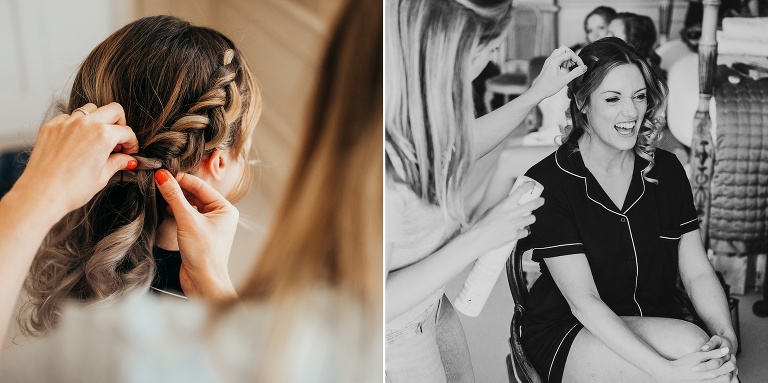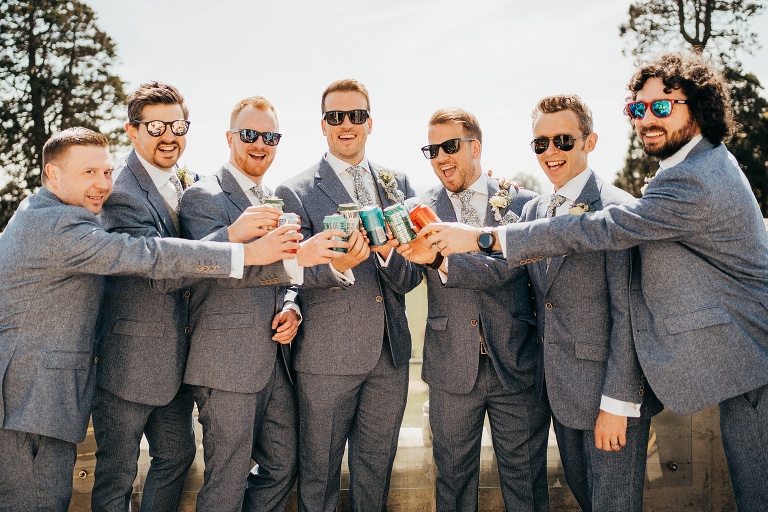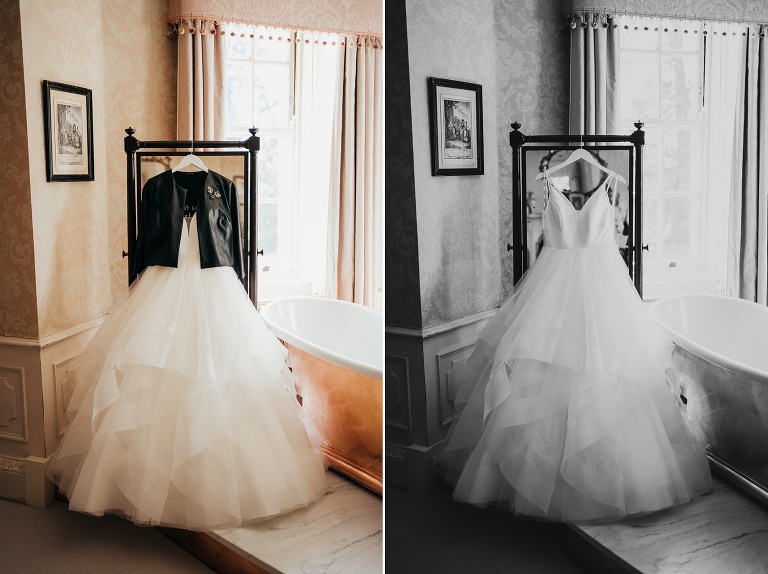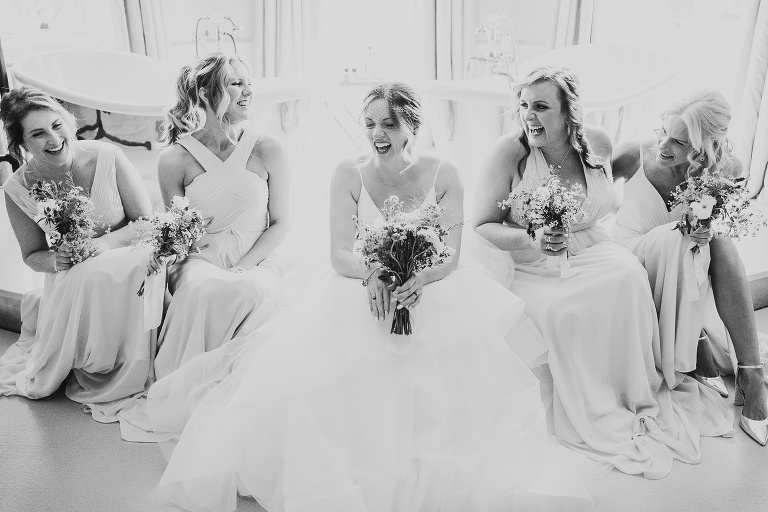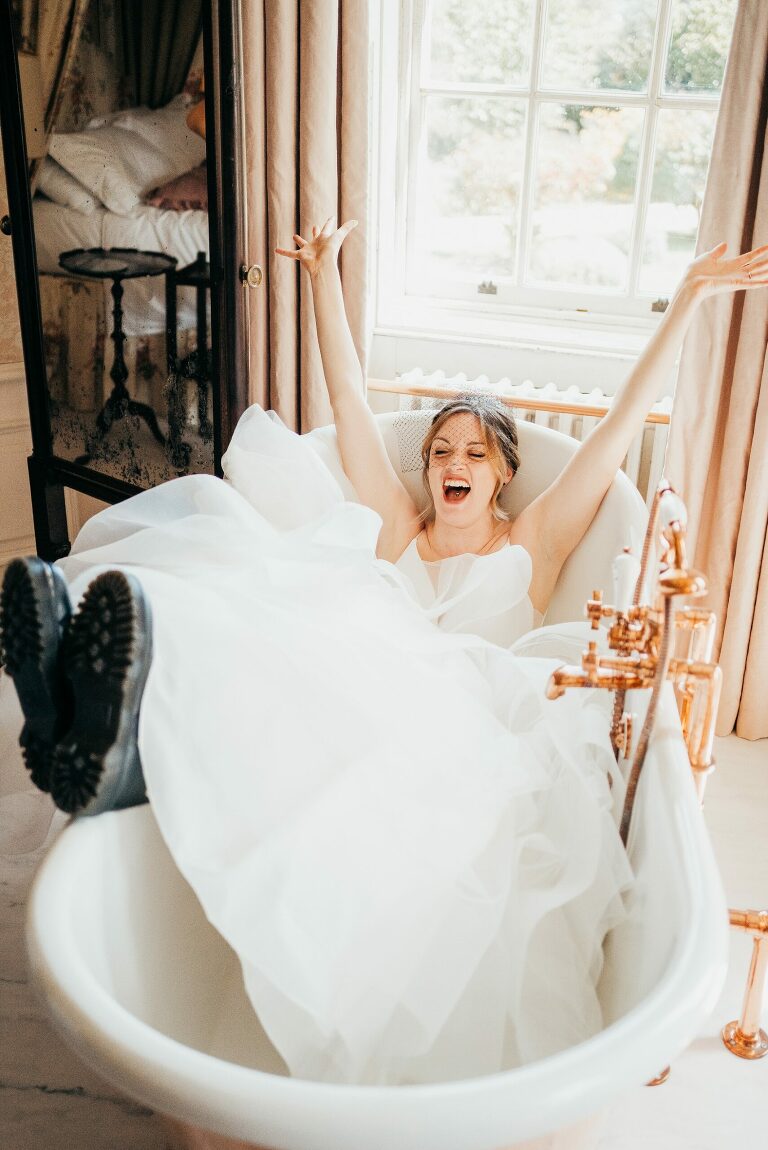 Dr Martens were Amy's shoe of choice and looked epic!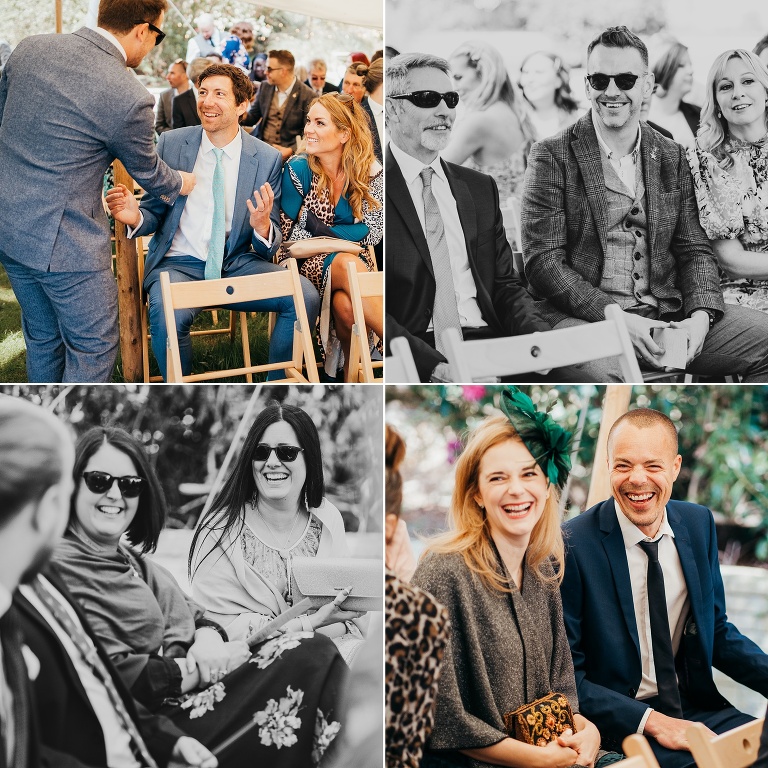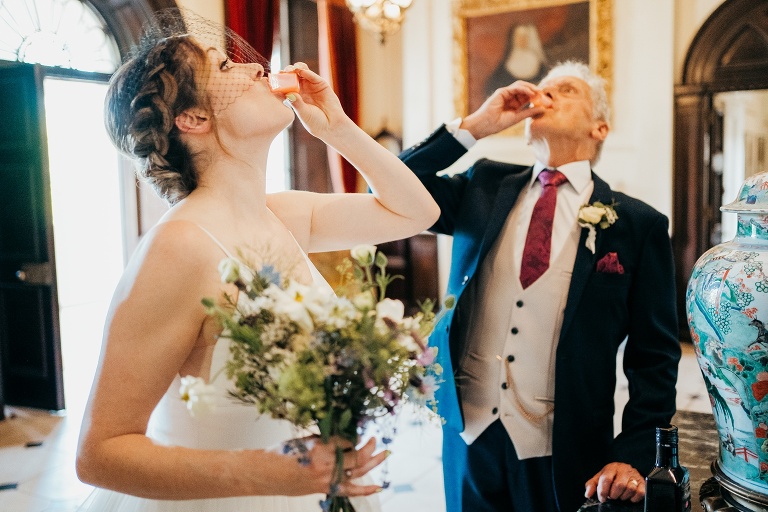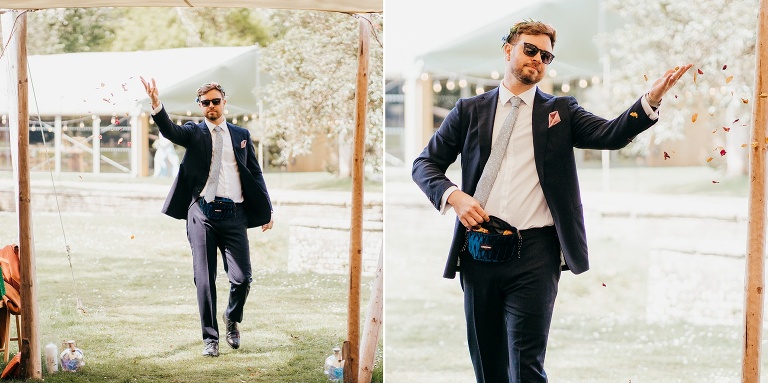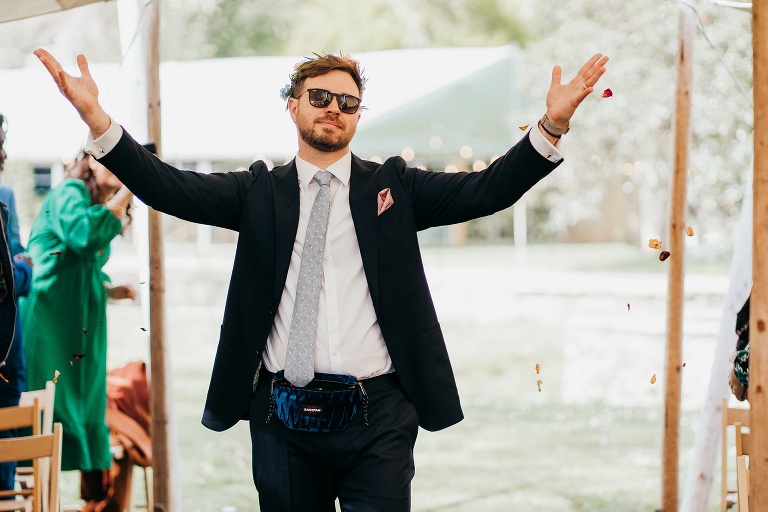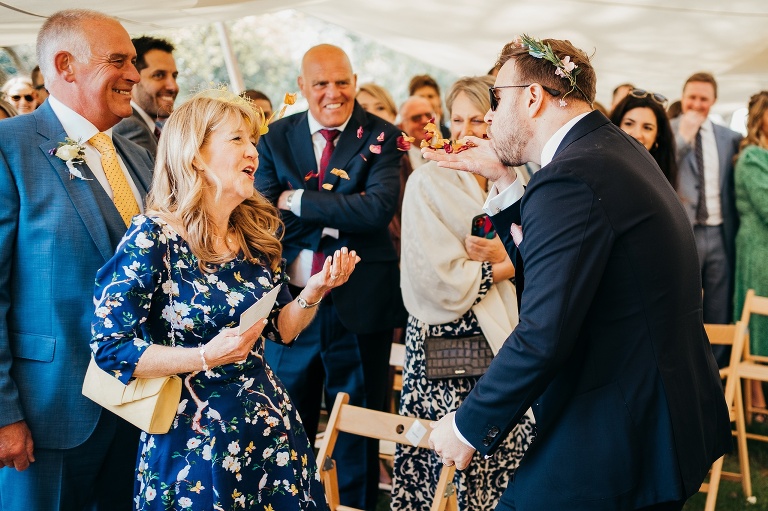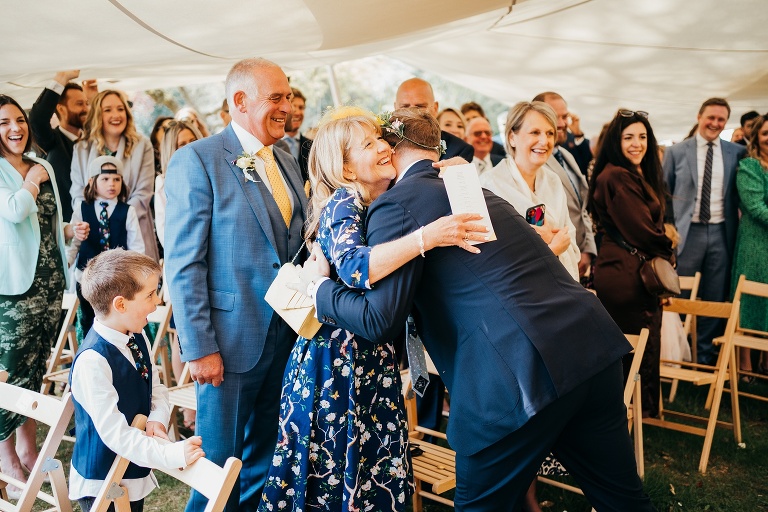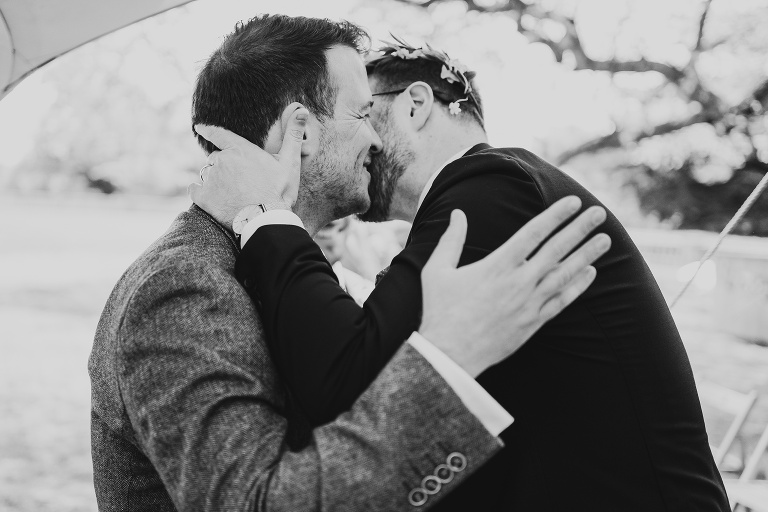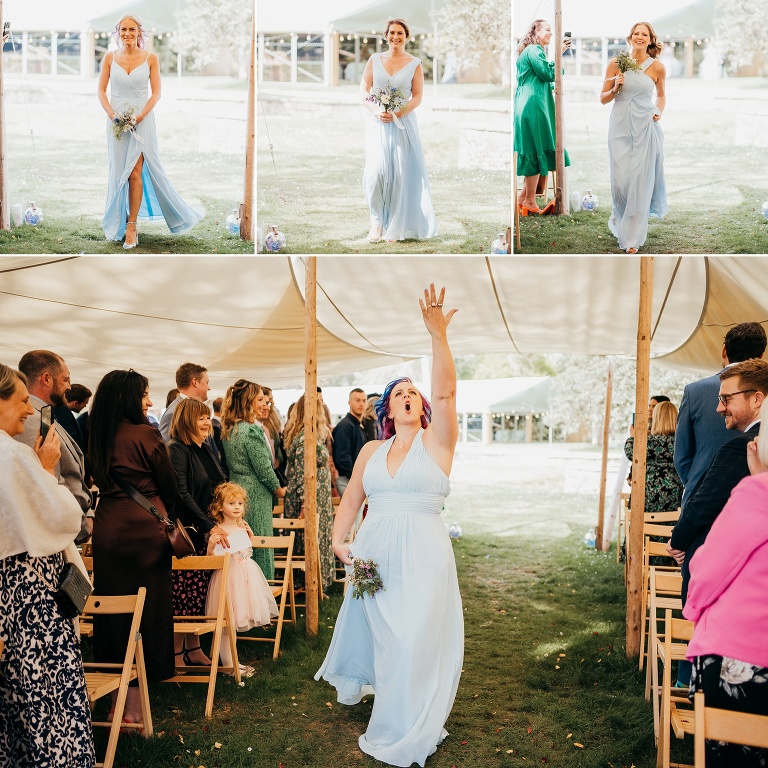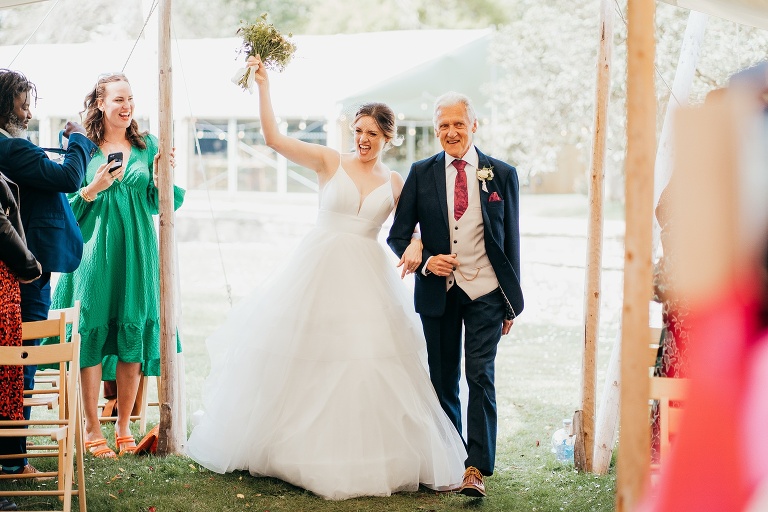 Ever the alternative dresser, Amy had grand visions of a costume change after the ceremony so maybe two or three dresses were needed. She even talked about a change into a black wedding dress at some point. But once she put on THE DRESS, she knew she didn't ever want to take it off. The drop back is very Amy and the sheer magnitude and beauty of it really blew Russ away on the day. In the words of his brother, the best man, as she walked up the isle: 'F*ck me, that's one hell of a dress'. An amazing Stella York design!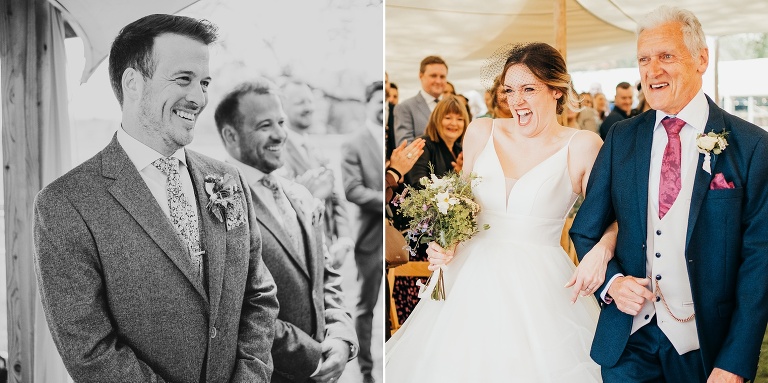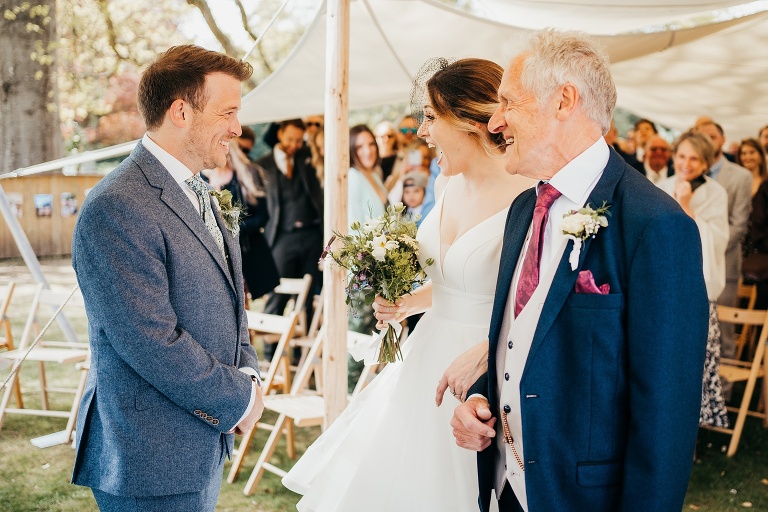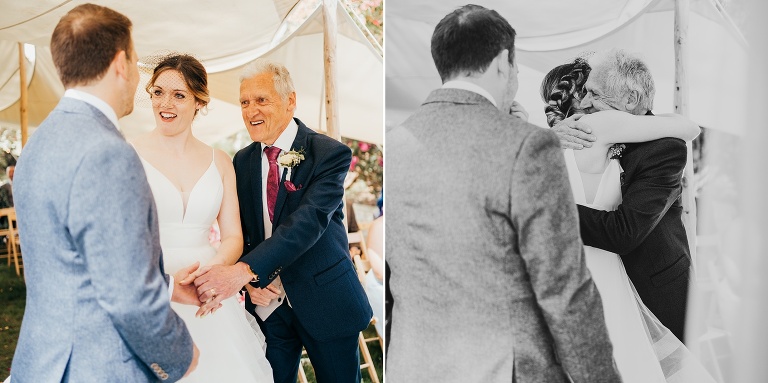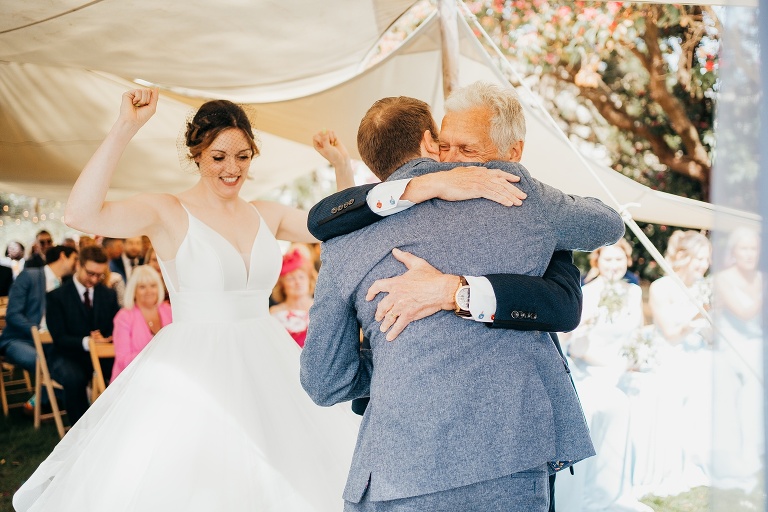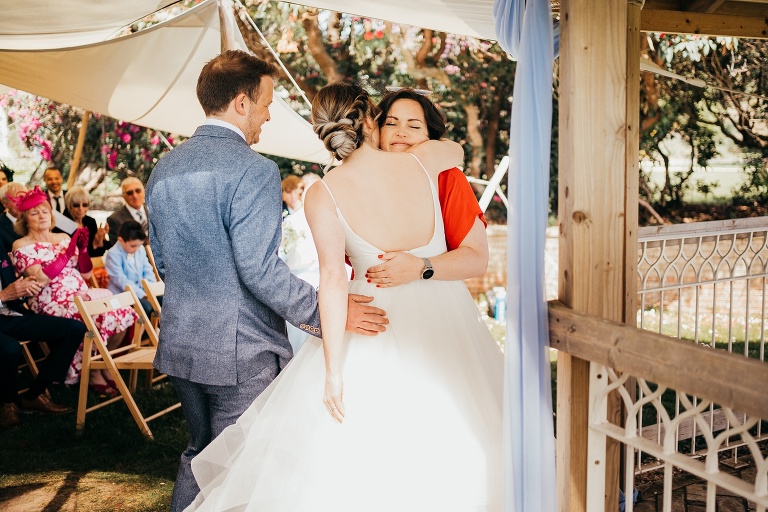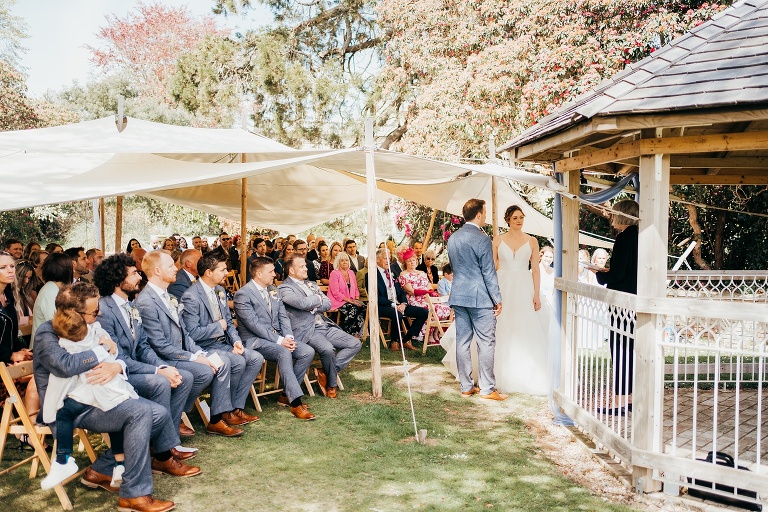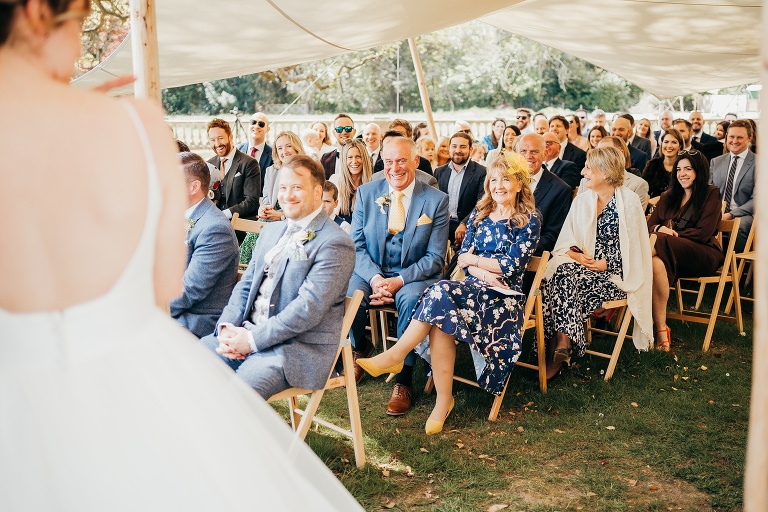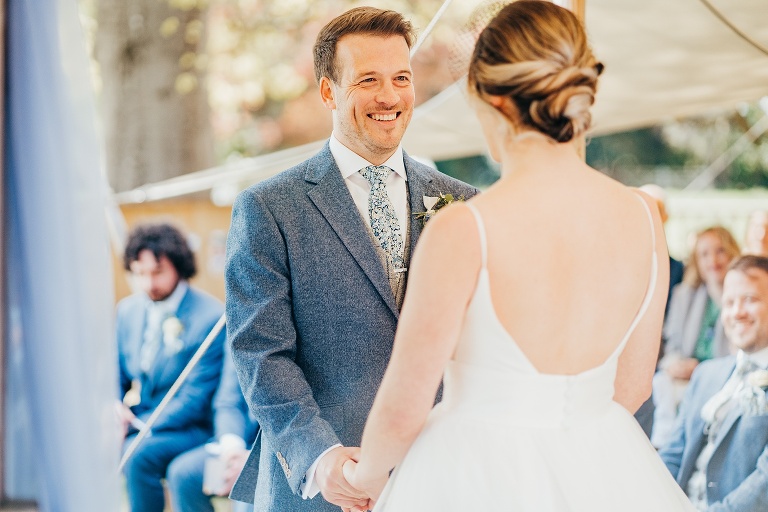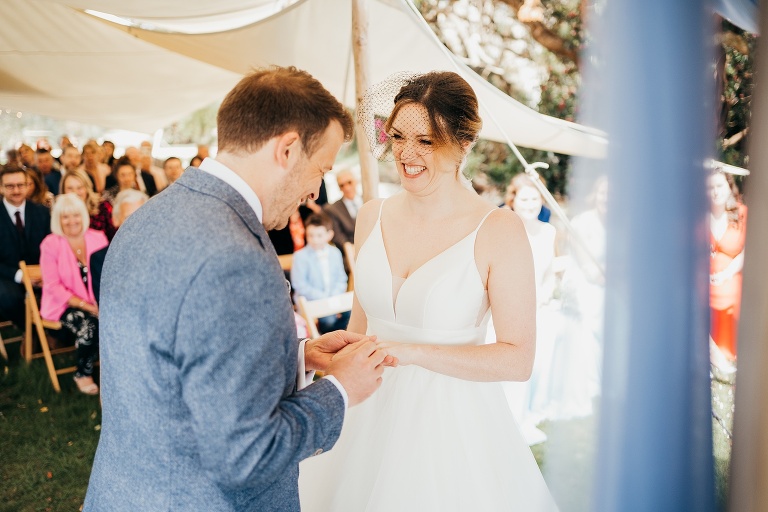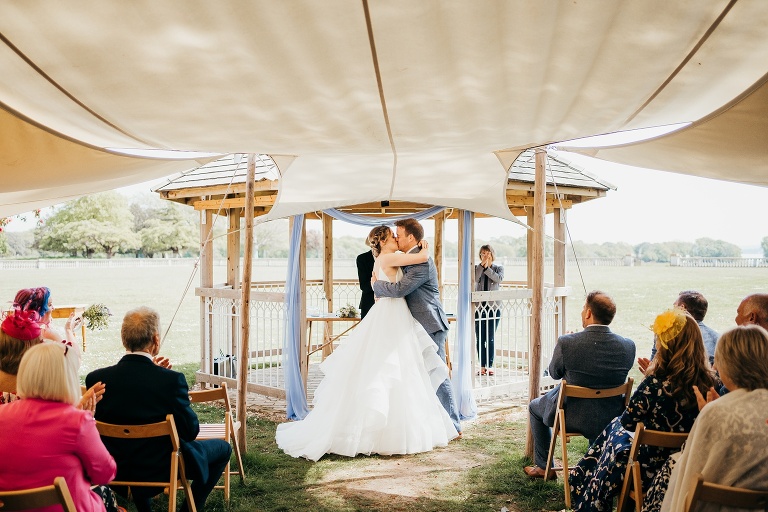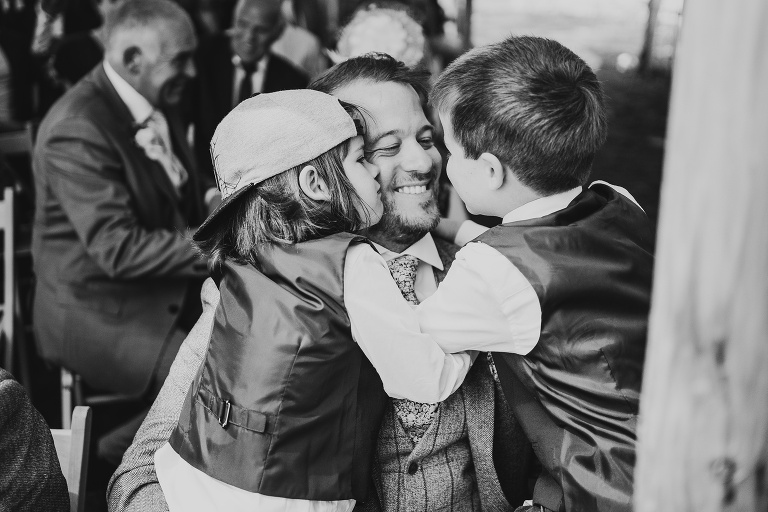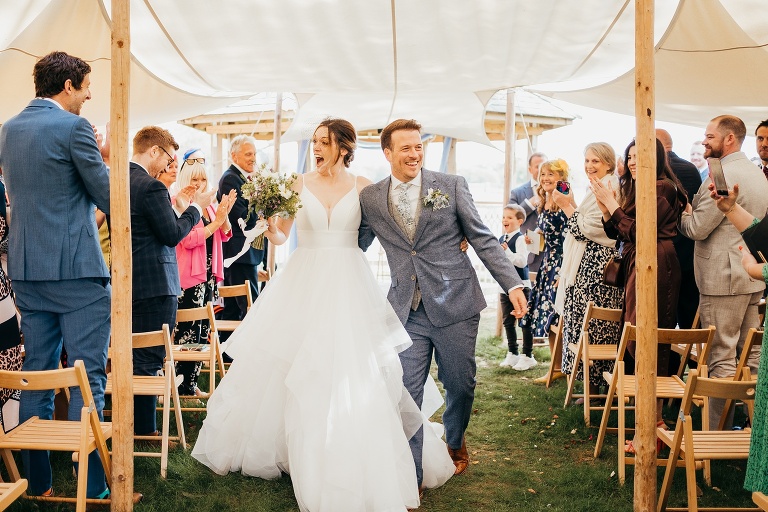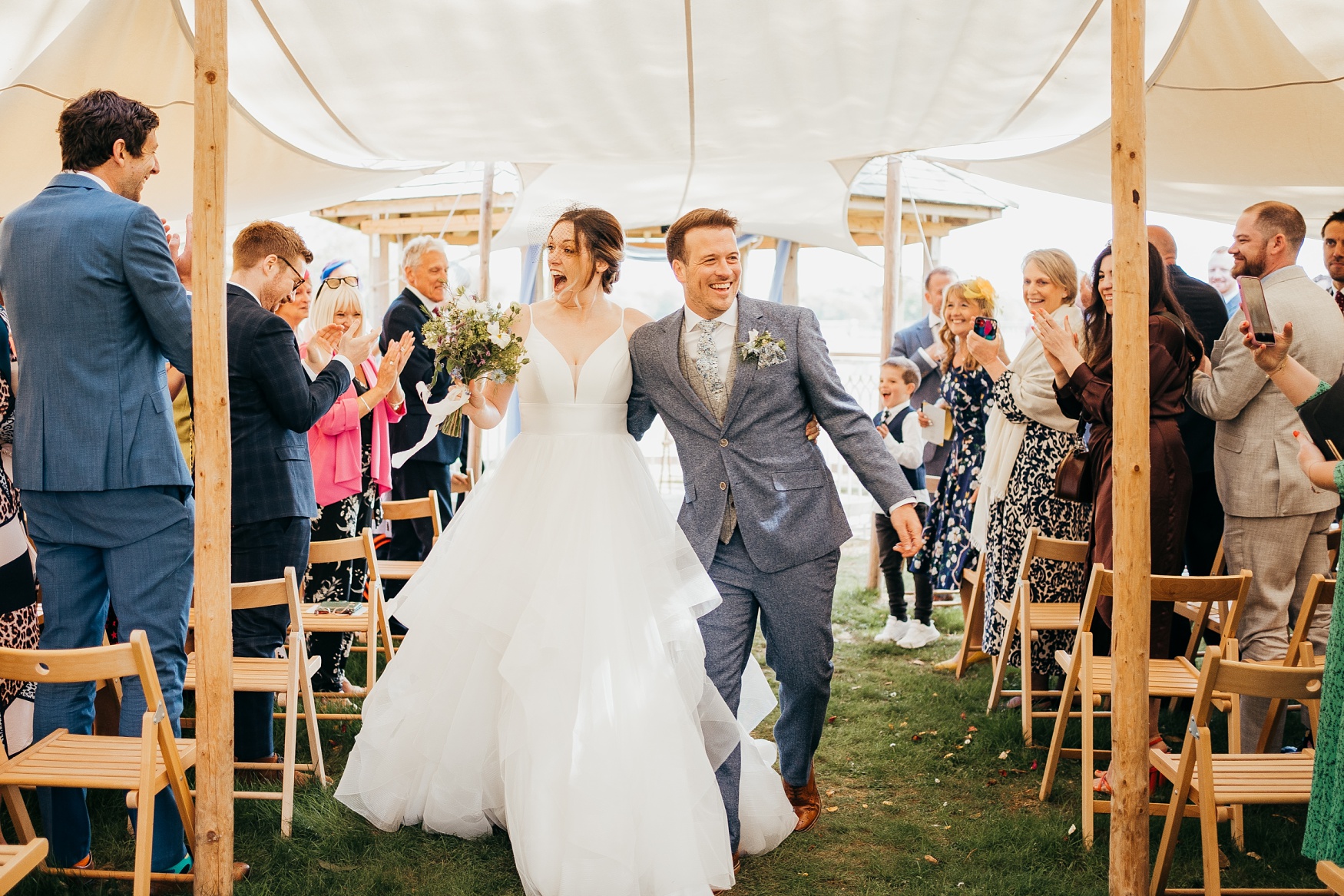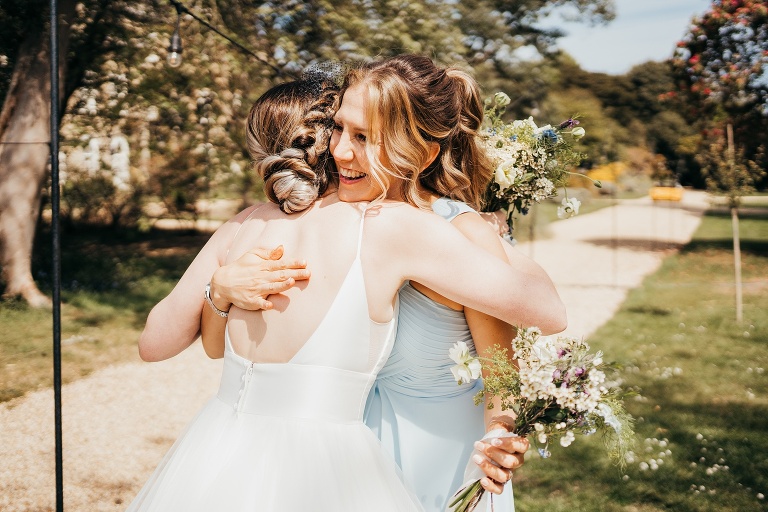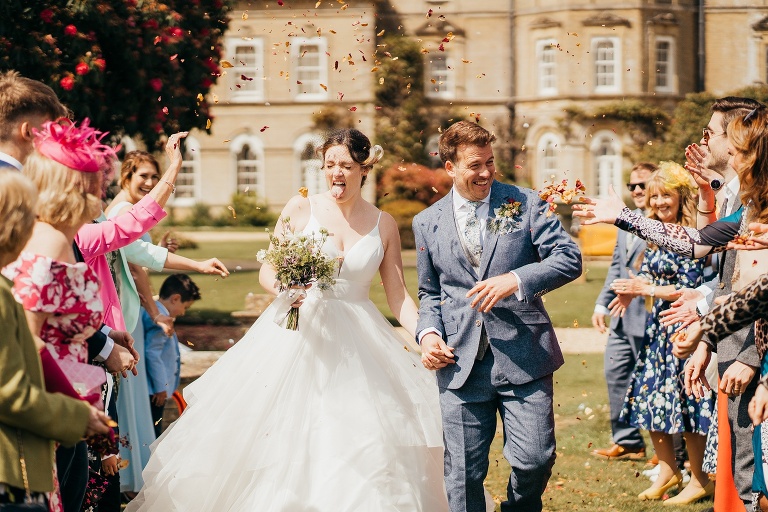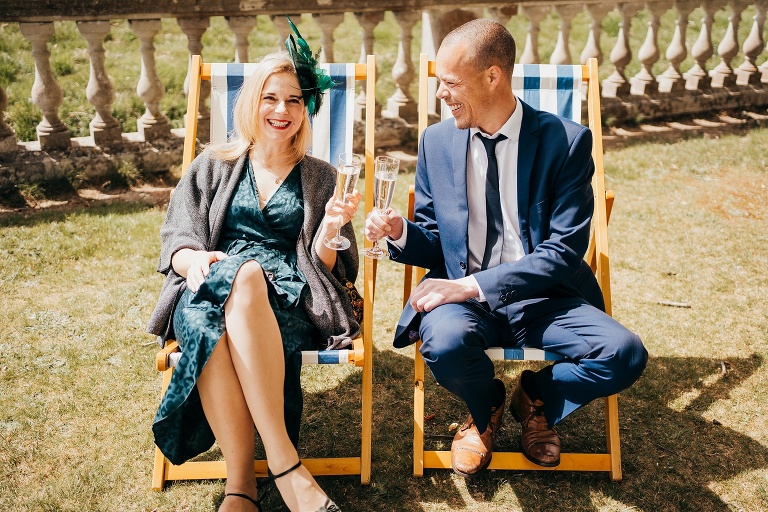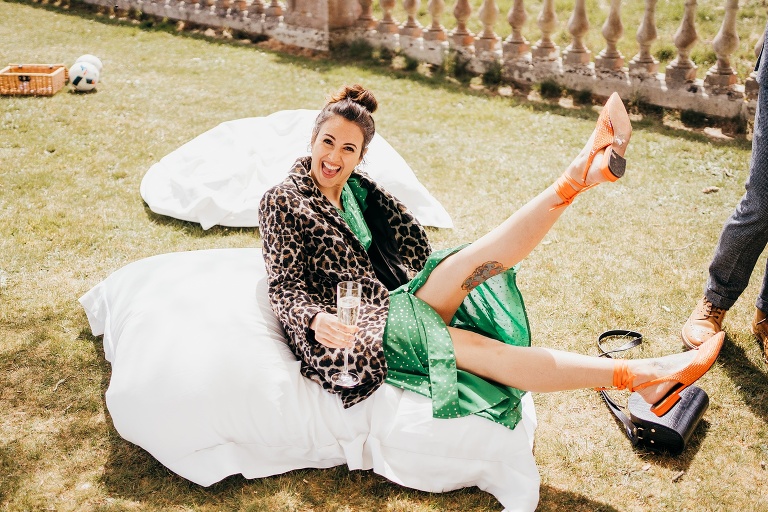 They wanted everything to feel informal and relaxed. It was about people coming together to have fun! Garden games, deckchairs, beanbags, log fires, seating areas and natural, fun photo opportunities were all part of that vibe.
What they created was kind of a festival style atmosphere where fun was the name of the game. Apparently, all you need is a carrot and a bucket!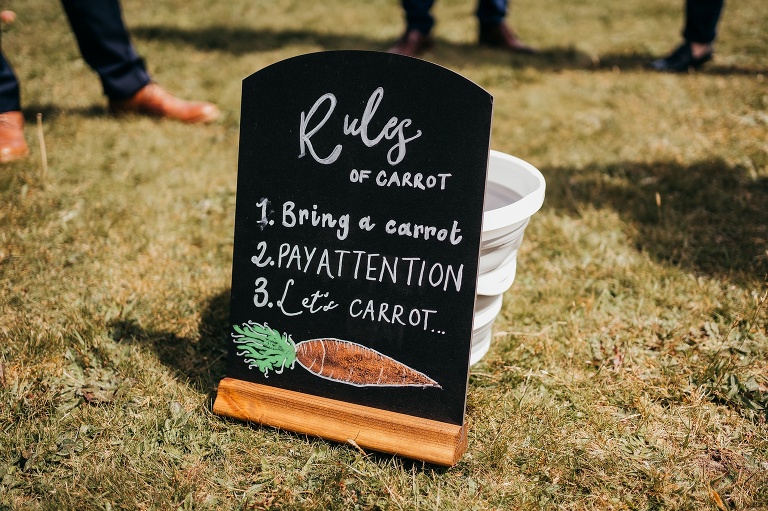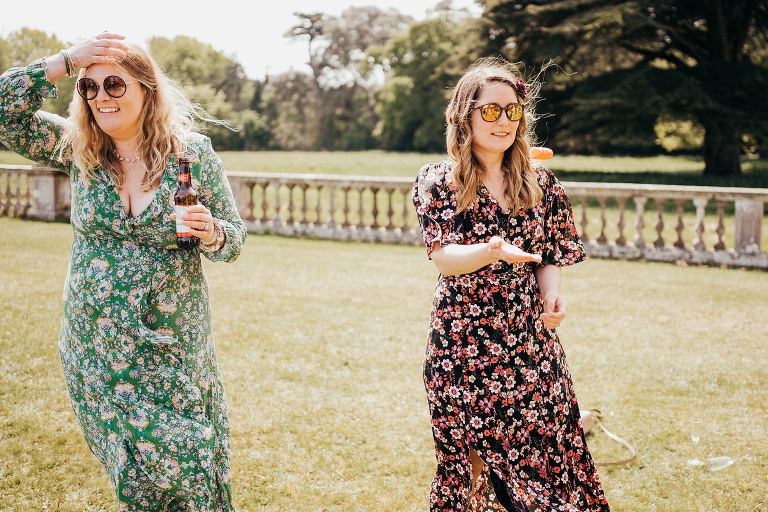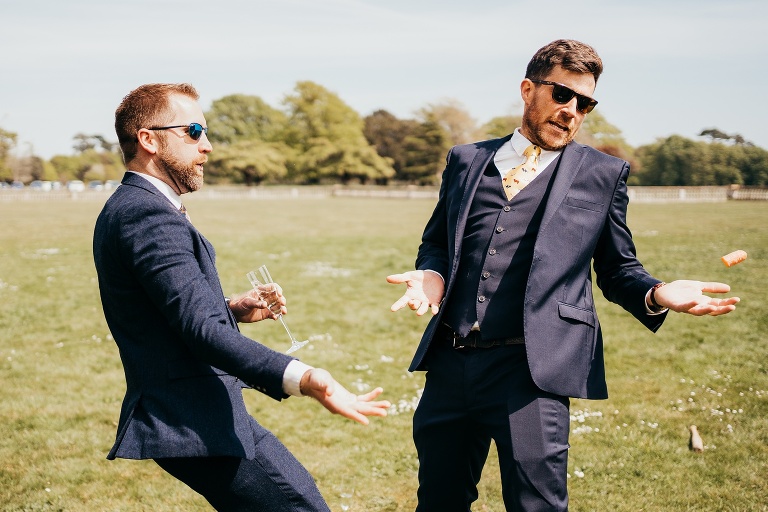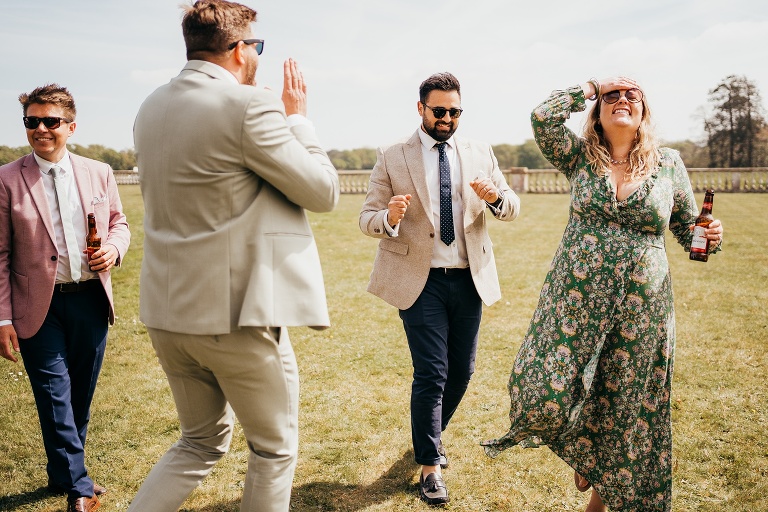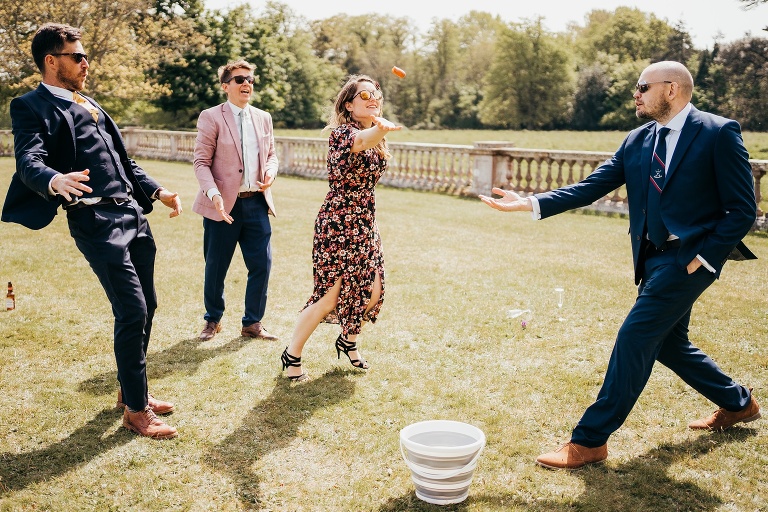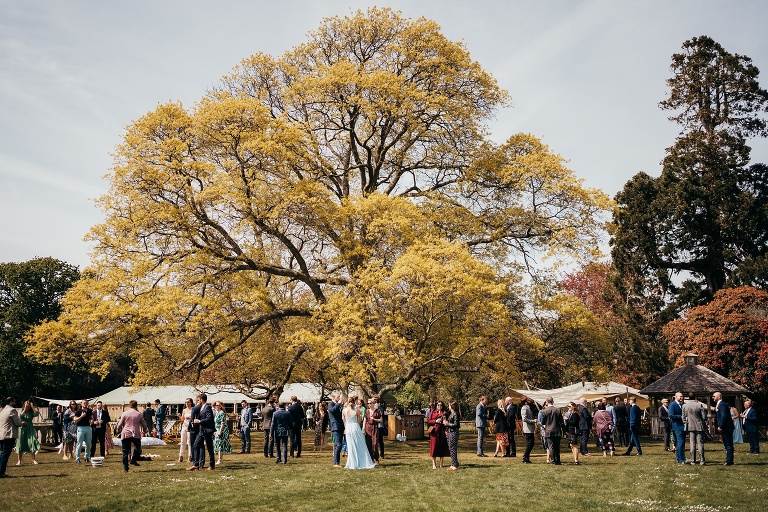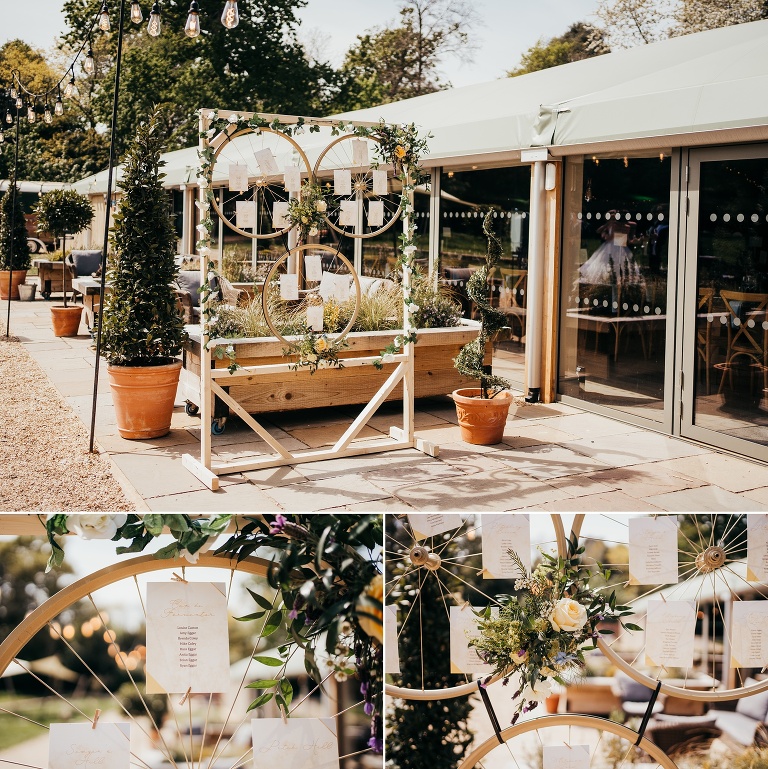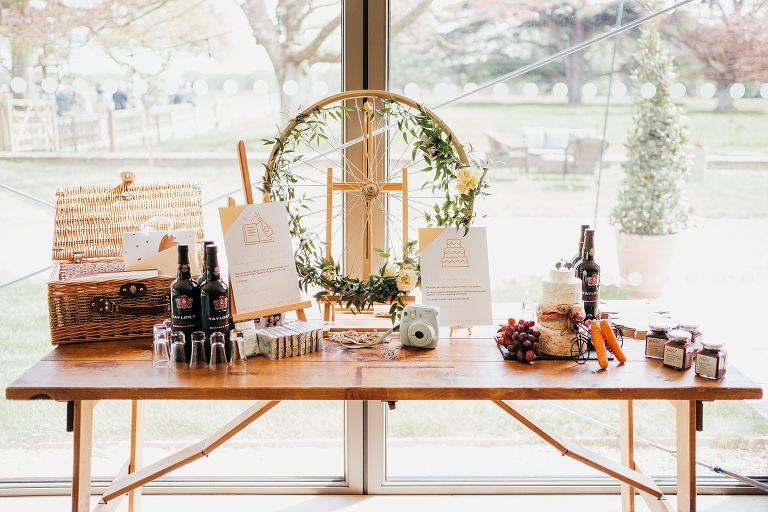 And then, Bikes. Bikes were evident throughout the wedding as that's where they have spent so much time together – on the road, on the edge of mountains, just being with each other and with nature. Each of their tables was named after a mountain pass or a hill they have climbed on their bikes together with the top table being the longest and highest – a famous ride to a lighthouse in Mallorca – Cap de Formentor. Bikes as name places and as the table plan and as the welcome sign. Bikes were everywhere.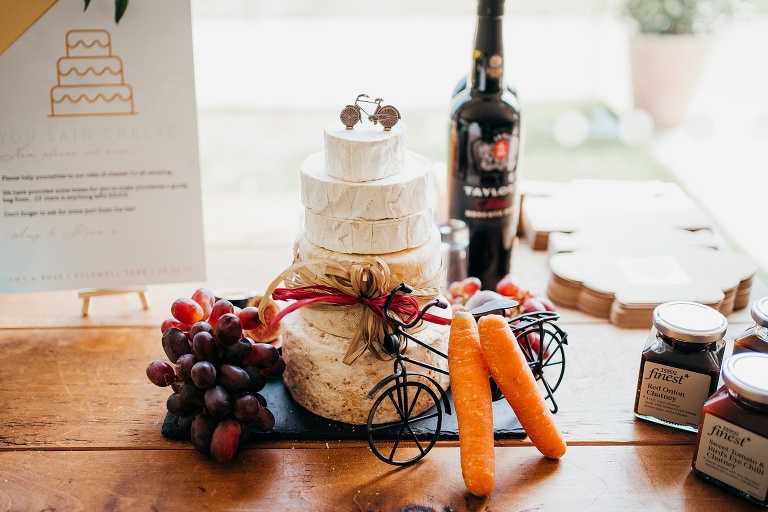 Their cake was by West Country Cheese Company!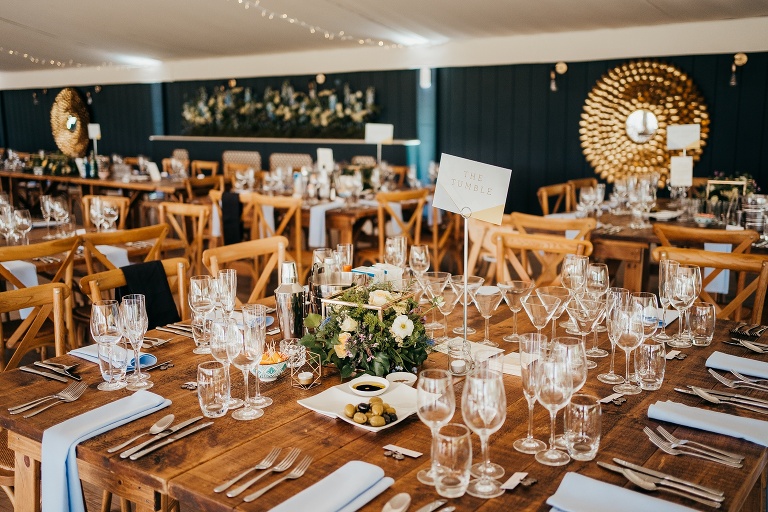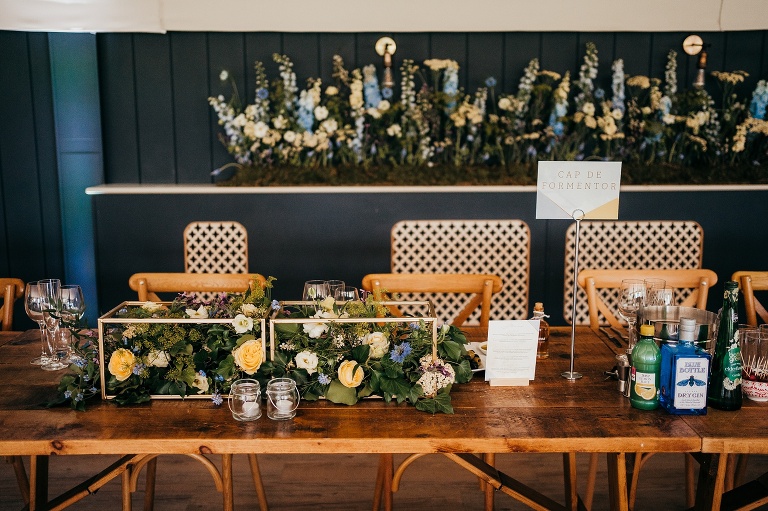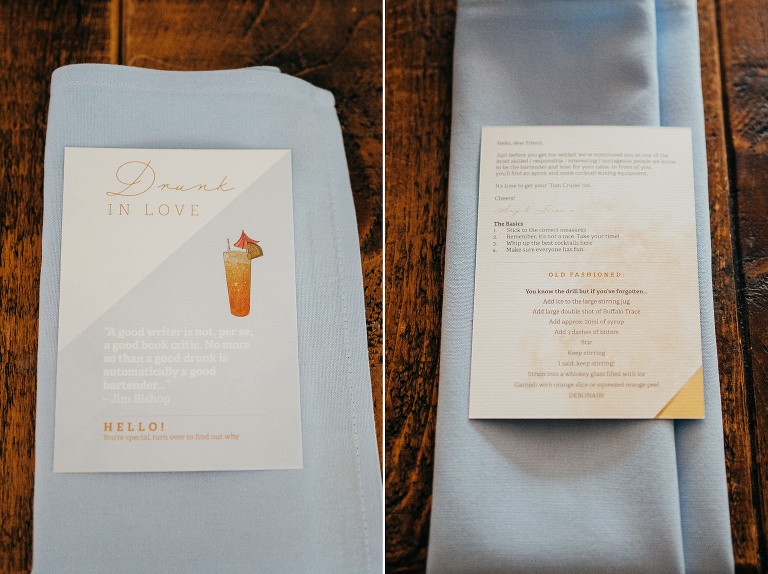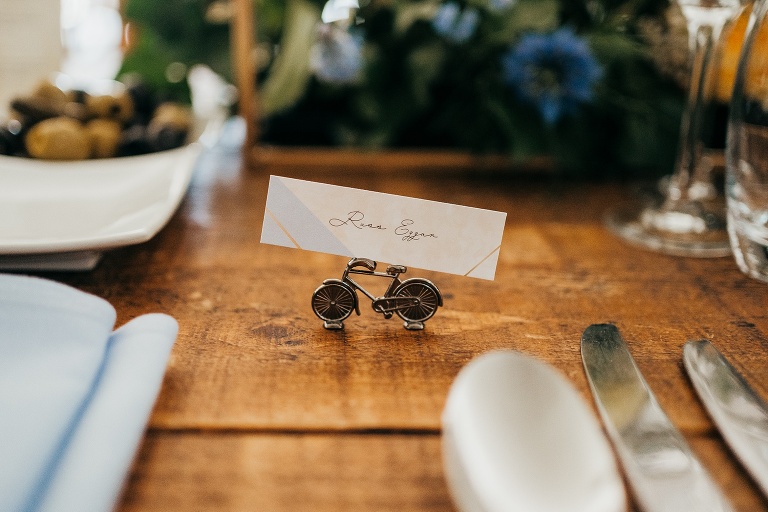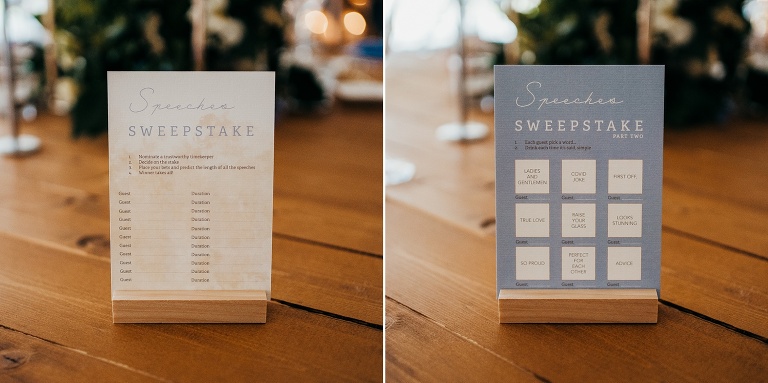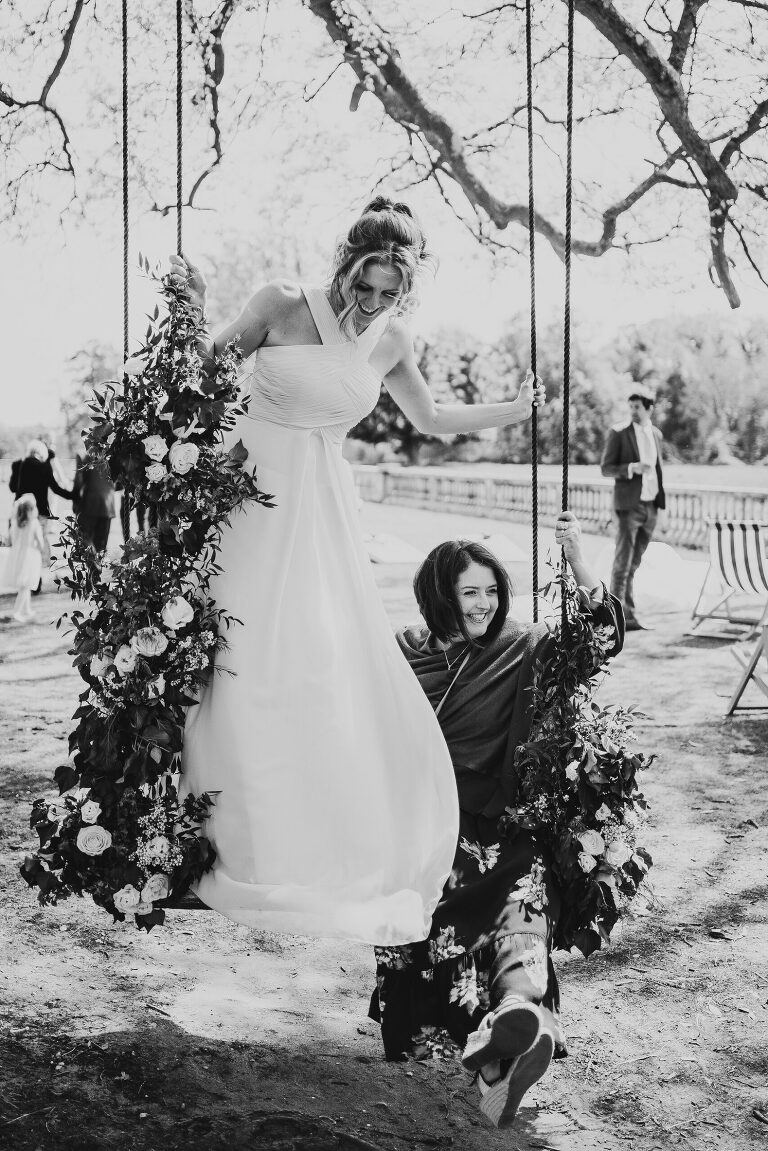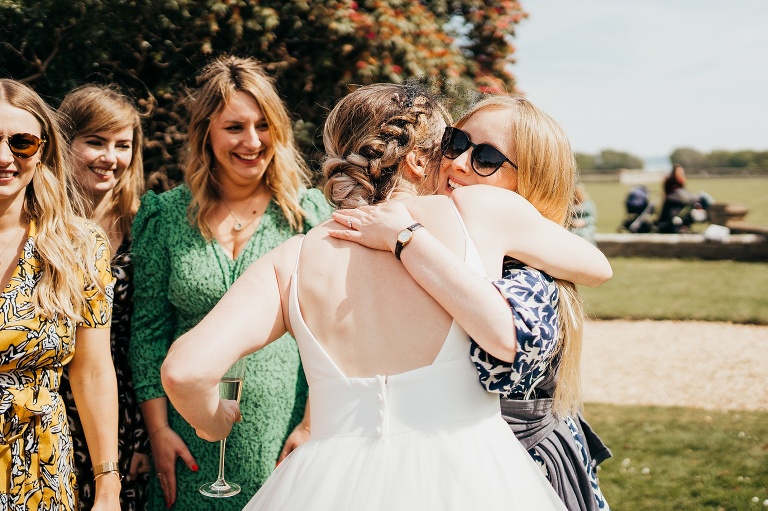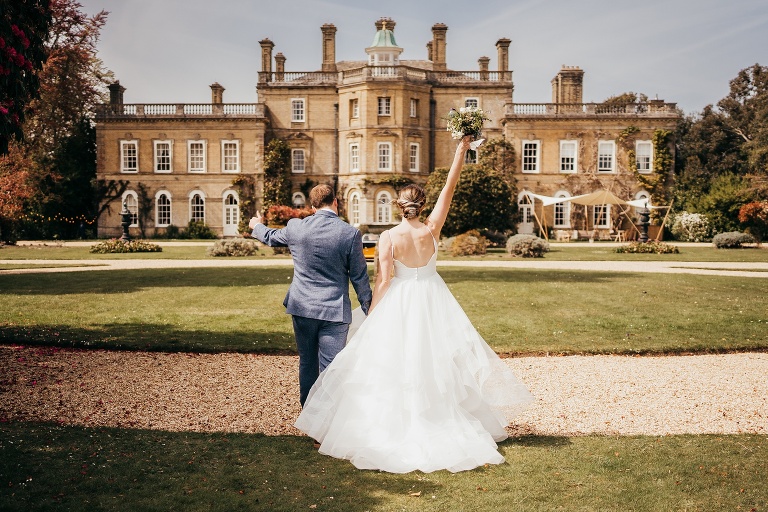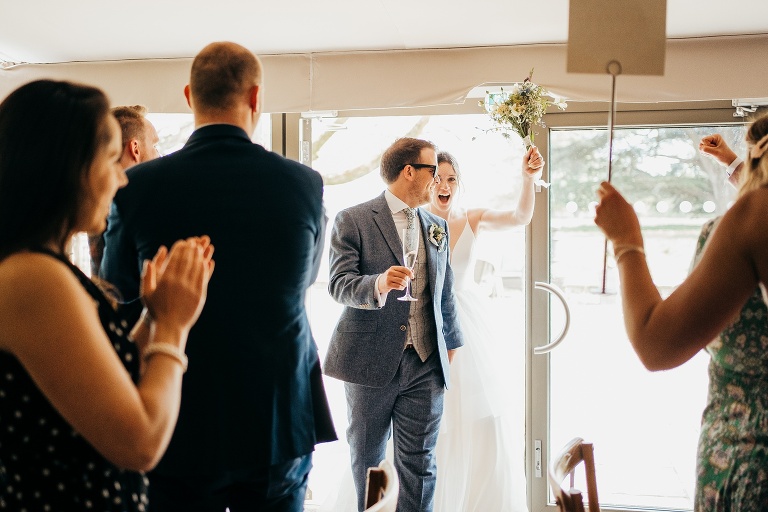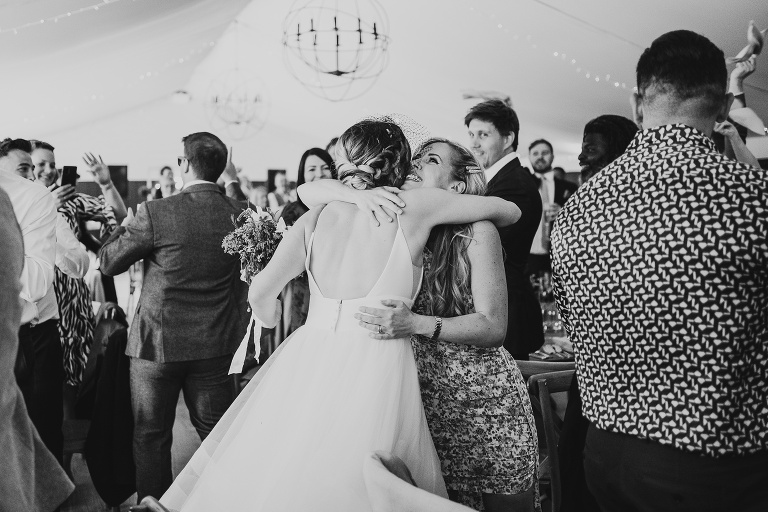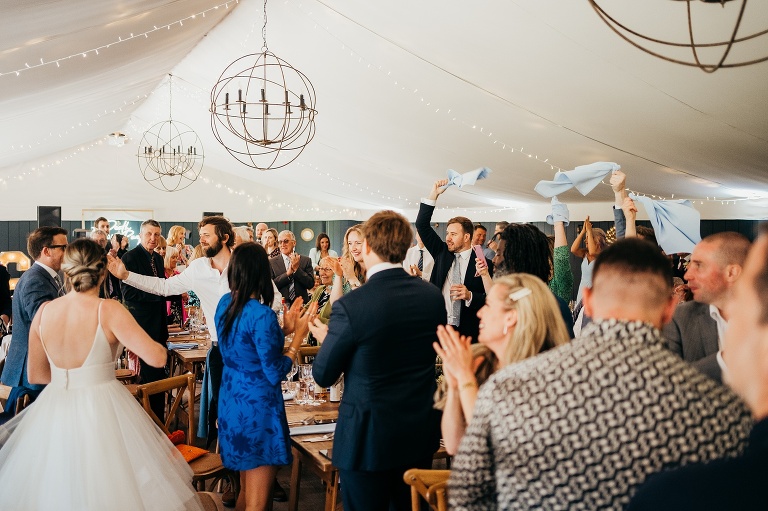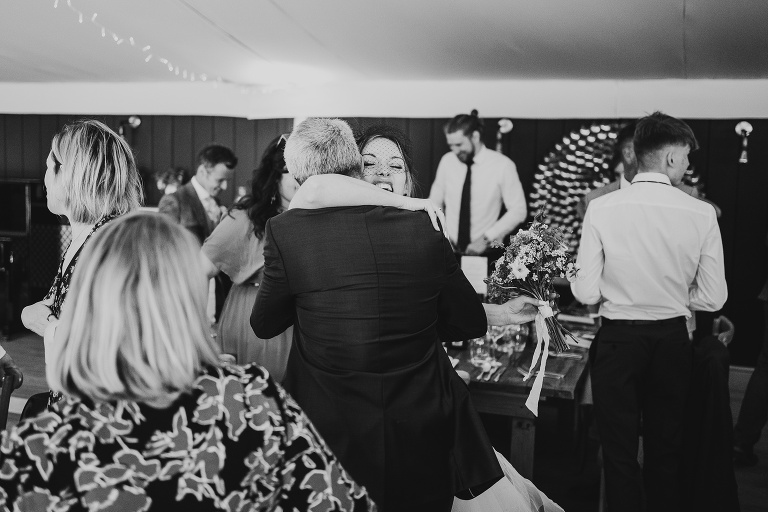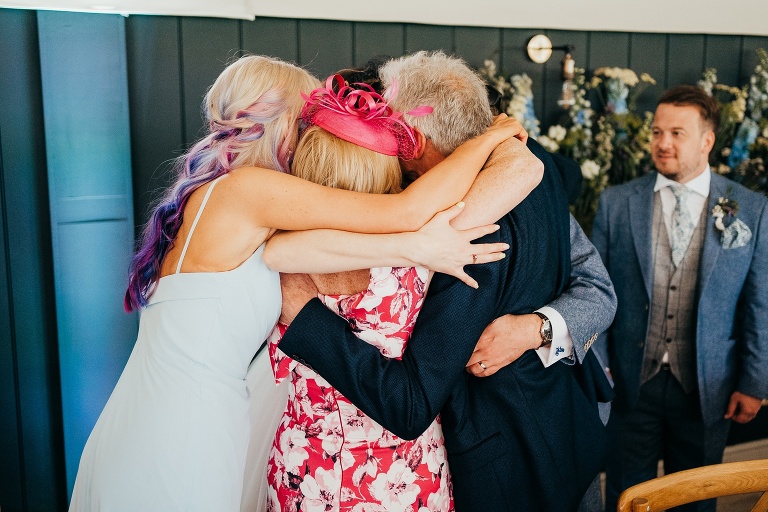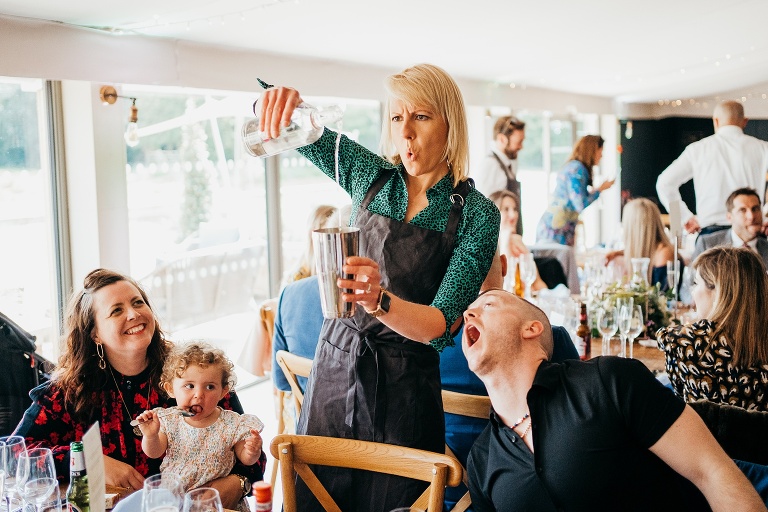 Both ex bar staff in different bars in Guildford and in Huddersfield where they met, good drink was a prerequisite. They had been to weddings where guests carve their meat at the table and loved that level of inclusion but they wanted to take it a step further. Why not mix cocktails at the table? Why not nominate a mixologist for each table and get people active and engaged in the things they love. They wanted everyone to be part of it.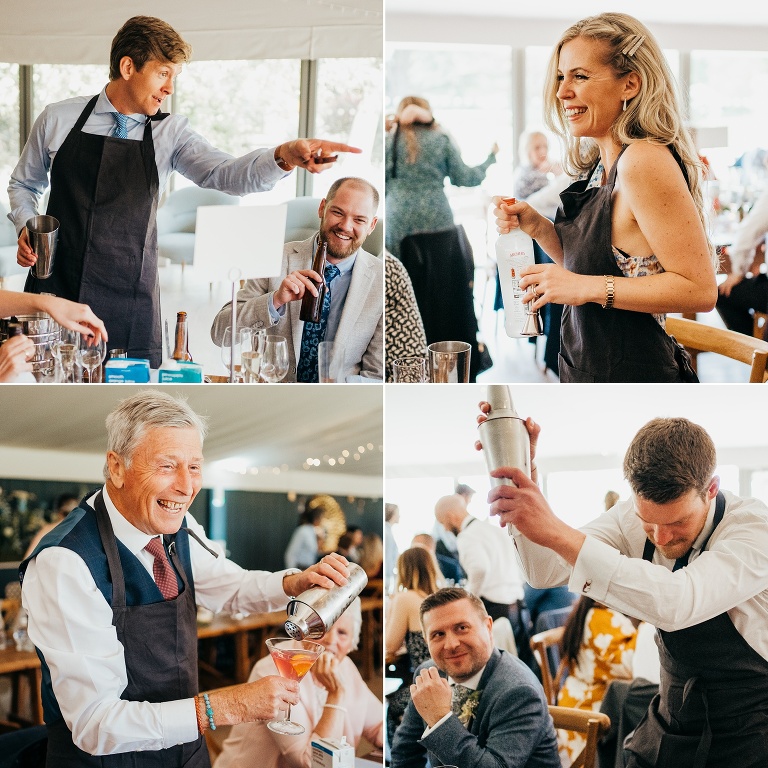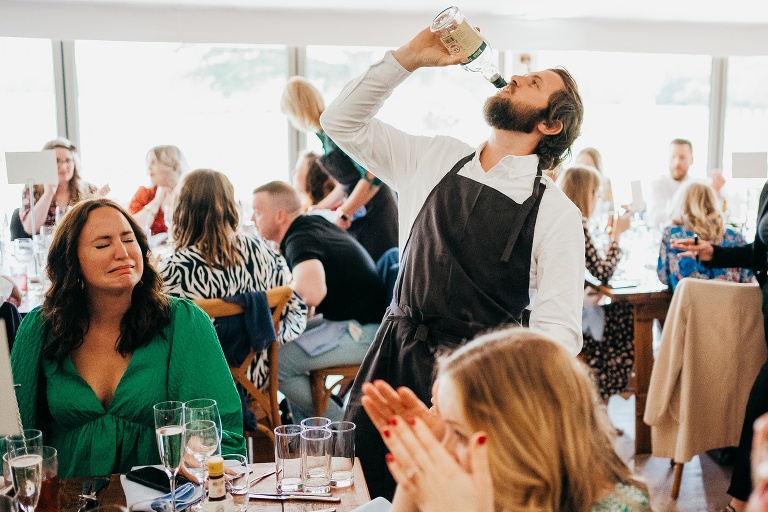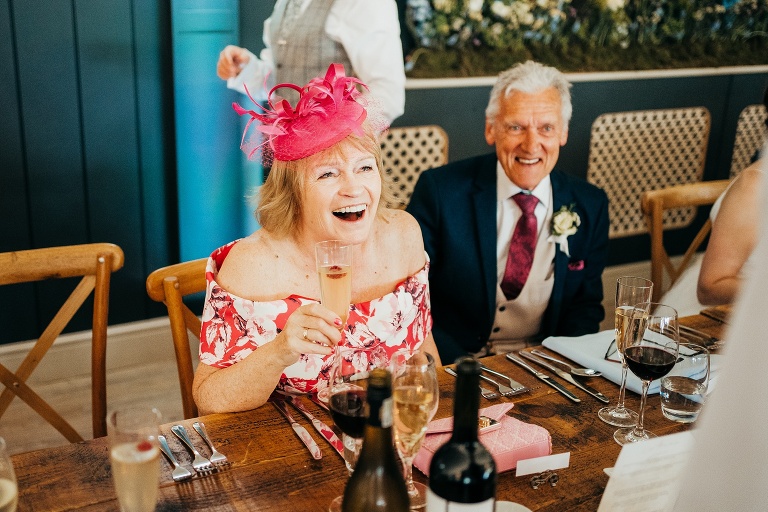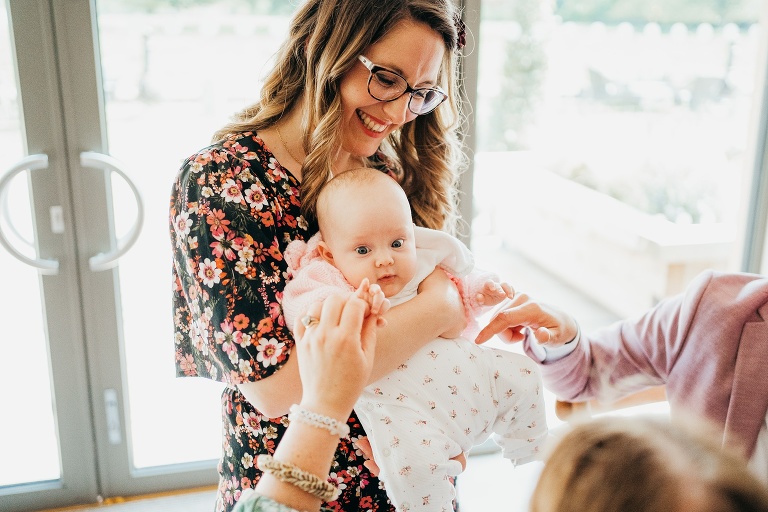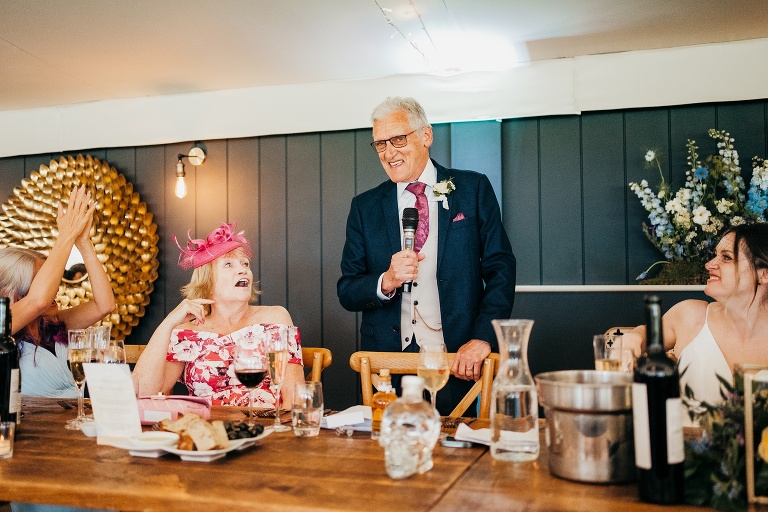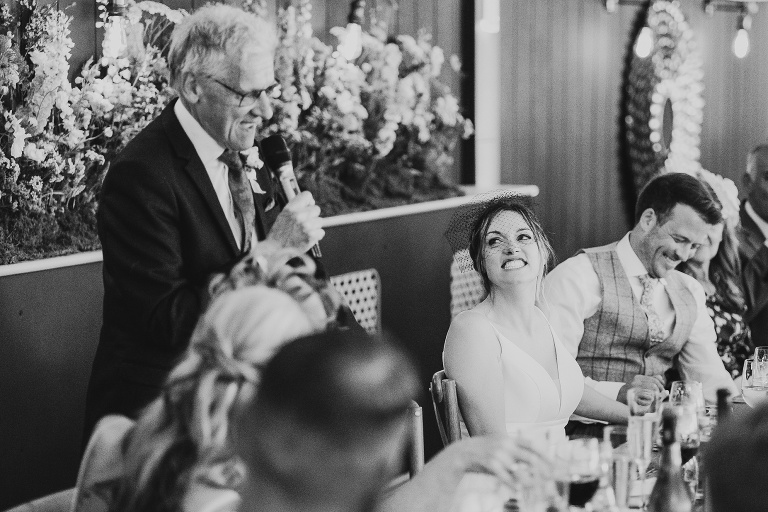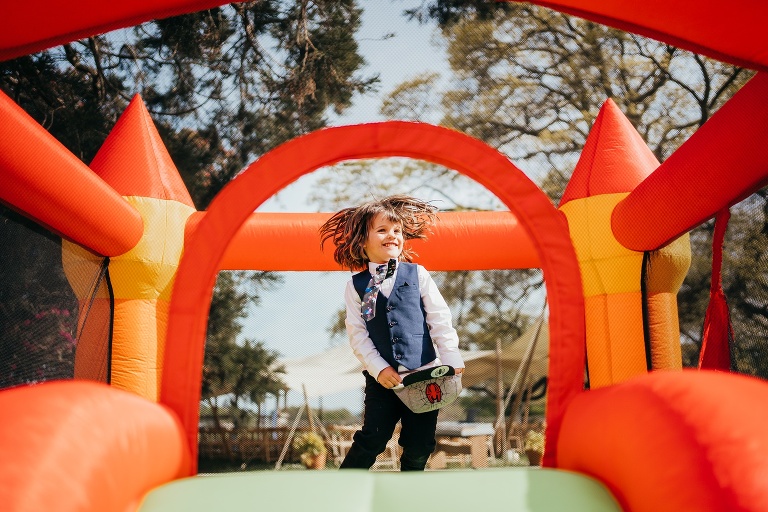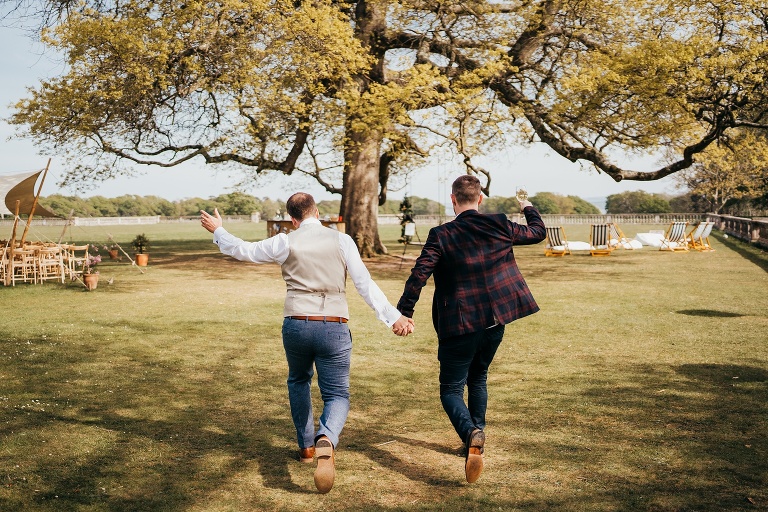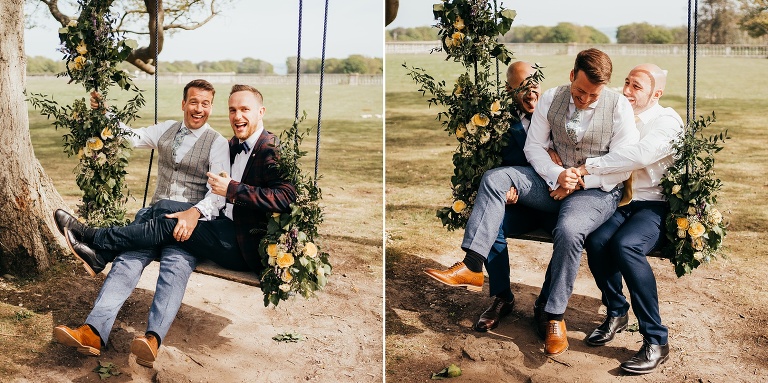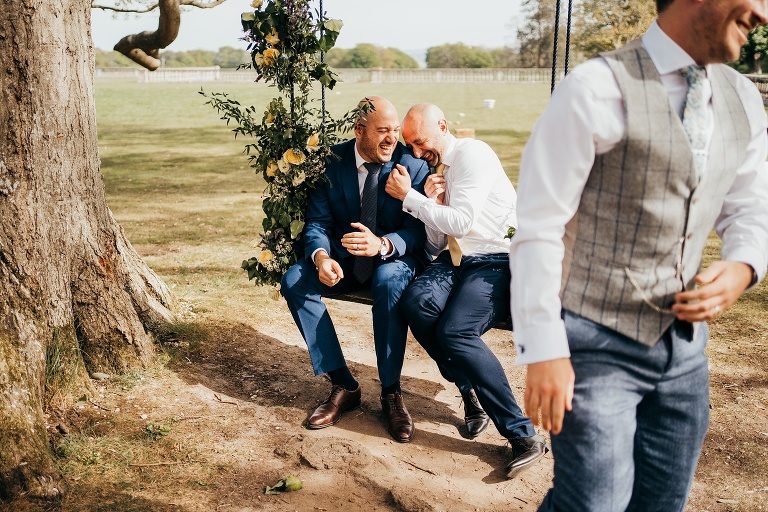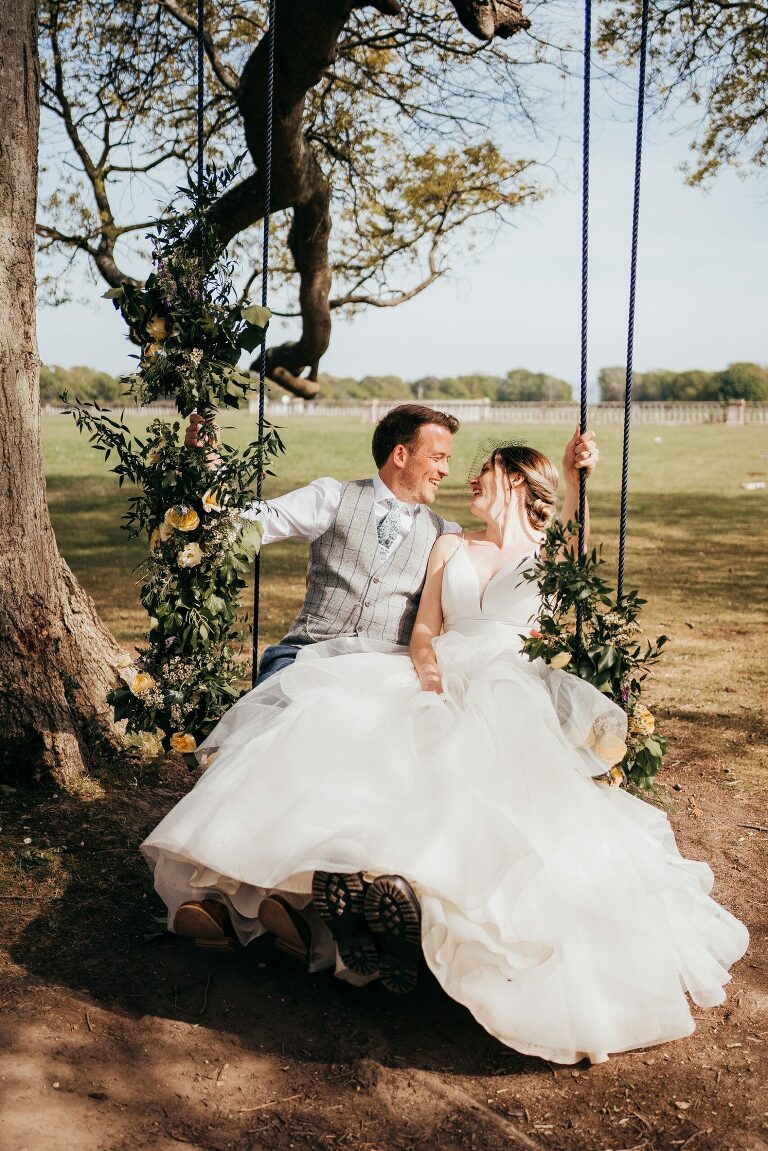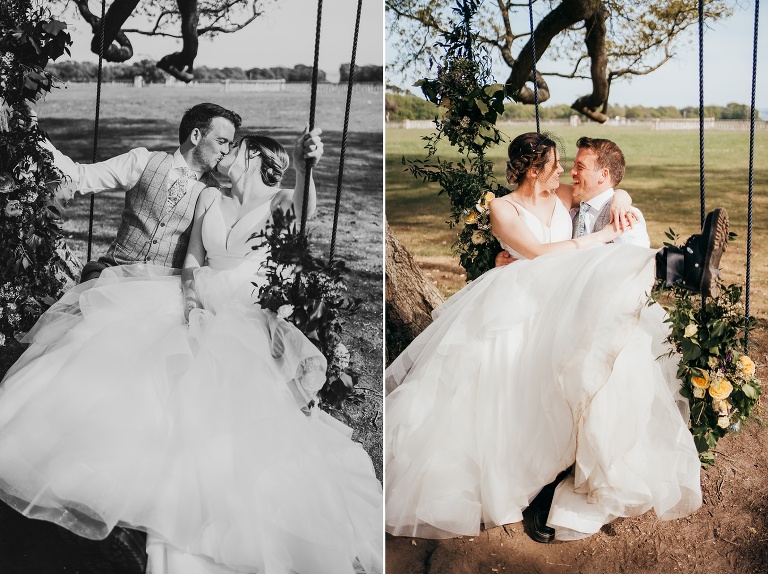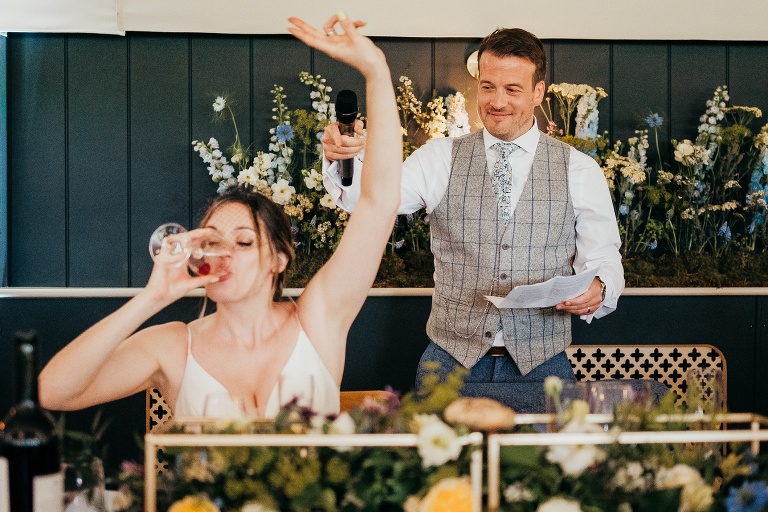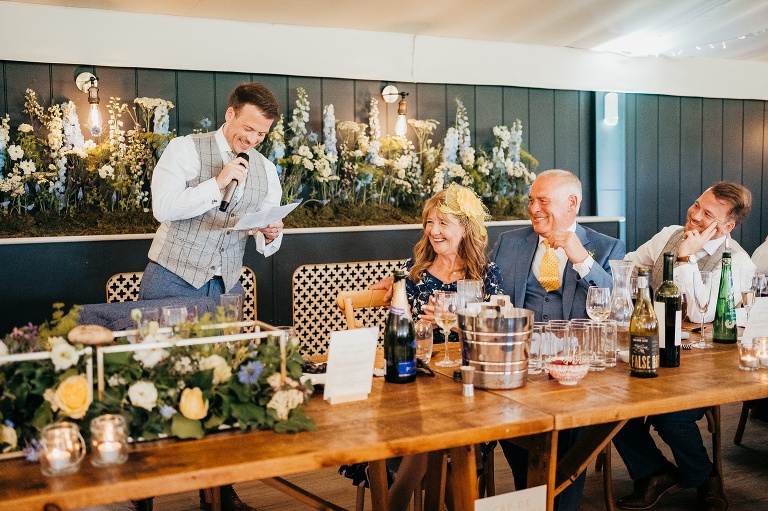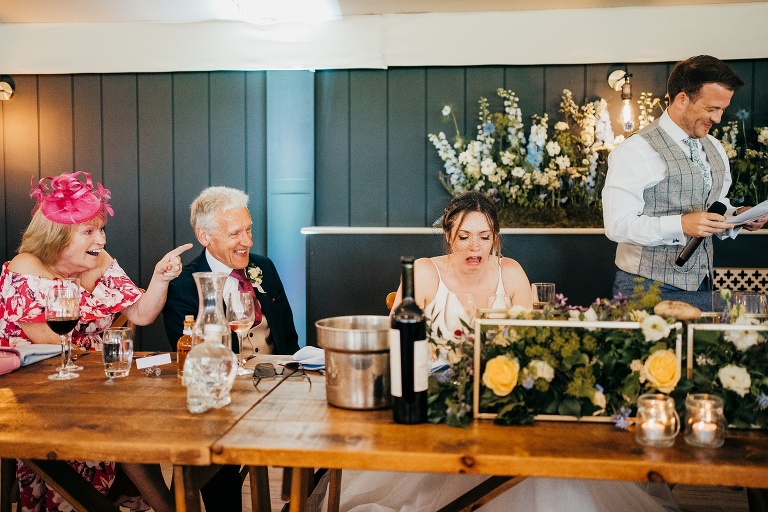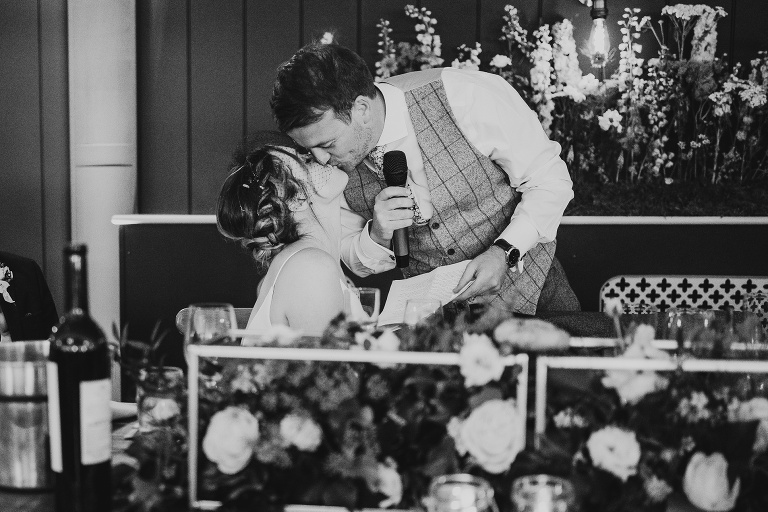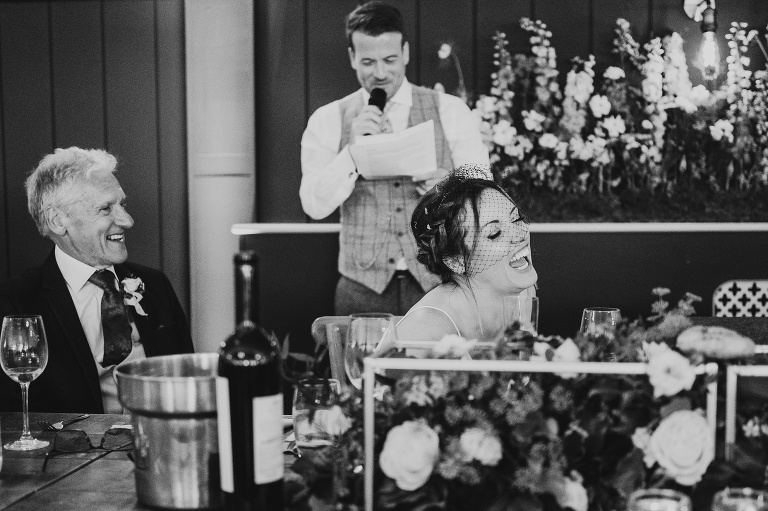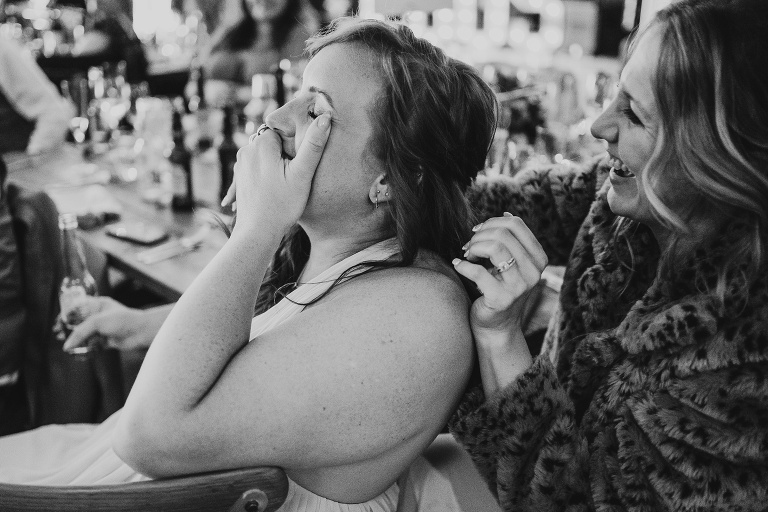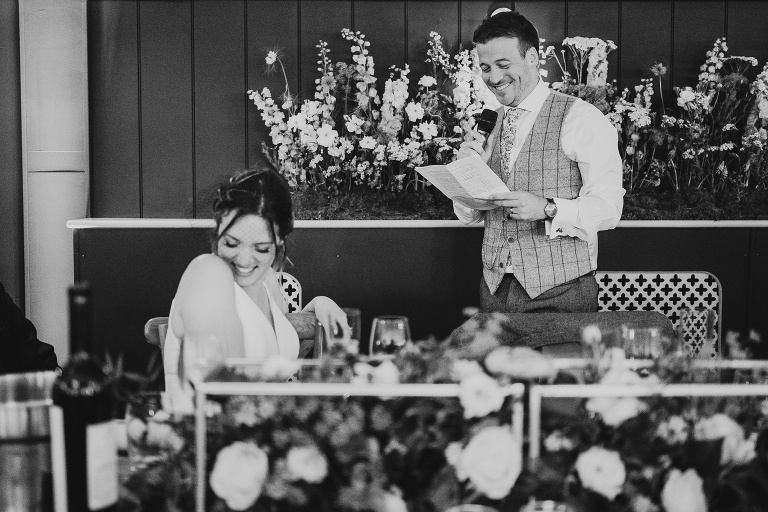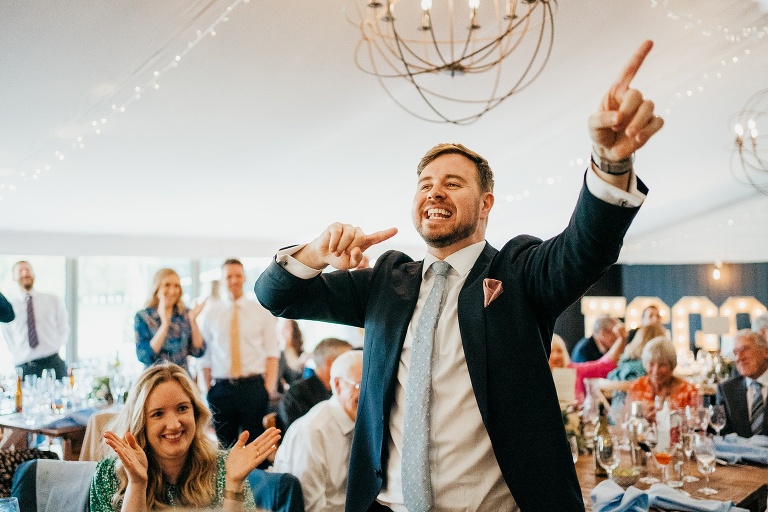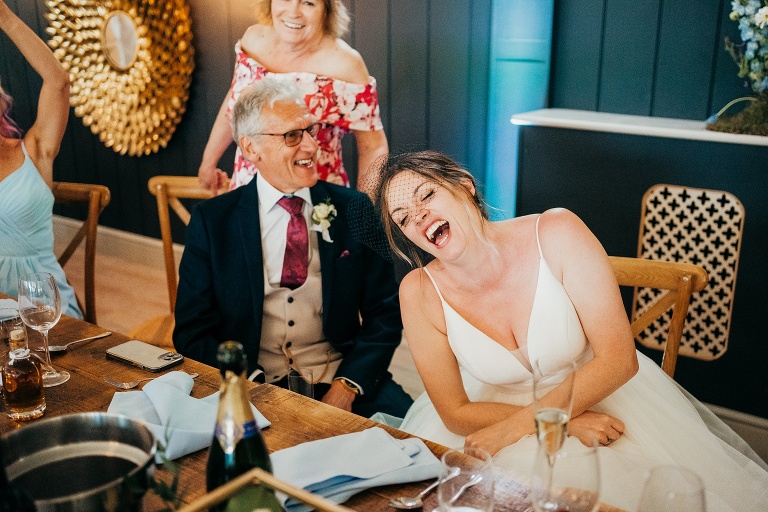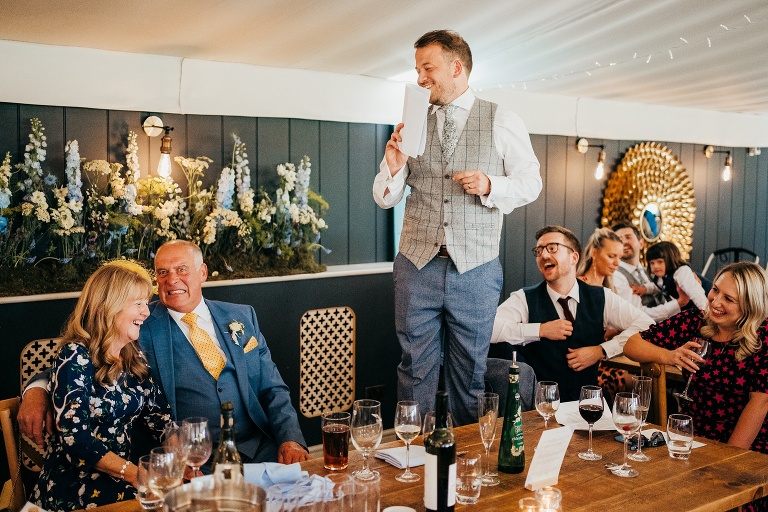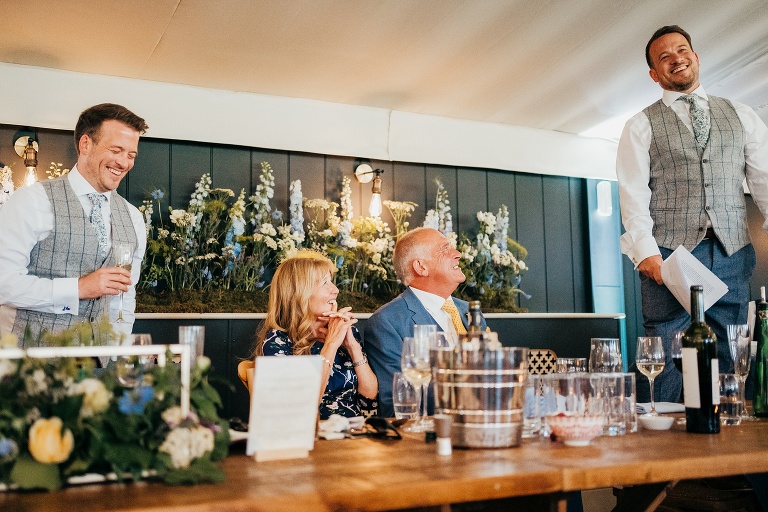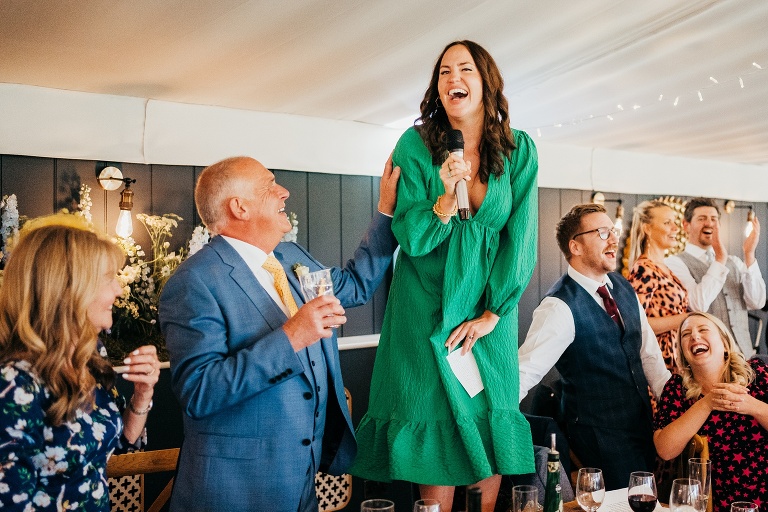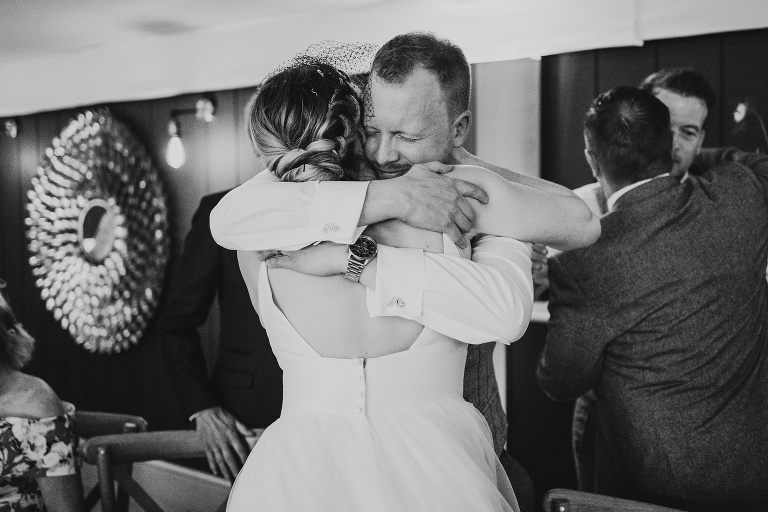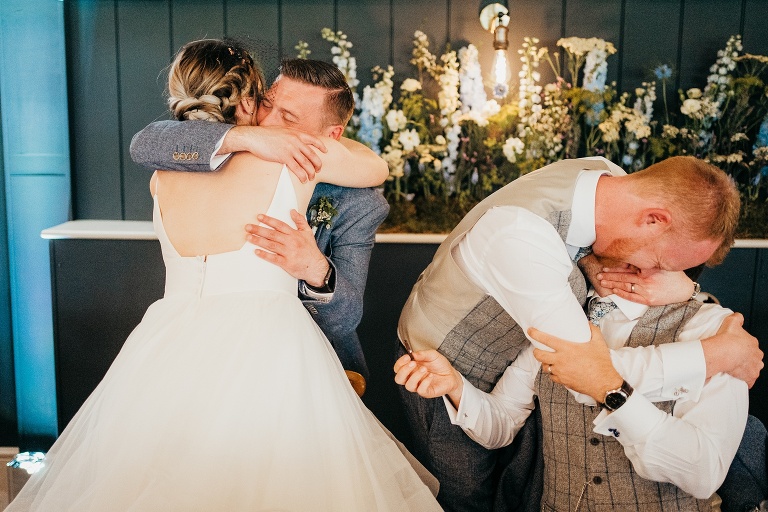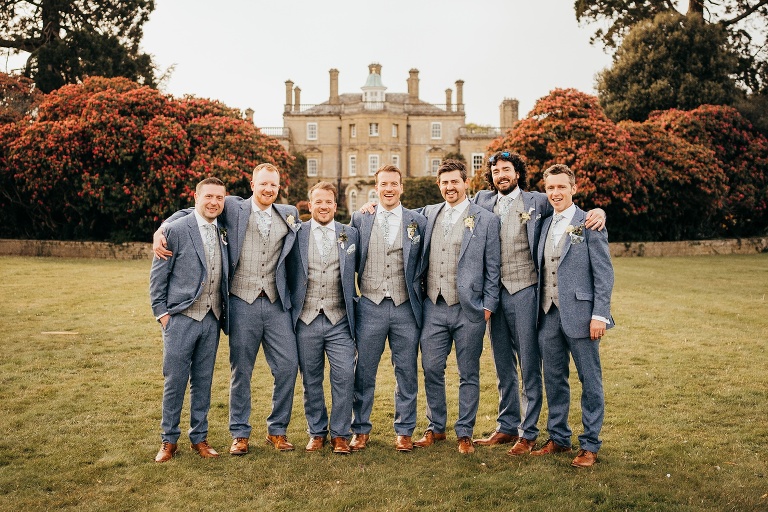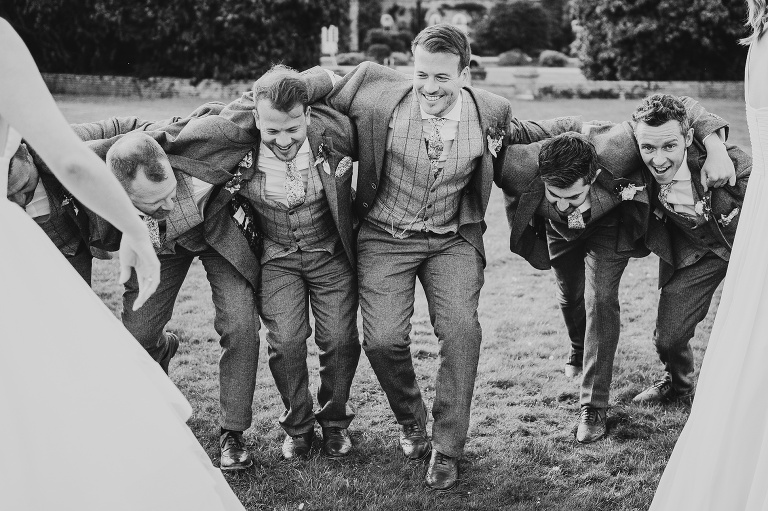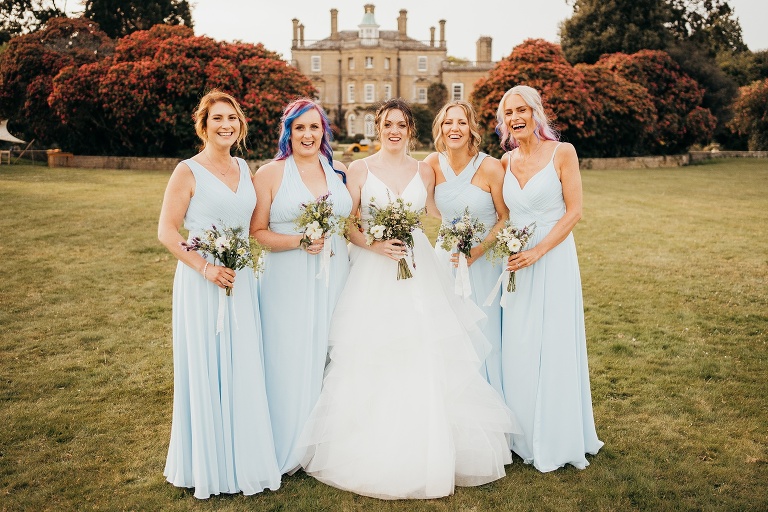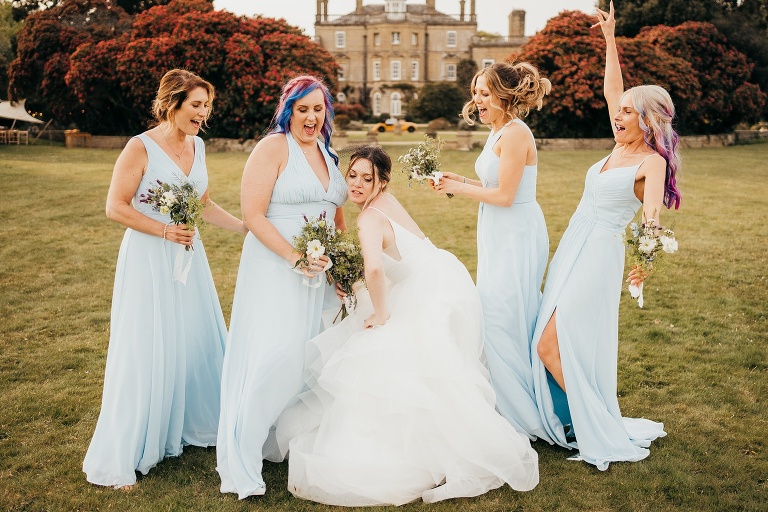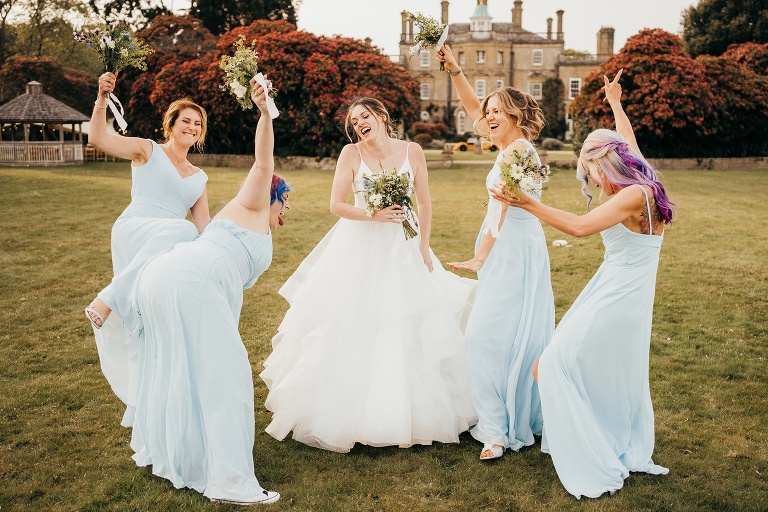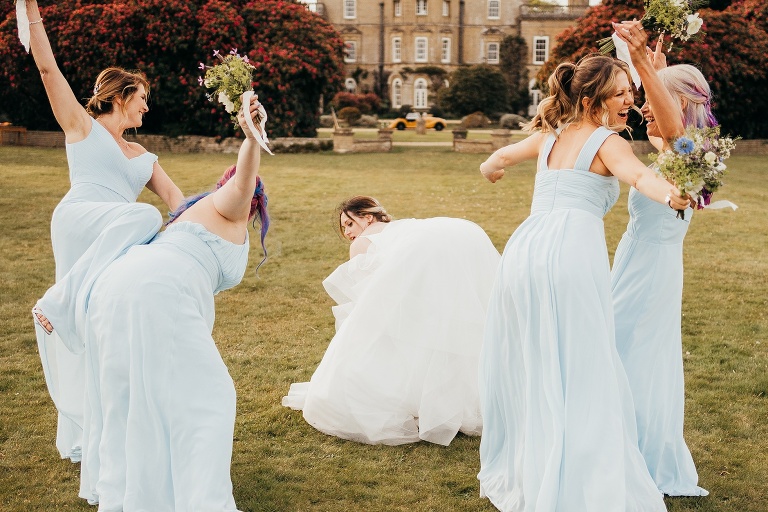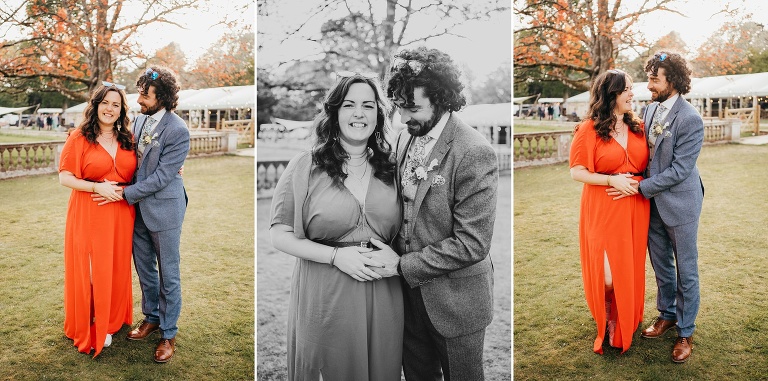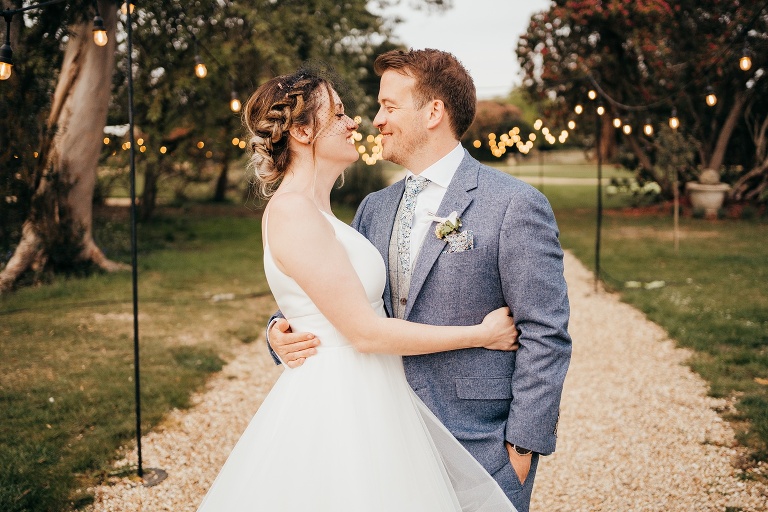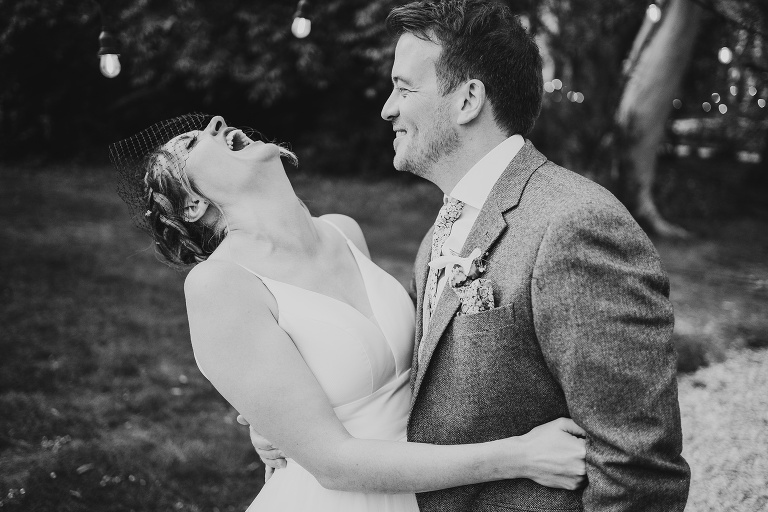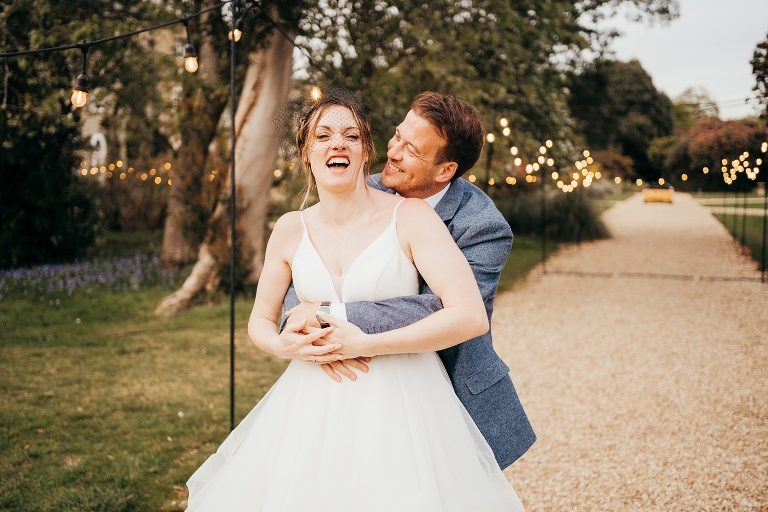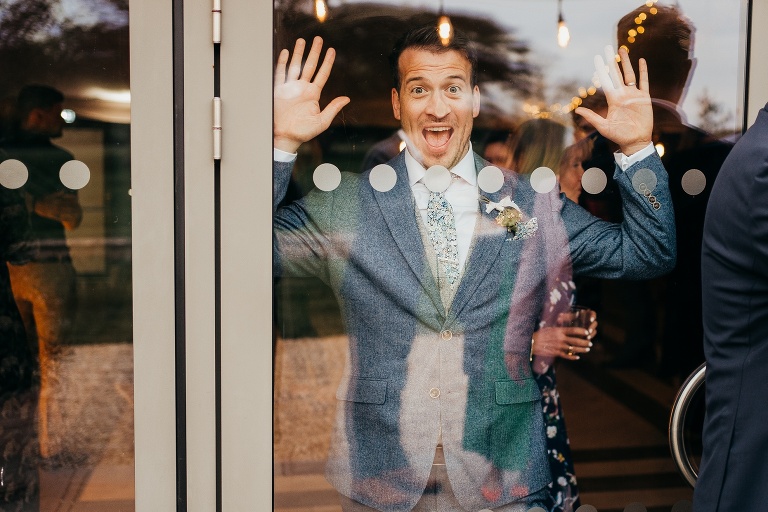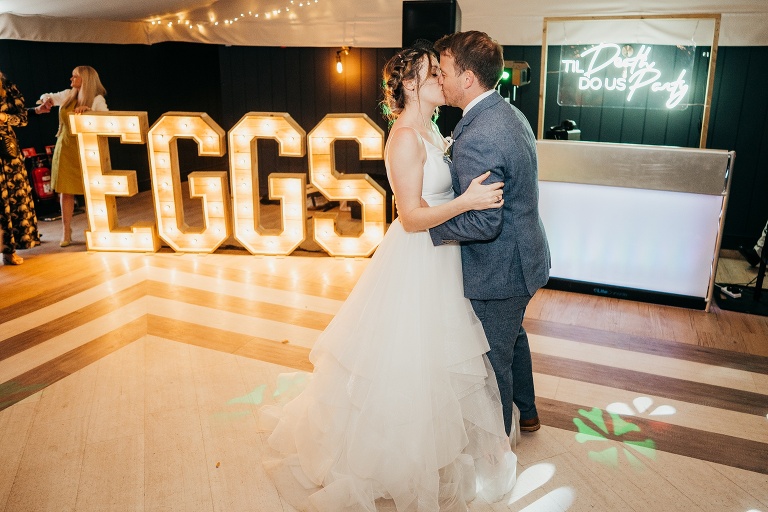 Their decorations and lighting were provided by Elizabeth James Events and All Parties and Events.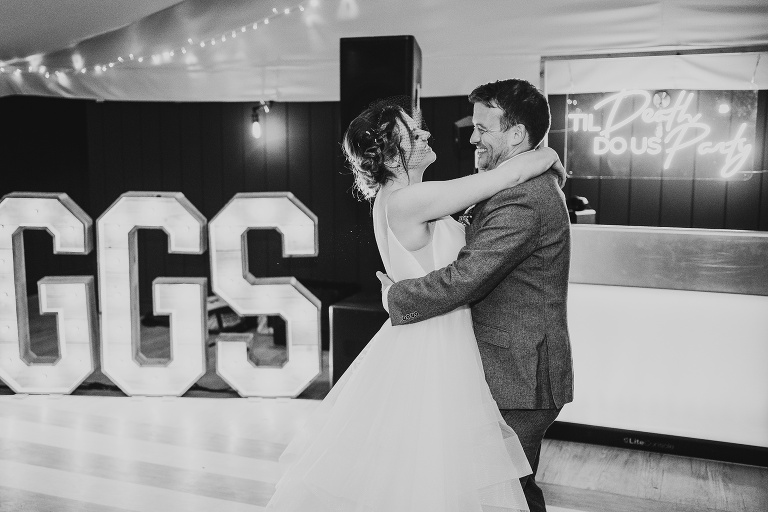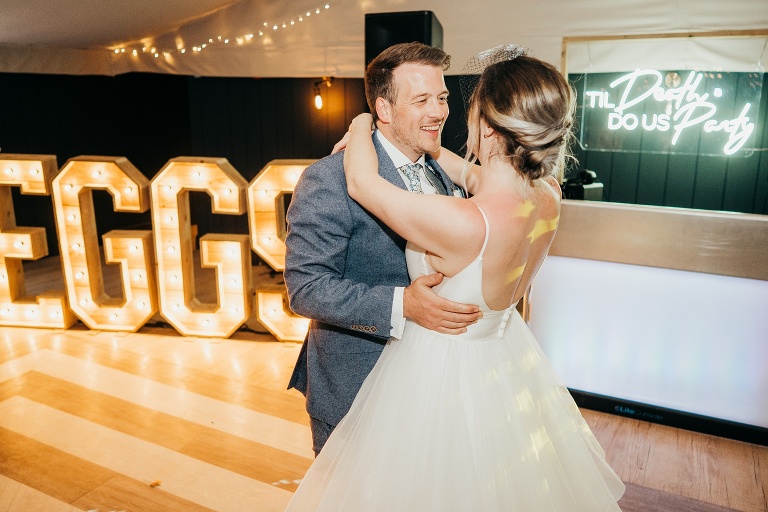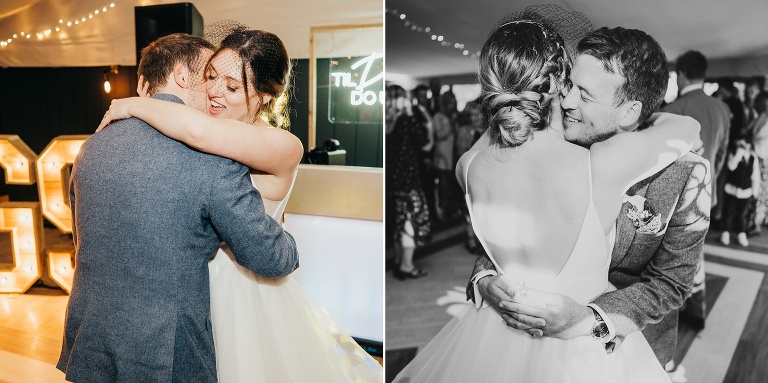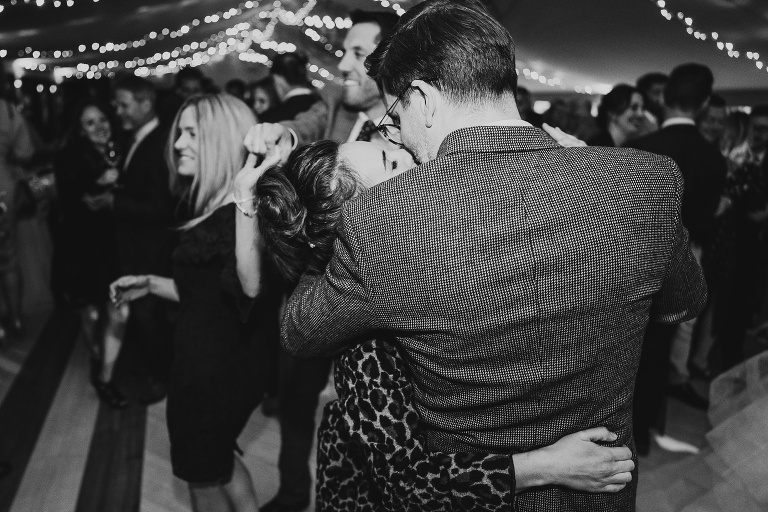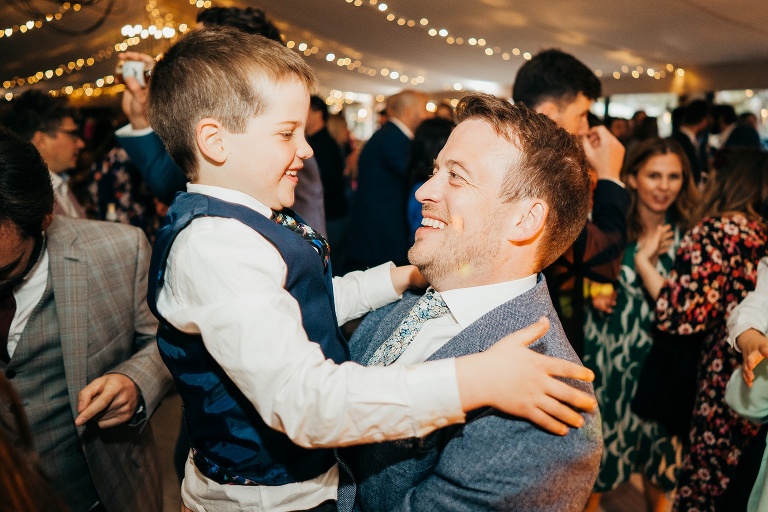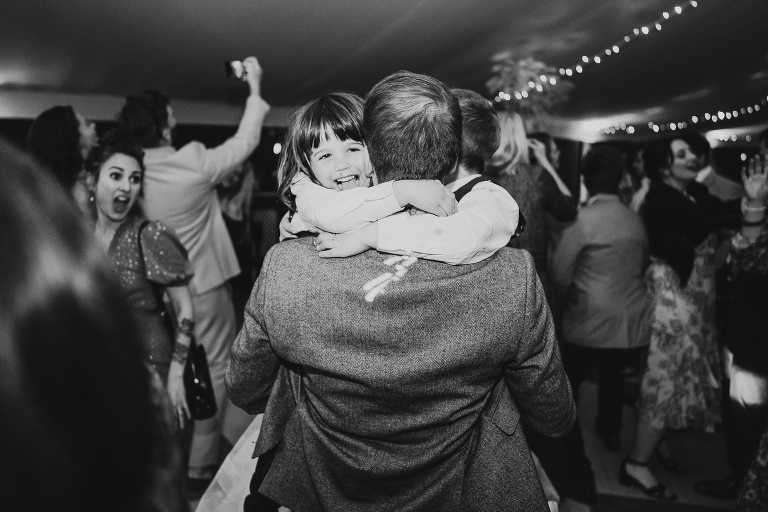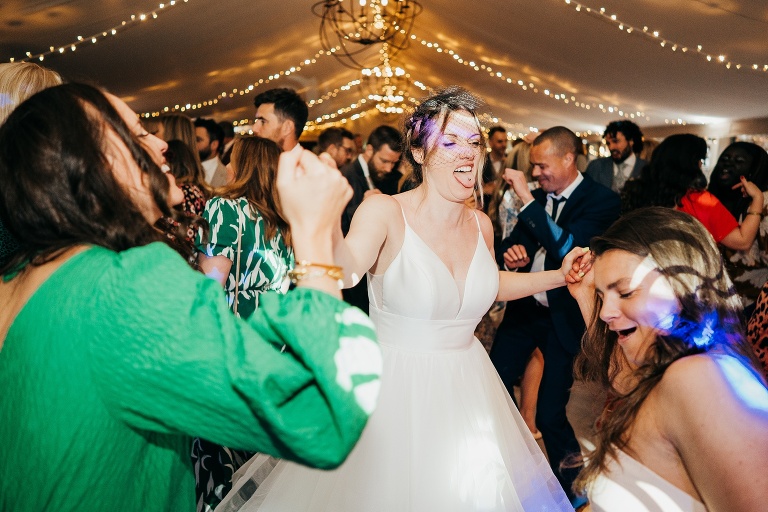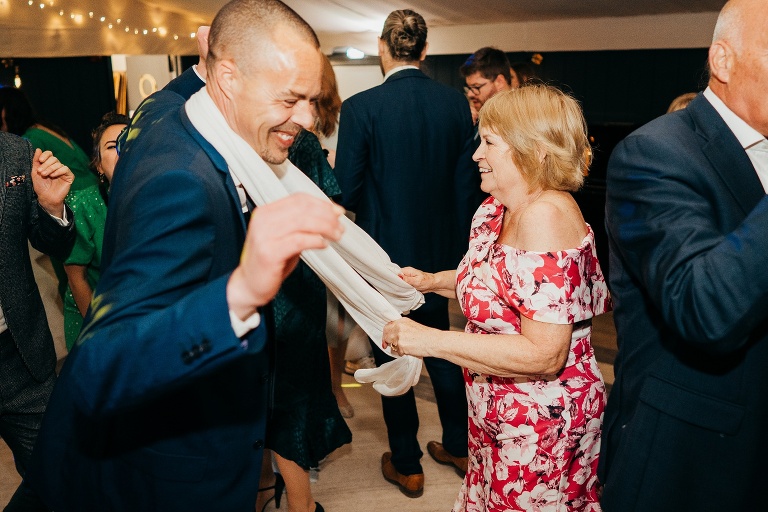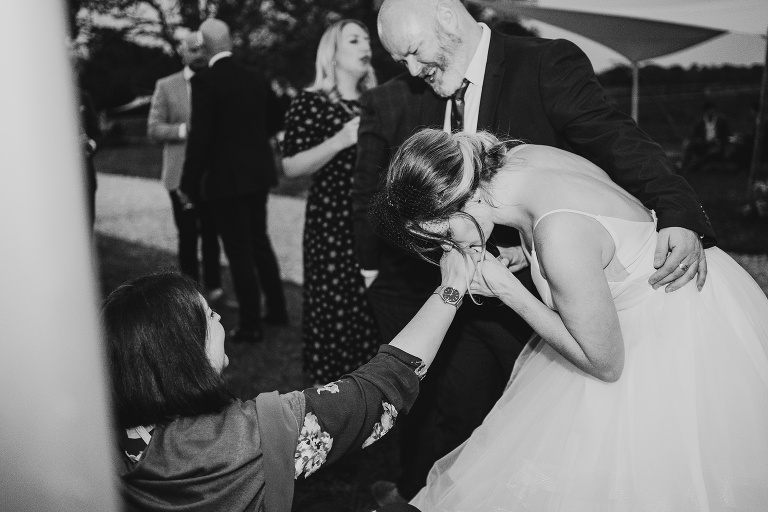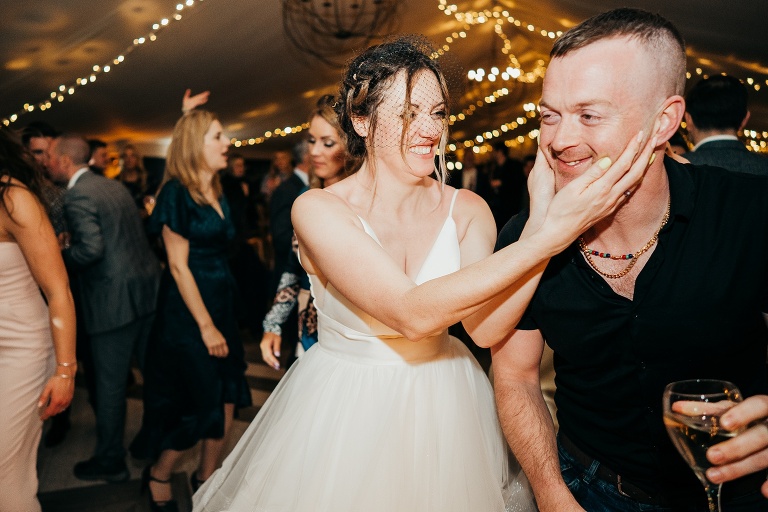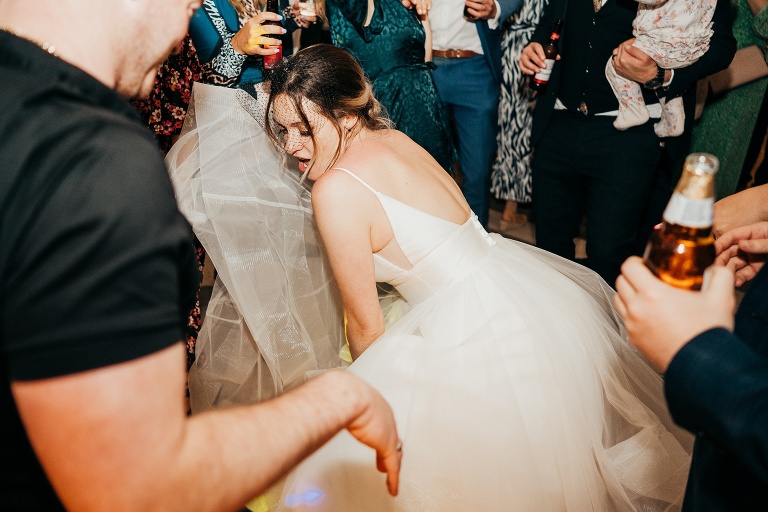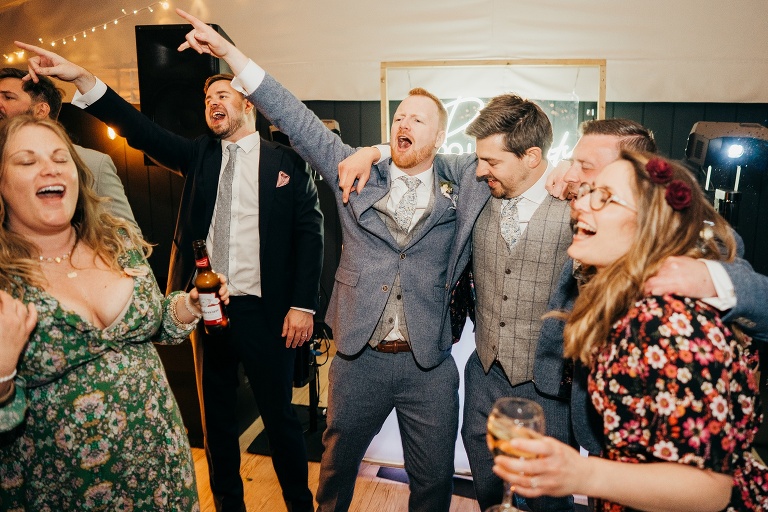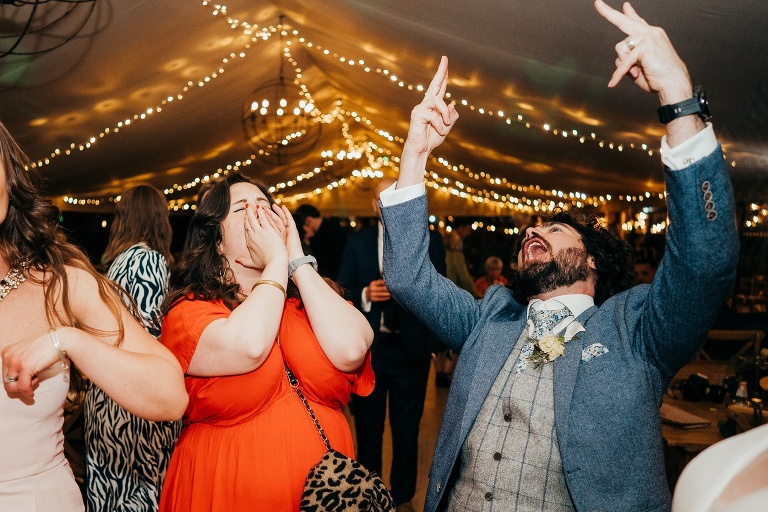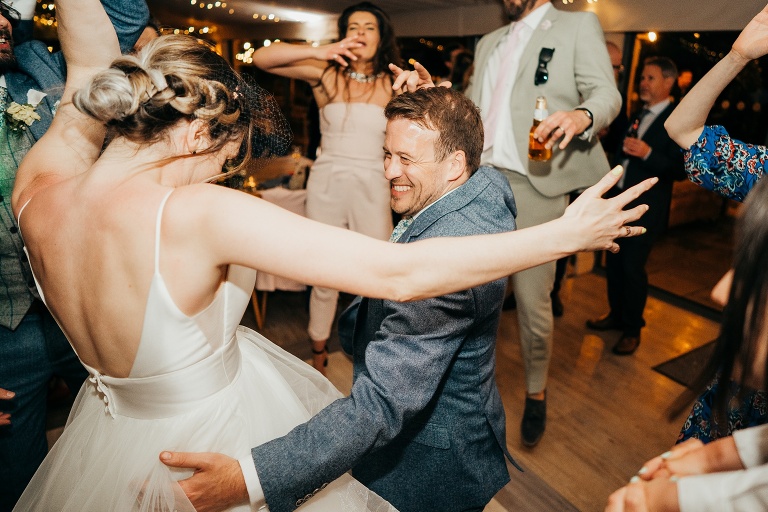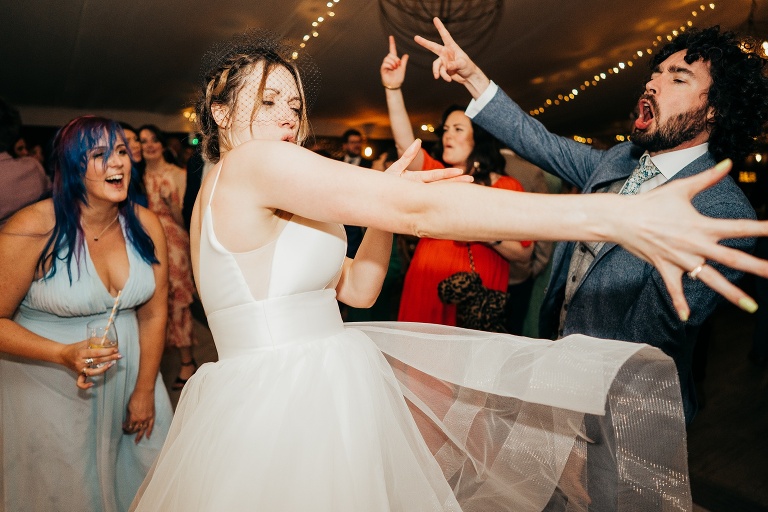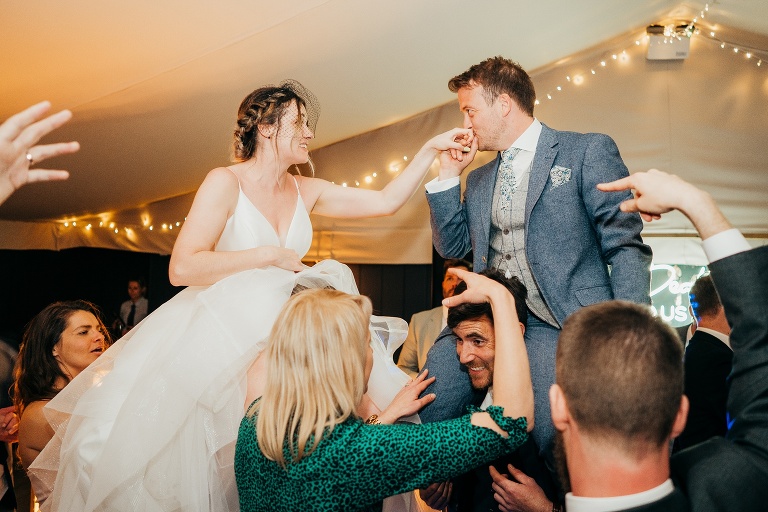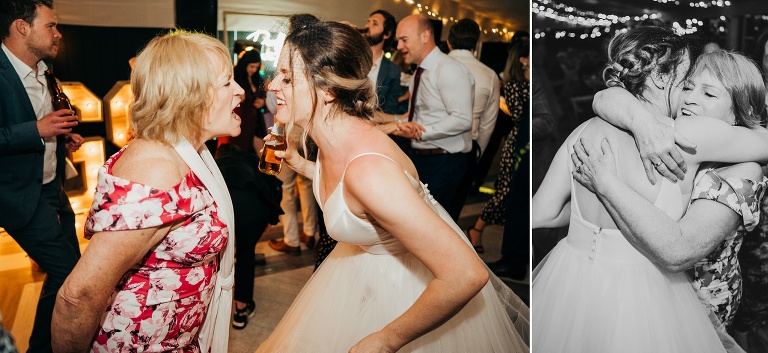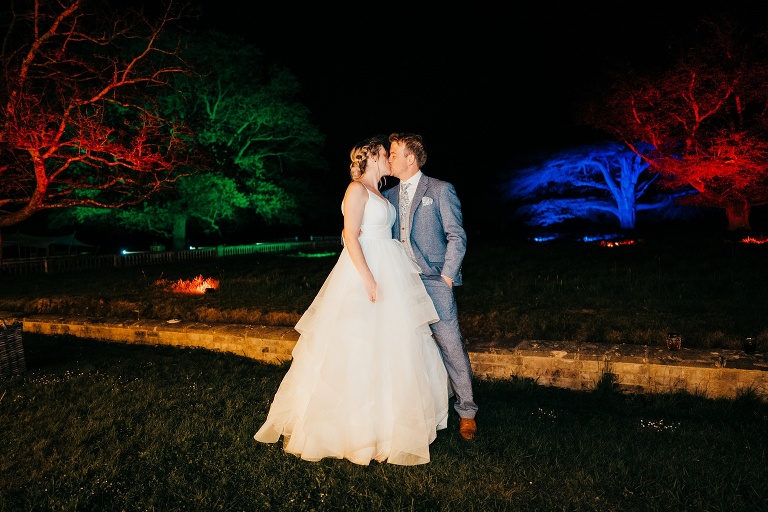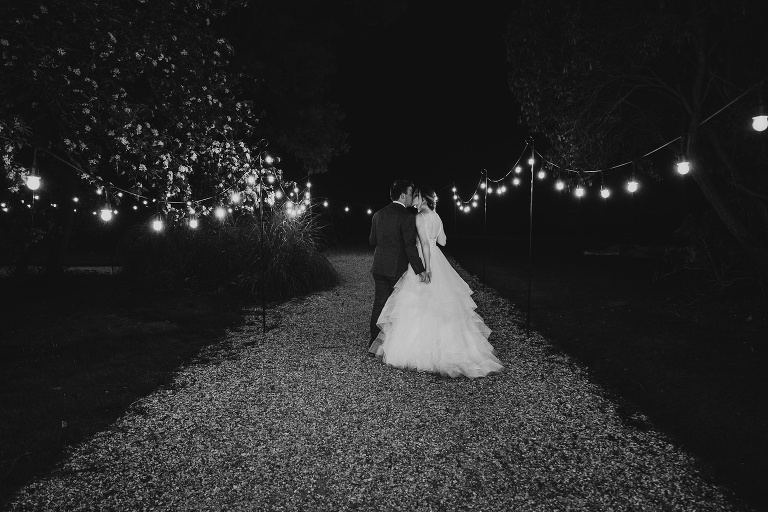 I'm taking bookings for 2023 (limited availability), 2024 and 2025. If you are looking for a wedding photographer for your Pylewell Park or Devon wedding, then please check out my portfolio or get in touch!
Holly xx