I never feel like I can express enough how wonderful it is to be a documentary wedding photographer. First, I want all my couples, past, present and future, to know that it means everything to me that you trust me to be your photographer and share your day with me. I love every moment of it.
2016. What an amazing year. I love putting these posts together and reflecting on the love, the people and the journeys I've been a part of, as well as my own. I've learnt a lot and I'm excited to take everything from 2016 to make 2017 an absolutely kick ass year, and it's my biggest wedding year yet!
But I can't leave 2016 without sharing my favourite photos & stories and I can't tell you how hard it has been to go through the thousands of moments I've documented to create this post, but it's encouraging me to catch up on my blogging so I can showcase each wedding in all it's glory!
Without further waffle from me, I hope you enjoy! *it's a long one, grab a cuppa!*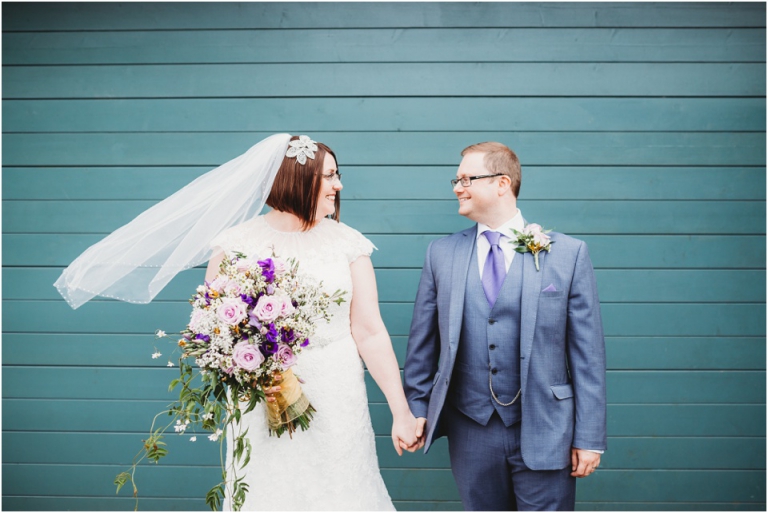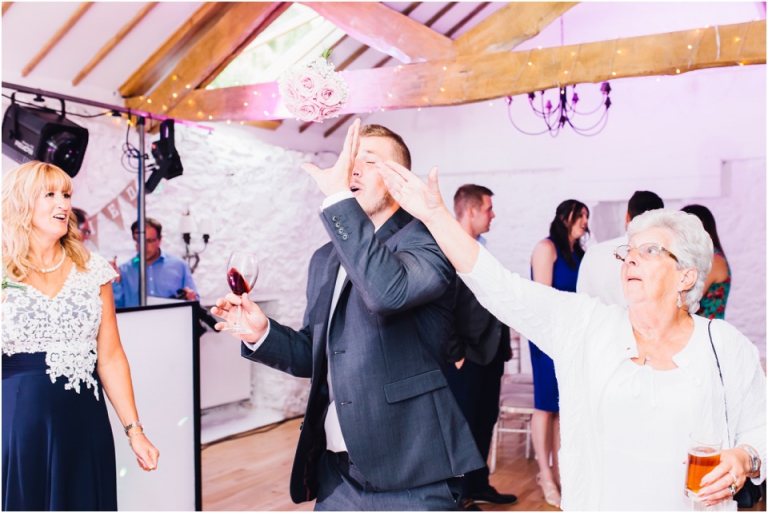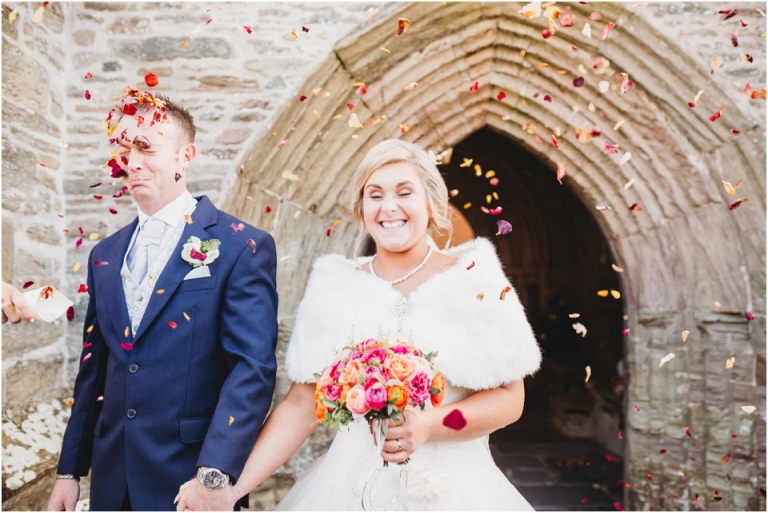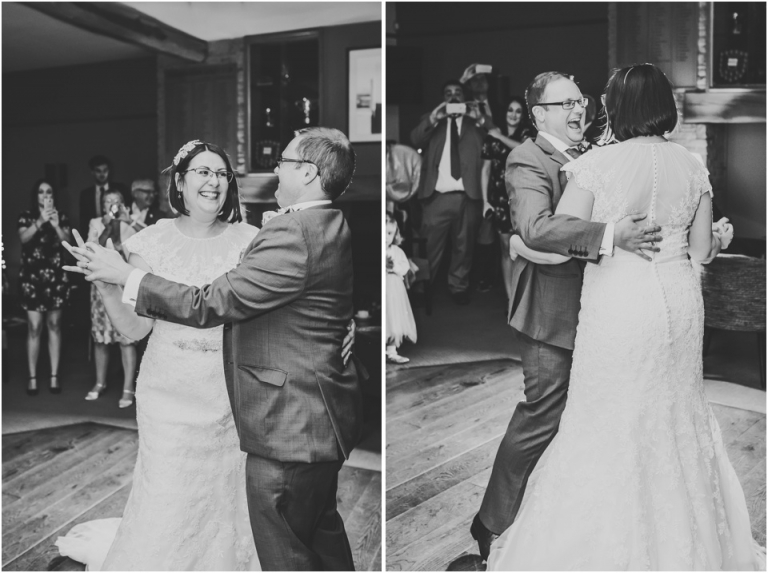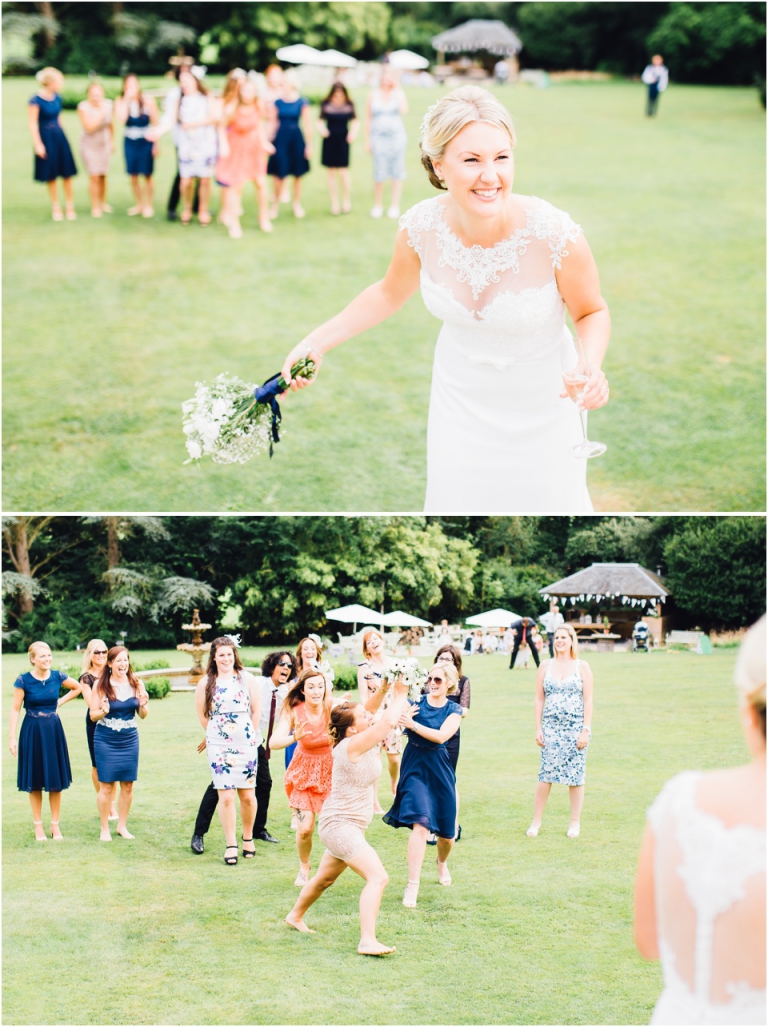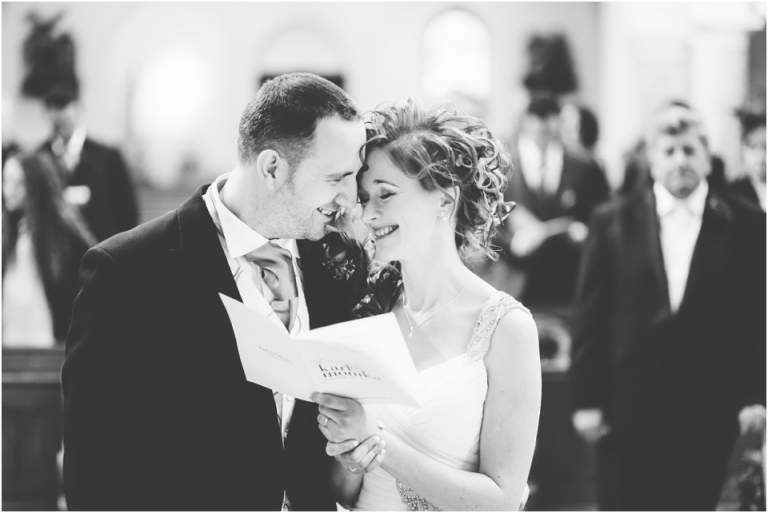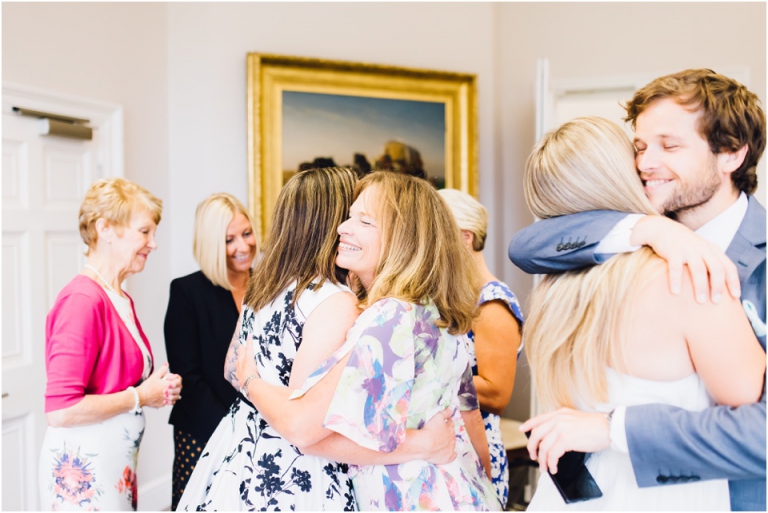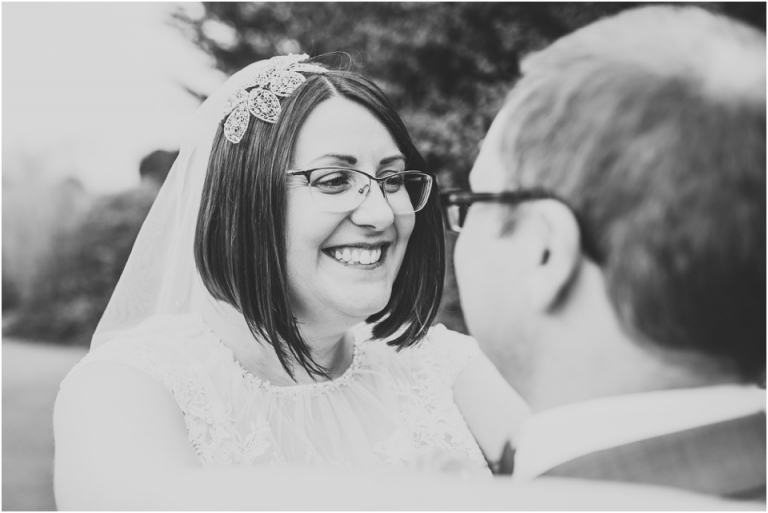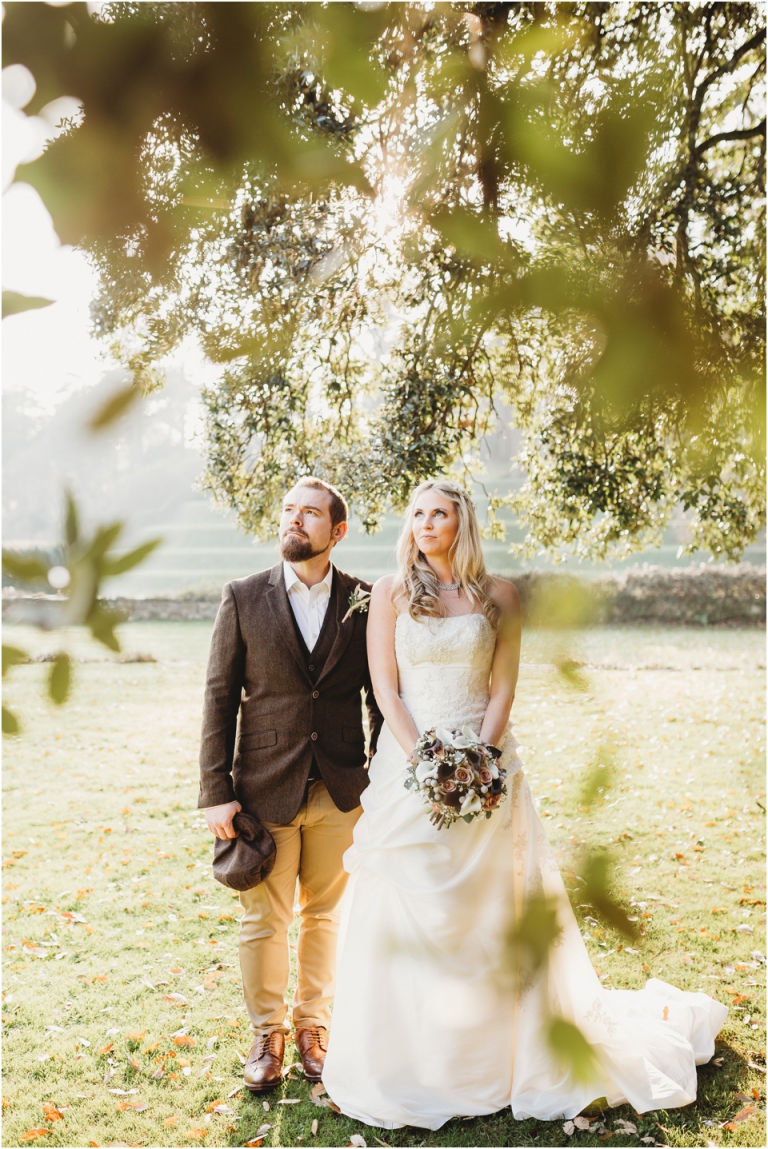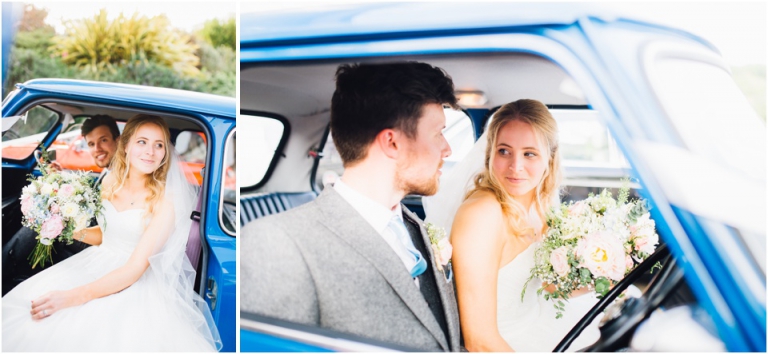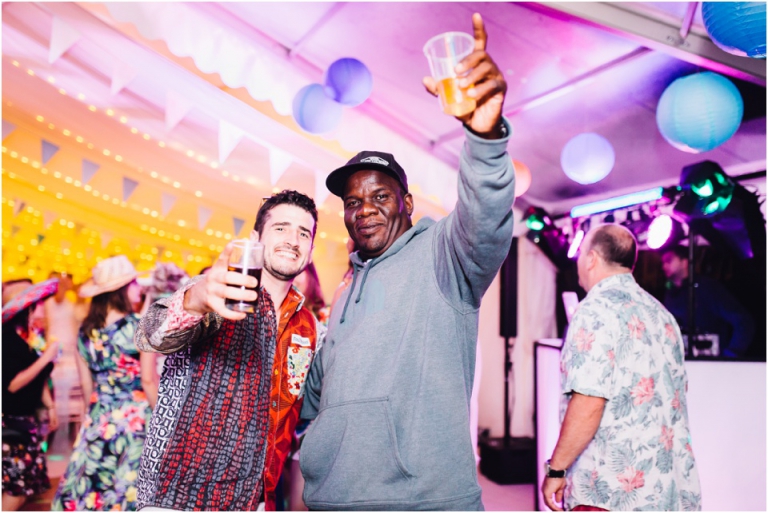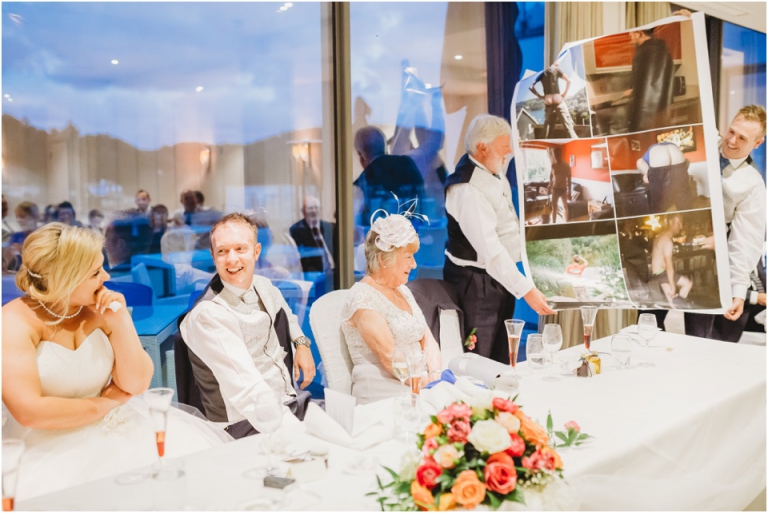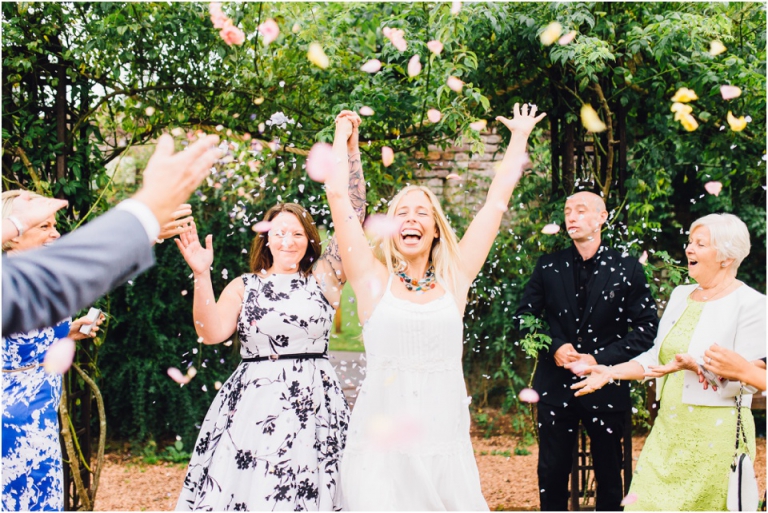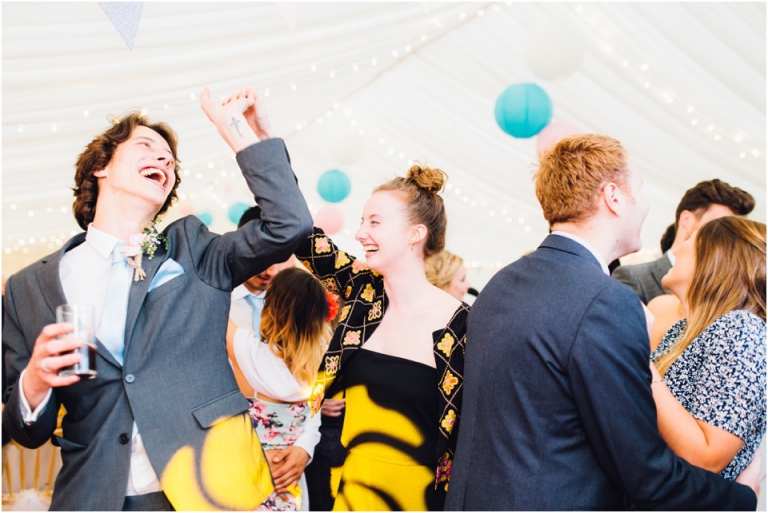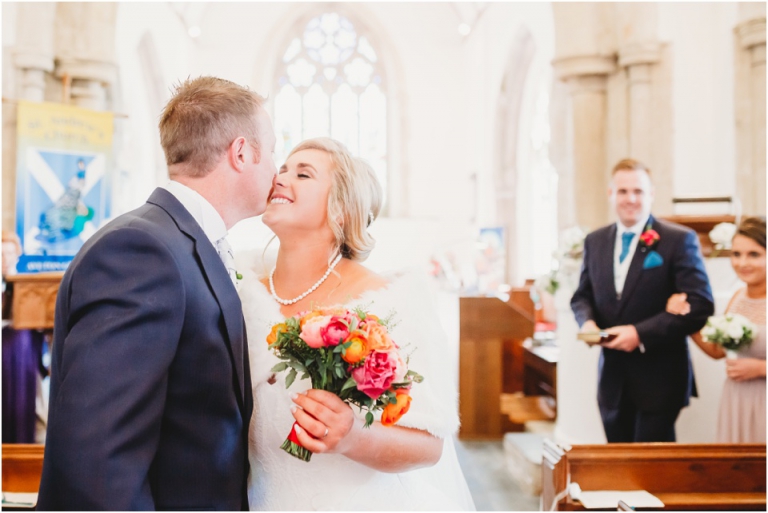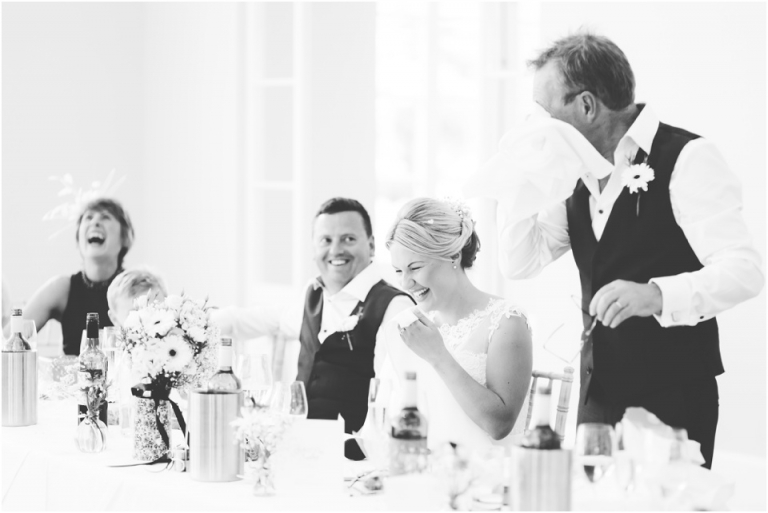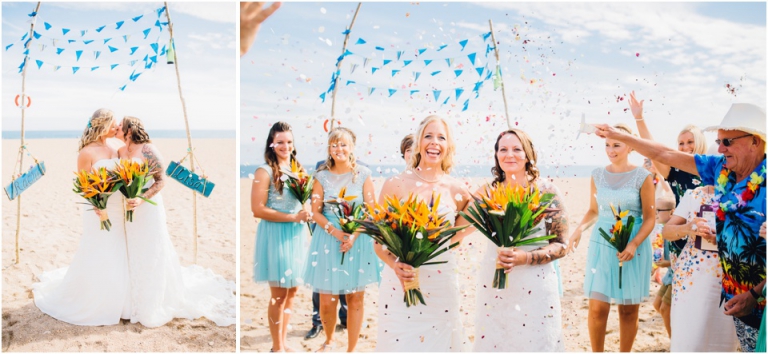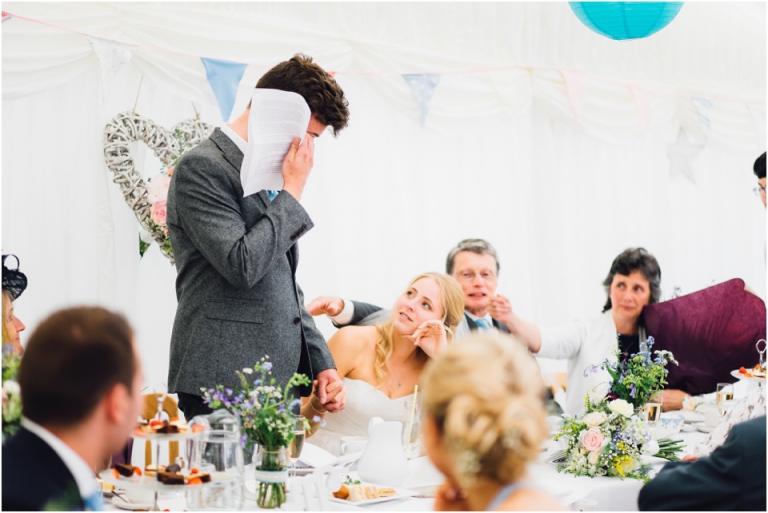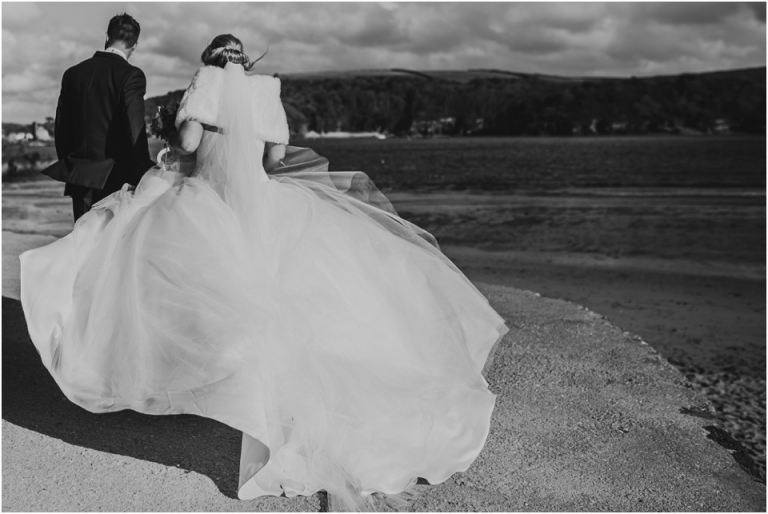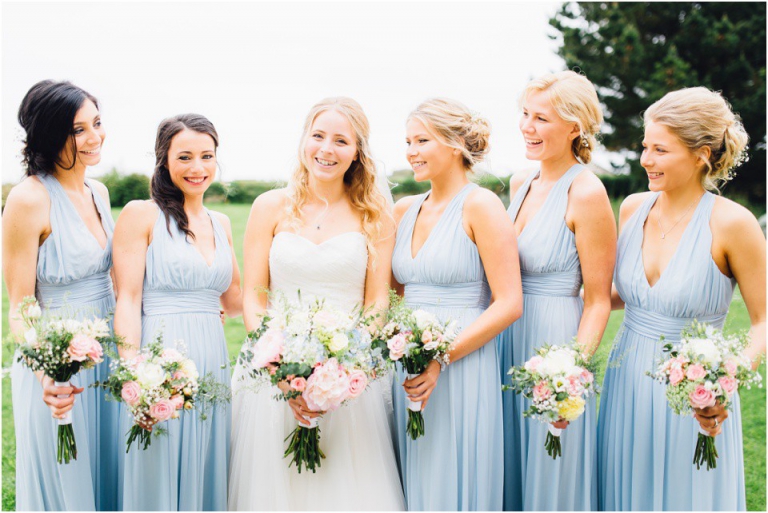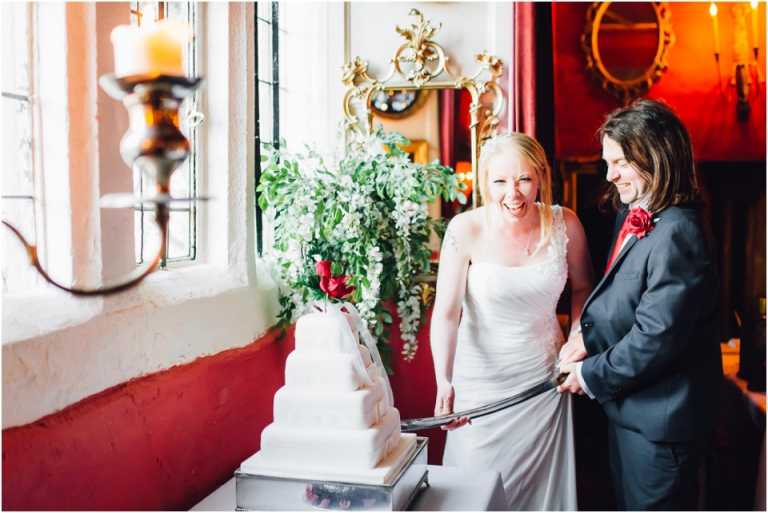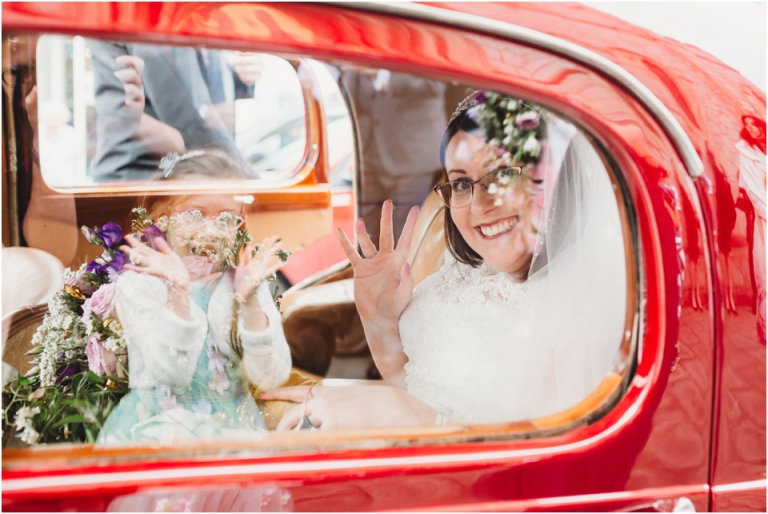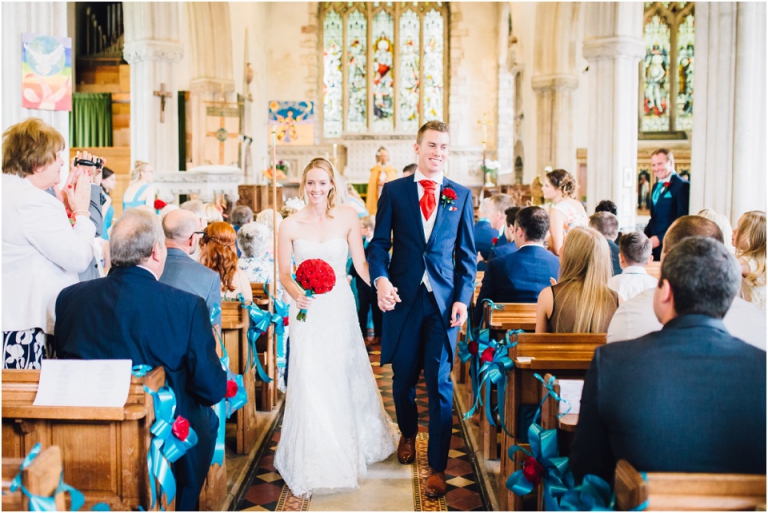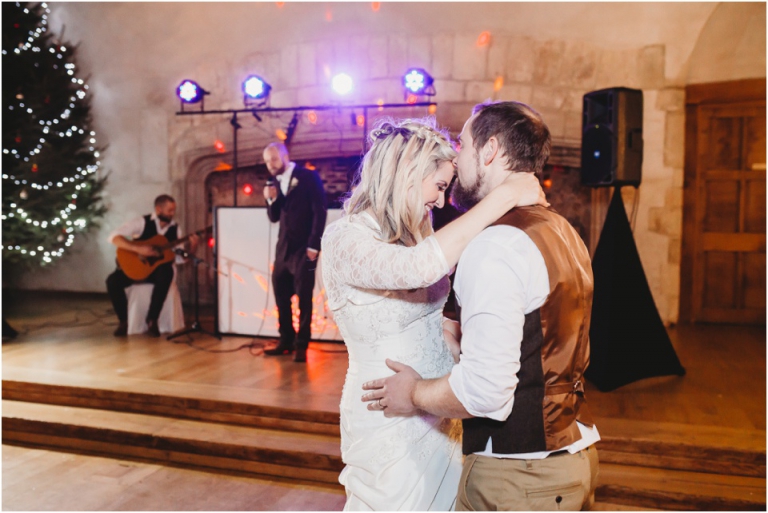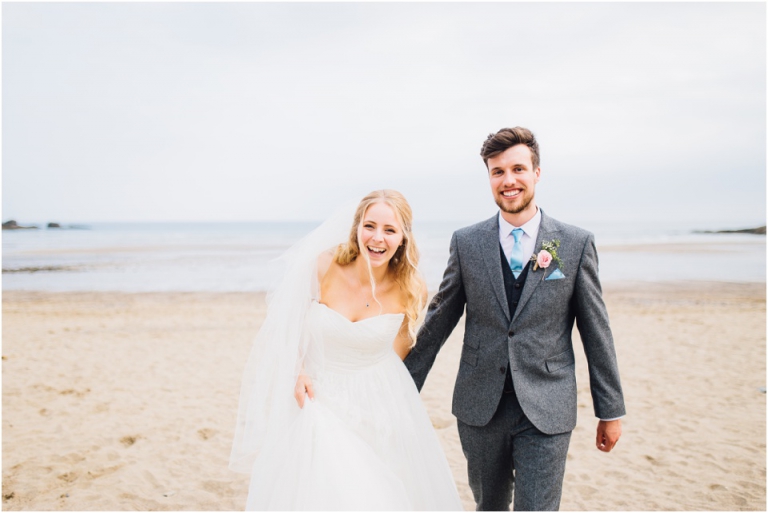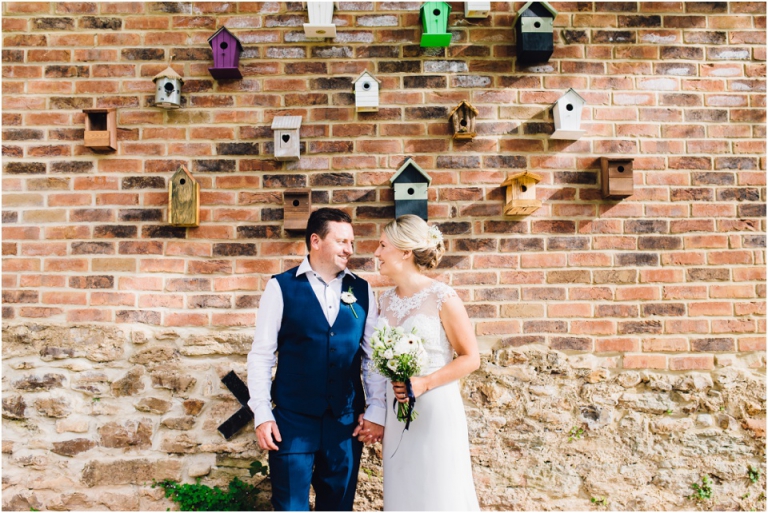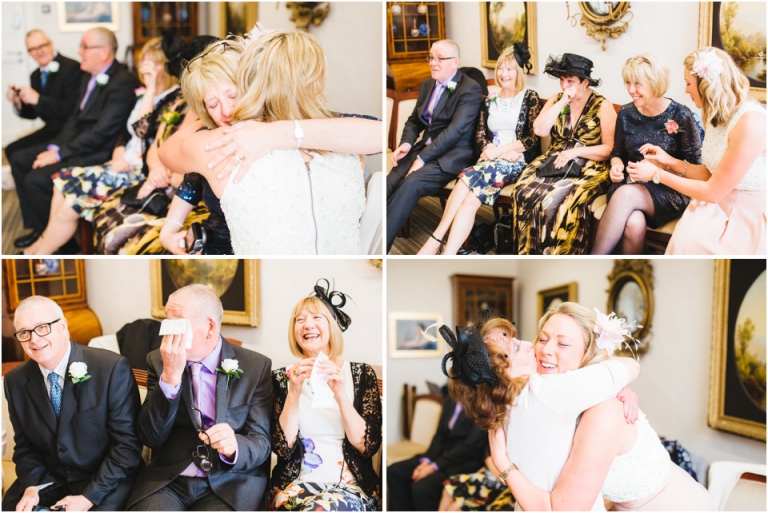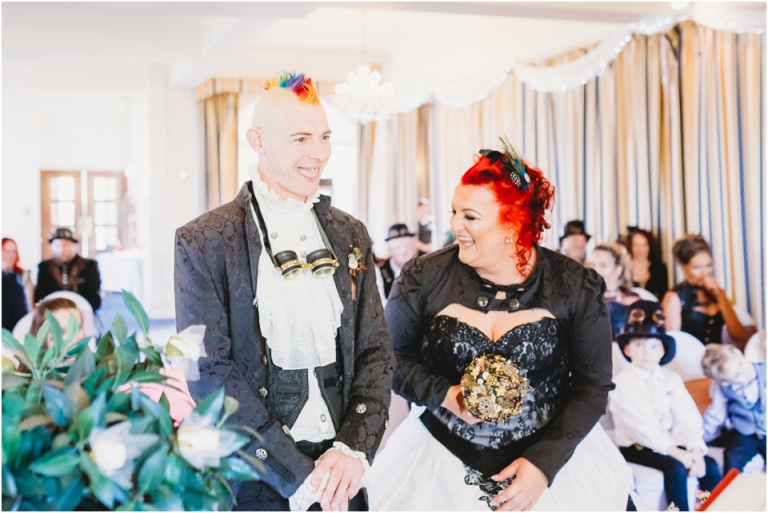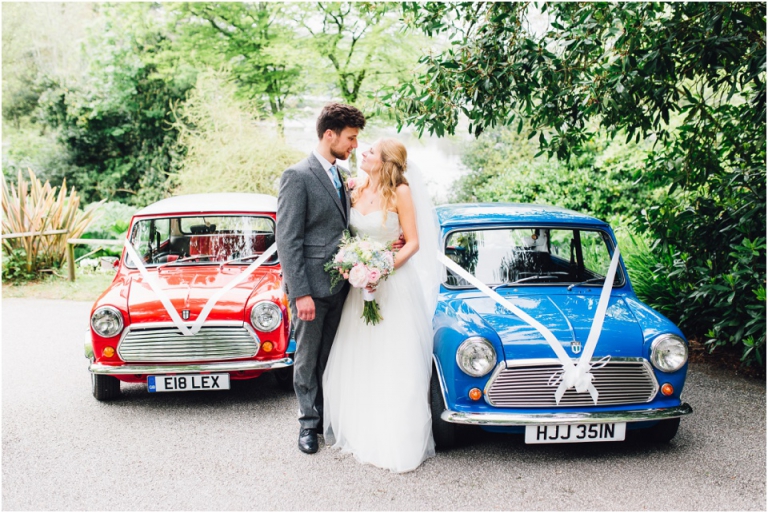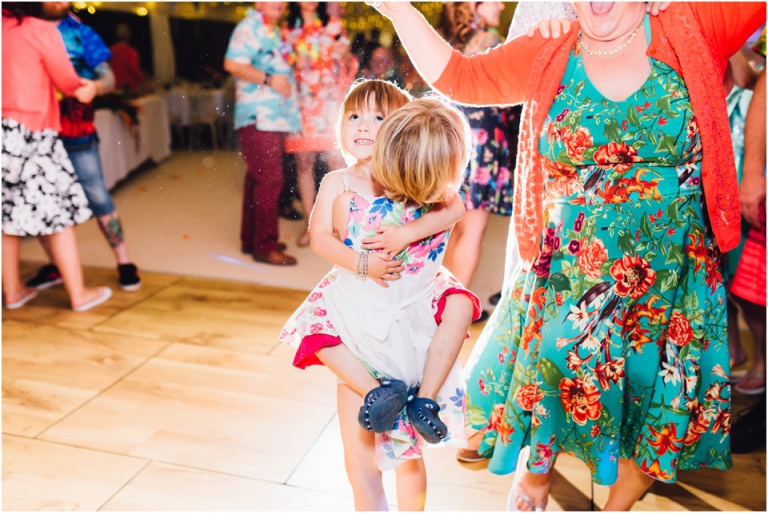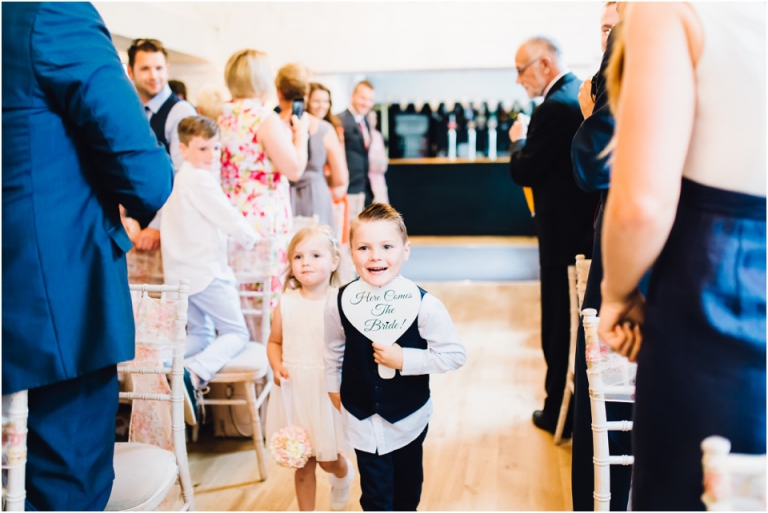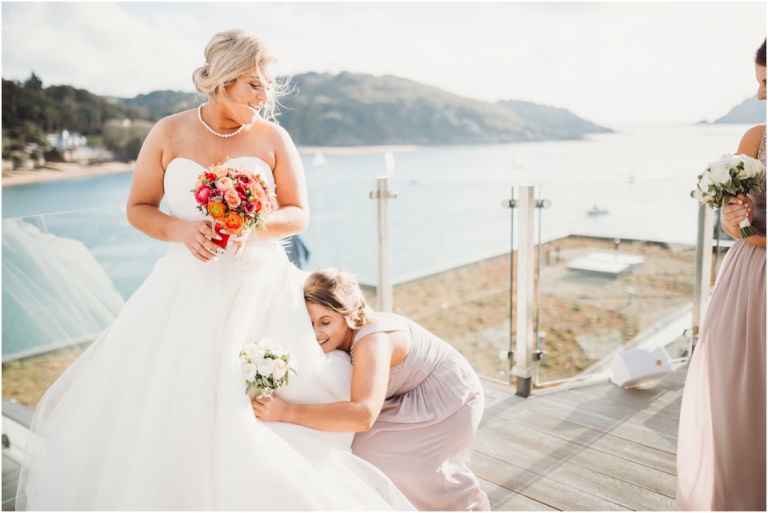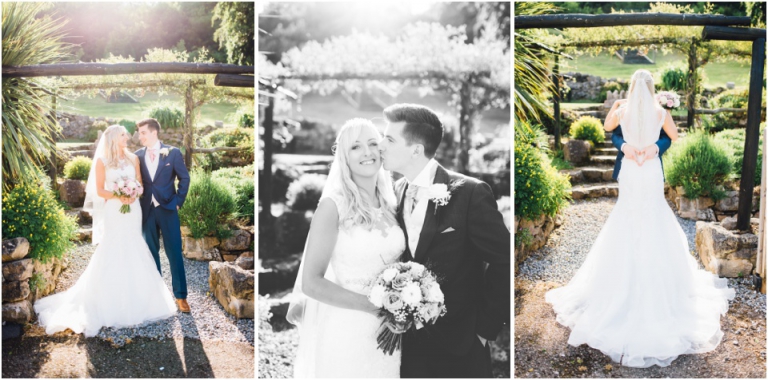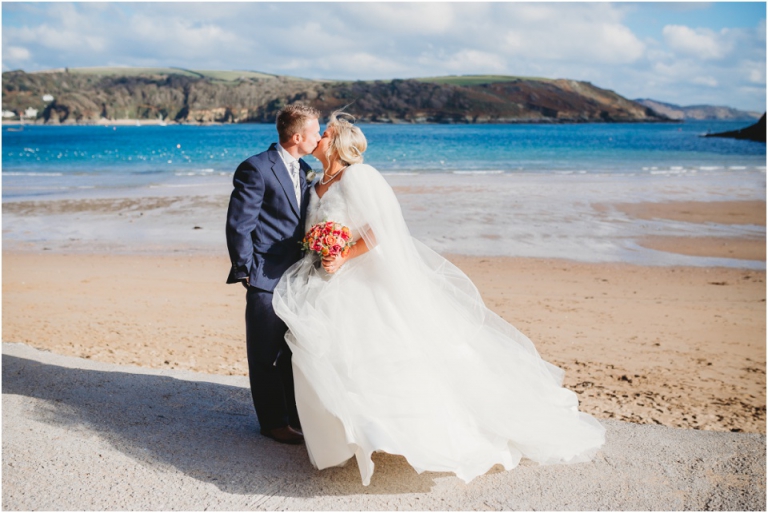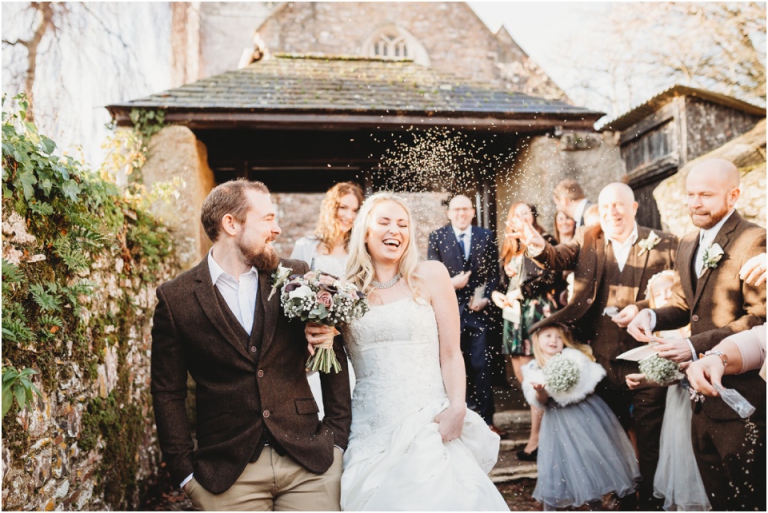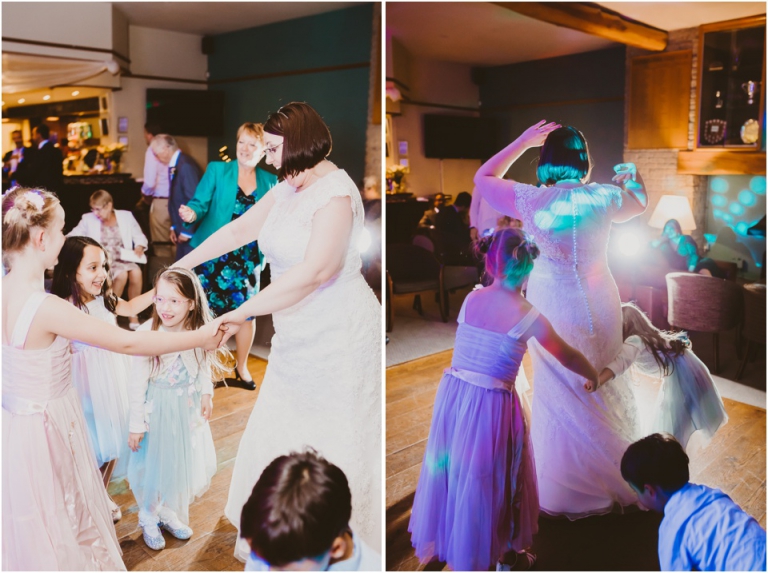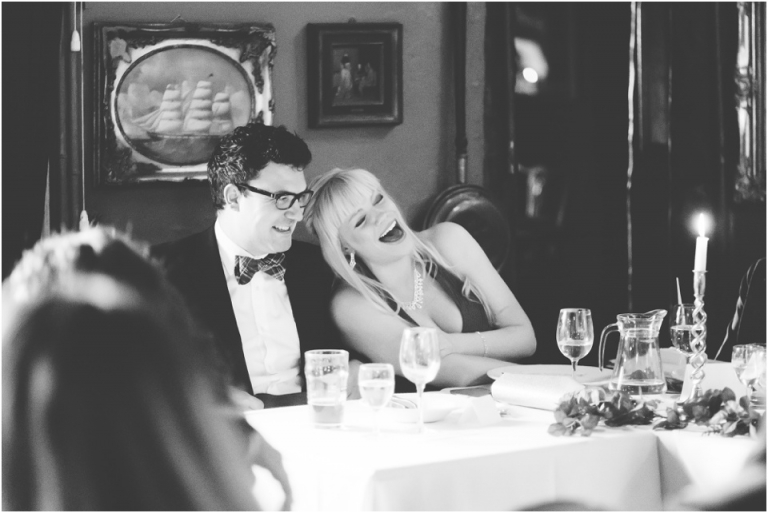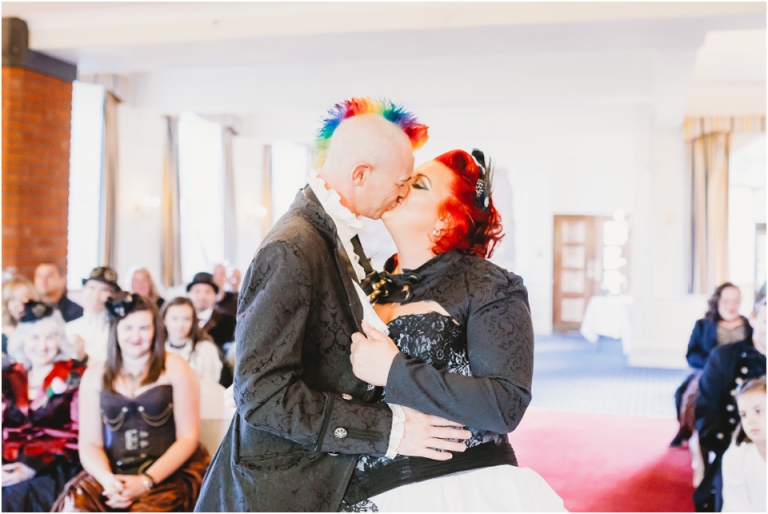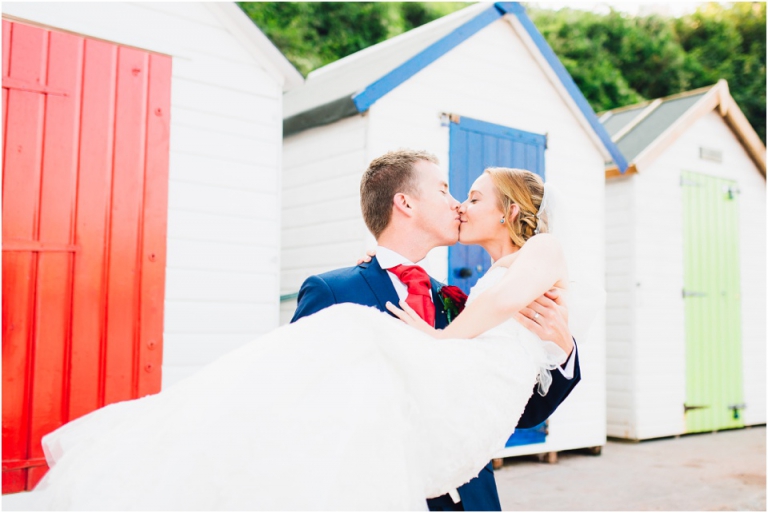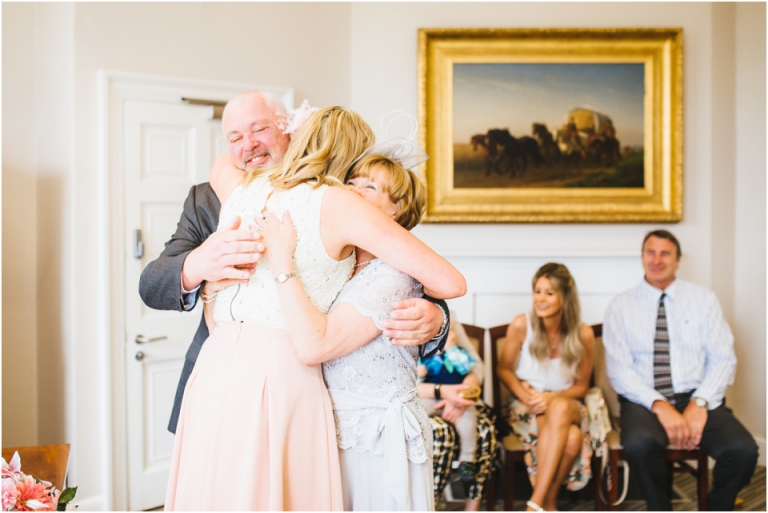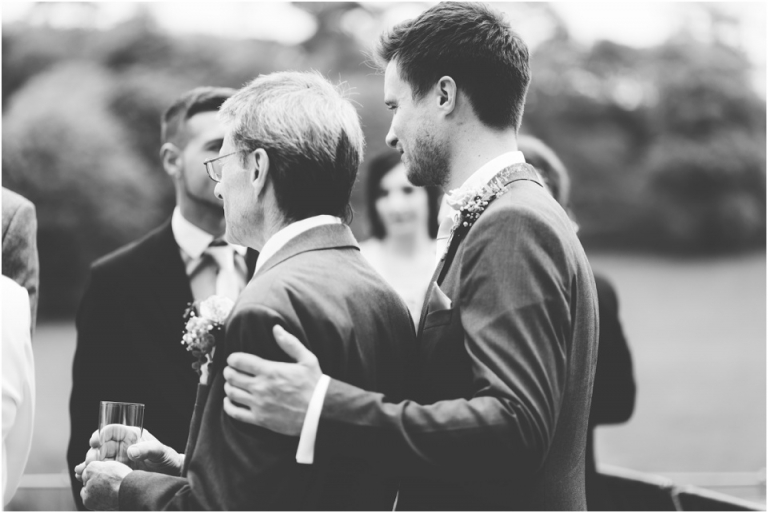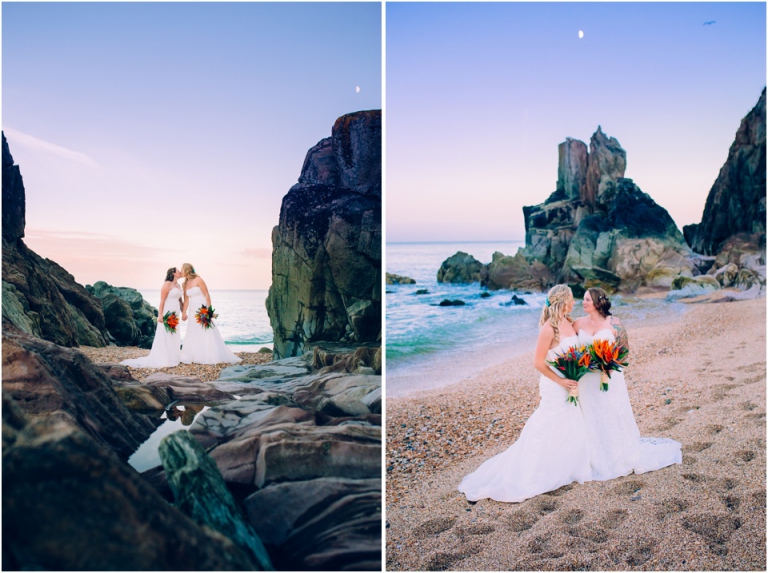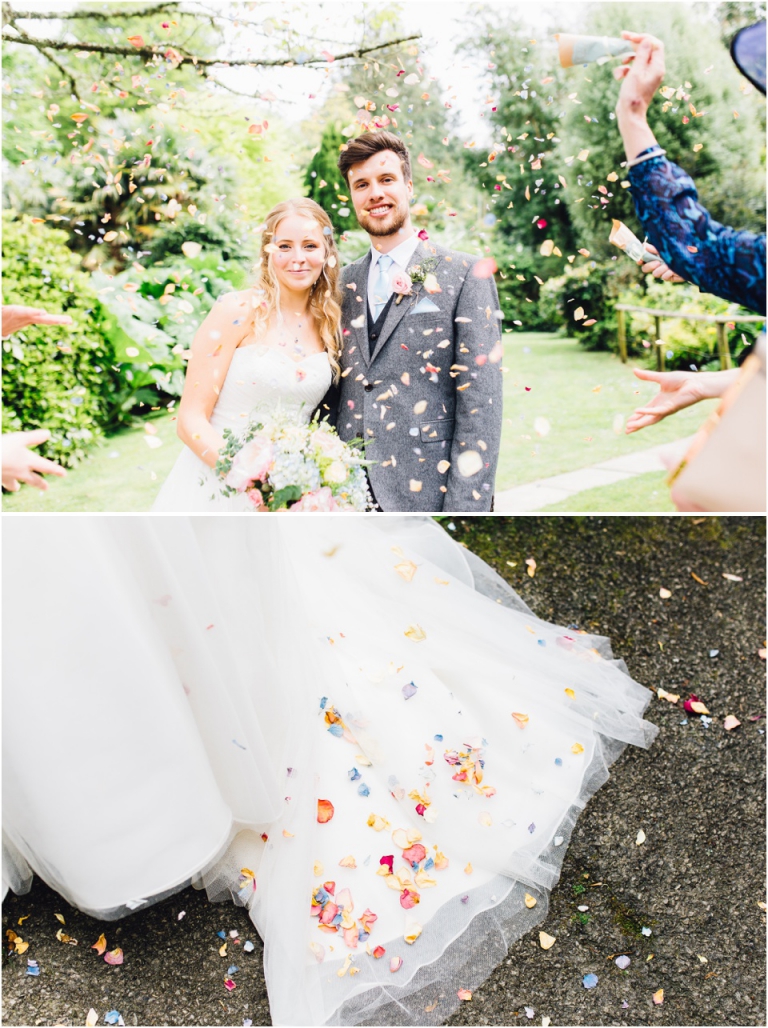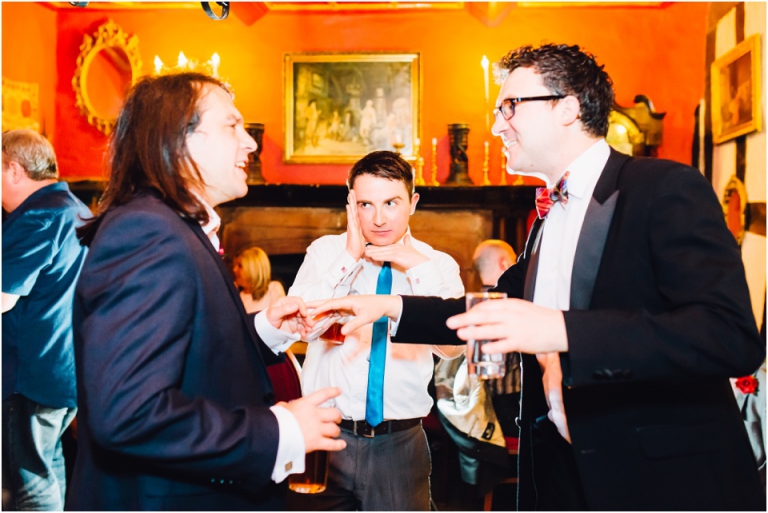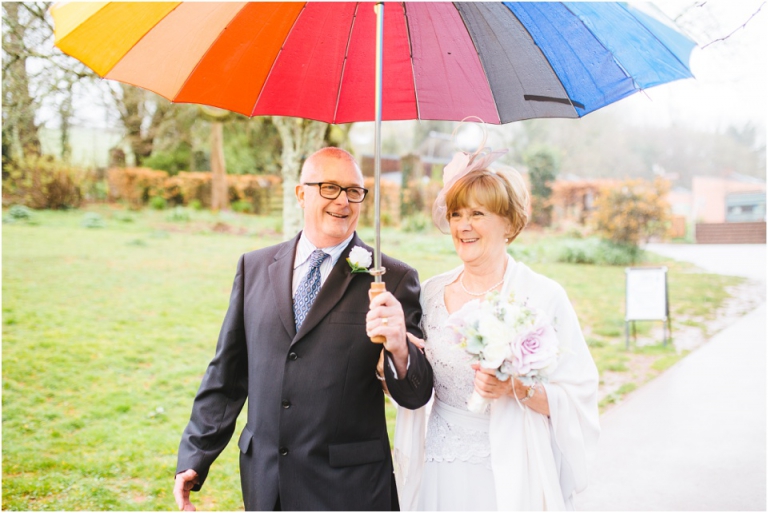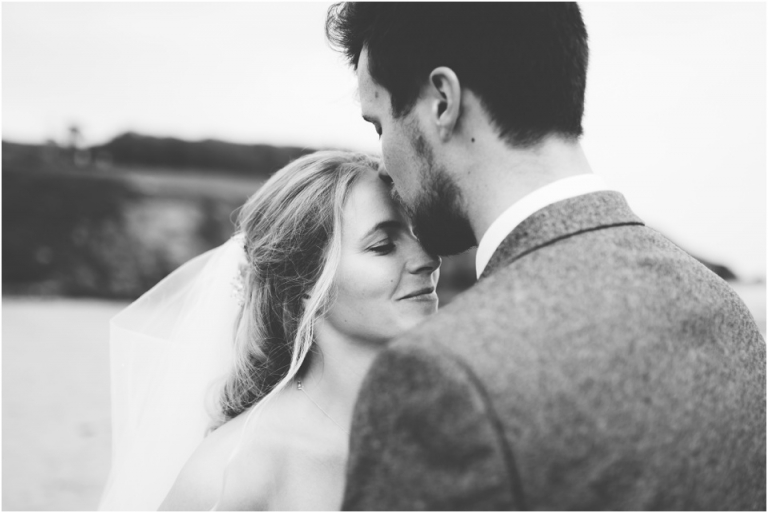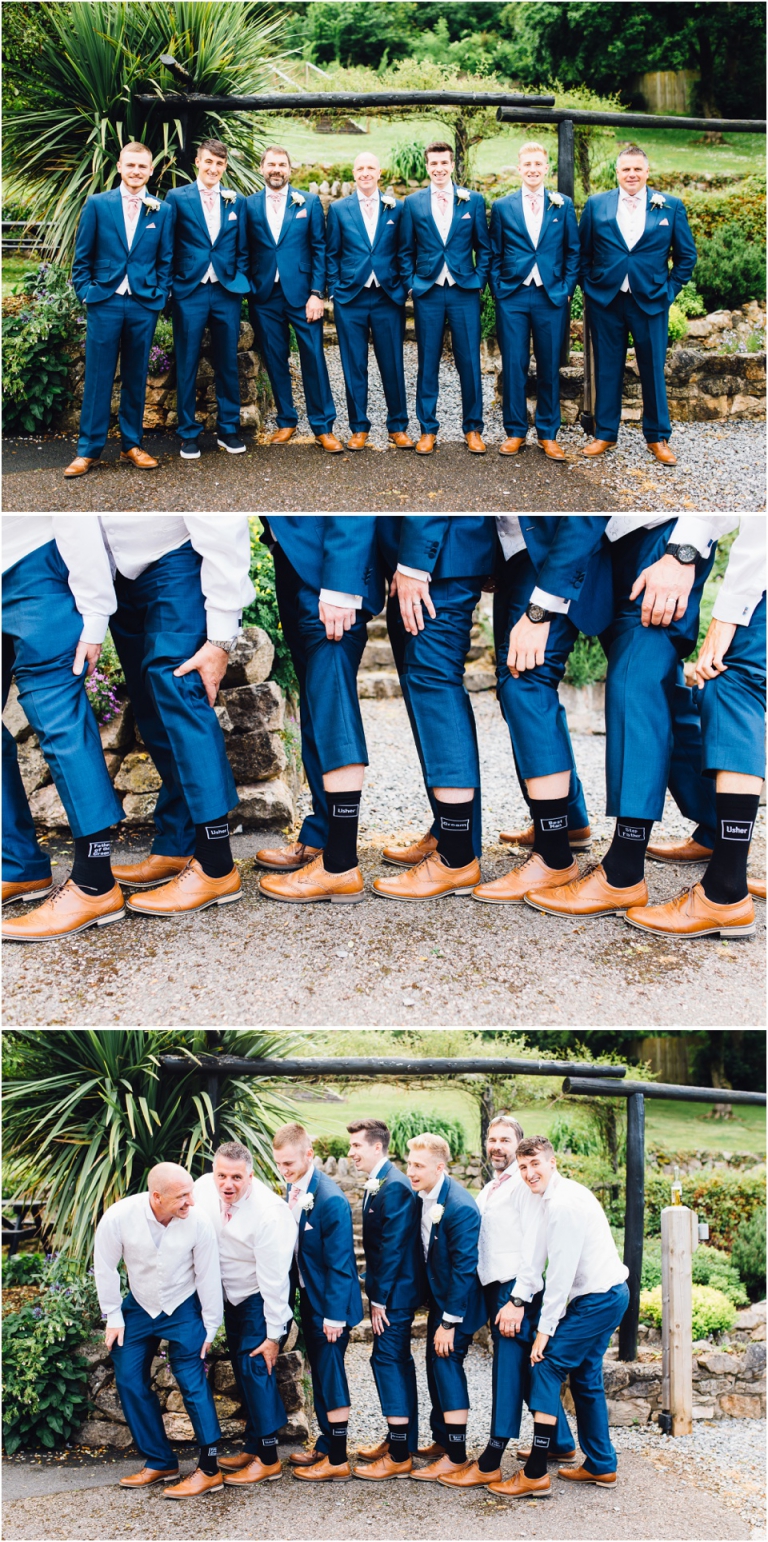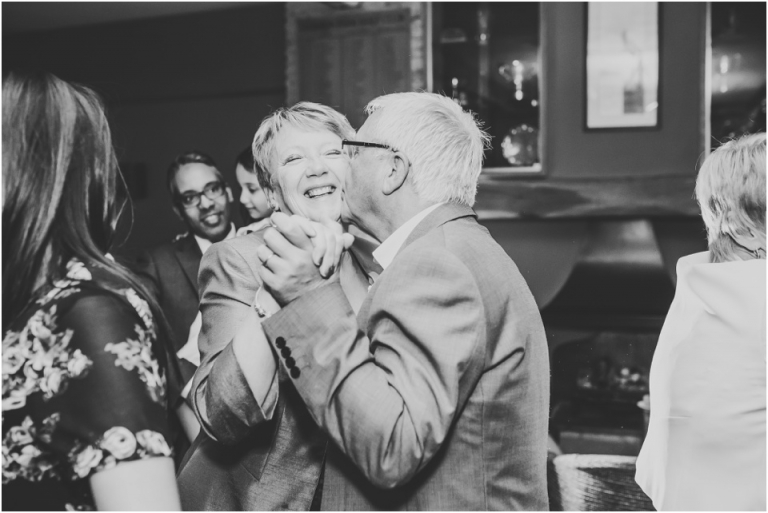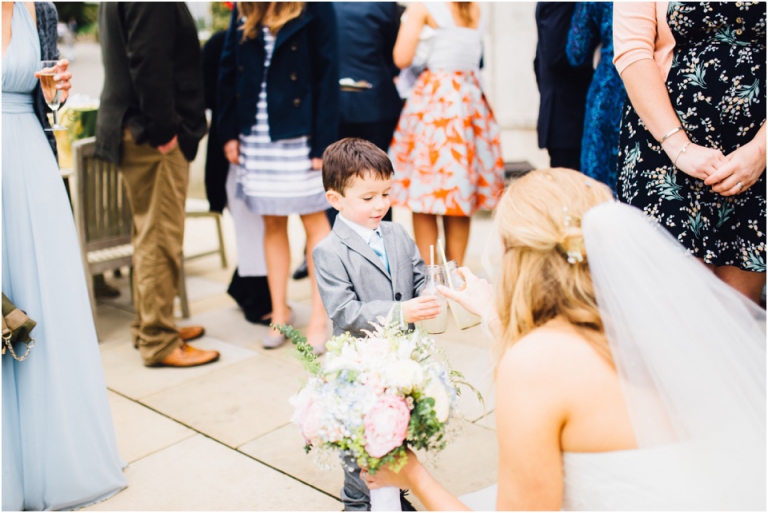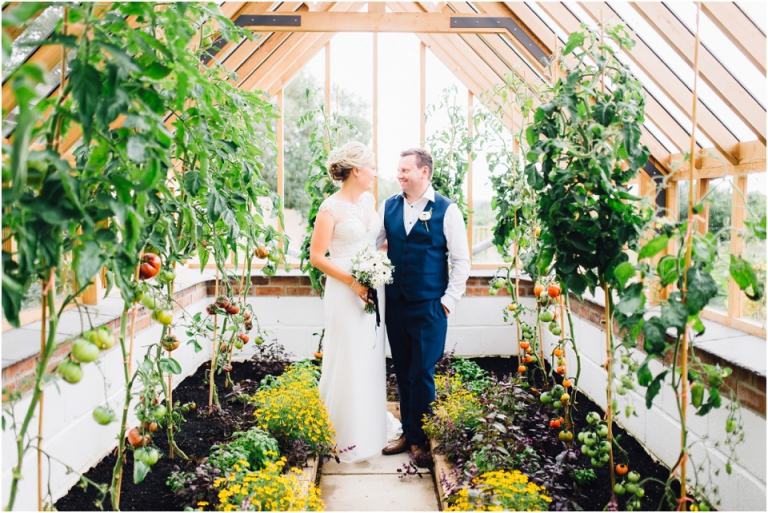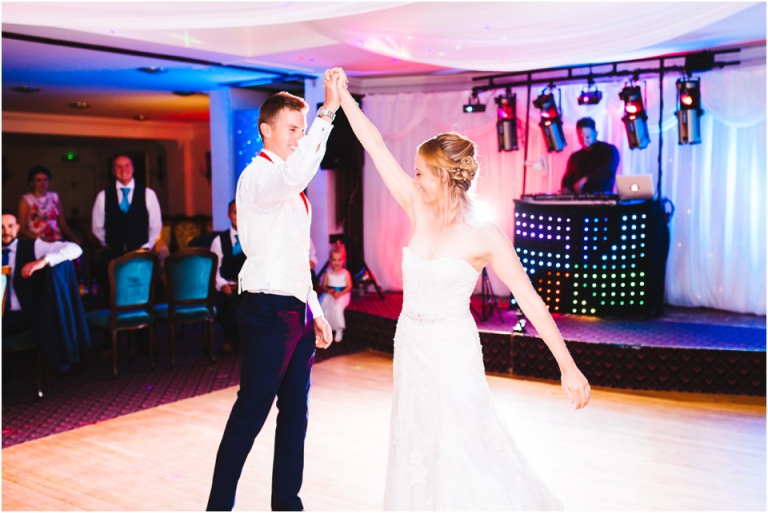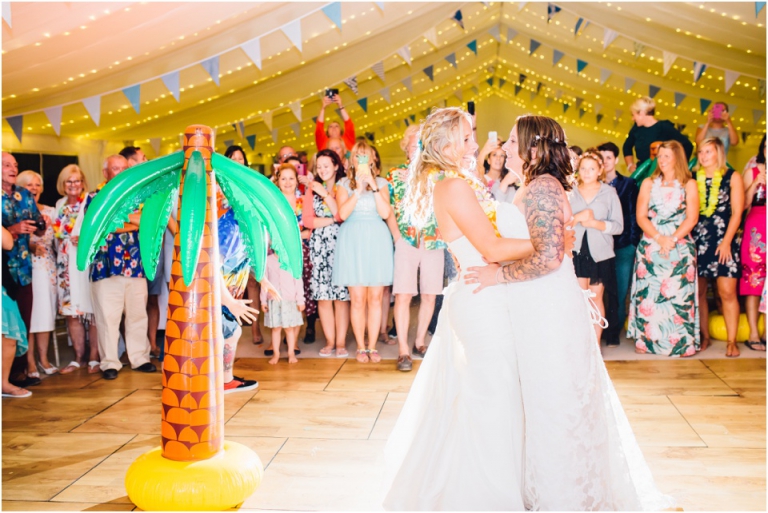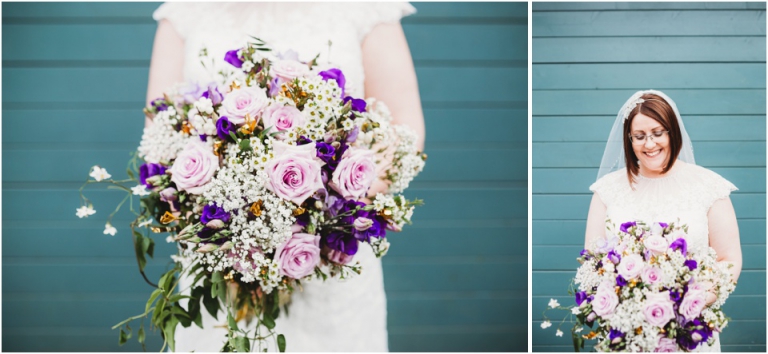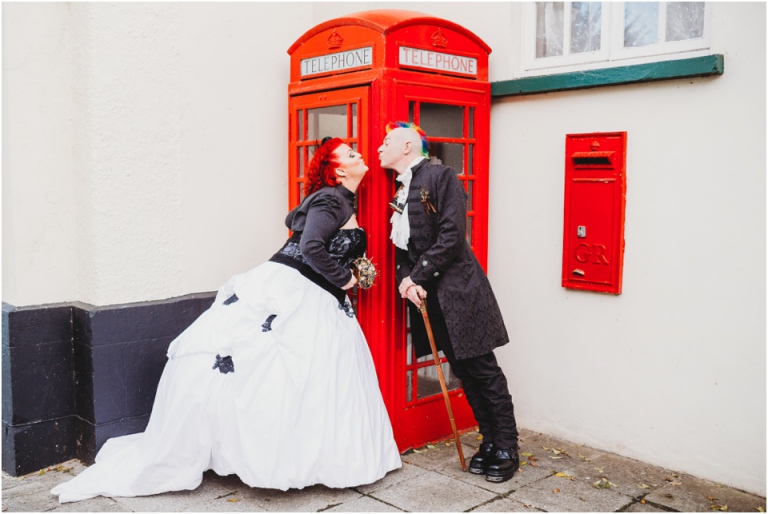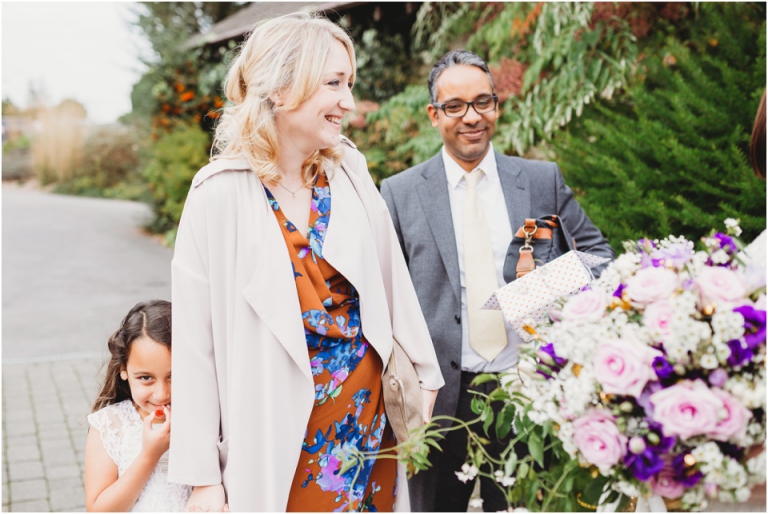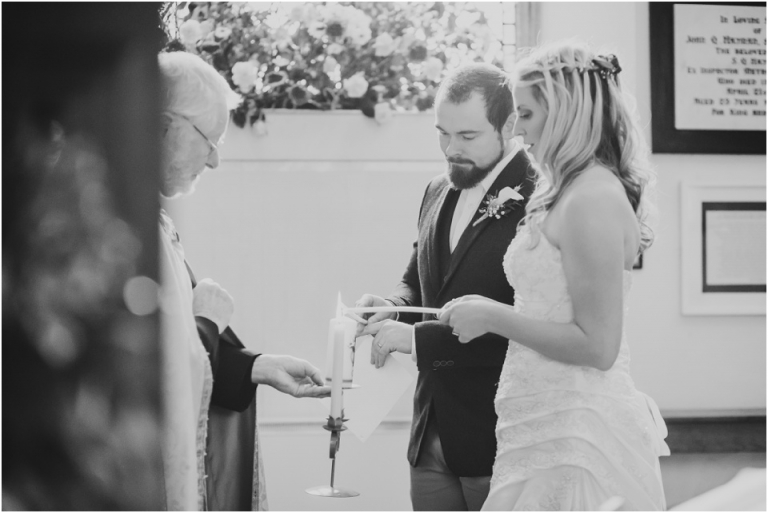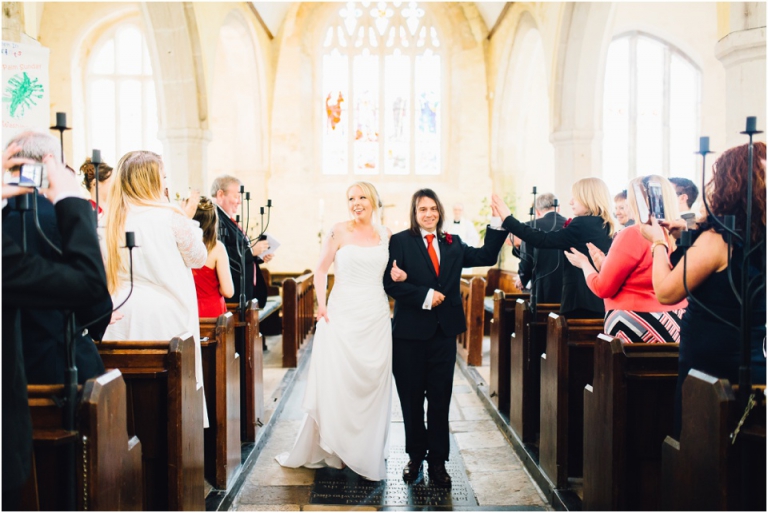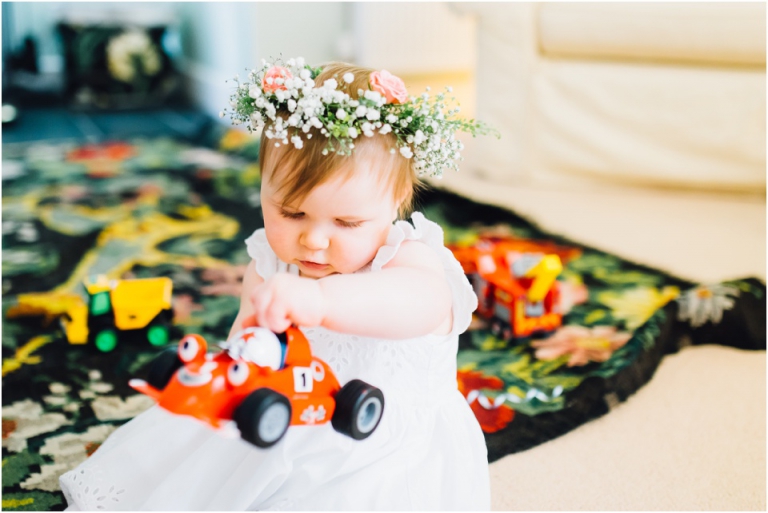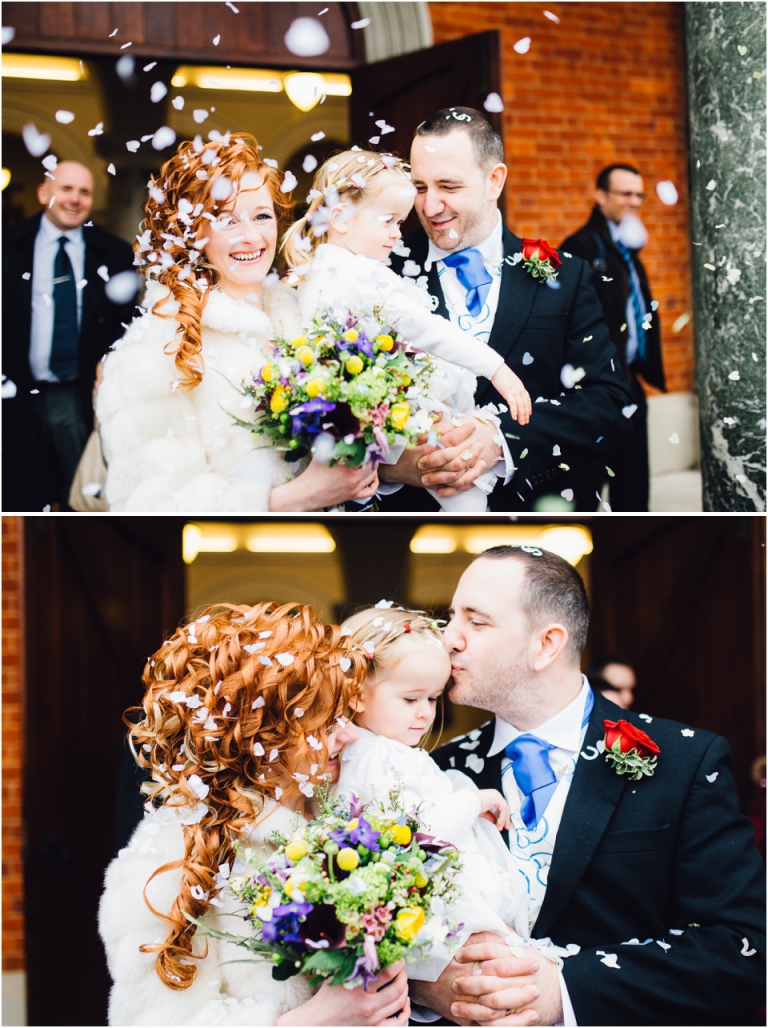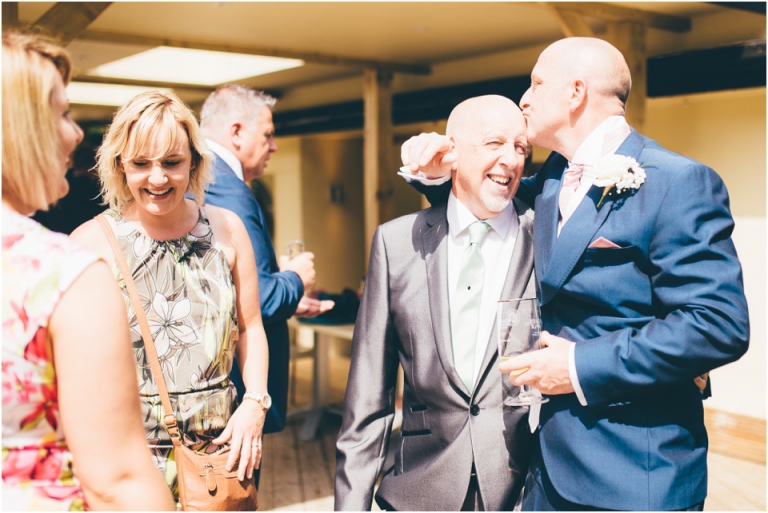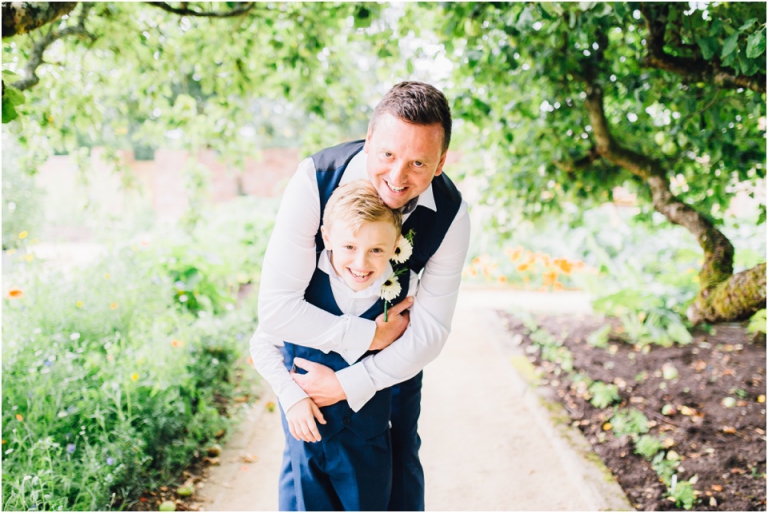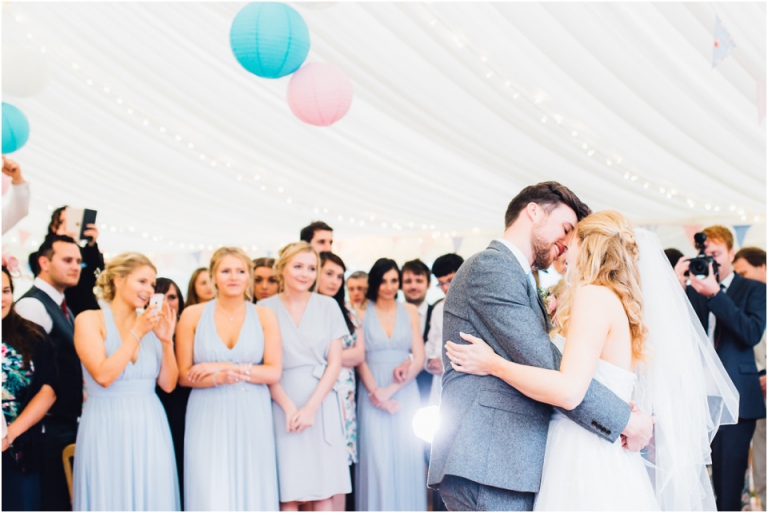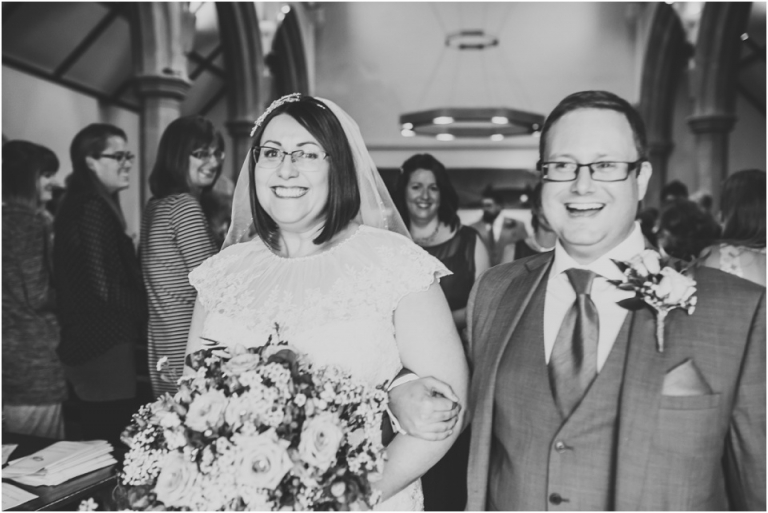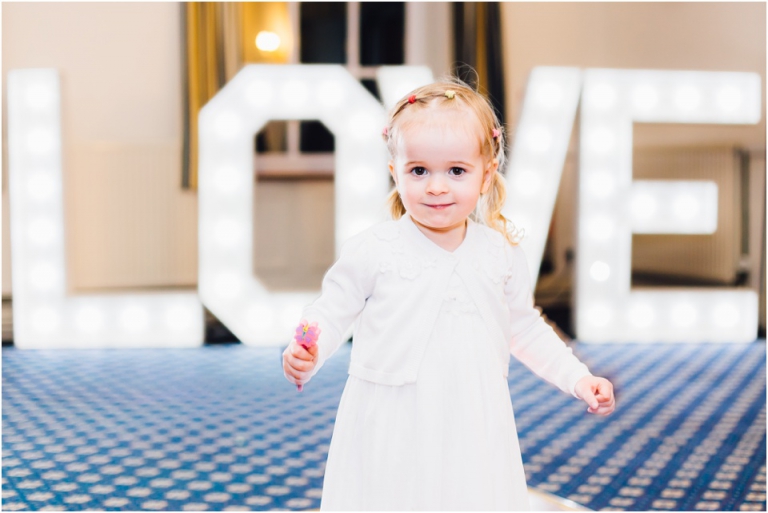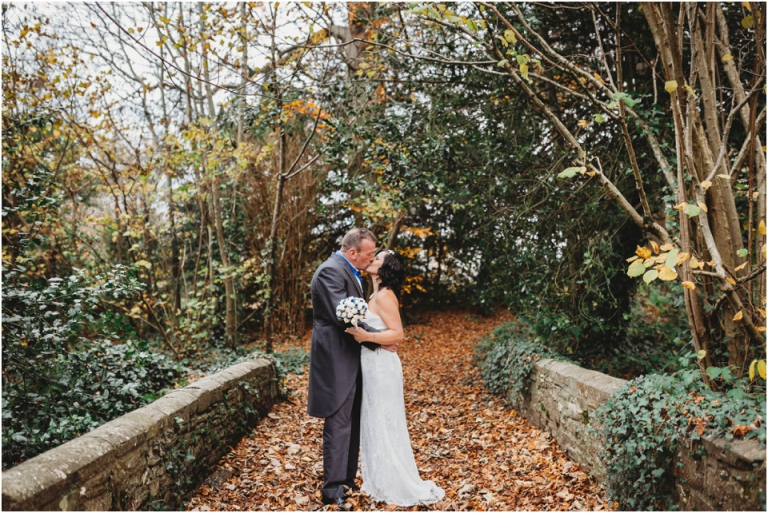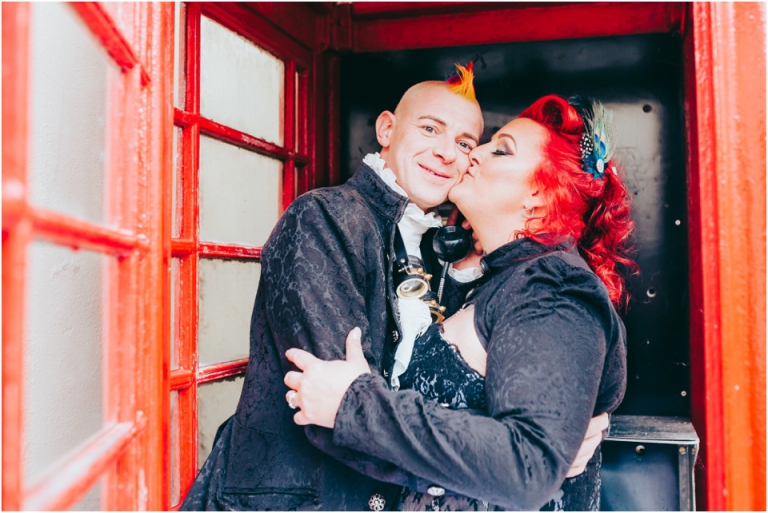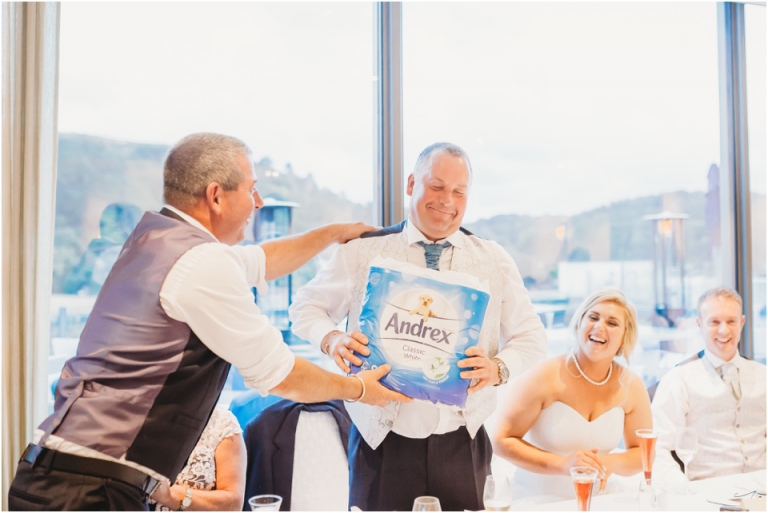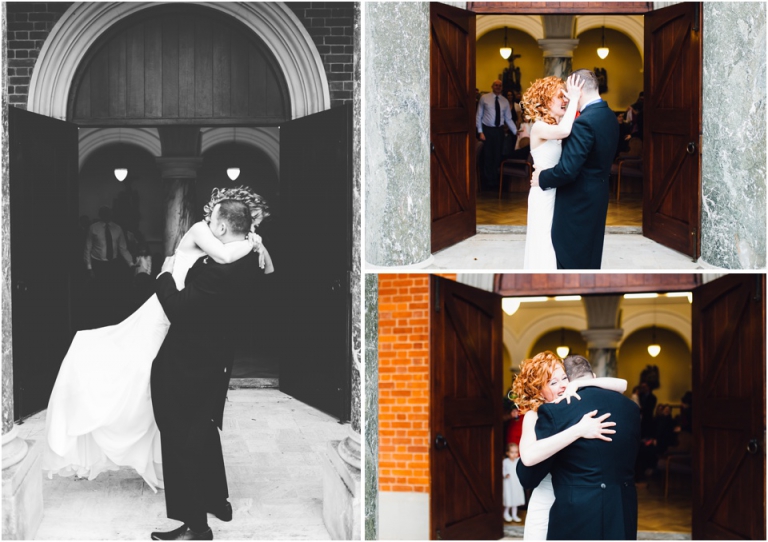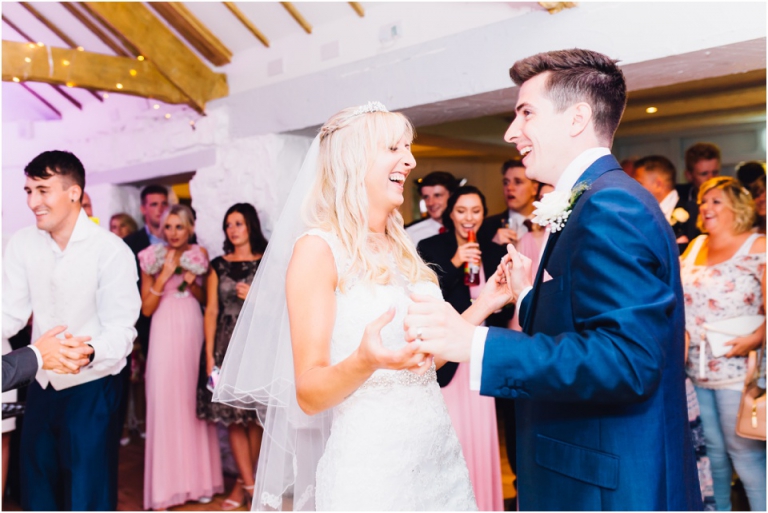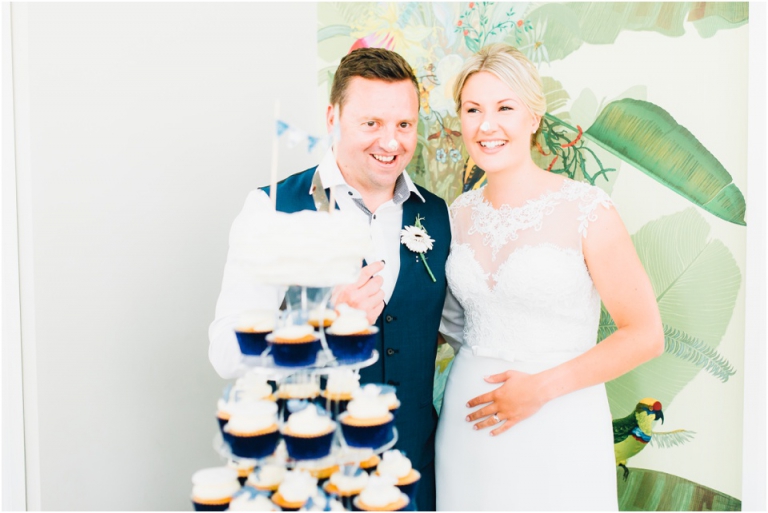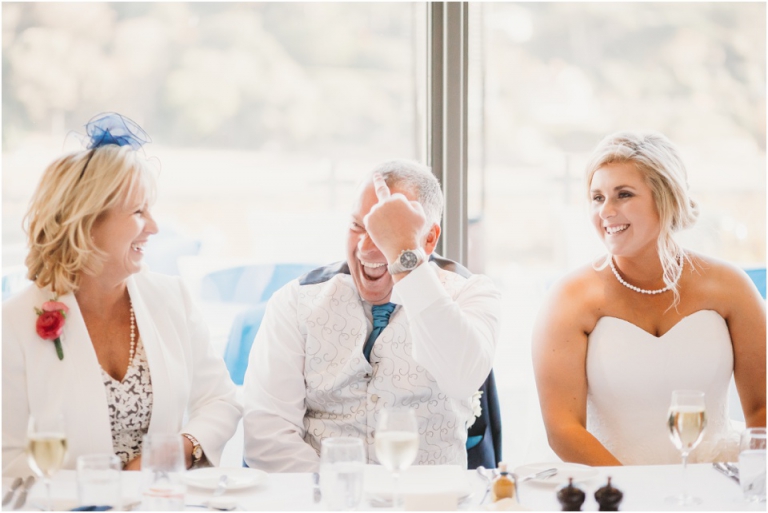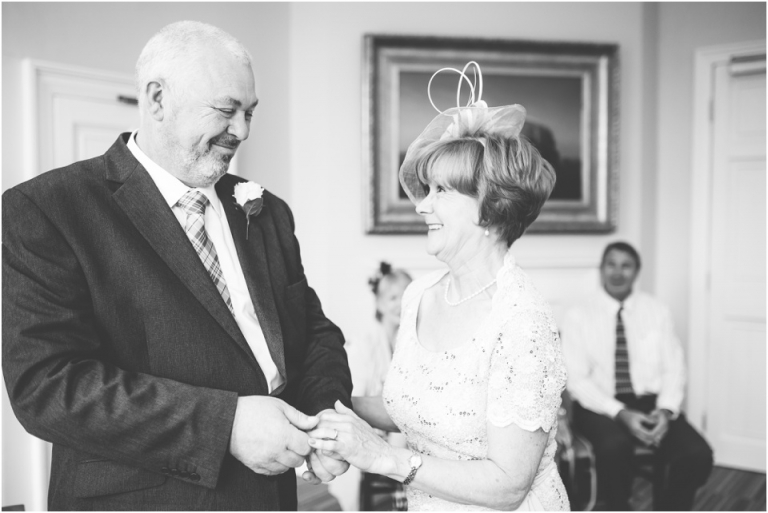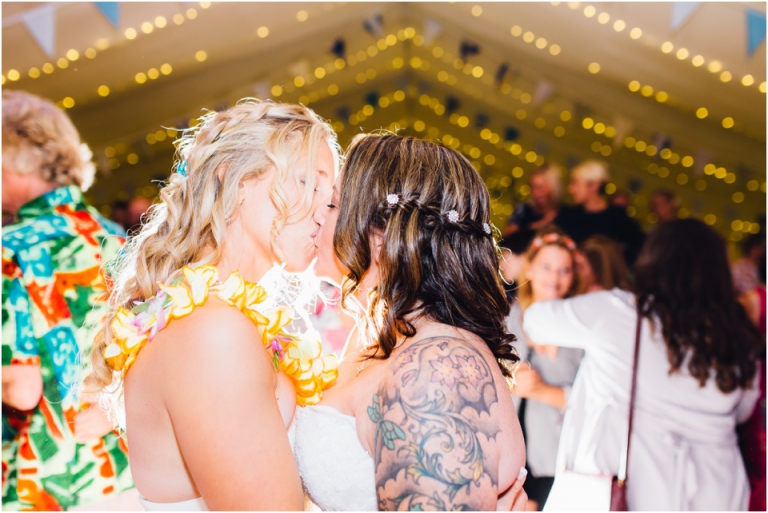 Thank you so much for taking the time to look!
If you want beautiful documentary photography in Devon, don't hesitate to get in touch and secure your date! Dates for 2017 are seriously booking up and I'm booking 2018 as well.
Get in touch for a chat about your day & photography!
Holly xx