Emma & Marc recently moved down here to Dartmouth, and friends of mine recommended me to them for an engagement photoshoot! It turns out they also know the couple who were my first ever wedding clients!
We met up for our engagement photo session at Broadsands Beach Paigton, which is fast becoming my favourite place to photograph at. It was a blast to photograph these two!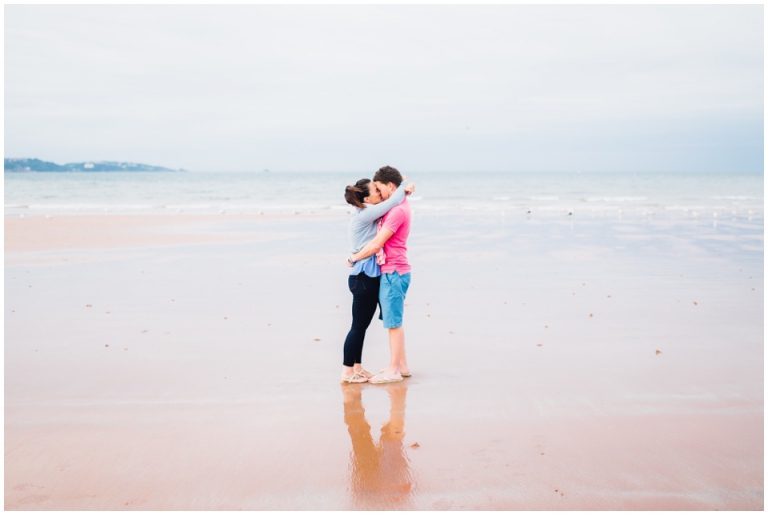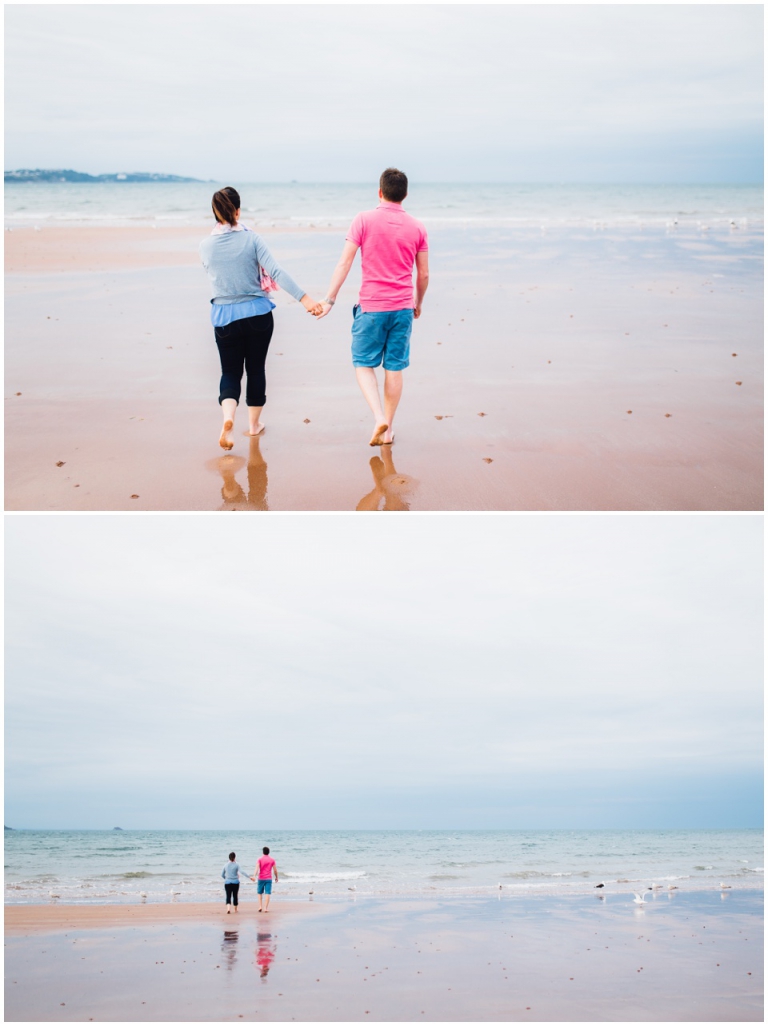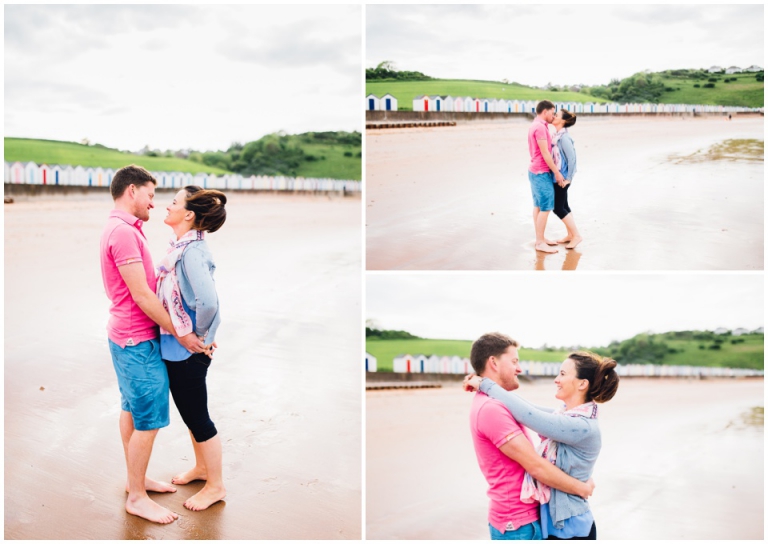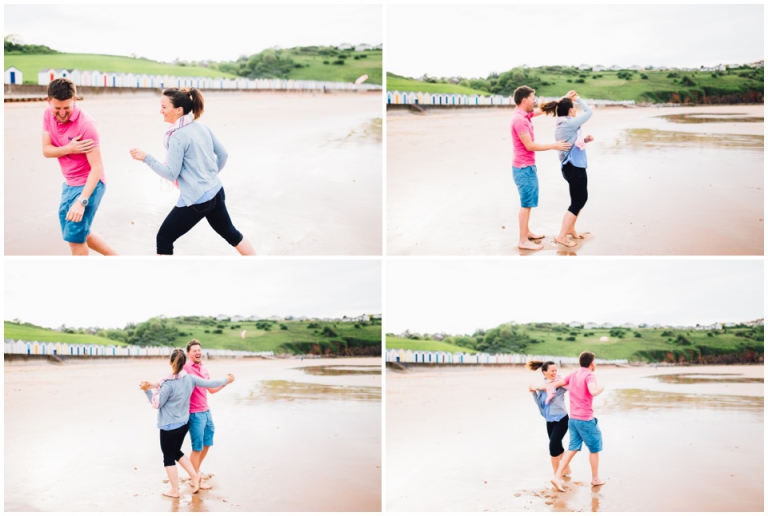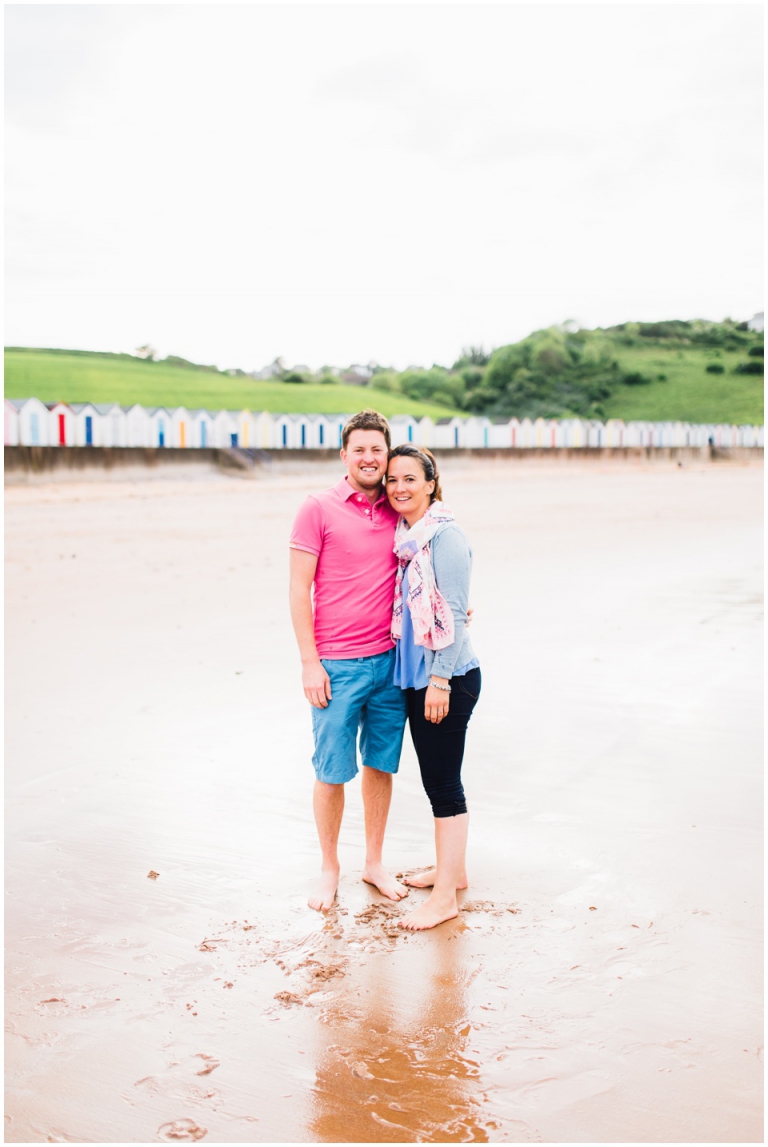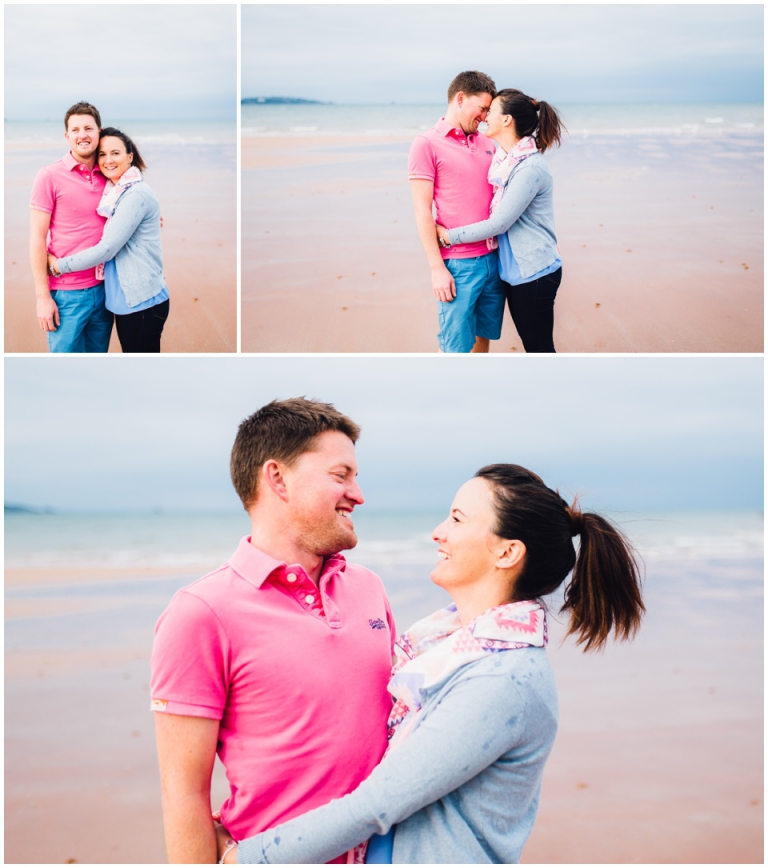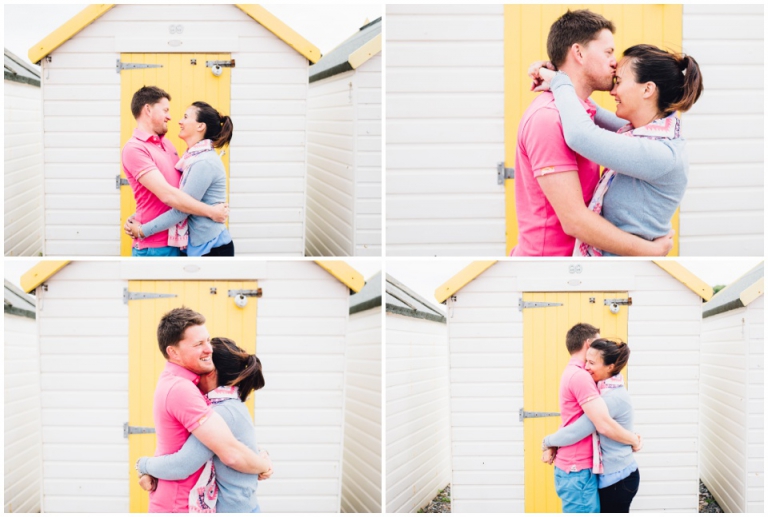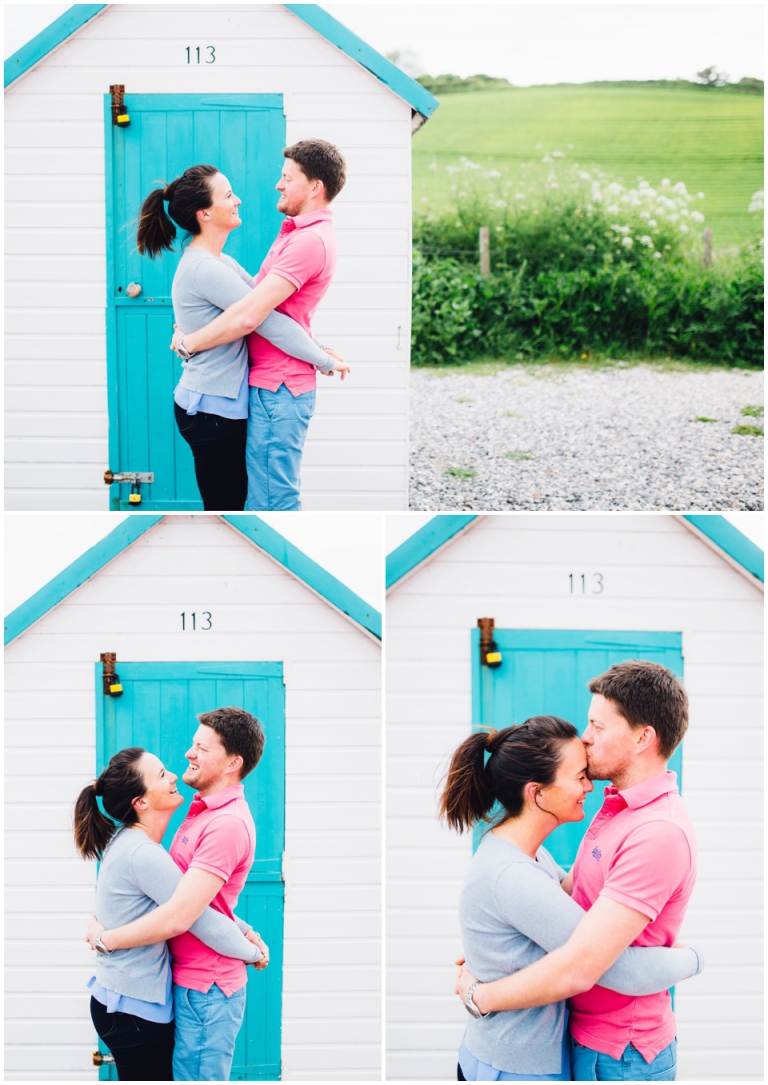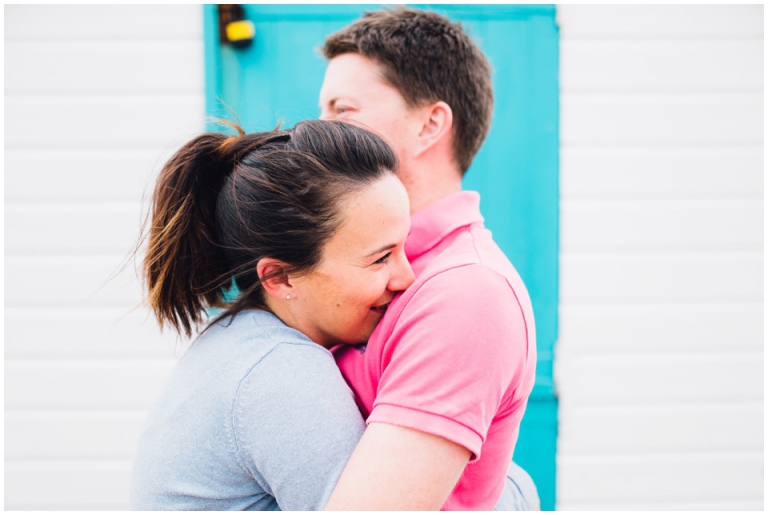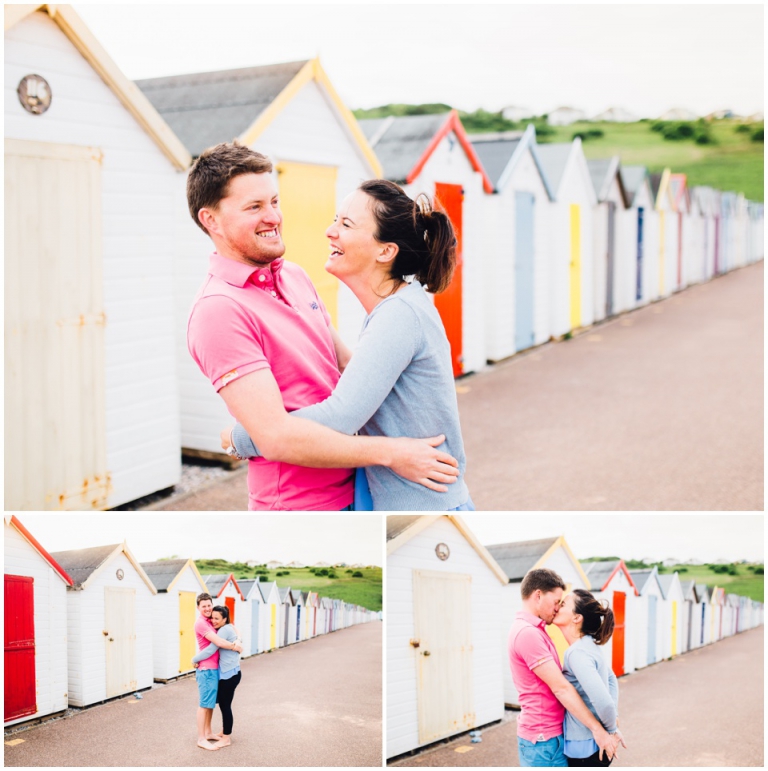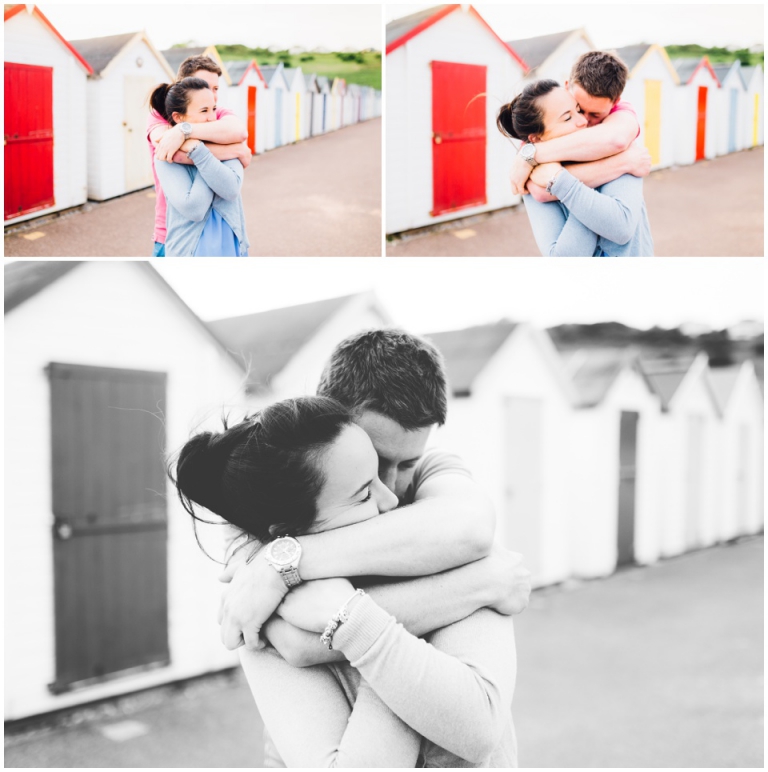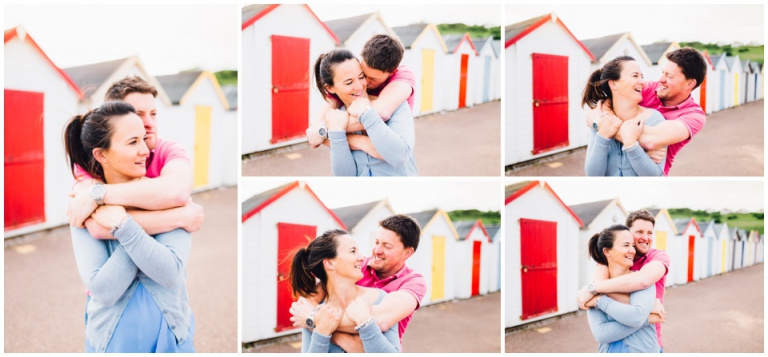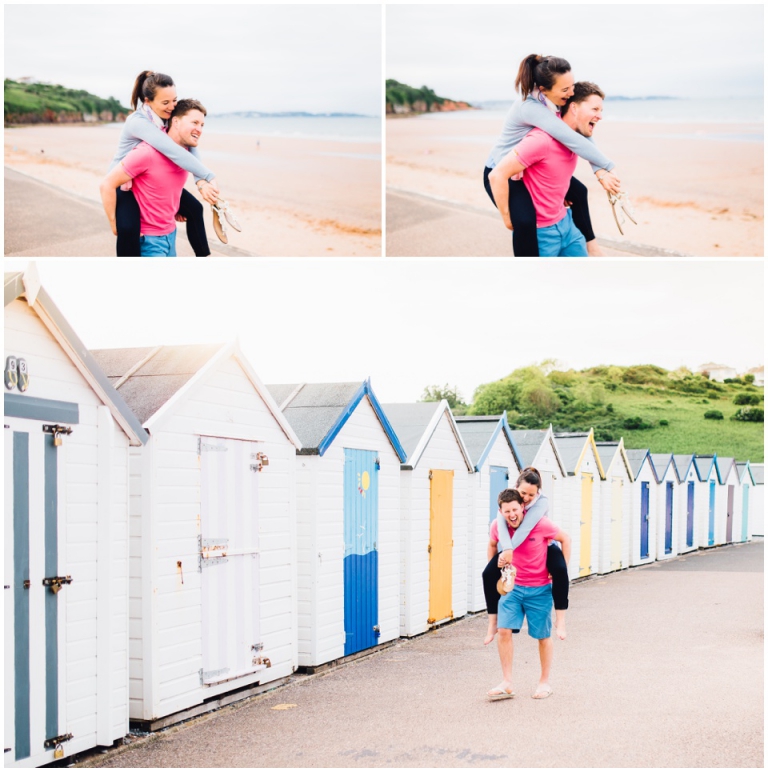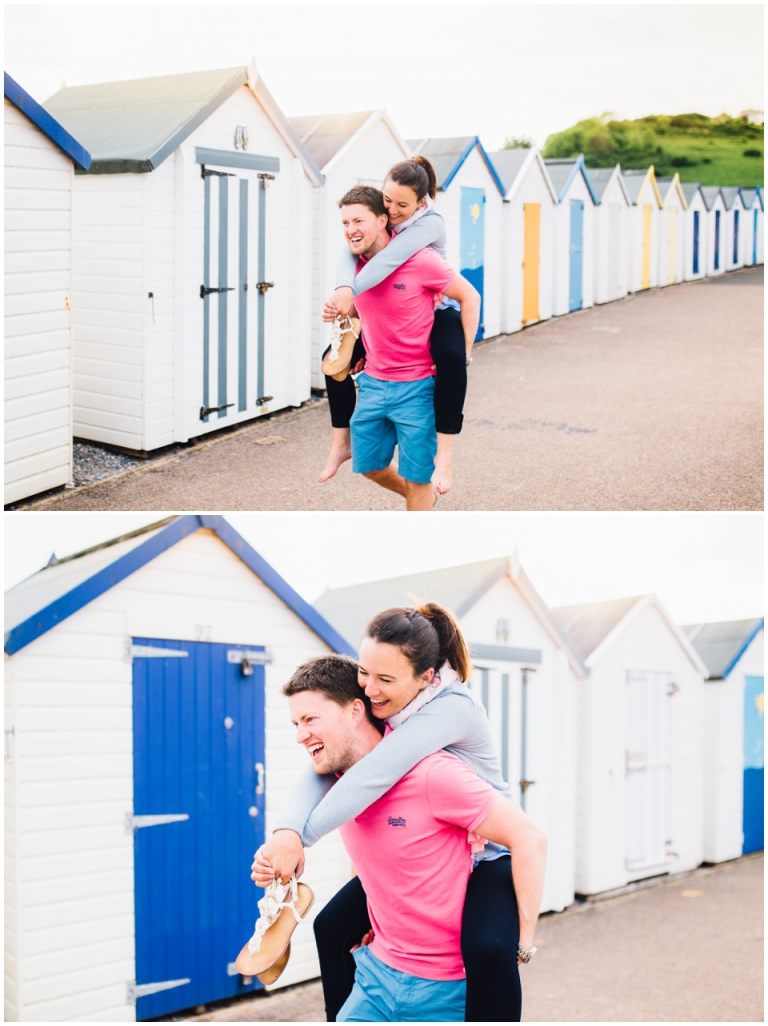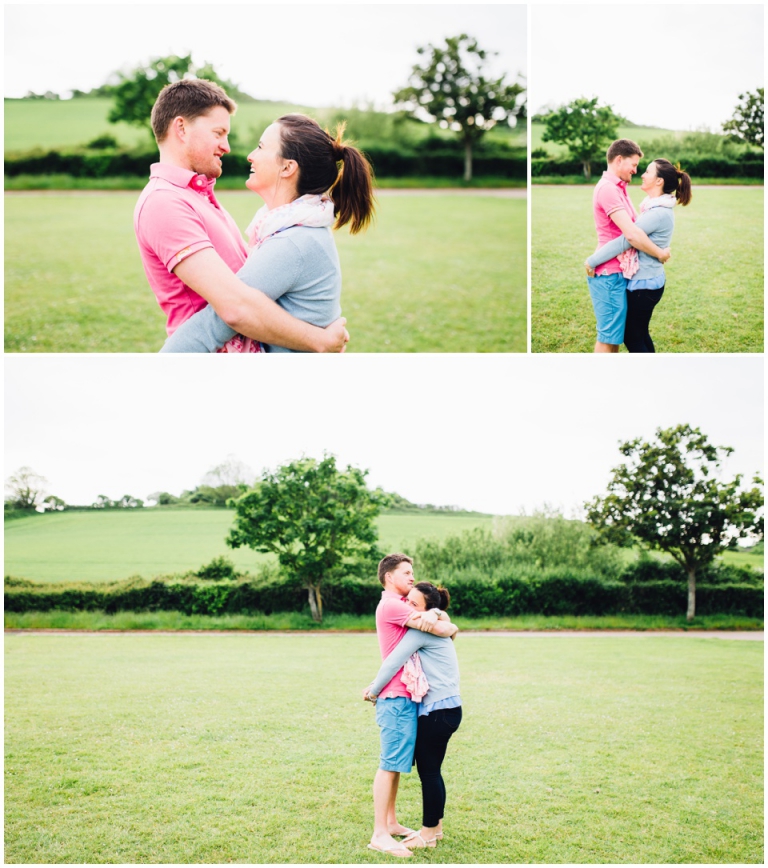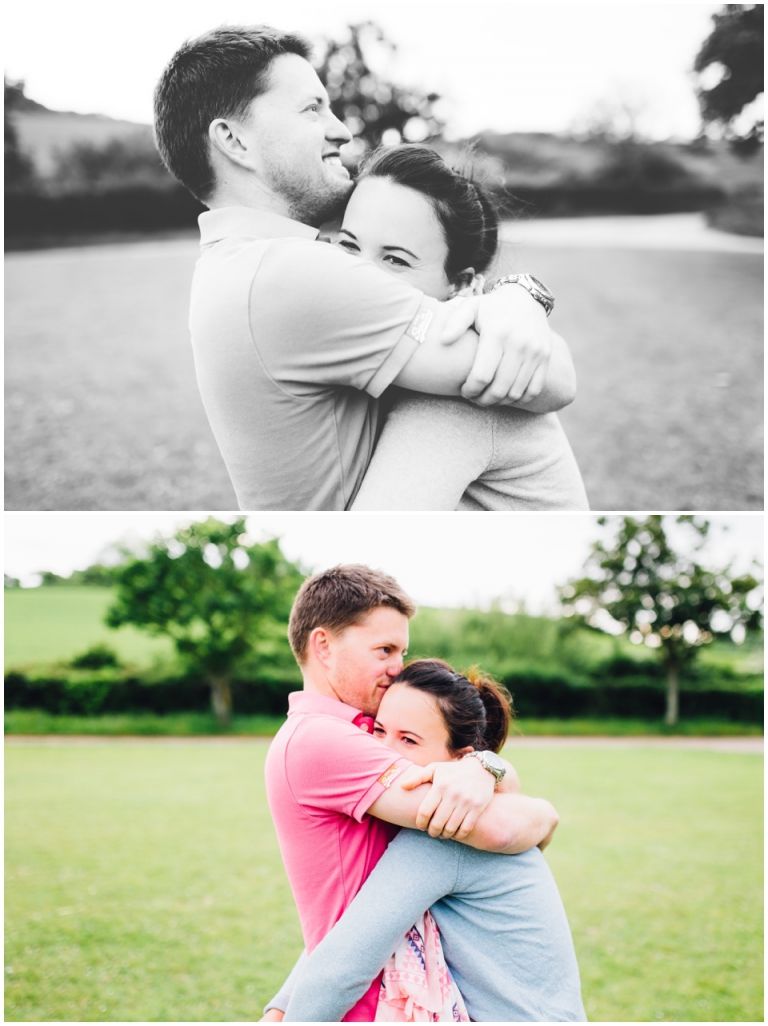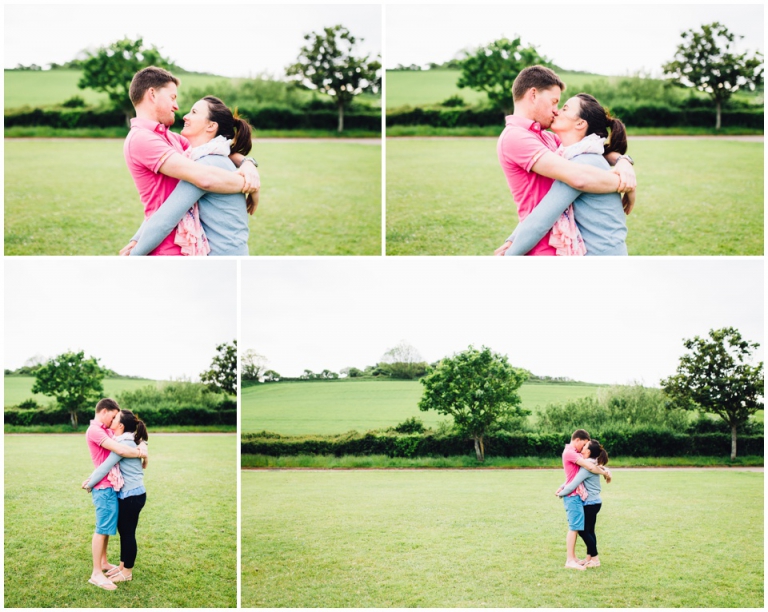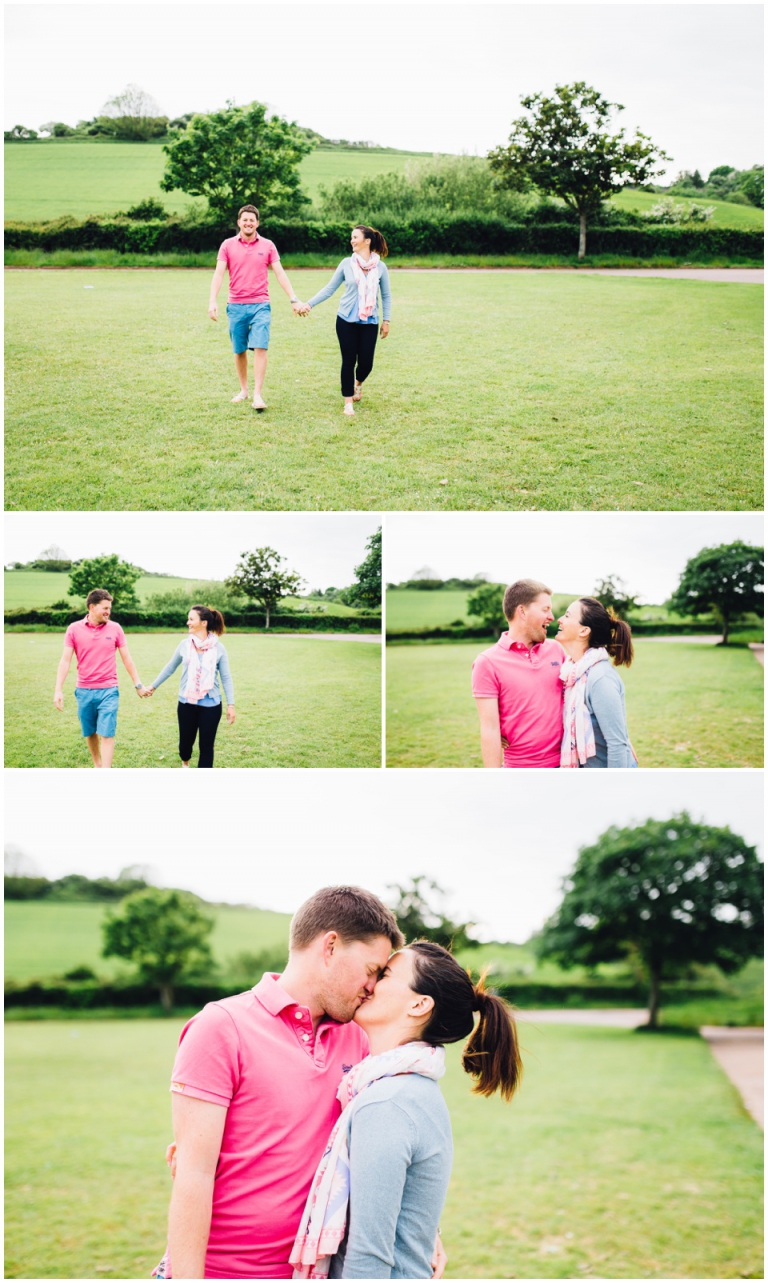 If you're looking for fun, relaxed couples photography in Torbay, Devon, get in touch!