I always get excited when I know I've got a wedding with Hollyhocks Florist because she's as passionate as me about producing only the best for our couples weddings.
It was an amazing experience to go into the Hollyhocks shop in Fermoys and see Holly putting the wedding flowers together. I only ever see the finished result on the day, and while I appreciated that florists work really hard like all passionate people in the industry, I never knew how much work actually went in to creating all the bouquets, buttonholes and centrepieces. The answer is a lot!
Not only is it the amount of work, it's the care and attention to detail as well. It's exhausting being an artist and perfectionist! You only want the best, and sometimes that means working and re-working until you have it.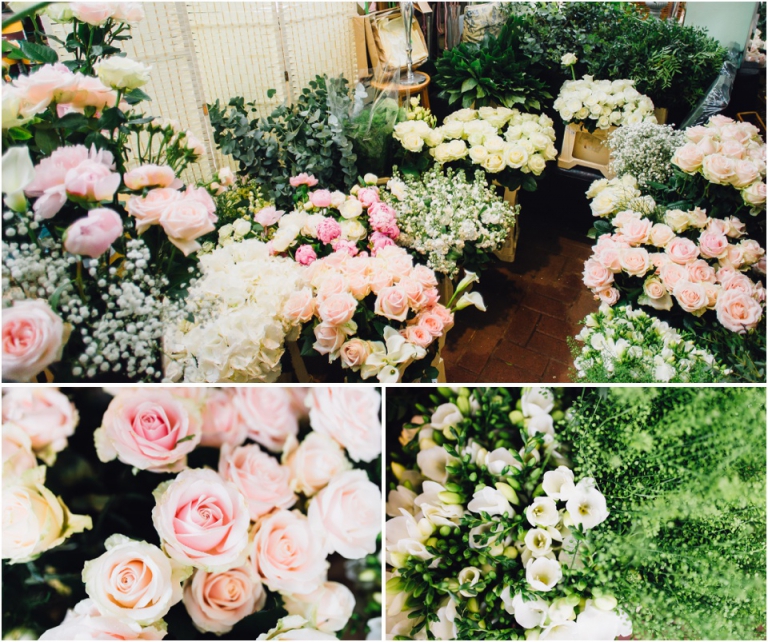 Had a crackin' cup of tea and delicious homemade cake!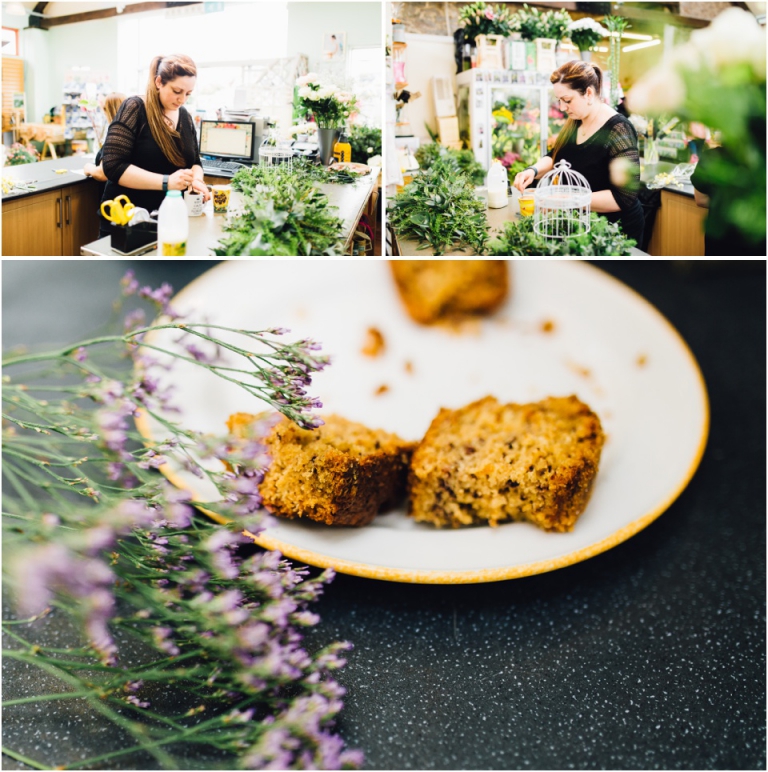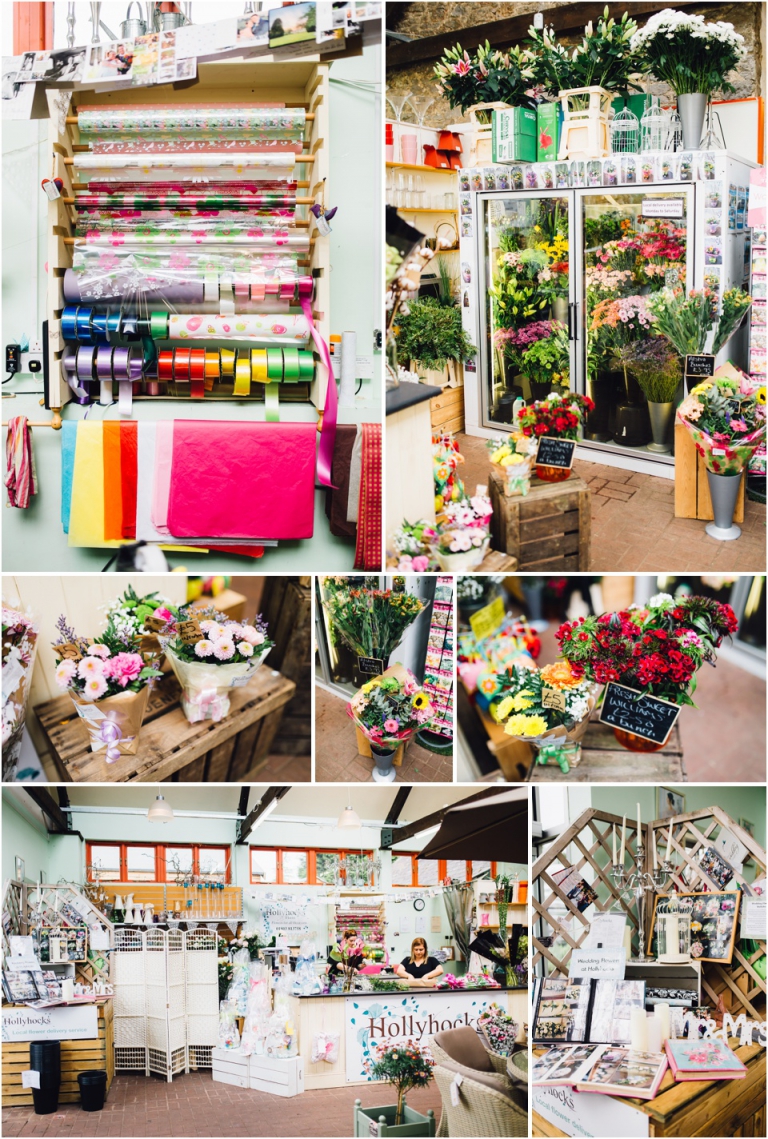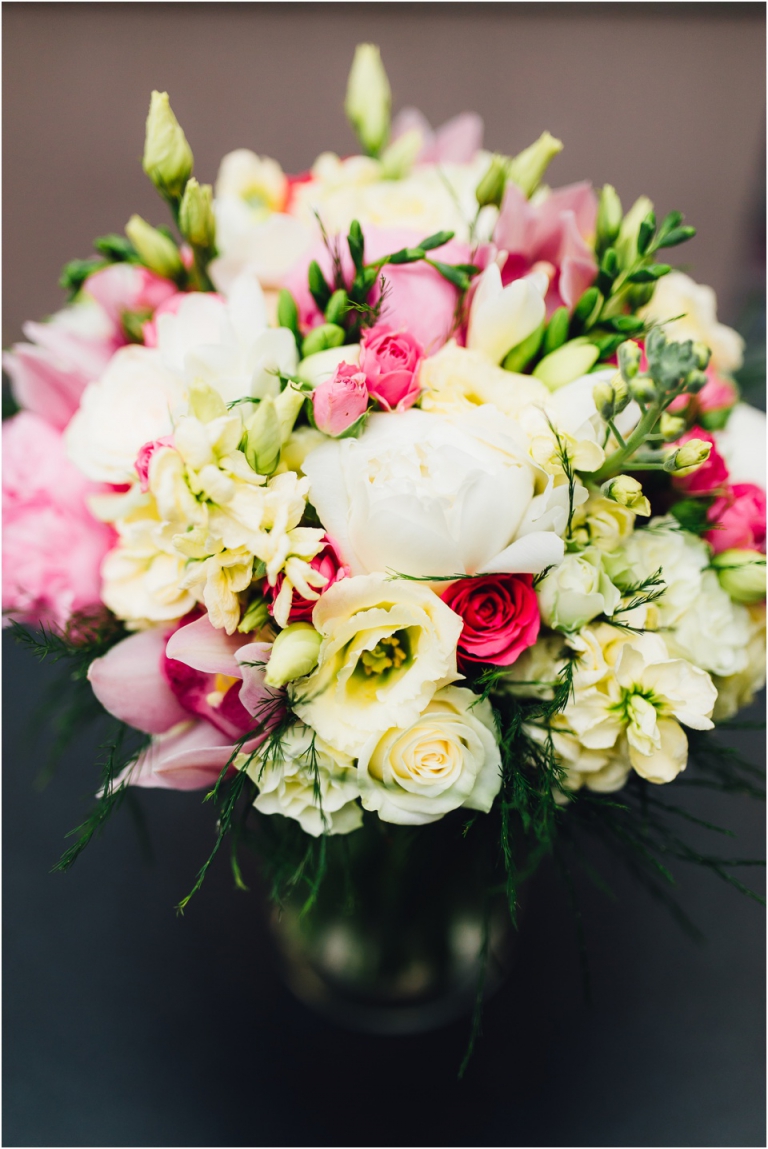 Holly made a replica bouquet for her sister Ellen's wedding anniversary! It was amazing and I had the joy of photographing Ellen with her bouquet, photos which she didn't get on her wedding day! The bouquet is now being preserved by The Flower Preservation Studio.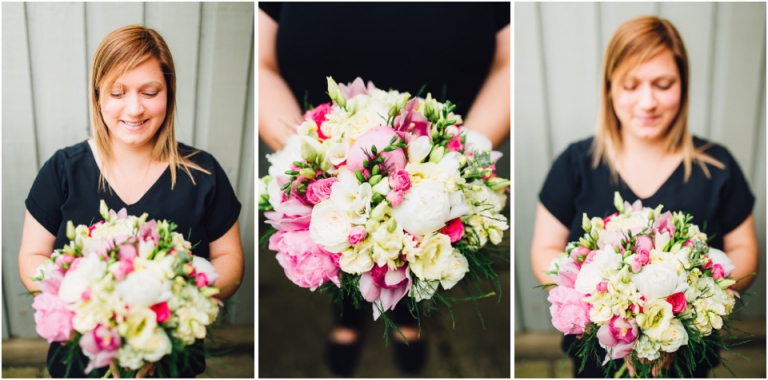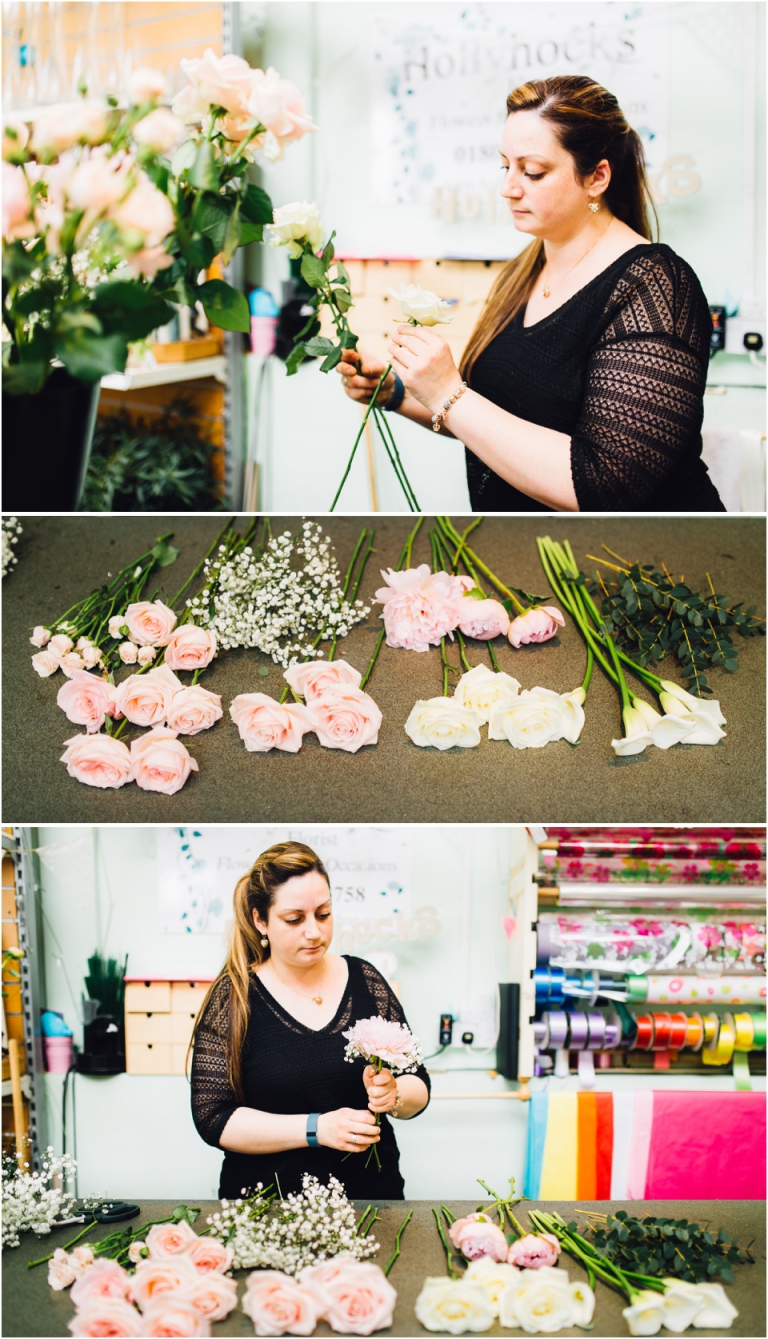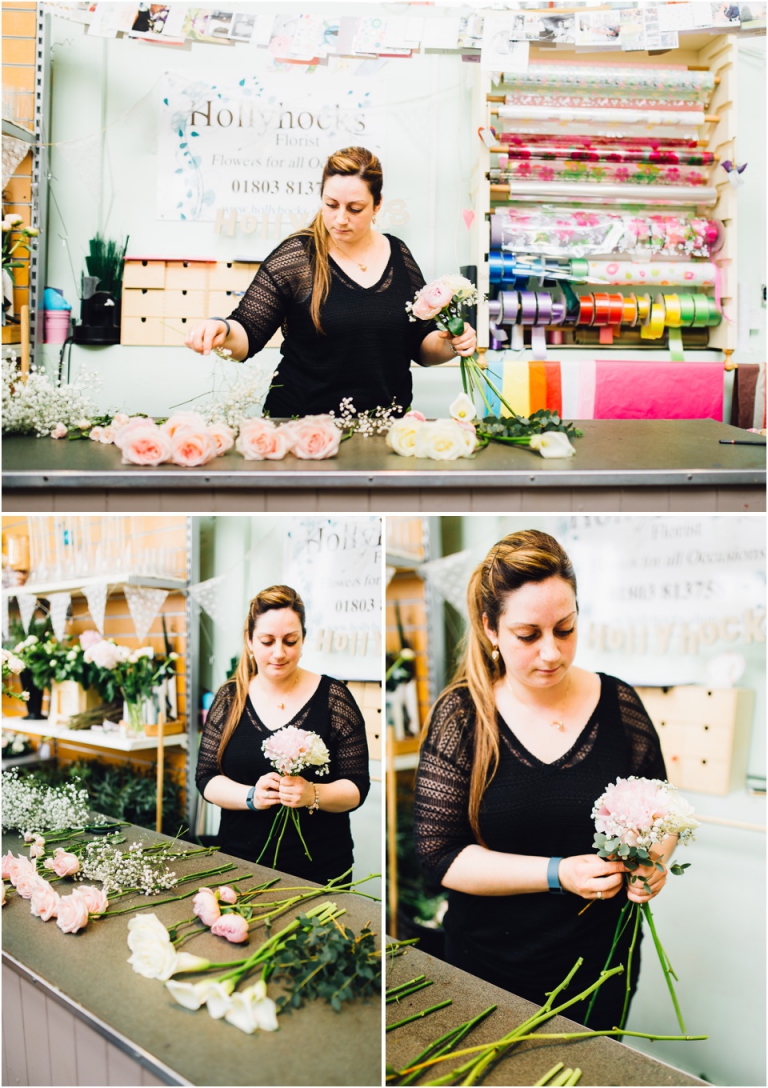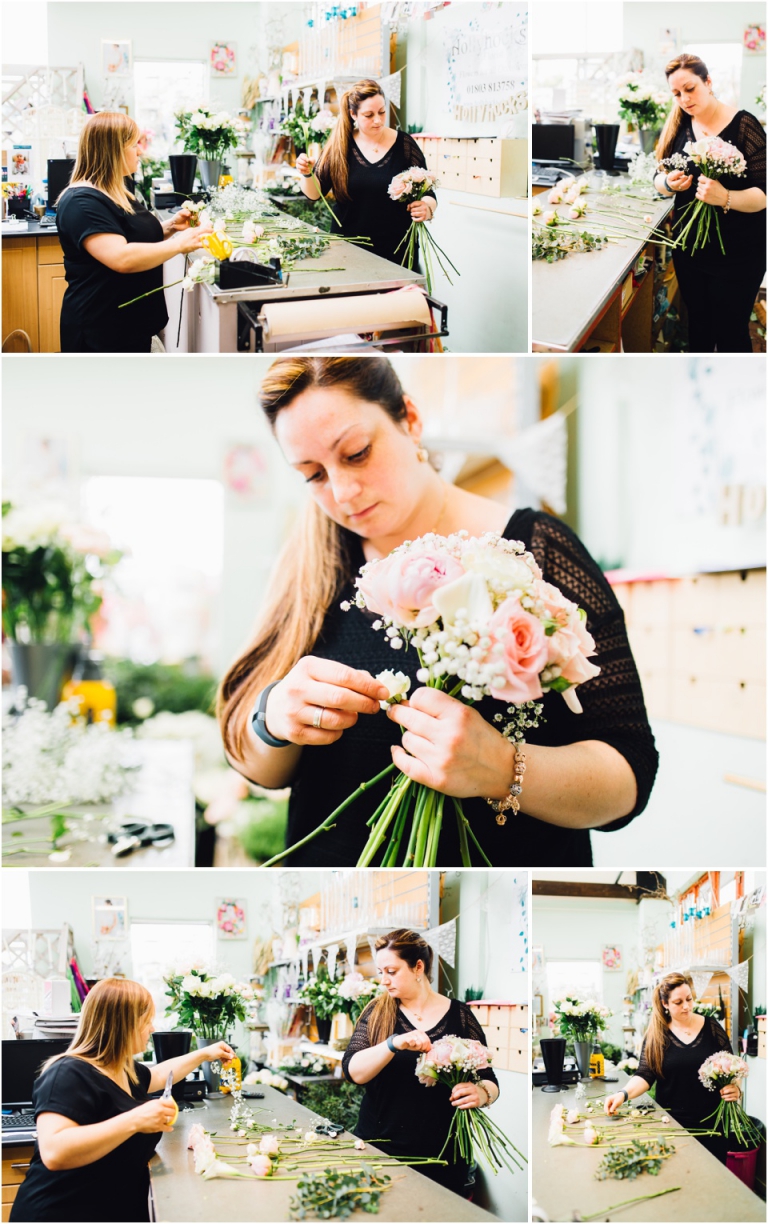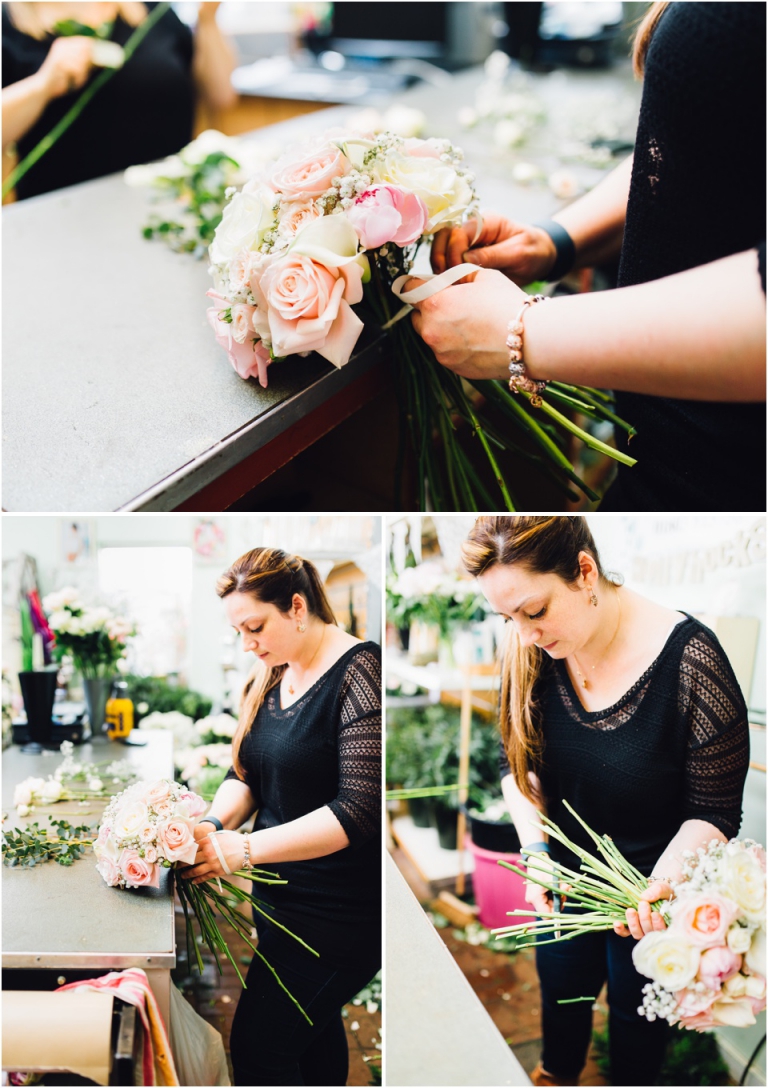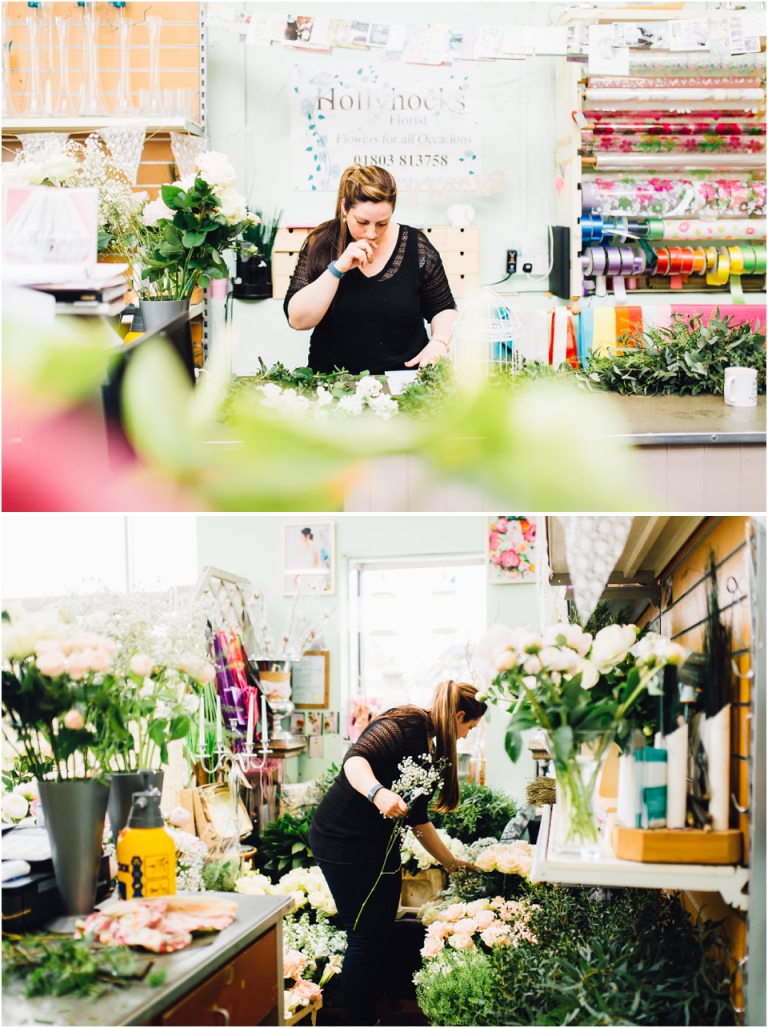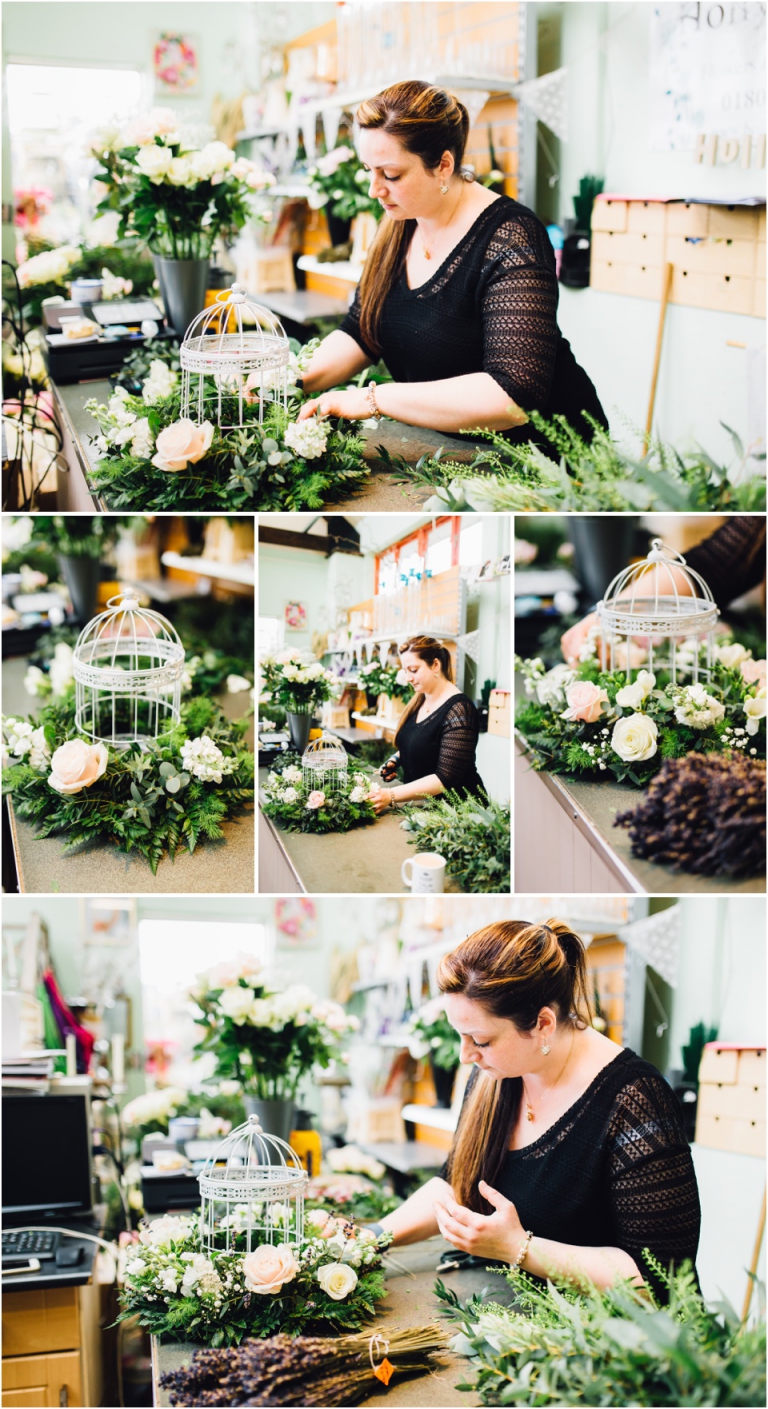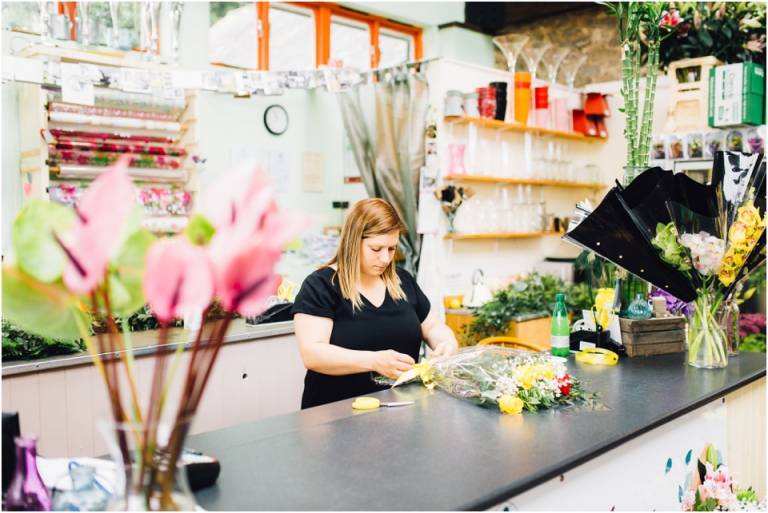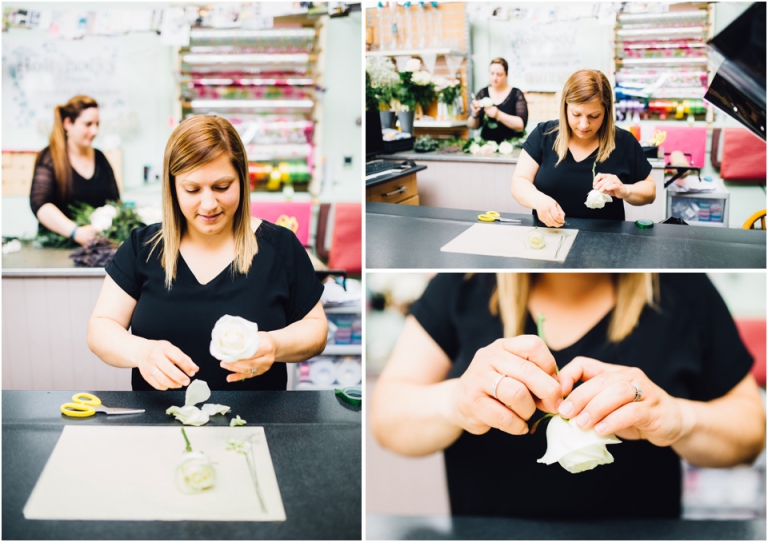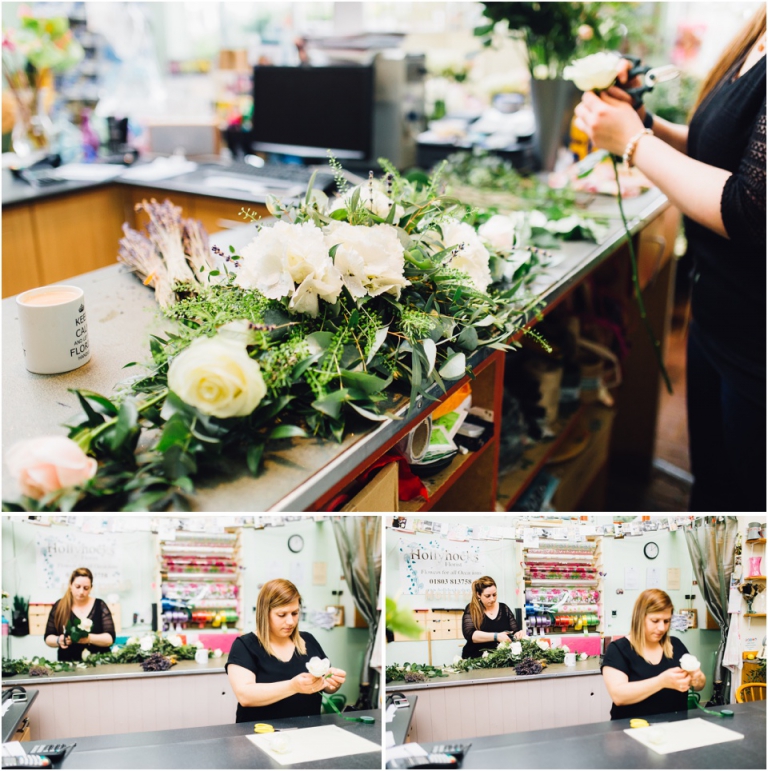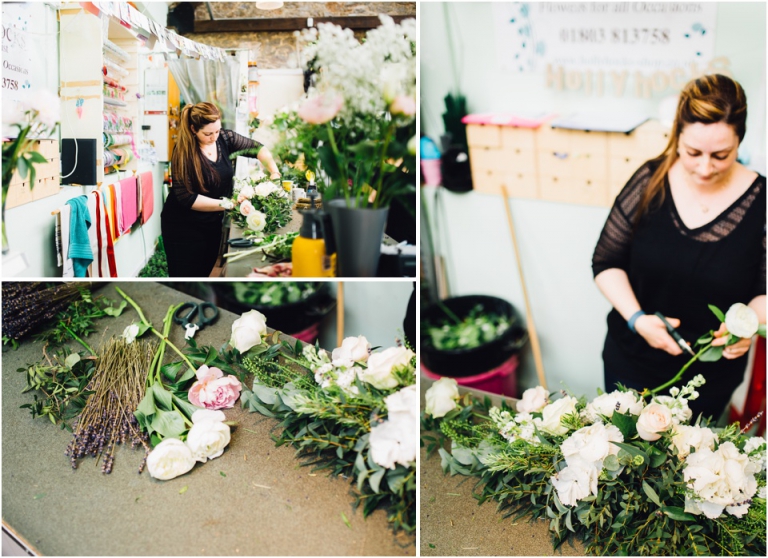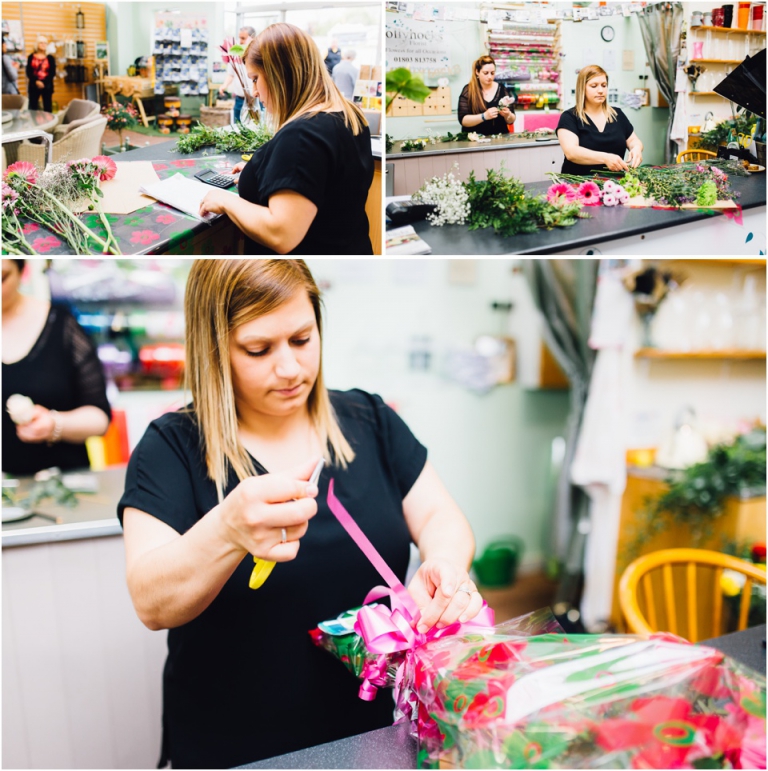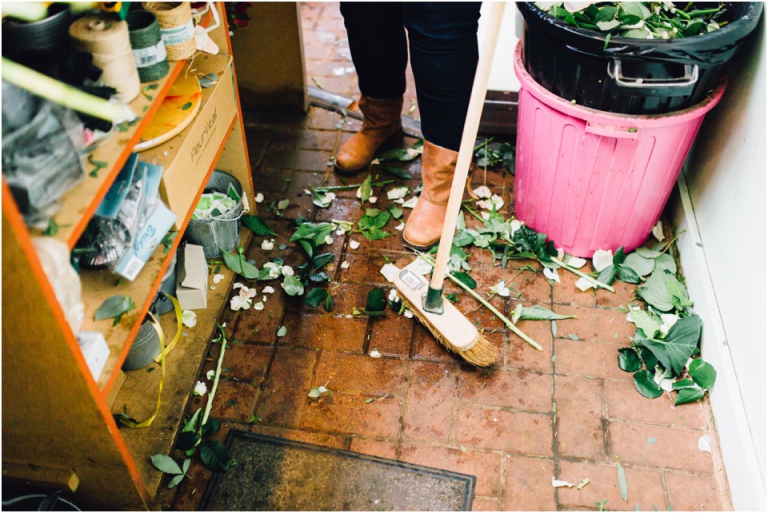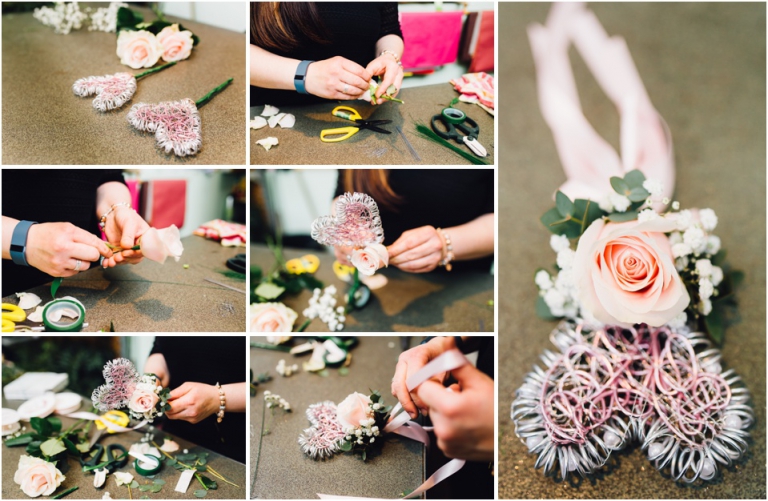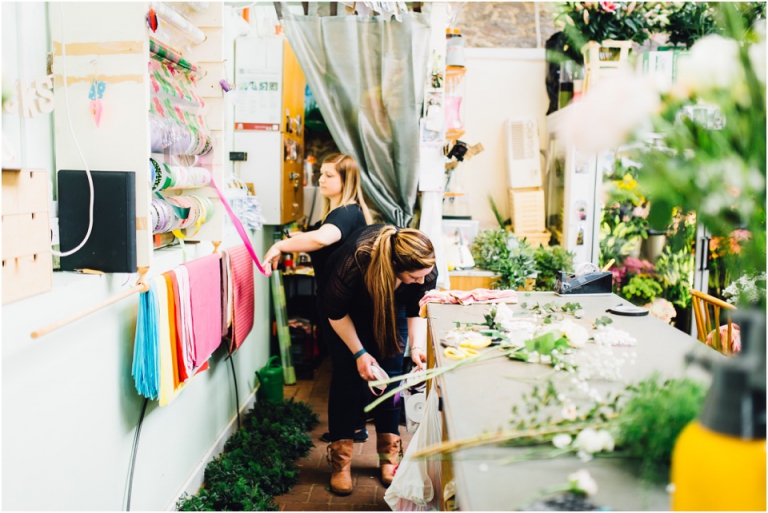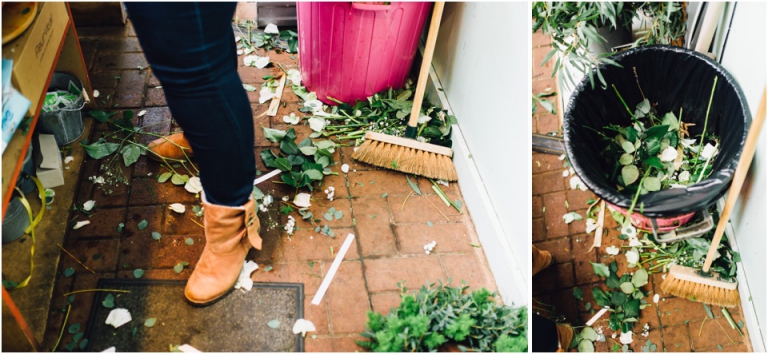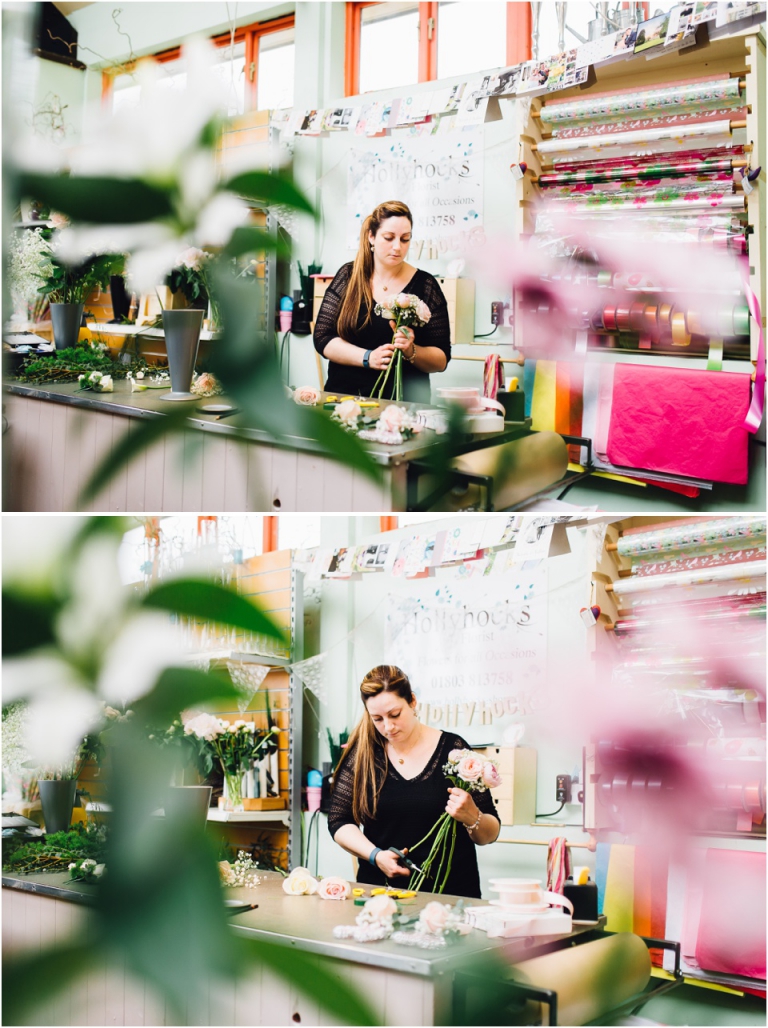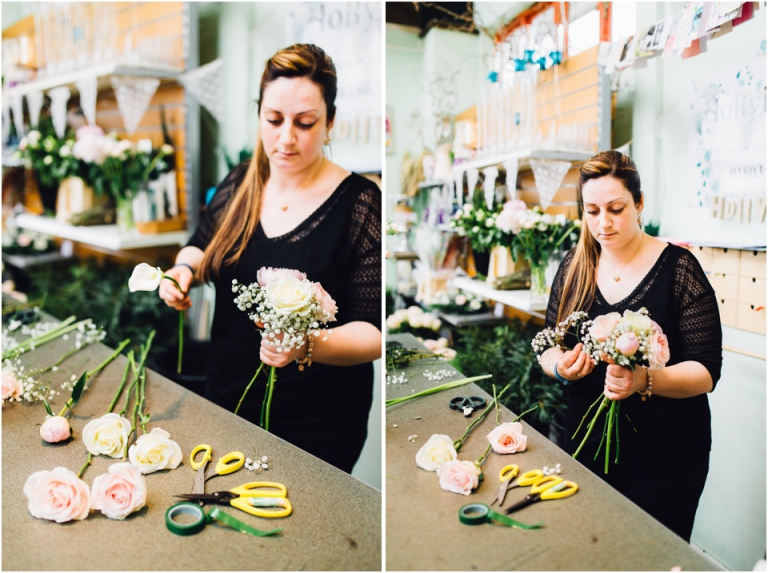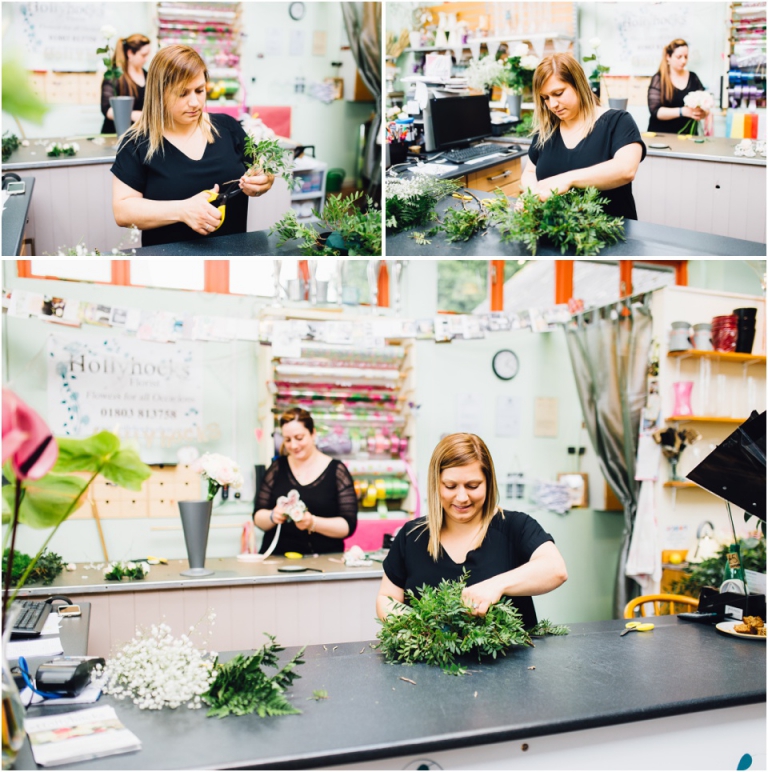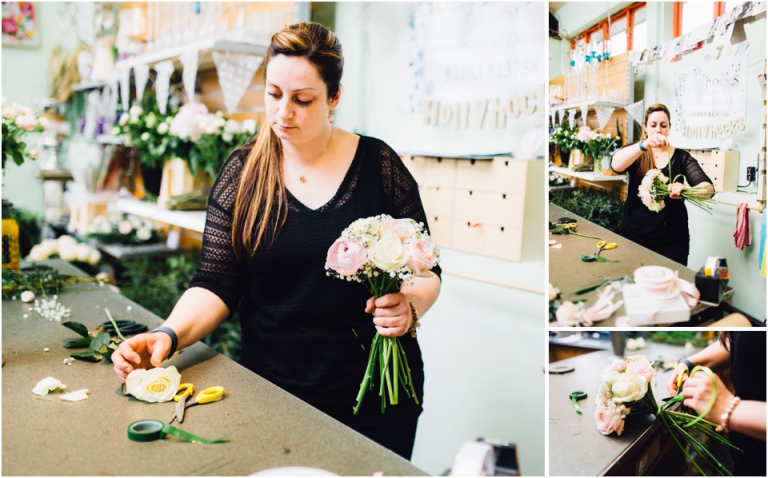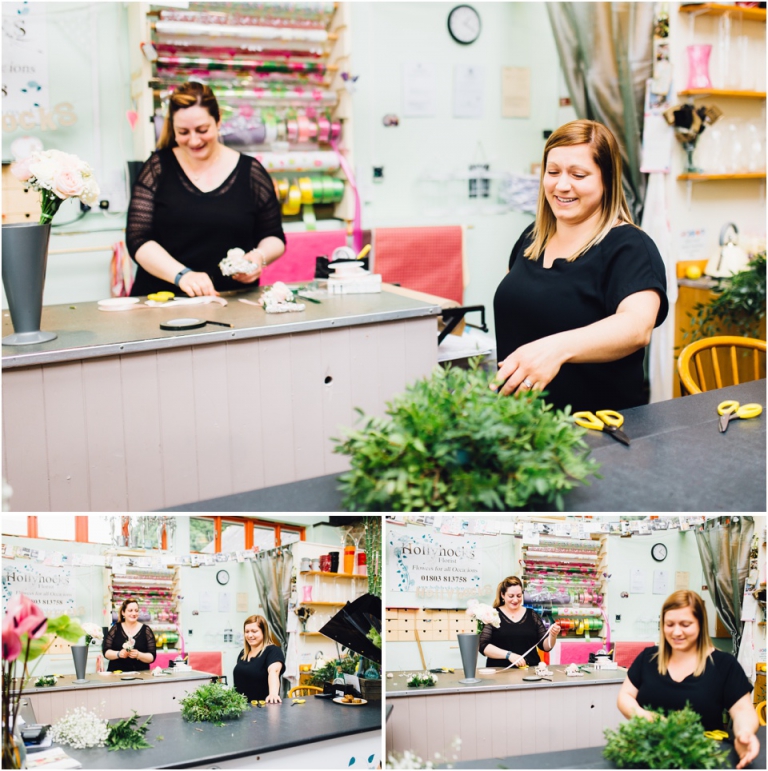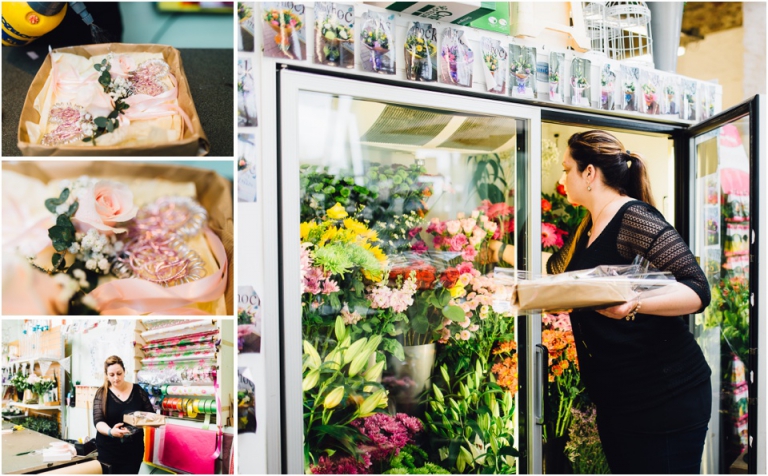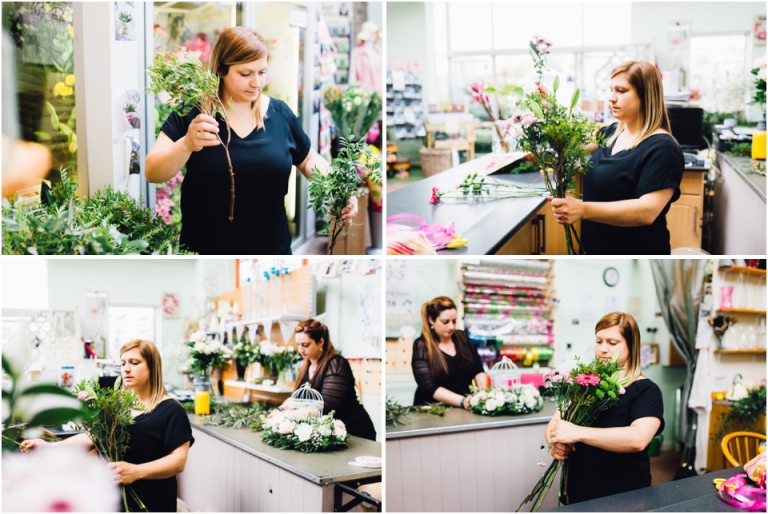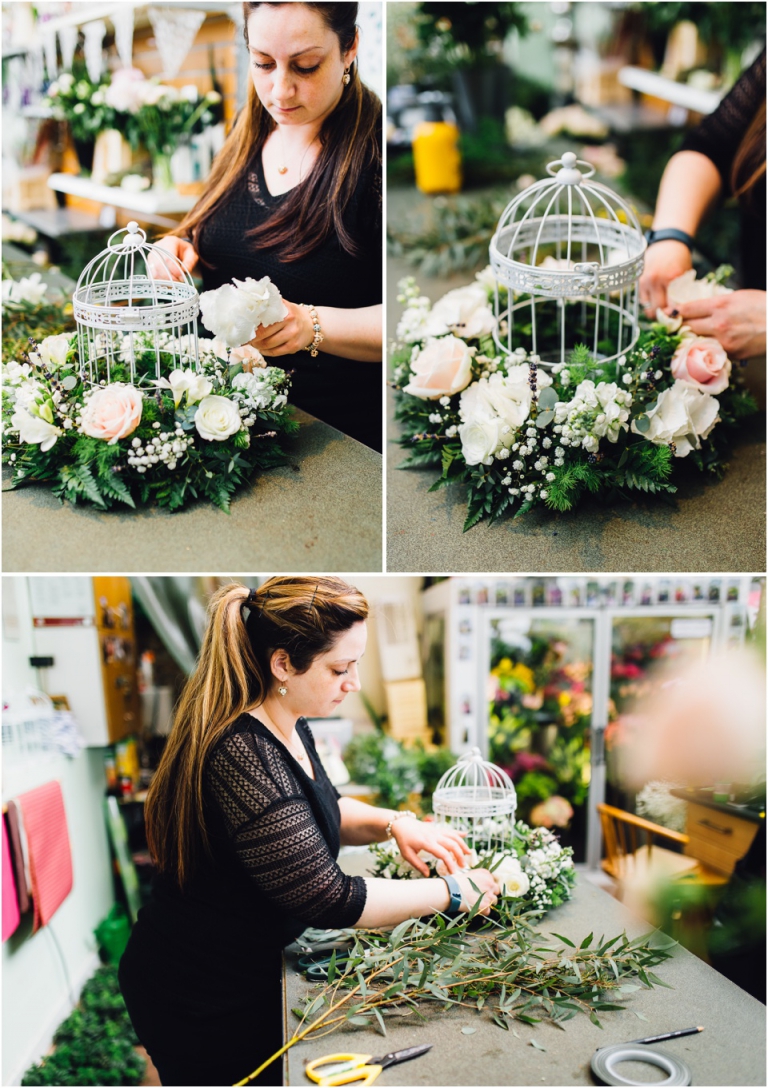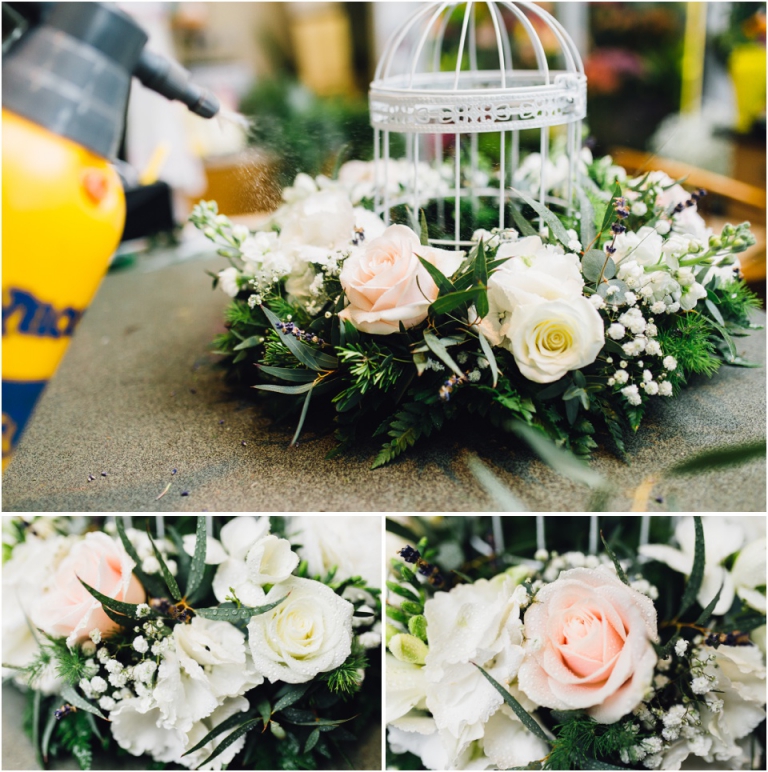 Having chatted to Holly on Facebook for over a year, it was lovely to finally meet her, and her sister Ellen who works with her too! Yay for family run businesses!
Here are some of the amazing Hollyhocks flowers I've had the pleasure of photographing. The top row are Lucy's, who planned her wedding from London in 2 months. She explained her vision to Holly over the phone, and the flowers were everything Lucy imagined. As with all her couples, I'm always blown away when I see her creations.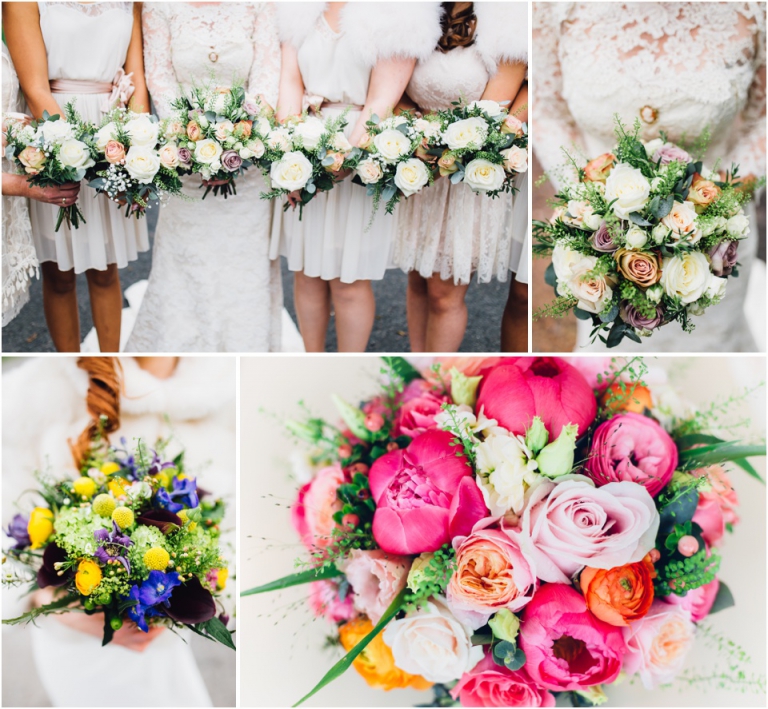 I can't recommend Hollyhocks enough! If you need a wedding florist in Devon, definitely get in touch with her!