At the start of 2020, Emma and Mike had originally booked their summer wedding at Country Ways for over 100 guests. The pandemic quickly stopped their planning. They kept things on pause for a little while as the situation unfolded. It soon became clear the big wedding they had started to plan for couldn't go ahead.
Emma and Mike knew if there was any way they could get married, then they would. They set the wheels in motion for a wedding from either 2 to 20 people. Keeping it to immediate family meant they wouldn't have too many people to organise as things were changing so rapidly and unexpectedly. Country Ways were brilliant, supportive, and happy to work with them to make their day special however it ended up taking place.
It was obviously very hard to have to tell so many close friends and family that they couldn't be there. Everyone was so supportive and happy that they wanted to go ahead with it that they knew straight away it was the right decision!
The day itself ended up perfect. Decorating the venue the day before meant they all had loads of time to relax in the morning and have some bubbles in the on site hot tub. They used technology where they could to keep in touch with the missing bridal party. Their Australian family joined them for the ceremony on Zoom. They were so grateful they could have loved ones there in some way!
With just 9 of them there on the day they had so much quality time together. They weren't allowed a reception due to regulations but they enjoyed the loveliest family BBQ after the ceremony, had lawn games in the sun and almost finished all the wedding cake!
Even though it was a world away from what they had been planning, Emma and Mike were so pleased they went ahead with their day. Having to scale it all back so much reminded them both what the day was all about. As long as they where there, that was what was most important!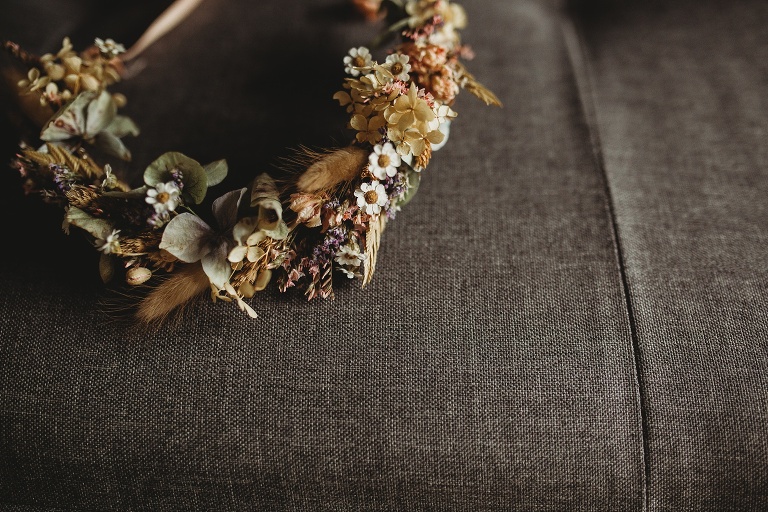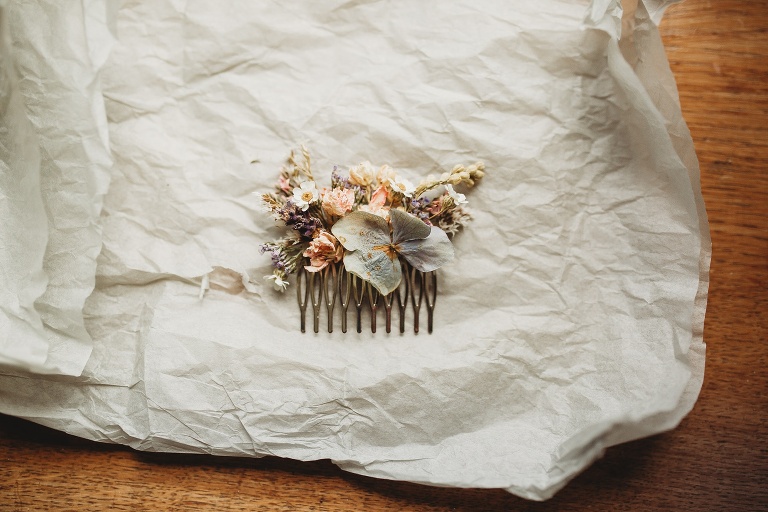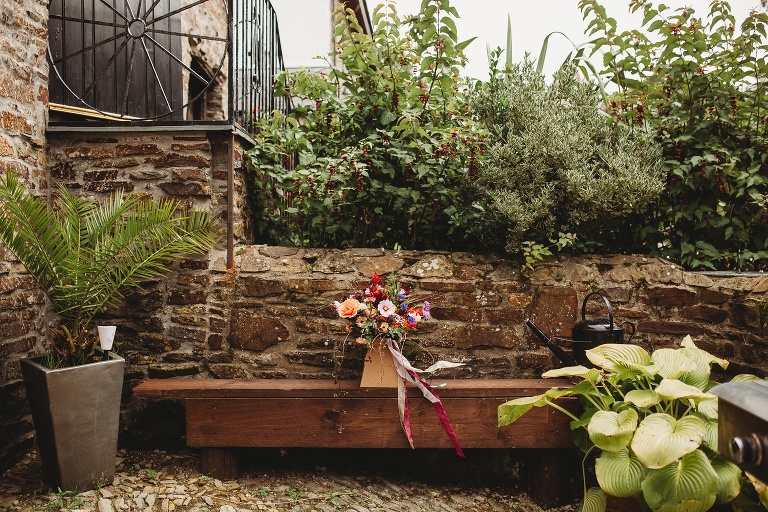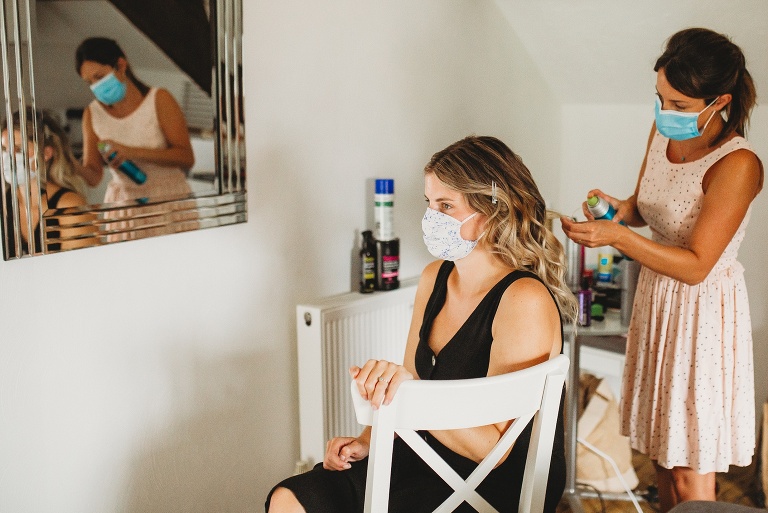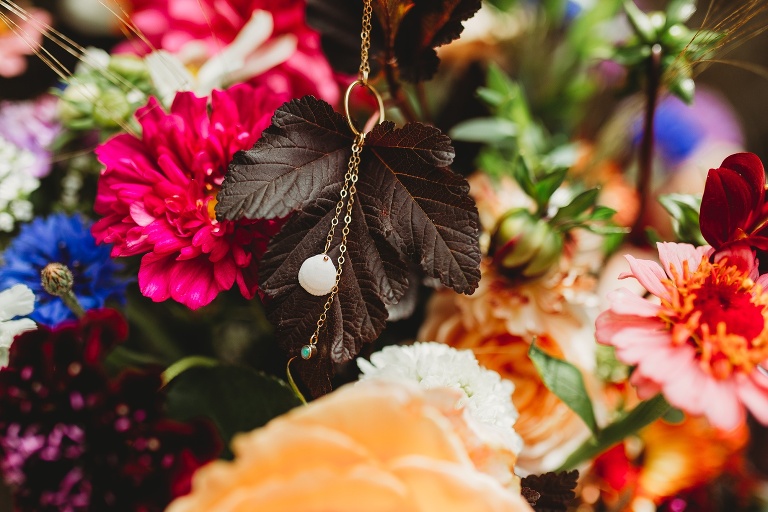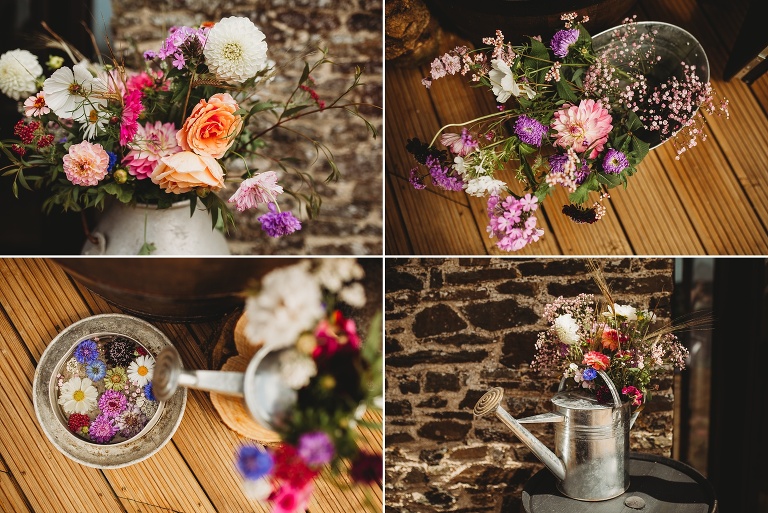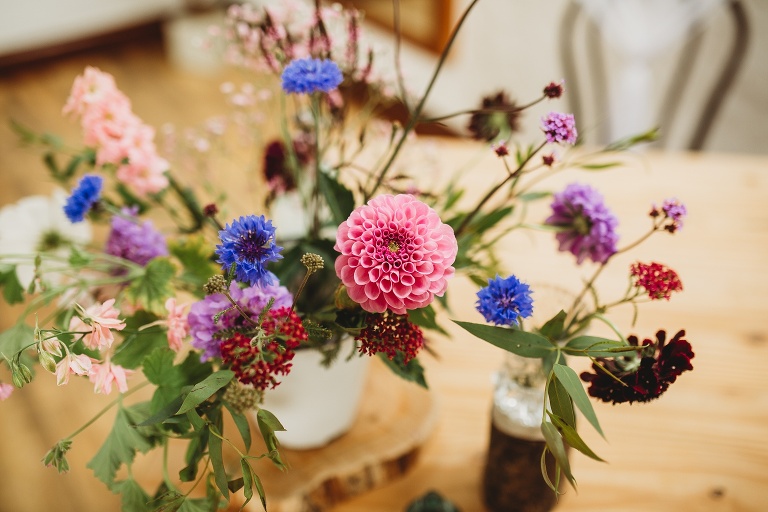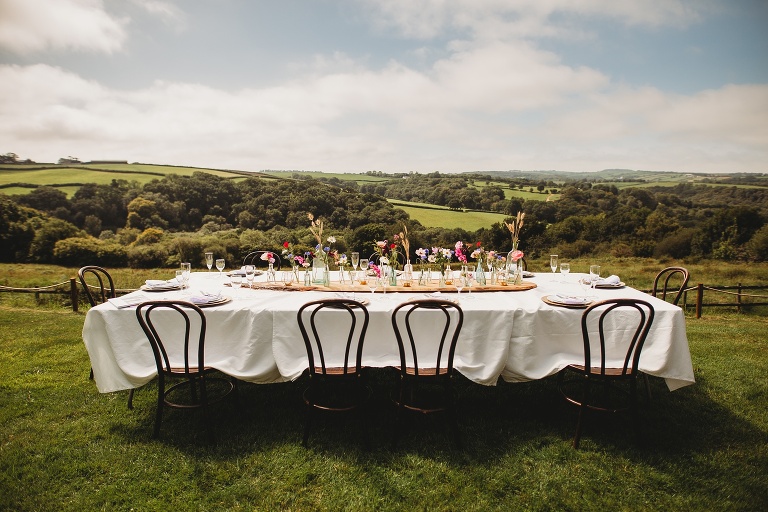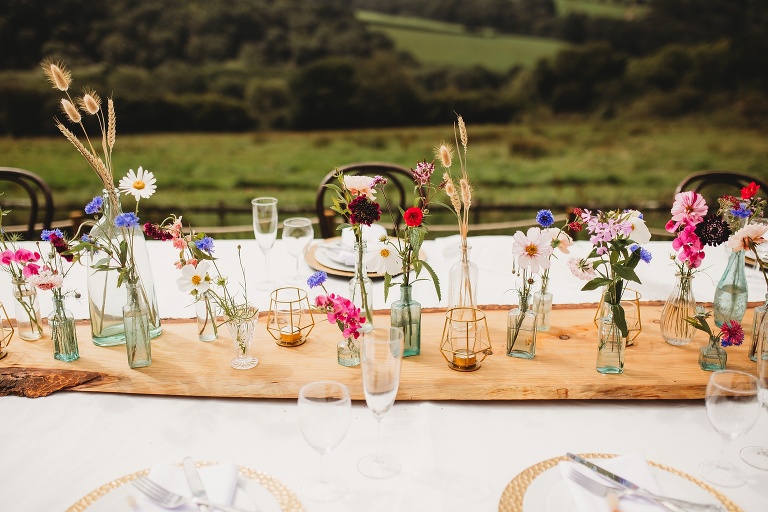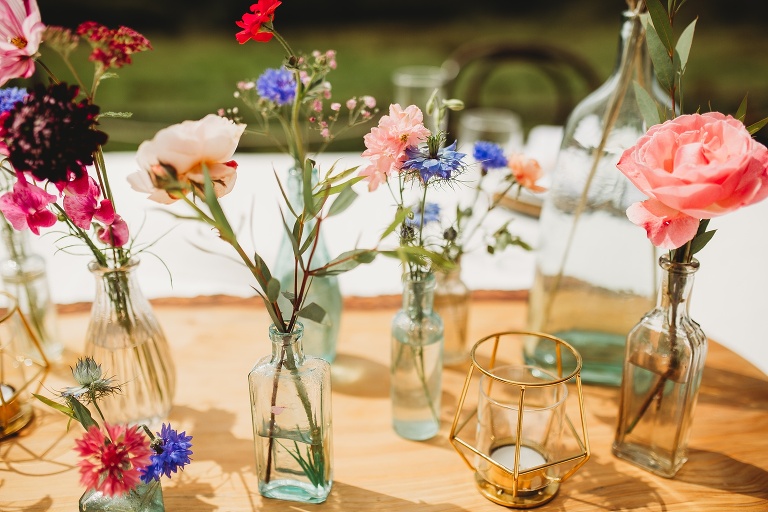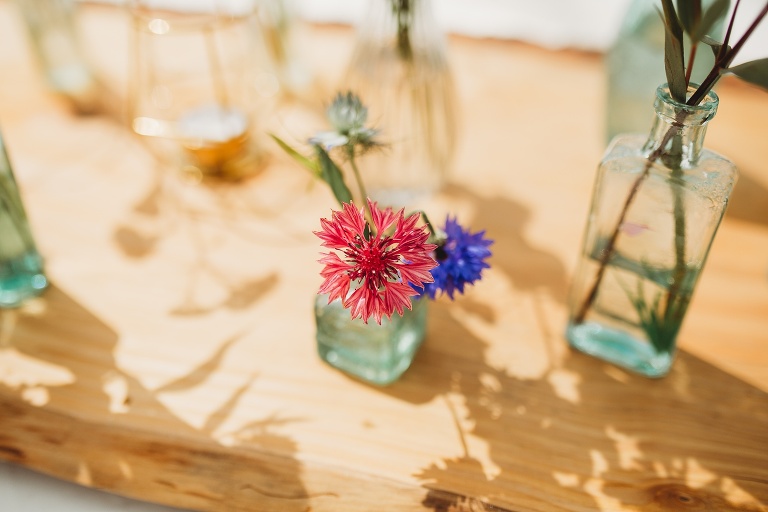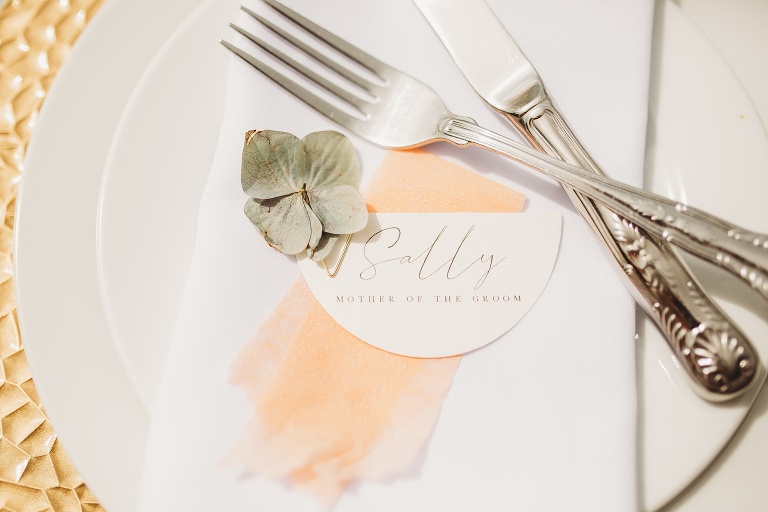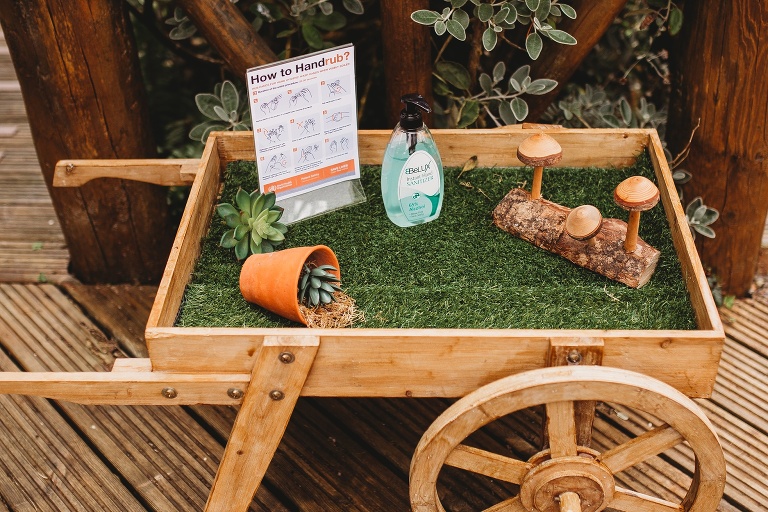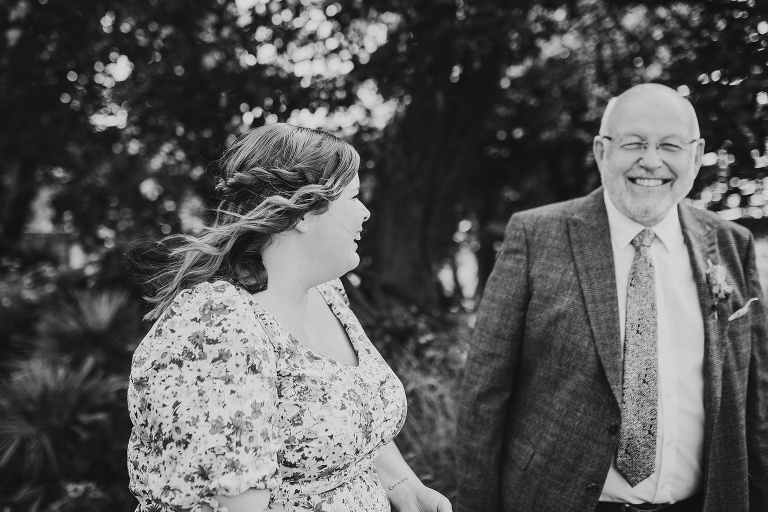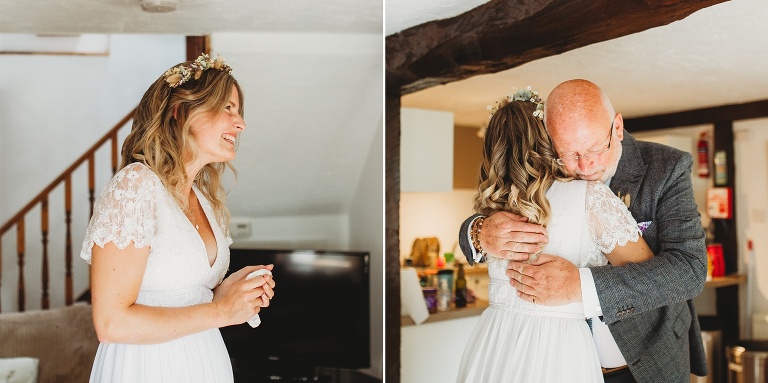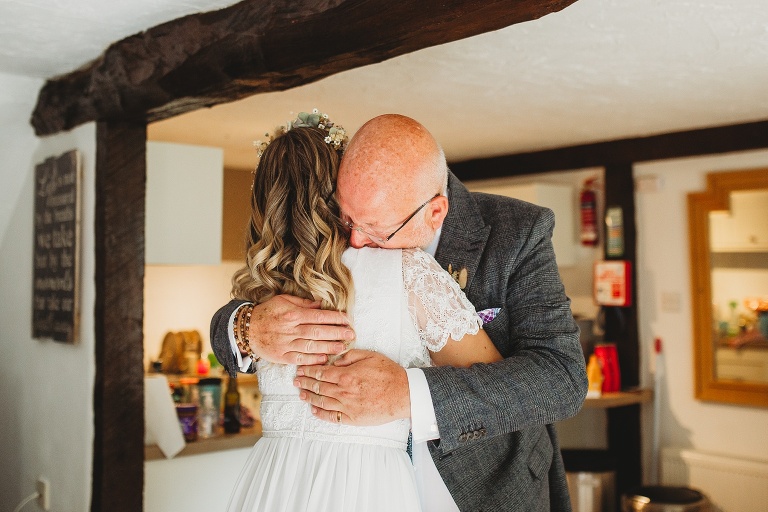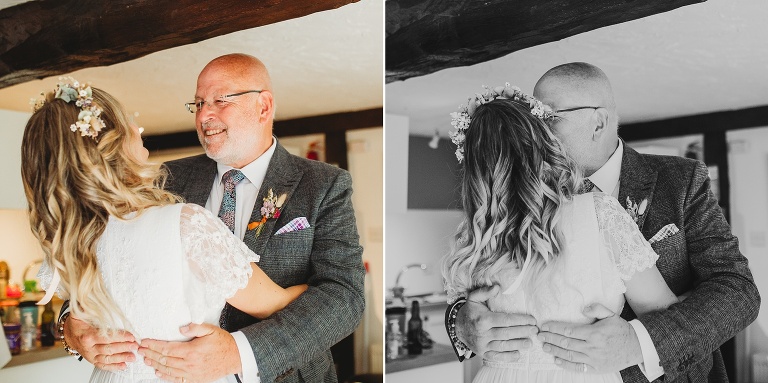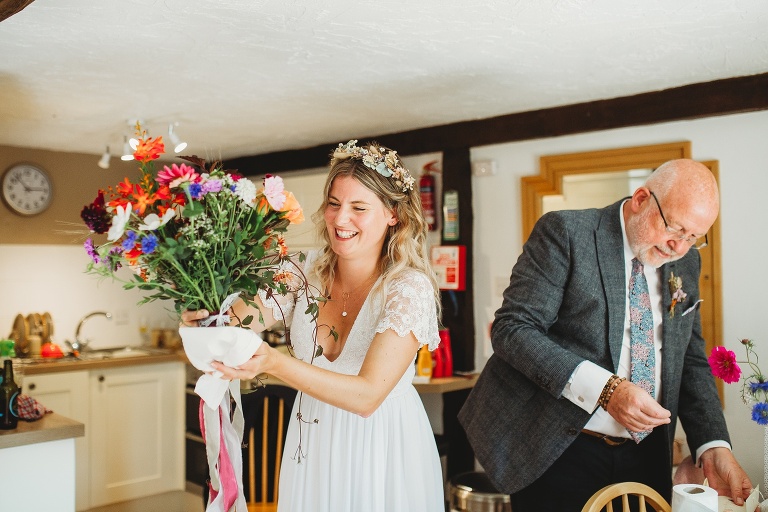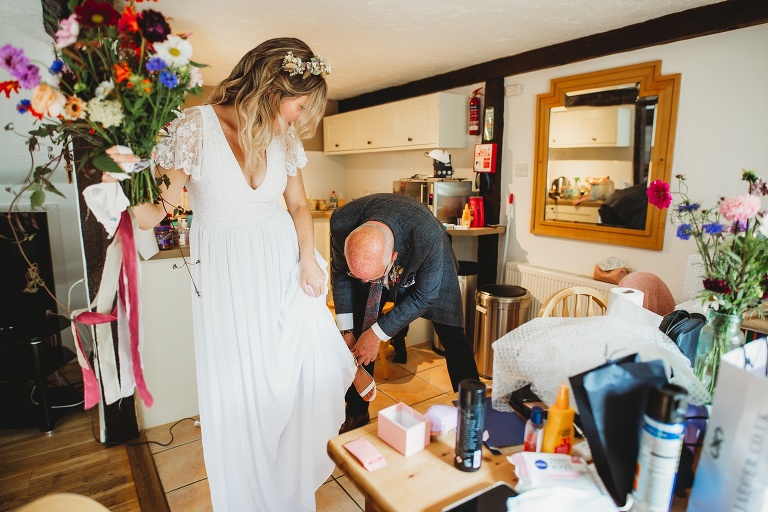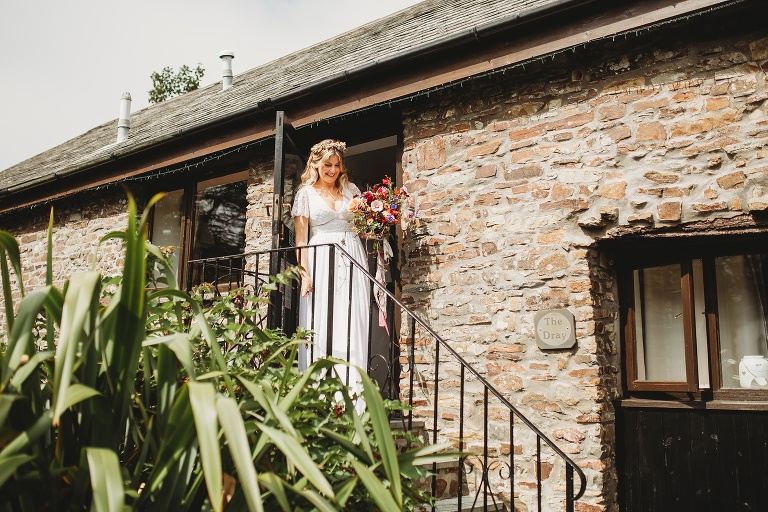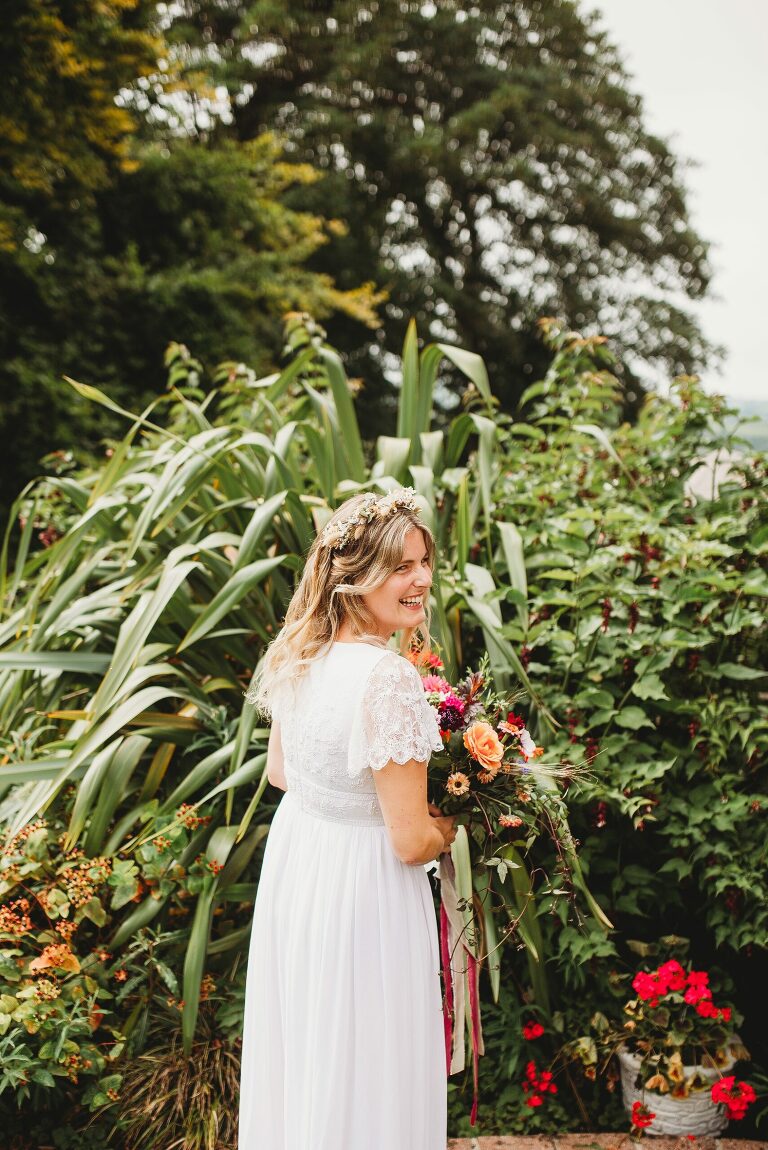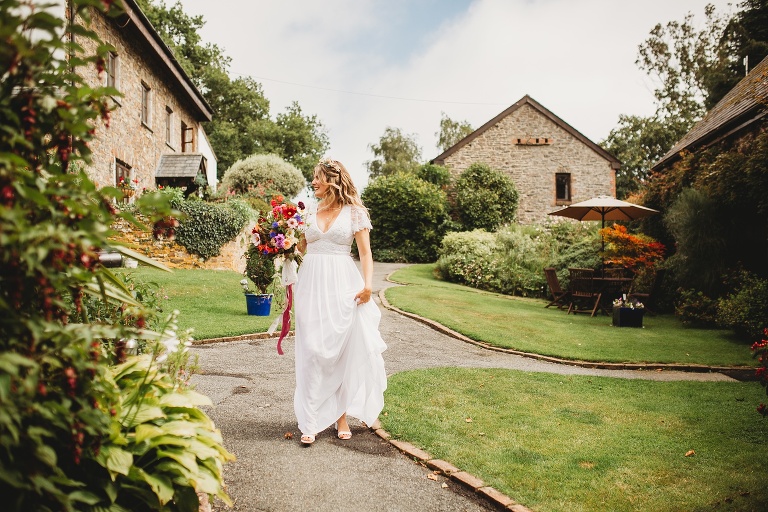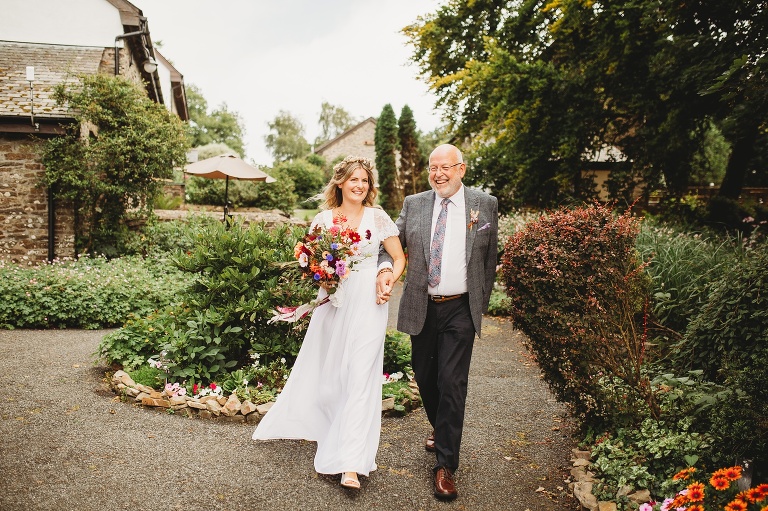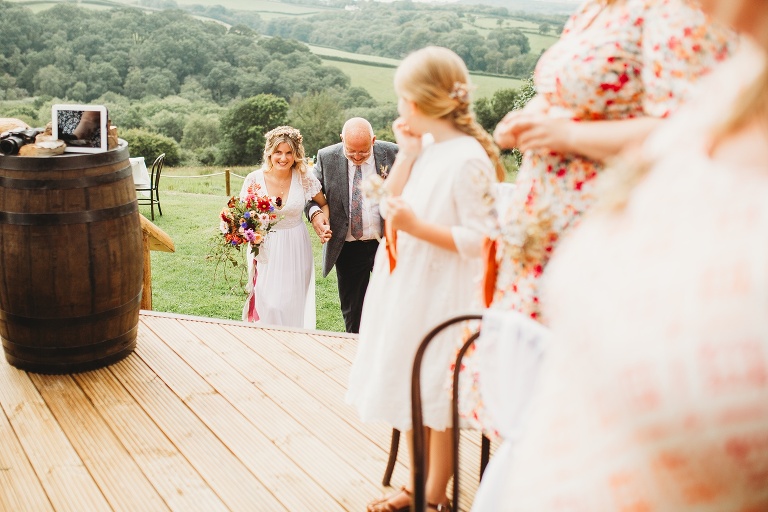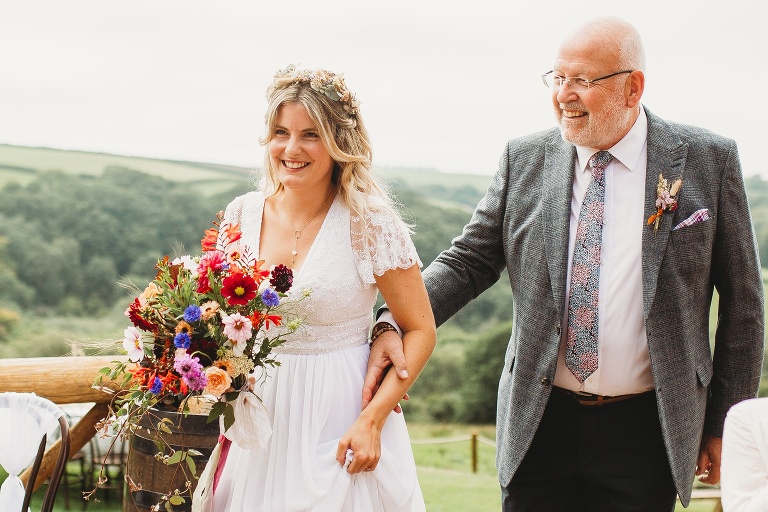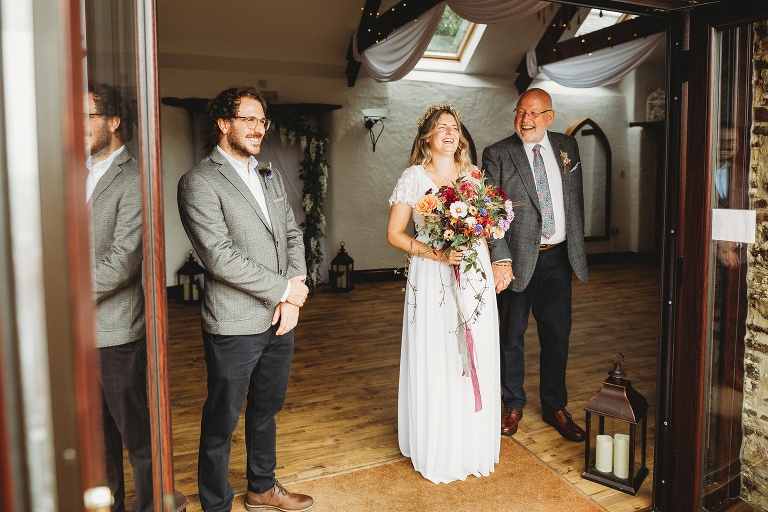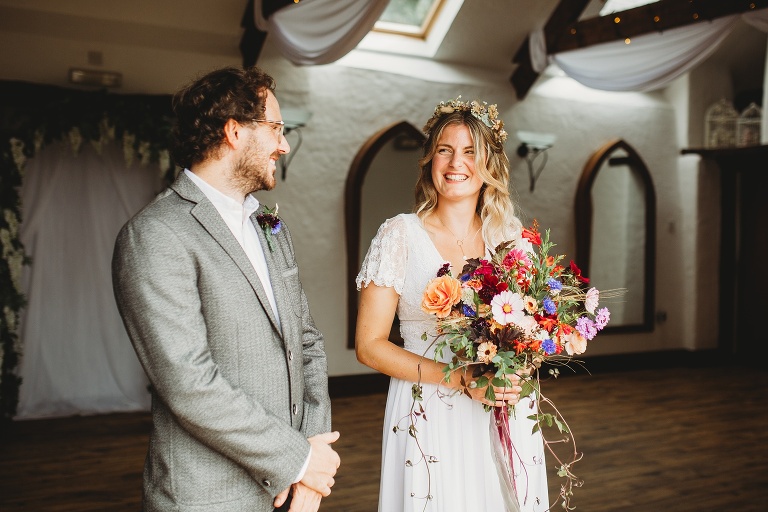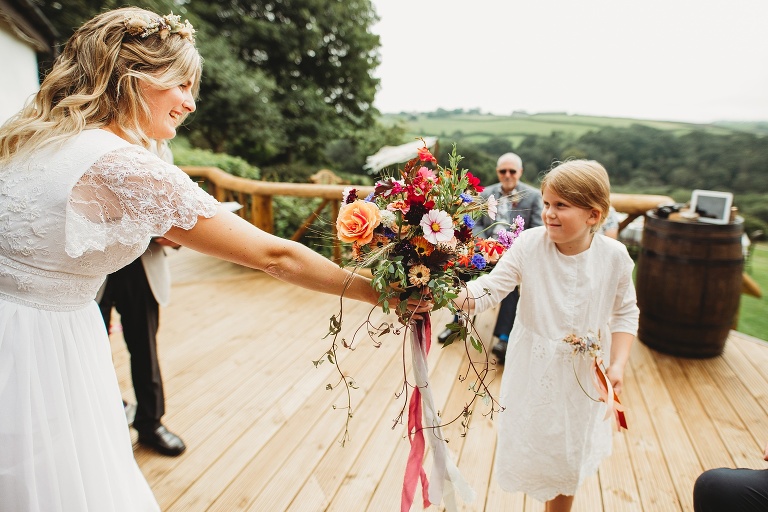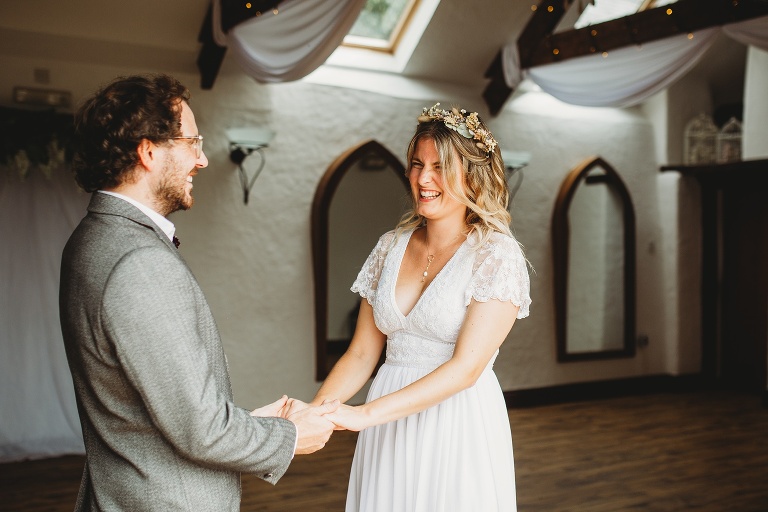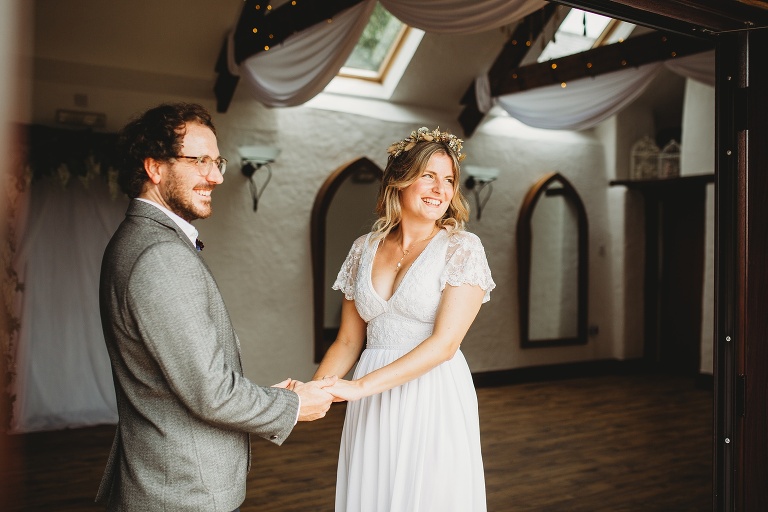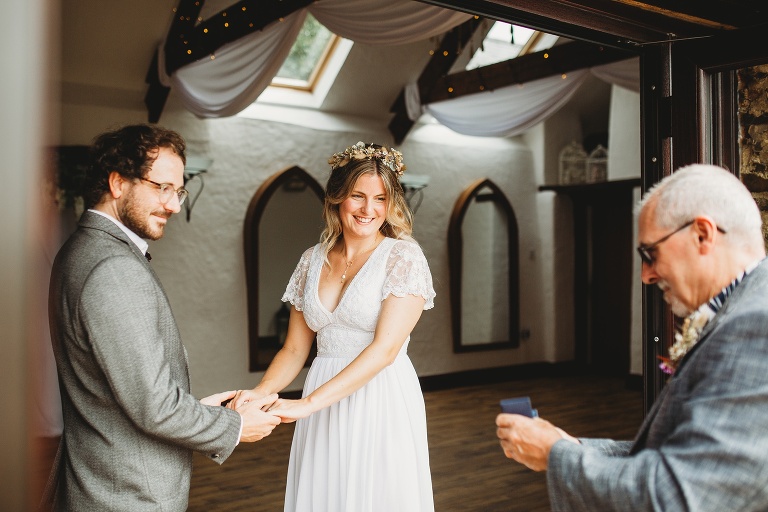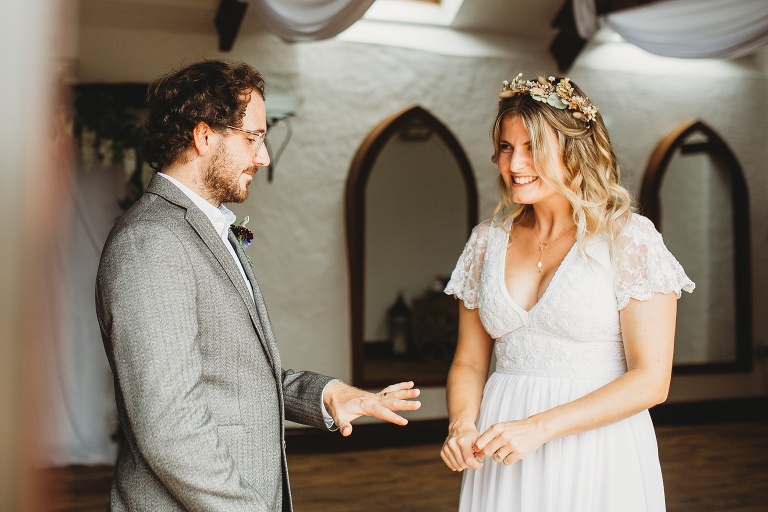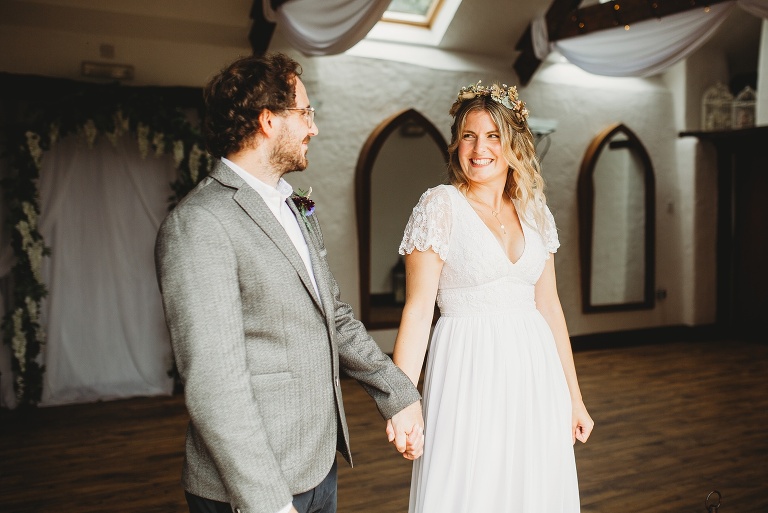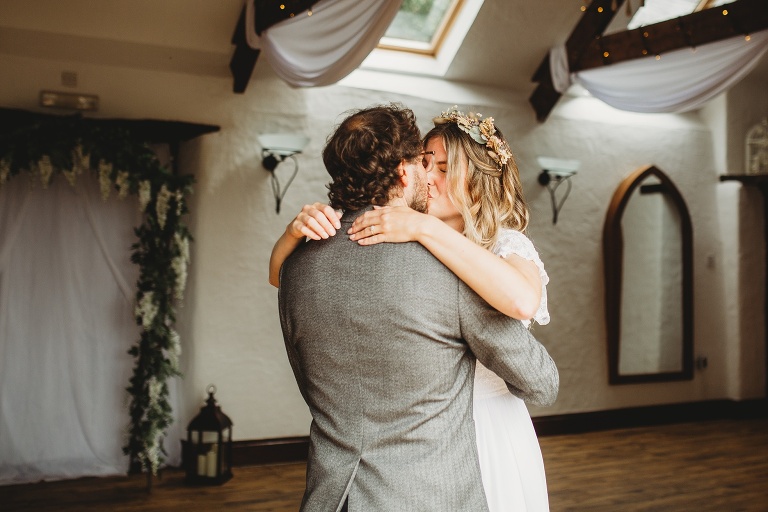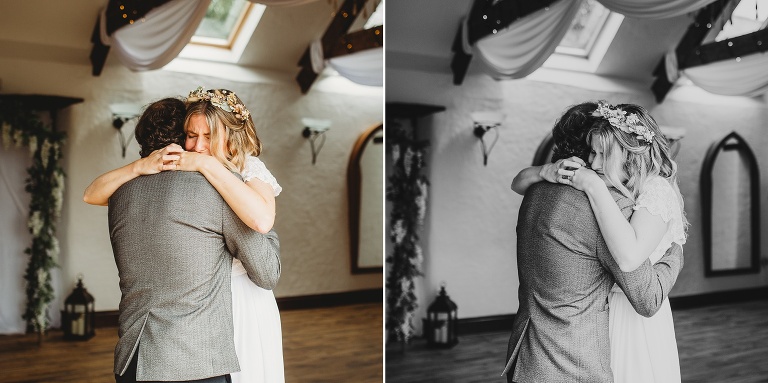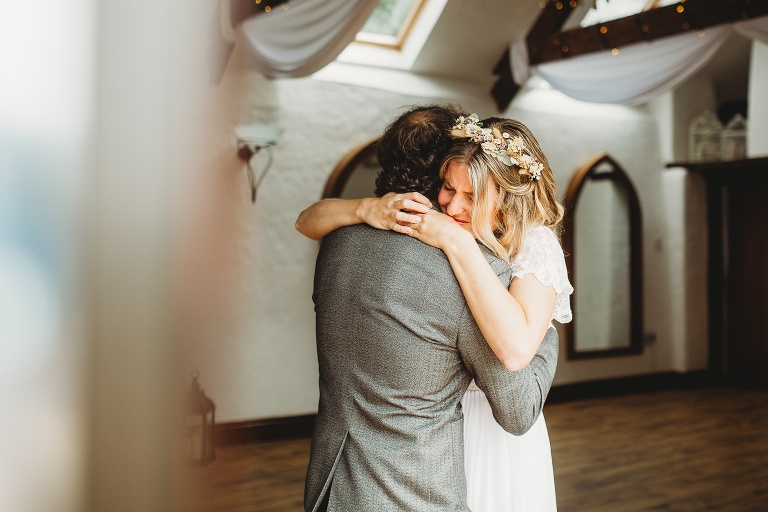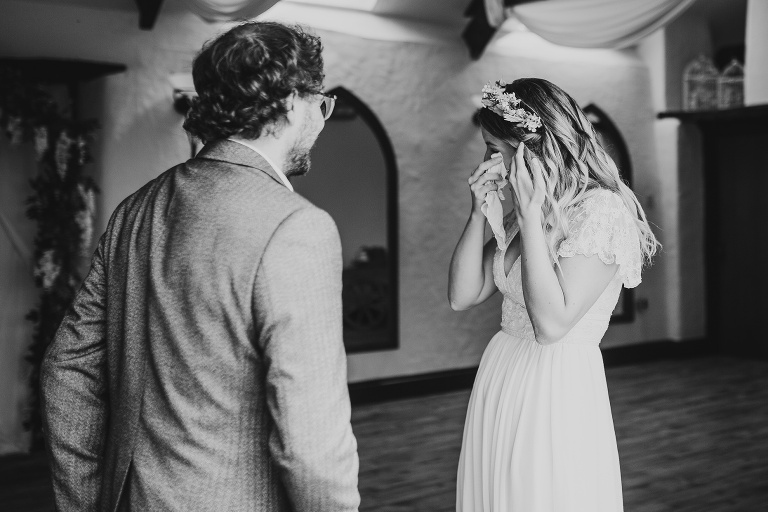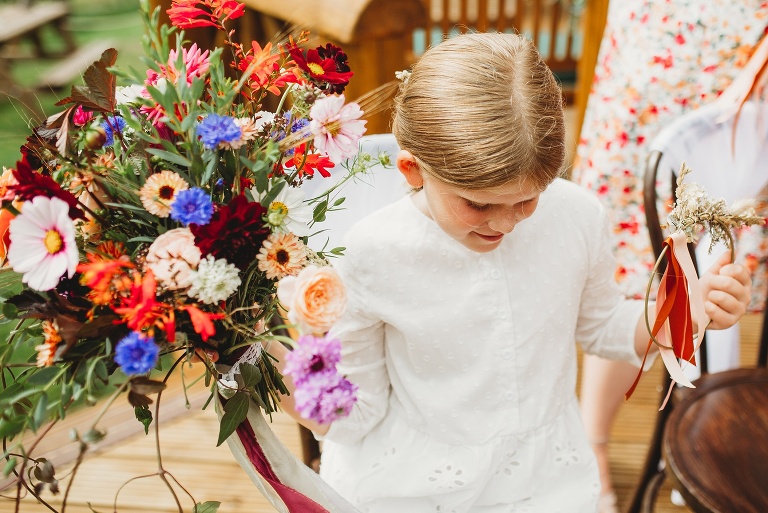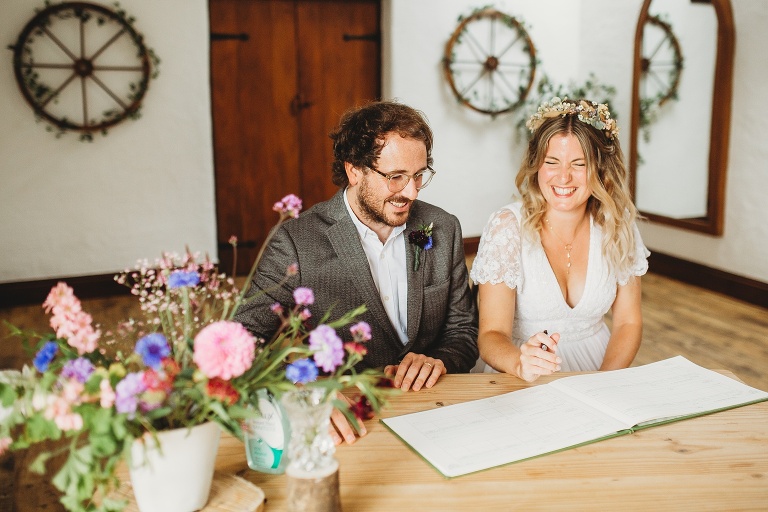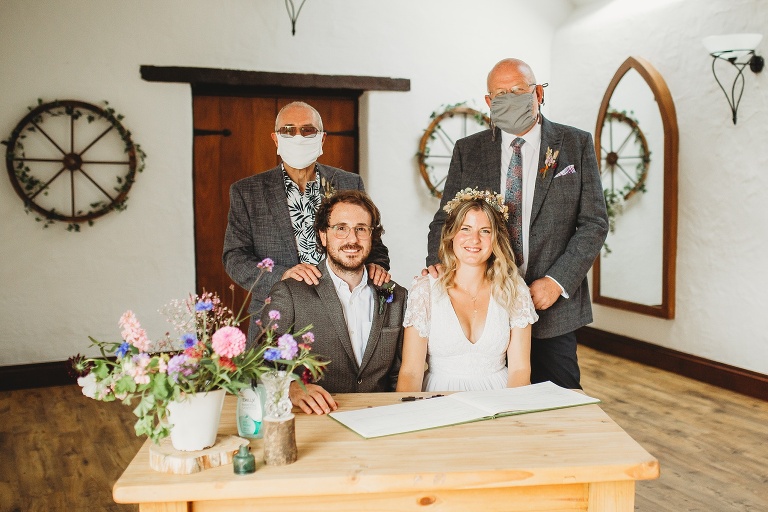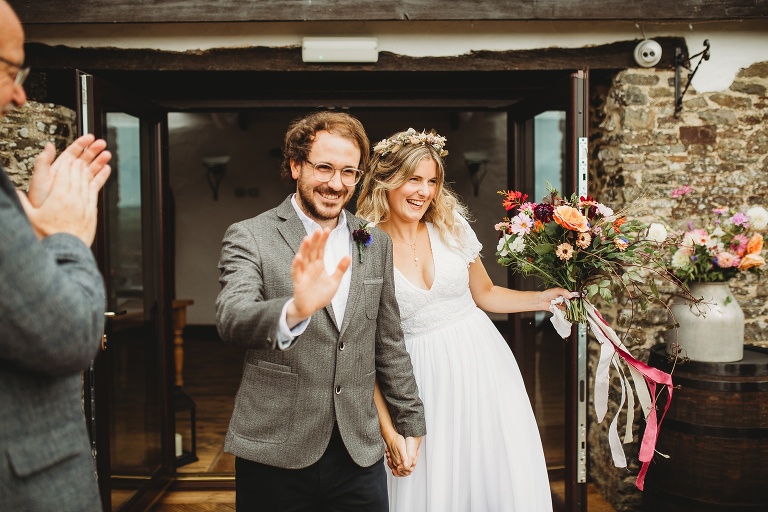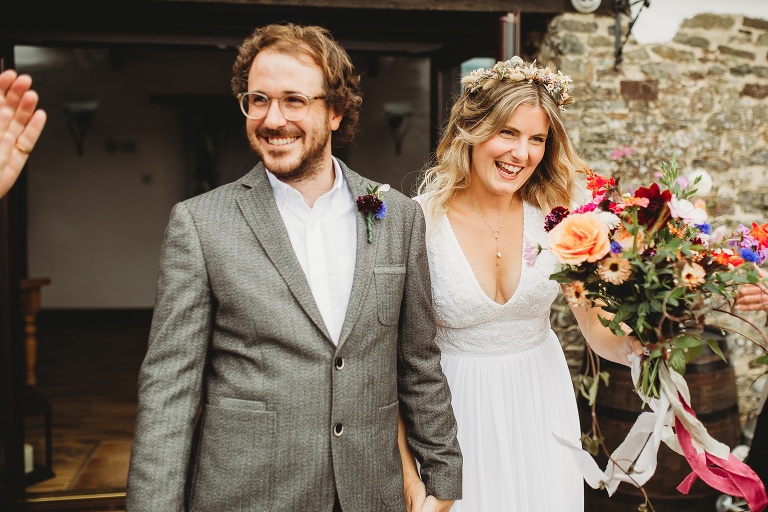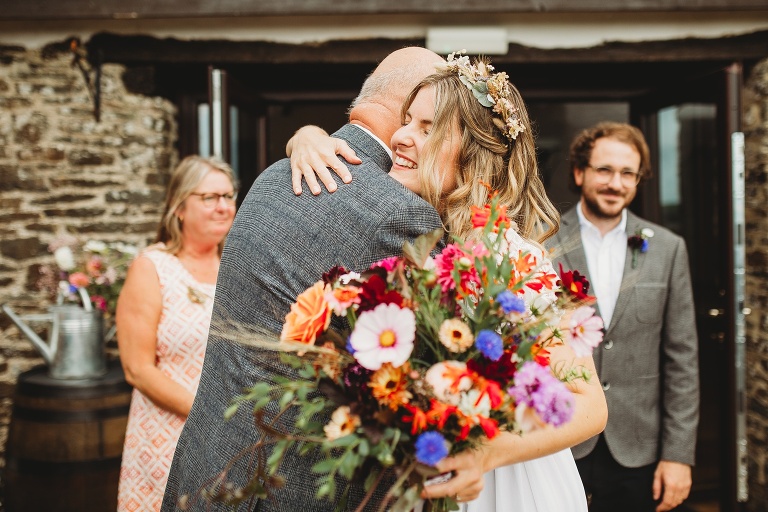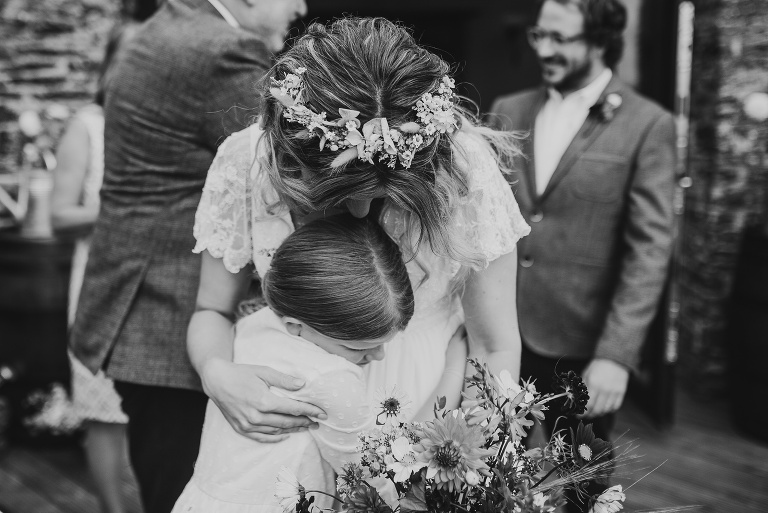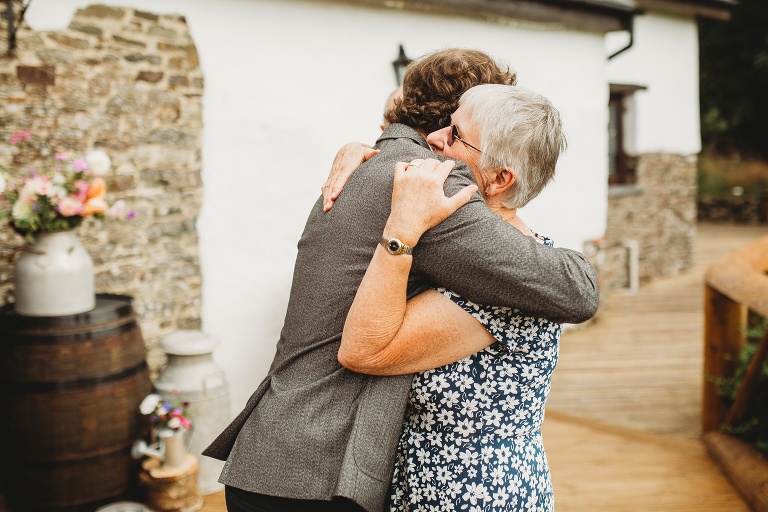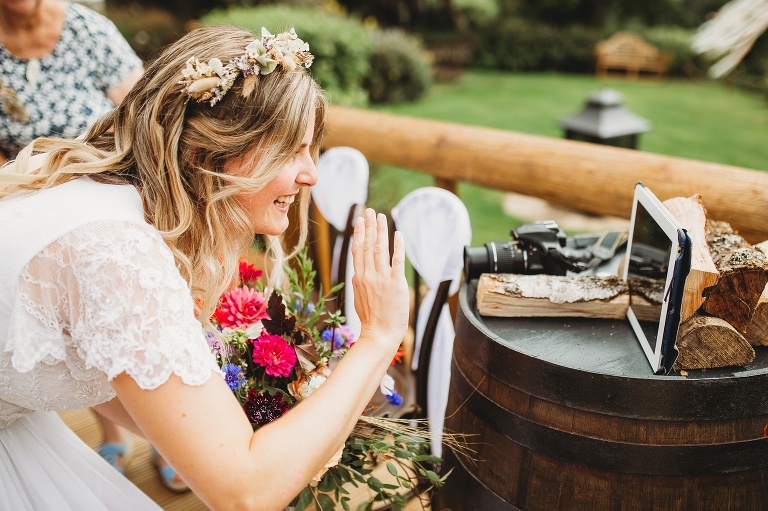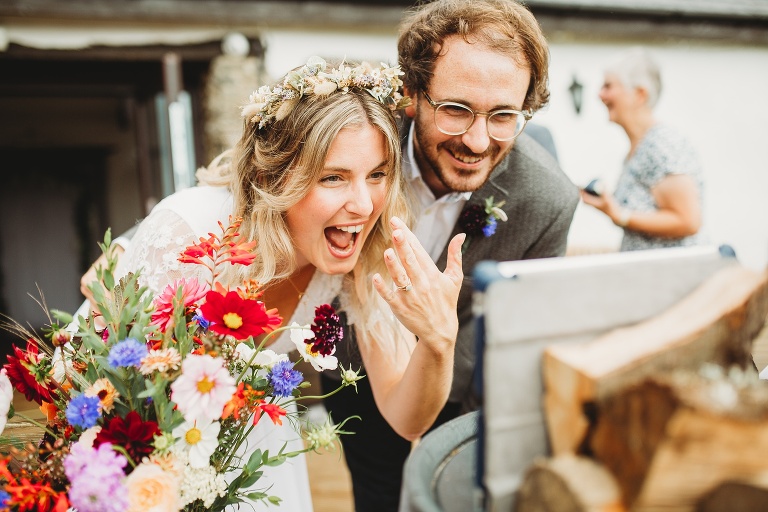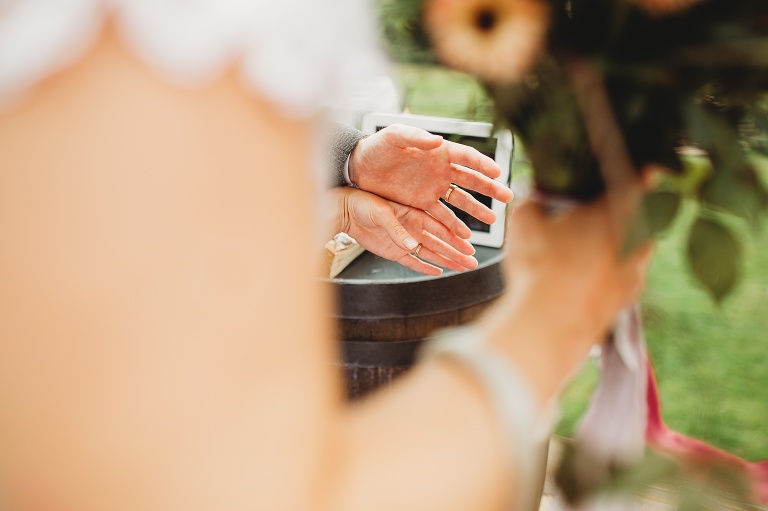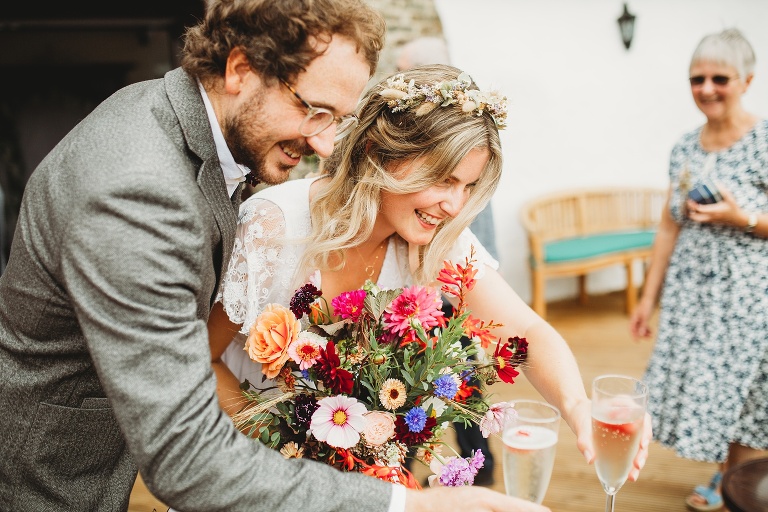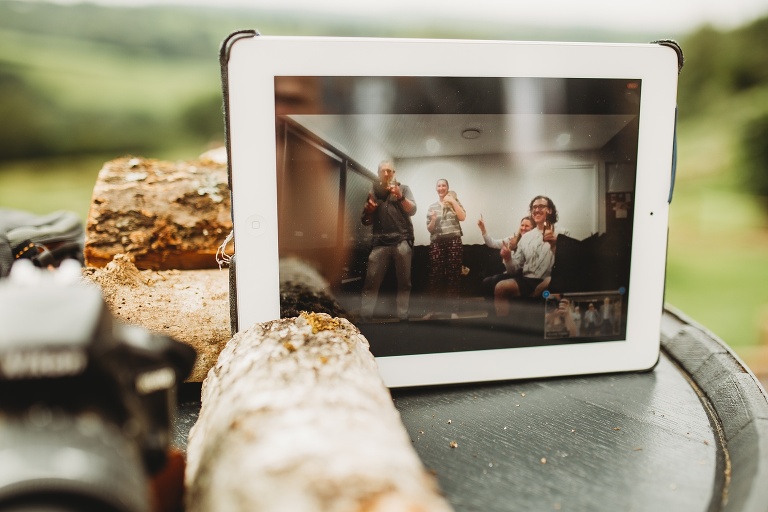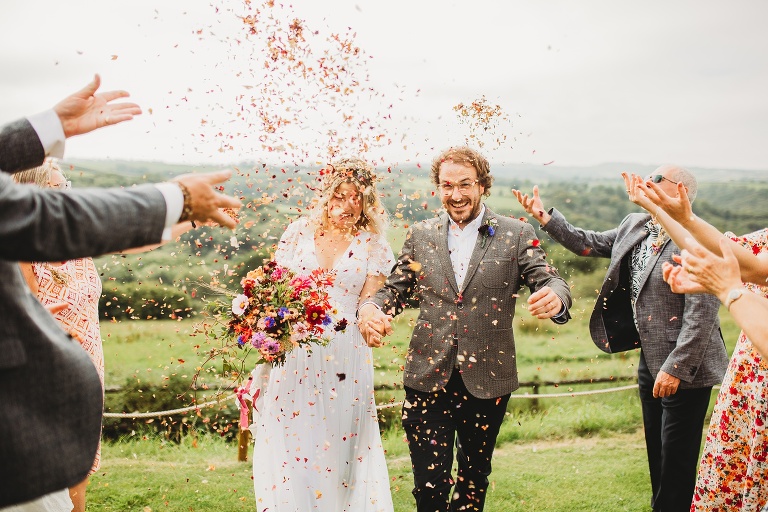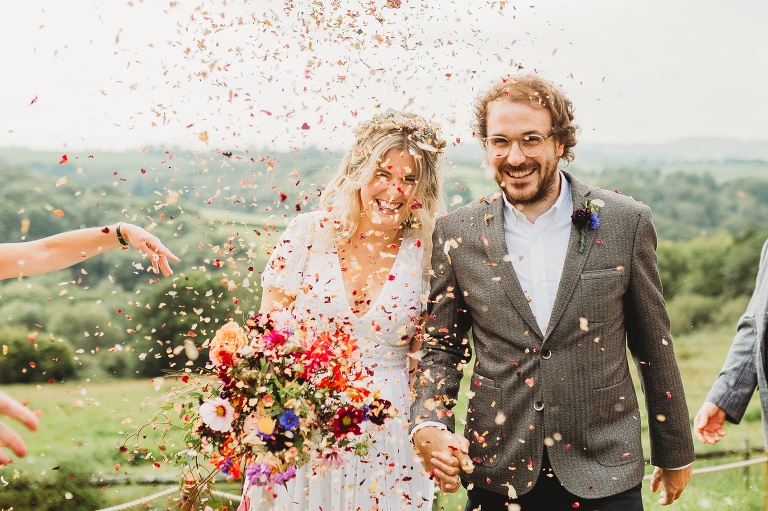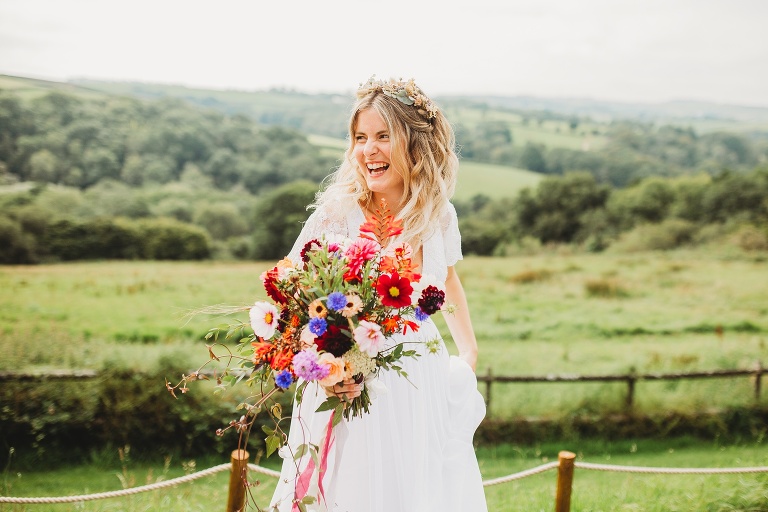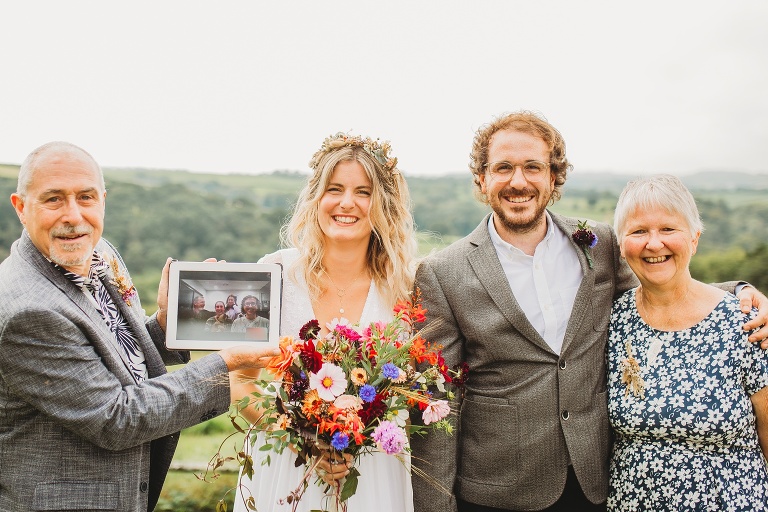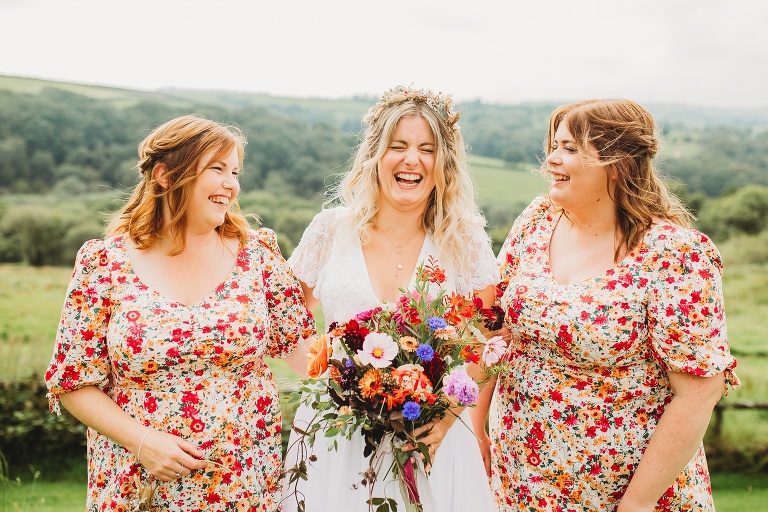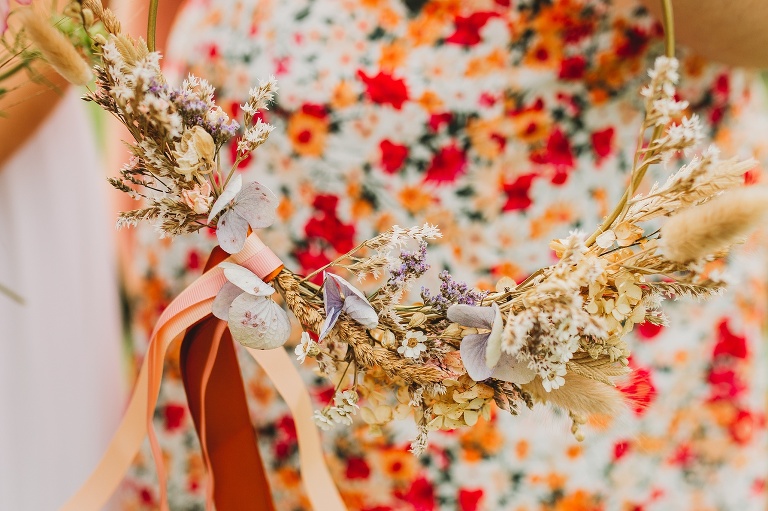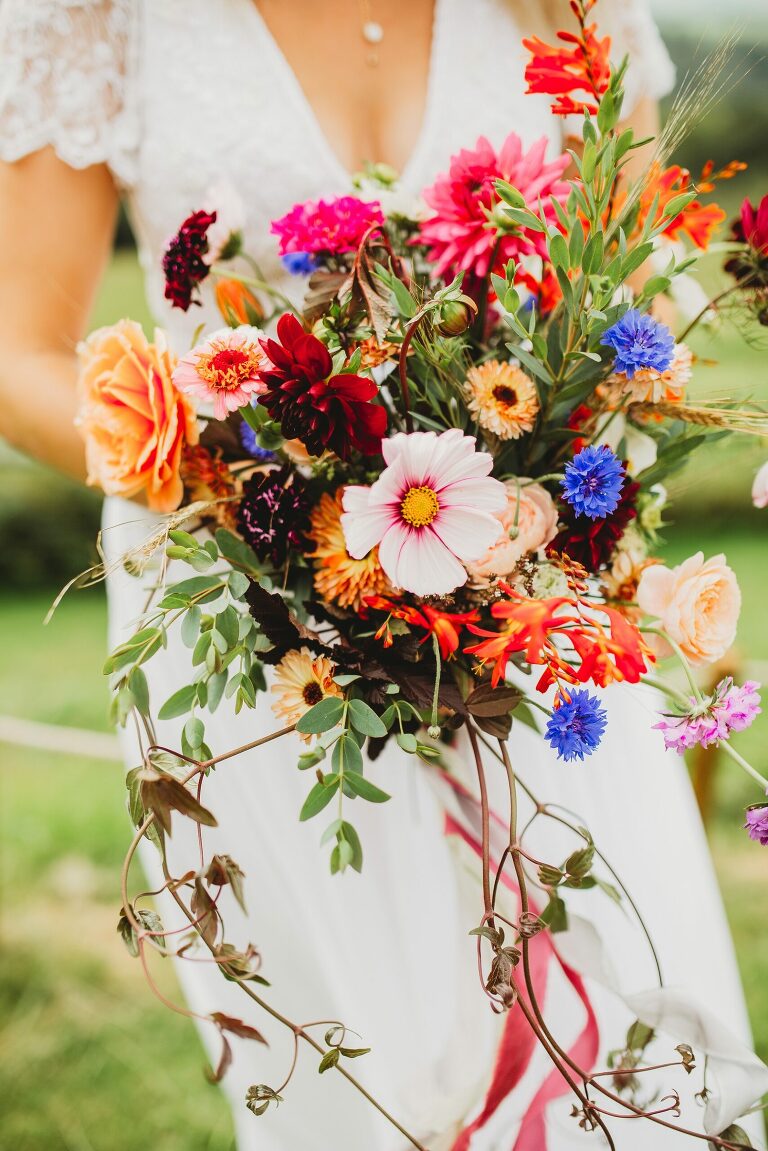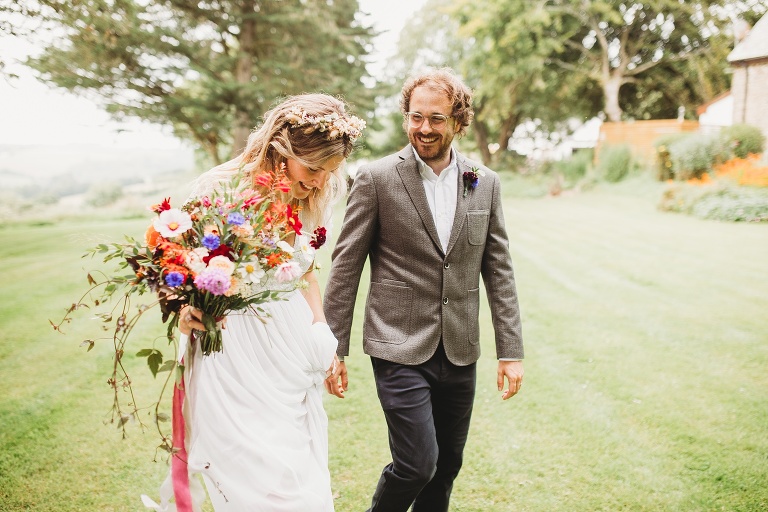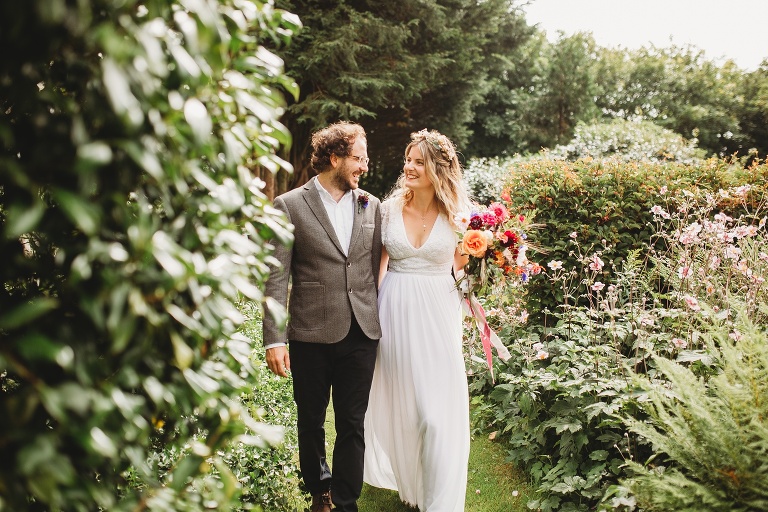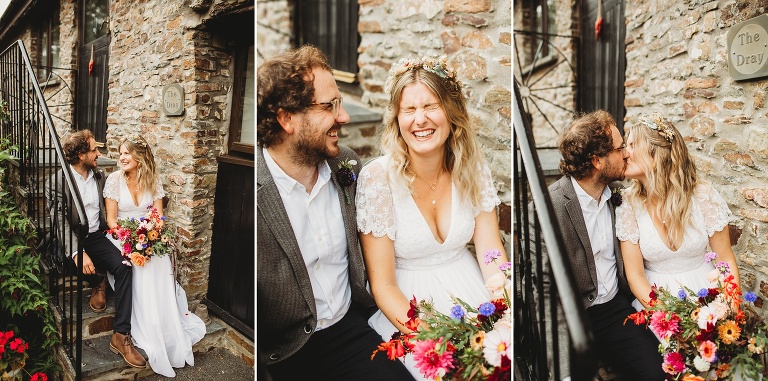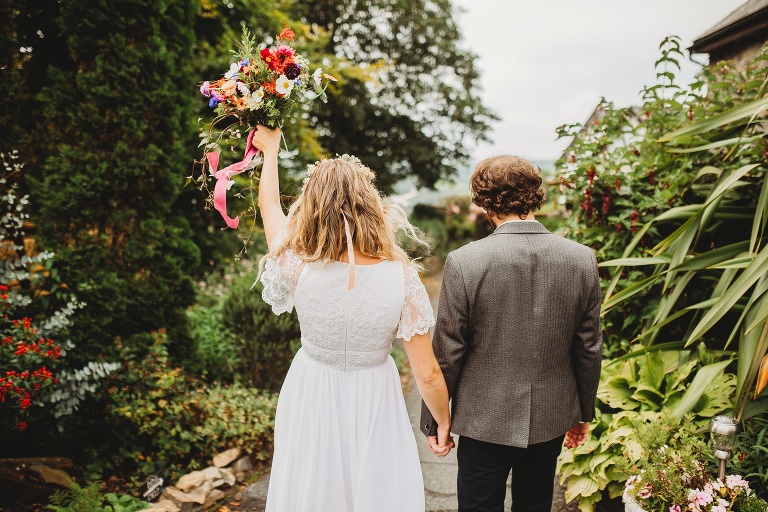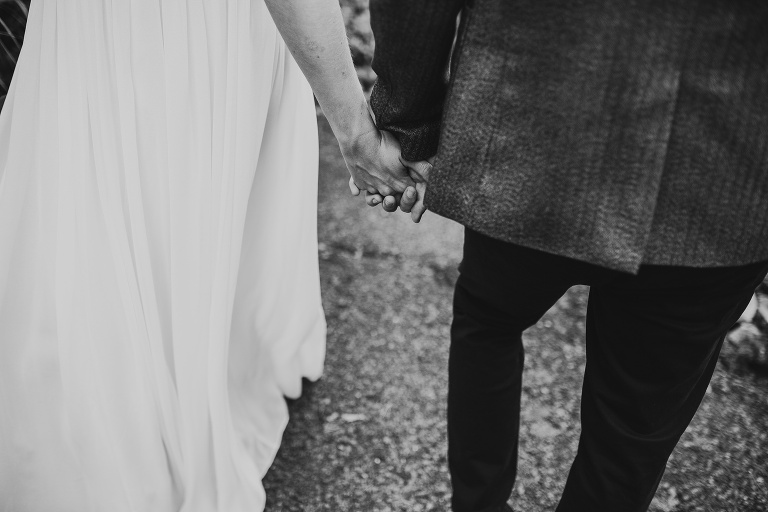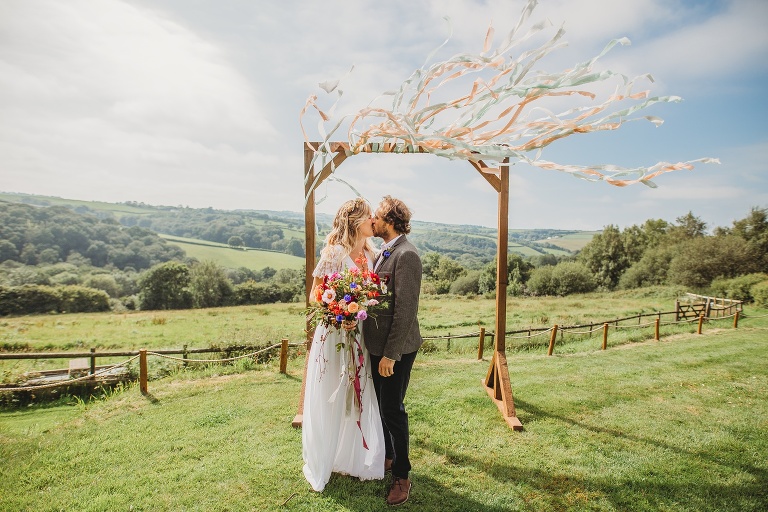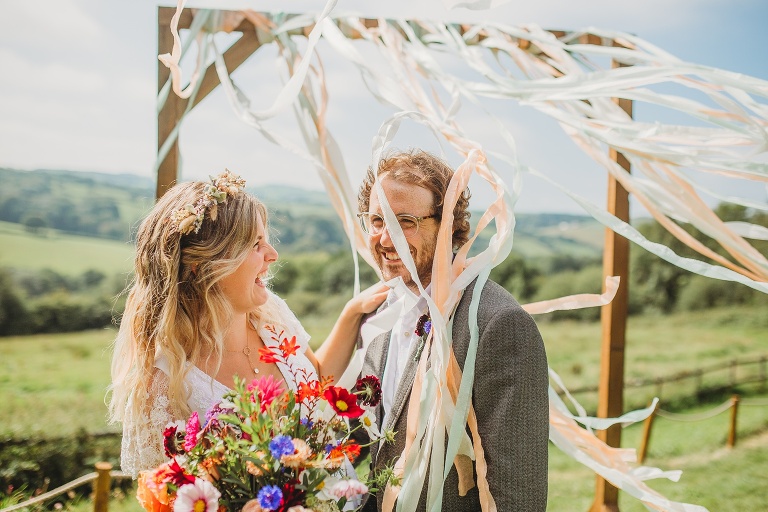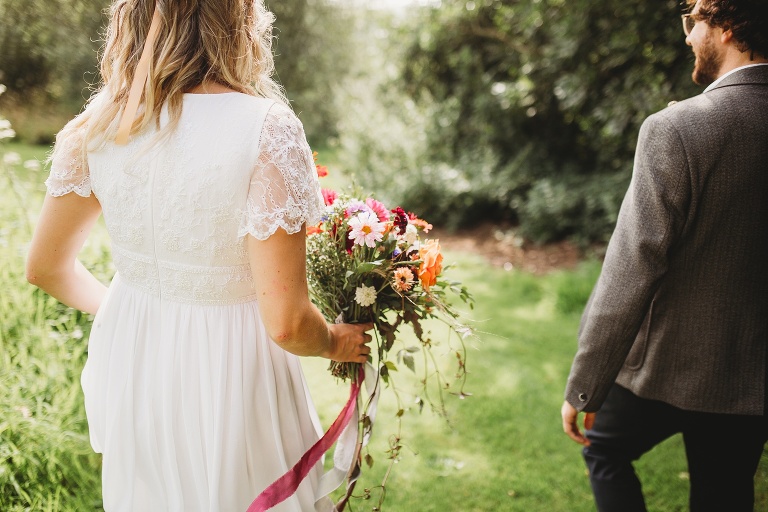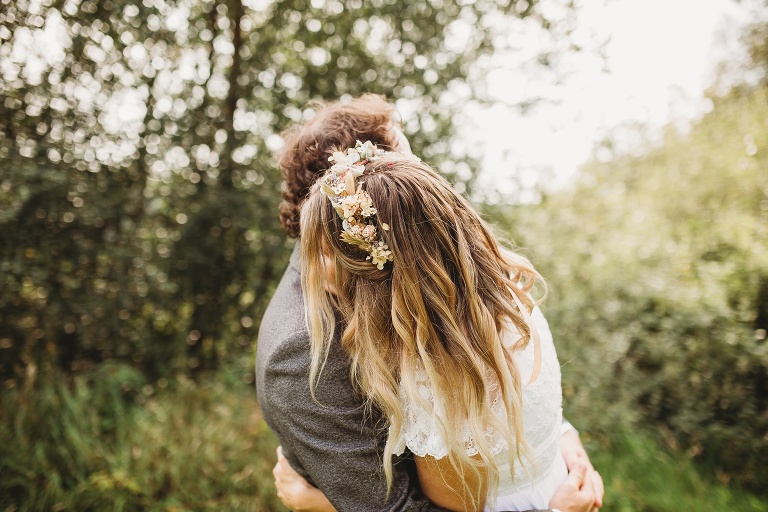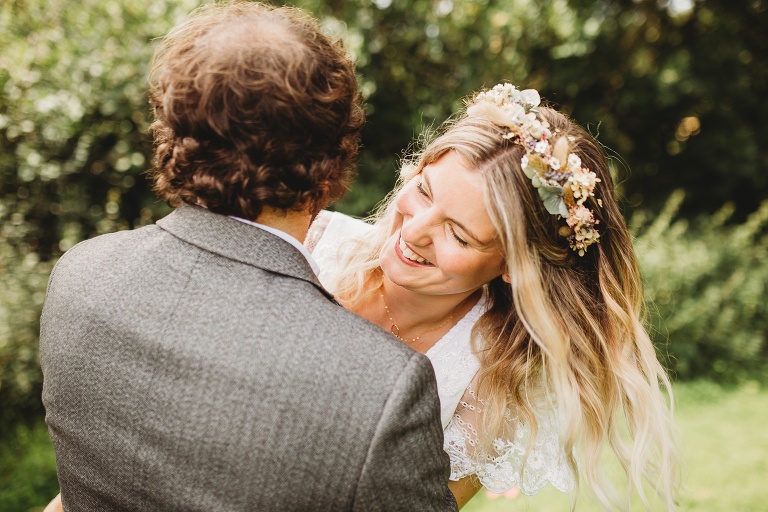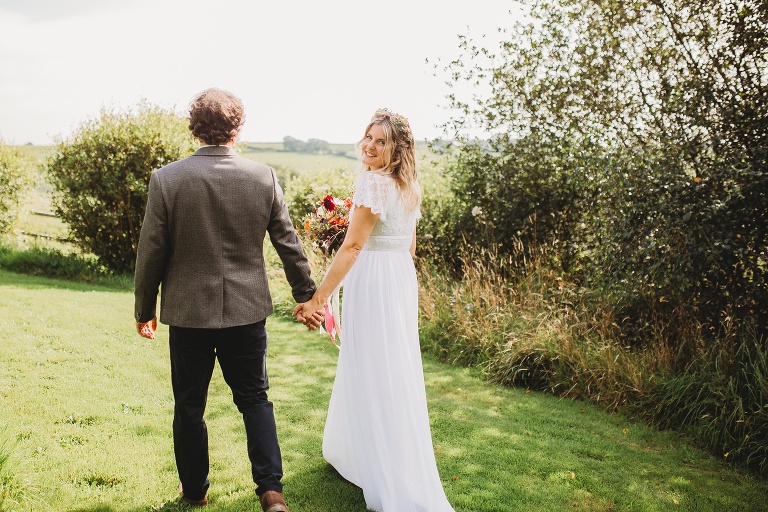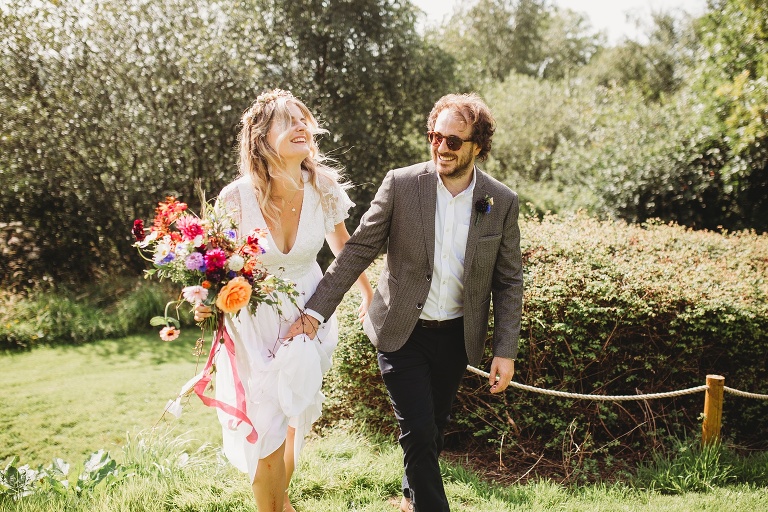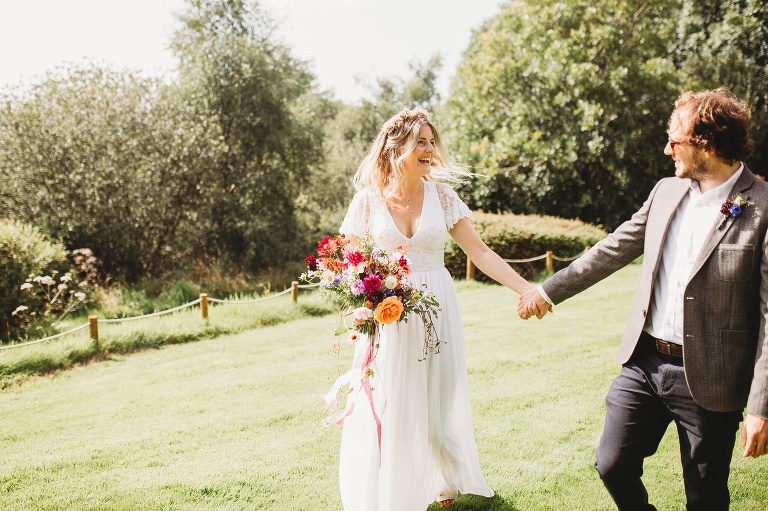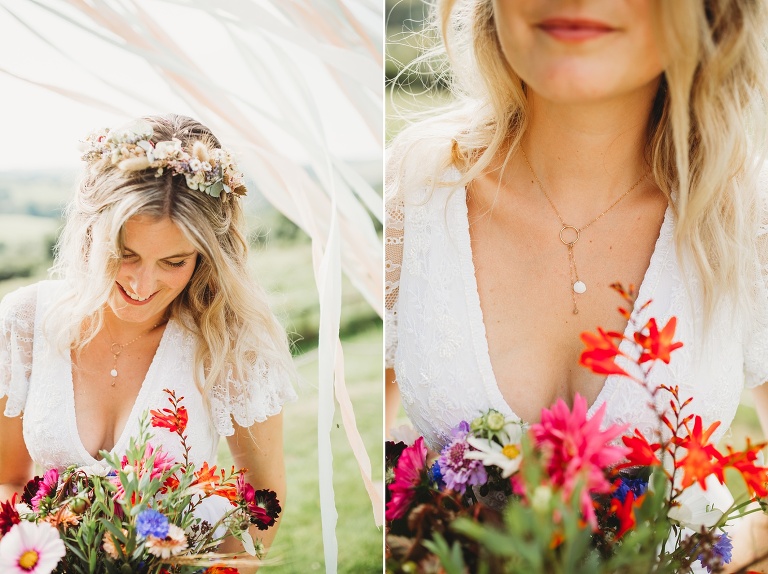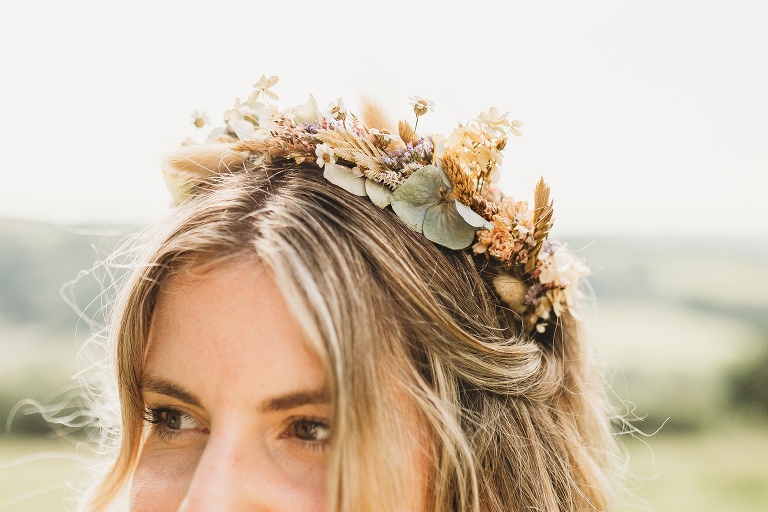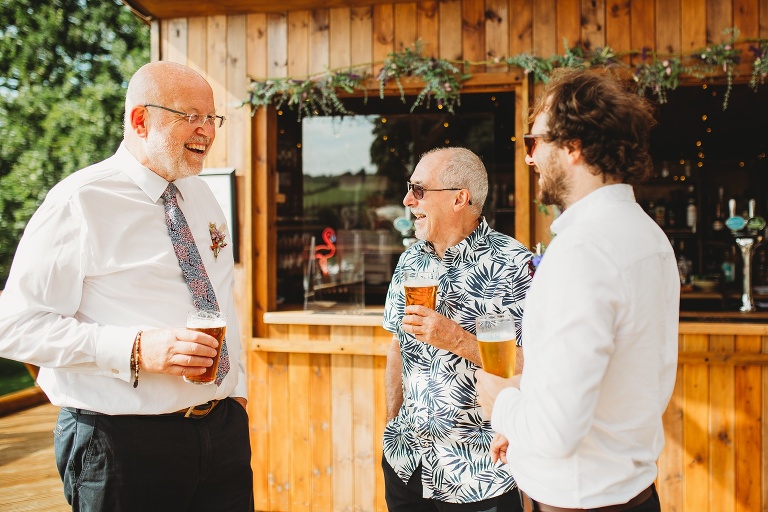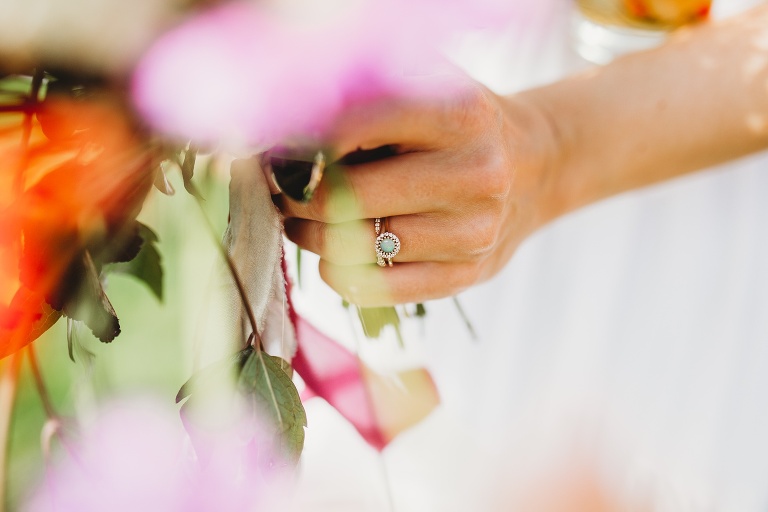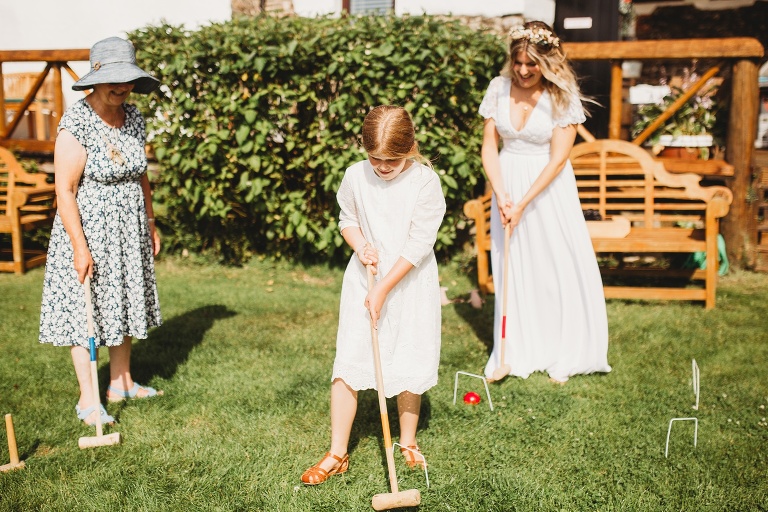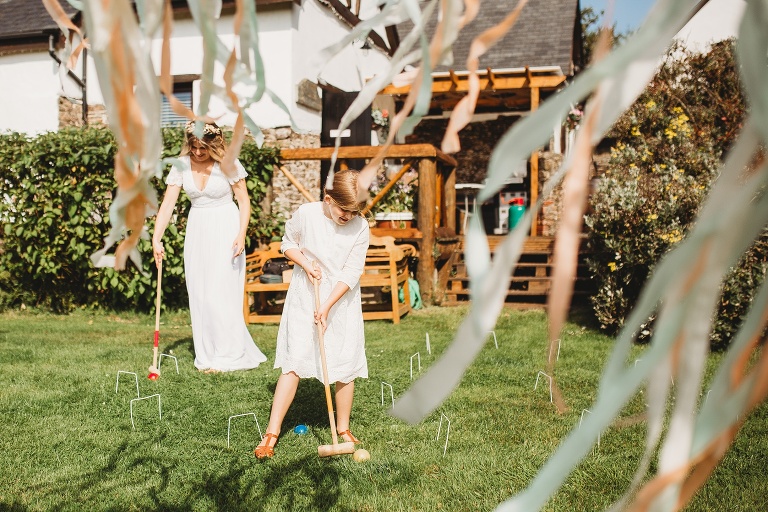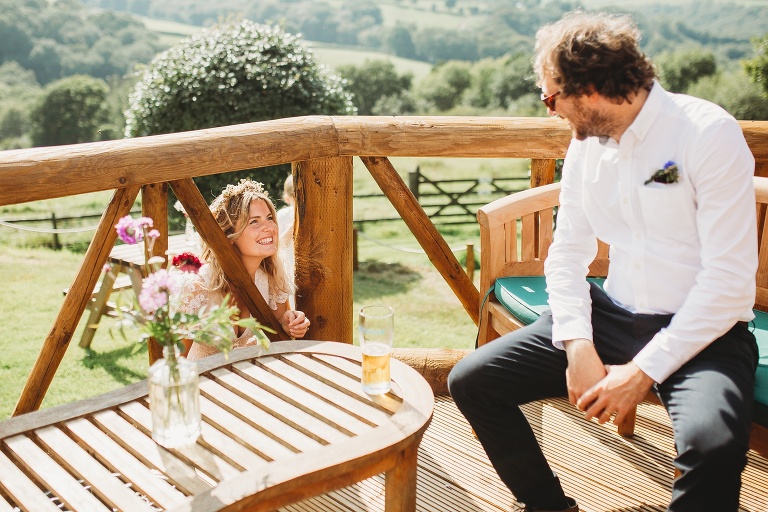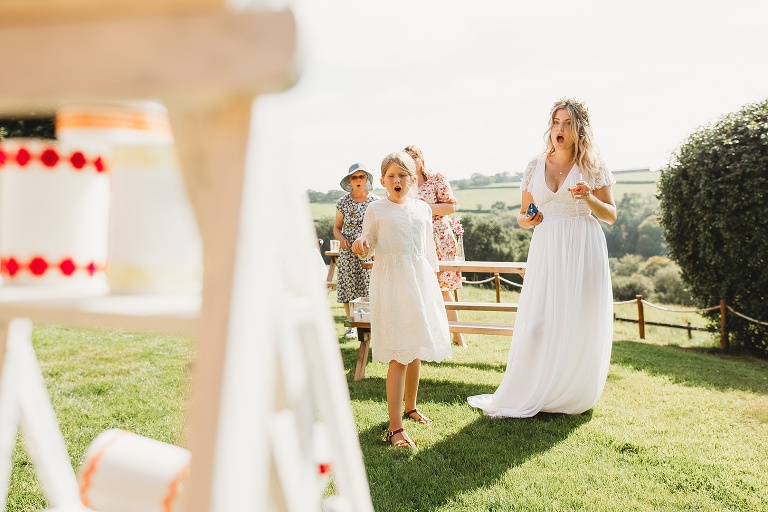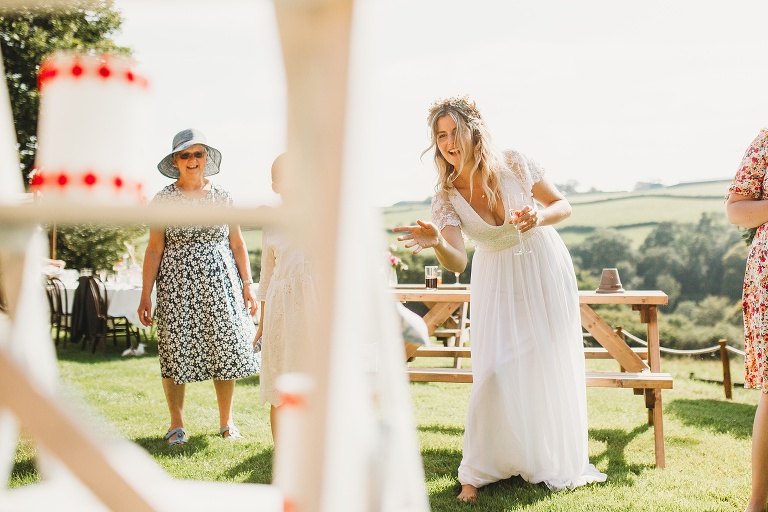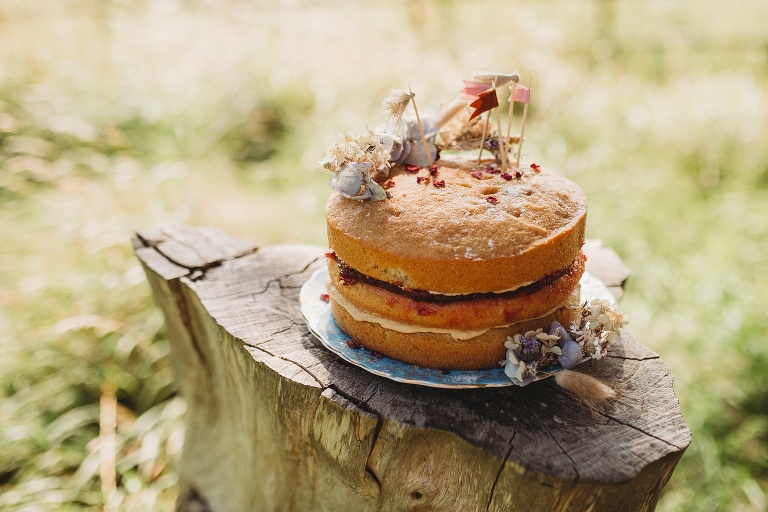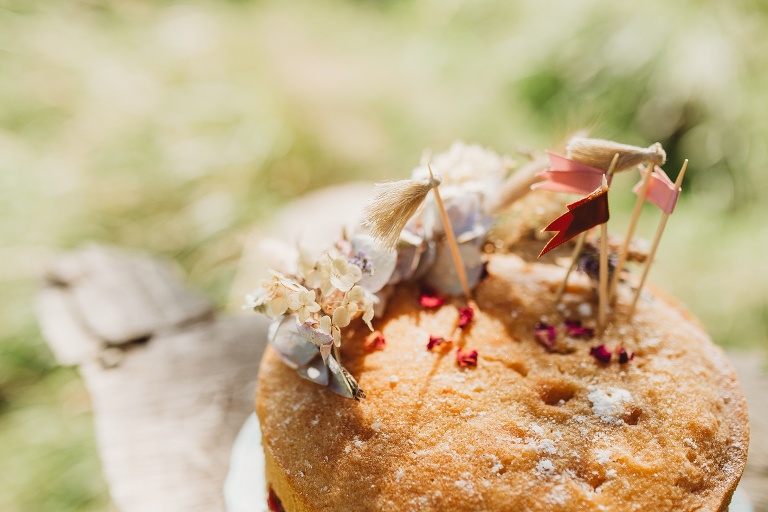 I'm taking both small and big bookings for 2021, 2022 and 2023 so if you are looking for a wedding photographer, then please check out my portfolio or get in touch! As always, please feel free to share!
Holly xx