Lockdown cancelled Hayley and Mike's original wedding plans in May. They still wanted to get married in 2020 and didn't mind compromising on certain things. COVID cases were reducing in July so they went ahead planning a small summer wedding. In order to keep everyone safe, they had to reduce numbers substantially and just have their parents, nan, siblings and their partners.
Hayley and Mike got married in a beautiful, intimate ceremony on the 15th September 2020 at Ocean Kave. After the ceremony they had a lovely cream tea in the barn there. This was arranged literally a few days before the wedding as government restrictions had just been lifted.
In the end, it didn't feel like they compromised on their wedding at all. Their family stayed safe and they got married which was the end goal. Hayley and Mike are happy they can enjoy the rest of their married life together. After the hard year it meant a lot for them to be able to spend quality time with close family.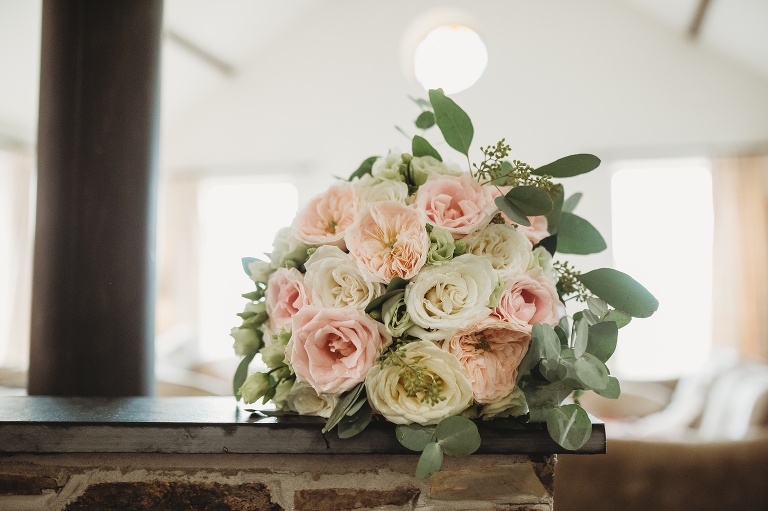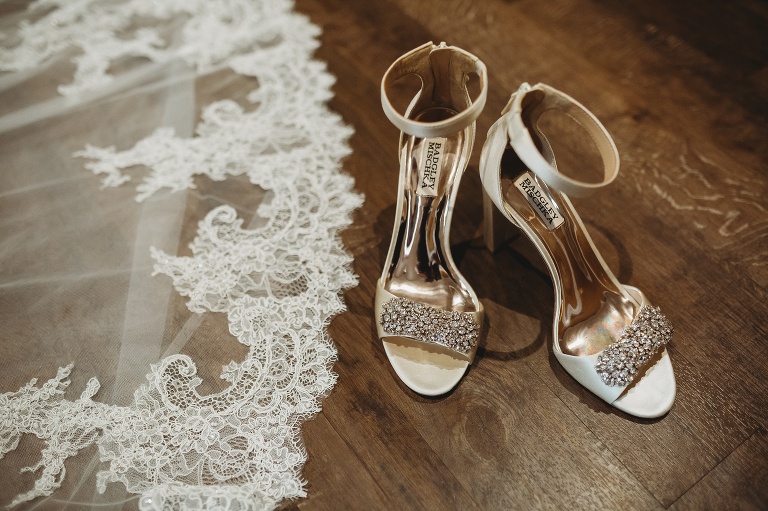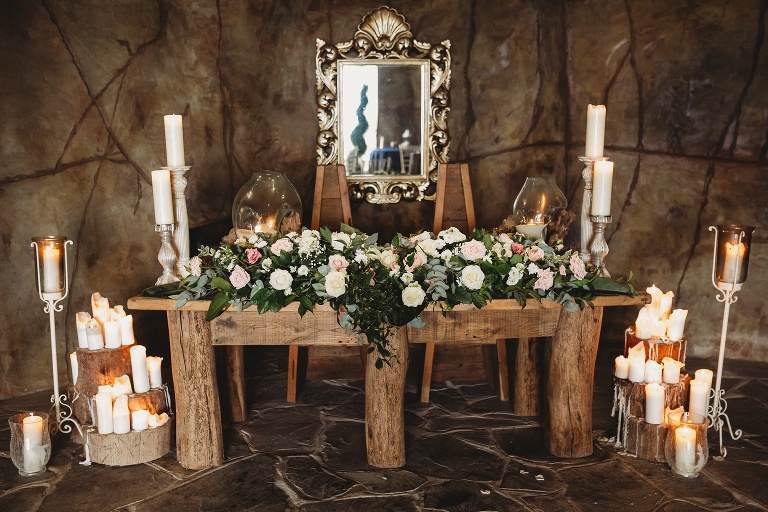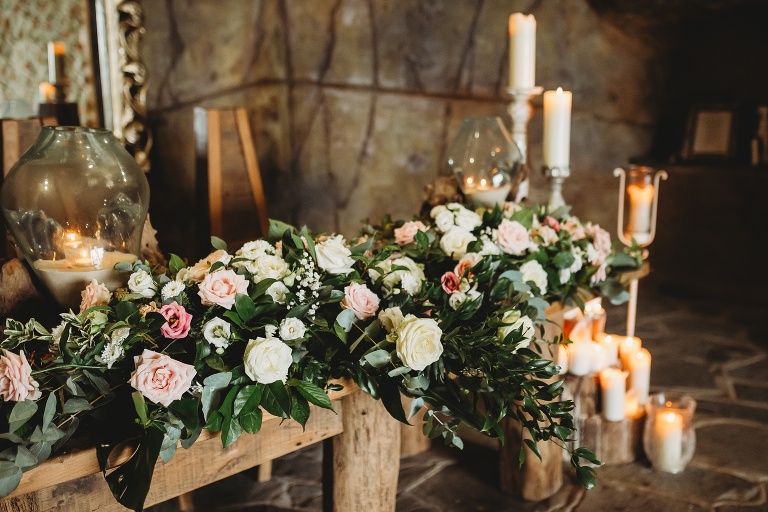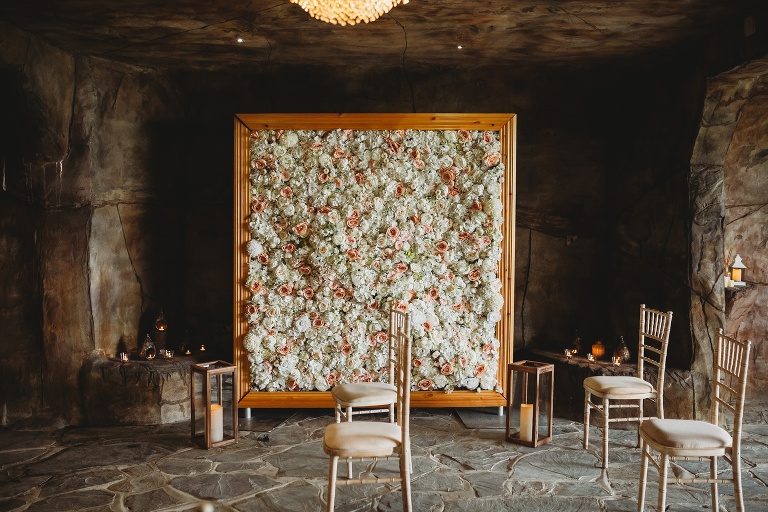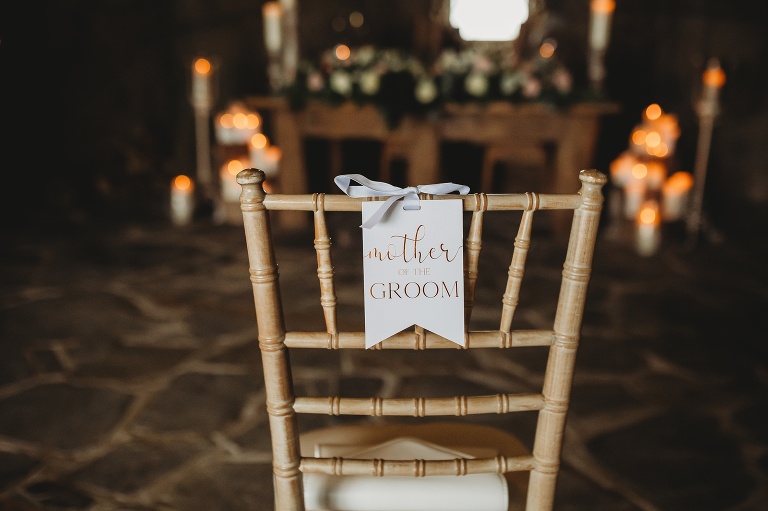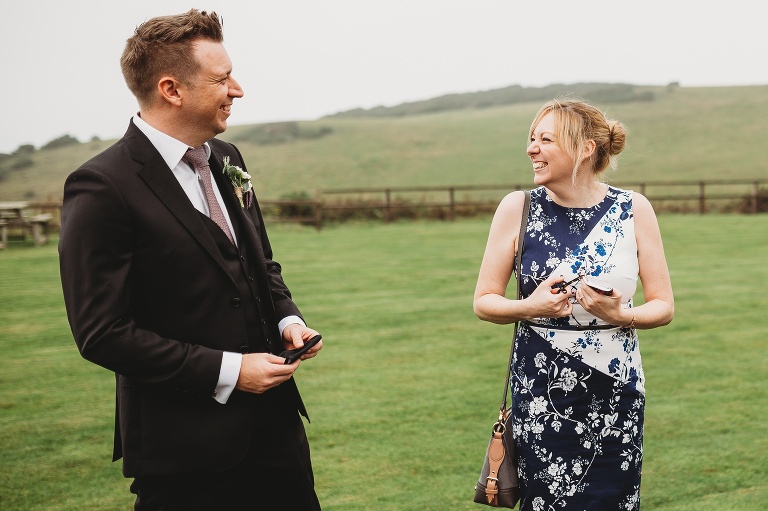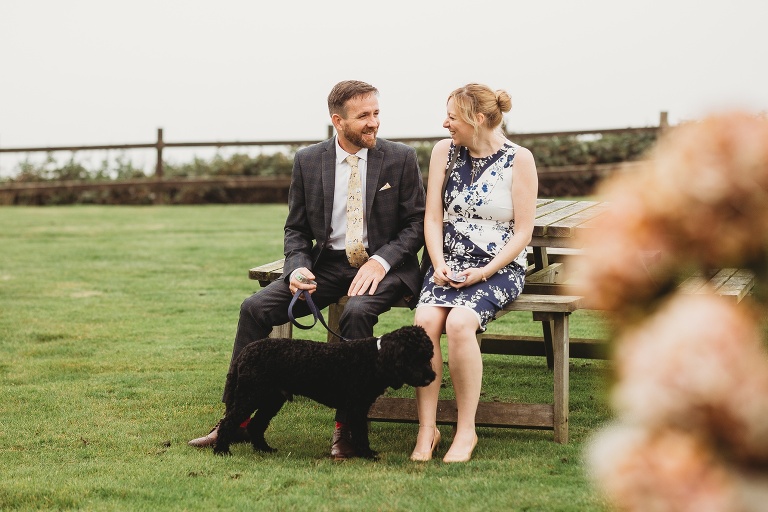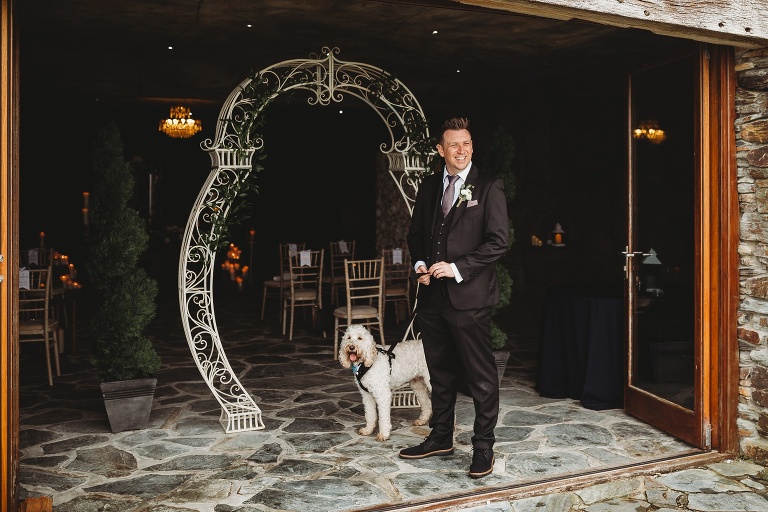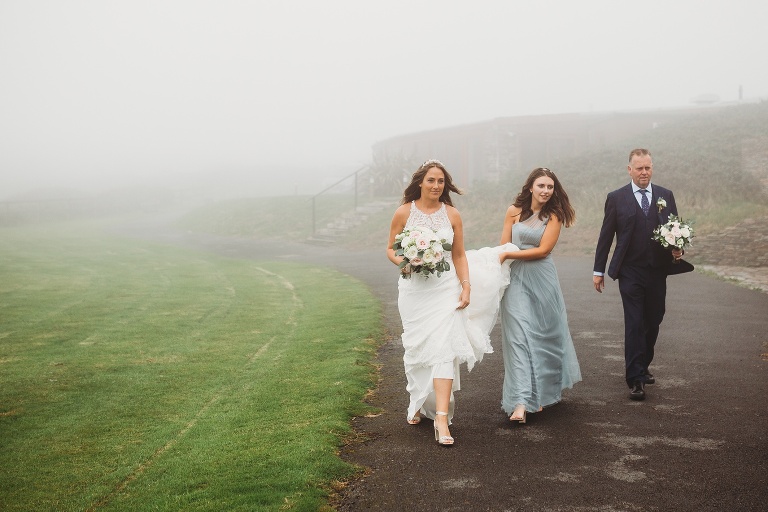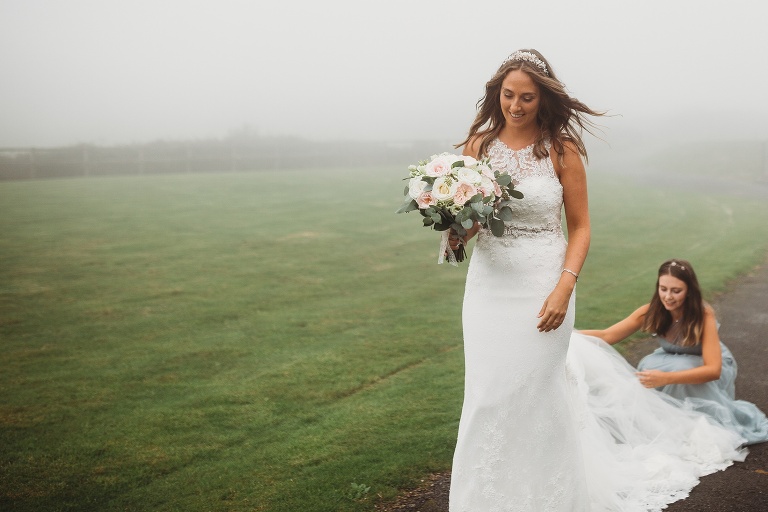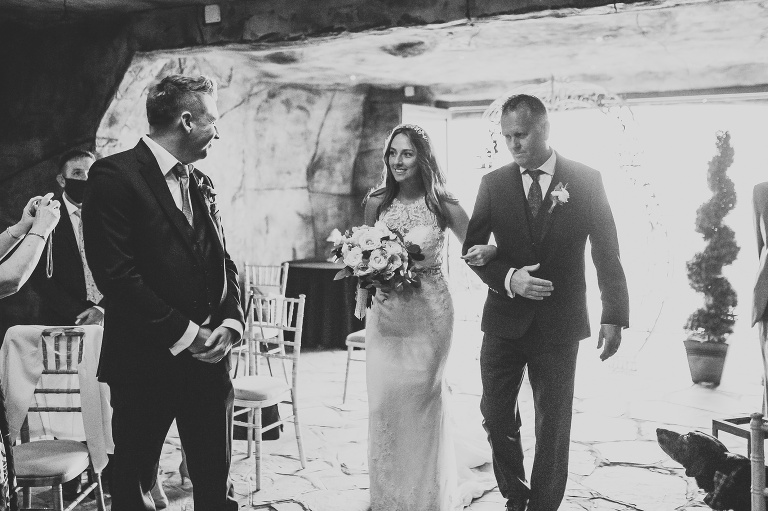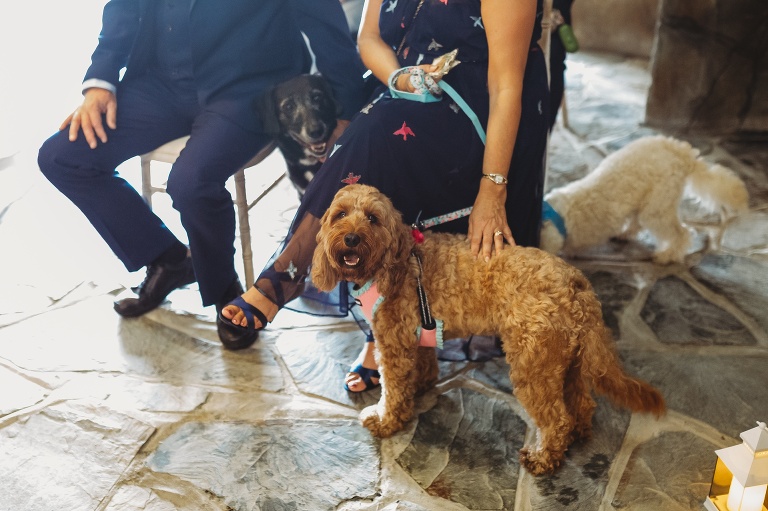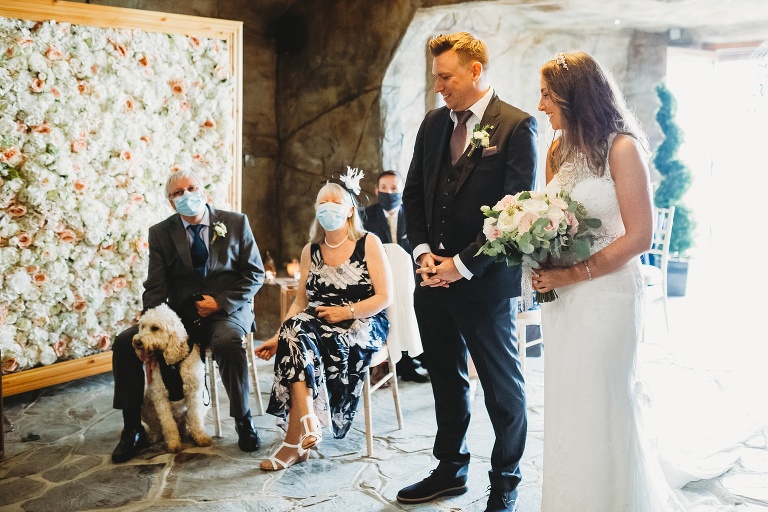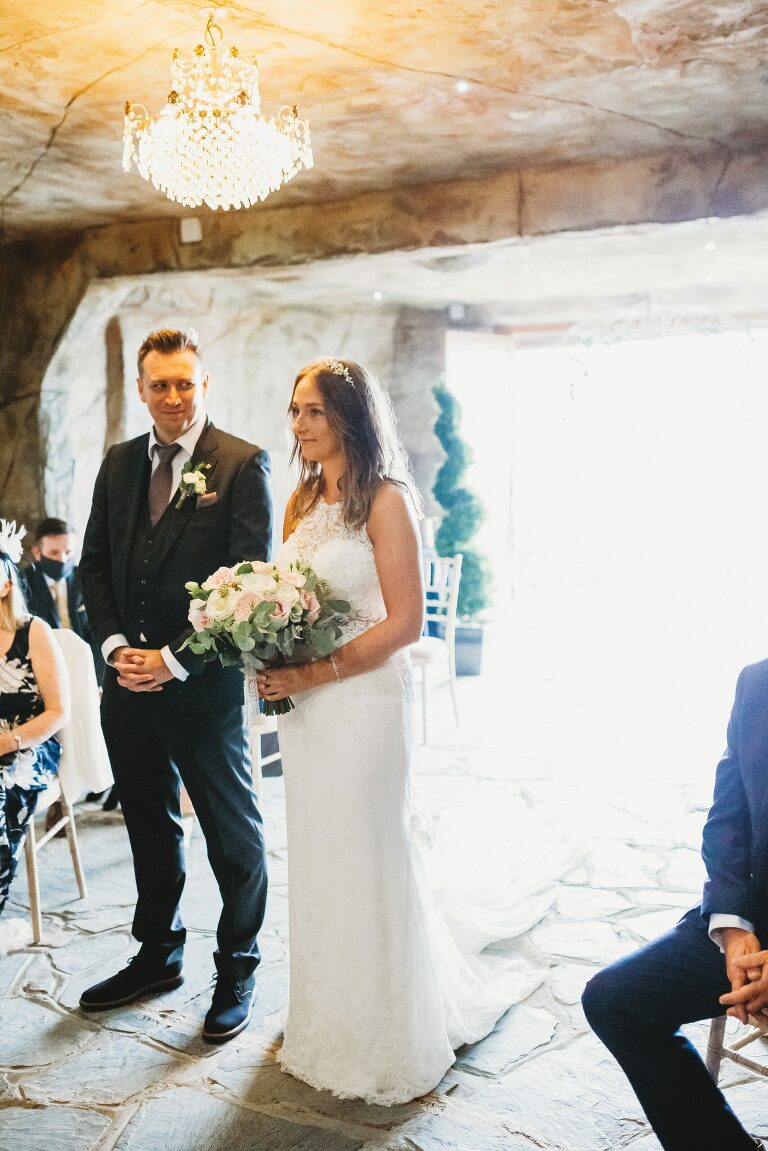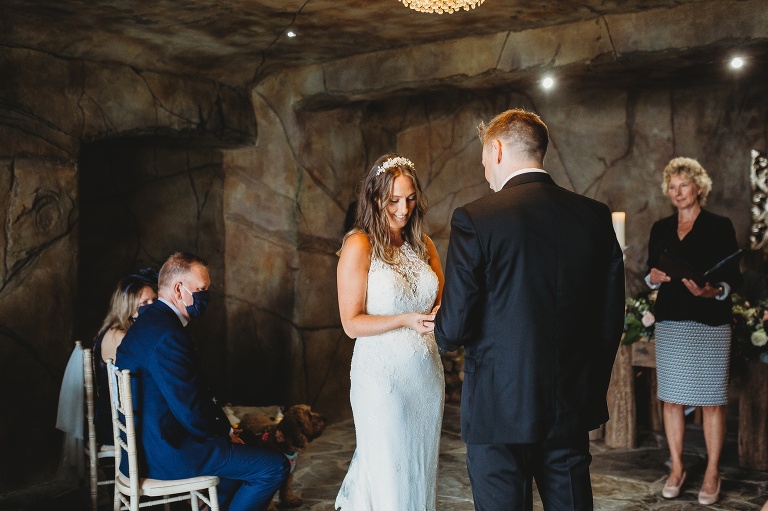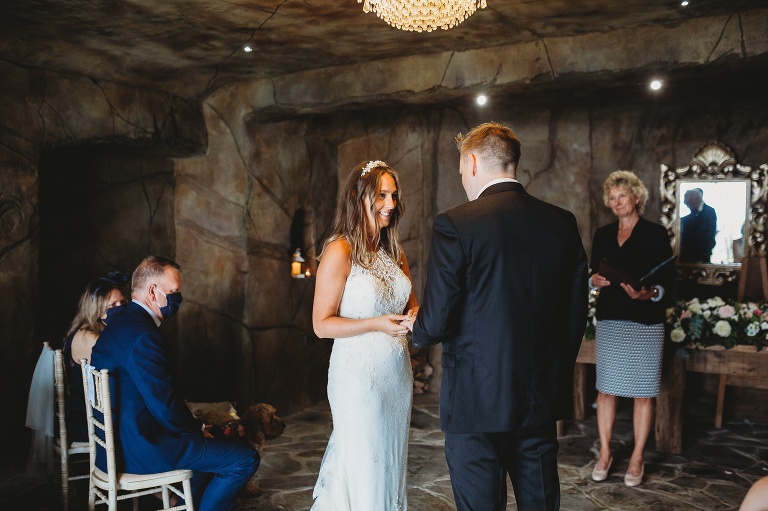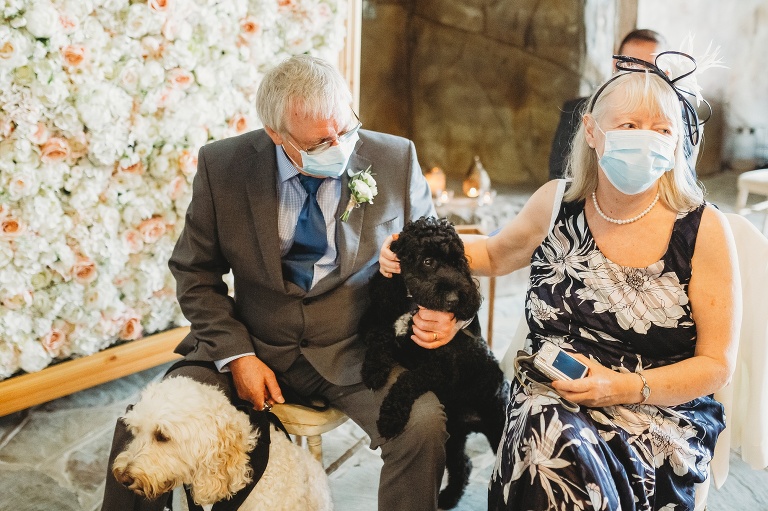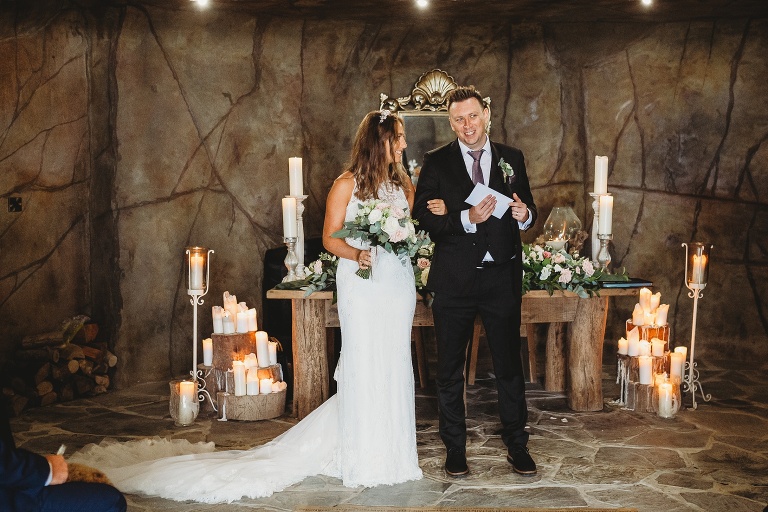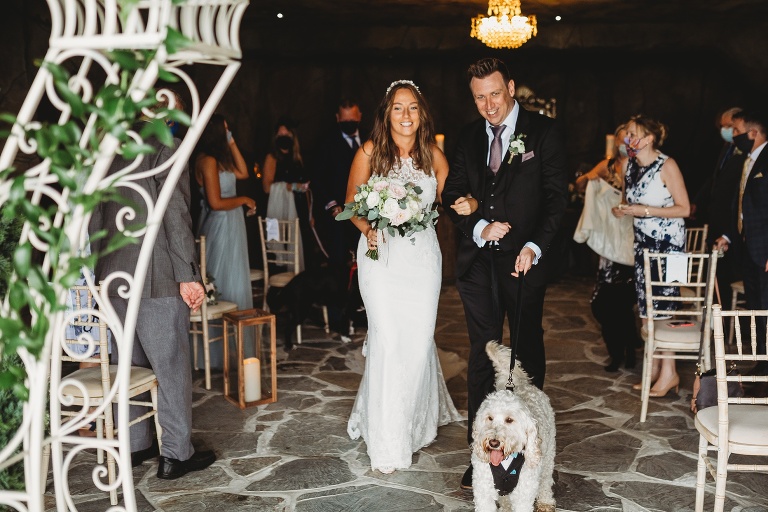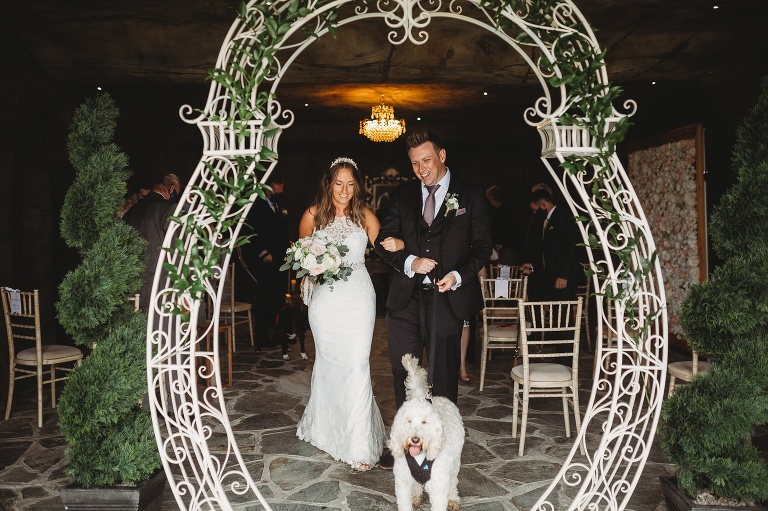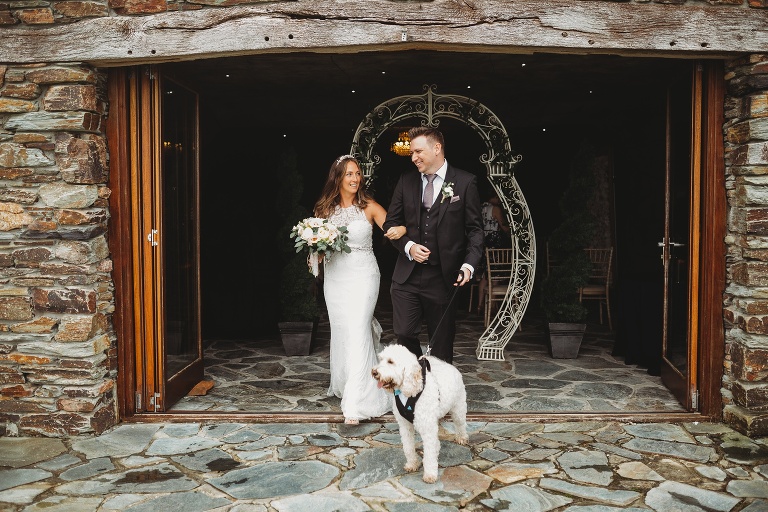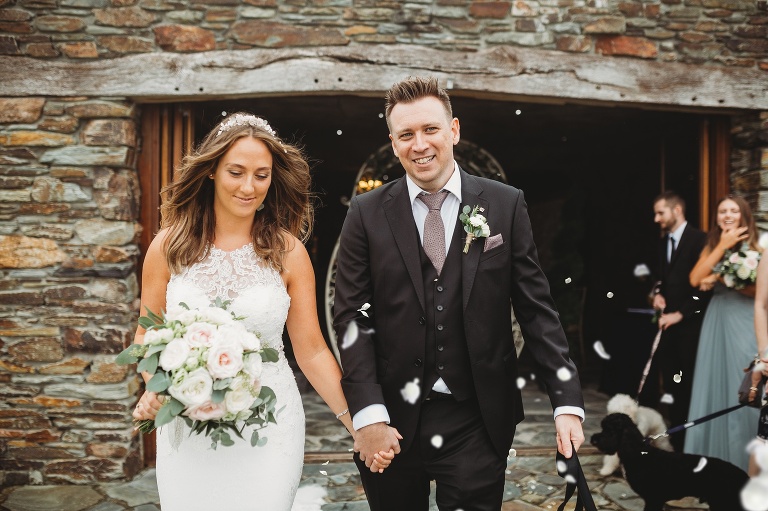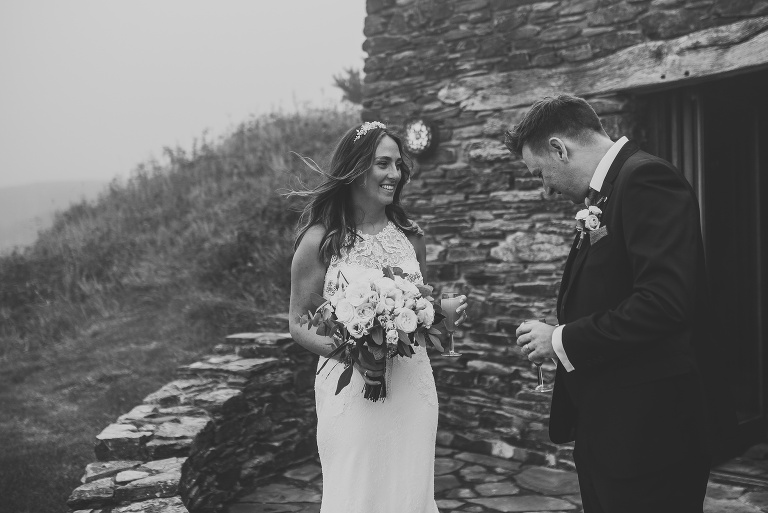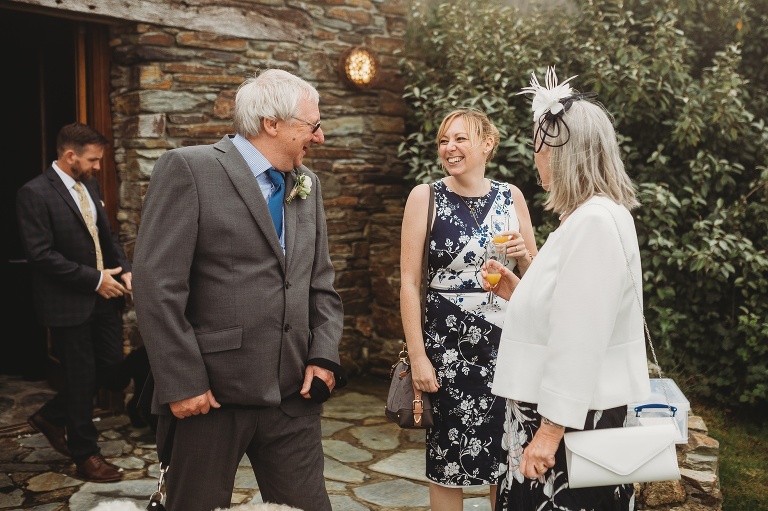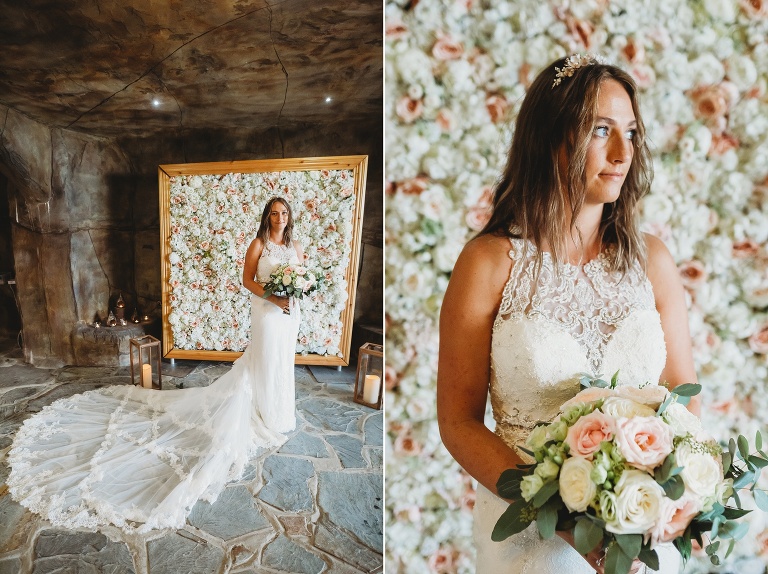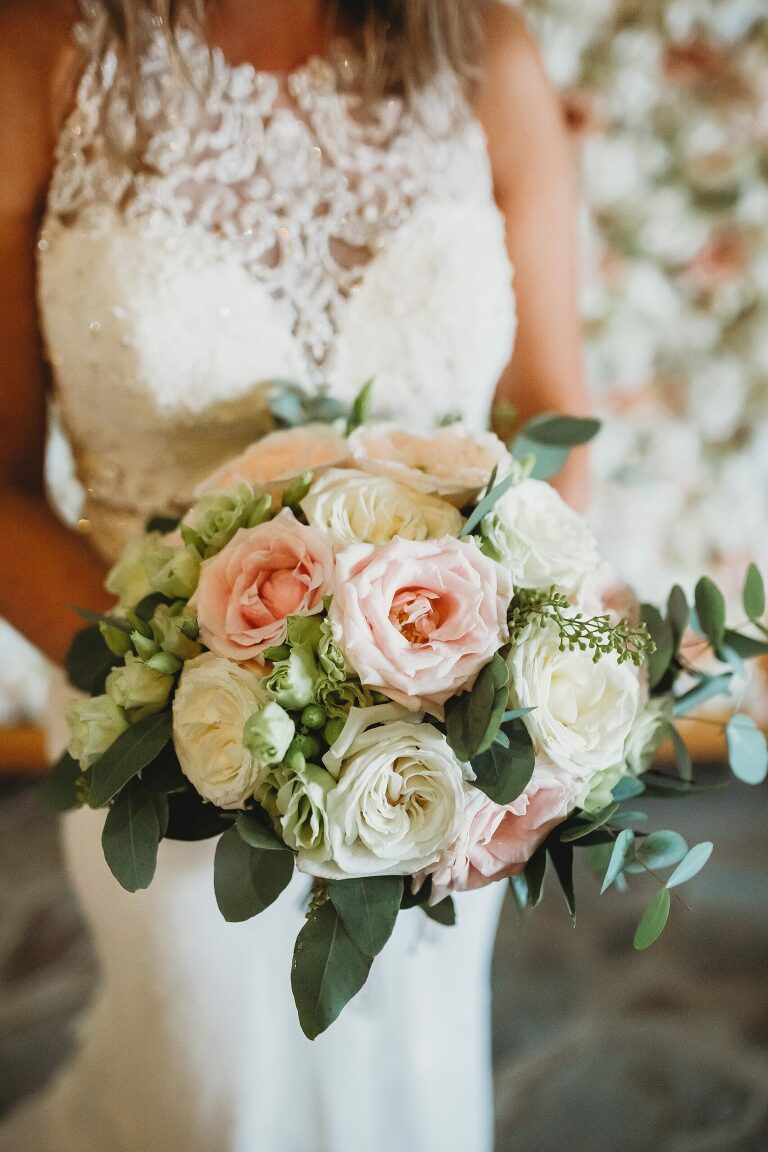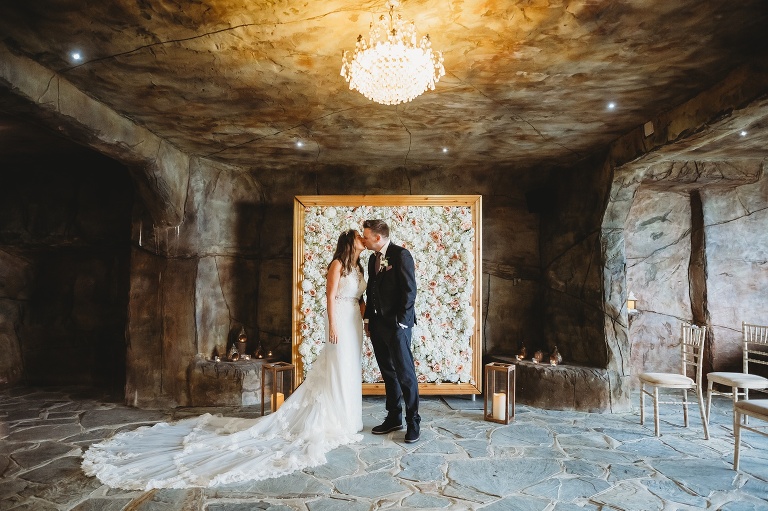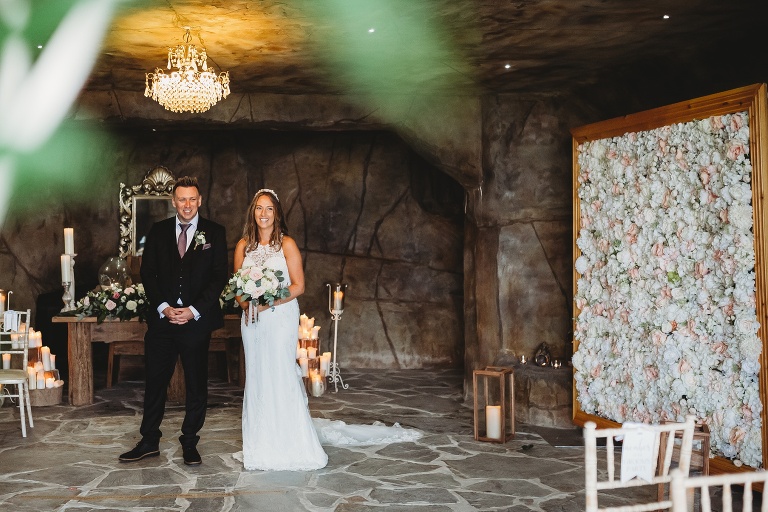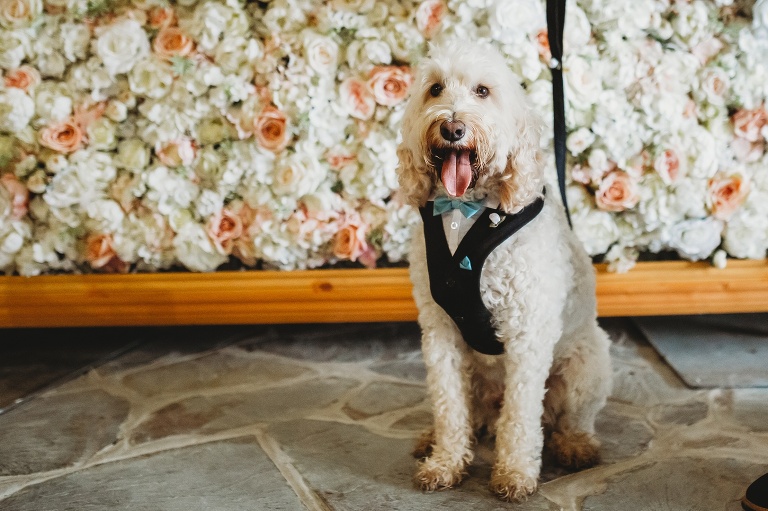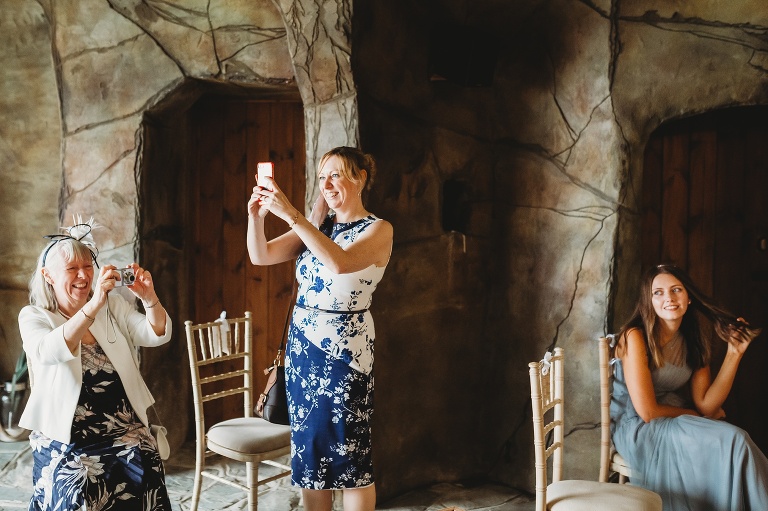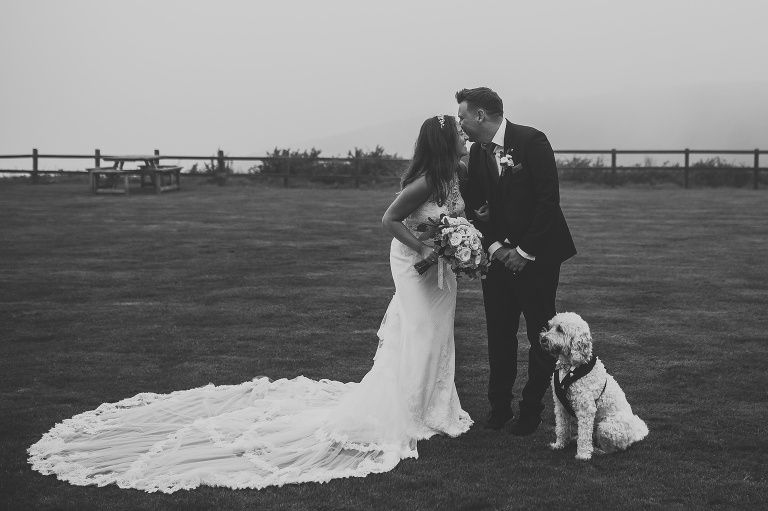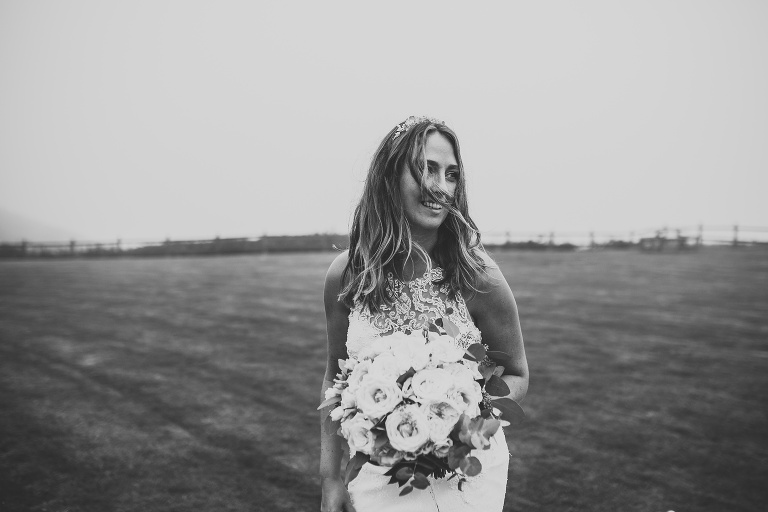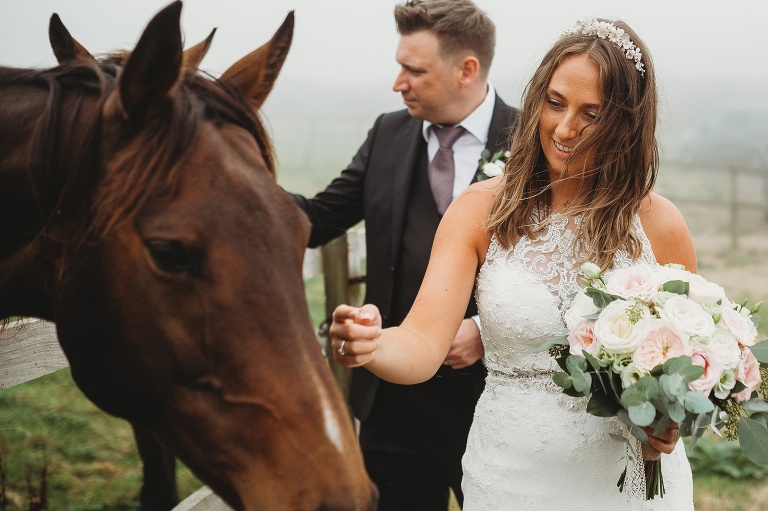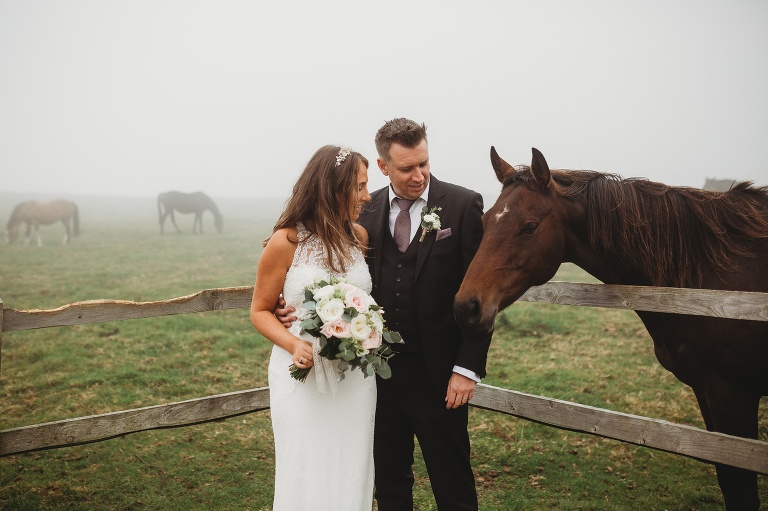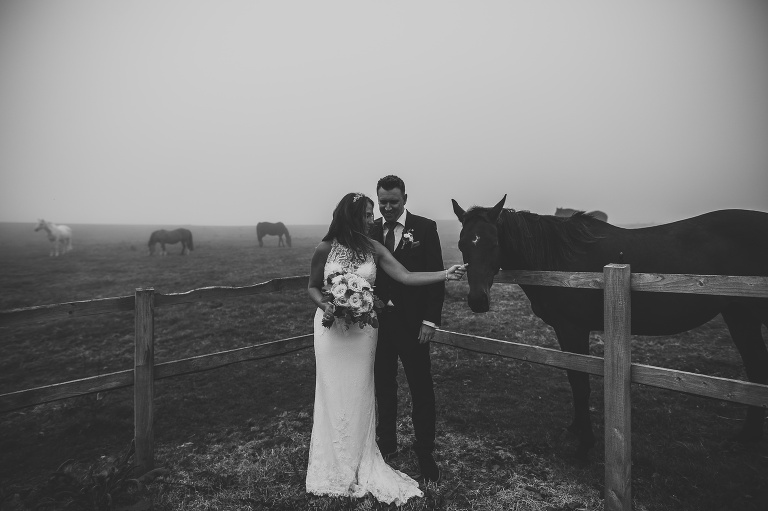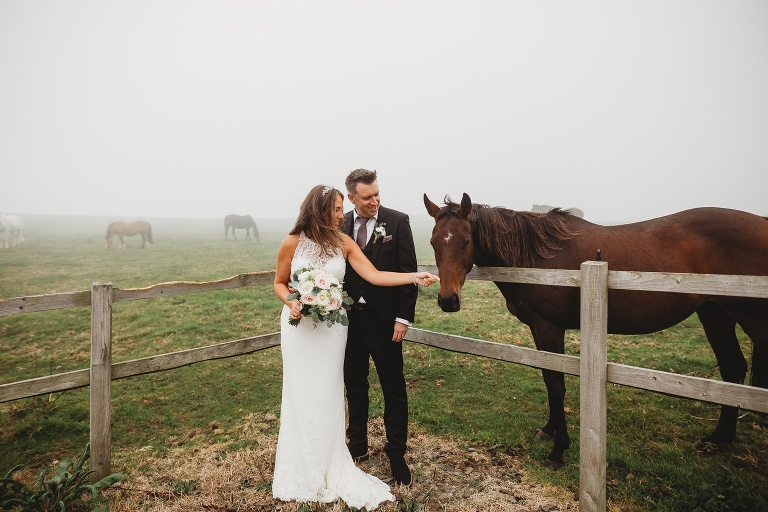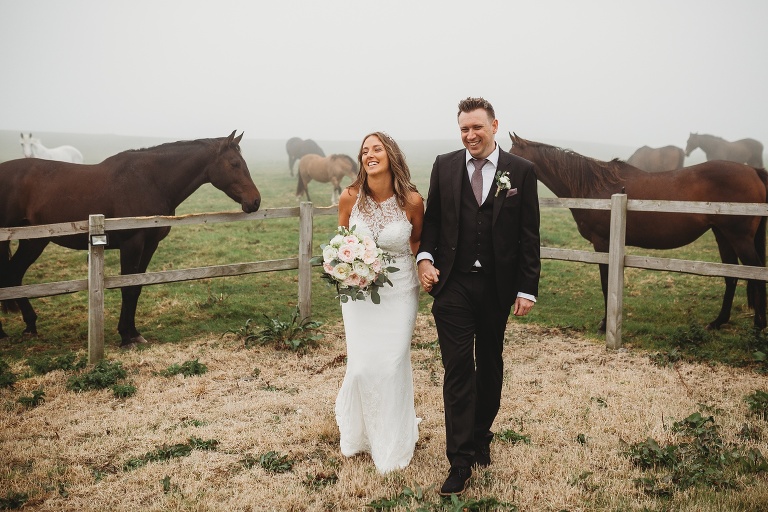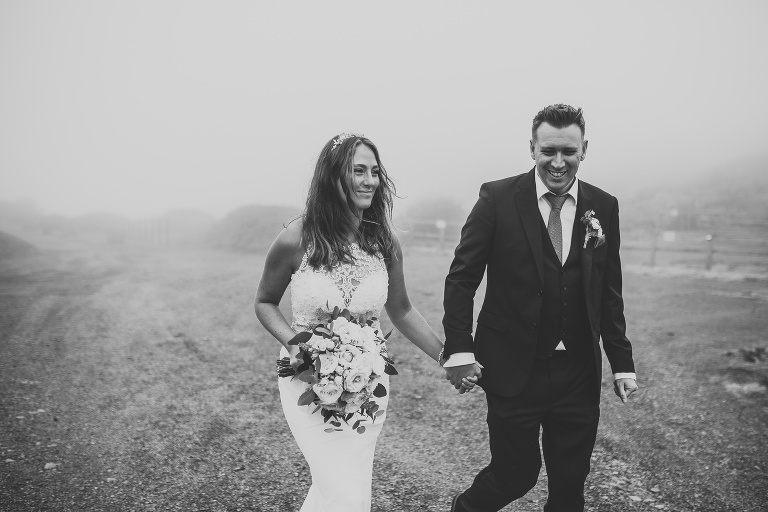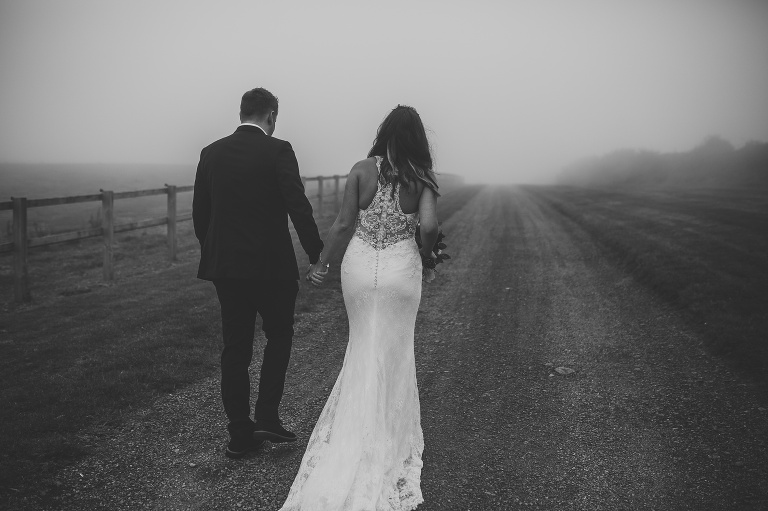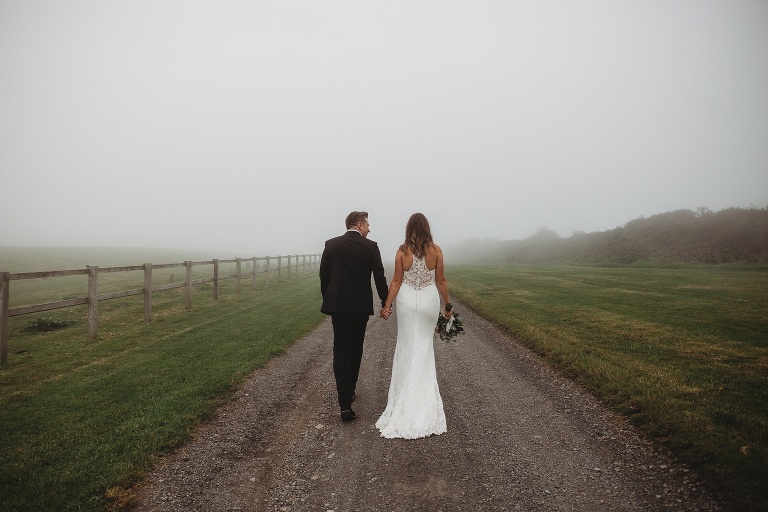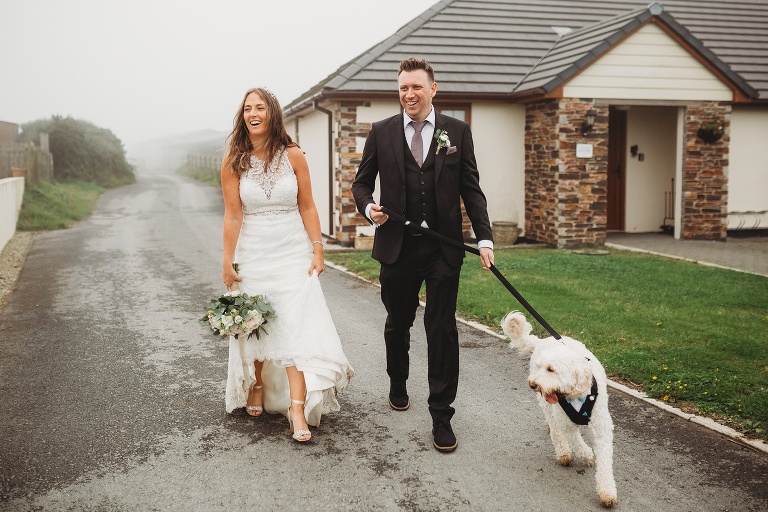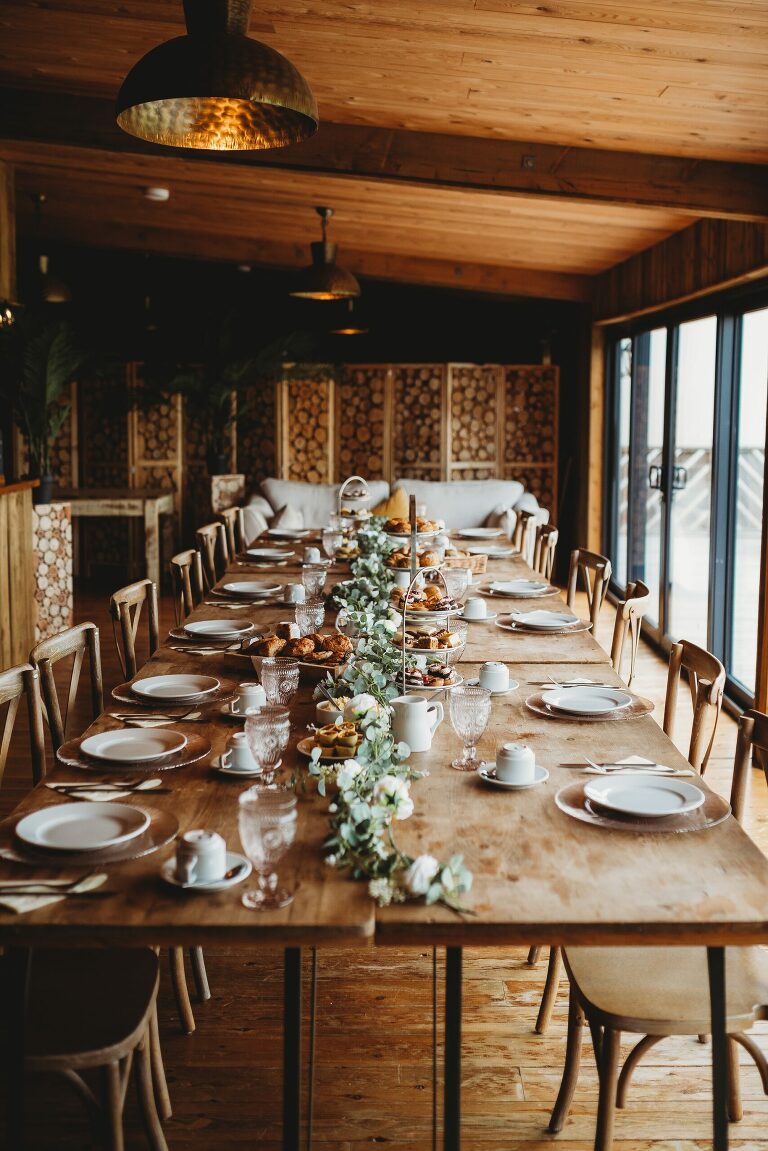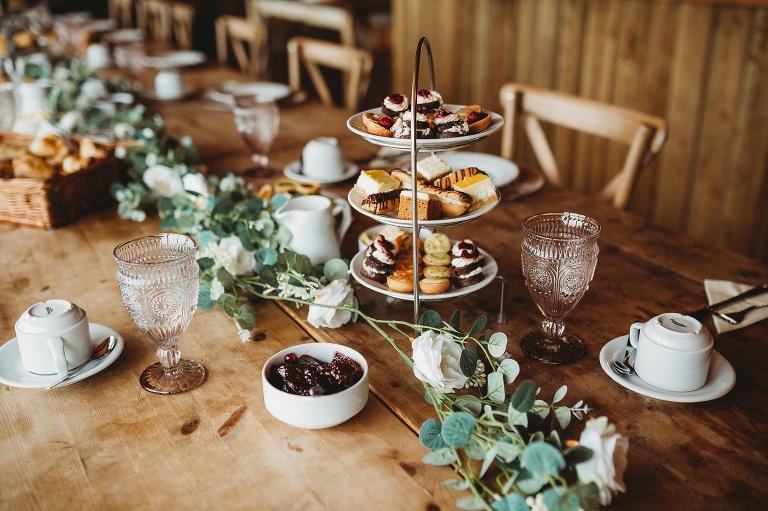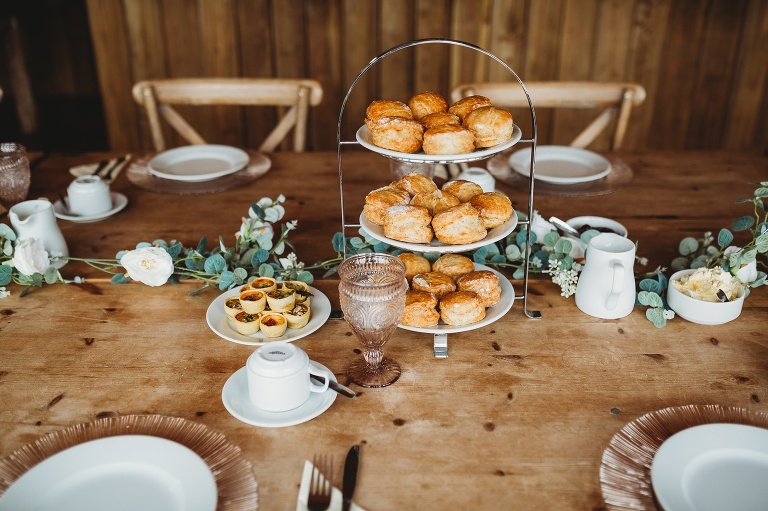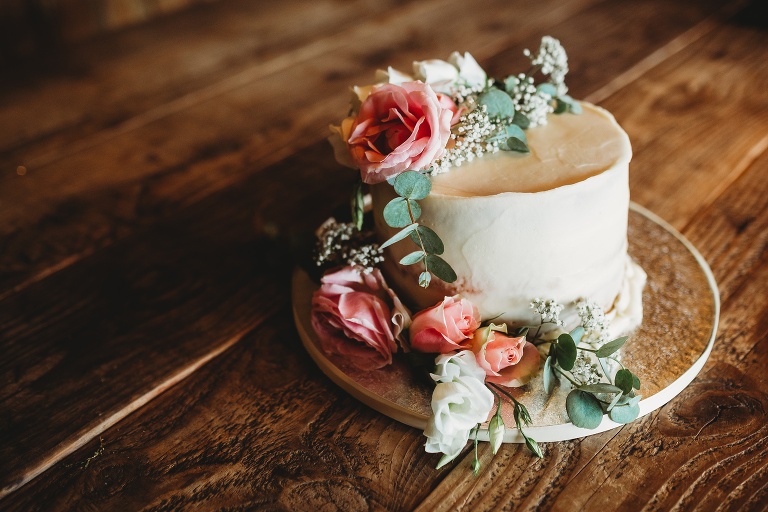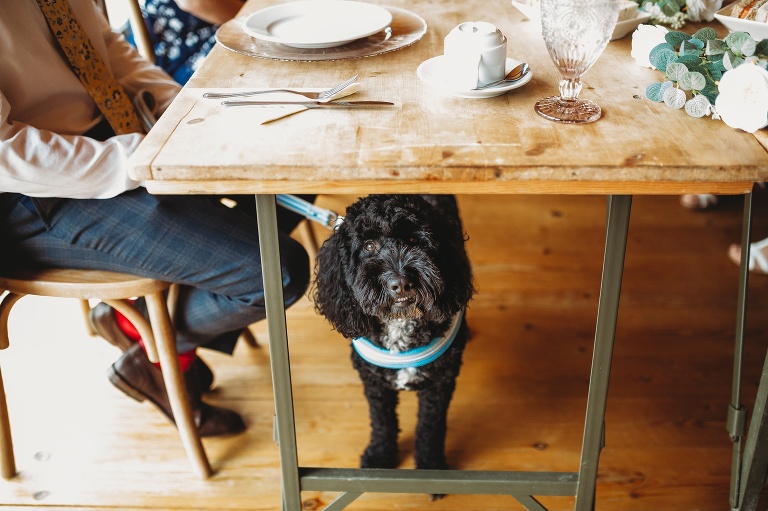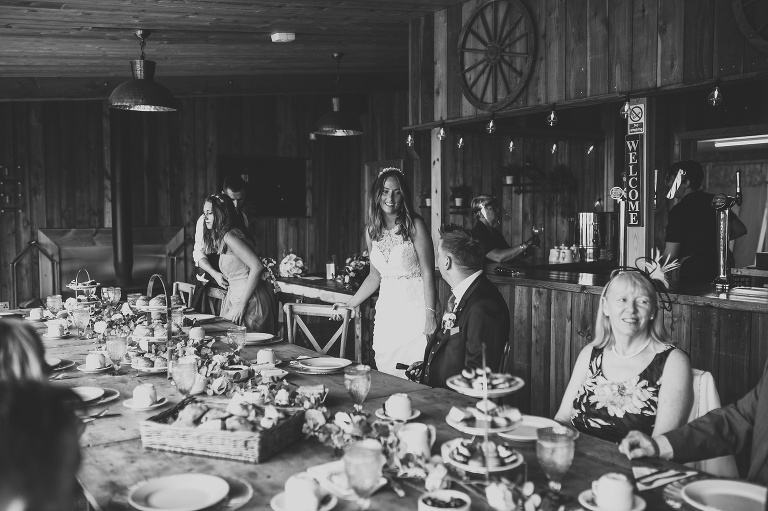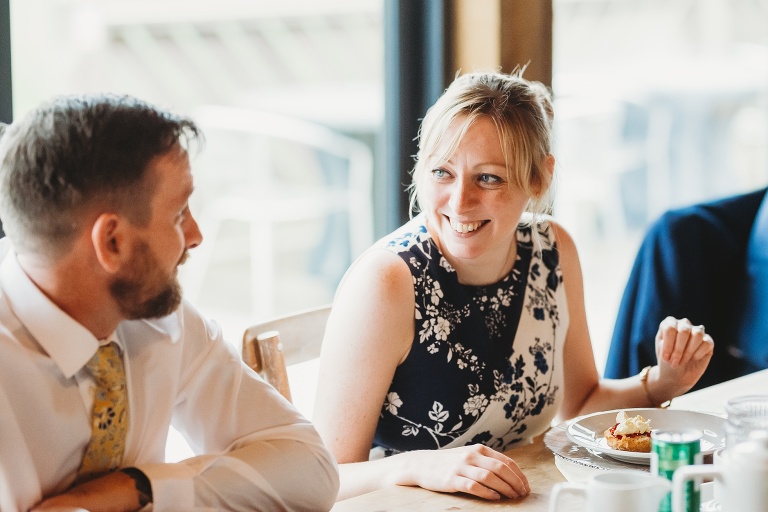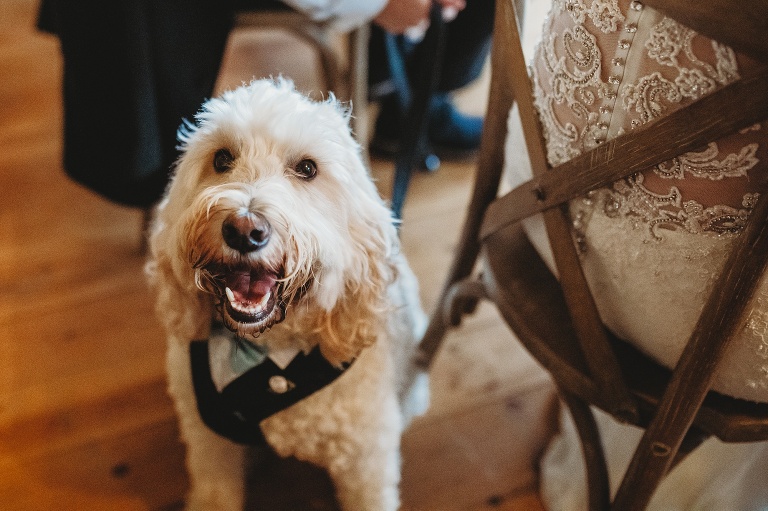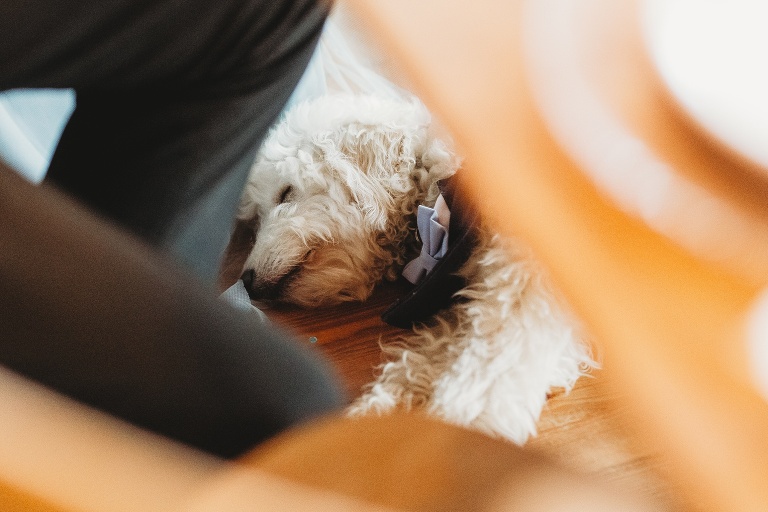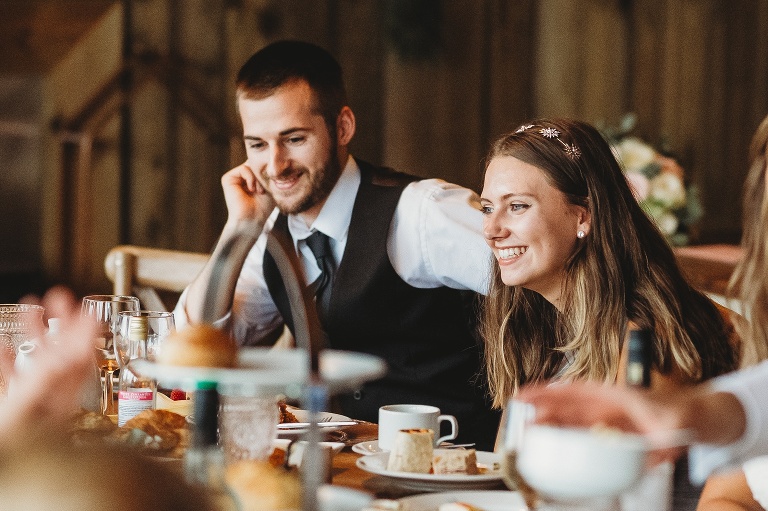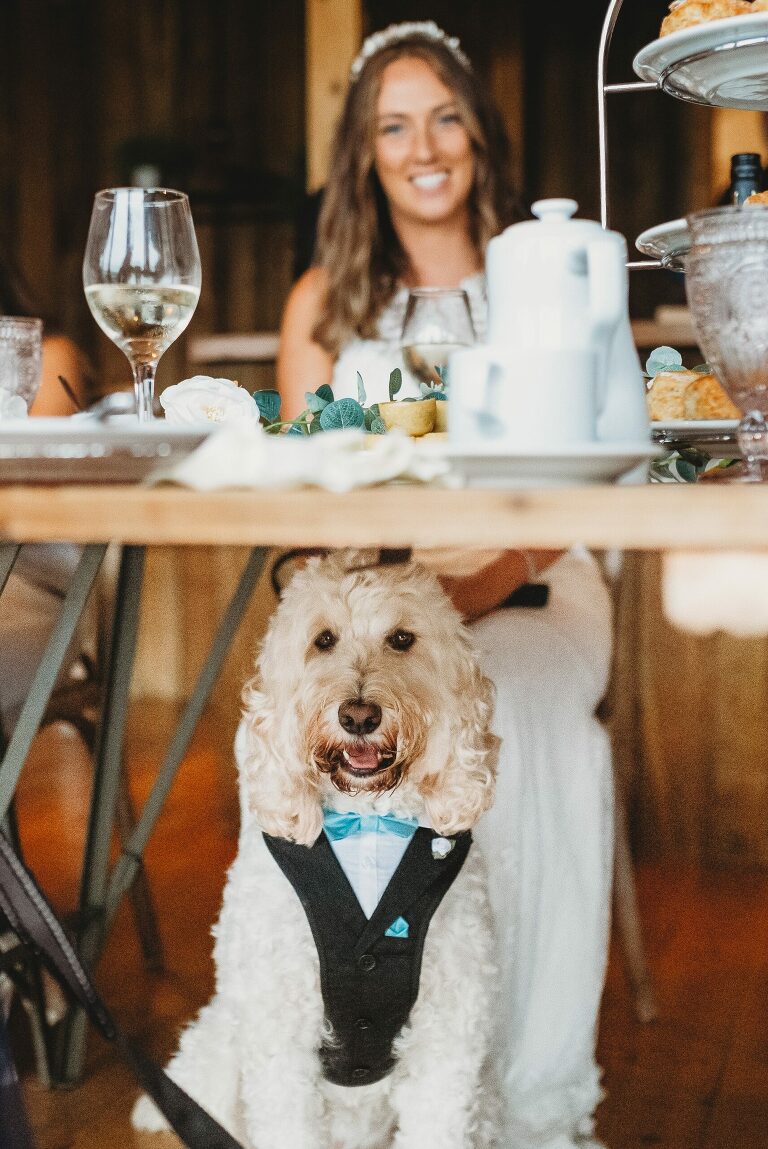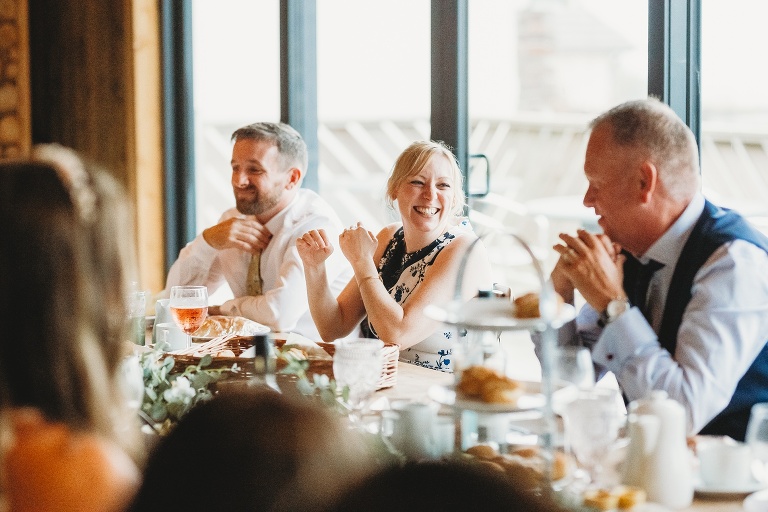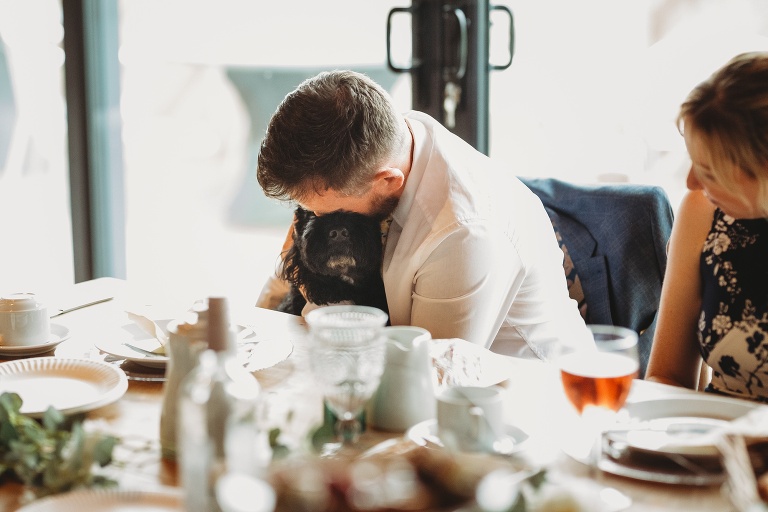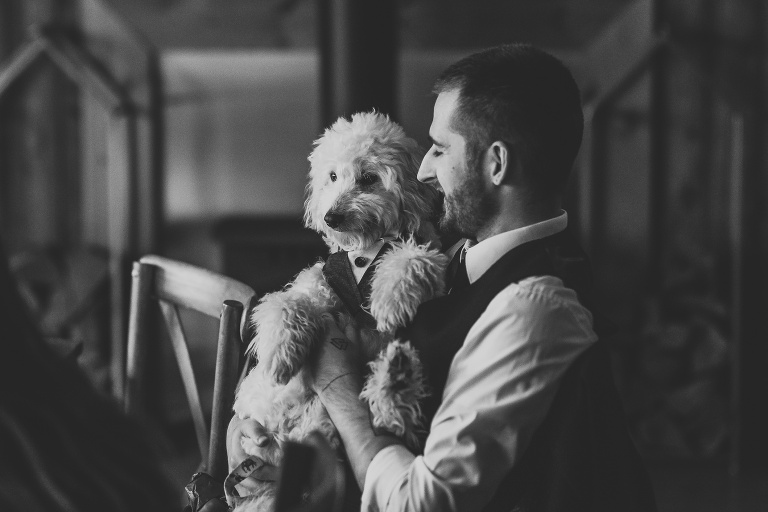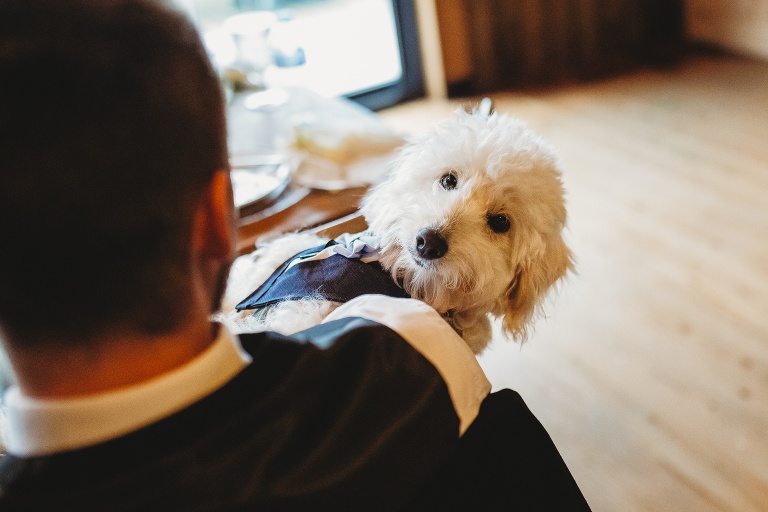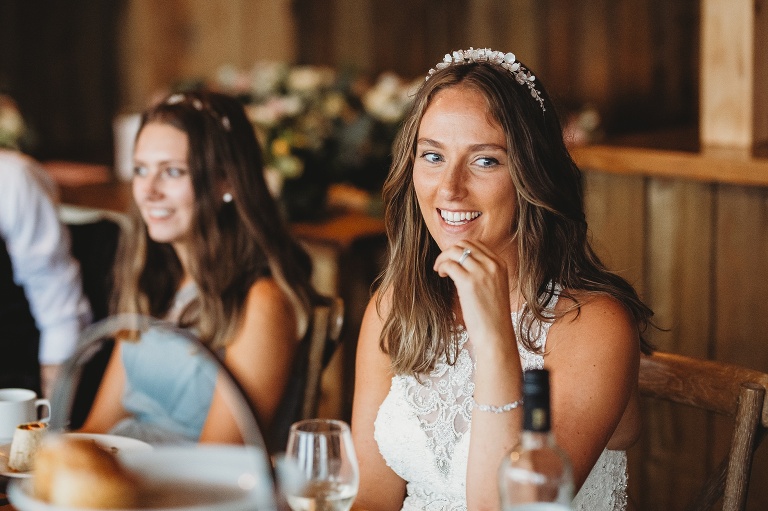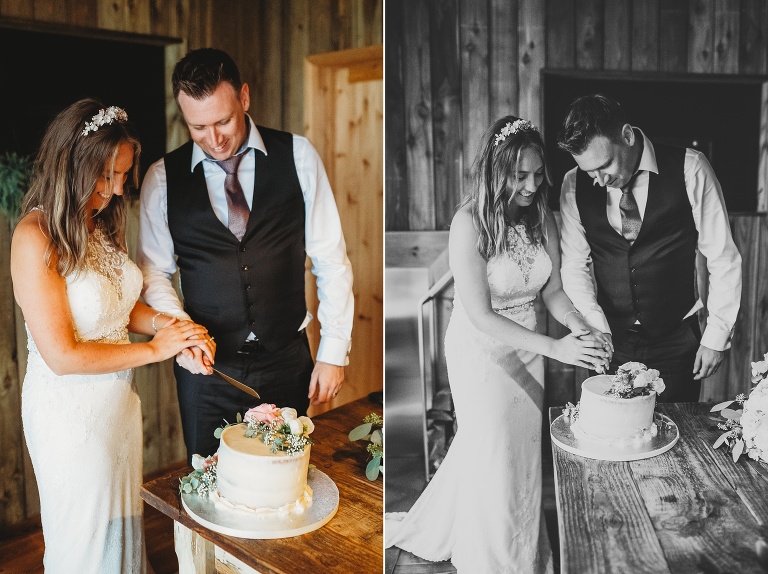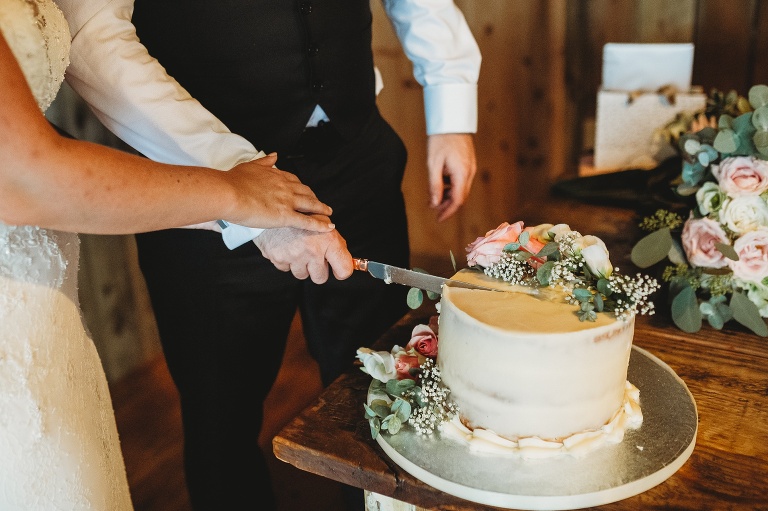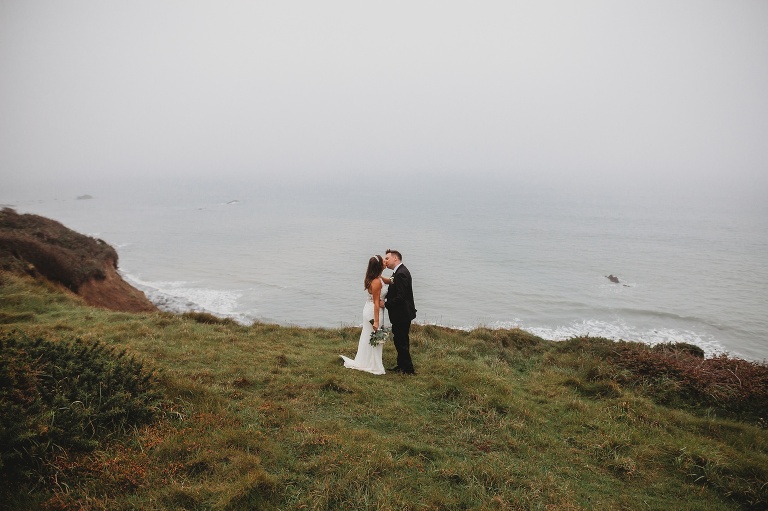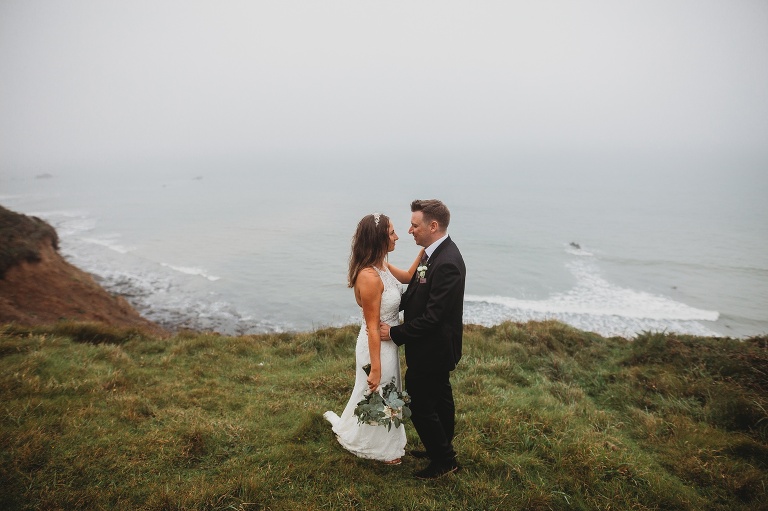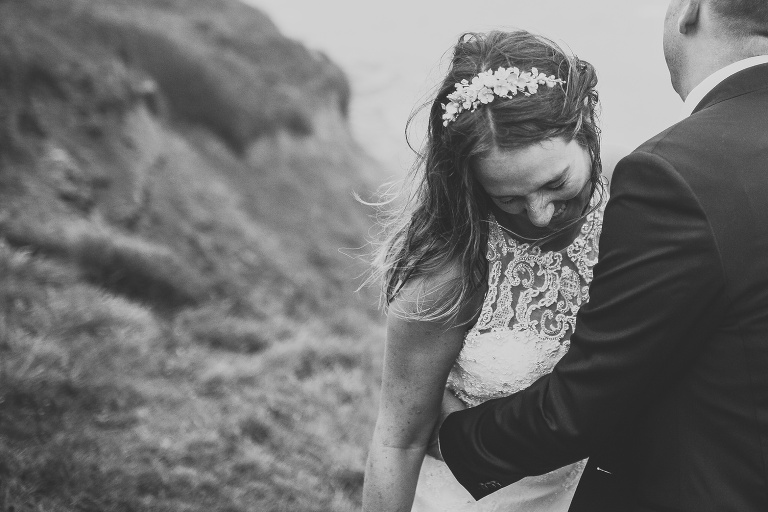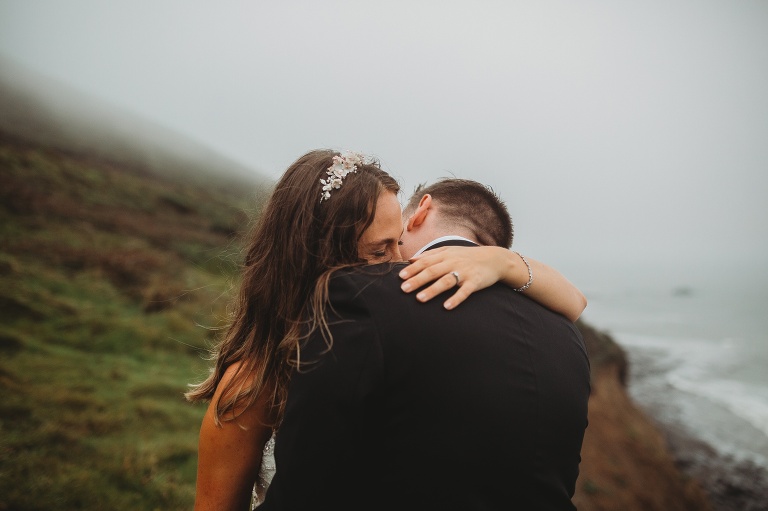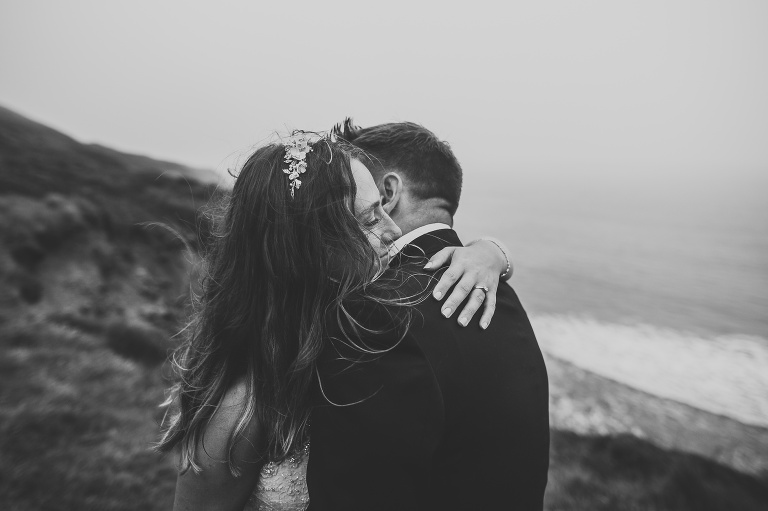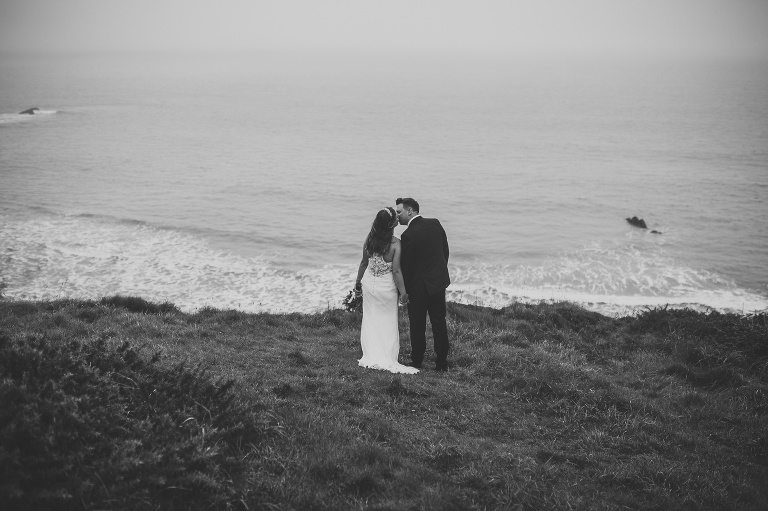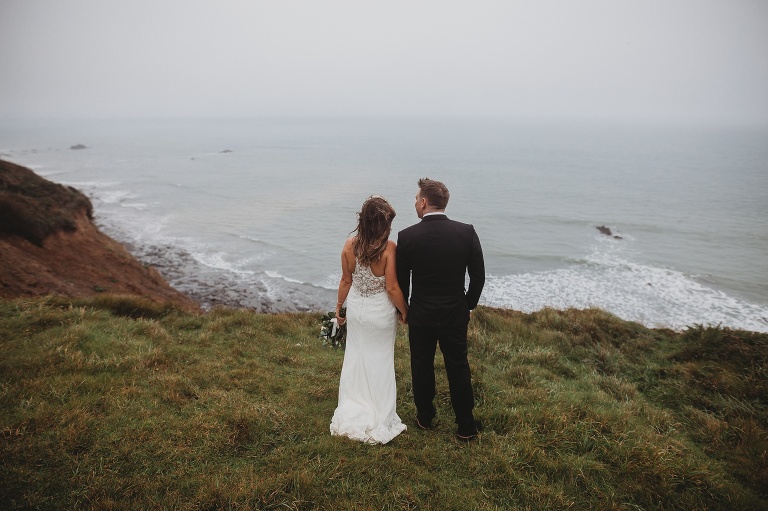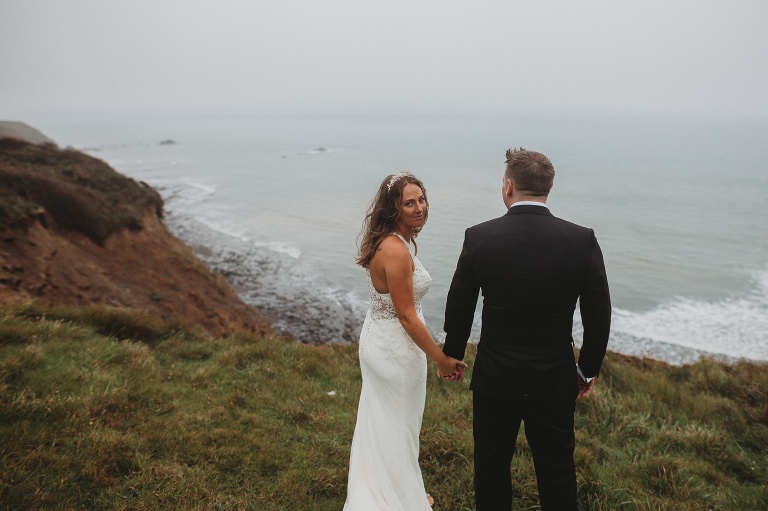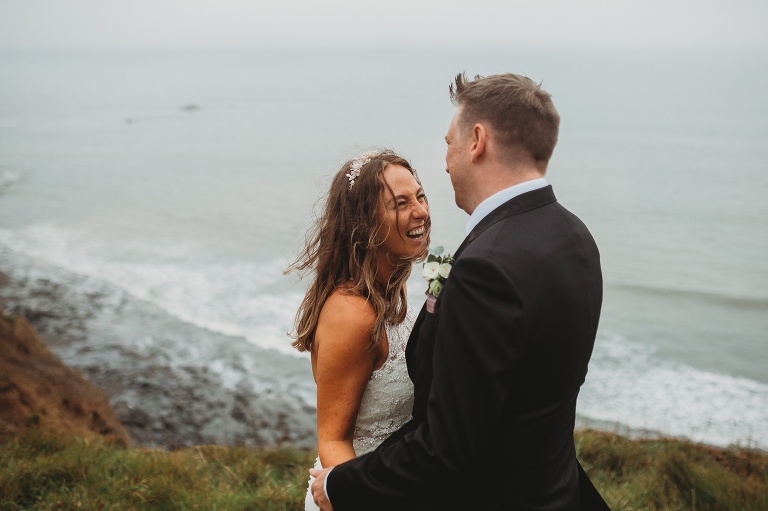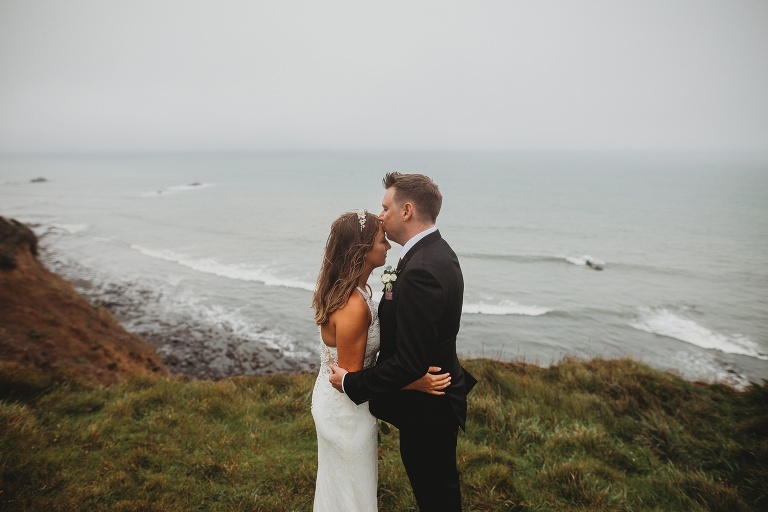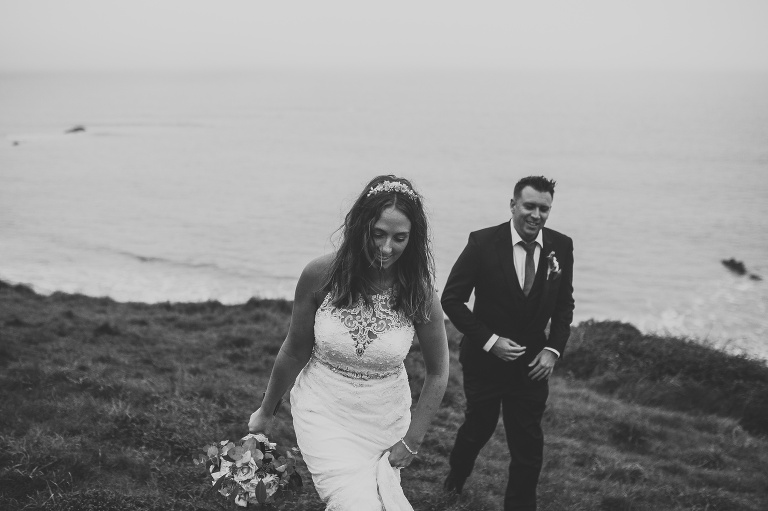 I'm taking both small and big bookings for 2021, 2022 and 2023 so if you are looking for a wedding photographer, then please check out my portfolio or get in touch! As always, please feel free to share!
Holly xx