In 2019, I lived the worst moments of my life. Yet despite that, it was also the best year of my life so far. There's nothing like nearly dying to make you appreciate how beautiful life can be, to make the most of it and to live and love wholeheartedly.
I think I speak for all wedding photographers when I say our worst nightmare is being unable to photograph our weddings. I lived that nightmare. In mid April 2019, following a 2 week illness, I found myself in intensive care needing major surgery and all I could think about was my upcoming weddings. But the photographer community is amazing! I never had to fear my couples would go without – thank you to the photographers who took on the weddings I couldn't shoot, even though I was heartbroken that I couldn't shoot them, and I knew my couples were in good hands! And thank you to my wonderful couples who were nothing but understanding and supportive!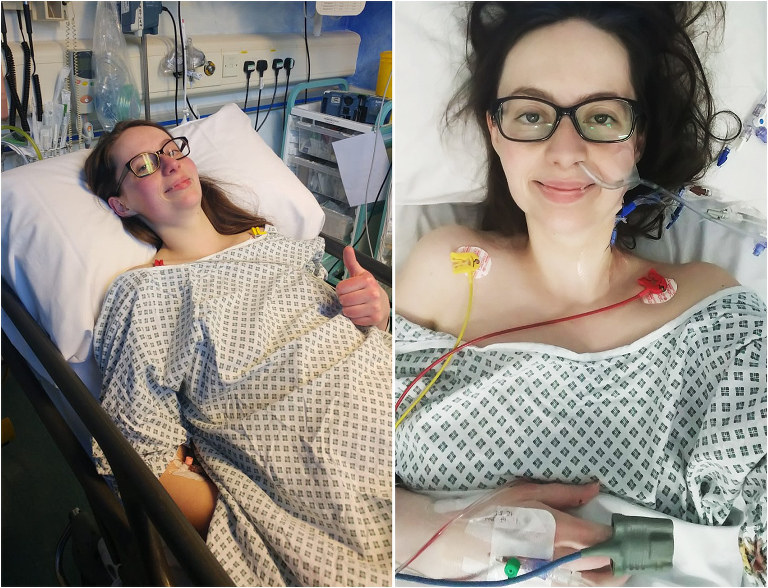 After 3 weeks in hospital, I was released, being told it would take about a year to get back to how I was. Getting back to work was my biggest motivator to rebuild my strength, and 5 weeks later, I was back shooting! At the end of my first wedding back, I got a round of applause and it truly was the best feeling in the world, although I pretty much ran out of the venue with red cheeks!
So here are some of my favourite photos from 2019 – I'm truly grateful I got experience all these moments with you!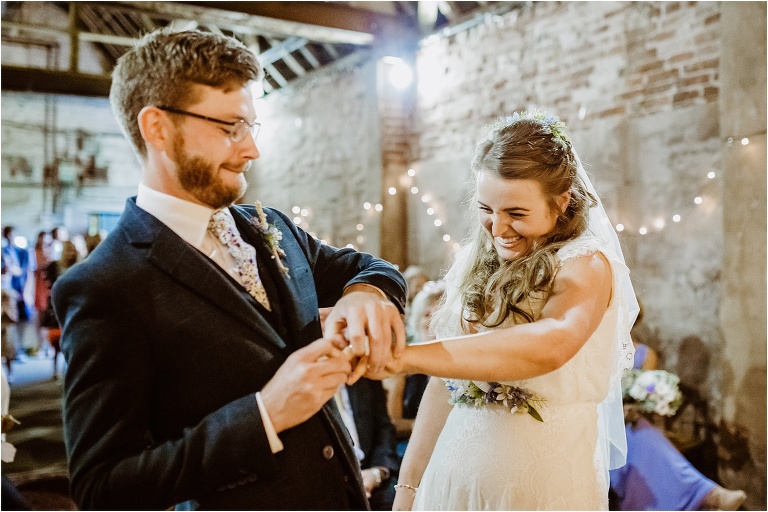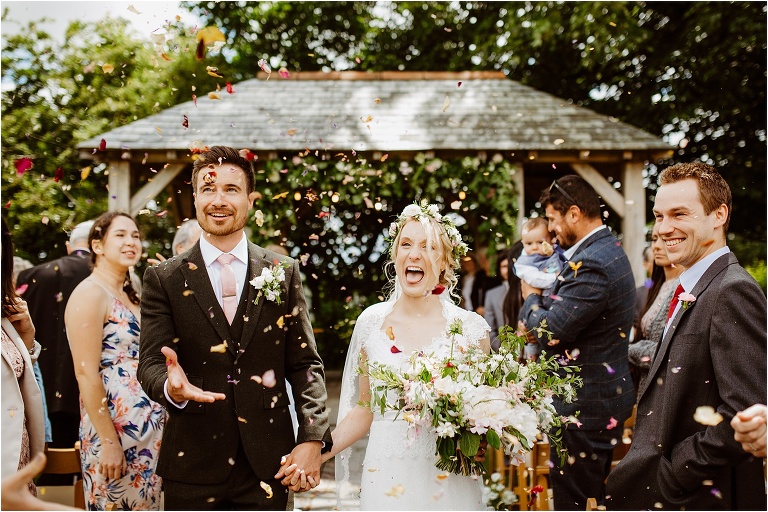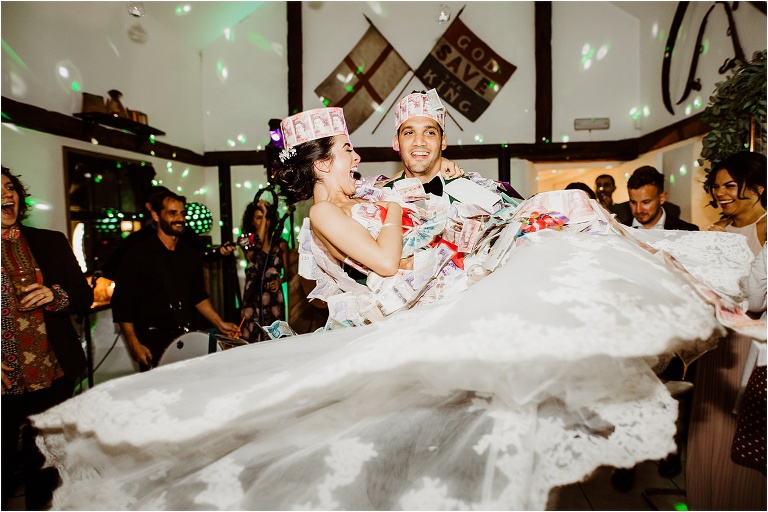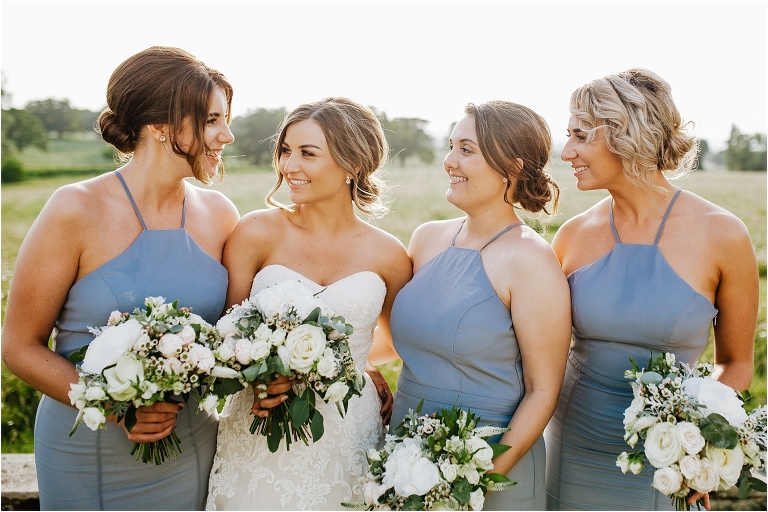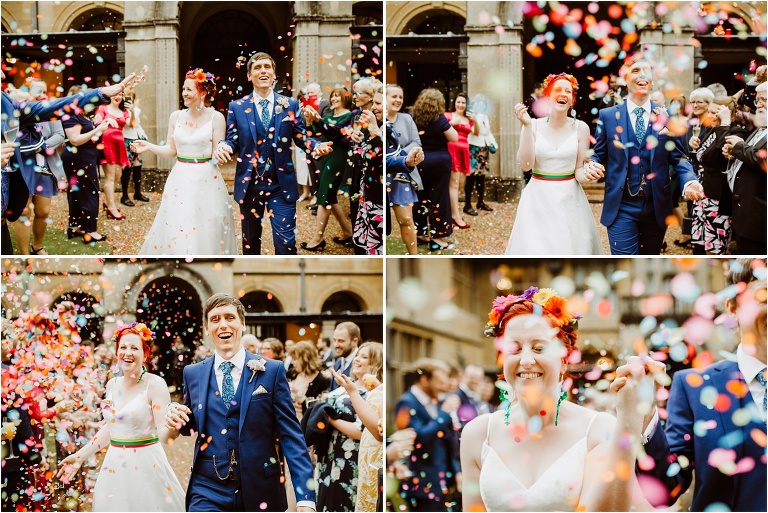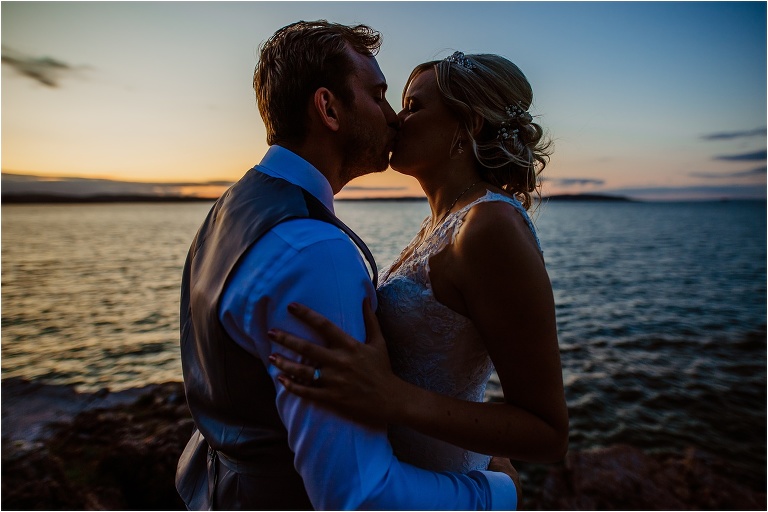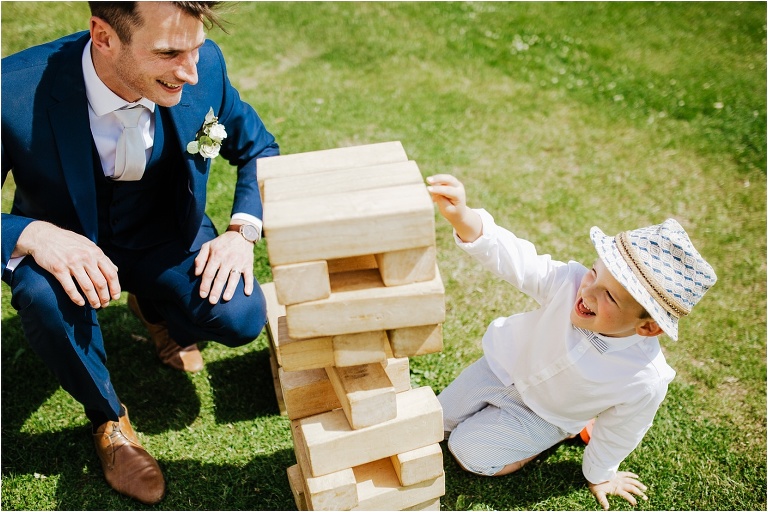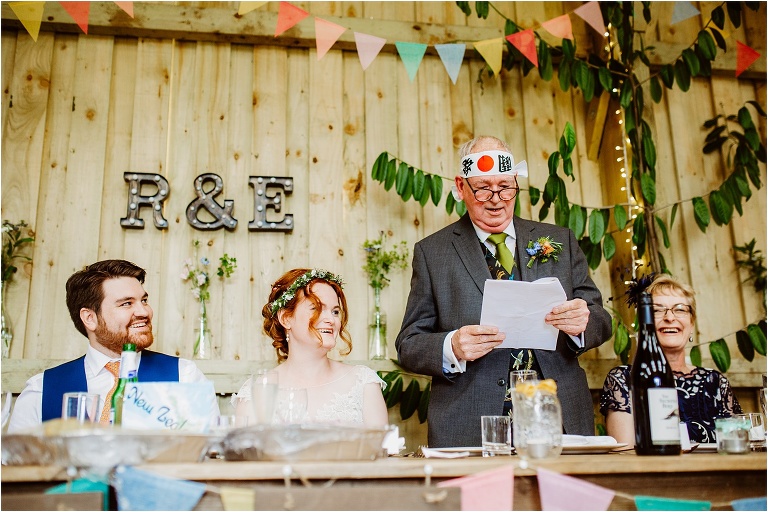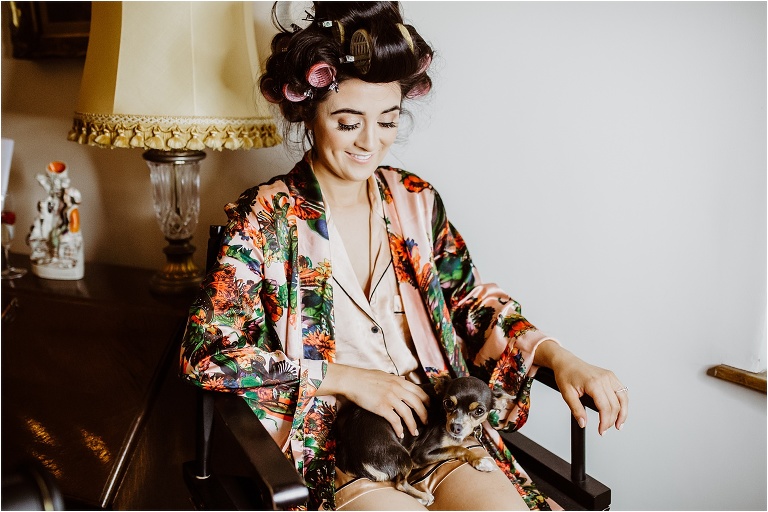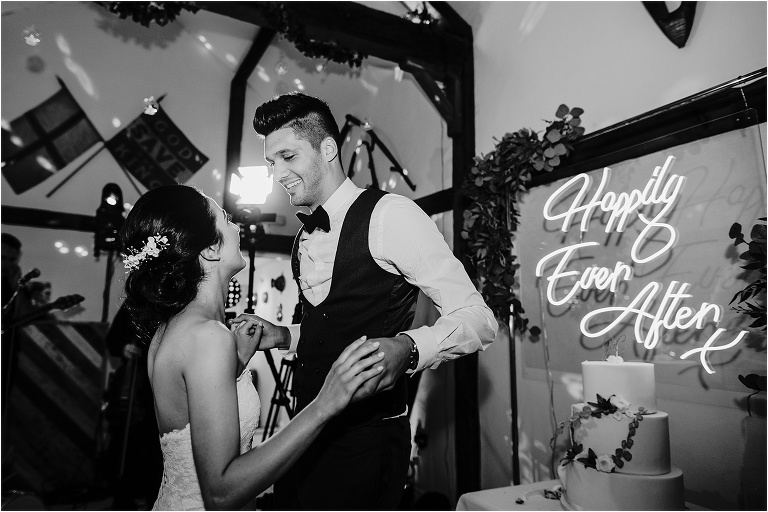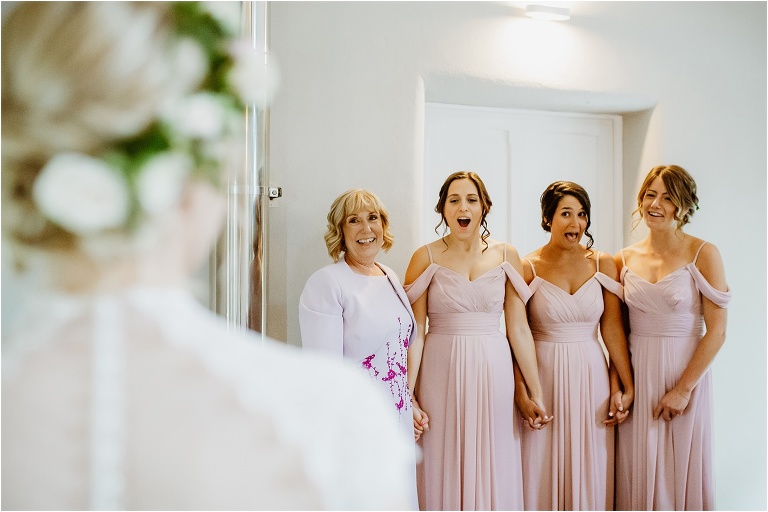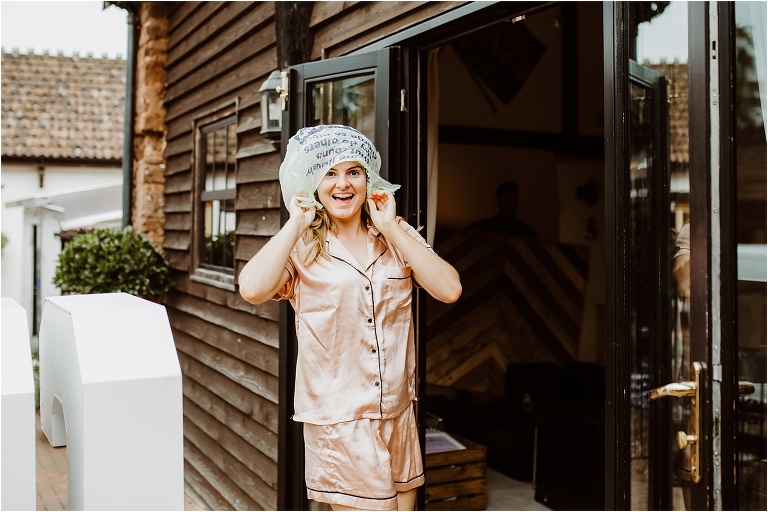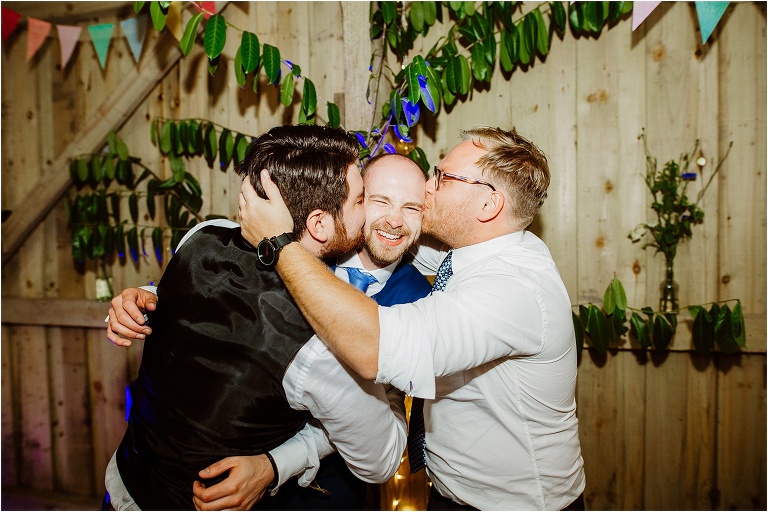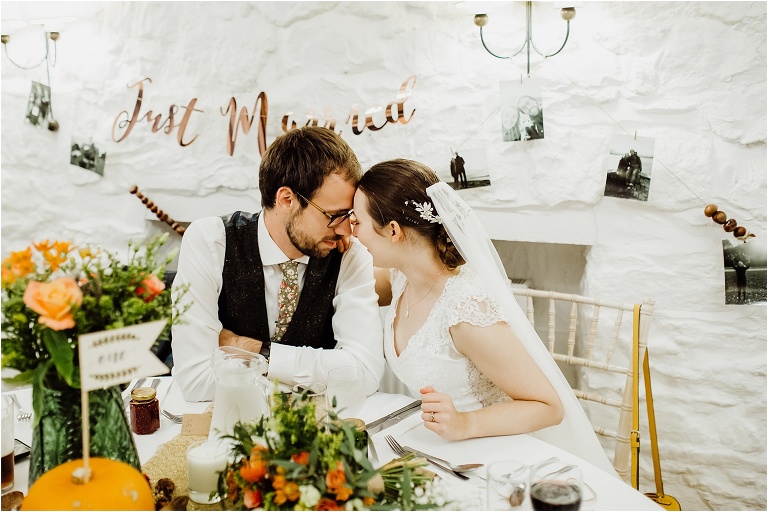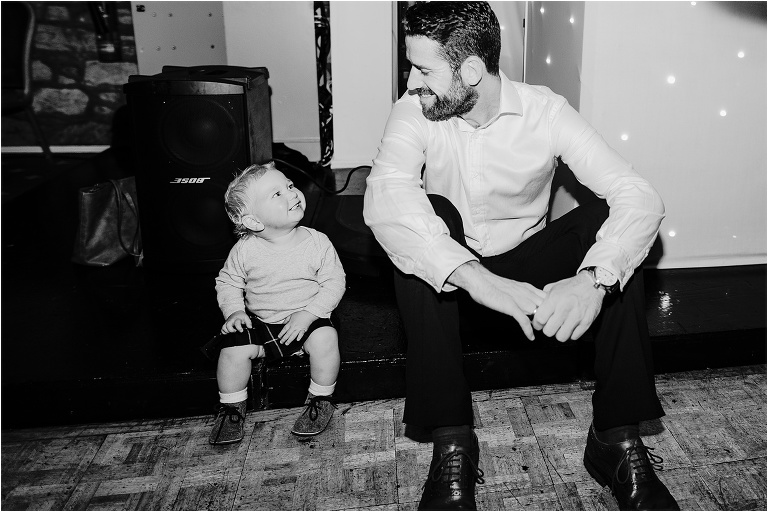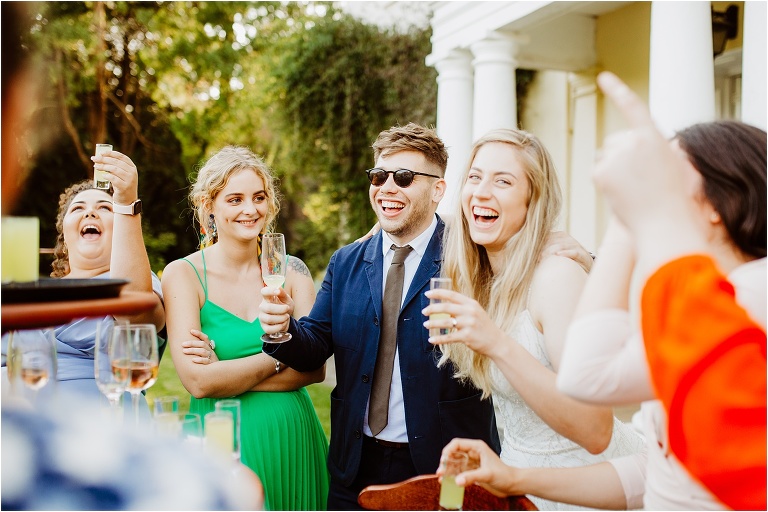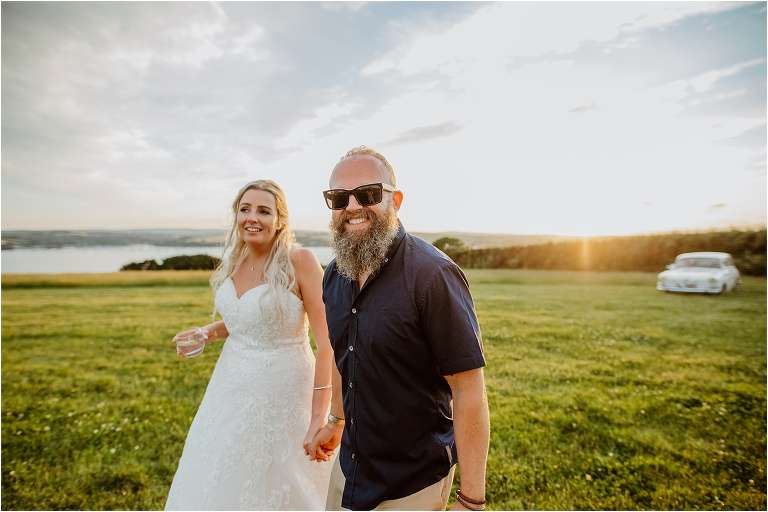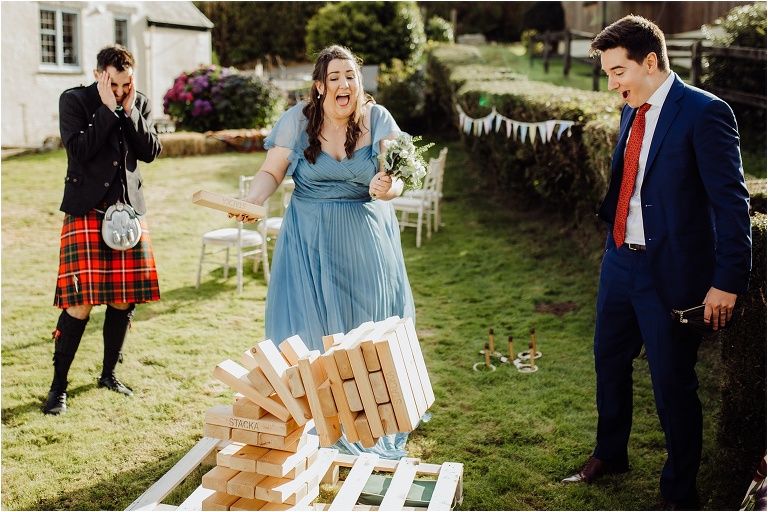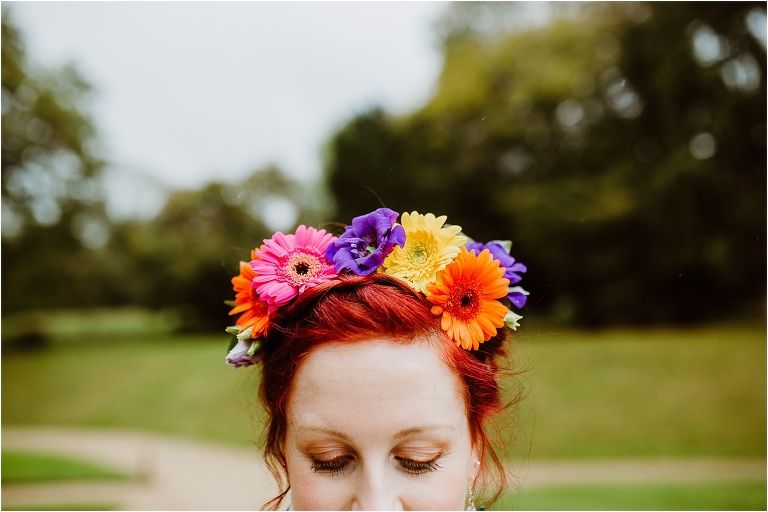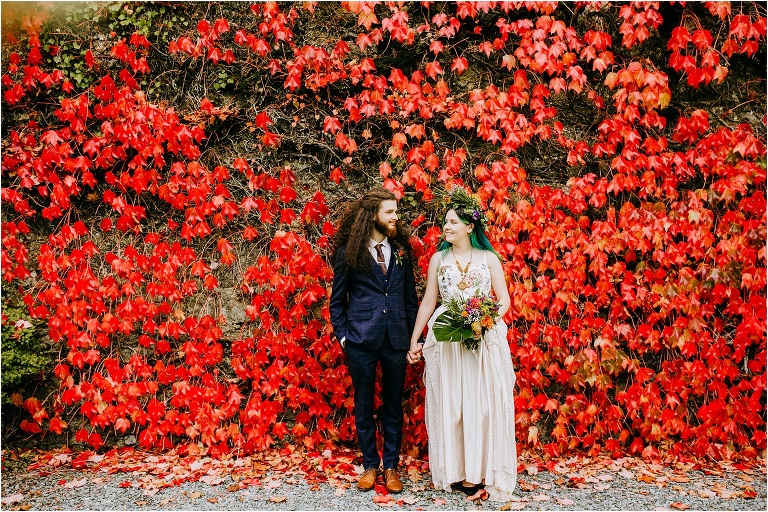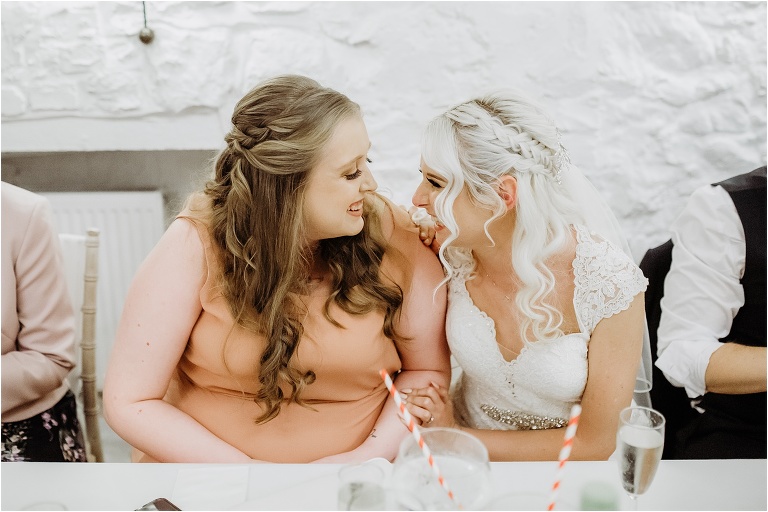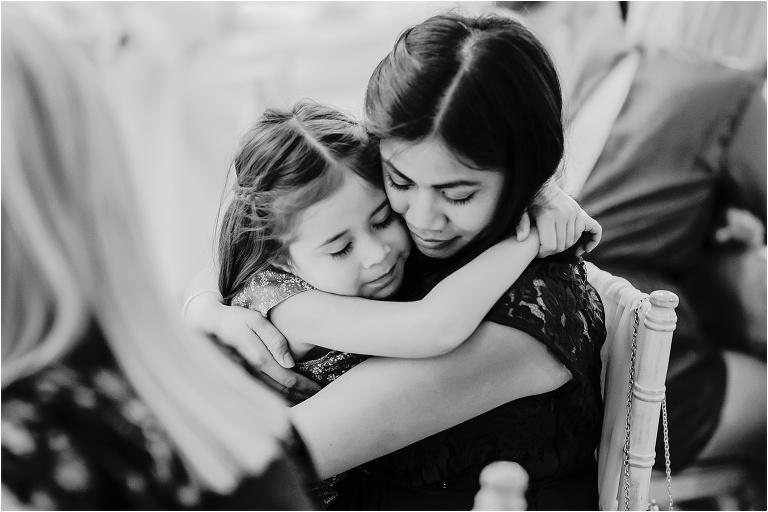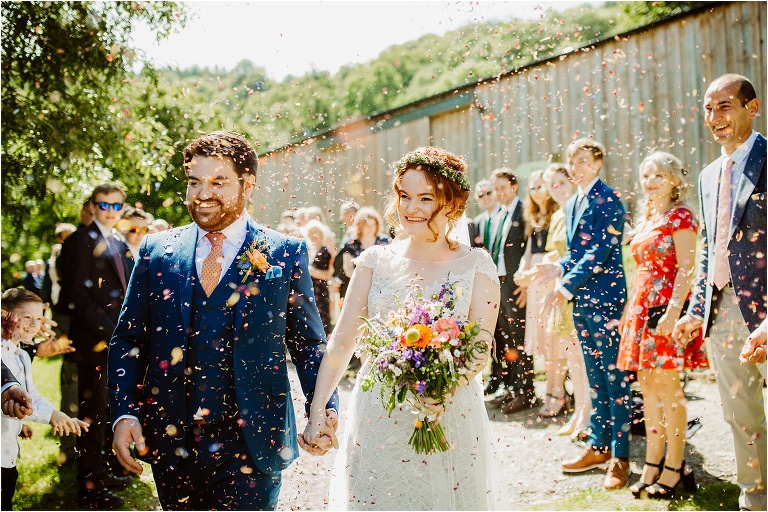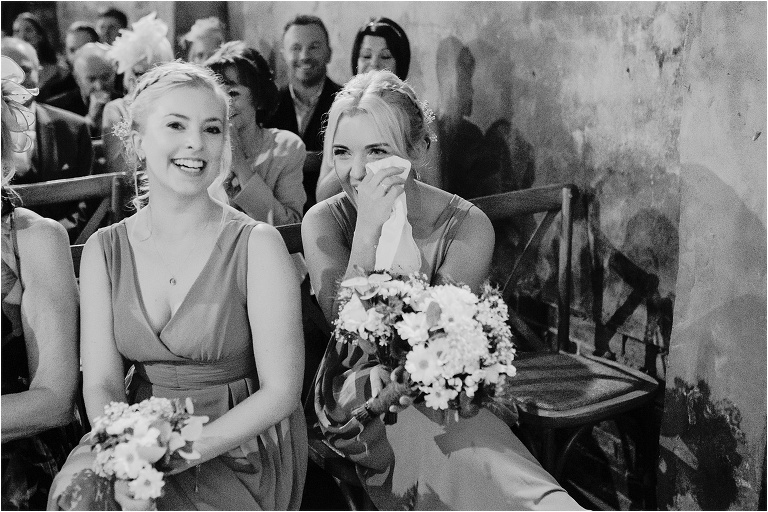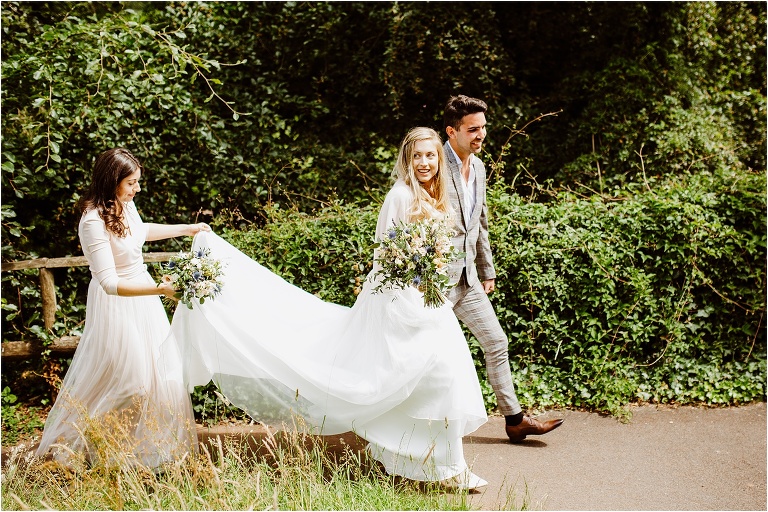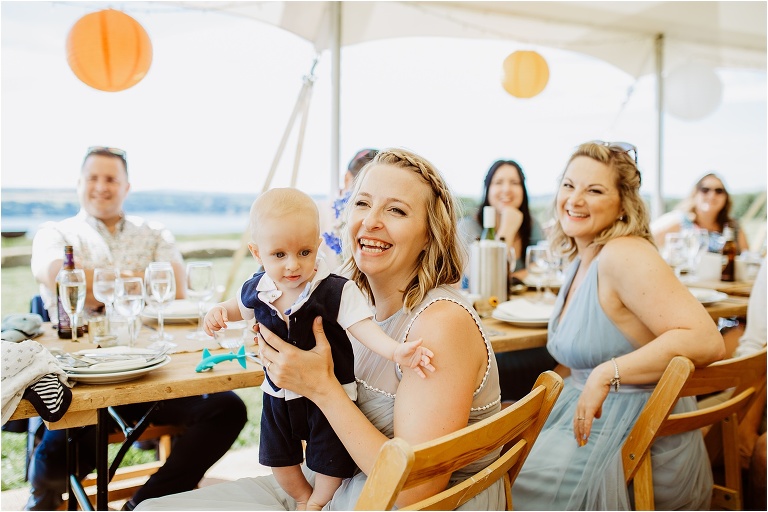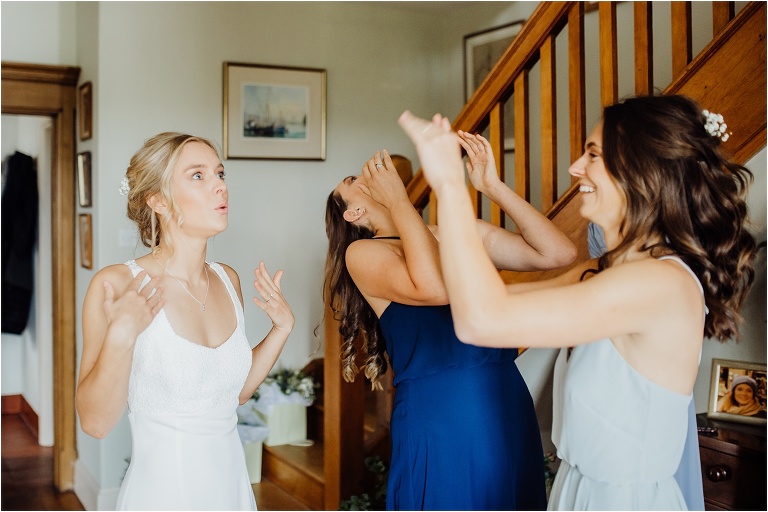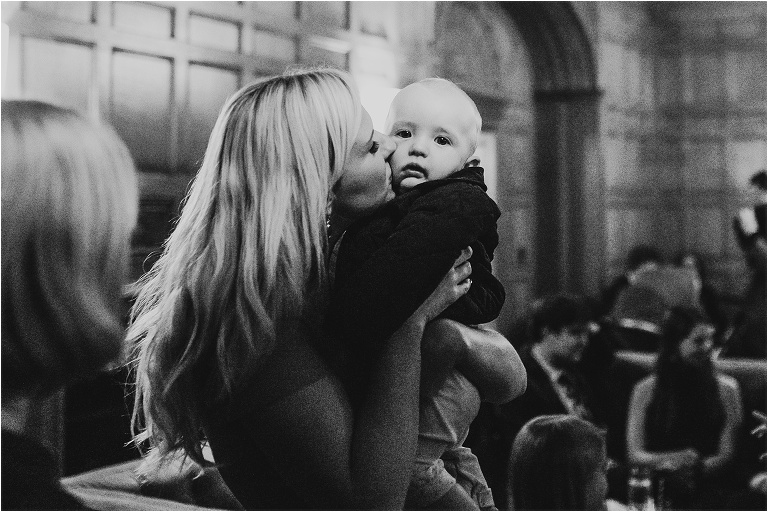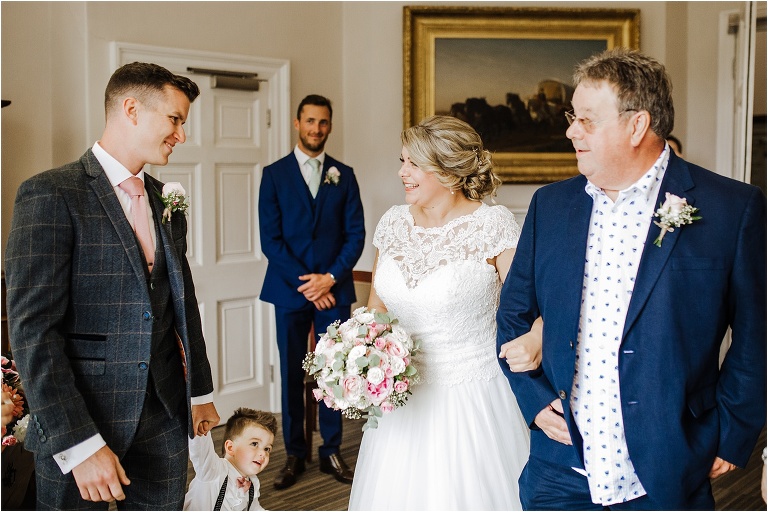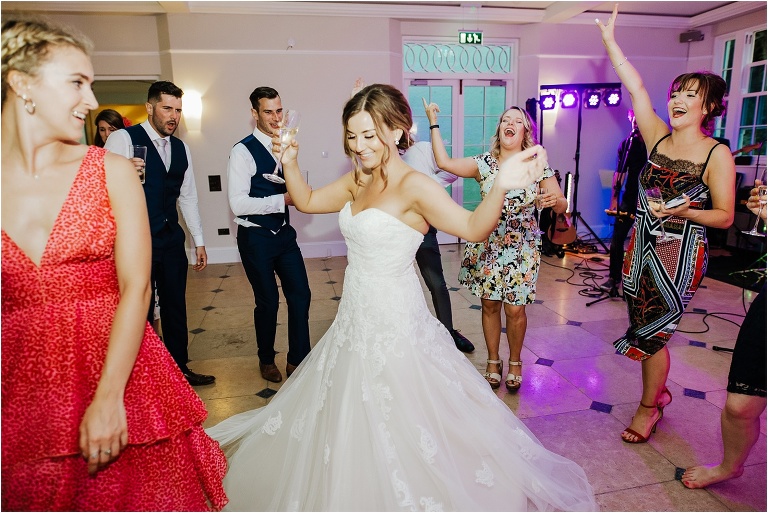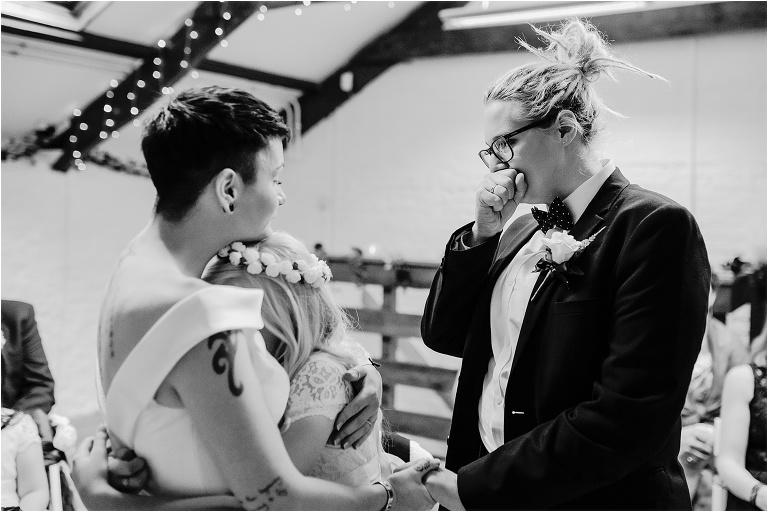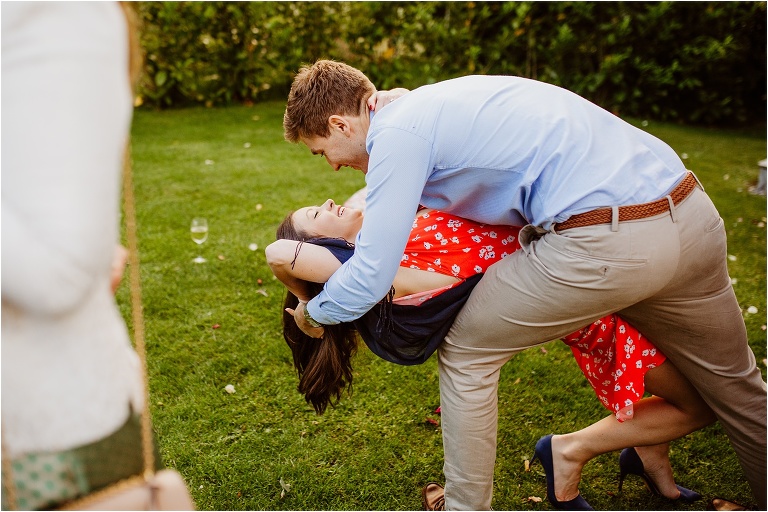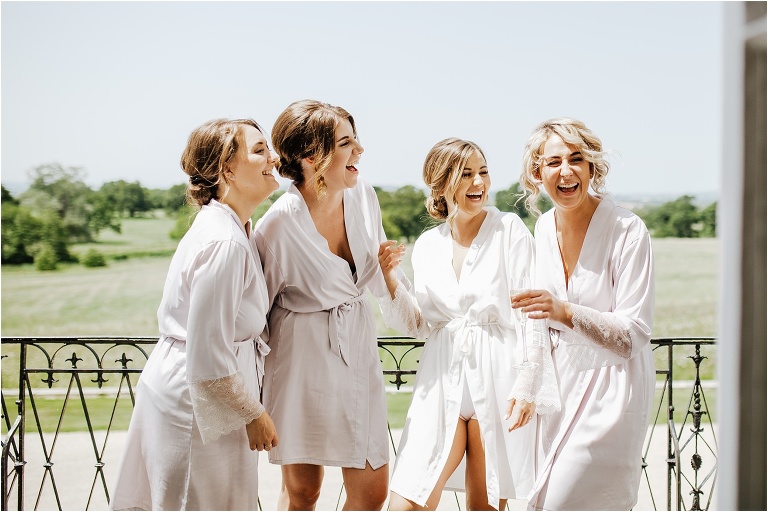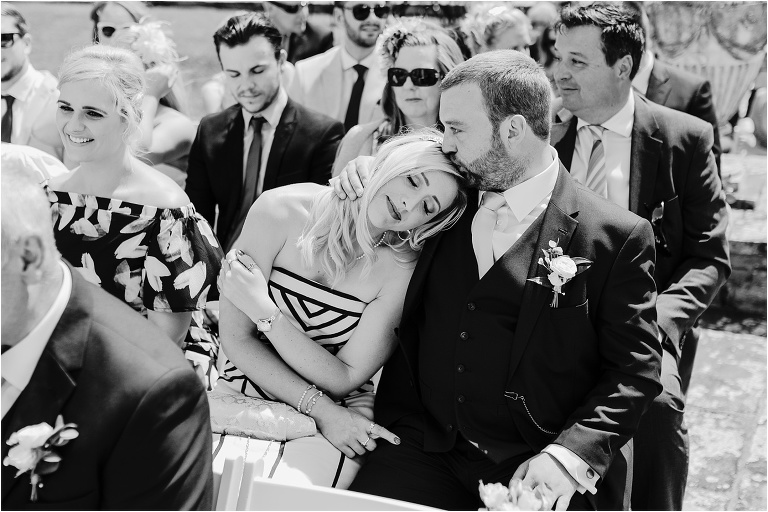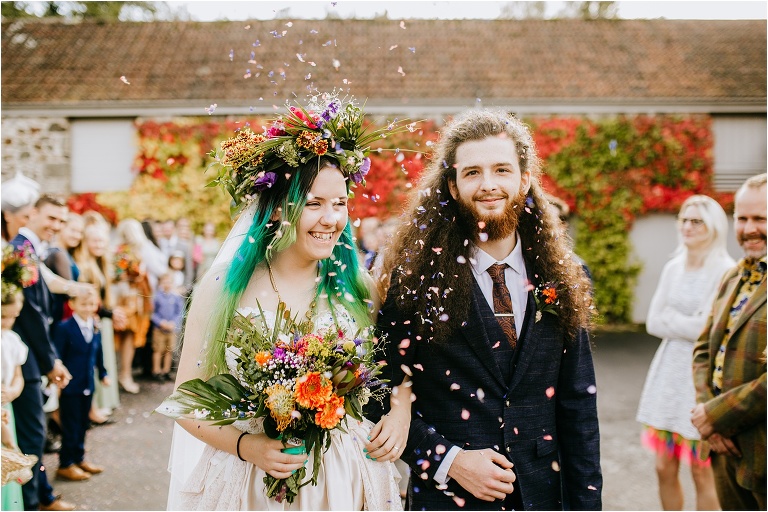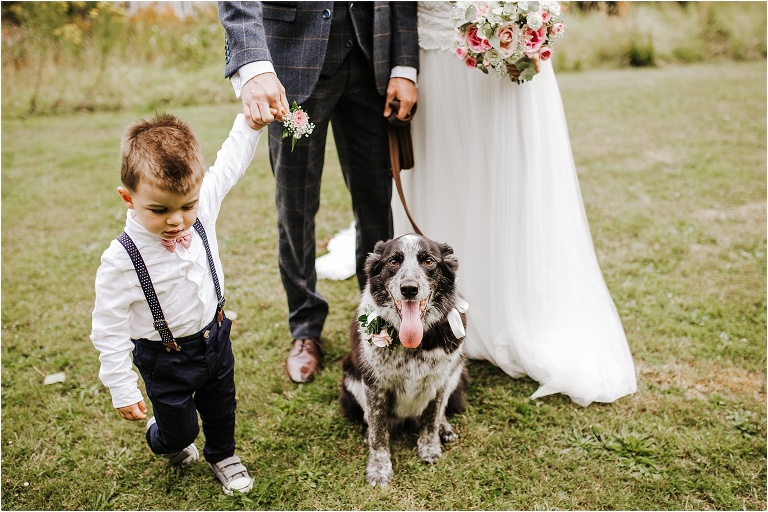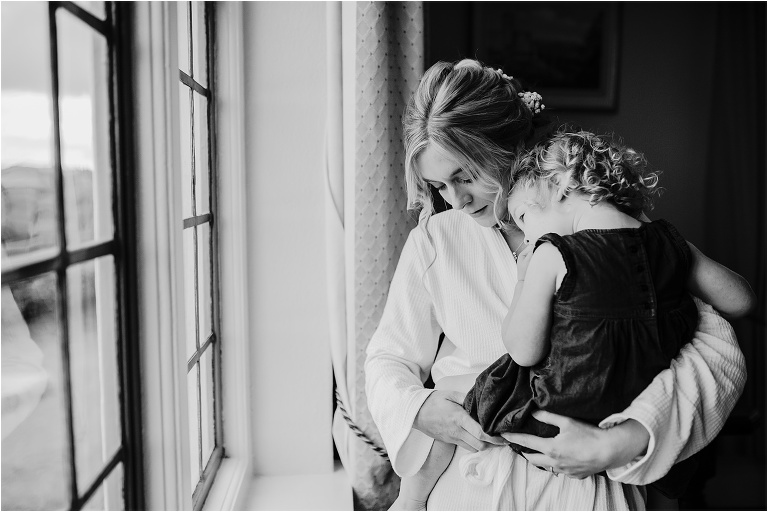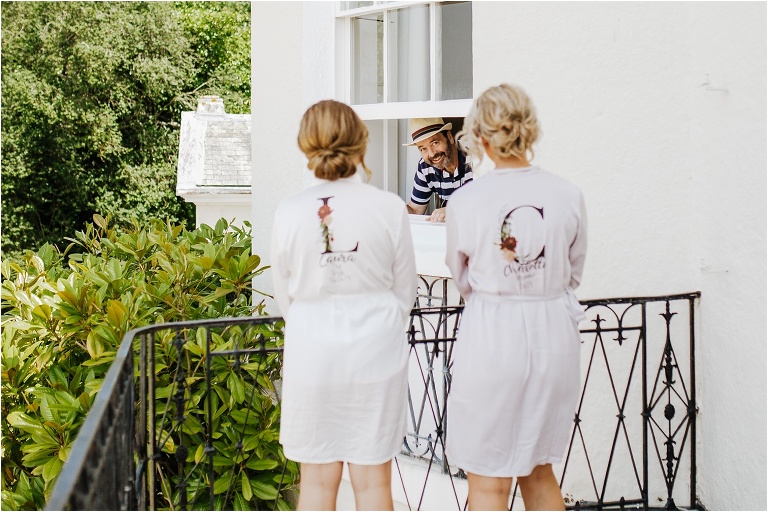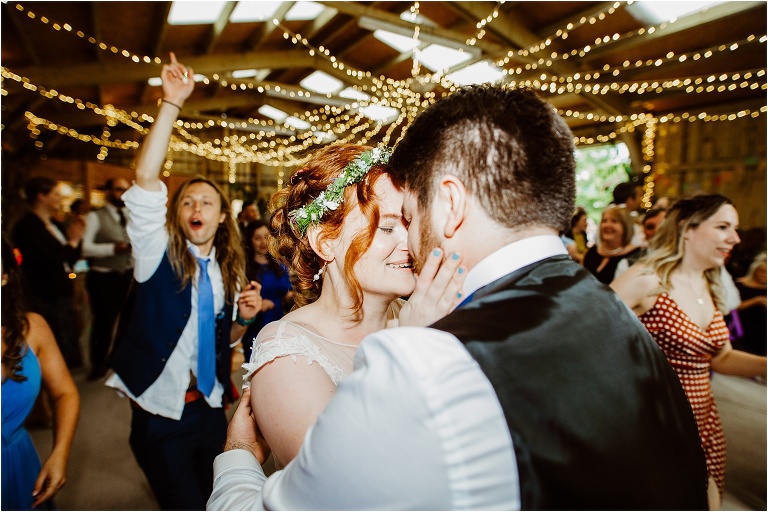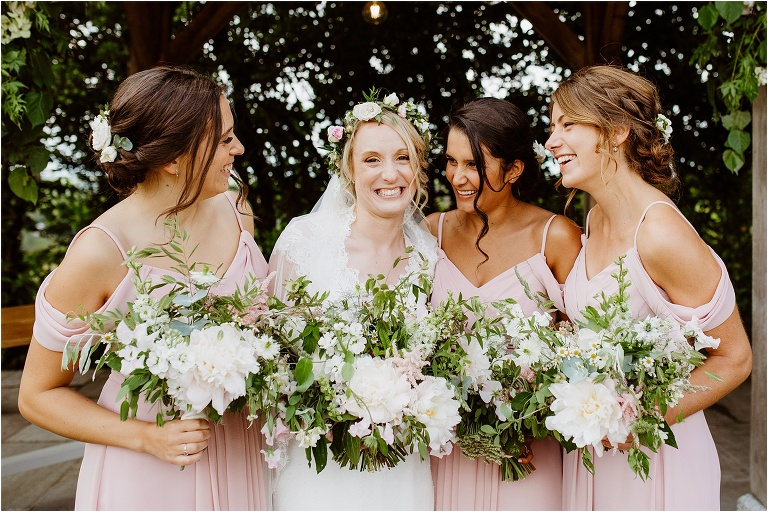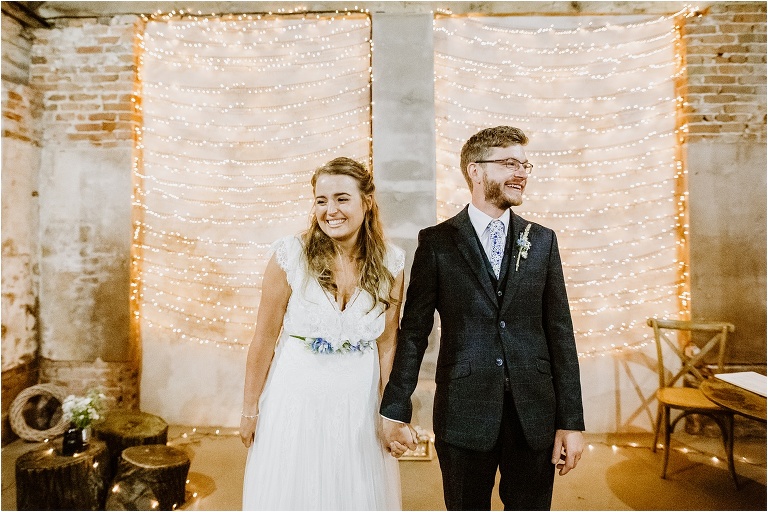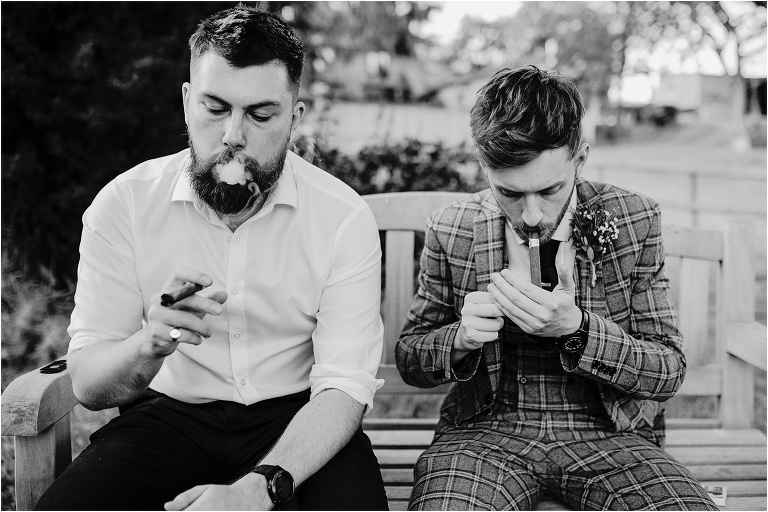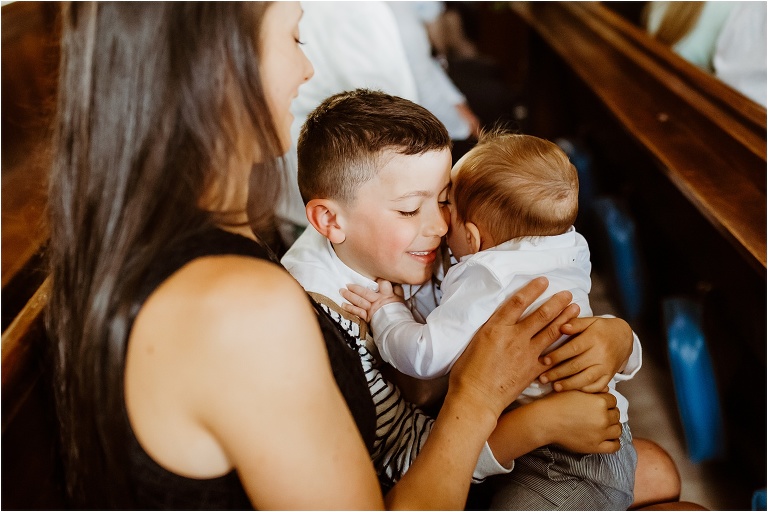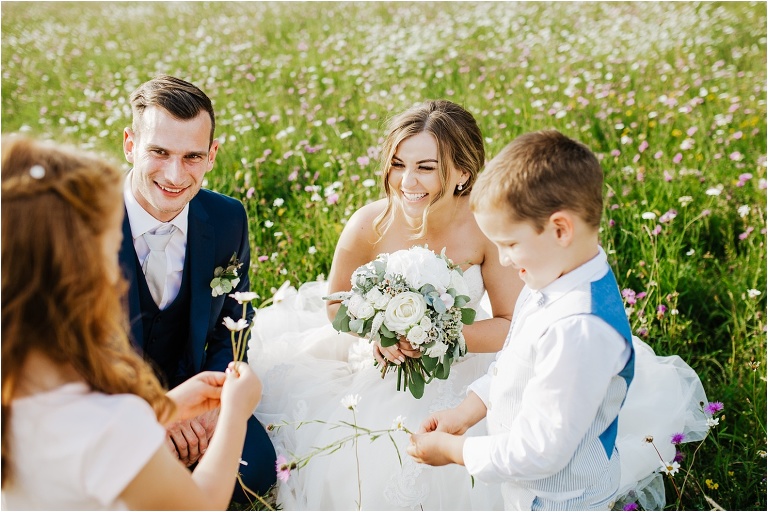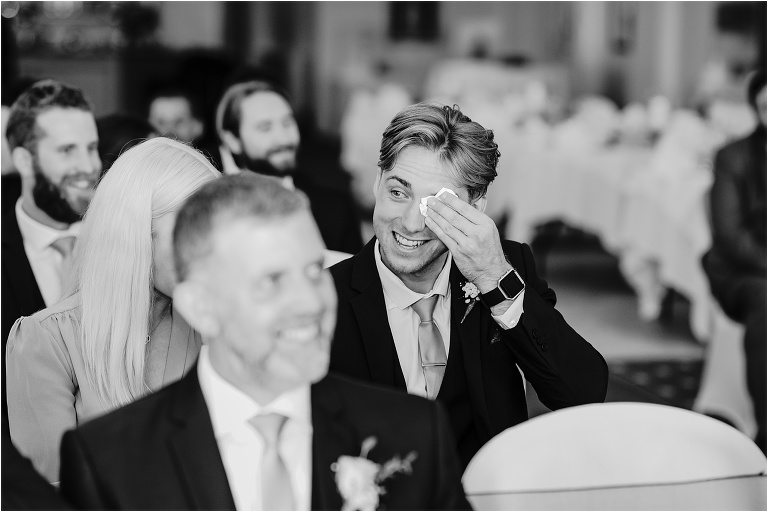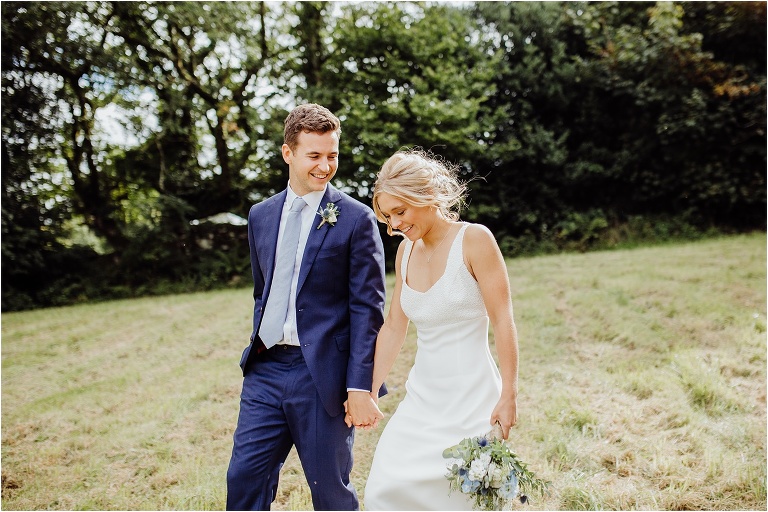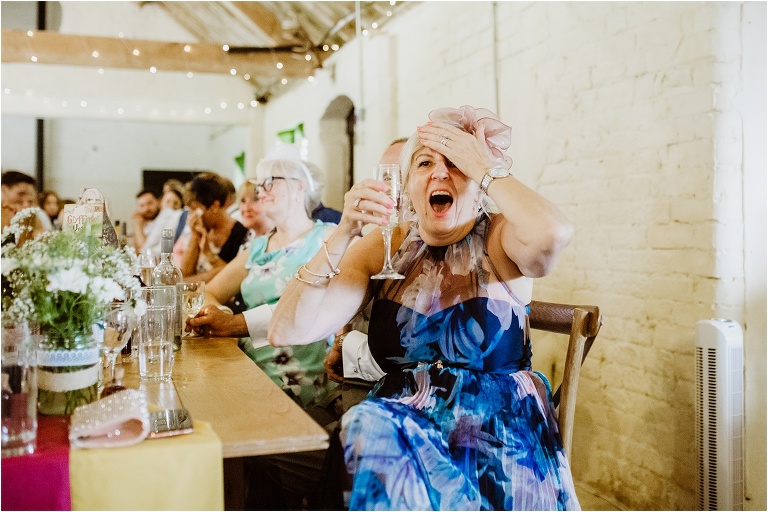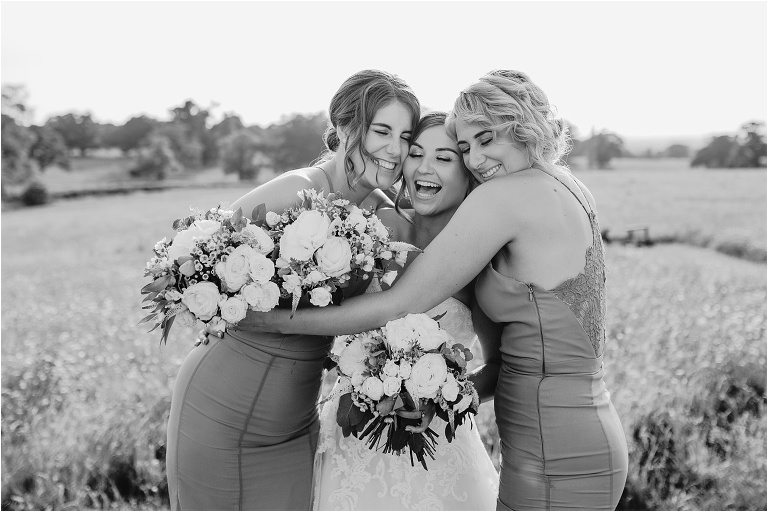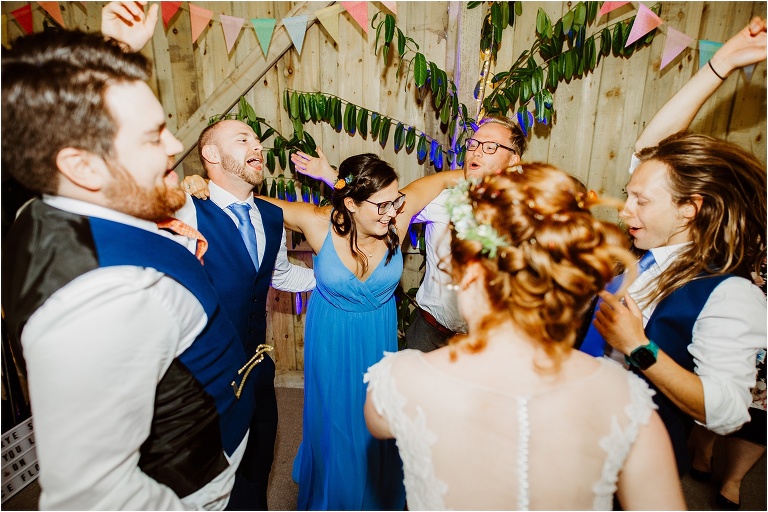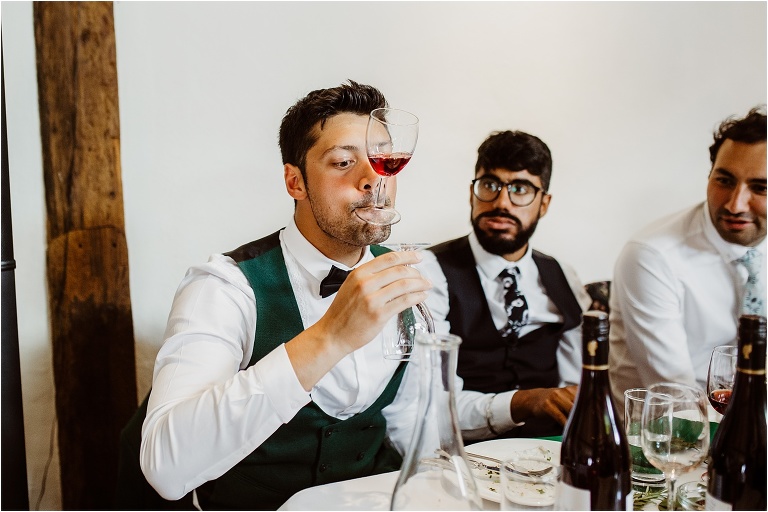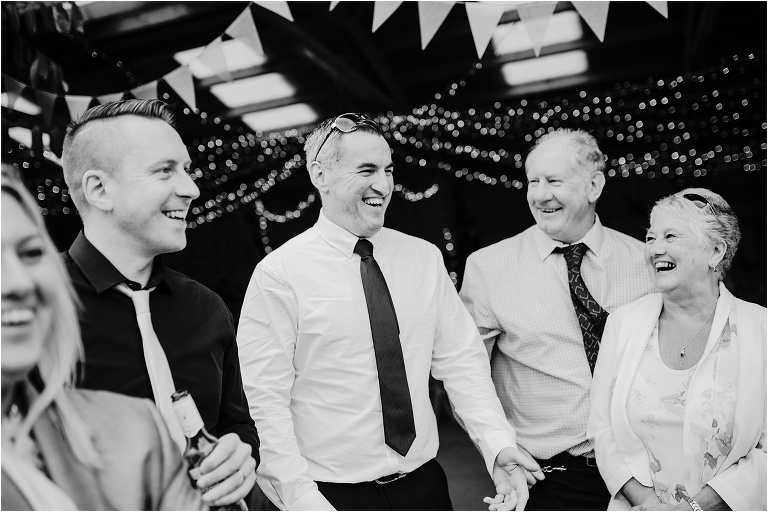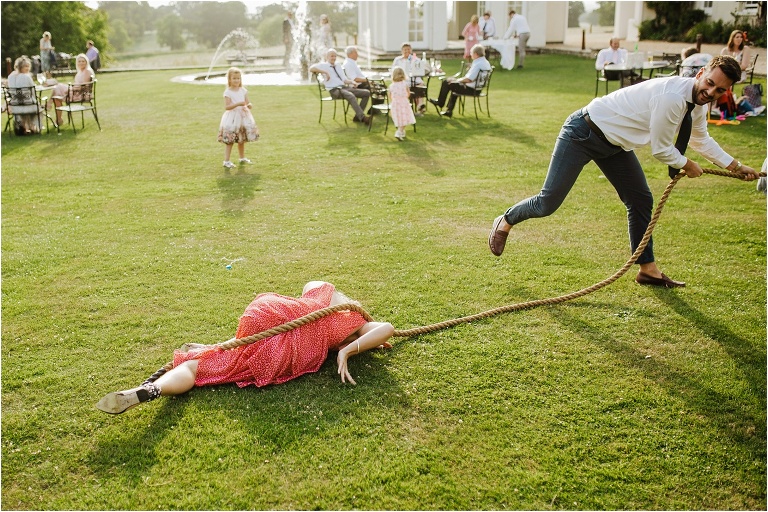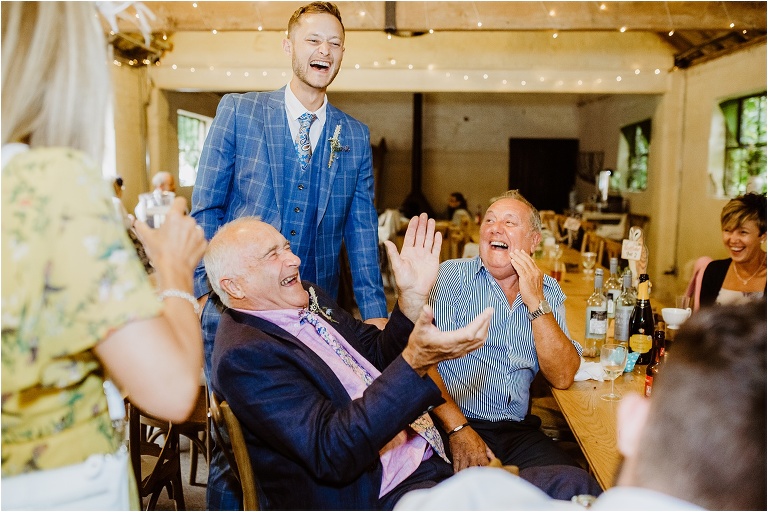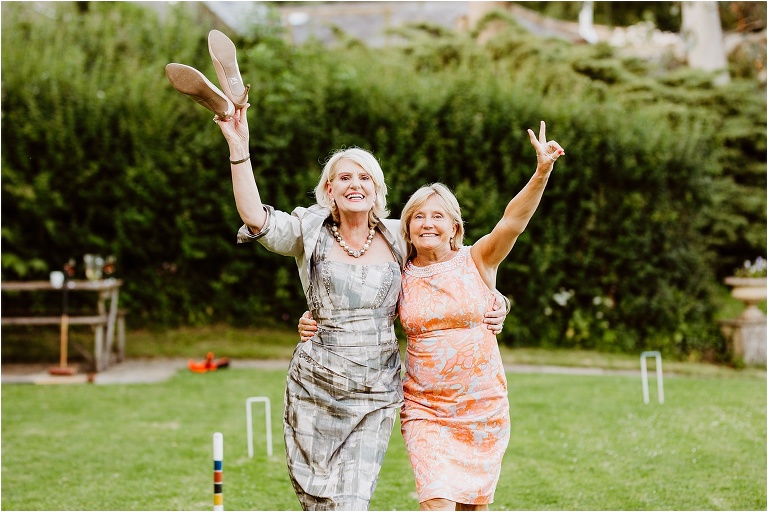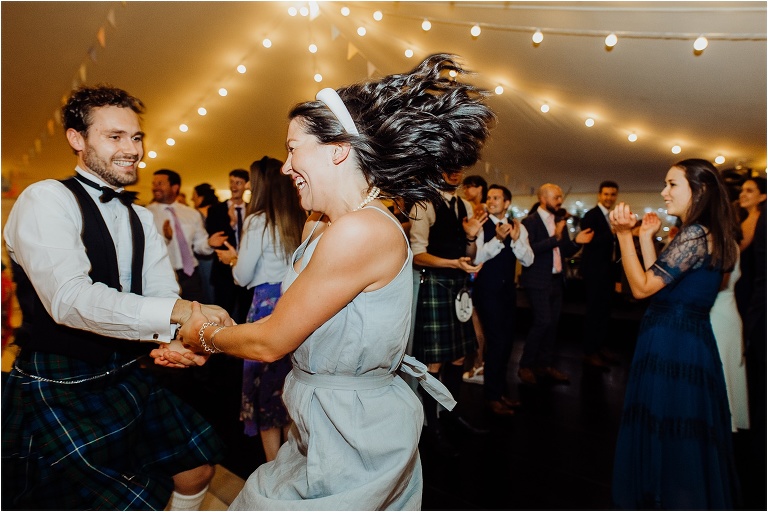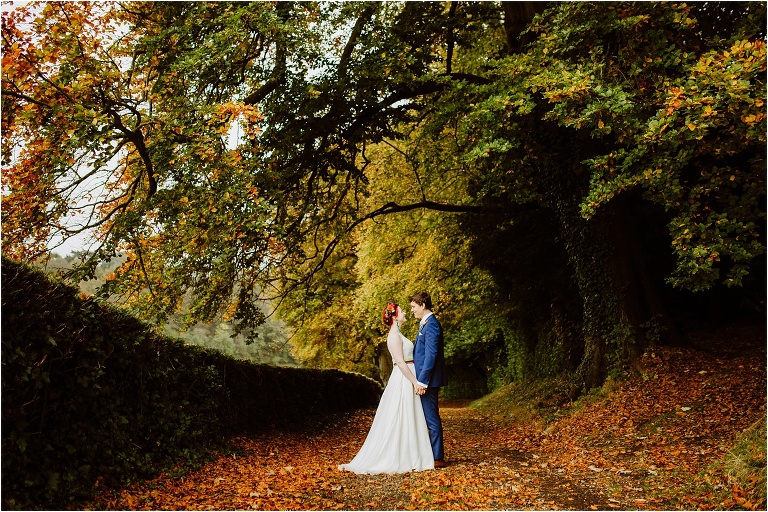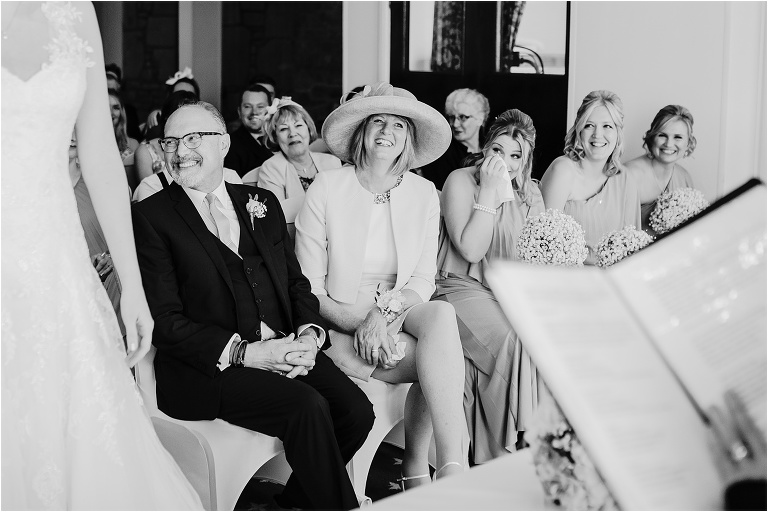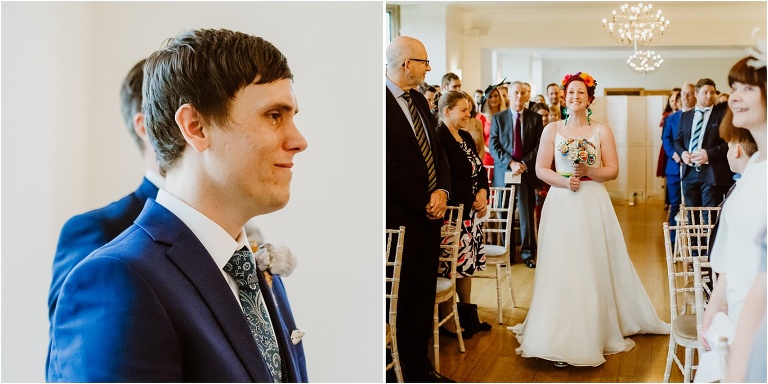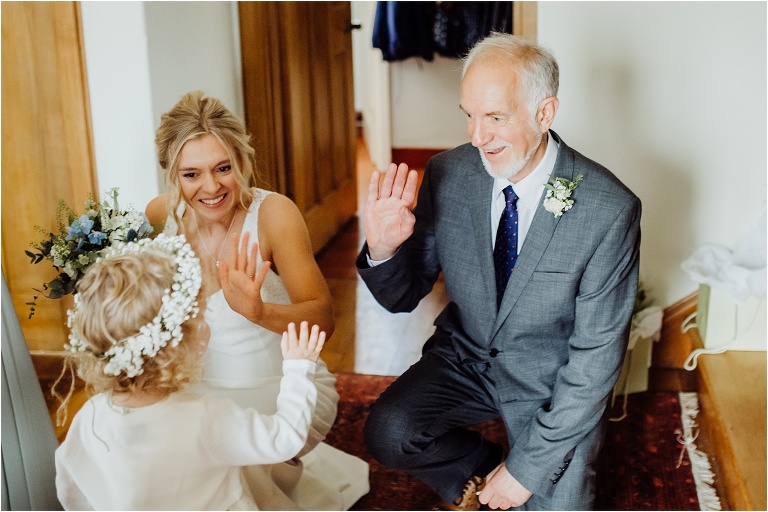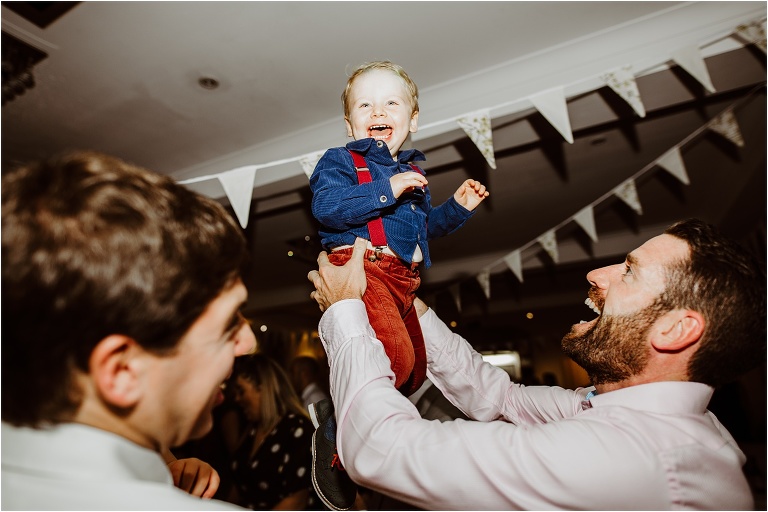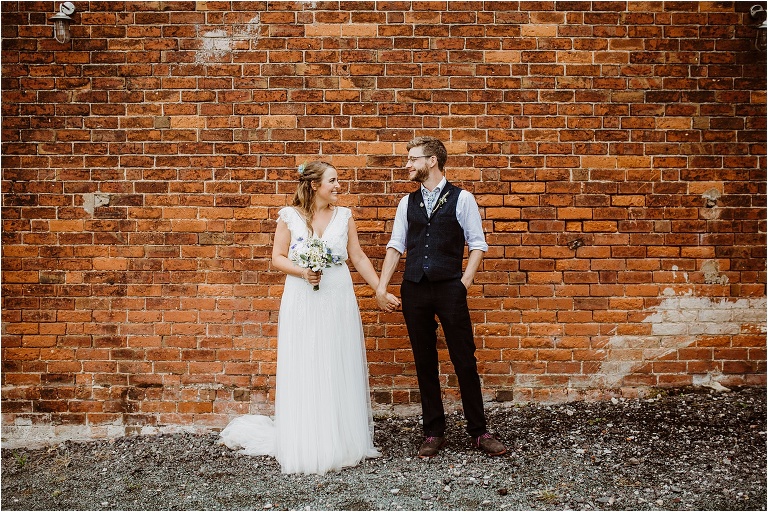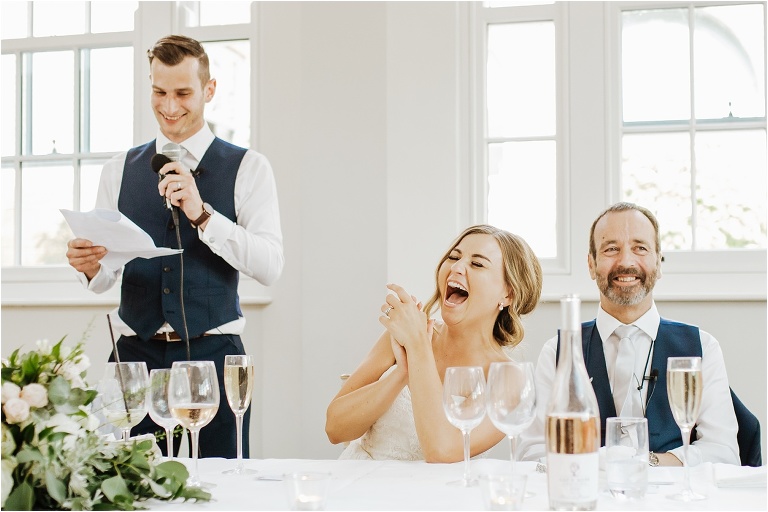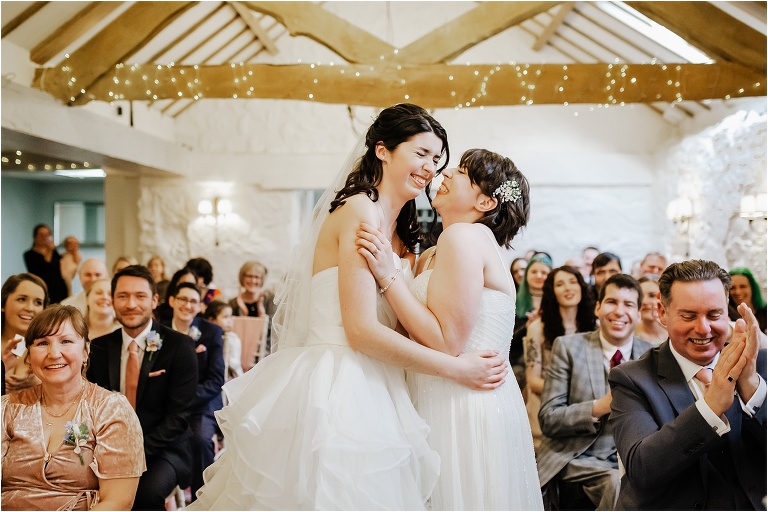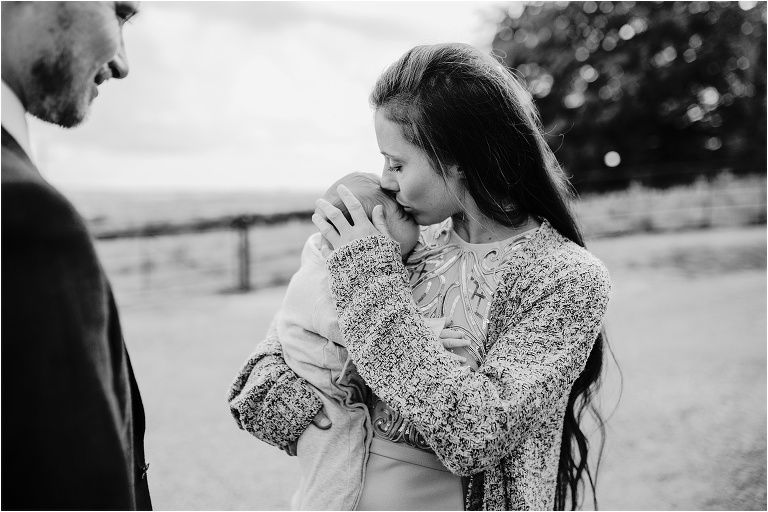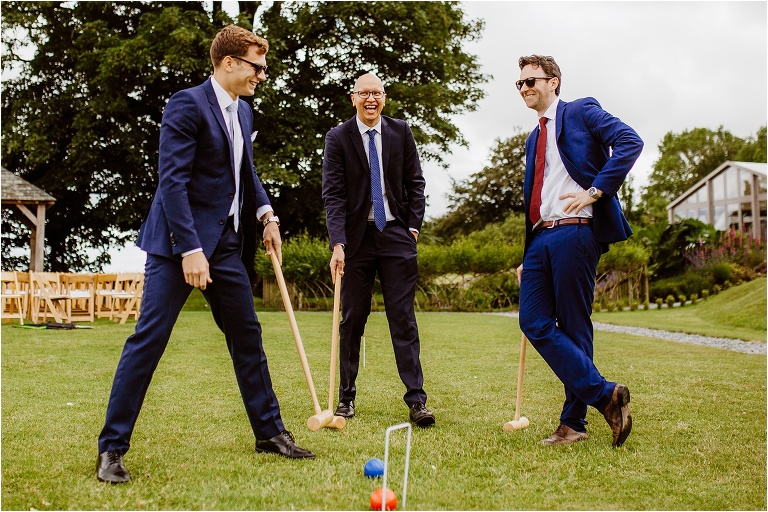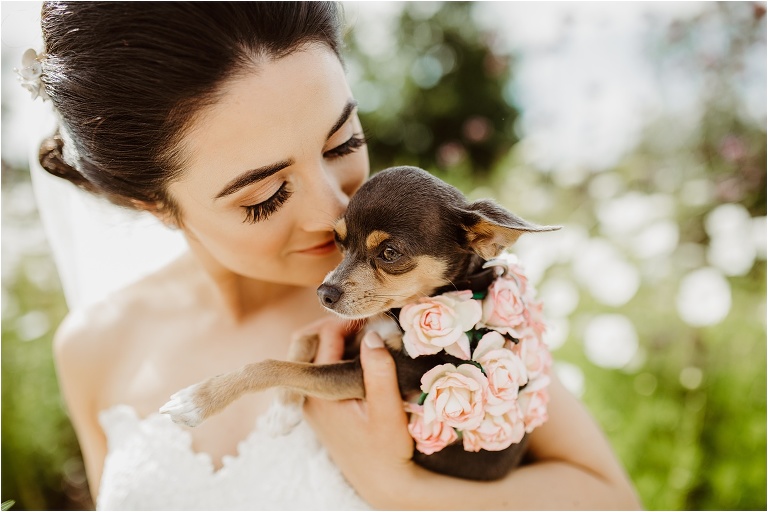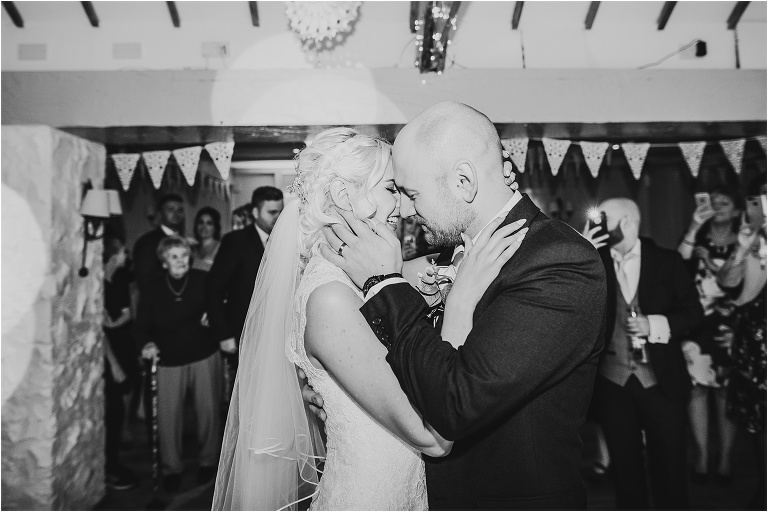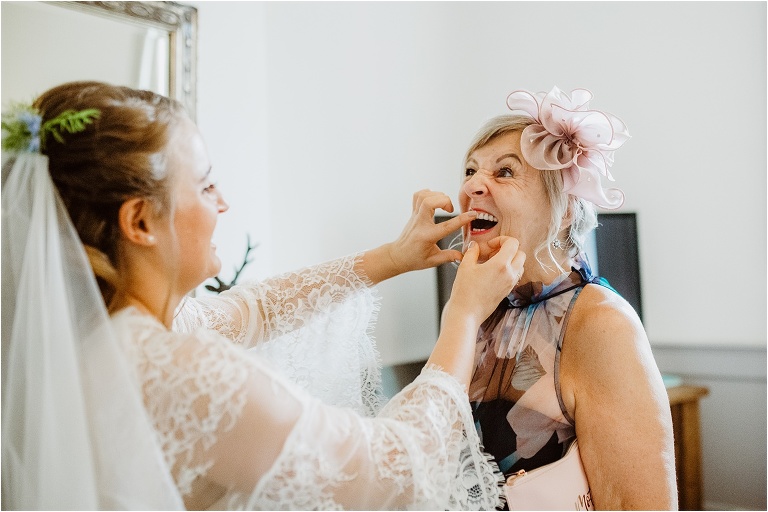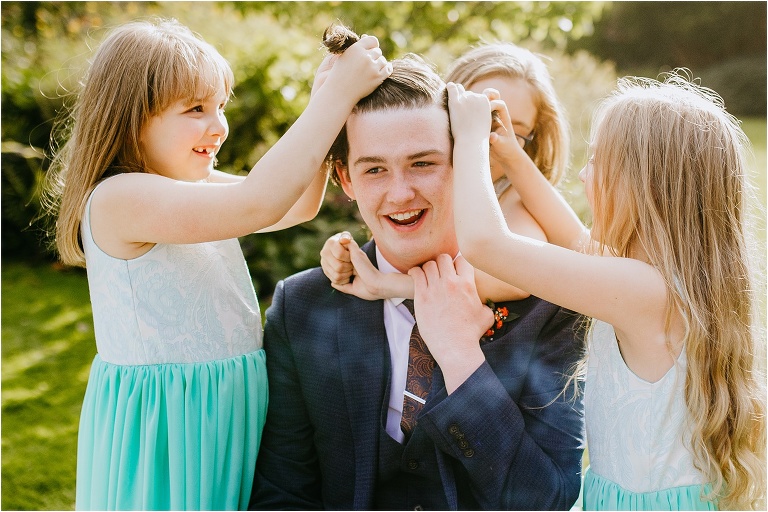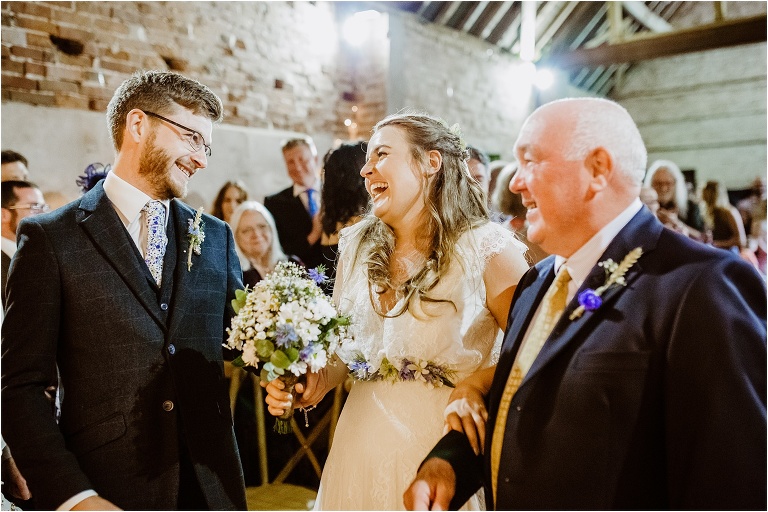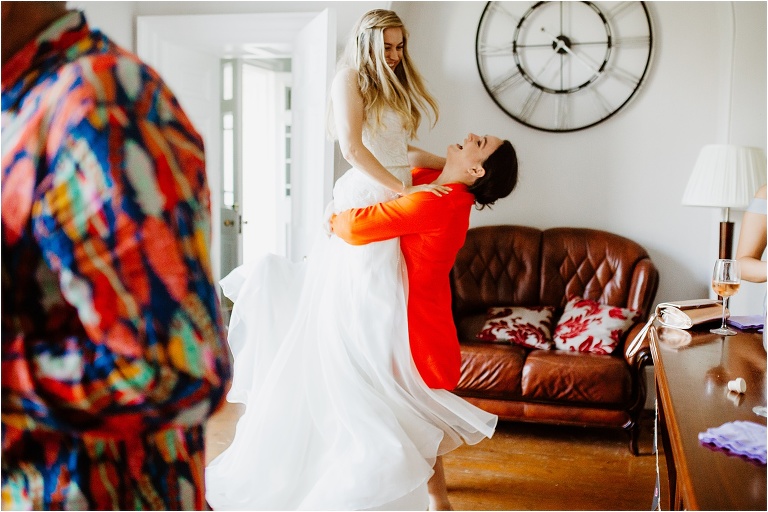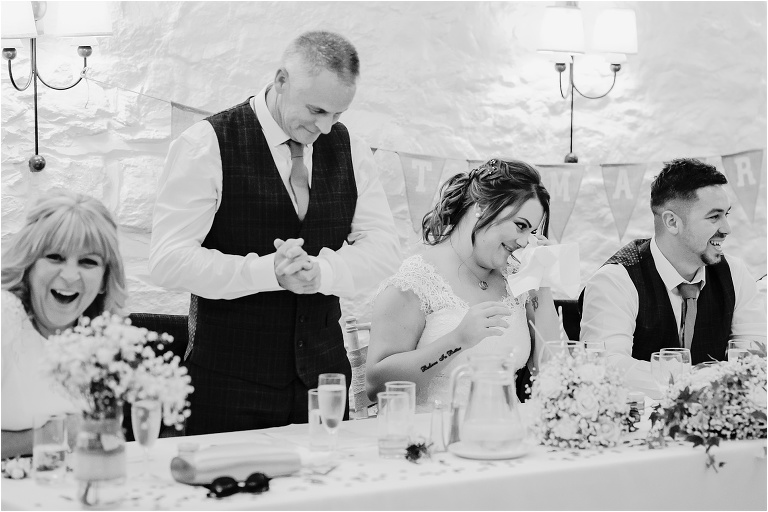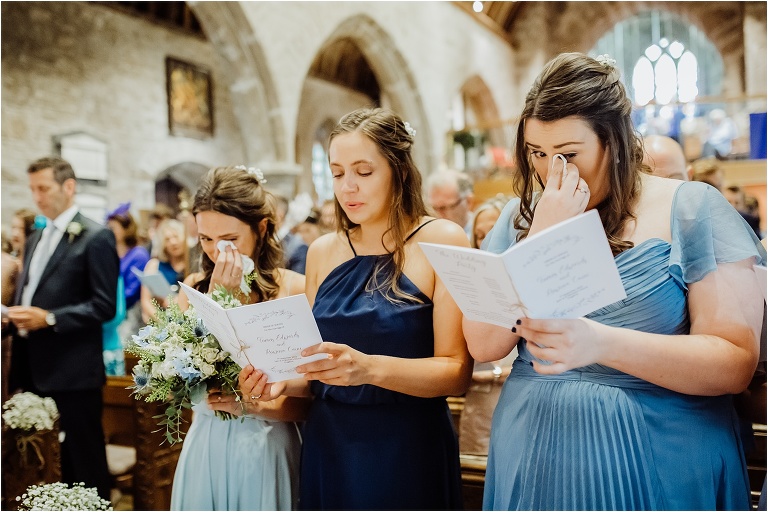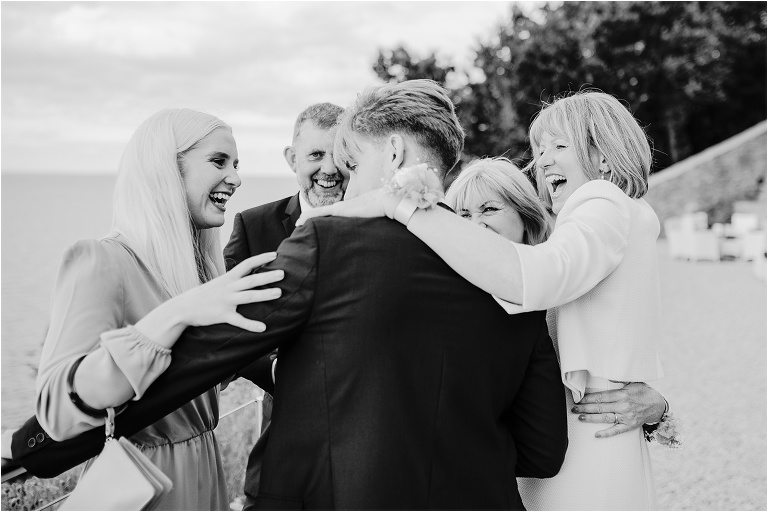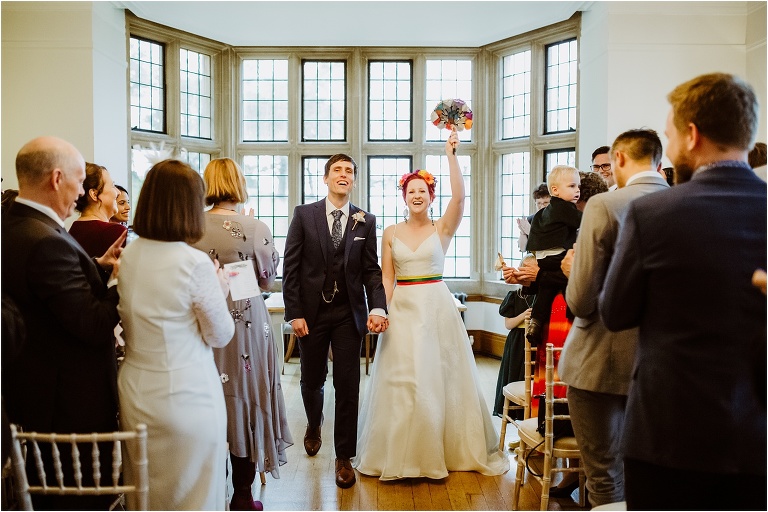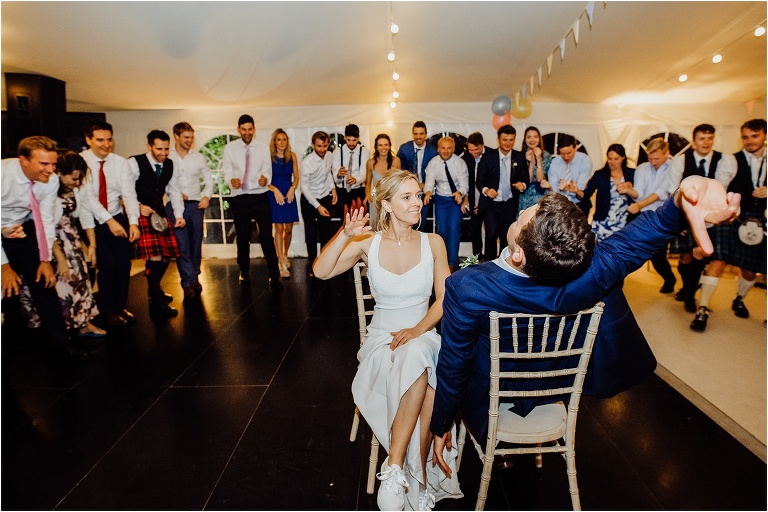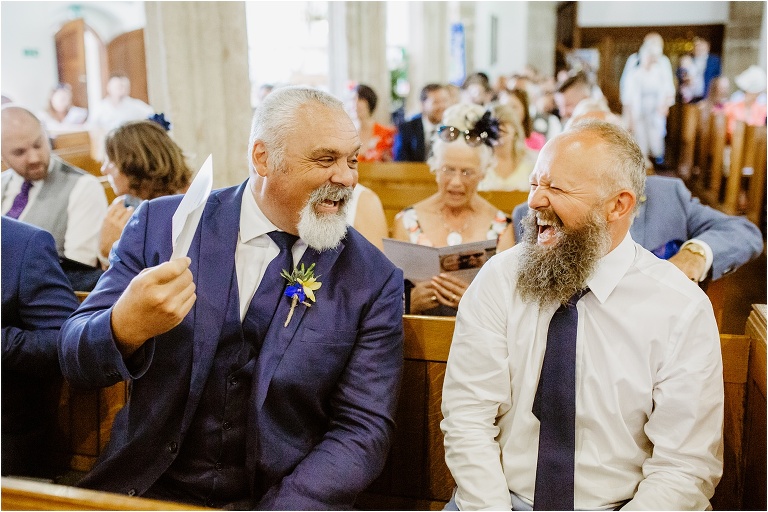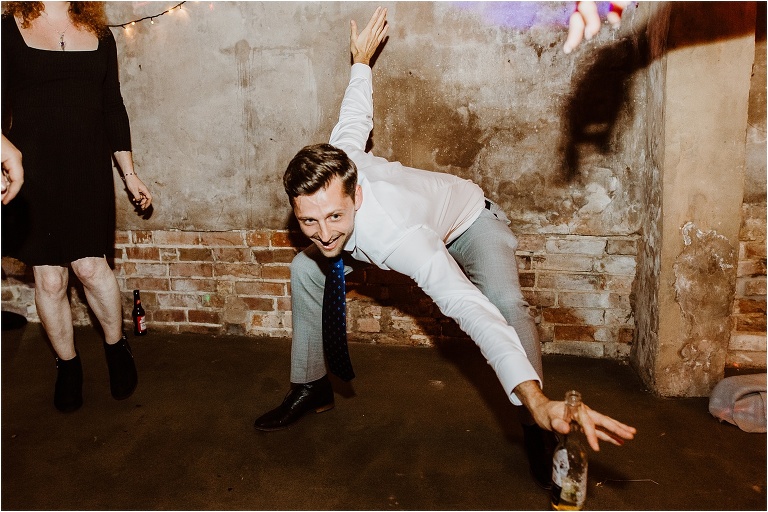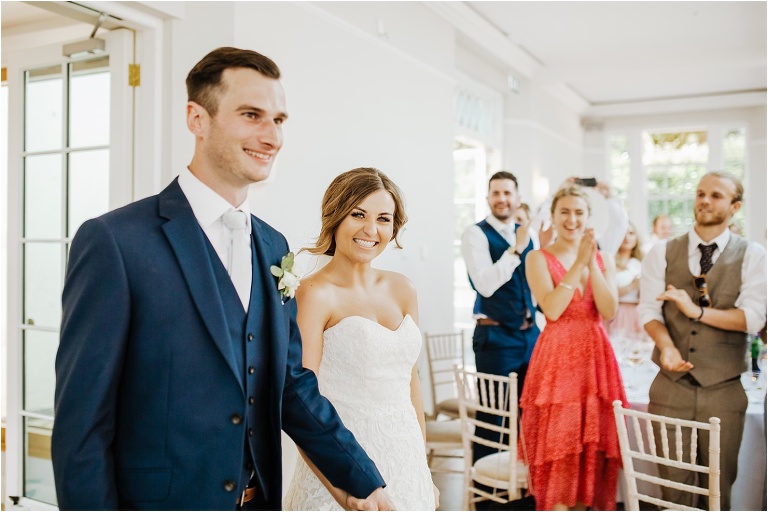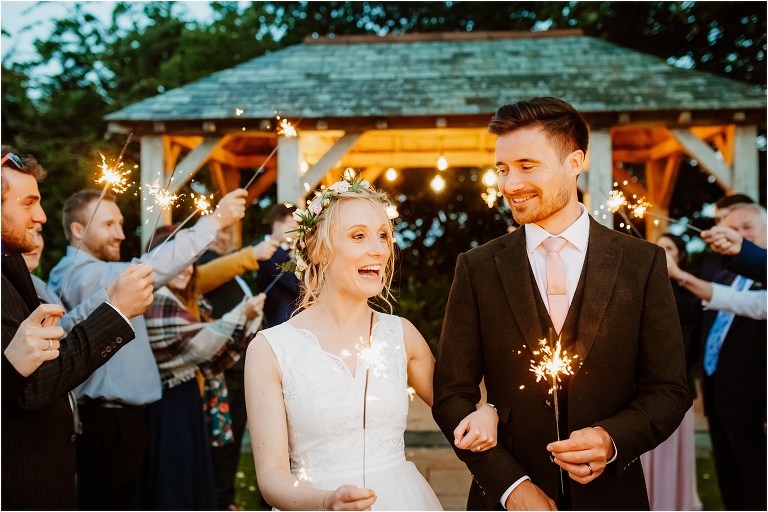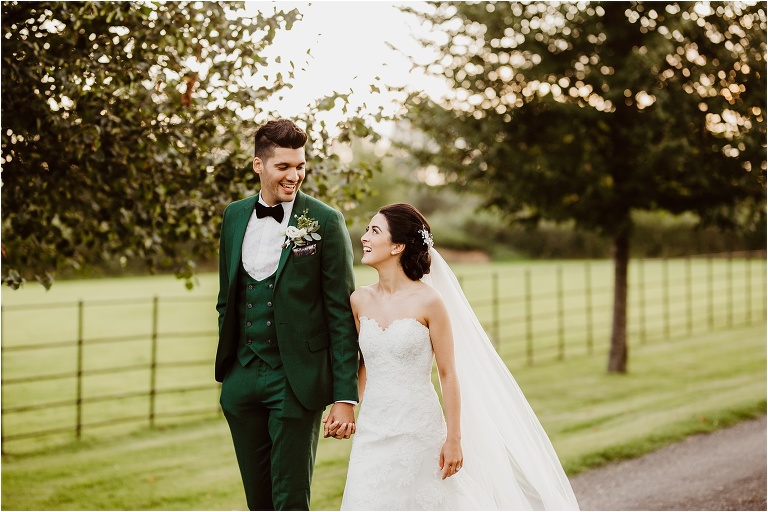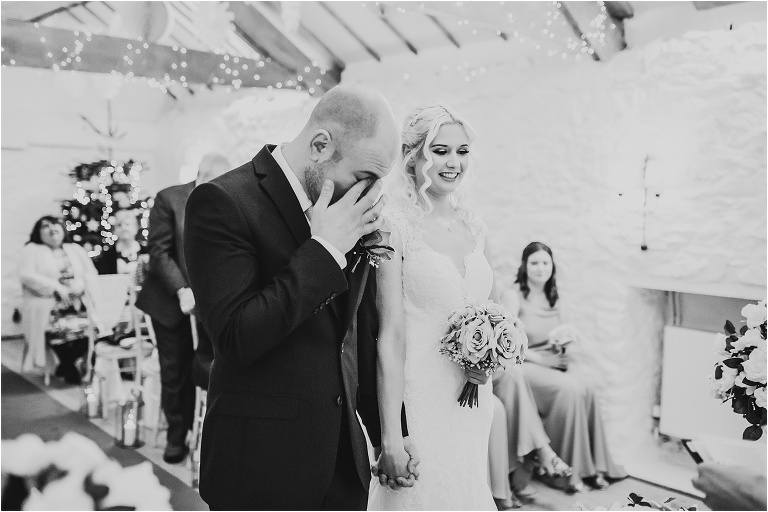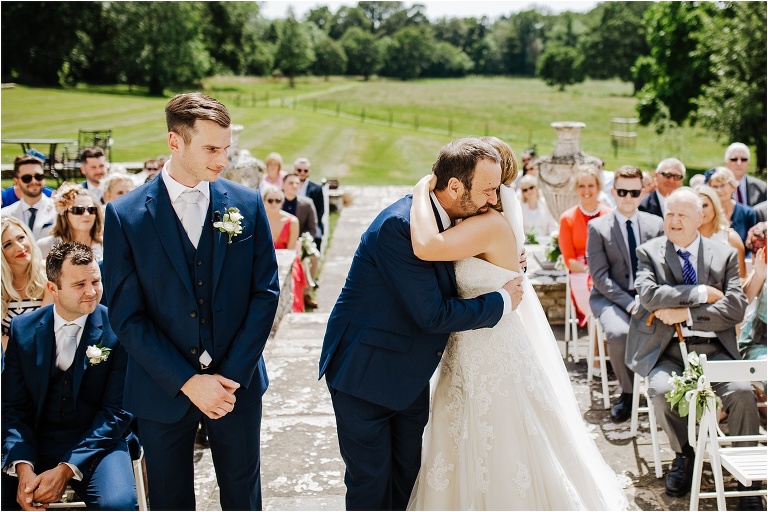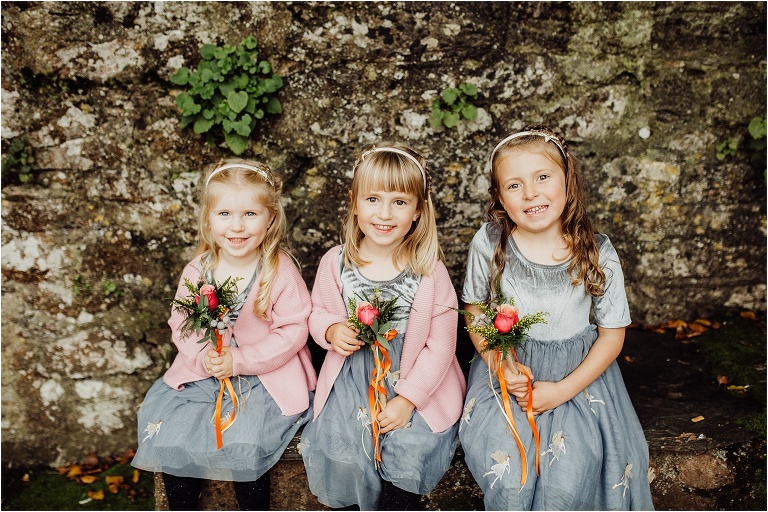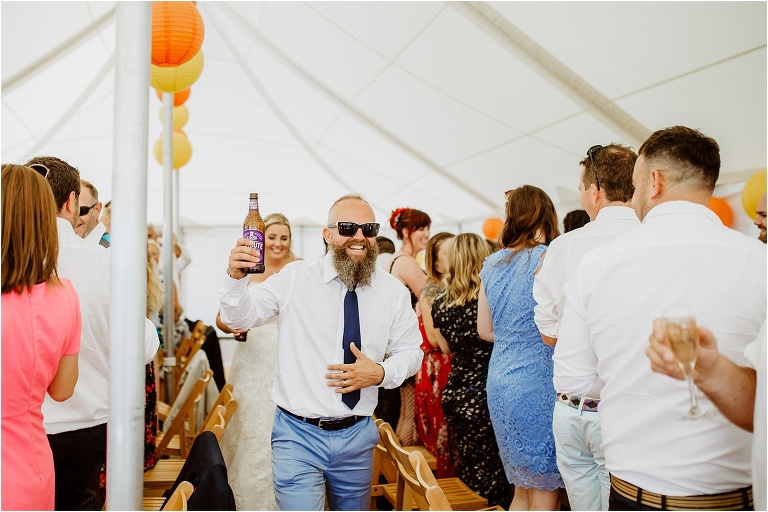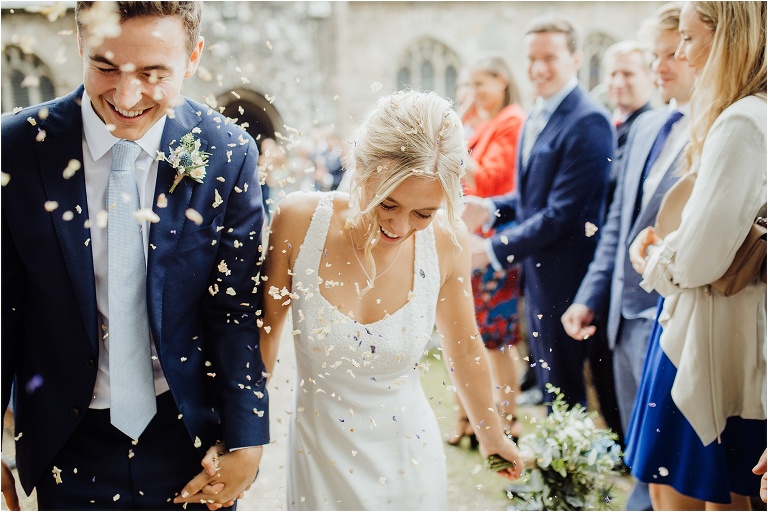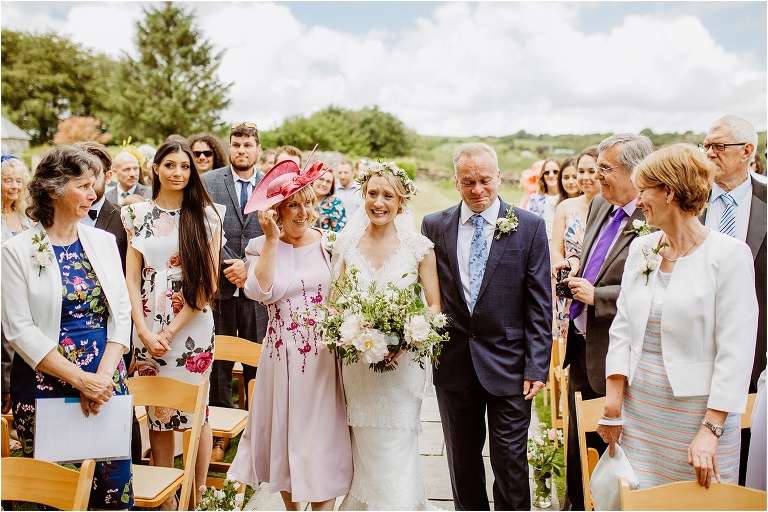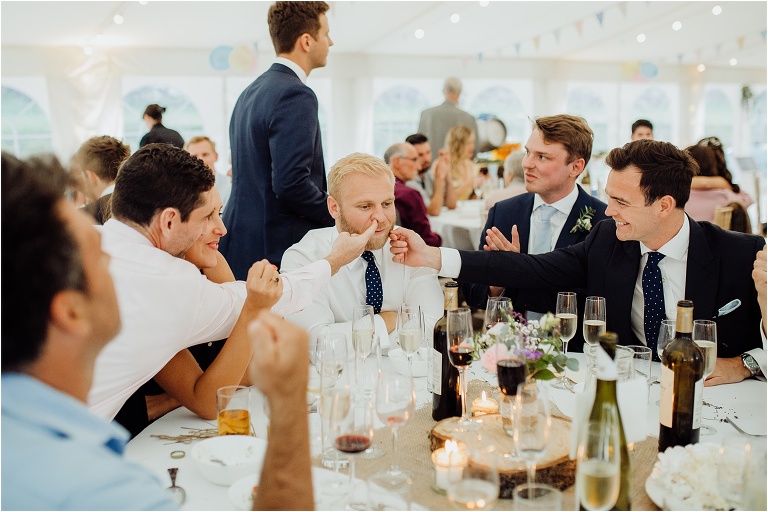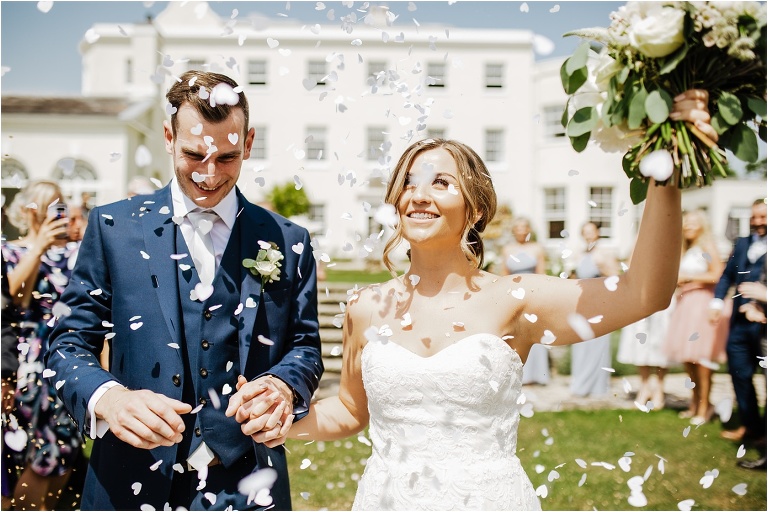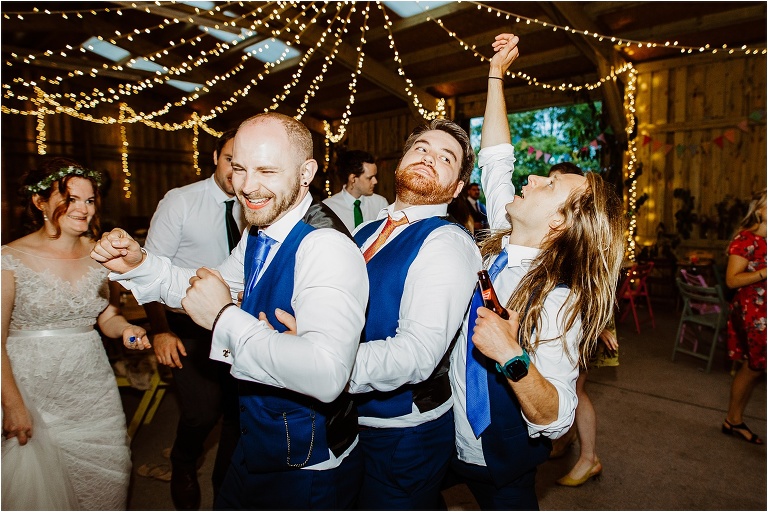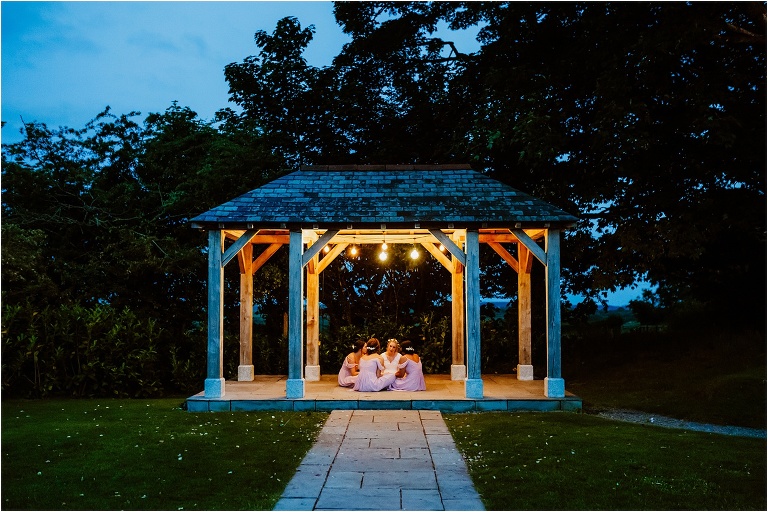 Thank you for an amazing 2019 everyone!
I'm taking bookings for 2020 and 2021, so if you are looking for a wedding photographer in Devon or Cornwall, then please check out my portfolio or get in touch! As always, please feel free to share or leave a comment below.
Holly xx