Jazmine and Harley have been together for 12 years and their beautiful spring wedding at Buckland-Tout-Saints demonstrated their long-felt love for one another. Their relaxed, natural and family-orientated wedding was simply so easy to enjoy and admire. The grounds at the Buckland-Tout-Saints Hotel were magnificent and the beautiful interior was simply styled with Angela's Wedding Flowers. Guests choosing beef from the menu were treated to meat from Jazmine's father's dexter cows. There was a one-man-band for entertainment, a sweet stall for the children and, later on, my very first sparkler exit!
This was Jazmine and Harley's celebration of the best things in their life; their love for their friends and family, their son George and each other.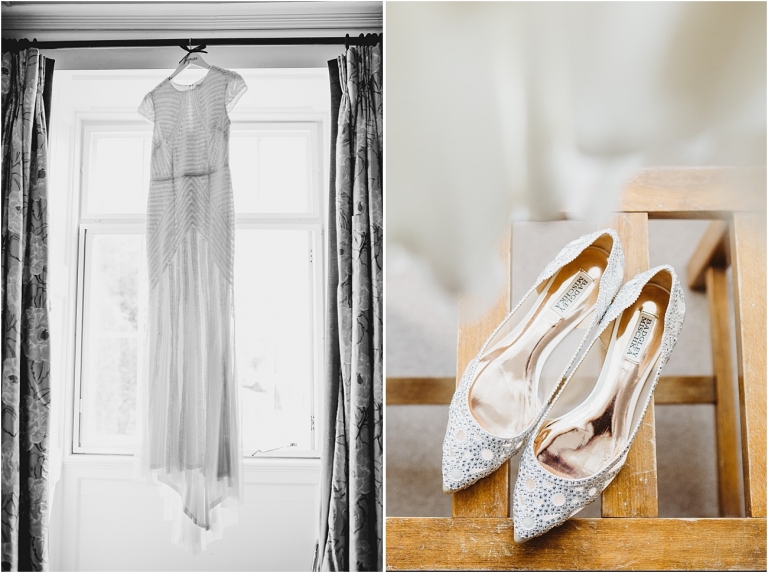 Jazmine's gorgeous wedding dress was from the Debenhams Nine Bridal range. It was absolutely perfect and was finished with a belt from BHLDN, where she also purchased her shoes.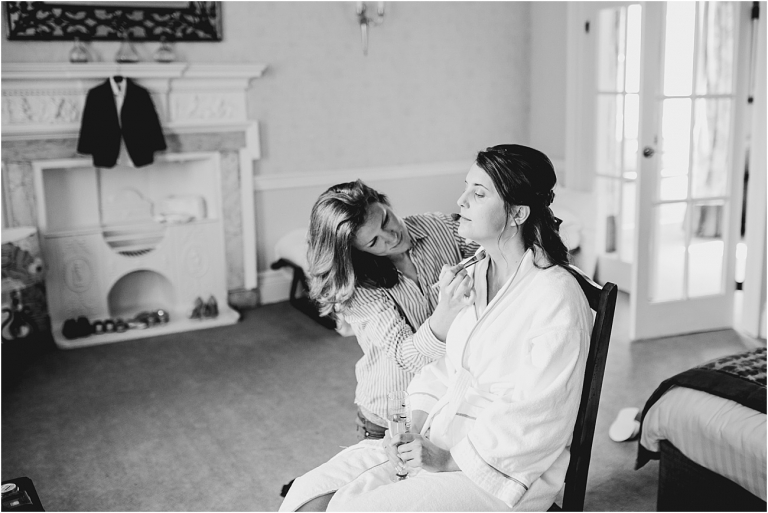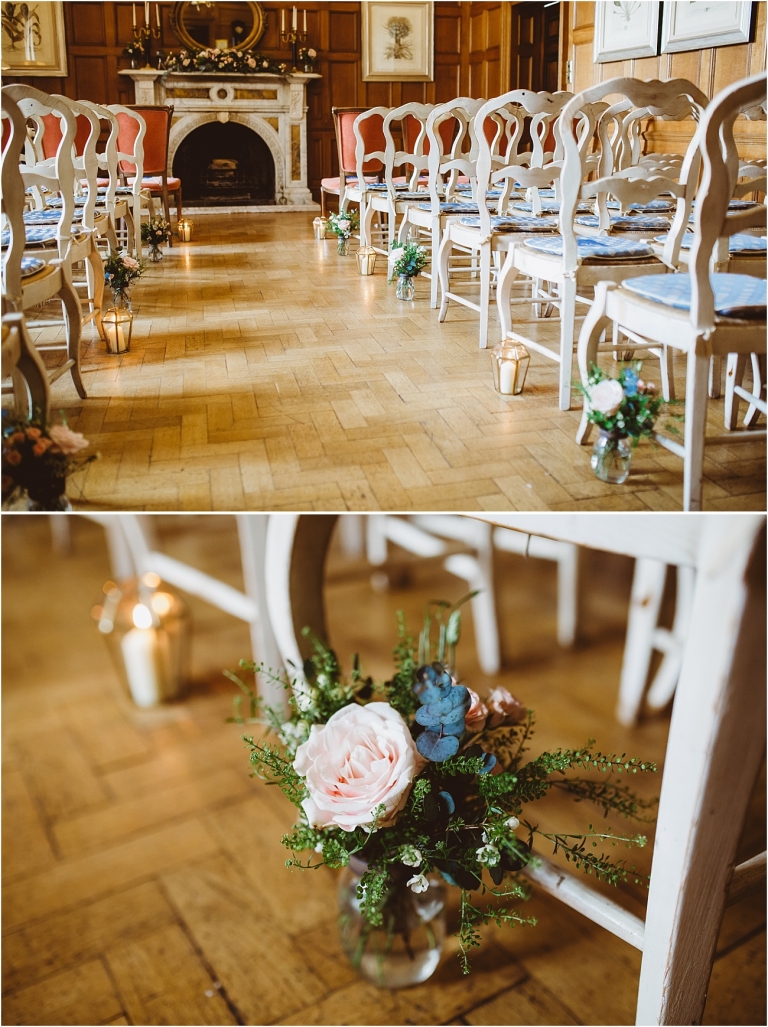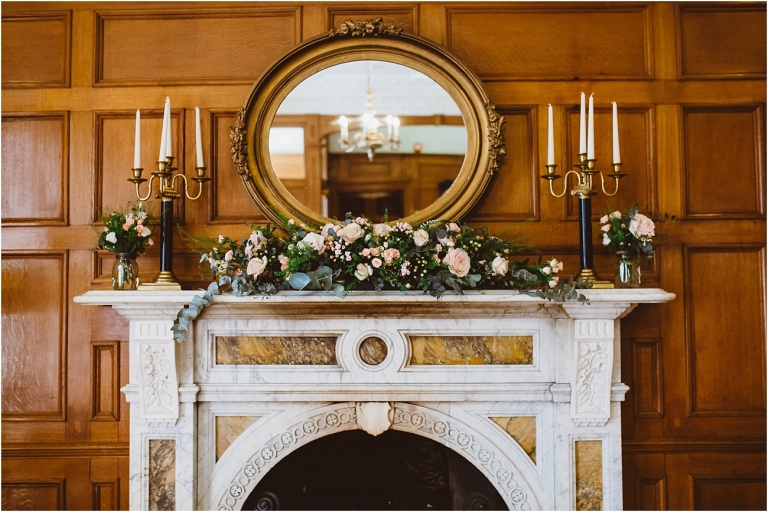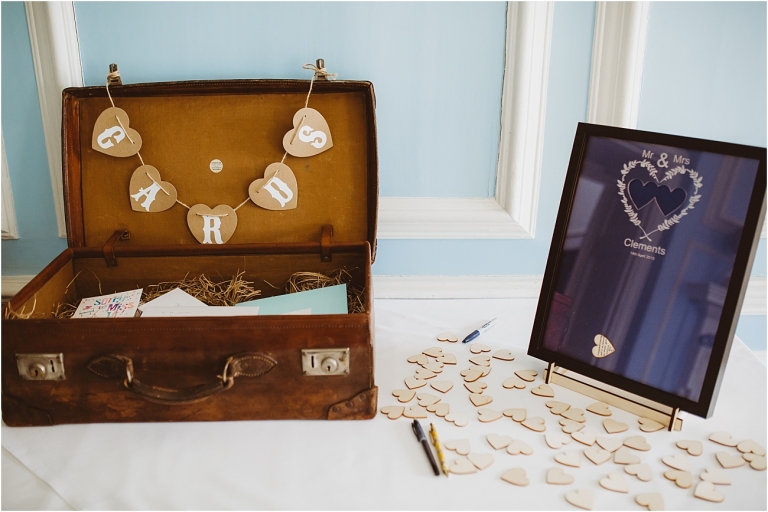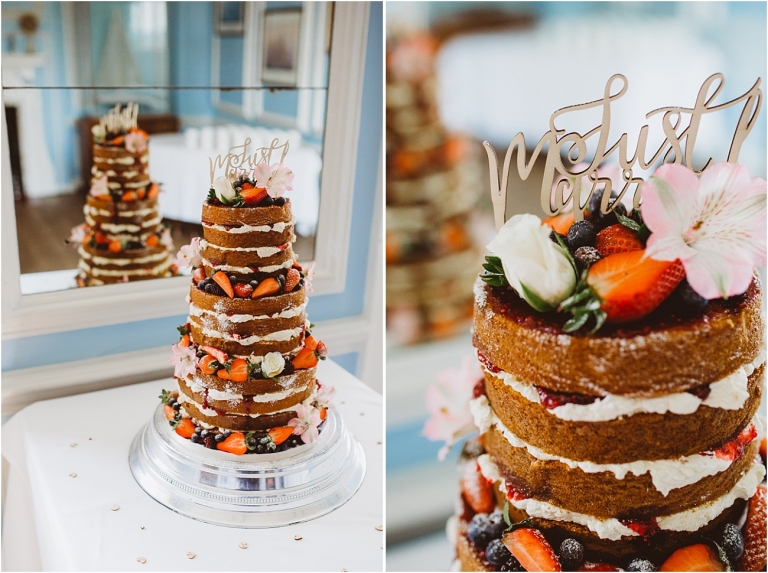 This lovely naked cake was provided by the ever-brilliant Konradi Cakes.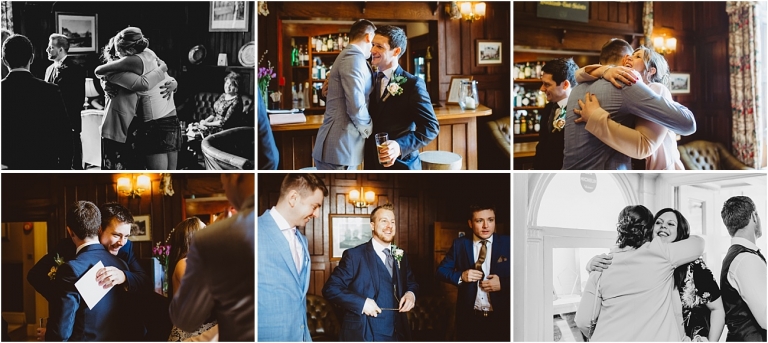 The suits were from Jonathan Hawkes in Exeter.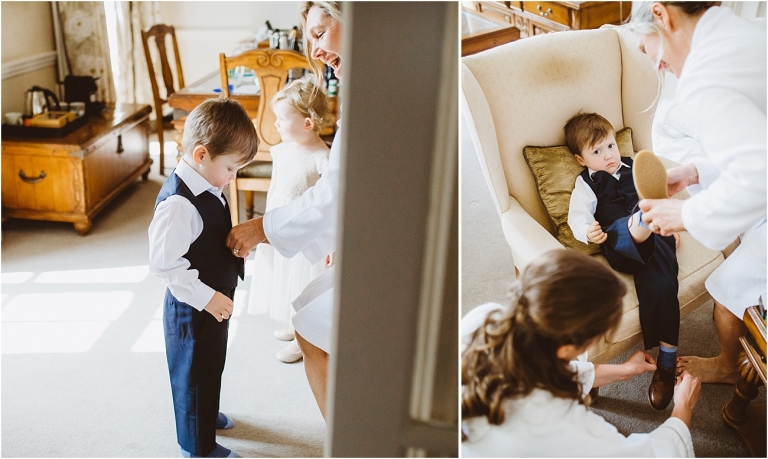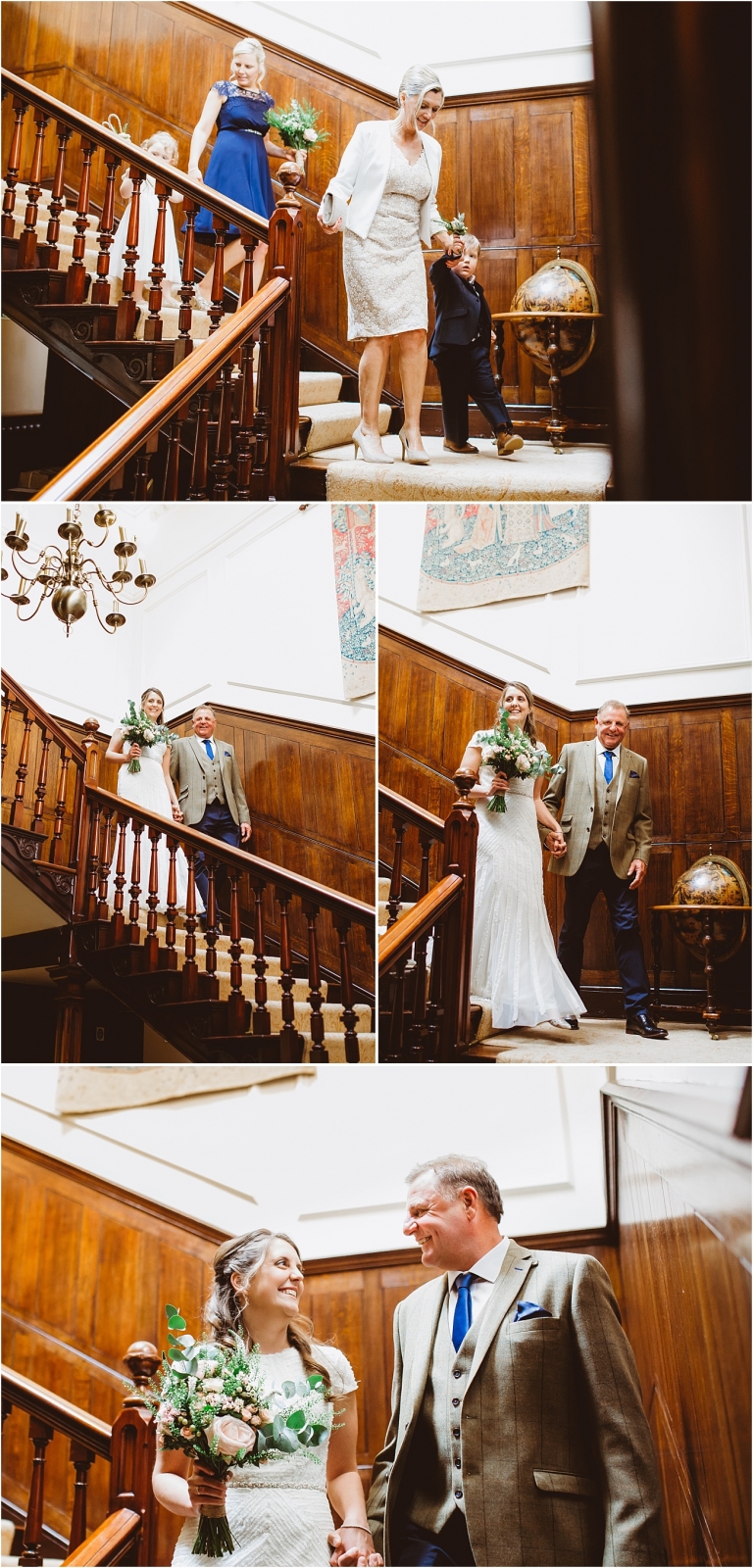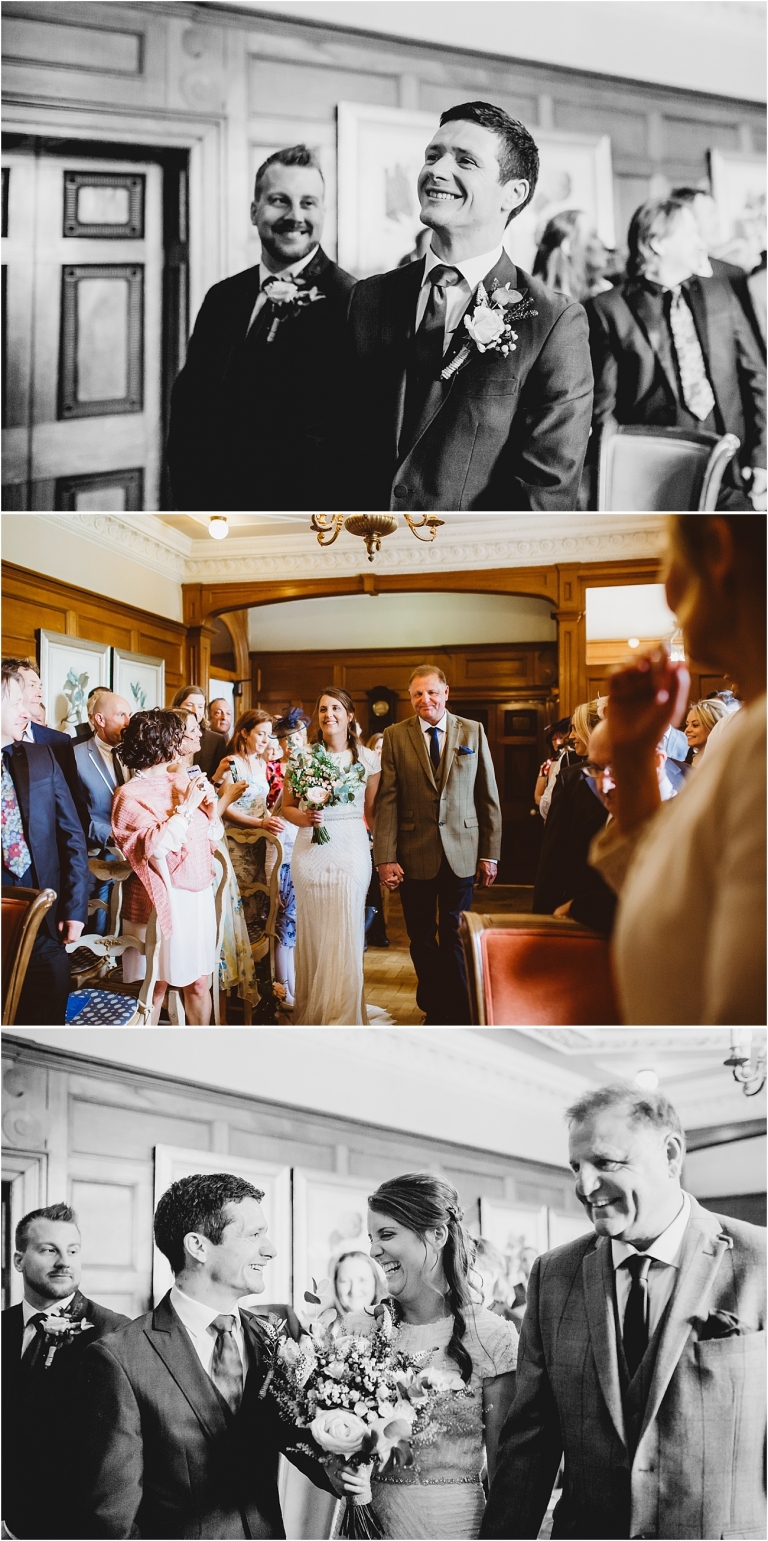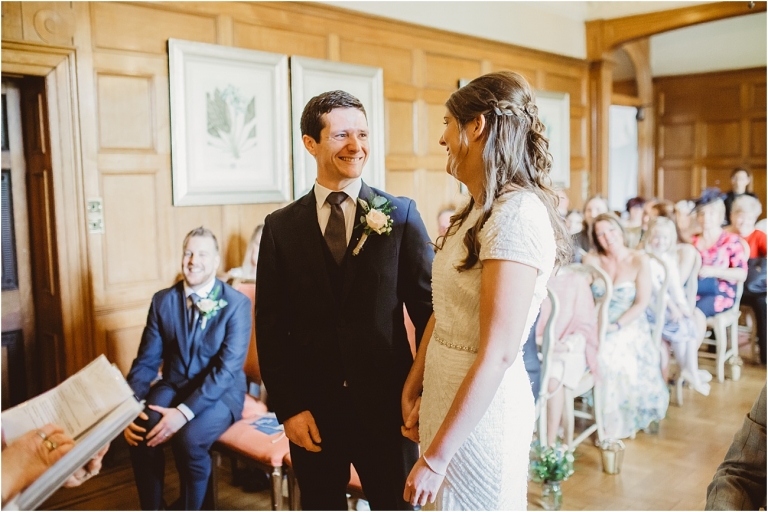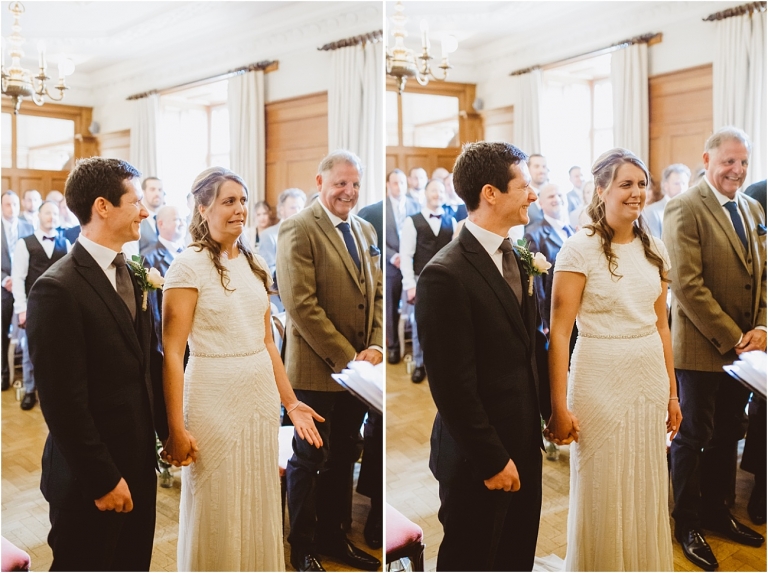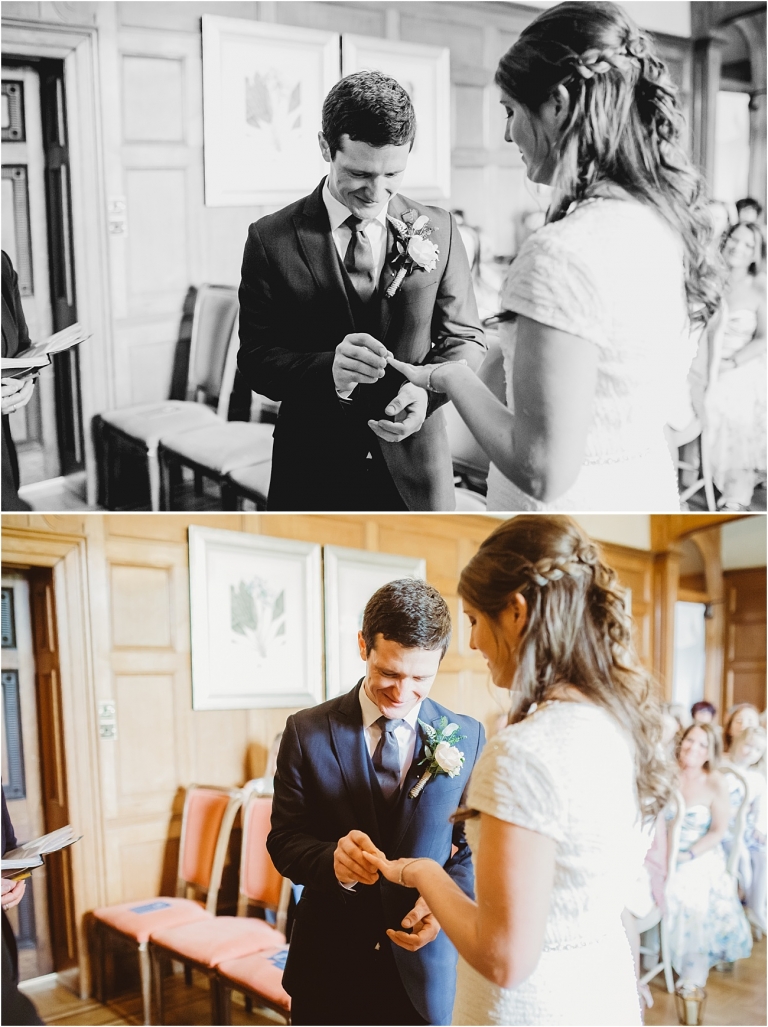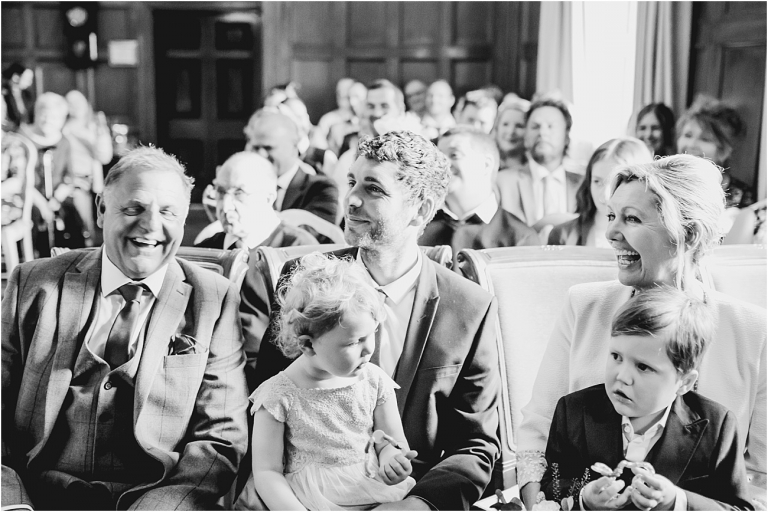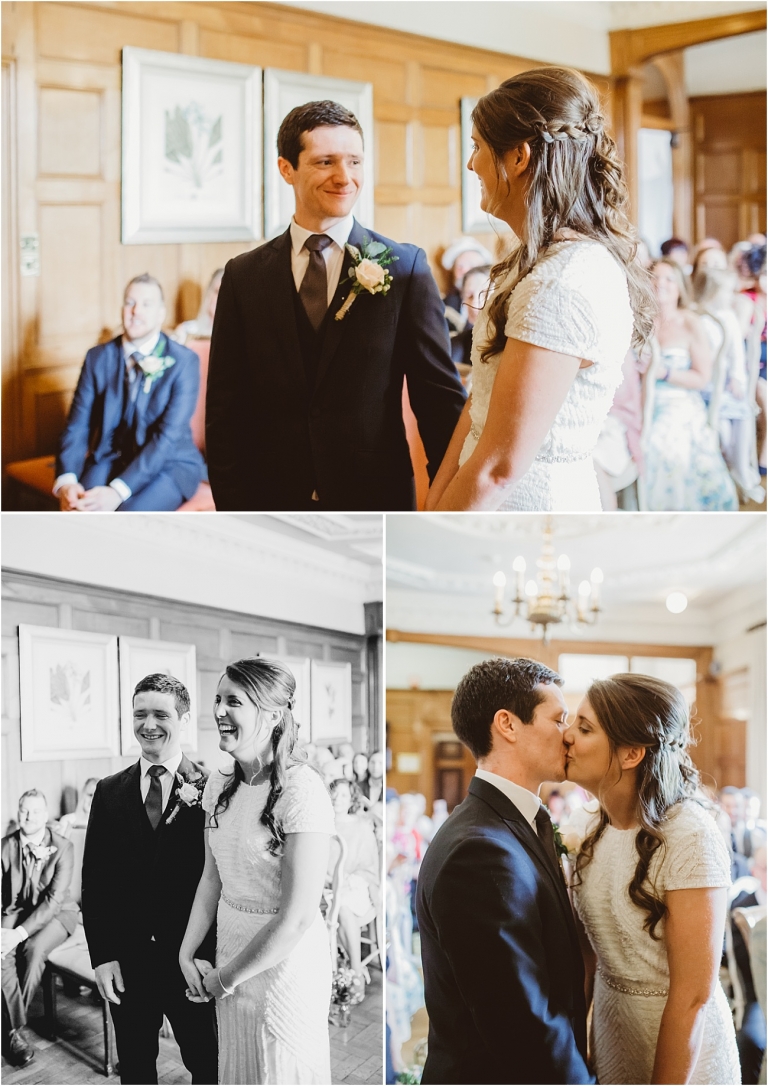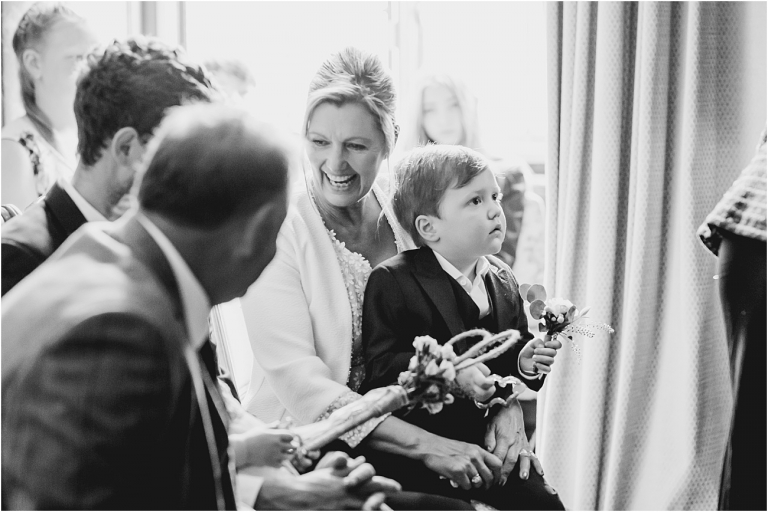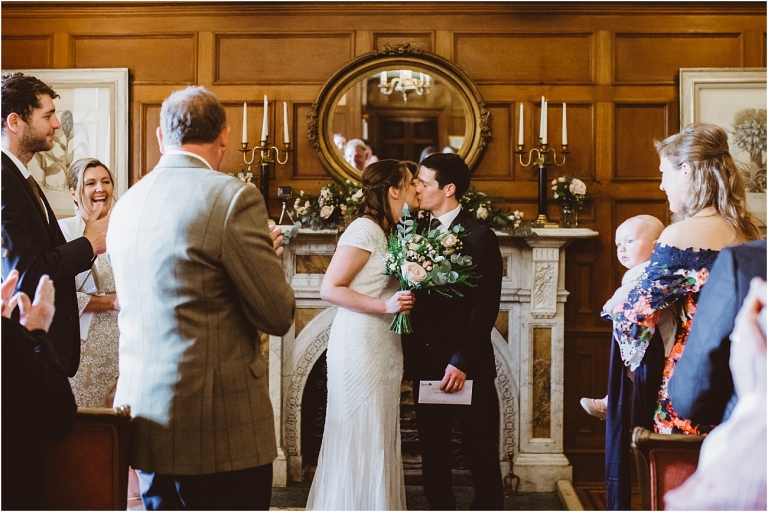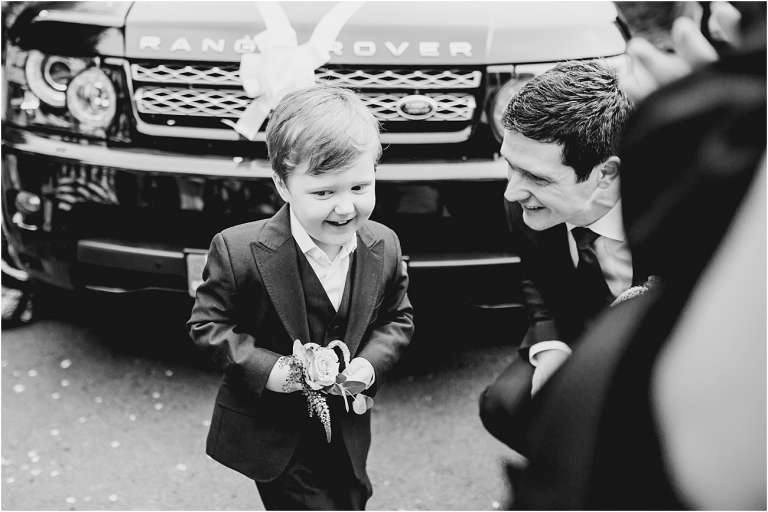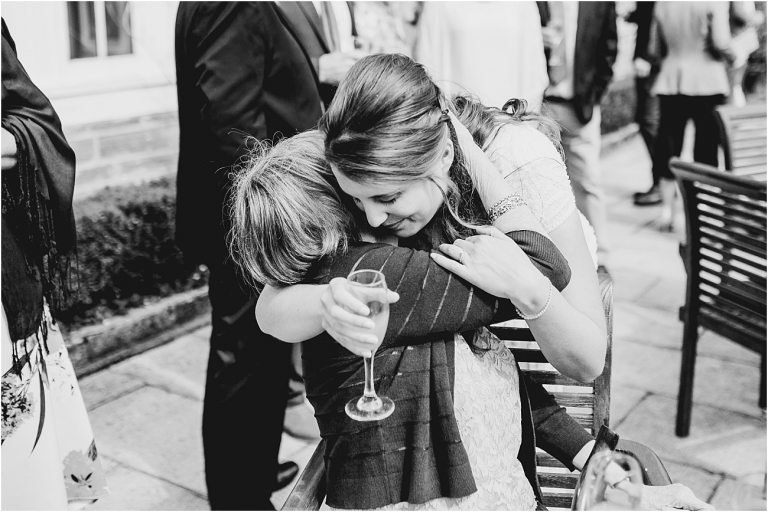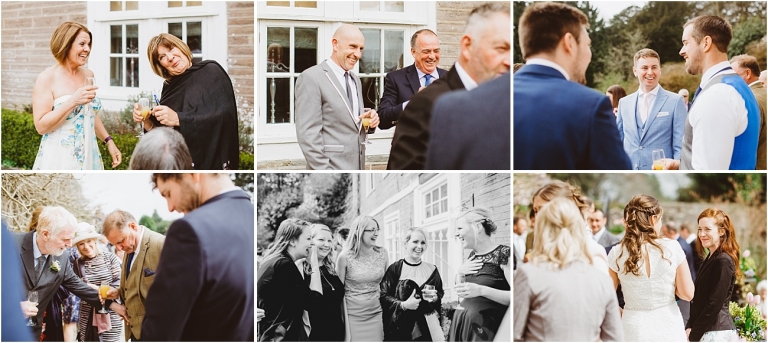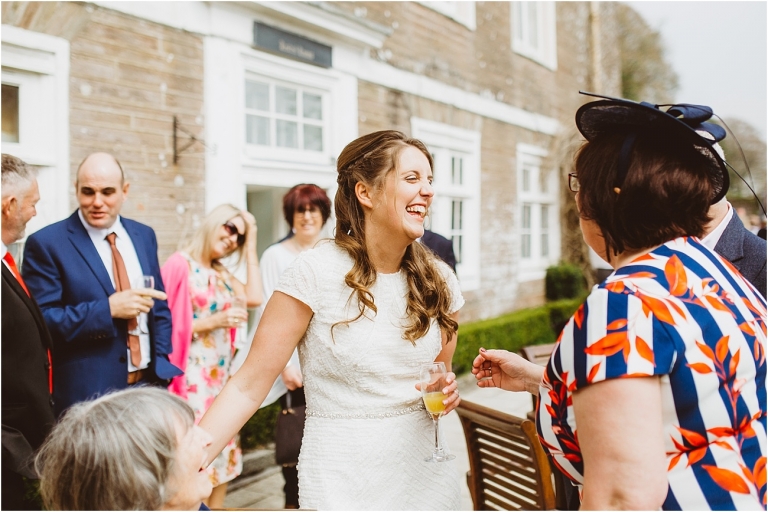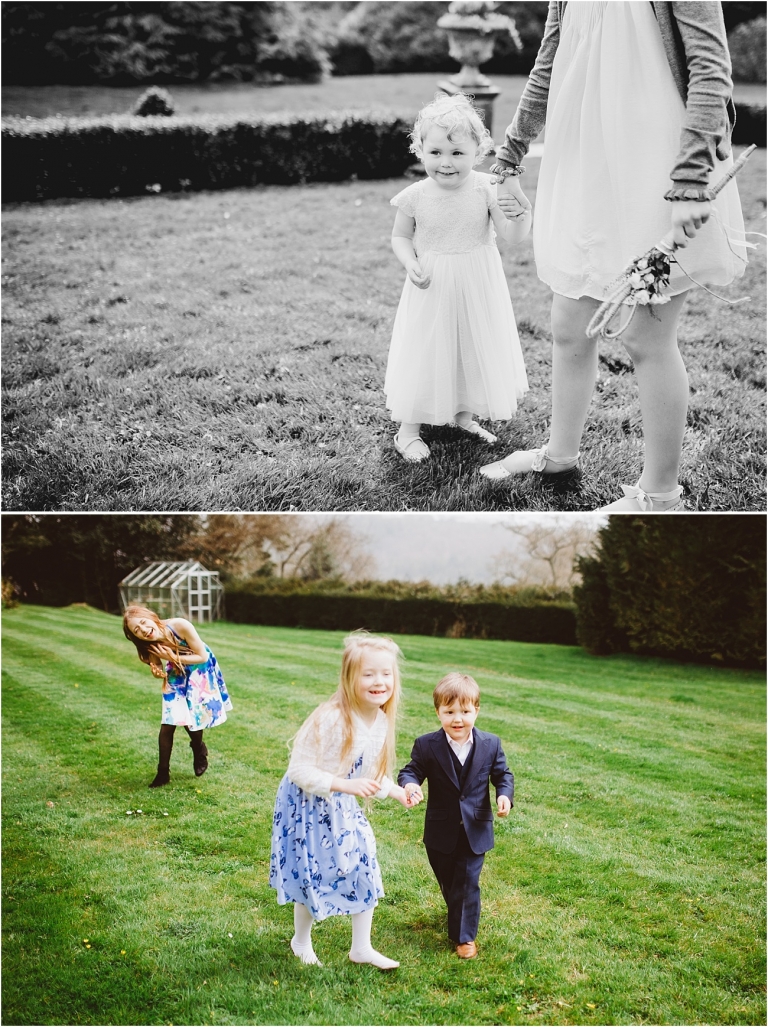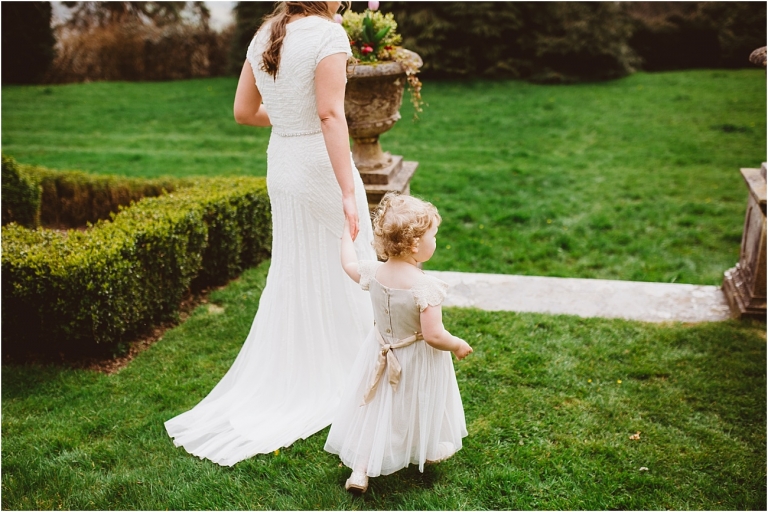 This very cute flower girl dress was from Monsoon.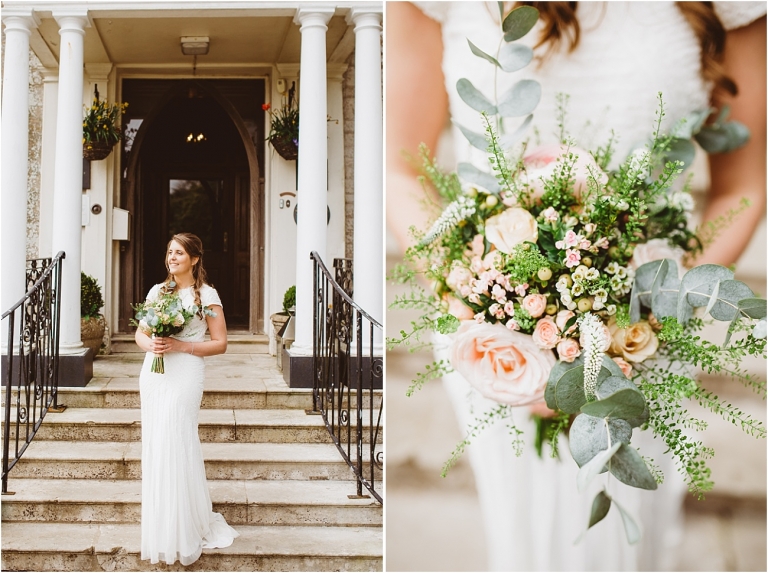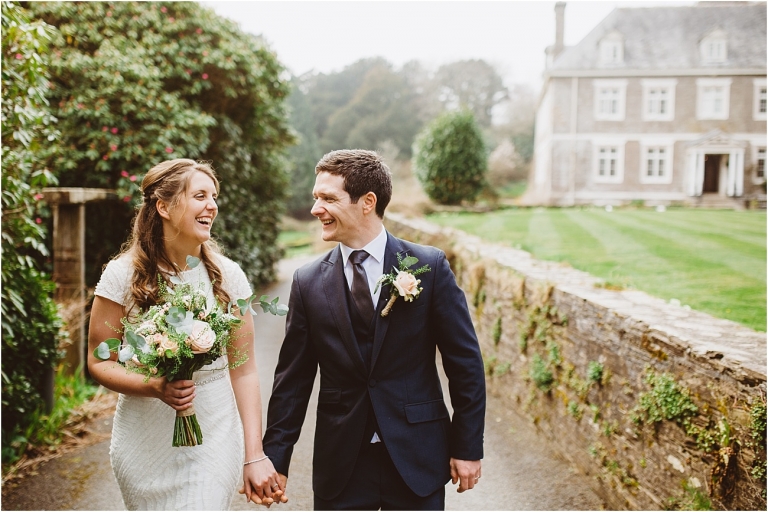 Jazmine's hair was styled by one of my lovely former brides, Carmen Hawkins of Airheadz Hair and Beauty!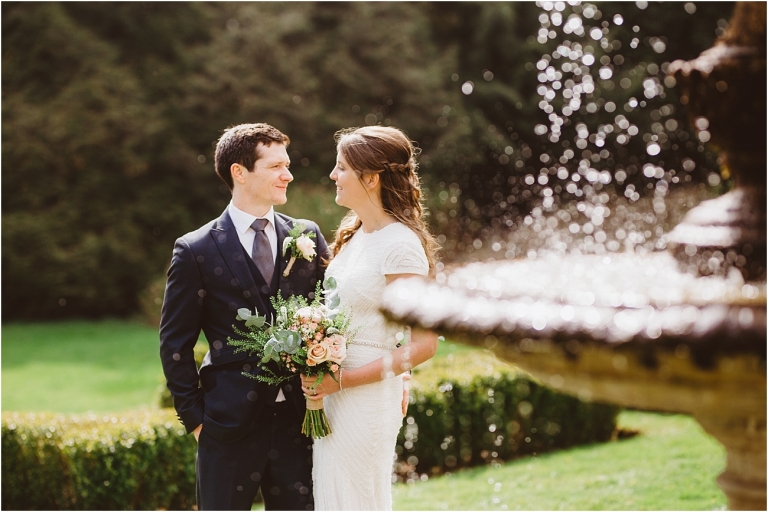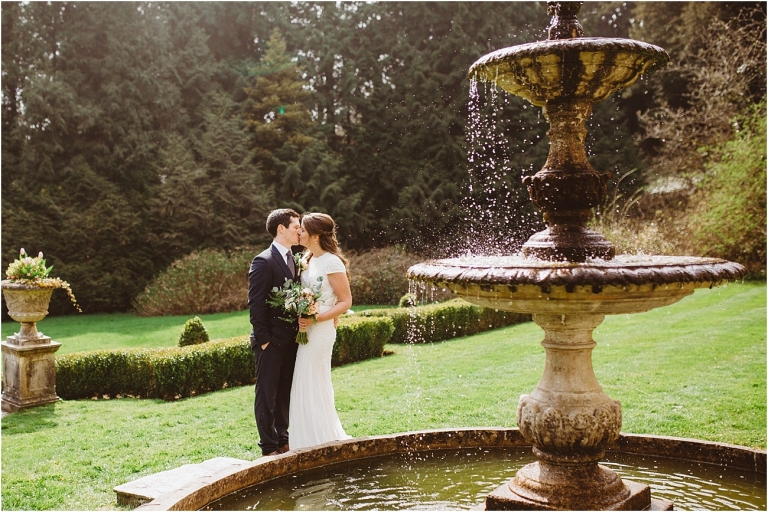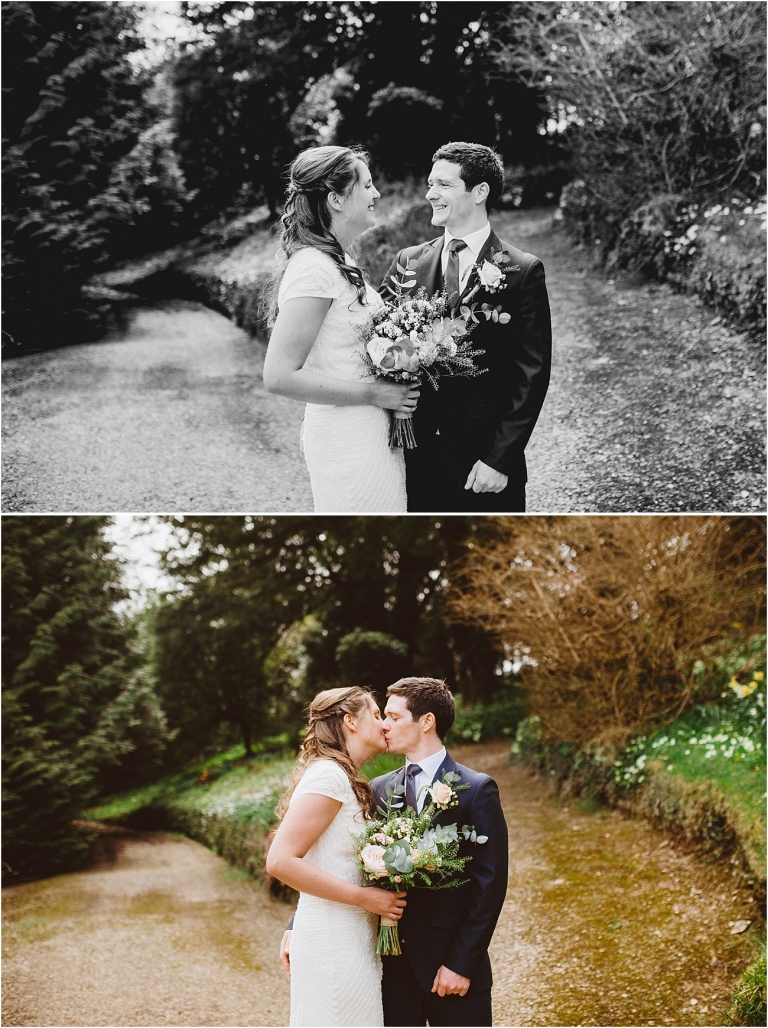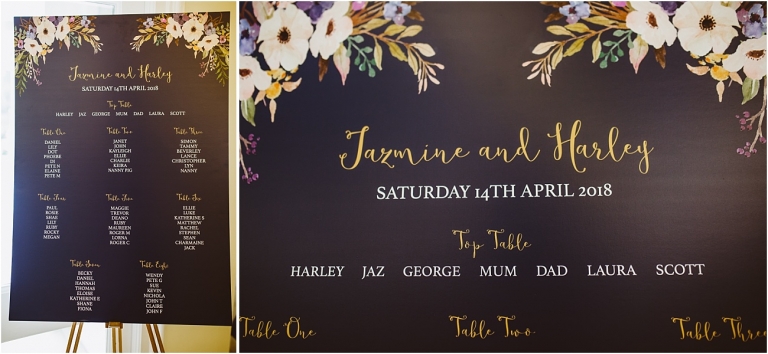 The fantastic table-plan, place names and wedding invitations were provided by Nessa Noelle.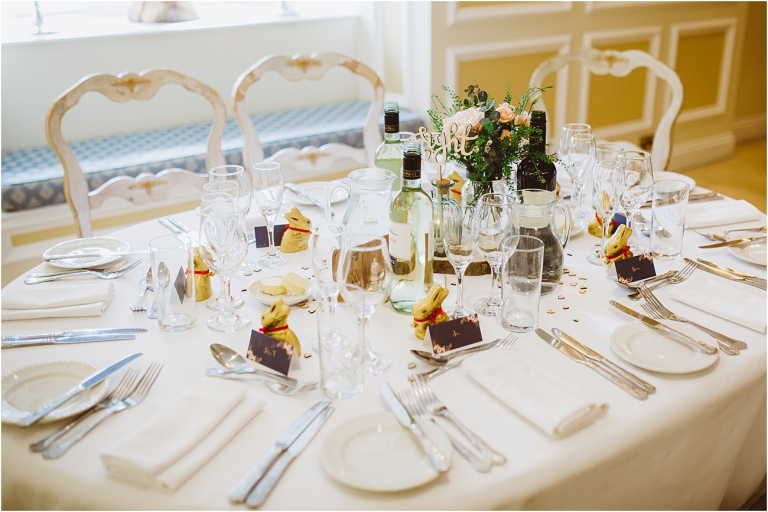 The wedding favours were Lindt bunnies. Harley proposed to Jazmine following an Easter egg hunt the year before, so it was a fitting (and delicious) touch!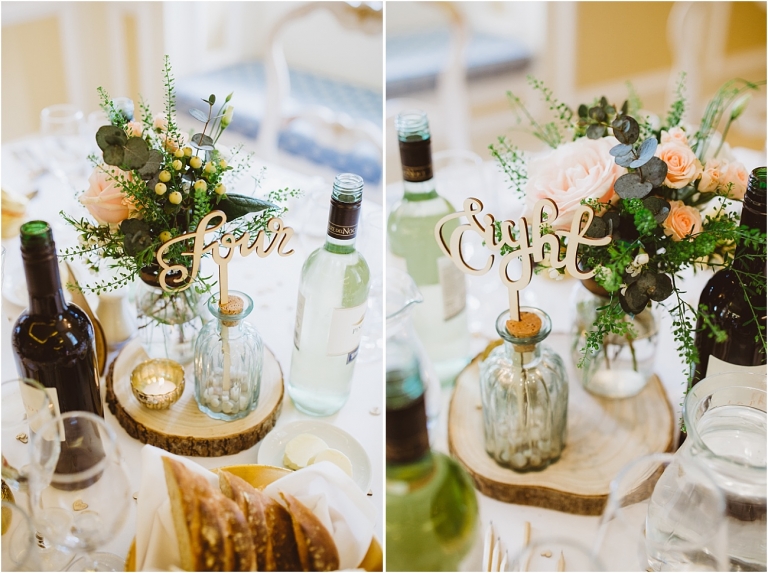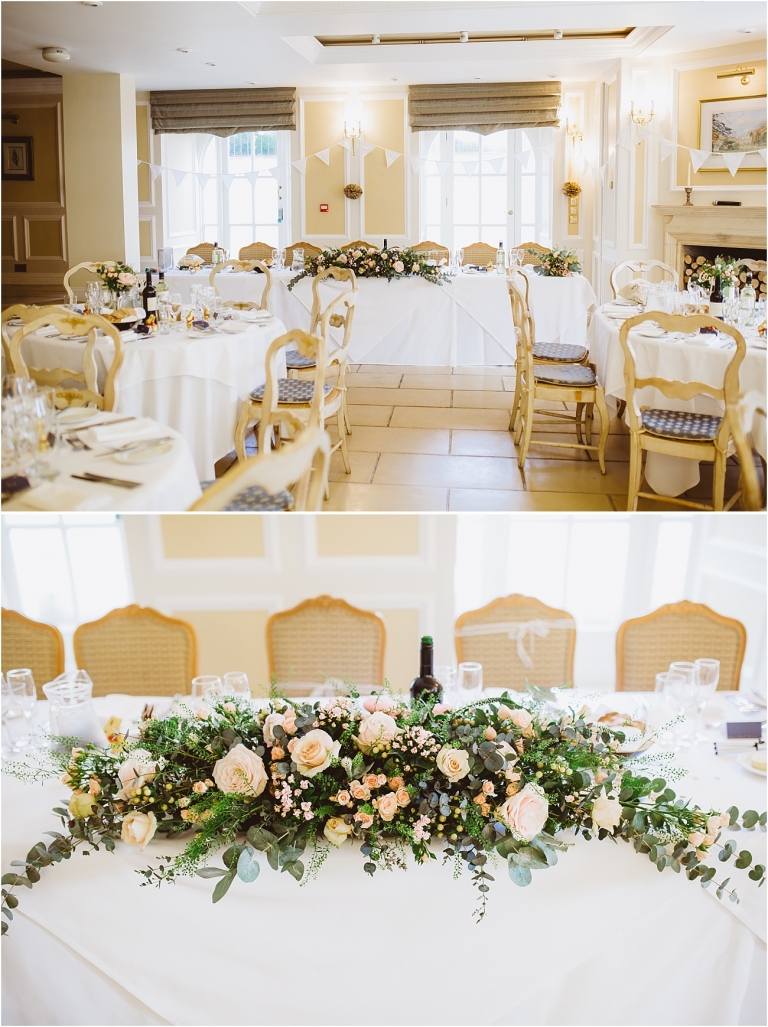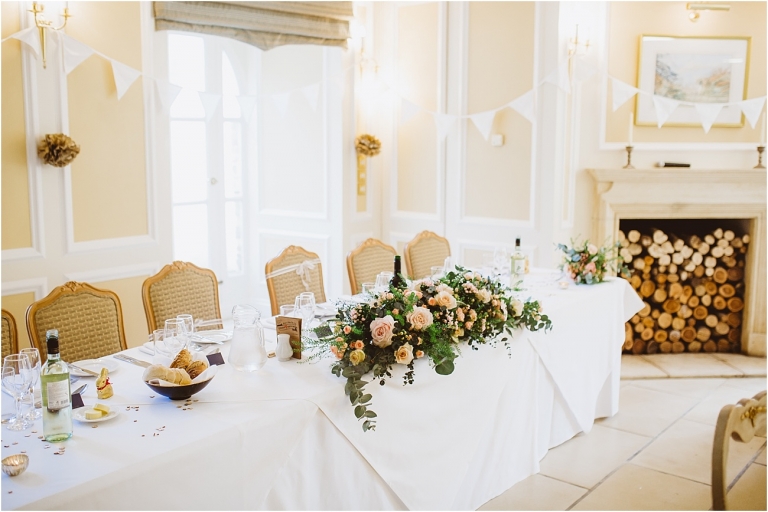 All of the flowers, including Jazmine's beautiful bouquet, were provided by Angela's Wedding Flowers. Jazmine and Harley said that Buckland-Tout-Saints did not need much in the way of additional decoration, allowing Angela's arrangements to steal the show!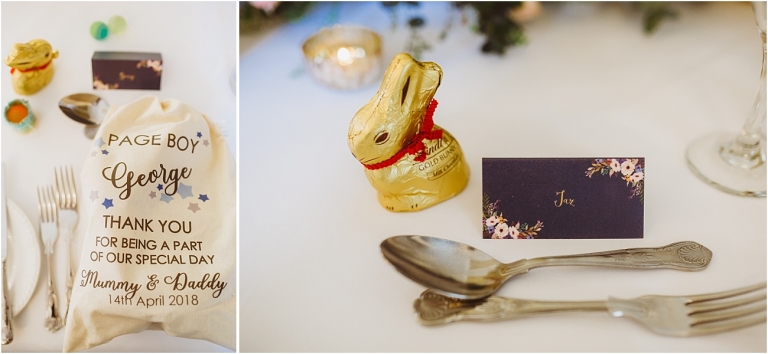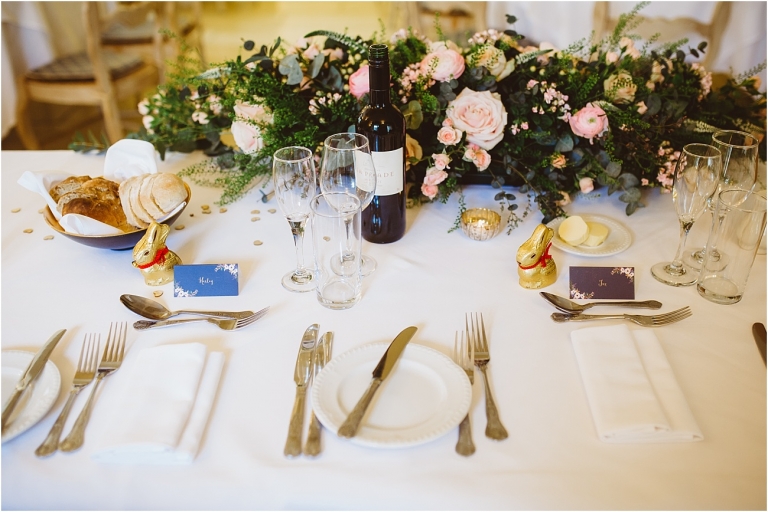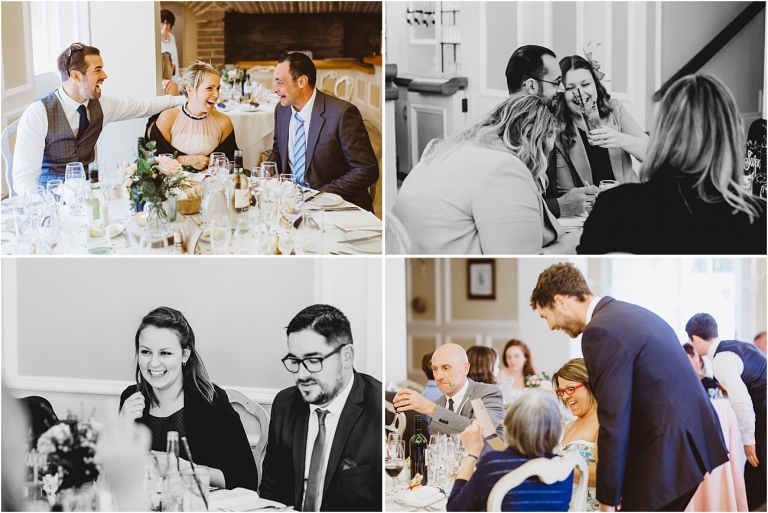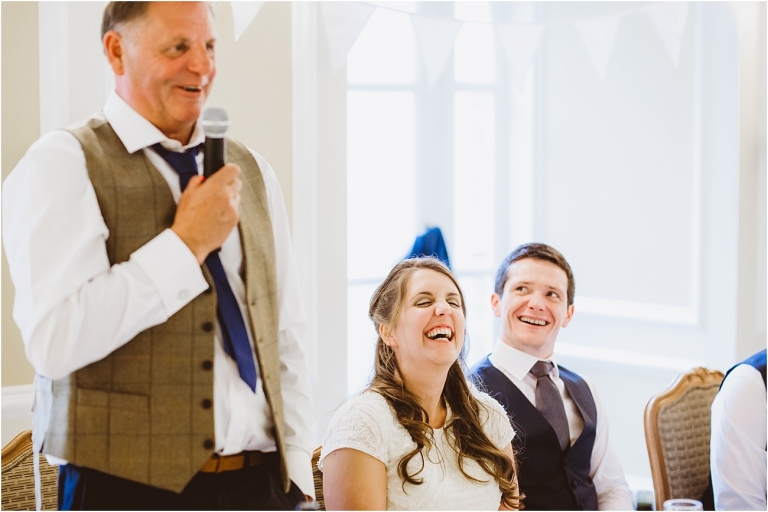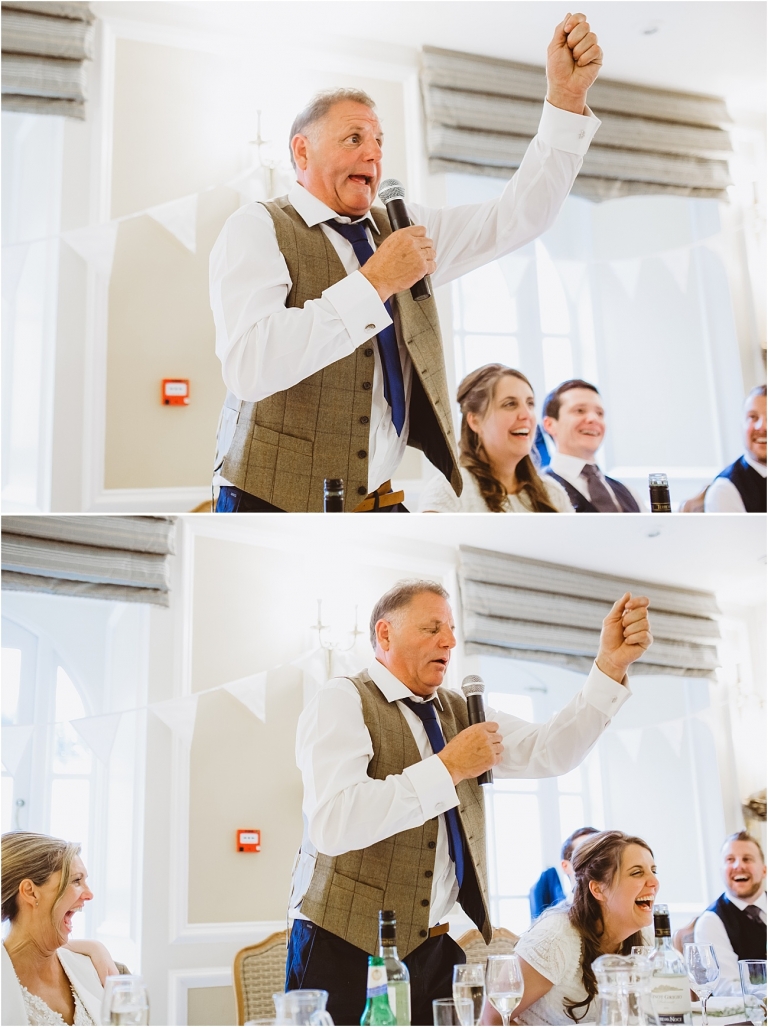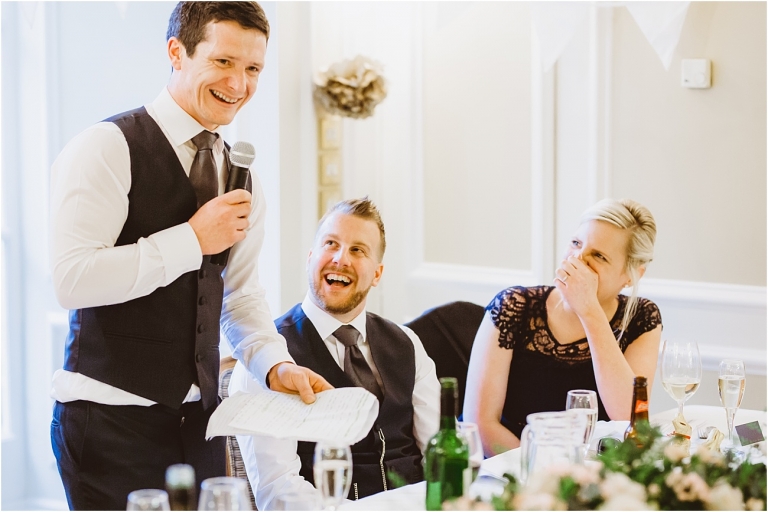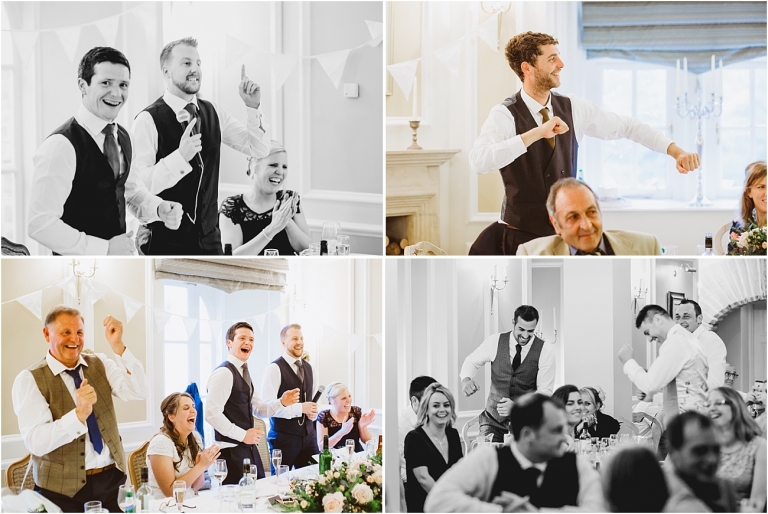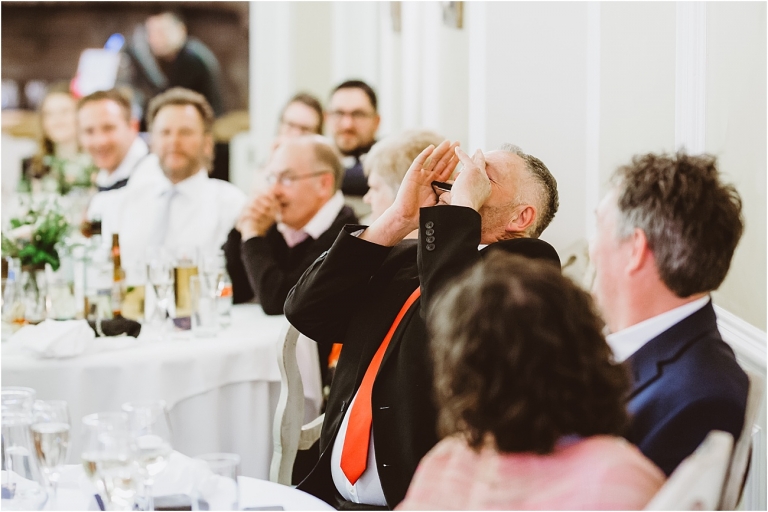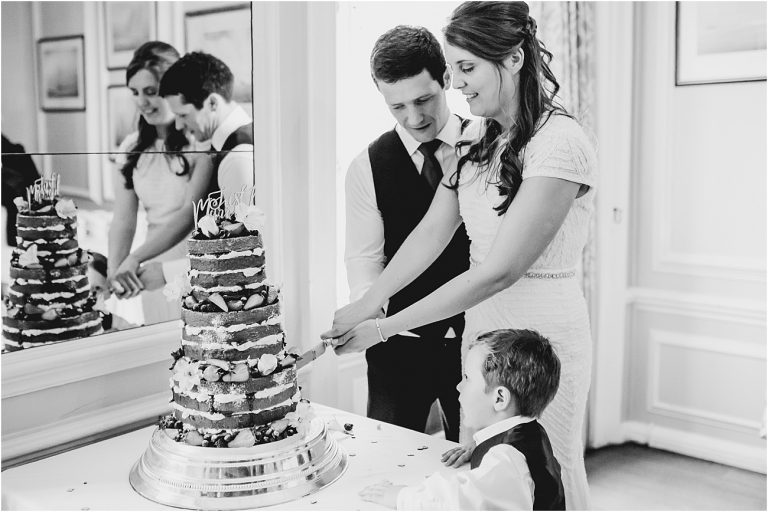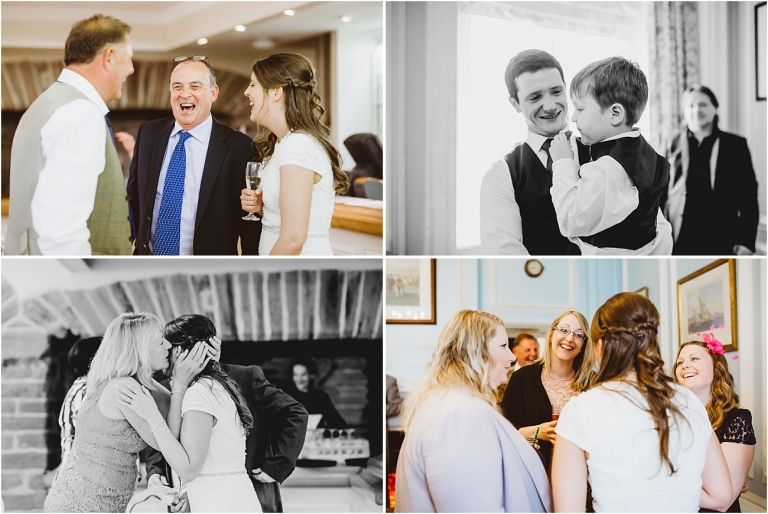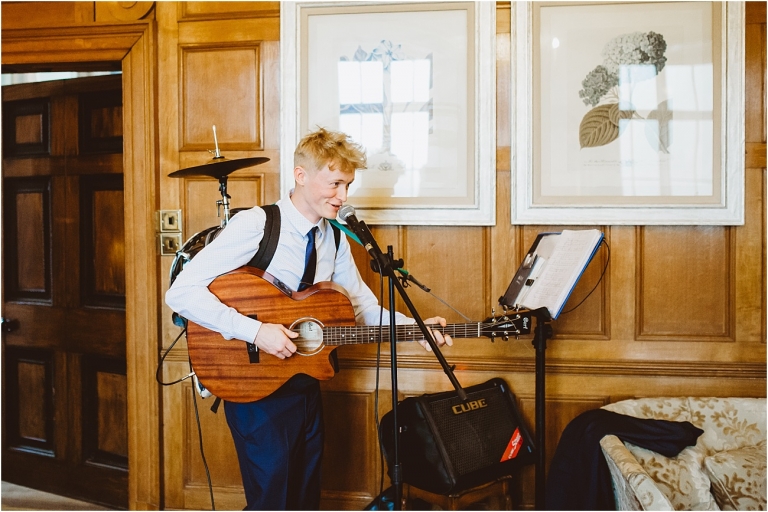 Music was provided by excellent one-man-band Harry Quick.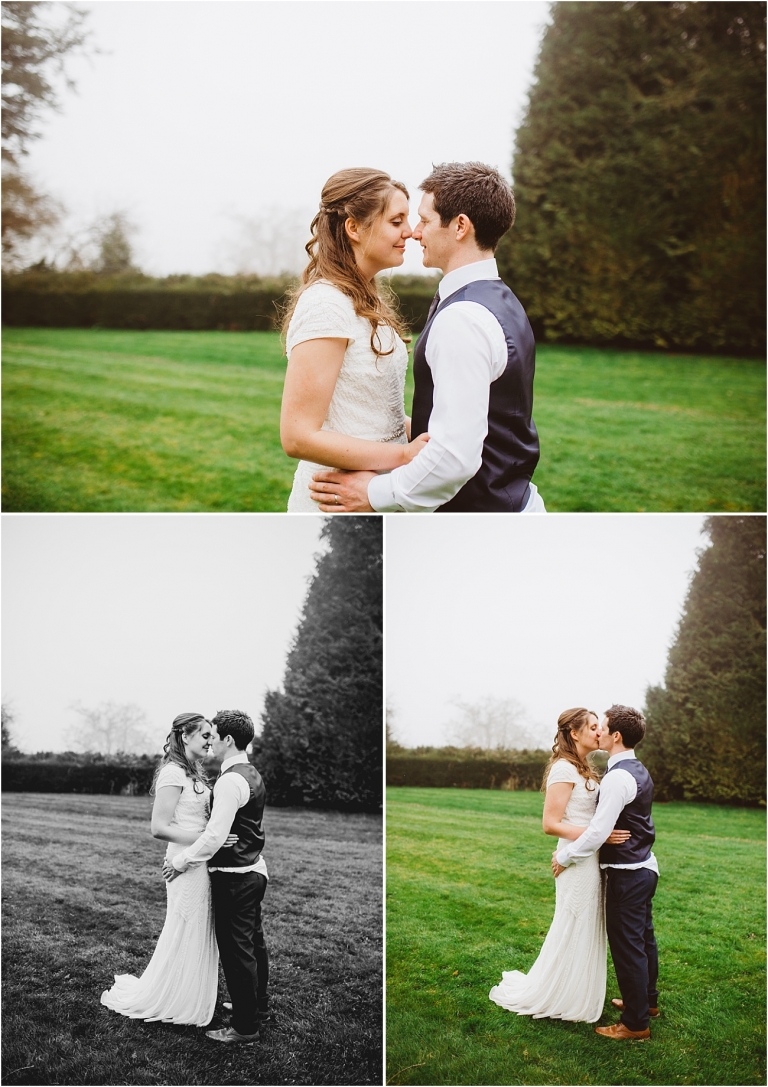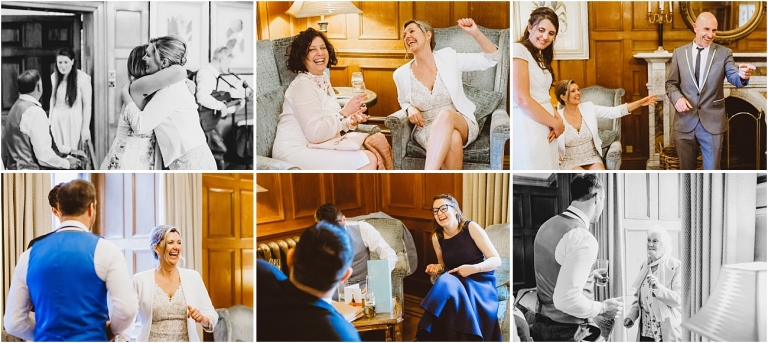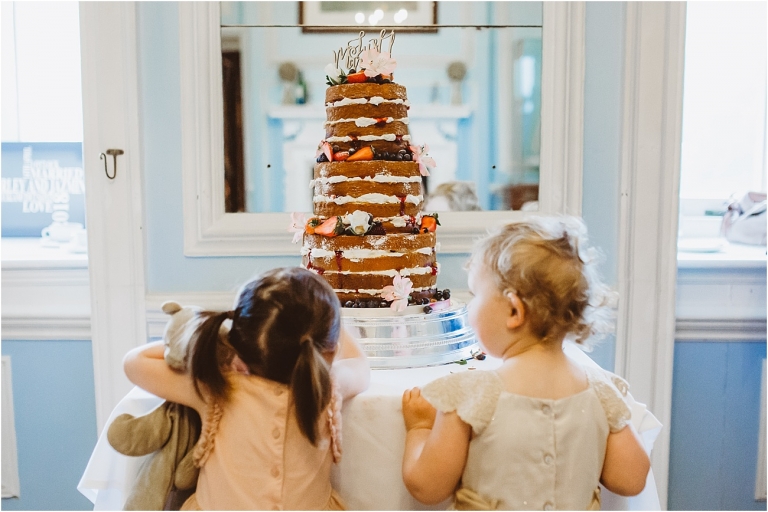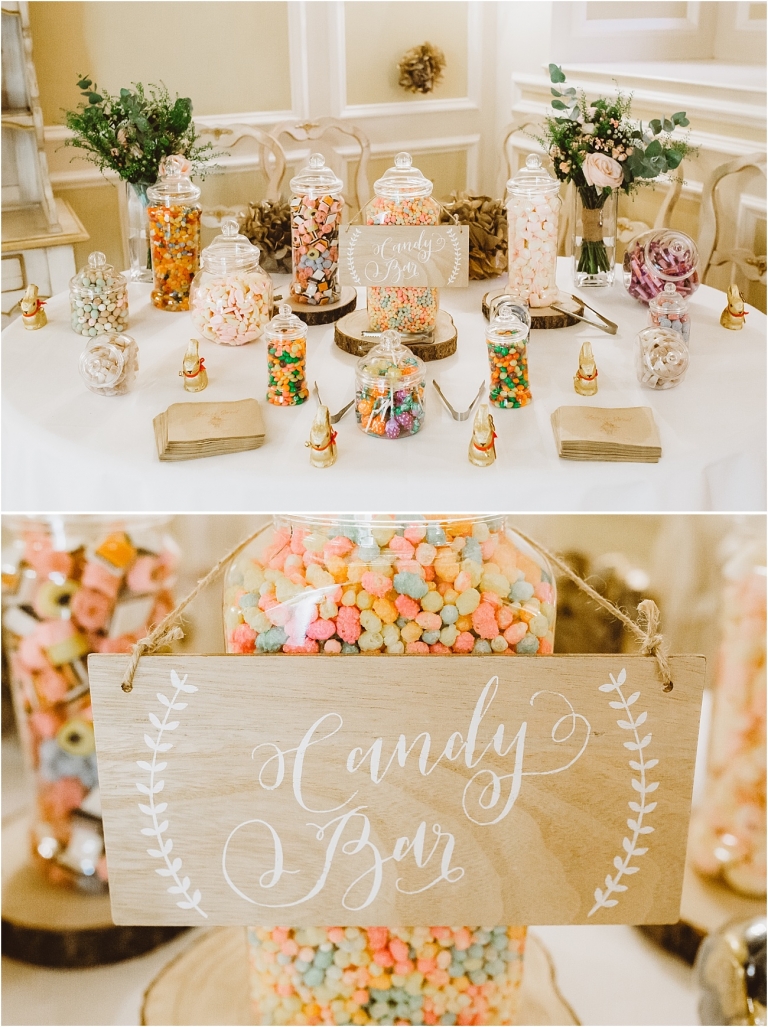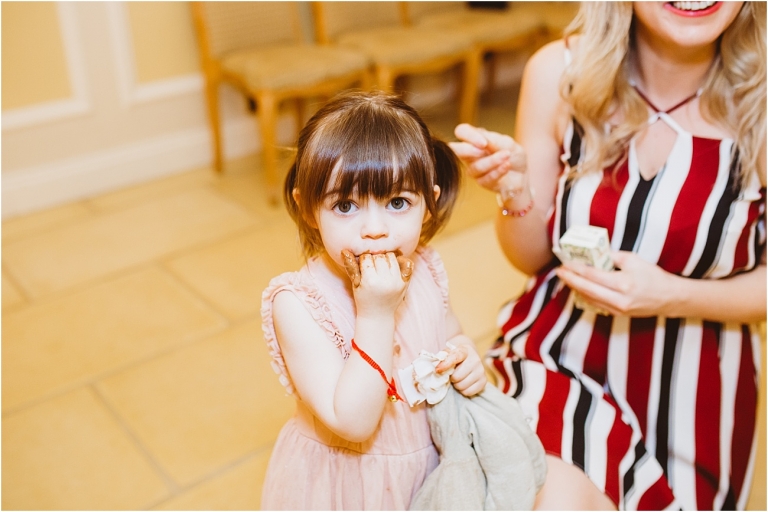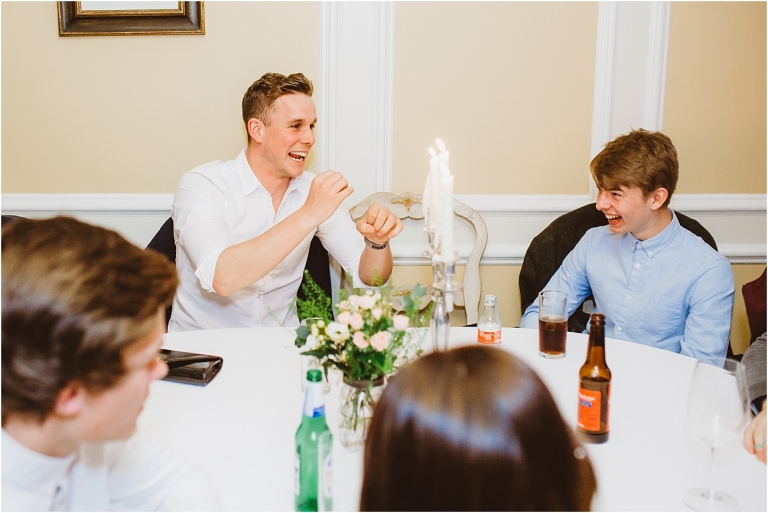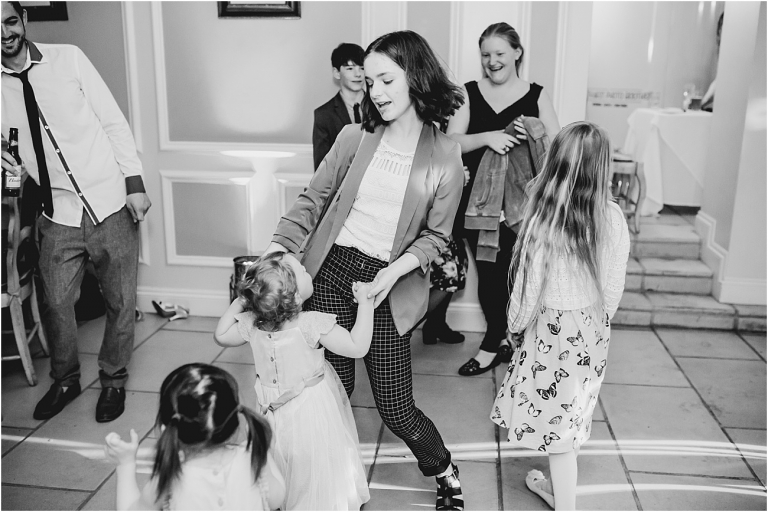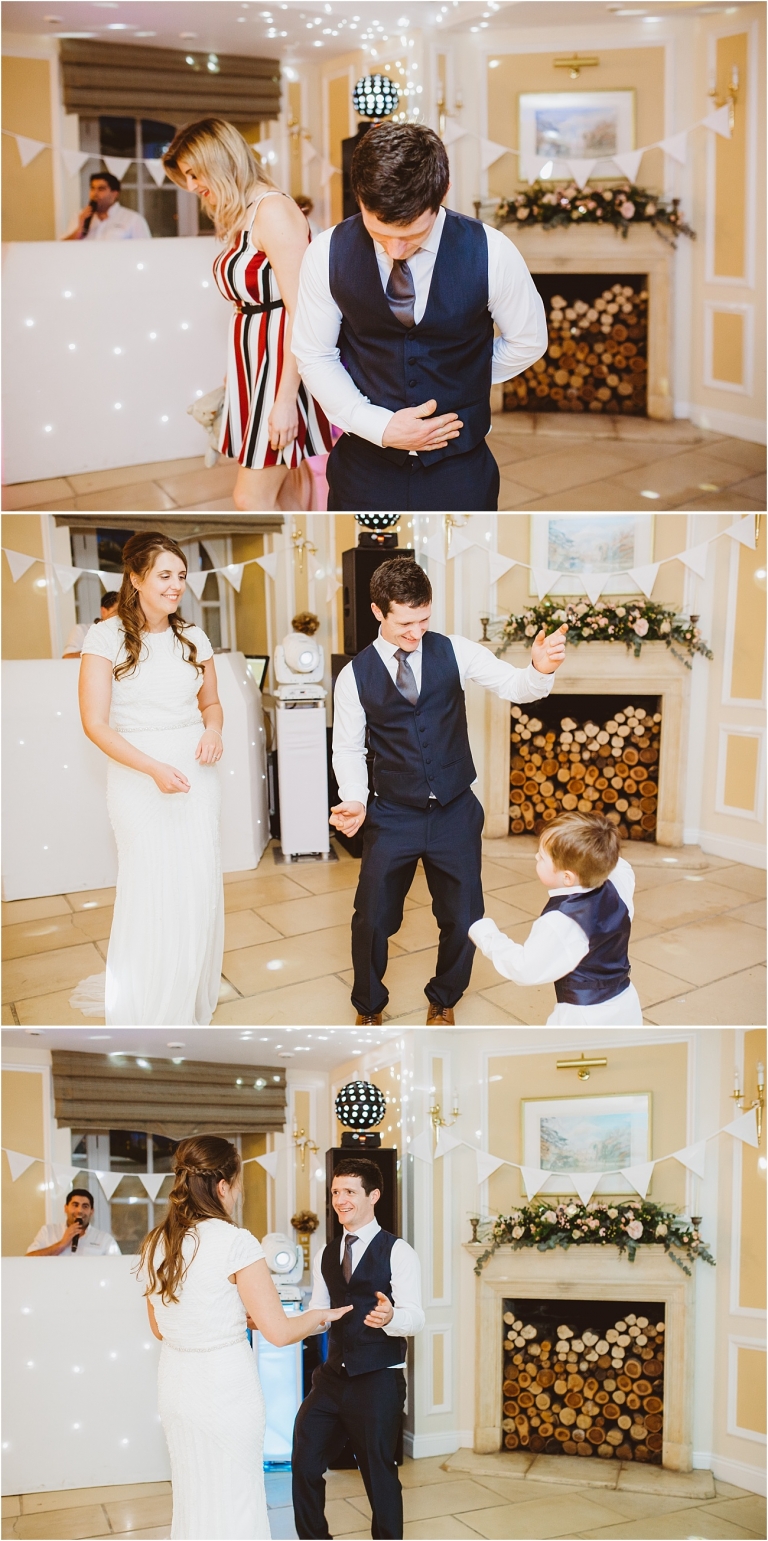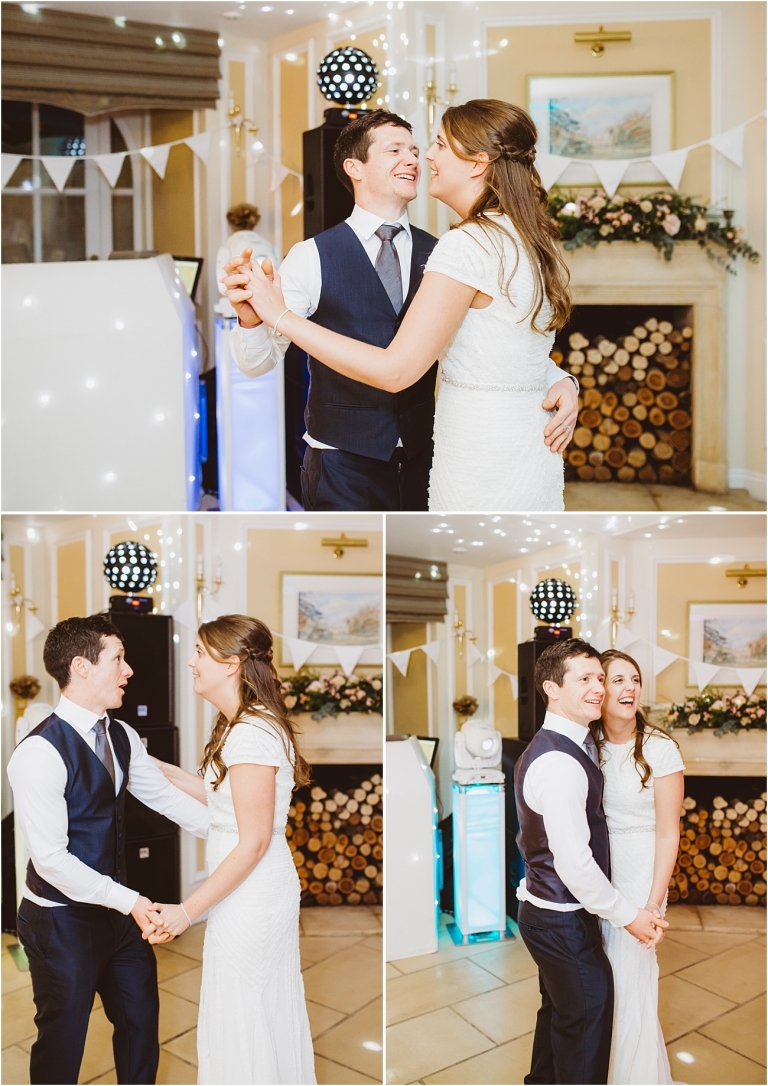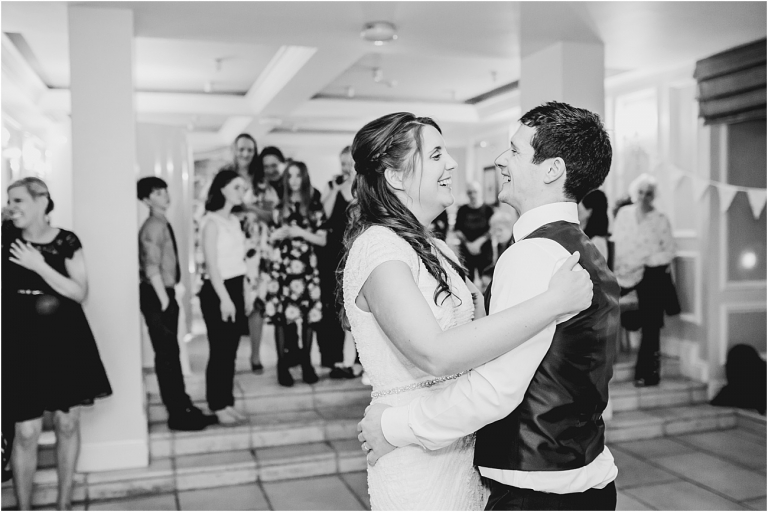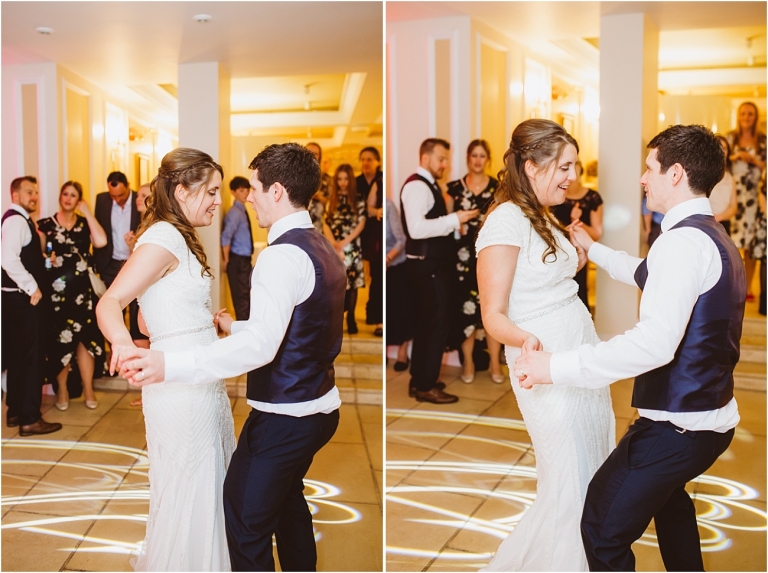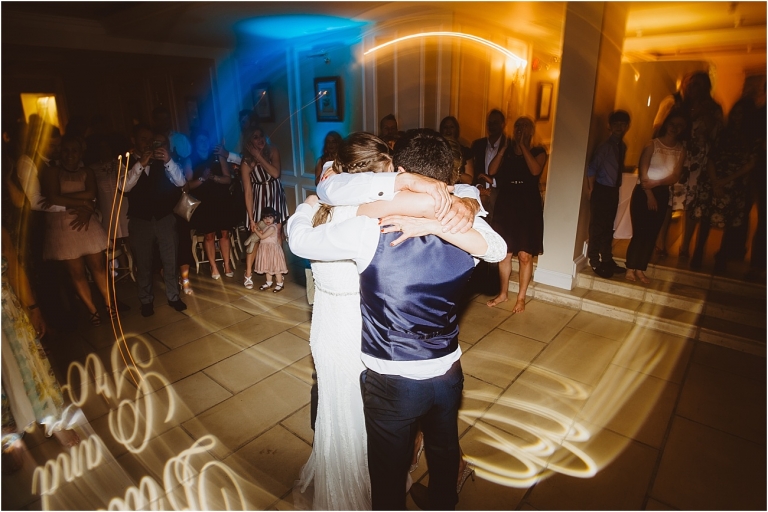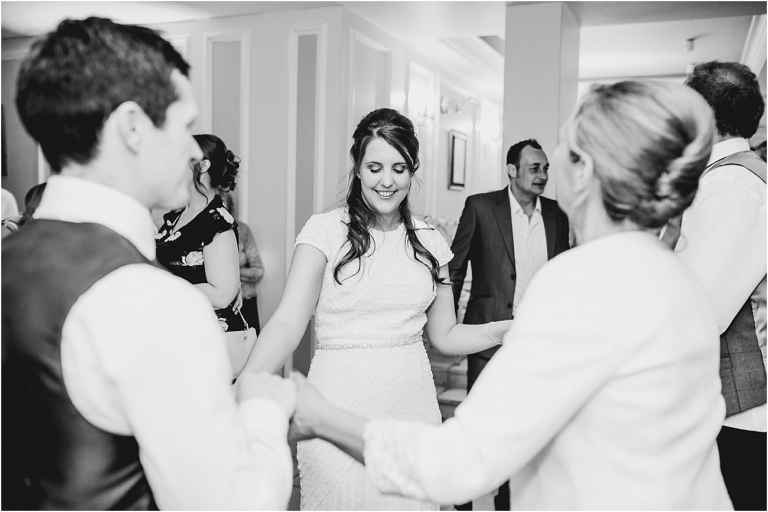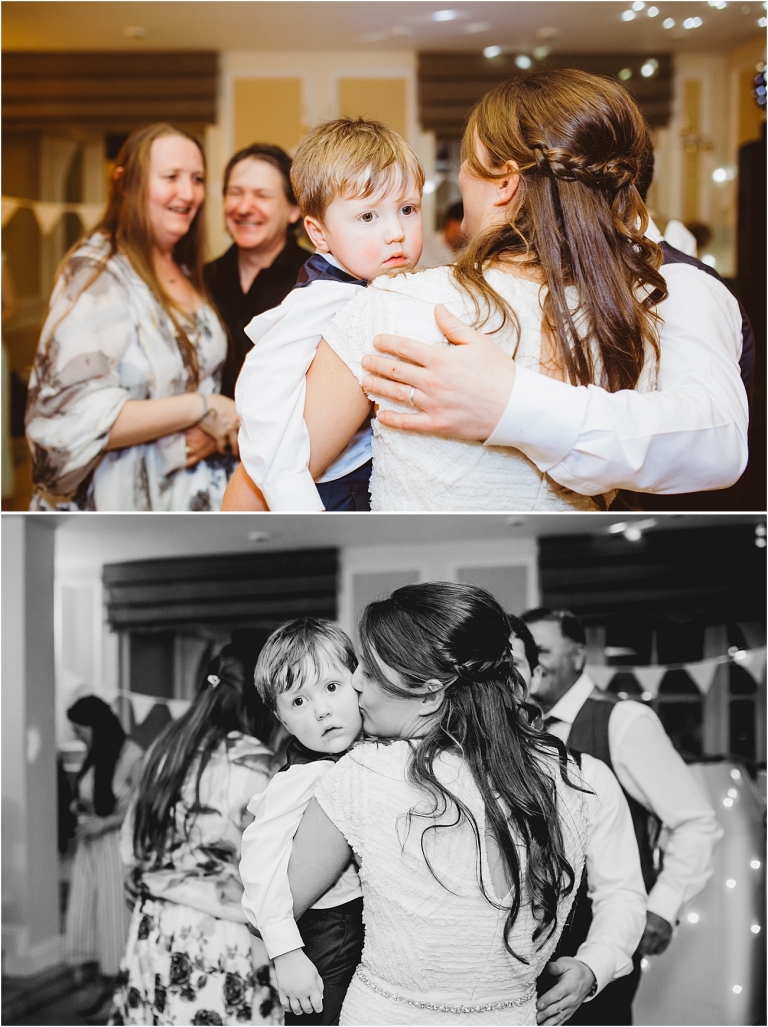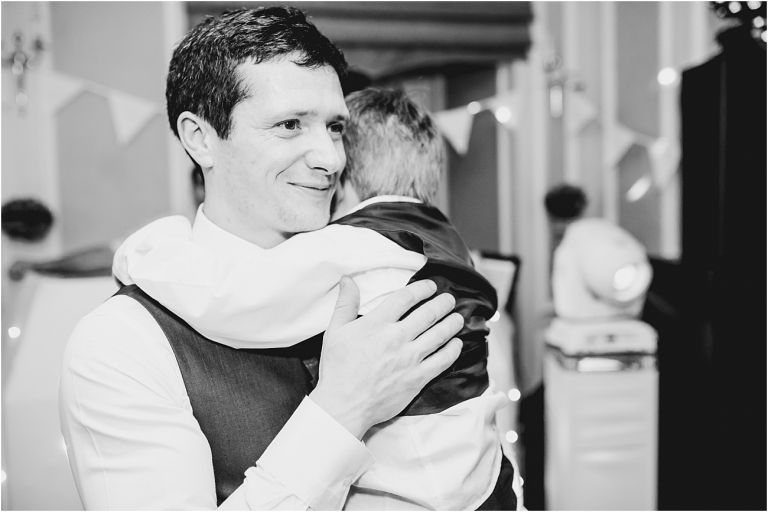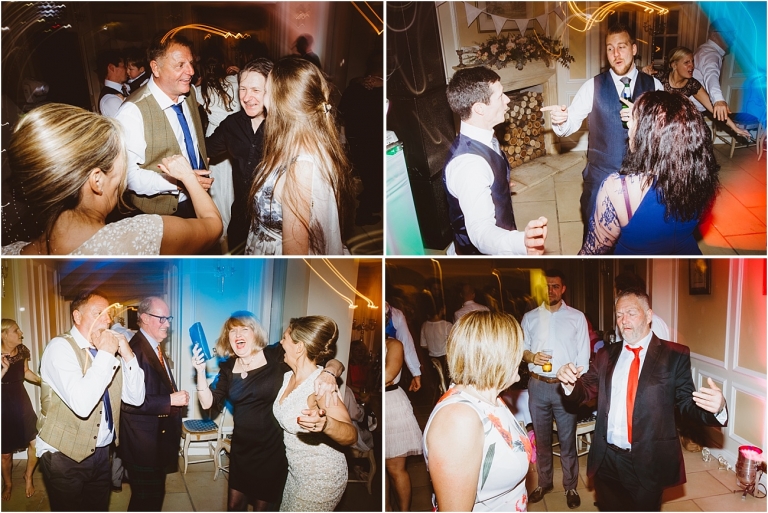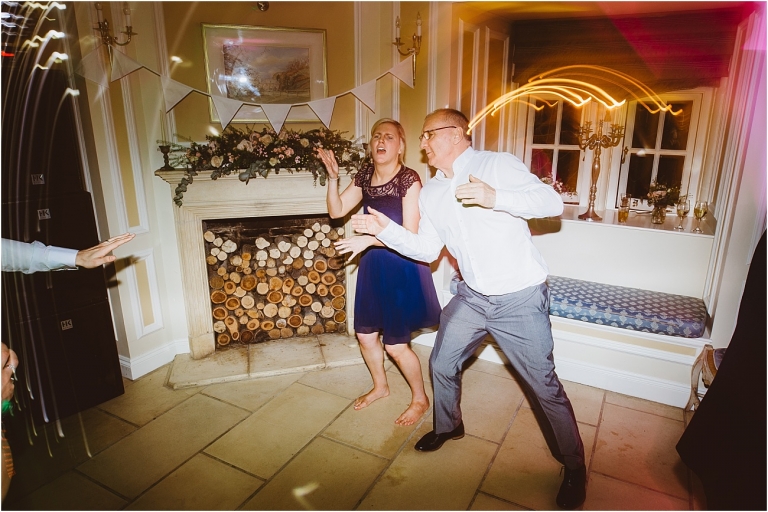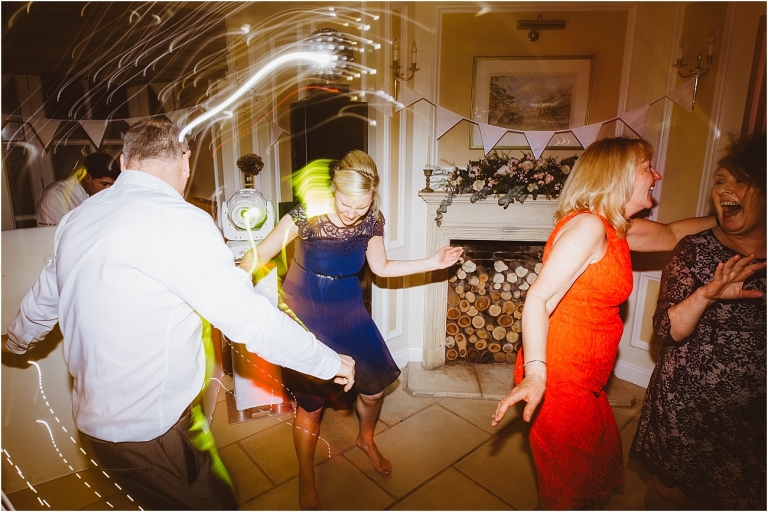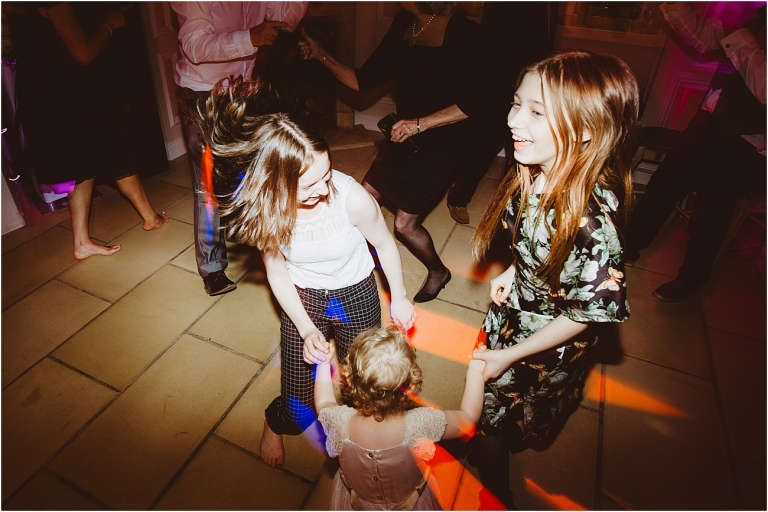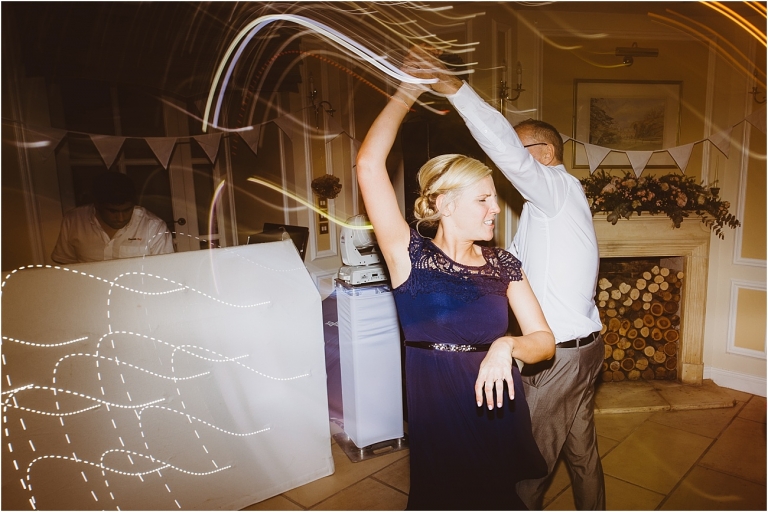 The dance-floor music was provided by Devon DJs. I love doing long-exposure light trails on the dance-floor around people who are really starting to let their hair down.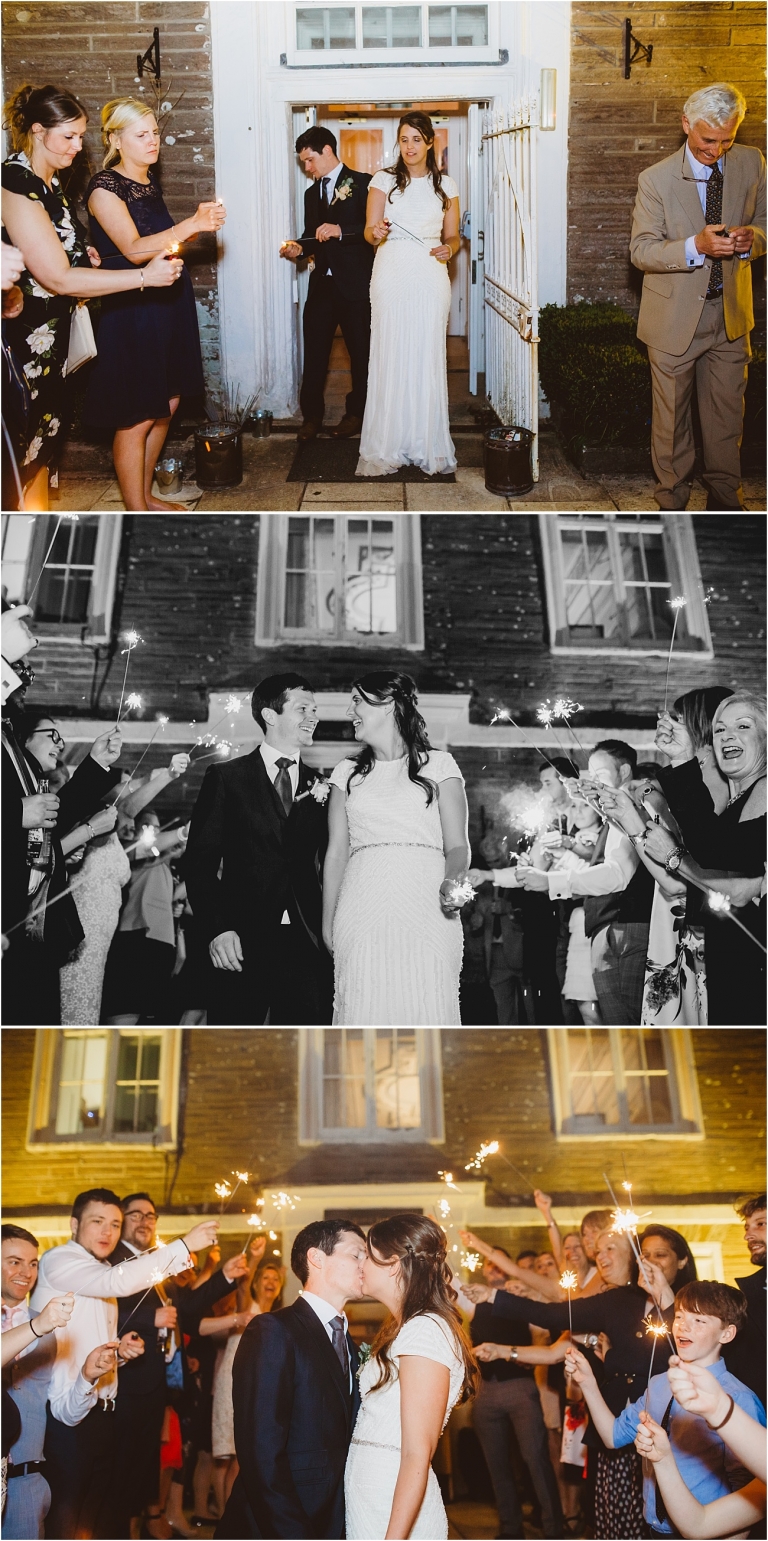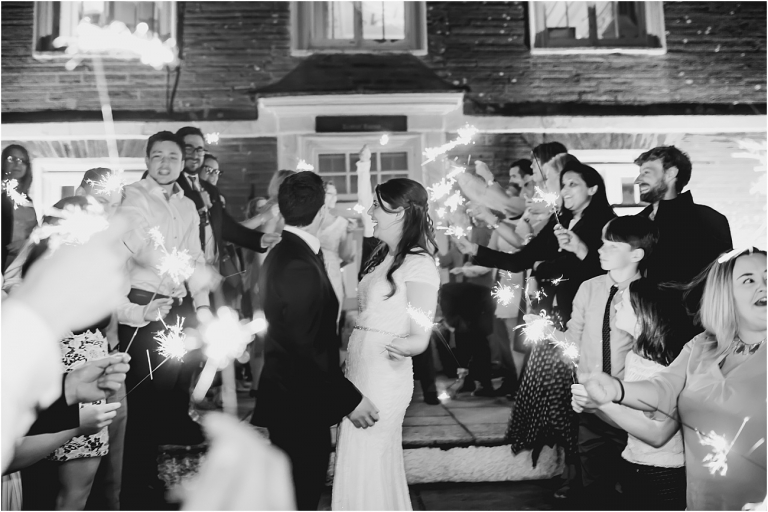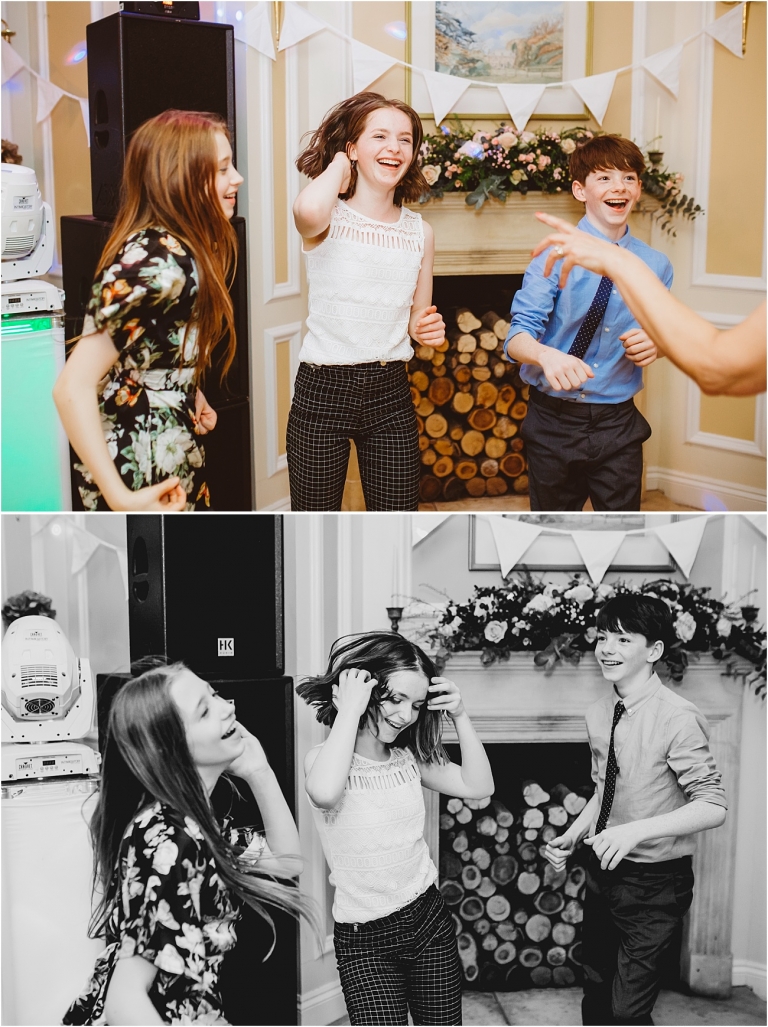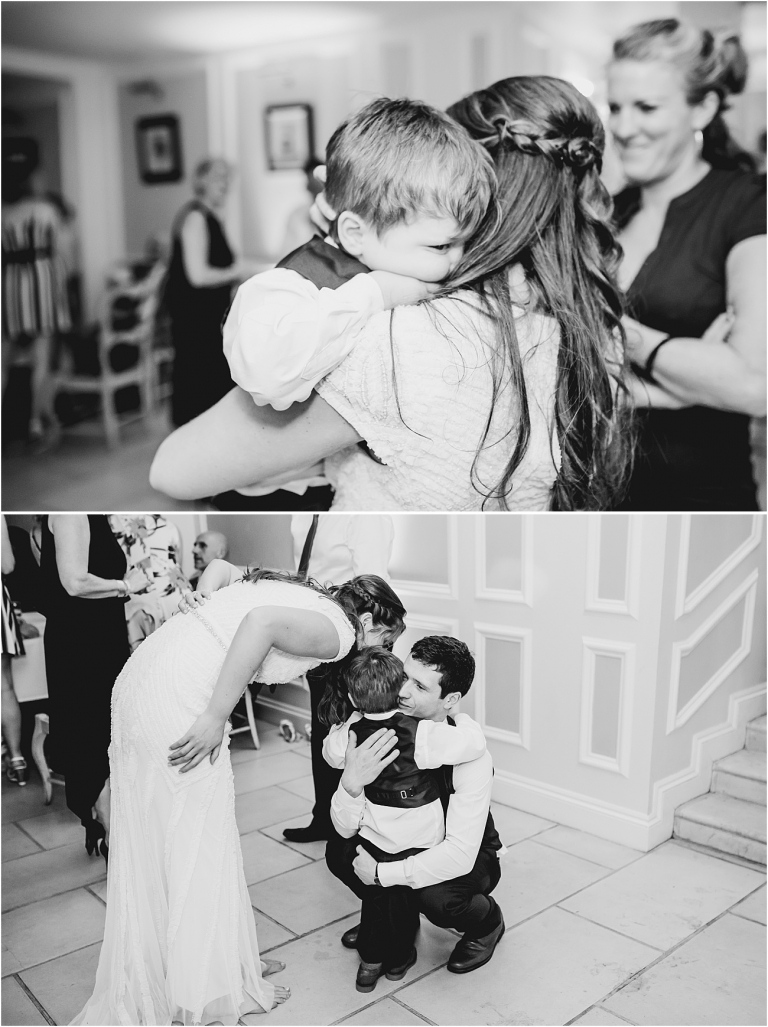 What a lovely moment to end on; George well and truly tired after an amazing day! Thank you for reading my blog; if you would like to leave a comment, please feel free to do so below. And if you are looking for a wedding photographer in Devon or Cornwall, please feel free to check out my packages or get in touch. Thank you Jazmine, Harley and George for allowing me to photograph your wonderful wedding!