Reportage, documentary, candid photography focuses on capturing your wedding exactly as it happened, with all the real & raw emotions of the day. This means that there is often little or no focus on traditional posed photos. So how do you get the most out of a documentary photographer? If there are few posed photographs, how can you trust that all the most special people in your life are photographed on the day?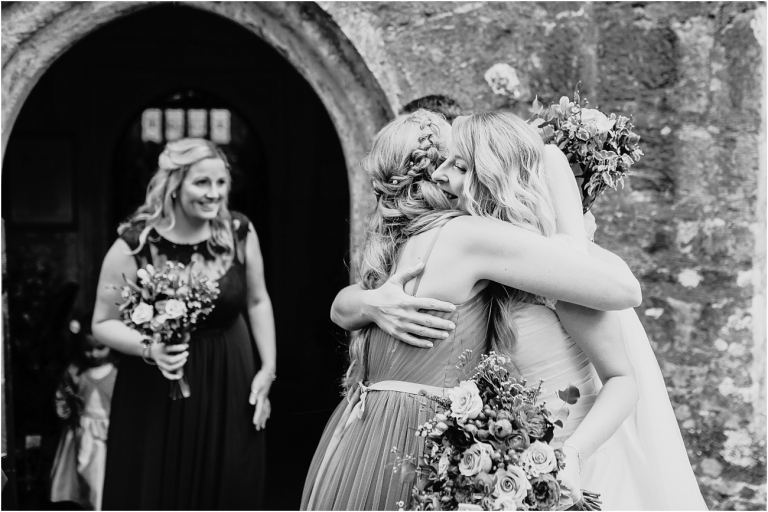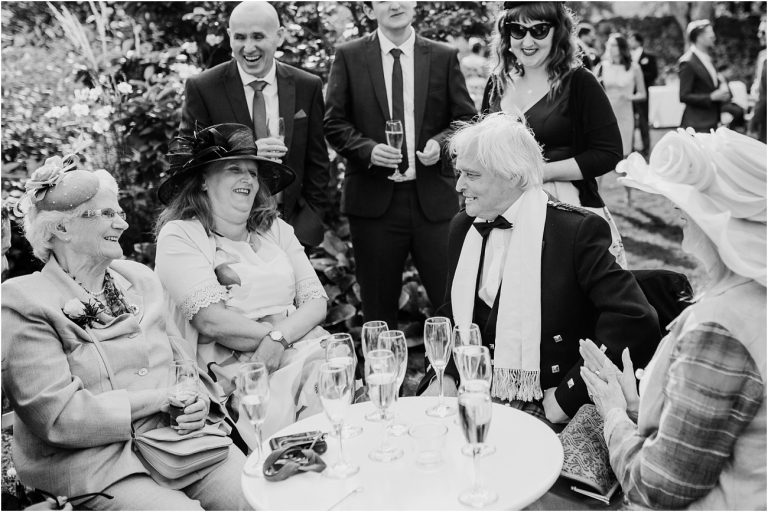 Well let's flip that on it's head; would you not rather actually spend quality time with those people and have fun rather than stand around smiling on cue? Group photos take time, LOTS OF TIME. Furthermore, as the bride and groom you will be in every one of them and not relaxing with your guests. If 1 group photo takes 5 minutes, then 12 group photos are going to take an hour, and sometimes that is all the time available between the ceremony & wedding breakfast. Therefore the formal group photos are self-defeating; you've lost out on the best time – and the better photographs – trying to savour something that I will capturing anyway. The bottom line is – trust me. I will be doing my best when you are relaxed and just enjoying the day that you have planned with your wonderful guests.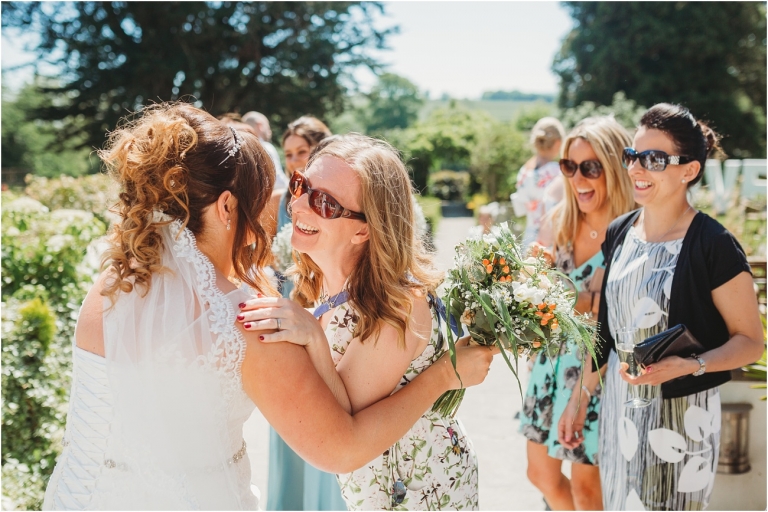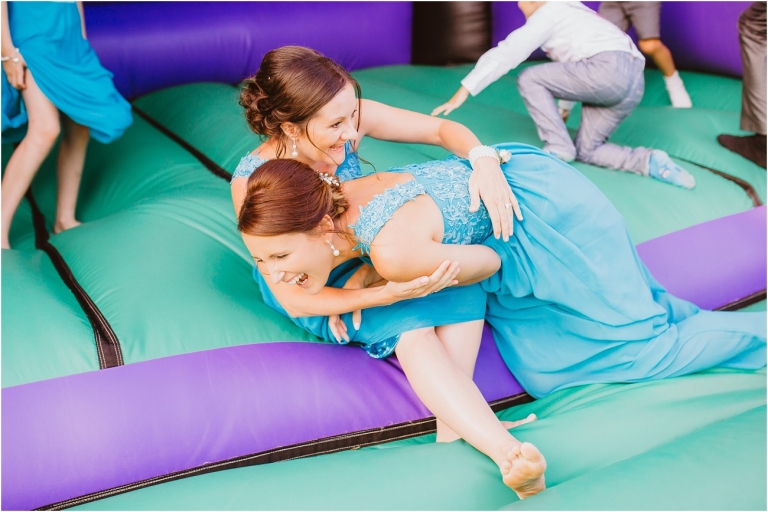 I can only photograph what I see. If you're having a great time & lots of fun, your photos are going to show that! If you're stressed, you will look stressed in your photos. So how can you eliminate stress so that you can focus on enjoying the day? Make sure your timeline is realistic and that you have buffer time in case things over-run (which they often do!) Make sure you are comfortable in the dress, veil, hair & makeup that you've chosen. If you're adjusting any of them regularly, you won't be looking natural and at ease. Do everything you can to ensure that on the day you can simply have the time of your life and enjoy every moment. After all, it's only one day and cannot be repeated.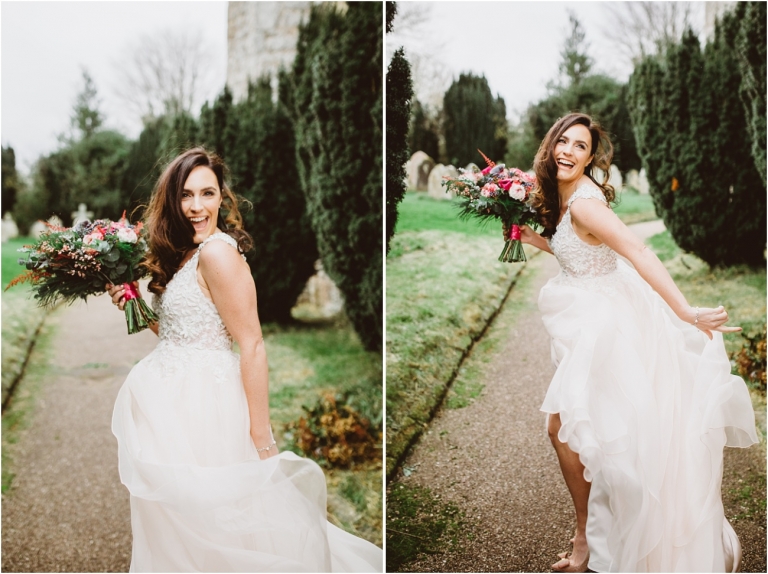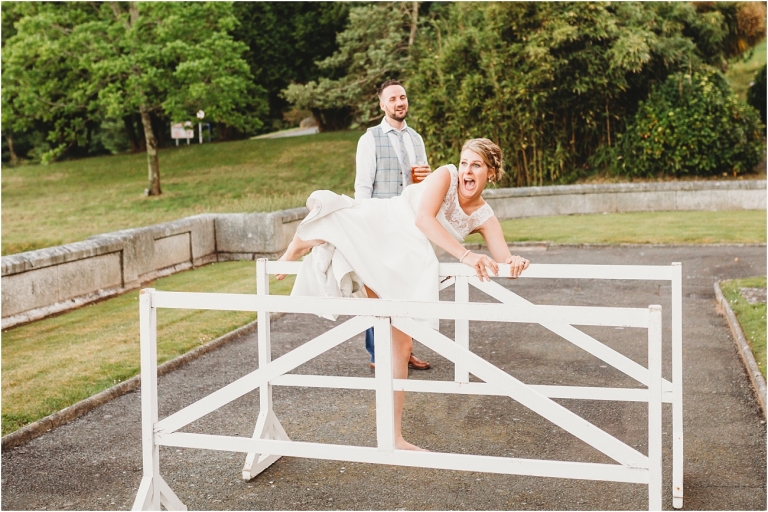 Most importantly, you should be yourself. This isn't a cliche; a documentary photographer like me will make the most of your personalities if you let them show. Try not to think too much about what other weddings are like – and what photos you might expect to see. Think about what is actually important to you and what want your wedding to be and embrace it; a documentary photographer will capture that and the images will celebrate both you and your wedding's individuality.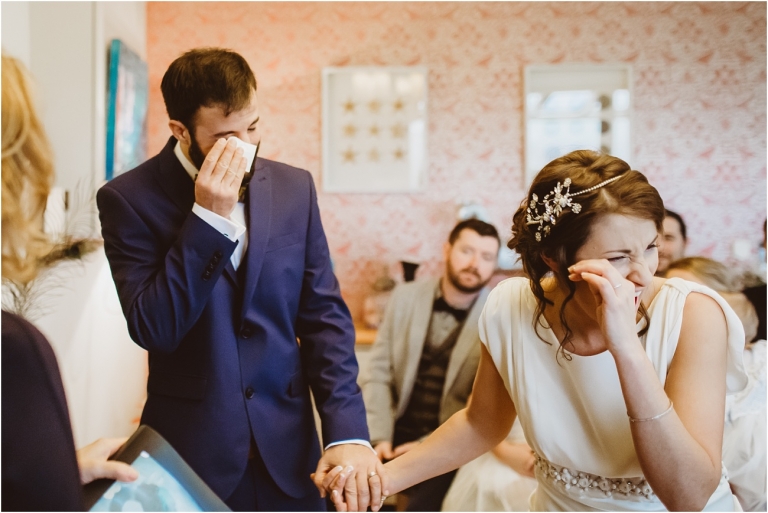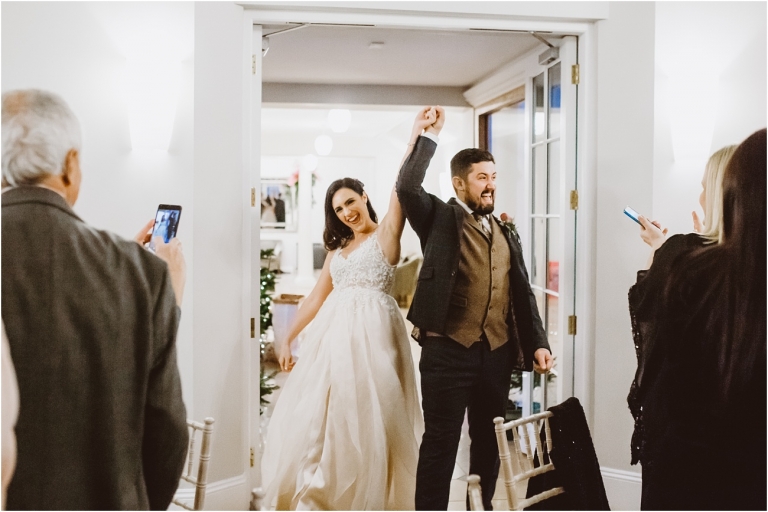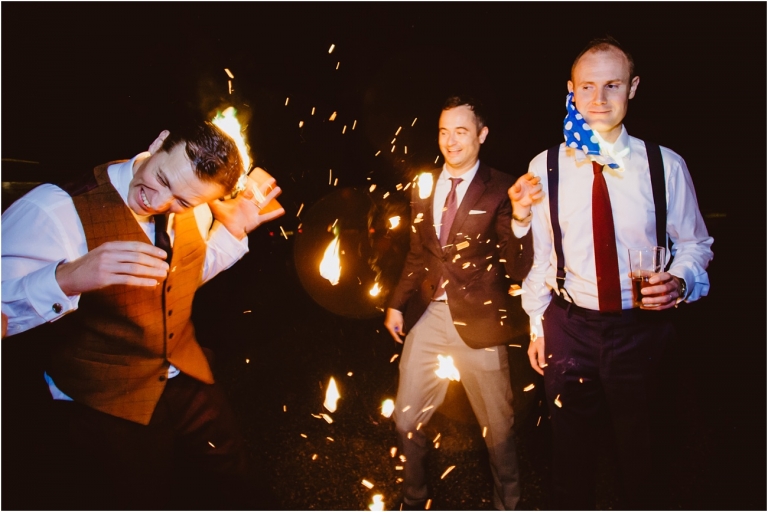 So how do you get the best out of a documentary photographer like me? Well, just relax, enjoy and live your wedding. Spend the best day with the best person in your life. You'll then have the most amazing photographs to cherish for the rest of your lives together.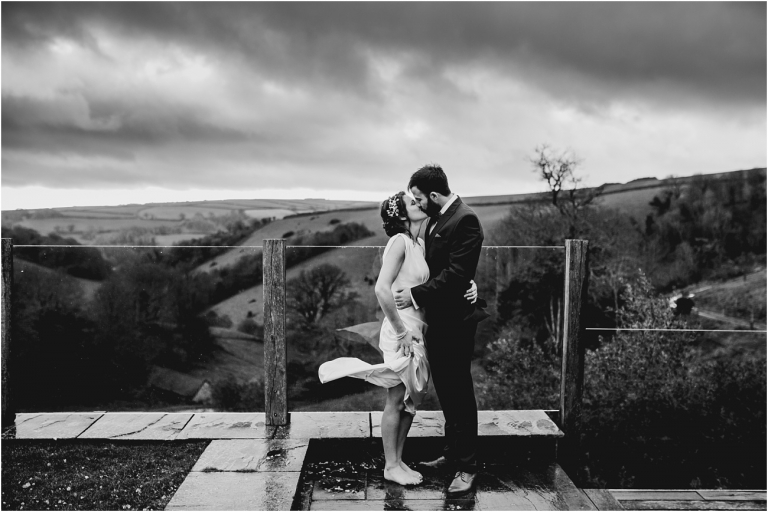 Thank you for reading my blog! If you are looking for a documentary wedding photographer in Devon or Cornwall, then please check out my packages or get in touch!
Holly