Chelsie and Jose non-traditional, 1920s styled wedding was a blast to photograph! The whole wedding took place in one stunning venue, Worden House in Devon, where they stayed for the whole weekend. This meant that both Jose and Chelsie could spend time with their siblings, parents and nieces in a close, intimate environment; something that held additional significance for Jose, whose family had travelled from Spain.
This was a wedding filled with so much laughter and happiness. Jose and Chelsie believed that the 1920s dress code would help people relax and let their hair down, which it certainly did. I also think that the joy of the day had a lot to do with this amazing couple and the personality that they and their families imparted into the day. Thank you both for continuing to make mine the best job in the world!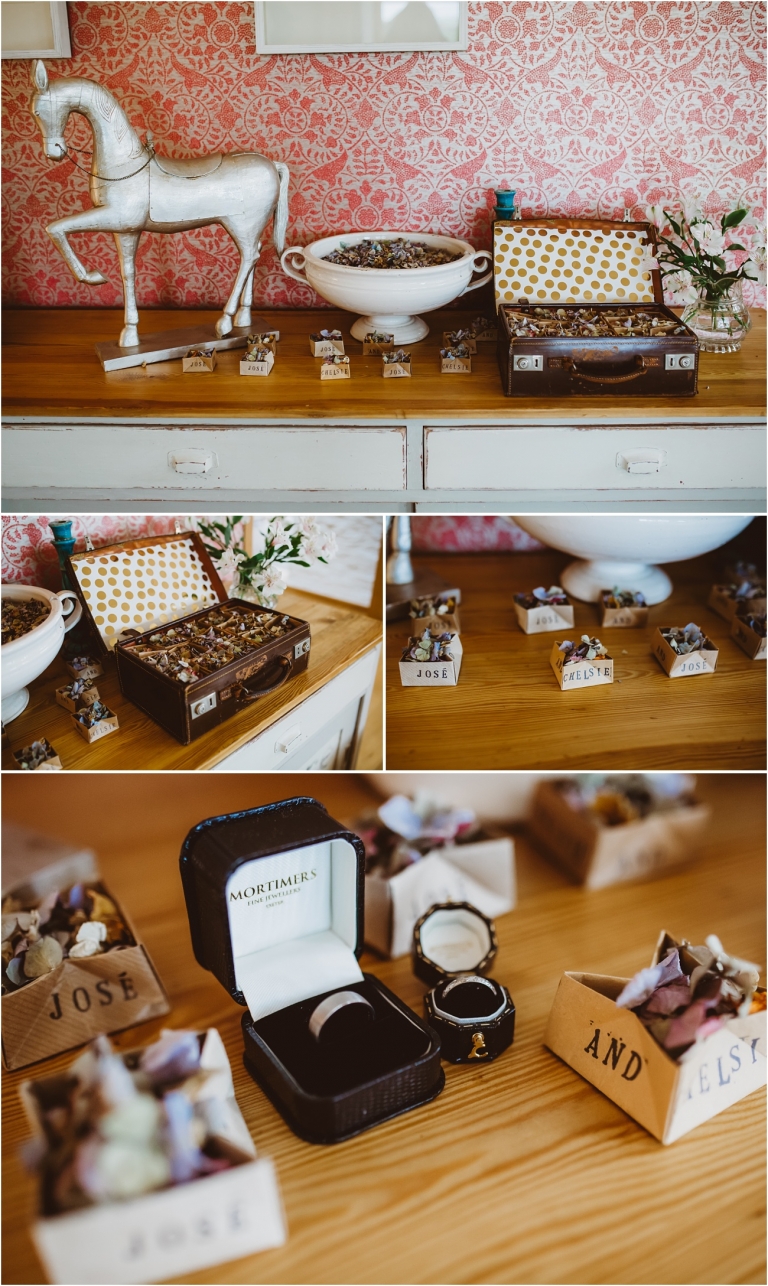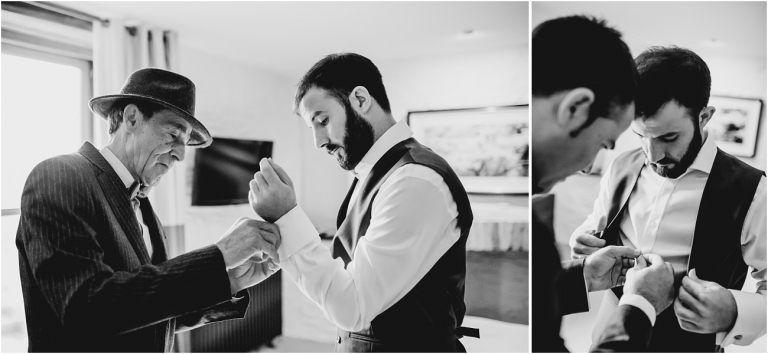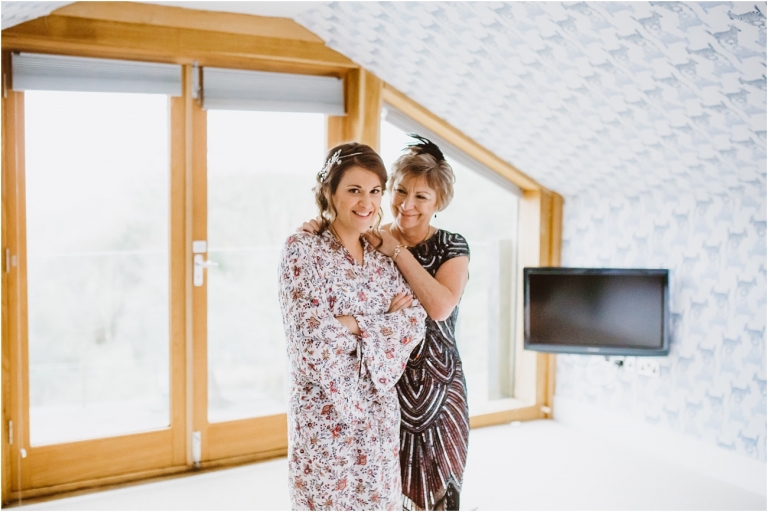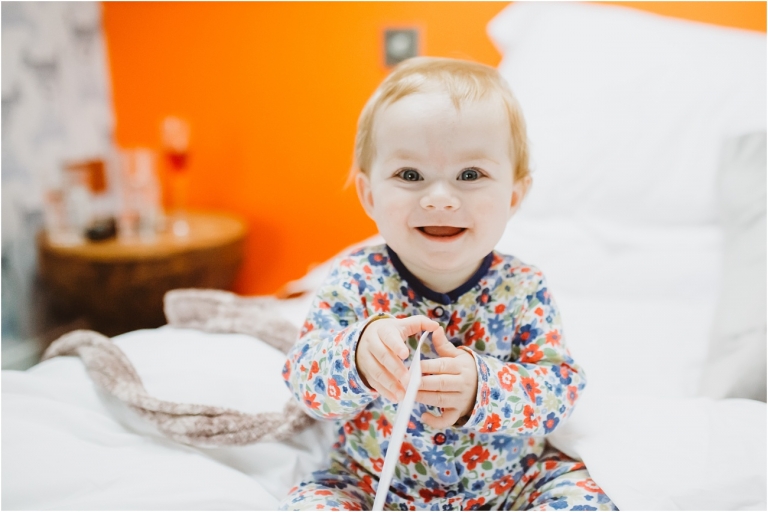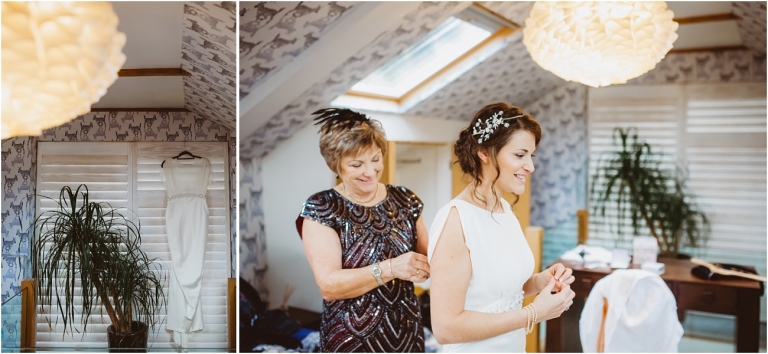 Chelsie's hair was styled by Charlotte from Floc in Kingsbridge and her makeup was by Melissa Rowden. Both suited the 20's theme perfectly and Chelsie was very pleased with the natural look.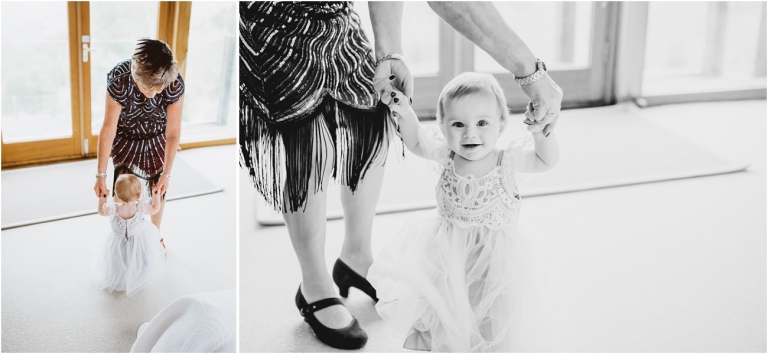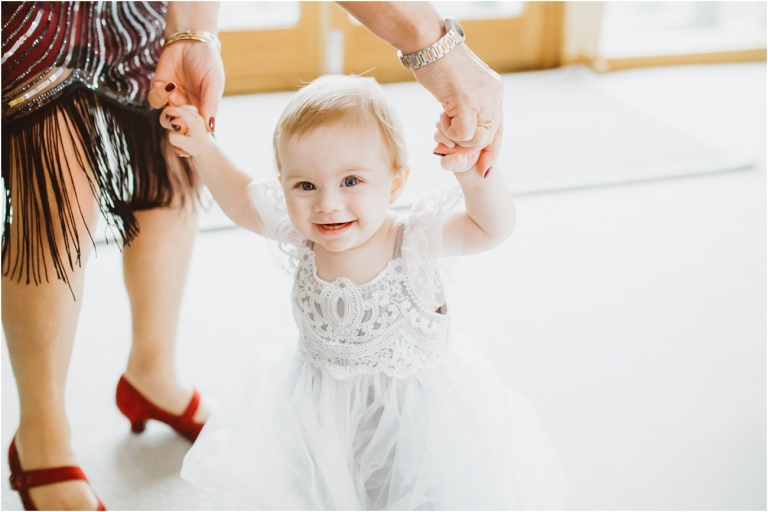 Chelsie's adorable nieces looked the part in their beautiful flower-girl dress from Monsoon.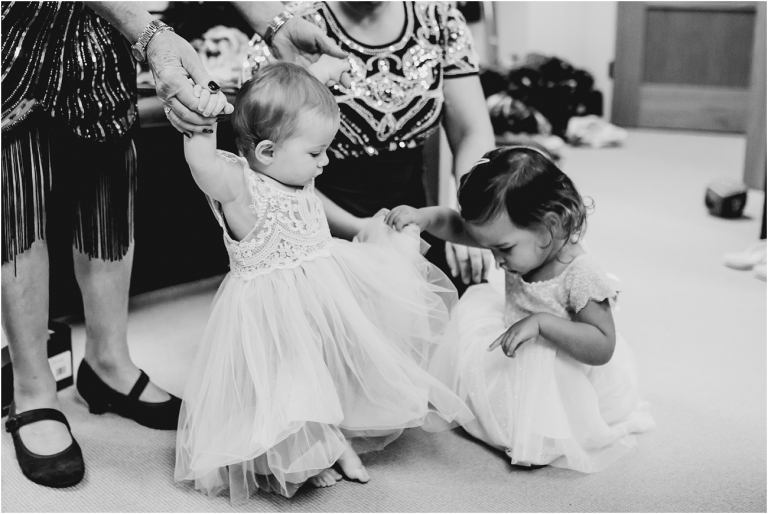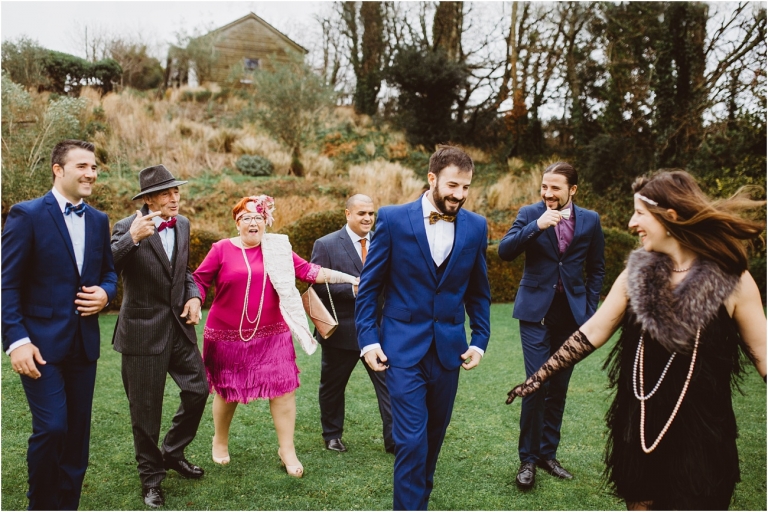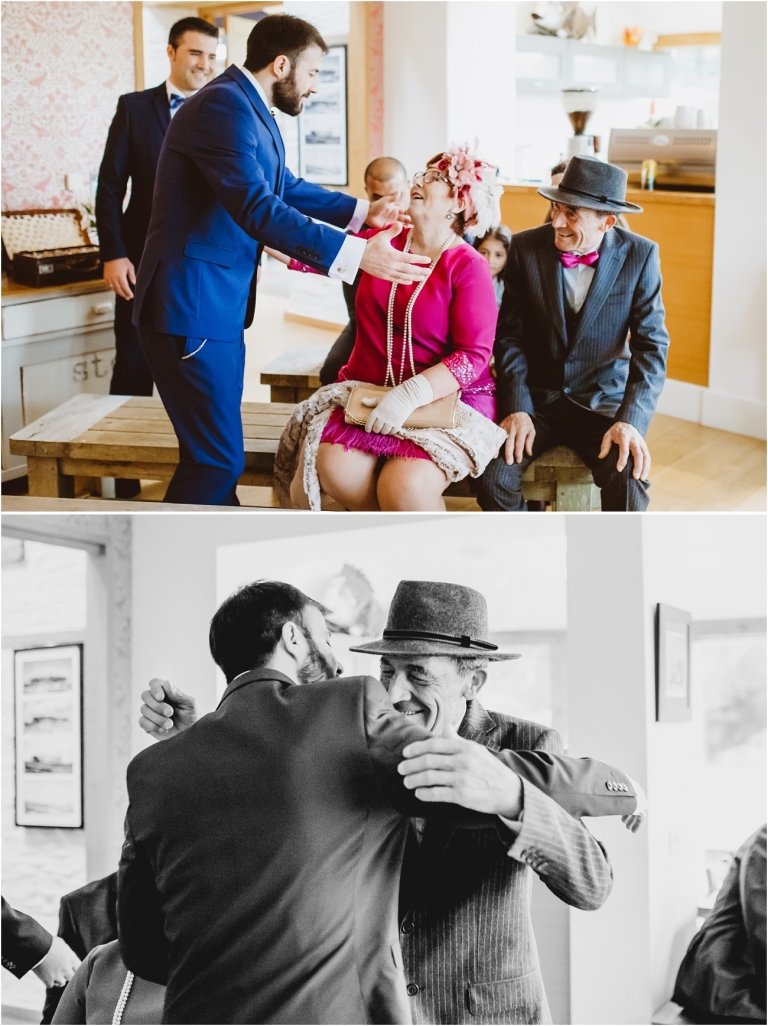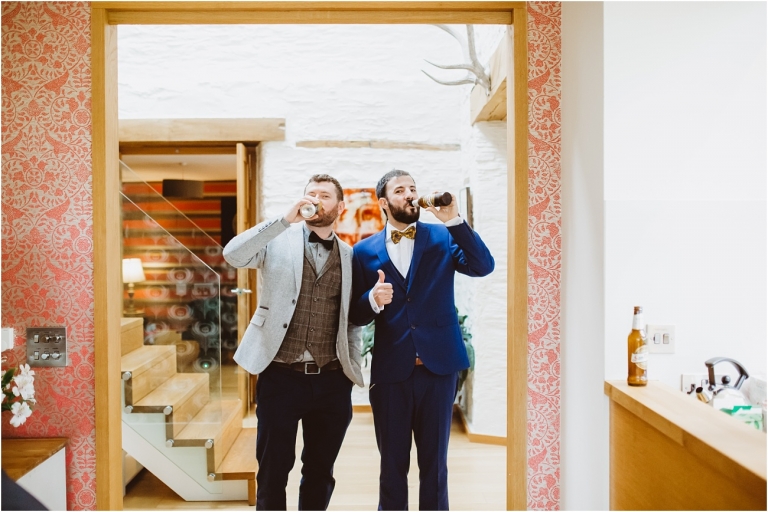 The bridesmaid dressed were from Boohoo and fitted the 20s theme to a T! The wedding was made possible with support and help from their families, and a special mention should go to a very organised maid of honour; Chelsie's sister. Sigourney took on the role of wedding planner, travel agent for the stag- and hen dos, and chef!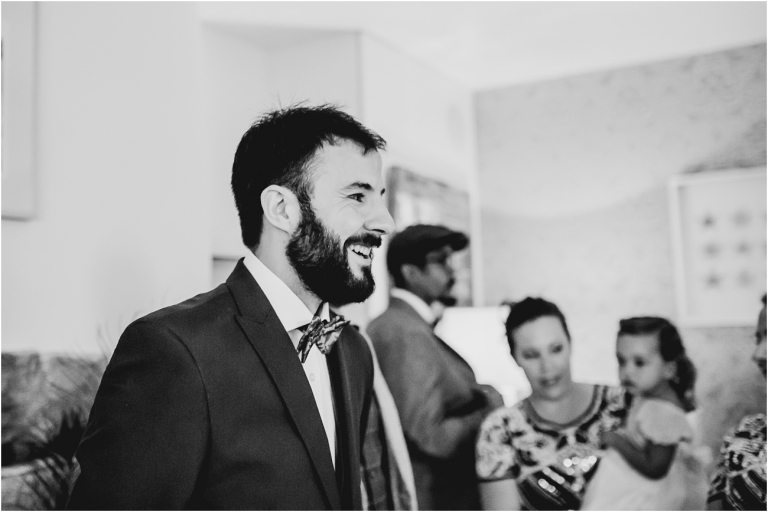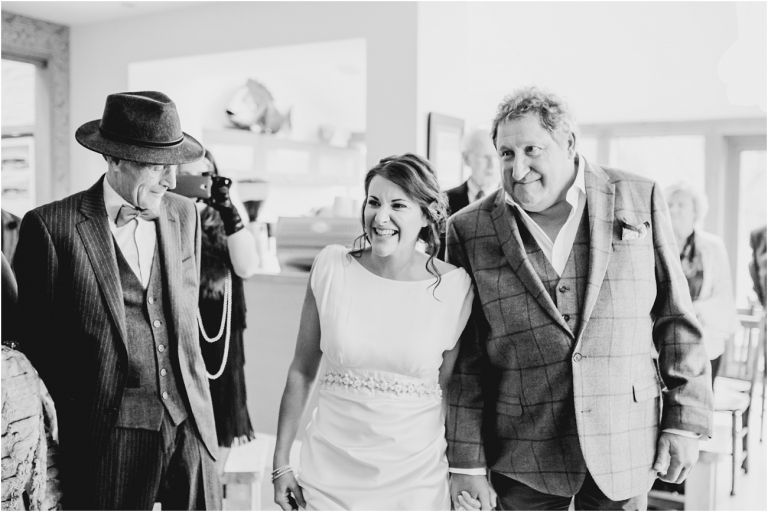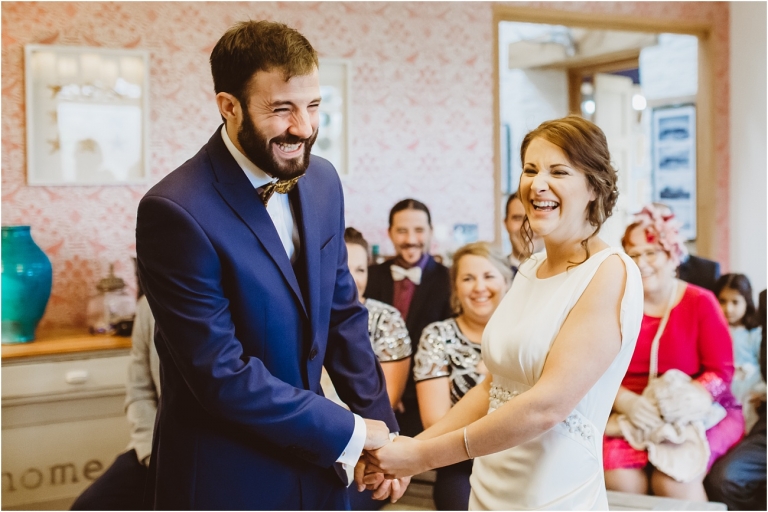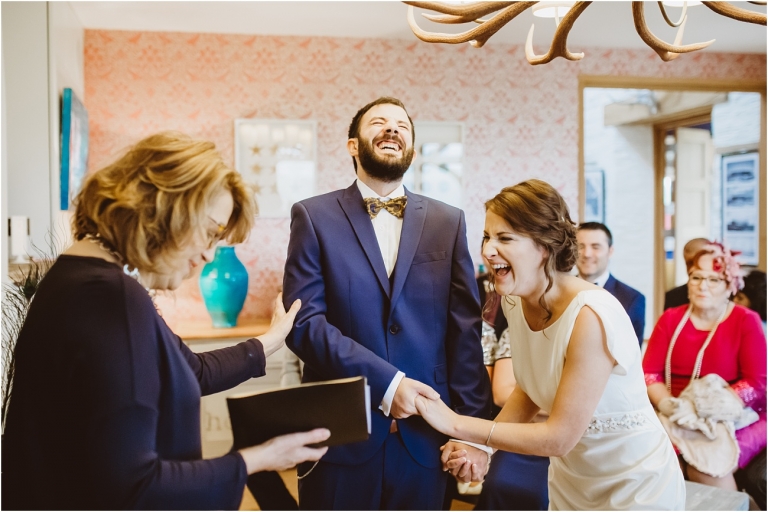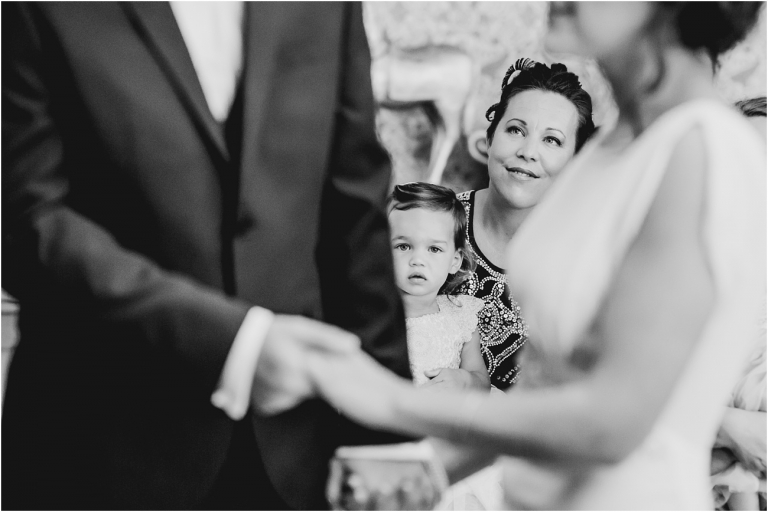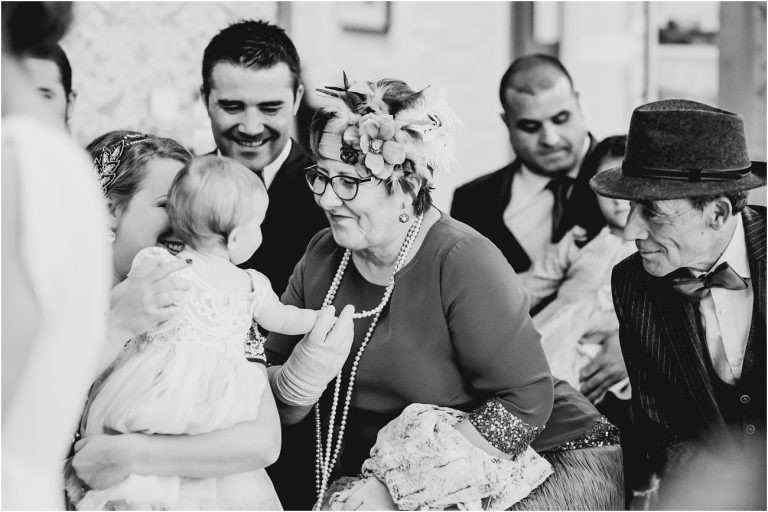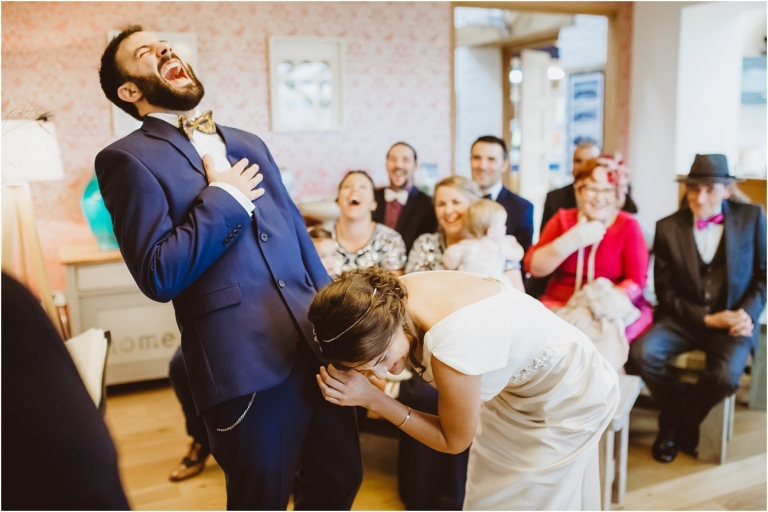 Jose did not understand the word "wedded" during the vows. I am sure he does by now! Chelsie also made a mistake during her vows, but as she was not speaking in her second language, has much less of an excuse! The ceremony was so full of joy and was a real pleasure to photograph.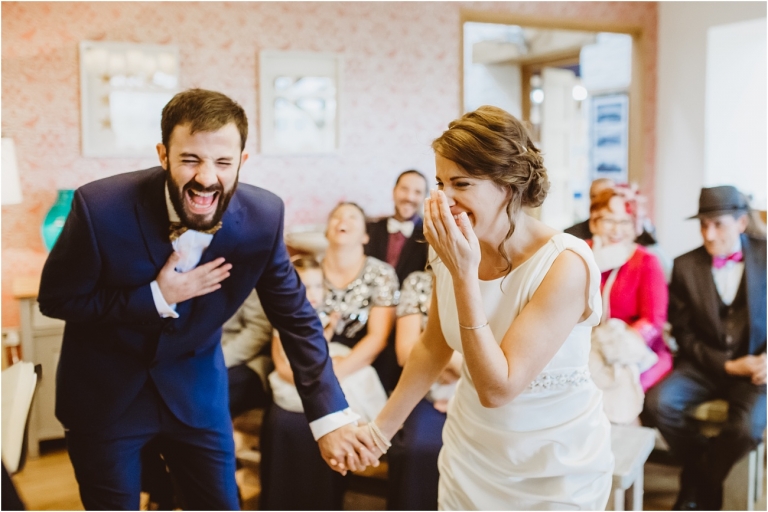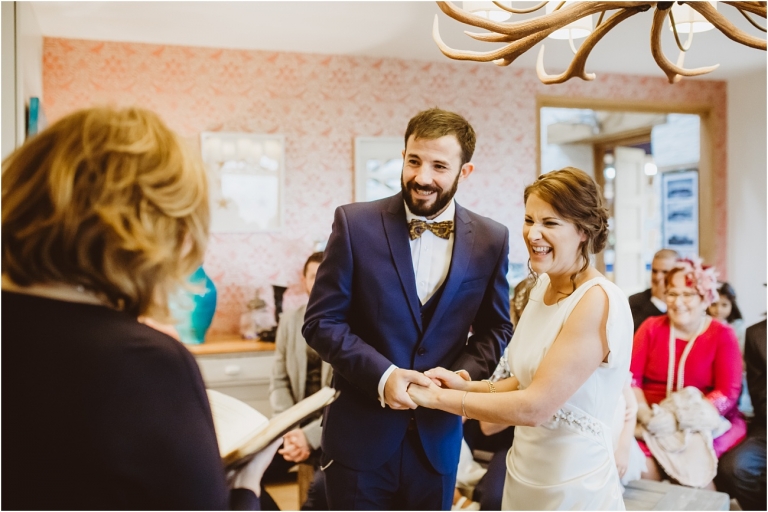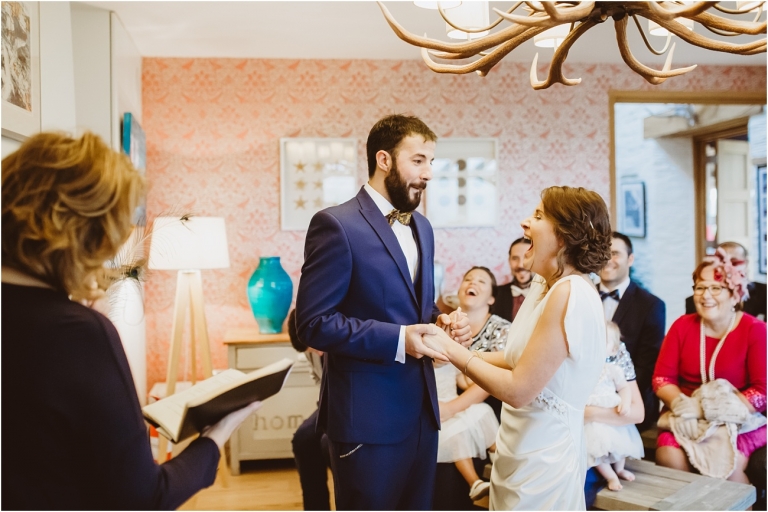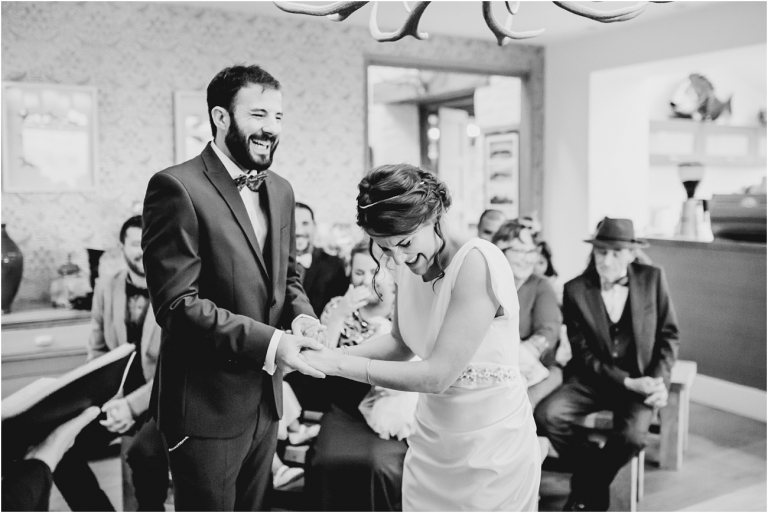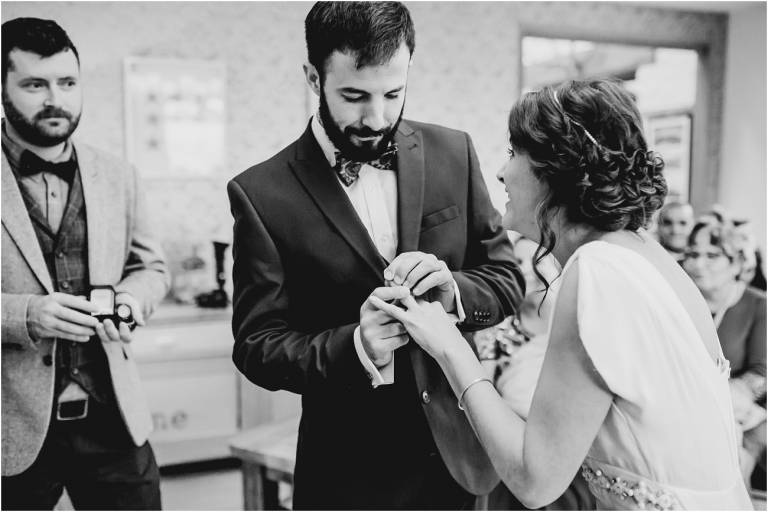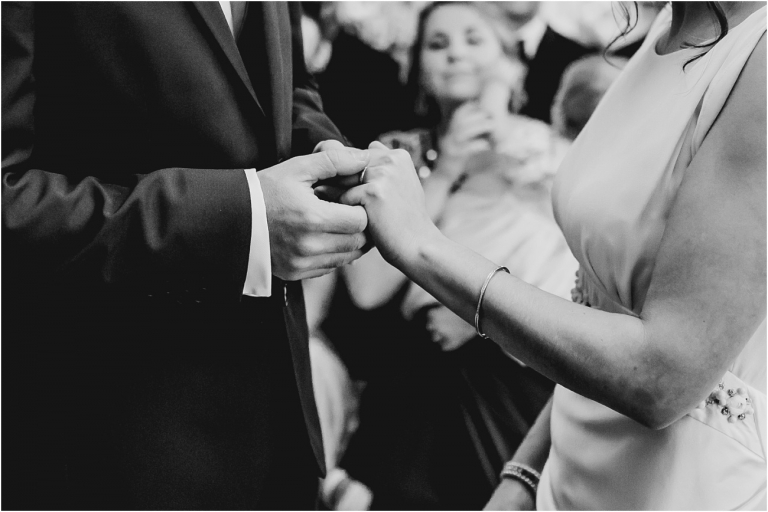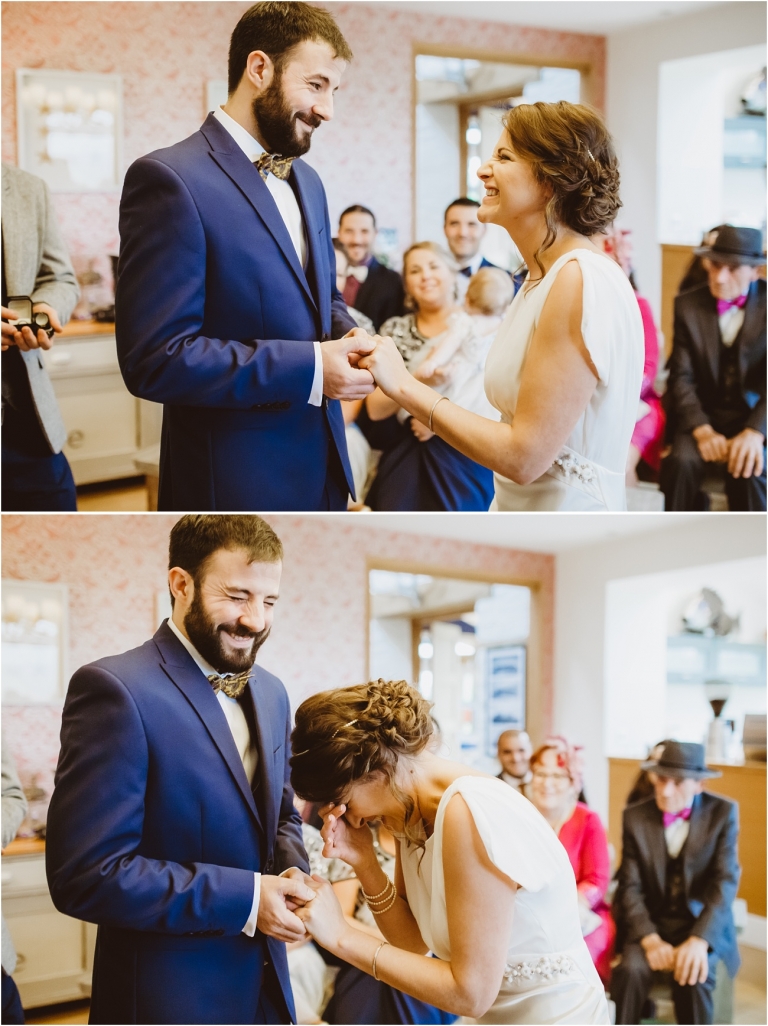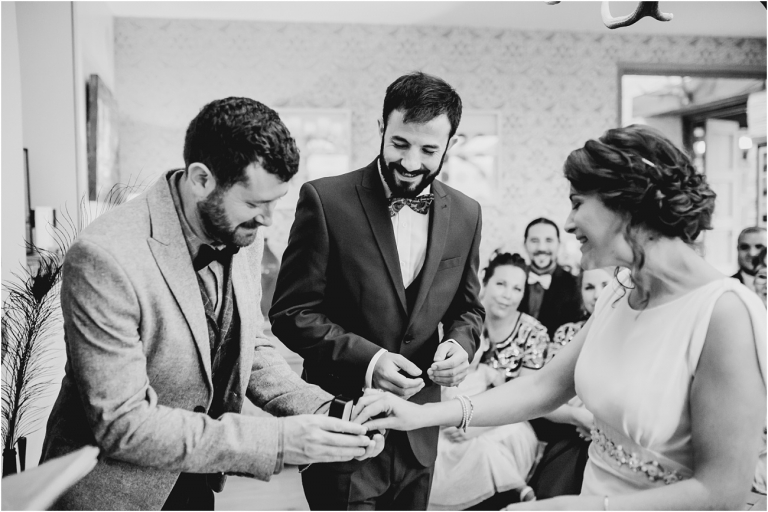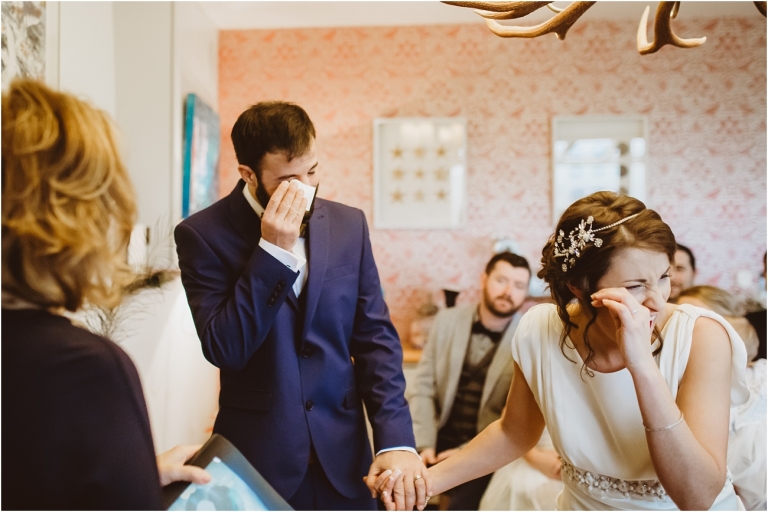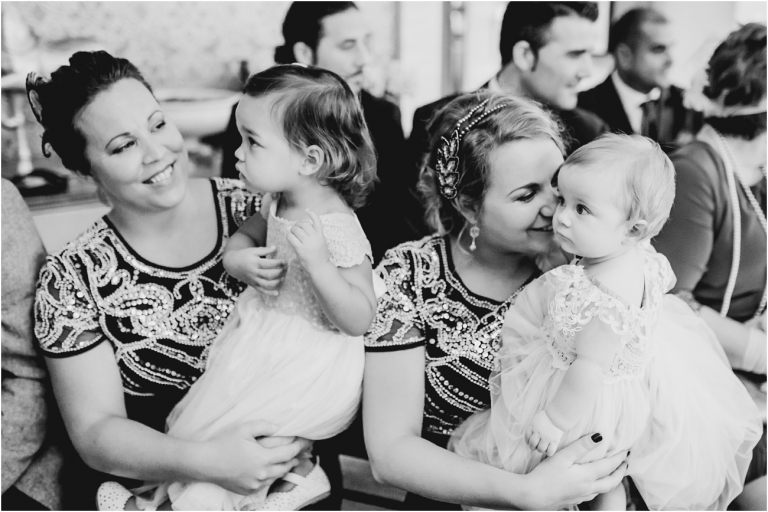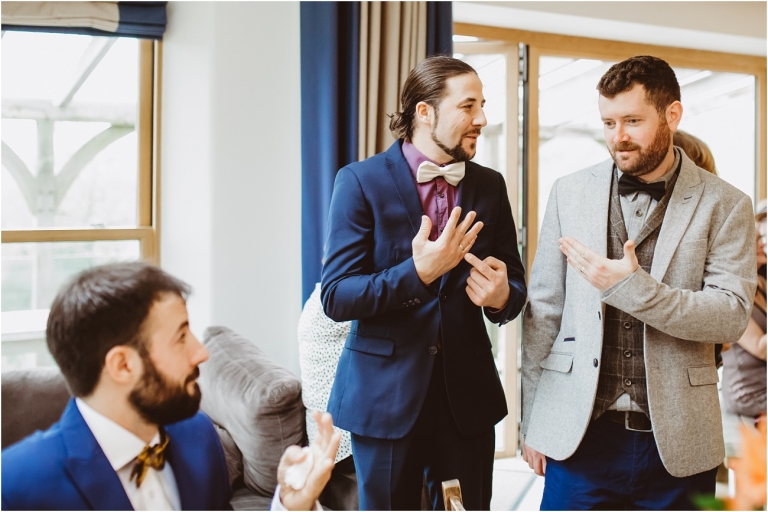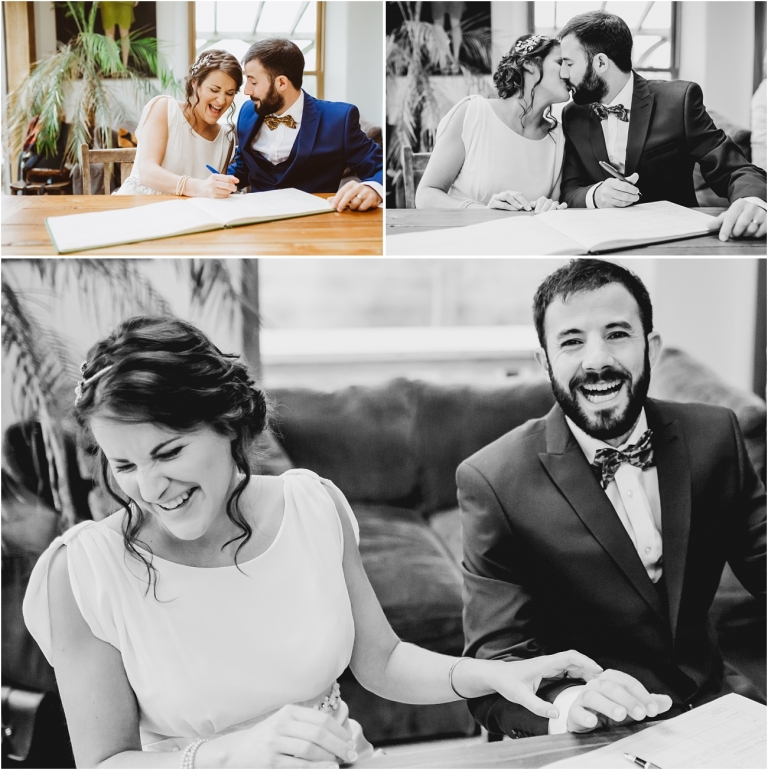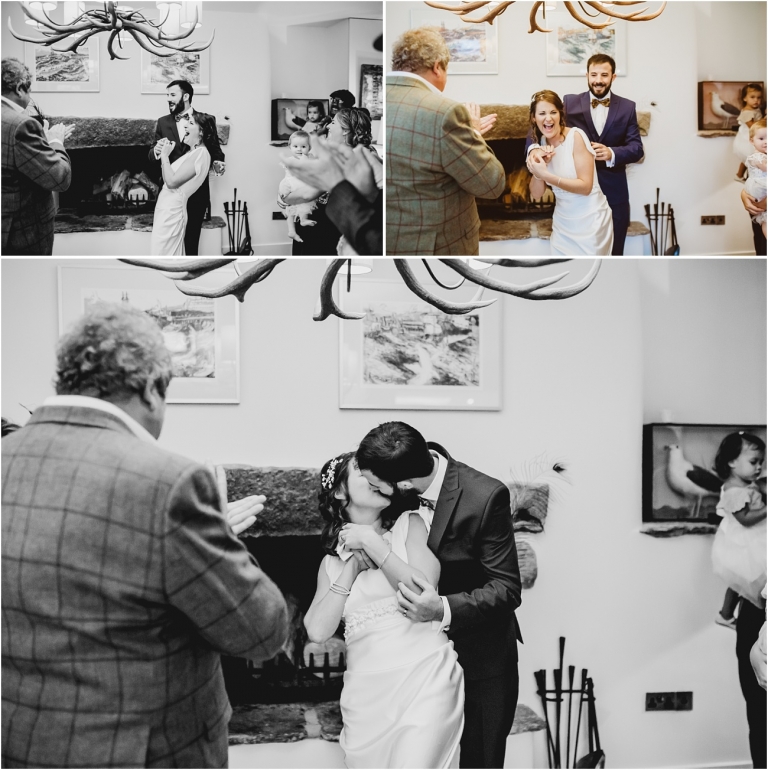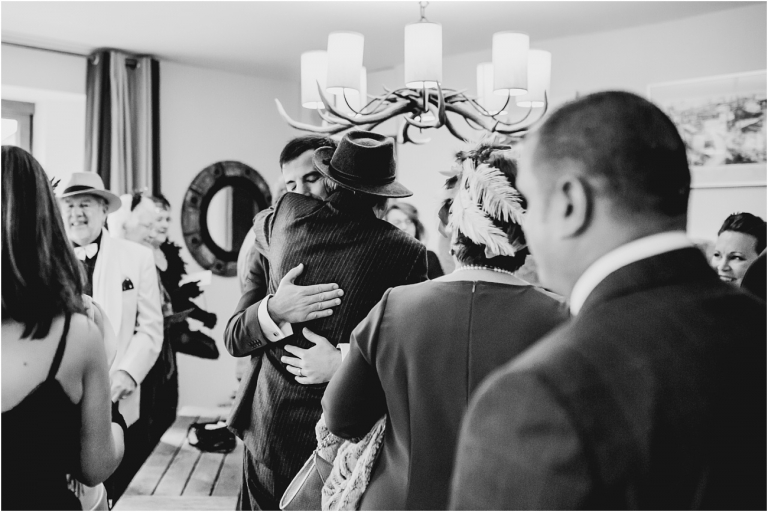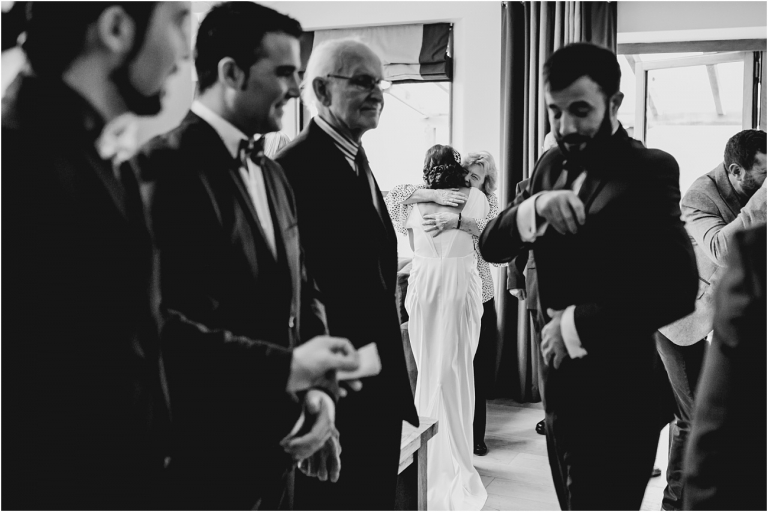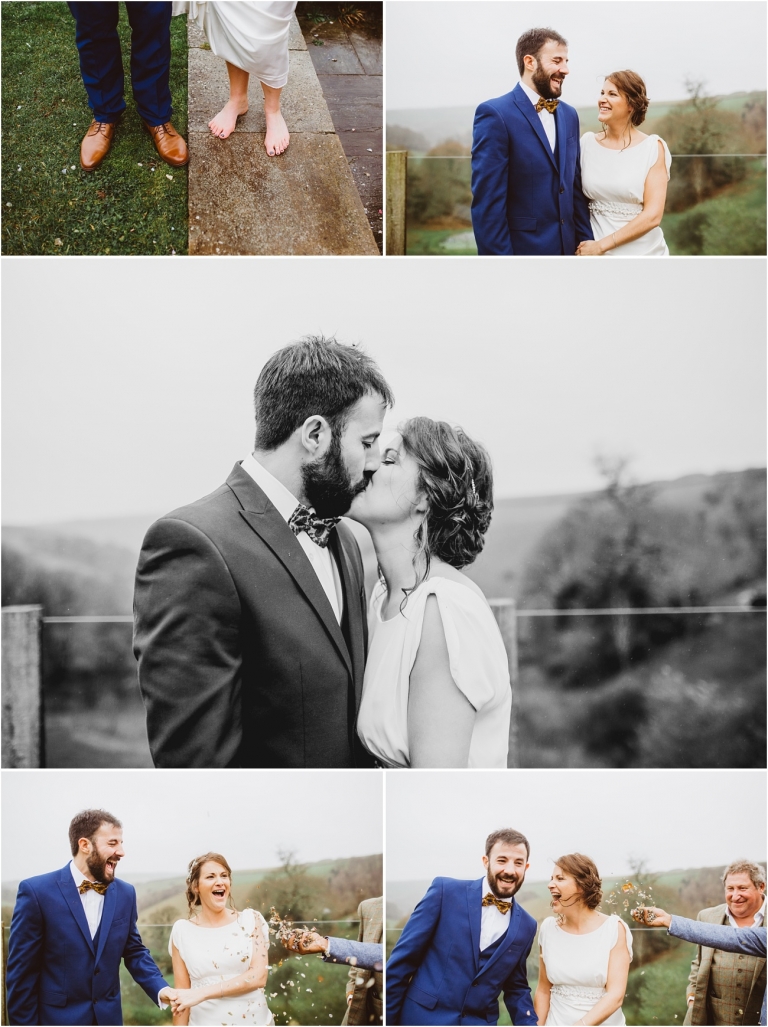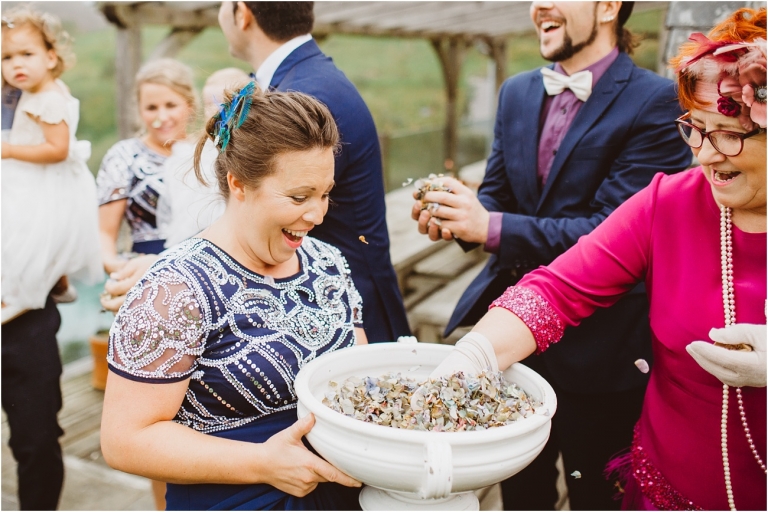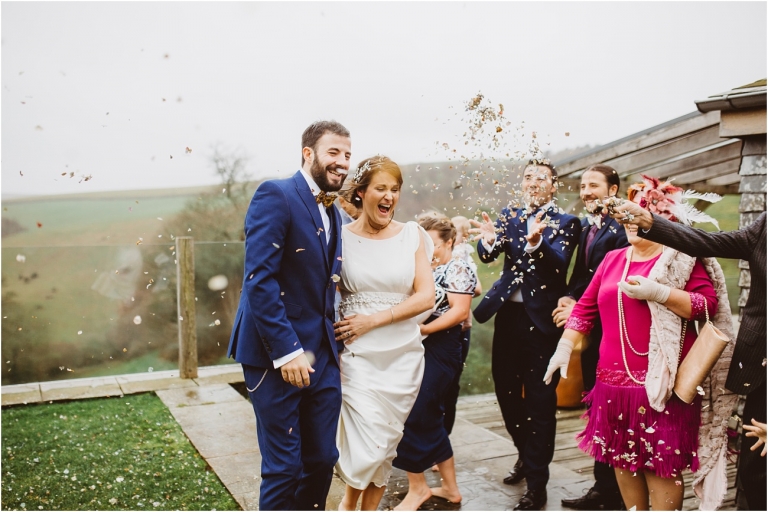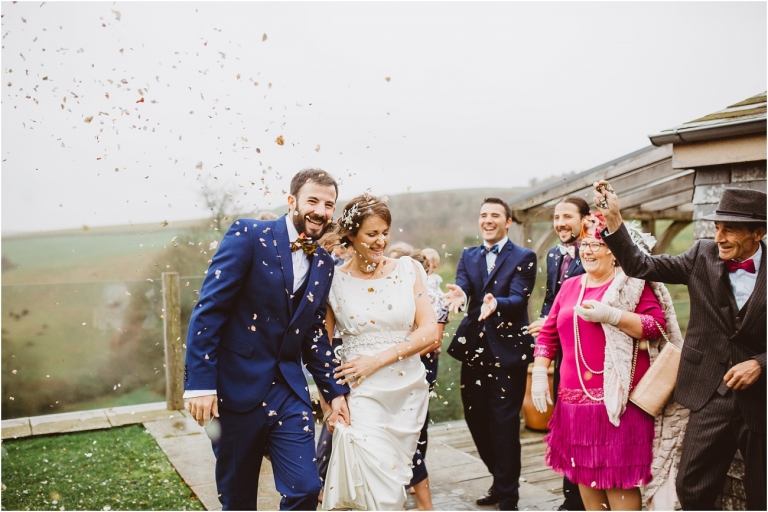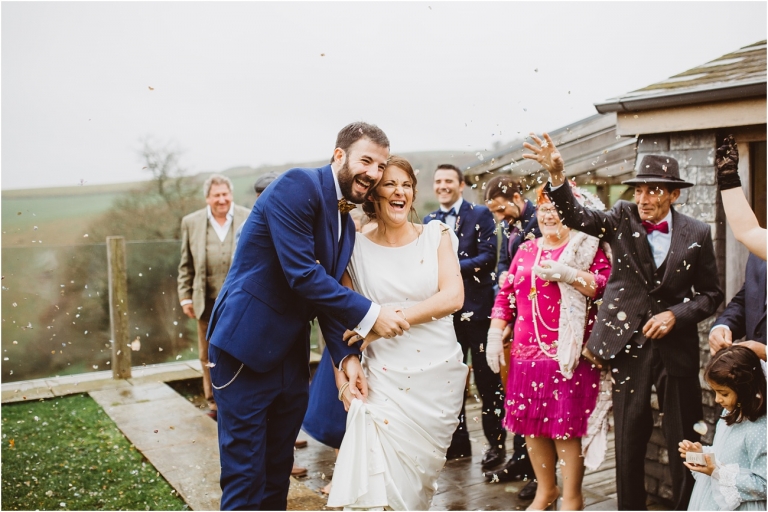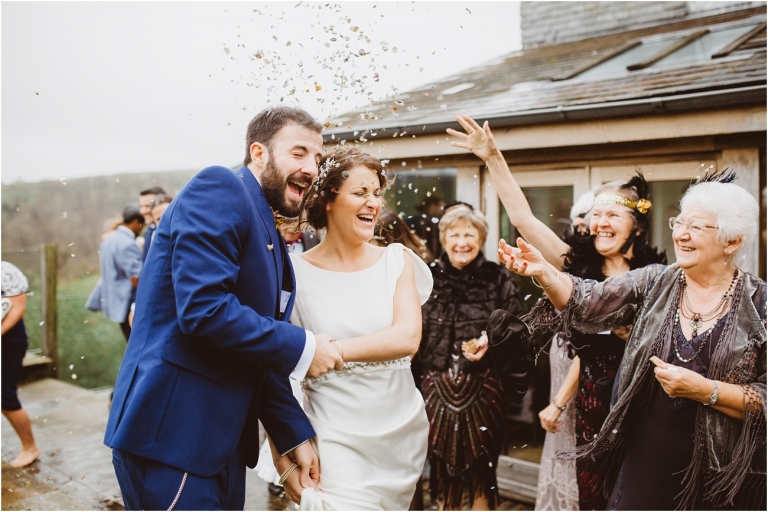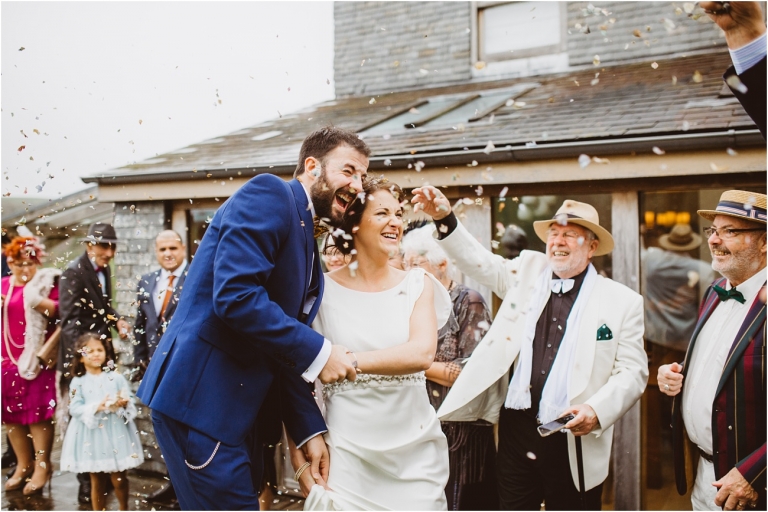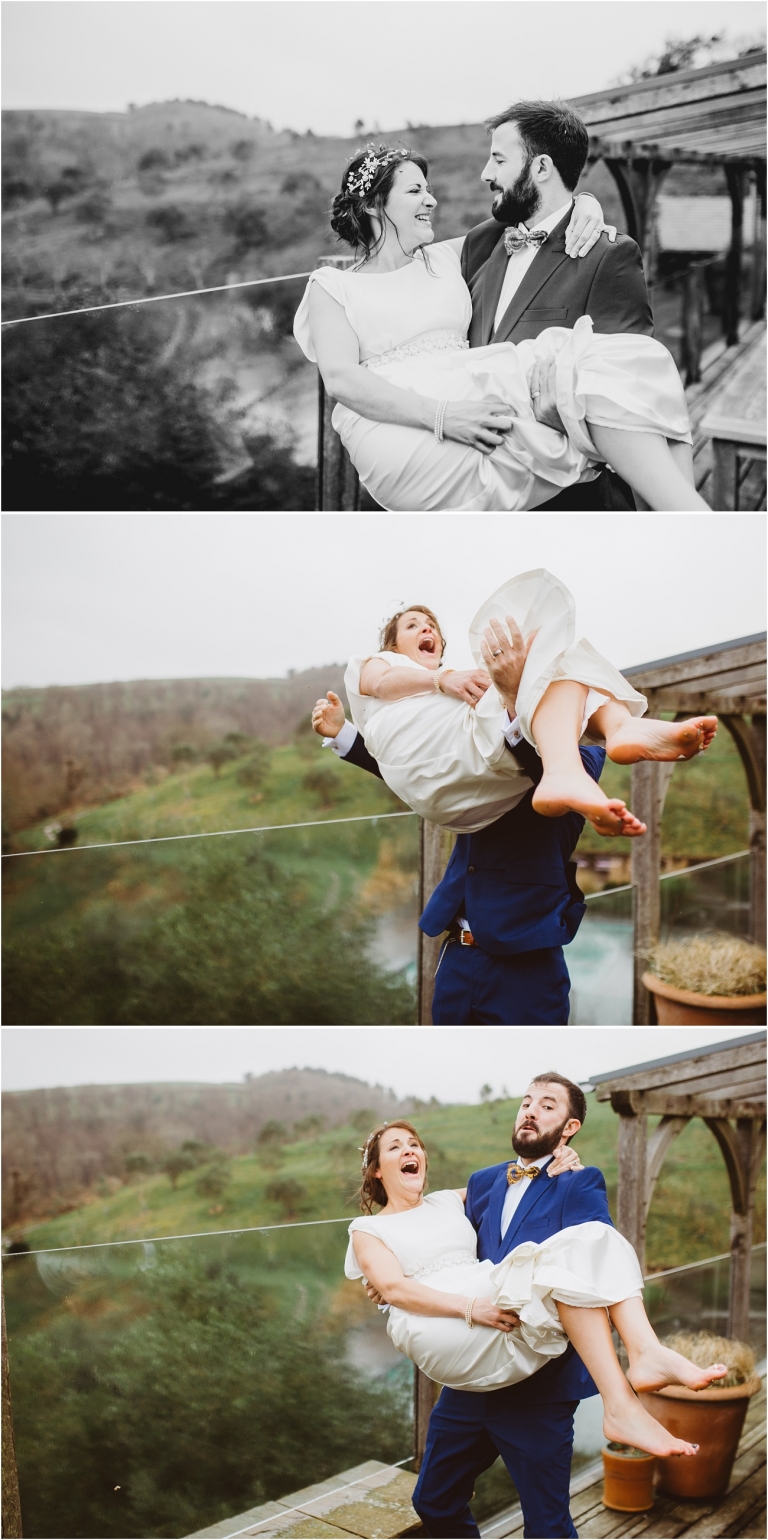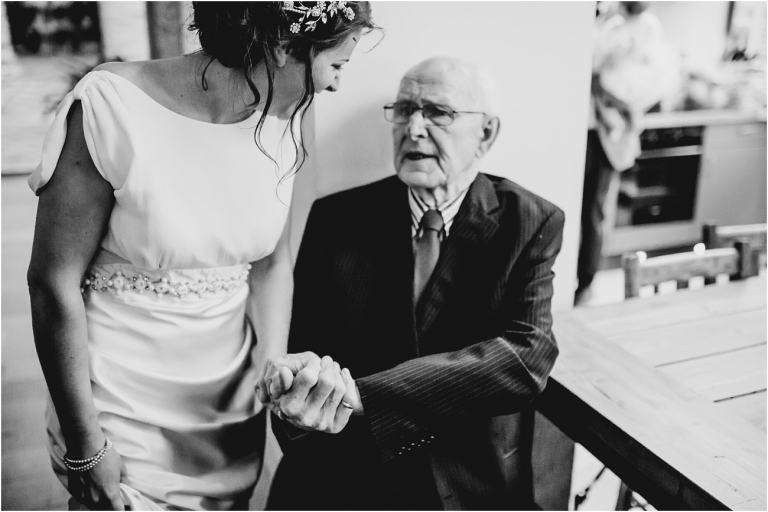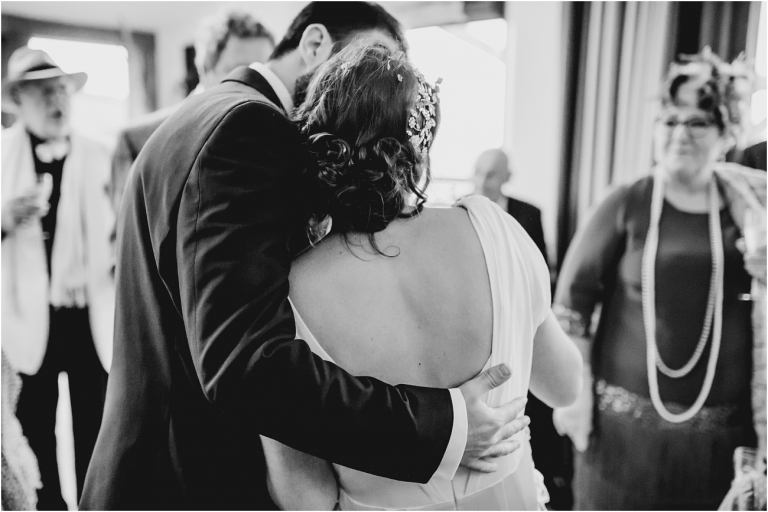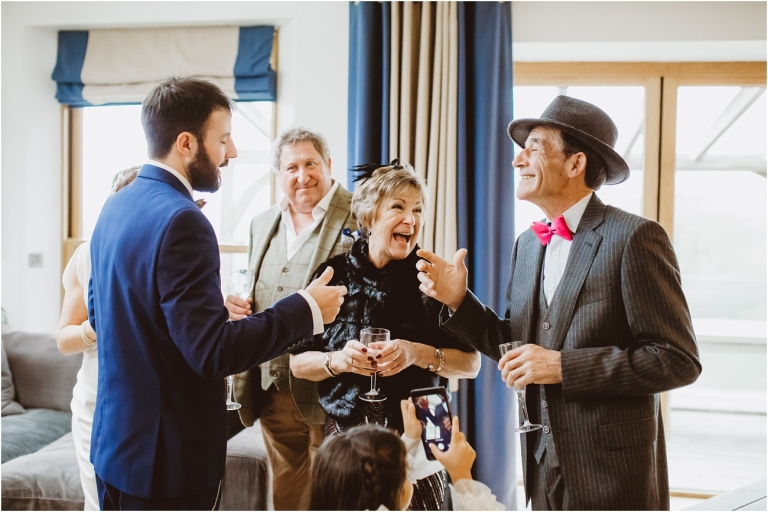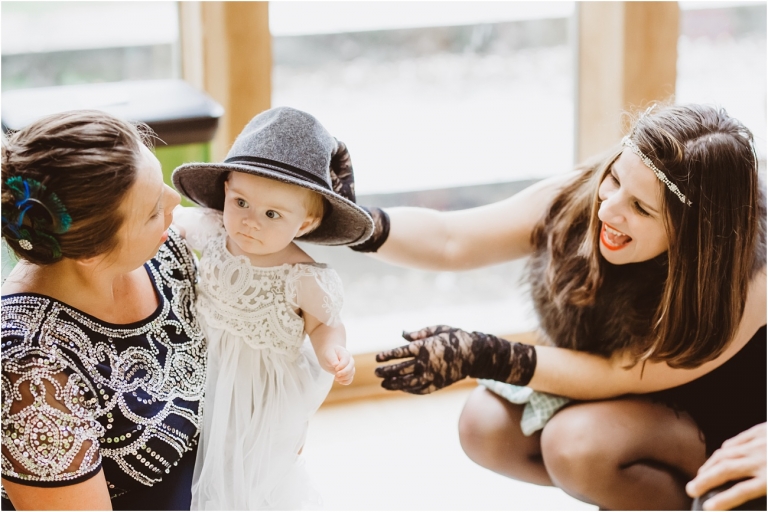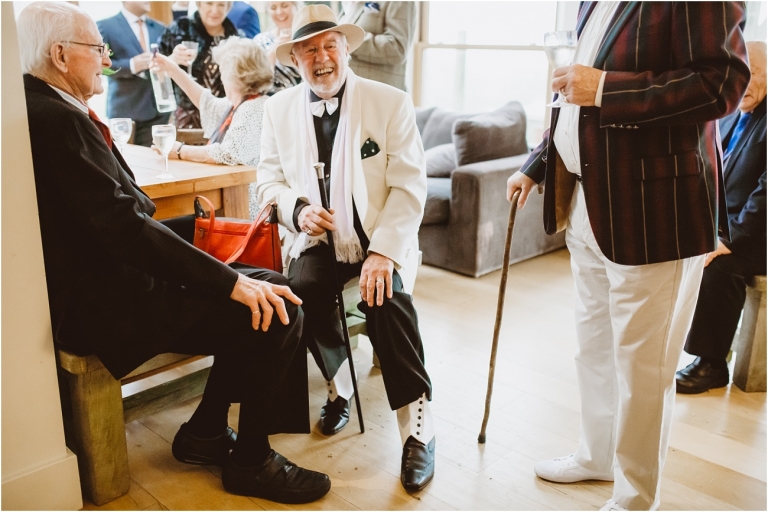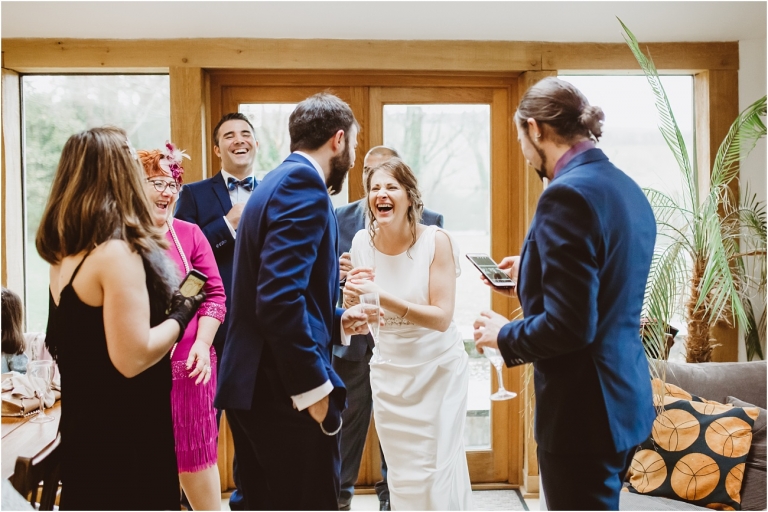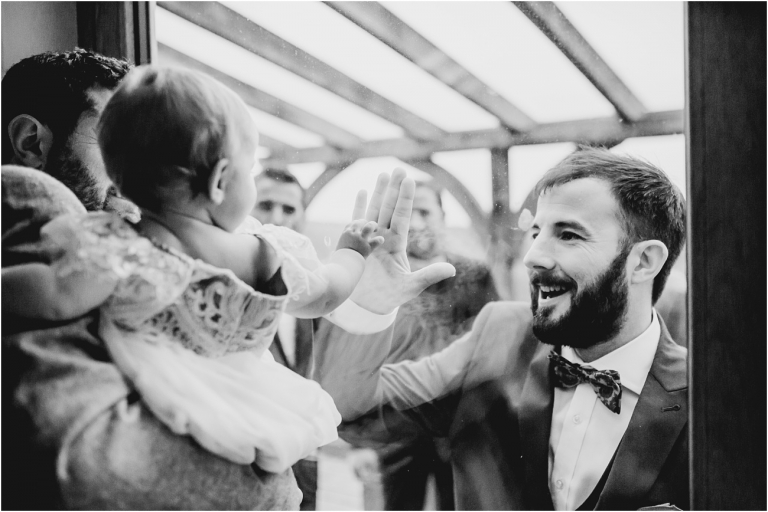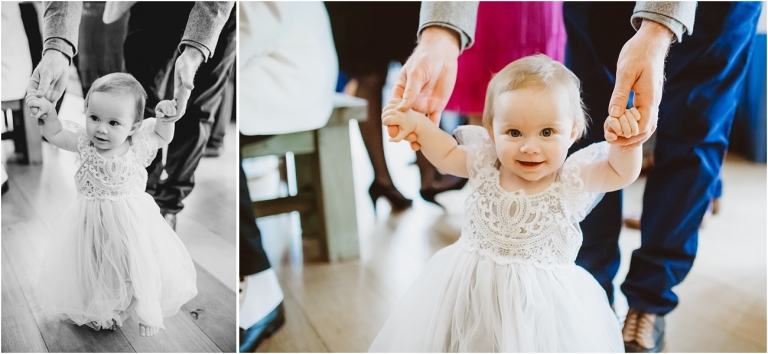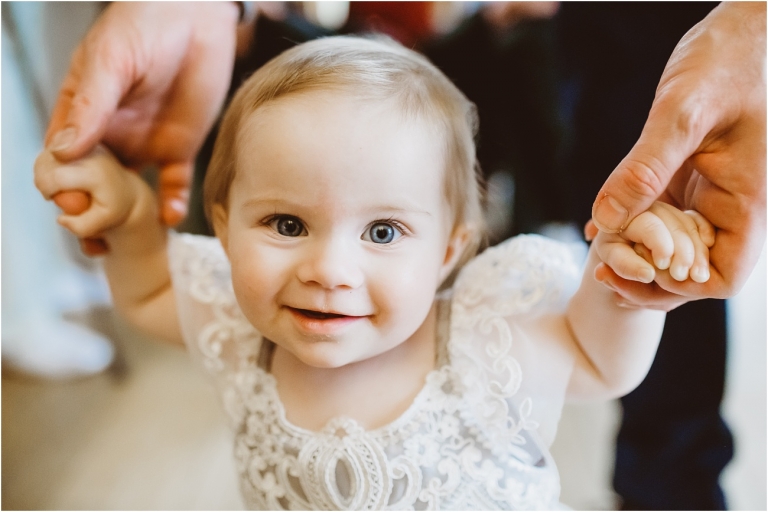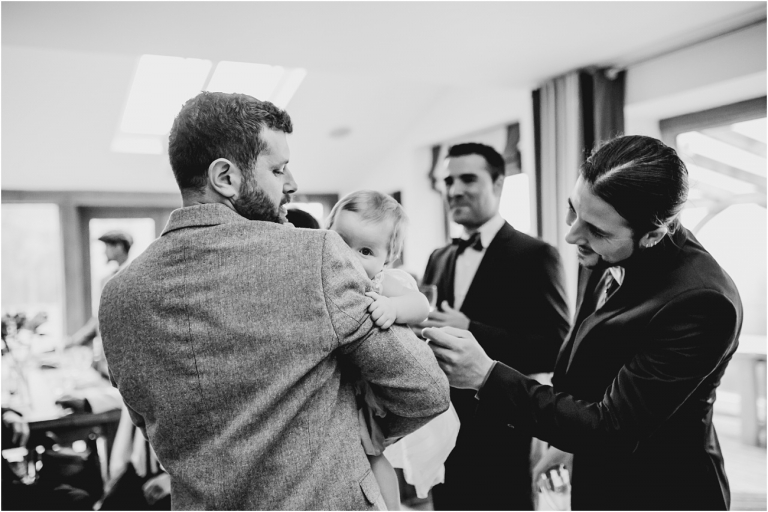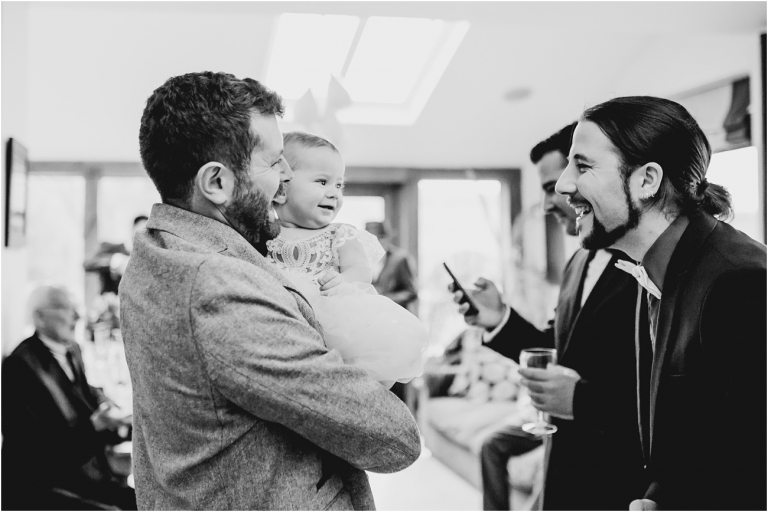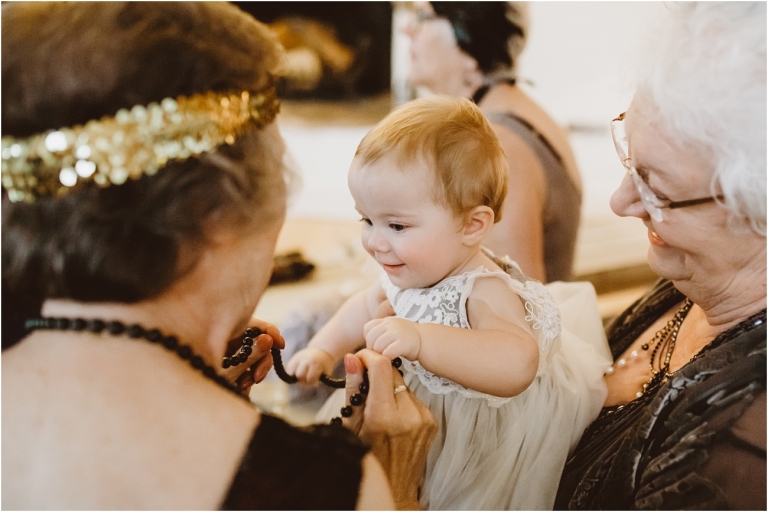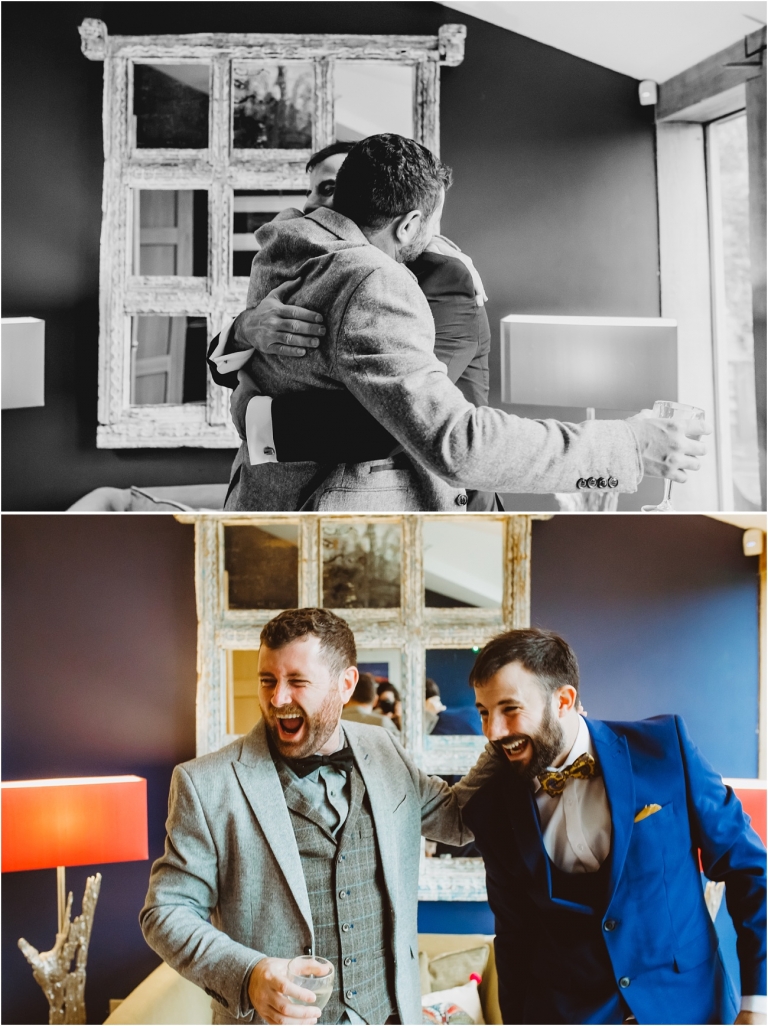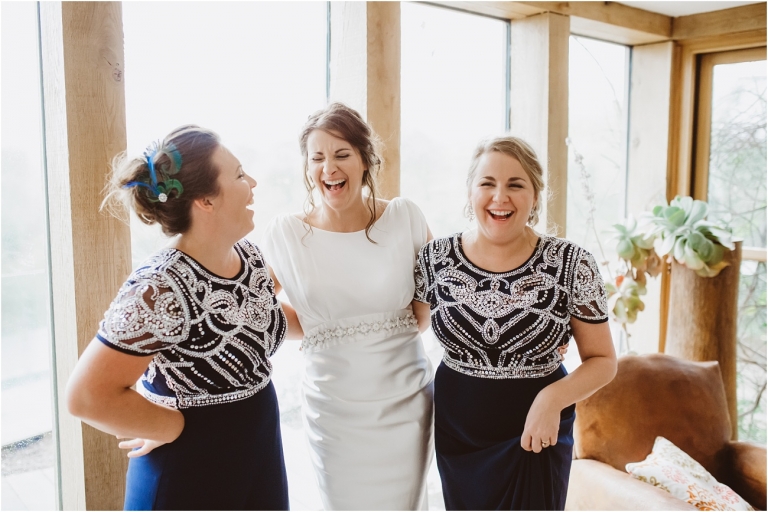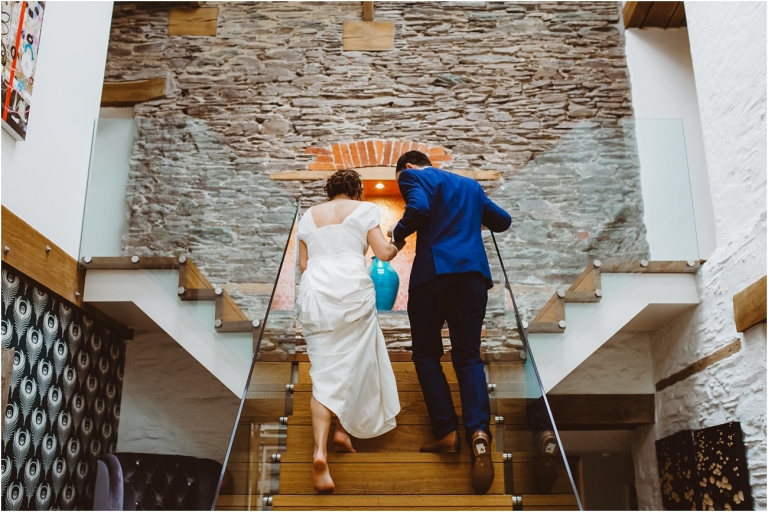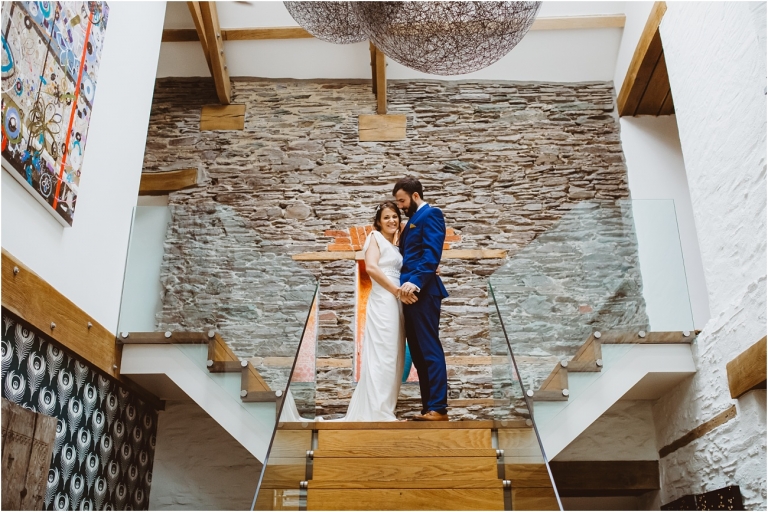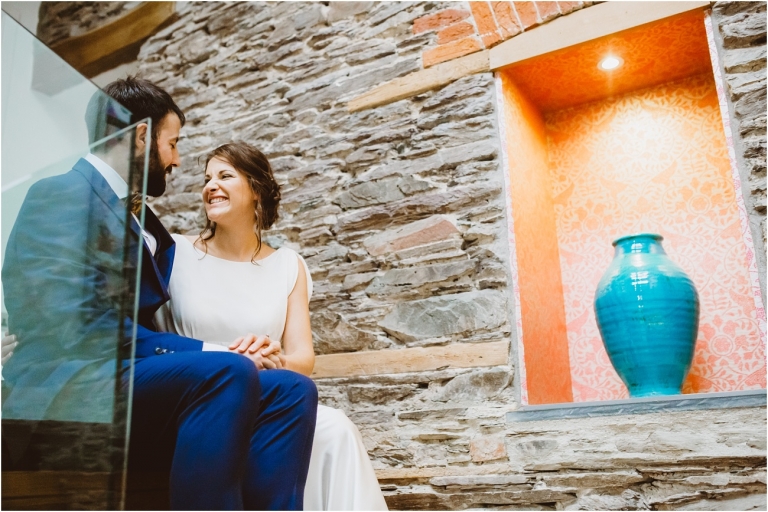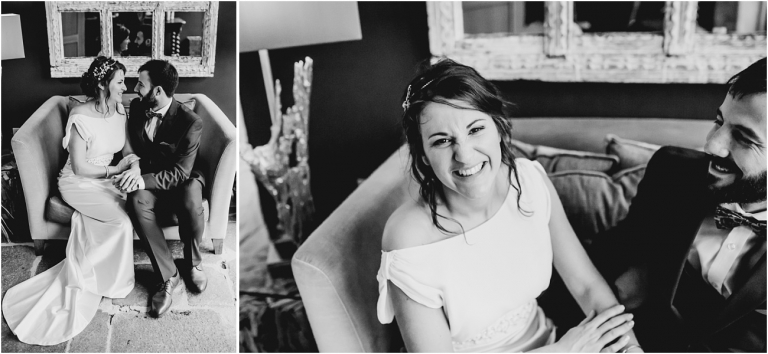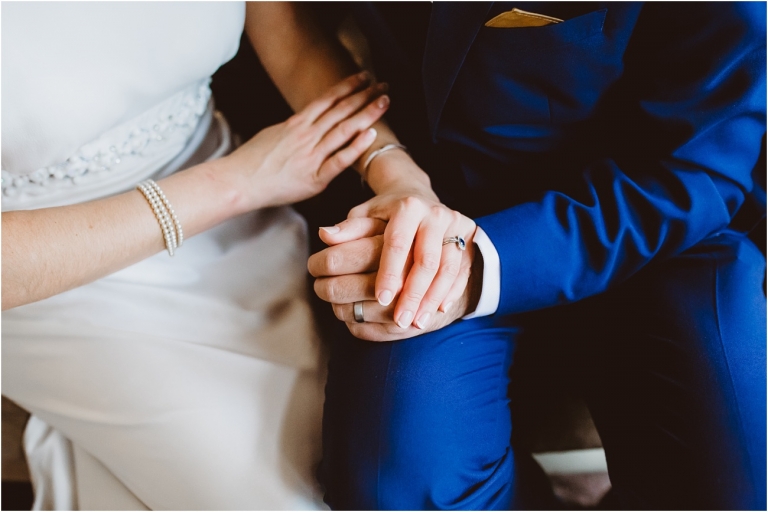 The theme for a 1920's wedding came about when Chelsie was dress shopping at Luna Daisy in Totnes. Janet asked to see her engagement ring, a beautiful 1920's art-deco band (wonderfully chosen by Jose) and knew she had the perfect dress to go with it. With her beautiful dress chosen, everything else followed!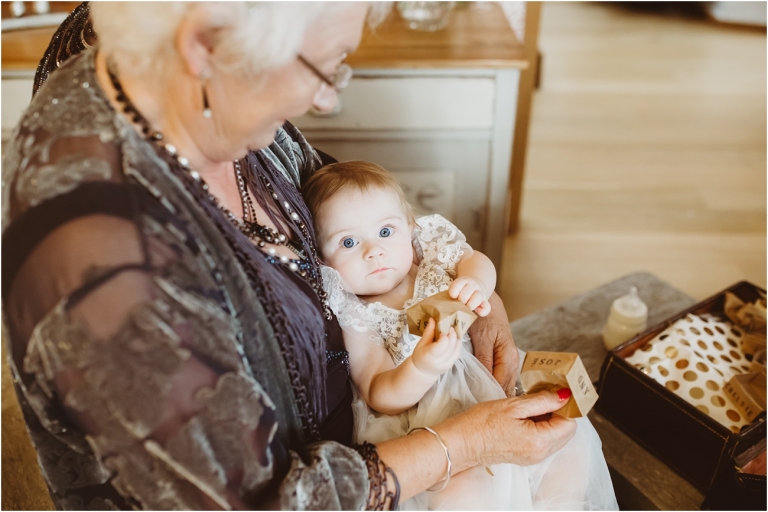 With the help of family, Chelsie did all the places names and decorations, both for this room, and the onsite barn where the evening reception took place. I love the black and gold art deco styling!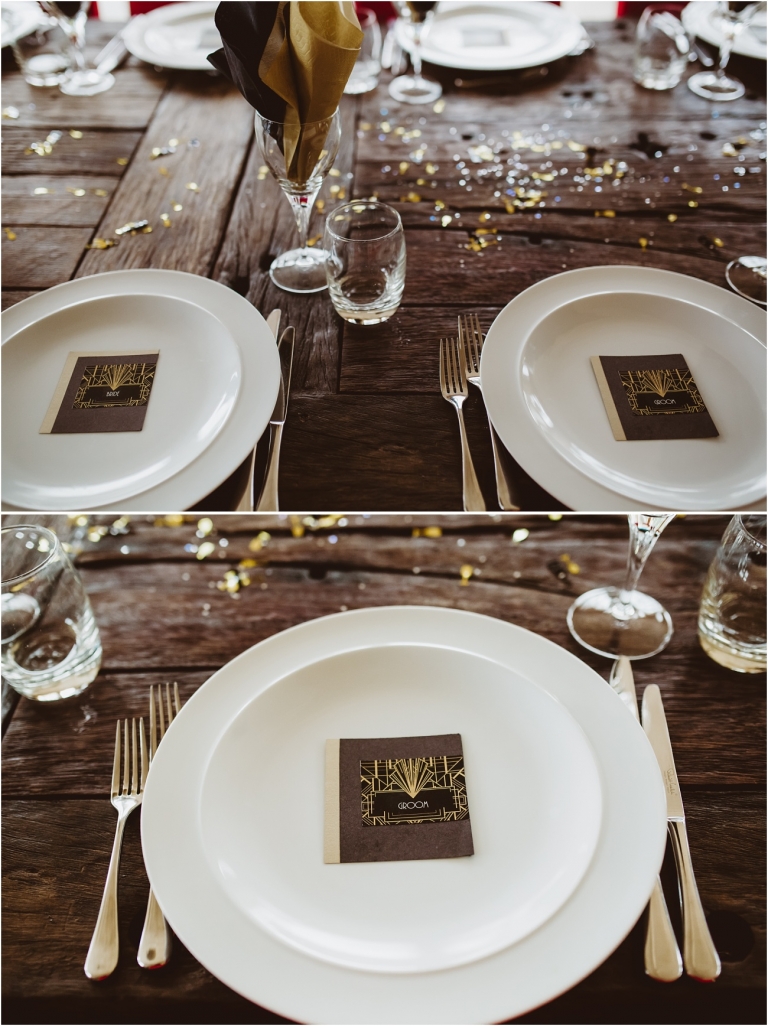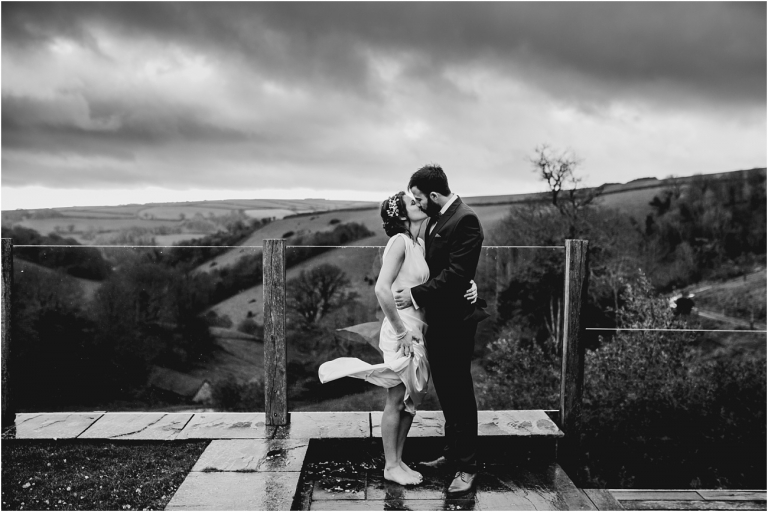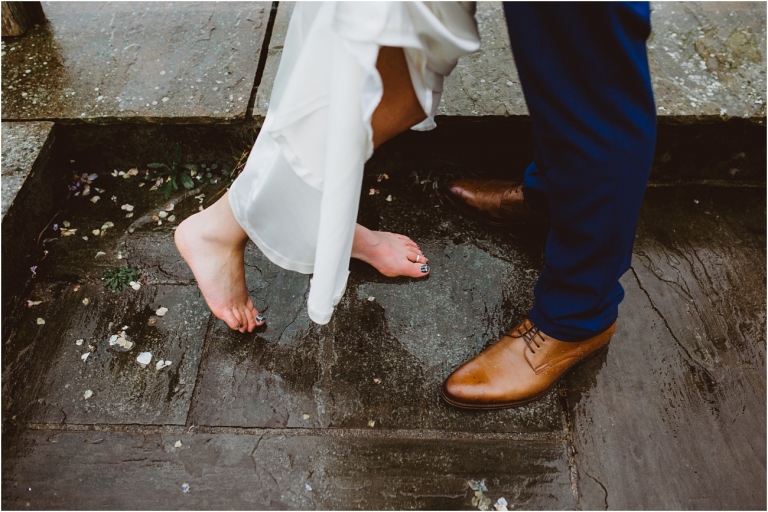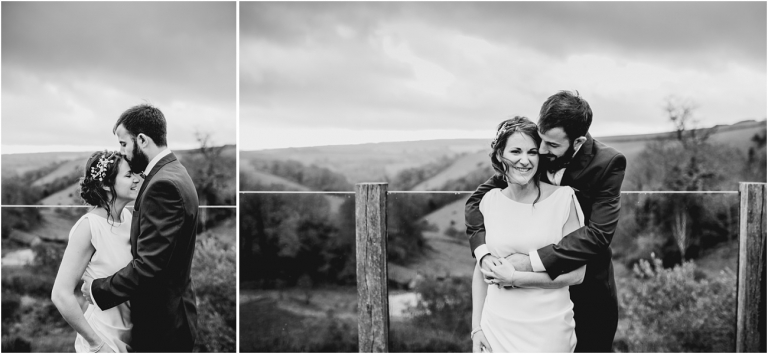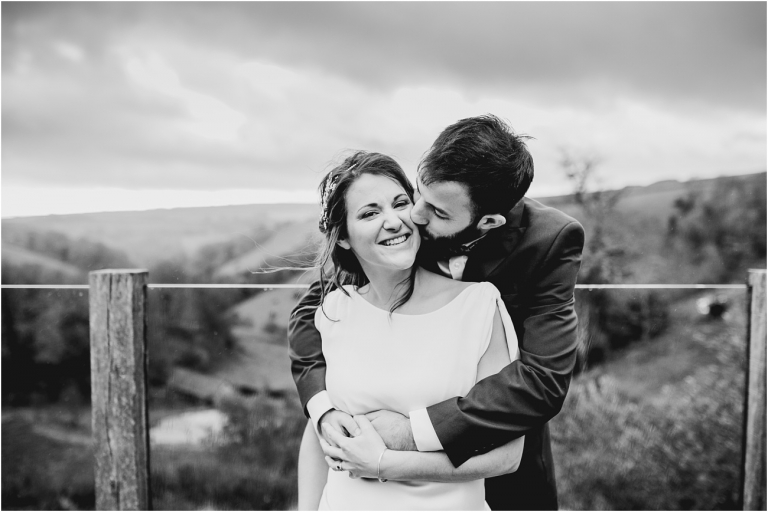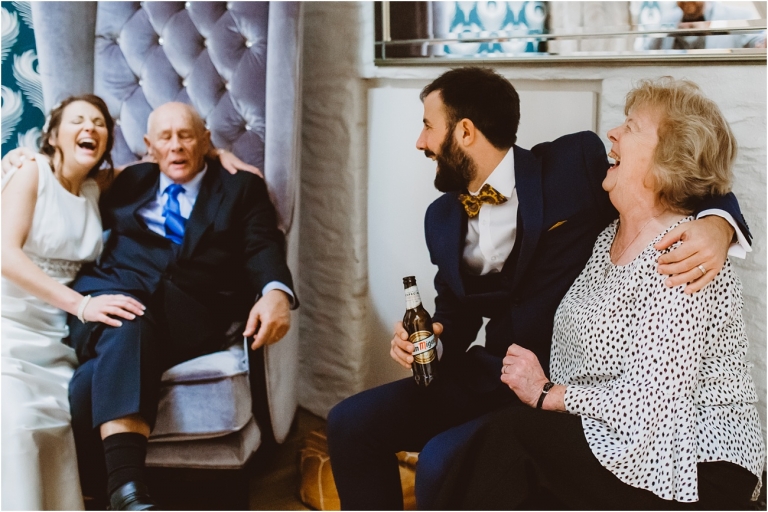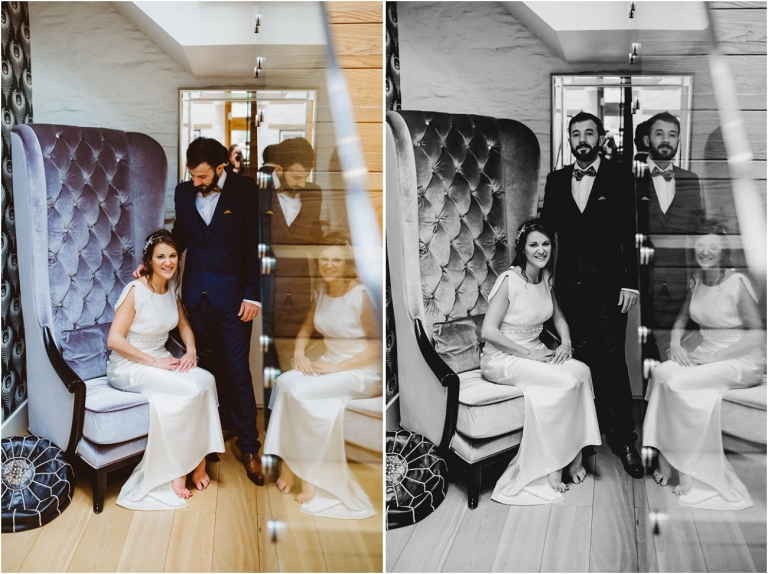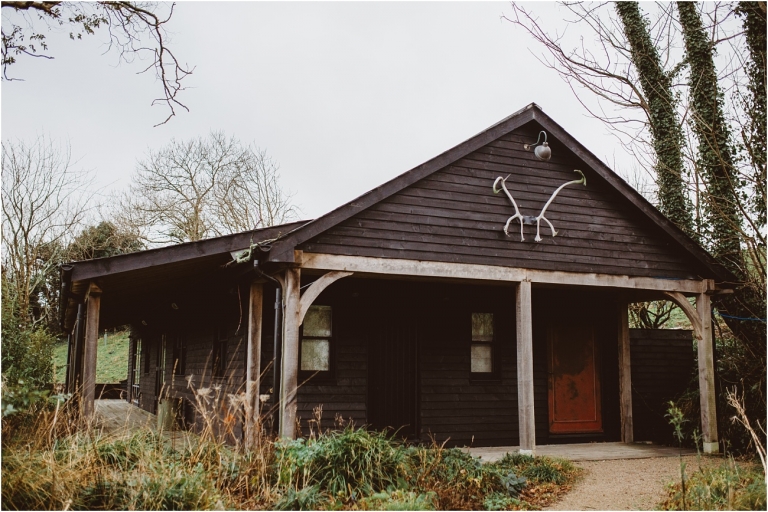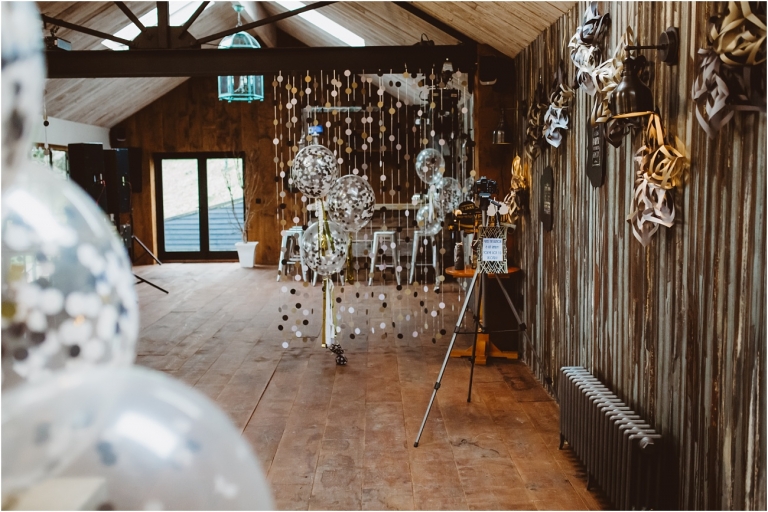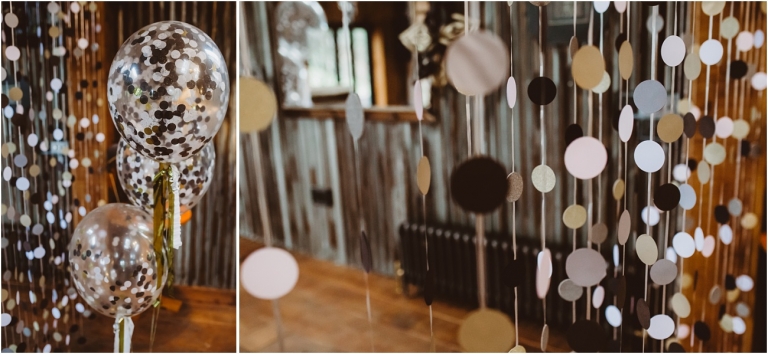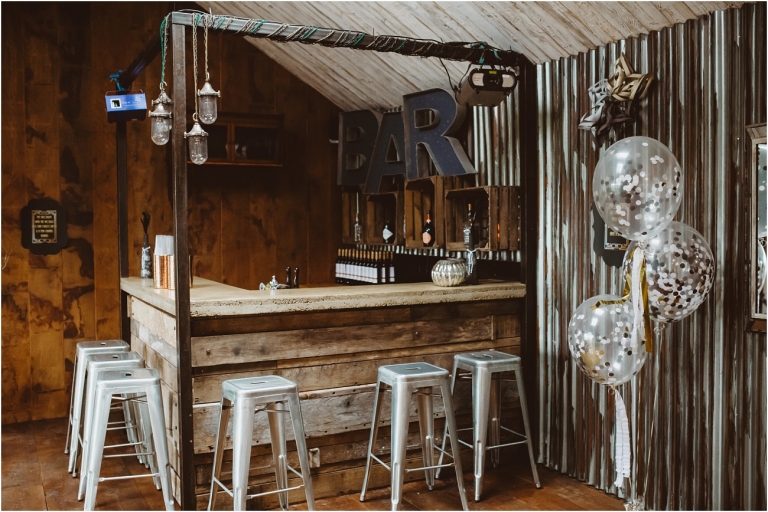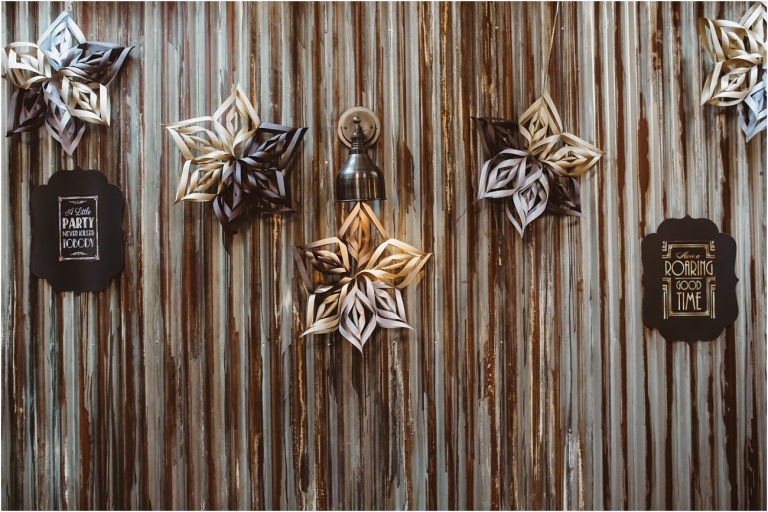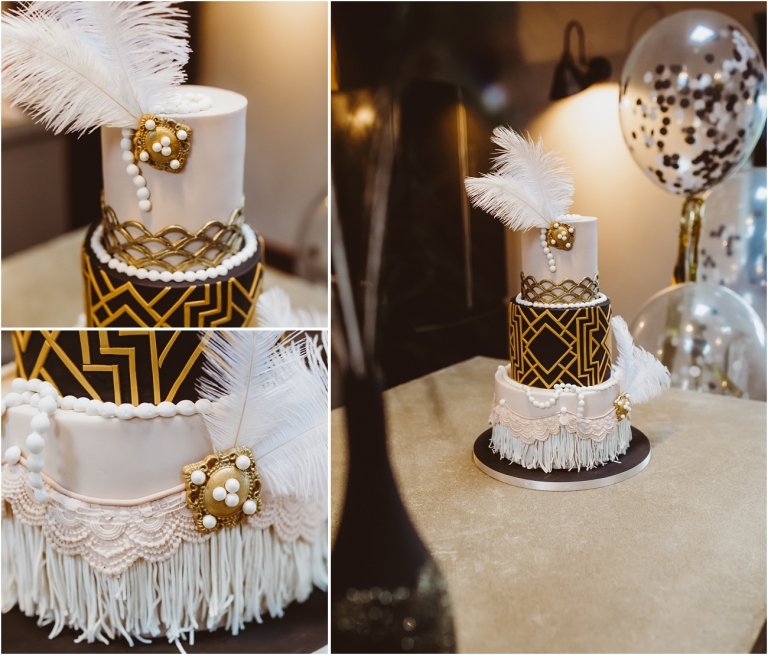 Konra'di Cakes were to thank for Chelsie' and Jose's masterful art-deco cake.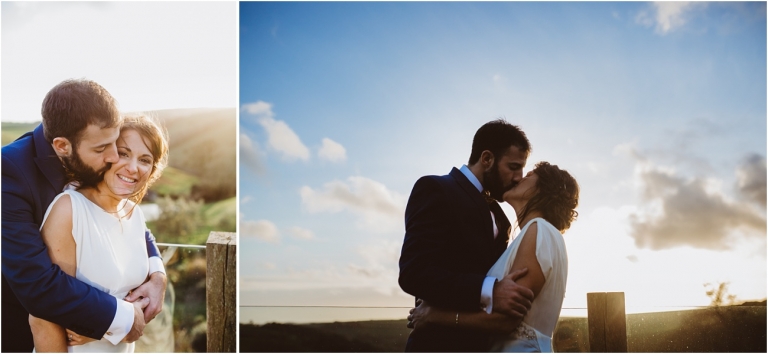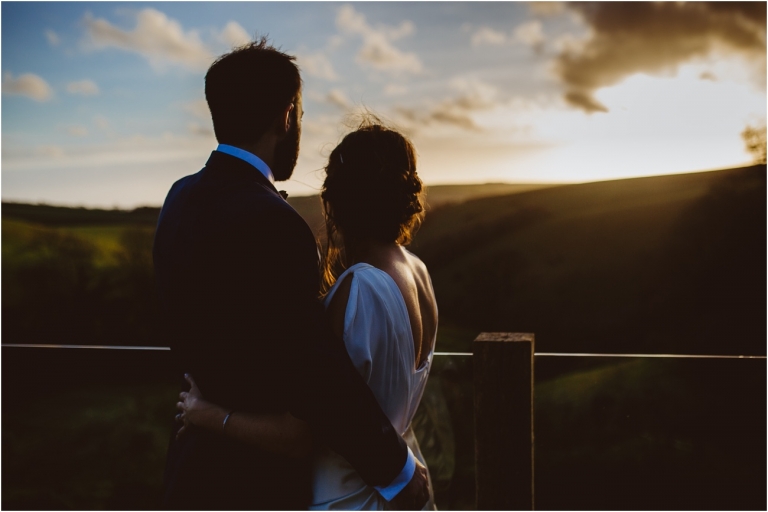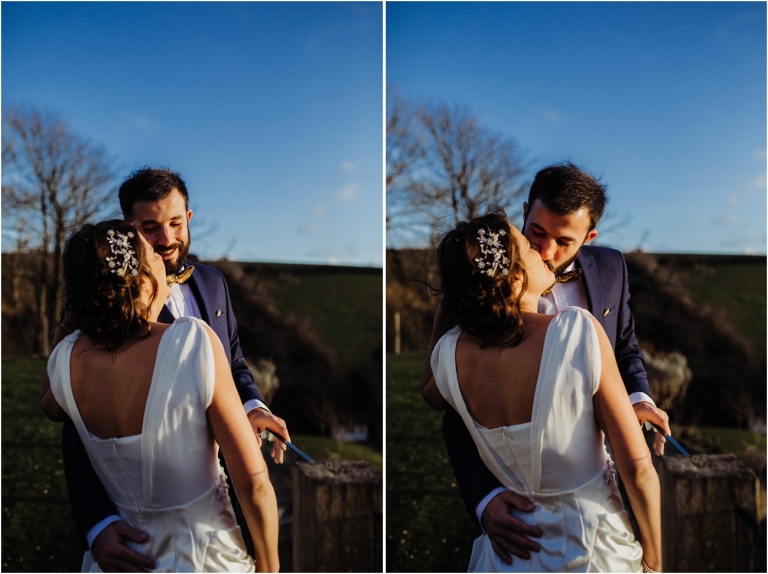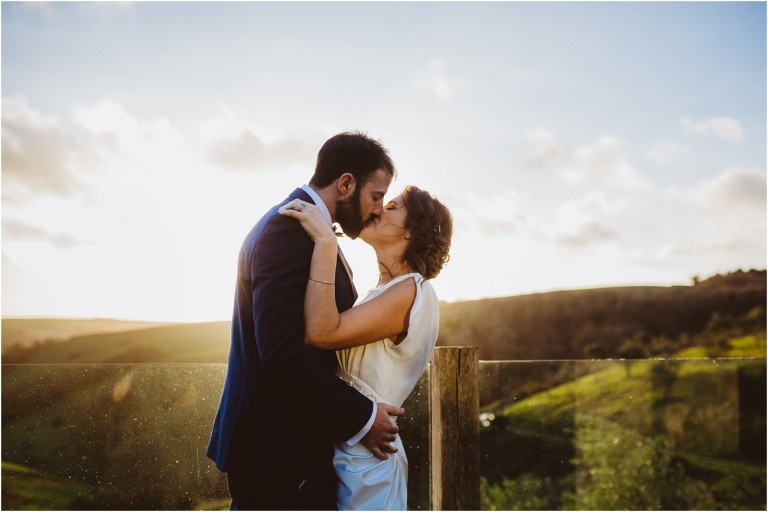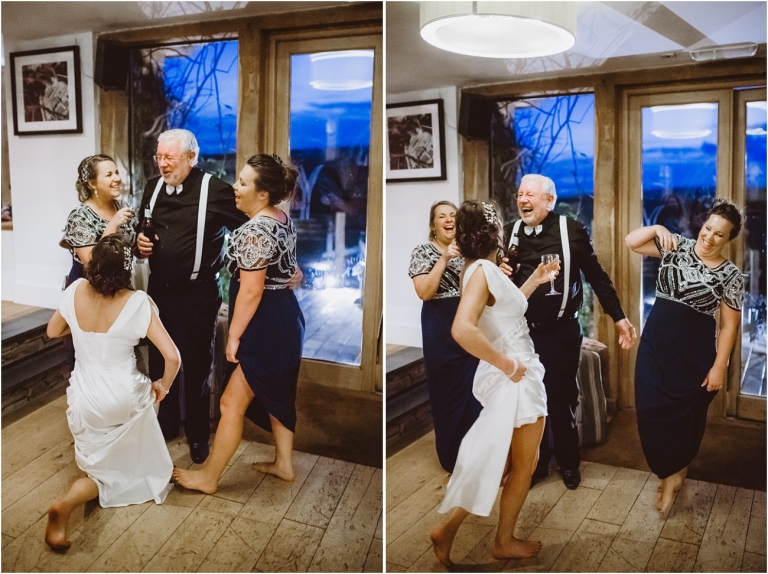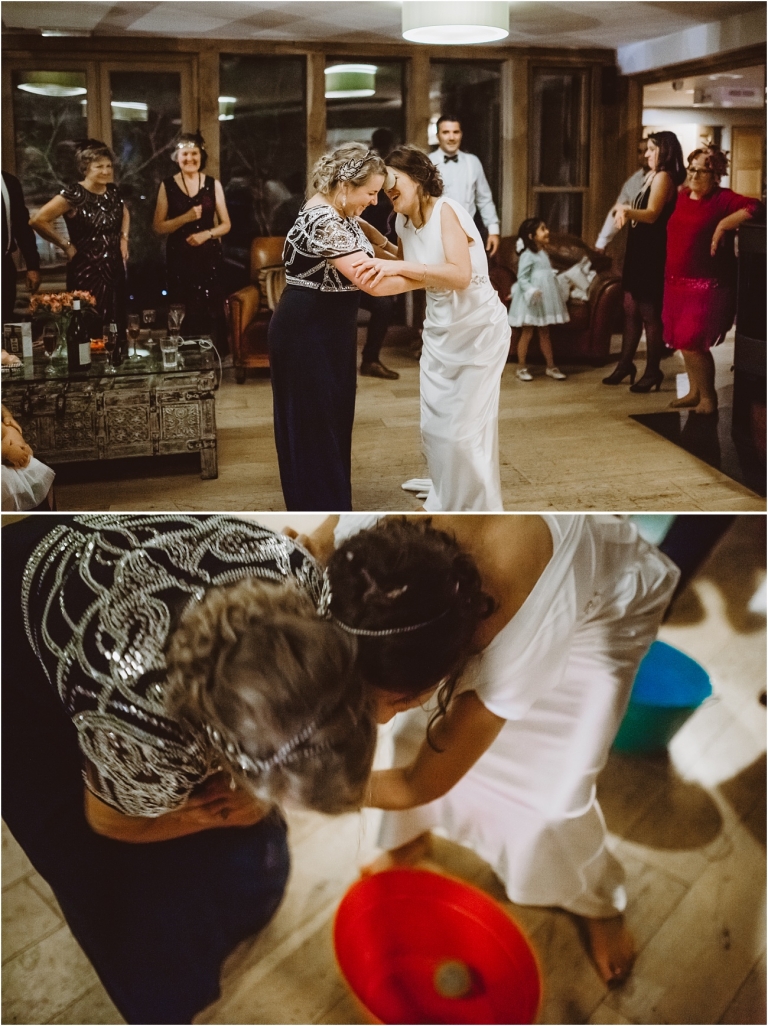 Worden House was a fantastic venue. I love weddings that are contained in one amazing house, where all the guests can completely relax and be themselves. This leads on to plenty of great, natural moments which I love capturing.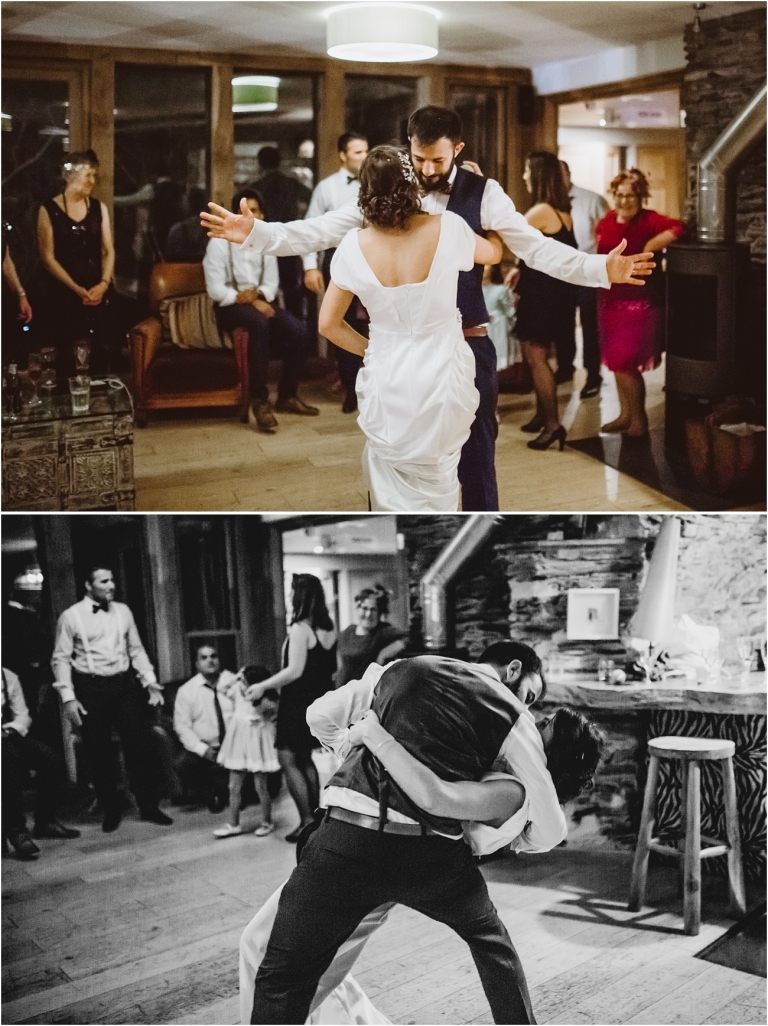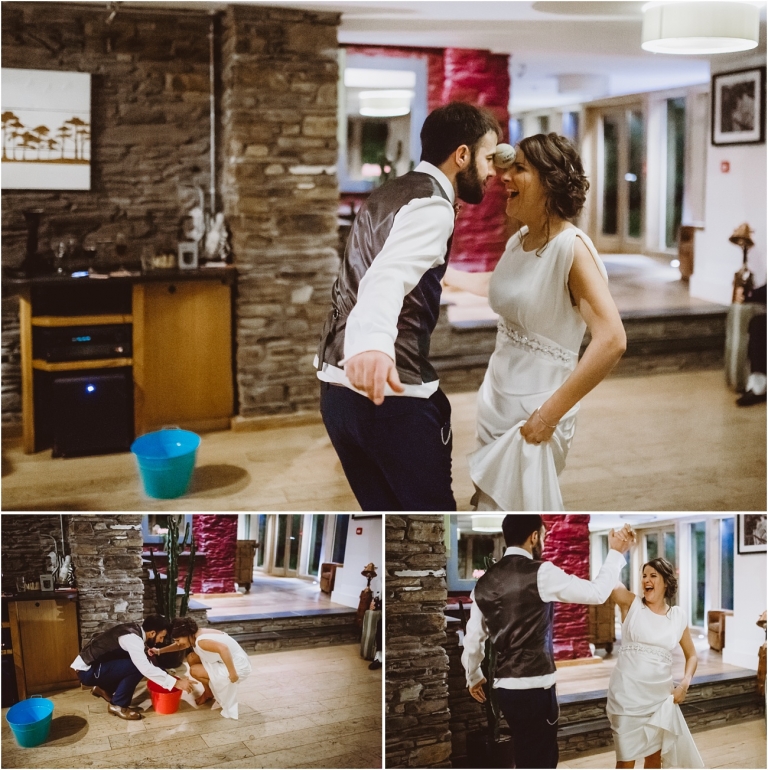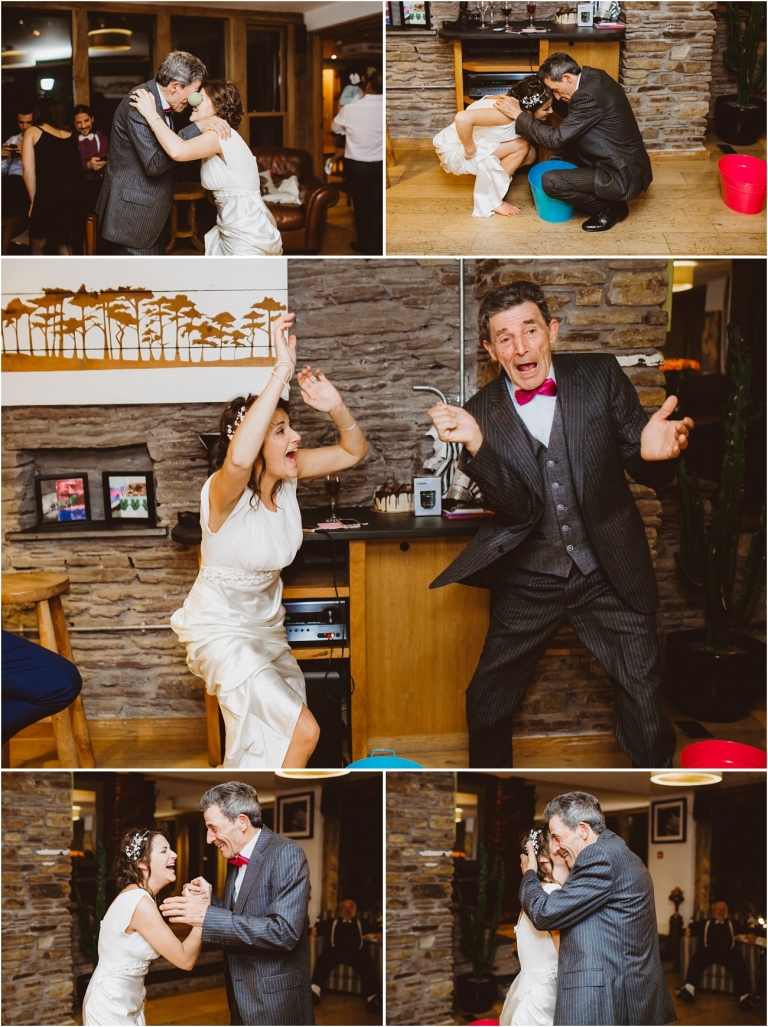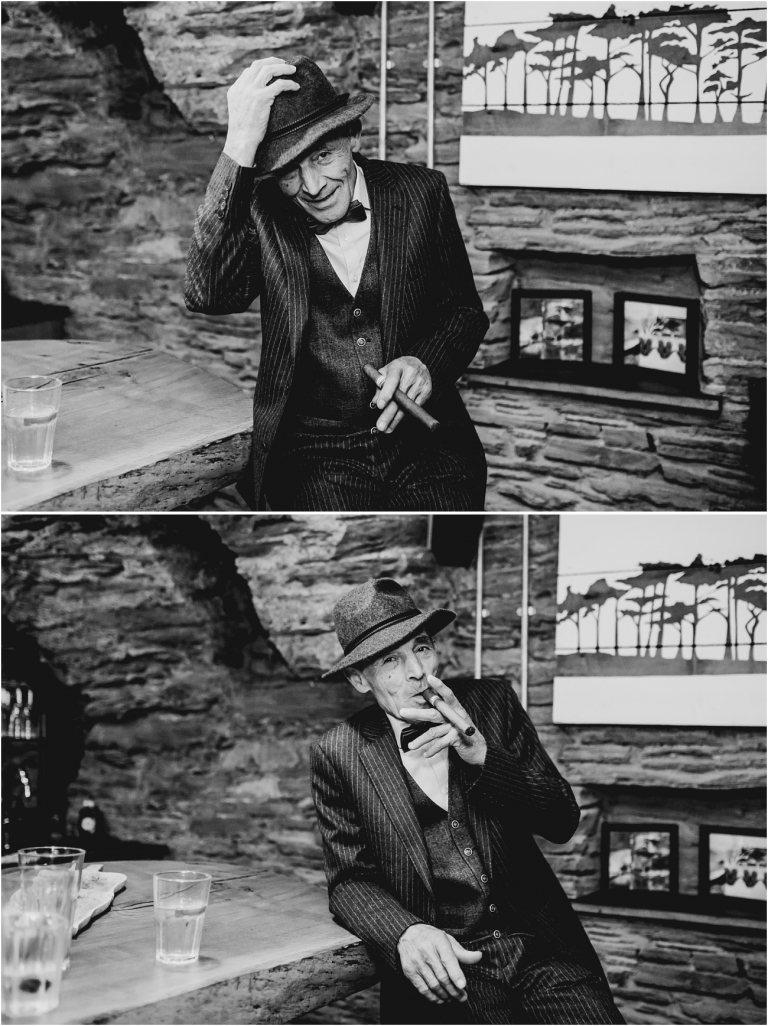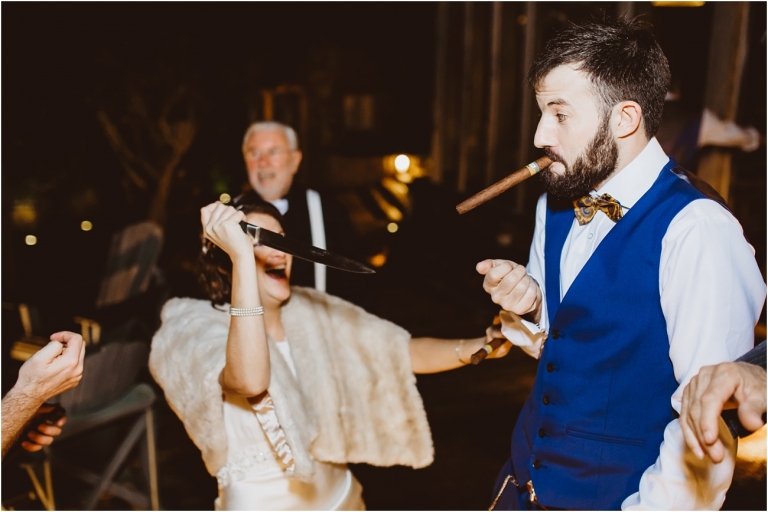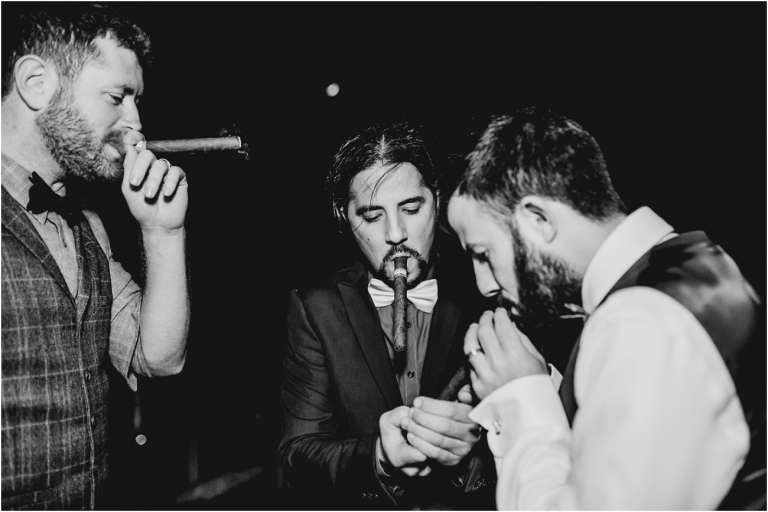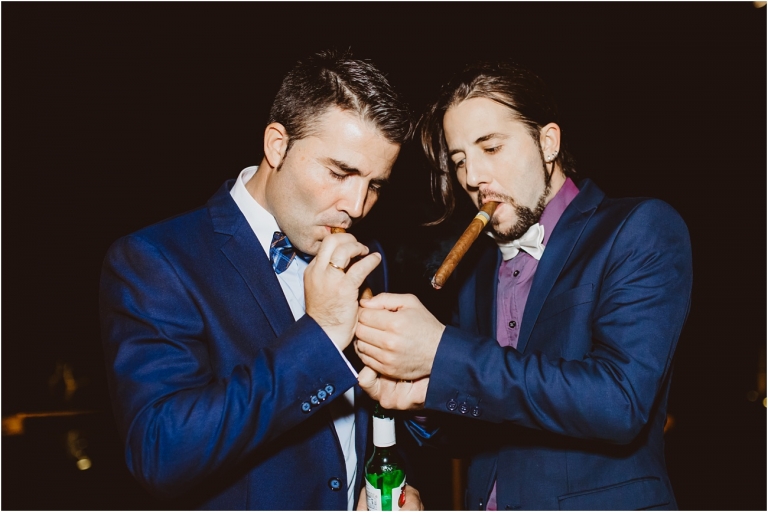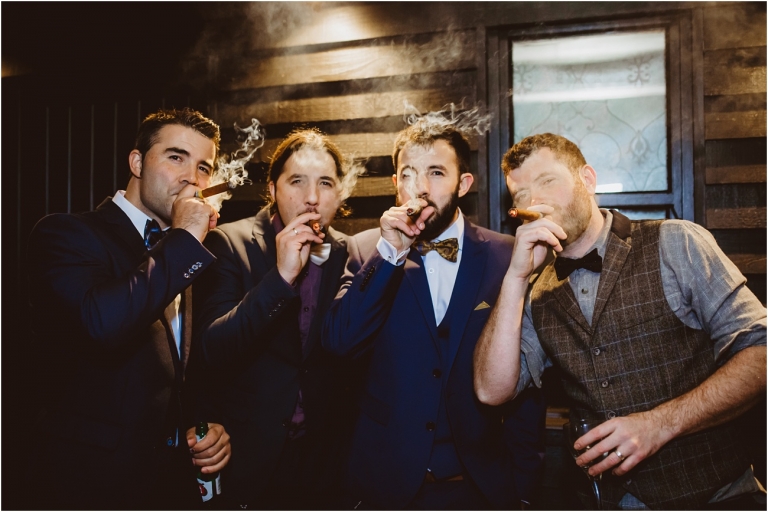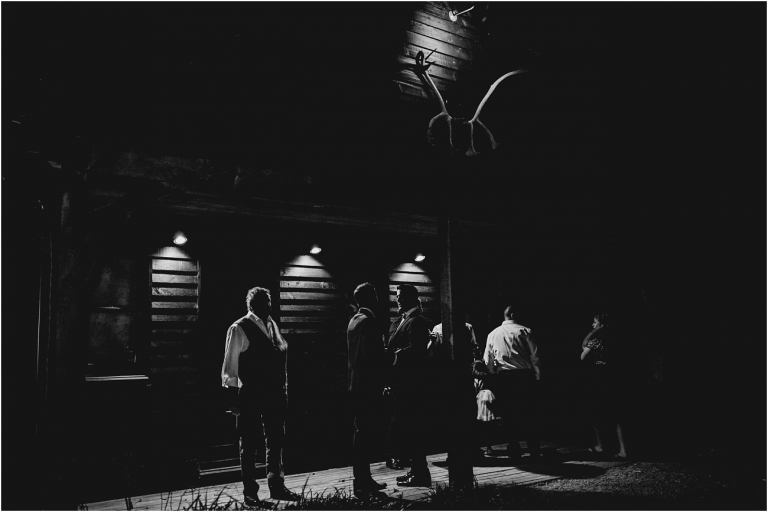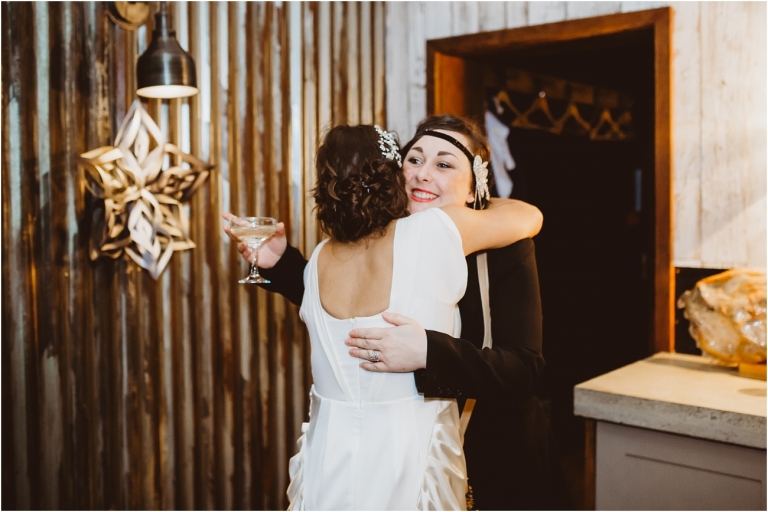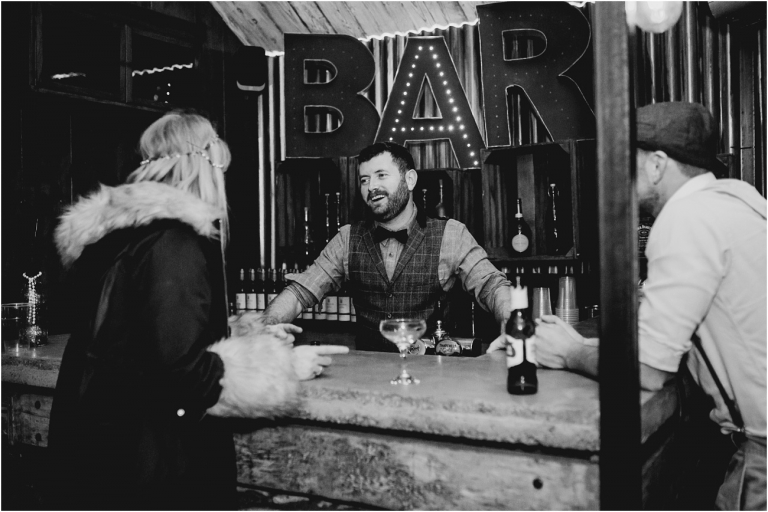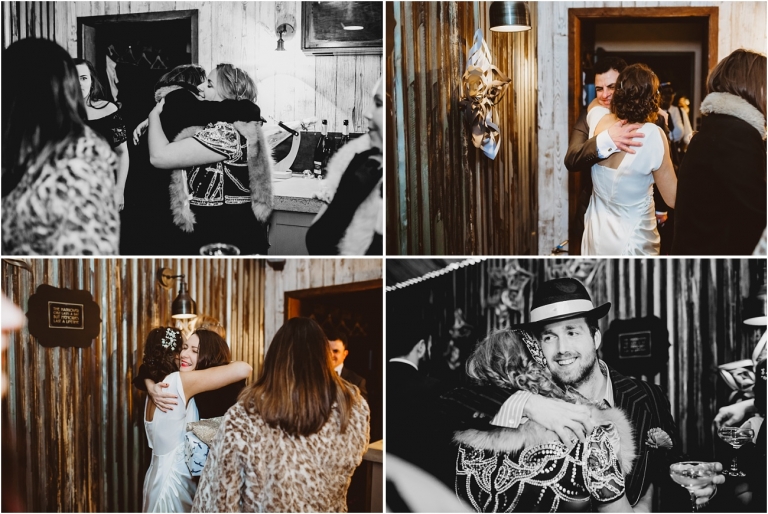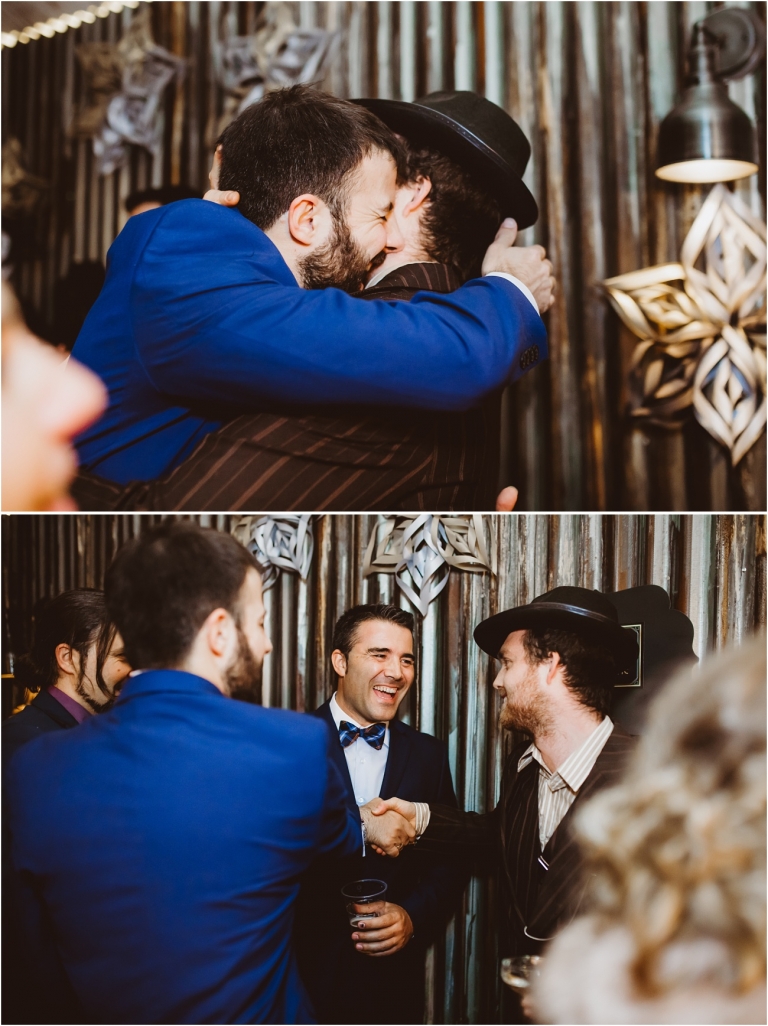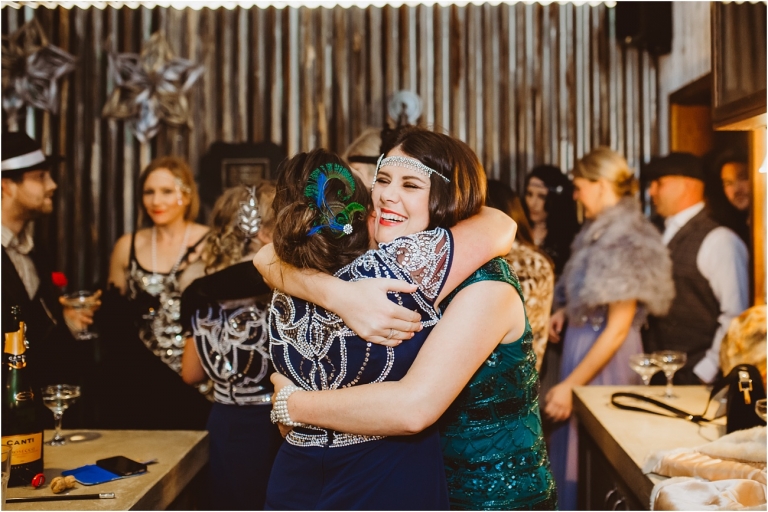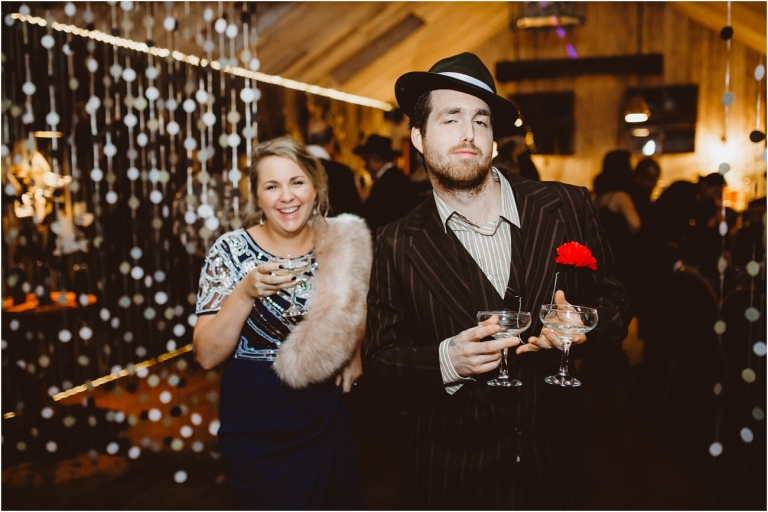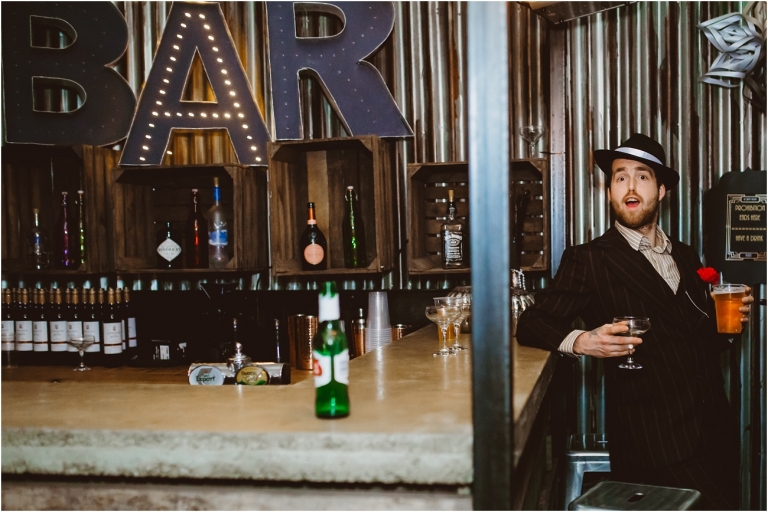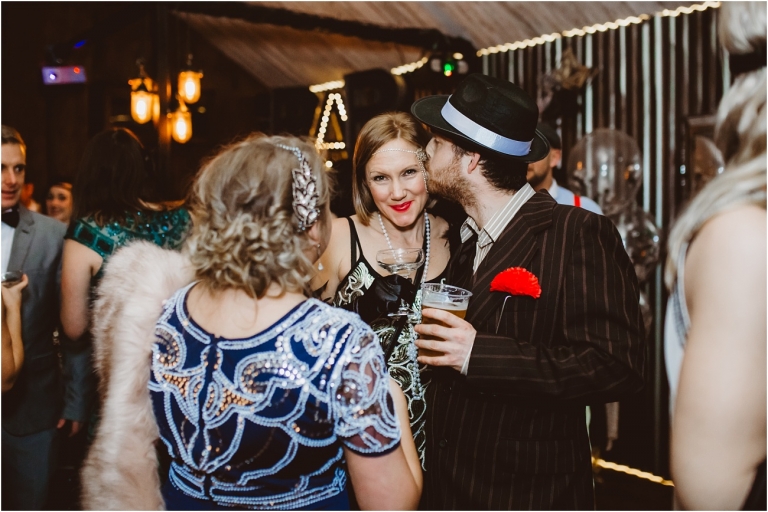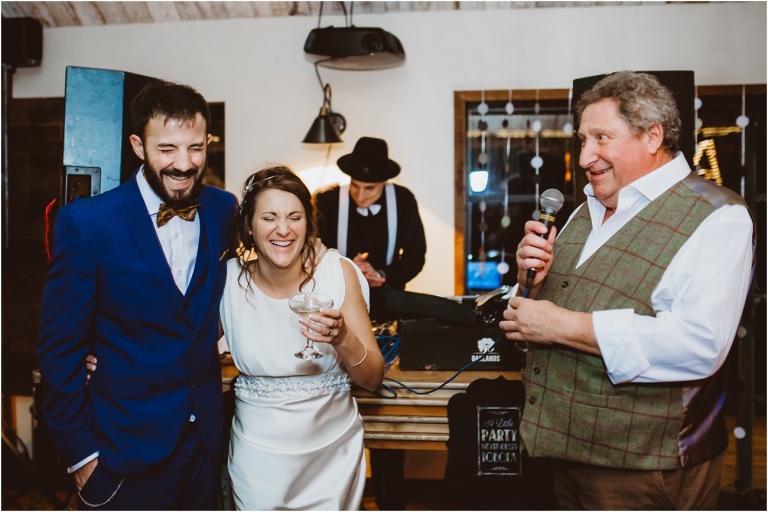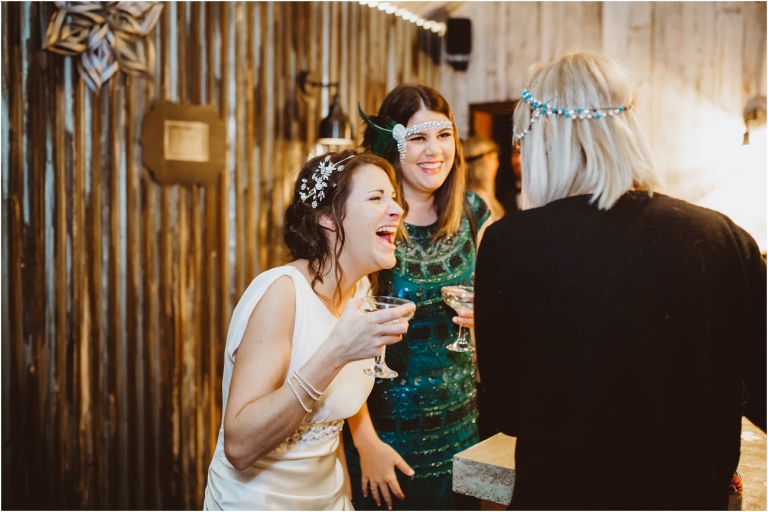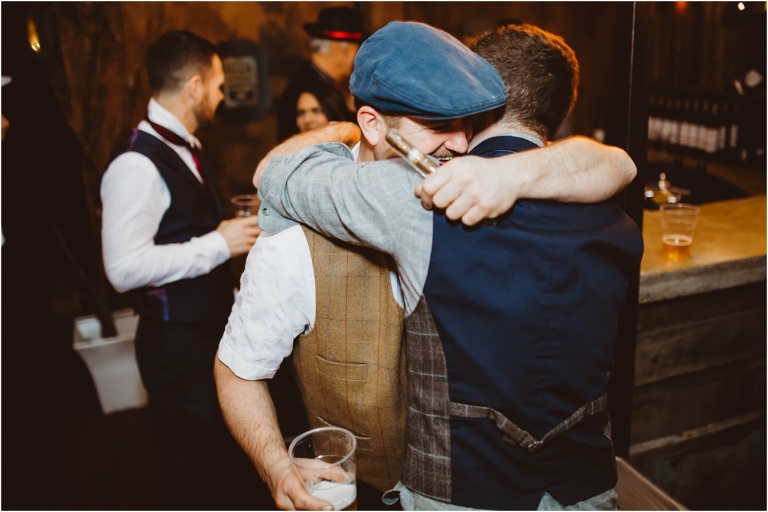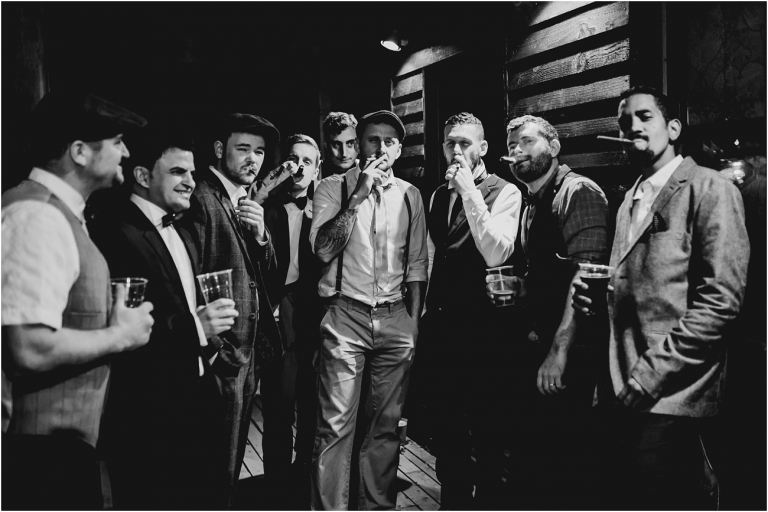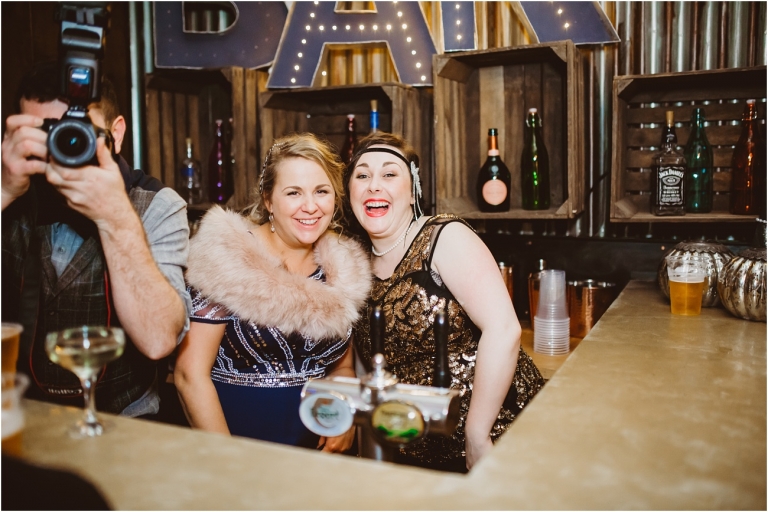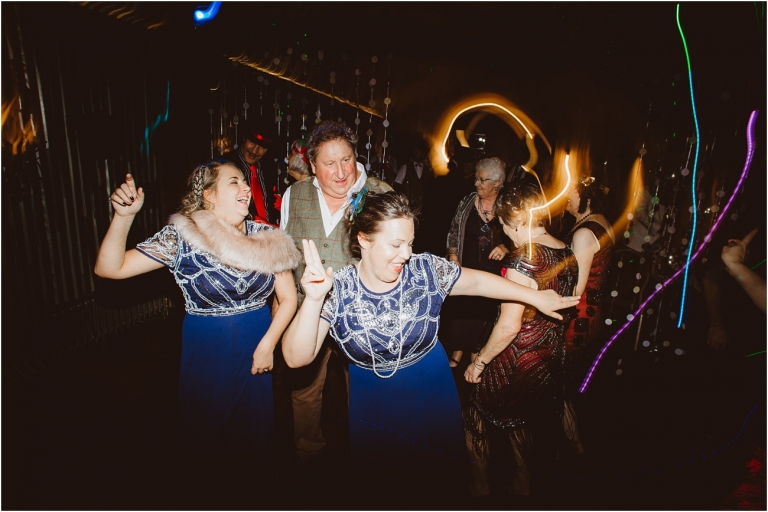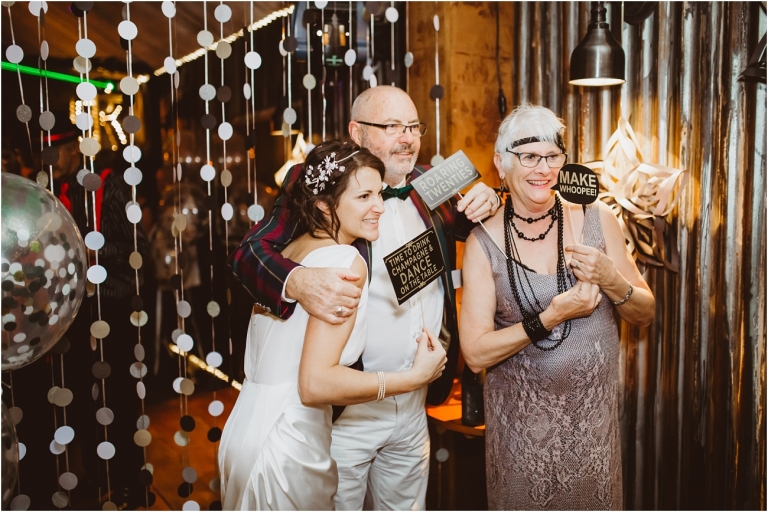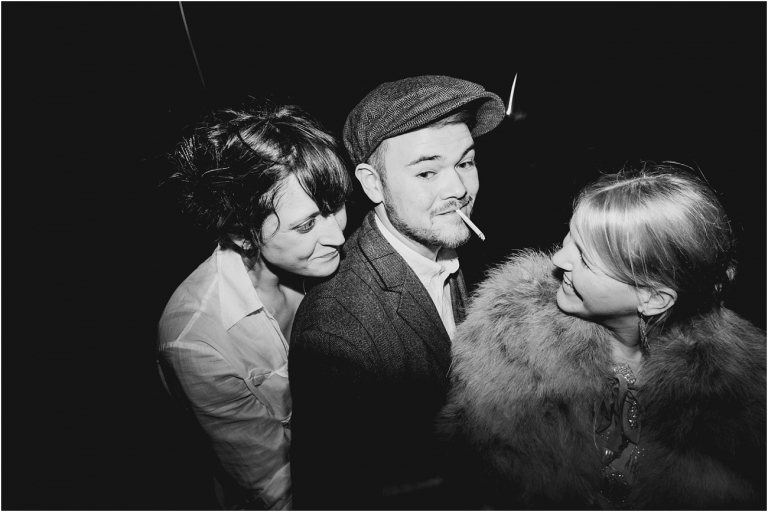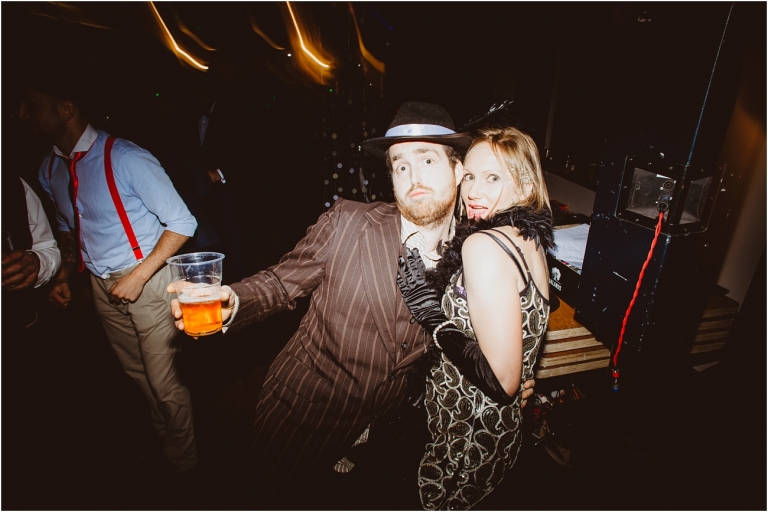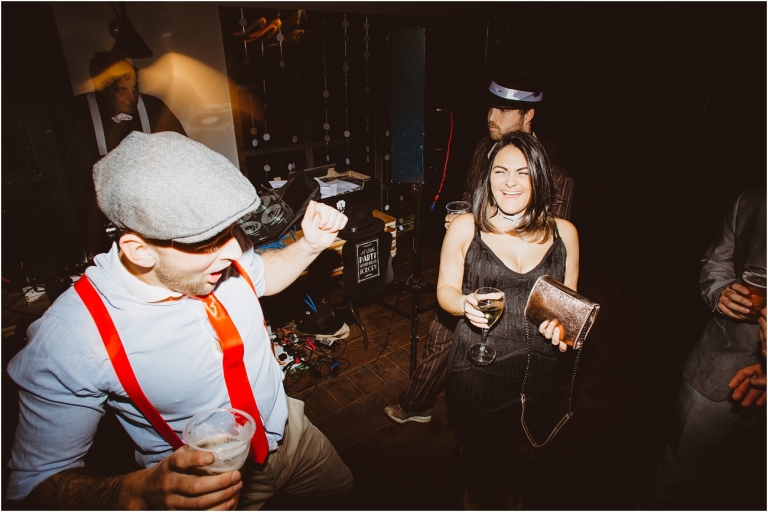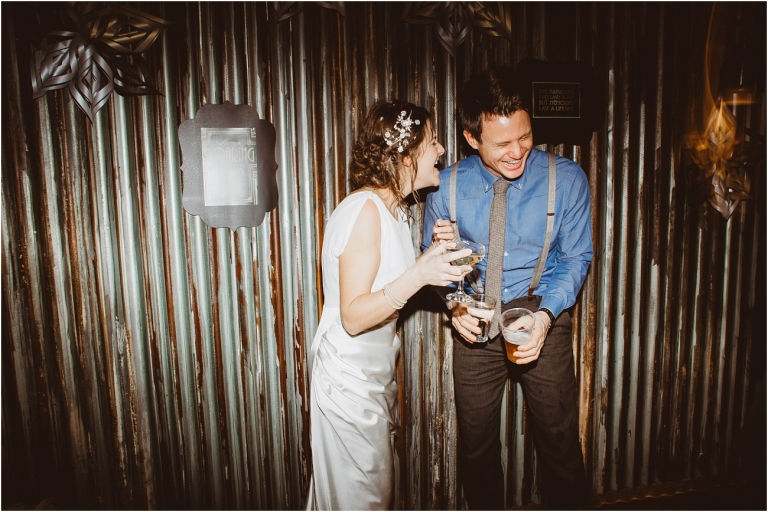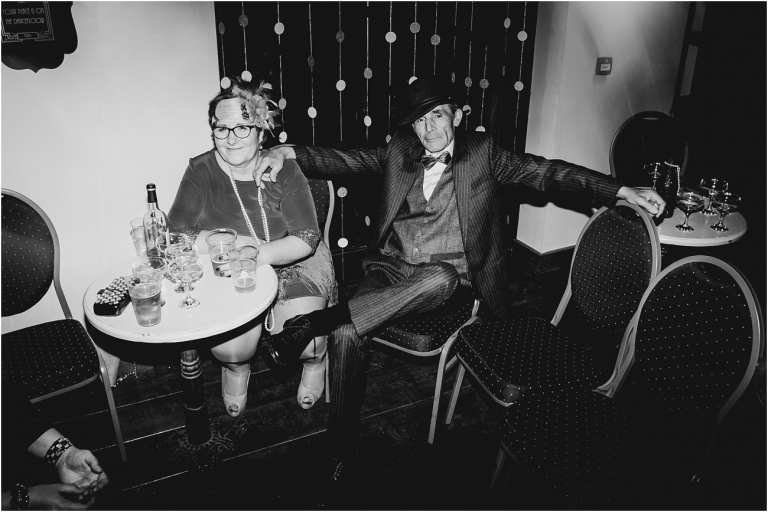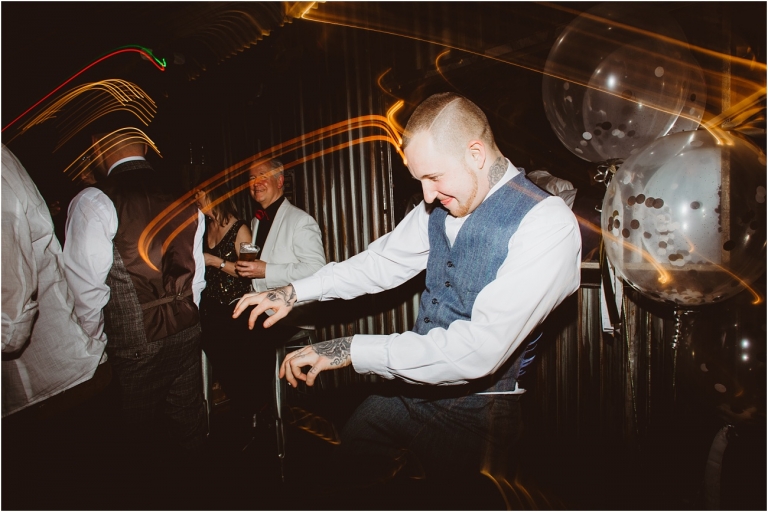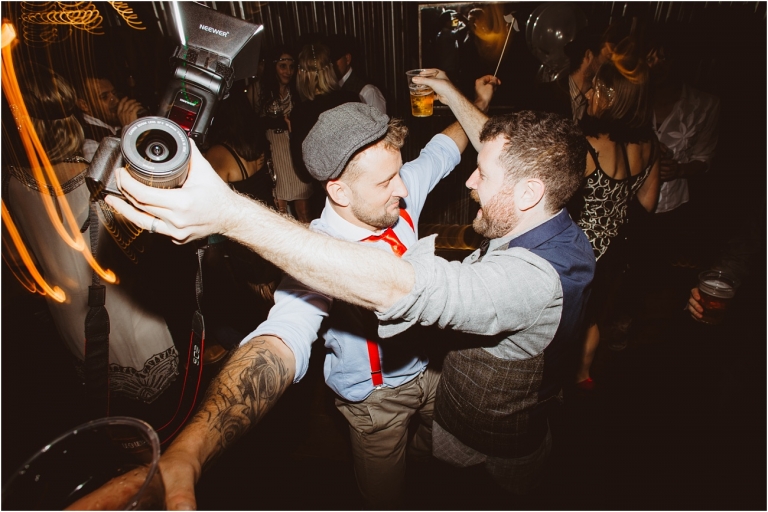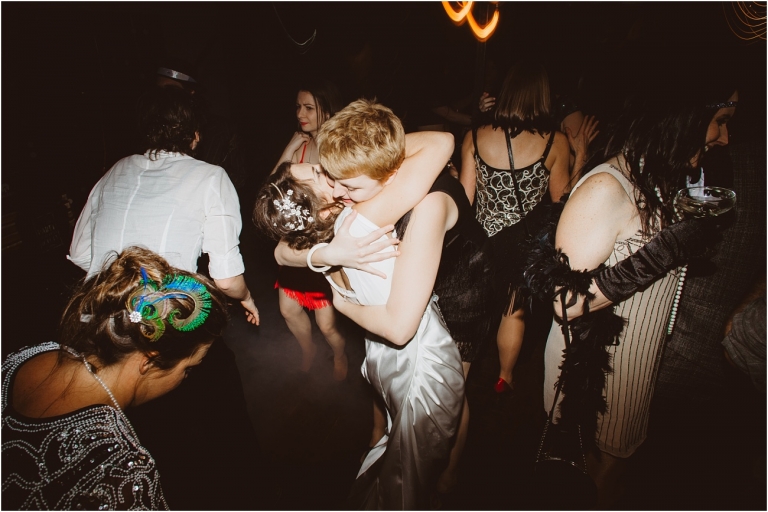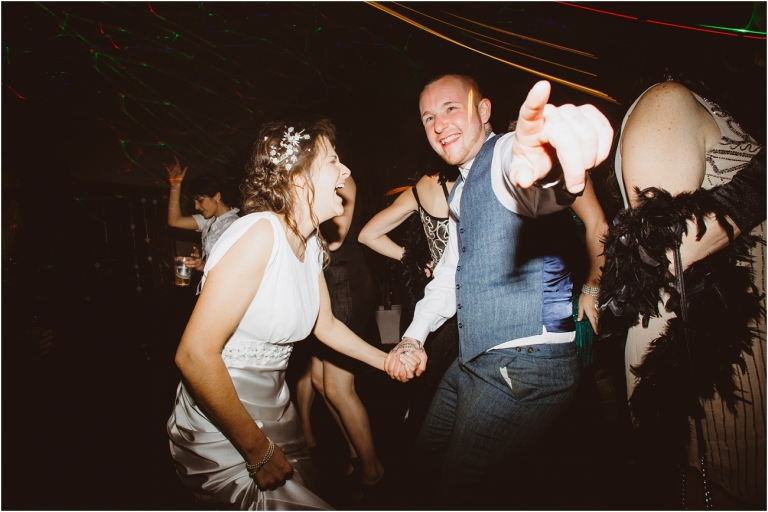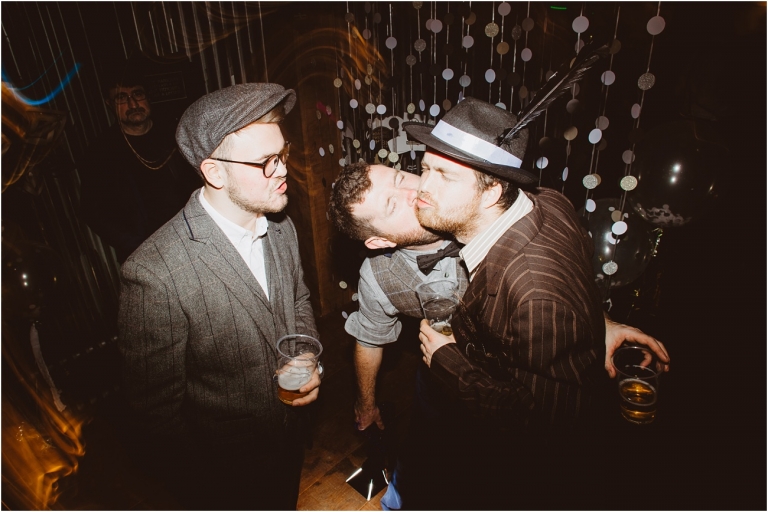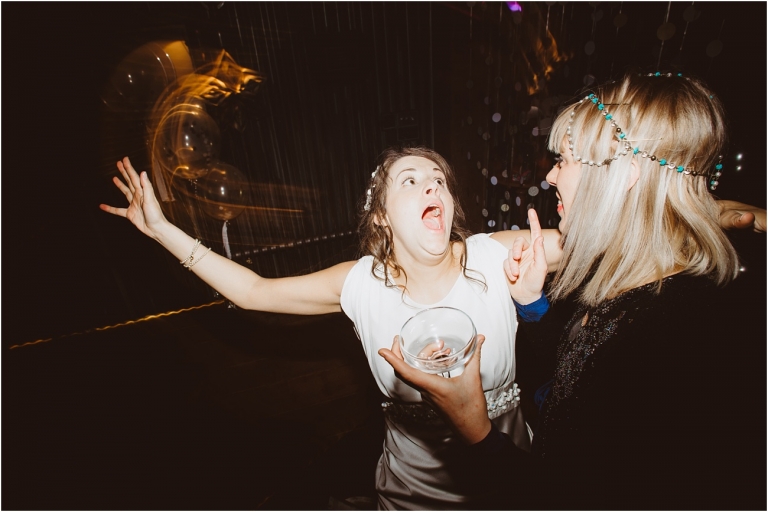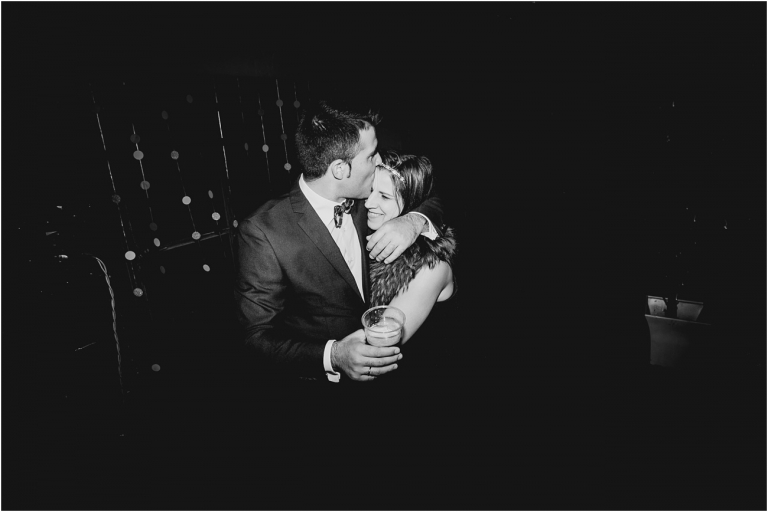 Thank you for reading my blog! If you are looking for a wedding photographer in Devon or Cornwall, then please feel free to check out my packages or get in touch!
Holly