One of my favourite parts of a wedding is when the newlyweds, having finished their first dance, beckon their friends and family onto the dance floor to join them for anything from a friendly disco to an all-out rave! The dance floor holds so many possibilities; brides letting loose, amazing lighting effects – as well as brilliant expressions and dance moves! As a documentary wedding photographer, I love being able to provide photos of fantastic and spontaneous moments that I hope my couples will always look back on with a smile.
A particular highlight of the dance floor is the bride letting her hair down. There's certainly nothing "blushing" about these brides!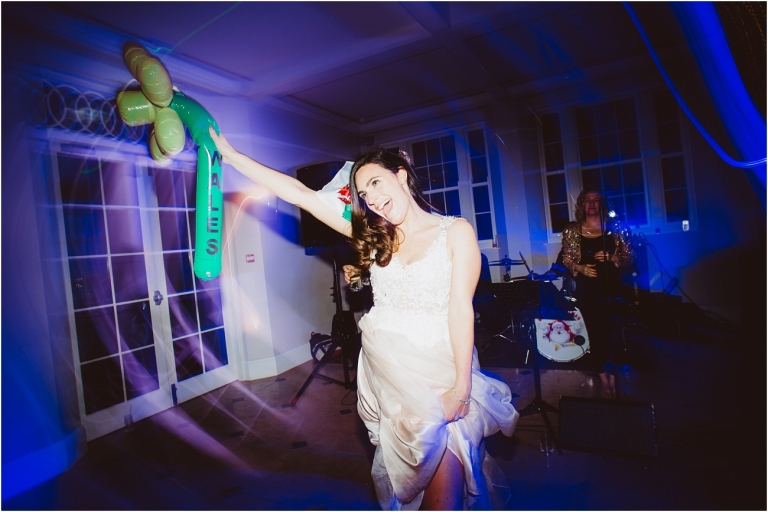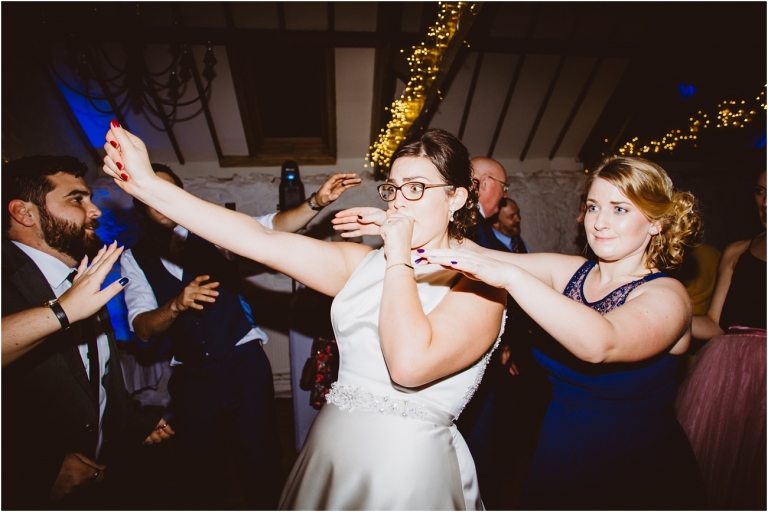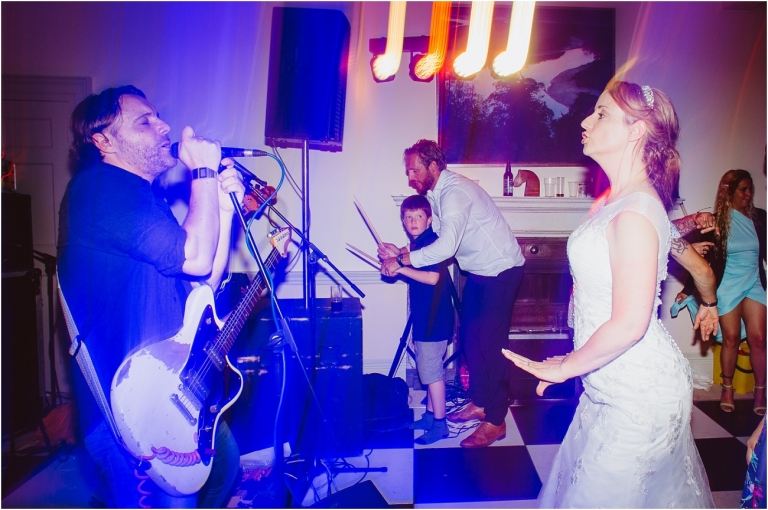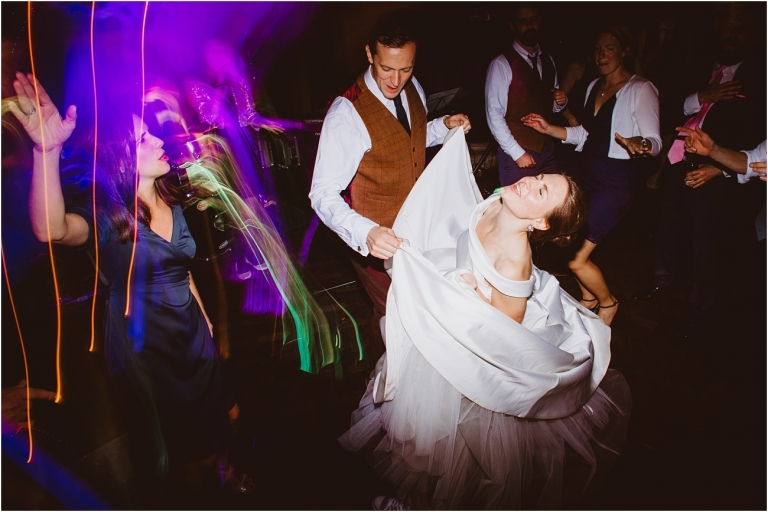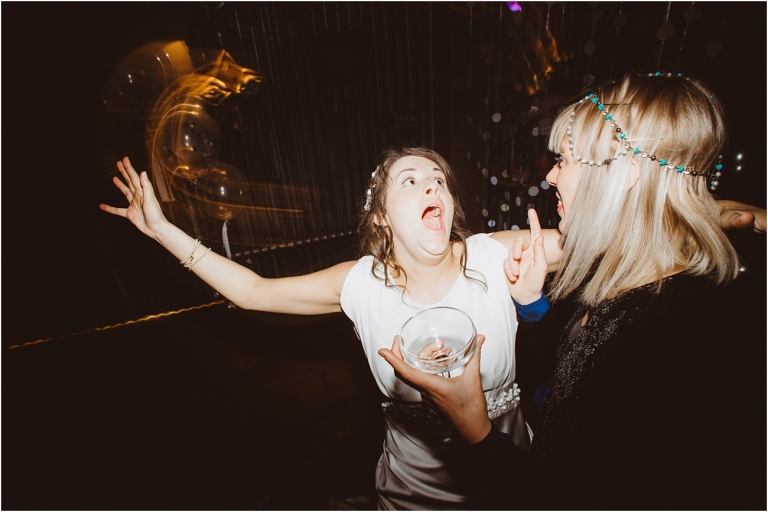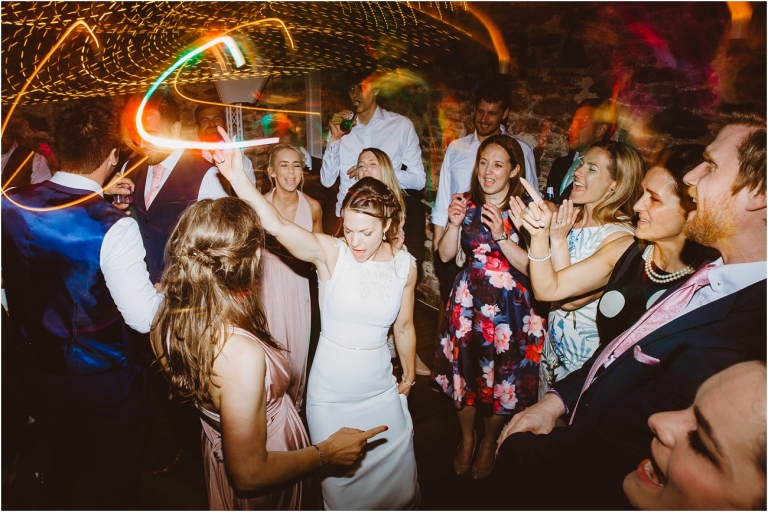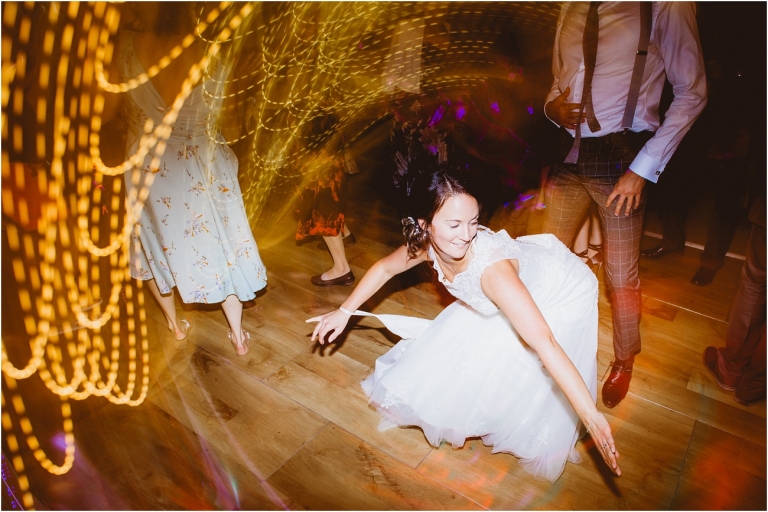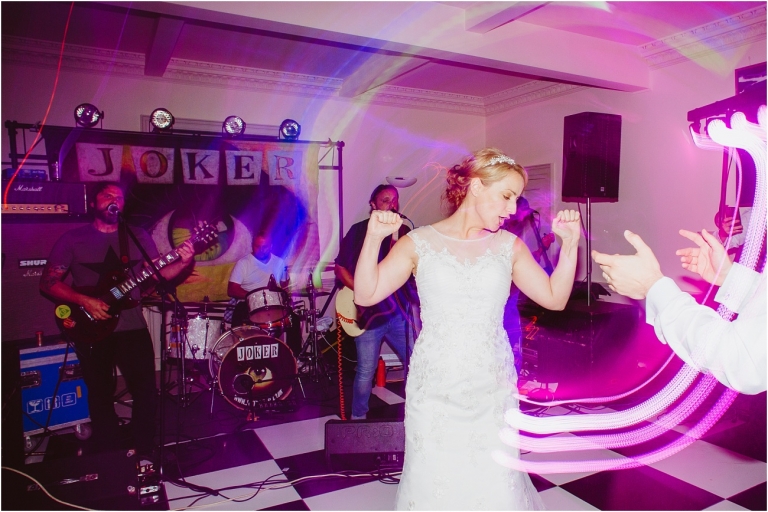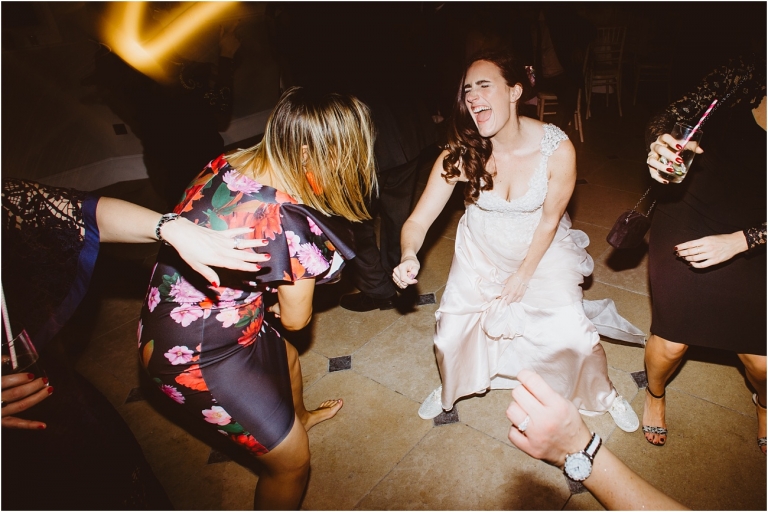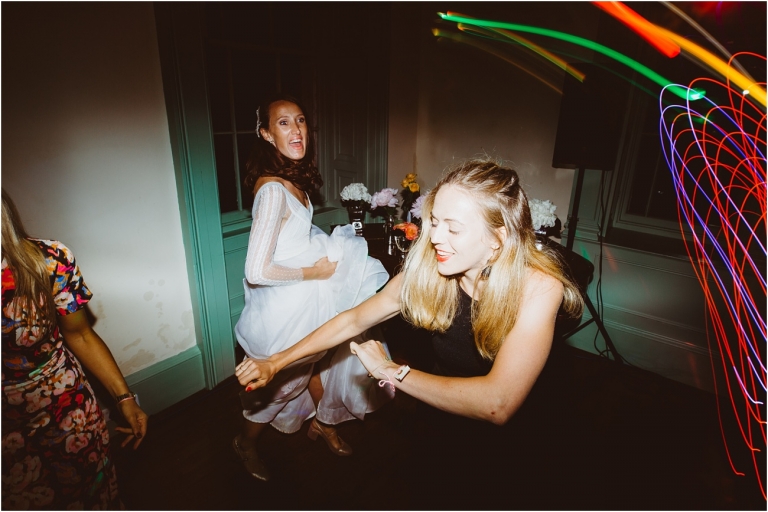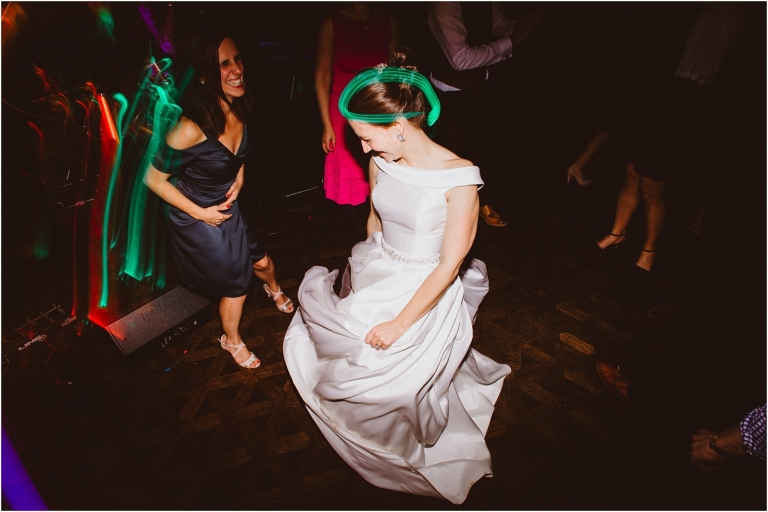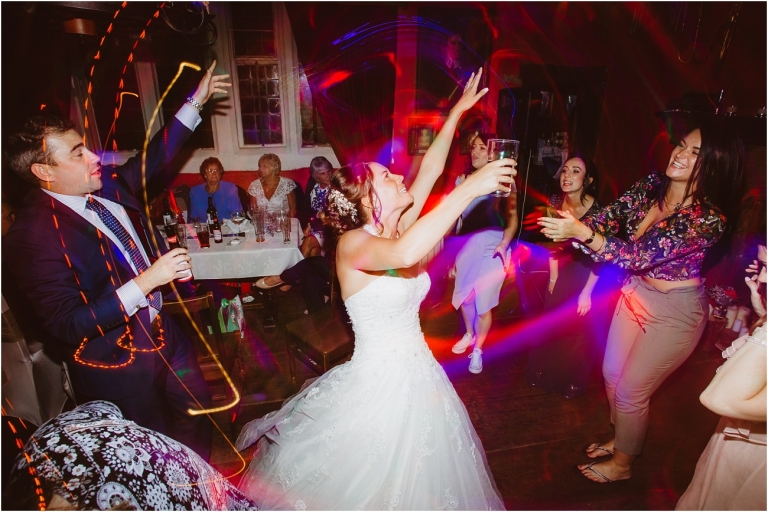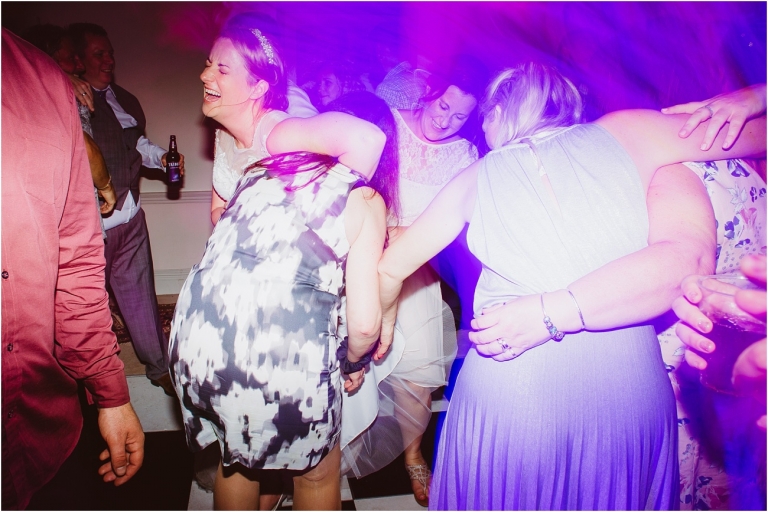 The main thing I like about the dance floor is that involves people laughing and moving spontaneously and naturally. They're usually too busy experiencing joy with their friends and family to think about the photographer capturing them at their most fun – and this really does make for the best photos! I always tell my couples that their favourite shots will probably be those when they're not posing for portraits but simply enjoying spending time with their friends and family. Hopefully this post will illustrate the best of natural, fun documentary photography!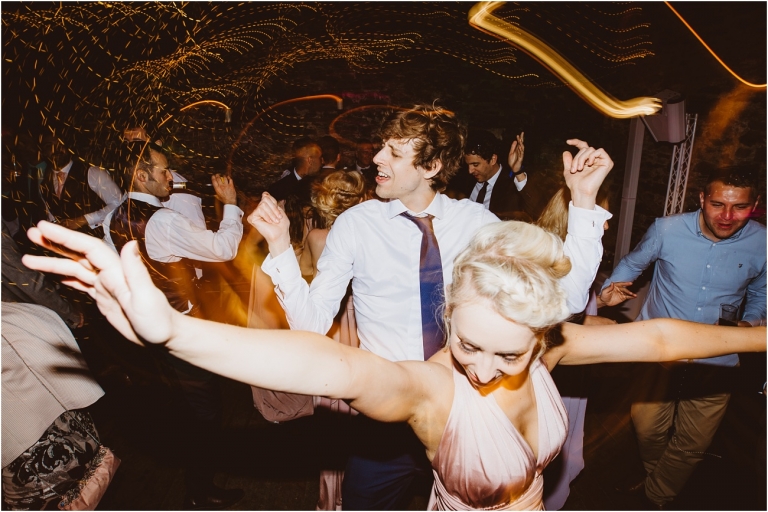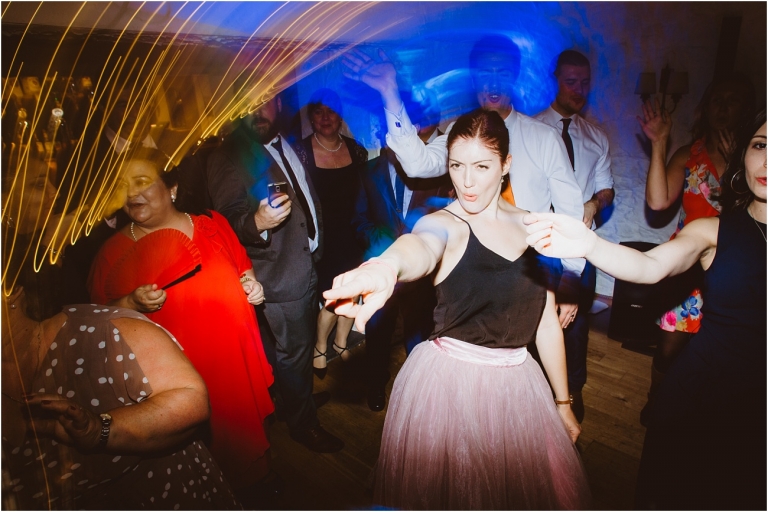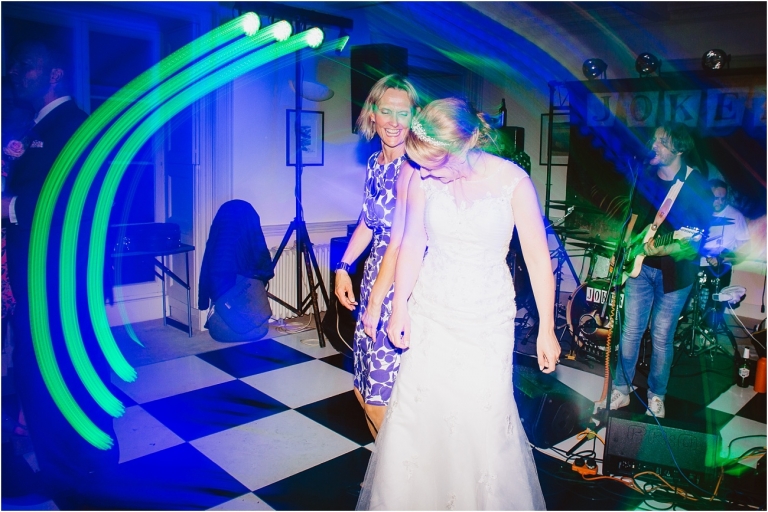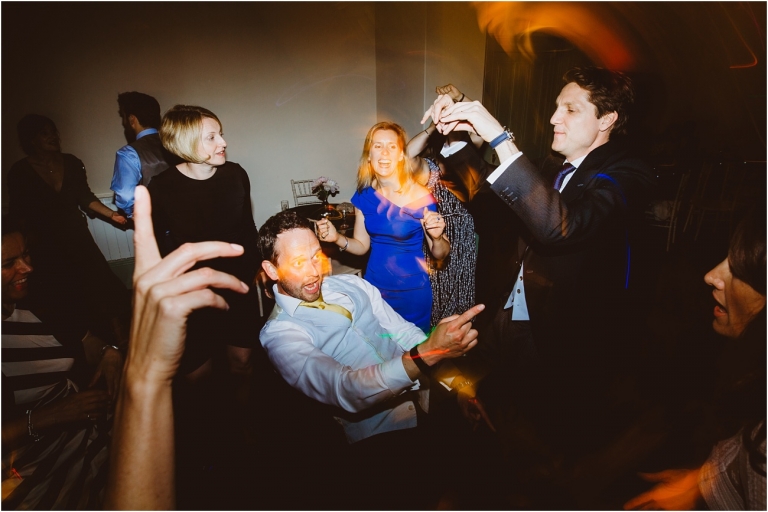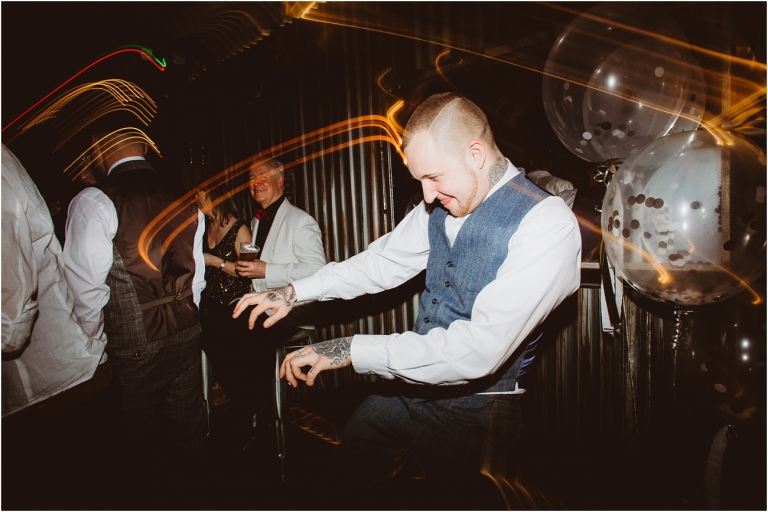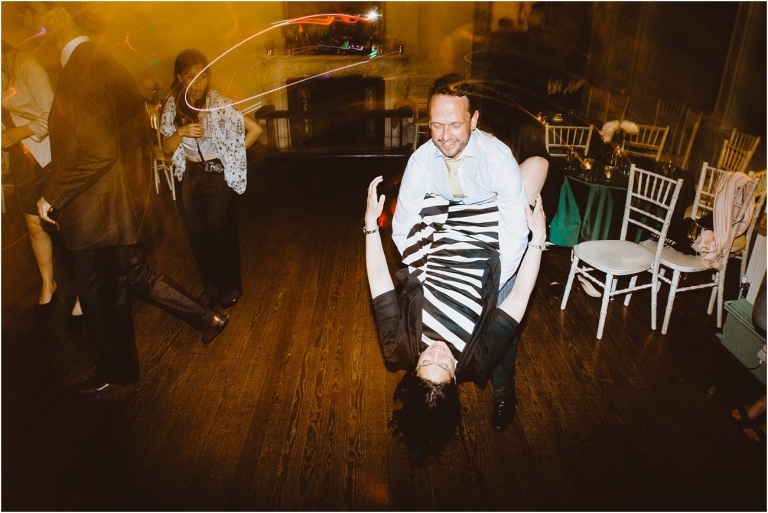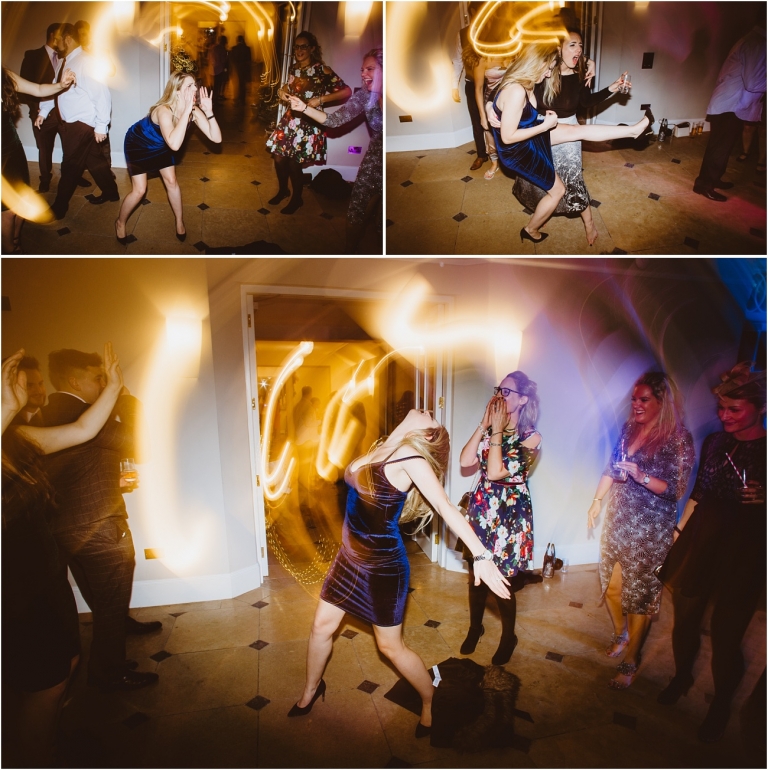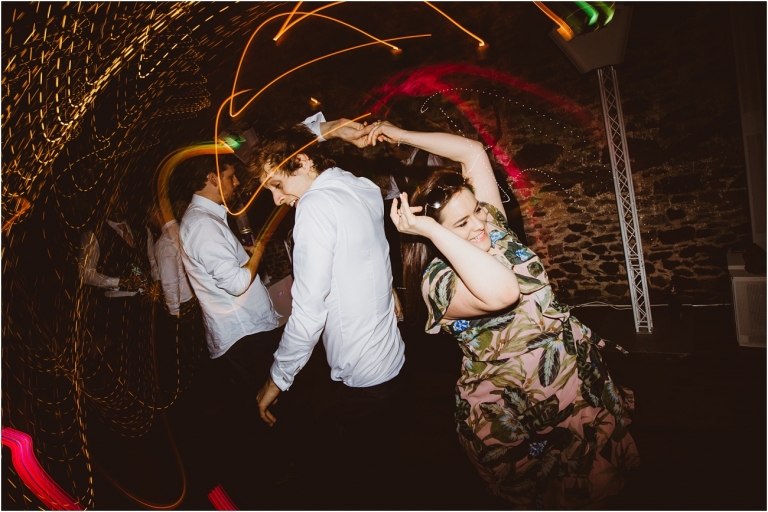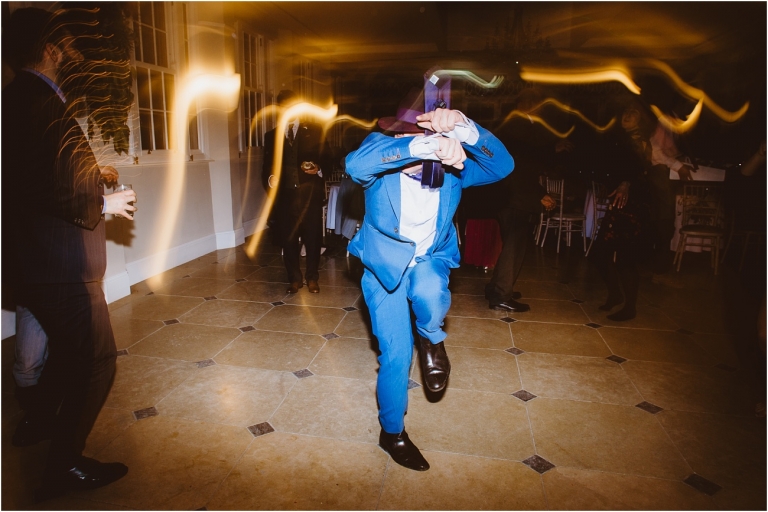 One of the other brilliant aspects of the dance floor are the lights. Different lights provide different effects, including sharp lines, hazy glows and dashed lines that look sparkly, all of which I can use to create colourful lines framing the subject.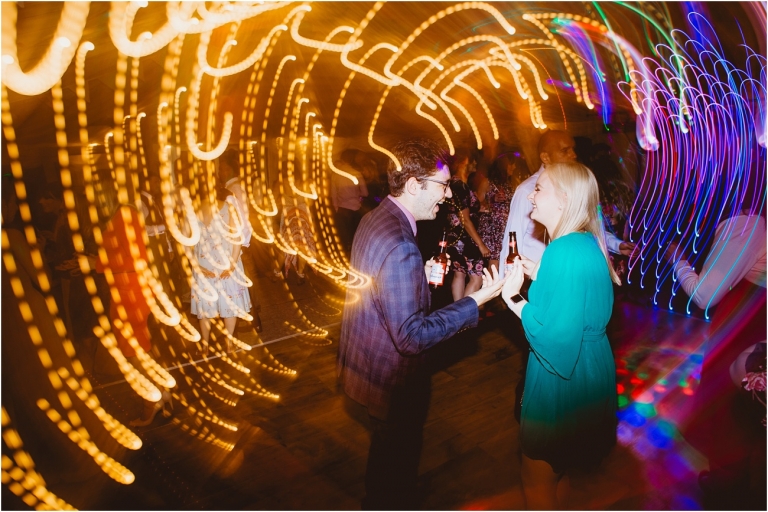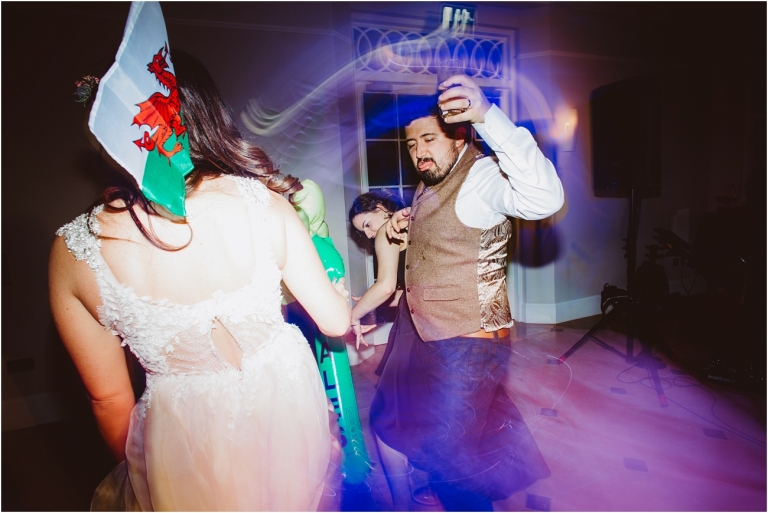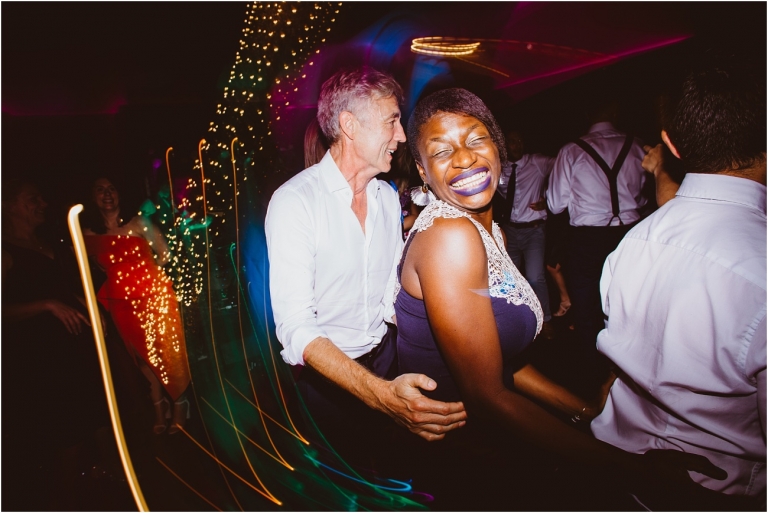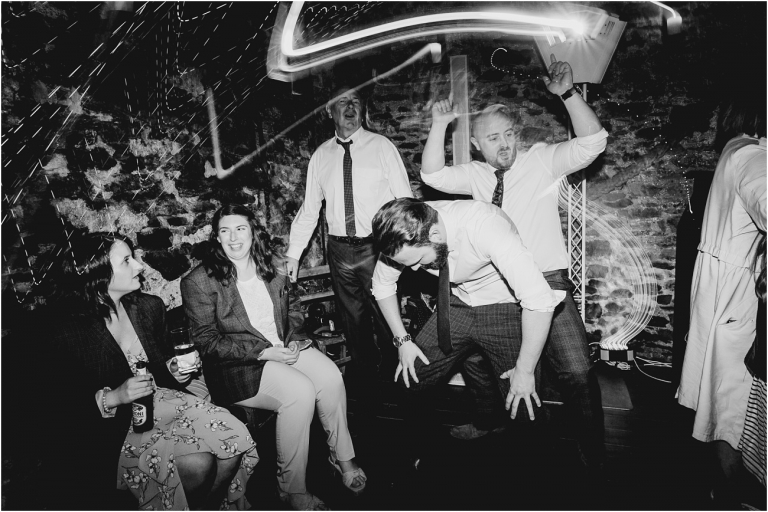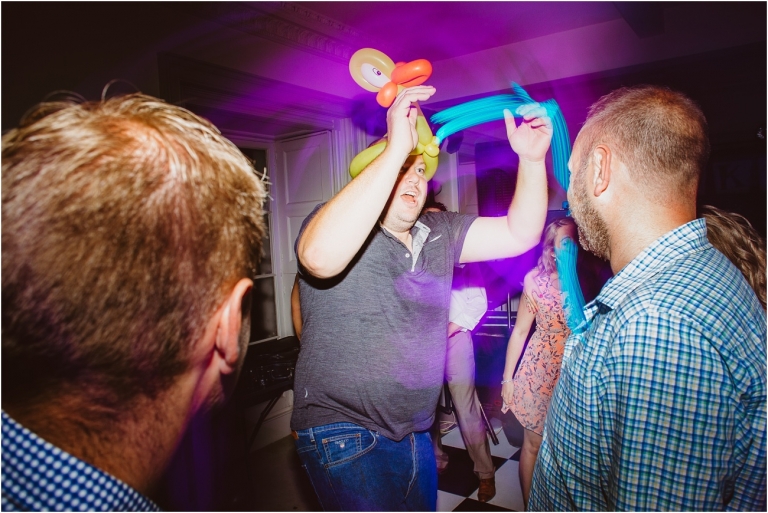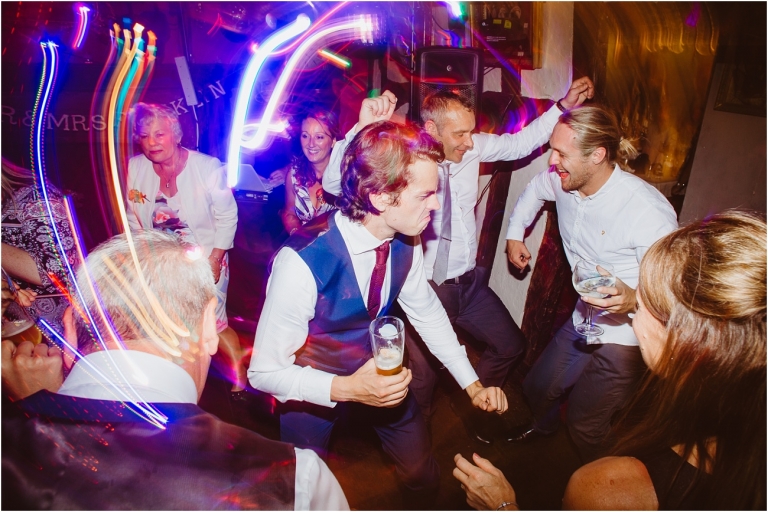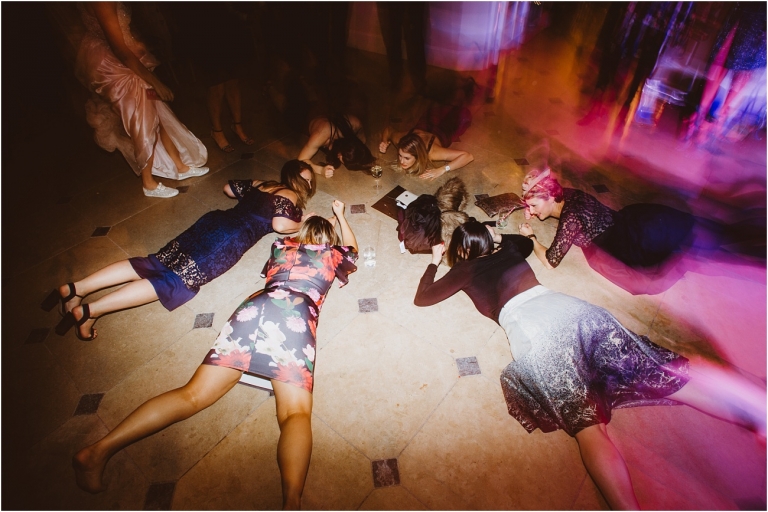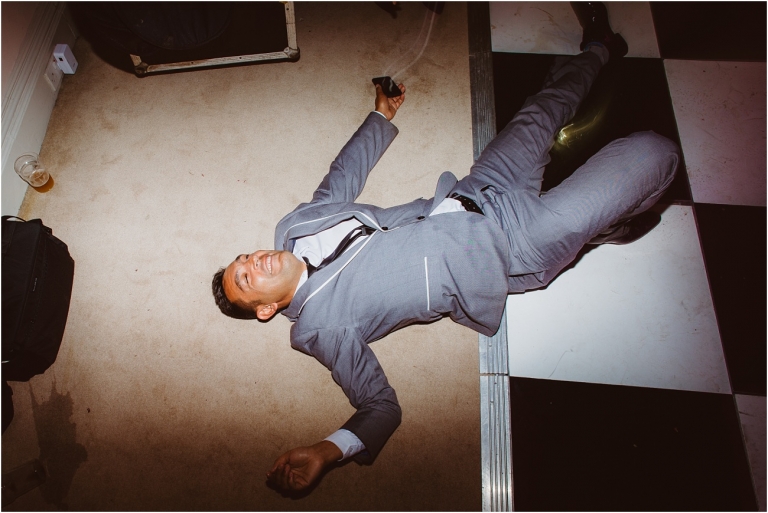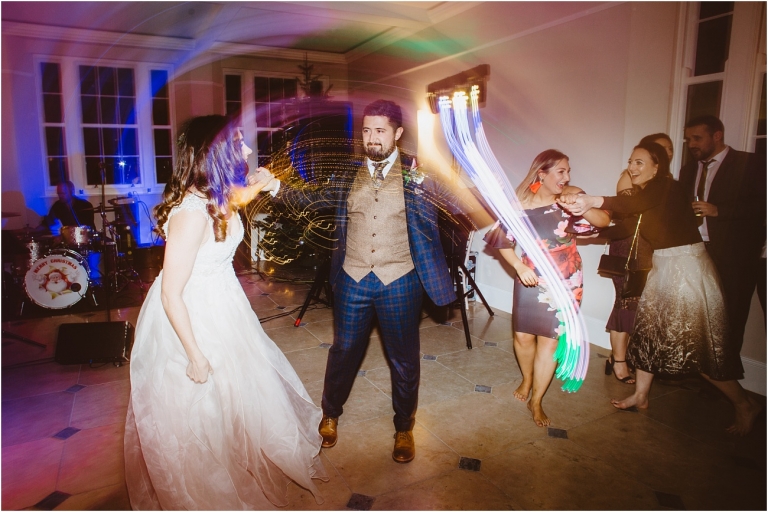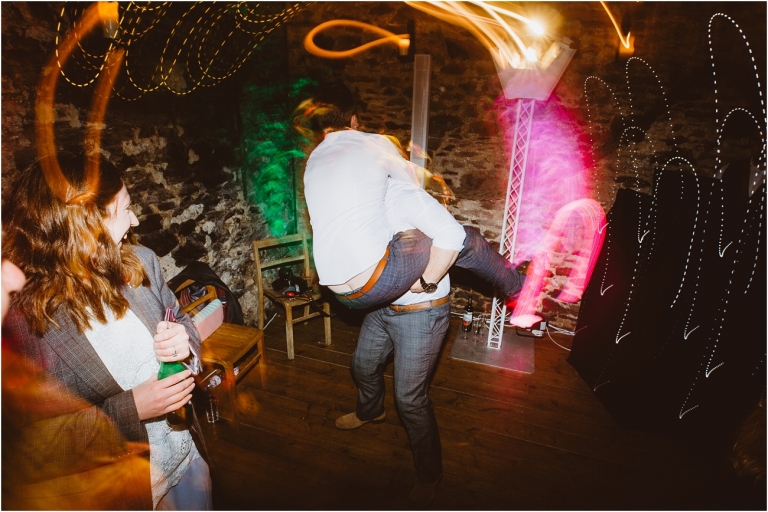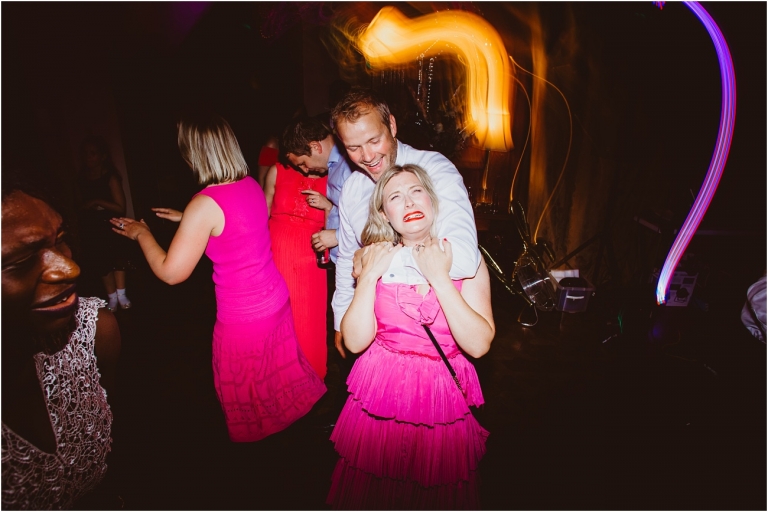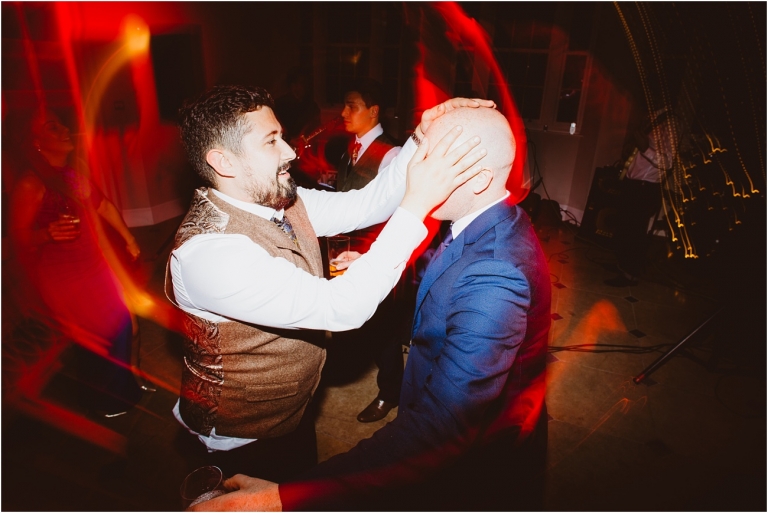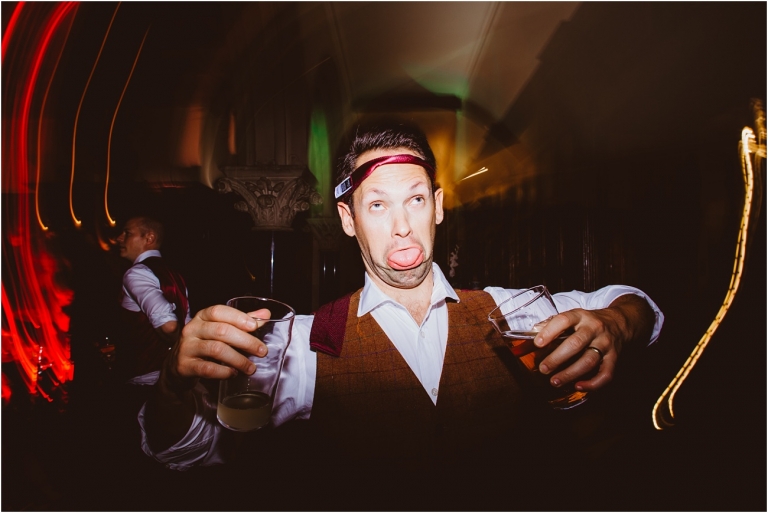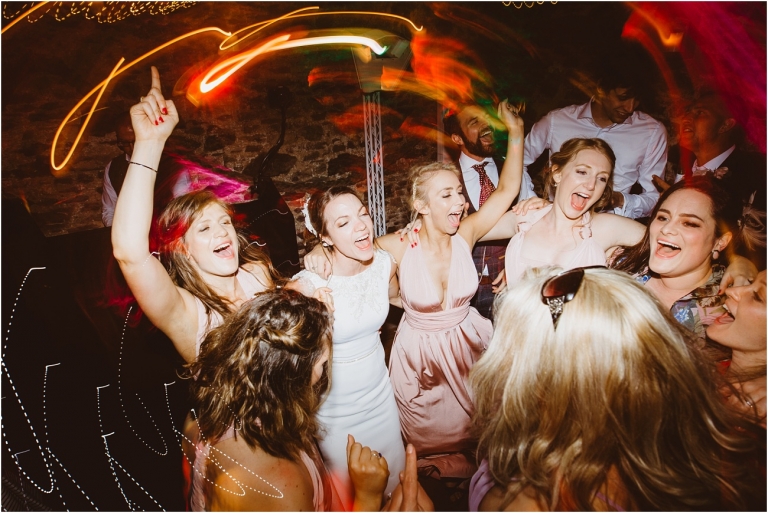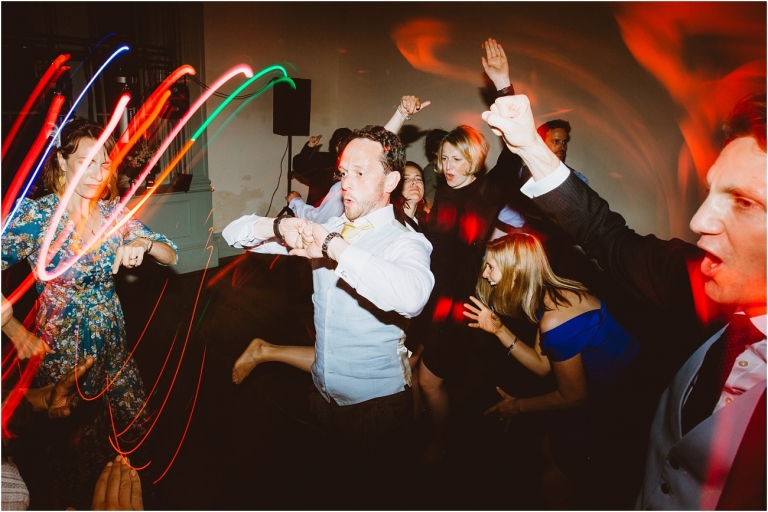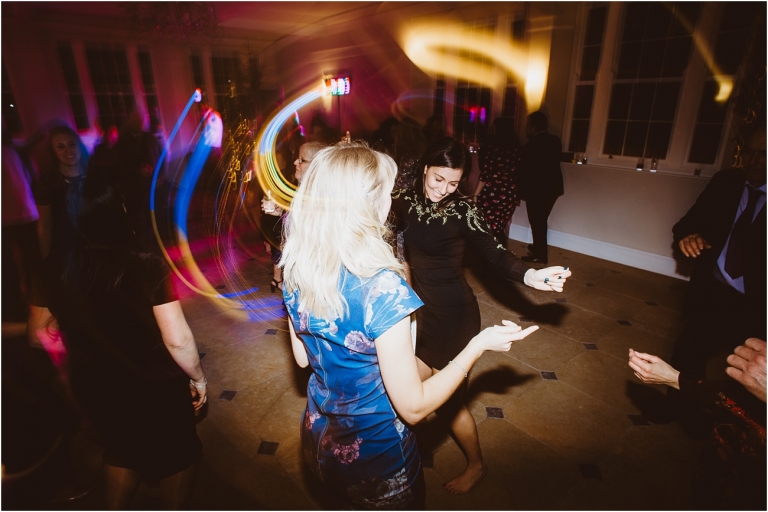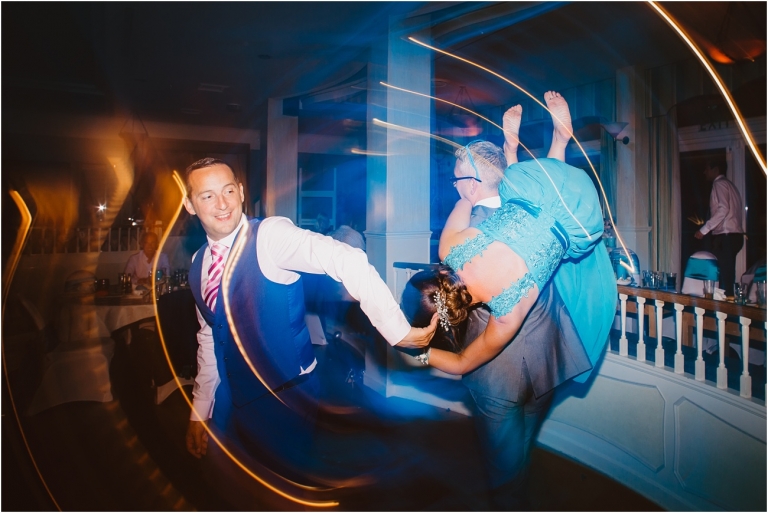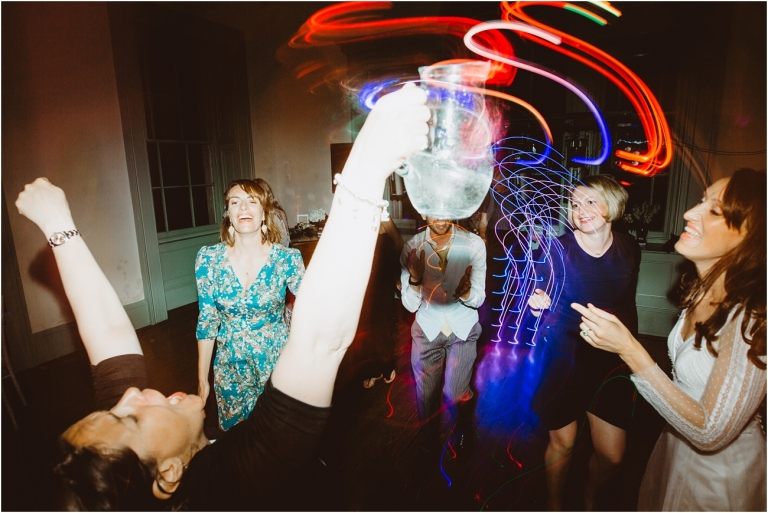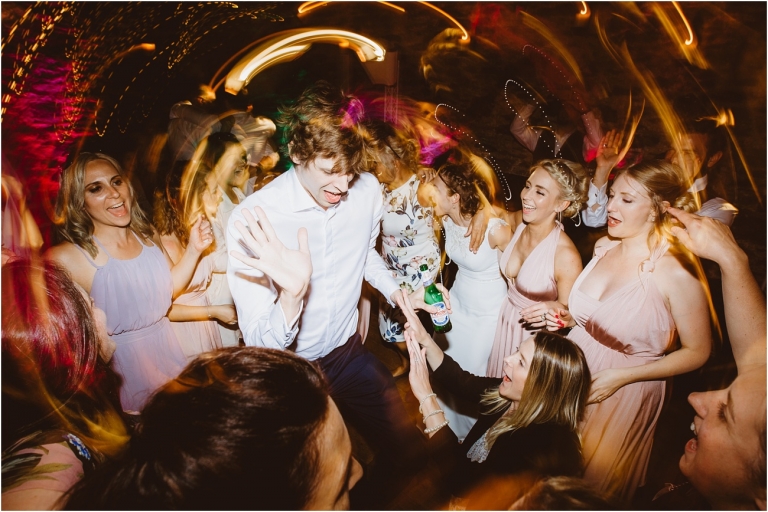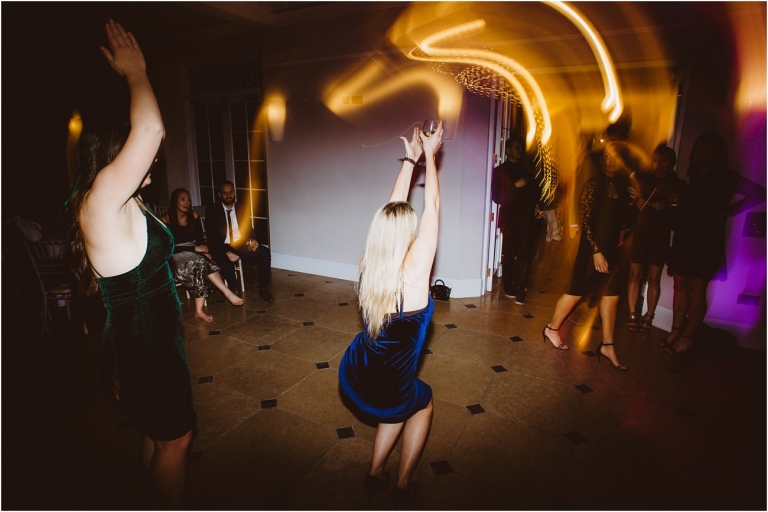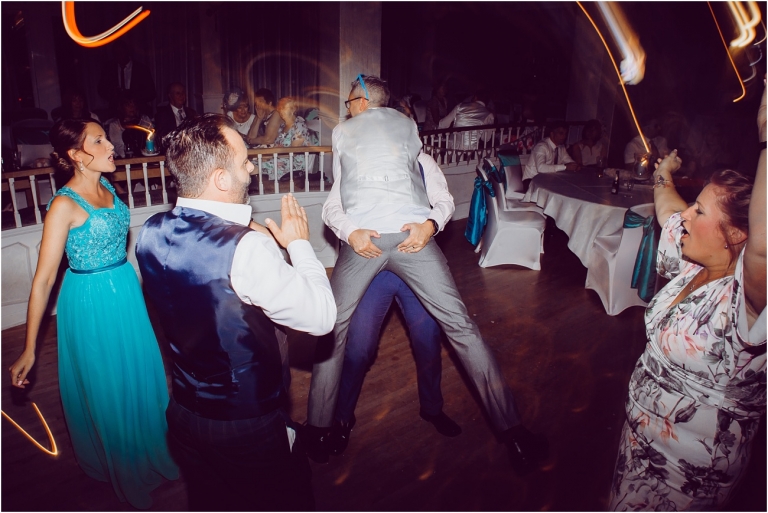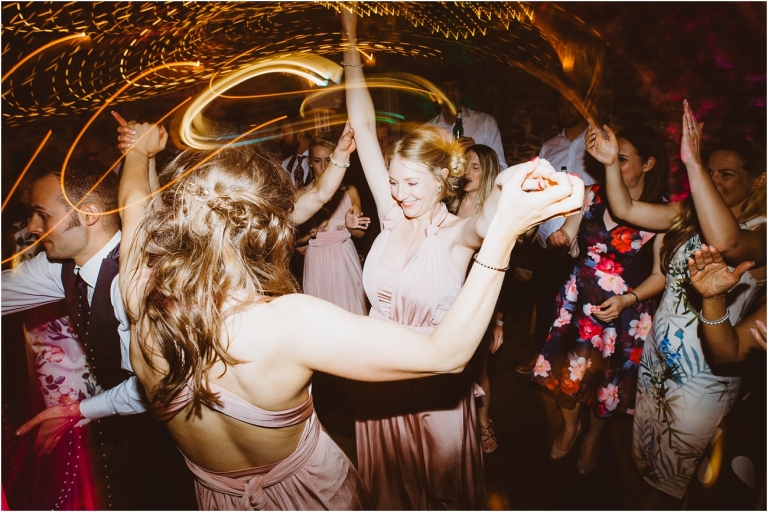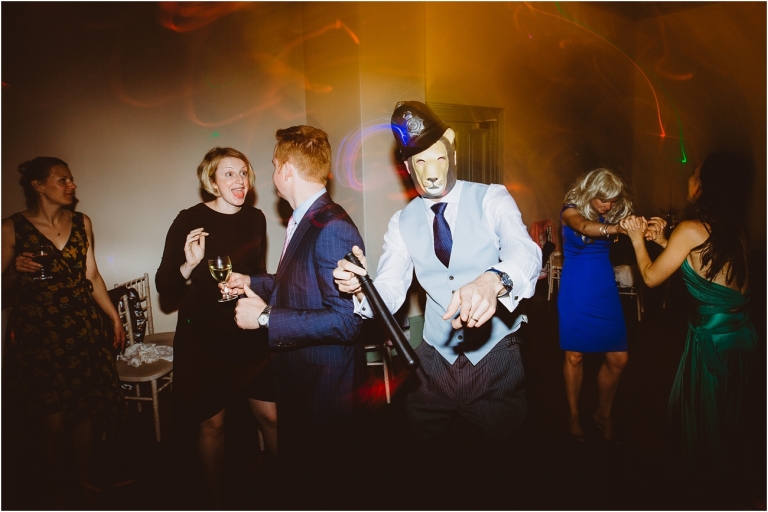 Thank you for taking the time to read my blog! Please feel free to leave a comment below. If you are planning on a potentially amazing dance floor and you're looking for a documentary wedding photographer in Devon or Cornwall, then please feel free to check out my portfolio, my packages or get in touch!
Holly x