I am so excited to share this gorgeous wedding! The Great Barn Devon is a venue I've longed to be a wedding photographer at, and it was amazing! Absolutely stunning buildings and grounds, and the owner John made everything run so smoothly and lit the reception to perfection.
The day was filled with laughter, great food, live music, and gin! The favours were gin, the table plan and table names were gin bottles, and there were more gin bottles hanging from the ceiling. I'm sure you can tell, Victoria and Adam love a bit of gin, and I love it when couples add personal touches like these! (I also love gin)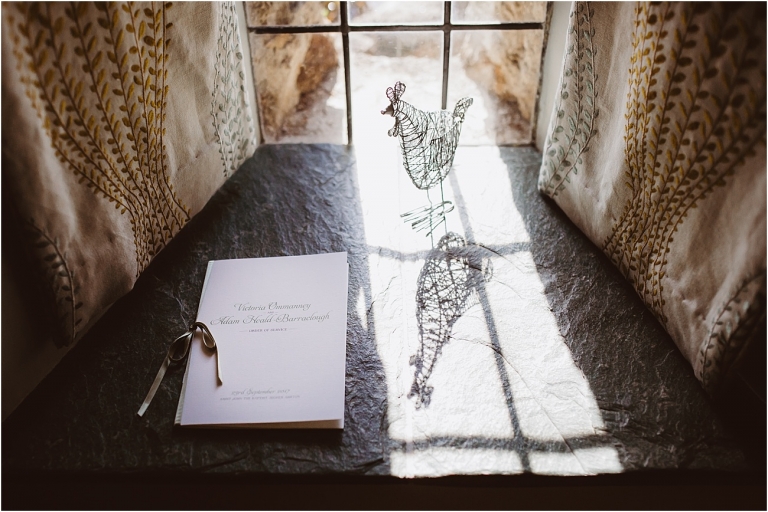 Orders of Service, invites, table numbers and place names were from Oyster and Pearl Design.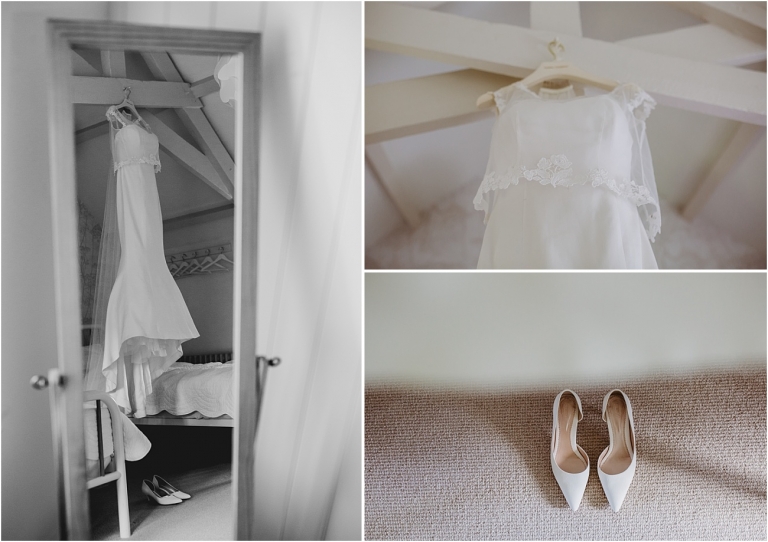 Victoria's stunning dress is by Caroline Castigliano, shoes by Emmy and gorgeous subtle green bridesmaids dresses from Pirouette, Exeter. The blue and white flowers were by Sarah Pepper. Victoria thought the pop of the cobalt blue hydrangeas would work well in the church and barn. They also looked lovely with the green bridesmaids dresses, the foliage in the bouquet bringing it all together. Victoria's hair and make up were beautifully done by Nicola Pettitt.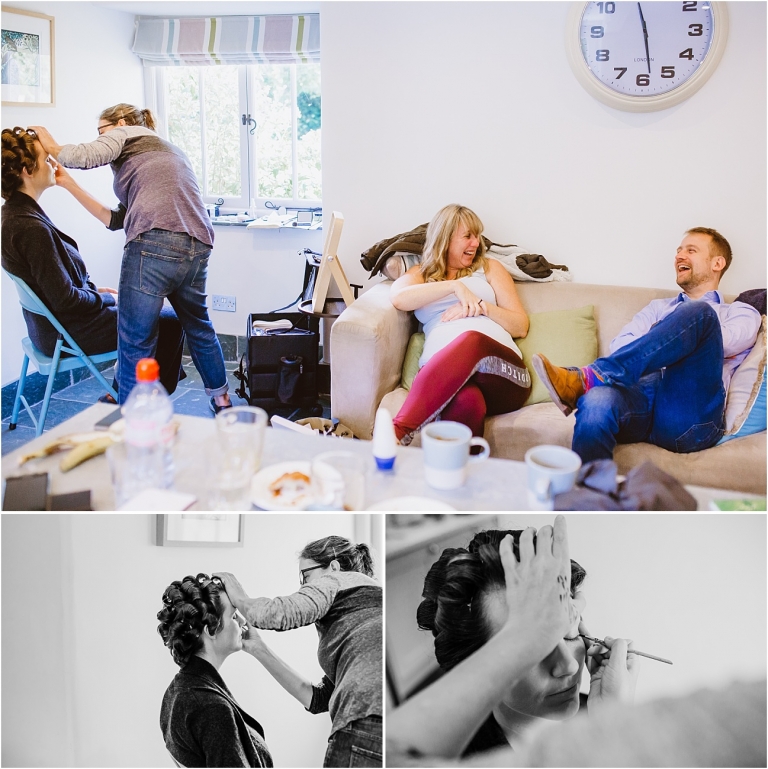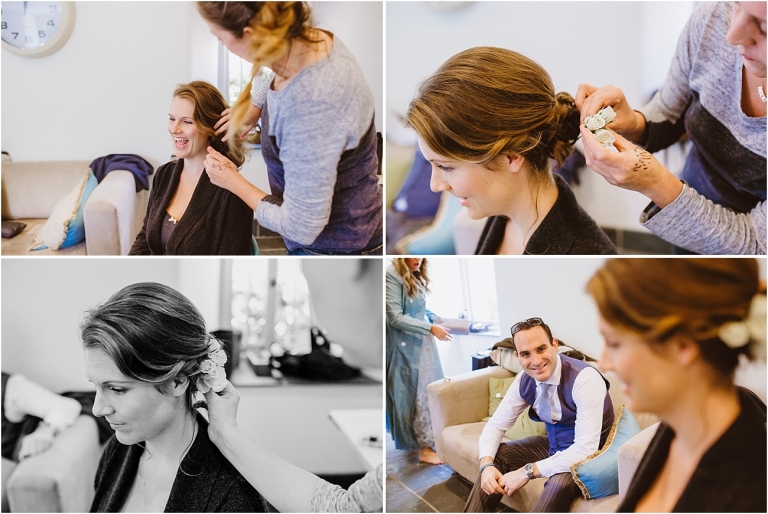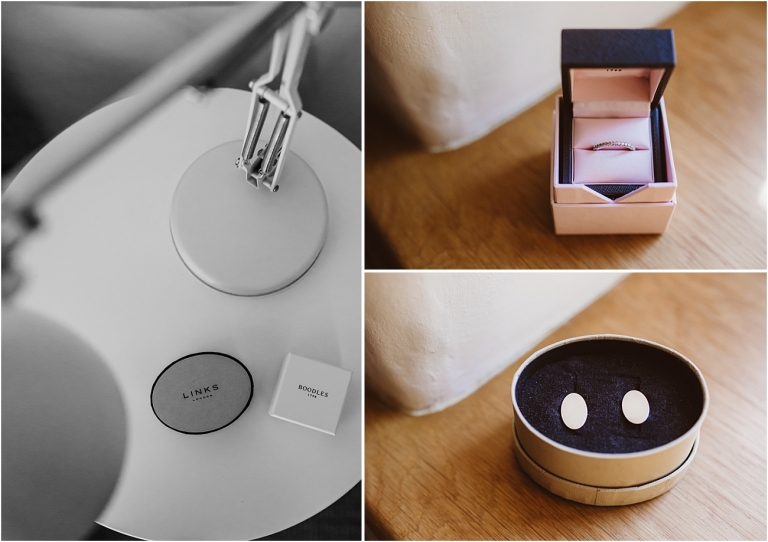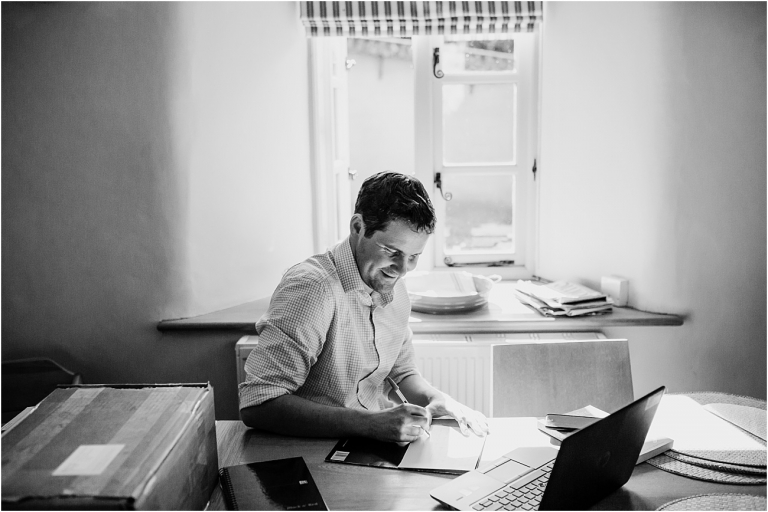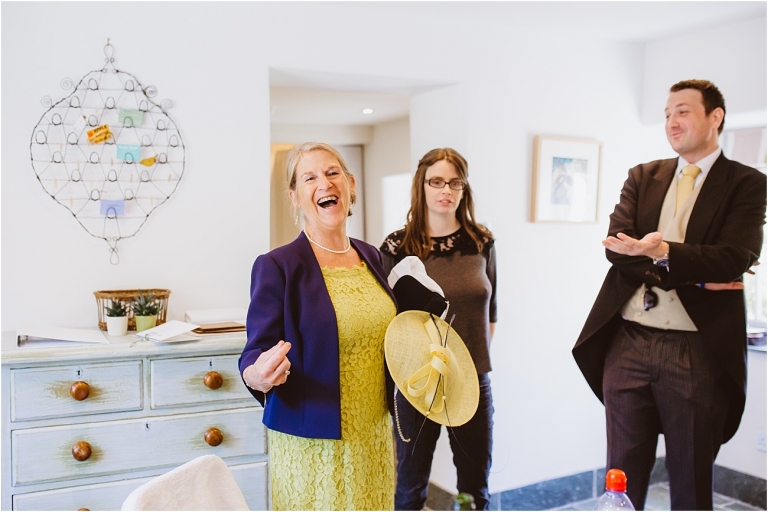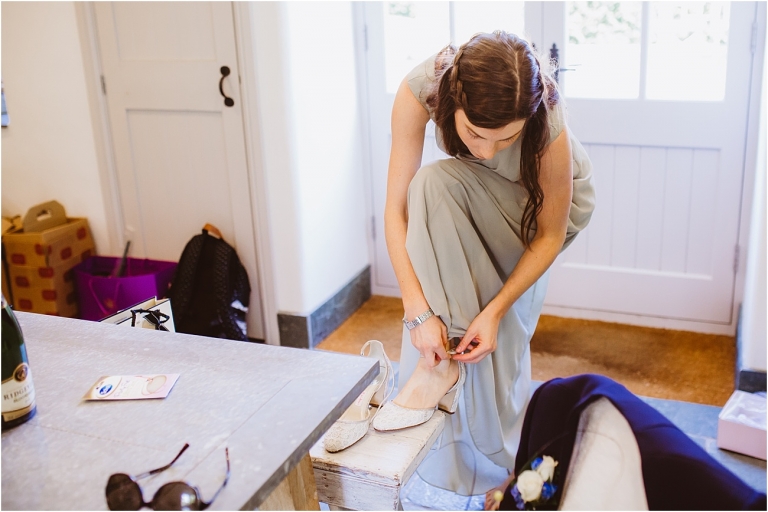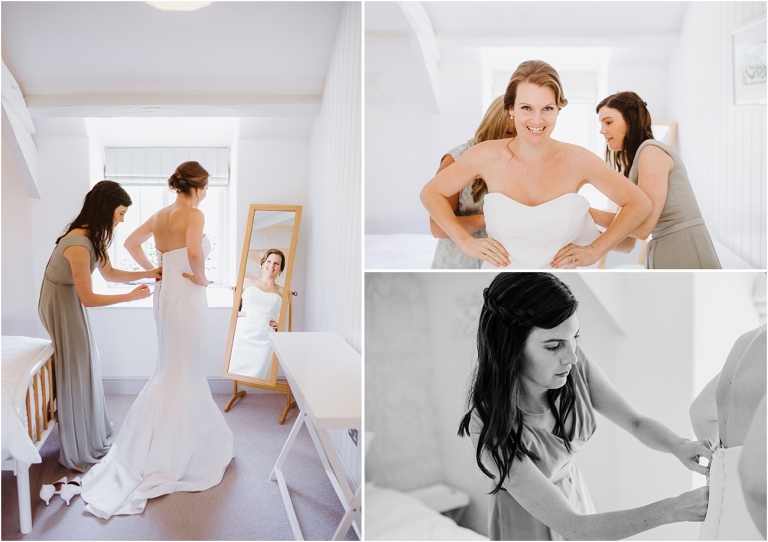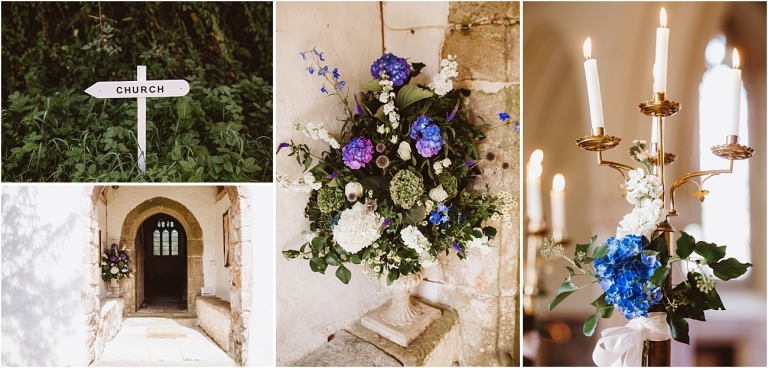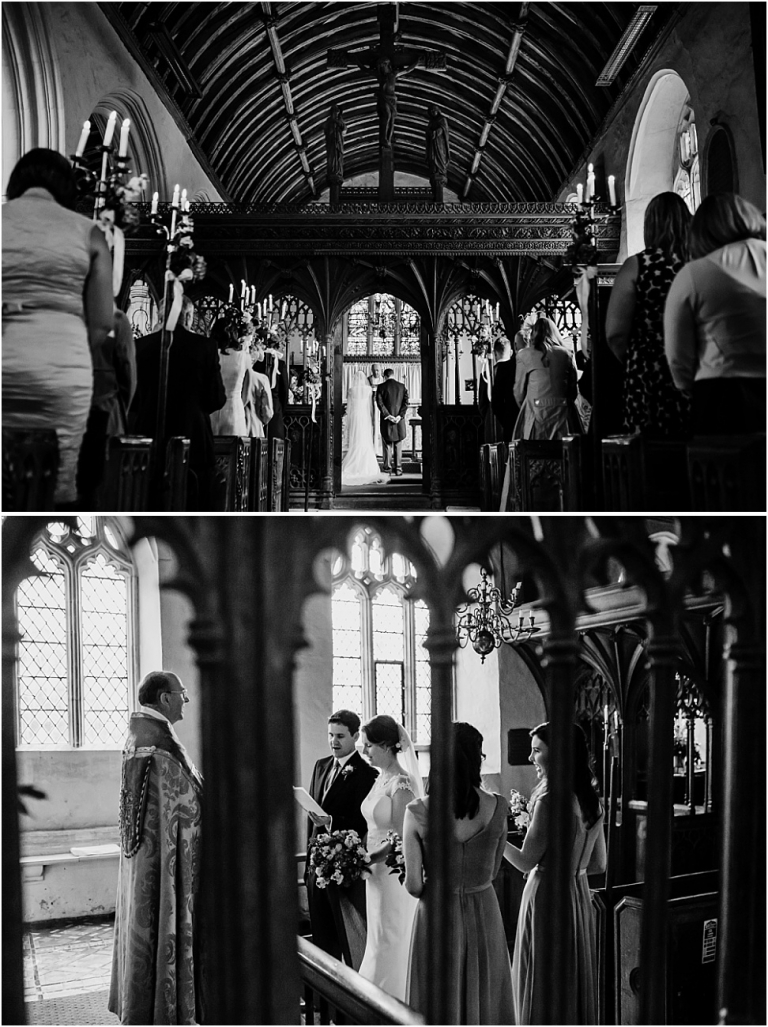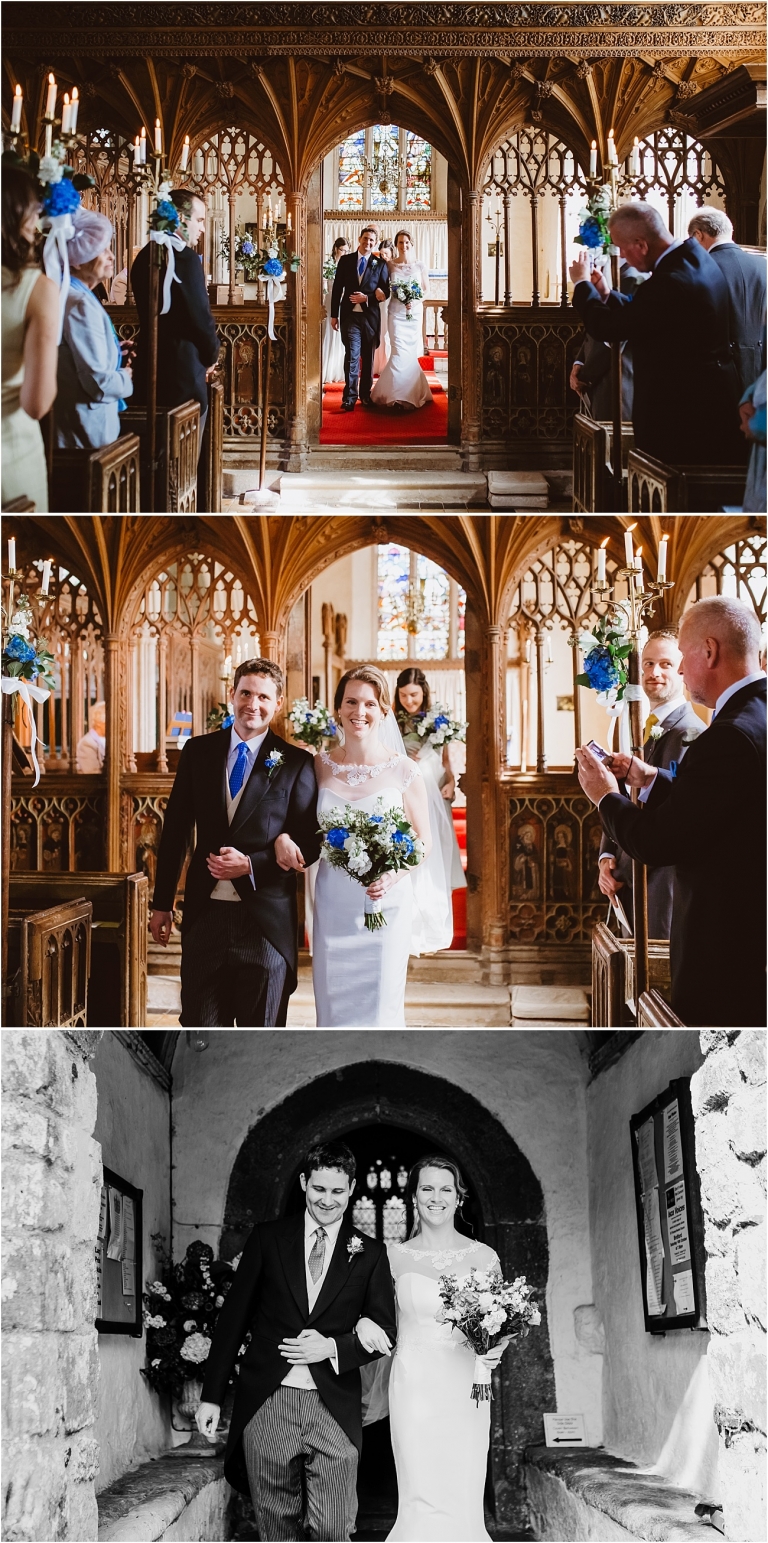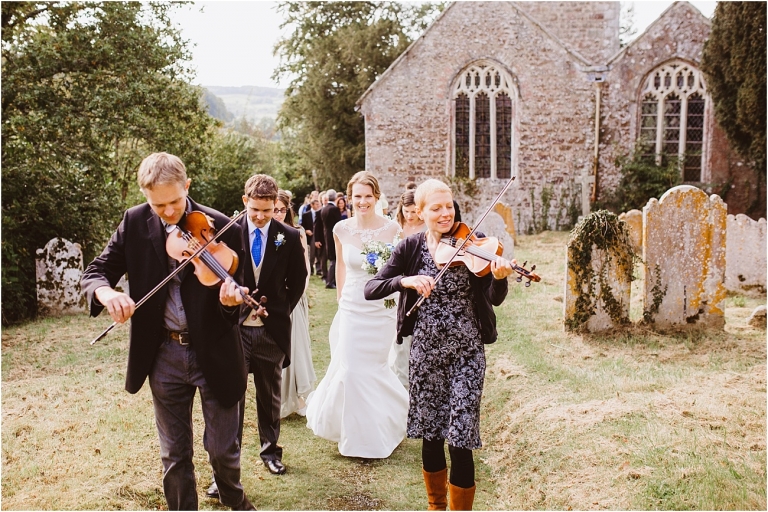 Nick Wyke & Becki Driscoll led the wedding party from the church and played during the drinks reception. They were amazing to hear and photographing the whole wedding party walk/dance from the church to the barn was so different and a lot of fun!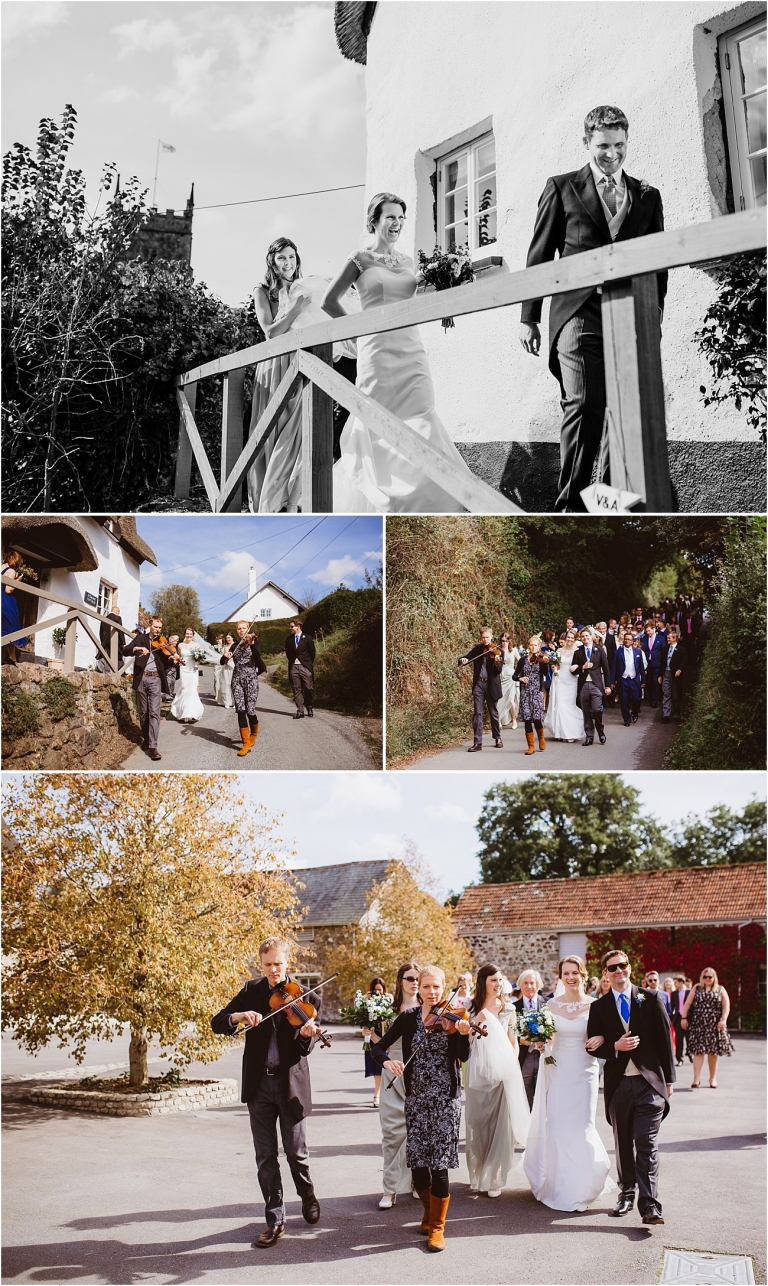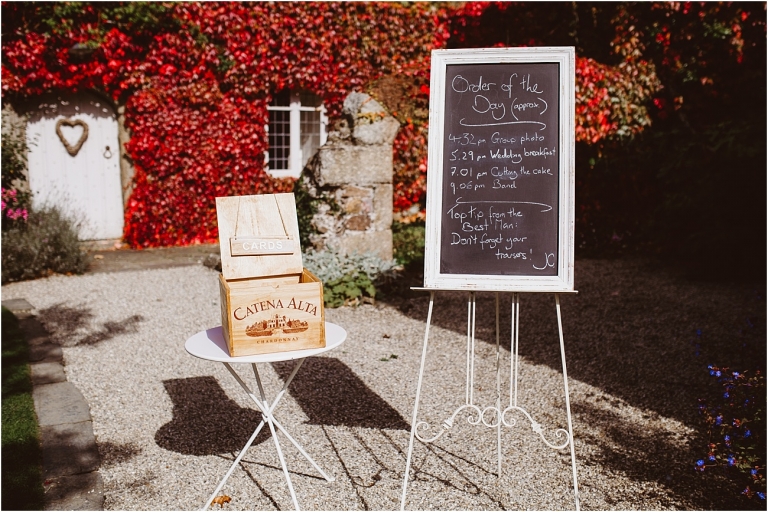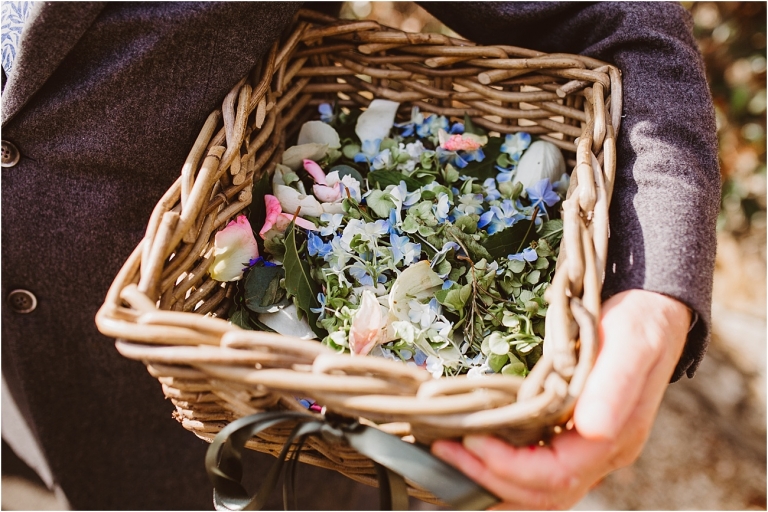 Sarah Pepper also provided the confetti. They had rose petals with herbs, it smelt gorgeous when they walked through into the walled garden.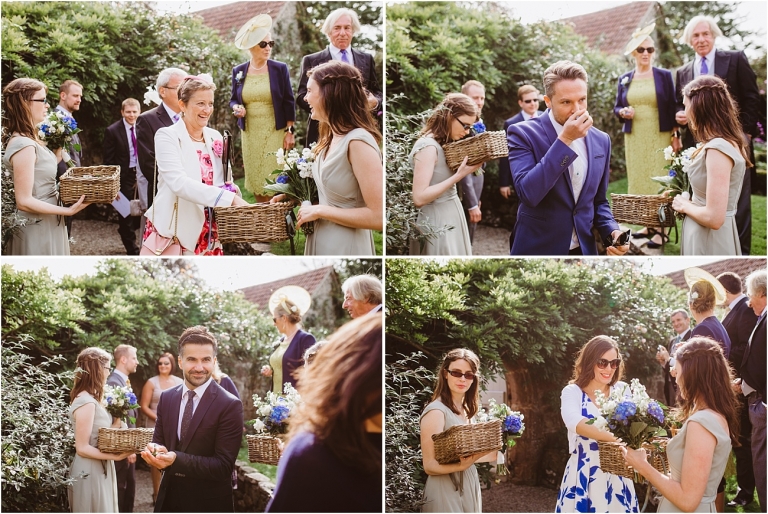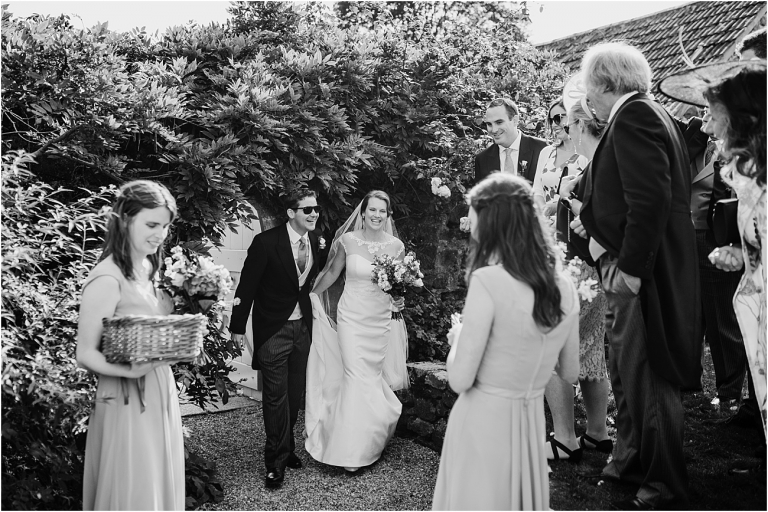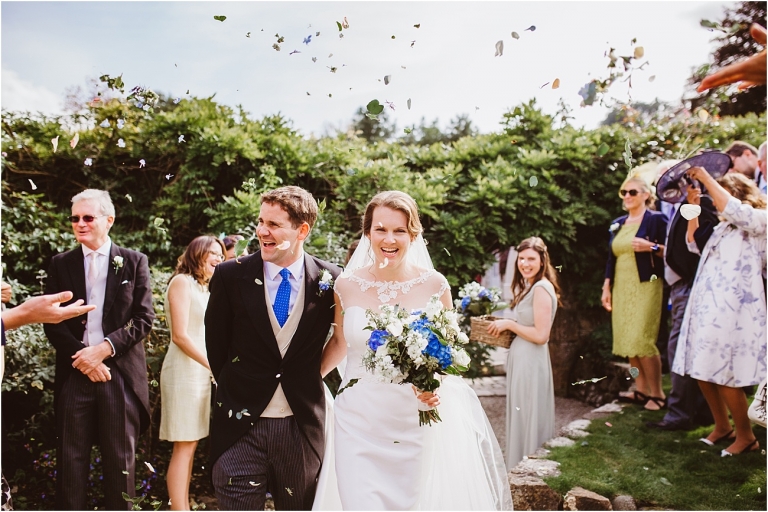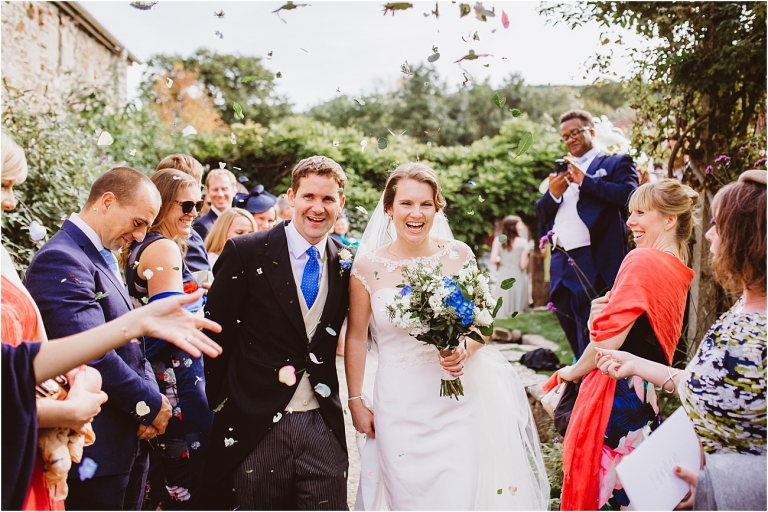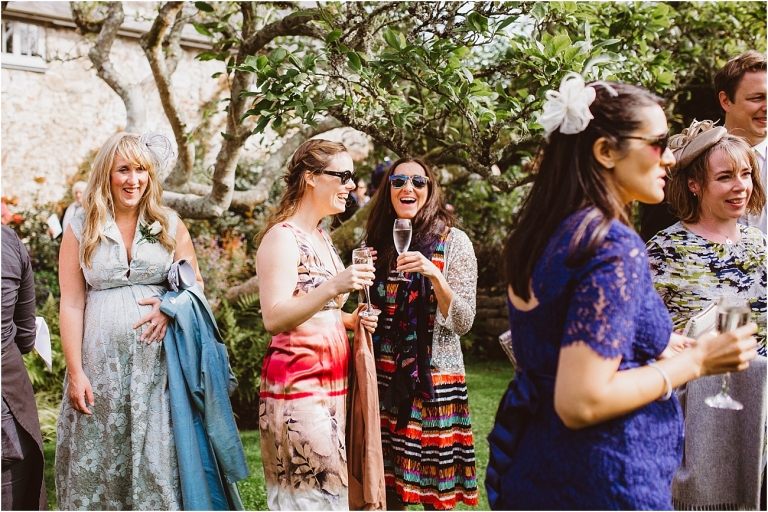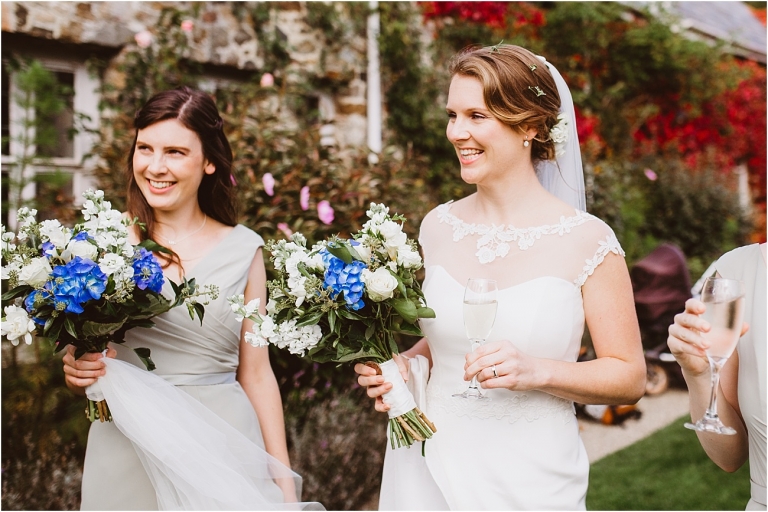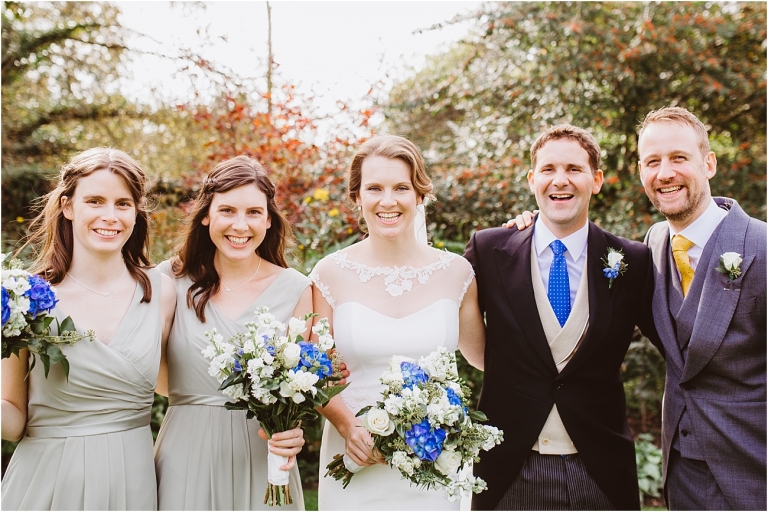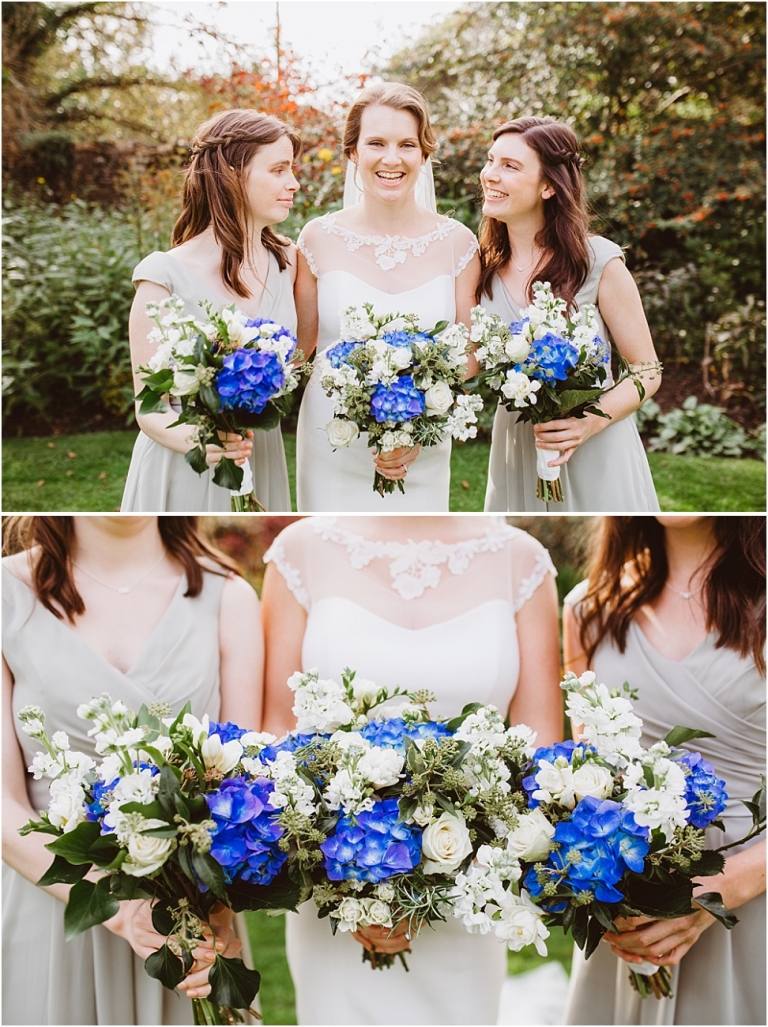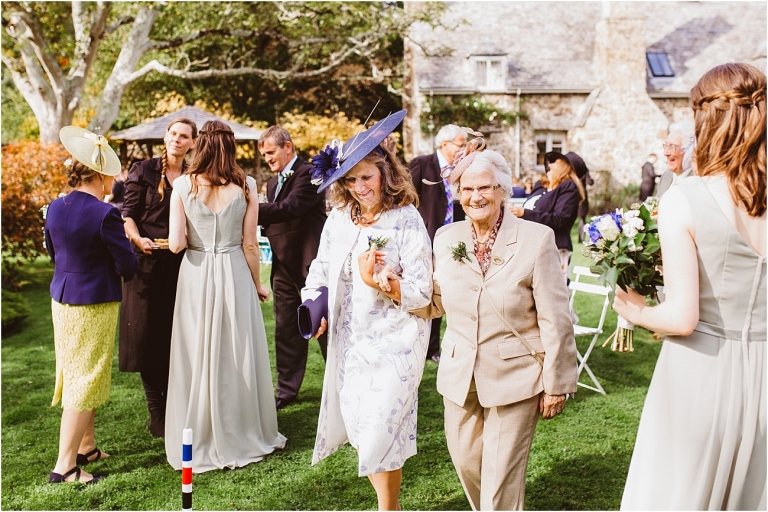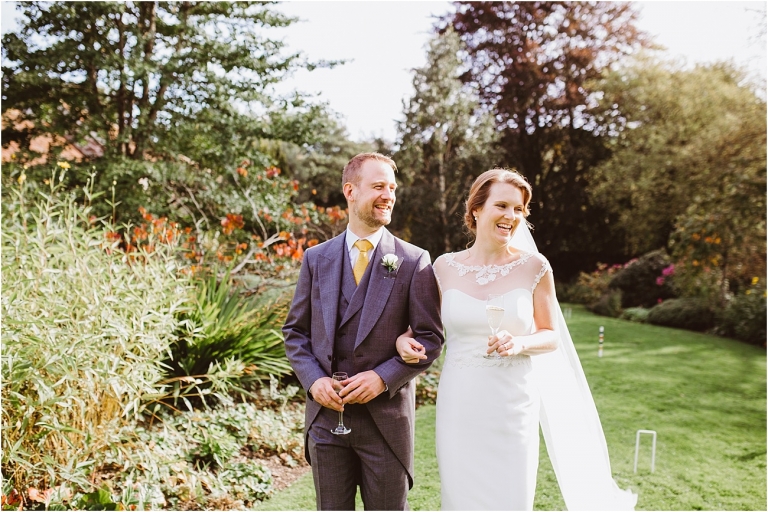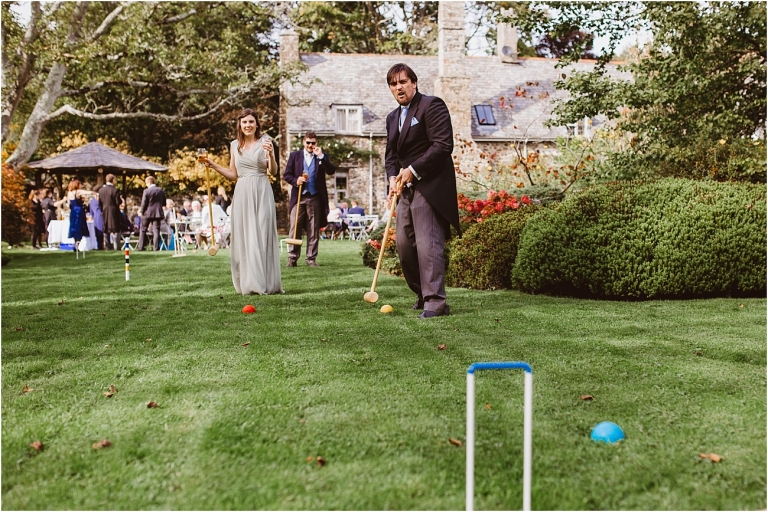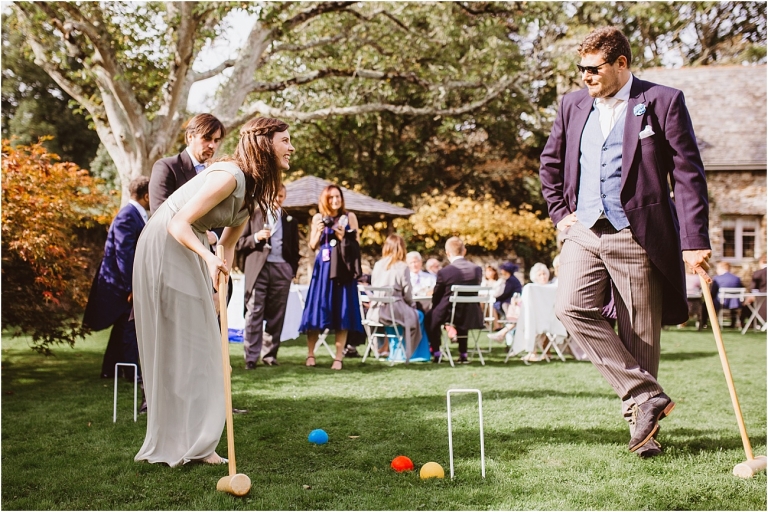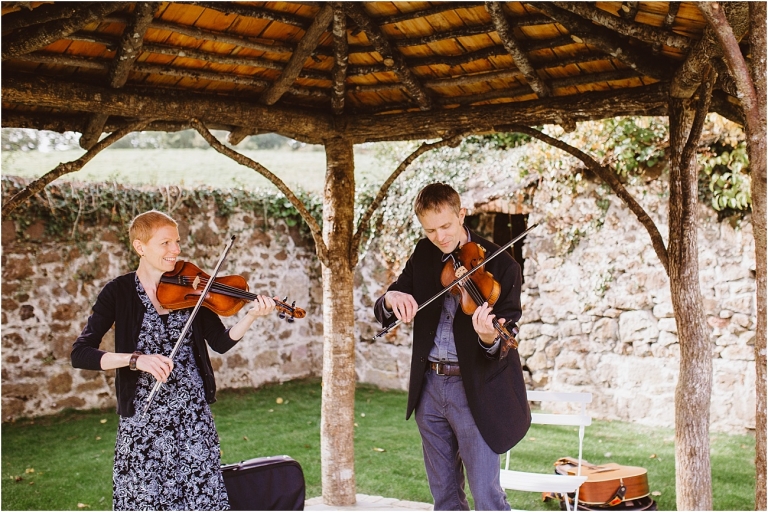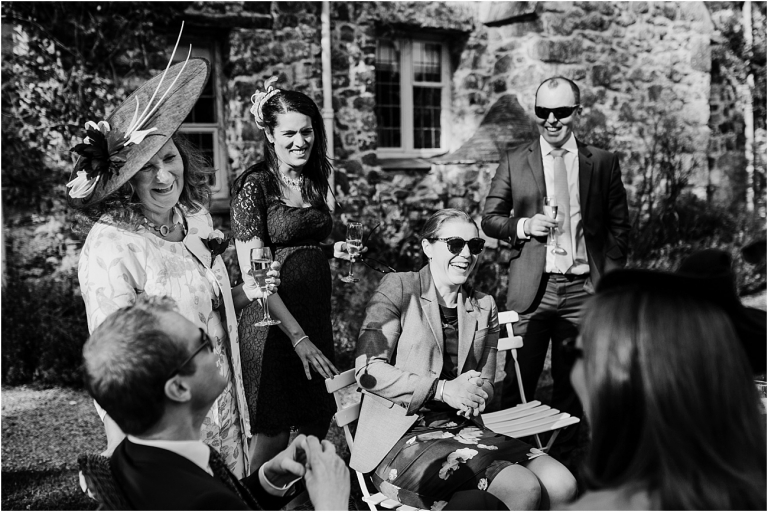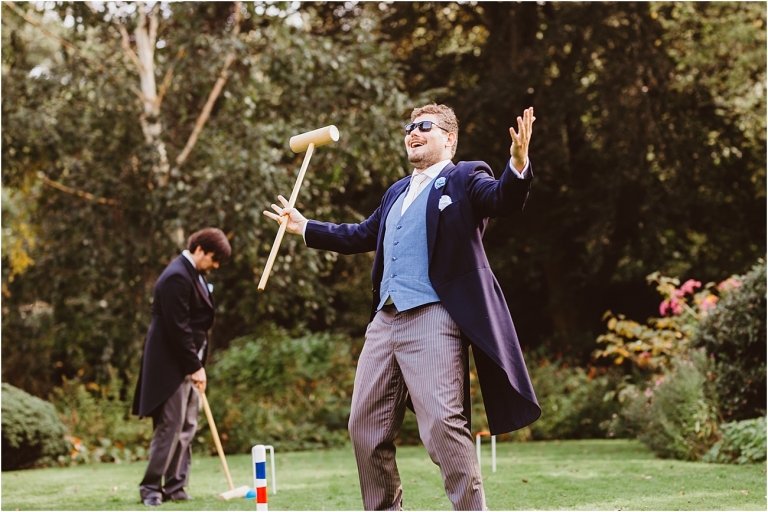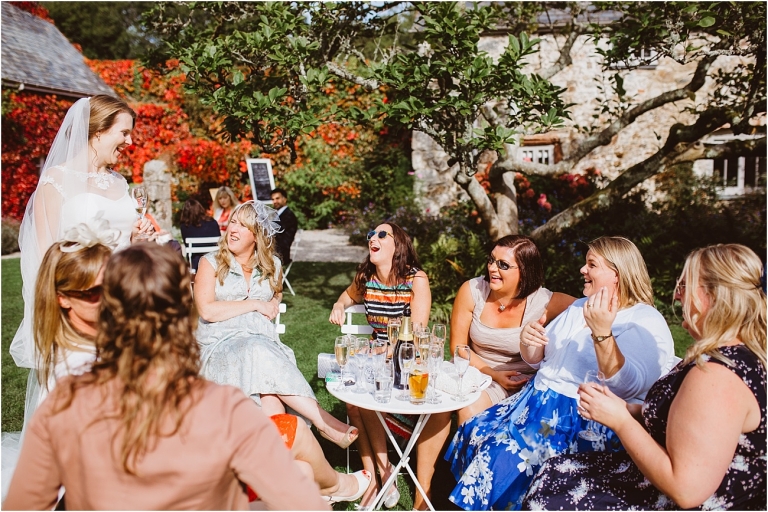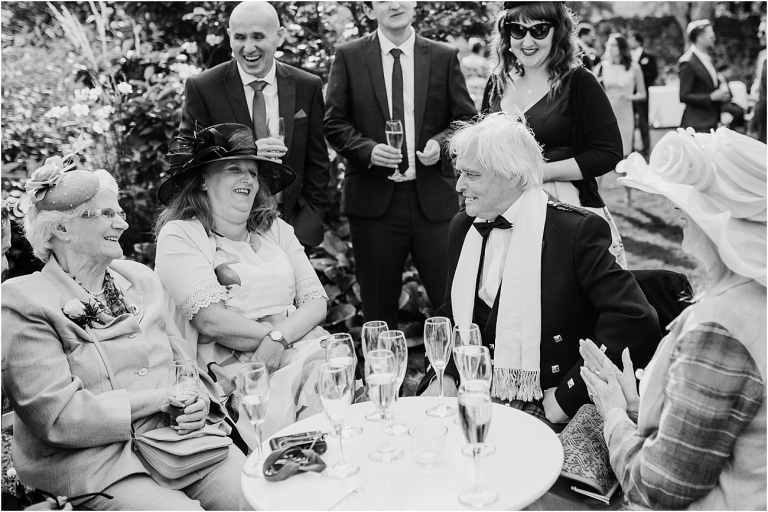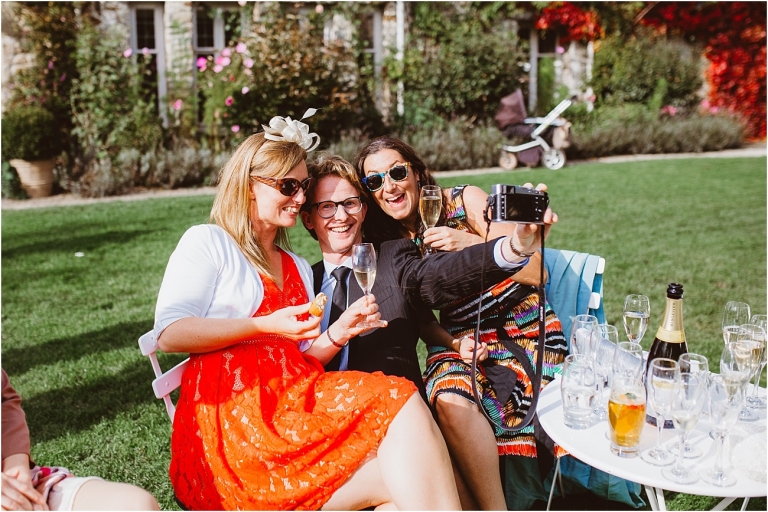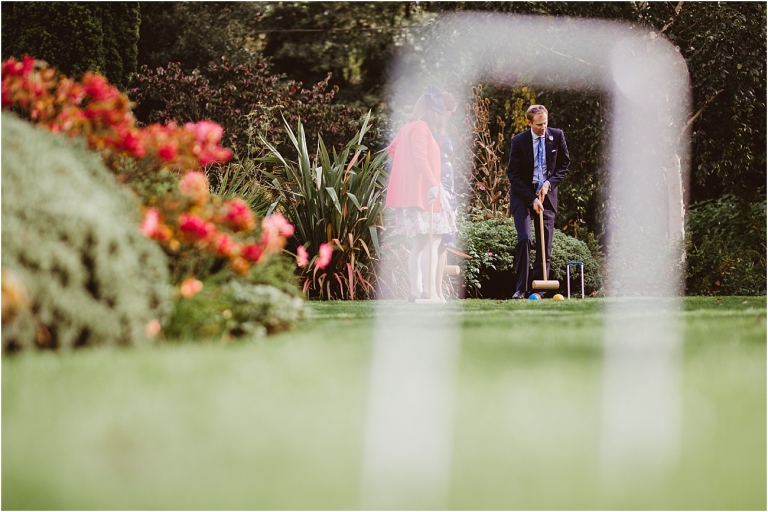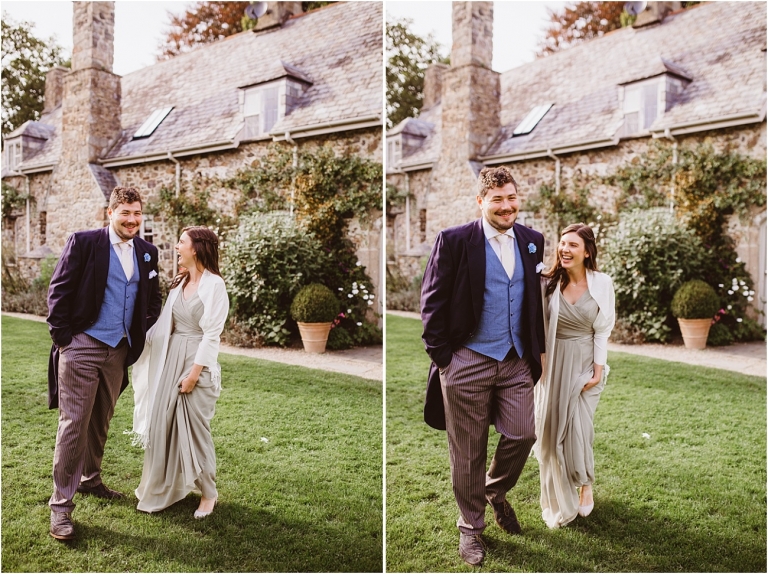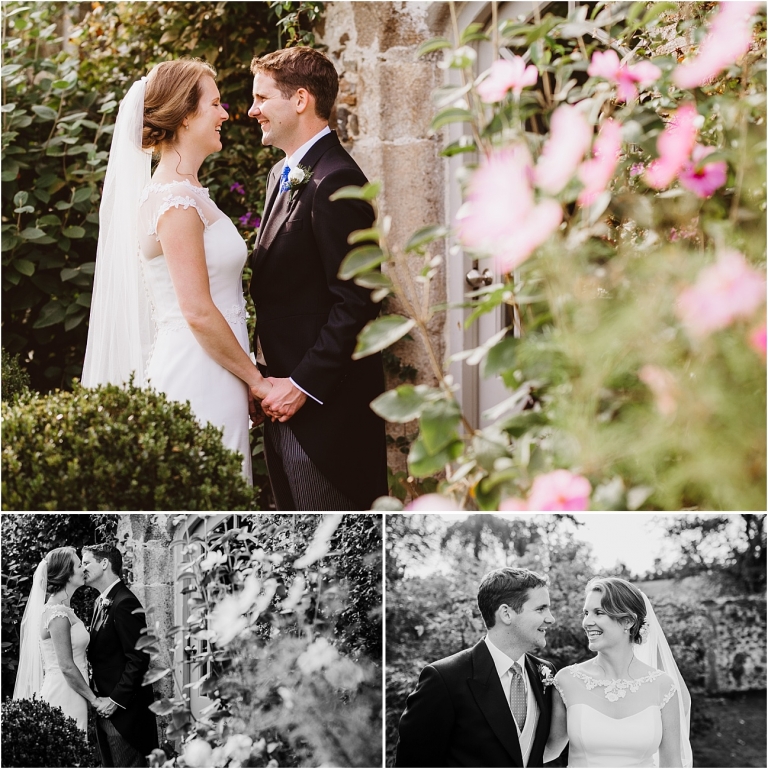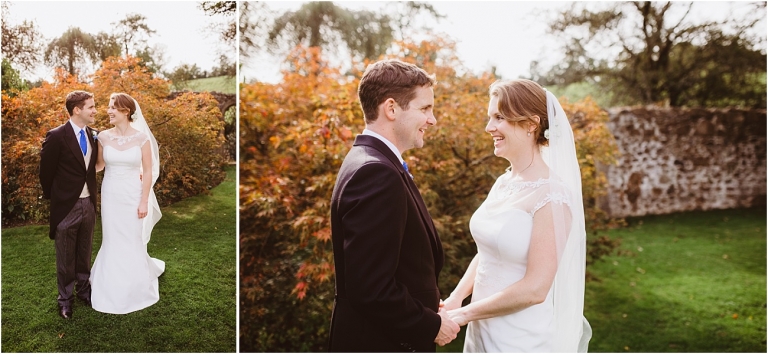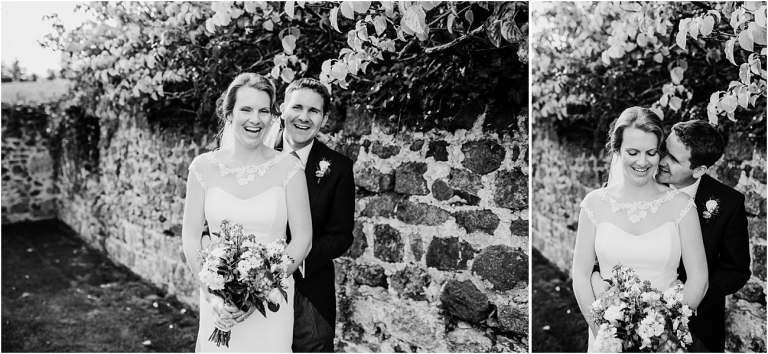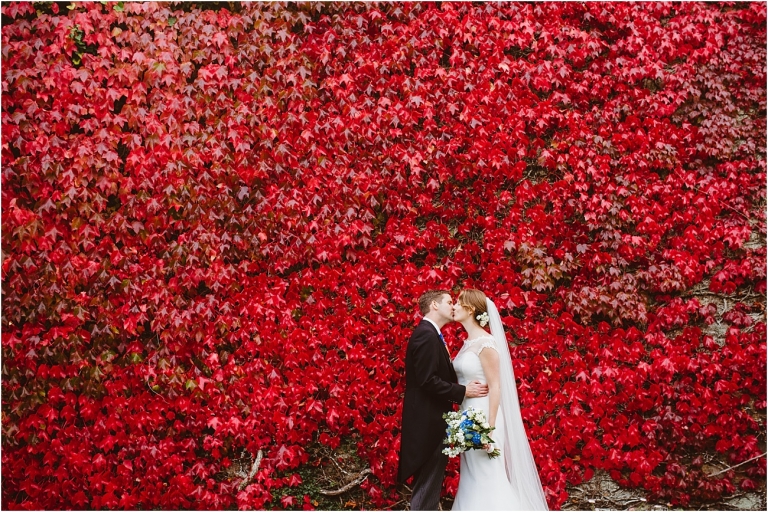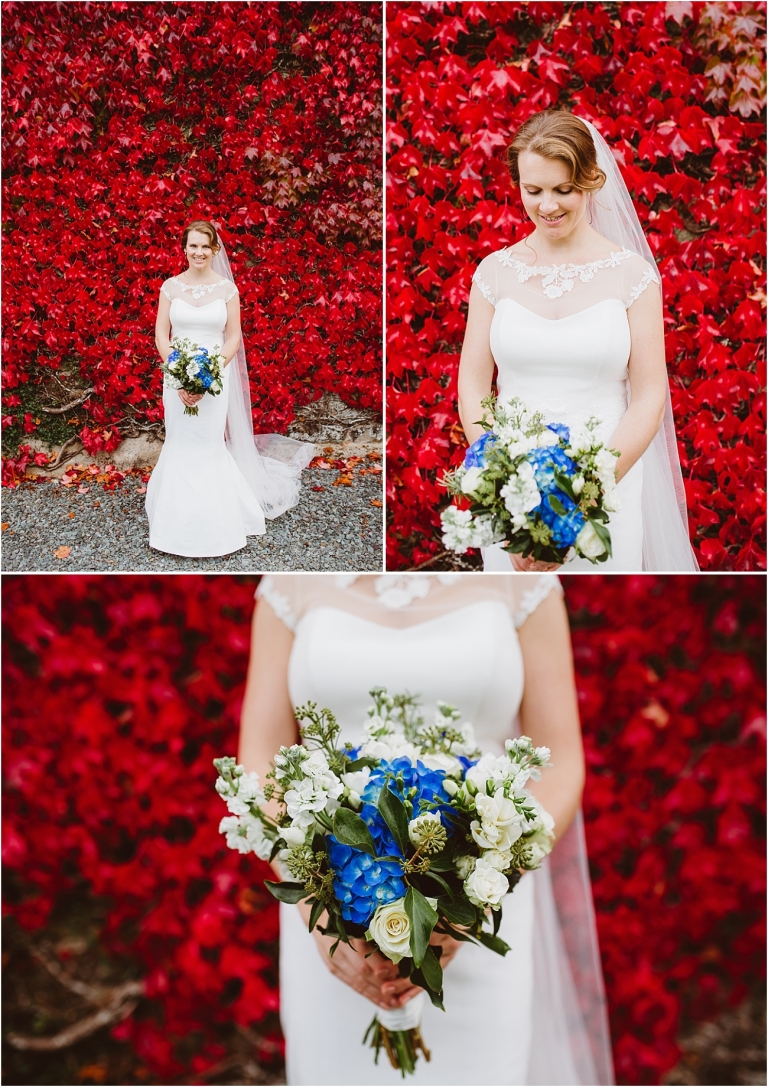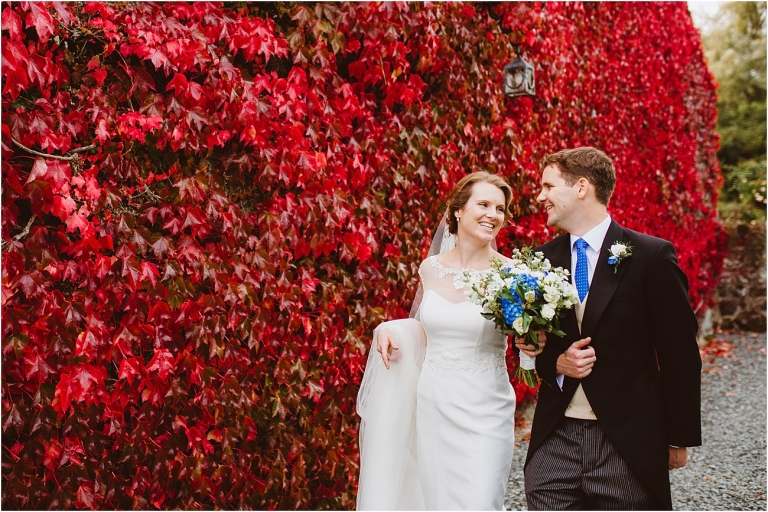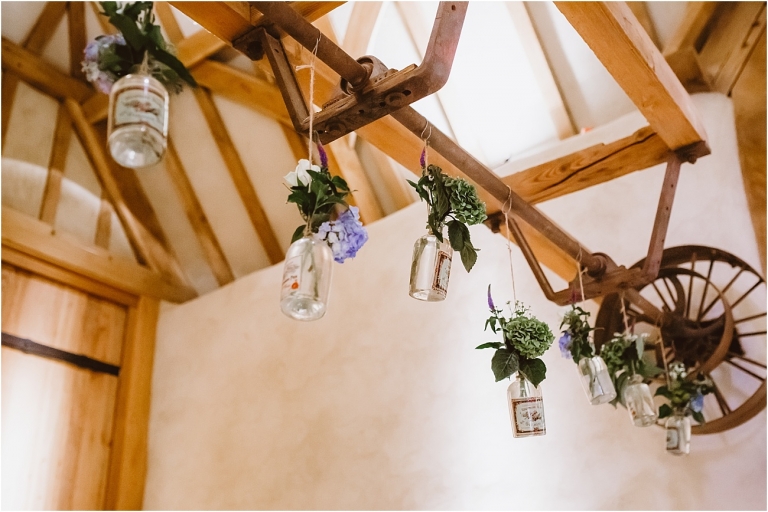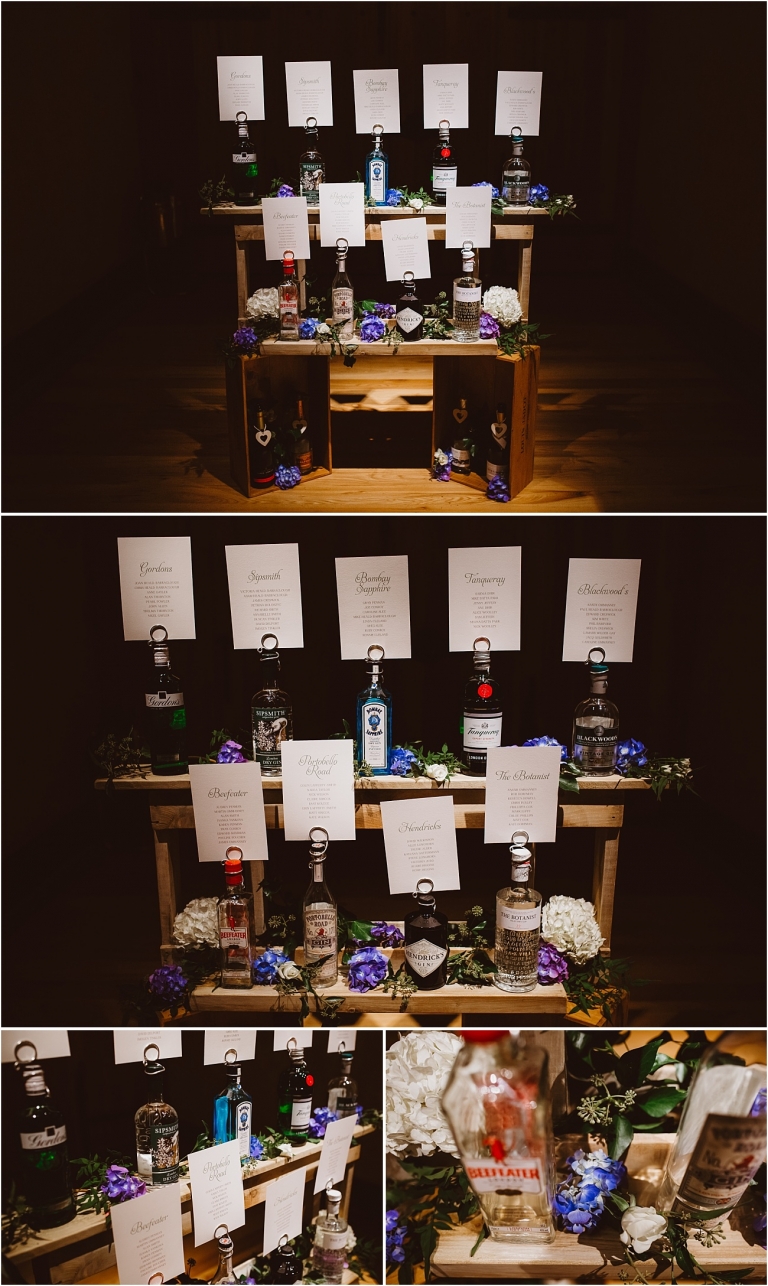 As gin lovers, Victoria and Adam chose this as their decoration theme, and everyone was roped into collecting bottles. Adam's wonderful step dad Alan brilliantly put together this table plan. He also made the Church and V&A signs, and the corks to hold up with menus – little touches Victoria wanted to incorporate into the day that he made happen.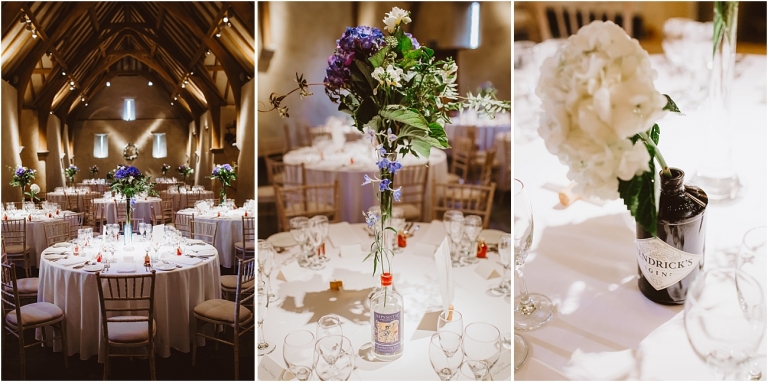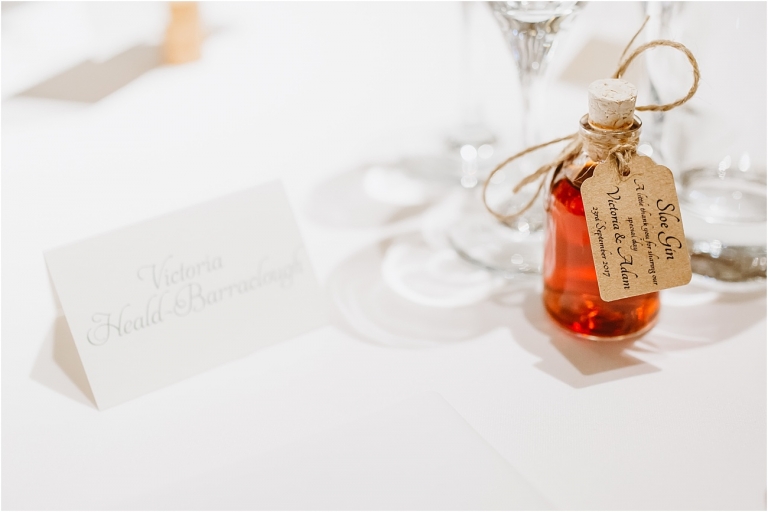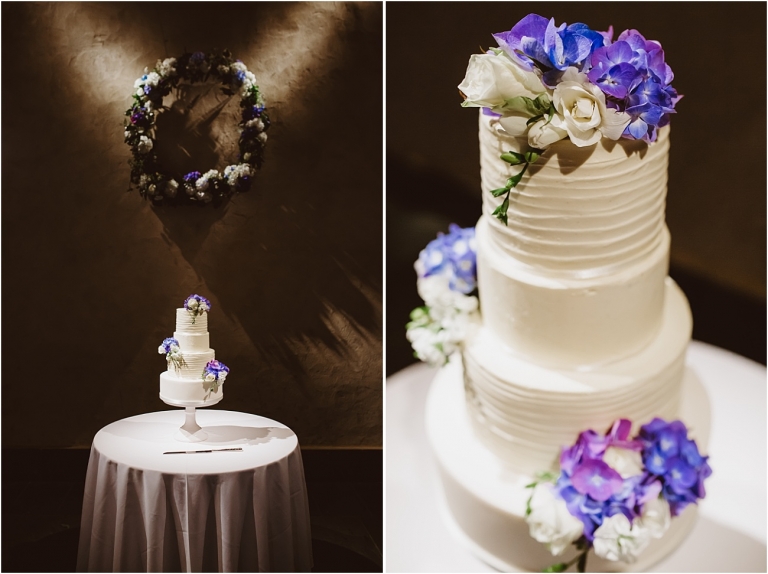 This lovely, delicious cake was by Claire Makes Cakes. Victoria and Adam wanted something quite simple that also went with the colour theme. Claire was great at translating their ideas into a design, and the whole lot got eaten on the day!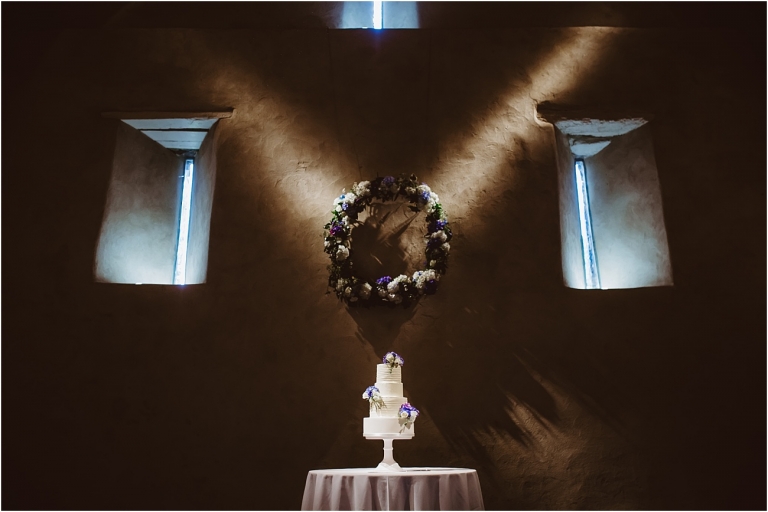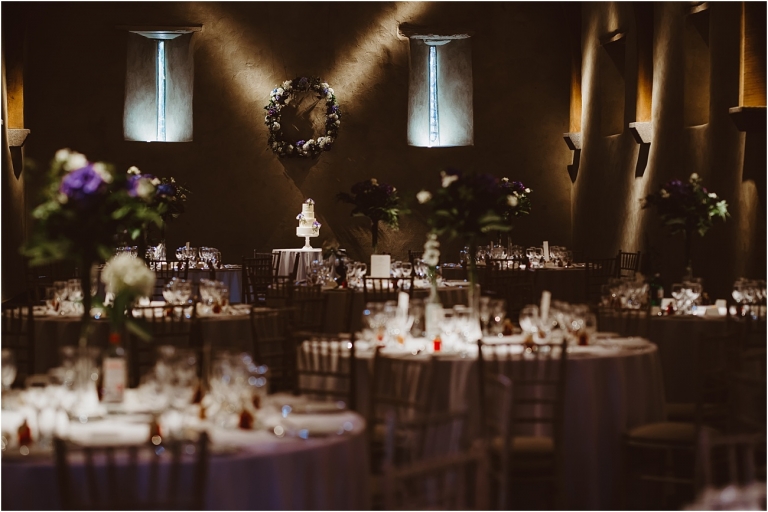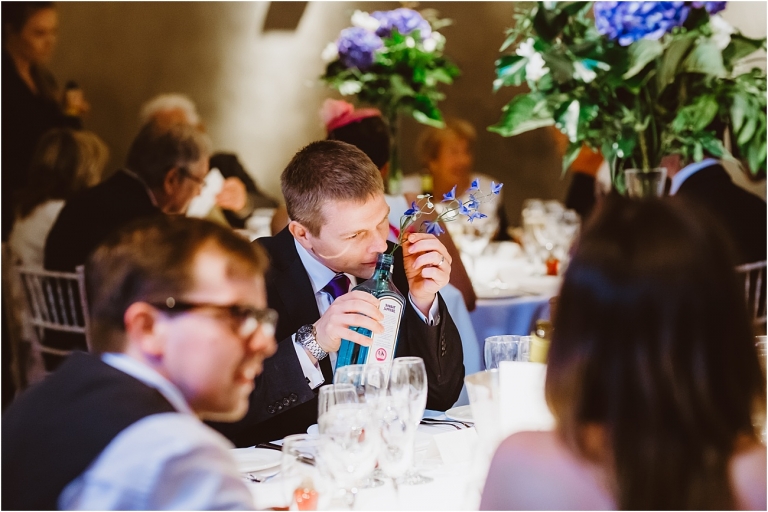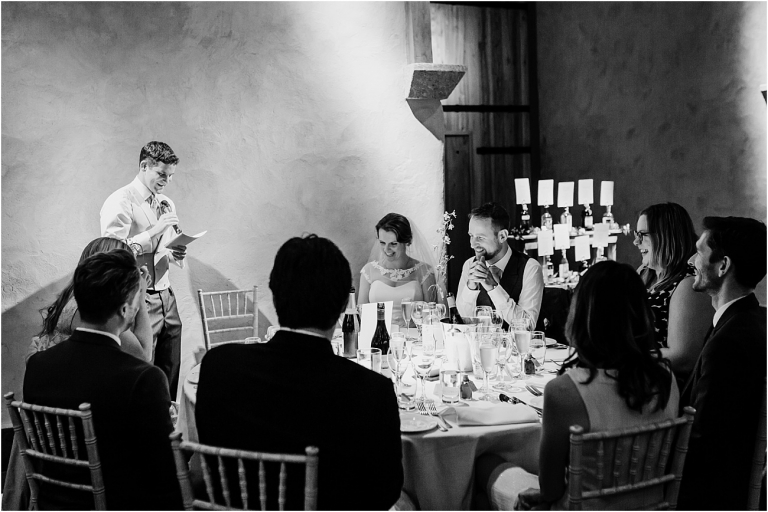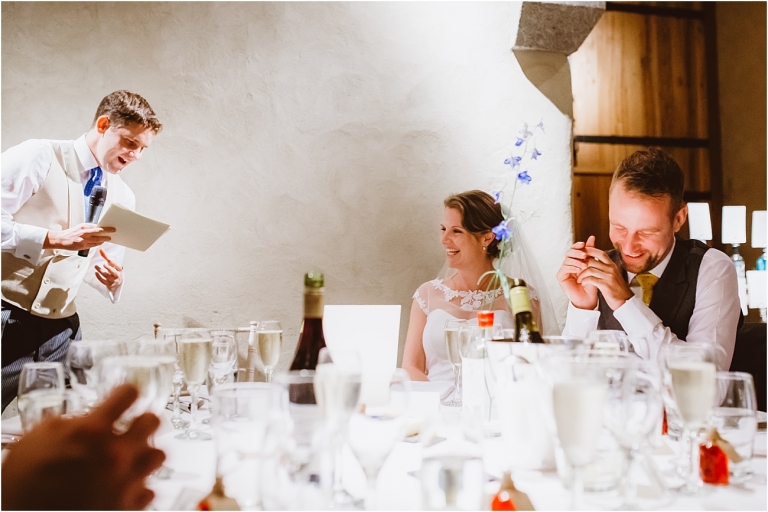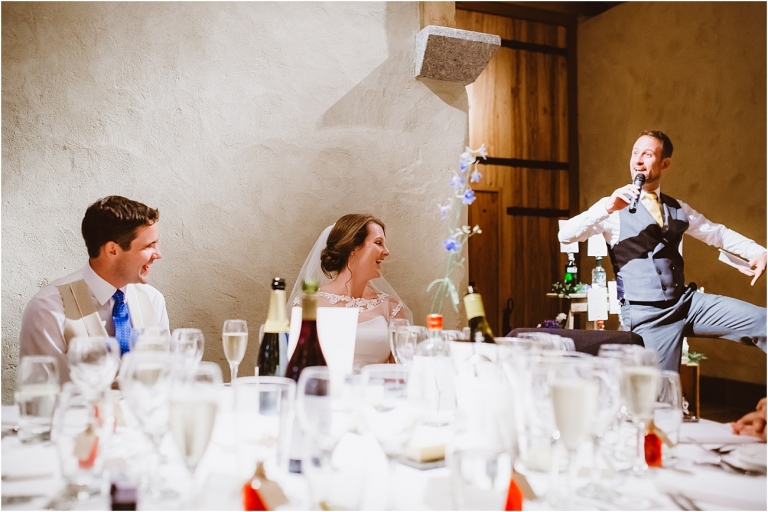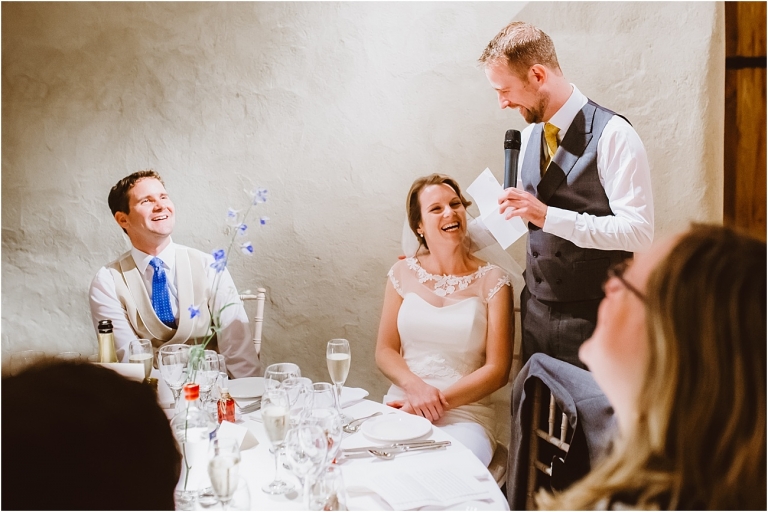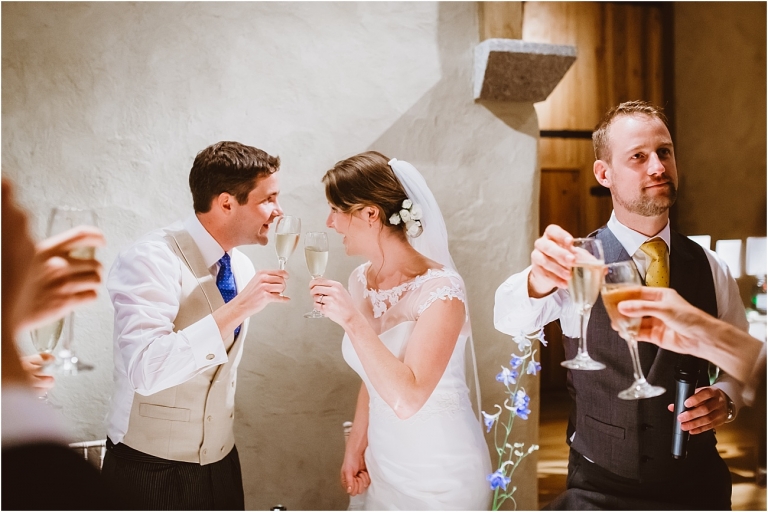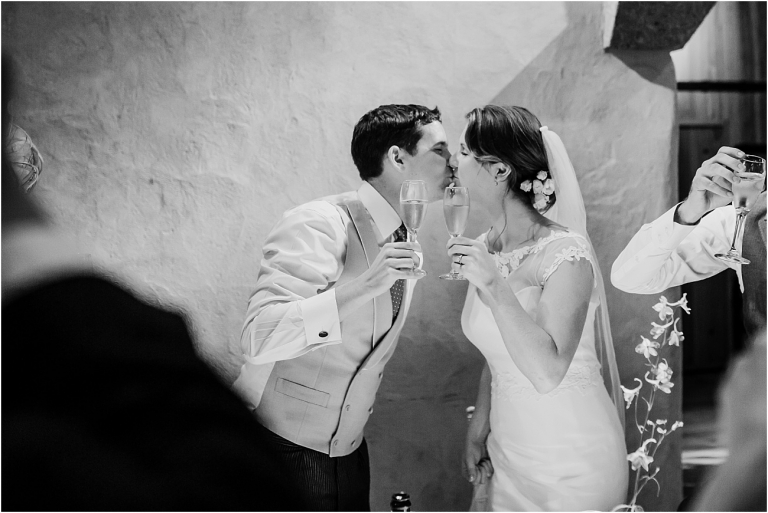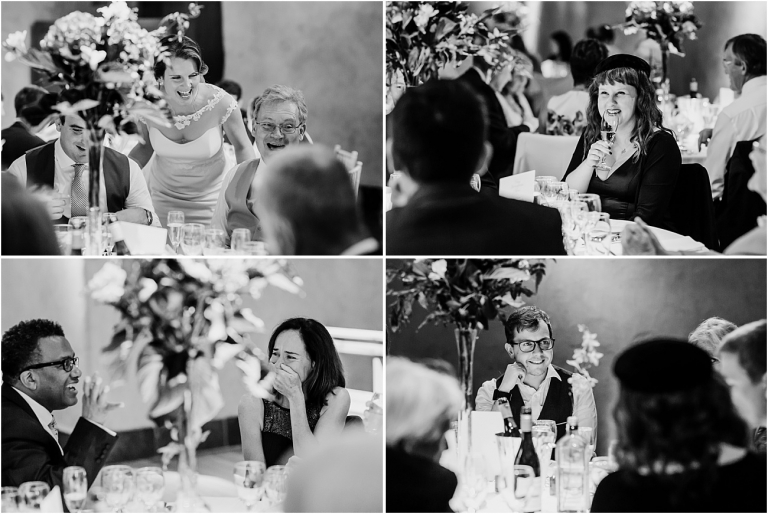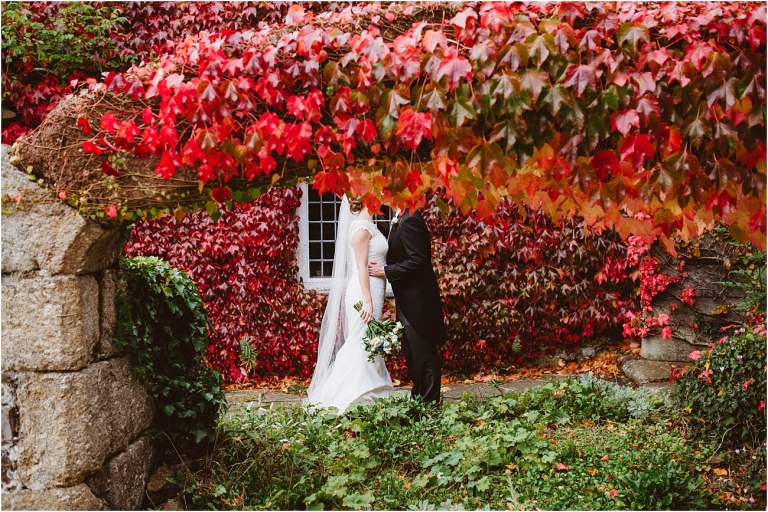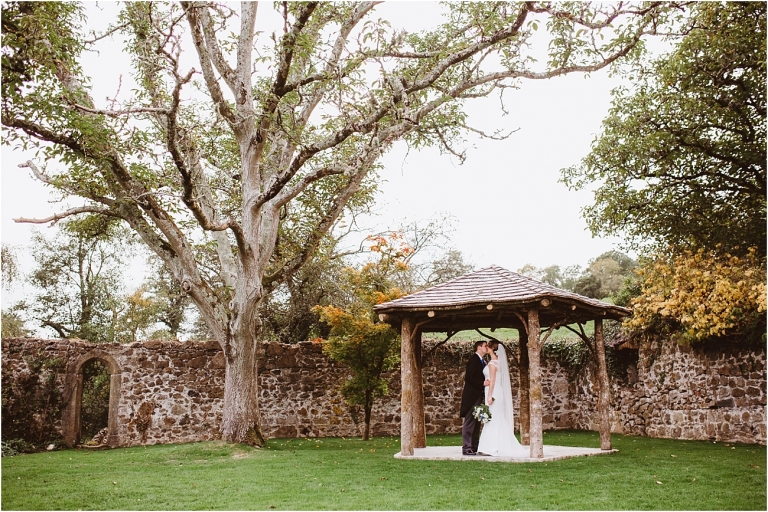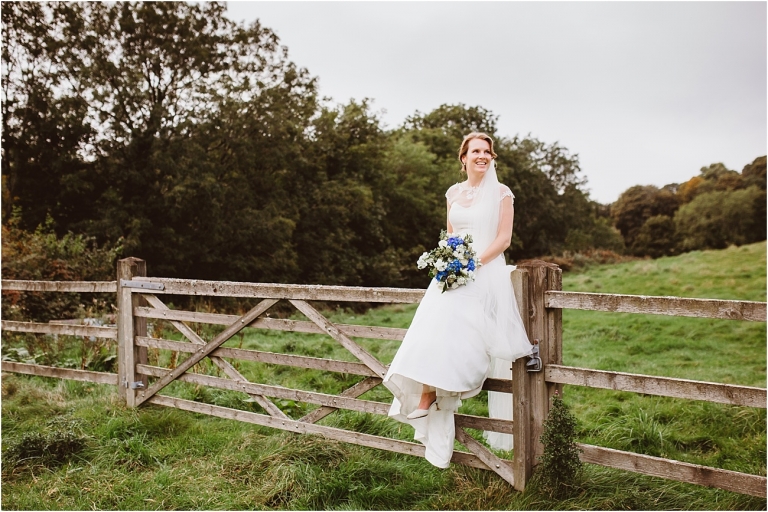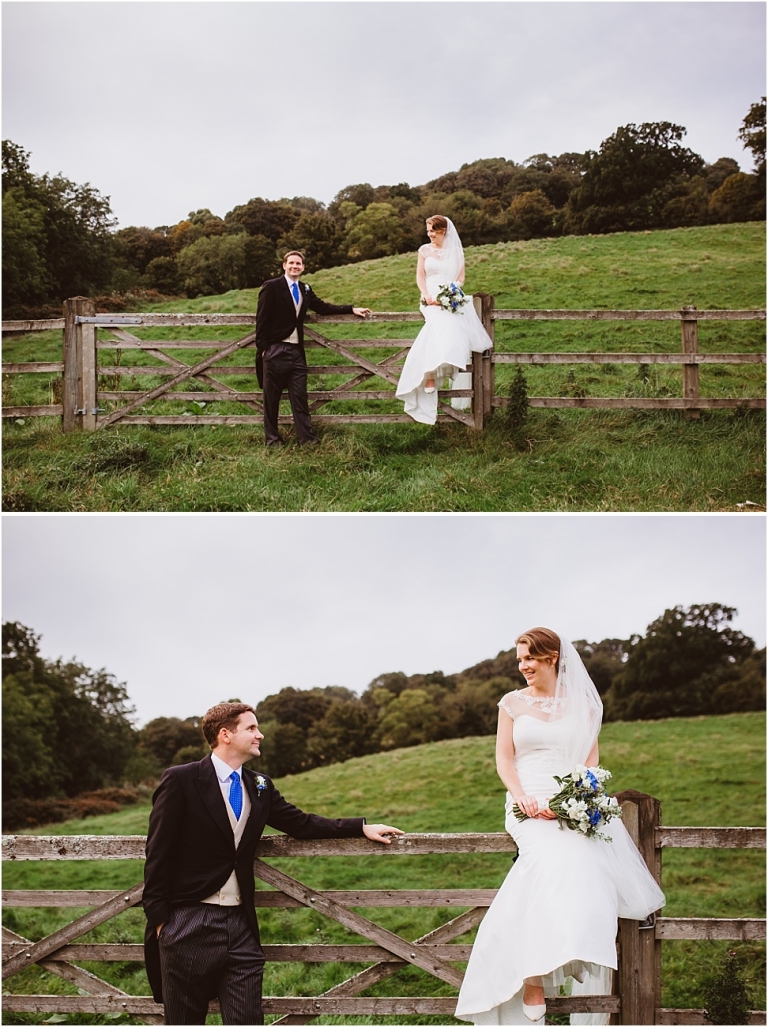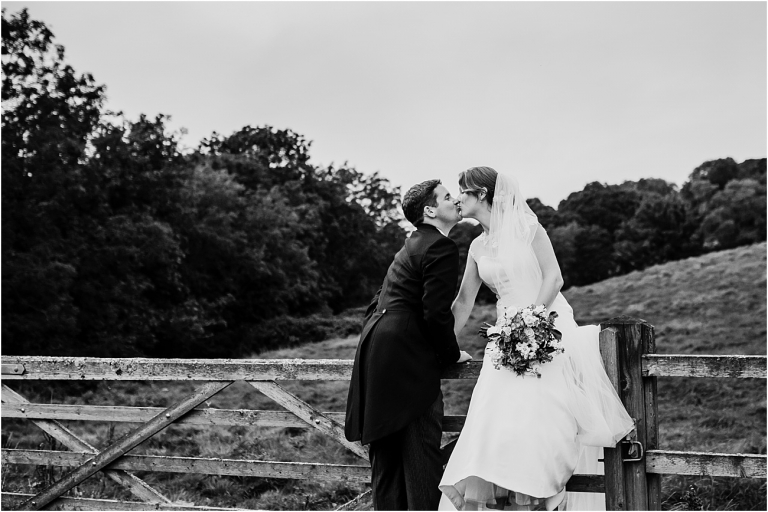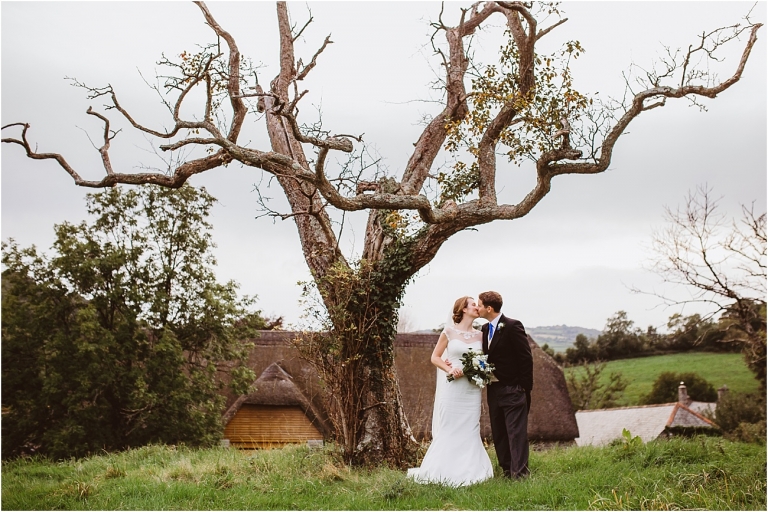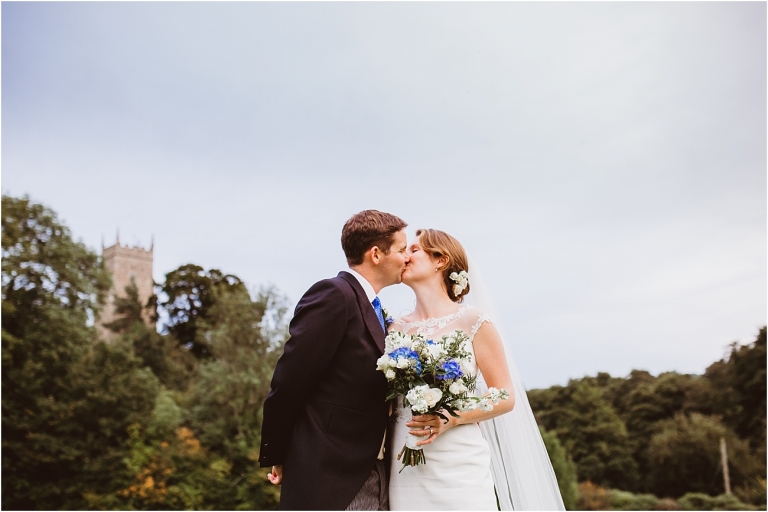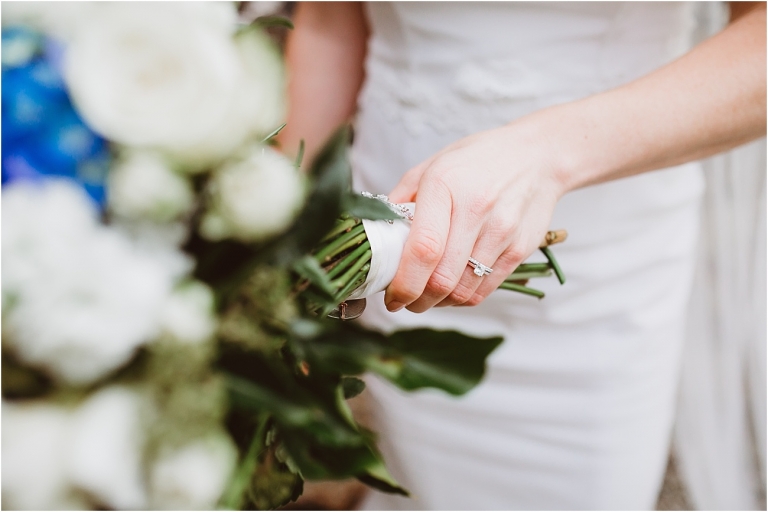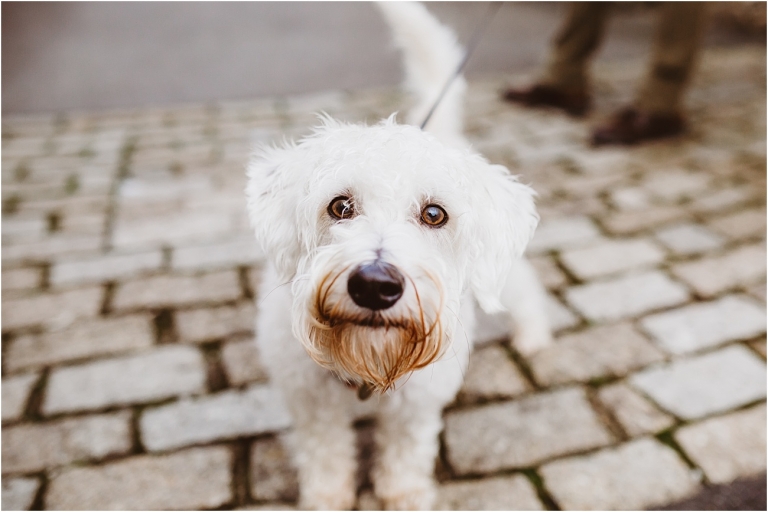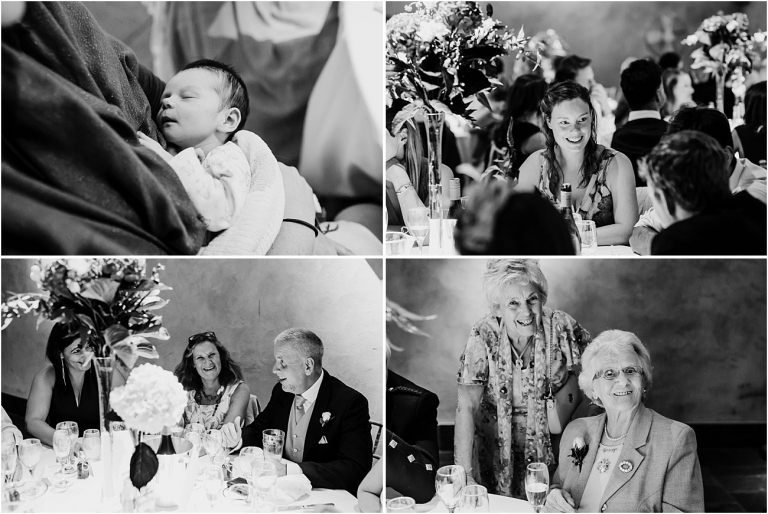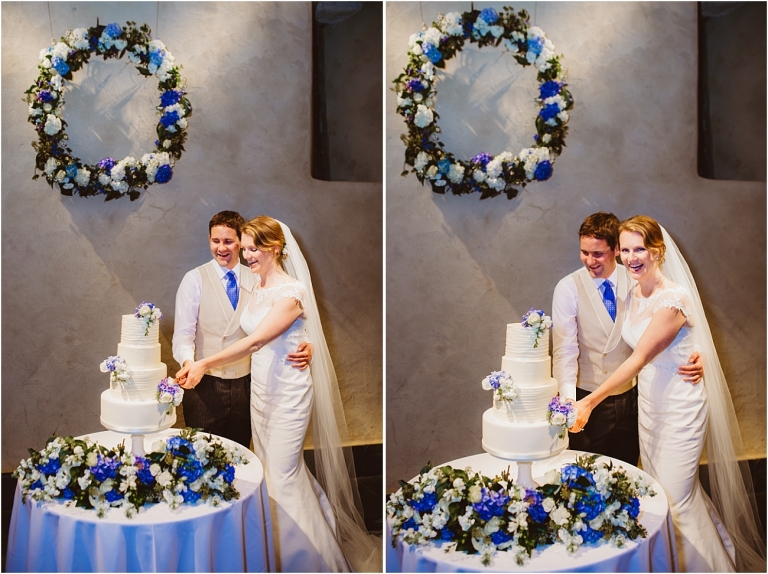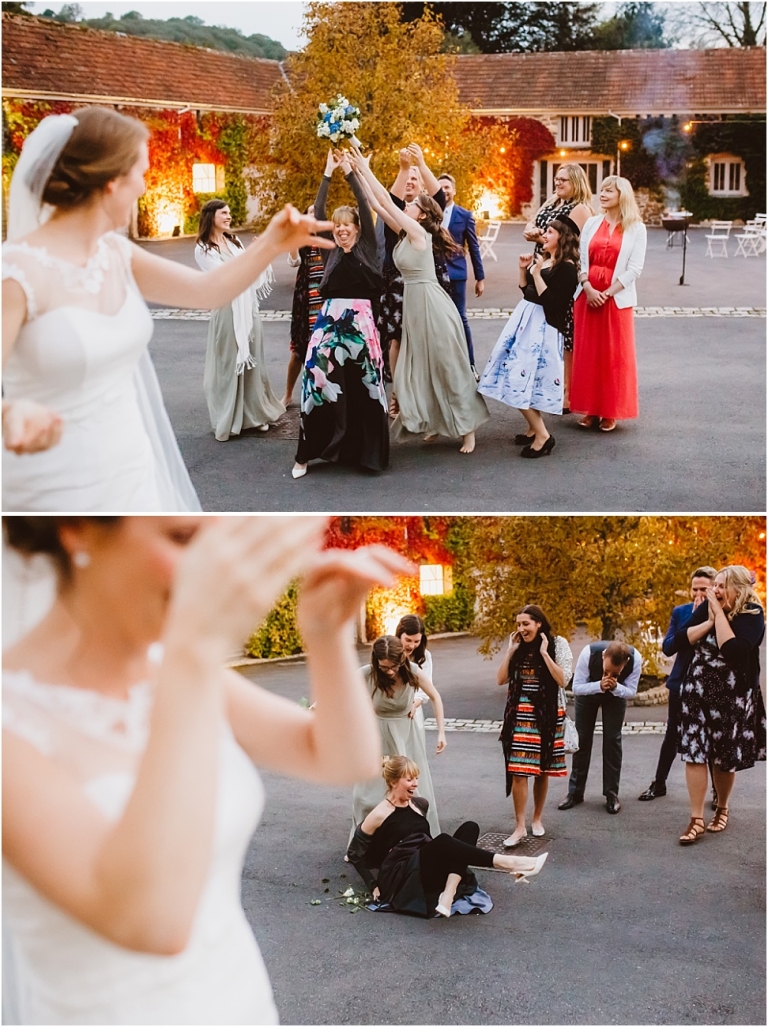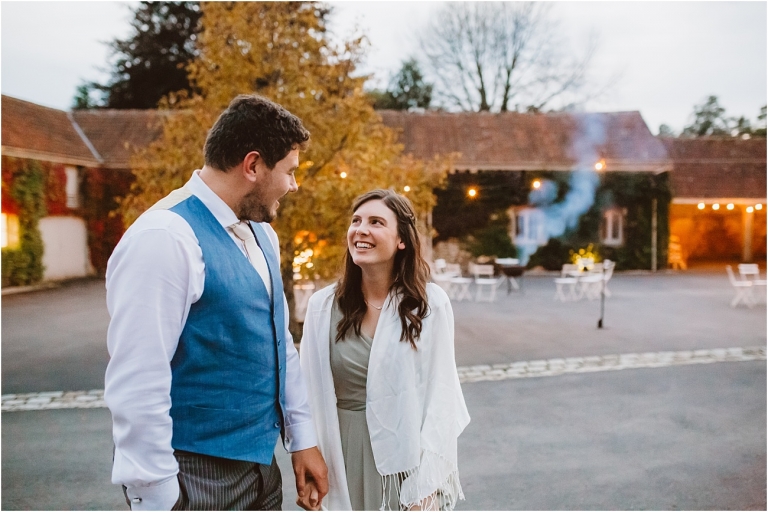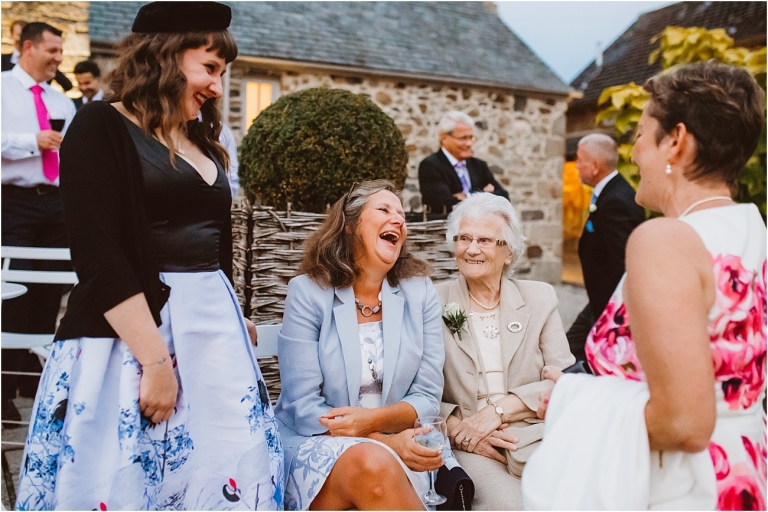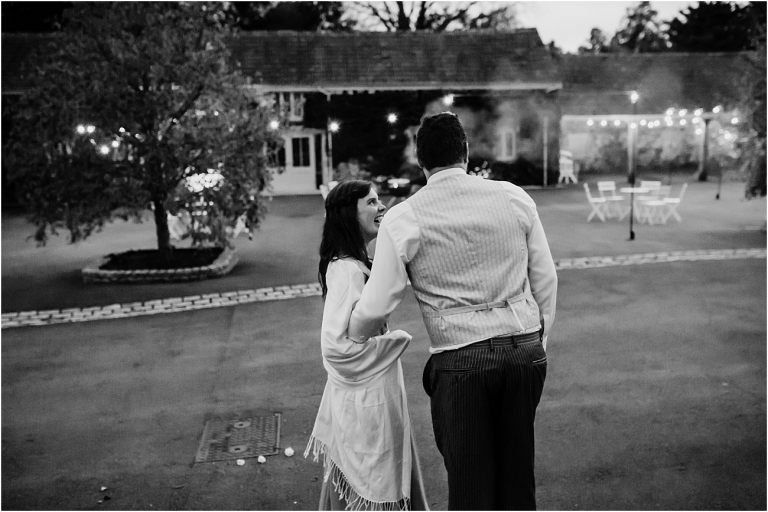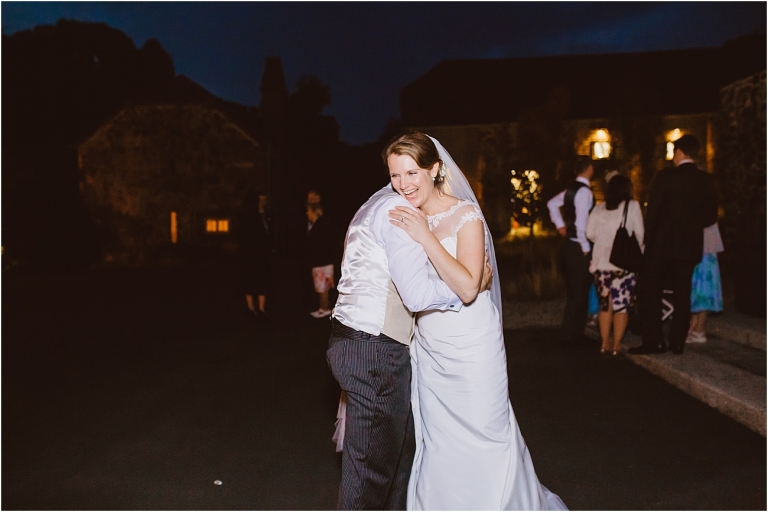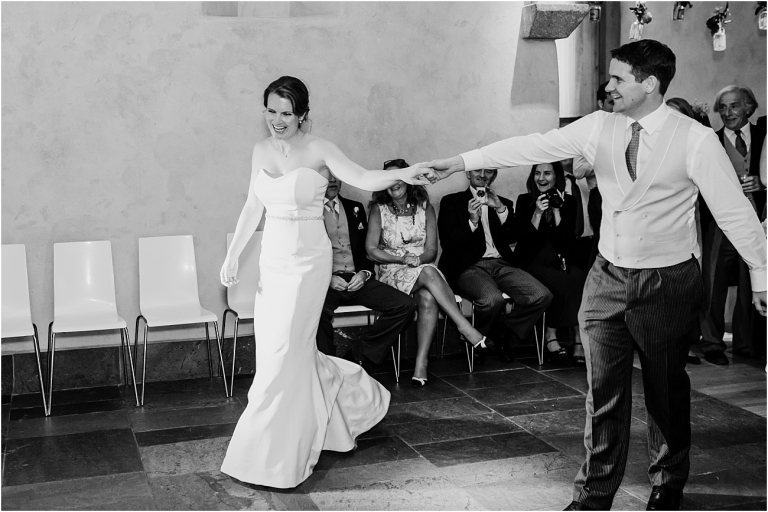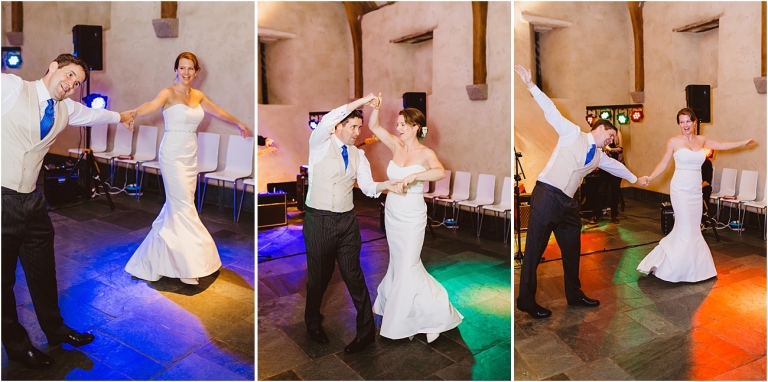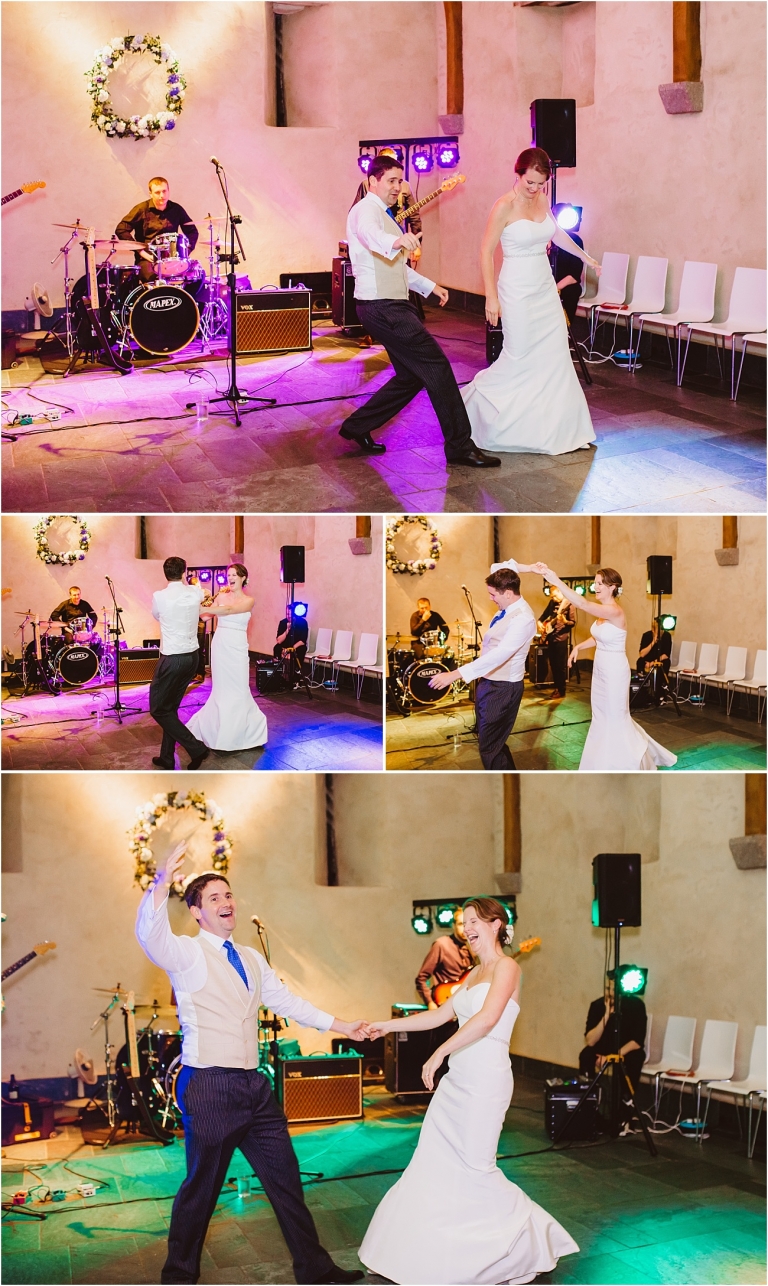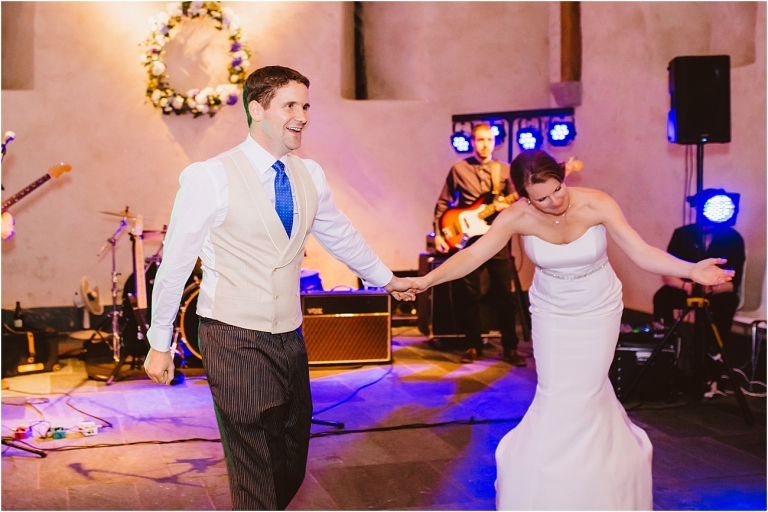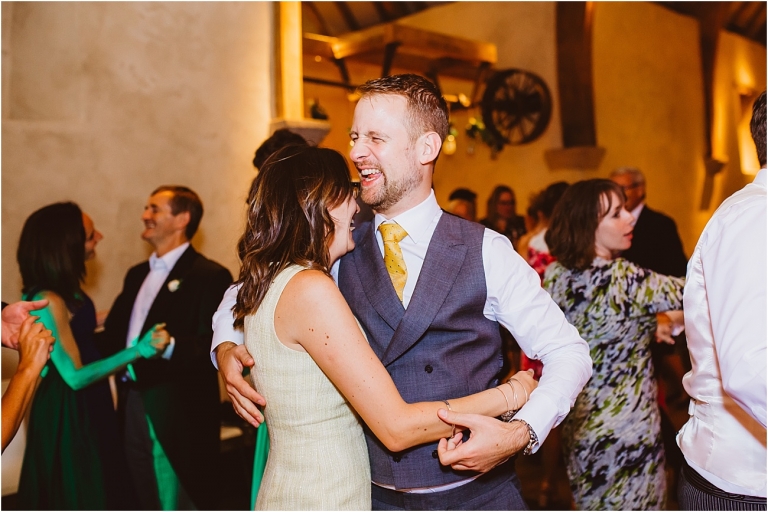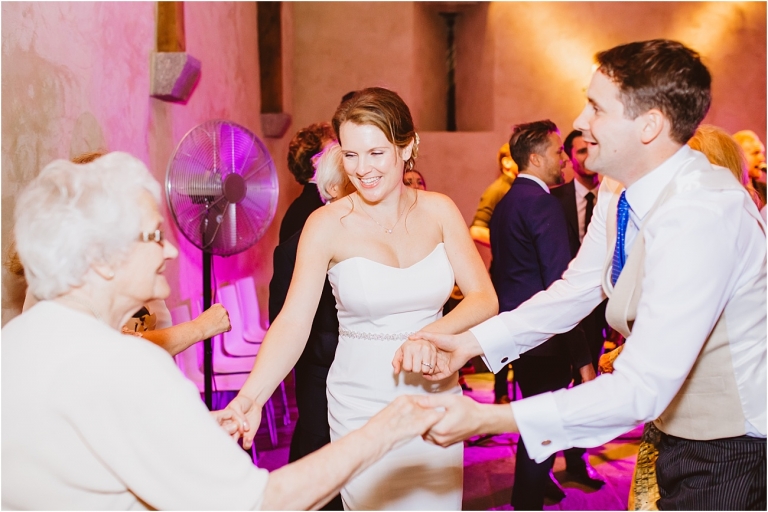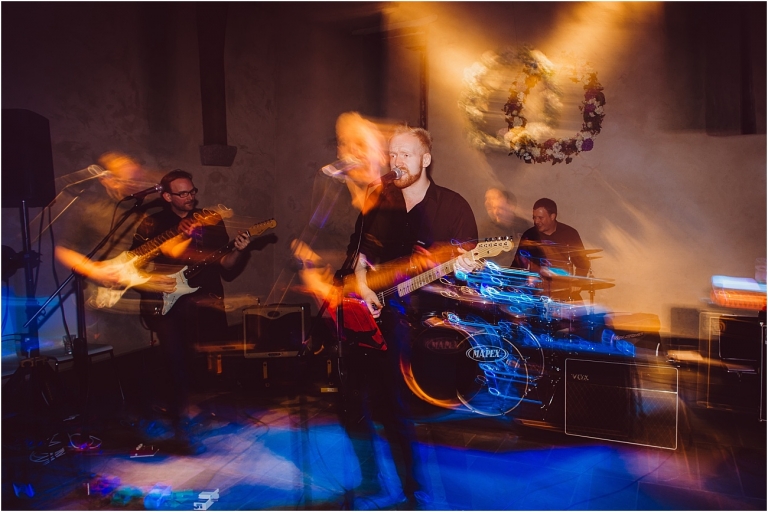 The band Chelsea Swagger were amazing! They kept Adams 89 year old Gran on the dance floor until the end of the night!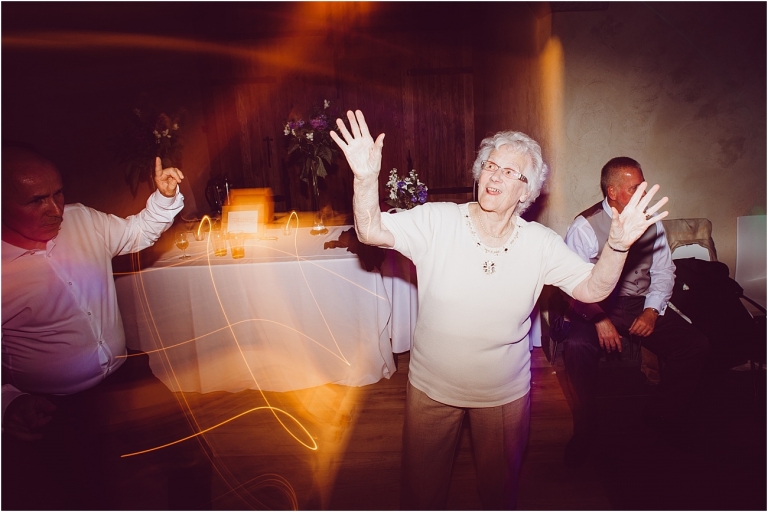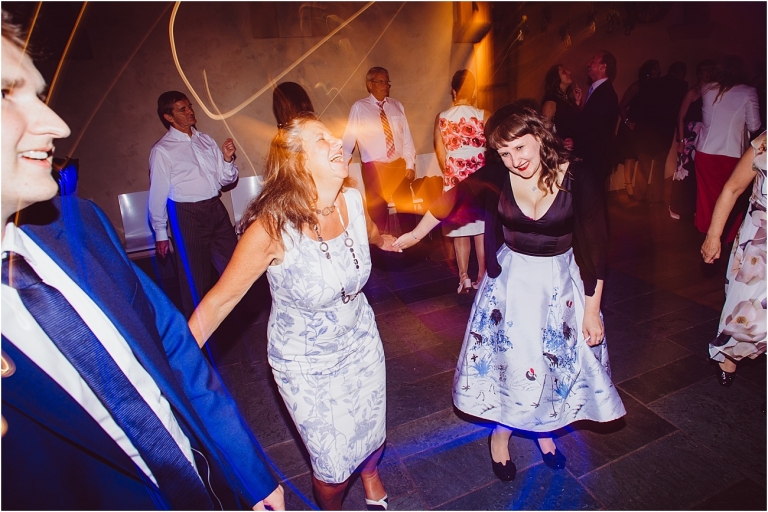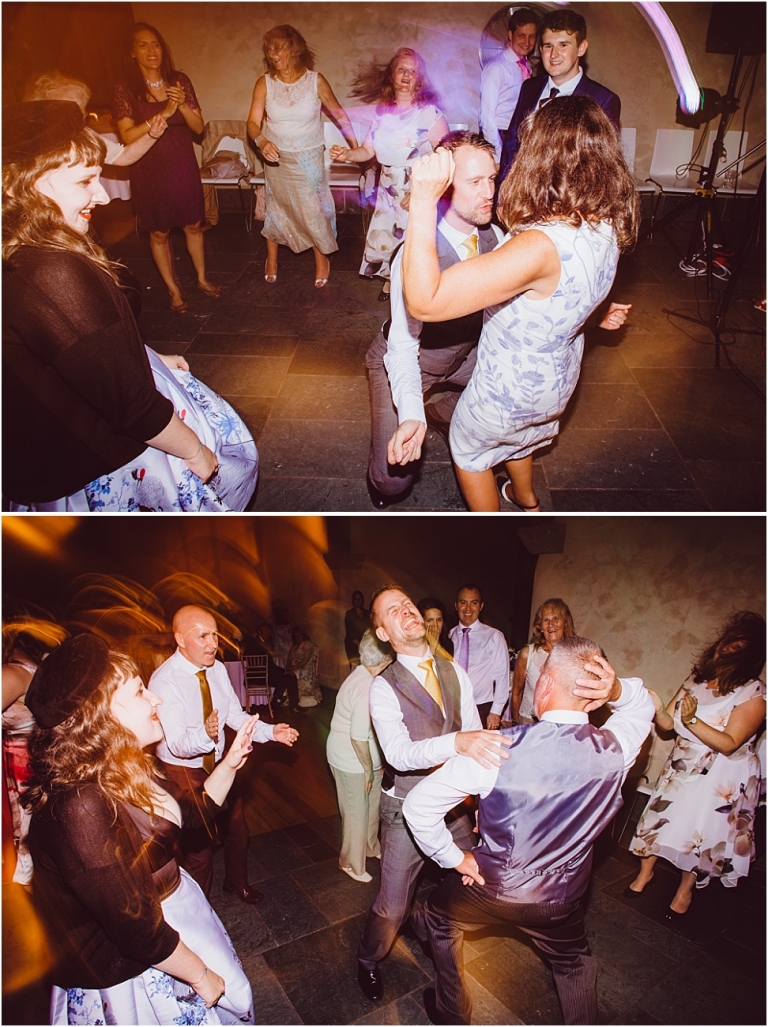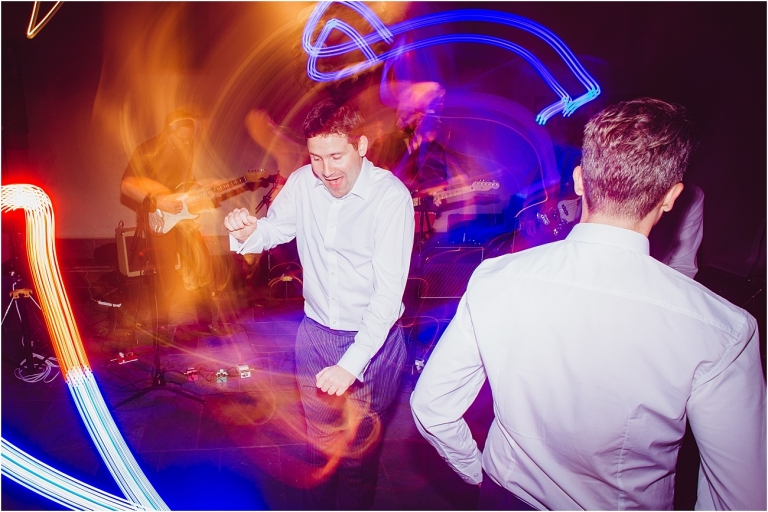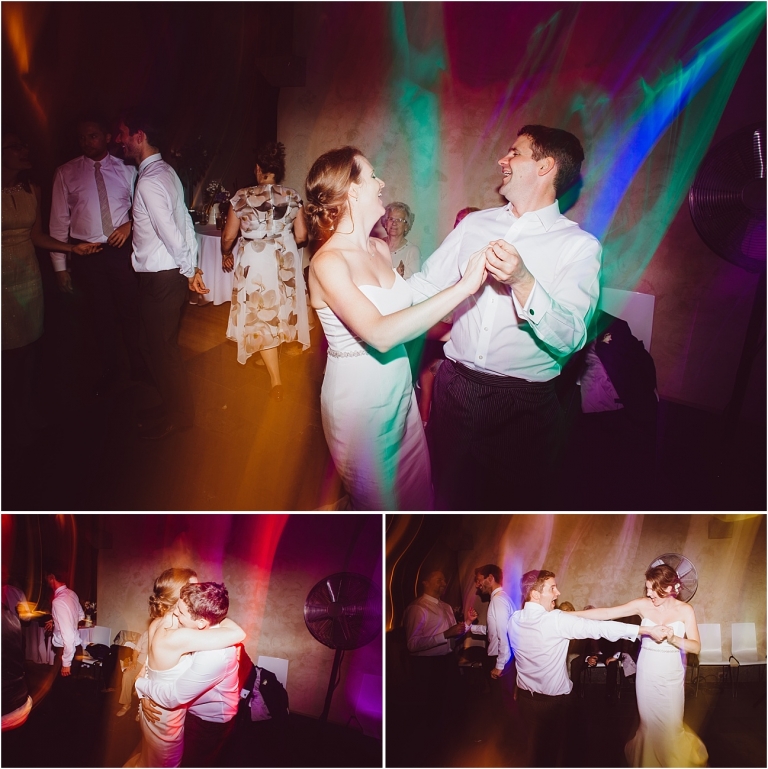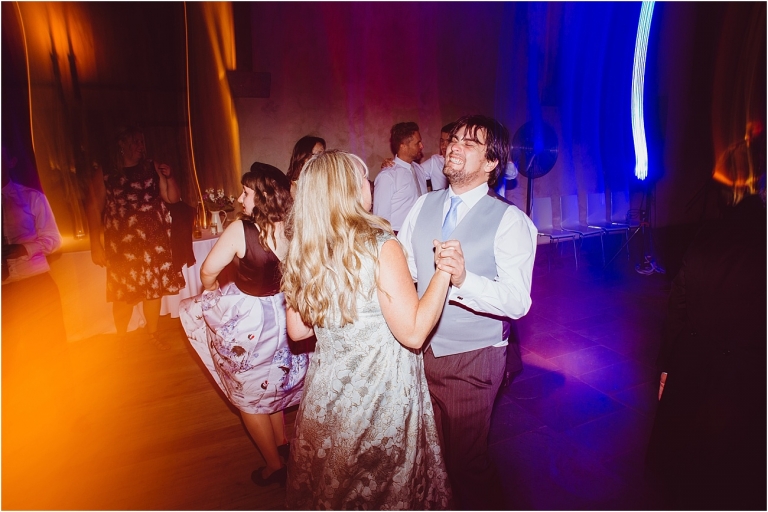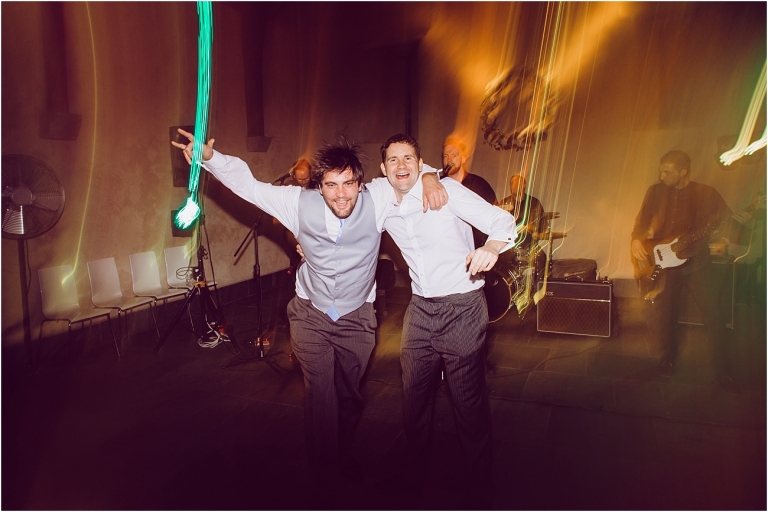 Thank you for reading my blog! If you're looking for a Wedding Photographer in Exeter, I'd love to hear from you! Please feel free to check out my packages or get in touch!
Holly x