Gorwell Farm was the perfect venue for Charlotte and Georges festival style wedding! Being religious Glastonbury attenders (and it's their hometown) music played a part in their day – the tables were named after albums that meant something to them, ones that they had listened to a lot at various stages in their relationship.
They wanted to put on a great party so everyone could just enjoy themselves, and provide plenty of good food and booze. They had the best day with all the people they love. The band put on such a good show and had people on the dance floor all night (and Charlotte in the air!)
Charlotte and George wanted lots of colour and homemade, environmentally friendly elements. Their families were amazing helping. The day before the wedding they set it all up in the barn with some friends and family which was such a fun day and great to see it all come together.
Their day started by going for a swim in the sea with friends. C&G felt so lucky to have such a gorgeous venue that they could make their own, had plenty of space for their friends and family to stay and was in a beautiful location by the sea side. They had to make the most of it!
Getting married in September meant they had such a beautiful golden hour to take photos in. "You took the most beautiful pictures, we have had so many compliments on what an amazing style you have and say you captured everything perfectly!"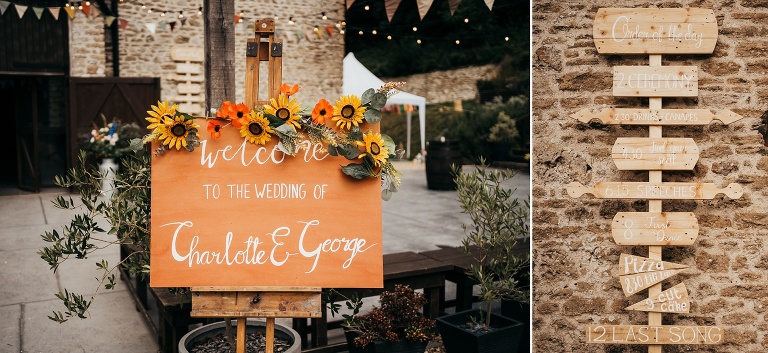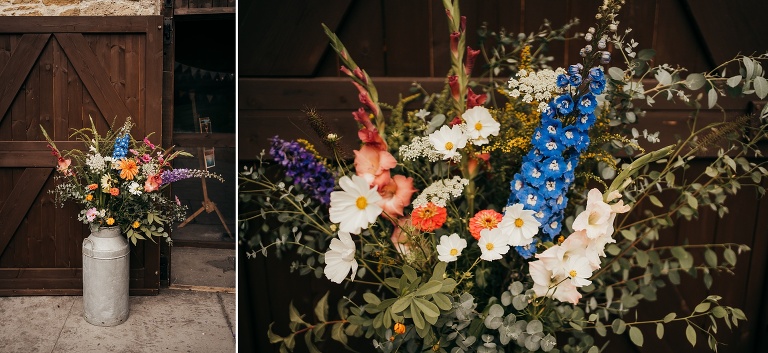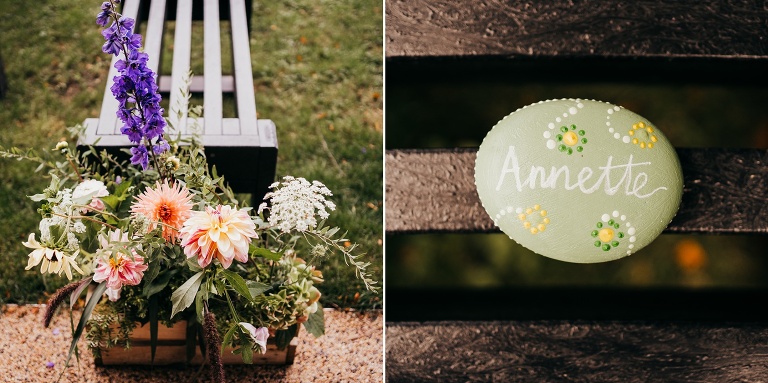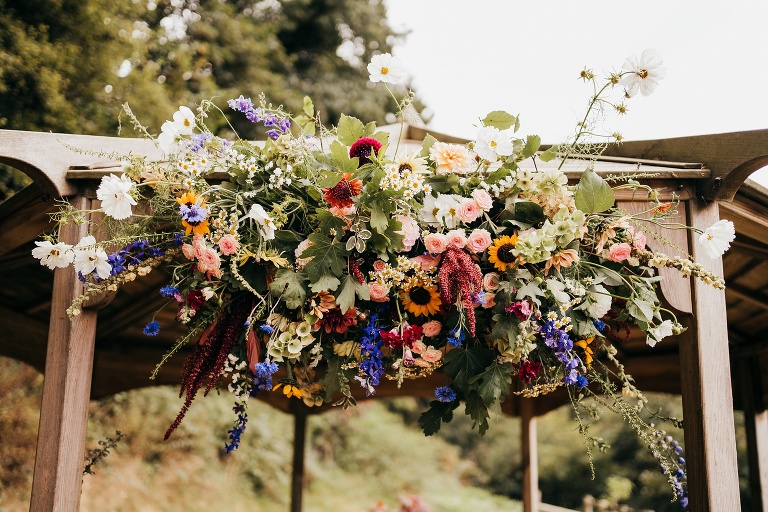 Dorset Flower Co. did the most incredible job of all the flowers and bouquets!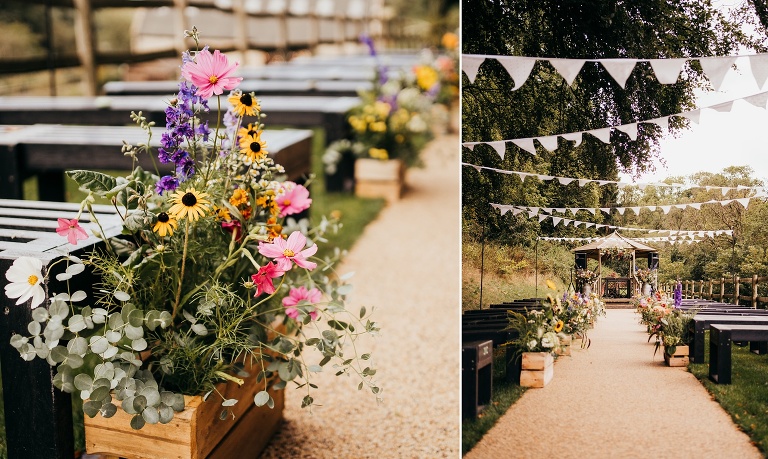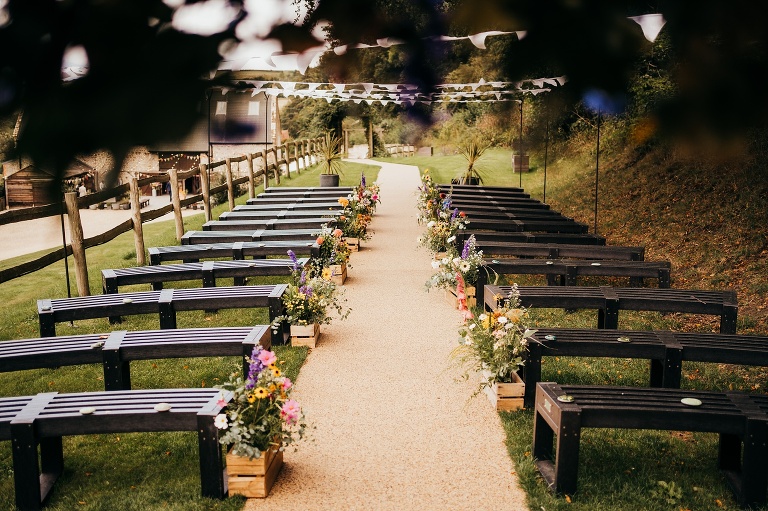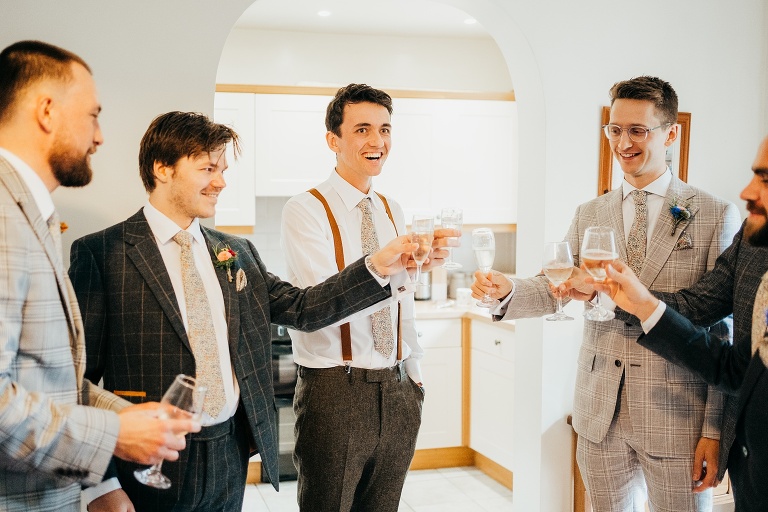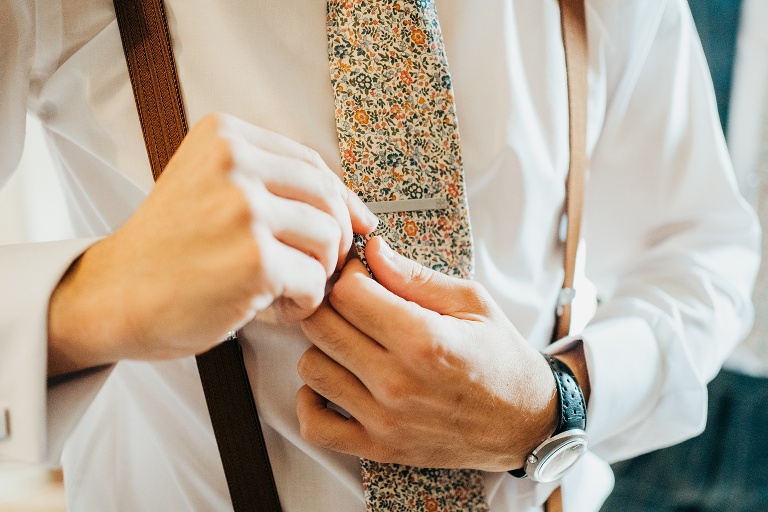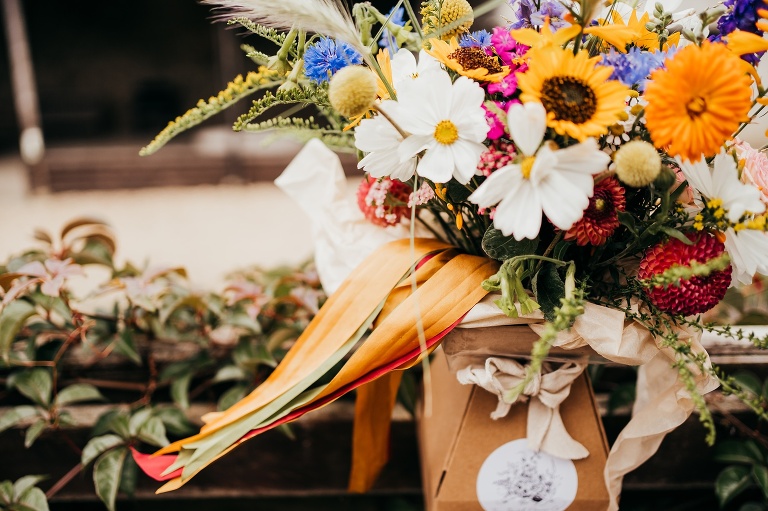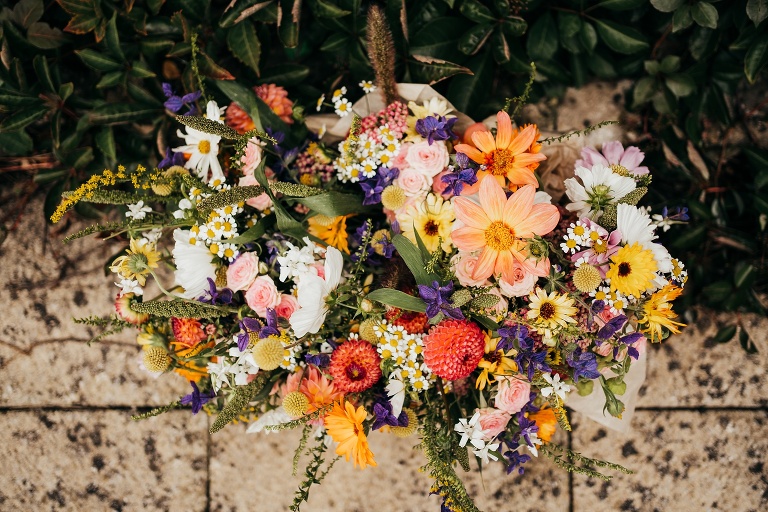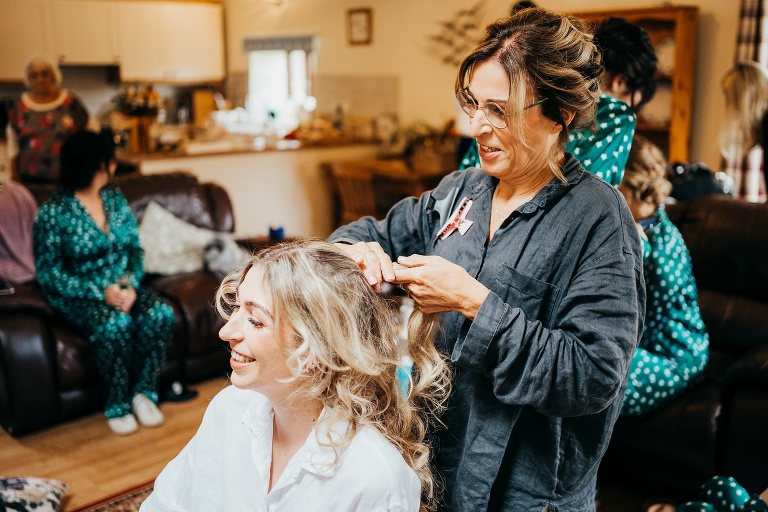 Charlotte's mum did her beautiful hair! Kiaha Butler Hair Design did all the bridemaids up do's. Make Up by Lauren did Charlottes makeup.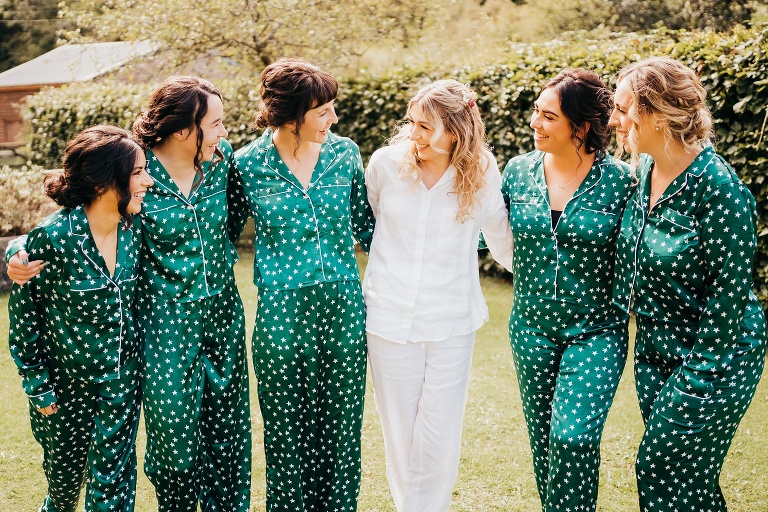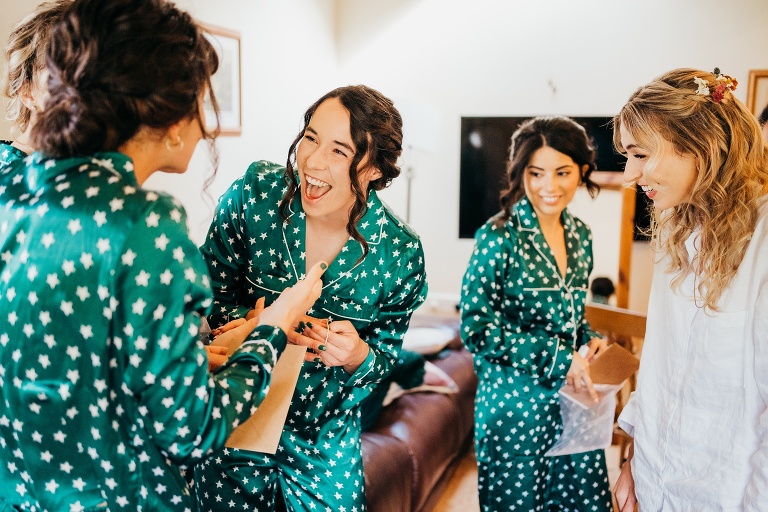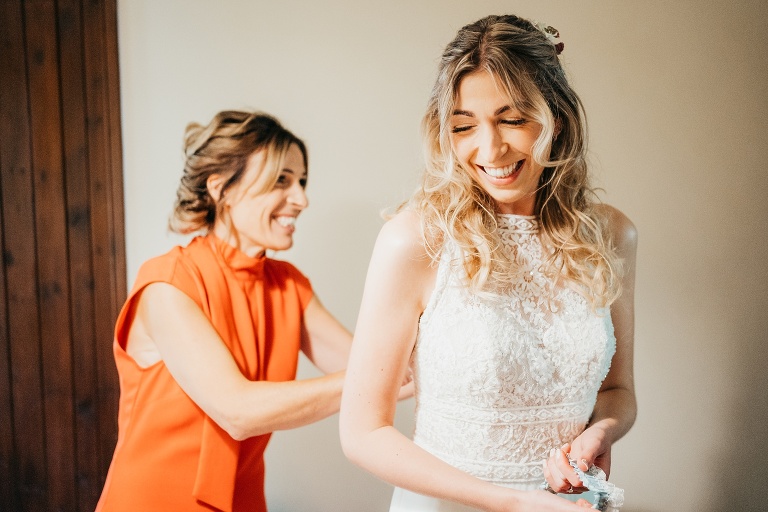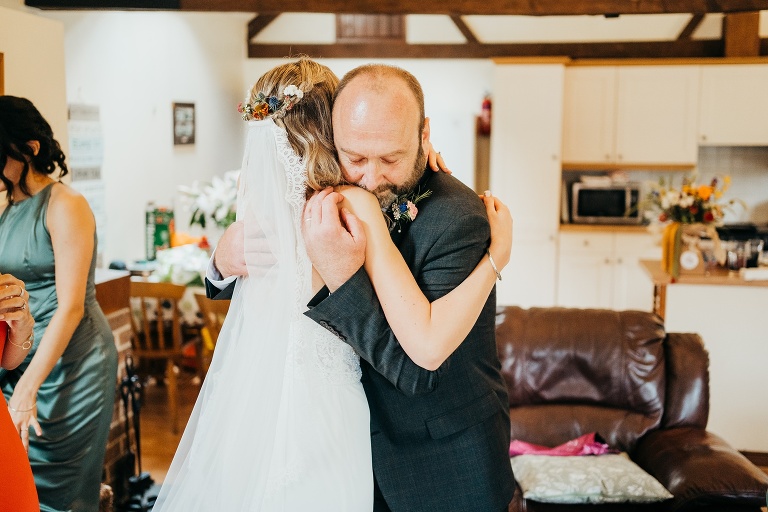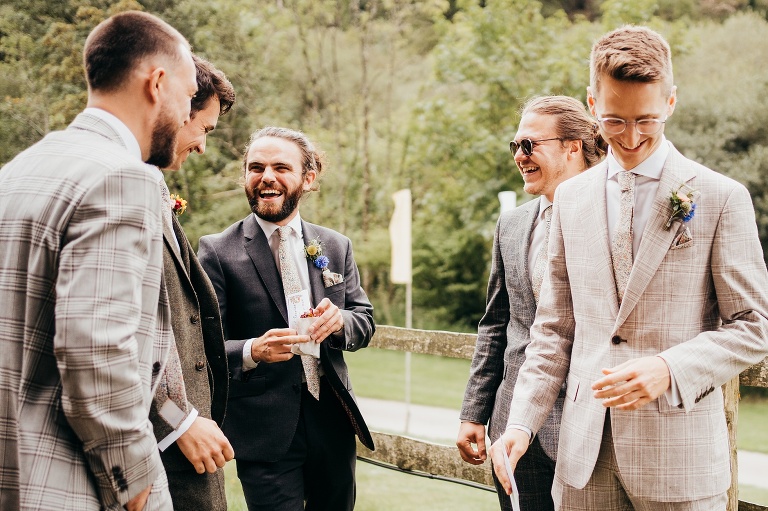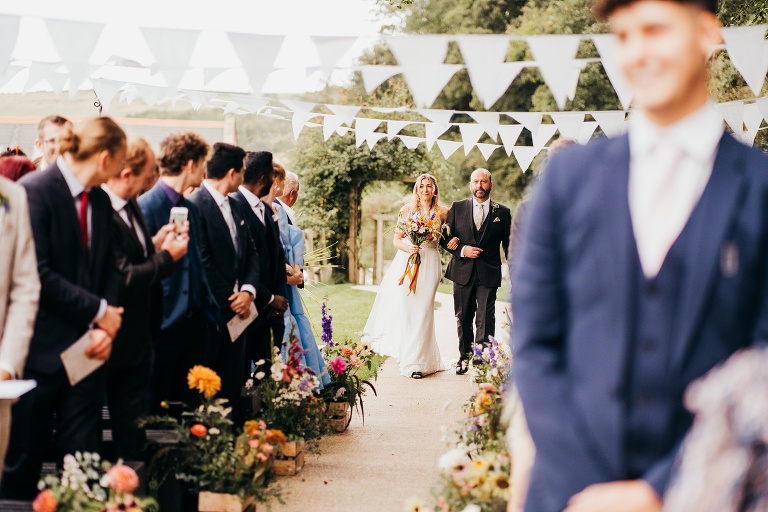 Charlotte looked incredible in her dress from Hannah Elizabeth Bridal with alterations by Suzie Marie.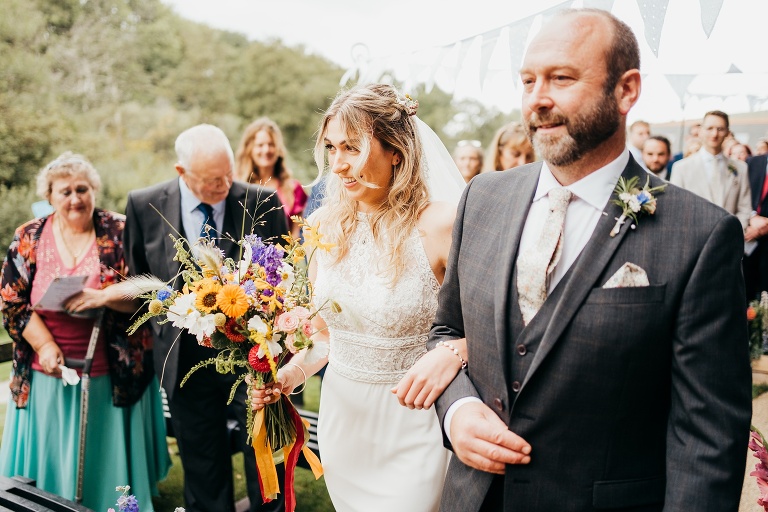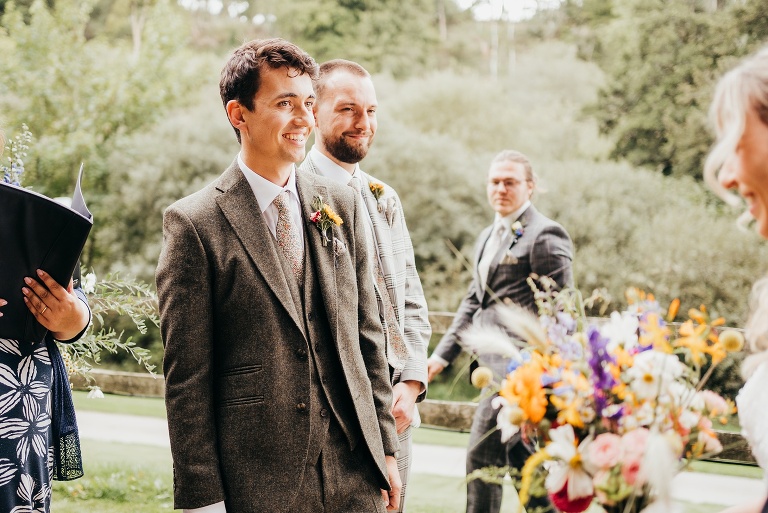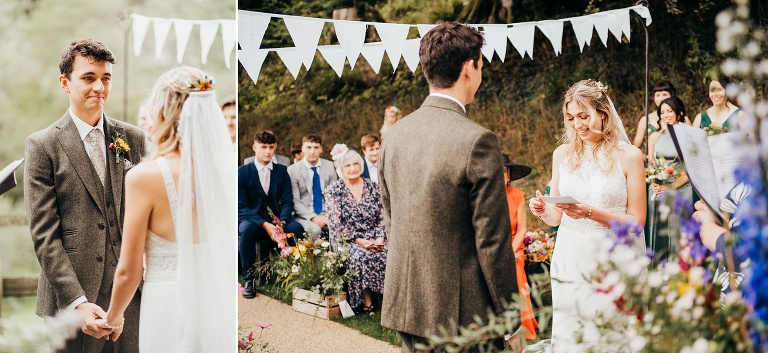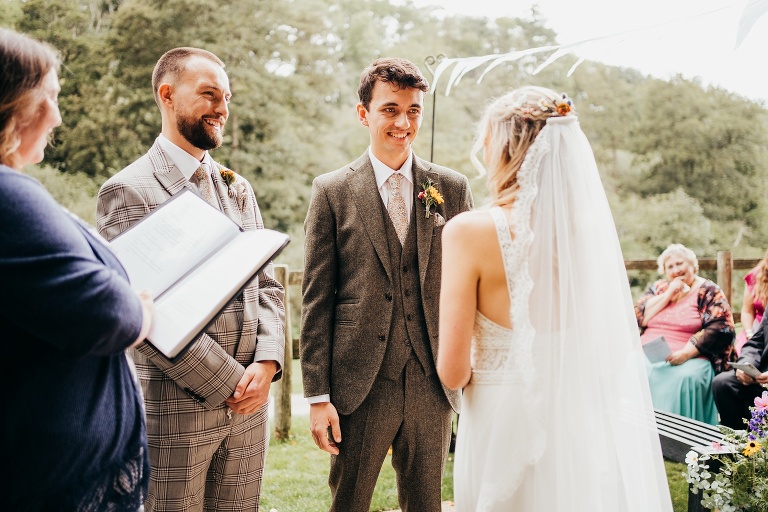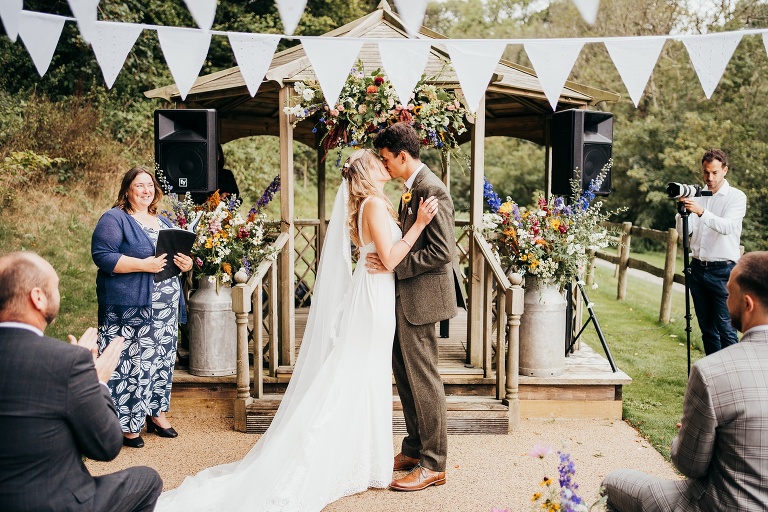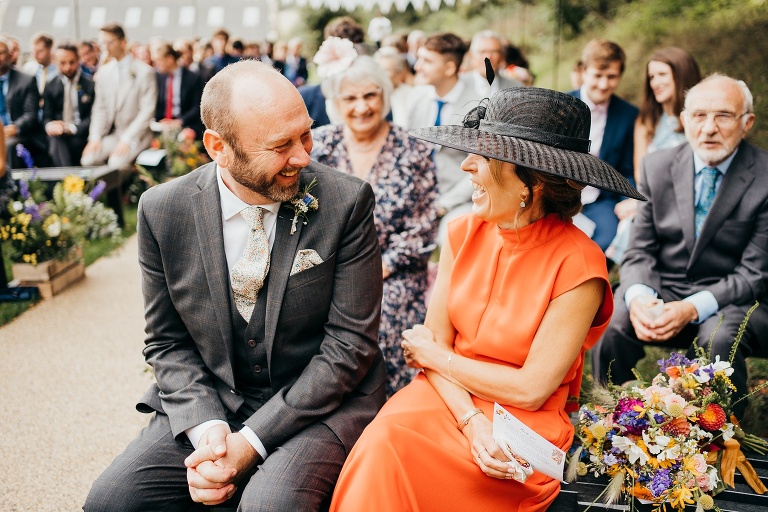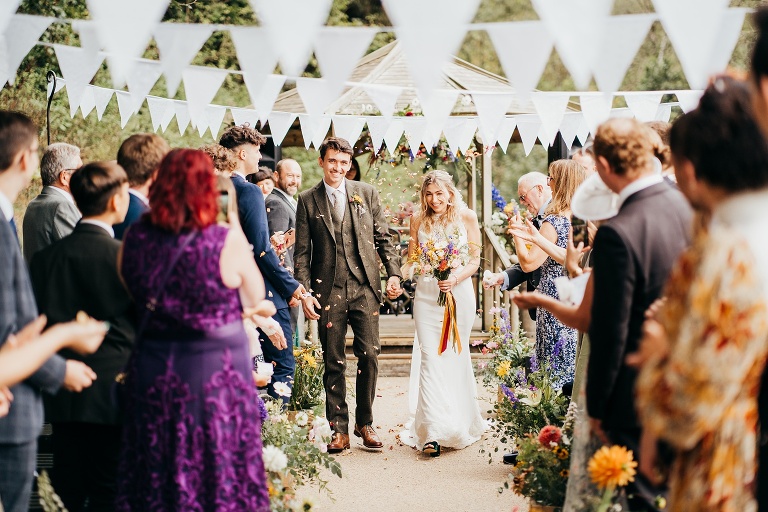 The boxes up the aisle were made by Charlotte's Dad from old pallets, the post box by George's dad from an old fence. All of the confetti were rose petals from her grandma's garden that she dried herself.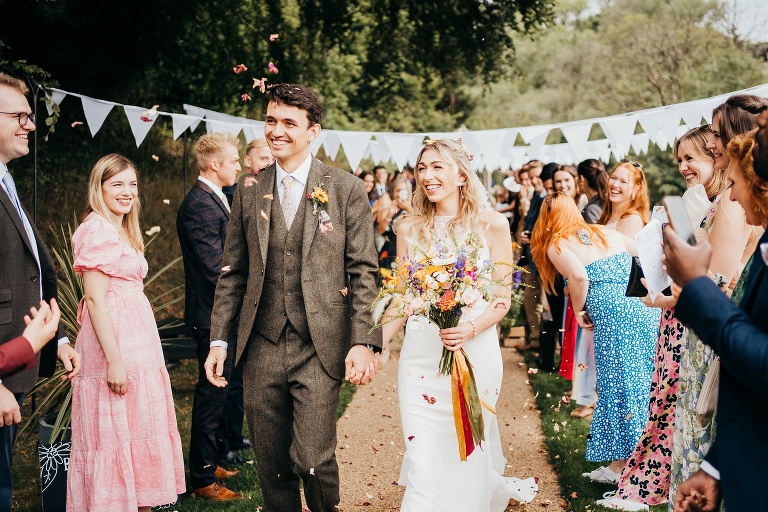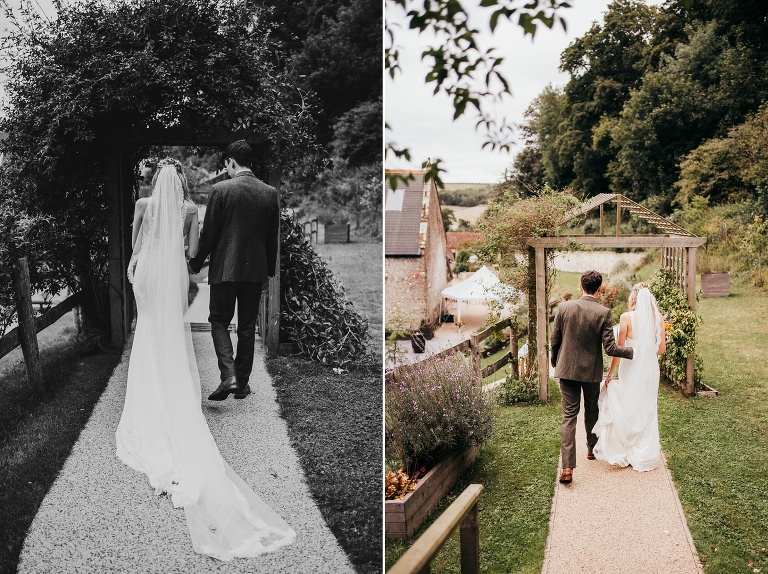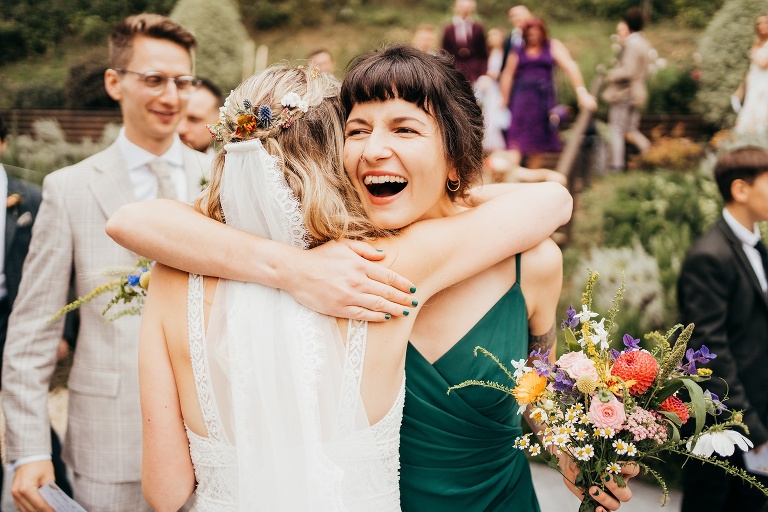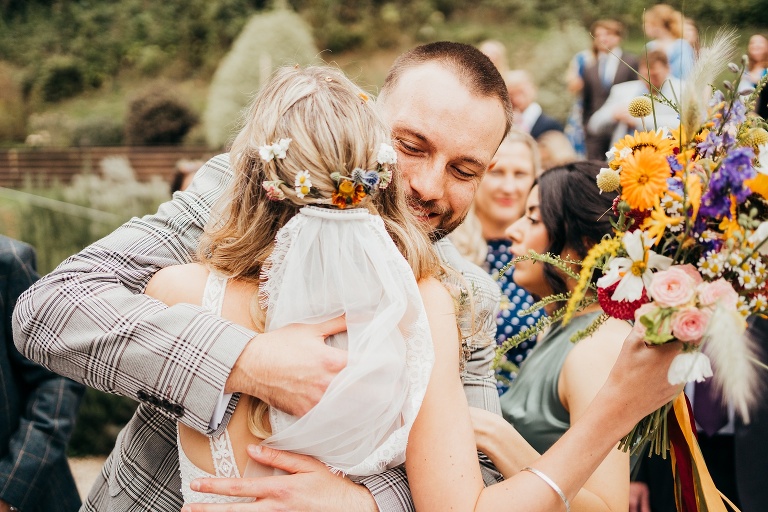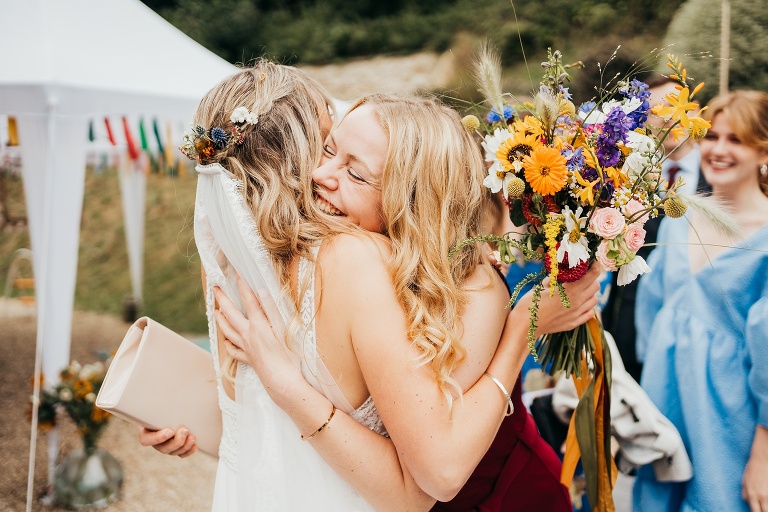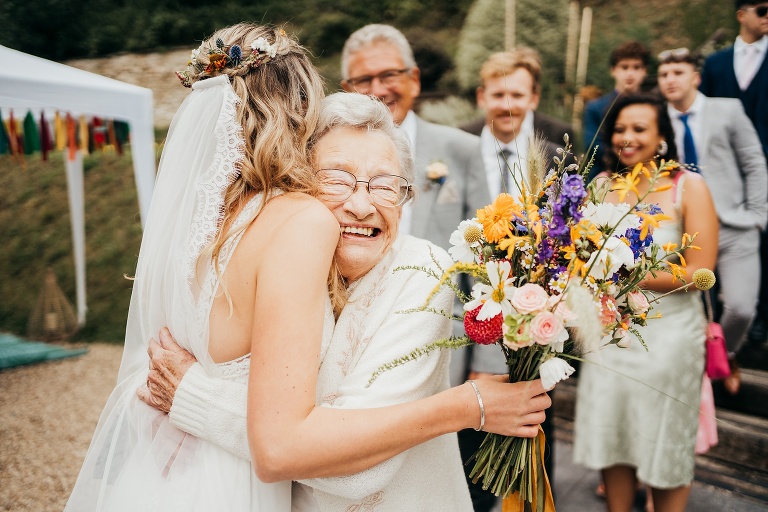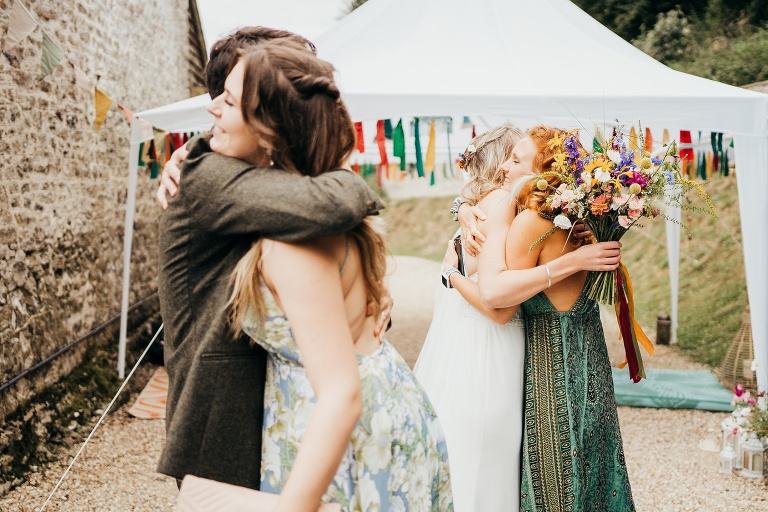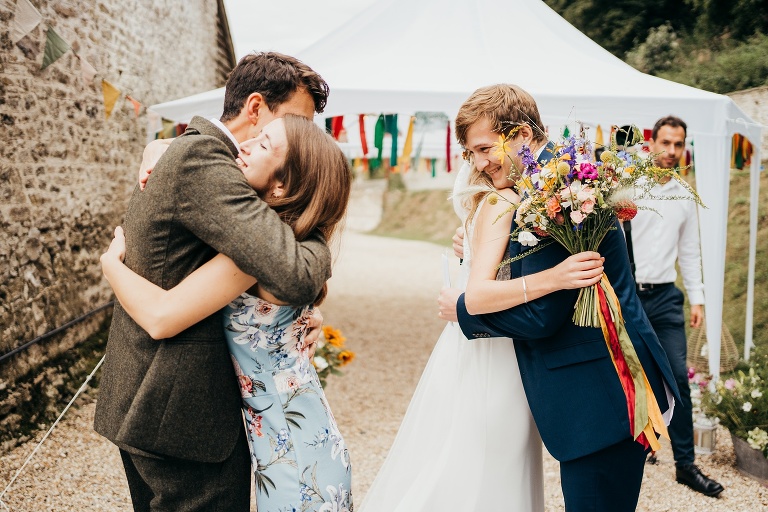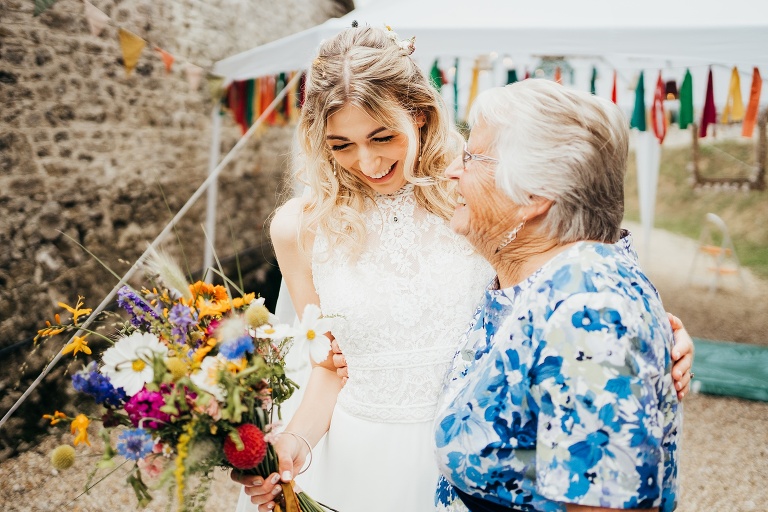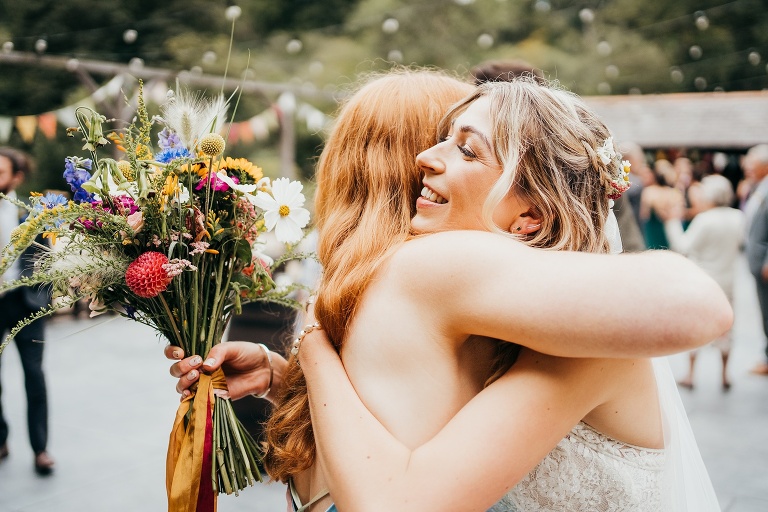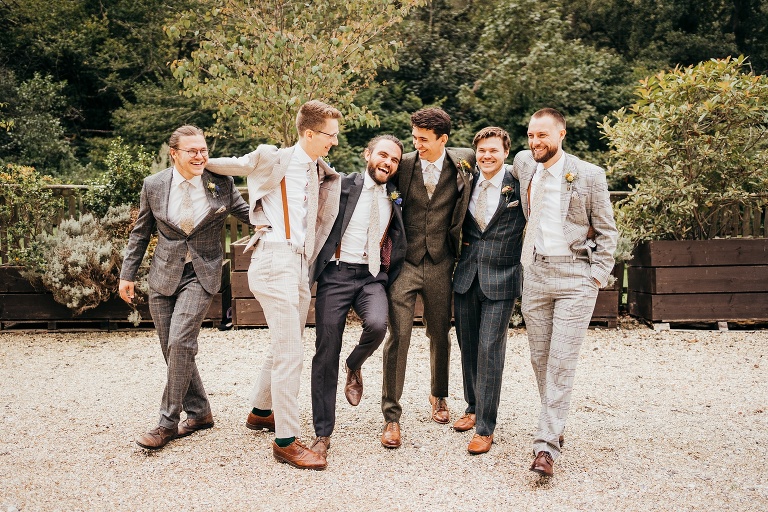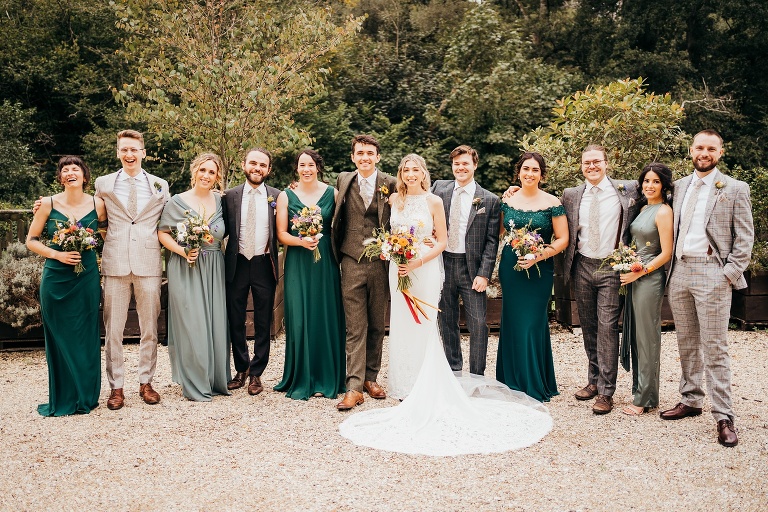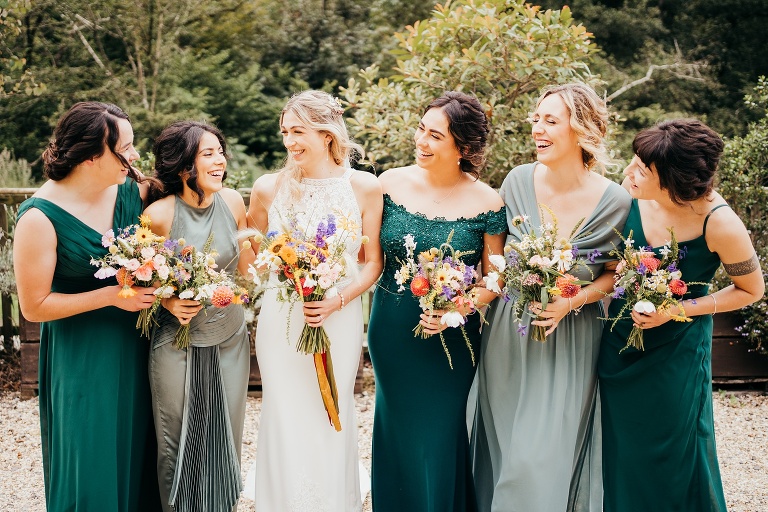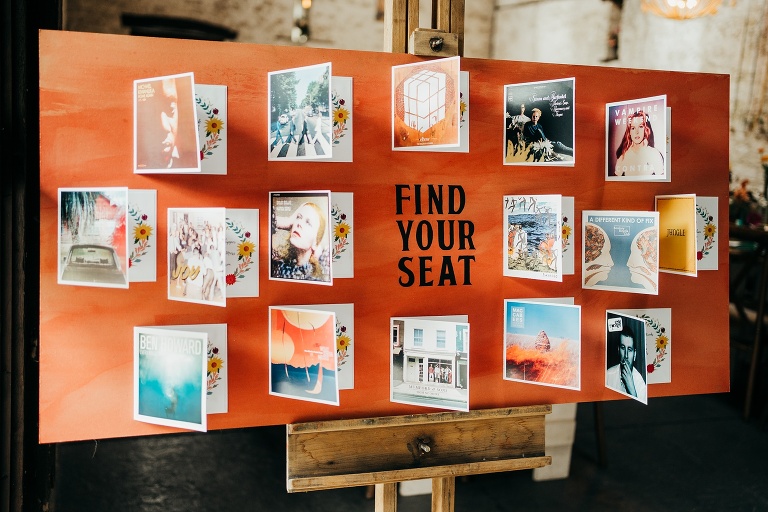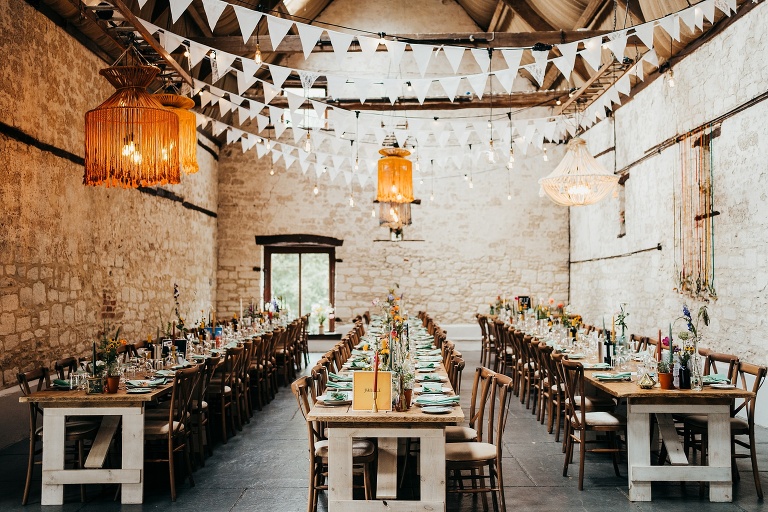 Charlotte's grandma made all white bunting out of material owned by Charlotte's great grandma. She also made the colourful bunting outside the barn. They collected lampshades, bottles and jars, teacups and saucers from charity shops and family and friends. They made the signs, most of the lawn games and borrowed the flags from a family friend.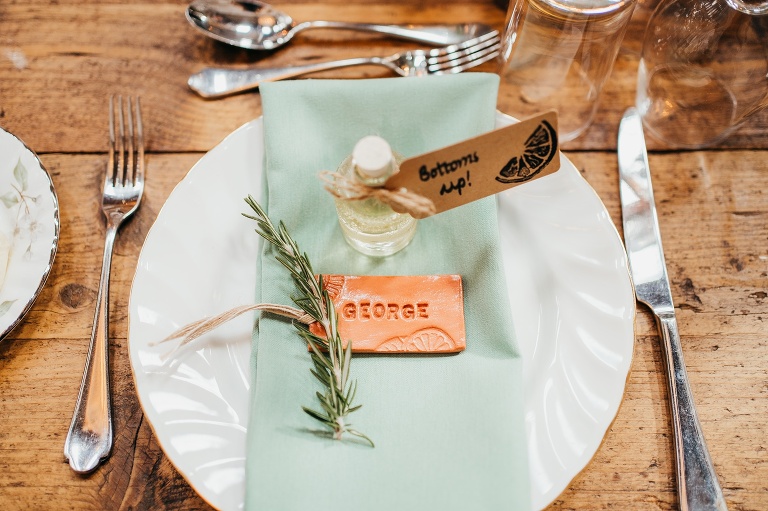 George and Charlotte made the name place/favours out of terracotta clay and Lino carved stamps. George made the limoncello.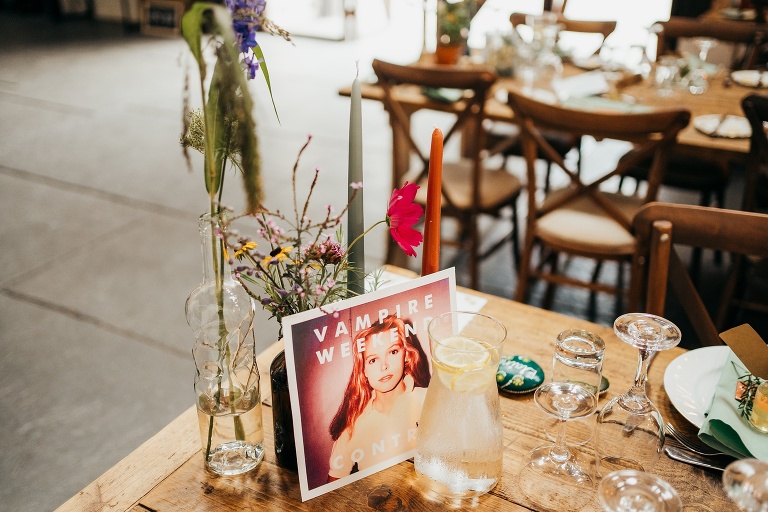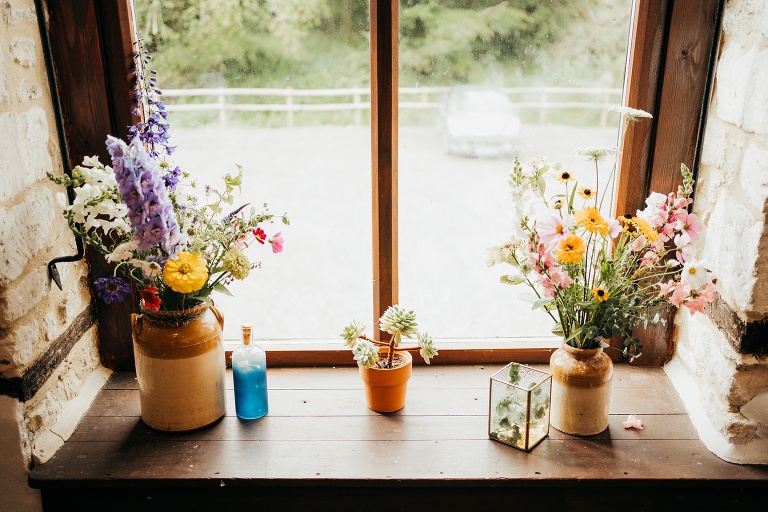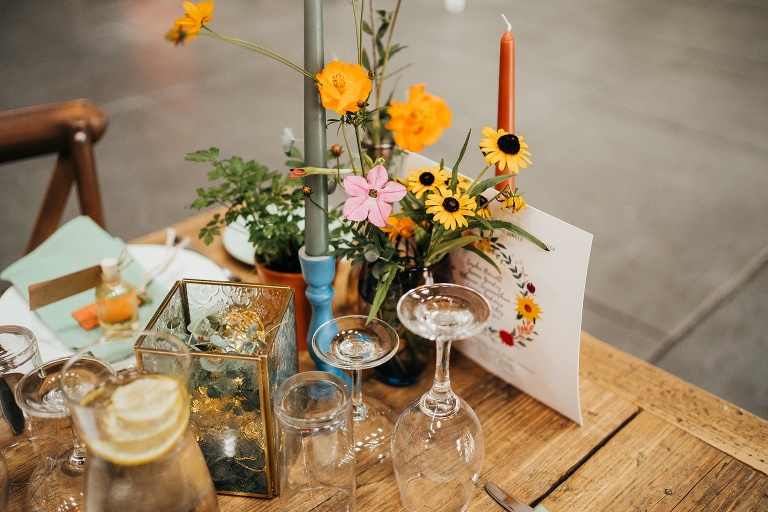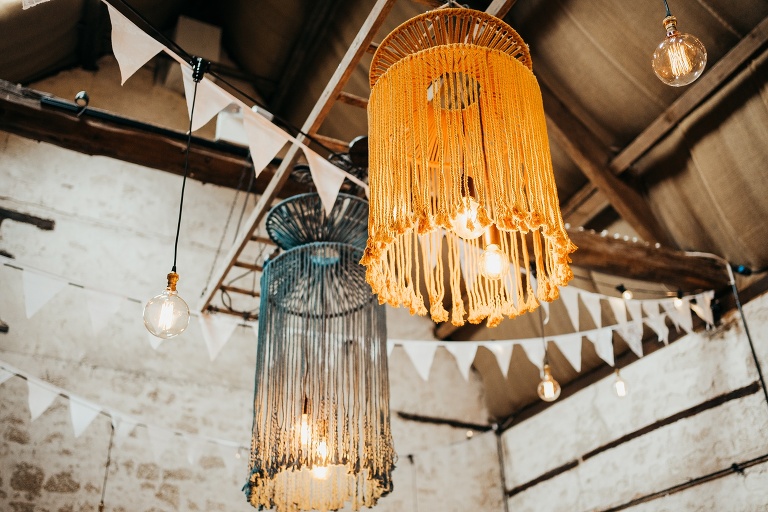 They fell in love with the rope chandeliers by Stories and Lights which added something really unique to the decorations.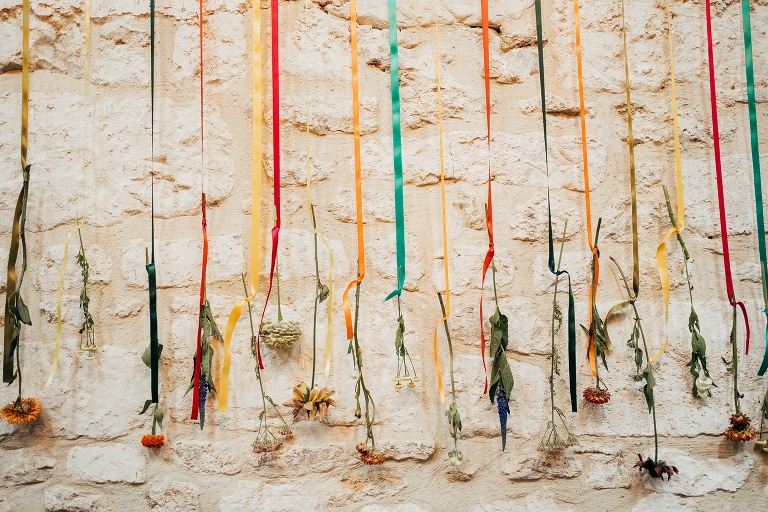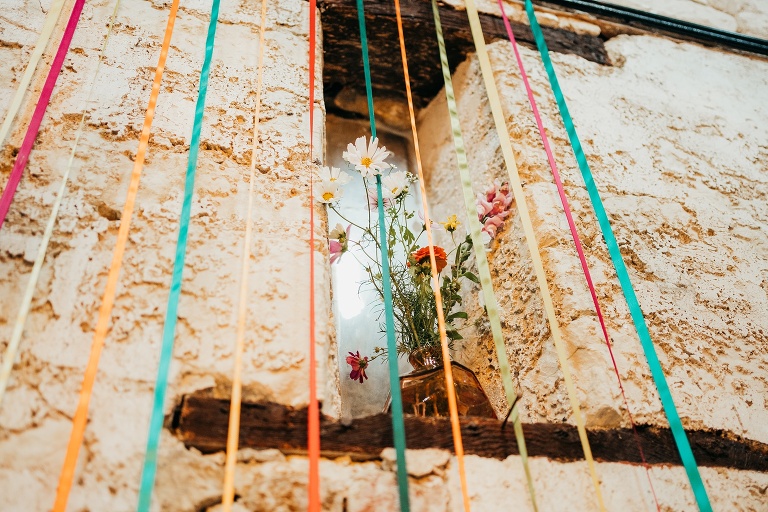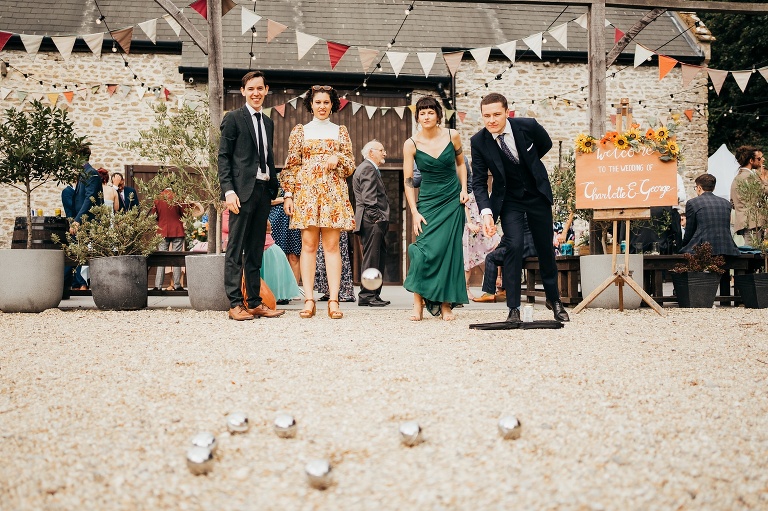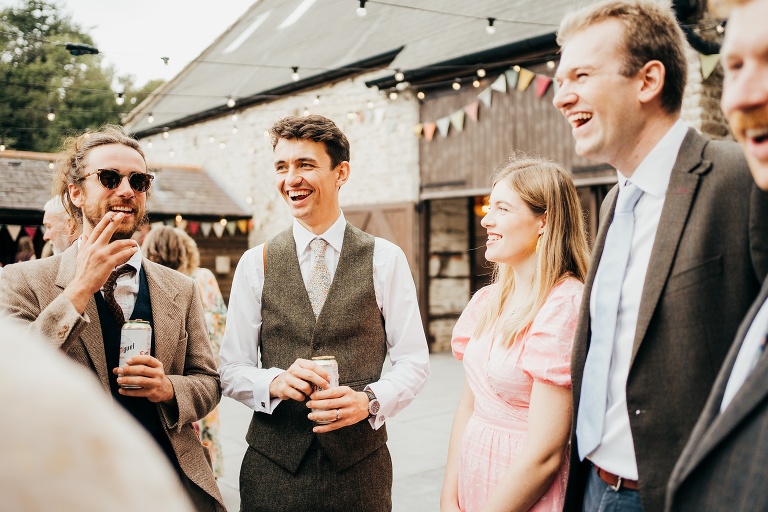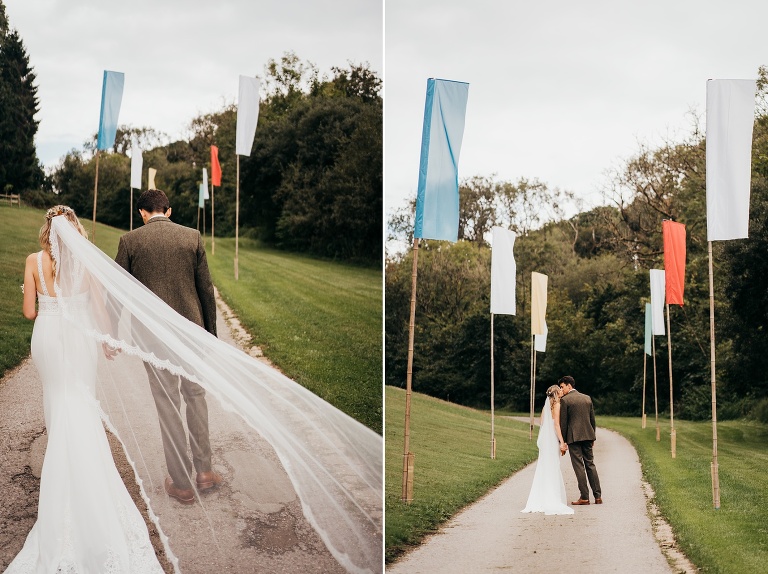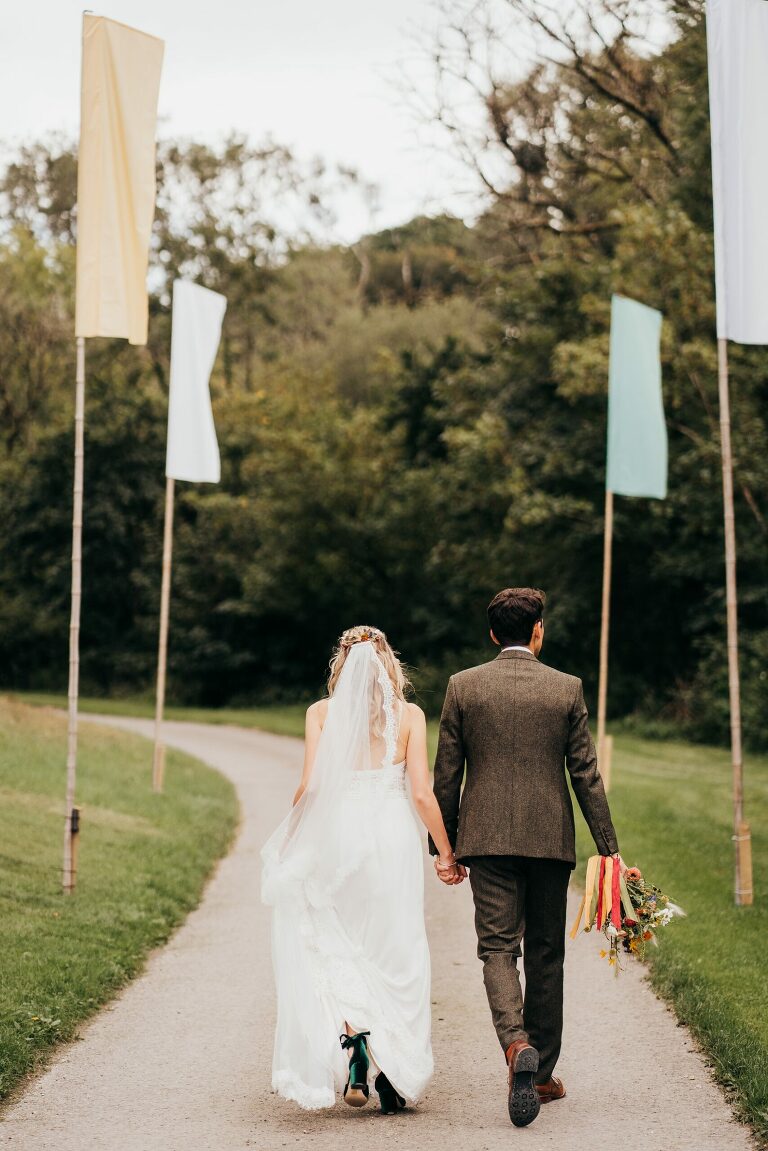 Charlotte's gorgeous green shoes are from Forever Soles!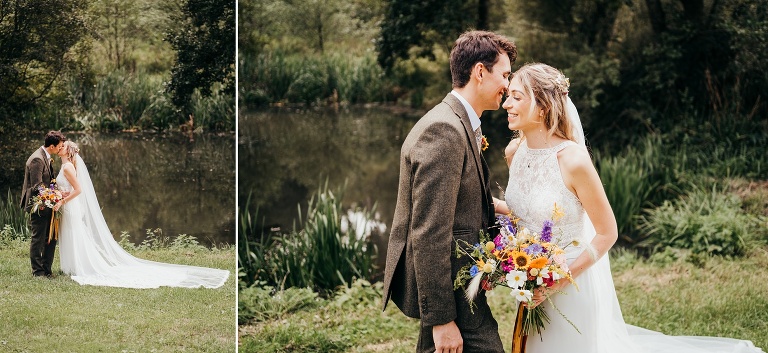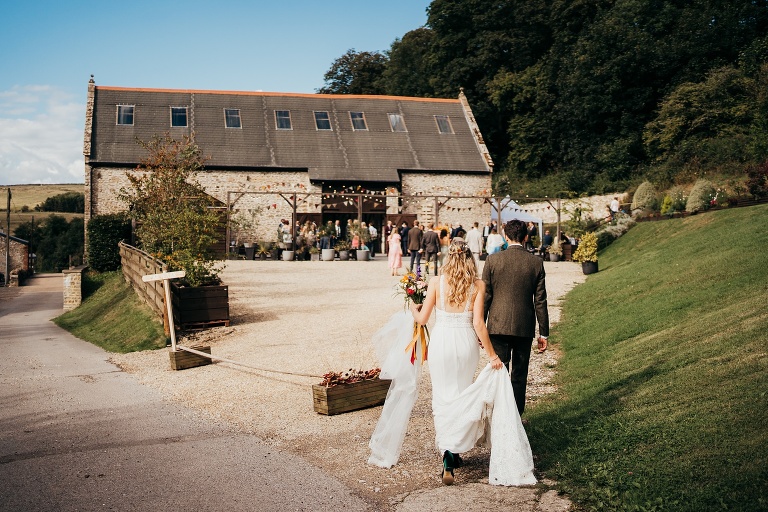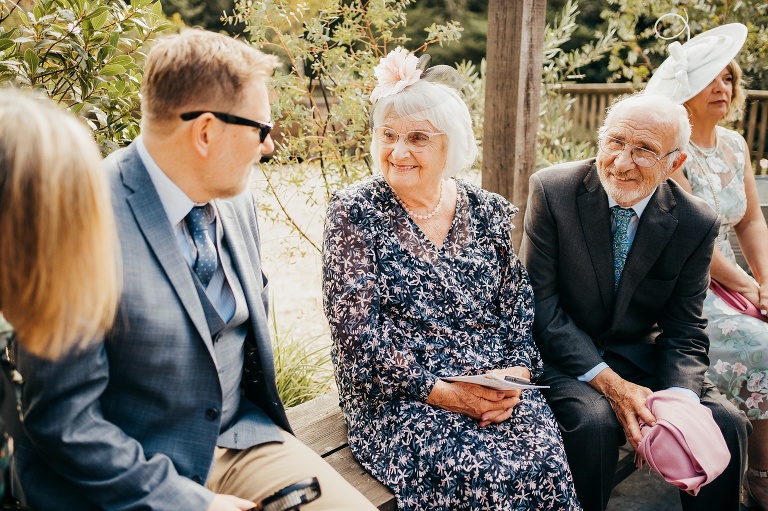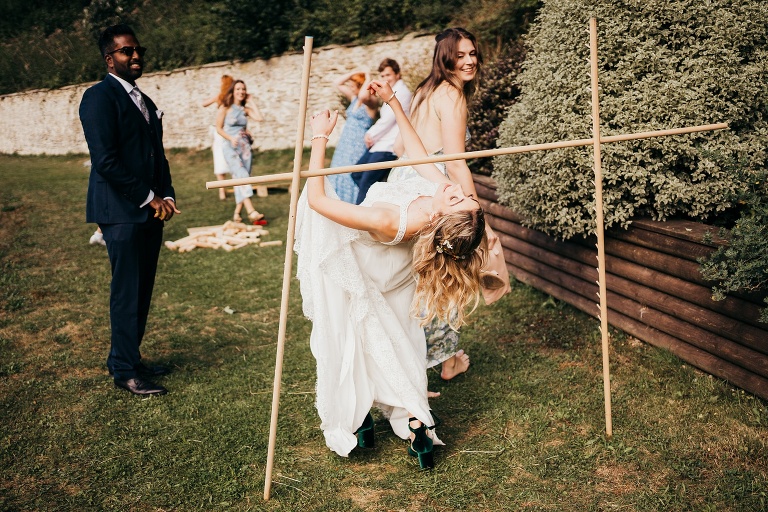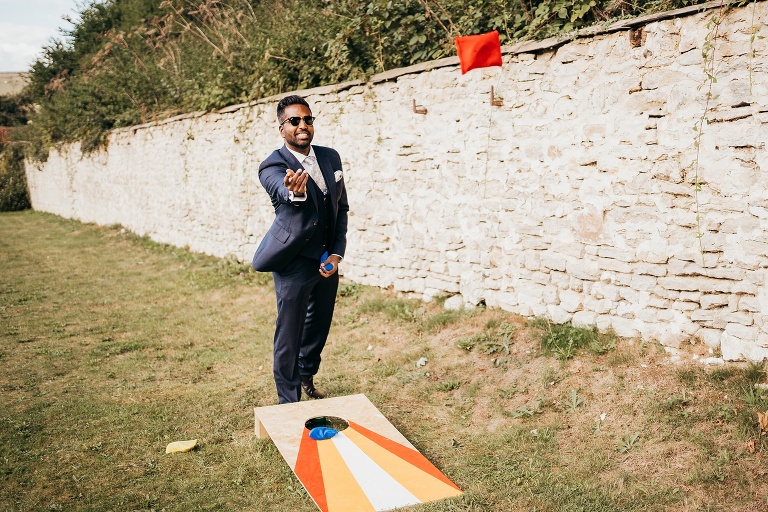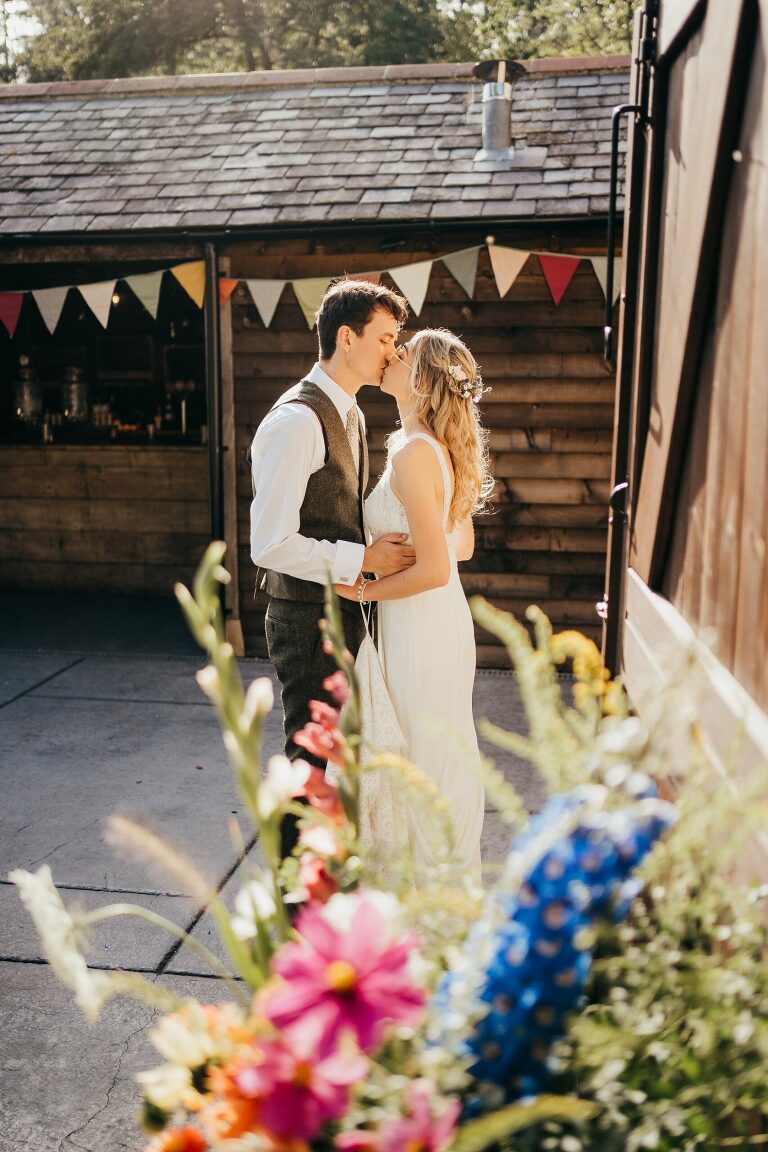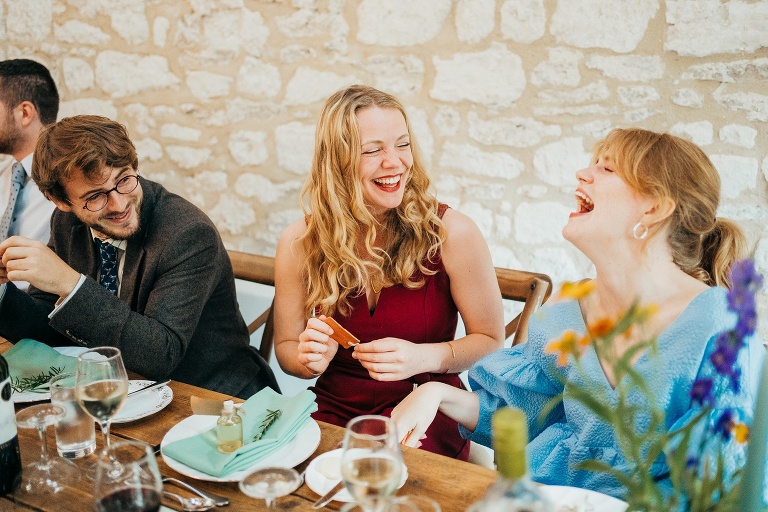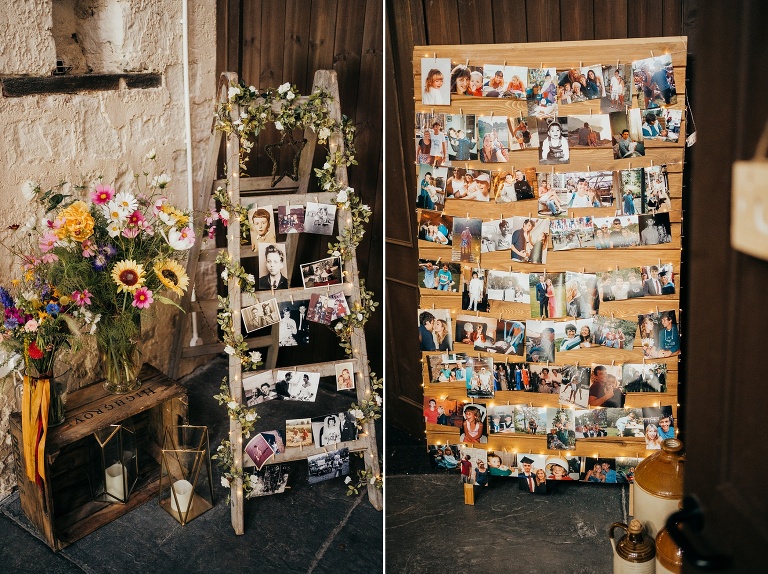 Charlotte's mum had just as much input on helping everything come together and she made the really cute photo boards and step ladder with old pictures of their family.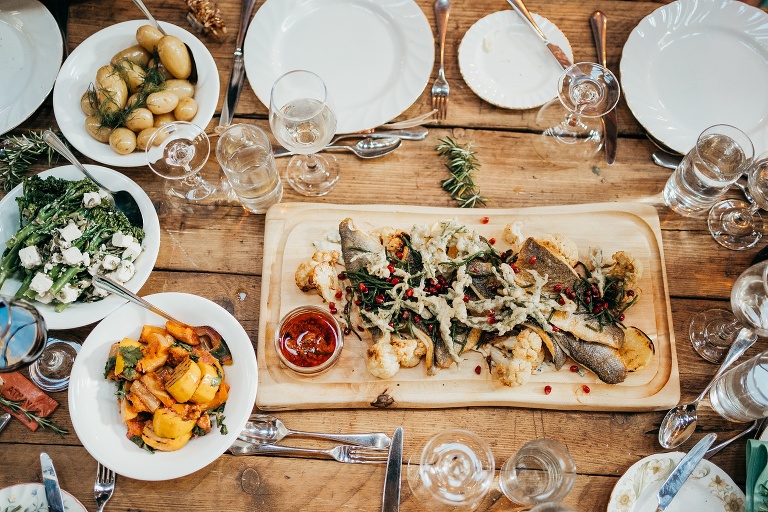 AKO Dining provided the amazing food! The canapés were inspired by places in the world that were special to them and their puddings had an Italian twist as they got engaged in Rome. The cakes were made by Charlotte's best friend who's a chef and an amazing baker.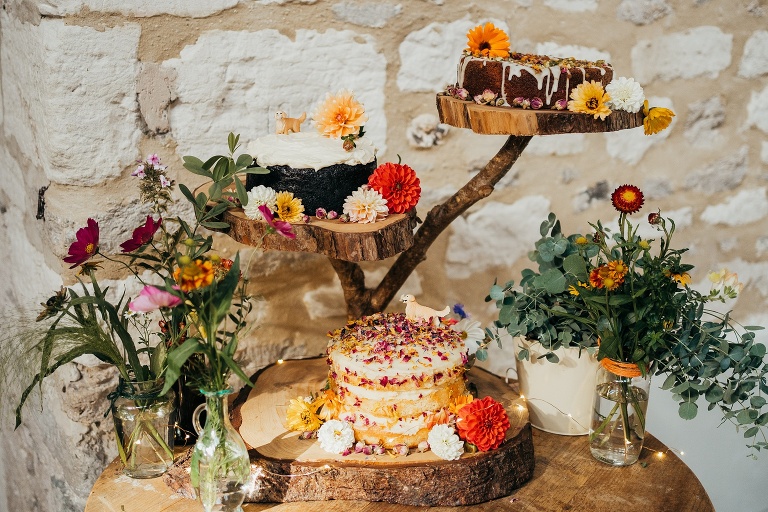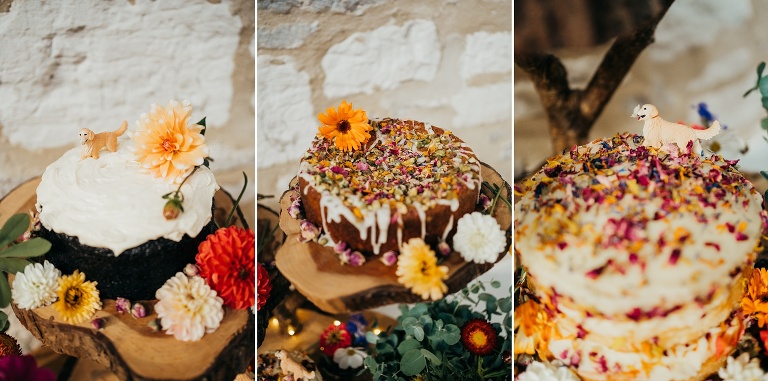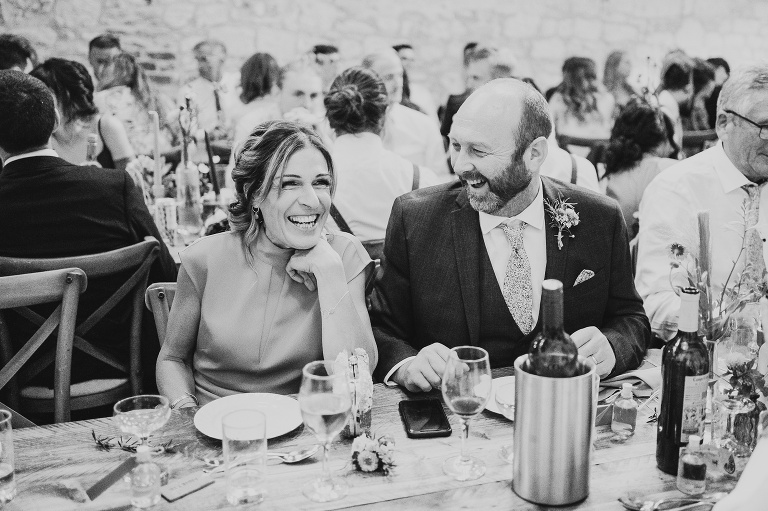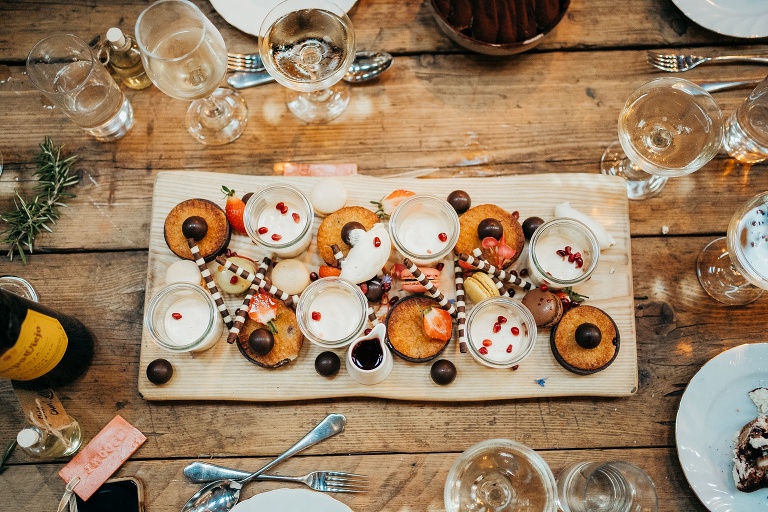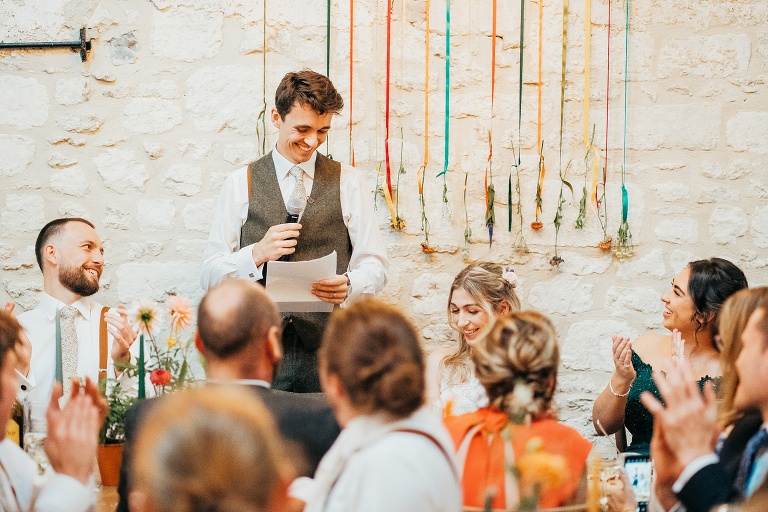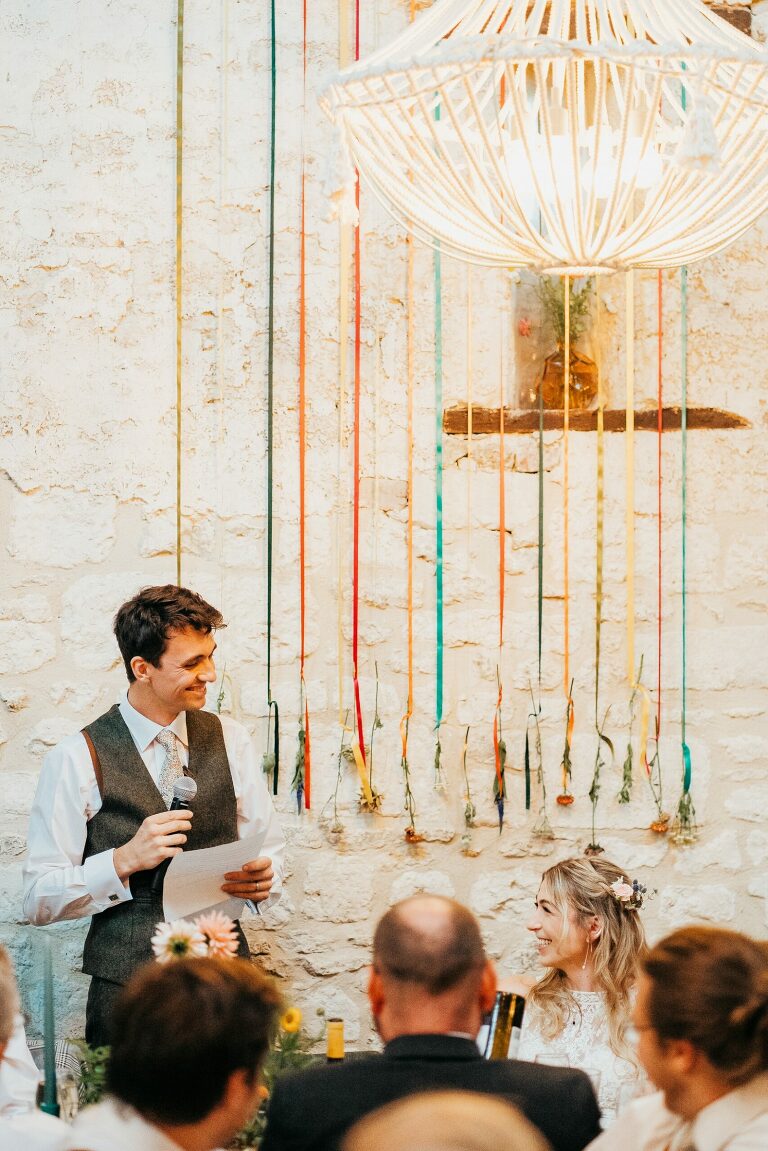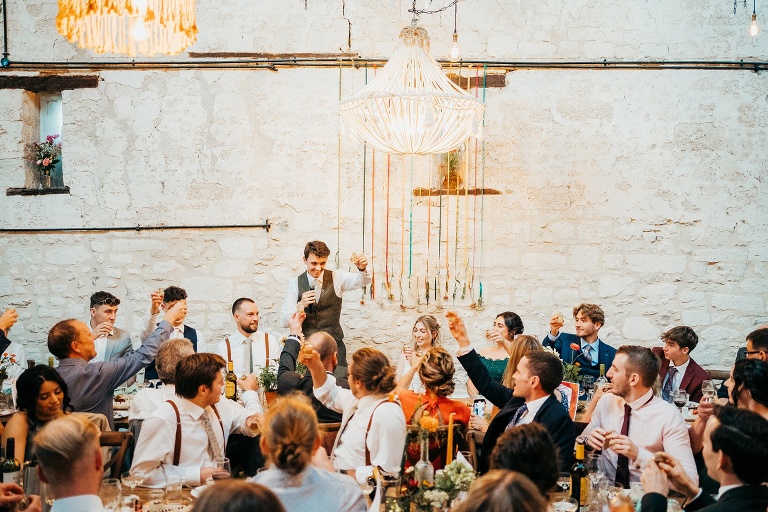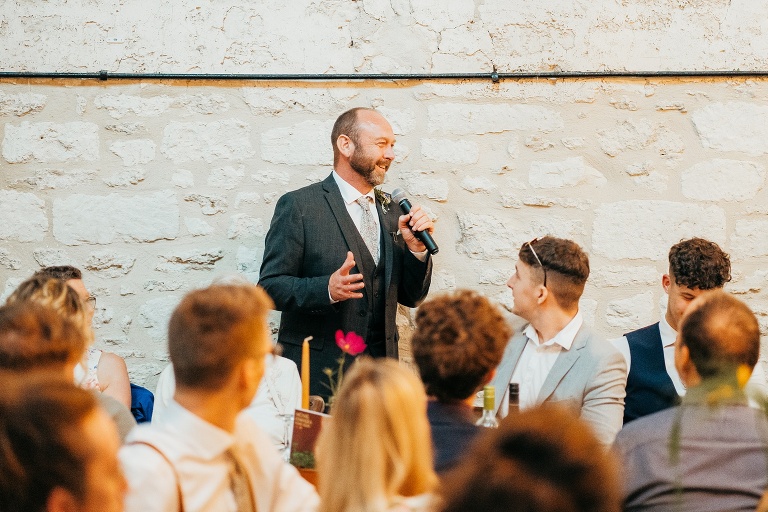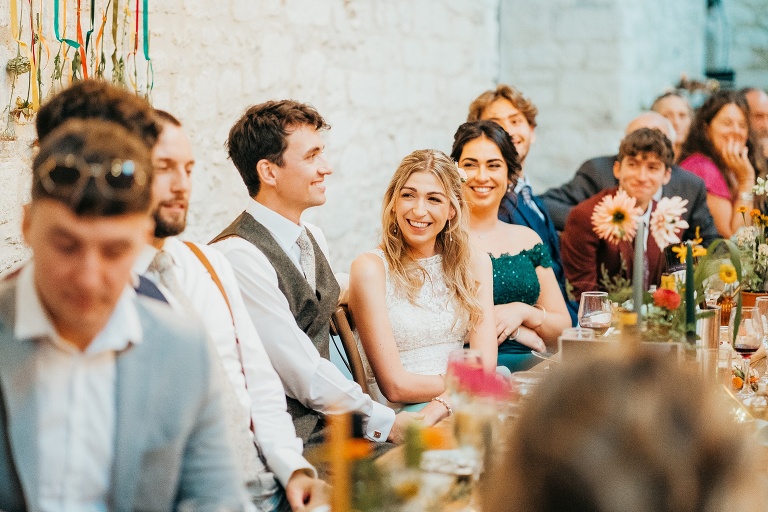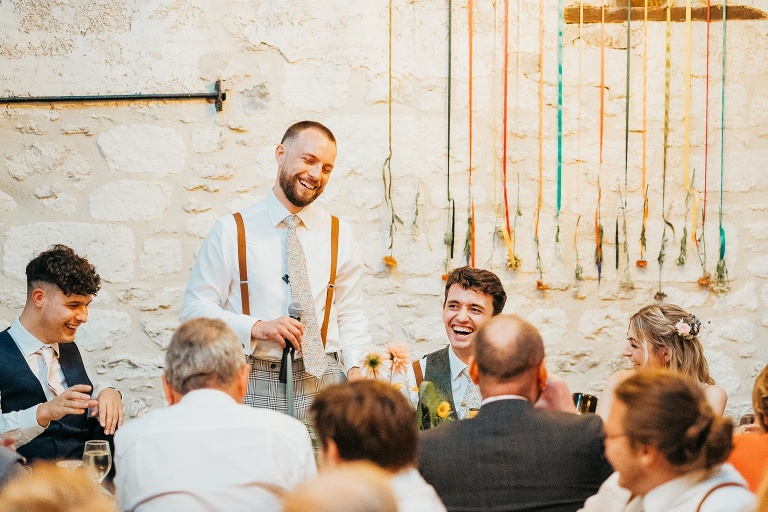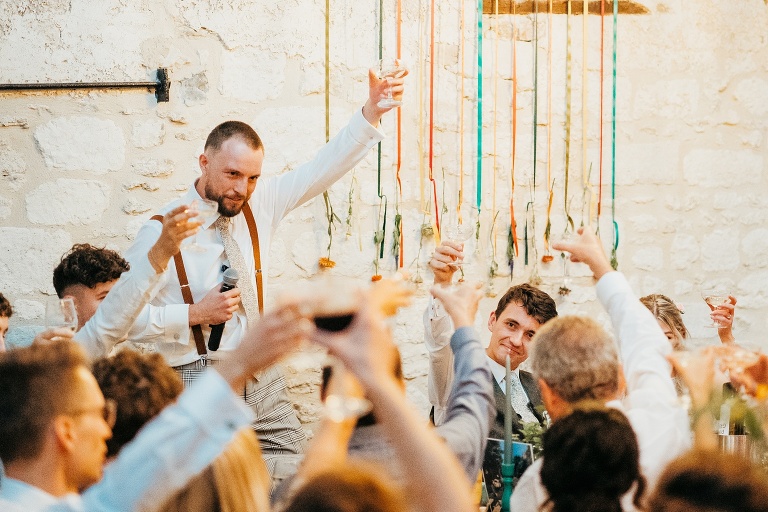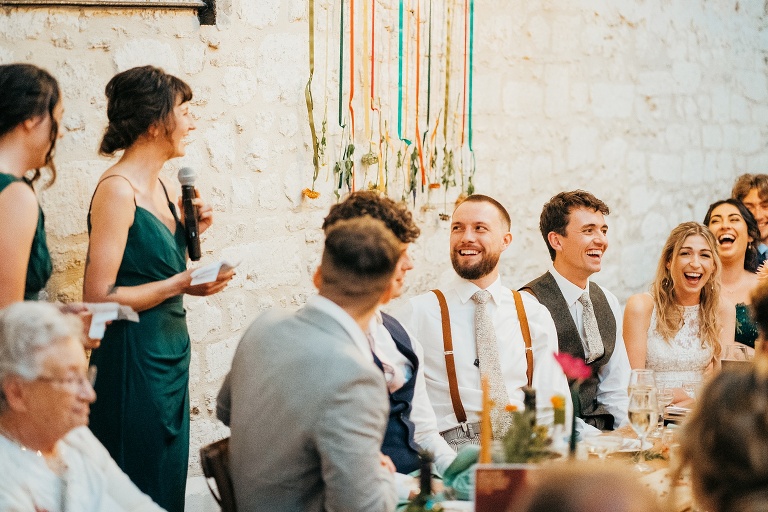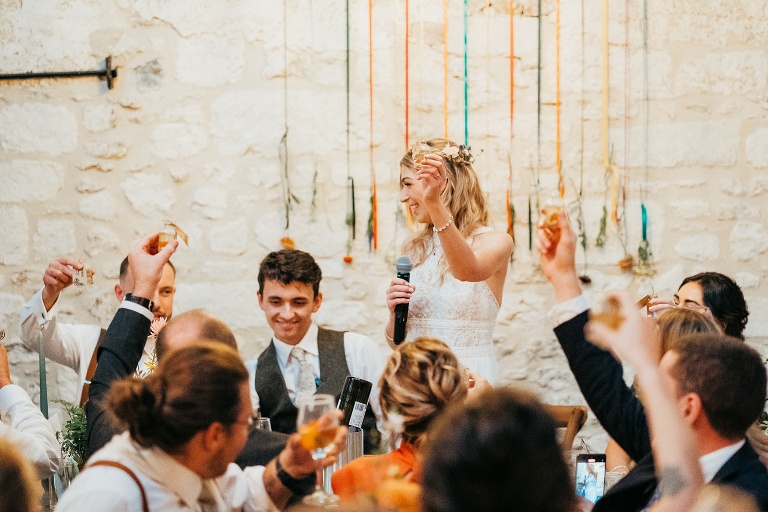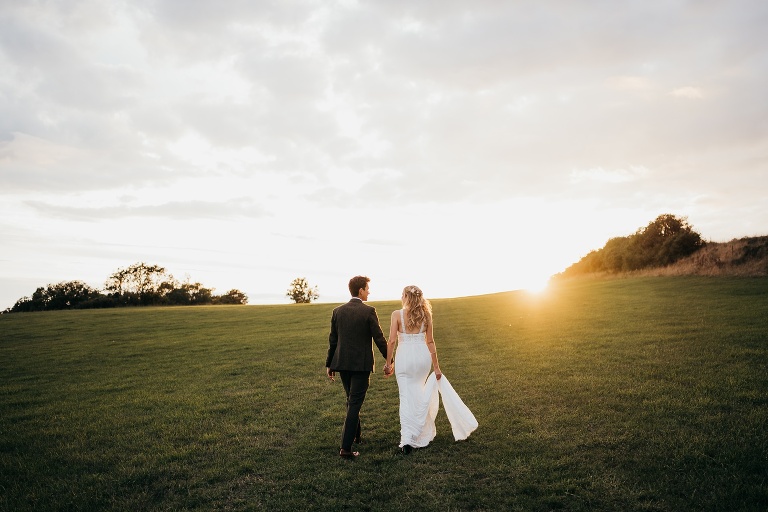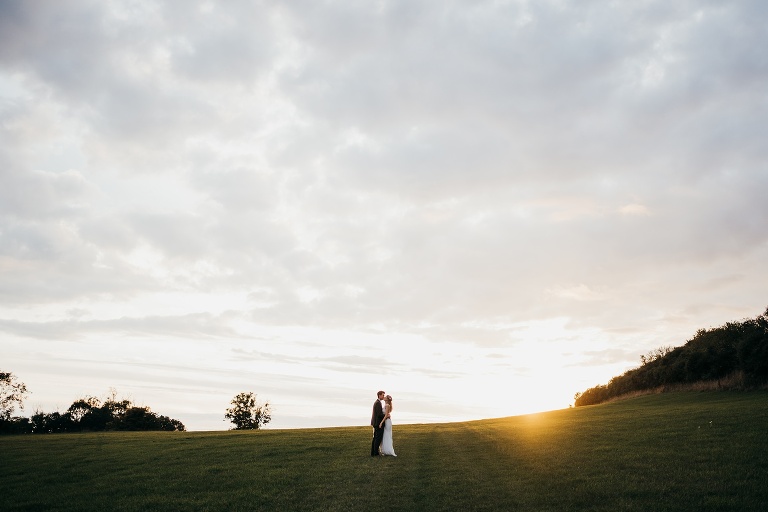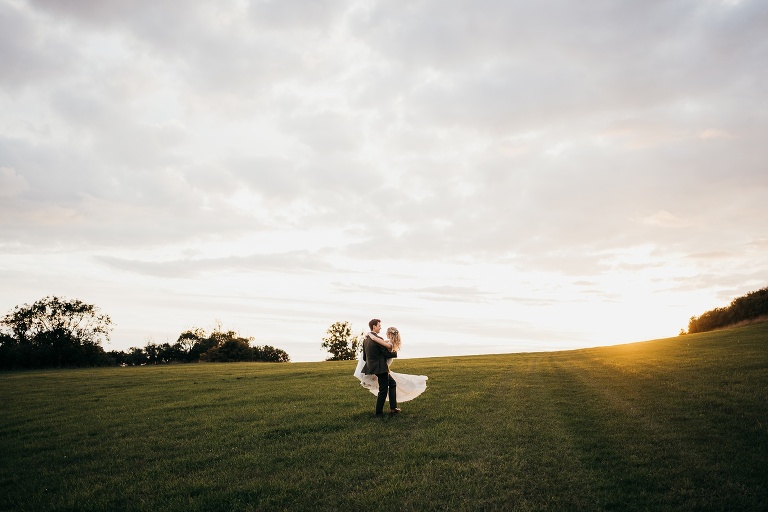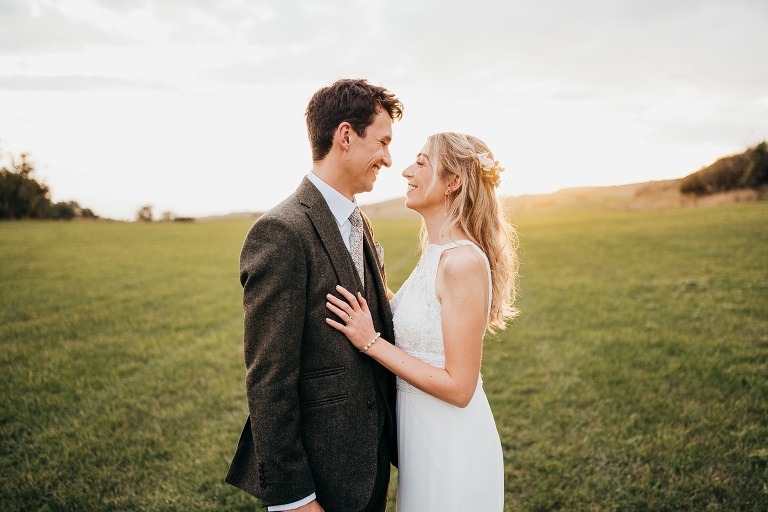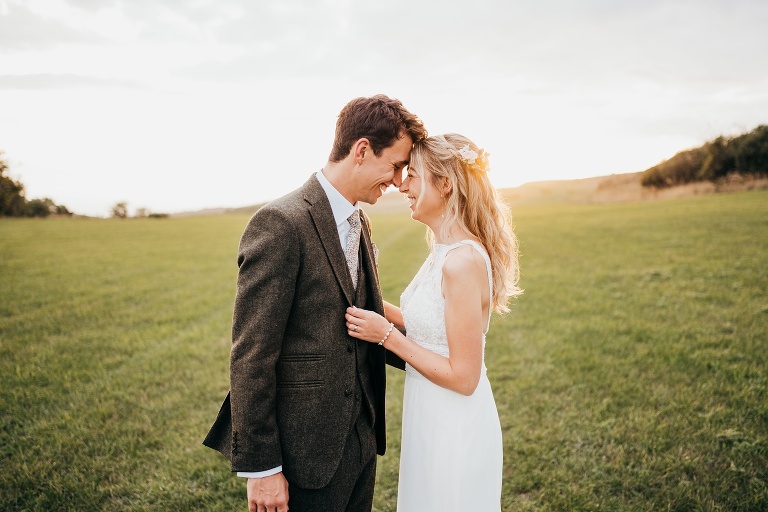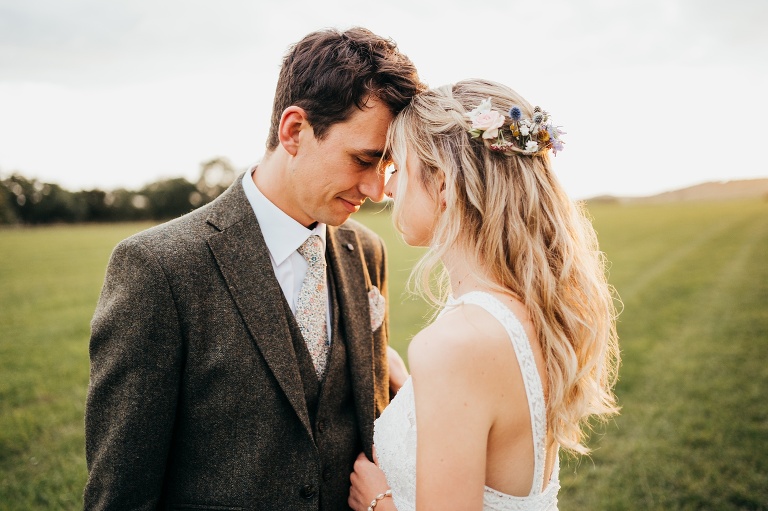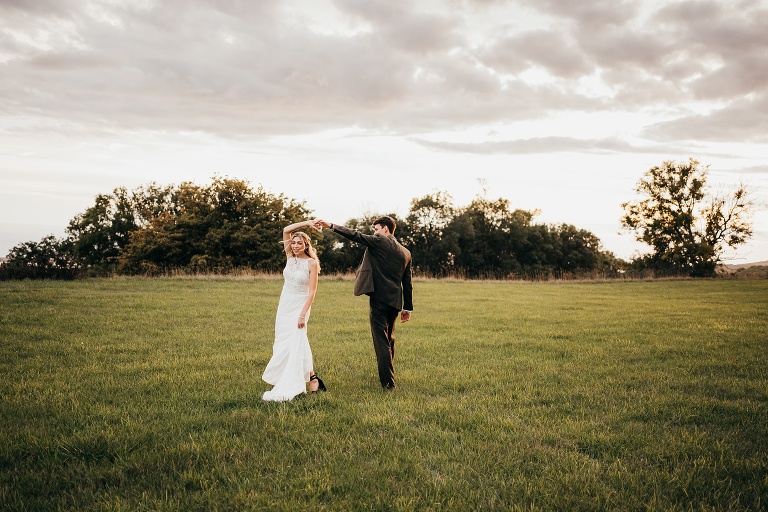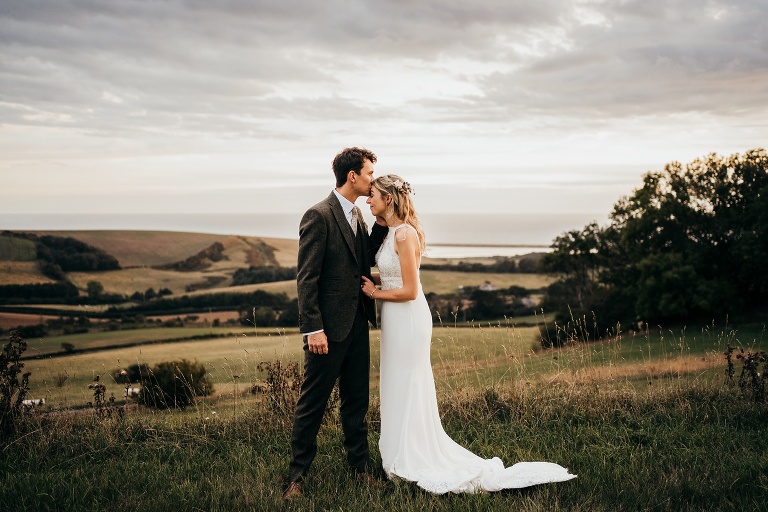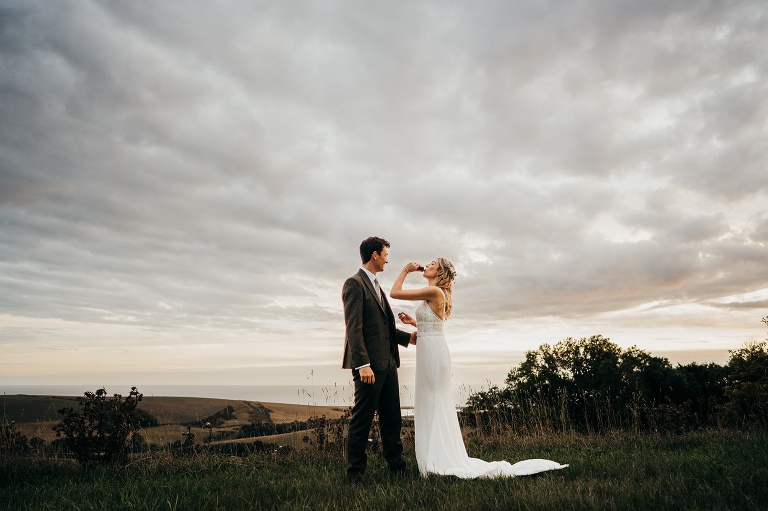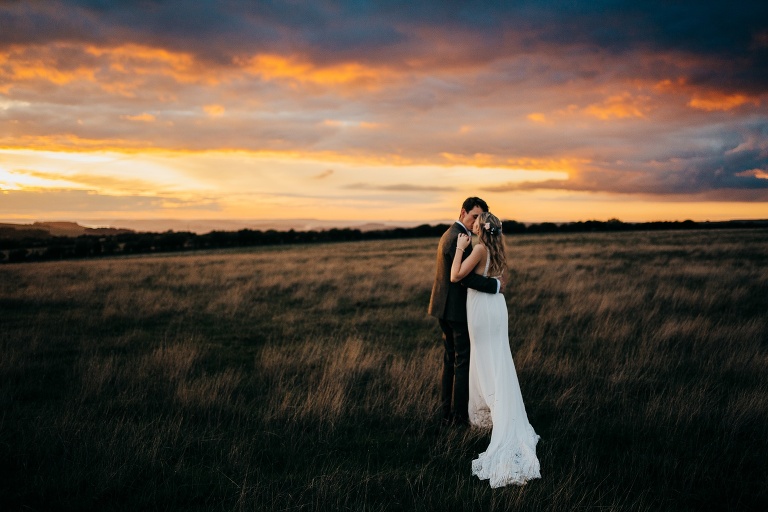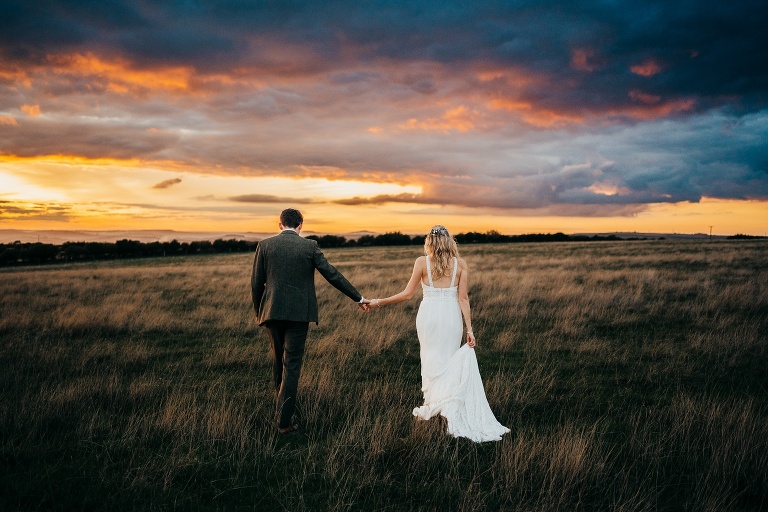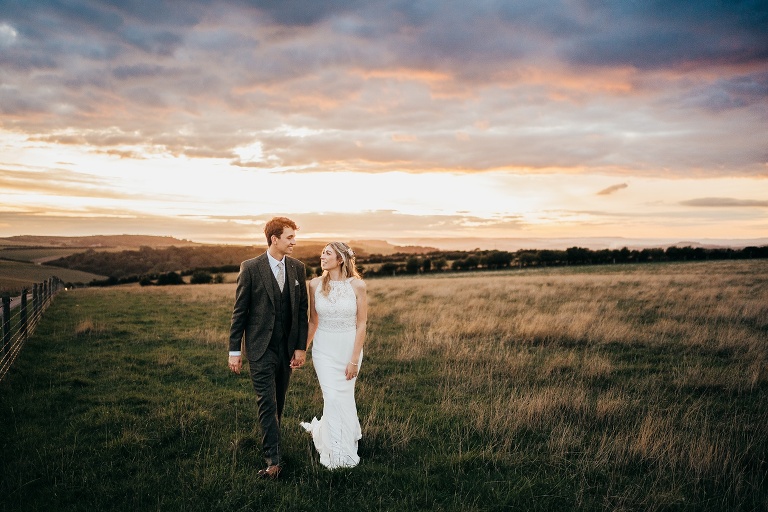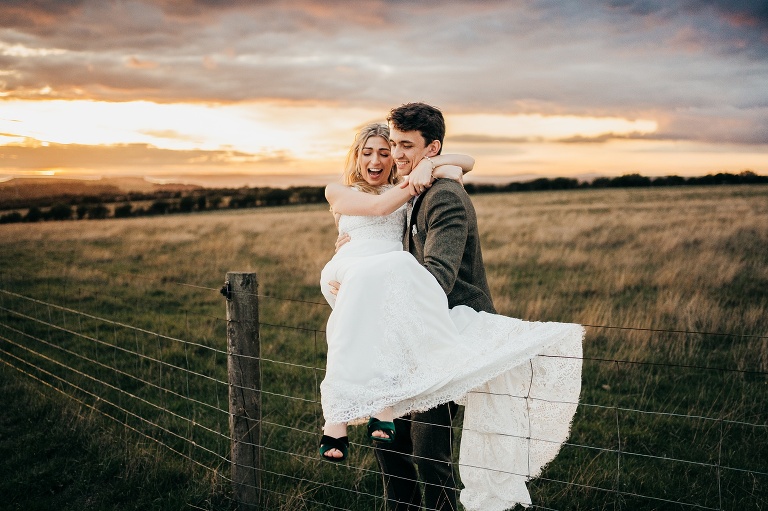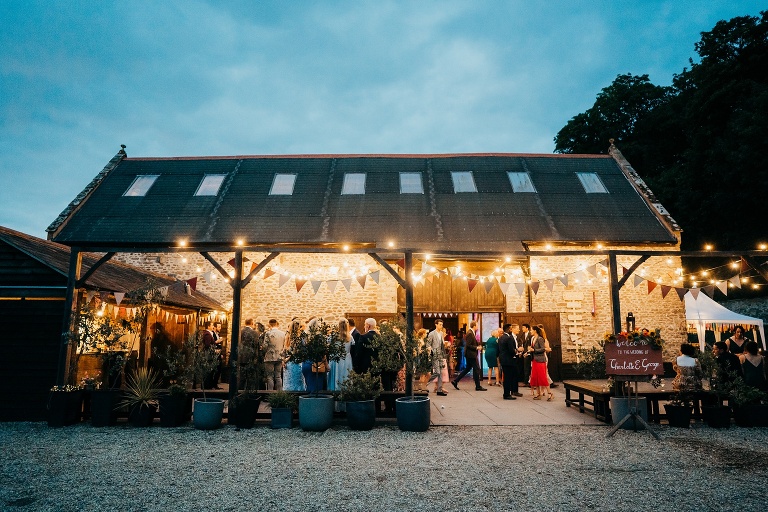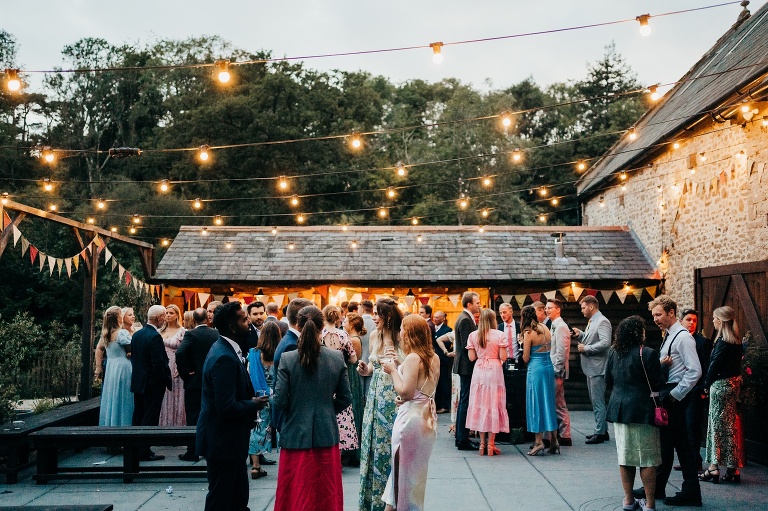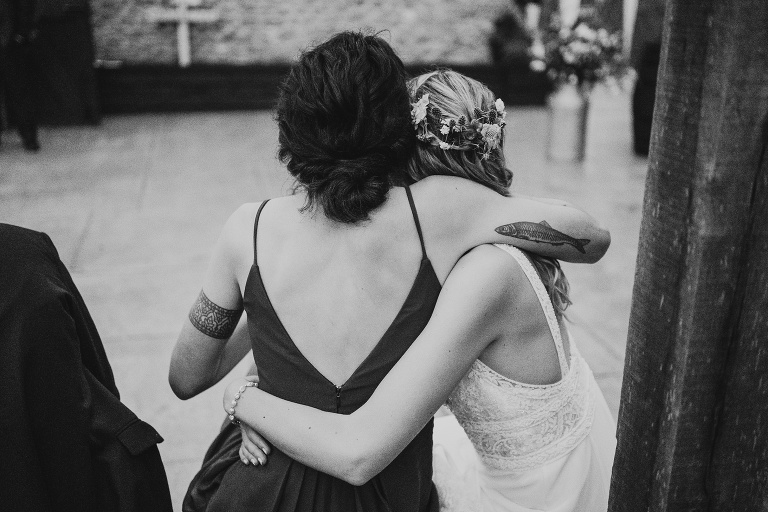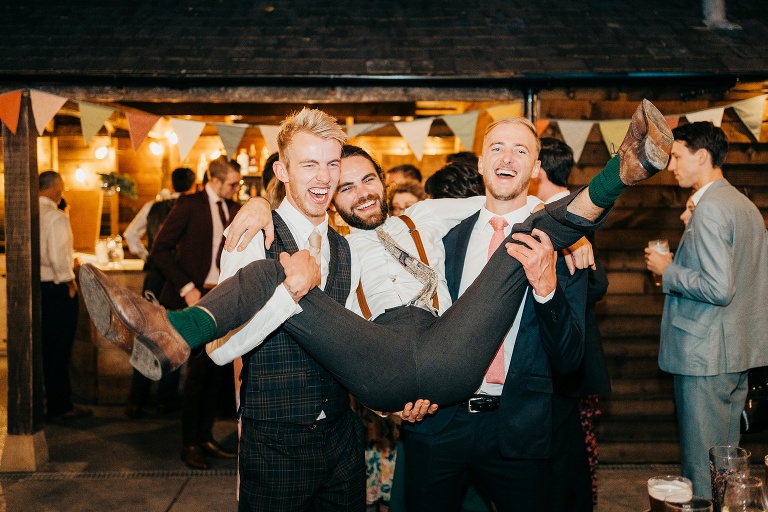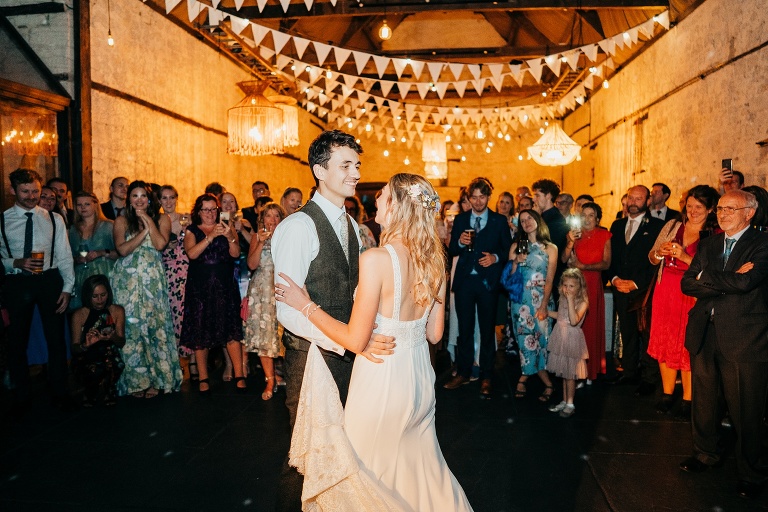 Dirty Weekend were an amazing band and kept the dance floor packed all evening!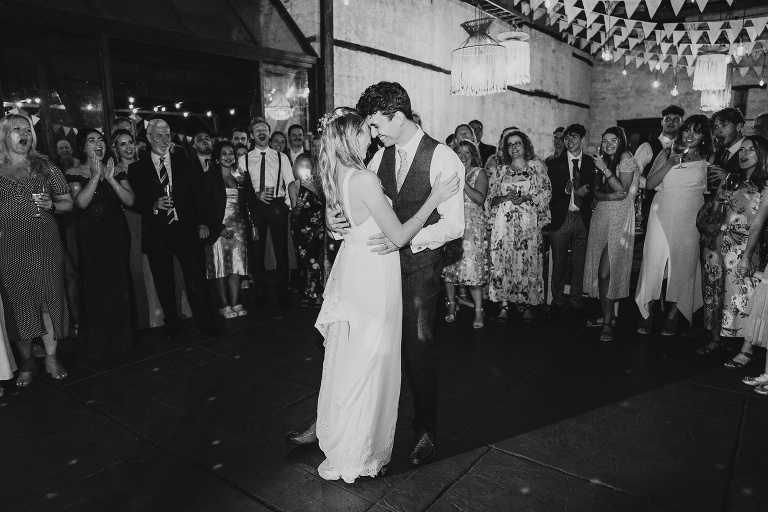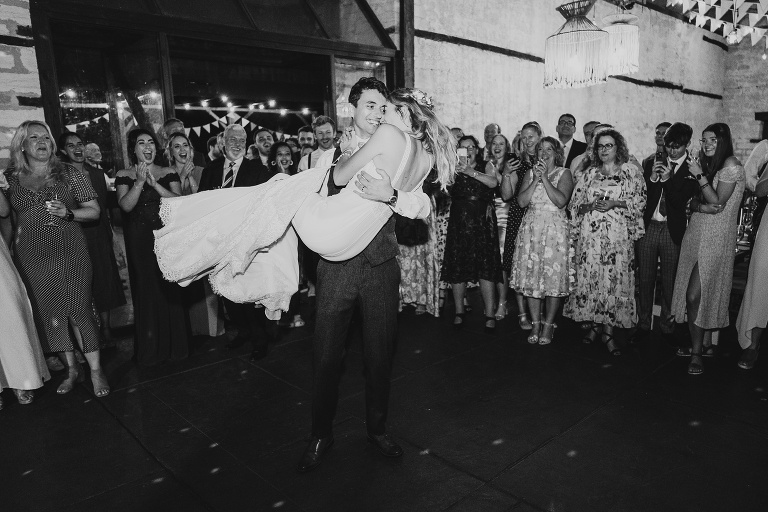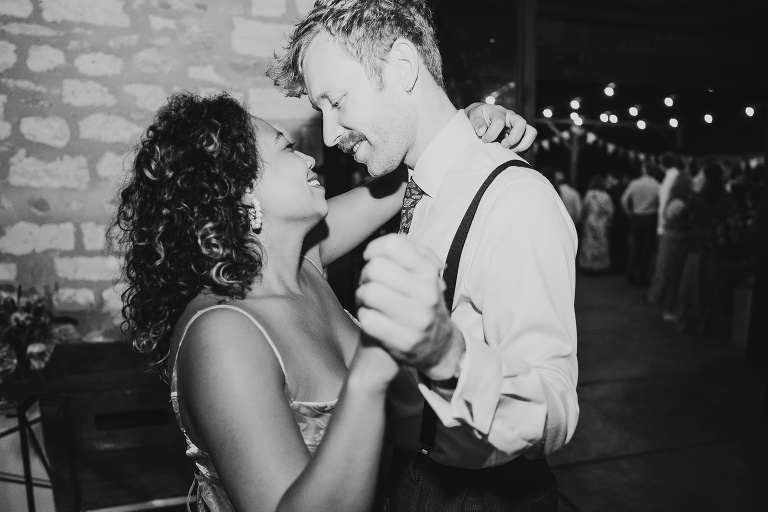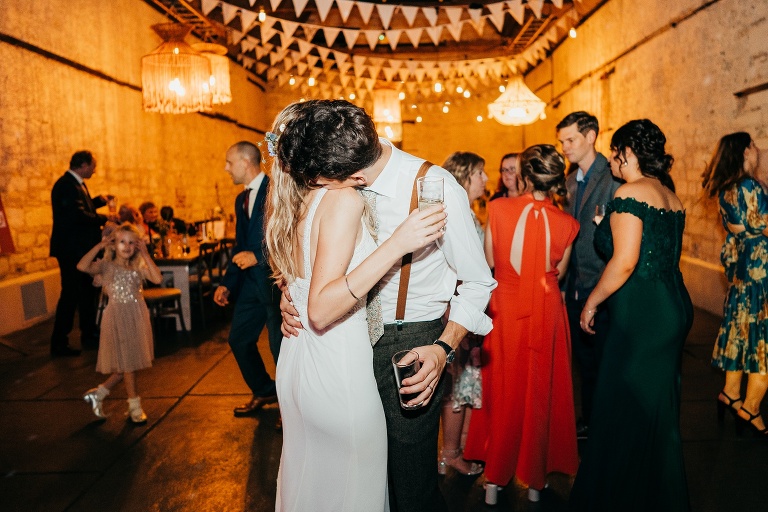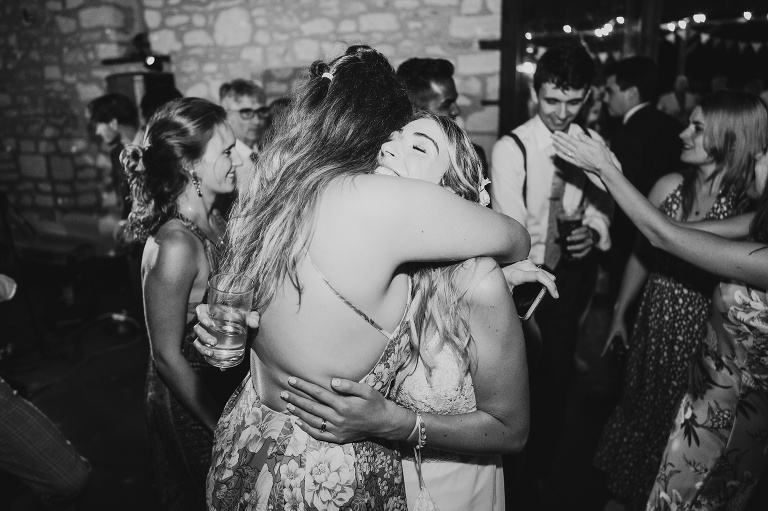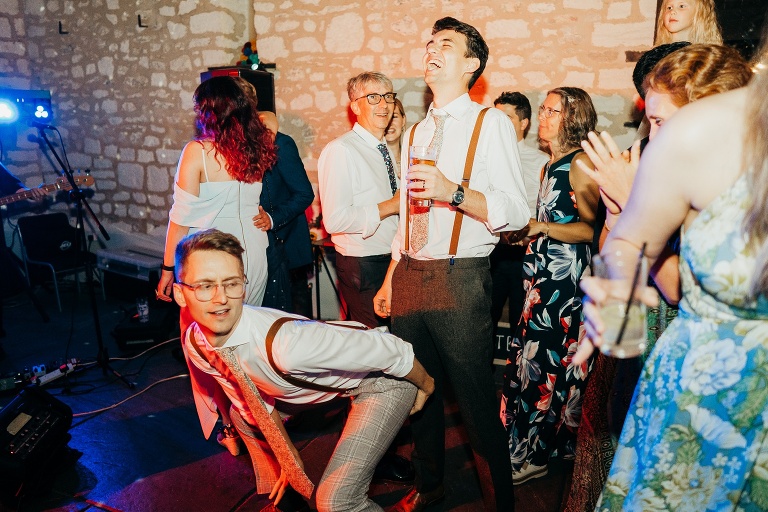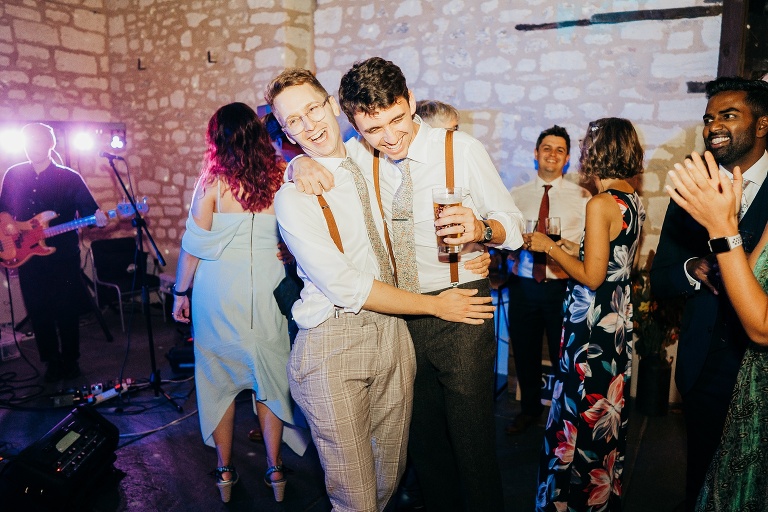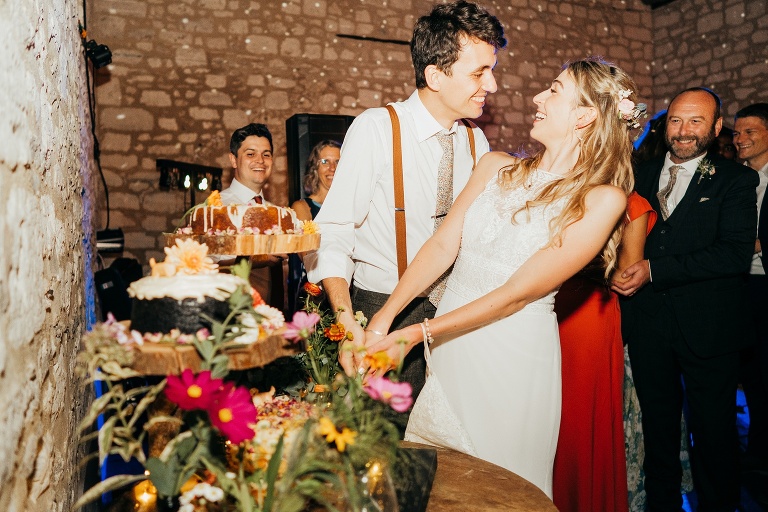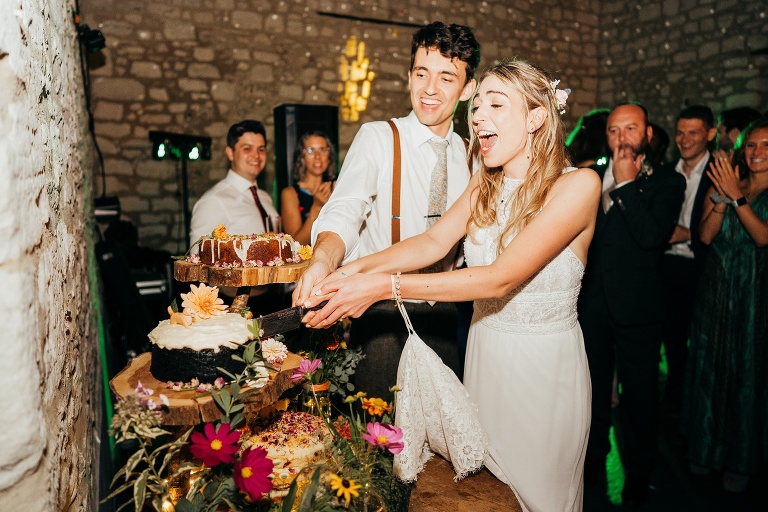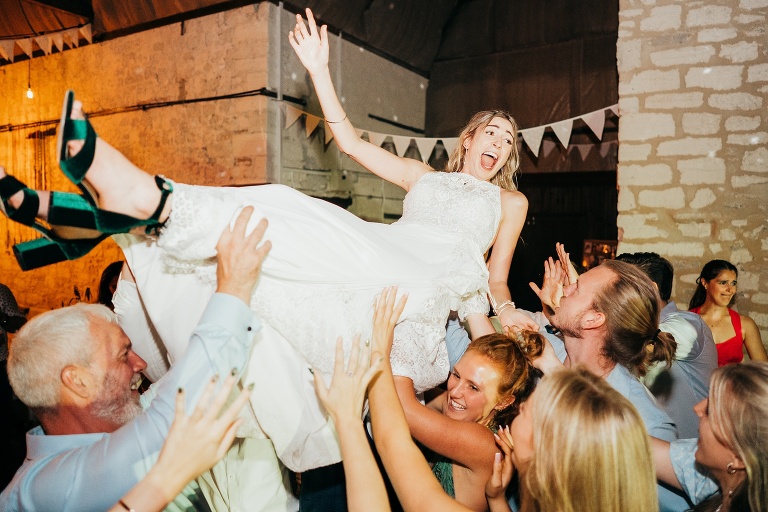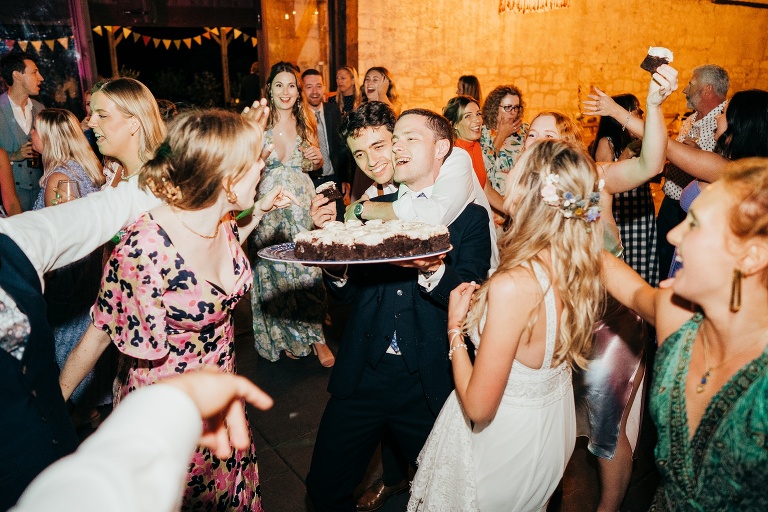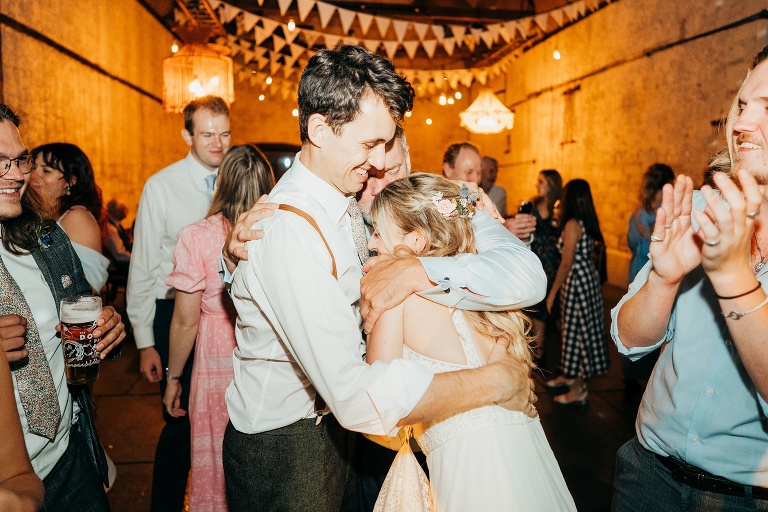 I'm taking bookings for 2024 and 2025. If you are looking for a wedding photographer for your Gorwell Farm or Devon wedding, then please check out my portfolio or get in touch!
Holly xx