Charlotte and Matt chose Beaconside House for their wedding venue because it was essential to have a dog friendly venue so their lovely boy Oakley could be a part of their celebrations. He did a great job of bringing the rings down the aisle! They also wanted somewhere coastal, and it was close to where they had their first holiday too!
"One of the standout moments of our special day was visiting the beach for some breathtaking photo opportunities. We were fortunate to have some time alone as a newly married couple without any interruptions, which was beautifully captured by Holly in a natural manner. This will remain a cherished memory that we will hold dear forever."
It was such a beautiful, love filled day with a lot of laughter too!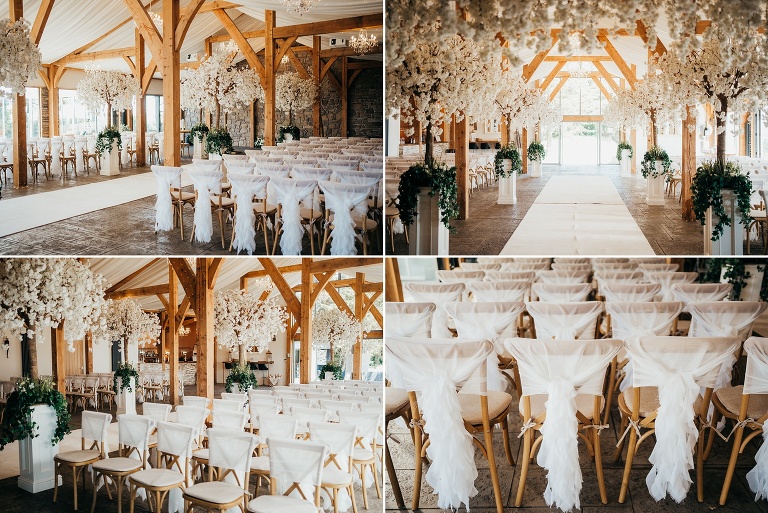 Unique Designs by Tina perfectly decorated Beaconside House!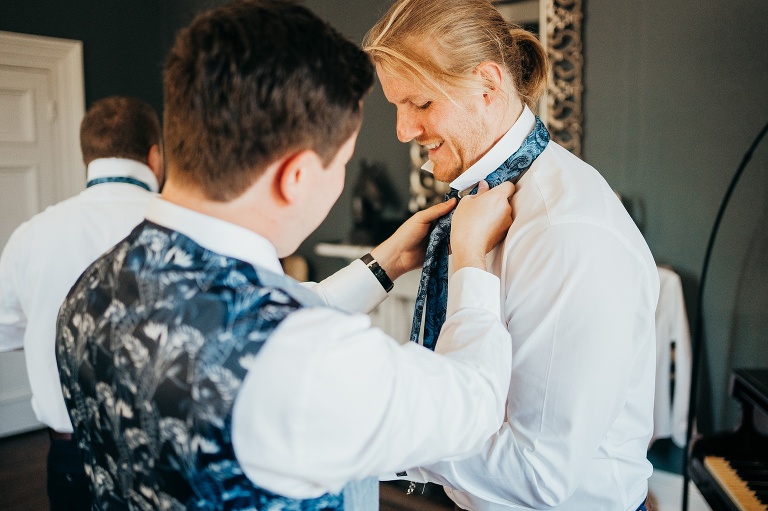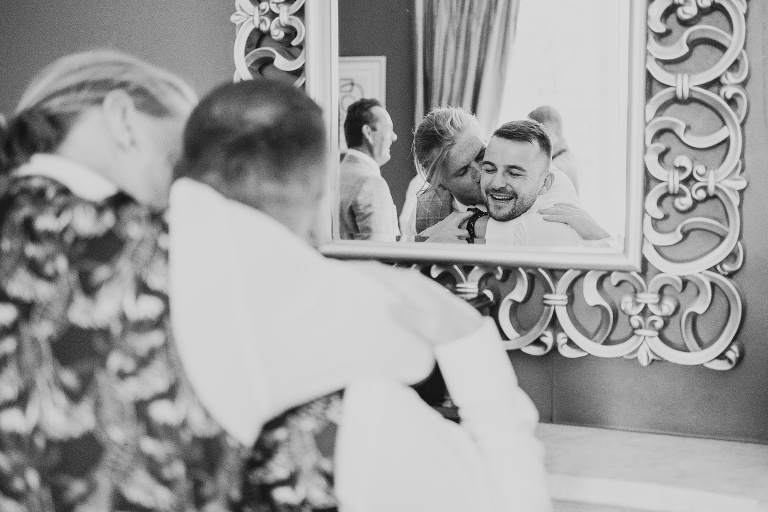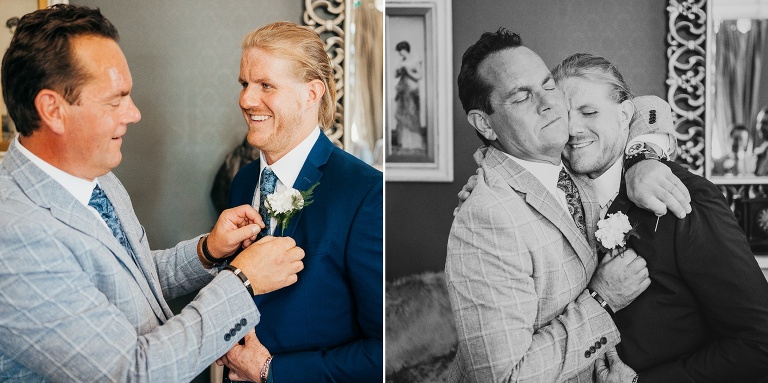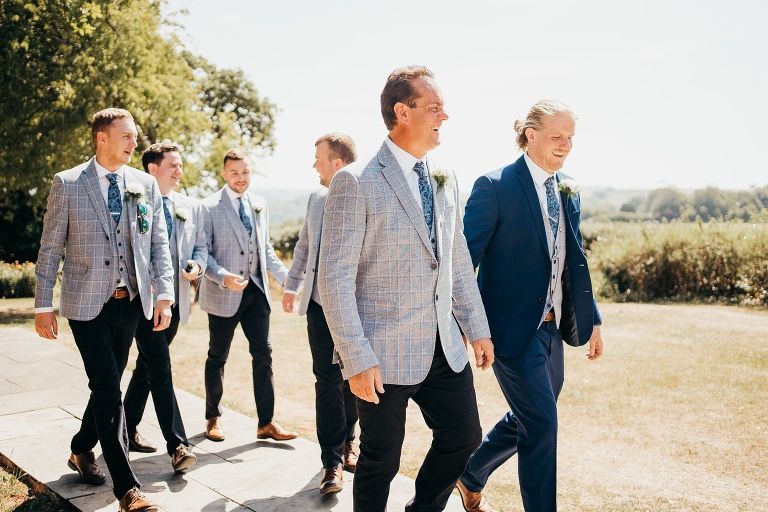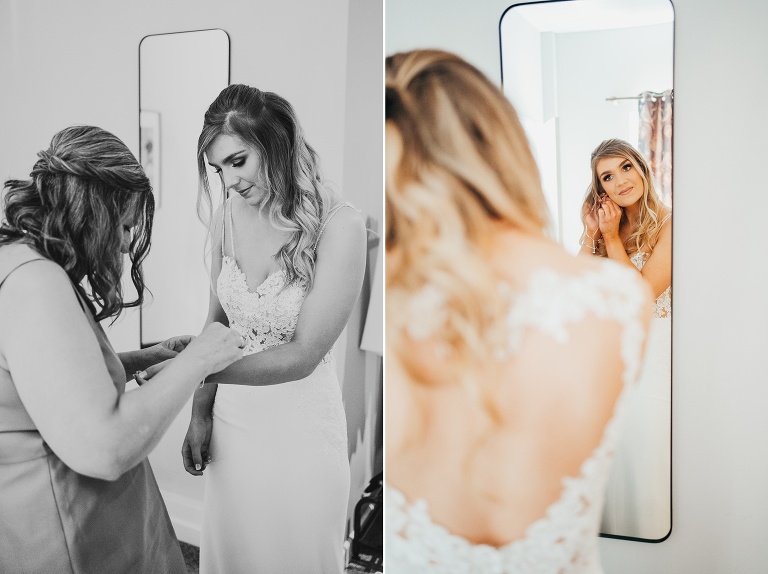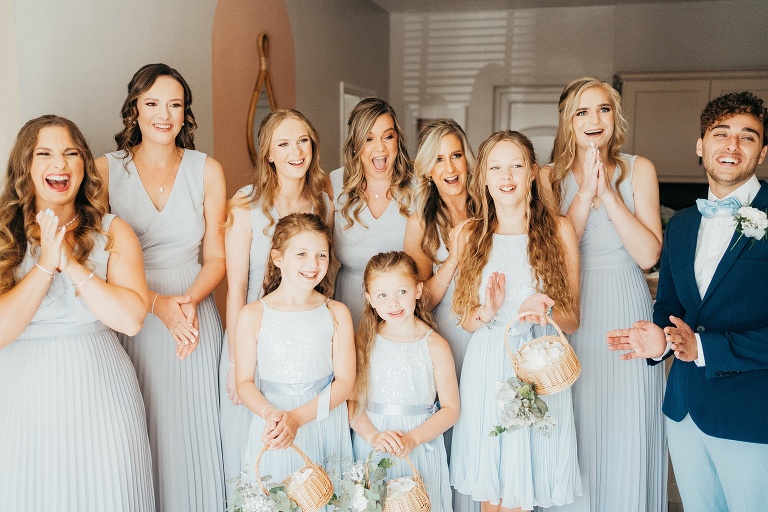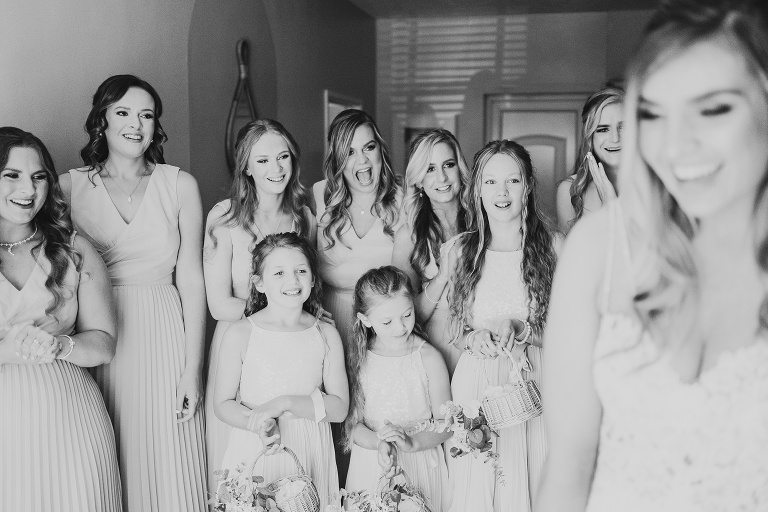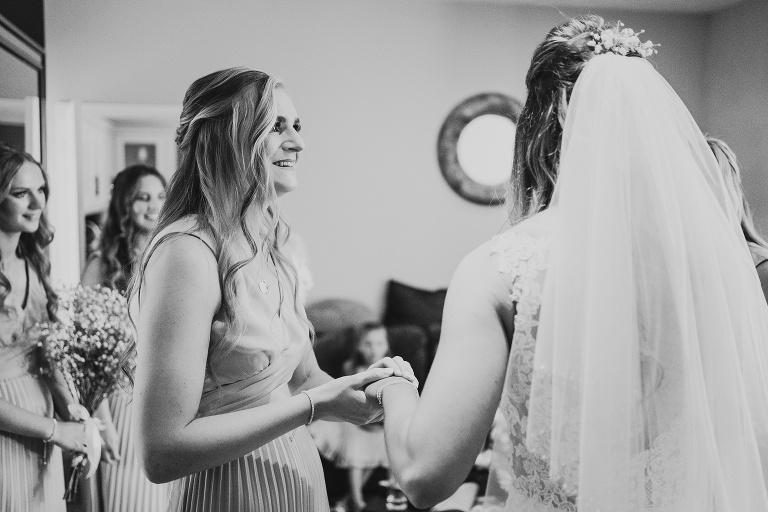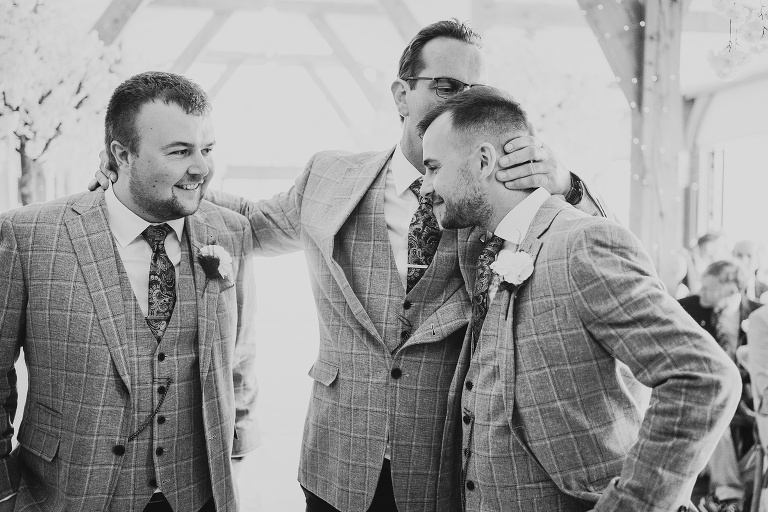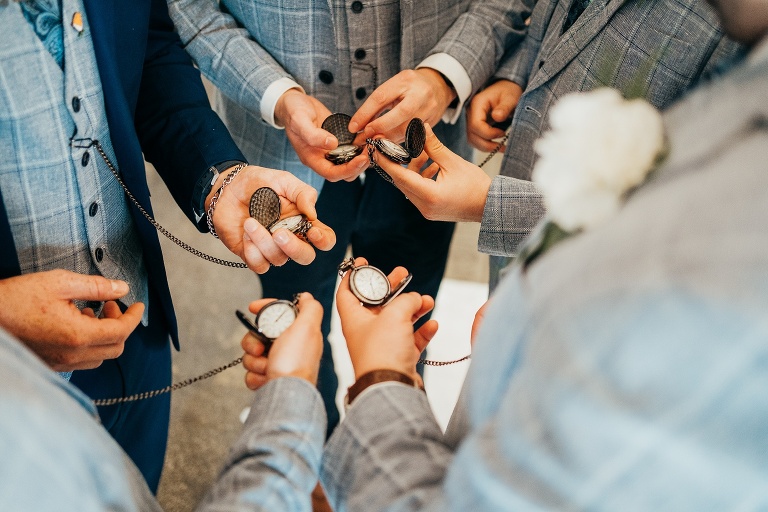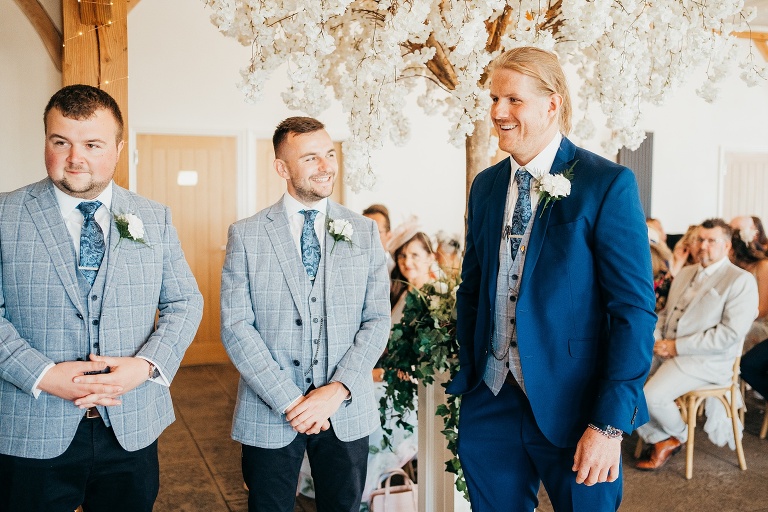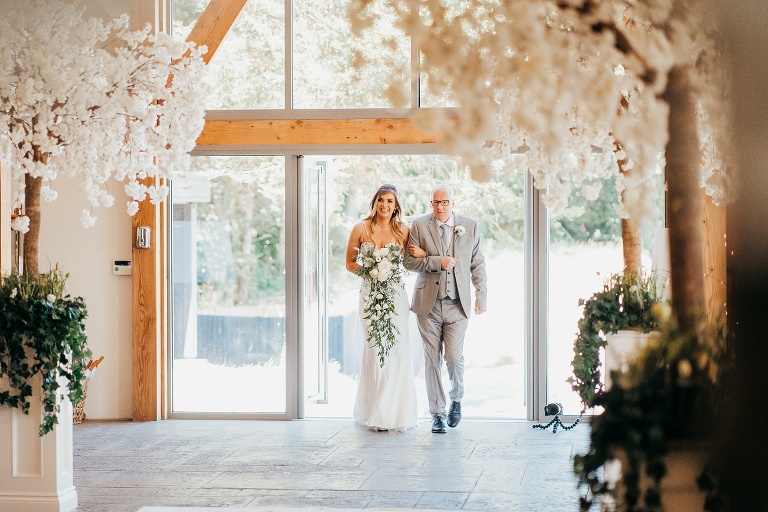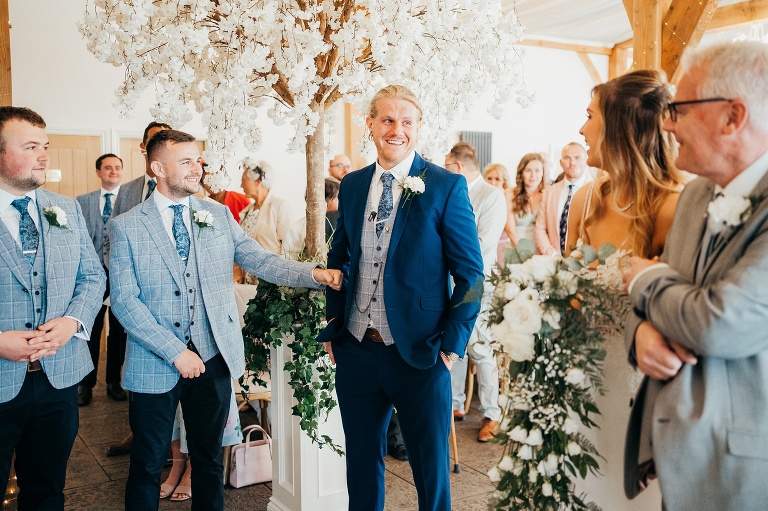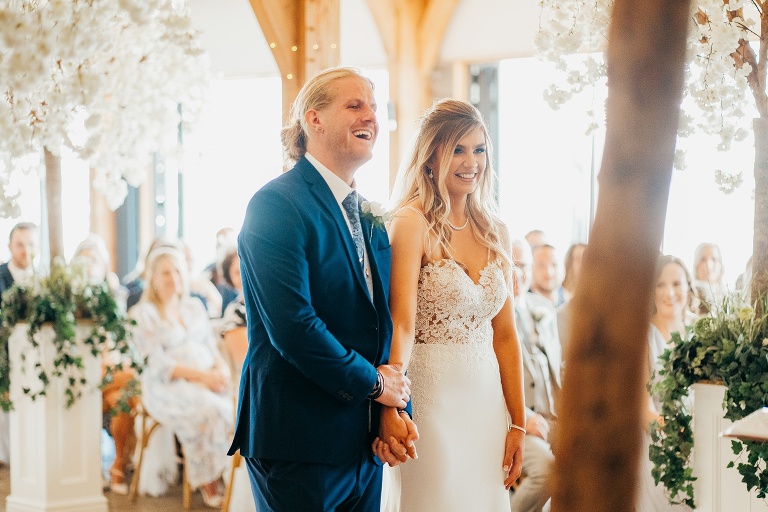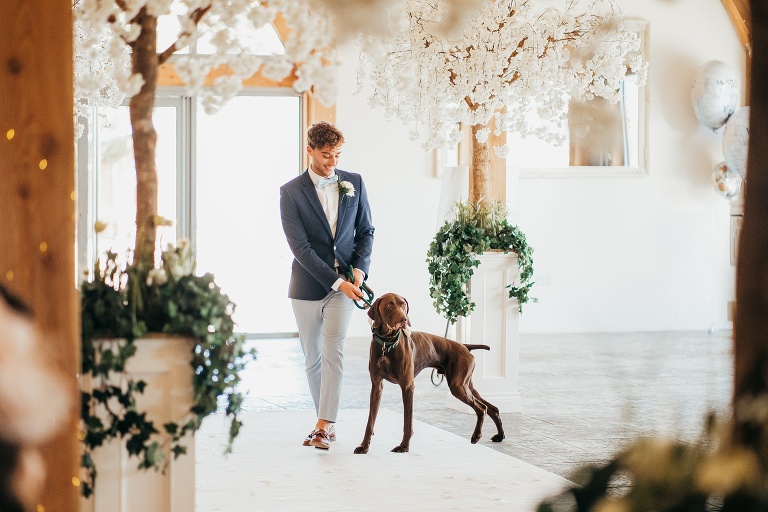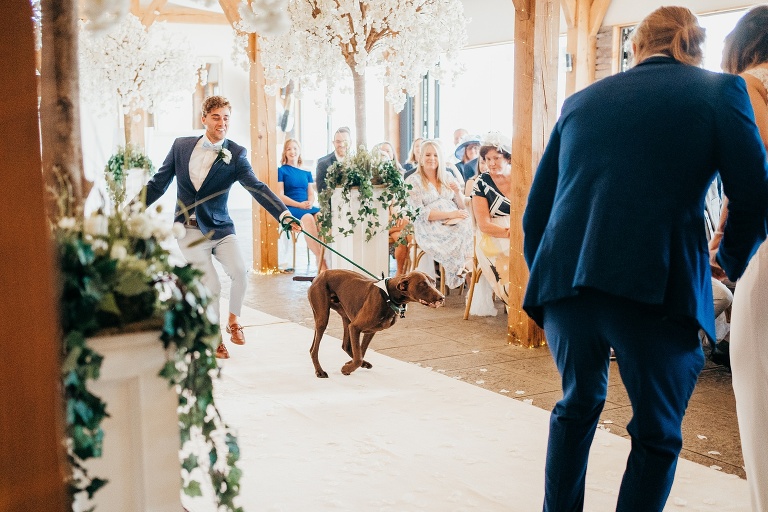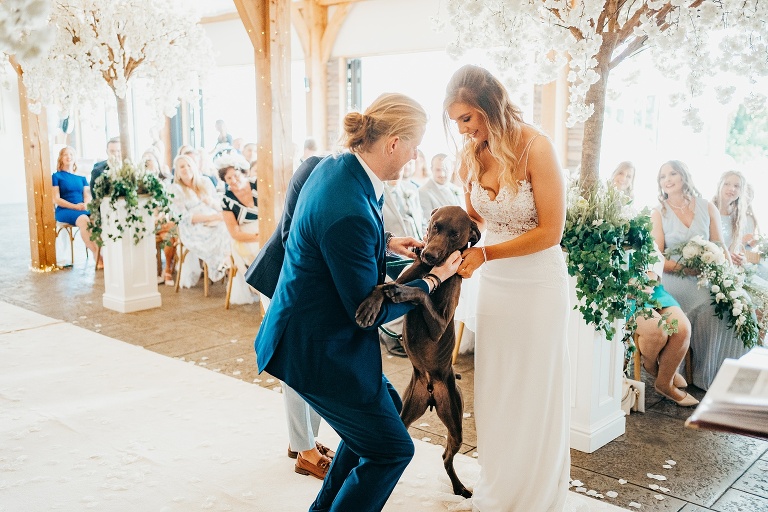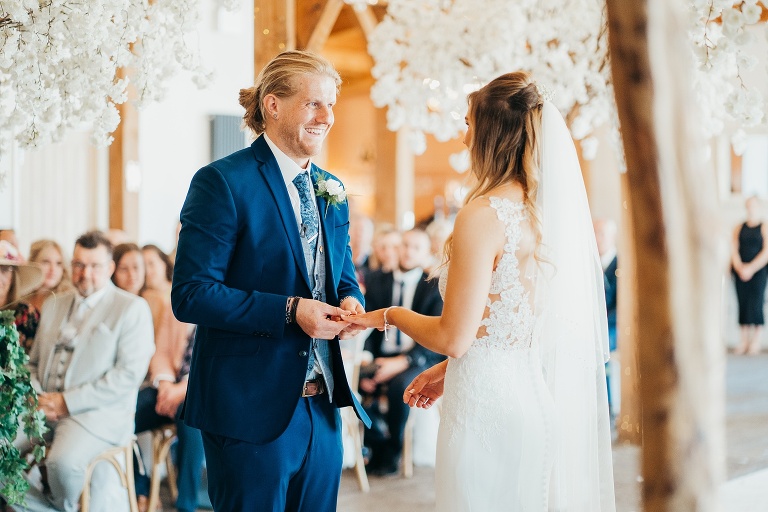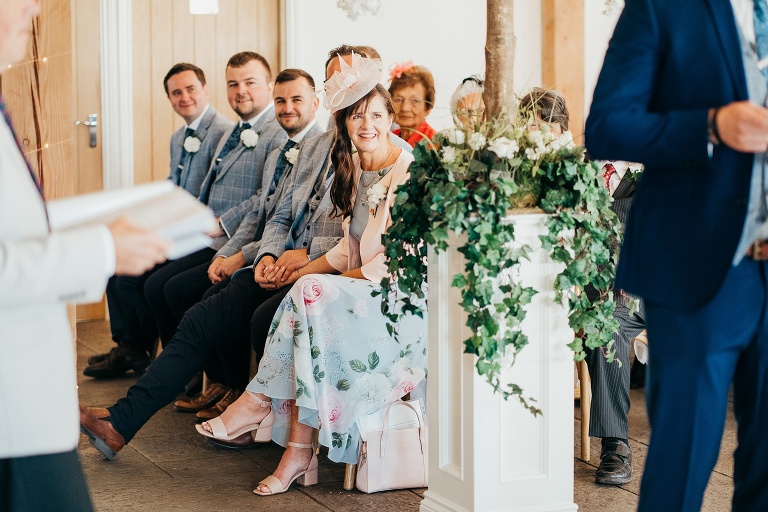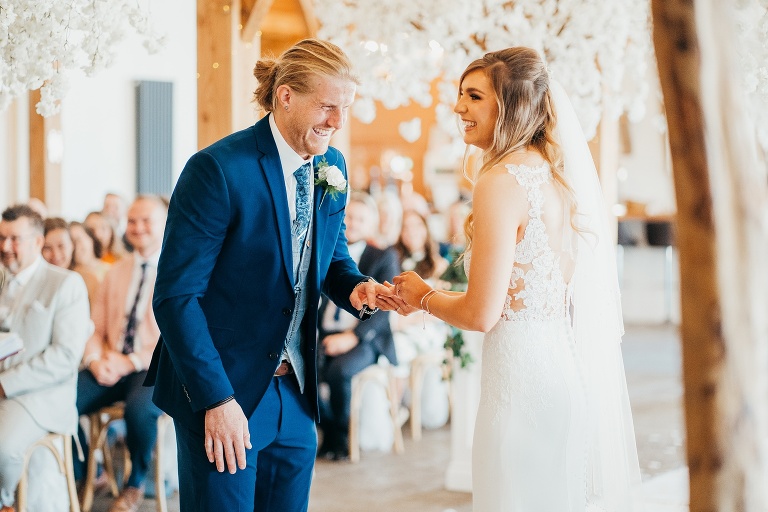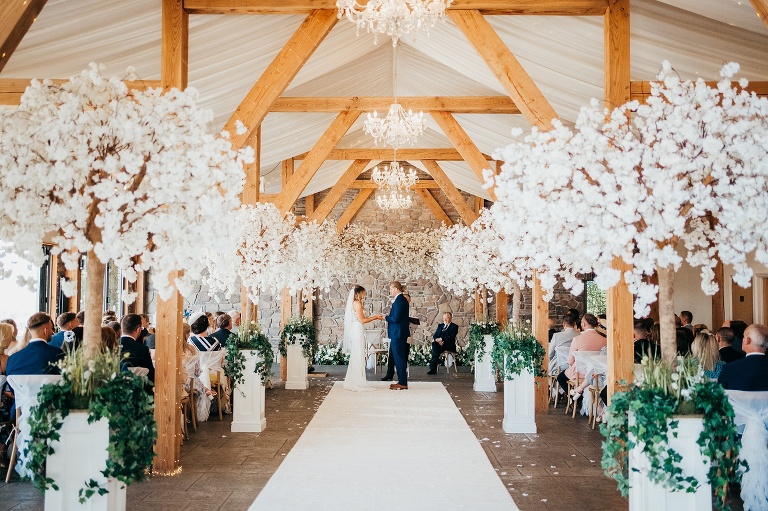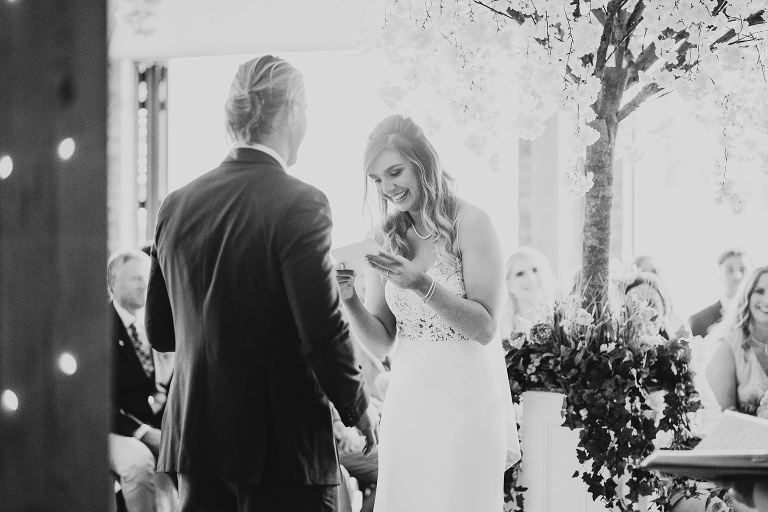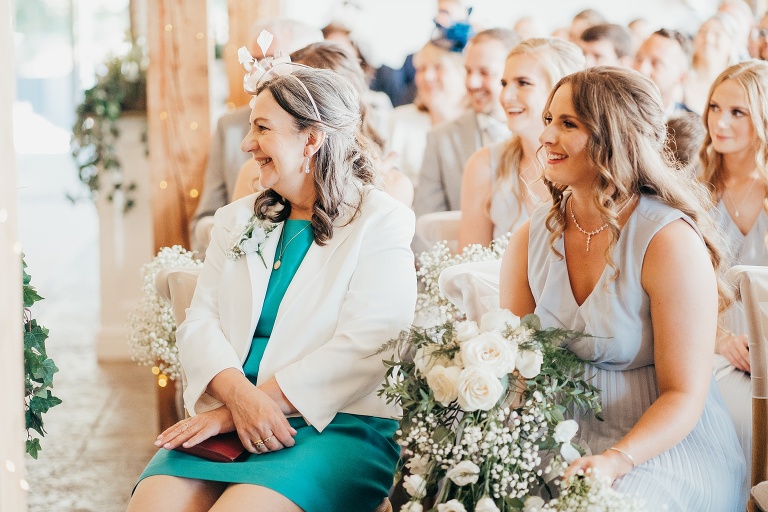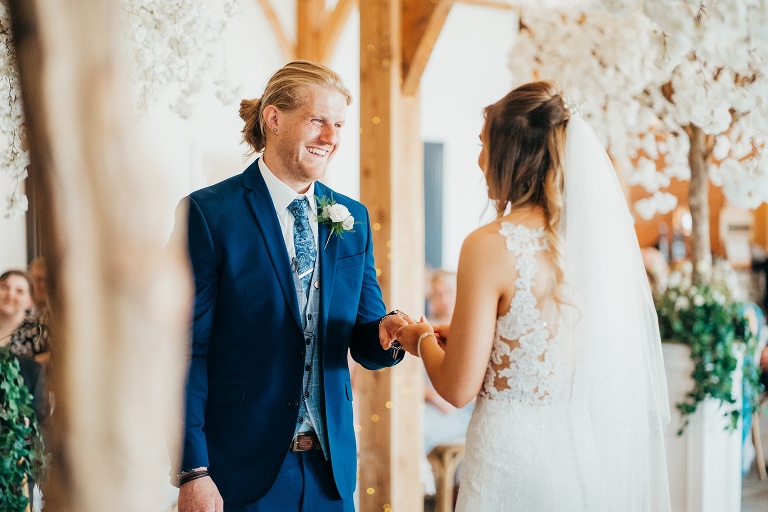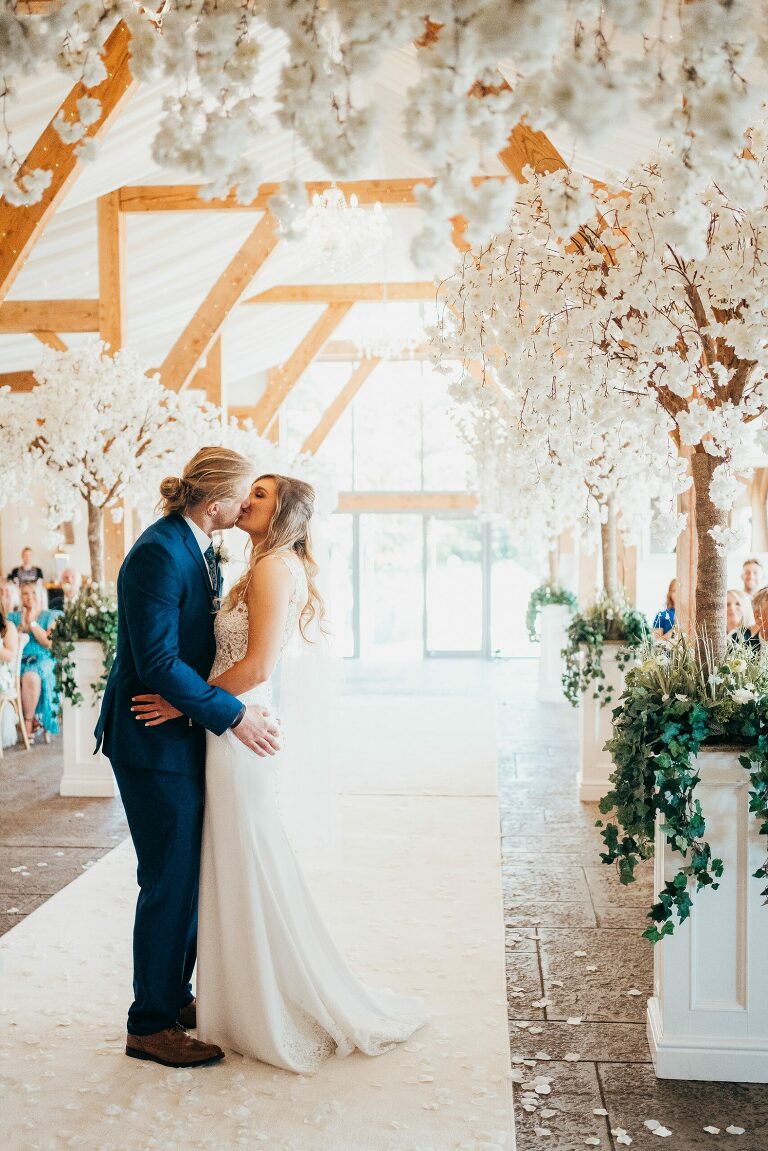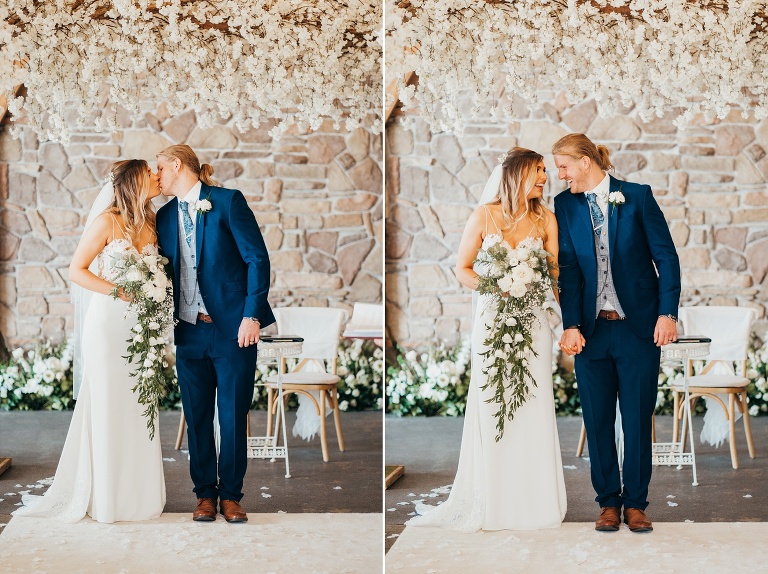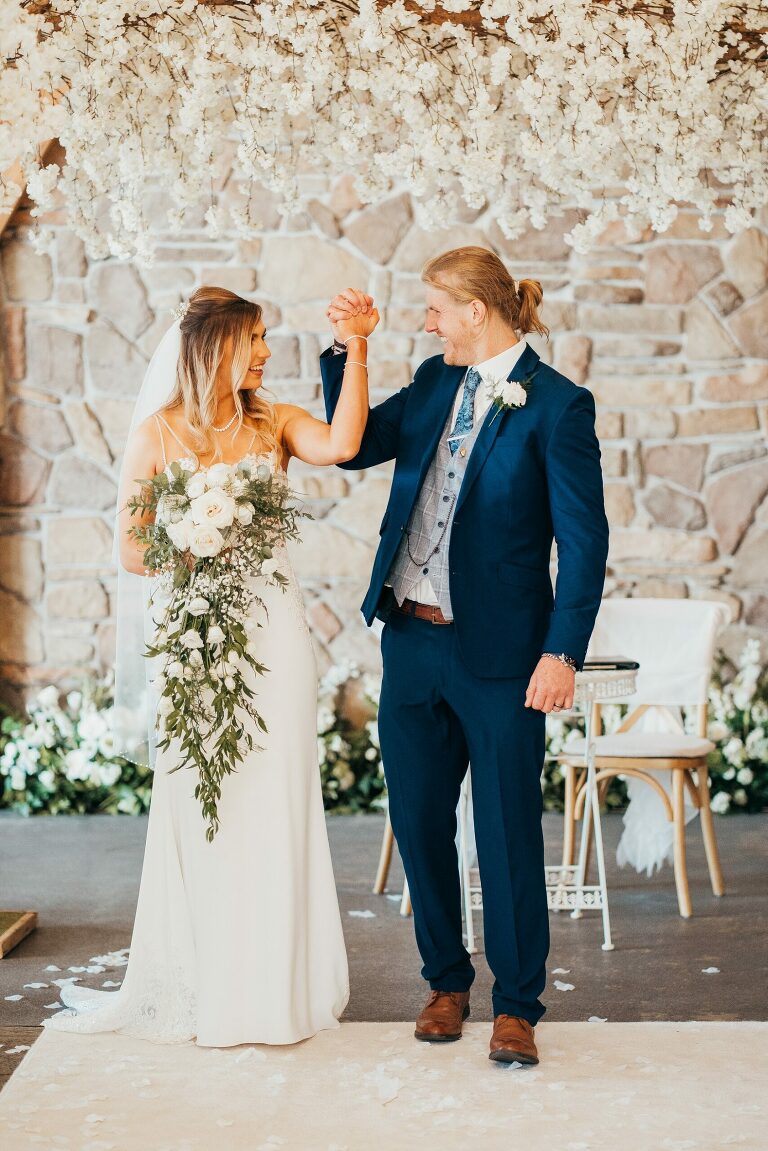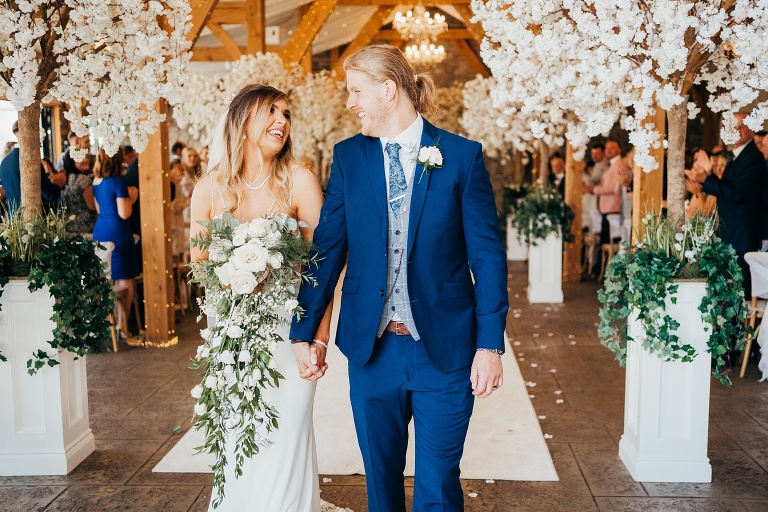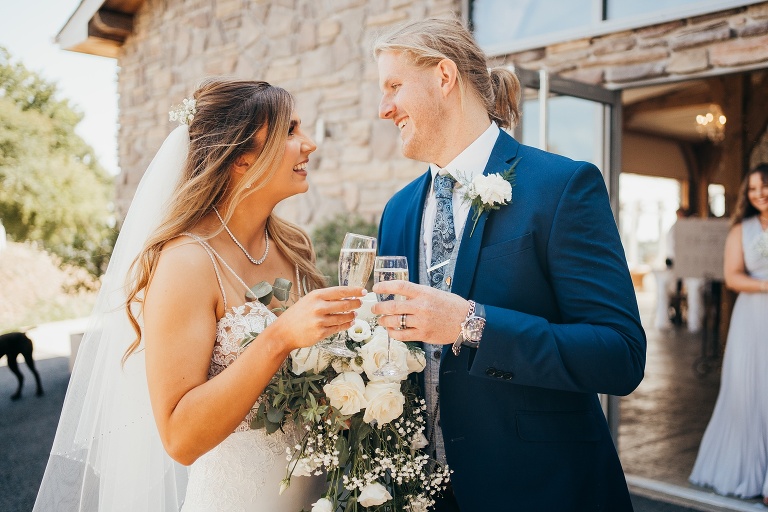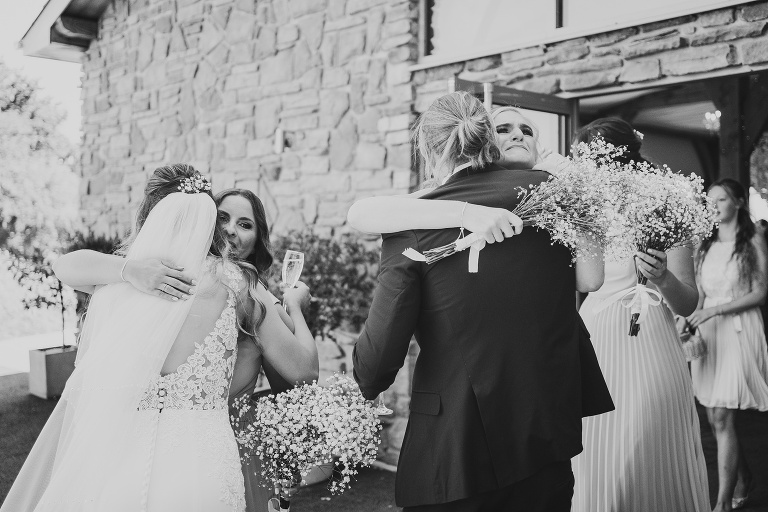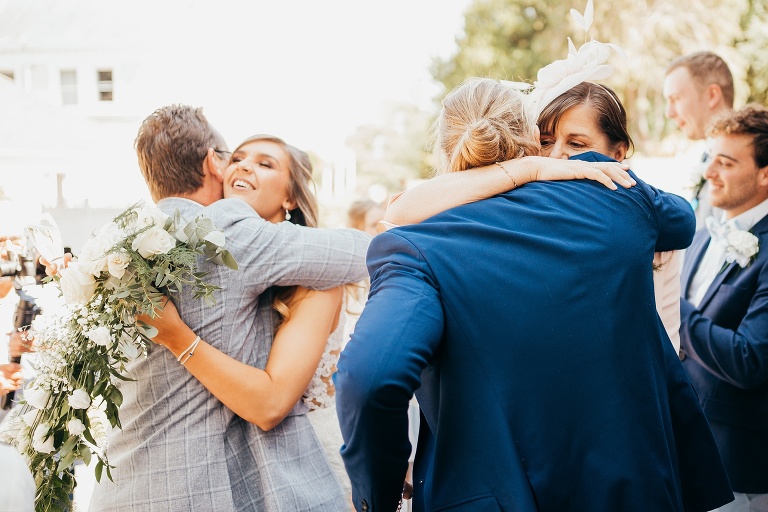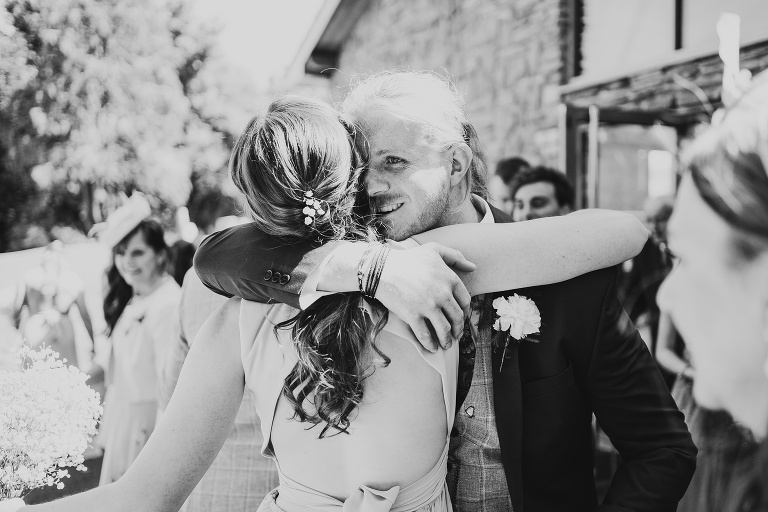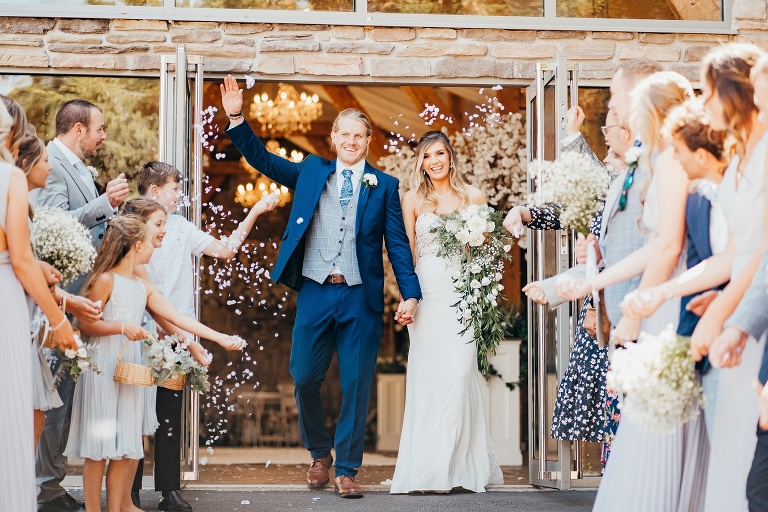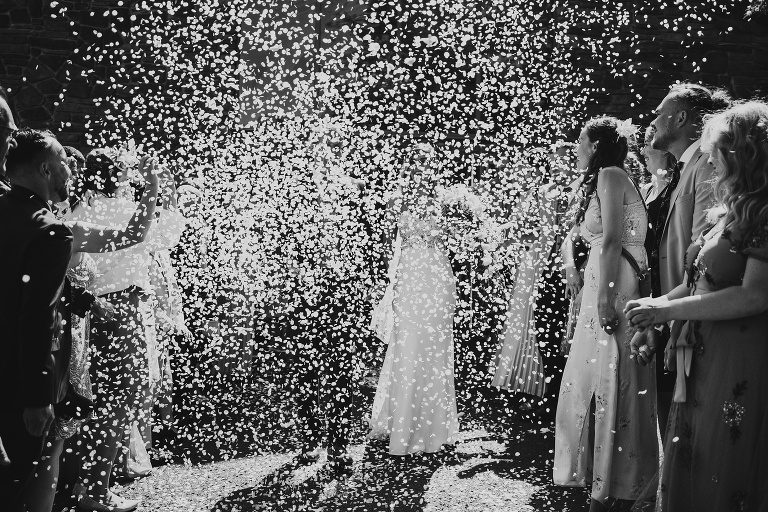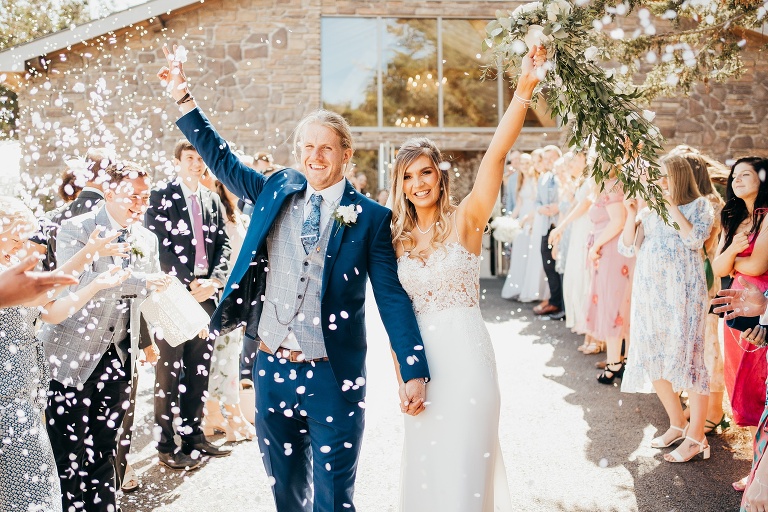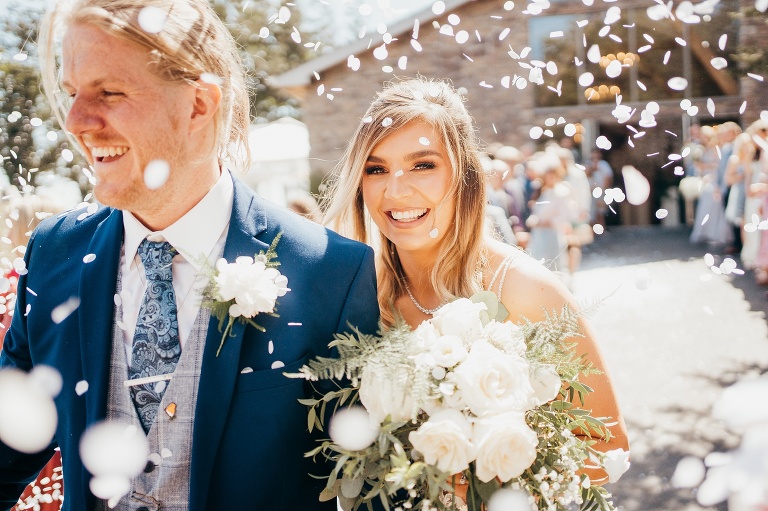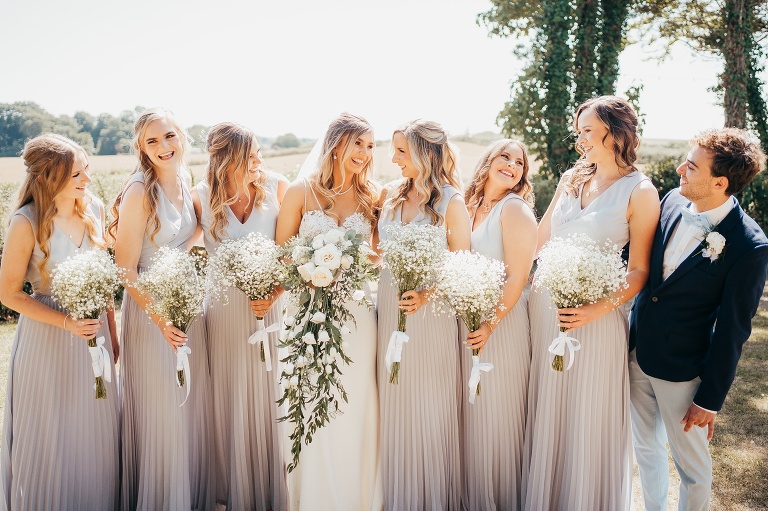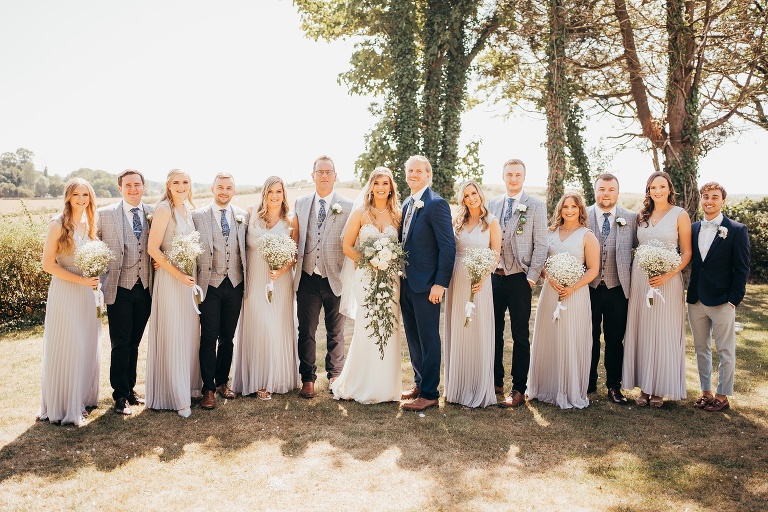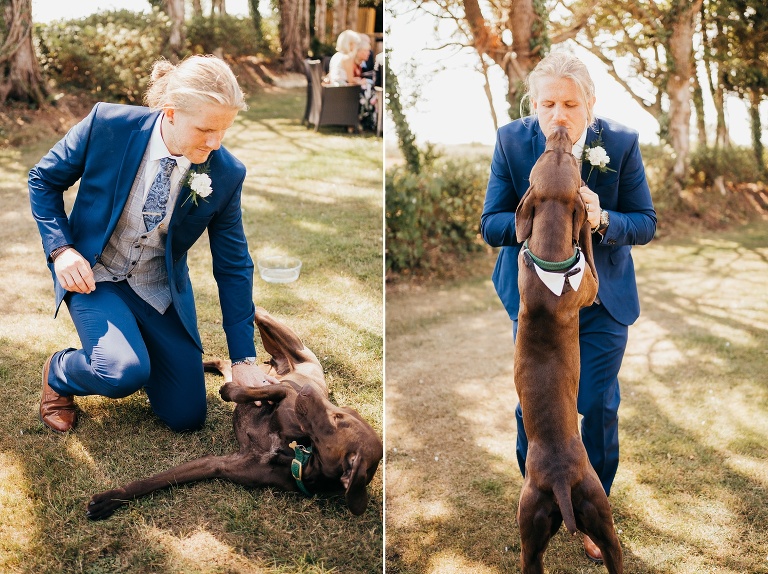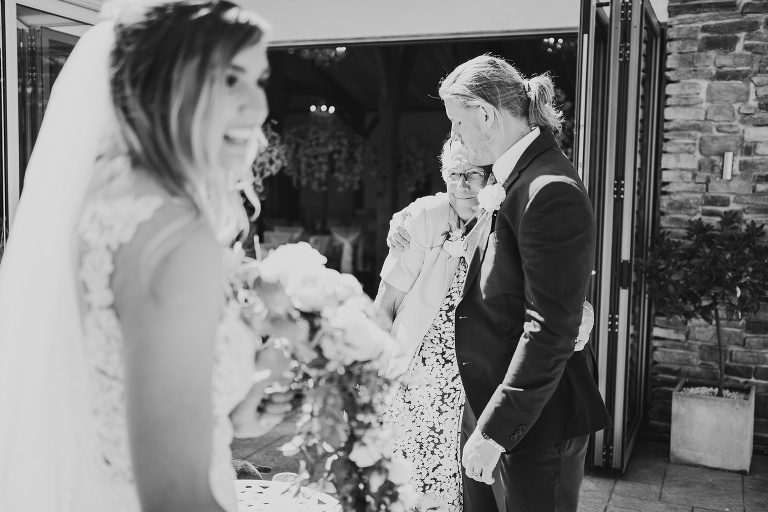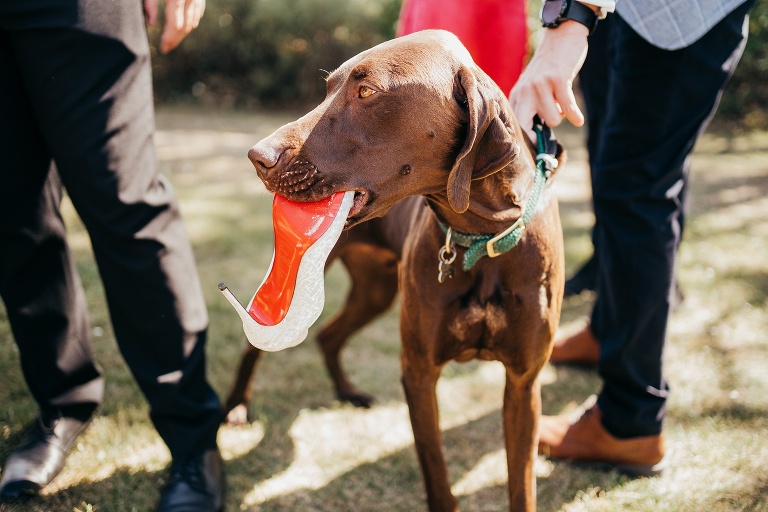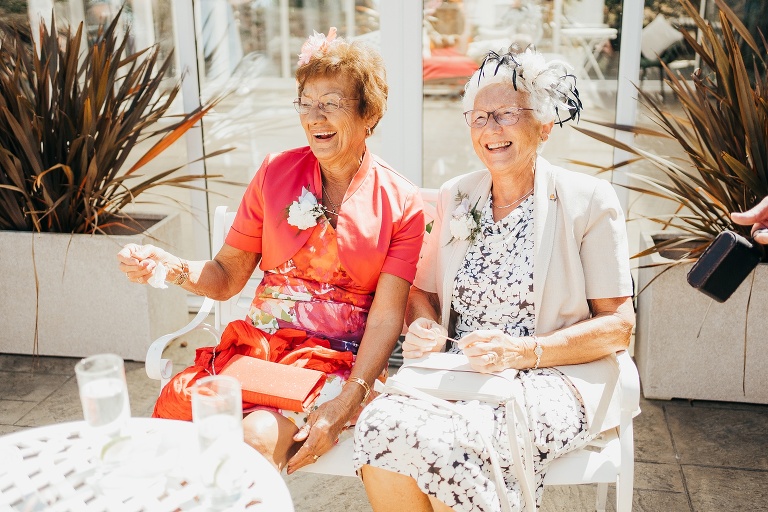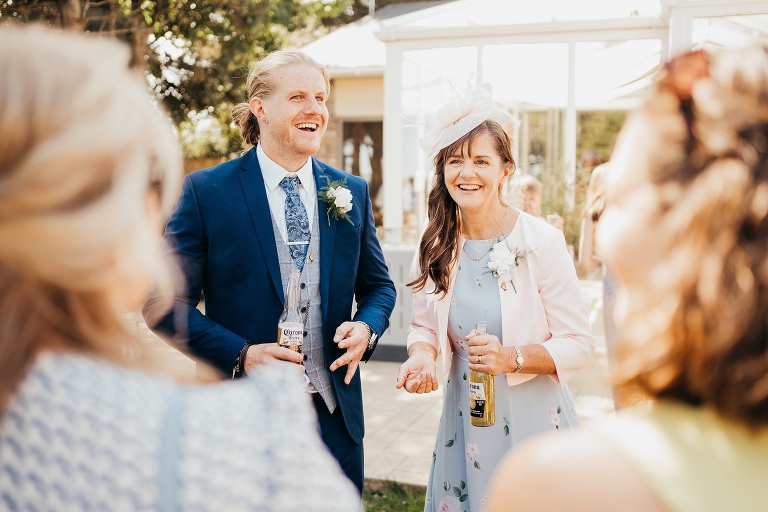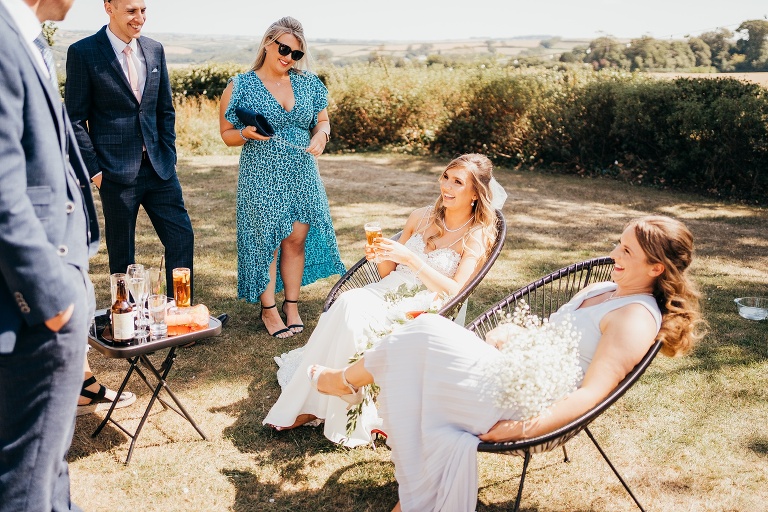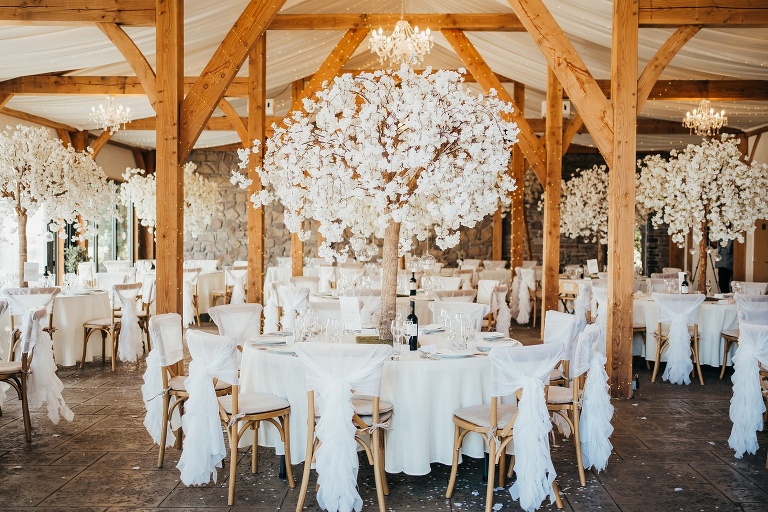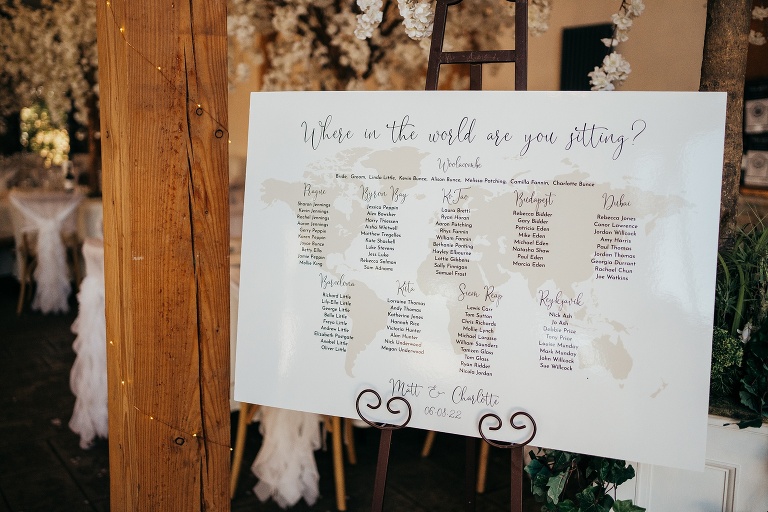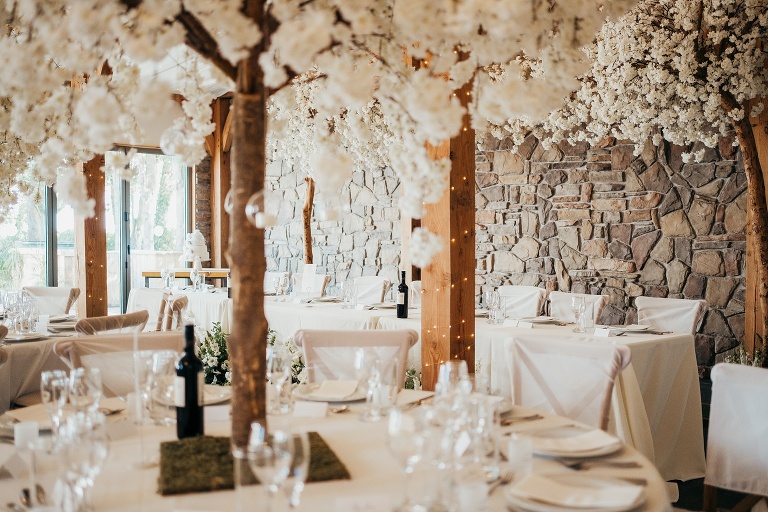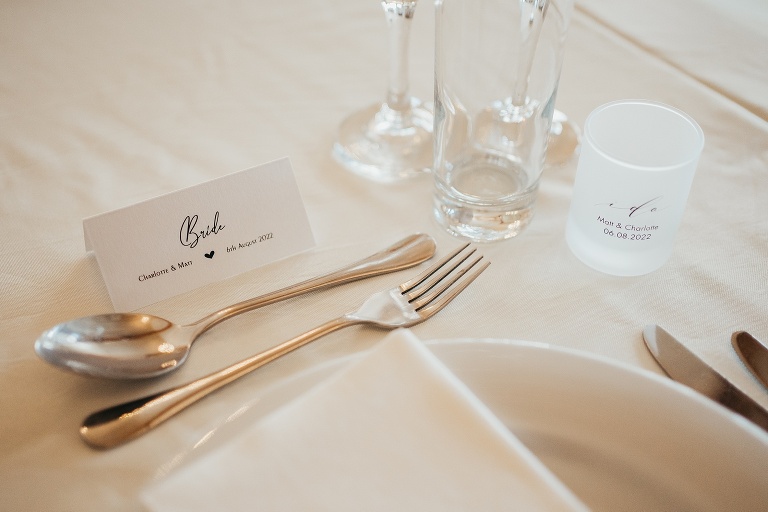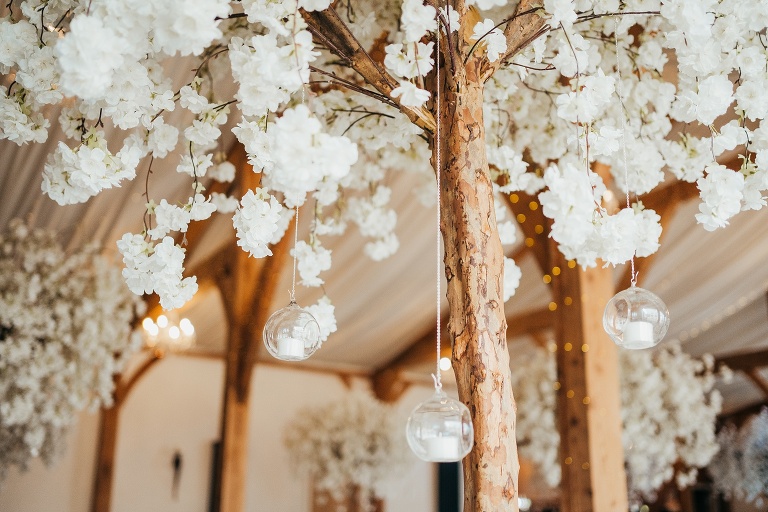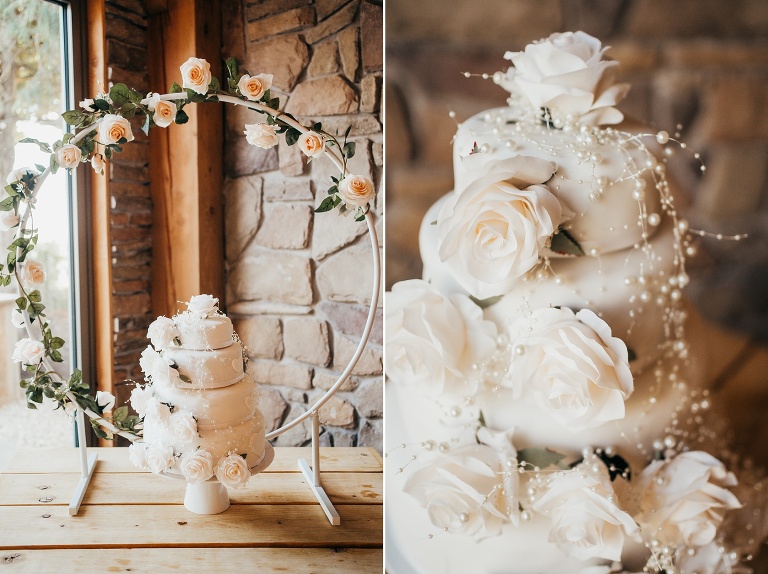 Charlotte's mum made their lovely cake!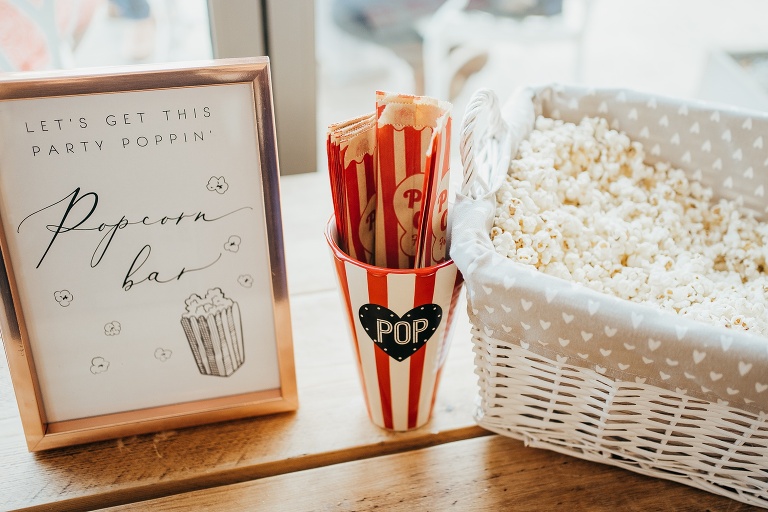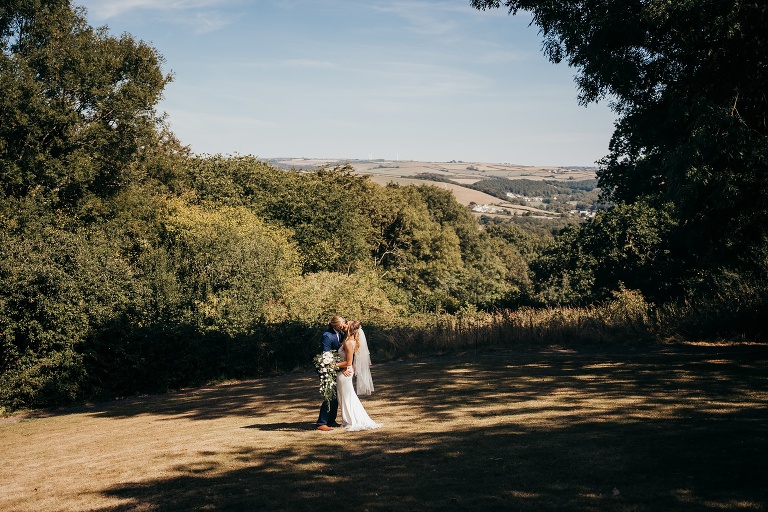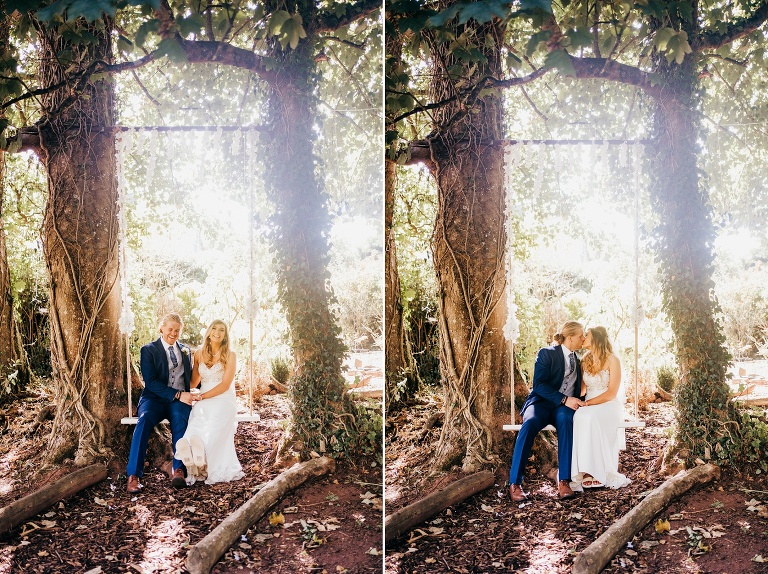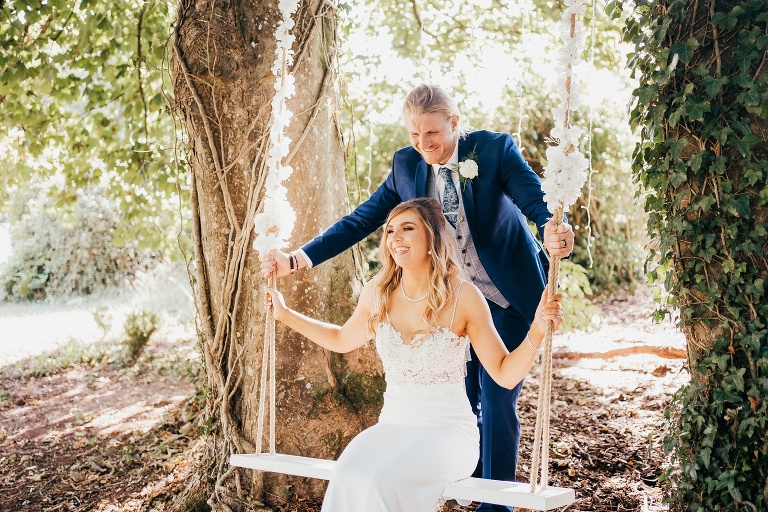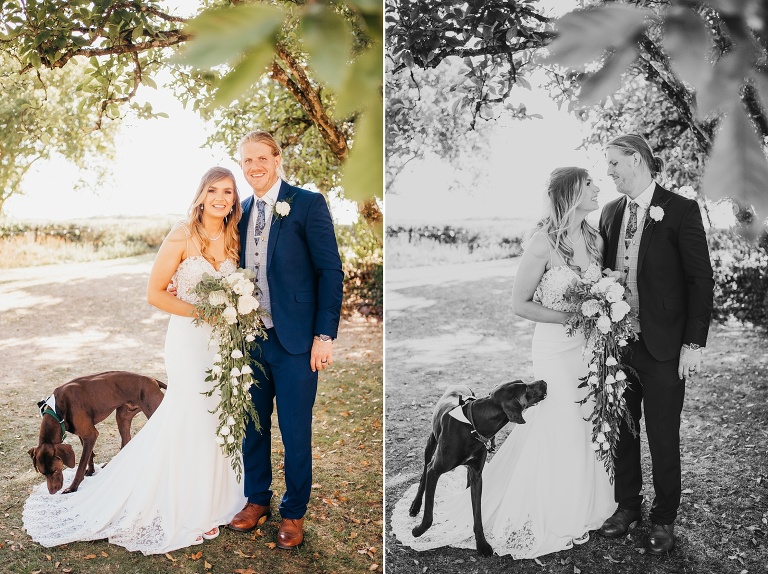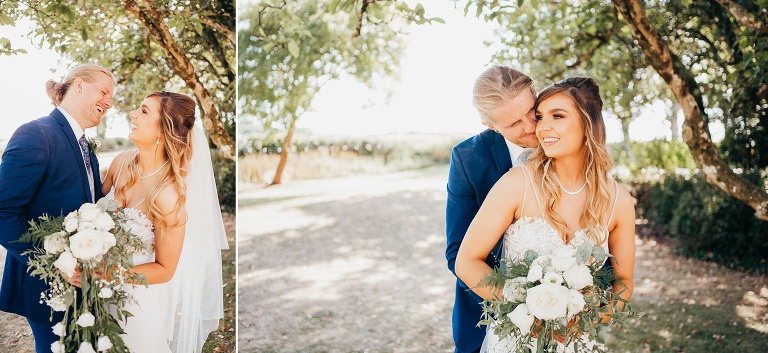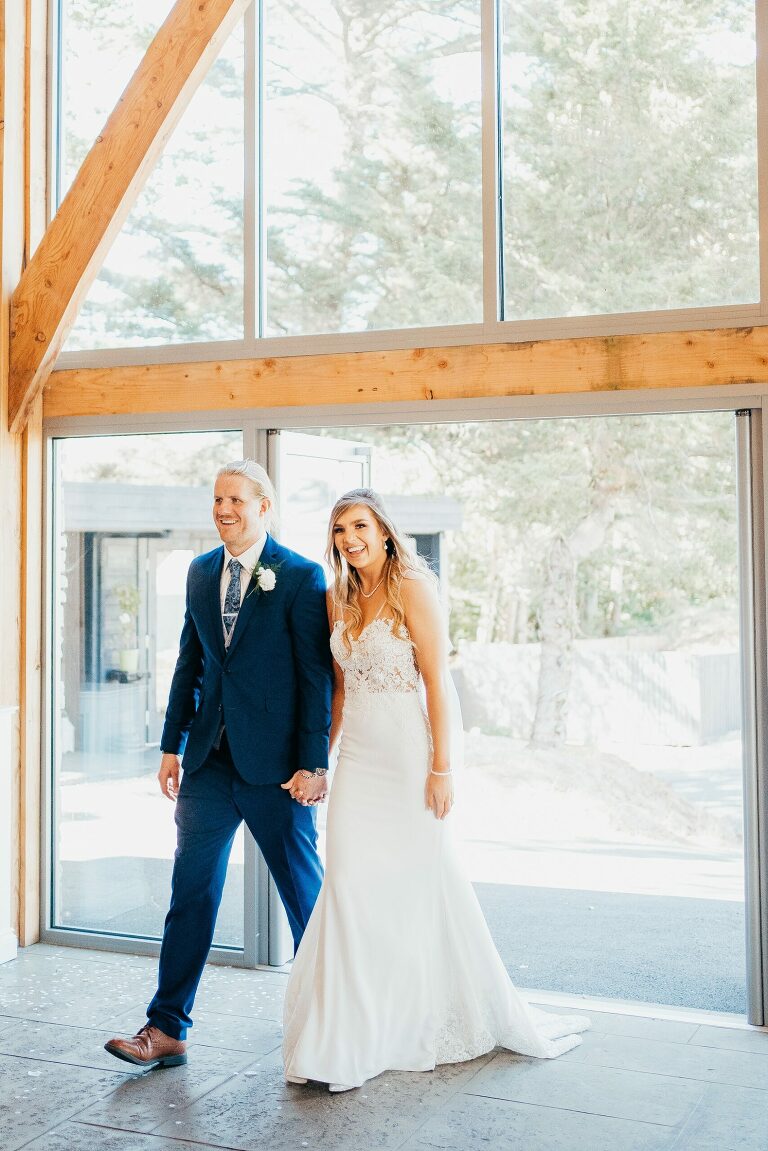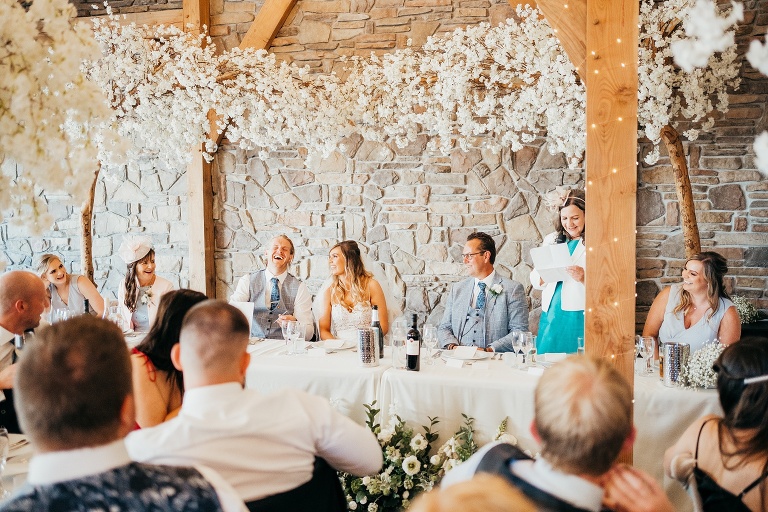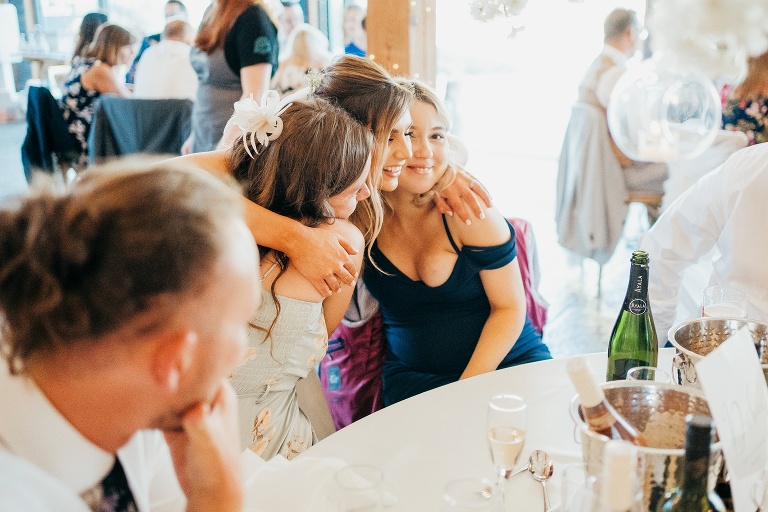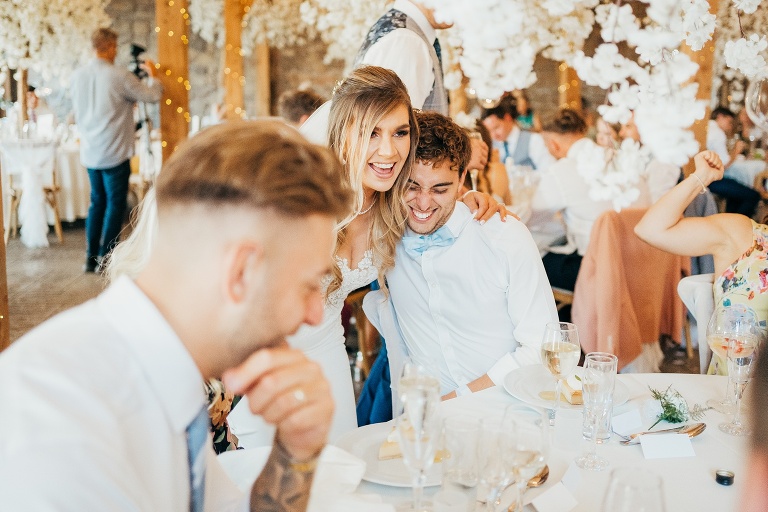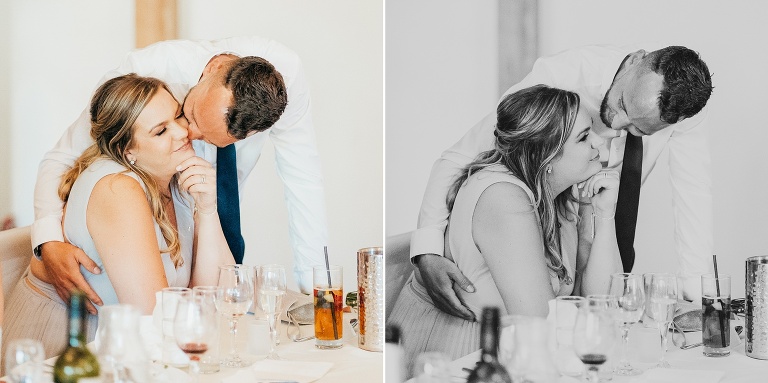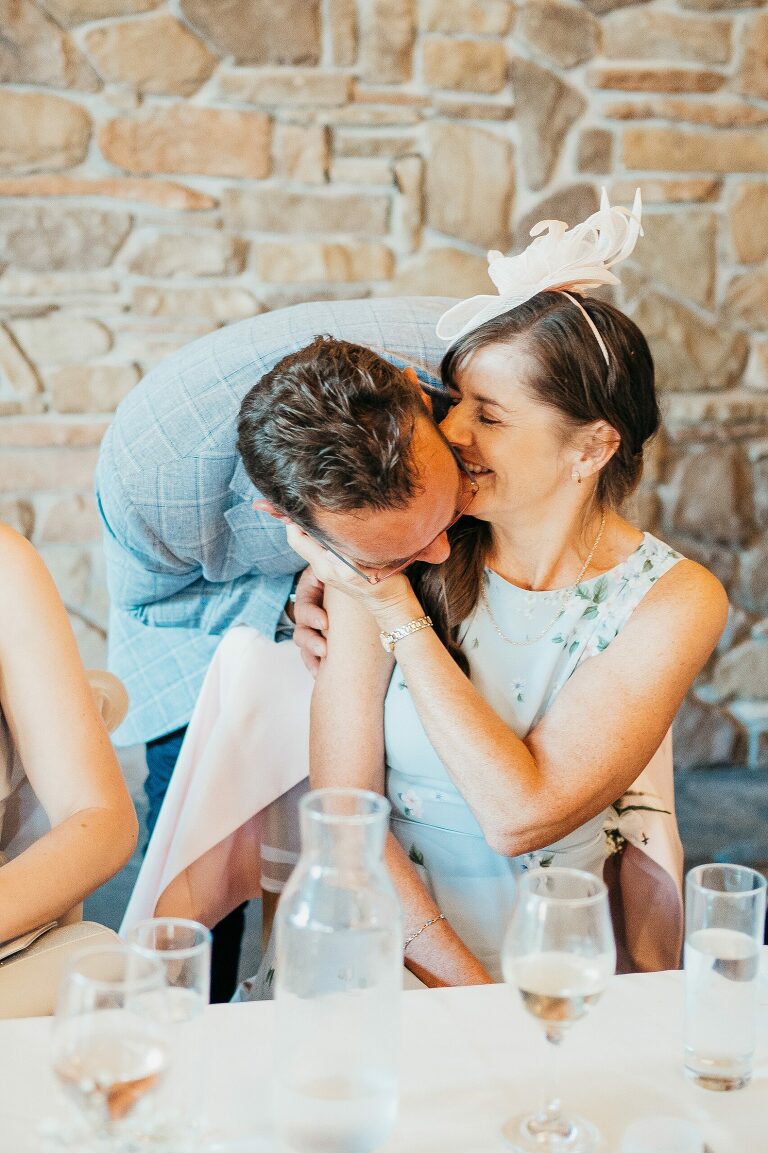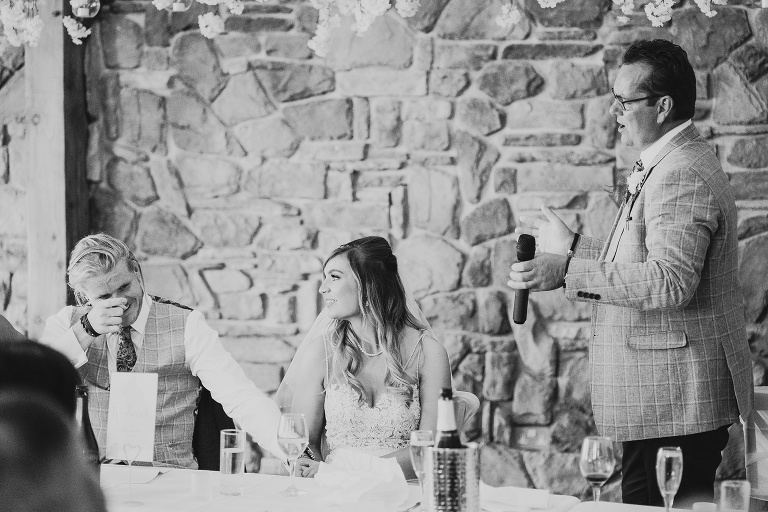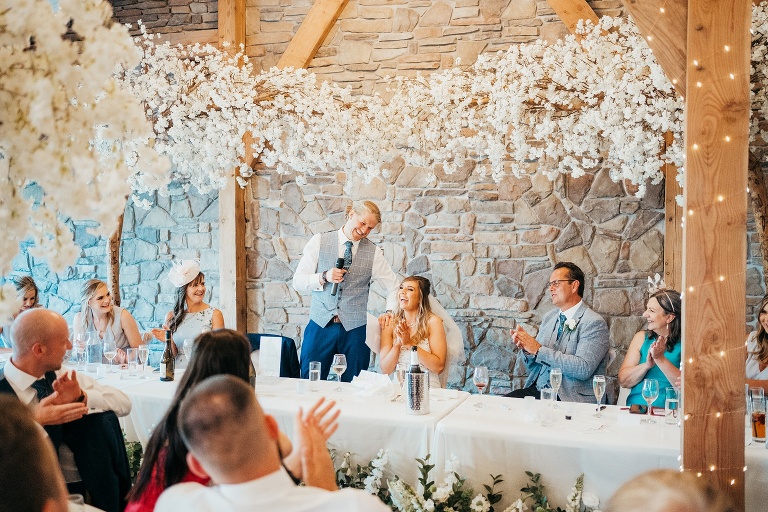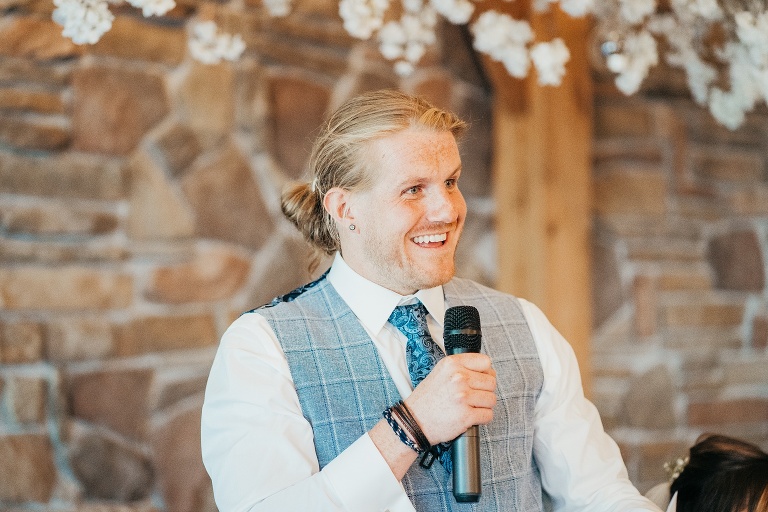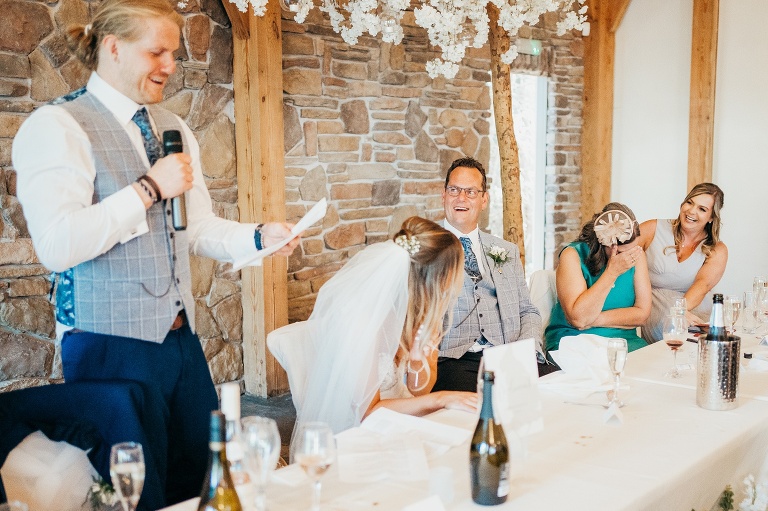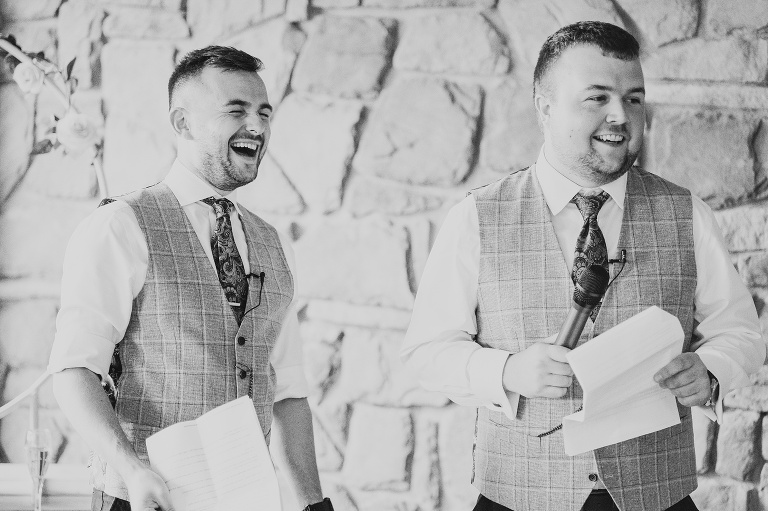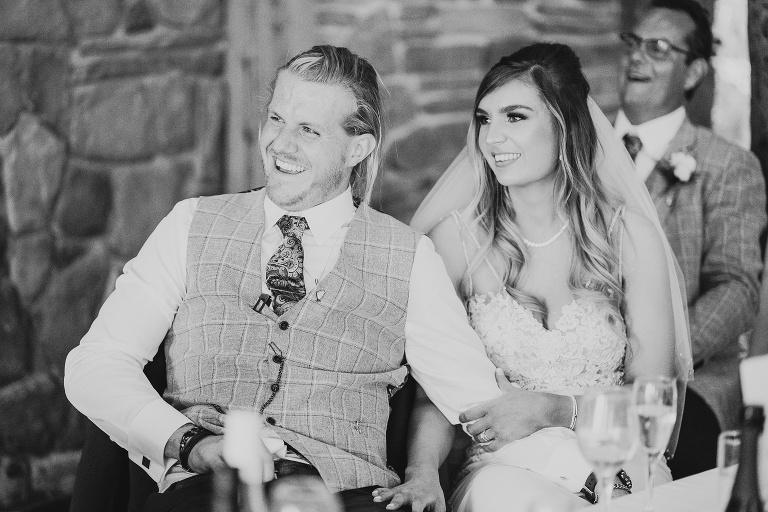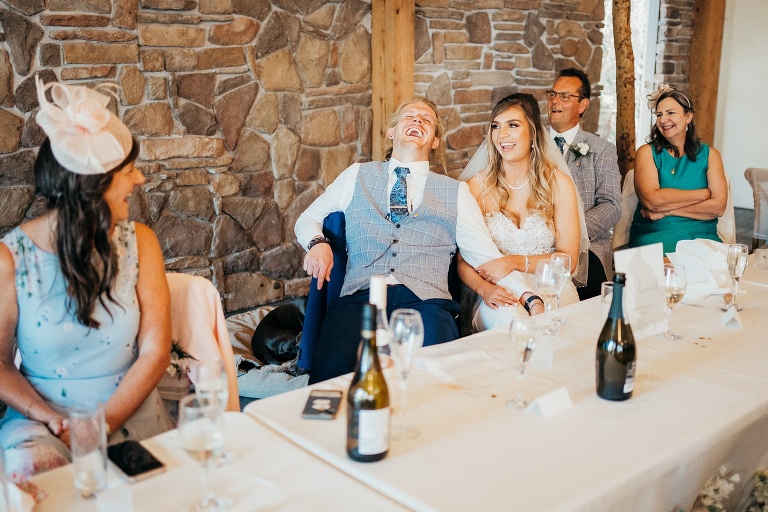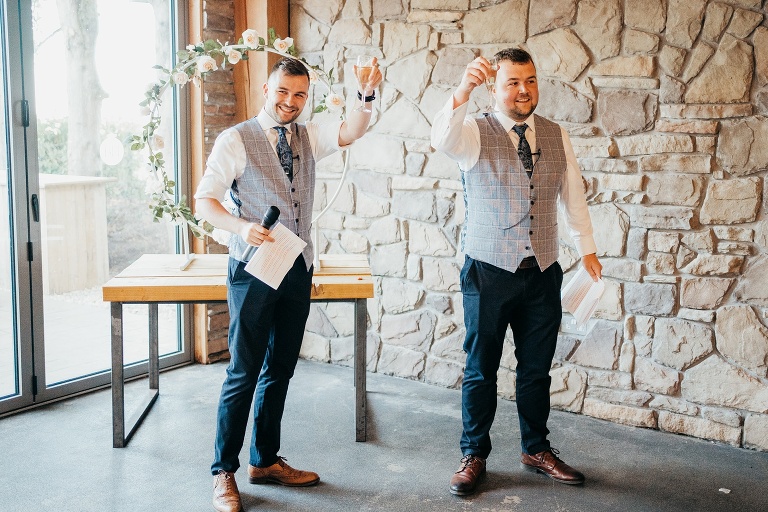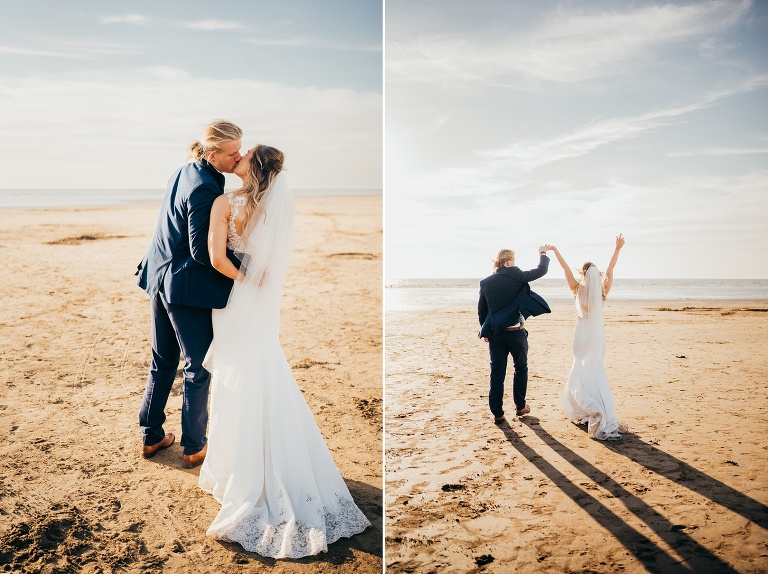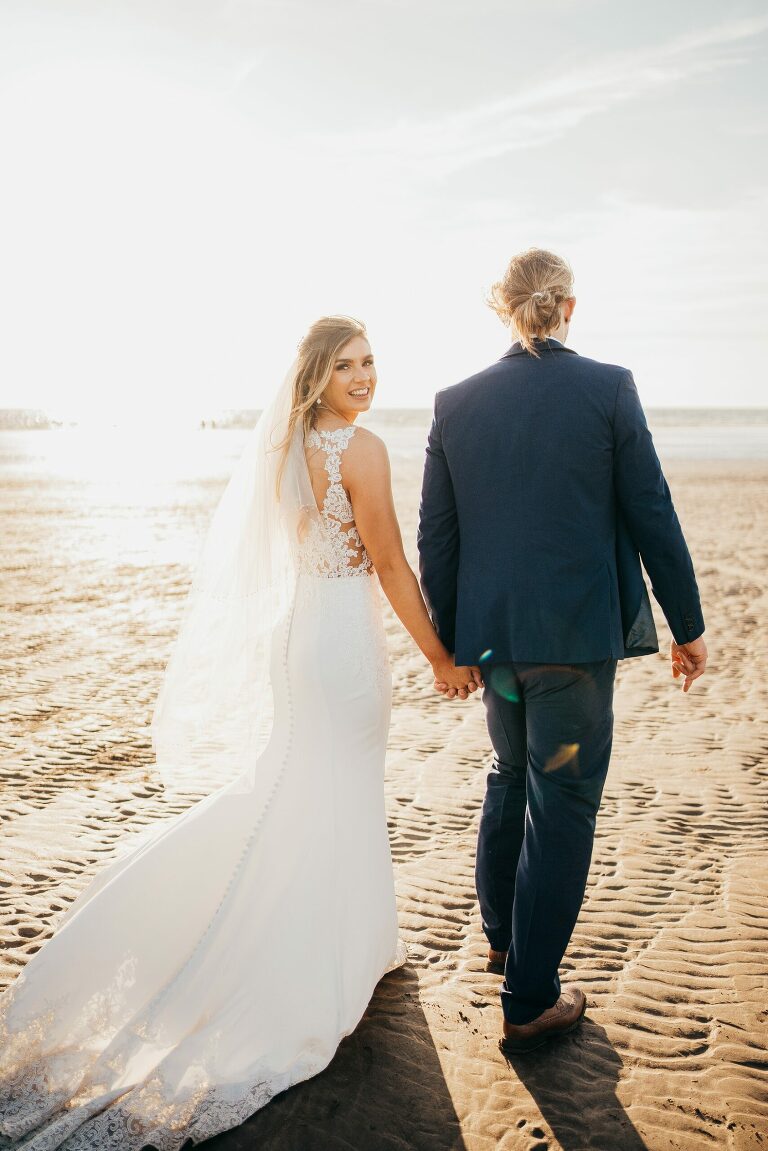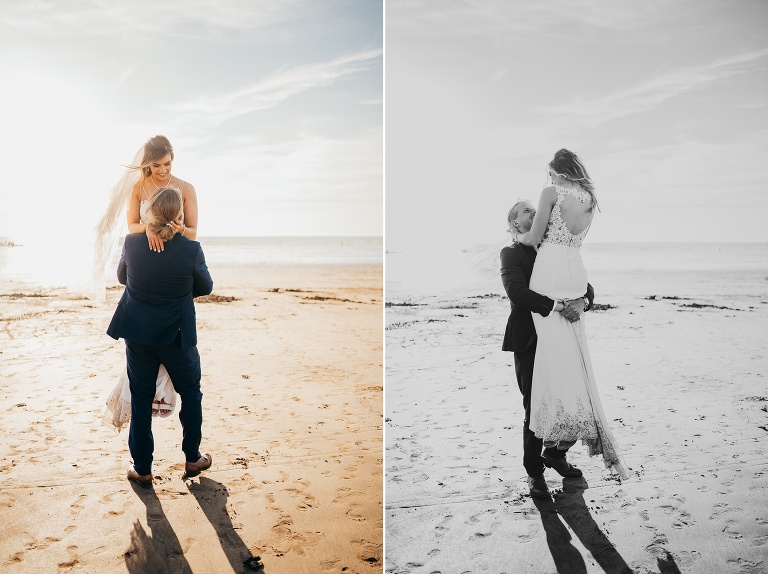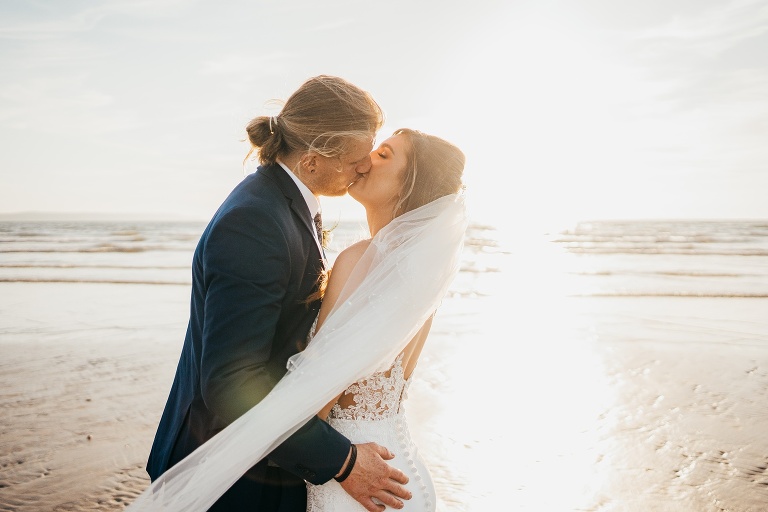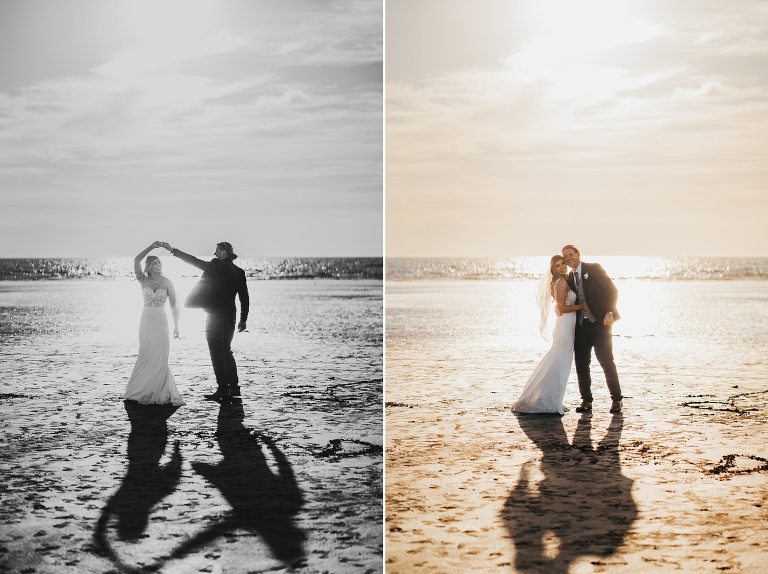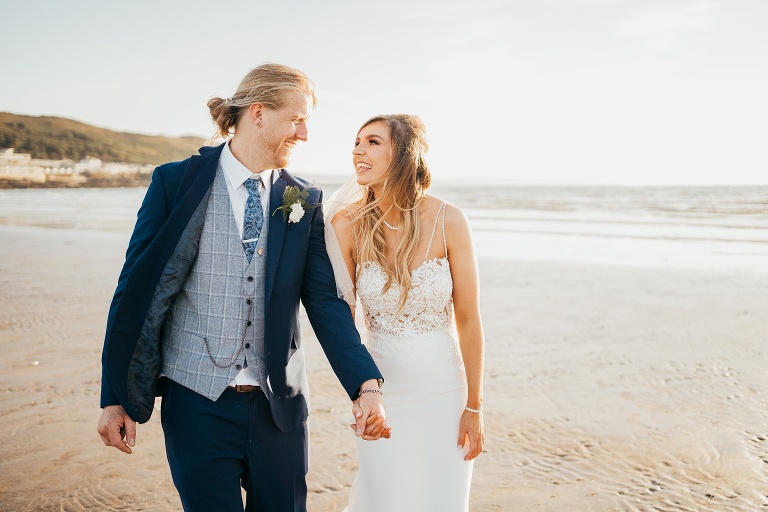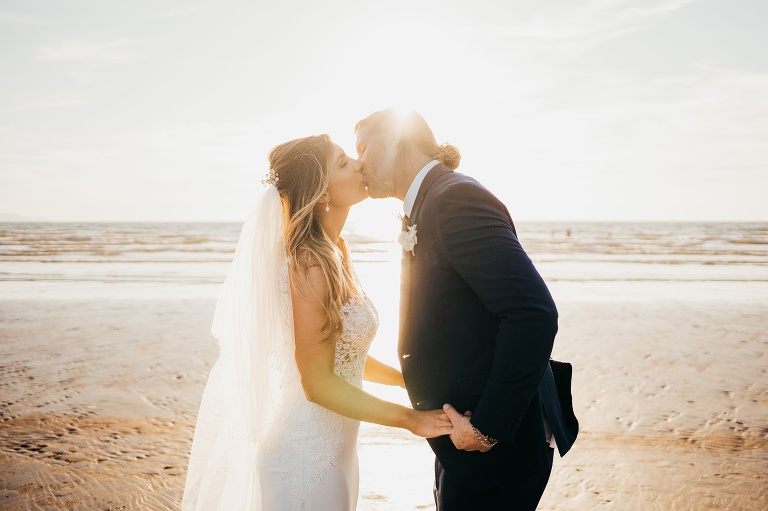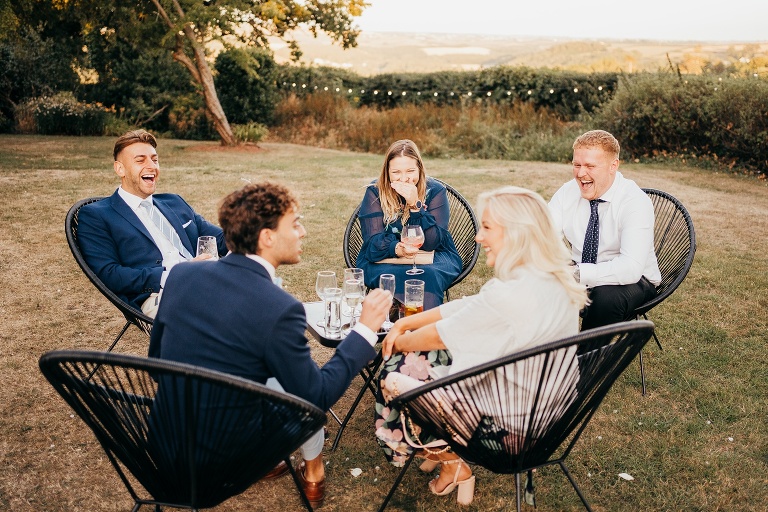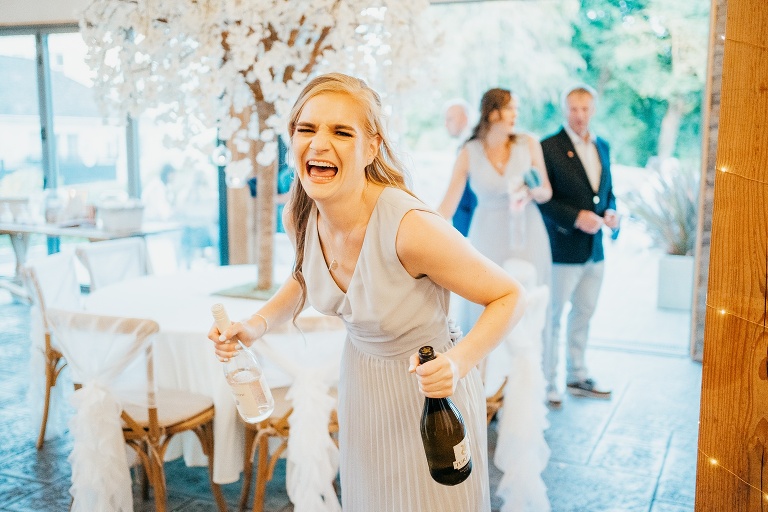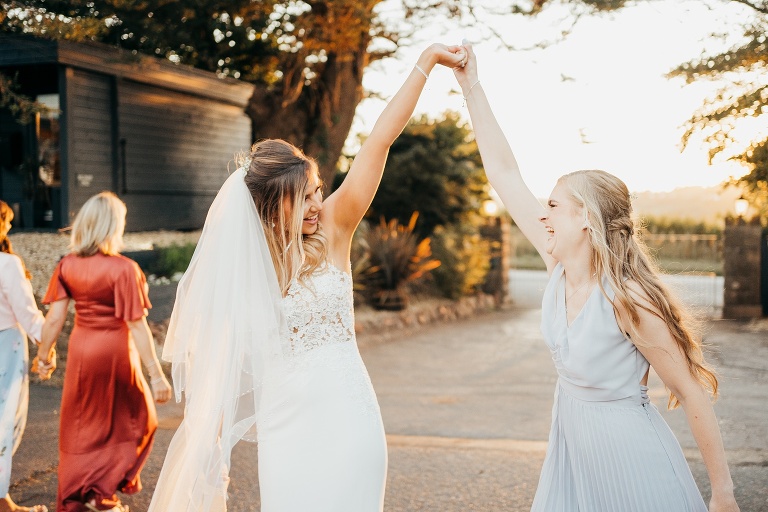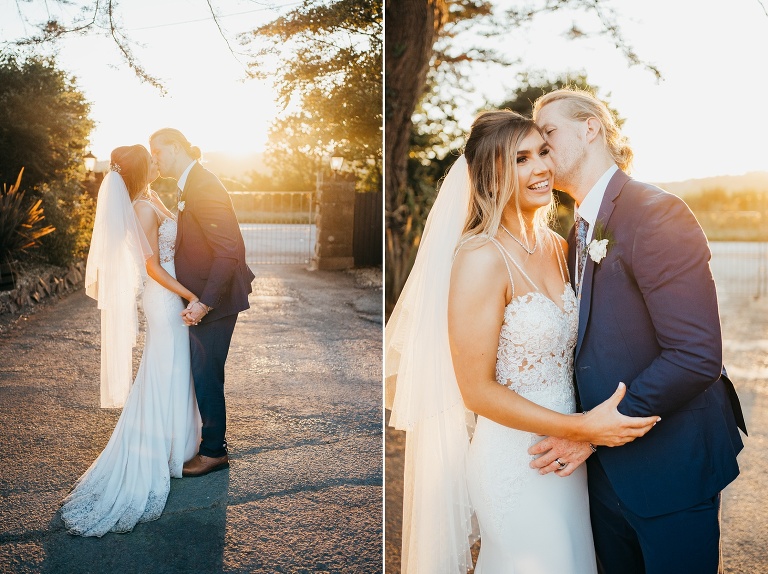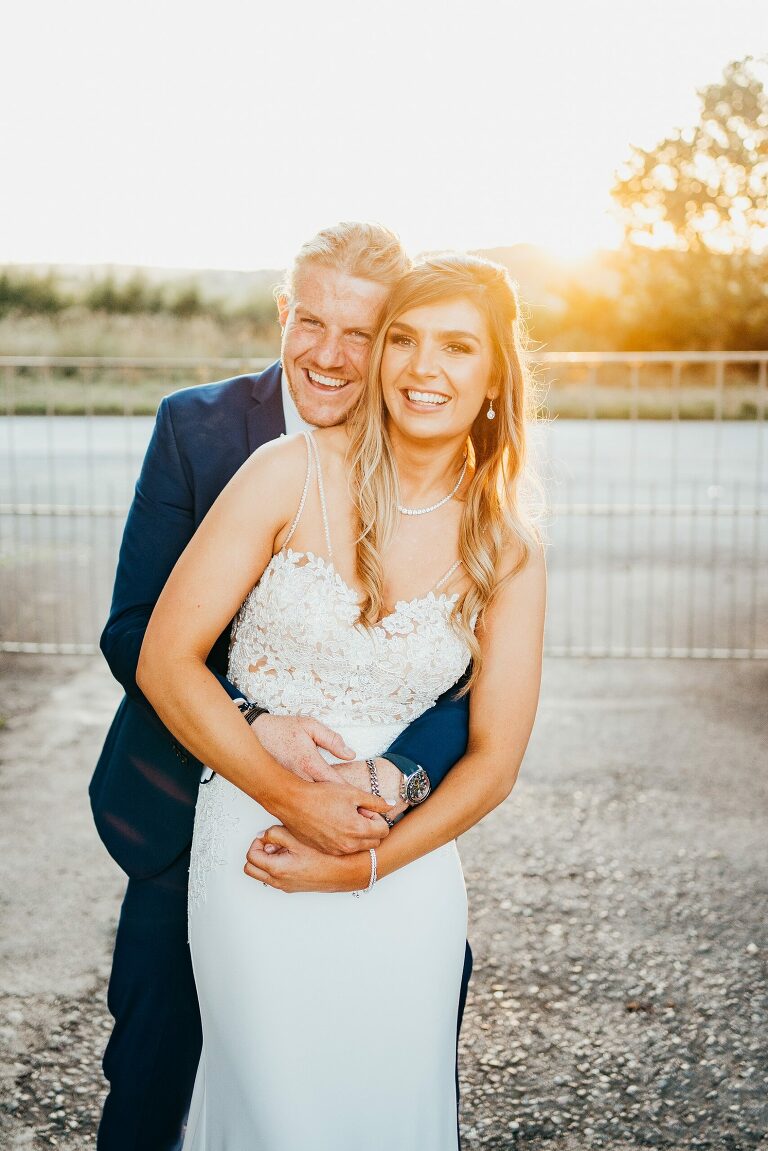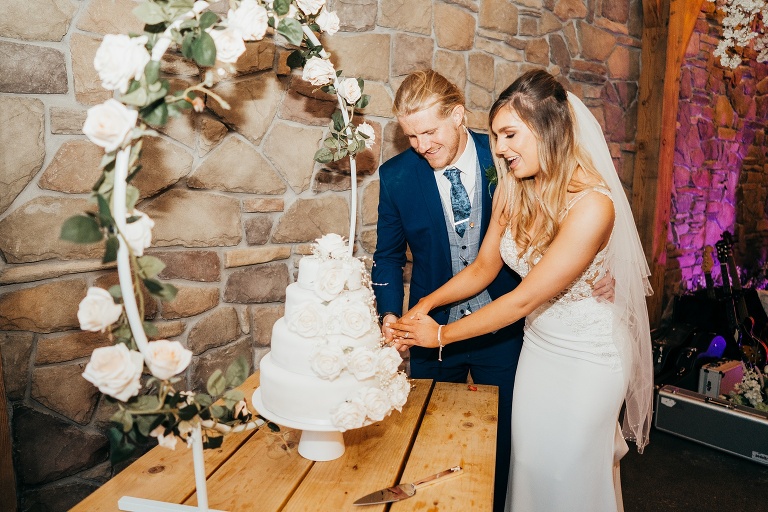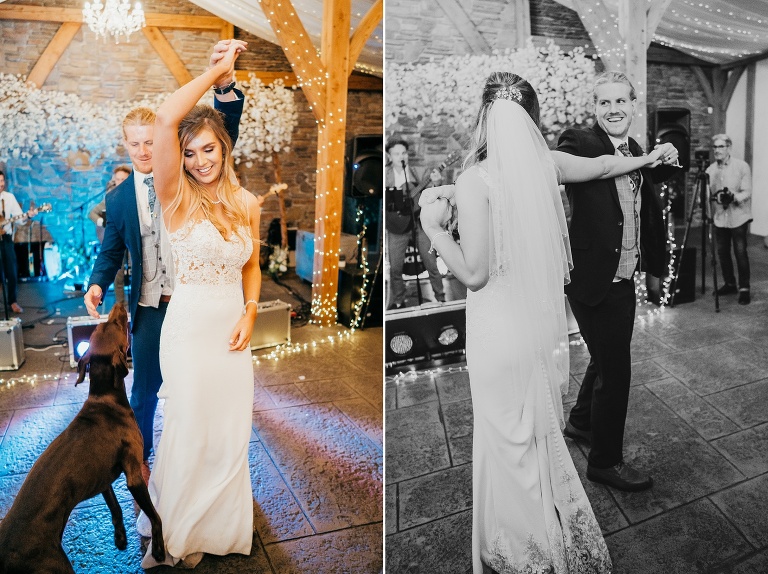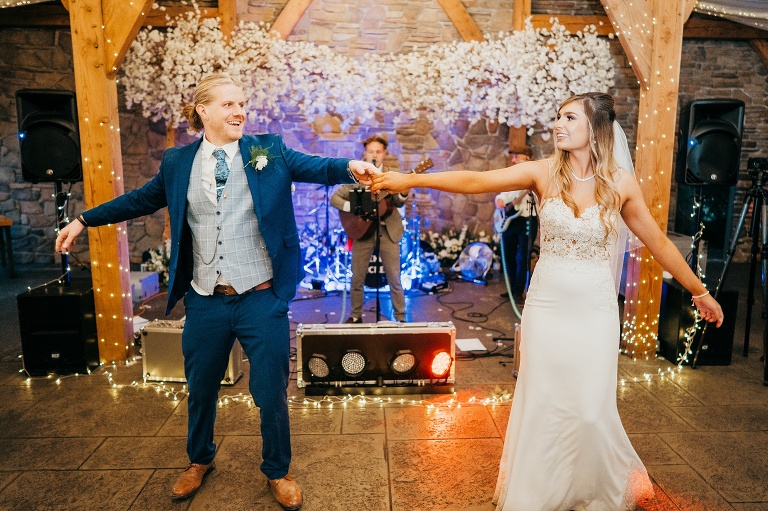 Weekend Ticket performed at their reception and the dance floor was awesome!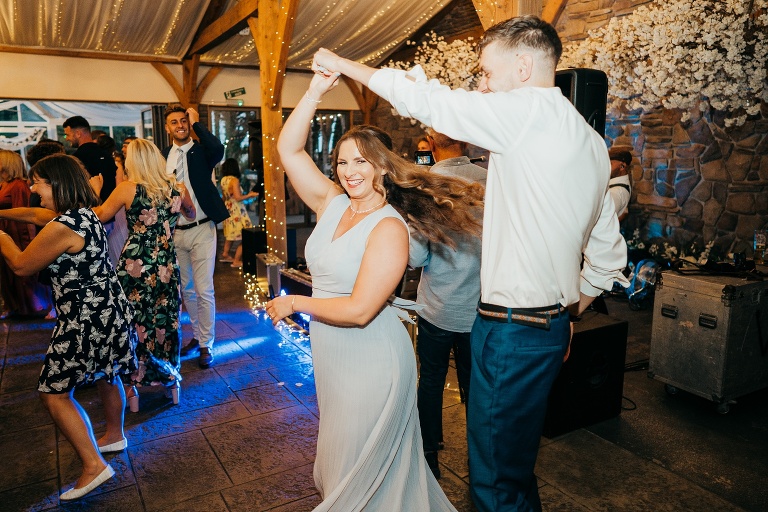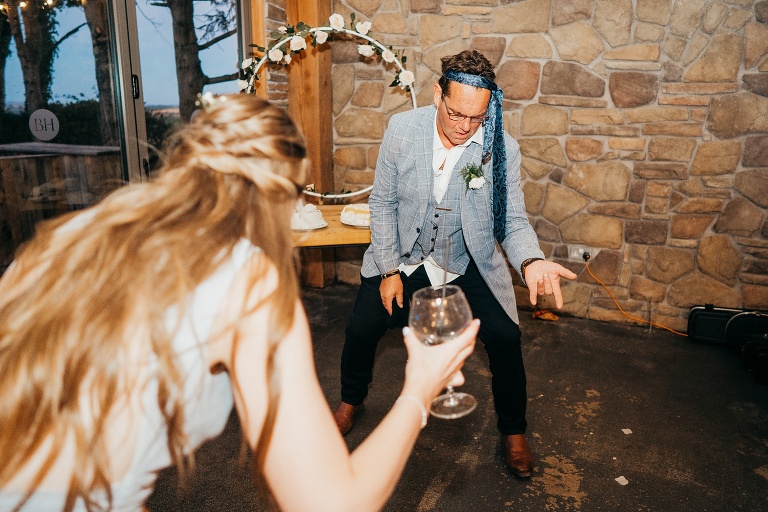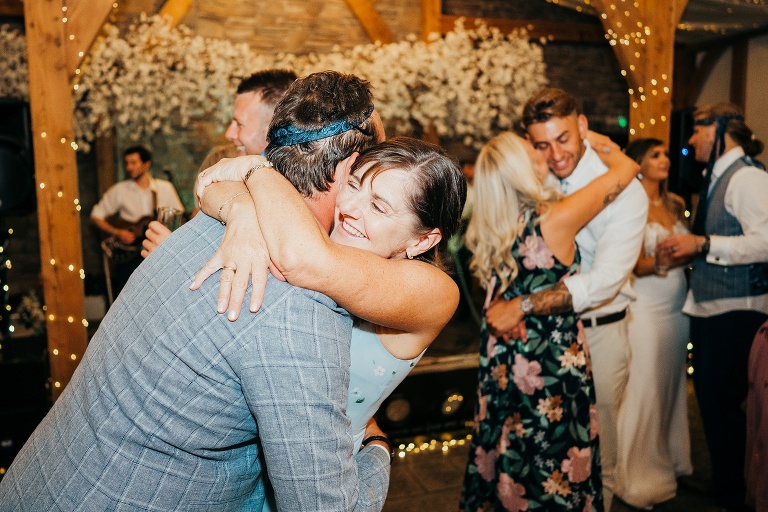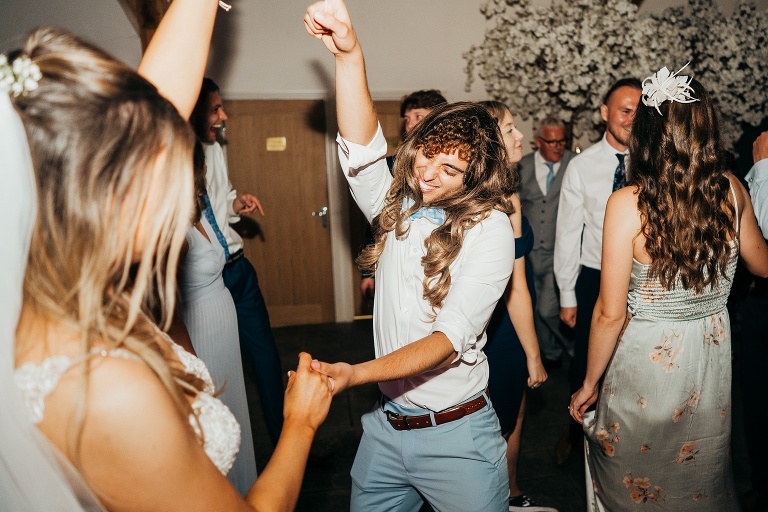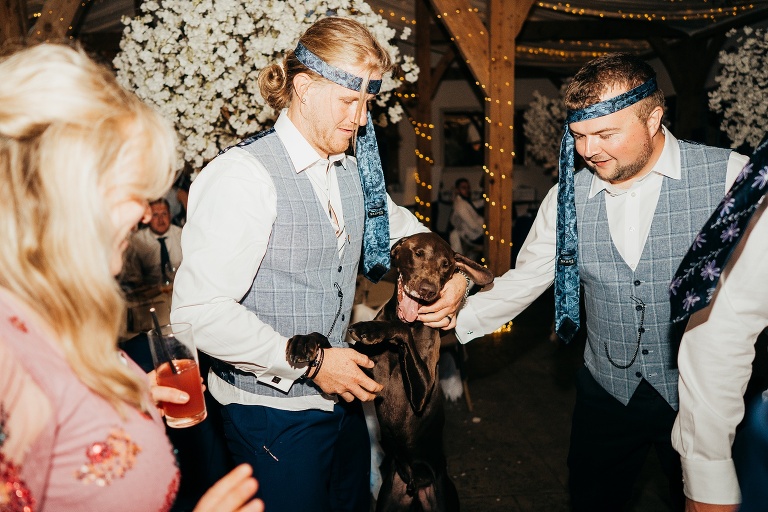 Oakley having the time of his life on the dance floor!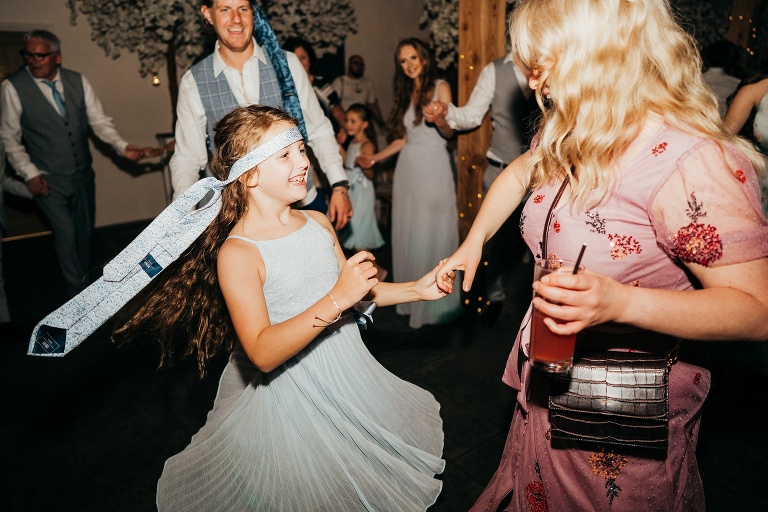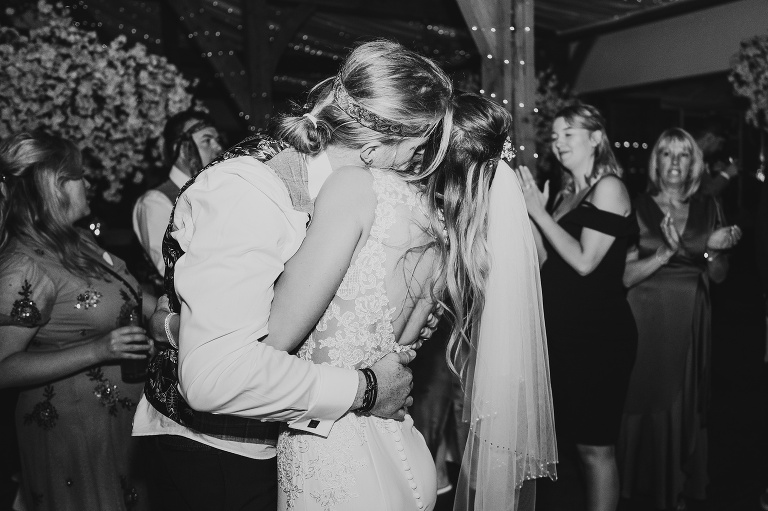 I'm taking bookings for 2023 (limited availability), 2024 and 2025. If you are looking for a wedding photographer for you Beaconside House or Devon wedding, then please check out my portfolio or get in touch!
Holly xx