A year ago today, I photographed Jenna and Jack's epic wedding at Huntsham Court. The Covid situation was getting serious, and this was the first and last full wedding I photographed in 2020. We went into lockdown 9 days later.
It feels strange to reflect on this now. I don't think anyone would have thought back then that we'd have a year of lockdowns and very limited weddings. It was amazing to have this final celebration and party before everything changed. Looking back at the photos, I am so excited for what's to come later in the year!
Huntsham Court was the perfect setting for Jenna and Jack's wedding. They went with an art deco style on all the stationary and Jenna's beautiful beaded dress. As Huntsham Court is beautiful and full of character, they didn't need to add much to it in terms of decorations.
Jenna and Jack just wanted things to be relaxed and like a big party with all their friends and family. They loved Huntsham Court as they could have a whole weekend celebration with their guests rather than just one day.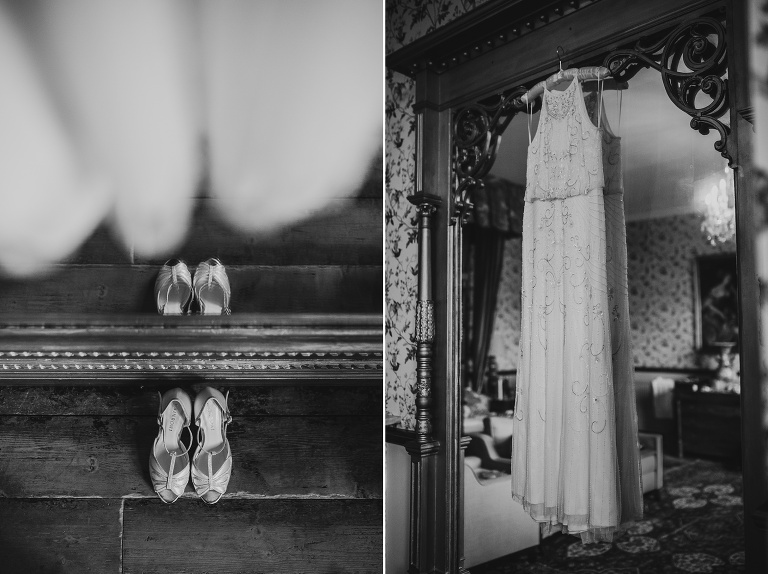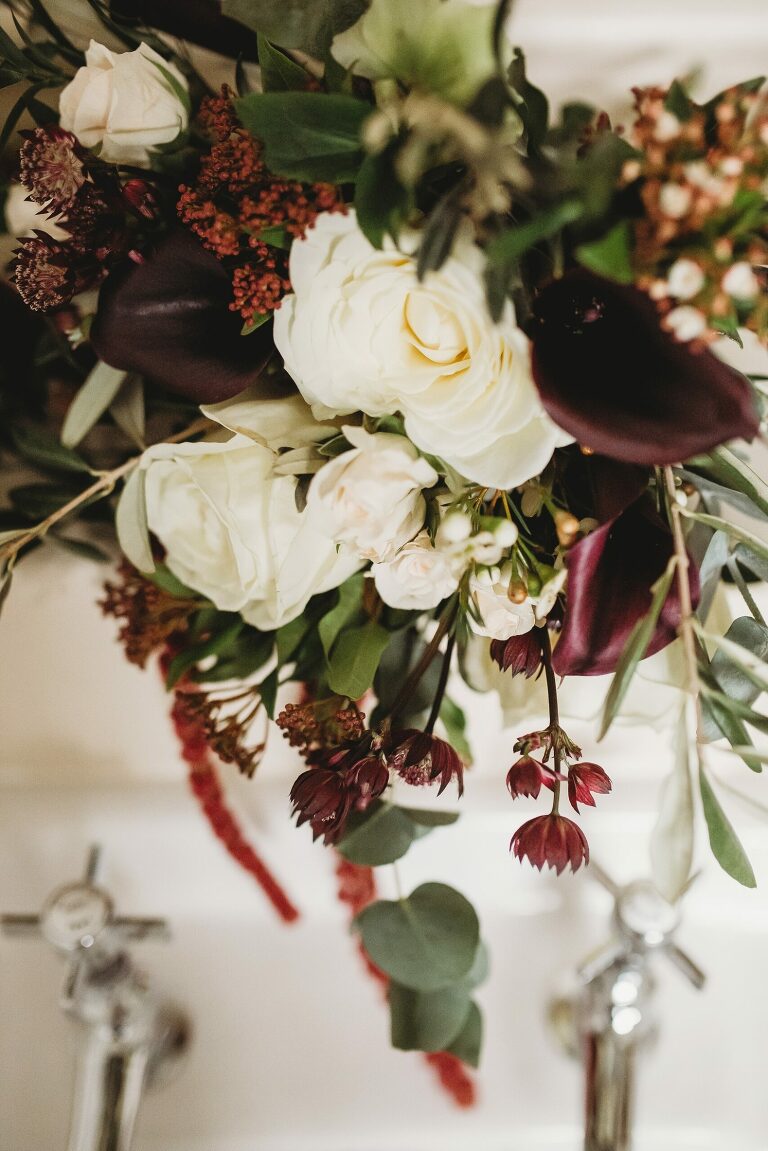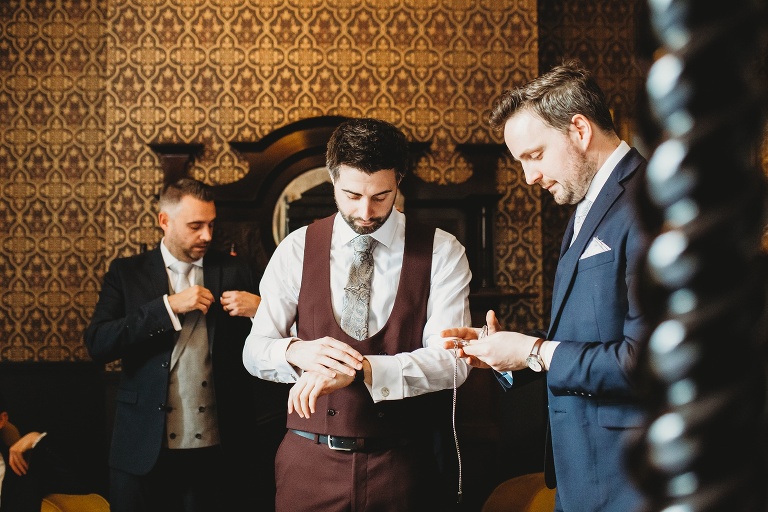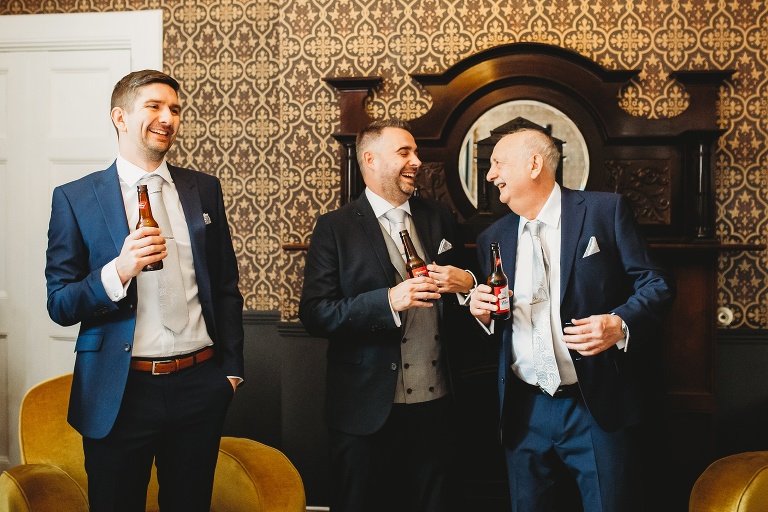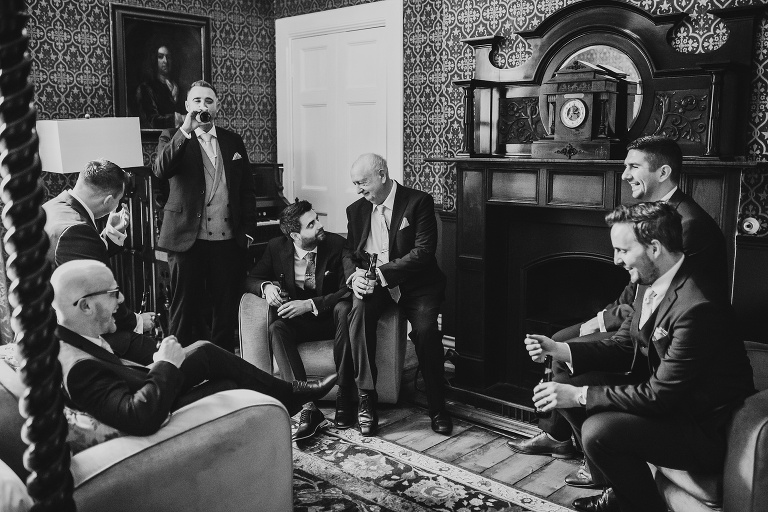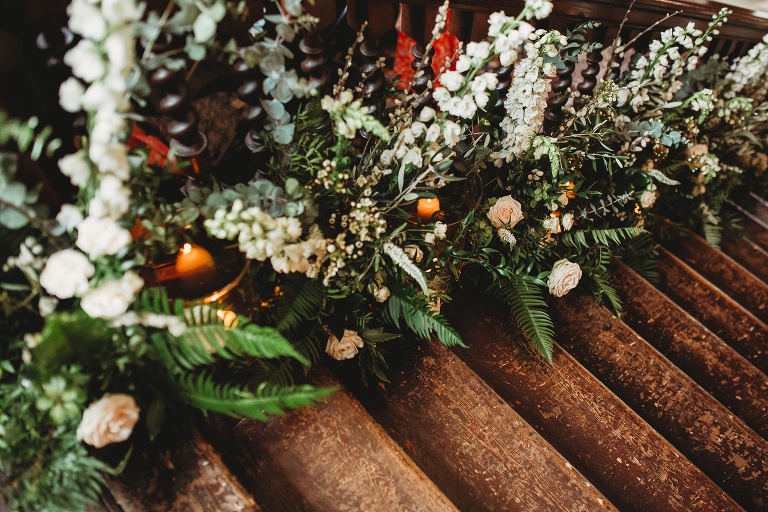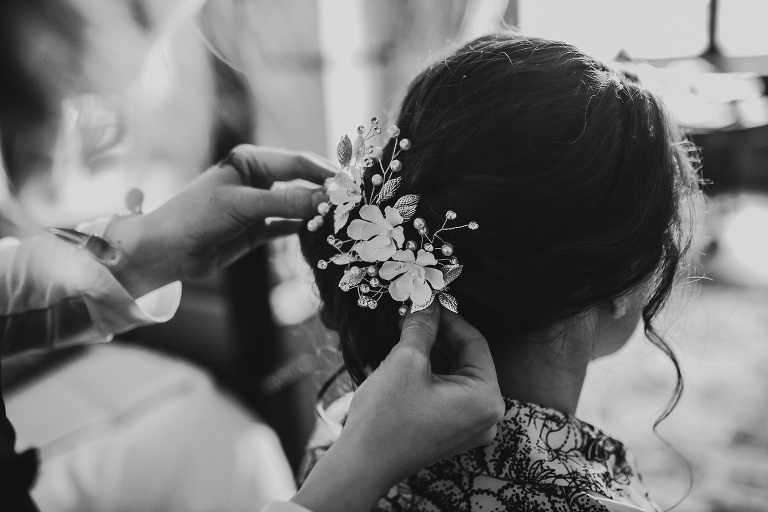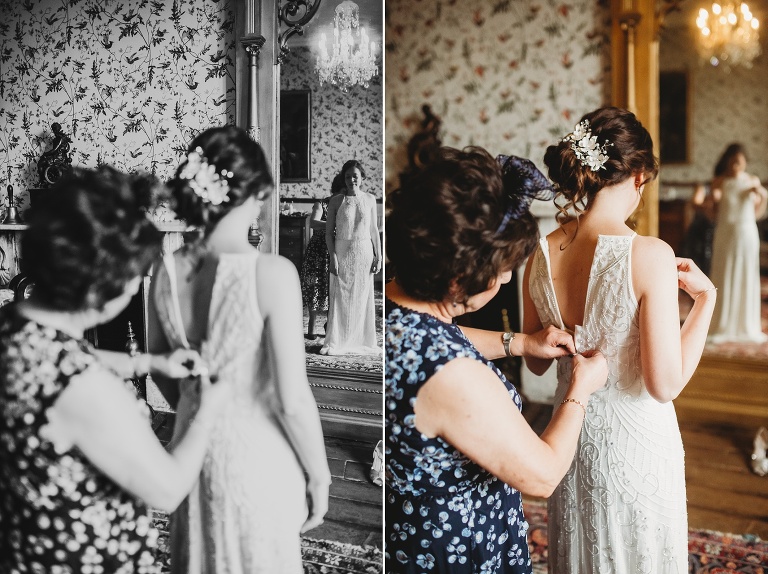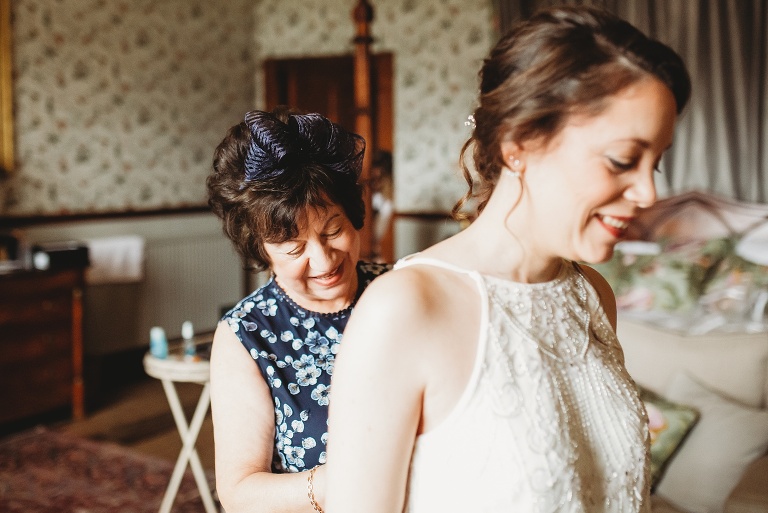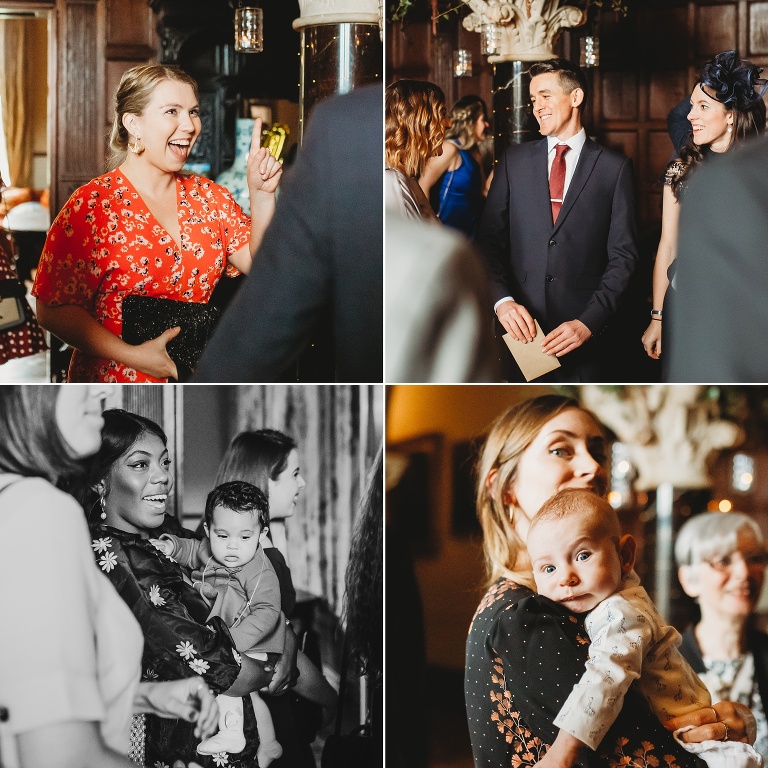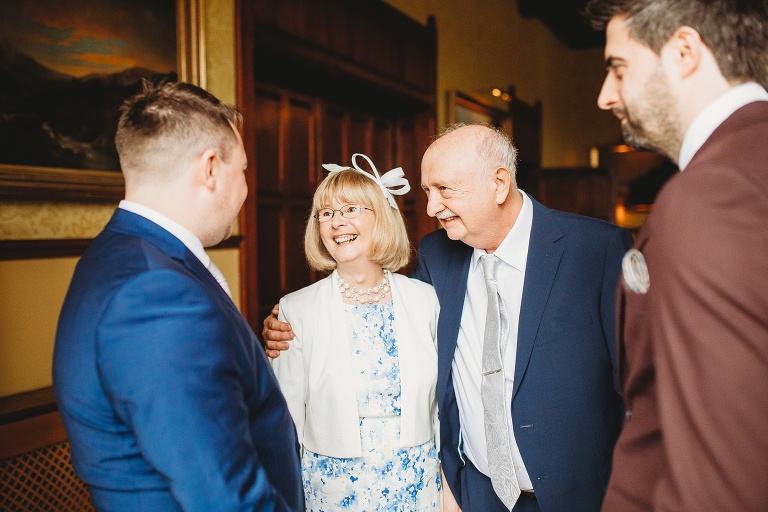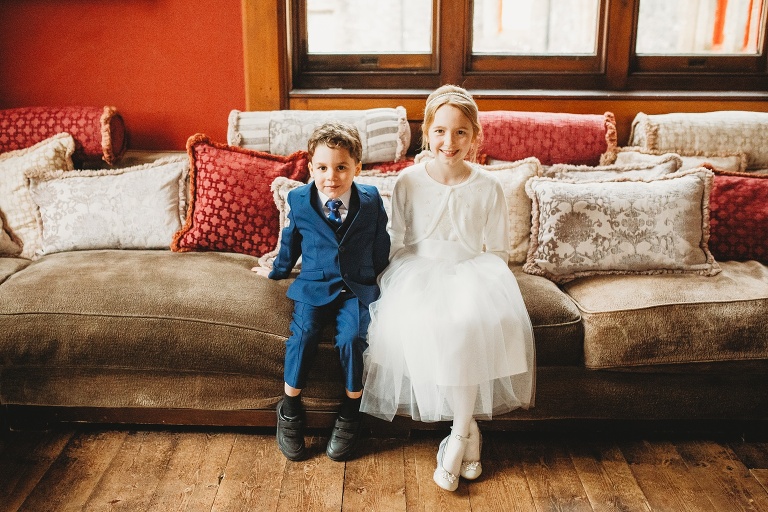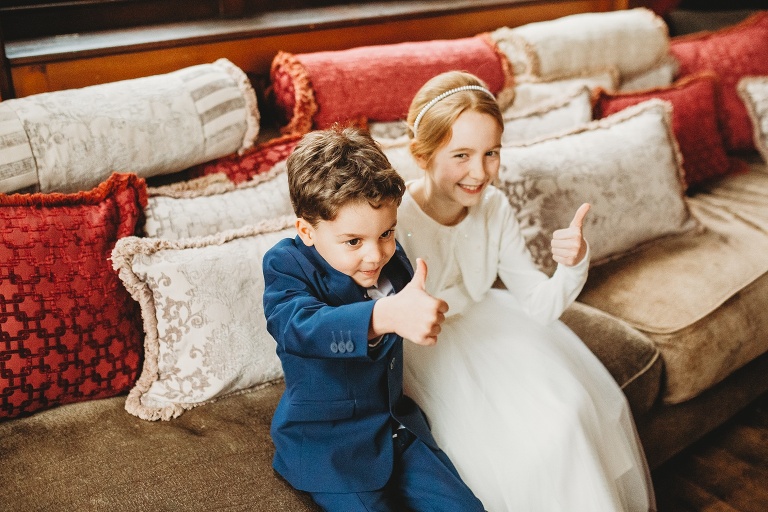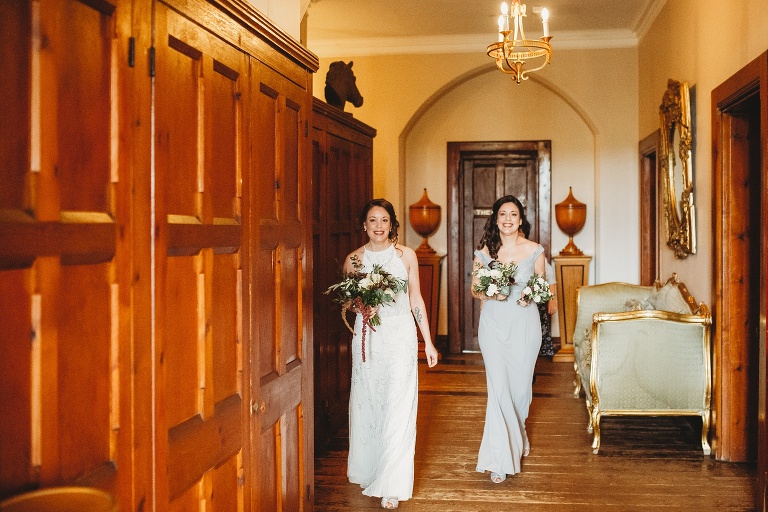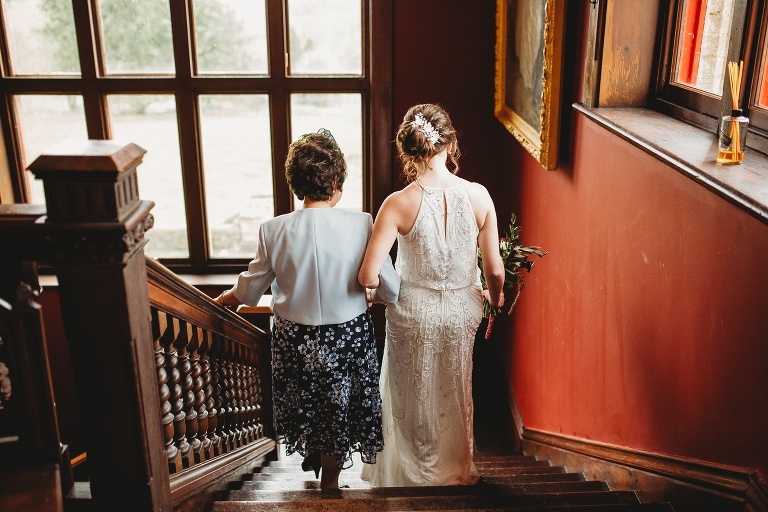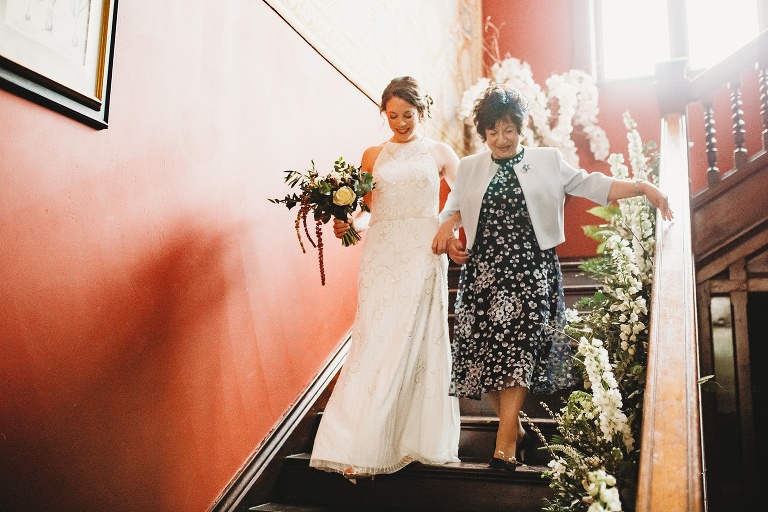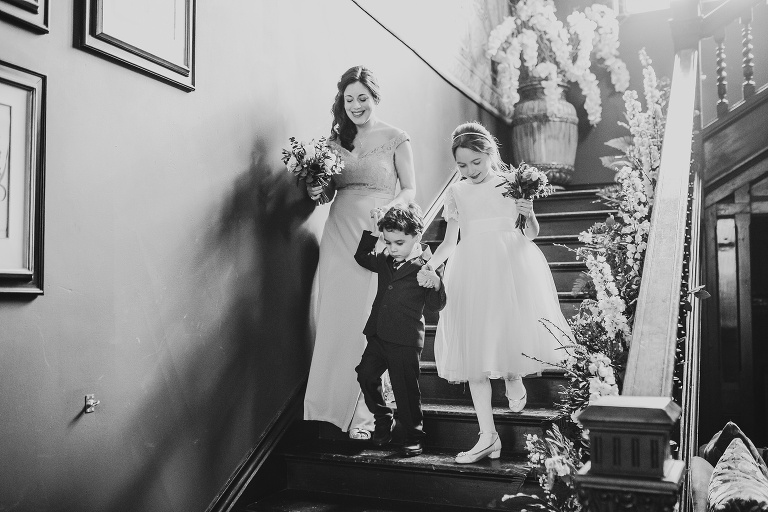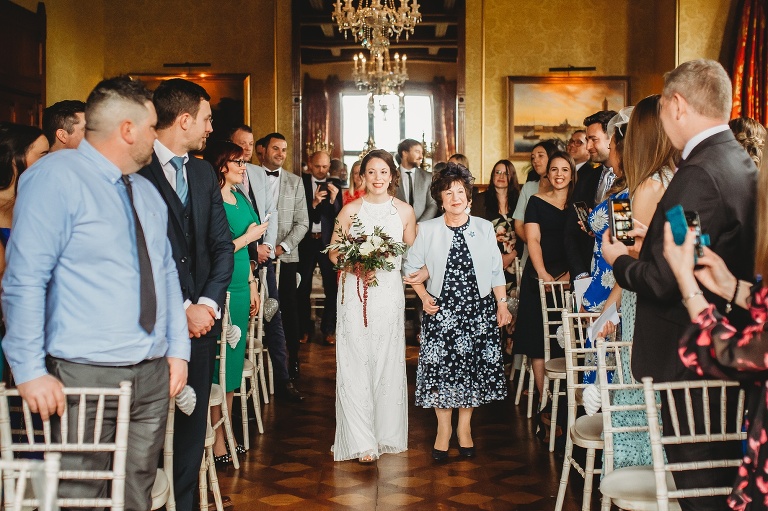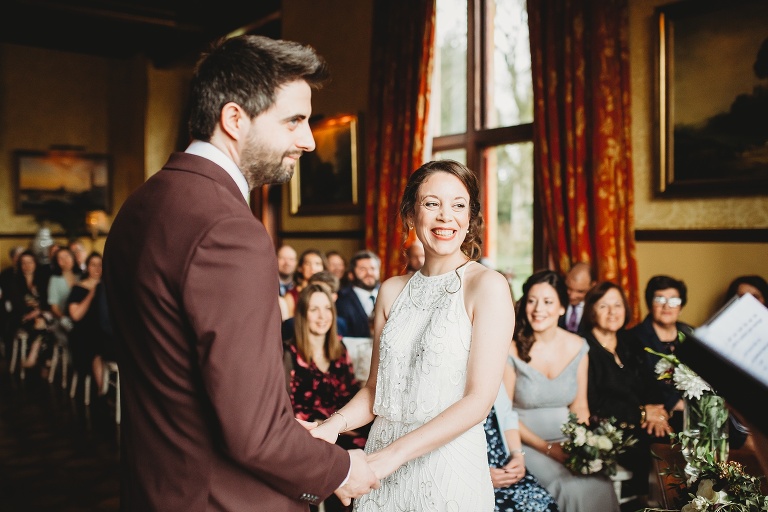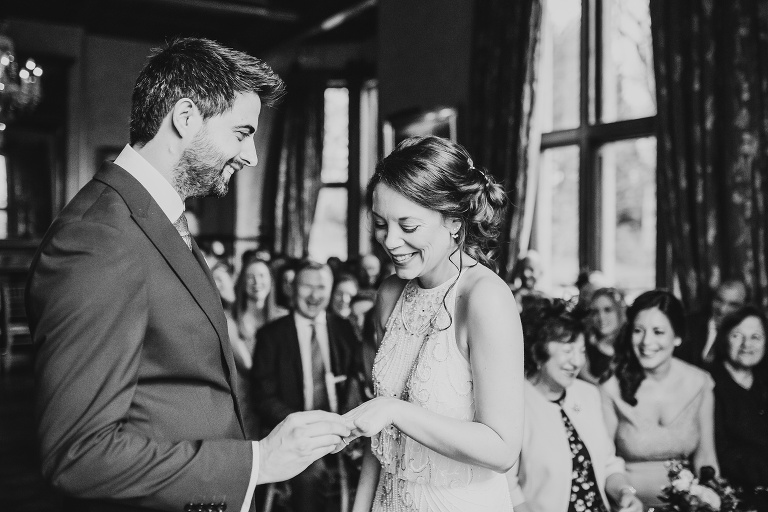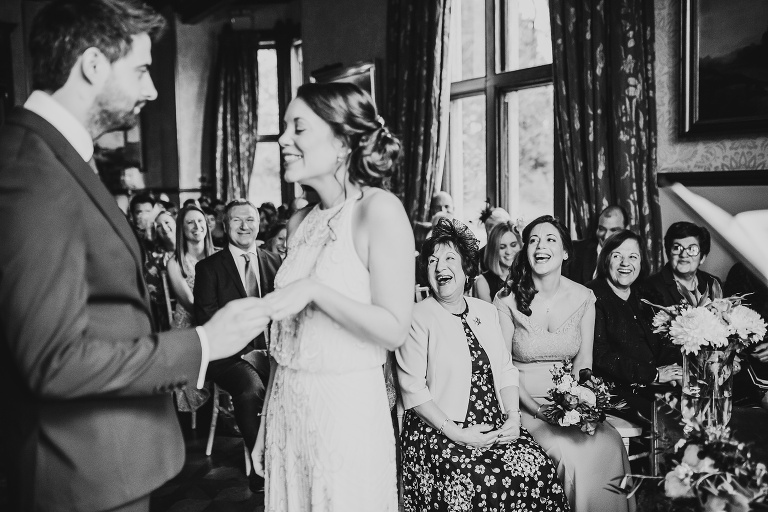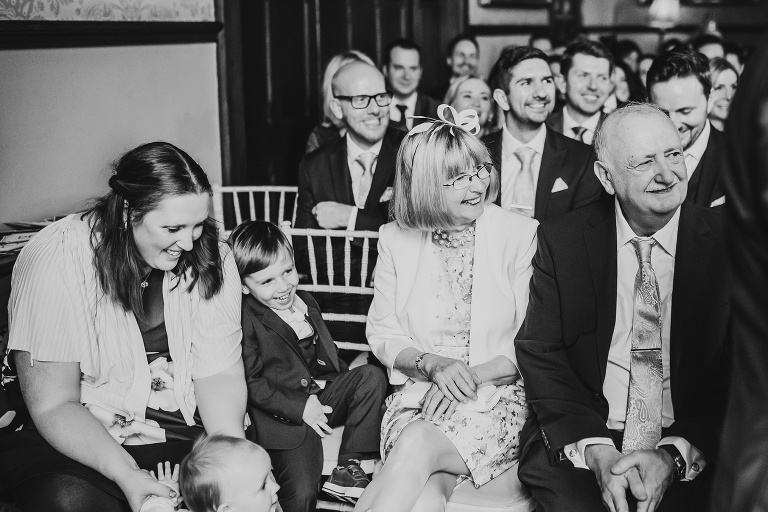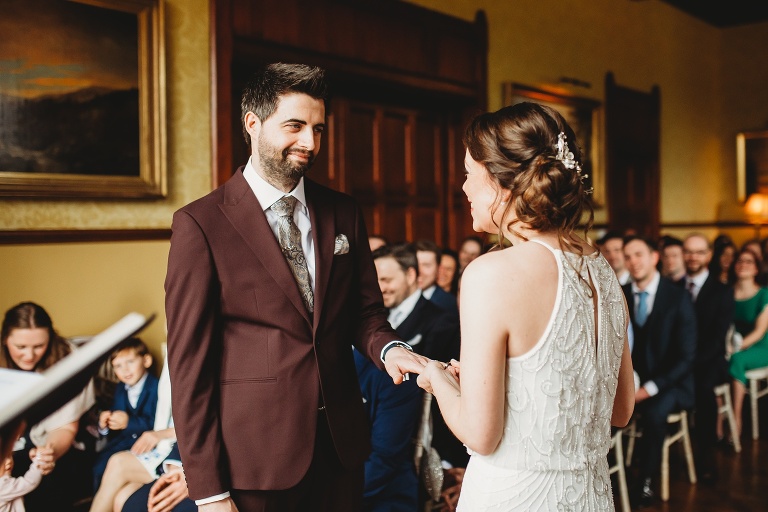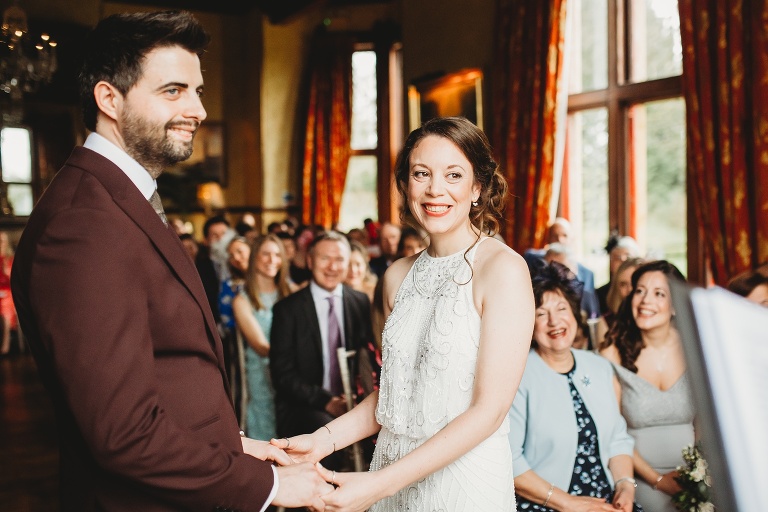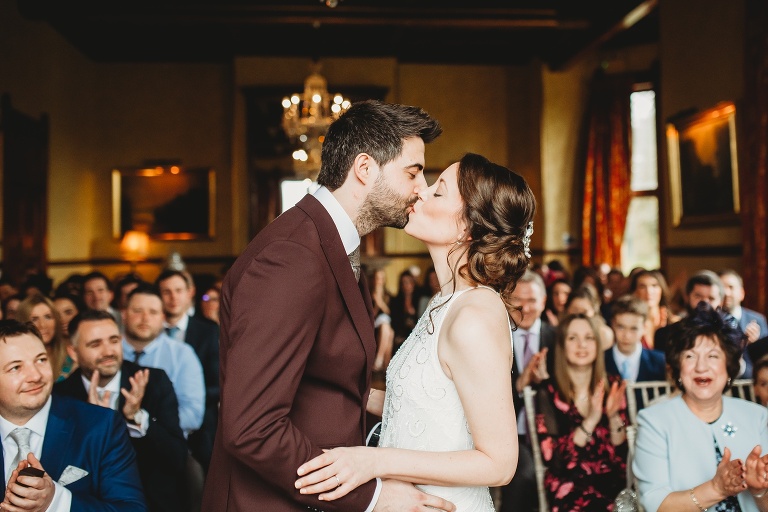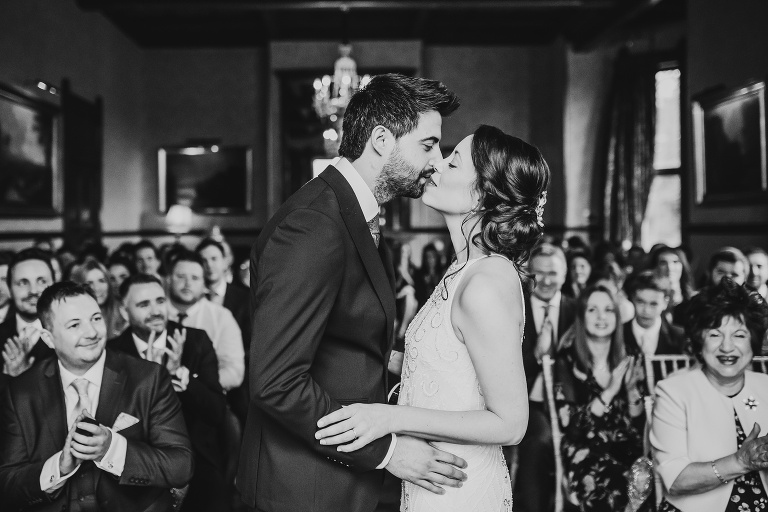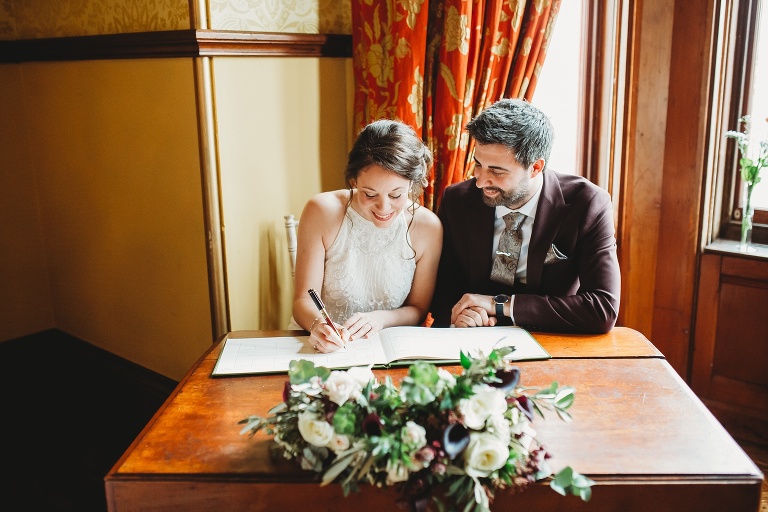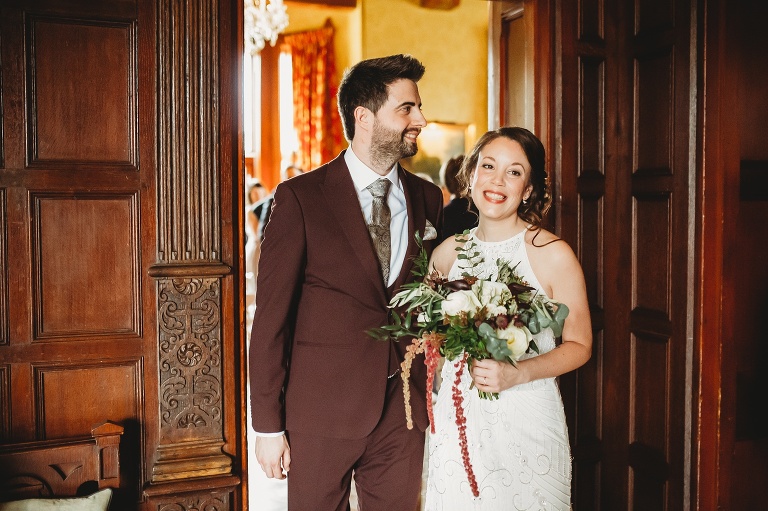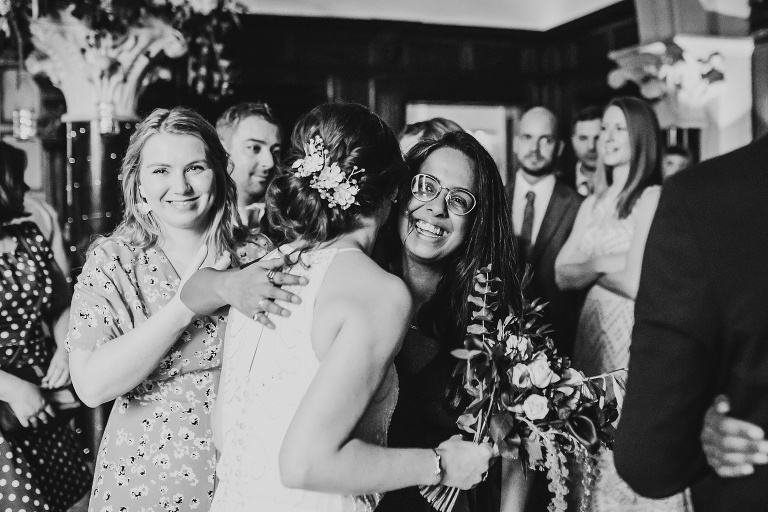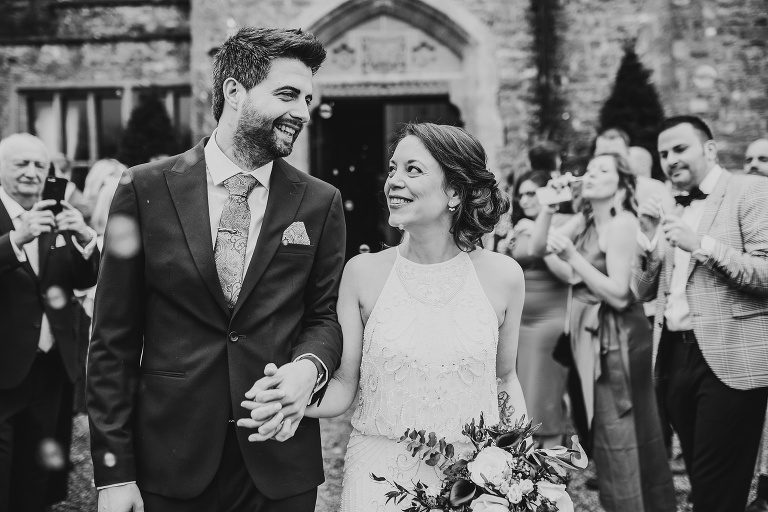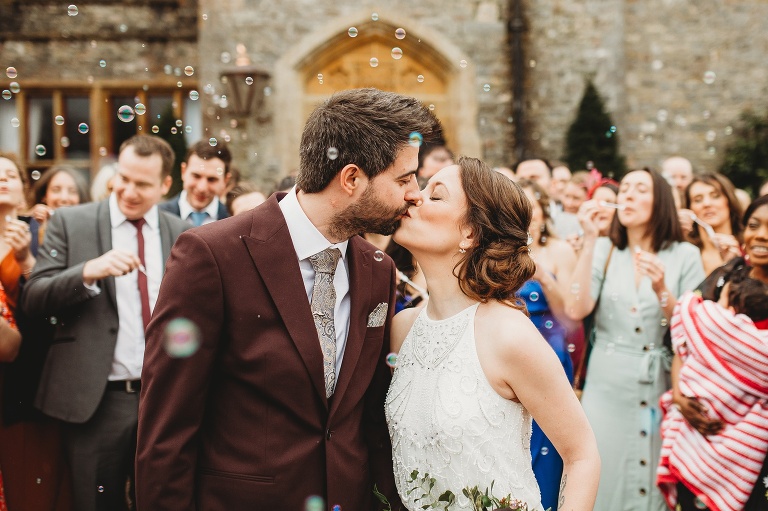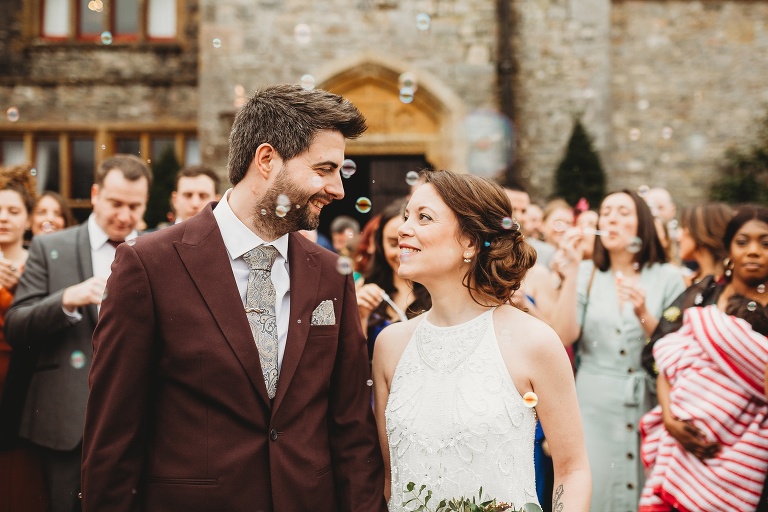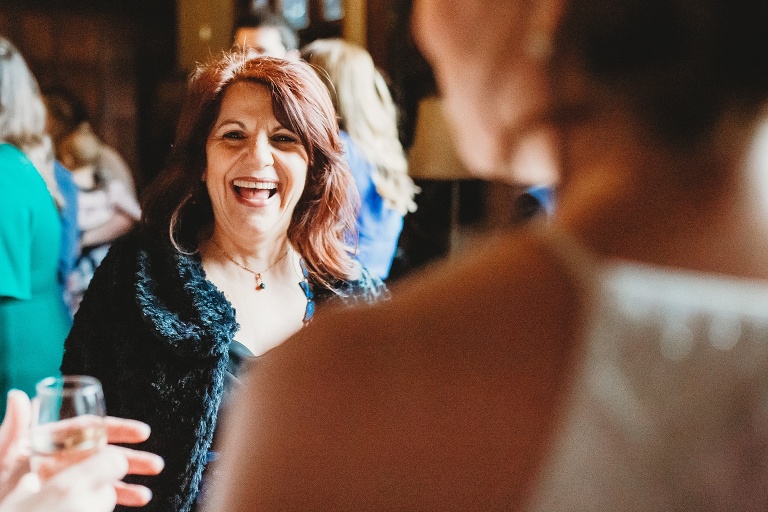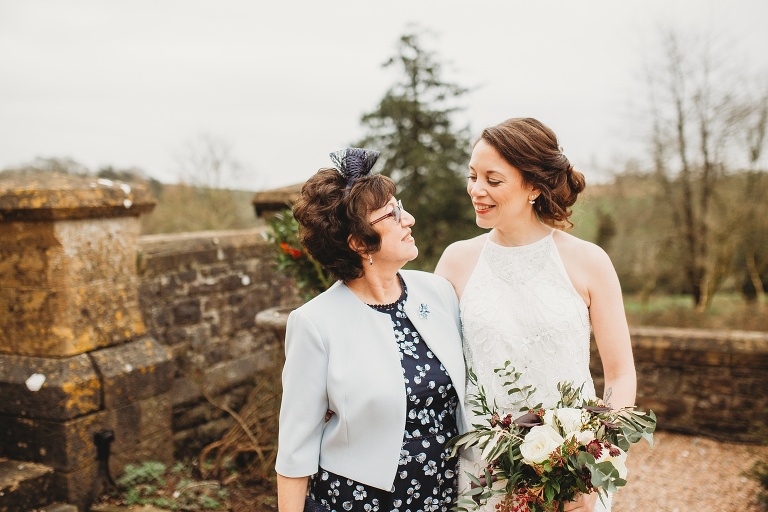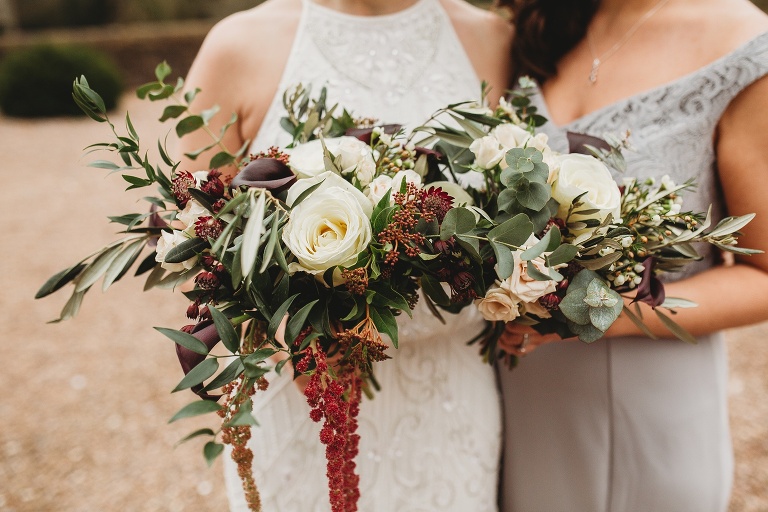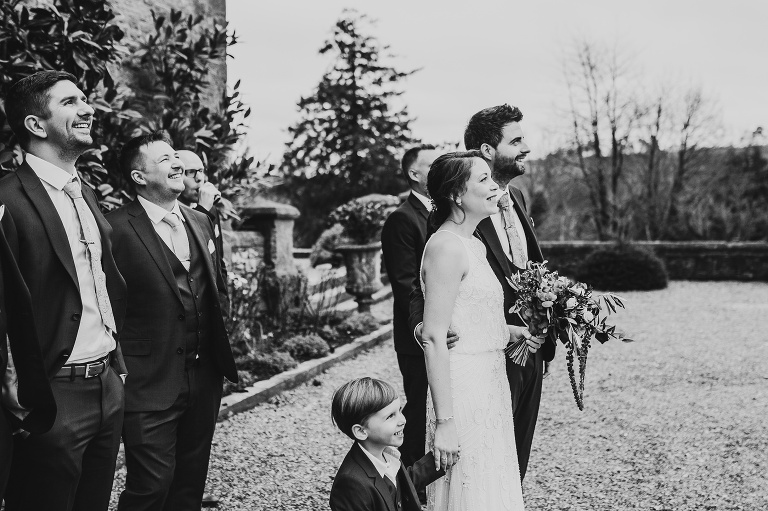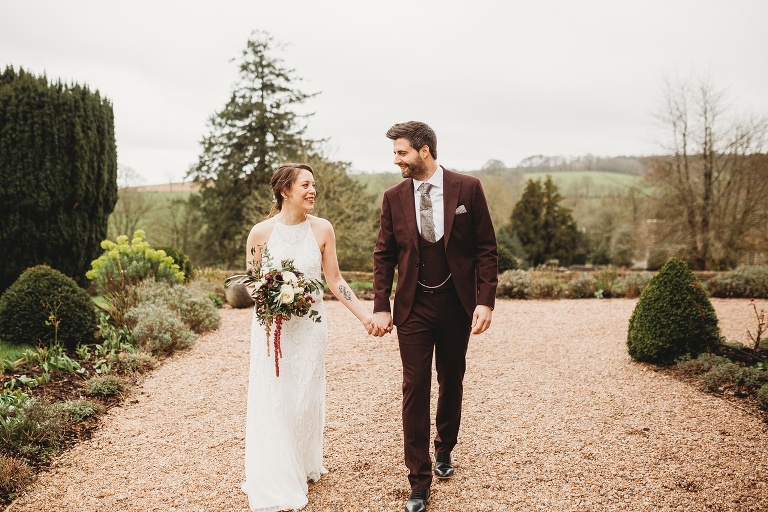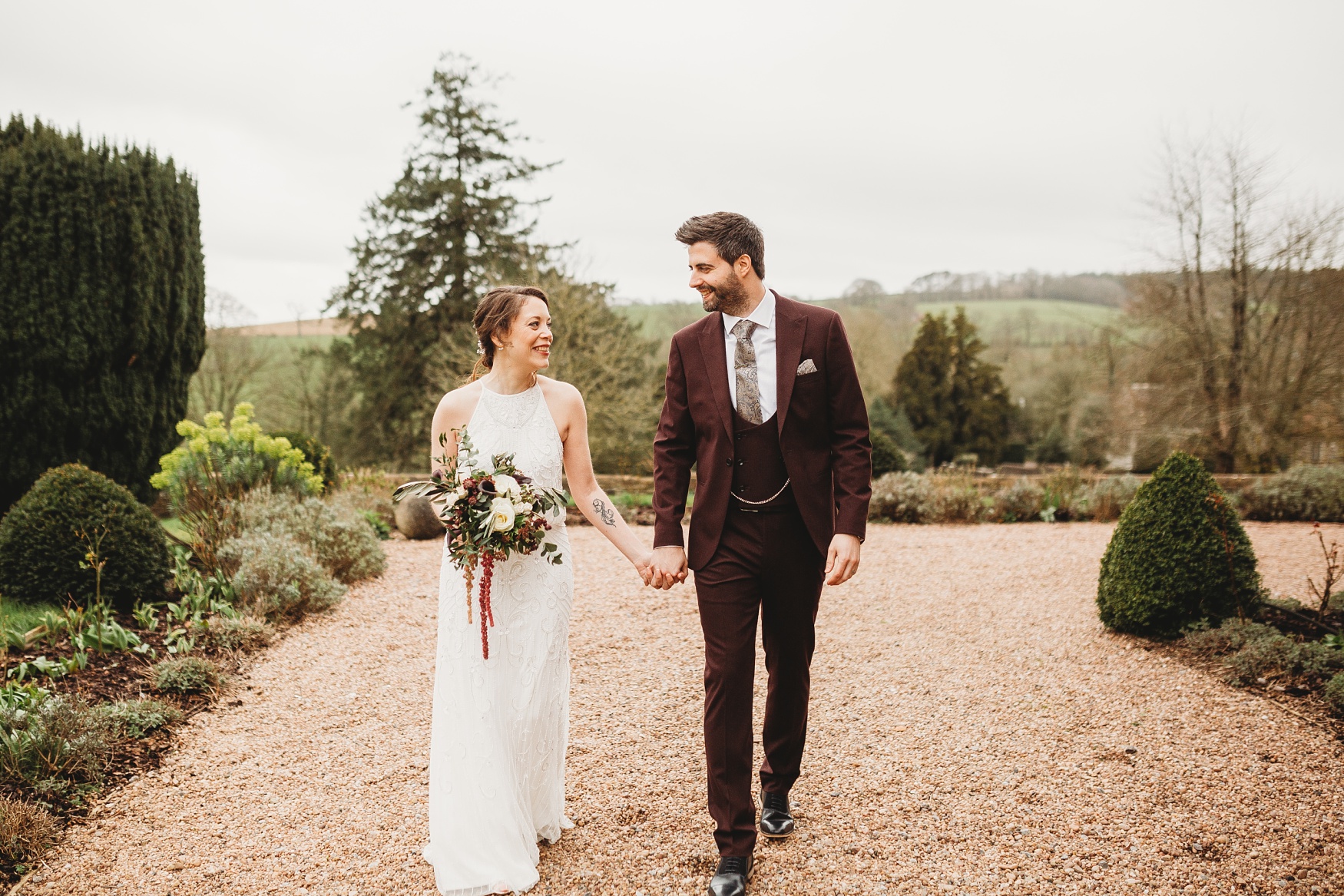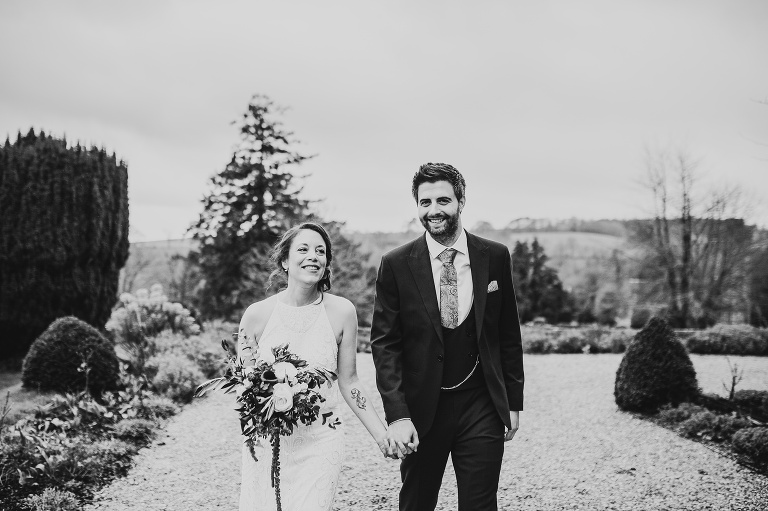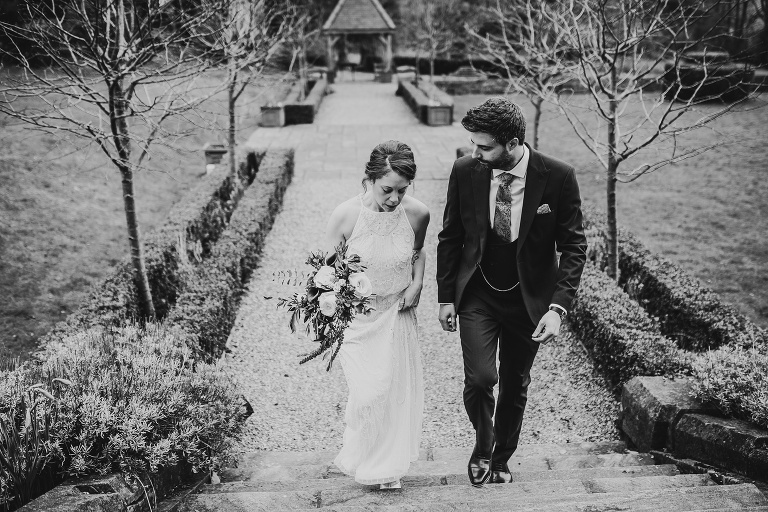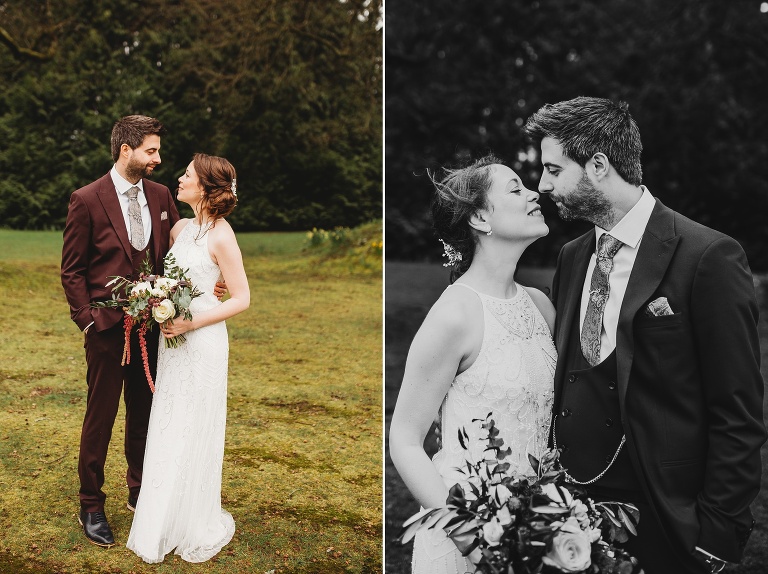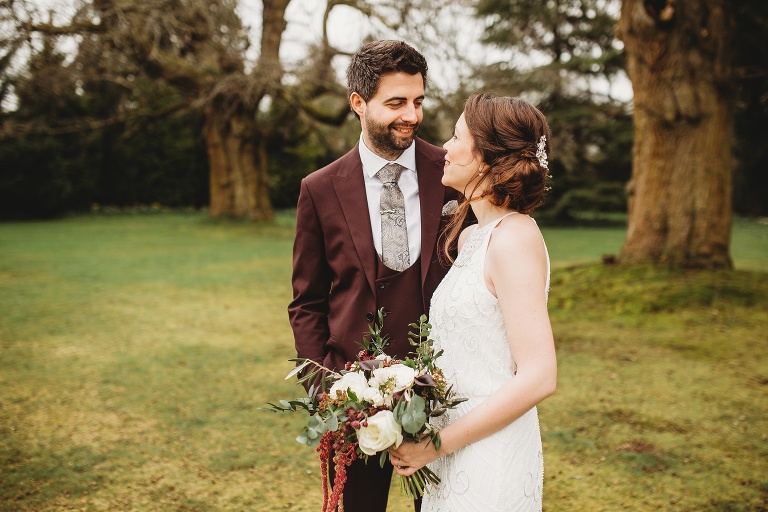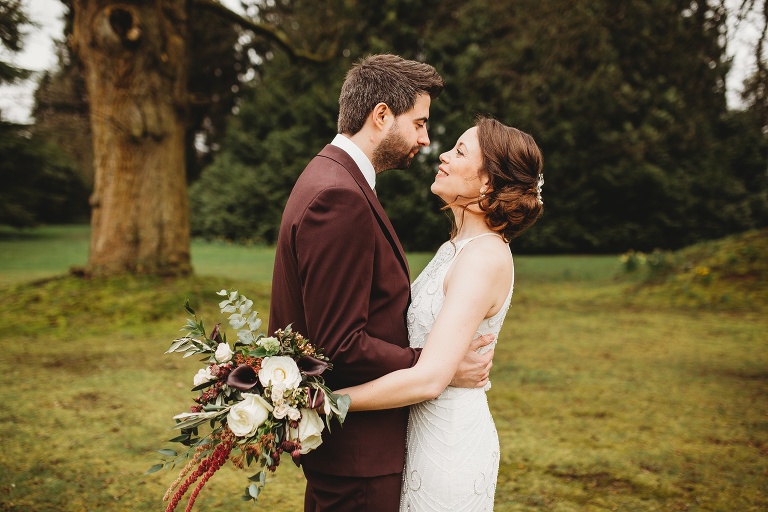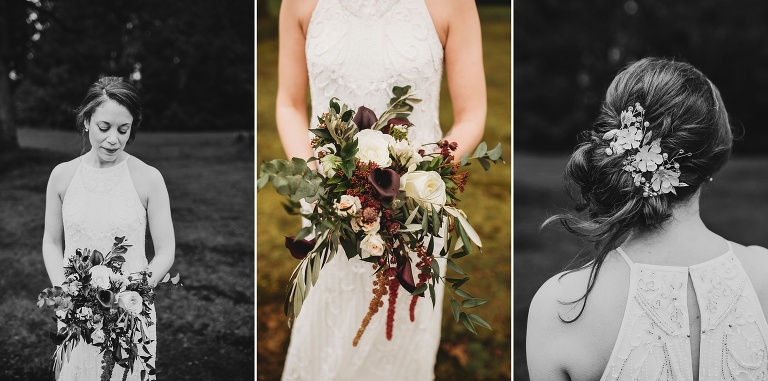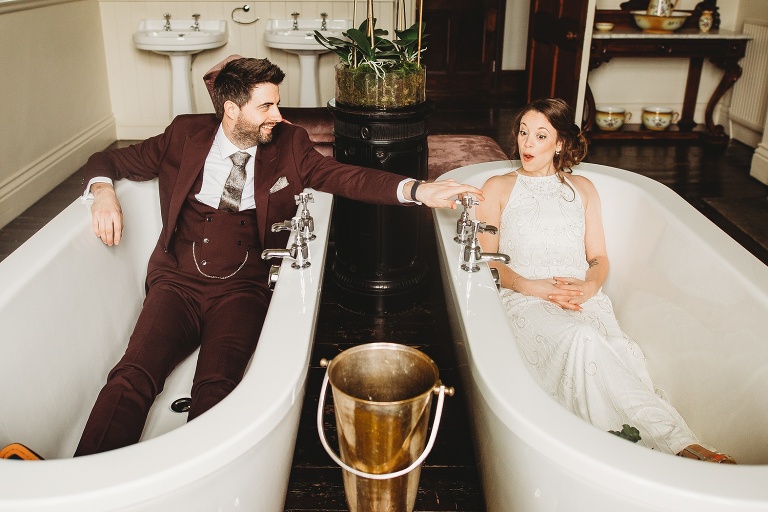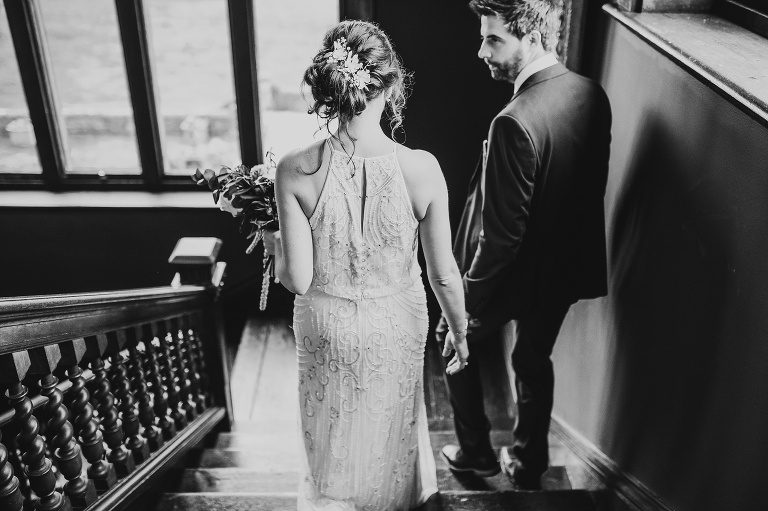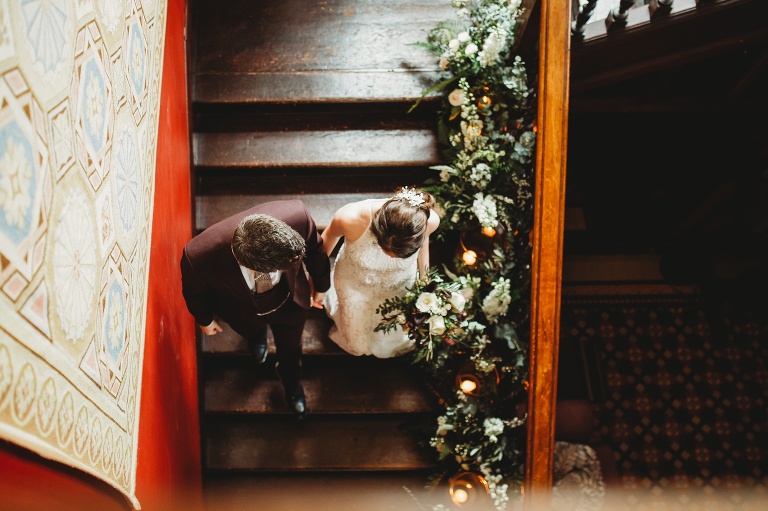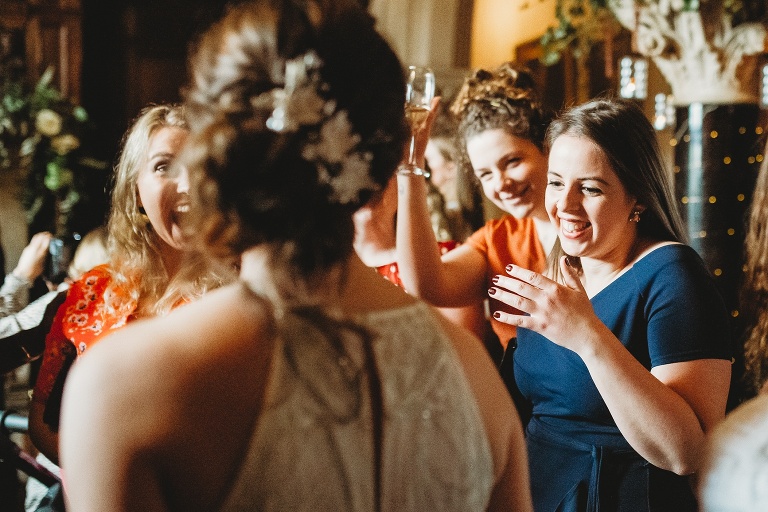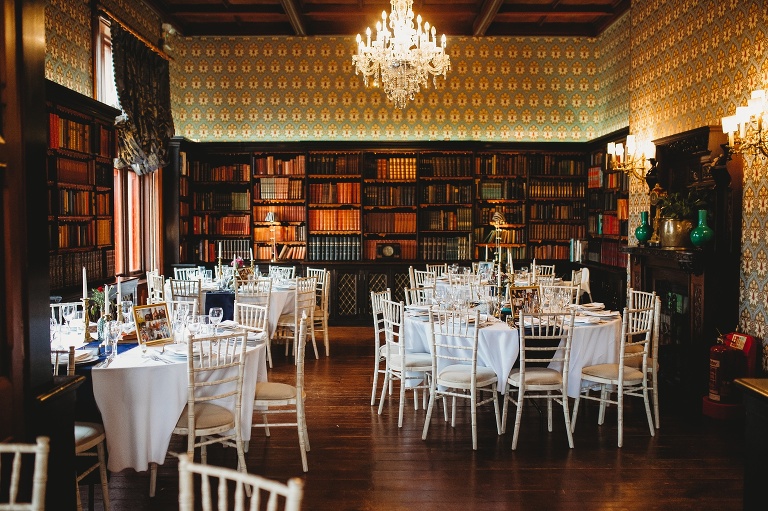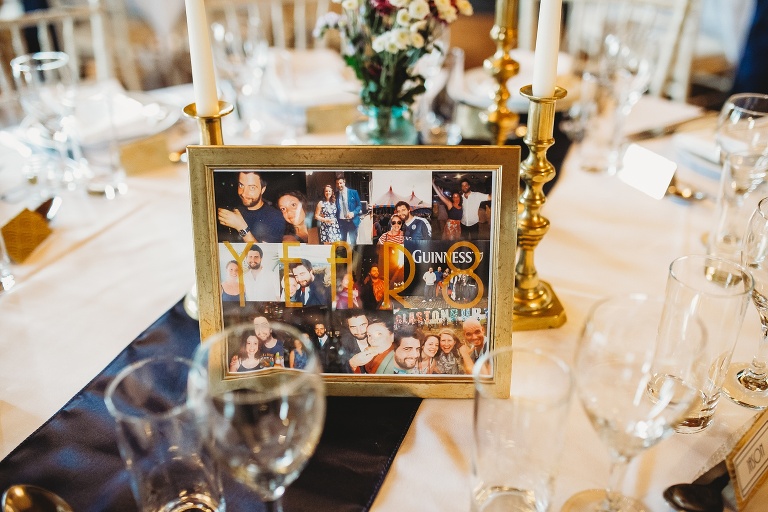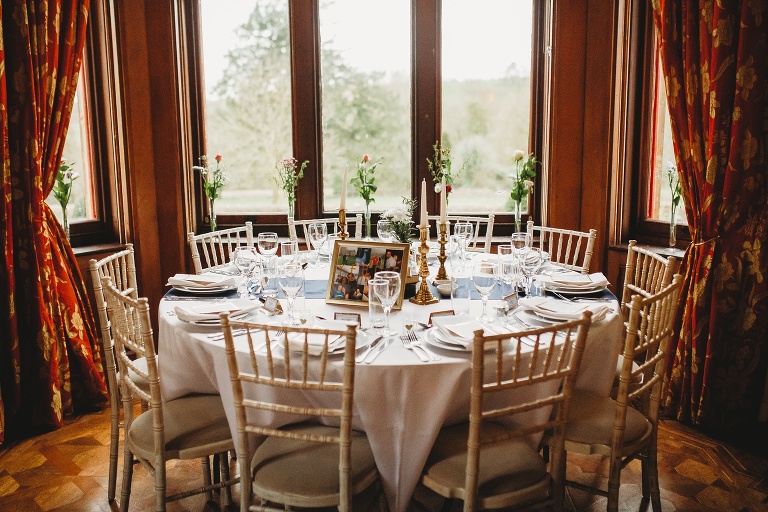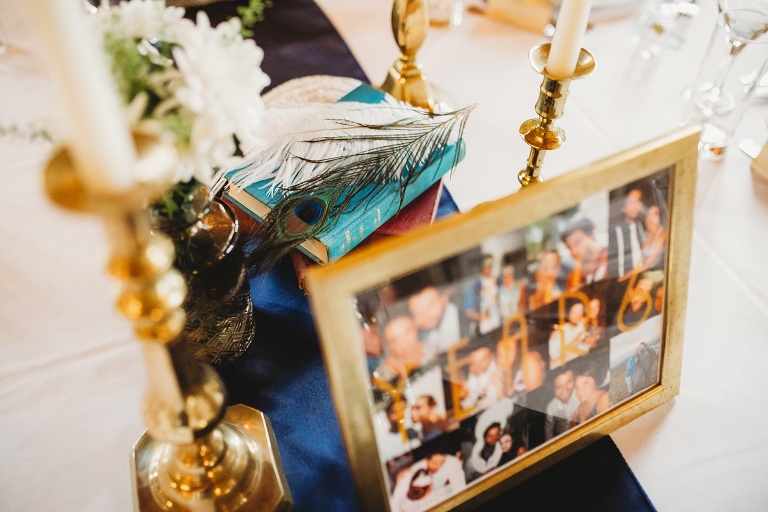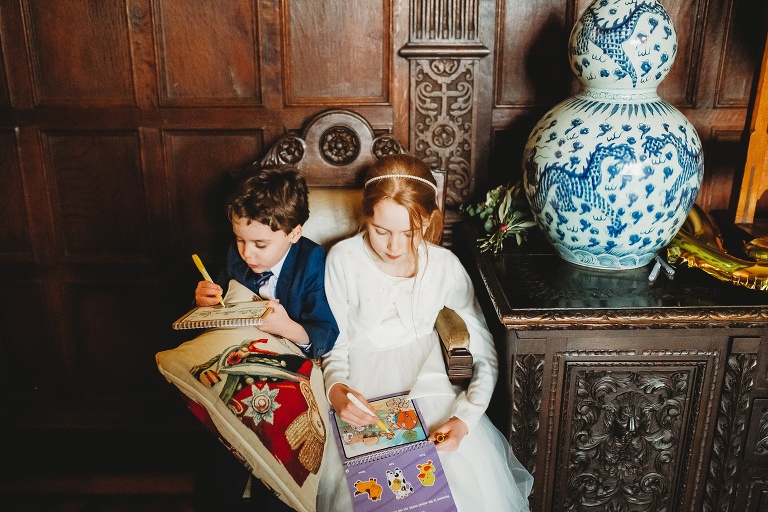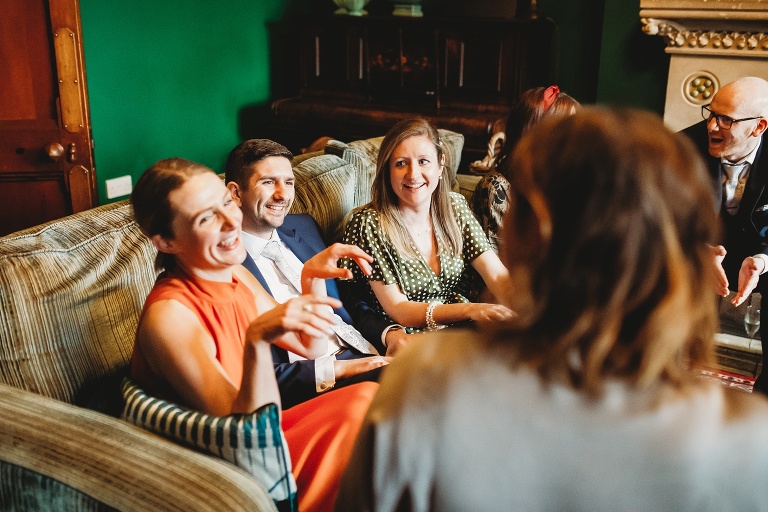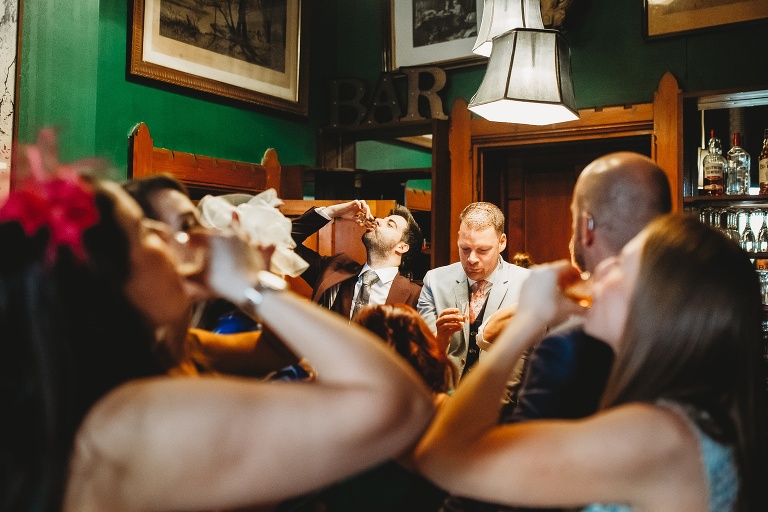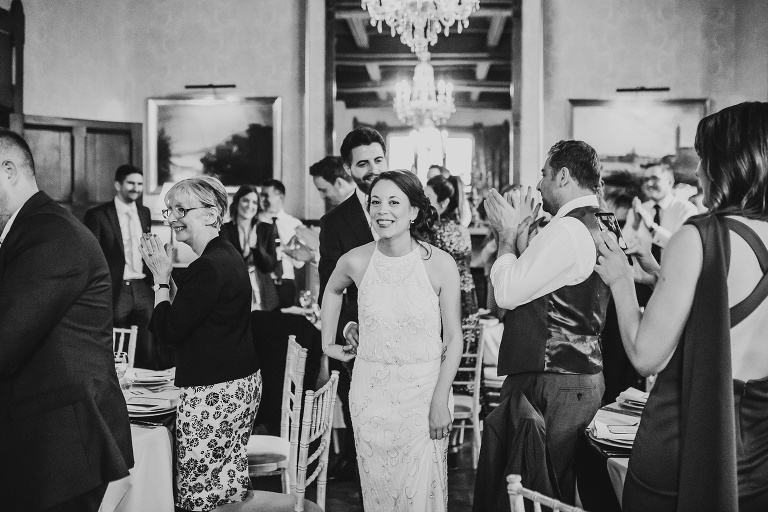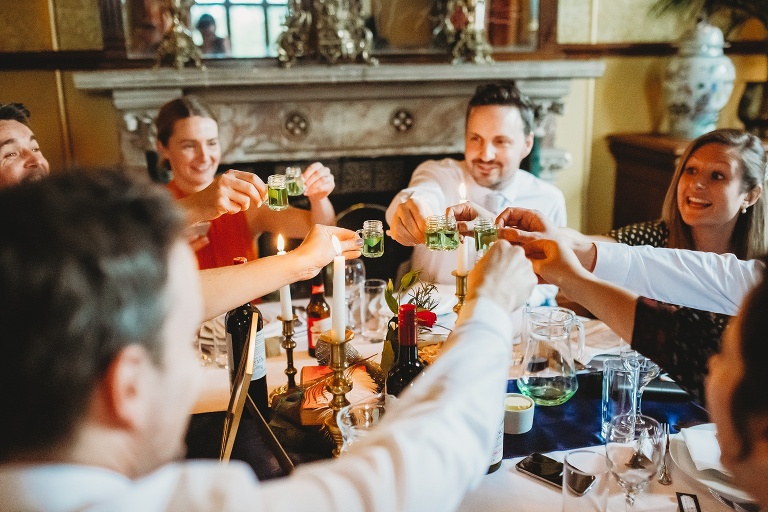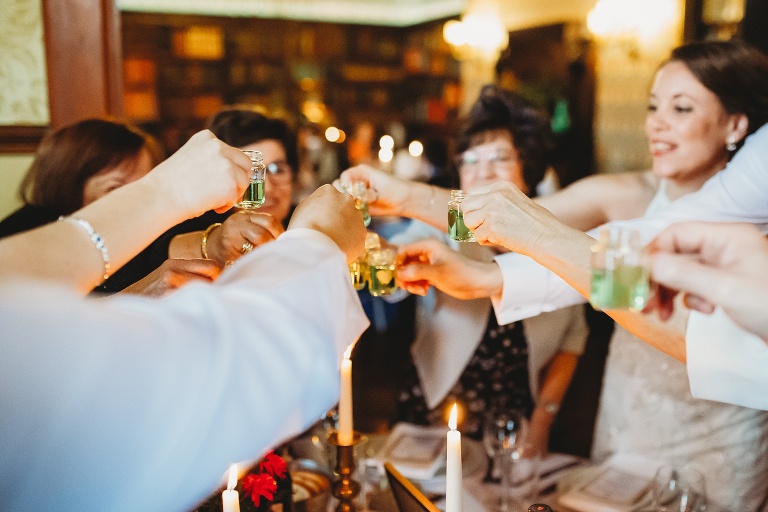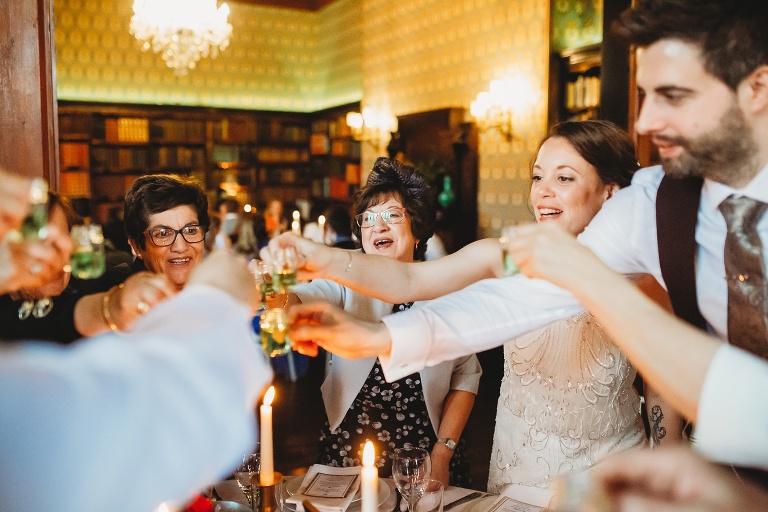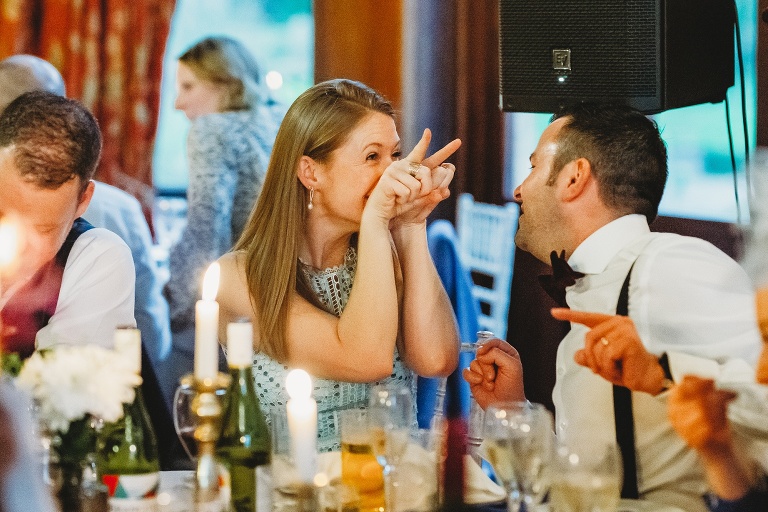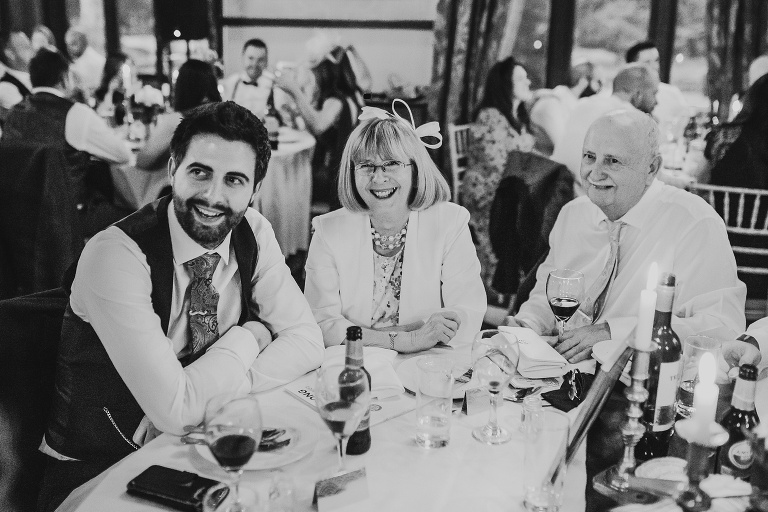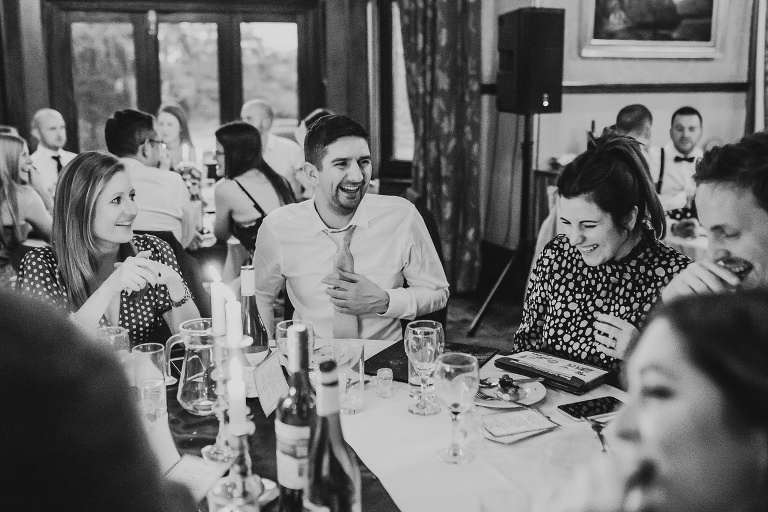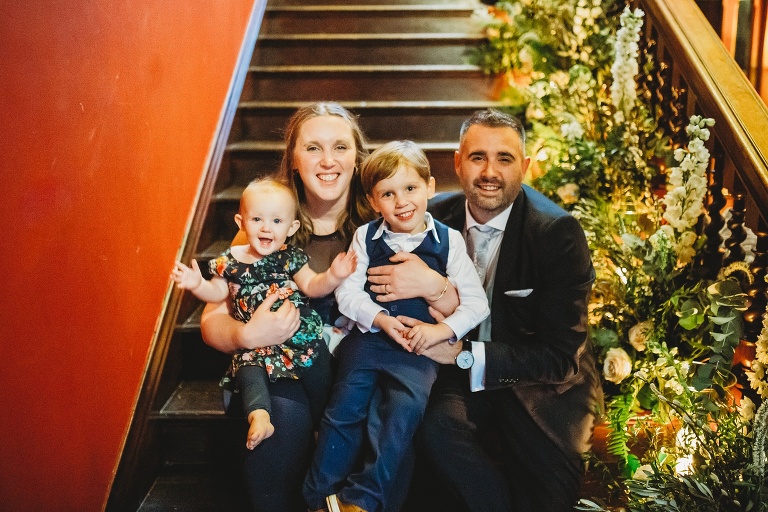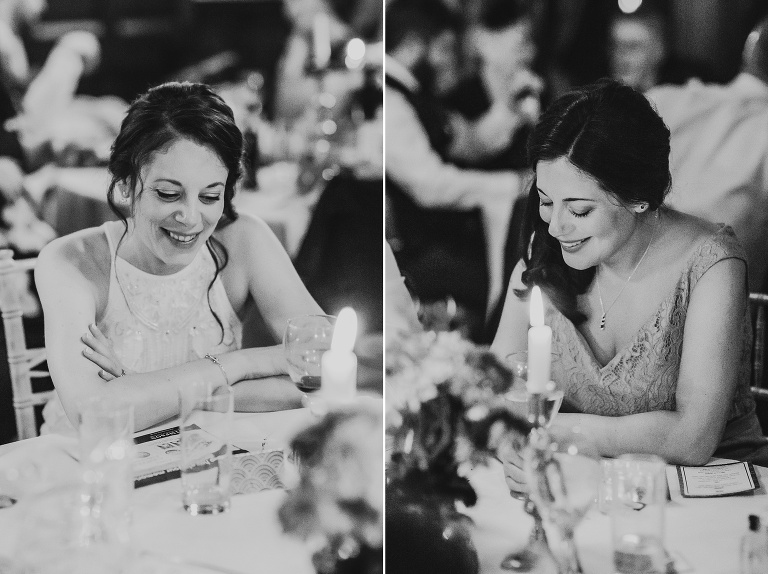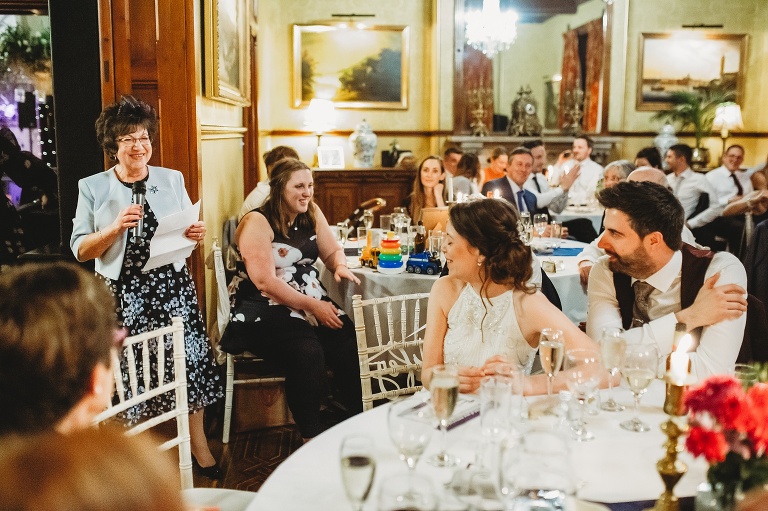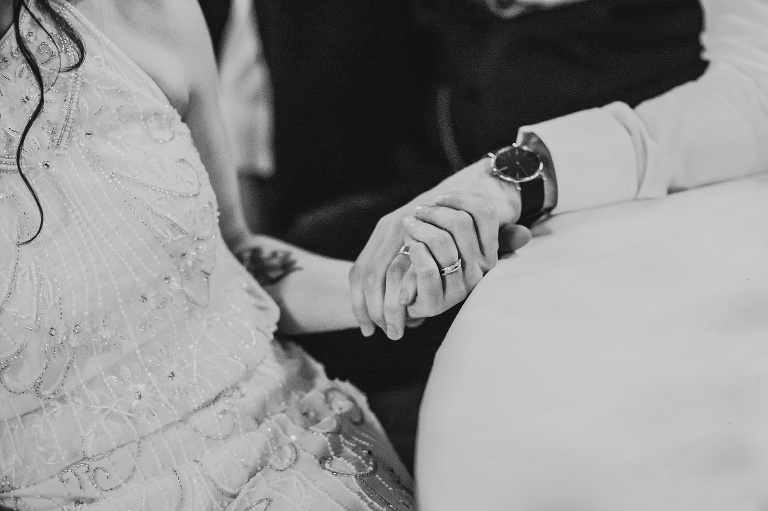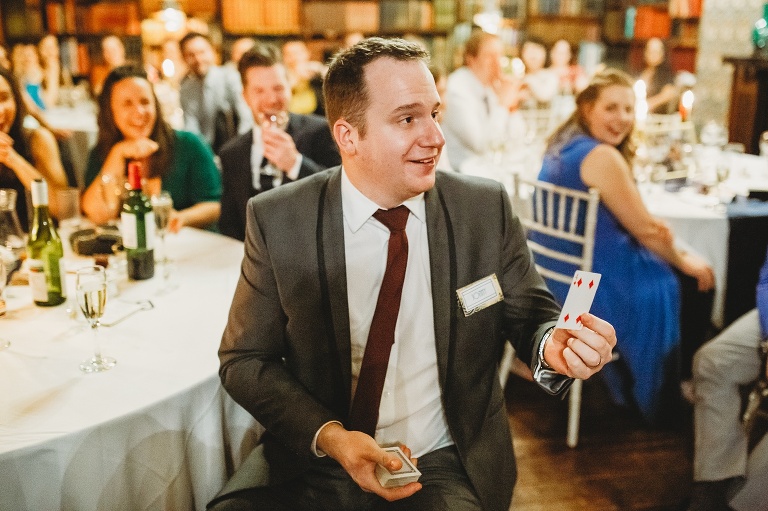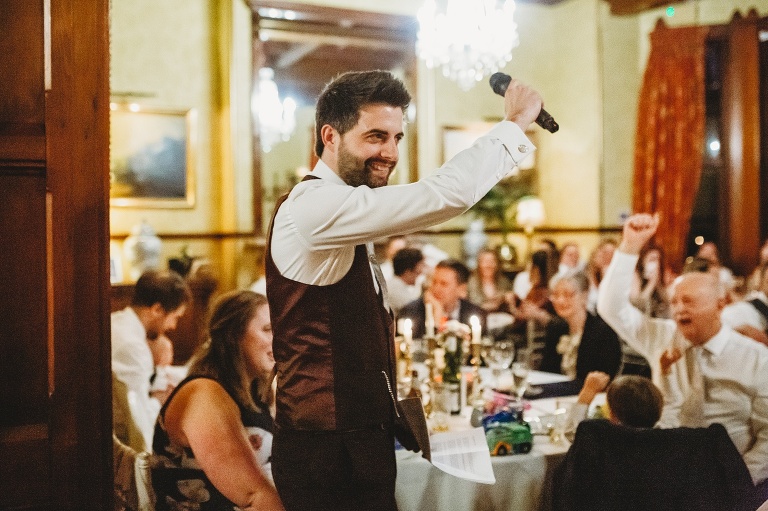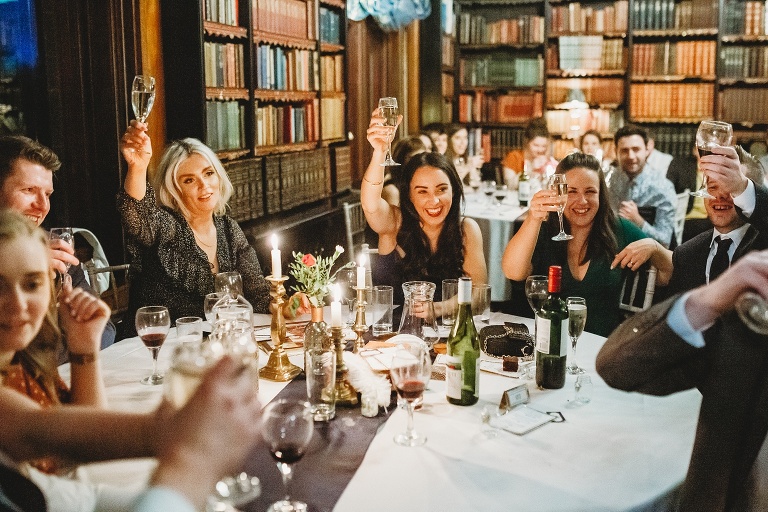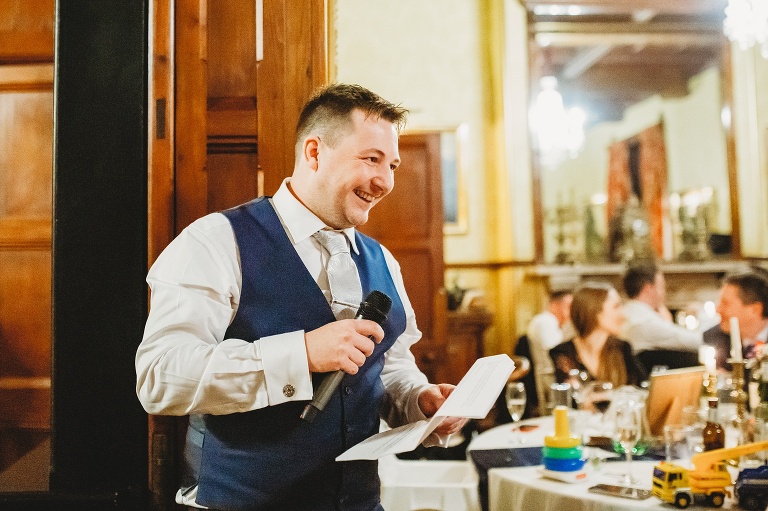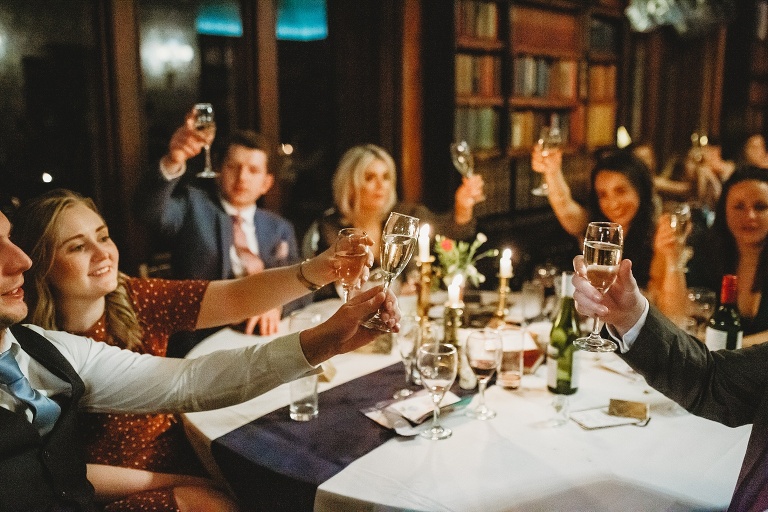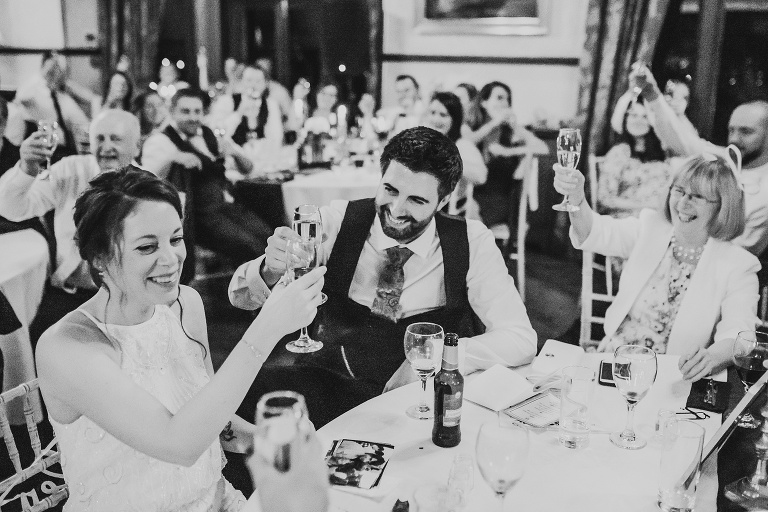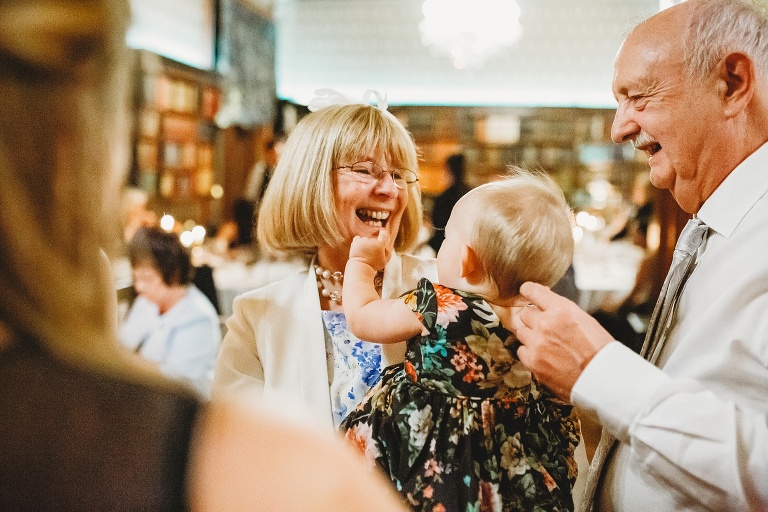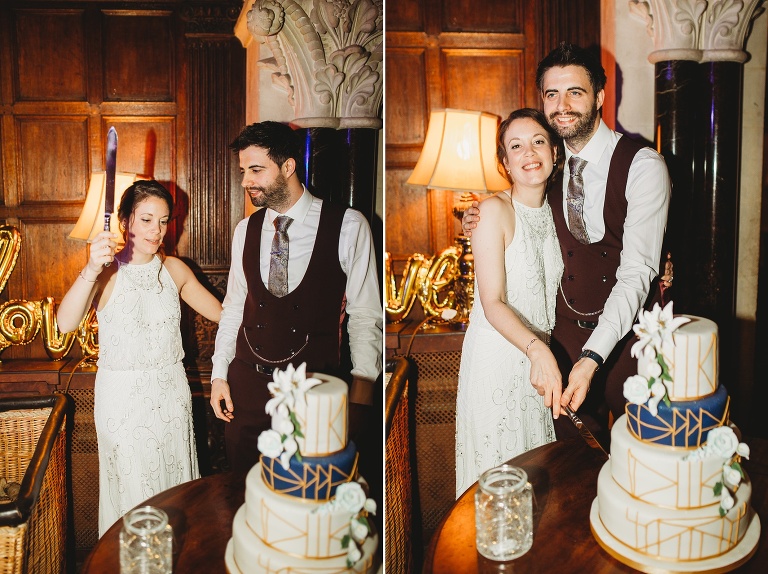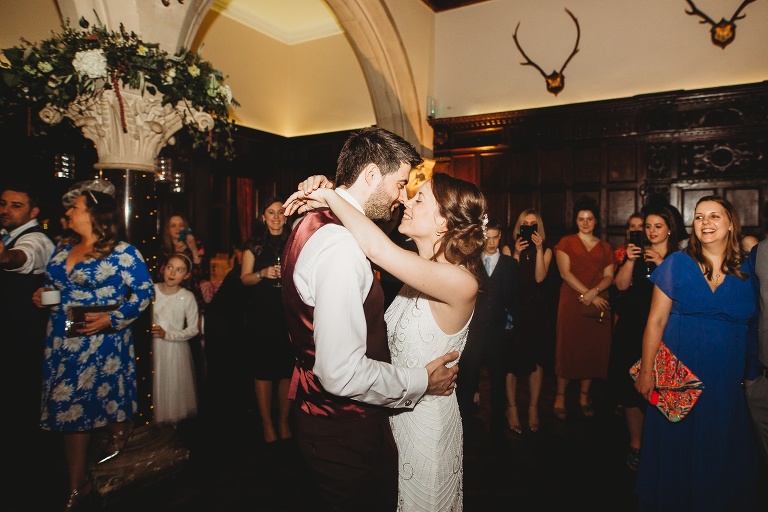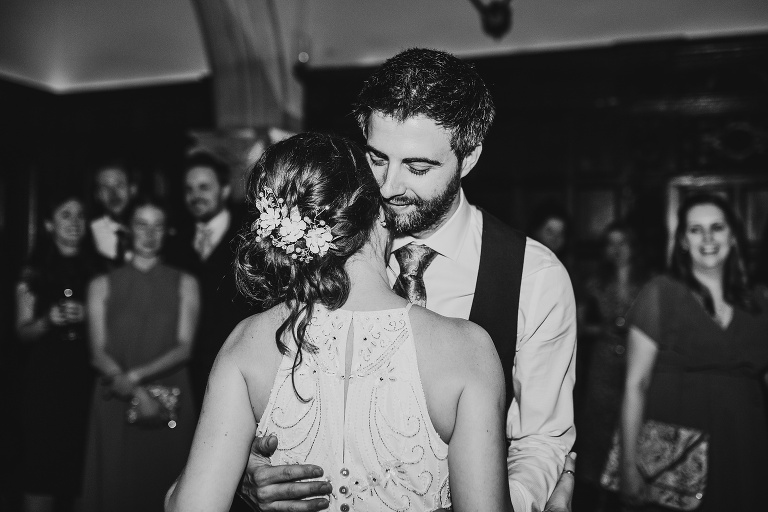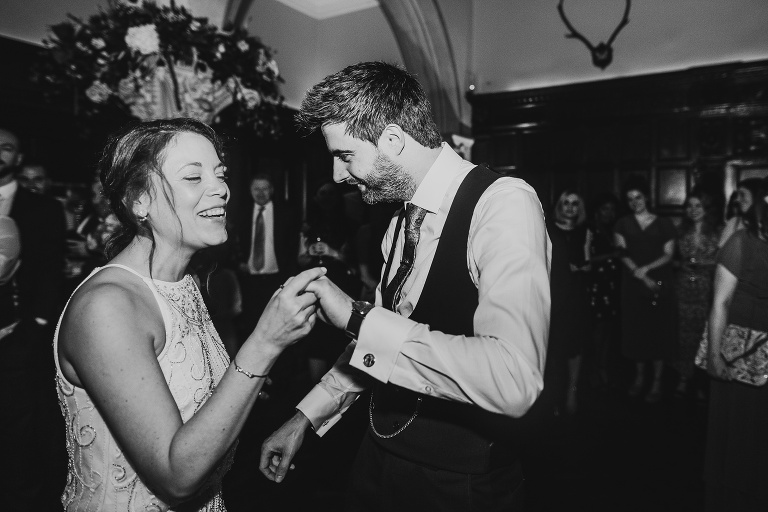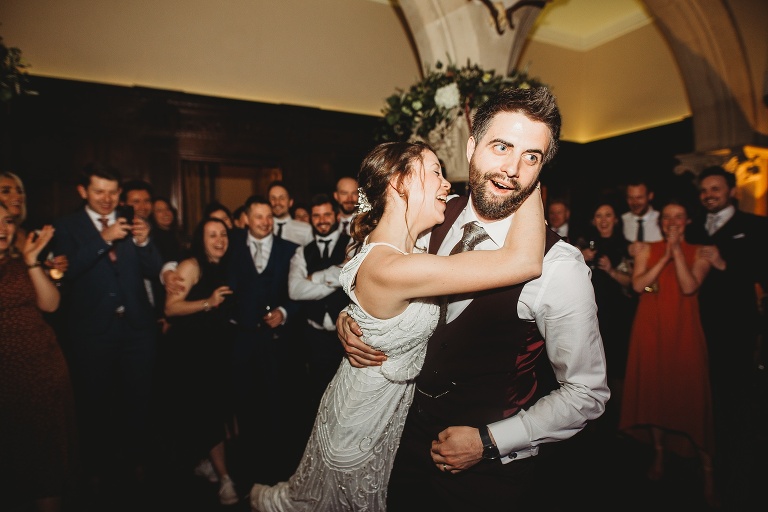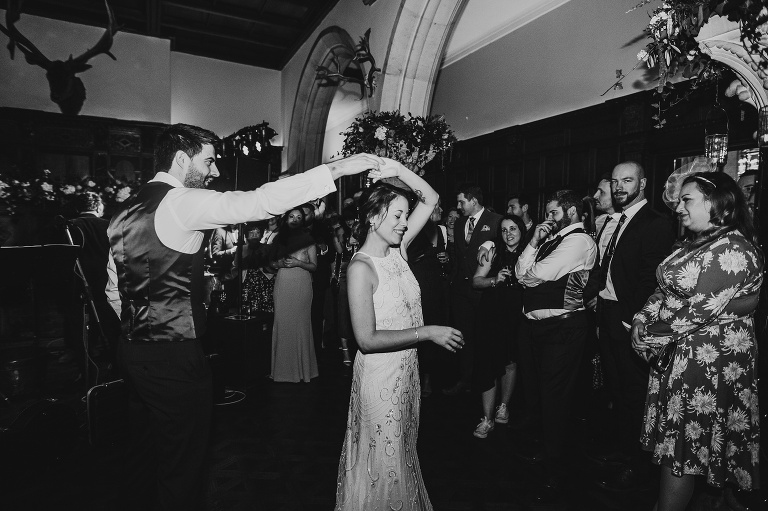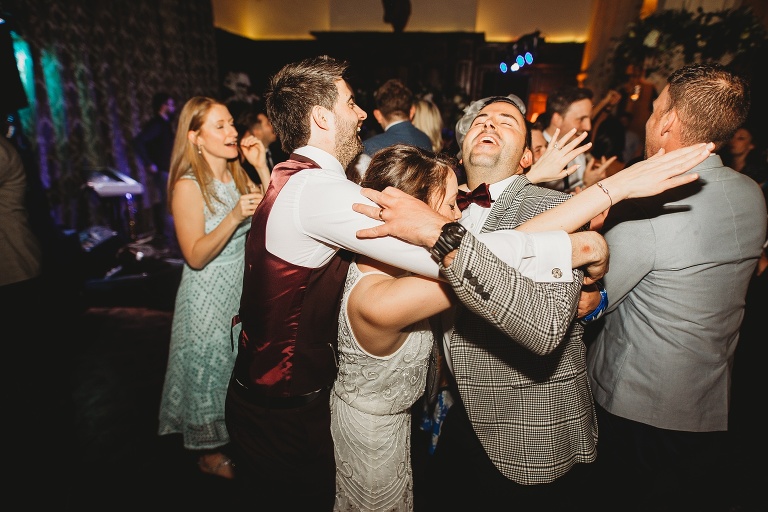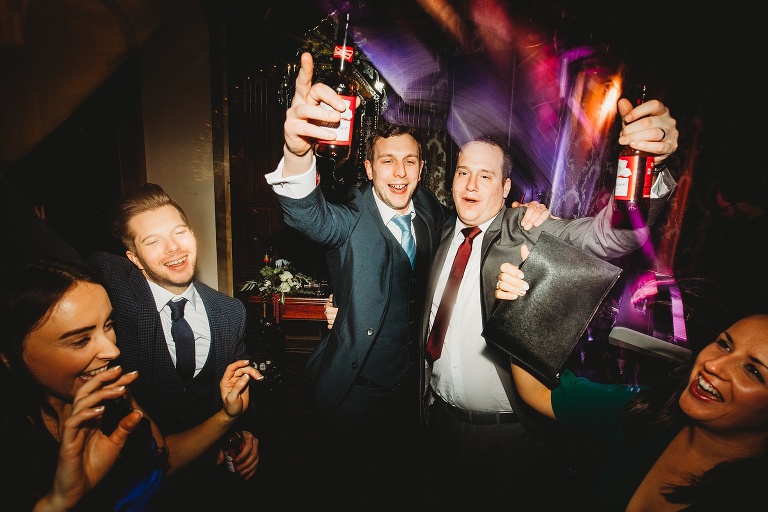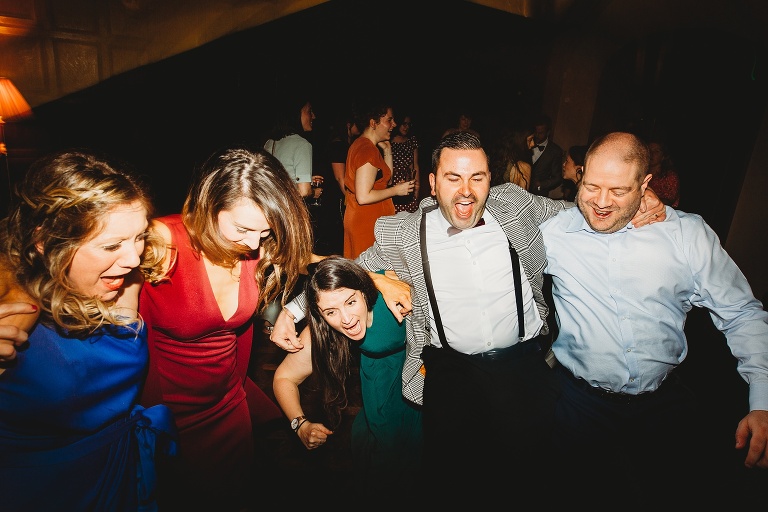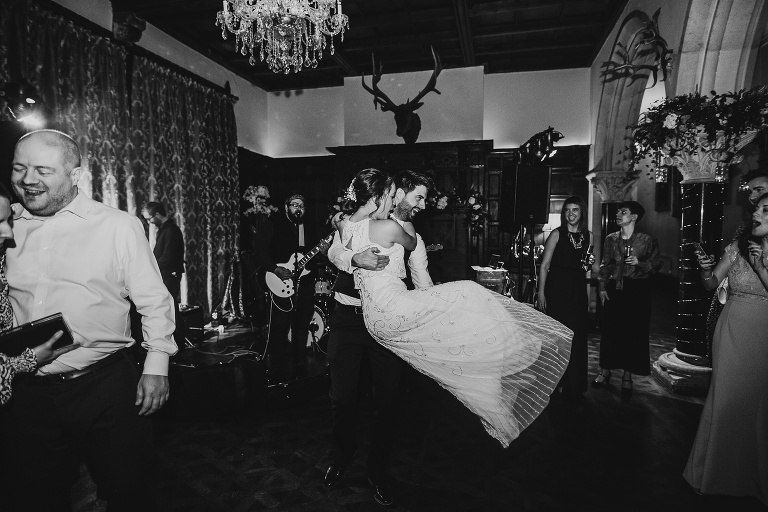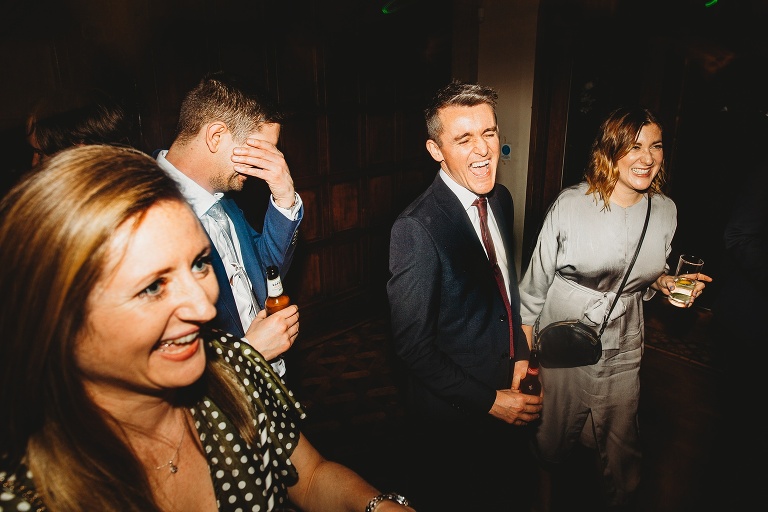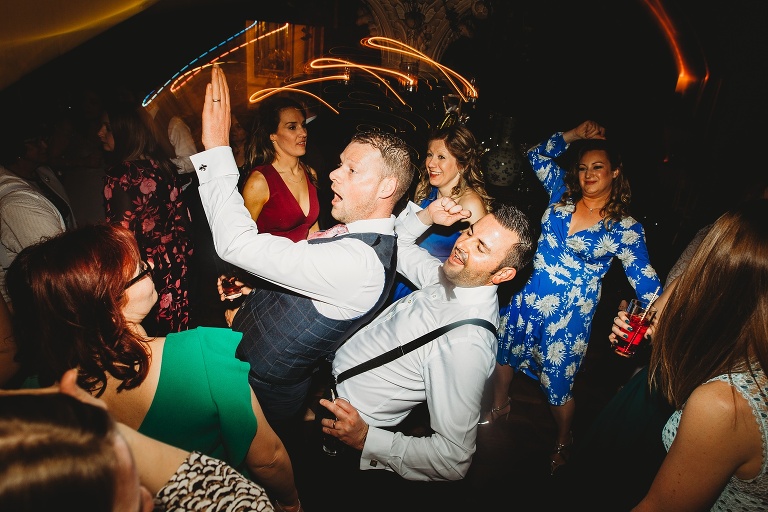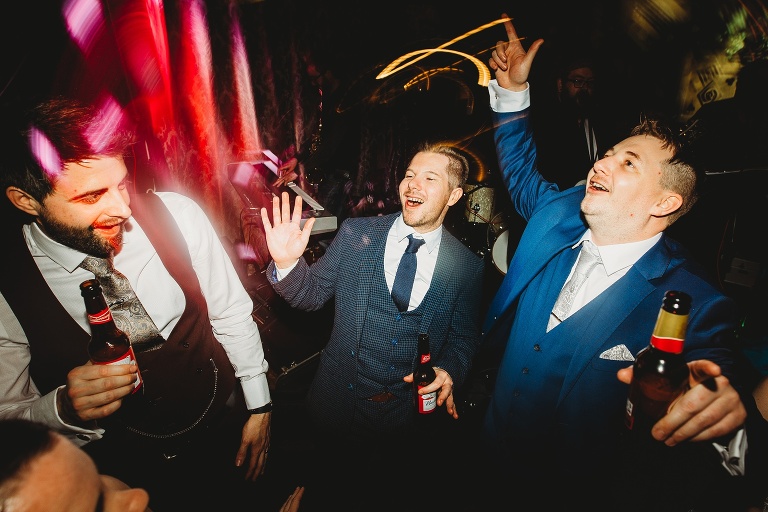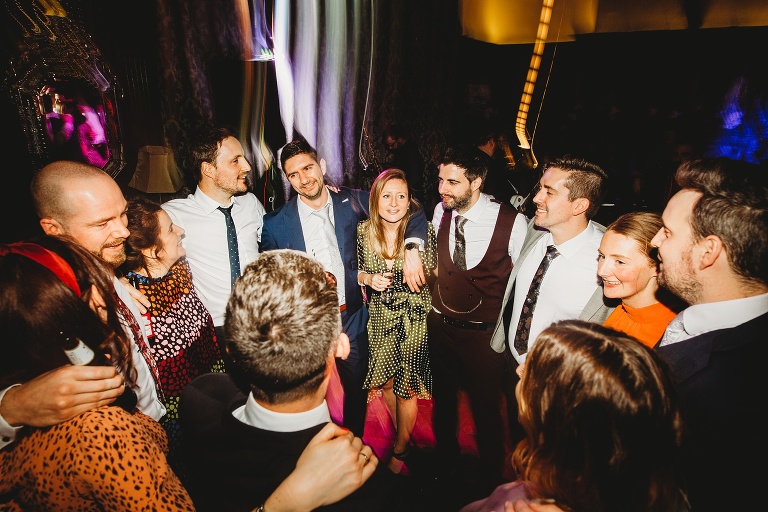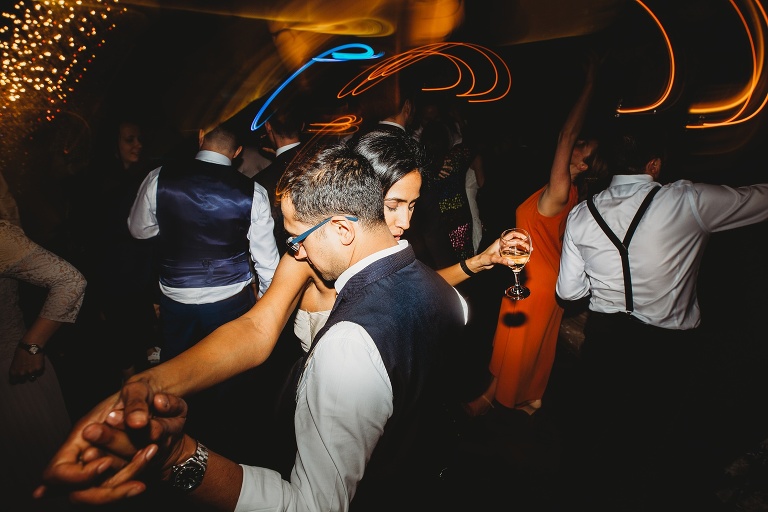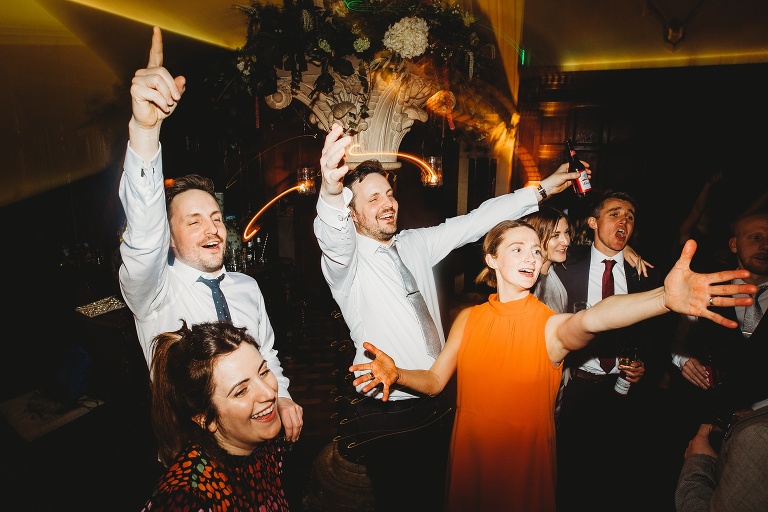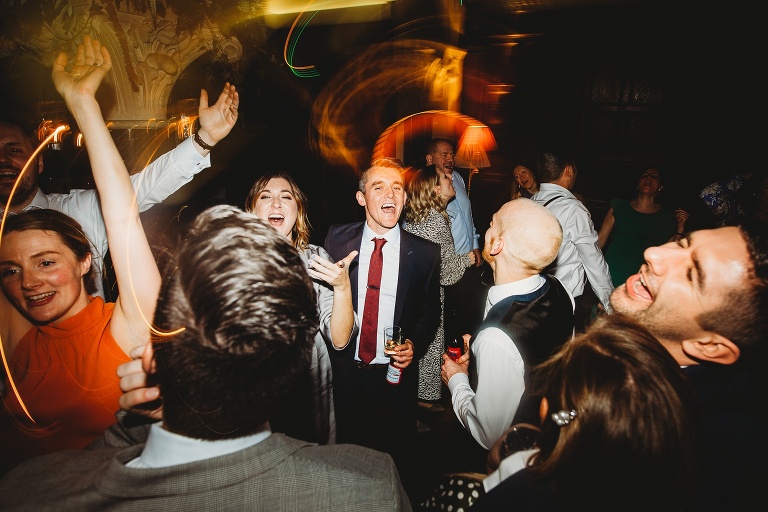 I'm taking both small and big bookings for 2021, 2022 and 2023 so if you are looking for a wedding photographer, then please check out my portfolio or get in touch!
Holly xx