Karen and Alex's wedding was wonderful day I'm proud to have been a part of. Full of great laughs, friendship and love.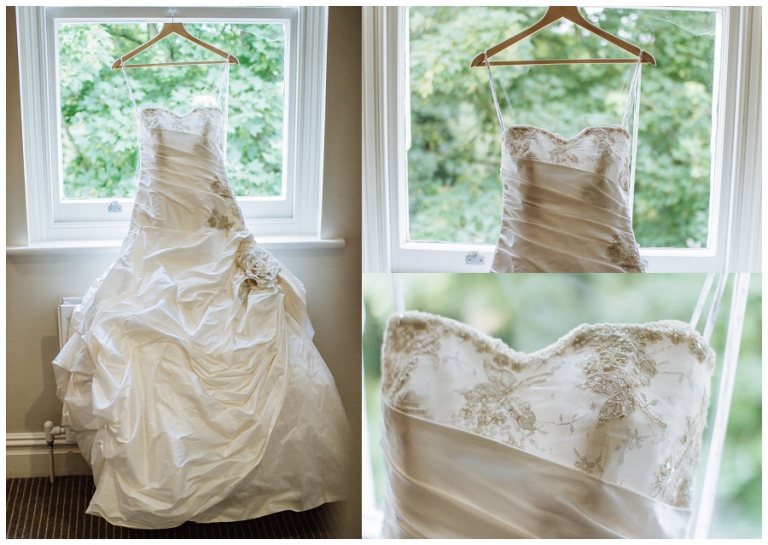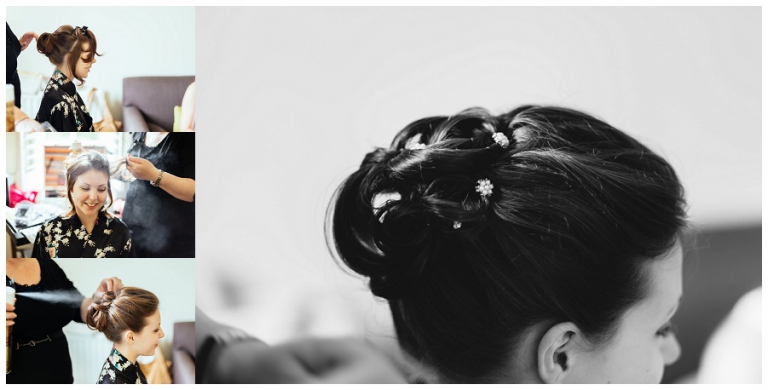 Sharing the wedding with a long distance friend!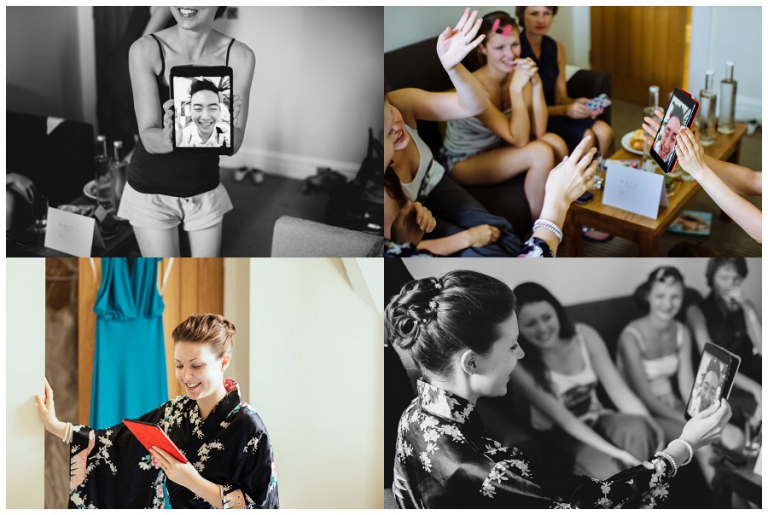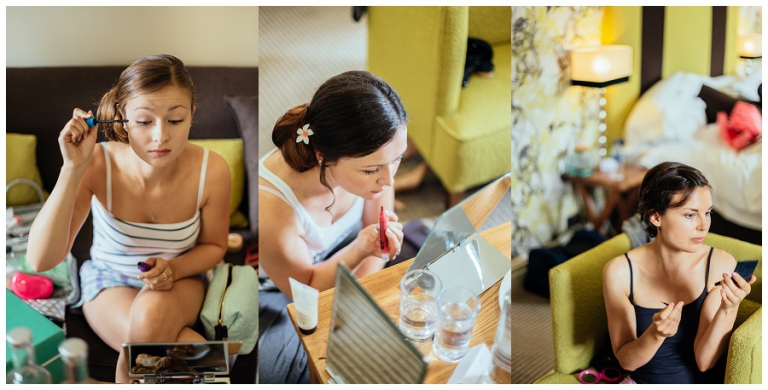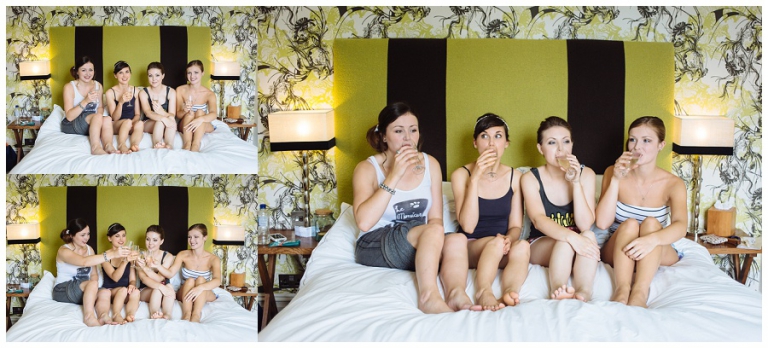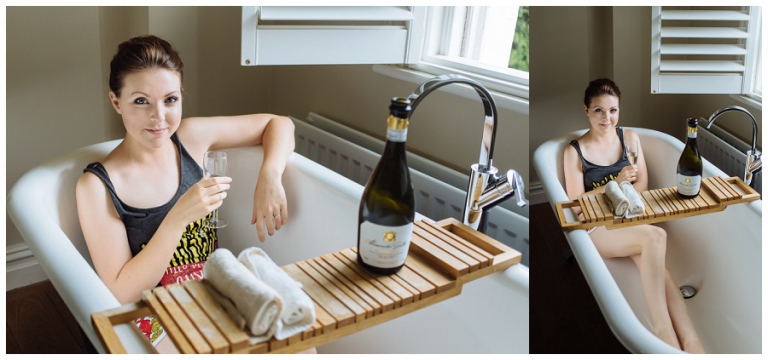 The whole wedding took place at The Green House Hotel in Bournemouth, it is a stunning venue.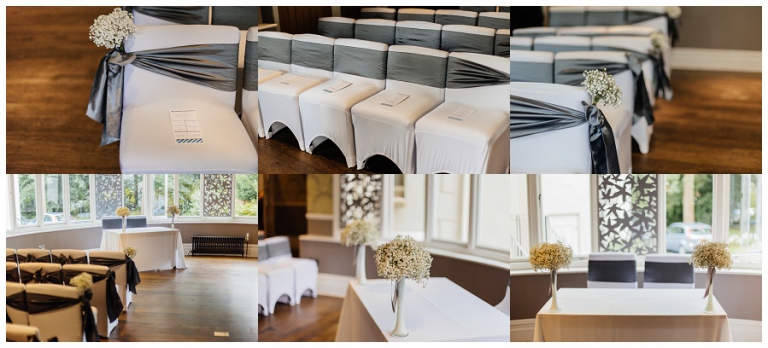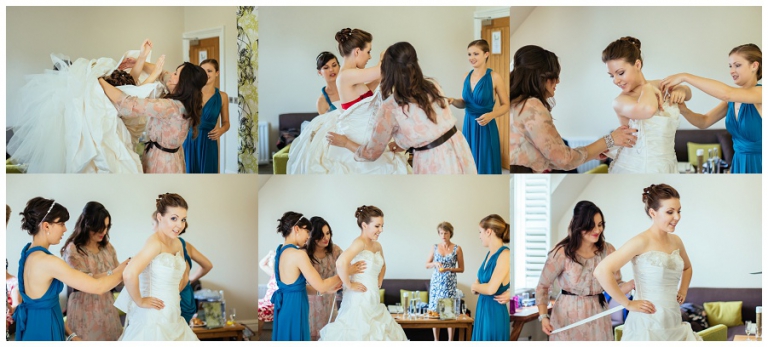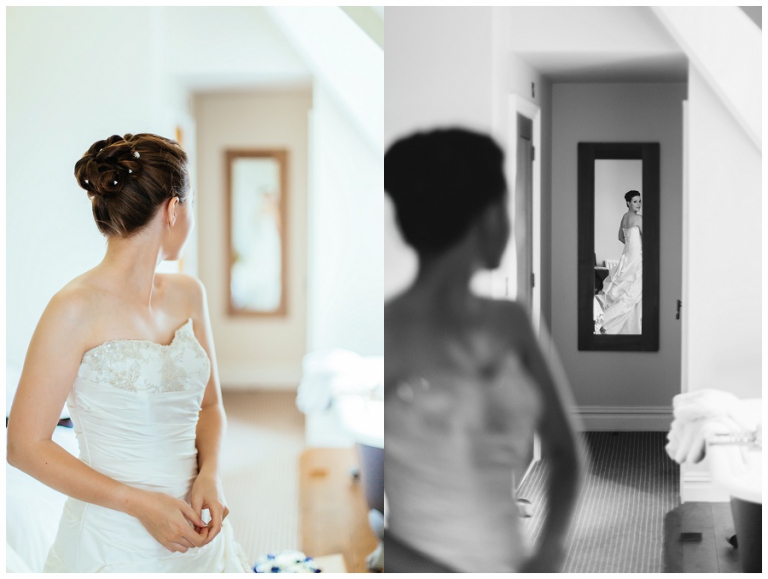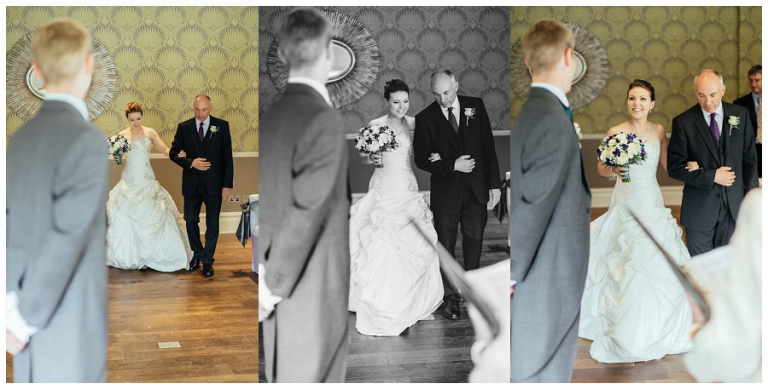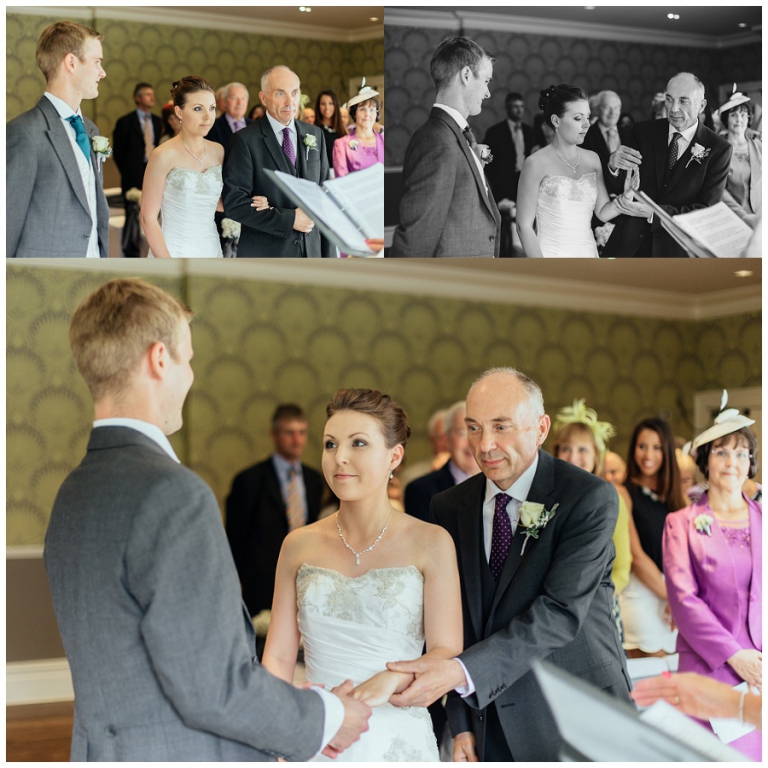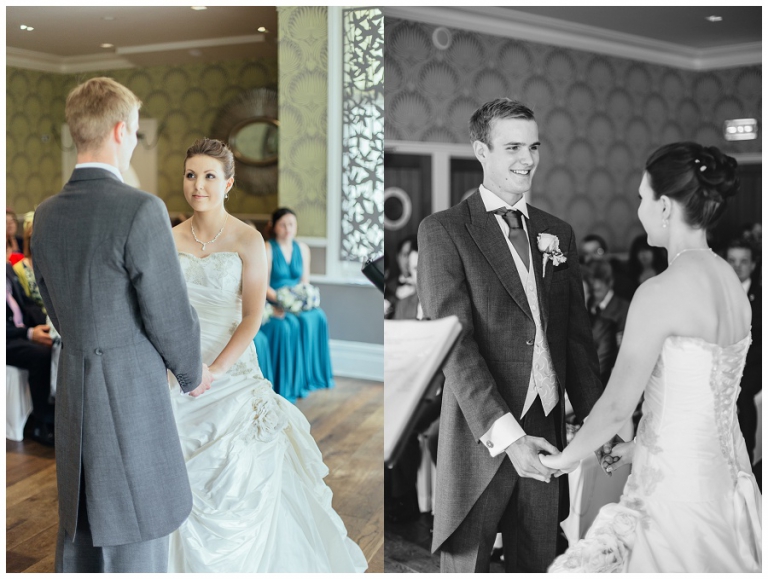 We all got the feels during Ginnys reading.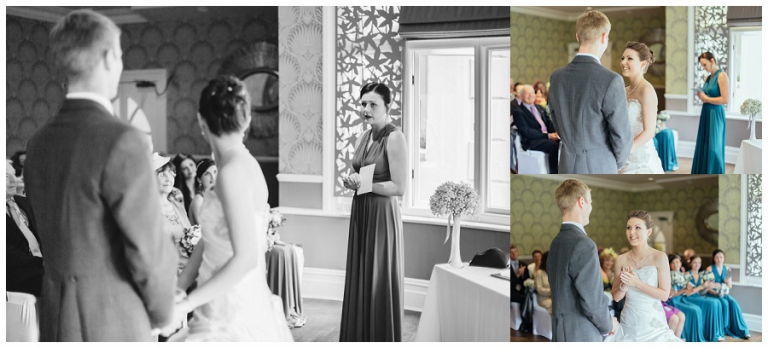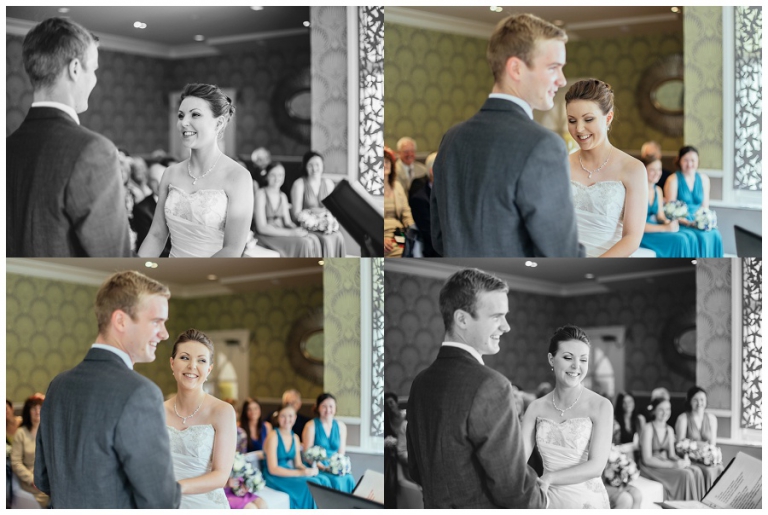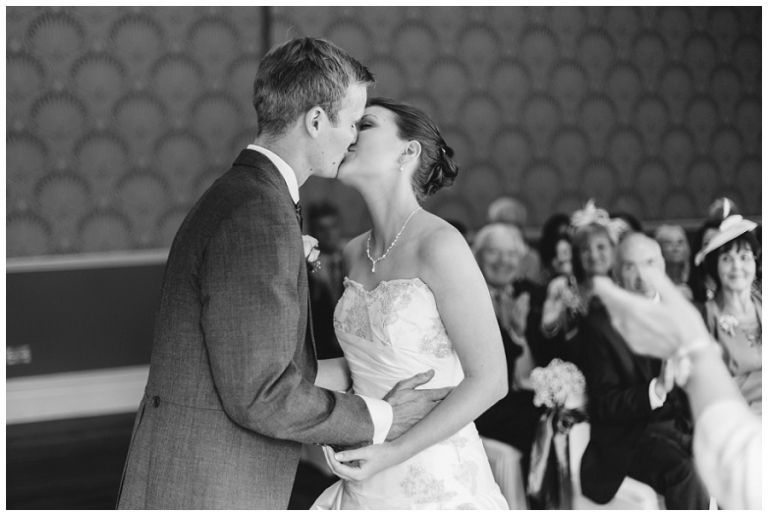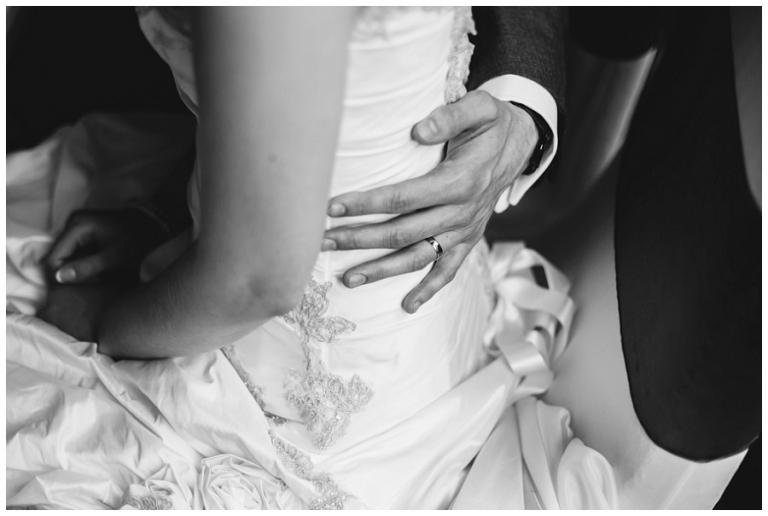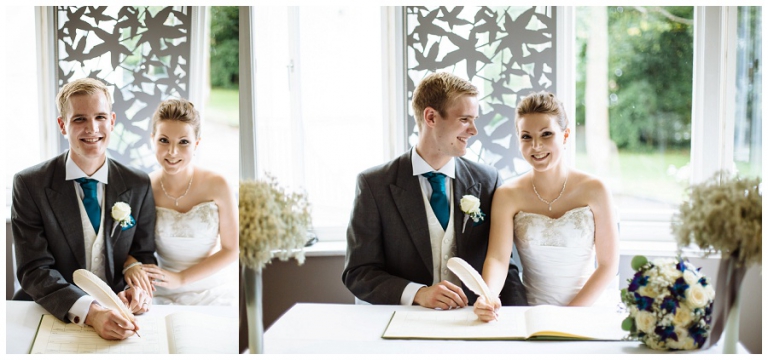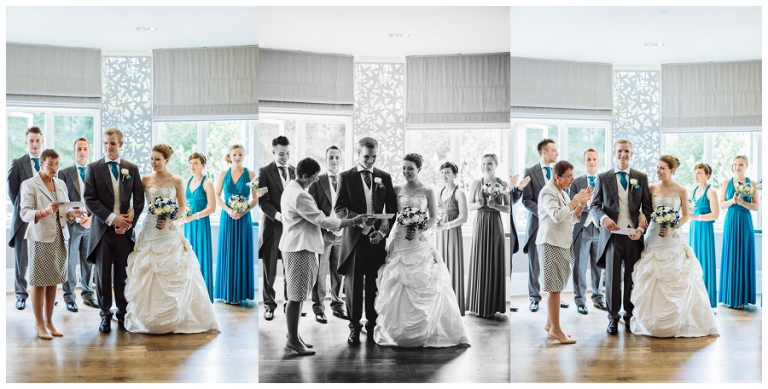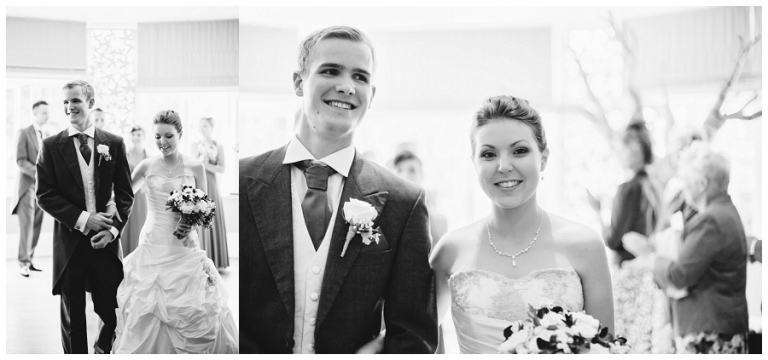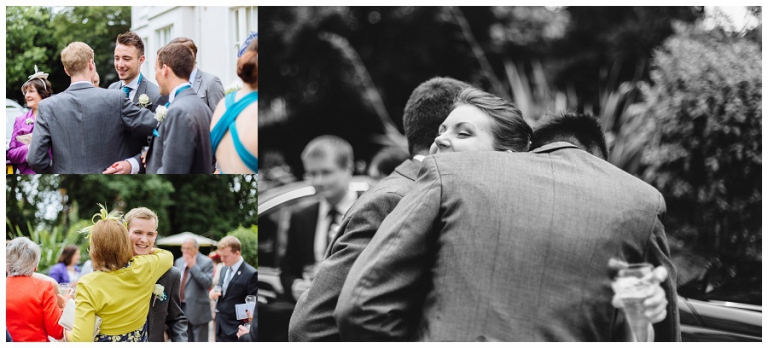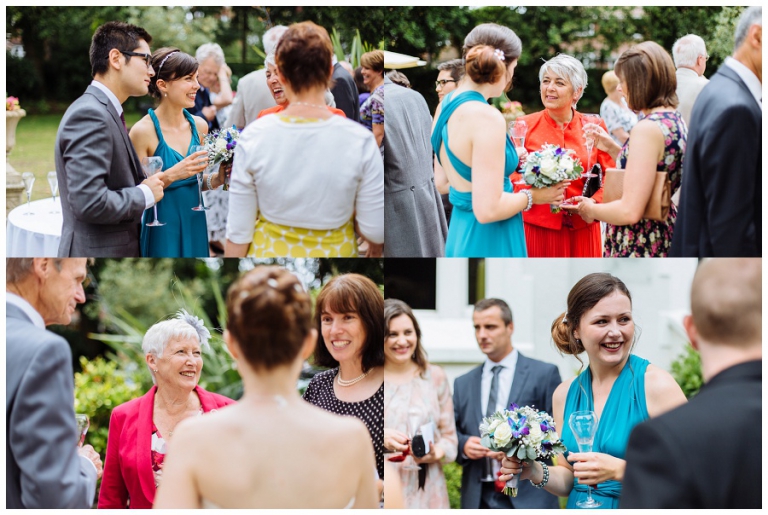 These photos crack me up!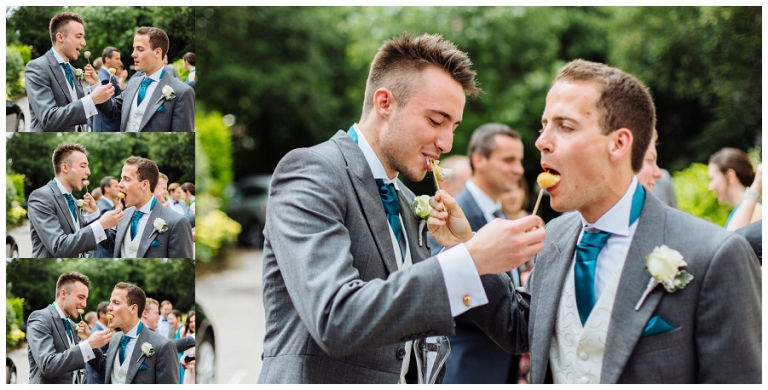 The confetti was made by the Alex's mum!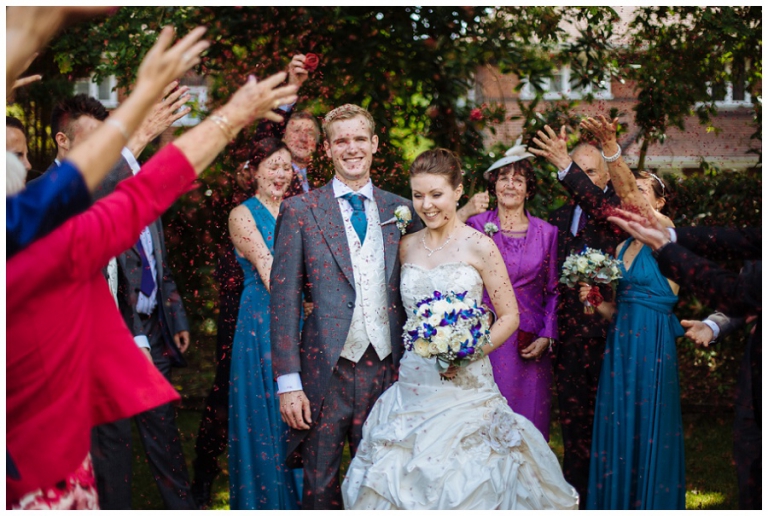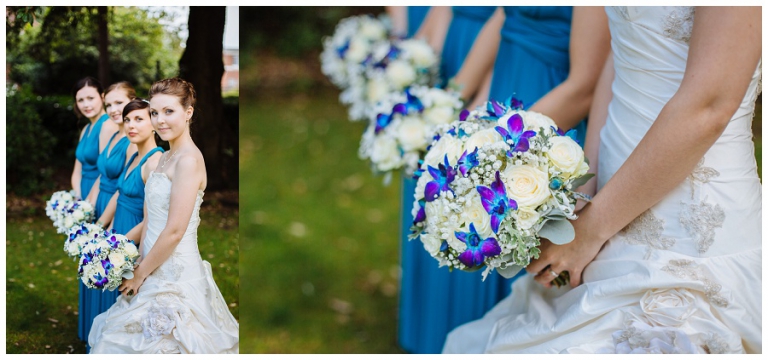 What happens when this bridal party were asked to walk forward: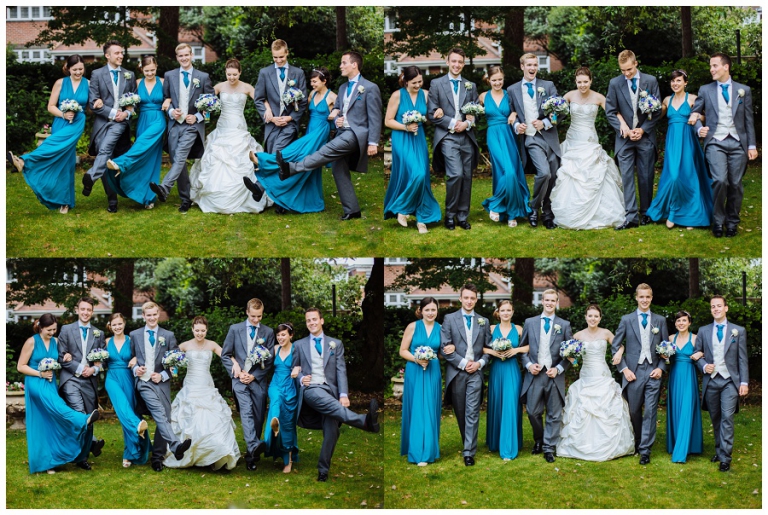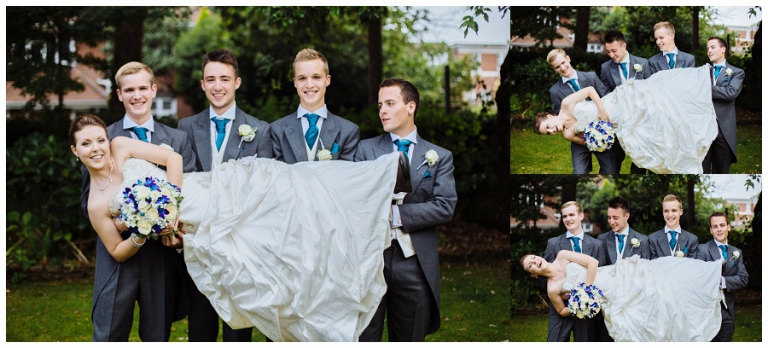 These guys are the best…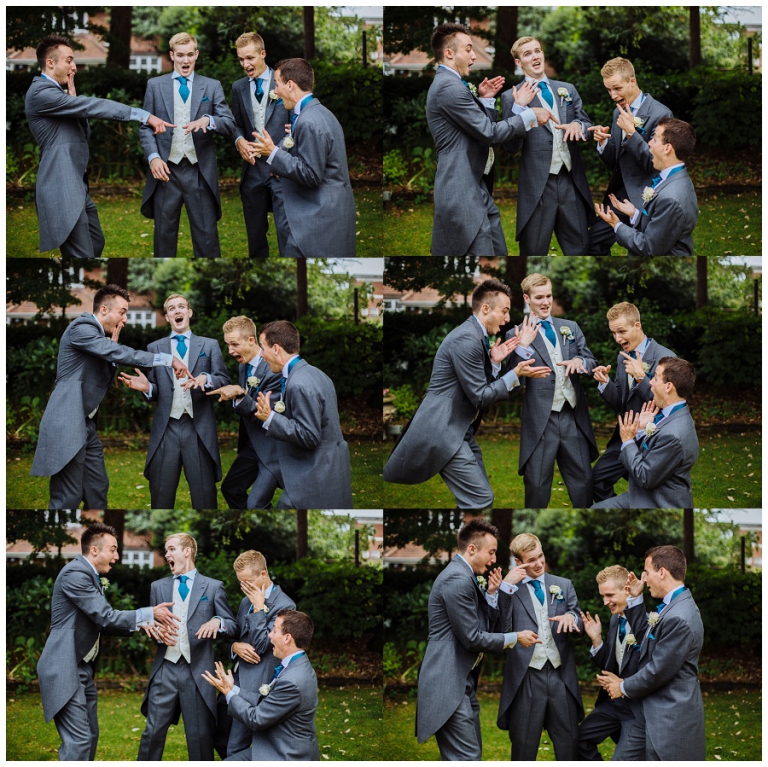 They really are!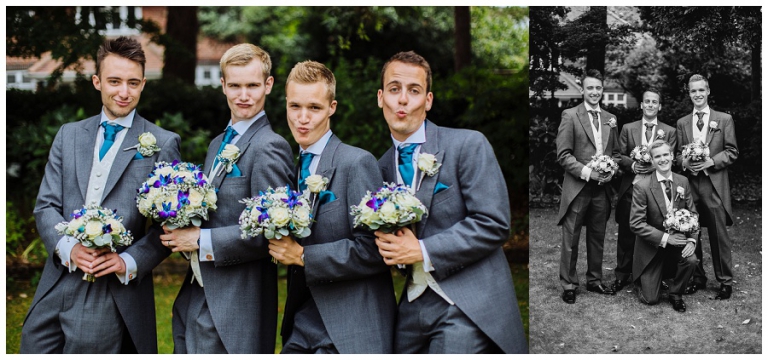 and this is happens when you jump a bit to enthusiastically in a floaty dress. Don't worry, she was wearing undies!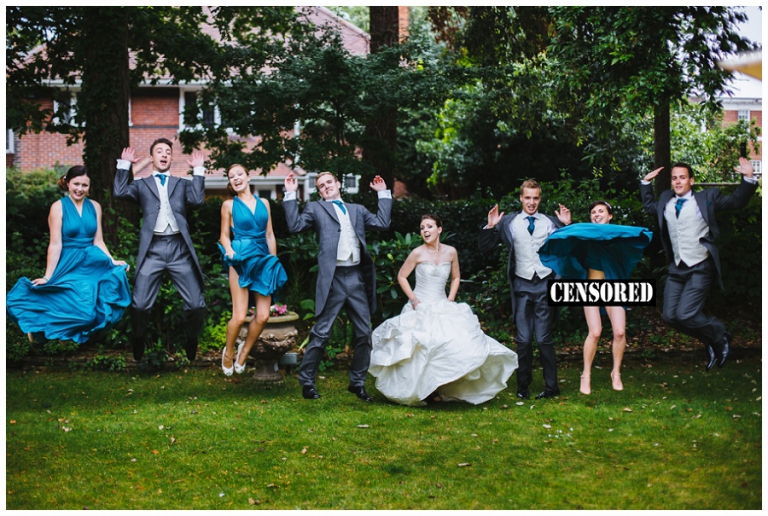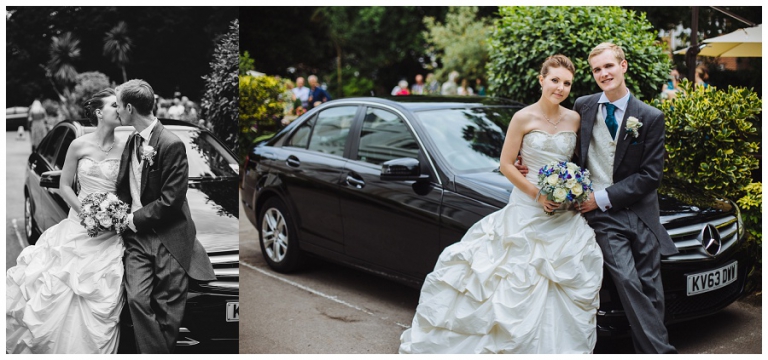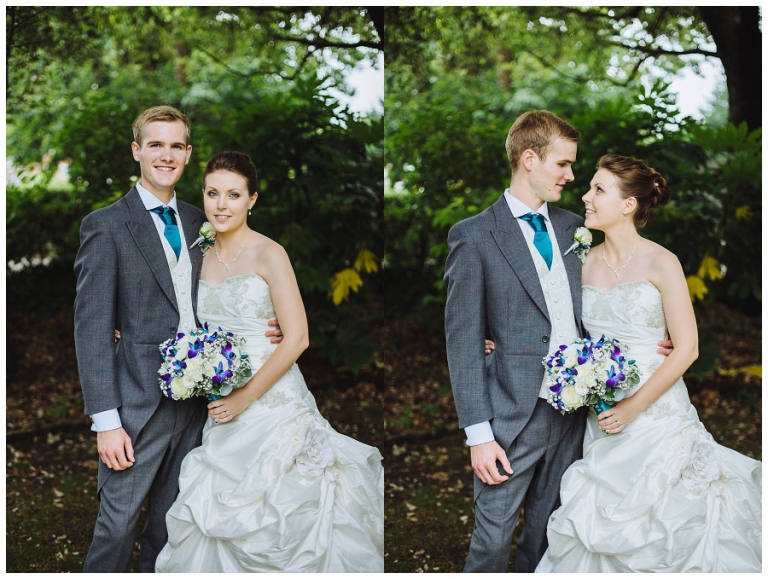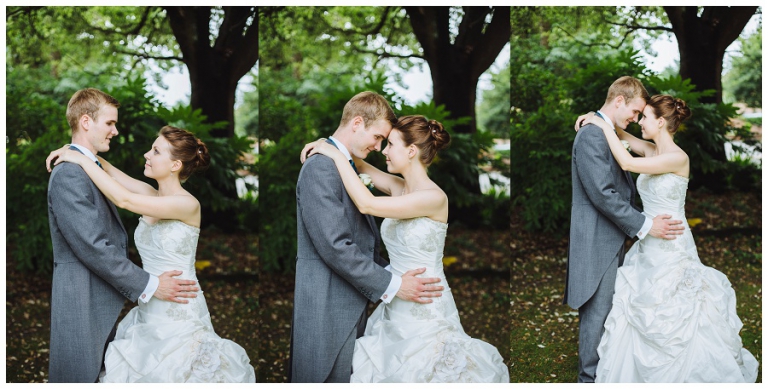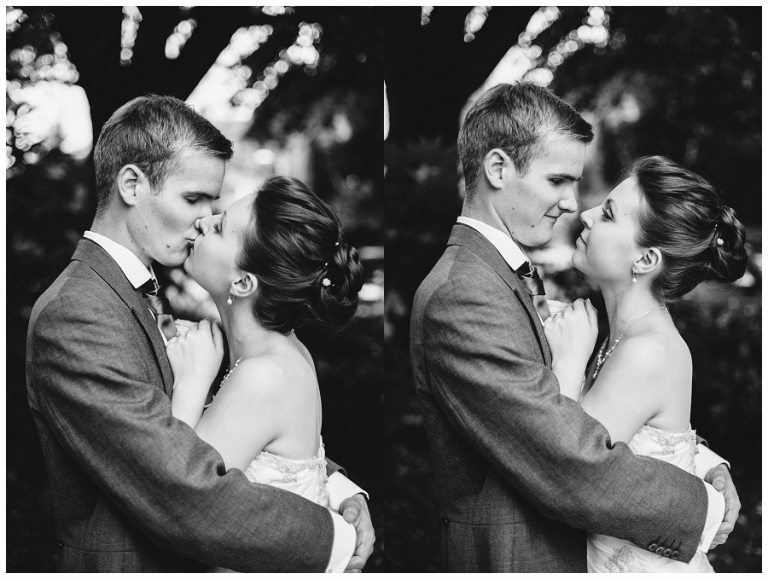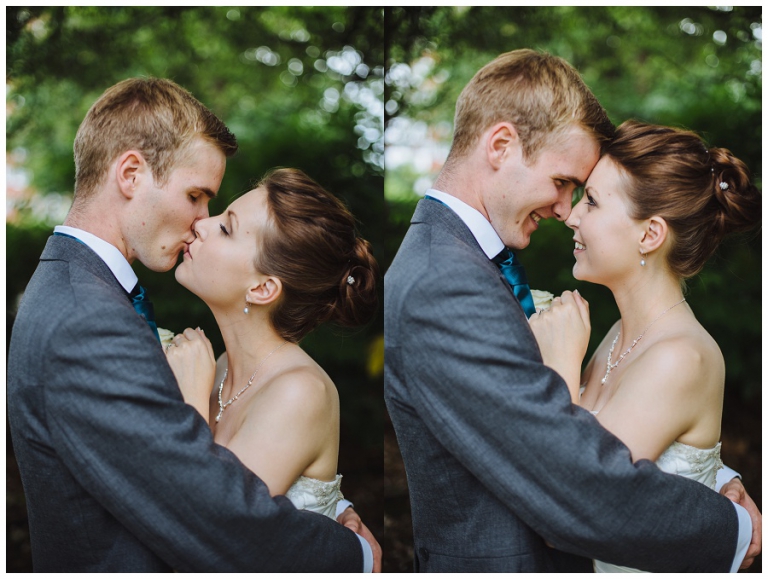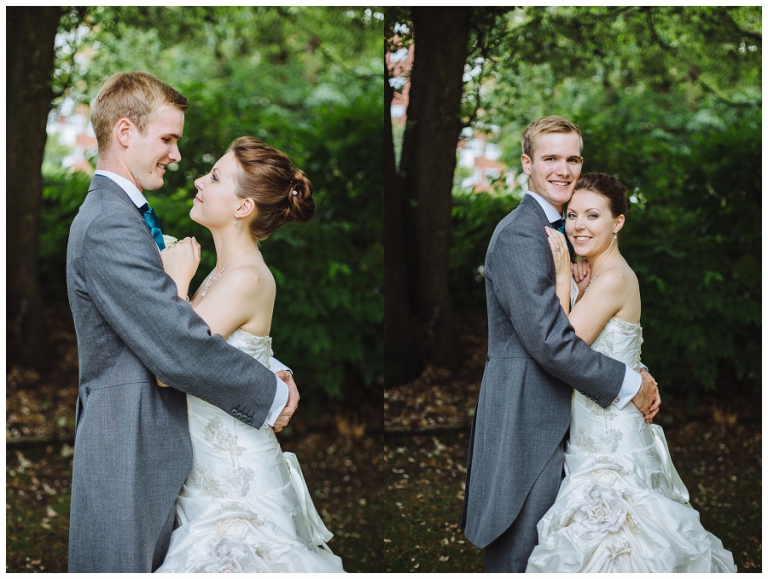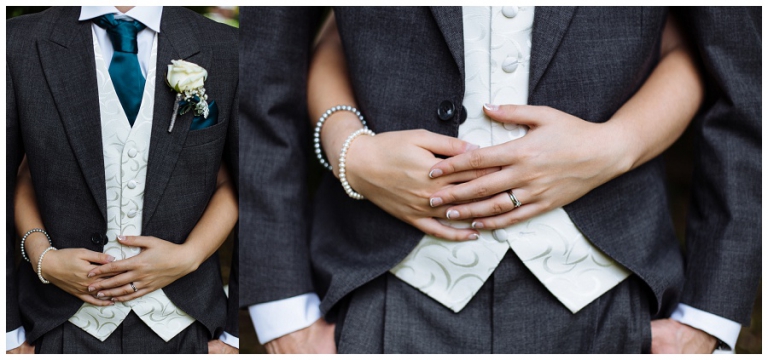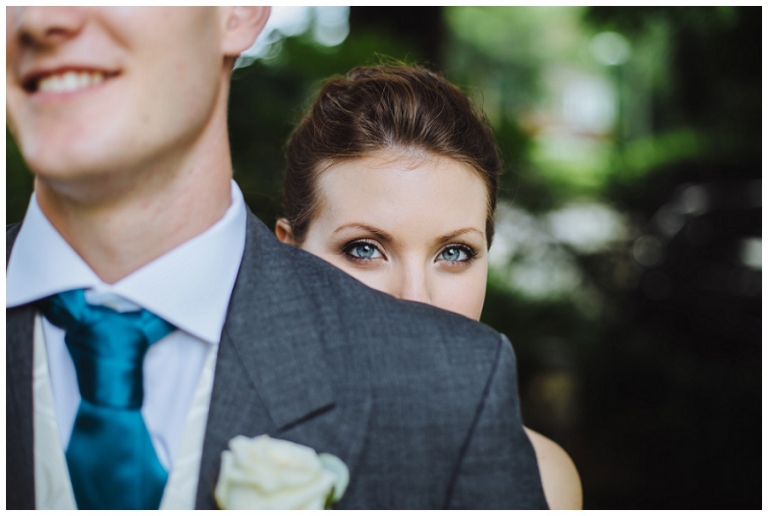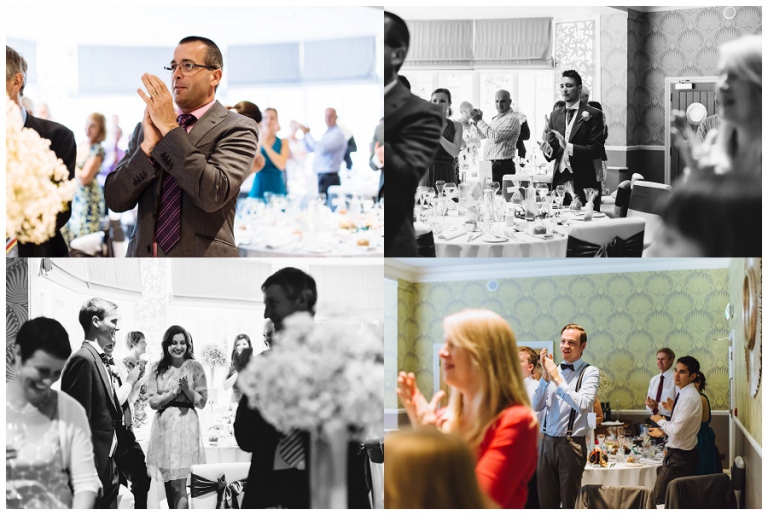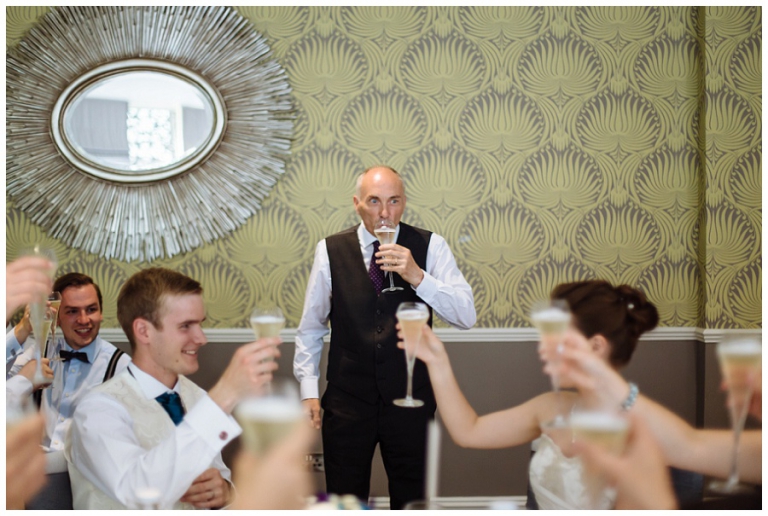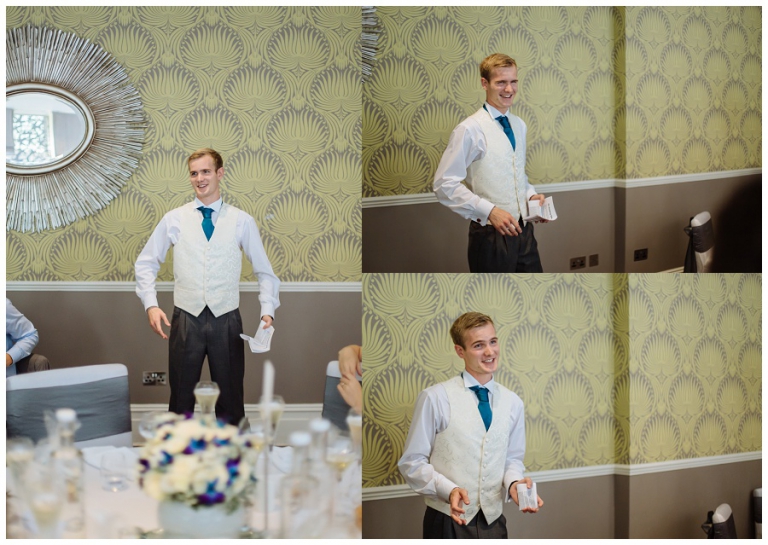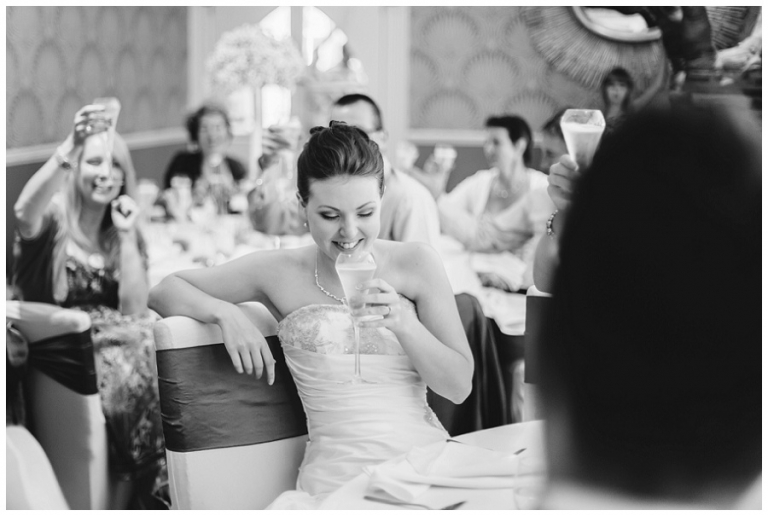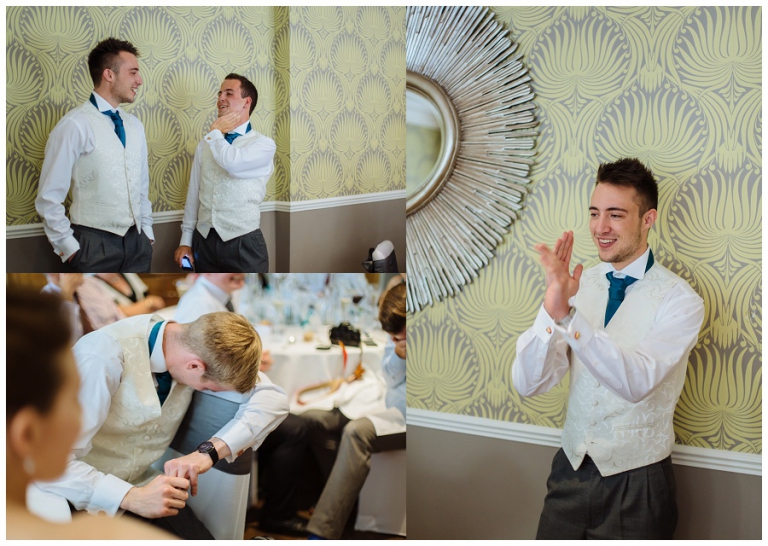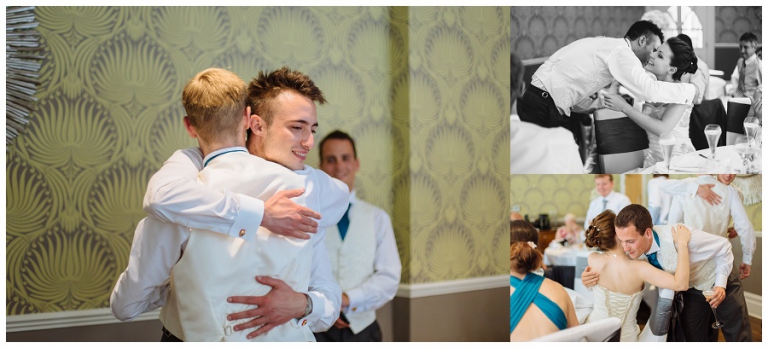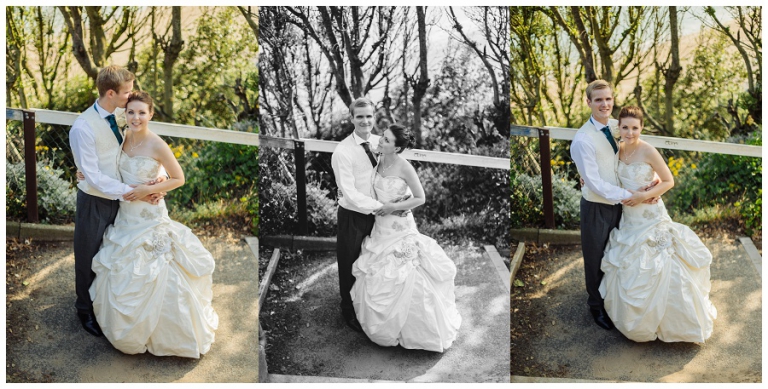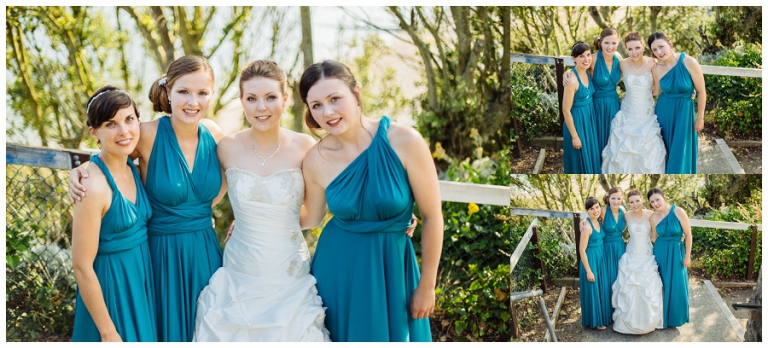 Dan's buttonhole fell off and landed perfectly.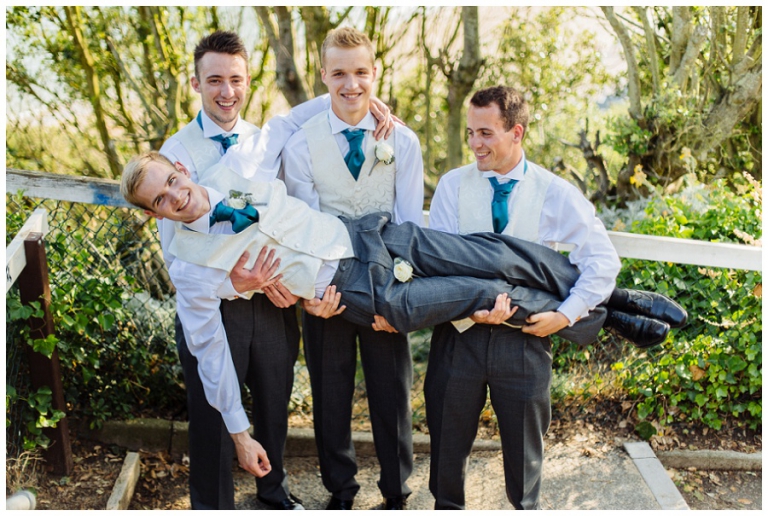 The wedding was full of bromantic moments with the best men, Dan and Adam.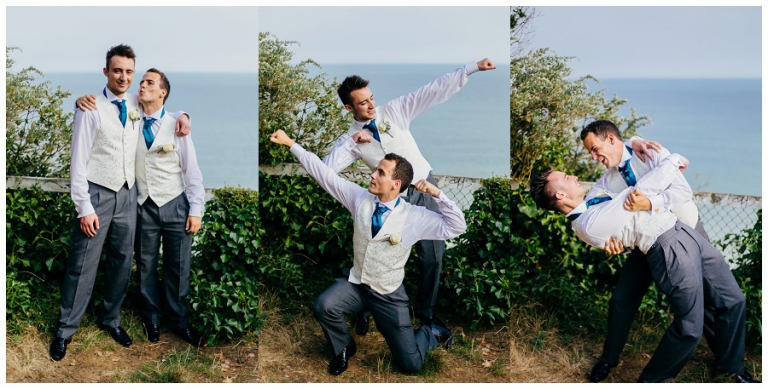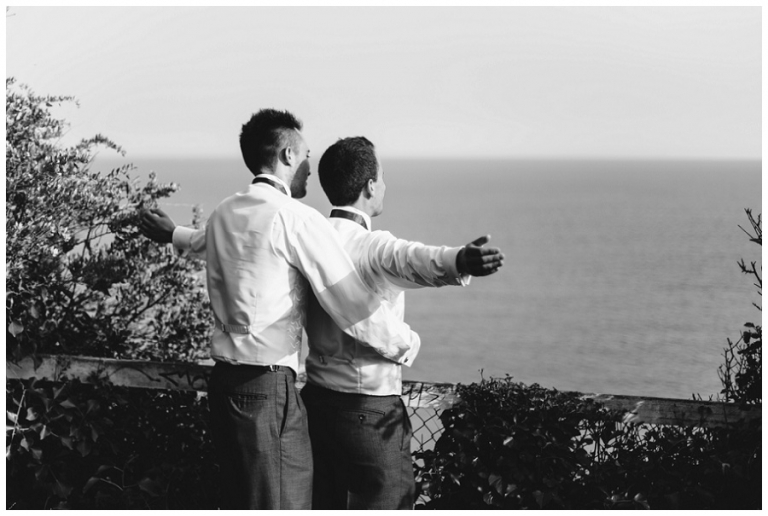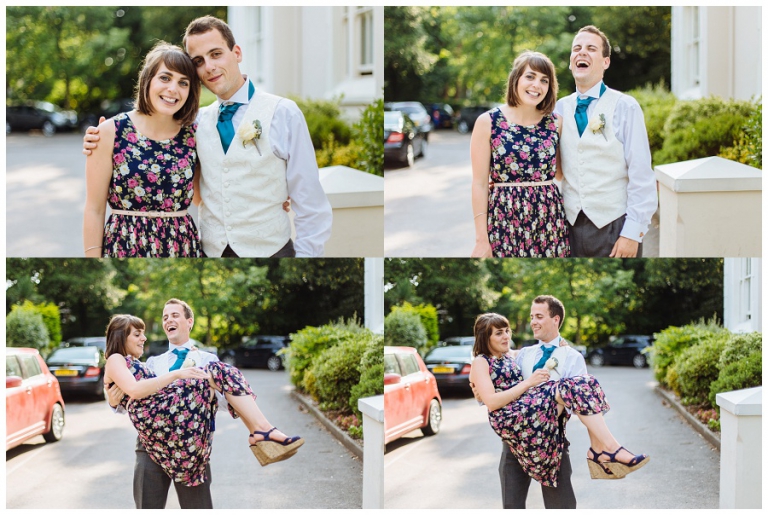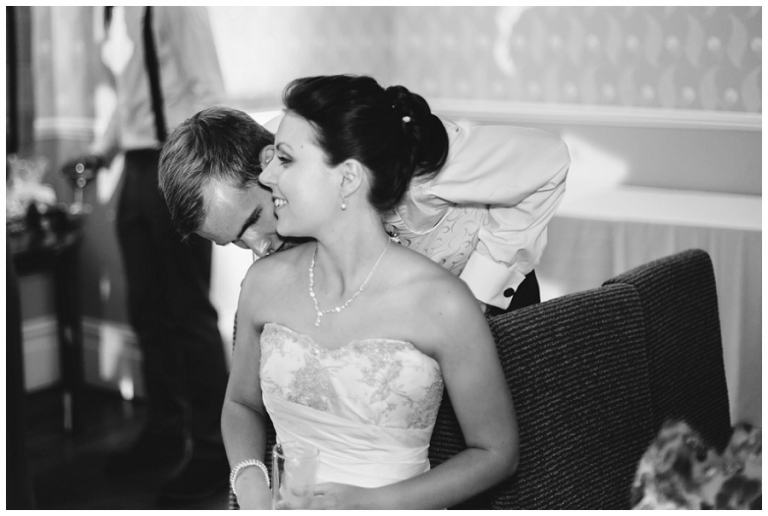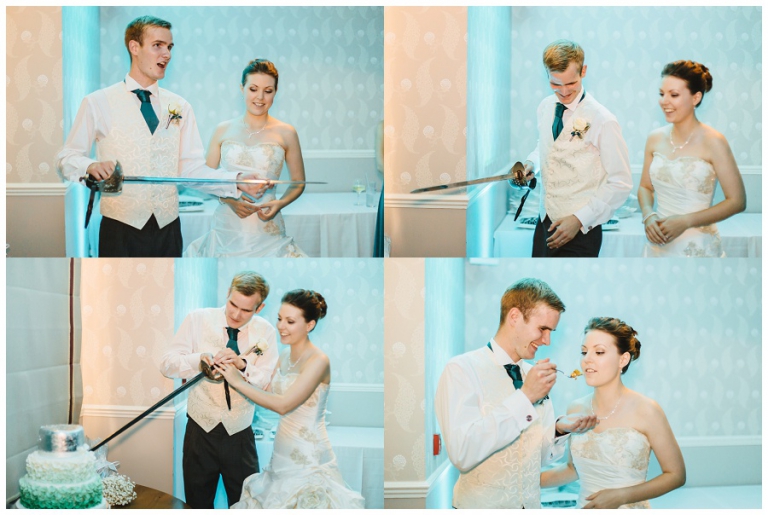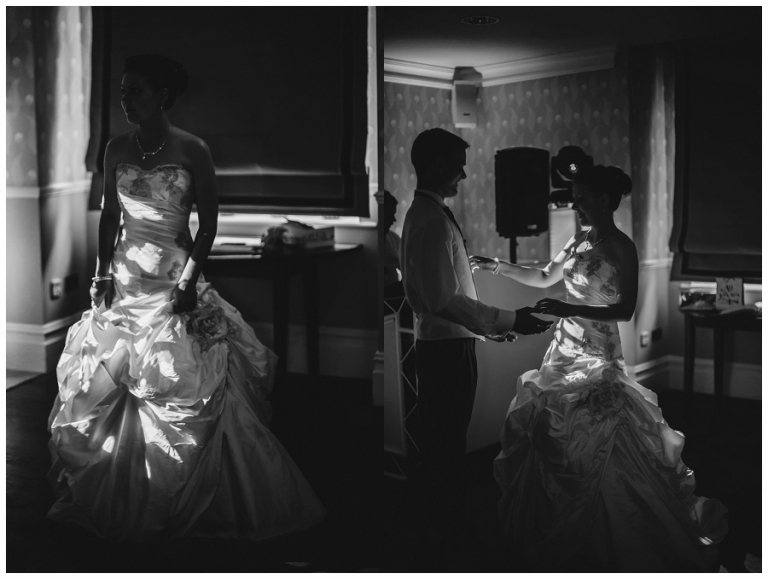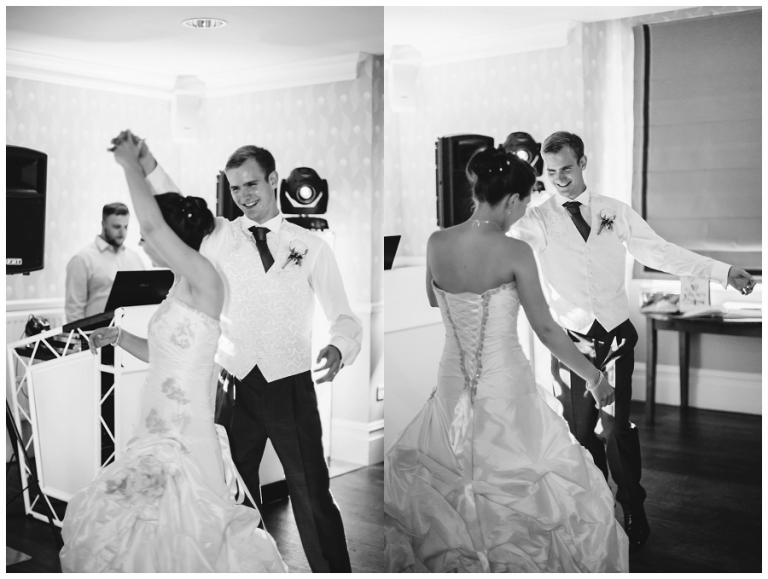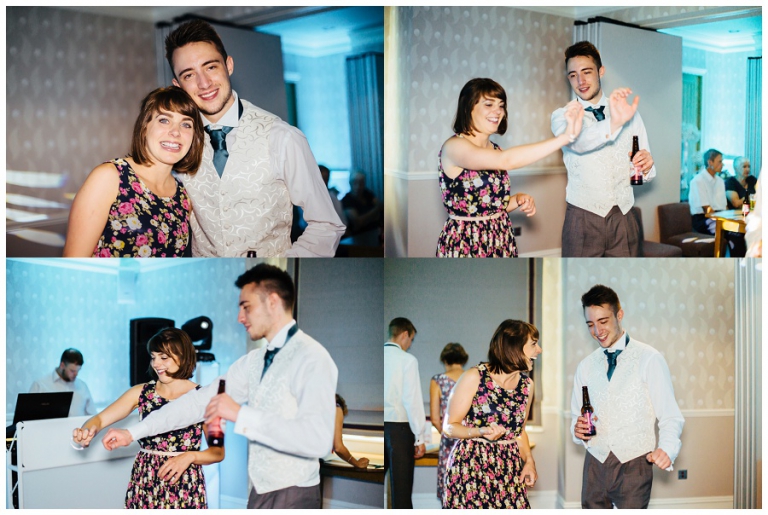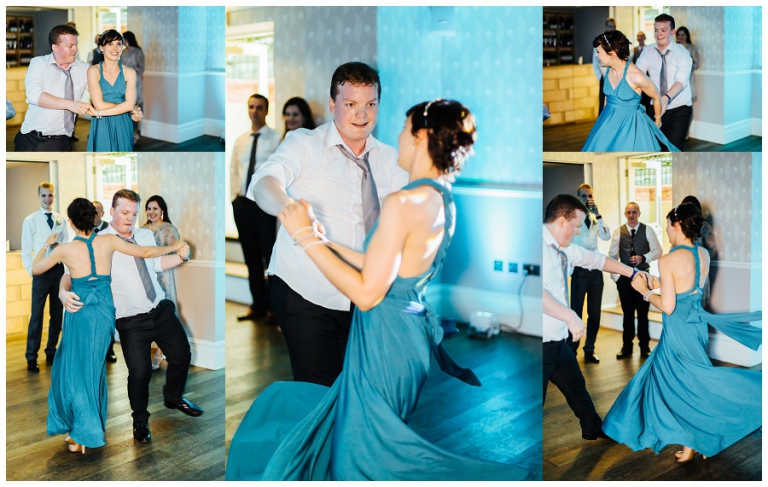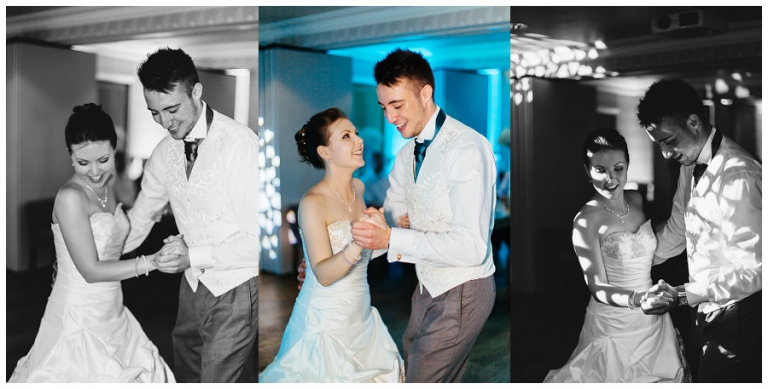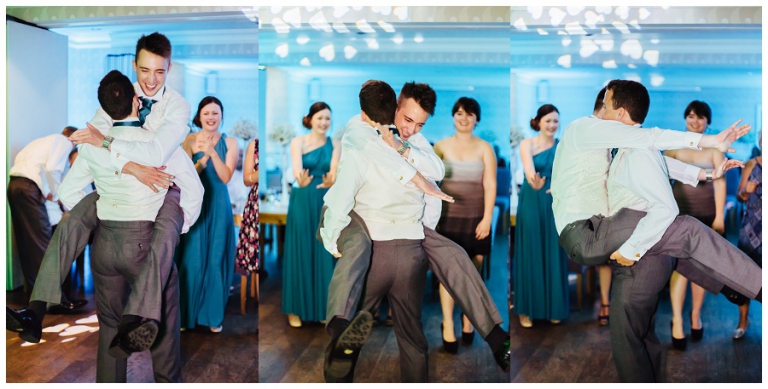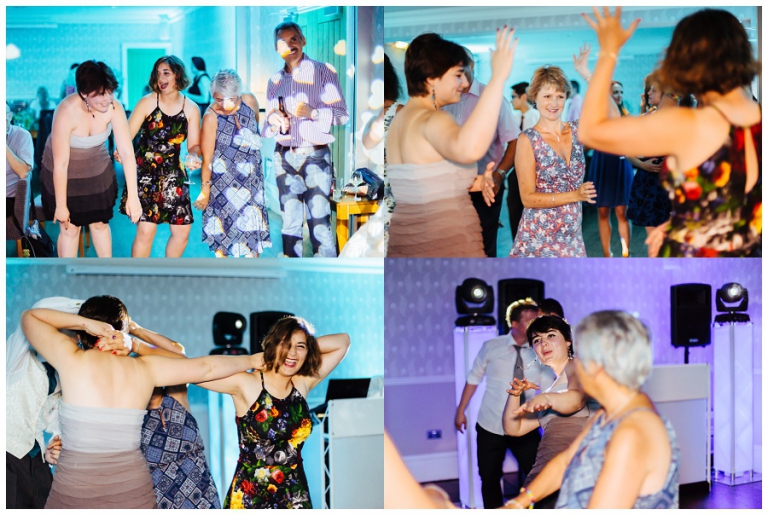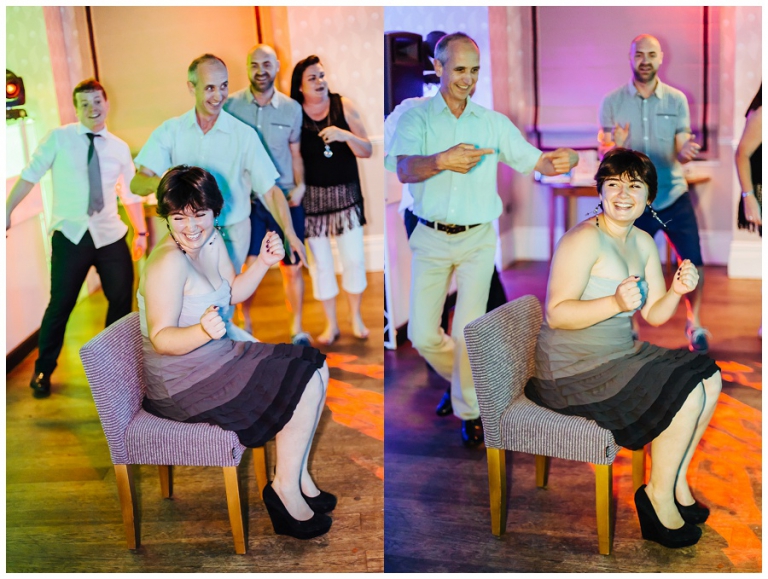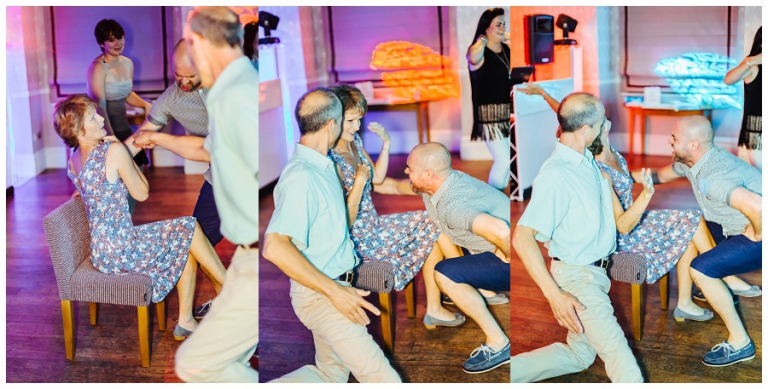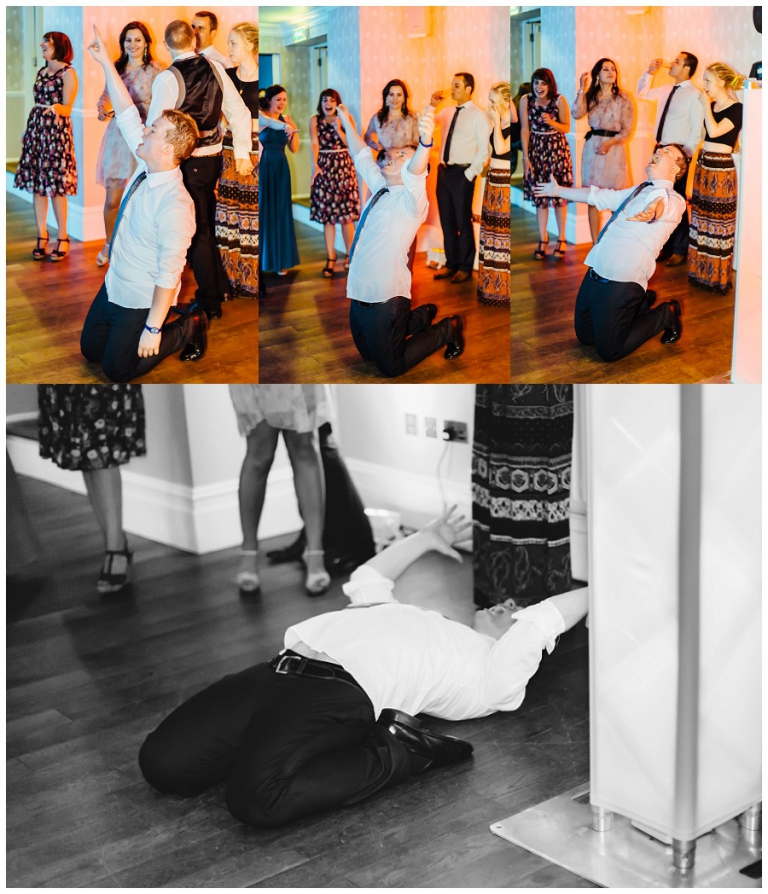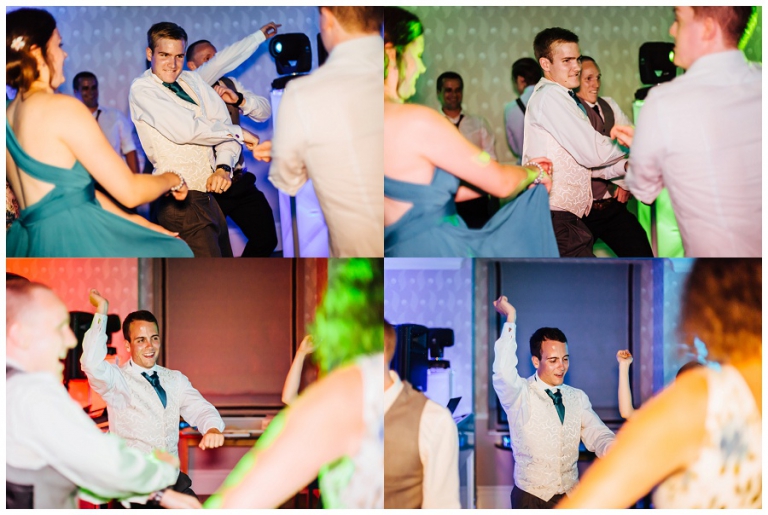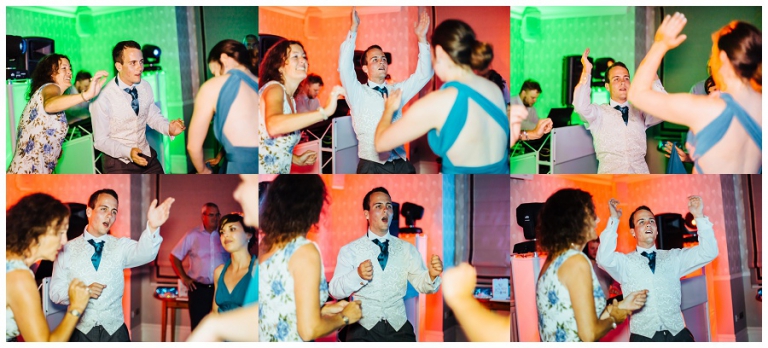 Thanks for looking
Holly x
PS. If you're interested in booking me for your wedding, get in touch to be sent a PDF guide to my wedding photography!