From the moment I got Marianne's first email, I knew I was going to love this session.

Marianne booked me as a surprise for her boyfriend as they were celebrating their one year anniversary.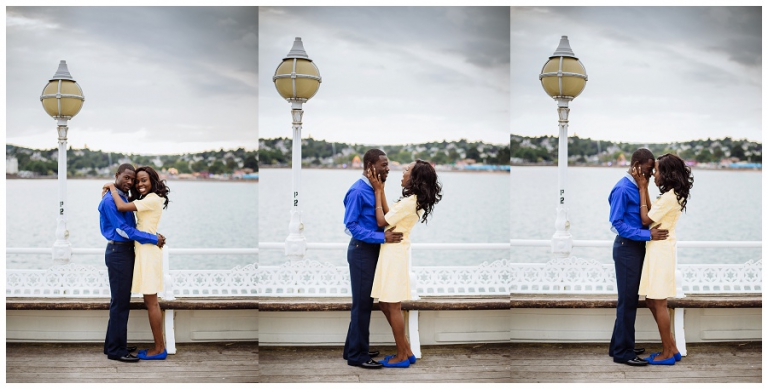 Don't they look amazing? I adore their outfits!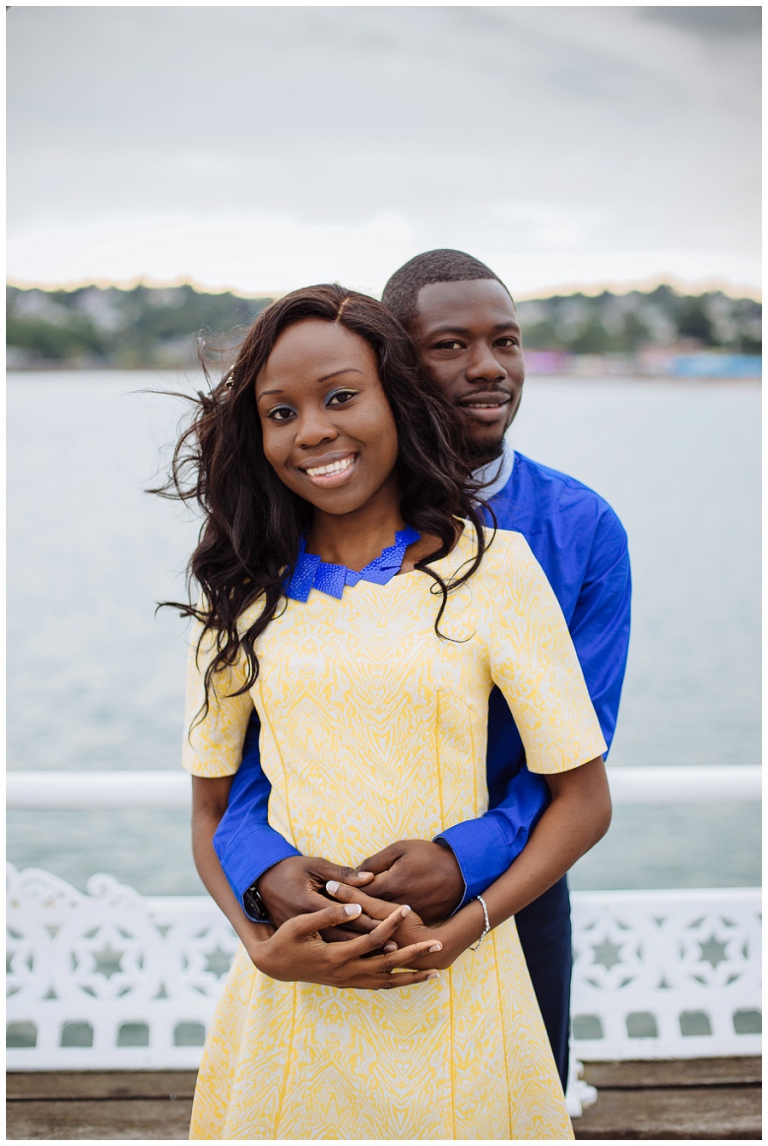 They travel to a new place every month and I was thrilled they chose me as their photographer when they visited Torquay!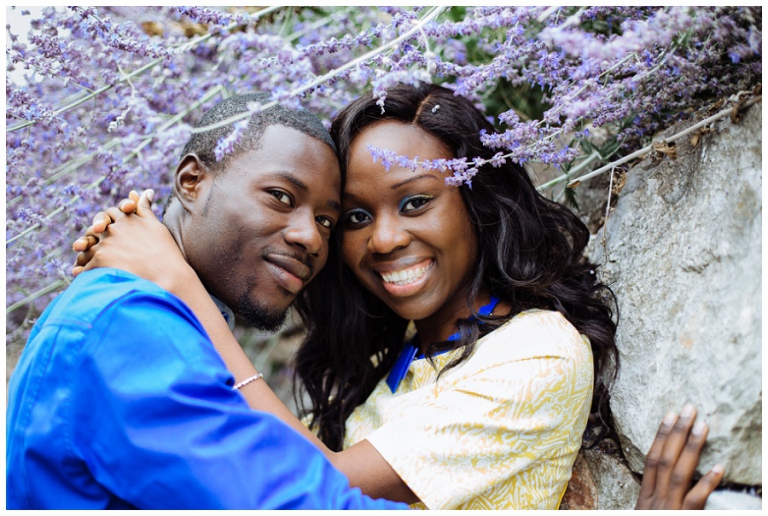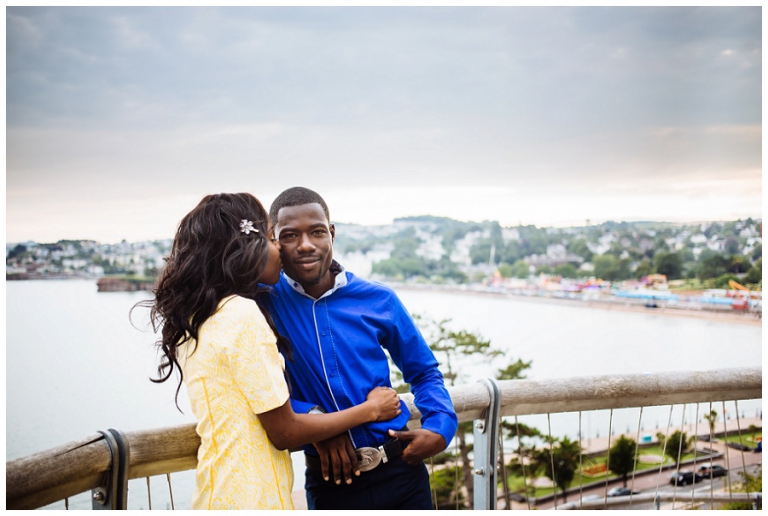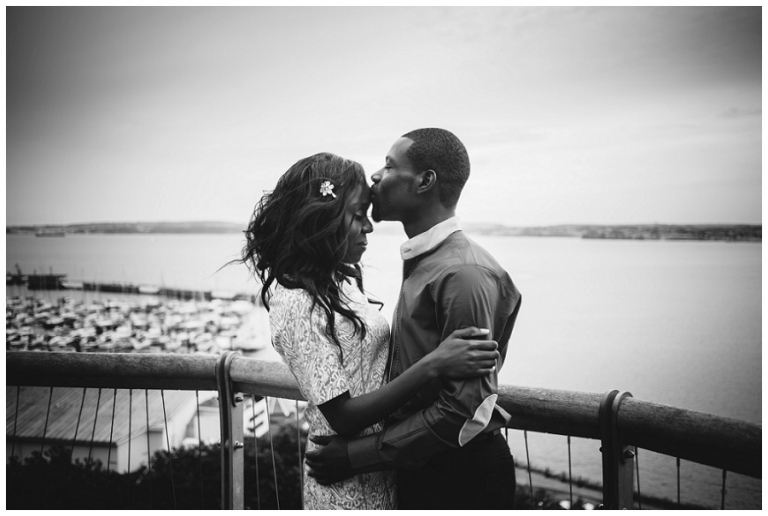 Because they were visitng, I wanted the photos to capture a bit of Torquay so they would forever remember their time here.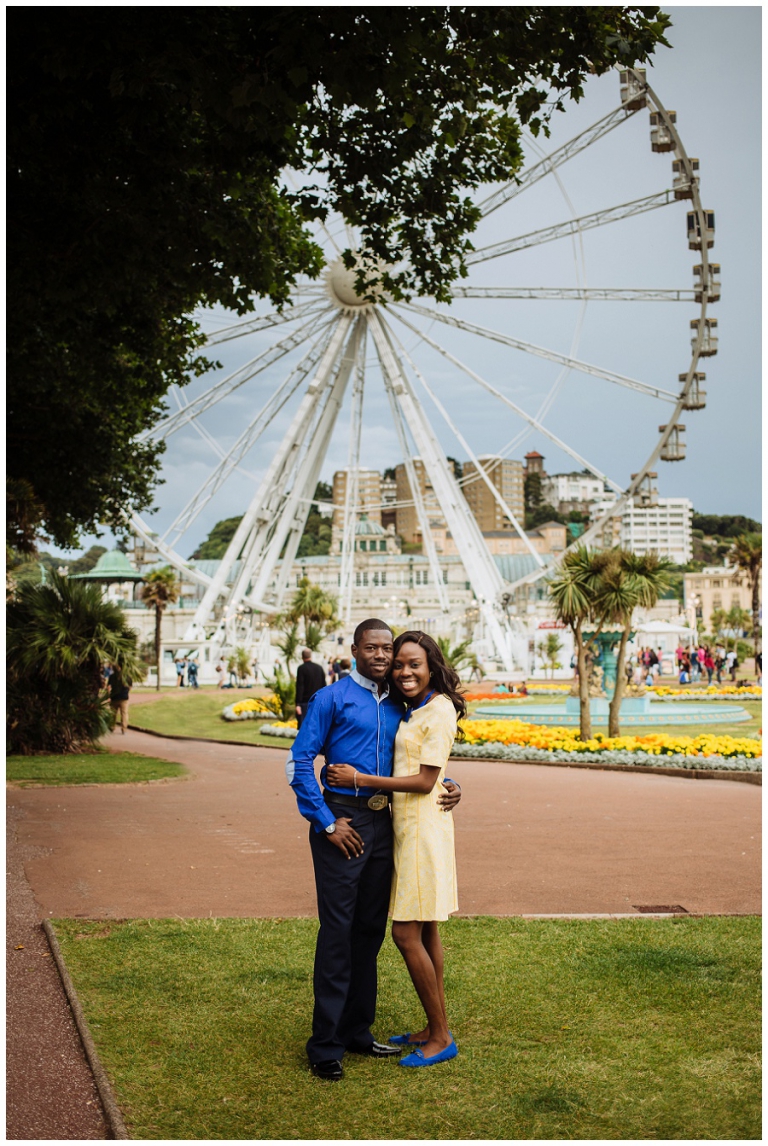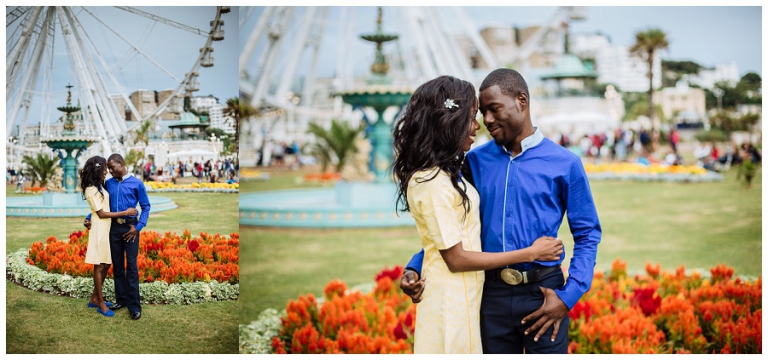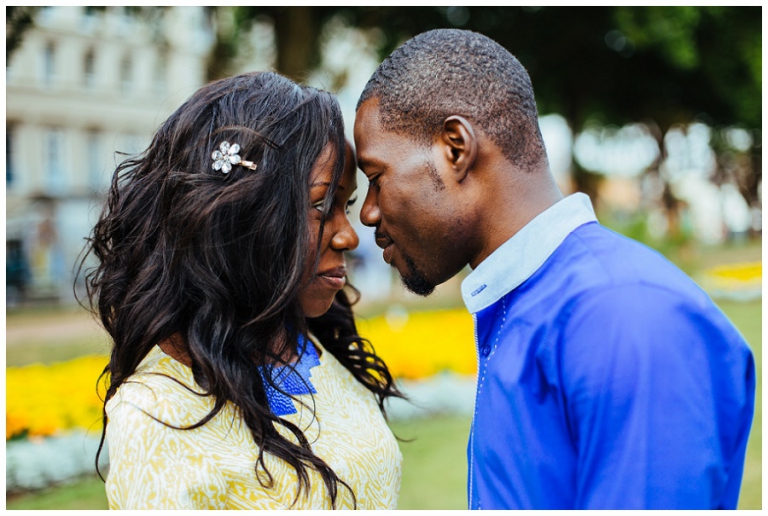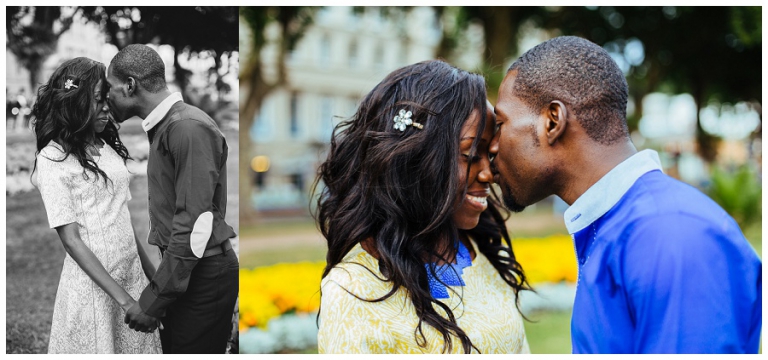 Thanks for looking
Holly x