I had been looking forward to photographing Bec and Darrens Living Coasts wedding since they booked me 19 months ago. It was well worth the wait! The ceremony, the venue, the flowers, the decorations were all perfect. Bec and Darren are so lovely, and I wish them all the best for their married life together!

The lovely venue decor and chair covers were provided by the Devon Wedding Company.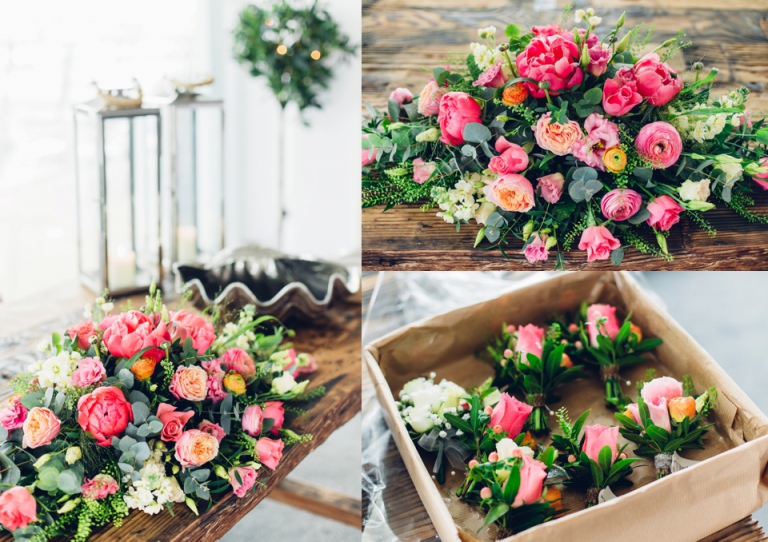 All the flowers, which are absolutely gorgeous, were provided by Hollyhocks Florist in Ipplepen.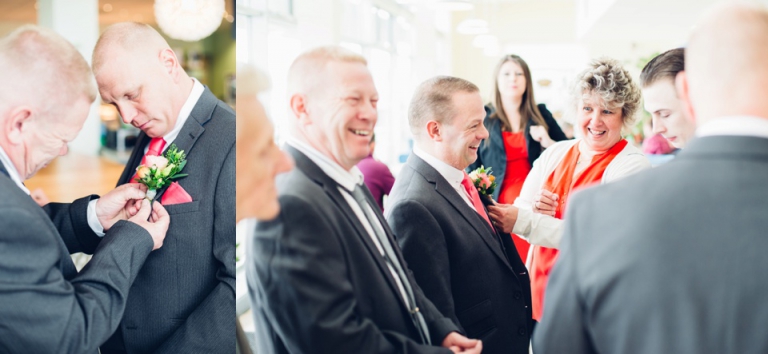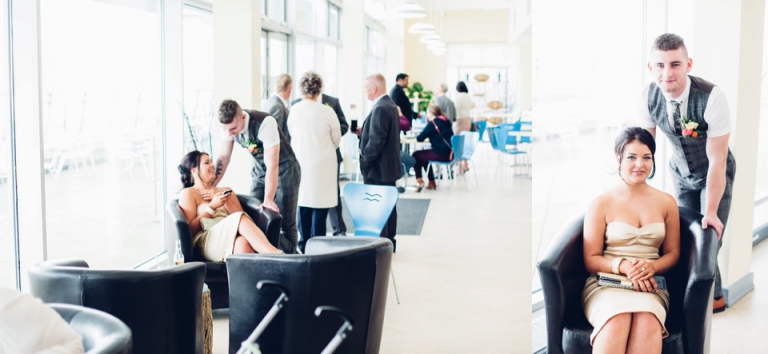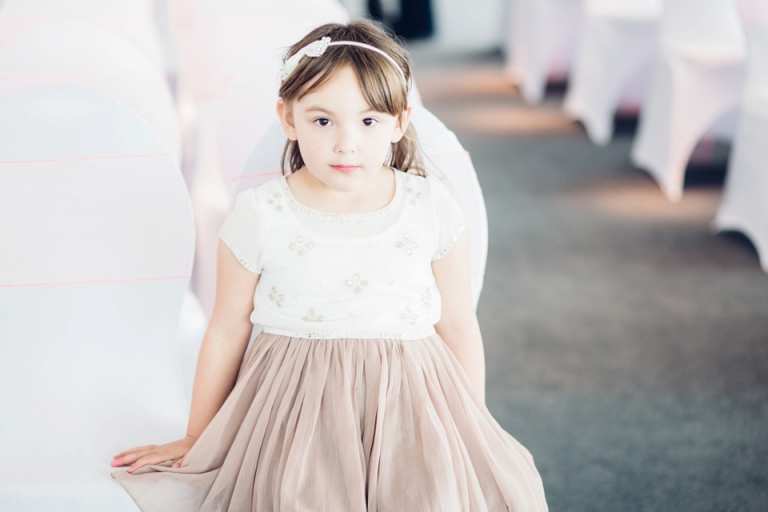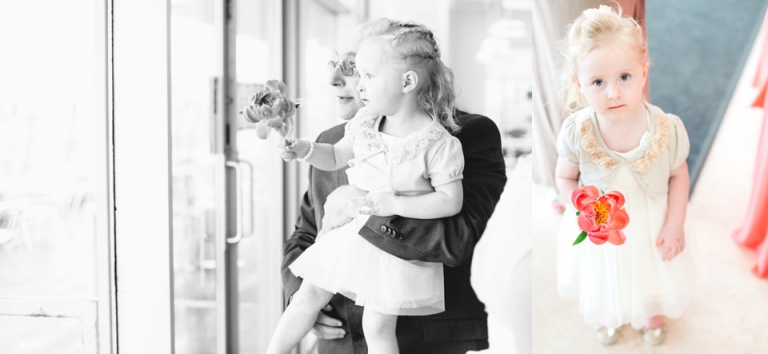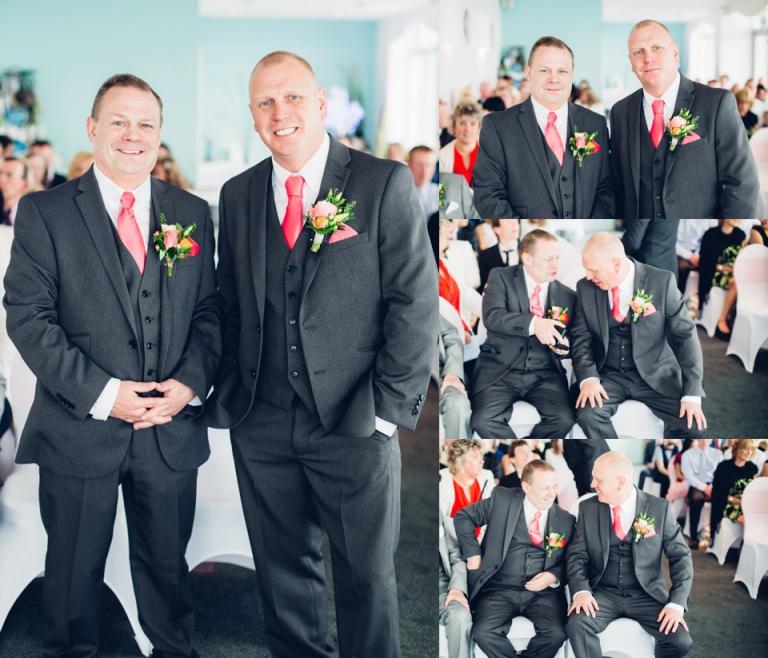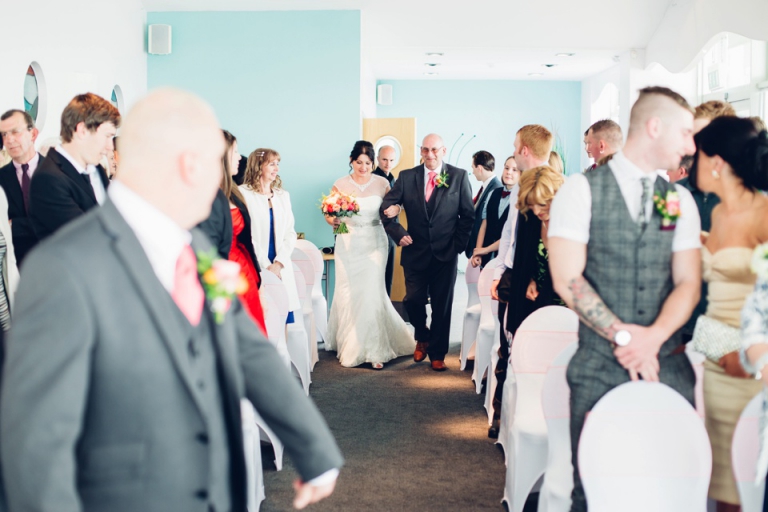 The ceremony was held in Living Coasts beautiful 'Room with a View', providing panoramic views of the sea and wonderful natural light, a photographers dream!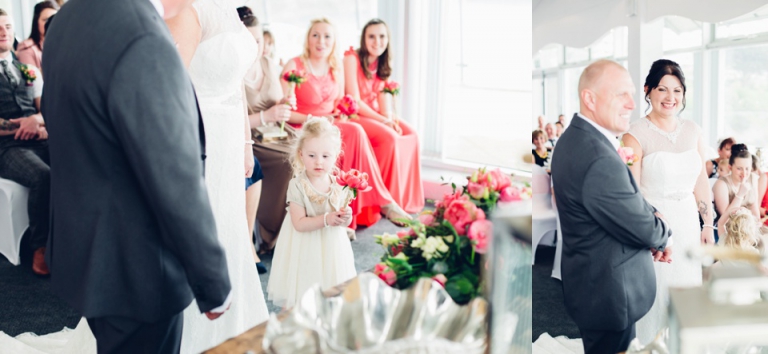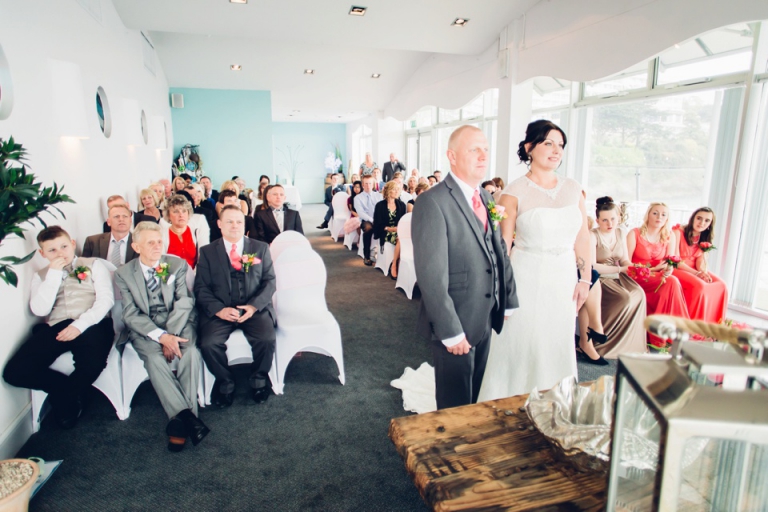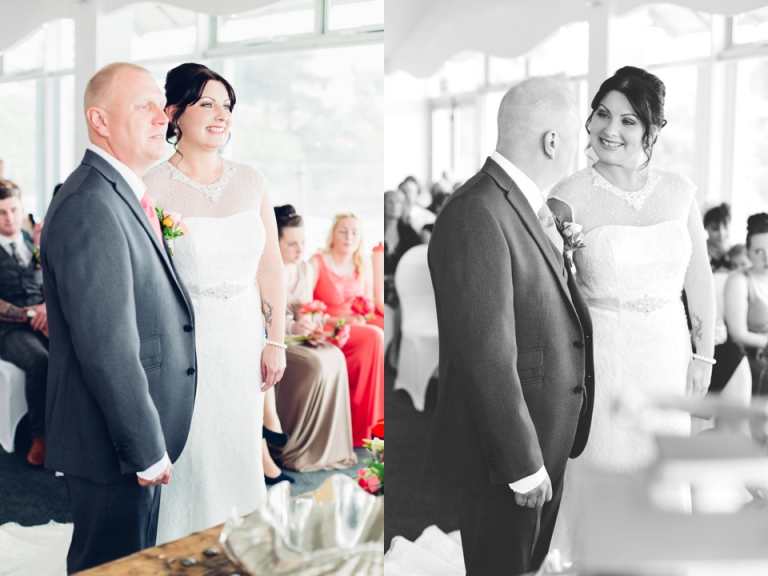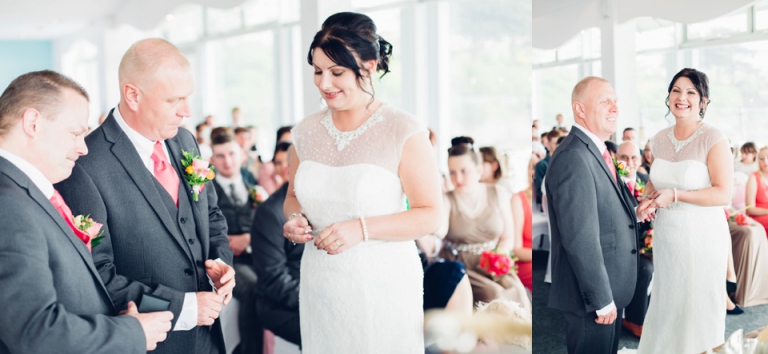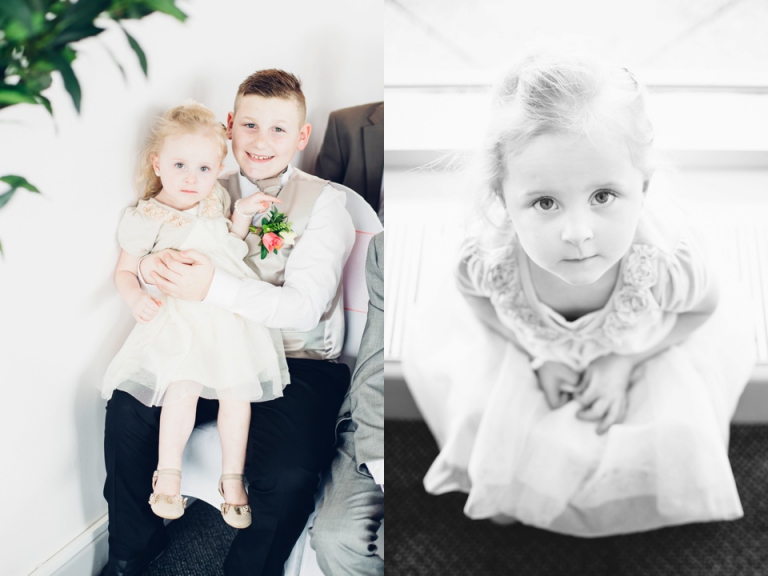 Though the weather was drizzly, it didn't dampen anyone's spirits, and we managed to pop outside to do the confetti shot, one of my favourite moments!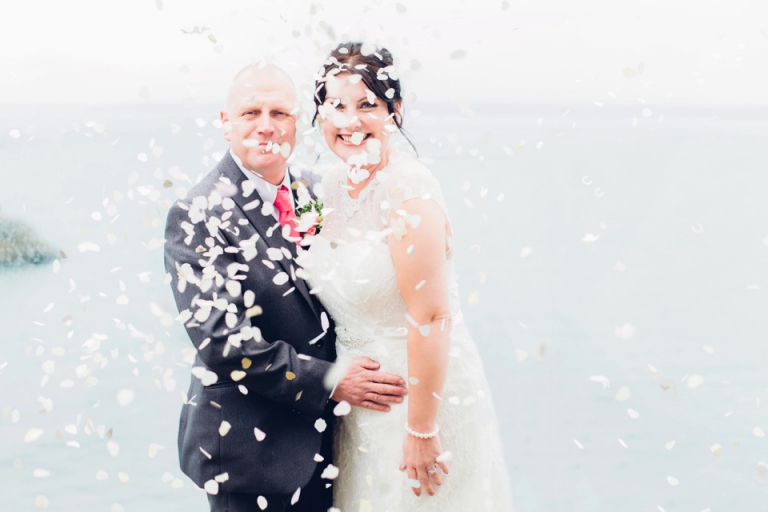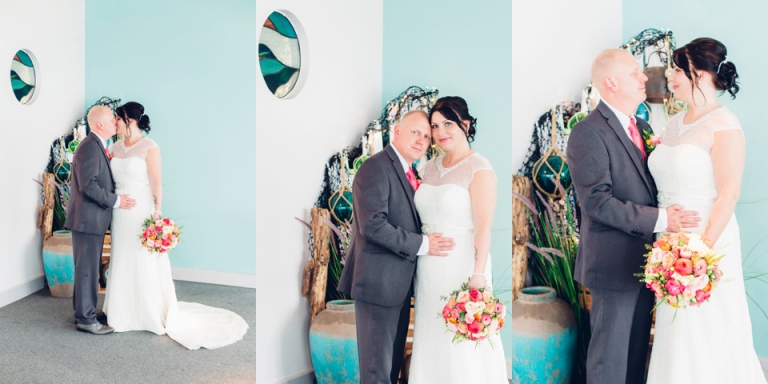 Living Coasts awesome nautical decorations made for great photos indoors when the weather was bad. 

The gorgeous hair and makeup was done by Elegance Hair and Beauty in Torquay.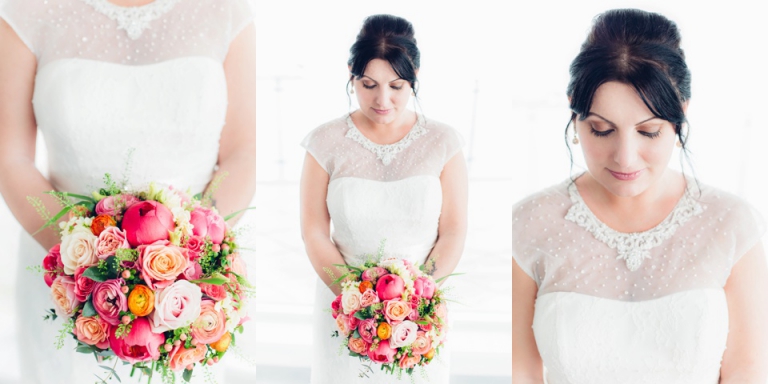 I absolutely adored photographing Bec's bridal portraits, fabulous lady.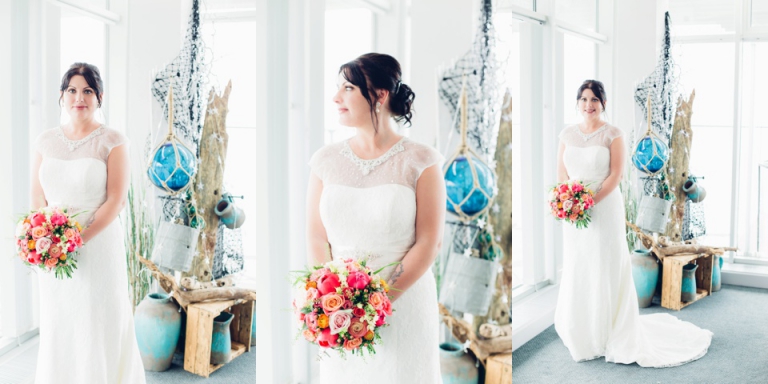 Another nod to Hollyhocks Florist for these amazing flowers!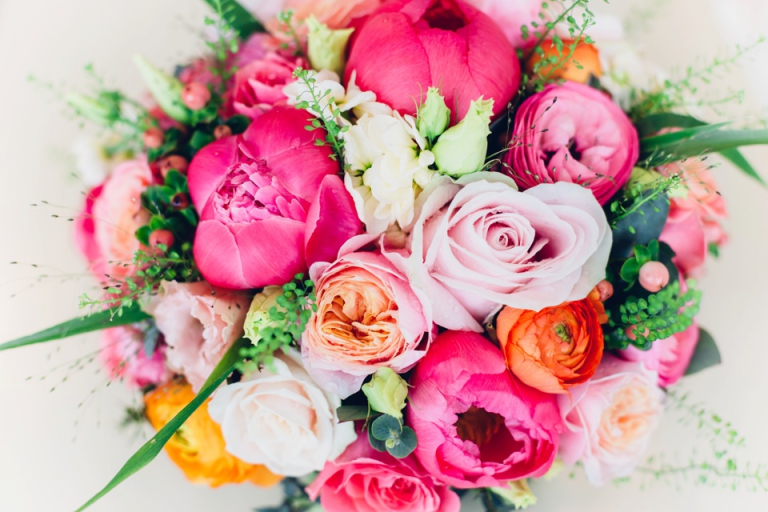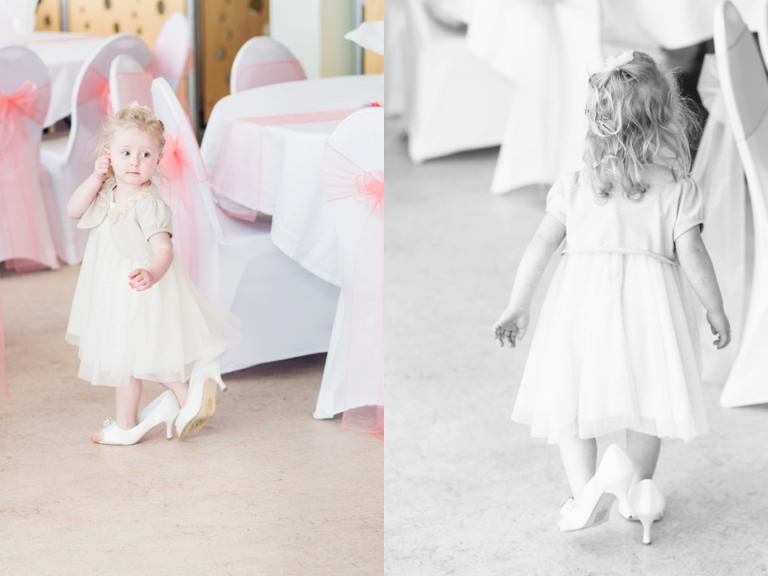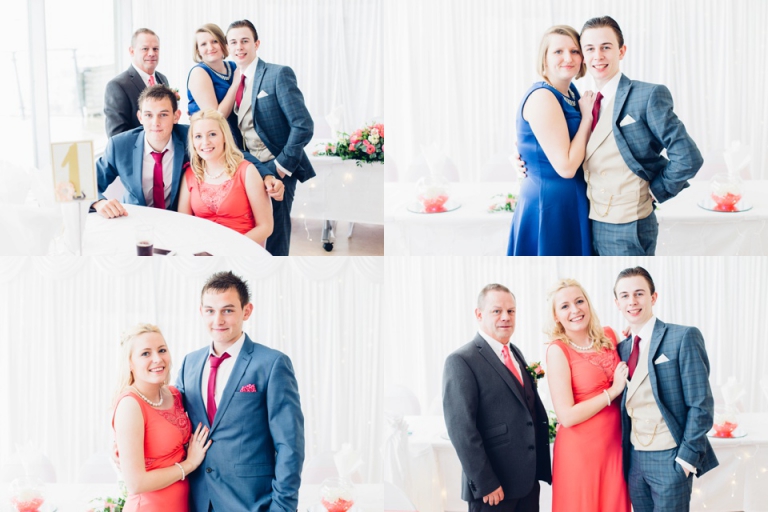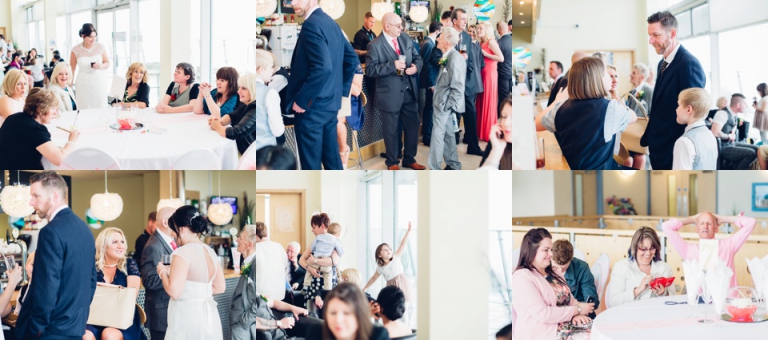 This delicious and fun wedding cake was supplied by Daisycakes in Torquay.
Hope you enjoy looking at the photos as much as I enjoyed creating them!
If you're looking for a wedding photographer for your big day, I'd love to hear from you