It could not have been a better day or a more beautiful place for Helen and Matthews pre wedding portrait session in Shaldon, where they first met (they shared some great stories about it too!)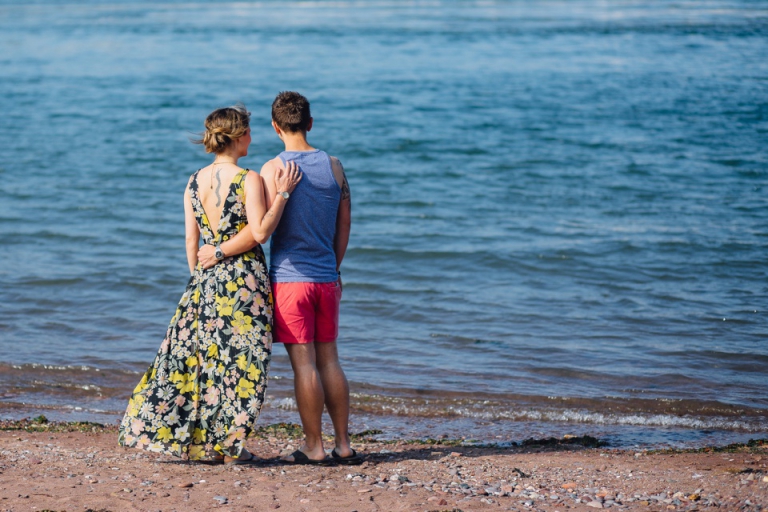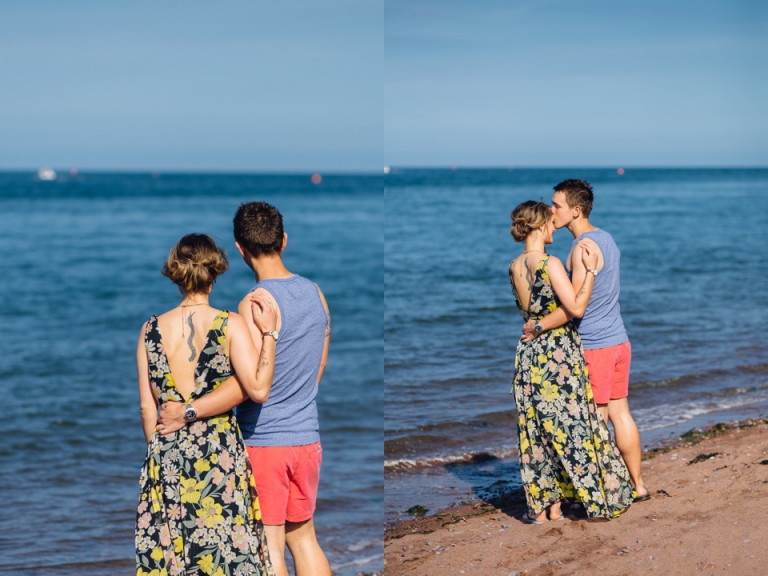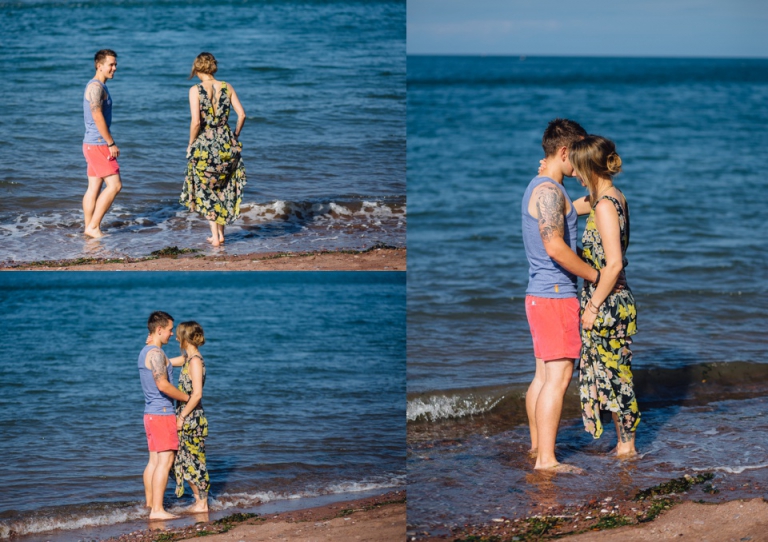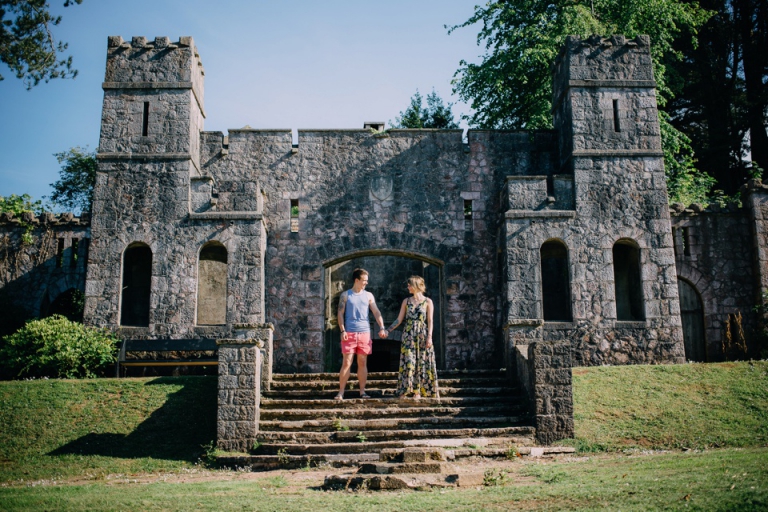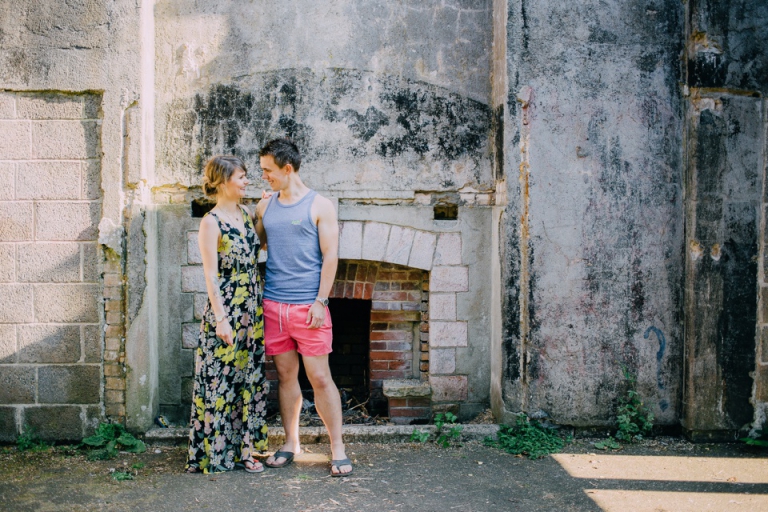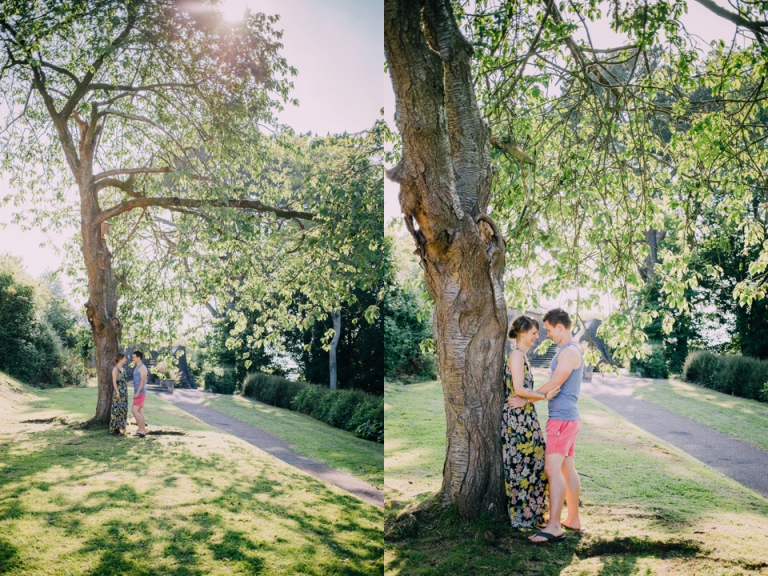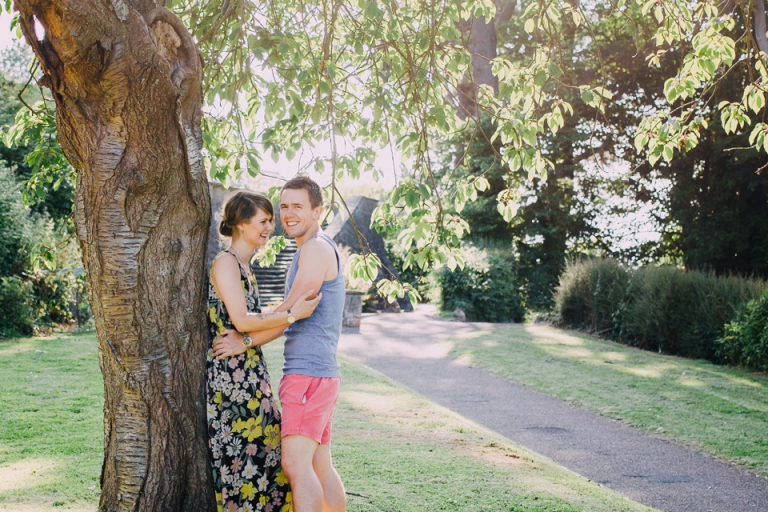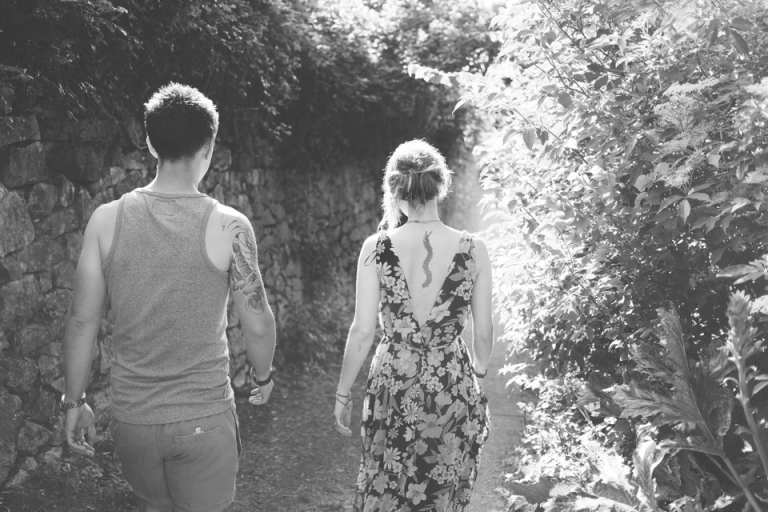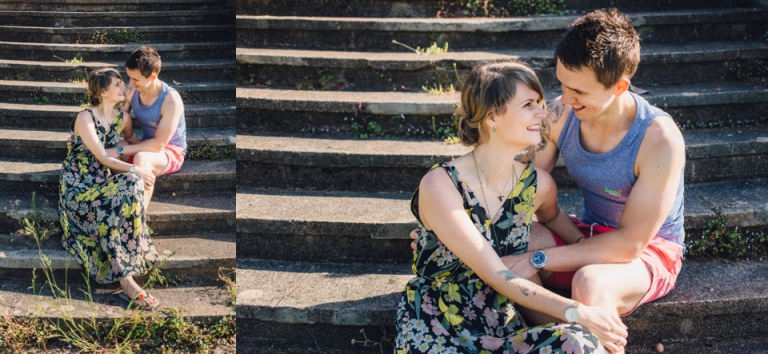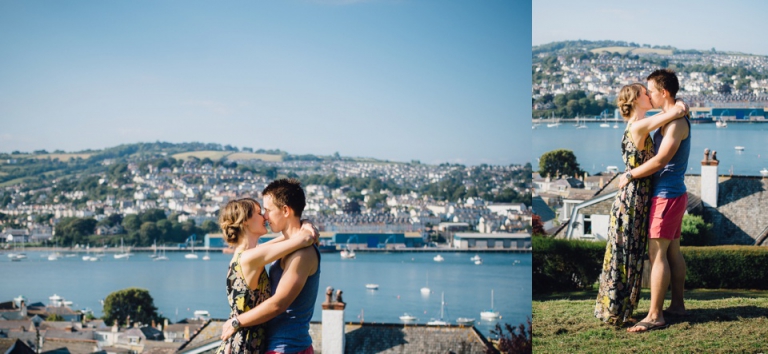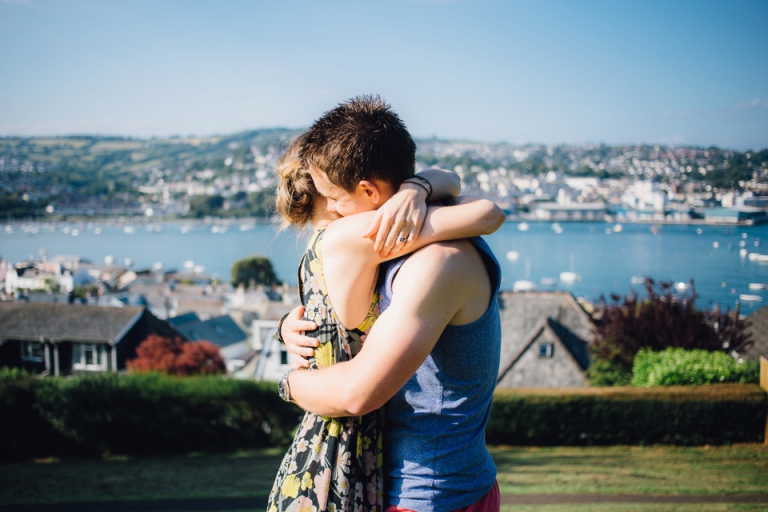 I can't wait to photograph to photograph Helen and Matthews September Wedding at the Redcliffe Hotel in Paignton!
Thank you for looking. If you enjoy my photos, please leave a comment, or follow me on Facebook or Instagram for more.
About Pre Wedding Sessions: There will never be another day in your life you are photographed more than on your wedding day, which can be a daunting thought and why I offer pre-wedding sessions. I believe it's important to have the experience of being photographed as a couple before your wedding.  I also believe it's important we're not strangers on the day!