Ali and Richards wedding at St Petrox Church Dartmouth, was the first wedding I ever professionally photographed. I love looking back and seeing where it all began, these are still some of my favourite photos!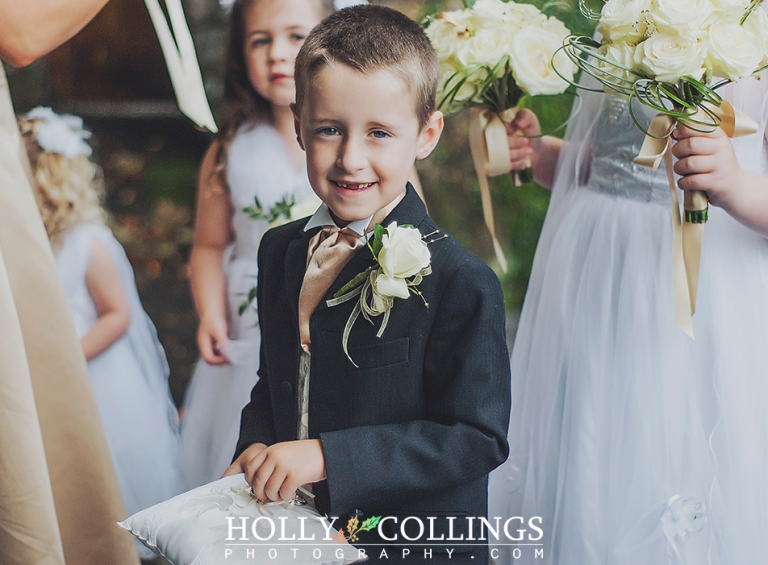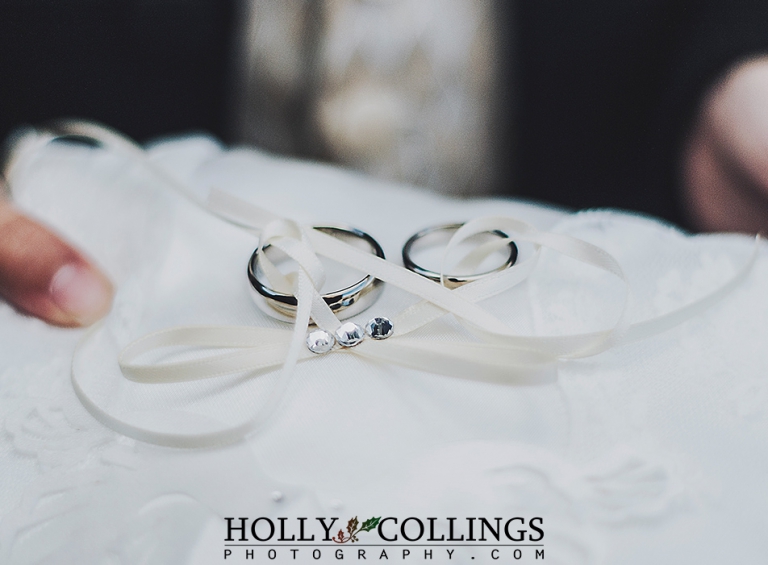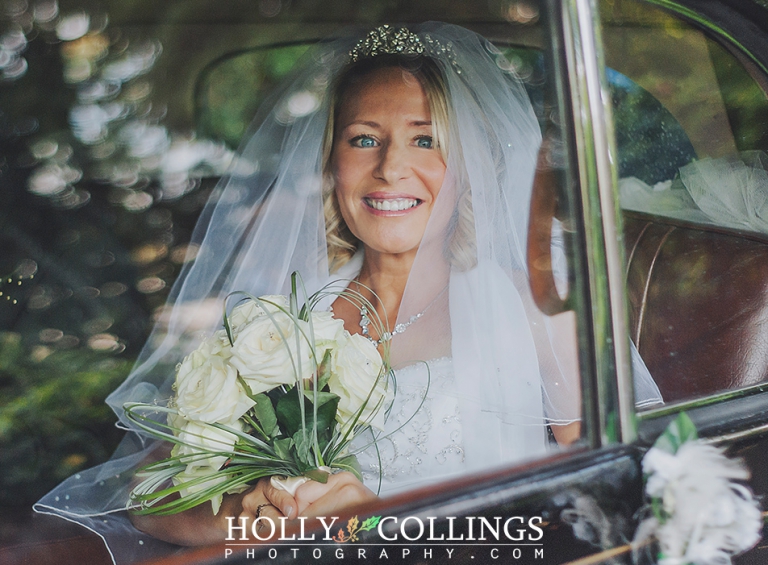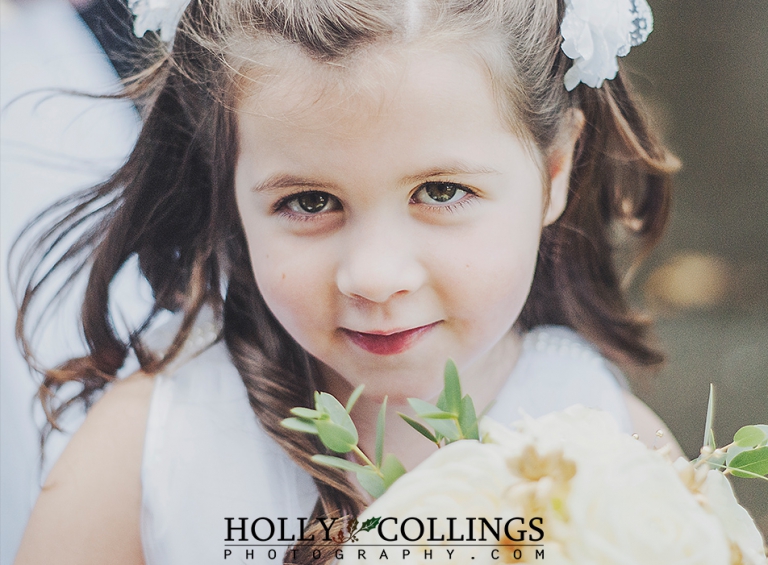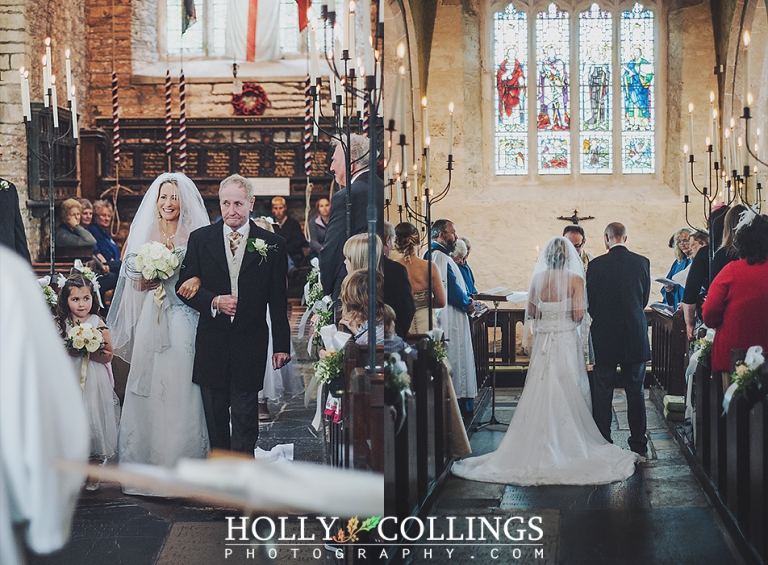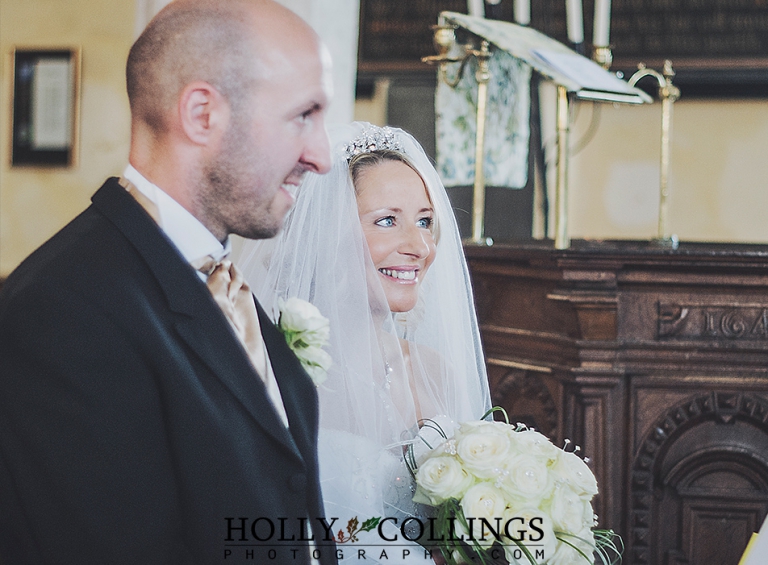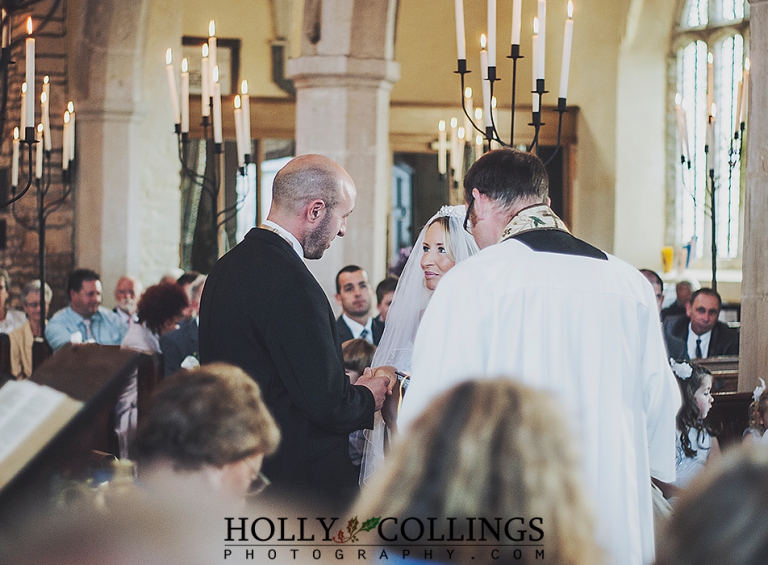 The love and happiness captured in these photos is why I love being a wedding photographer. To be able to preserve these special moments for all of time is truly special.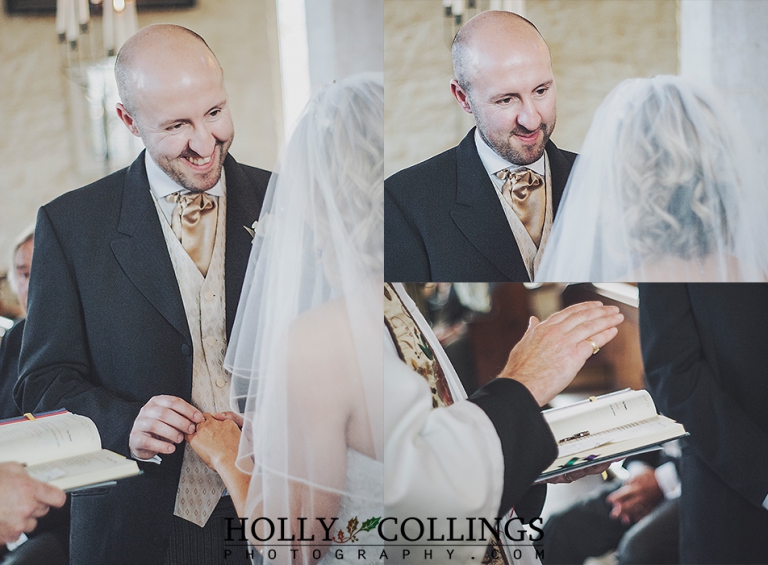 There was a constant worry that rain would descend, but when we left St Petrox Church after the ceremony, the sun was glorious. This portrait of Ali is one of my all time favourite wedding photos.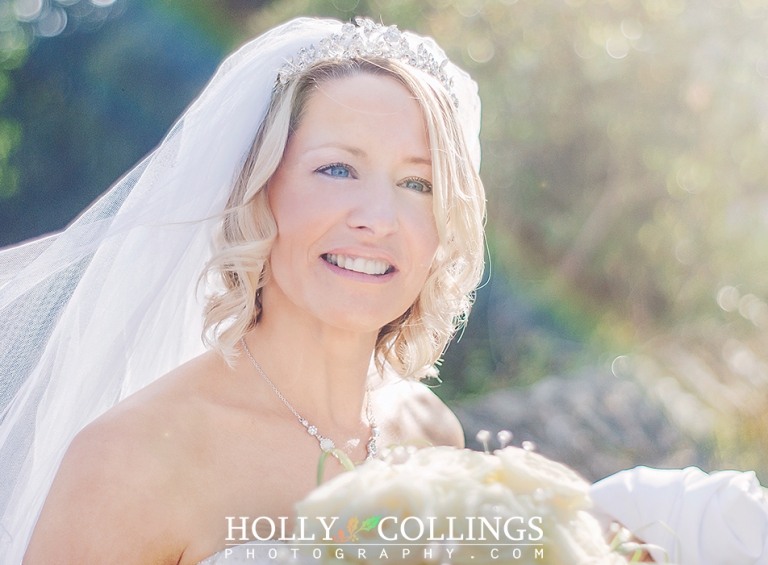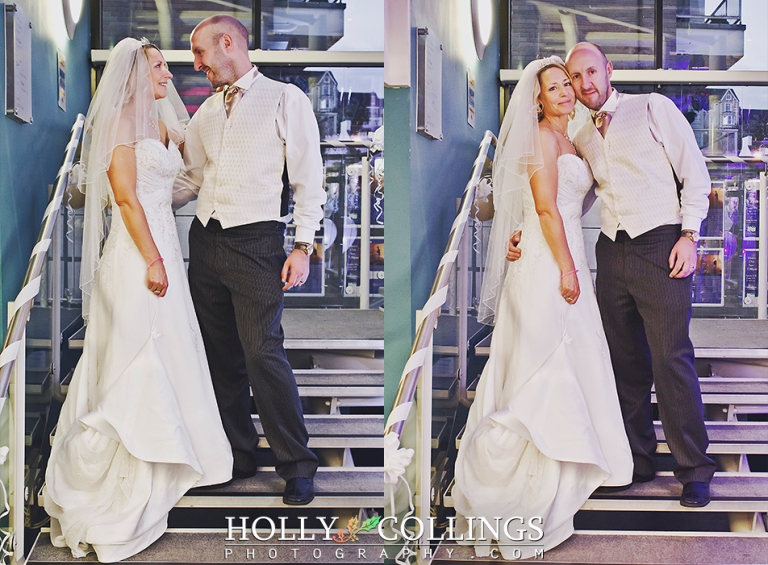 I have since had the joy of photographing their baby daughters portrait, twice. Isn't she beautiful?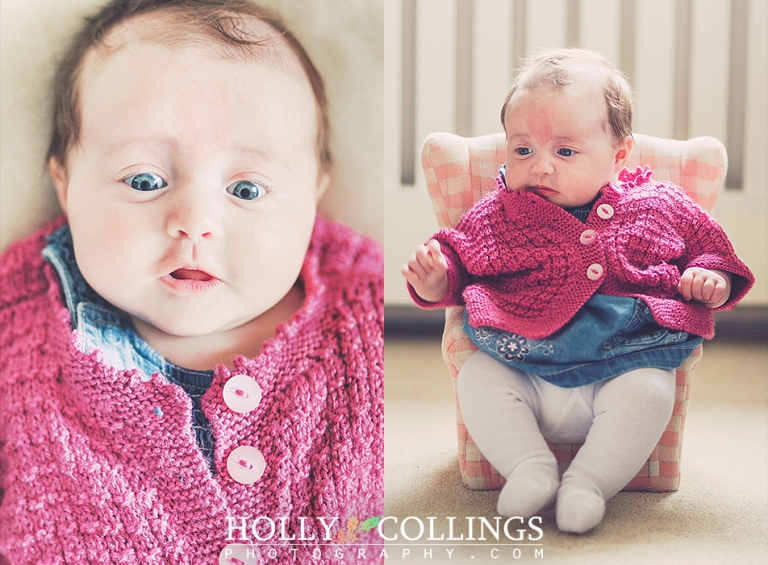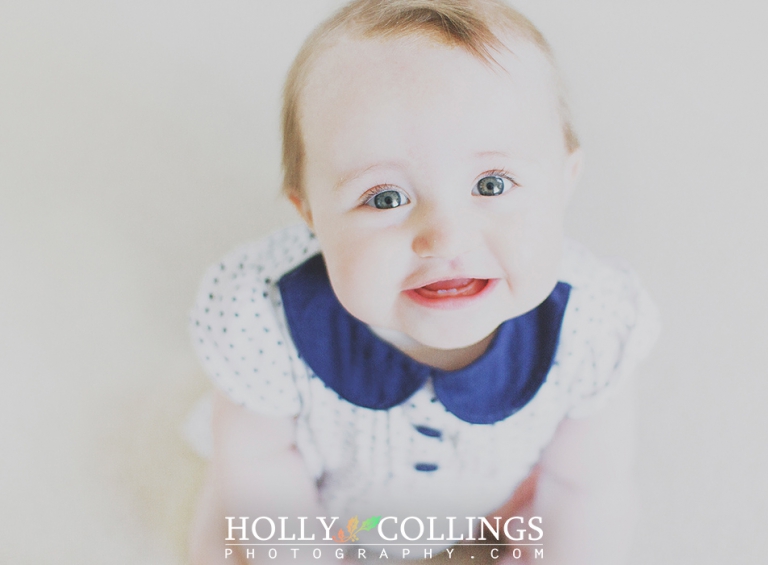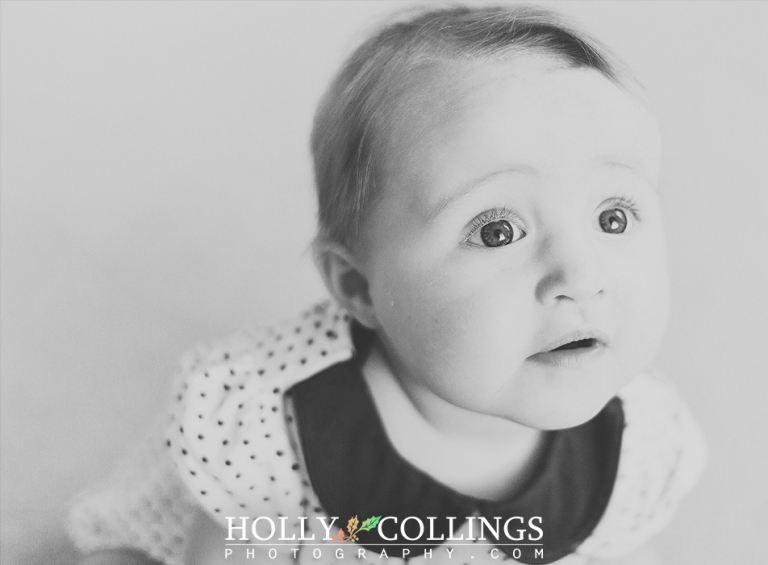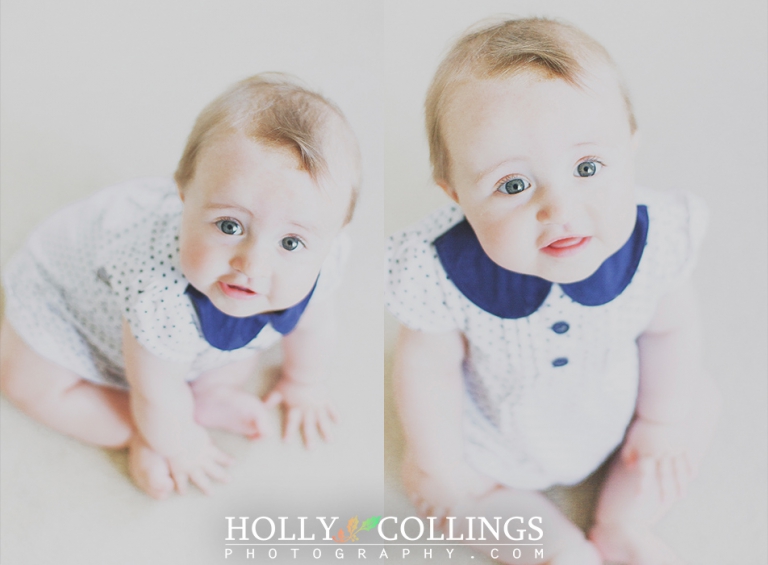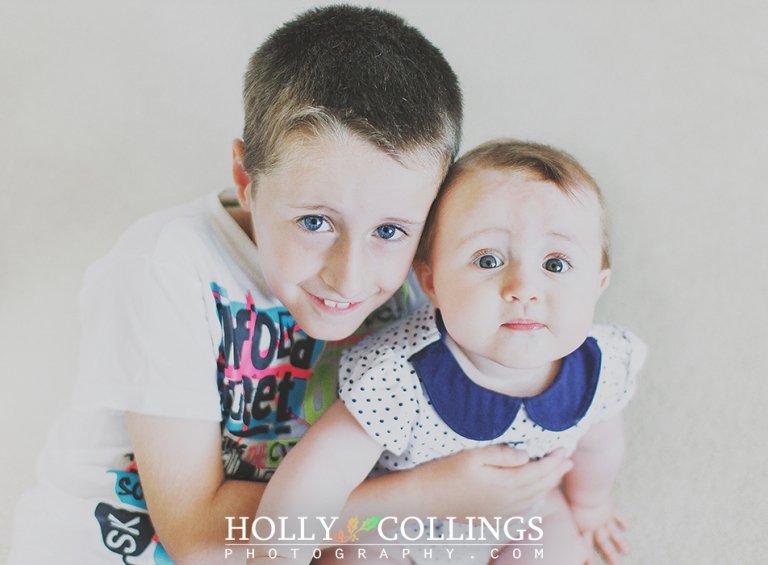 "Holly took our Wedding photos in September 2011 and we couldn't have been happier with the quality and her professional approach. Holly has since taken pictures of our children and I simply loved them!!"
– Ali and Rich, Dartmouth (Wedding & Child Portrait Photography Session)