Louise and David booked me to photograph their Paignton Zoo wedding (which I cant wait to share with you!)  and to kick off our engagement photography session, I took a photo of them with their beloved dog Brucie.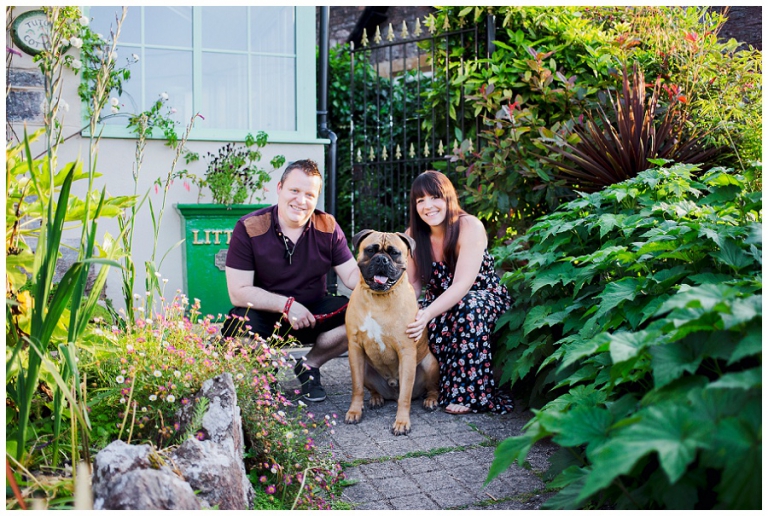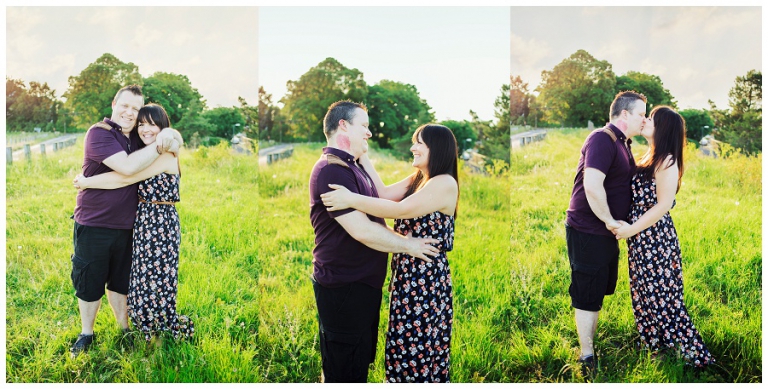 We did out session at Daddyhole Plain in Torquay, and the weather was absolutely perfect! I love photographing during sunsets.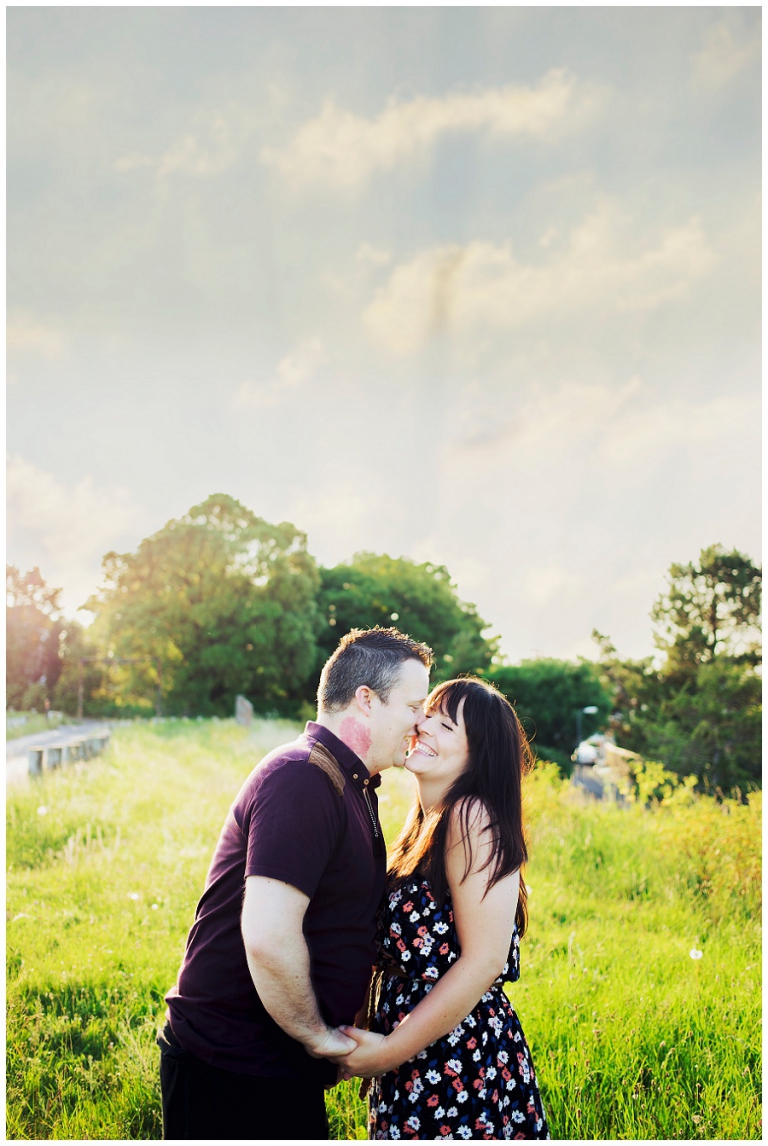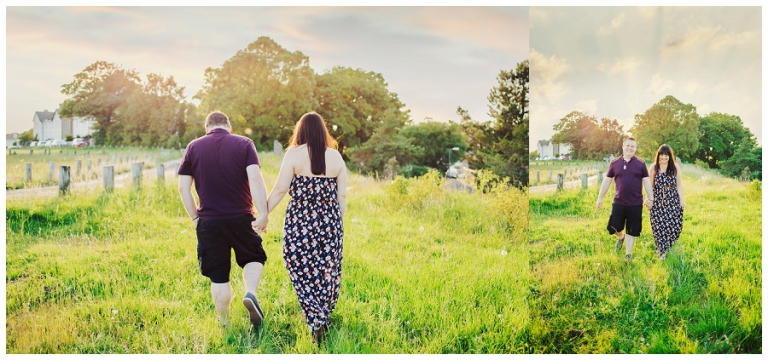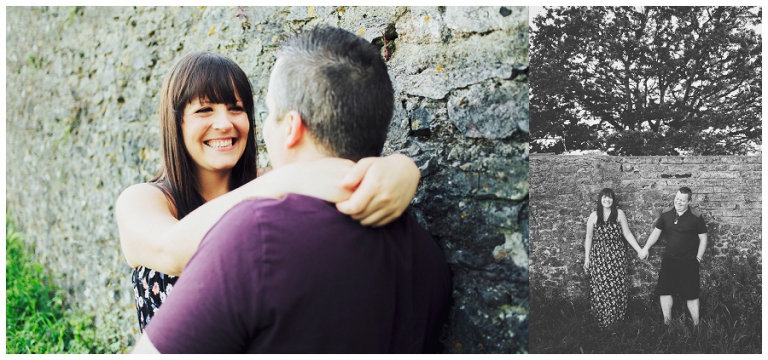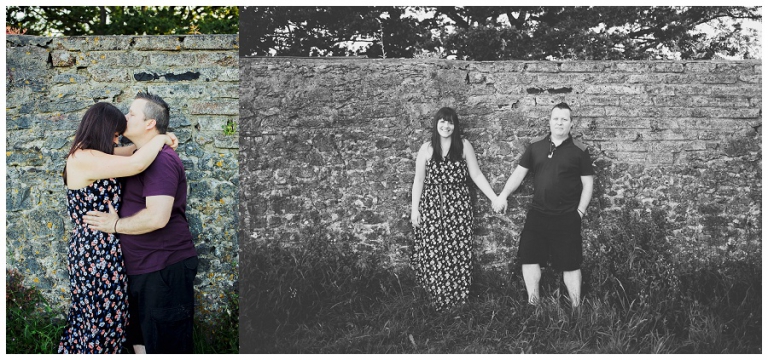 They're so perfect together 🙂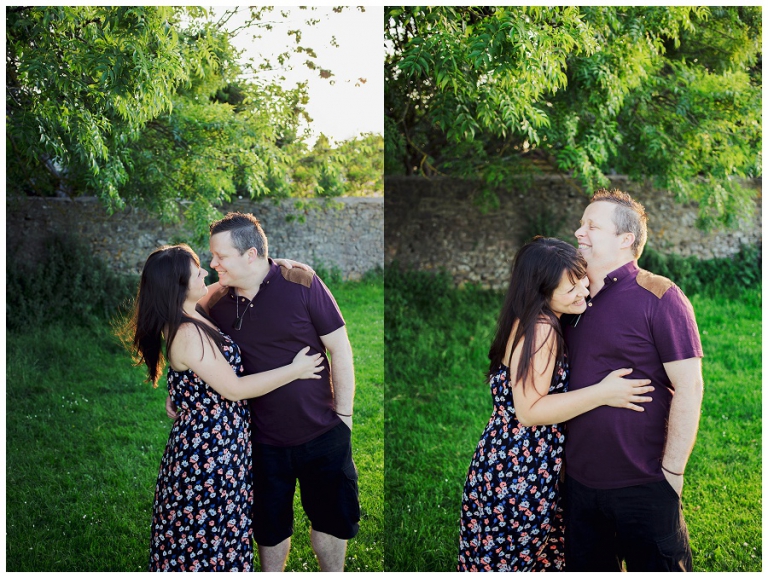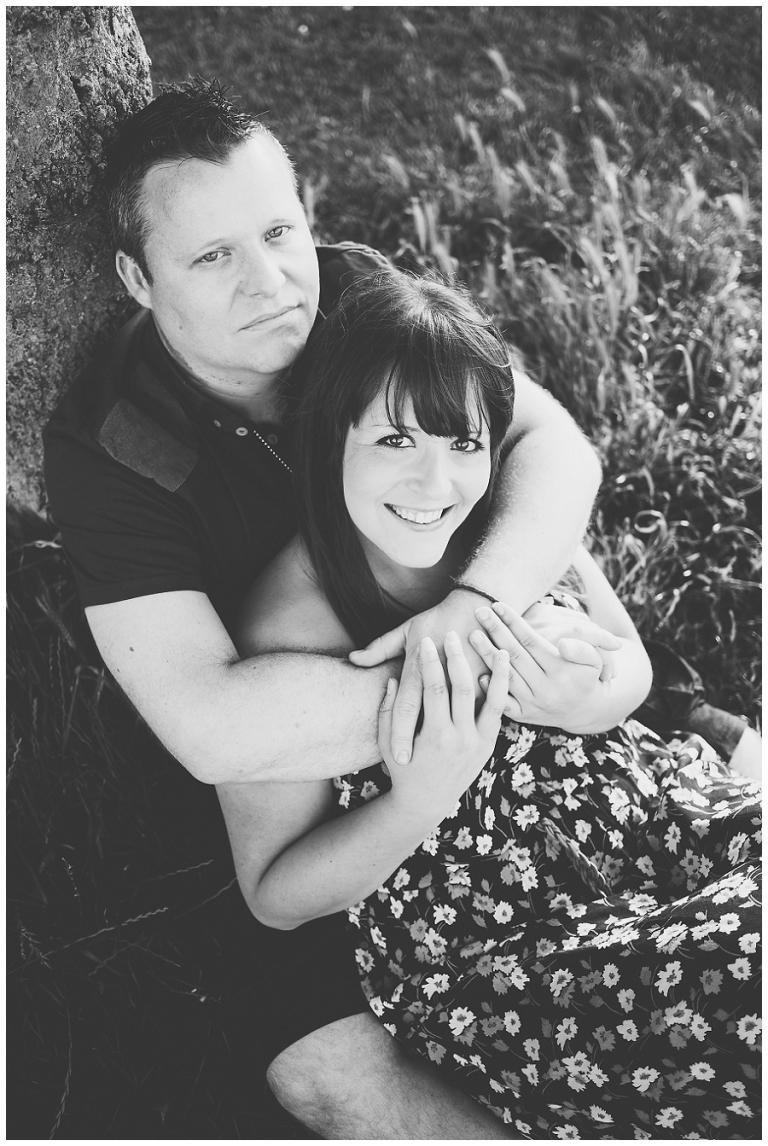 I'm so lucky to be a photographer surrounded by such beautiful areas!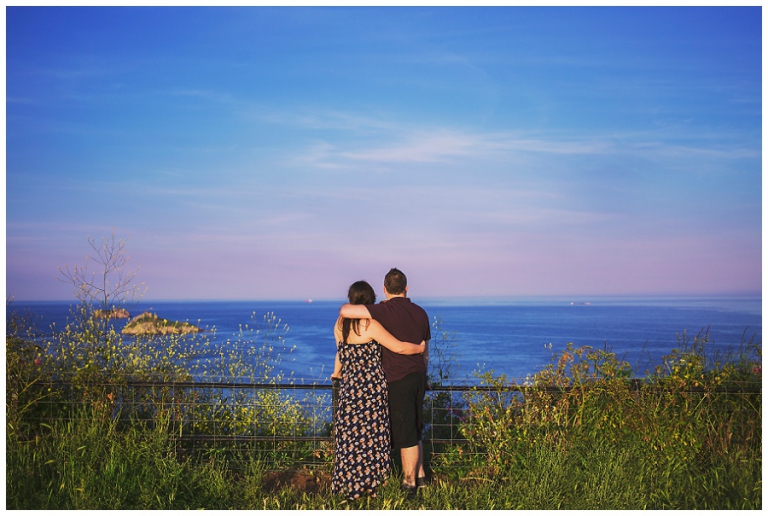 Louise and David's engagement session was a whole lot of lovely!