My favourite kind of wedding to photograph is one where the couple are 100% themselves and celebrate their love their way. That's why Jen and Luke's wedding at Port Watermouth is one of my all time favourites.
Luke's a cyclist and loves building bikes, Jen is a writer and archer! They love board games, Studio Ghibli, the outdoors and sea swims. All of these loves featured in their day, from subtle nods to jumping into the sea!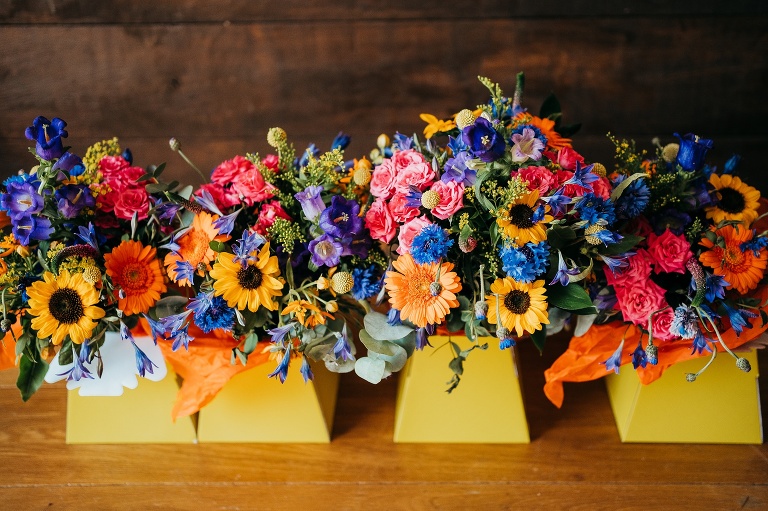 Albany Florists created these absolutely stunning, colourful bouquets!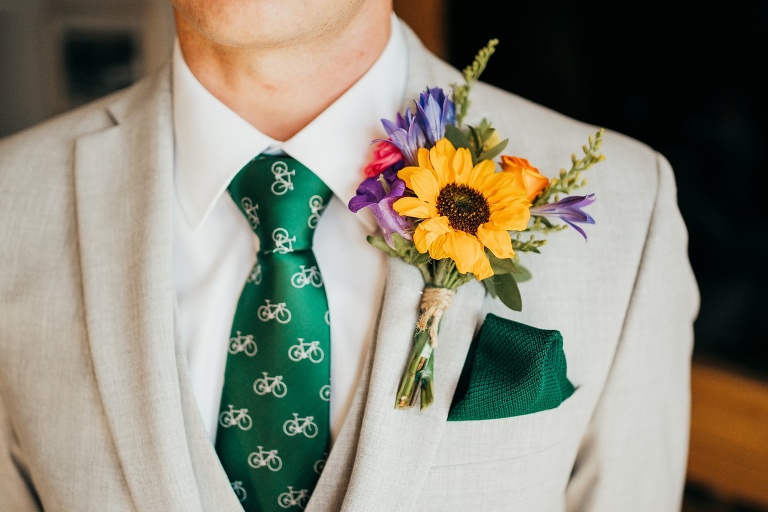 Bohemia Beauty did Jen's hair and makeup, which remained even after jumping in the sea!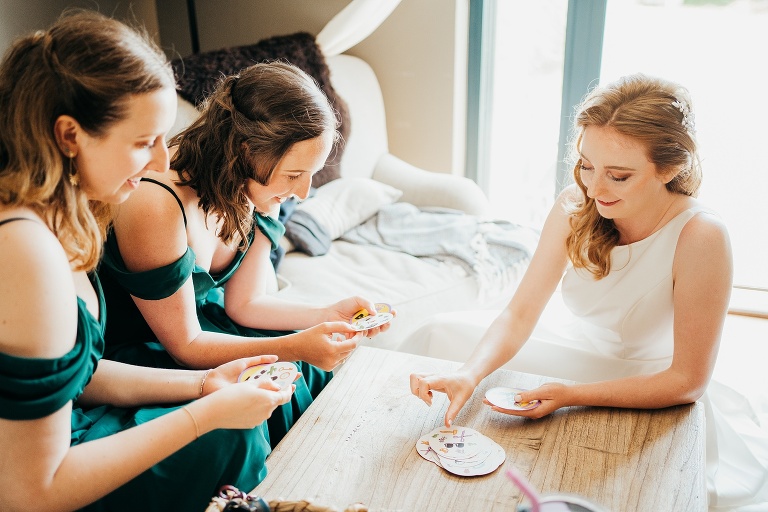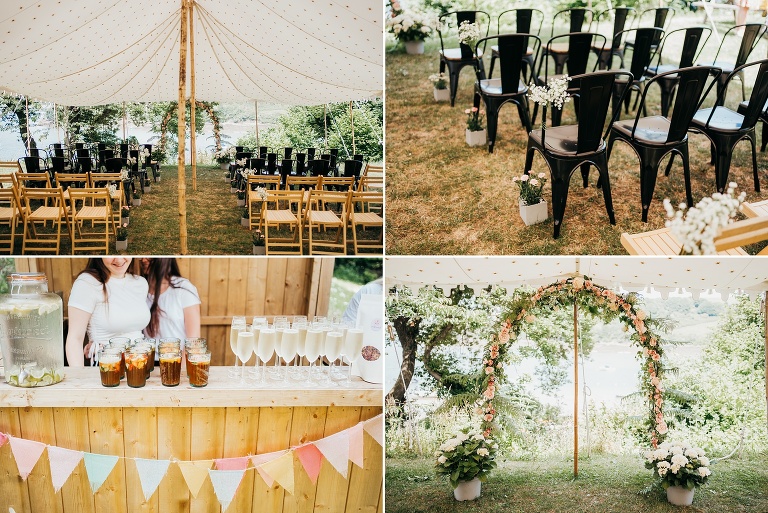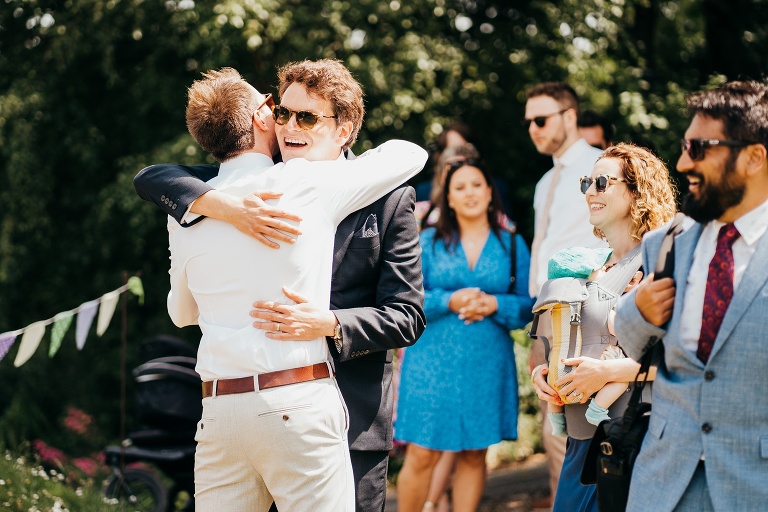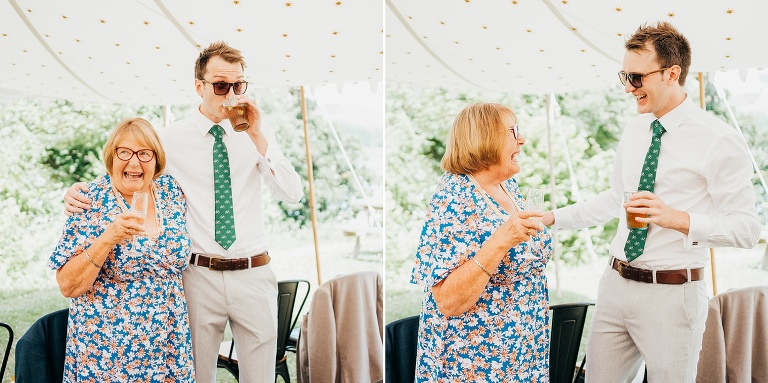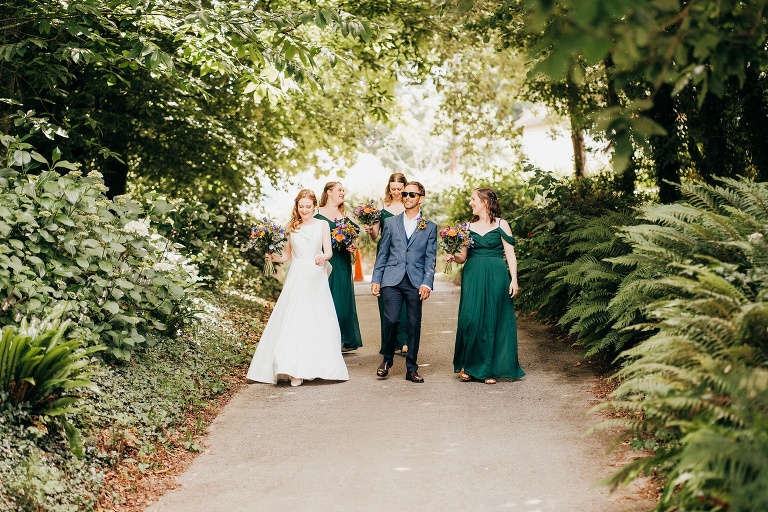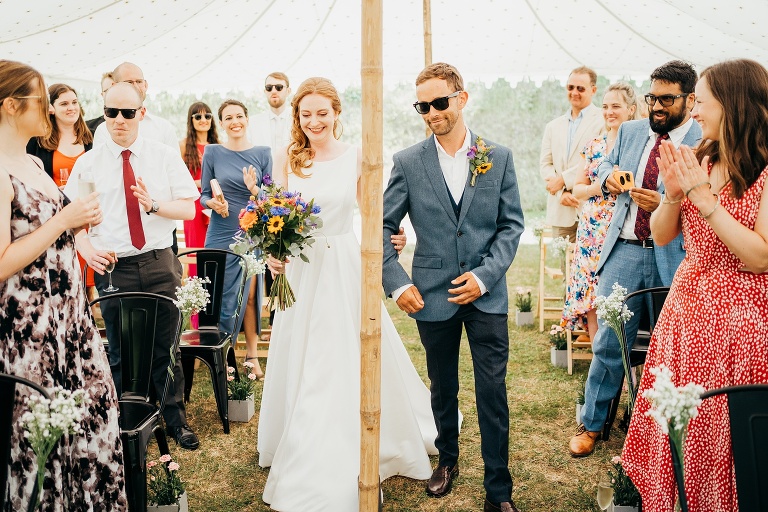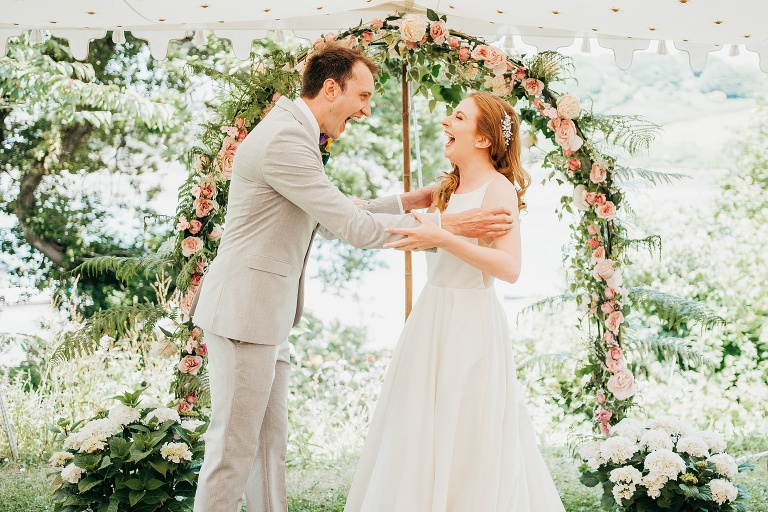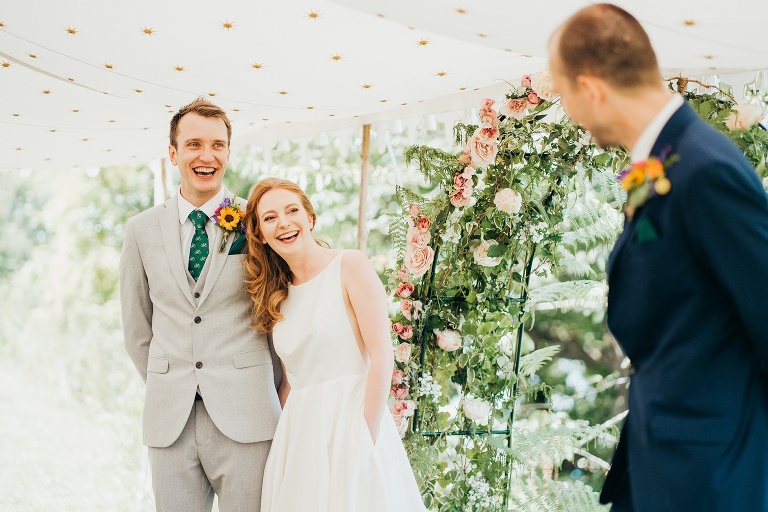 Jen and Luke had already done the legal bit, which allowed them to have a very personal and hilarious ceremony led by Luke's brother!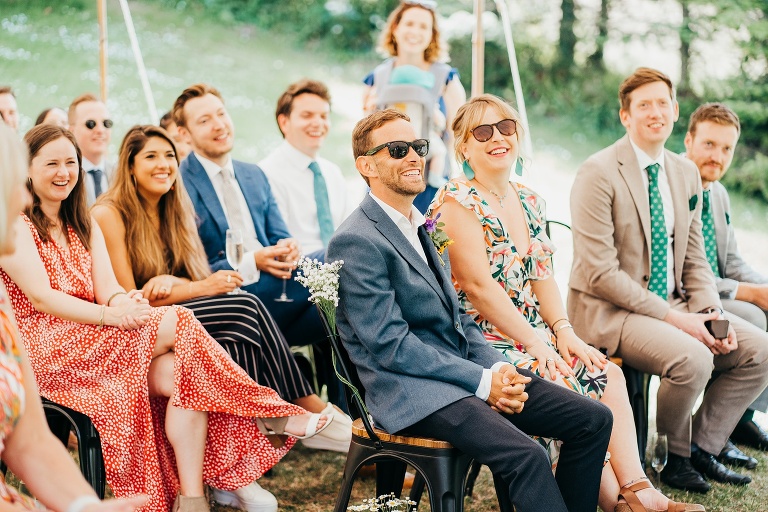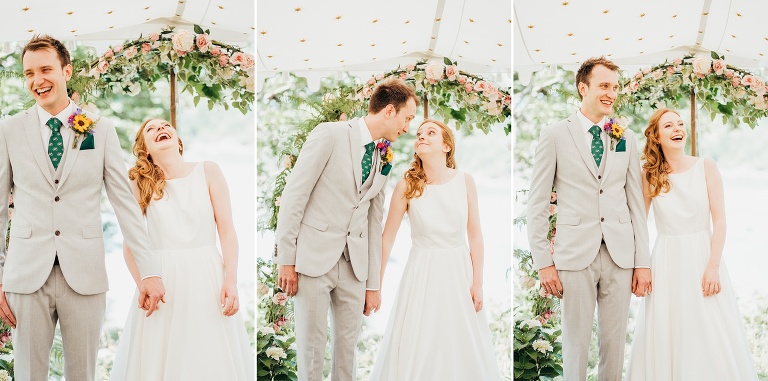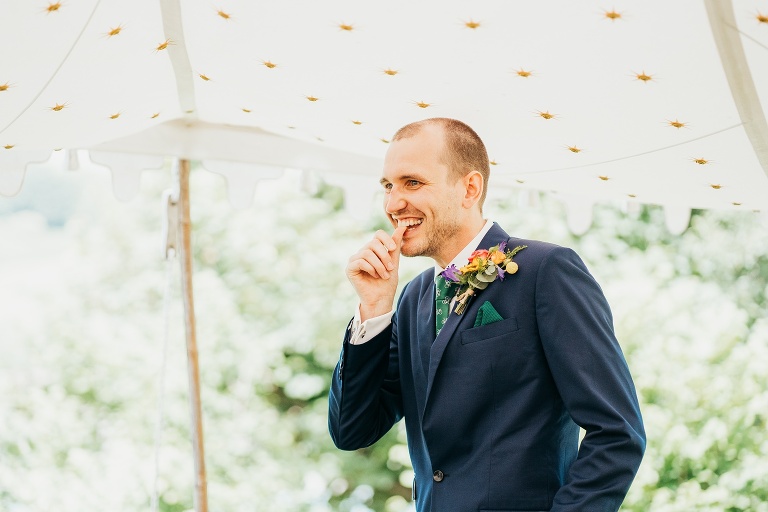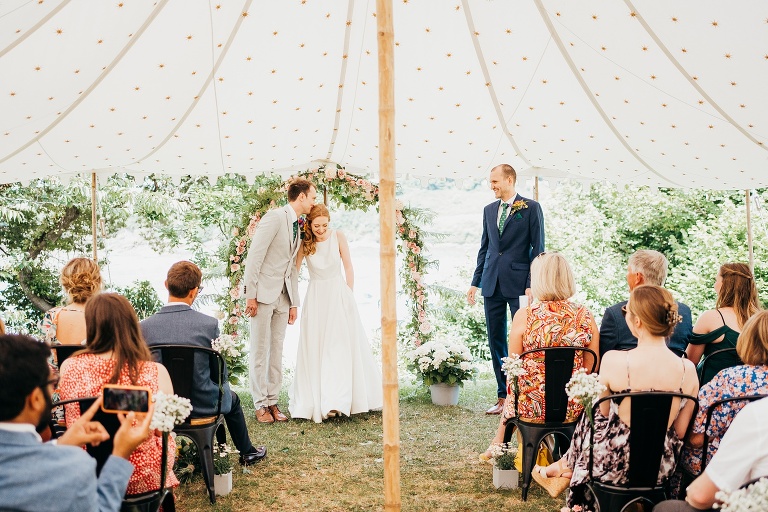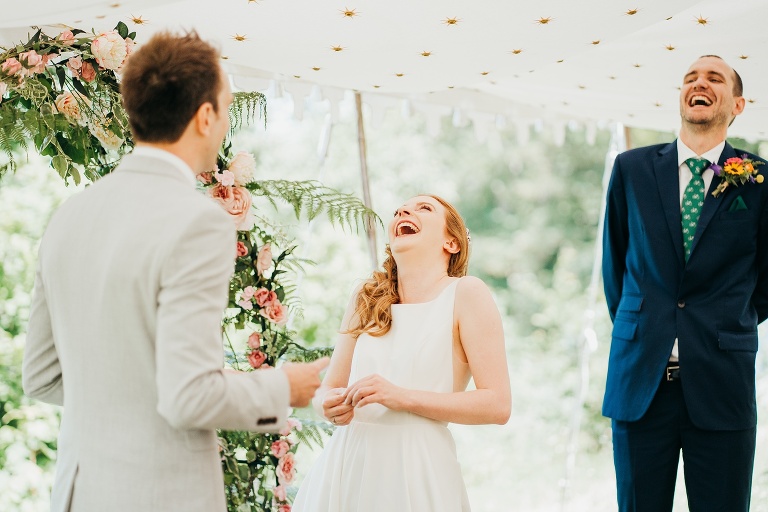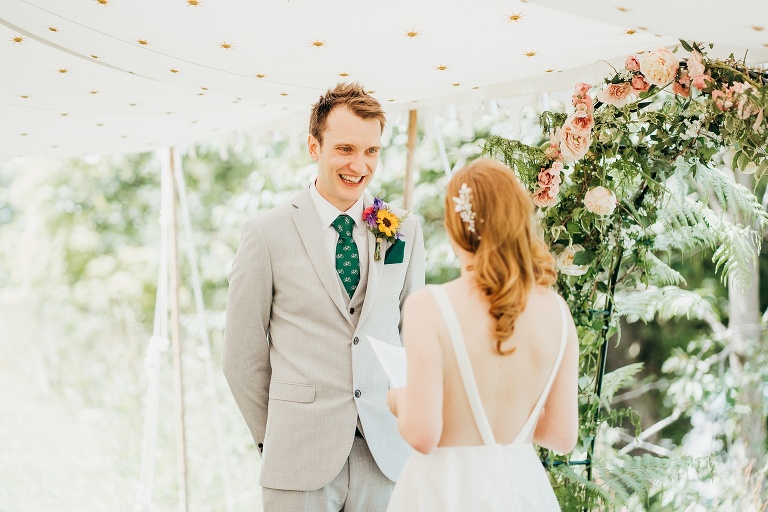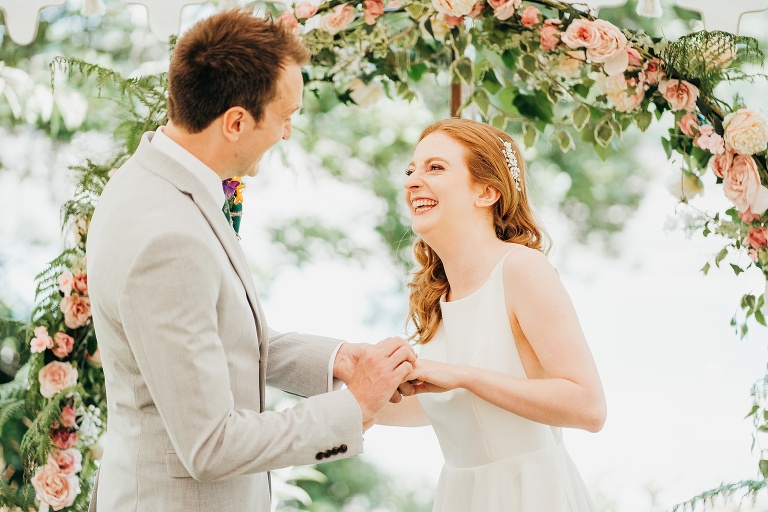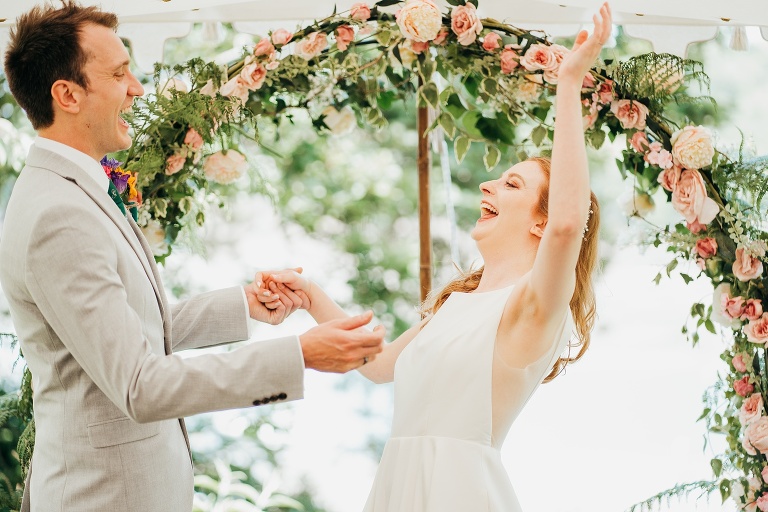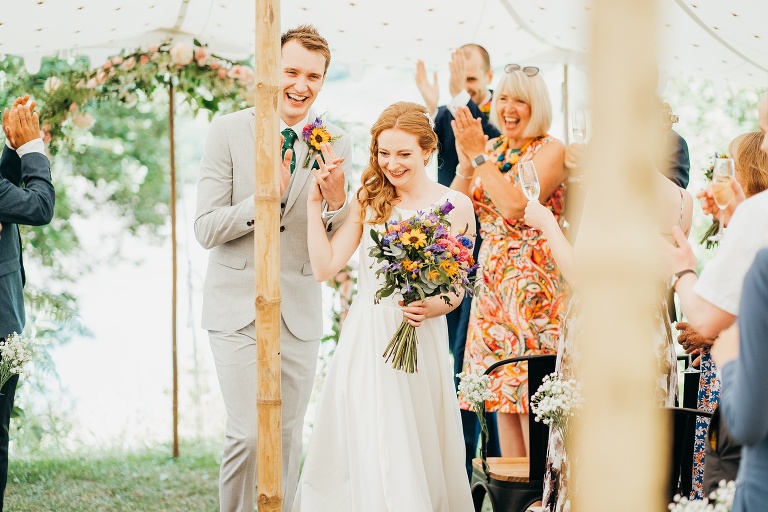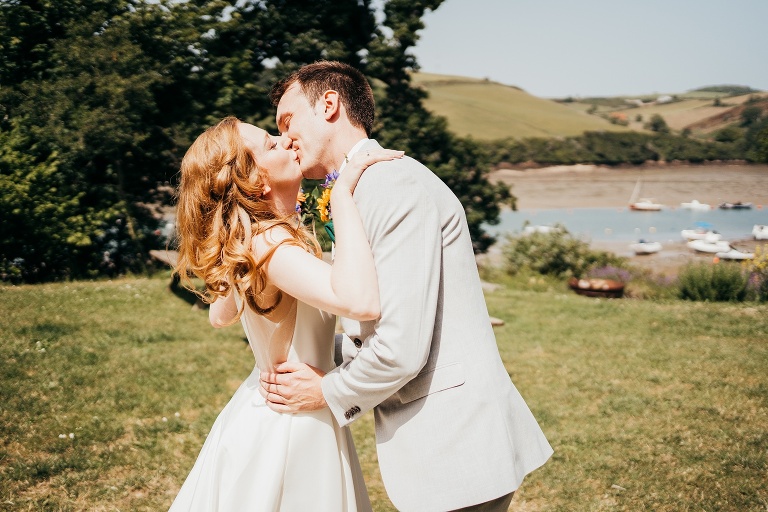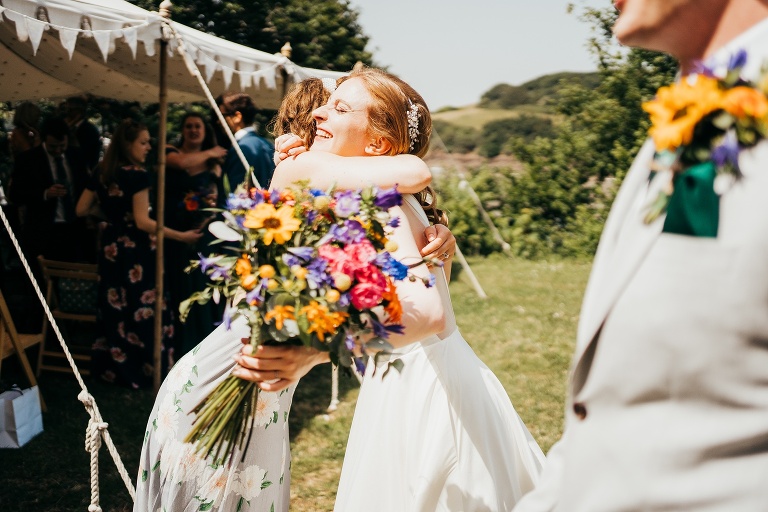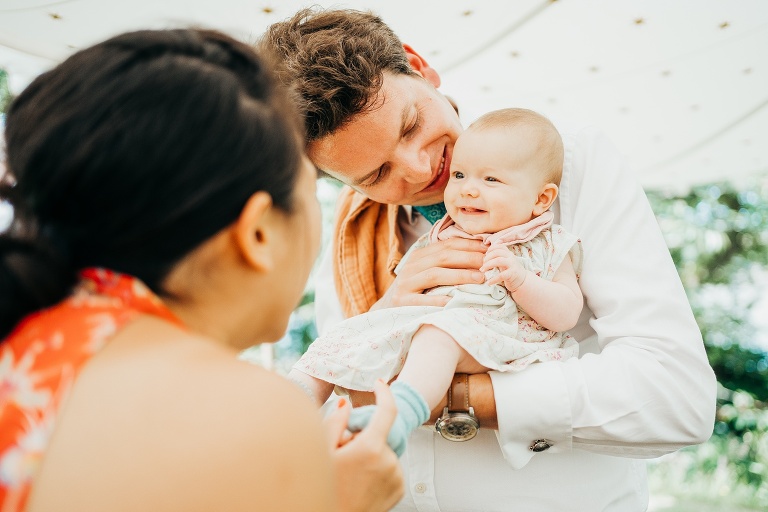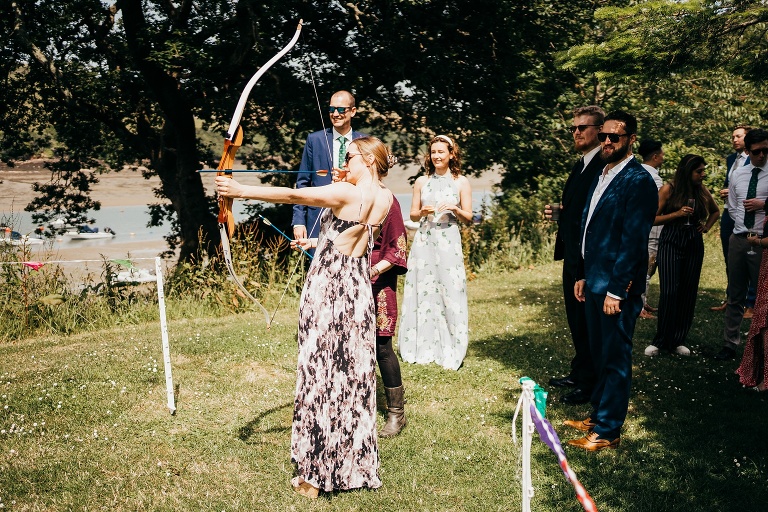 After the ceremony there was plenty of fun to be had with Archery provided by Lonewolf, and some croquet!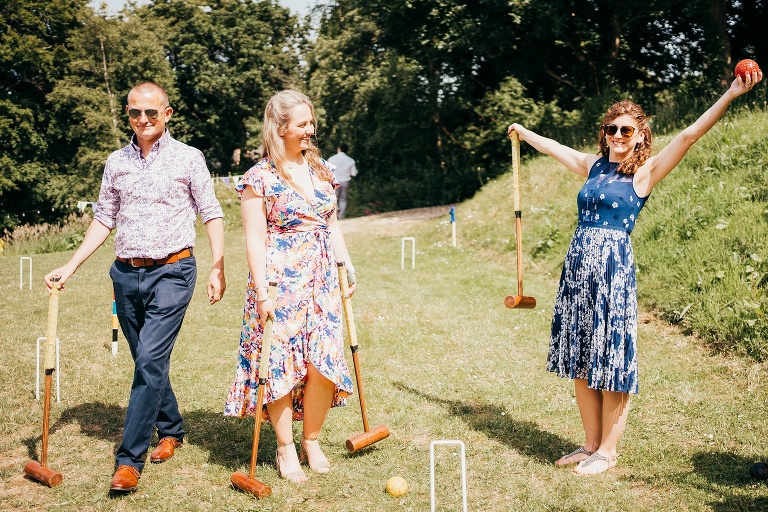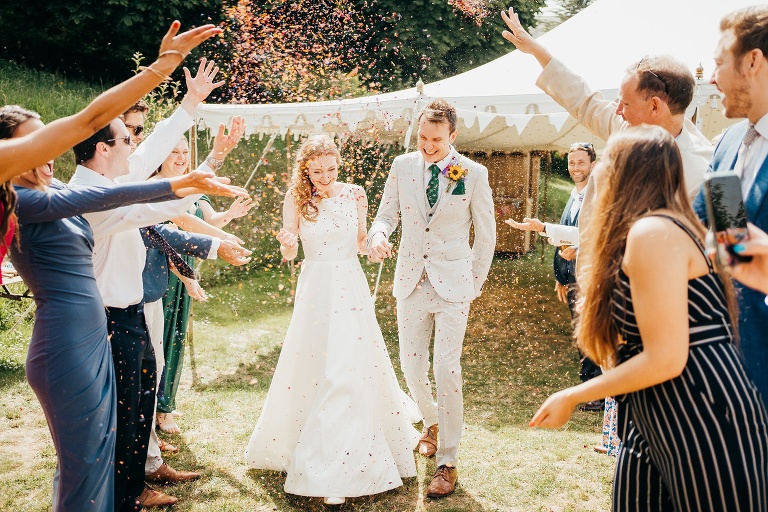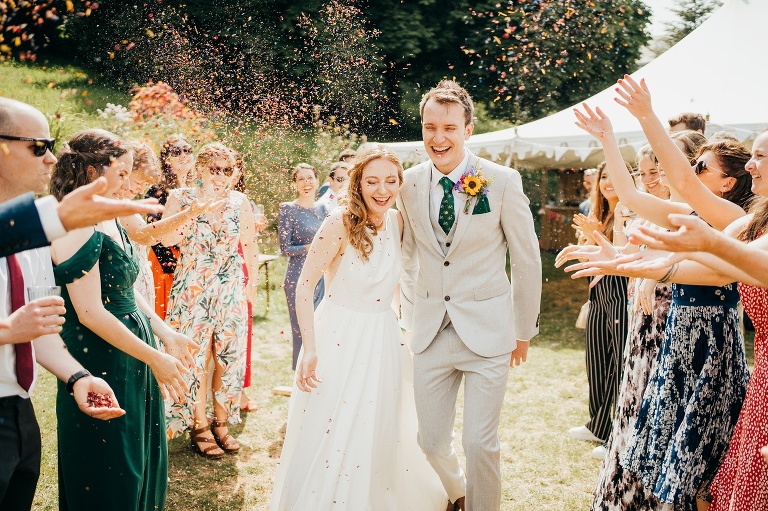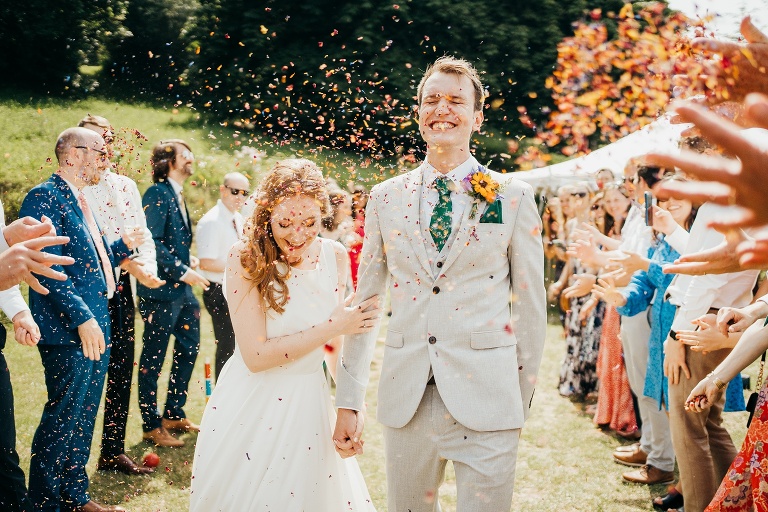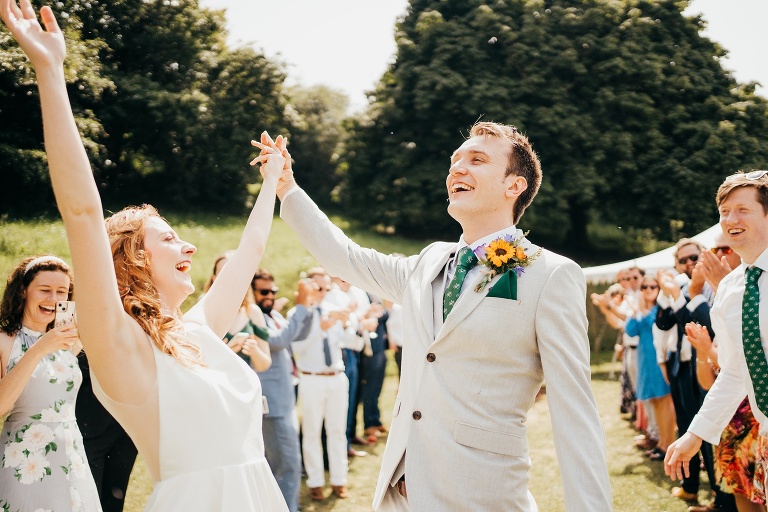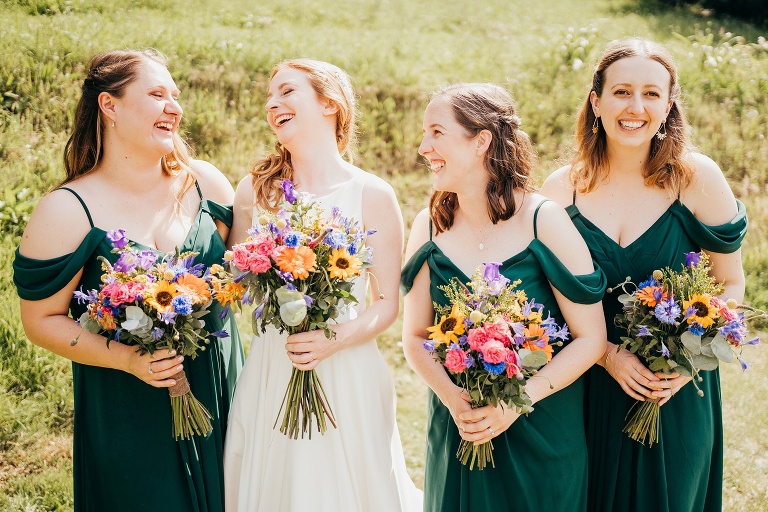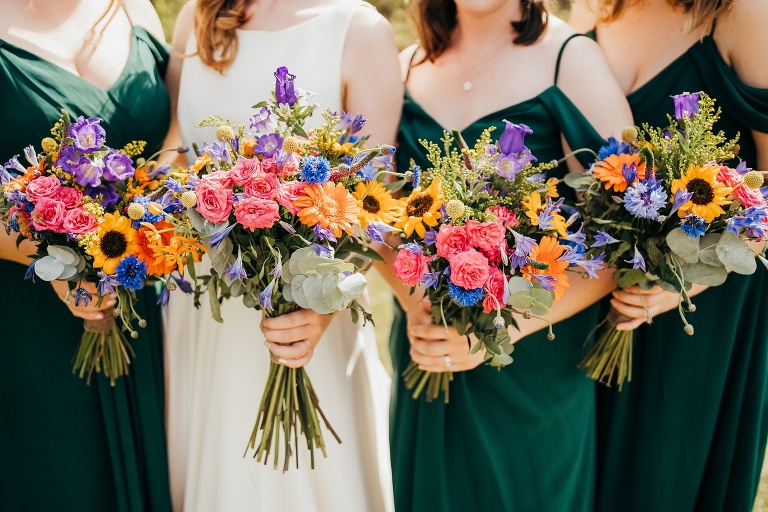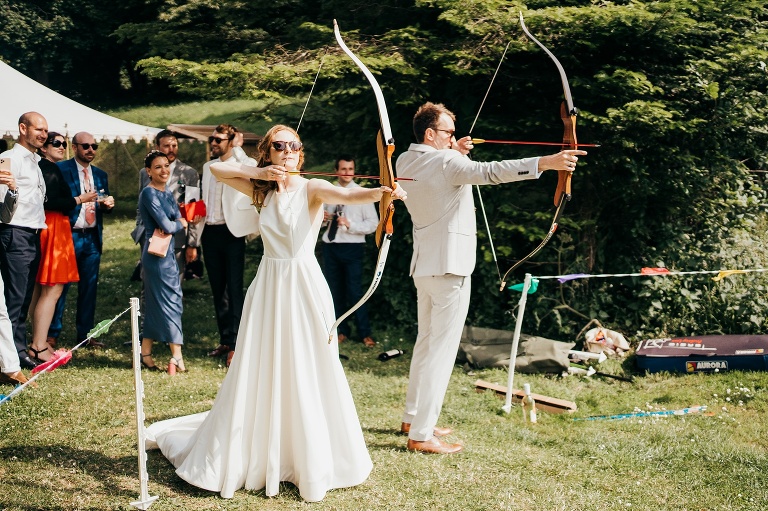 My biggest piece of wedding advice is to make sure you partake in the activities. Enjoy all the things you planned! Eat the canapes!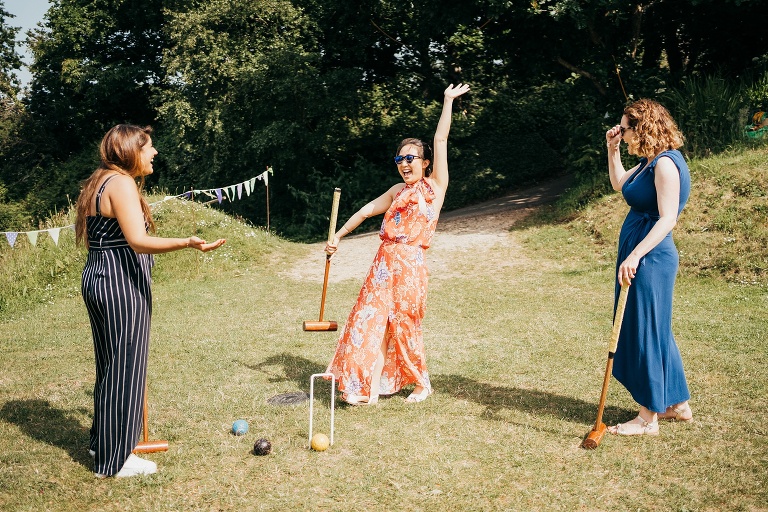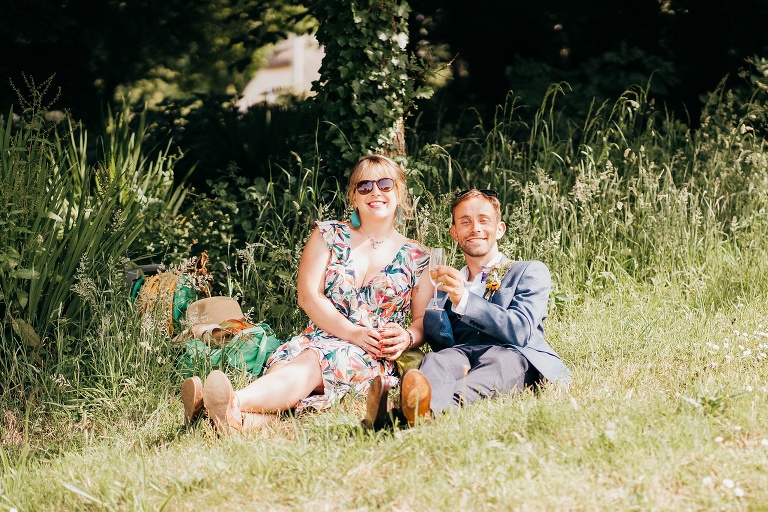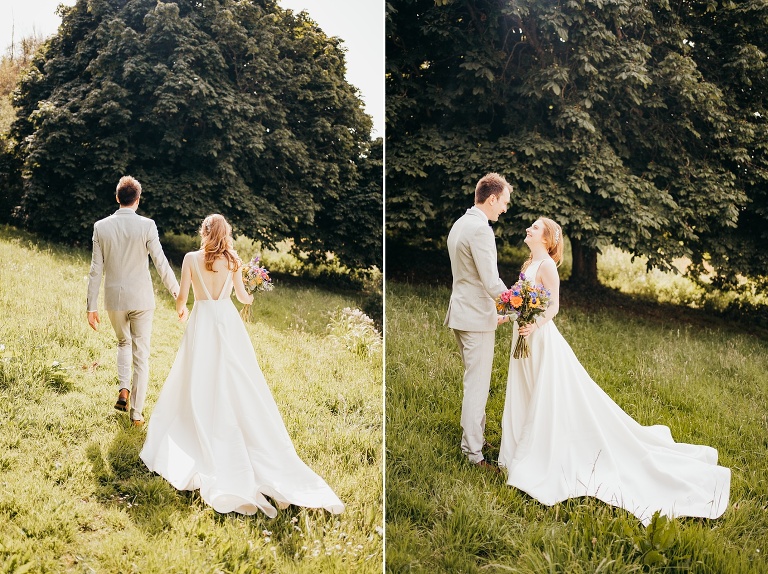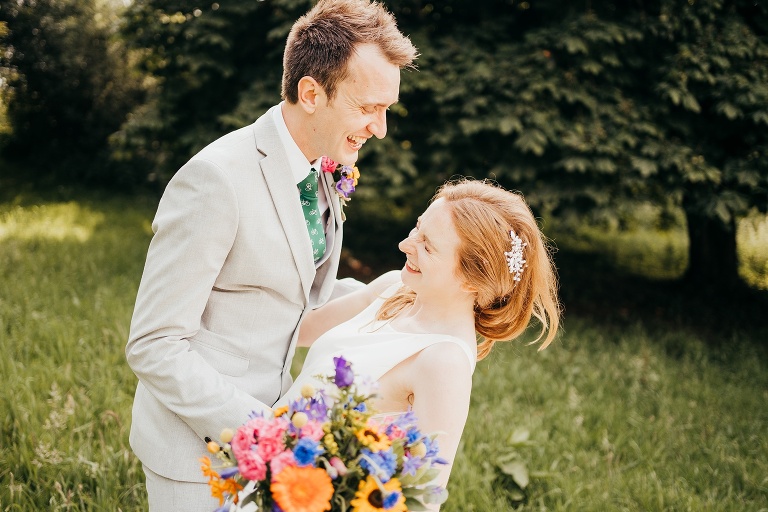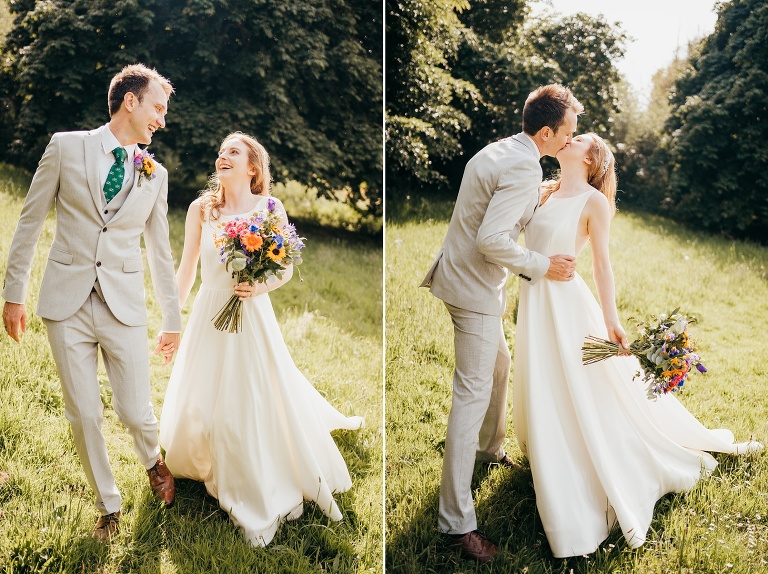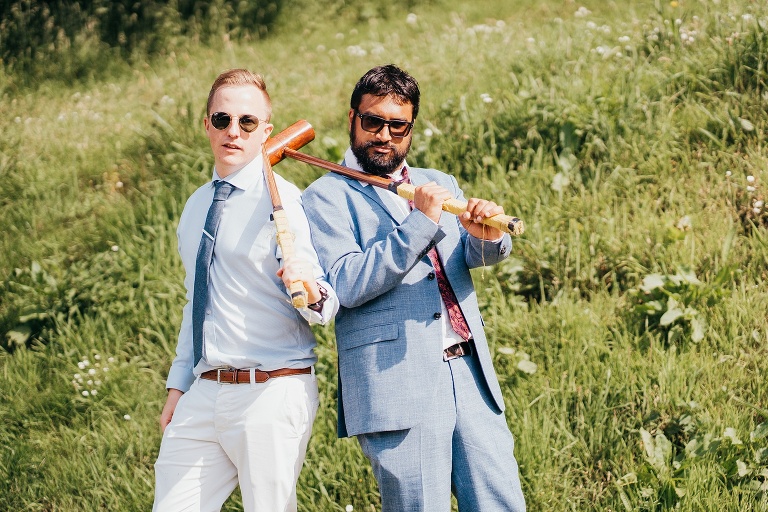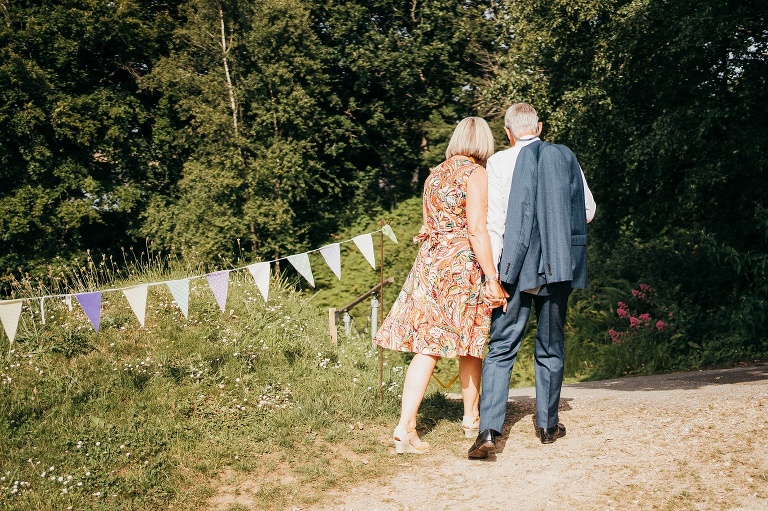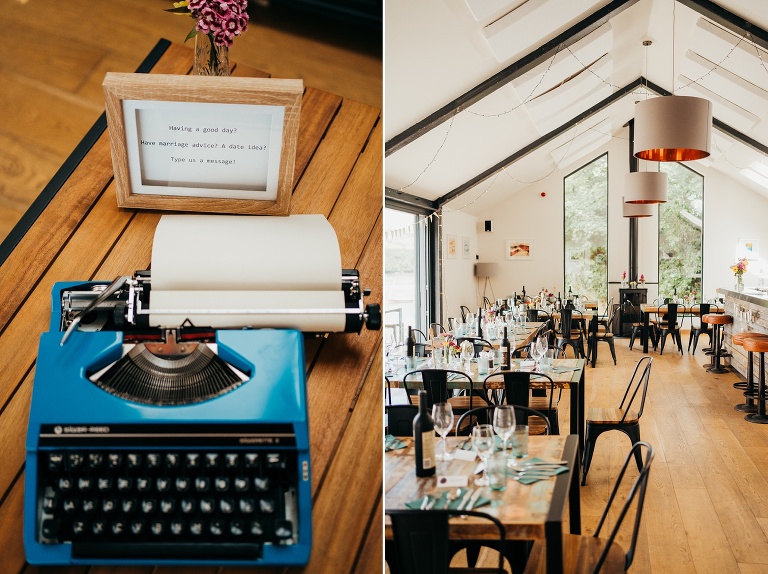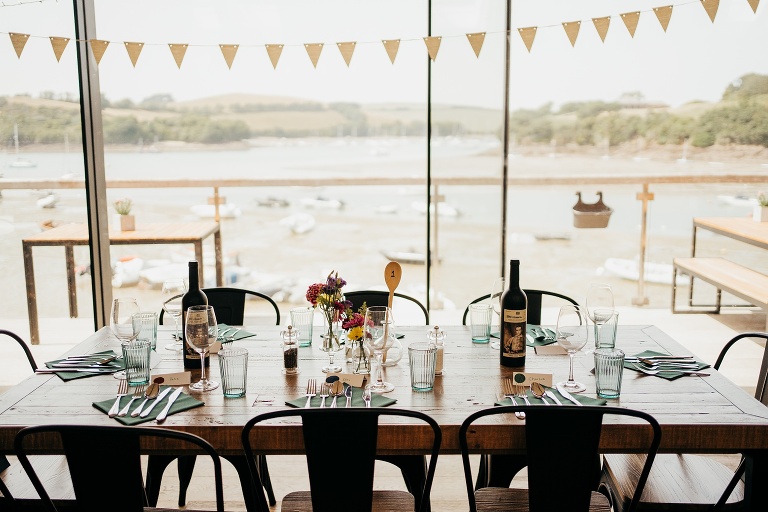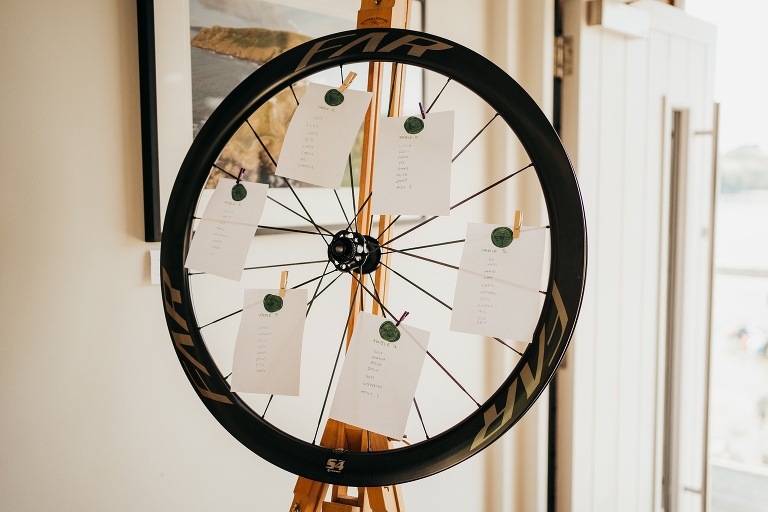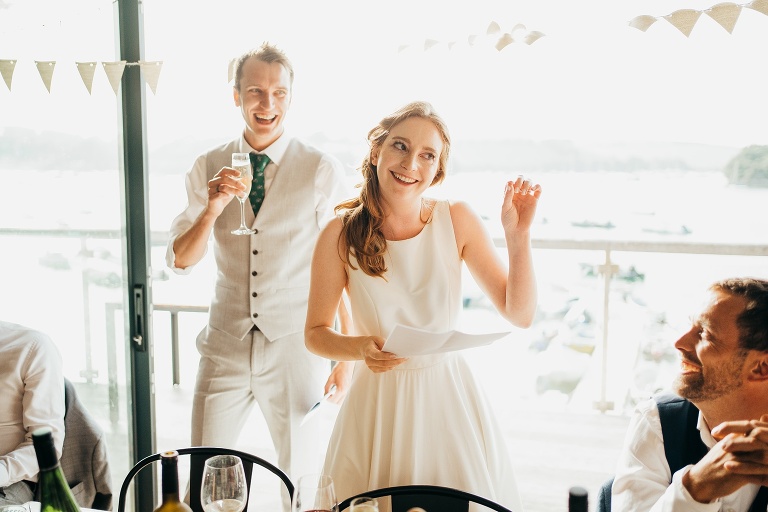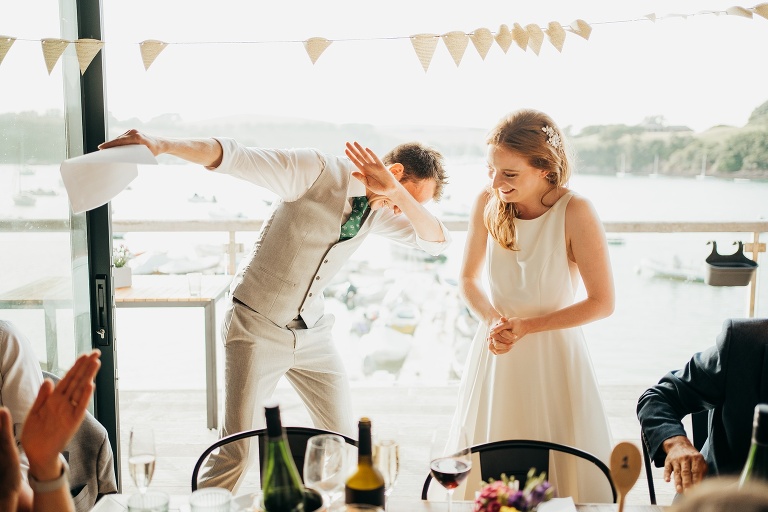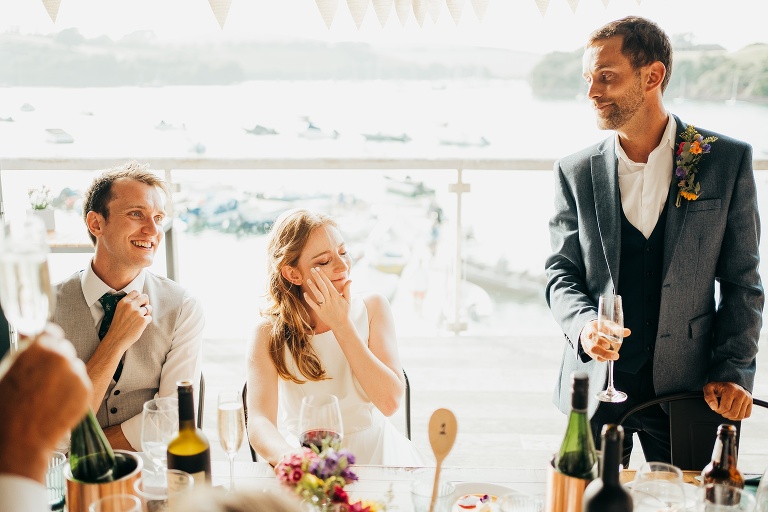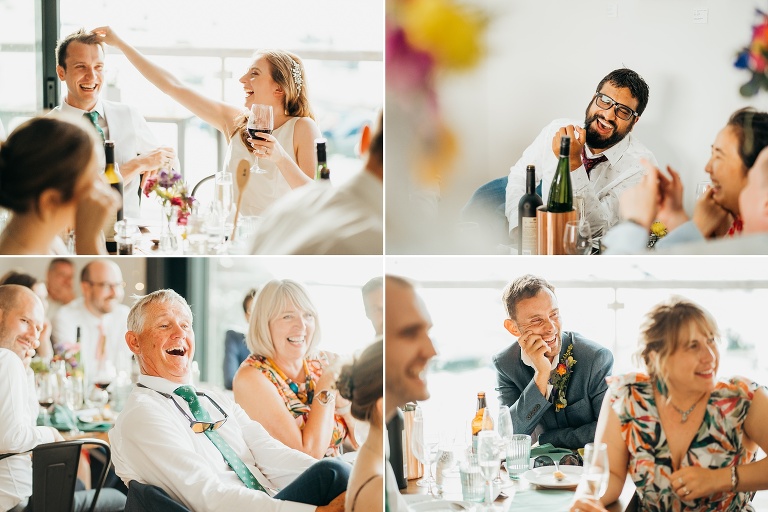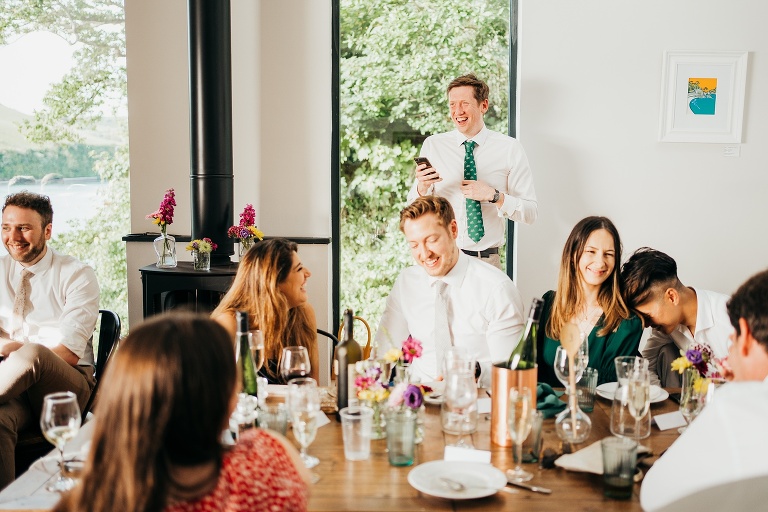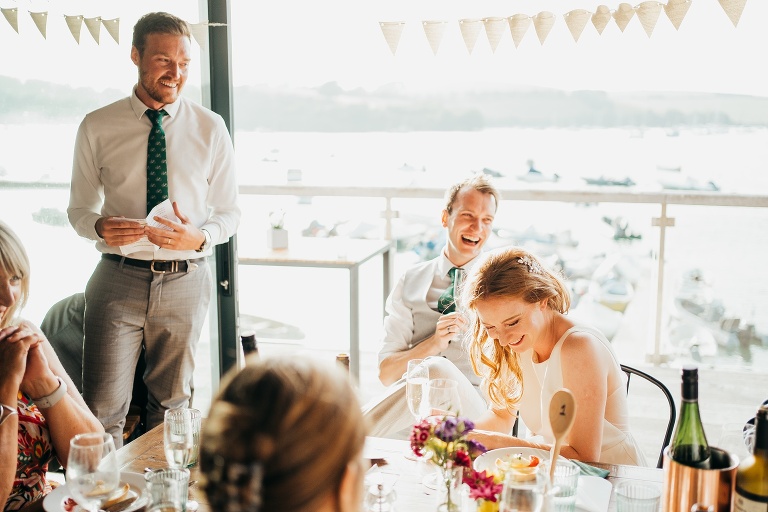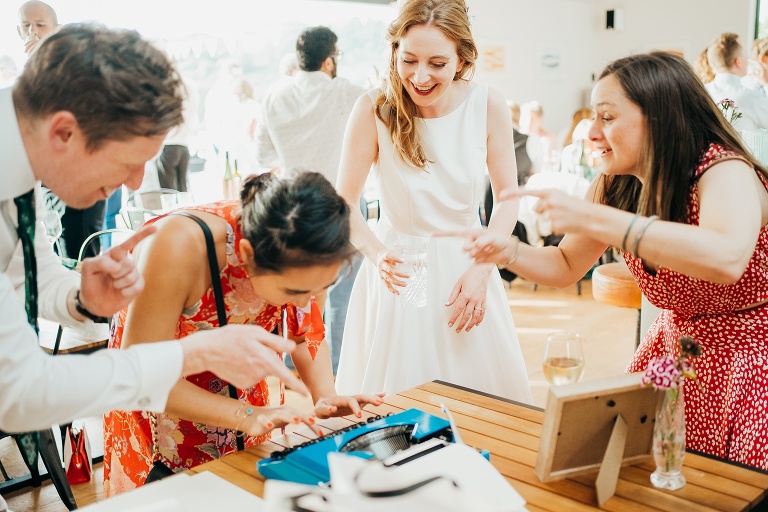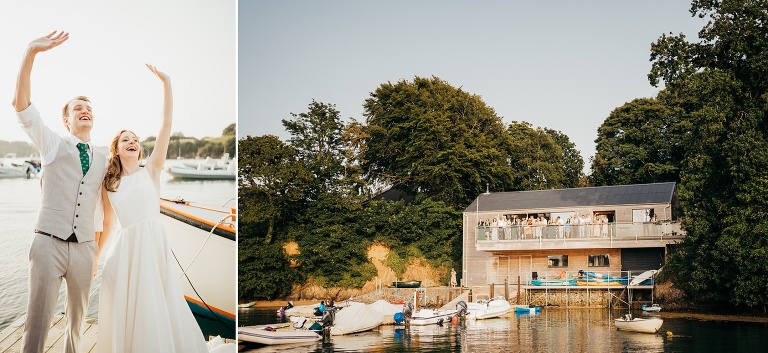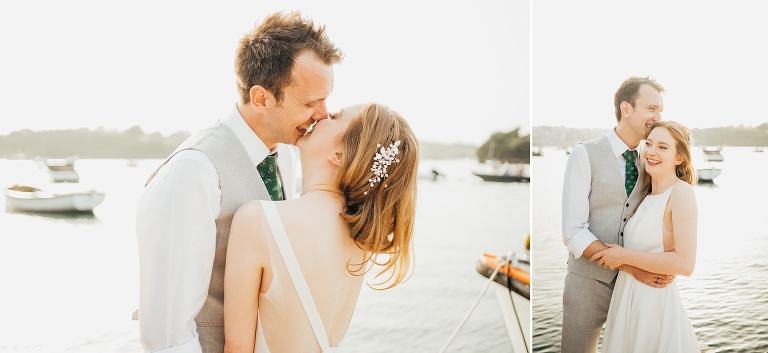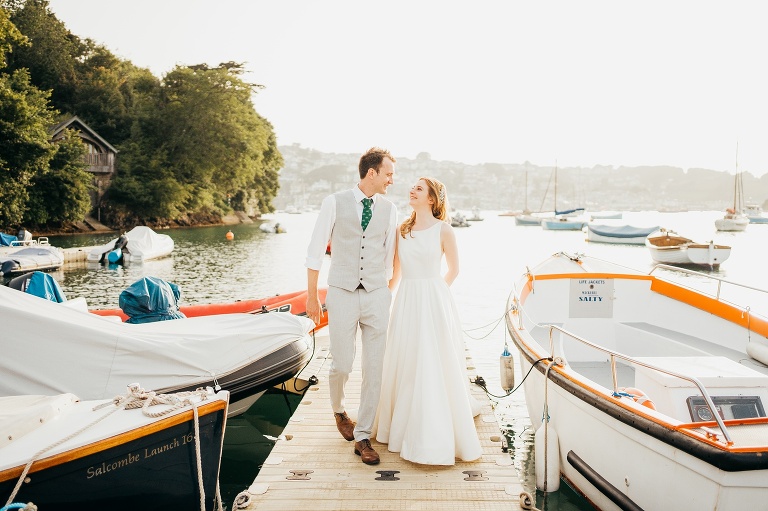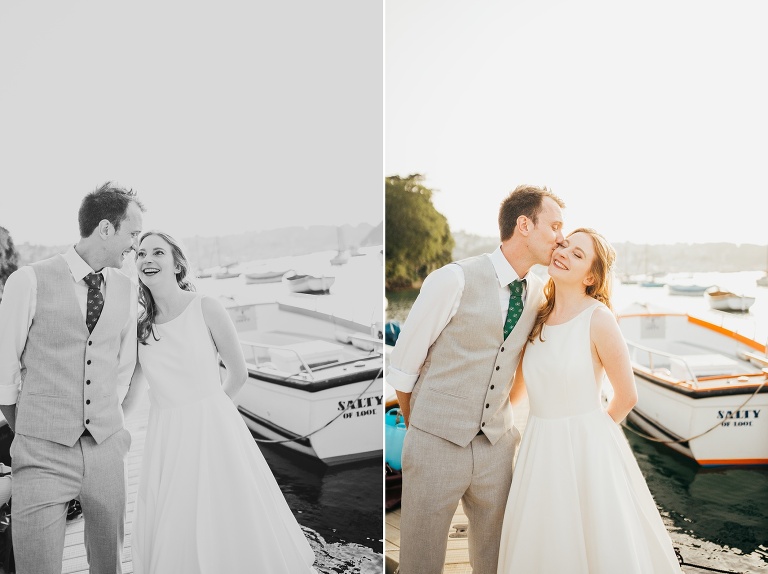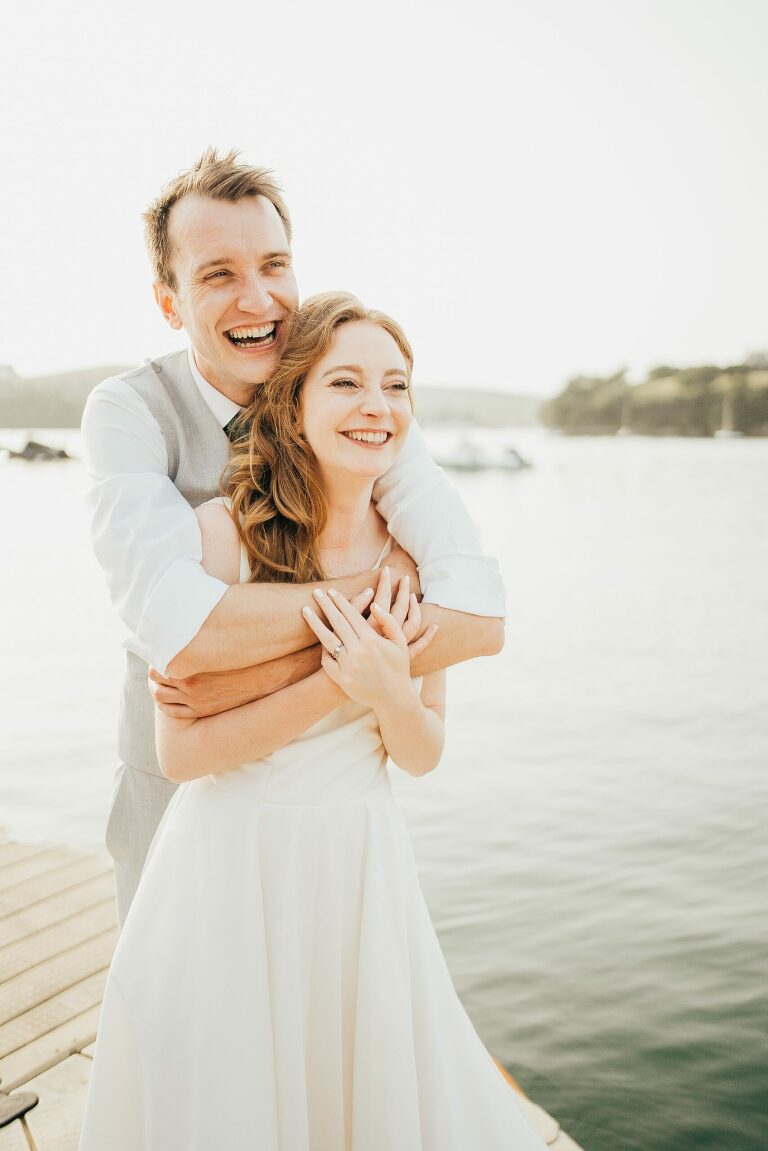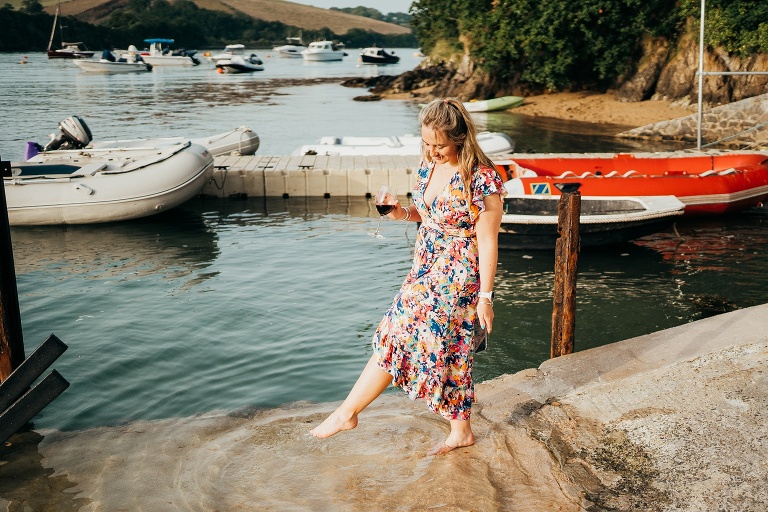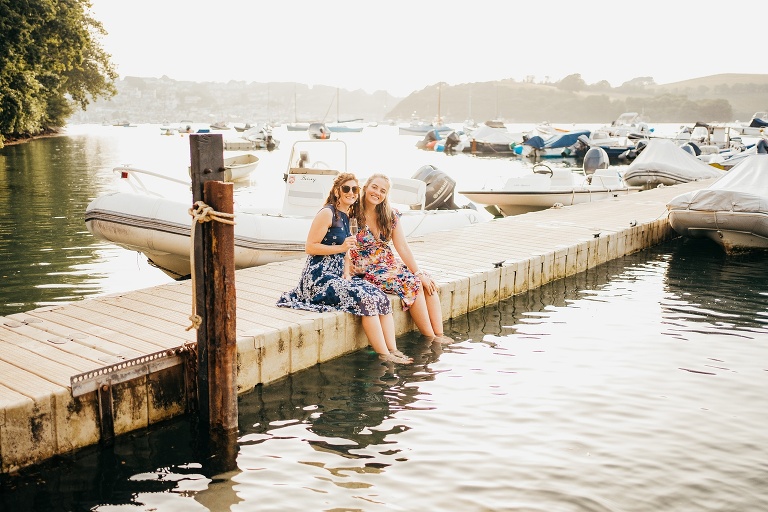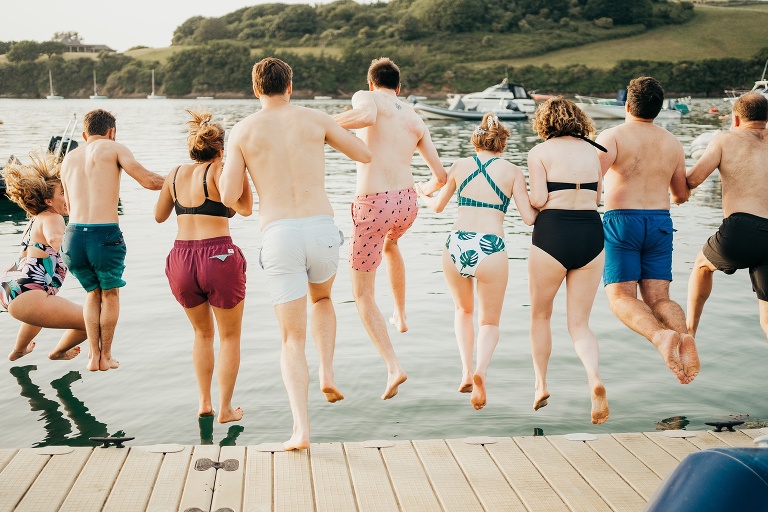 Port Waterhouse really is the perfect waterside venue!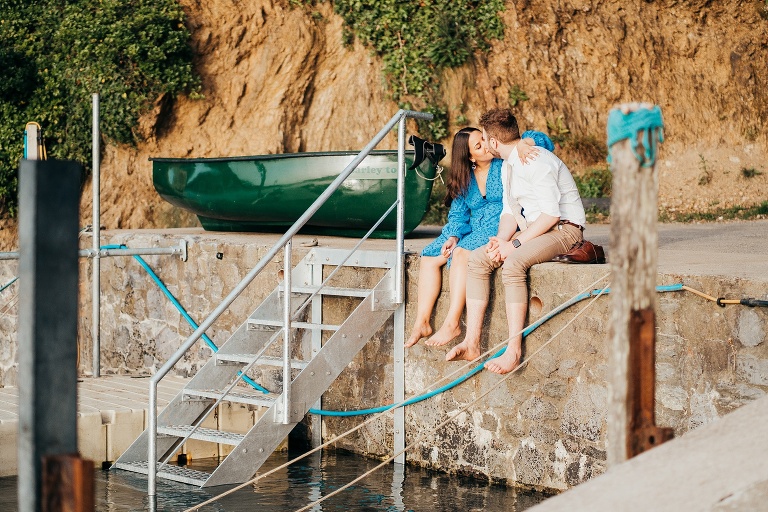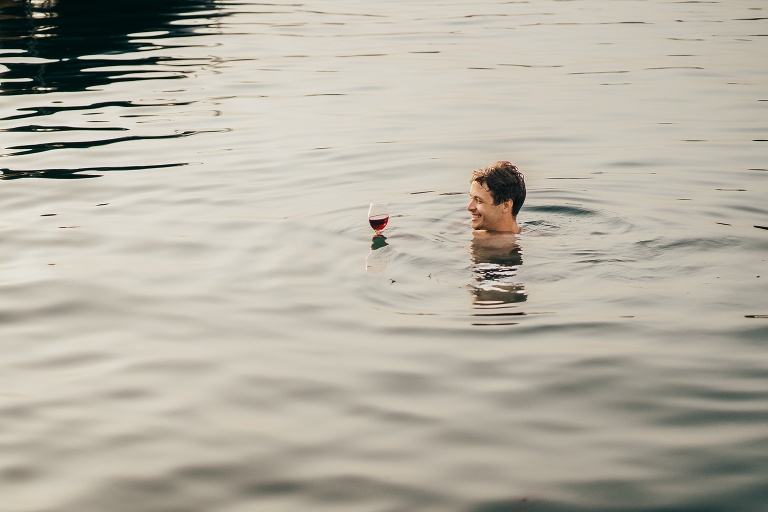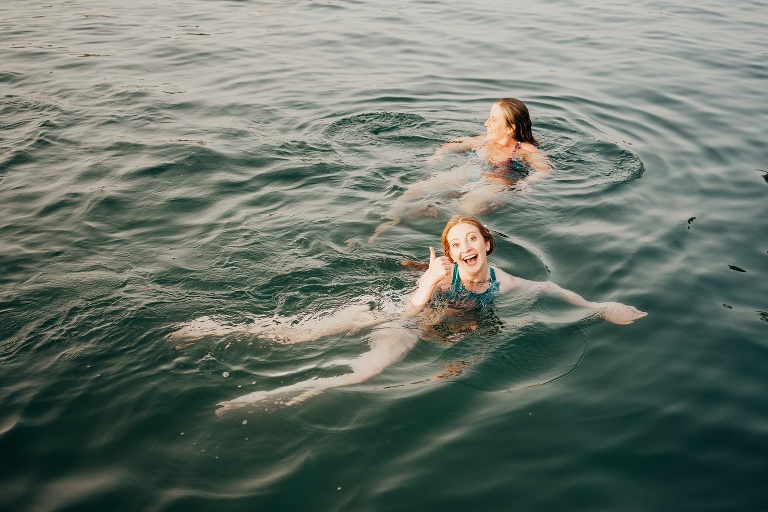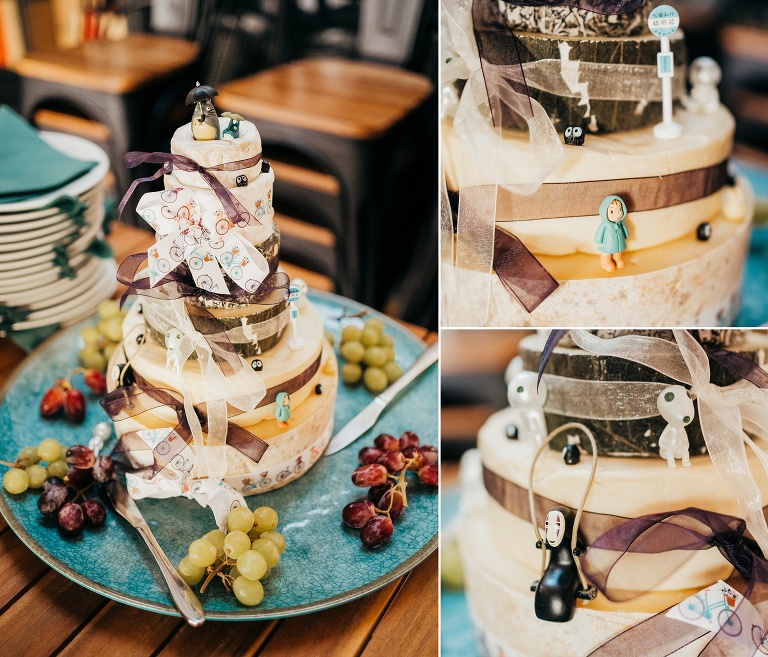 Jen and Luke decorated their West Country Cheese Co. cake with Studio Ghibli figures!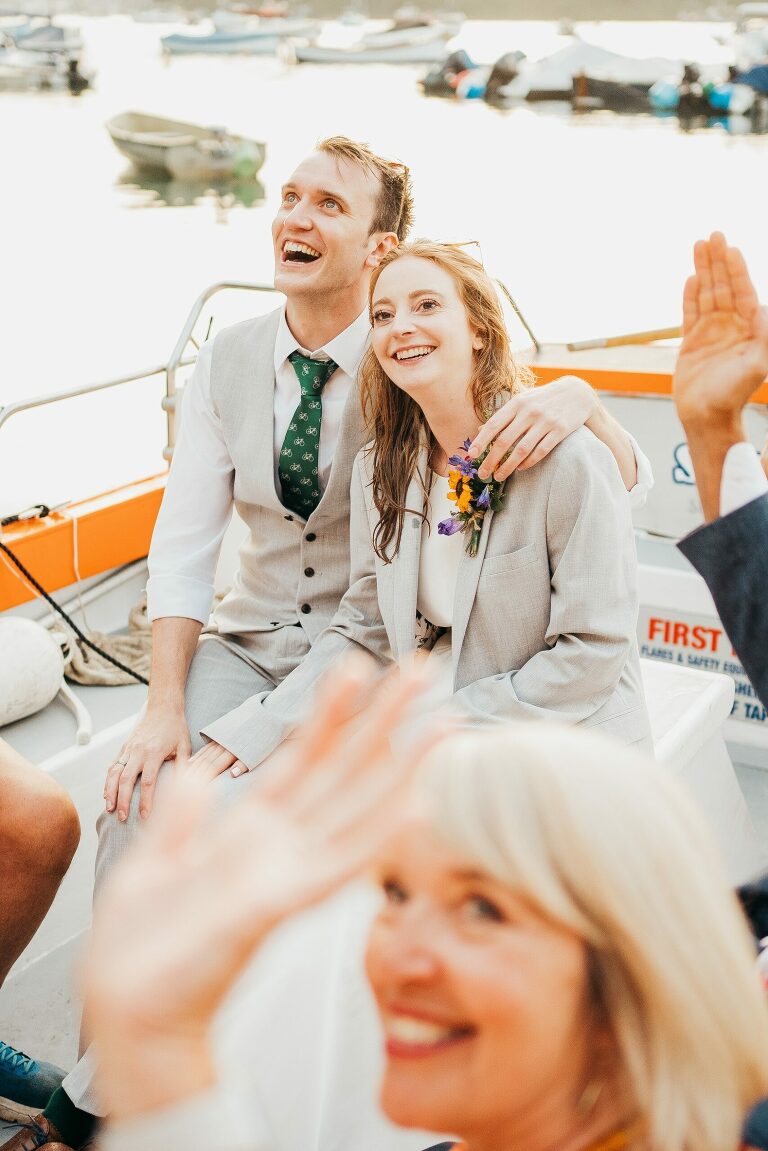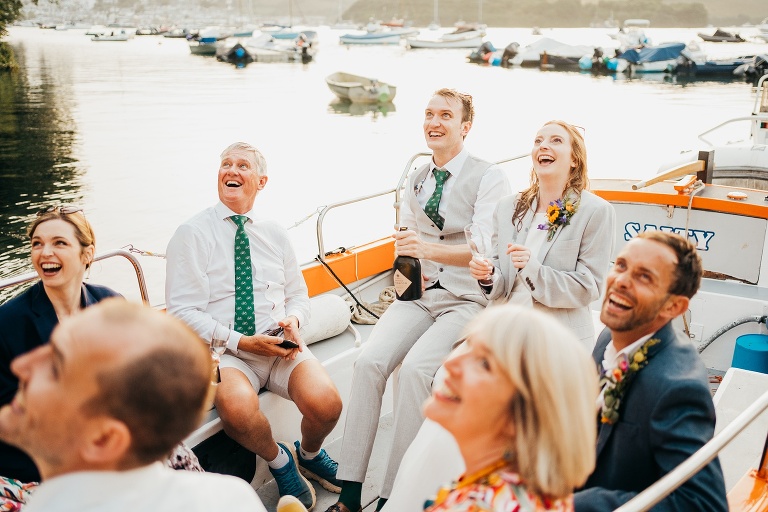 Before the dancing kicked off, Jen and Luke went for a little boat trip with their closest family and a bottle of bubbly!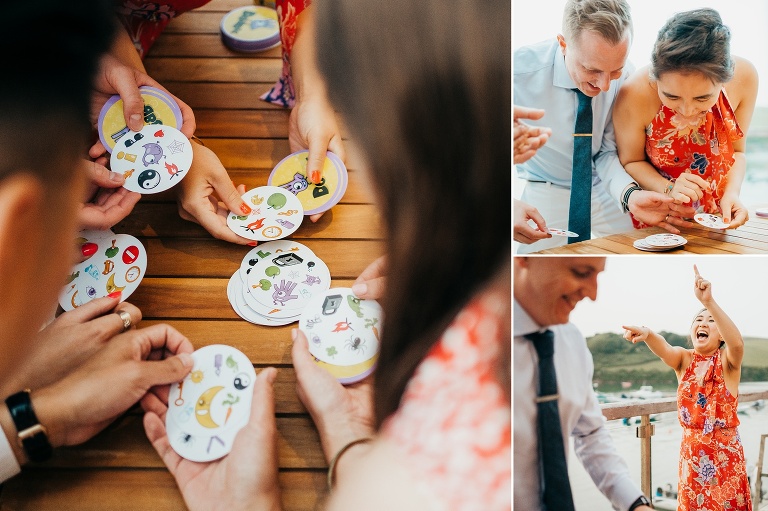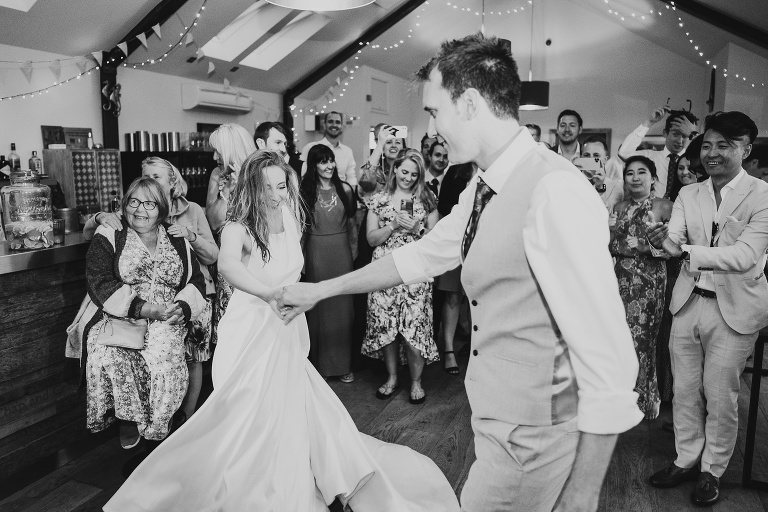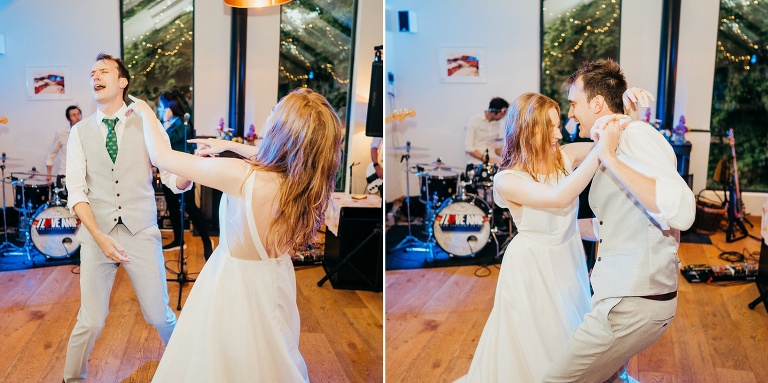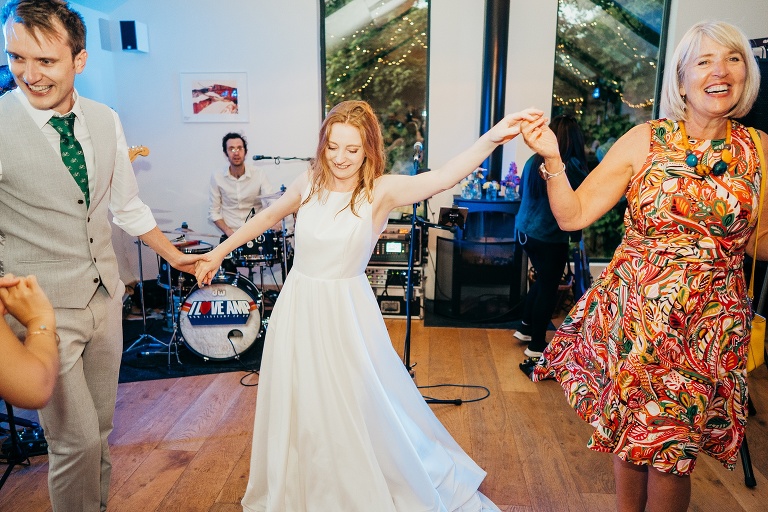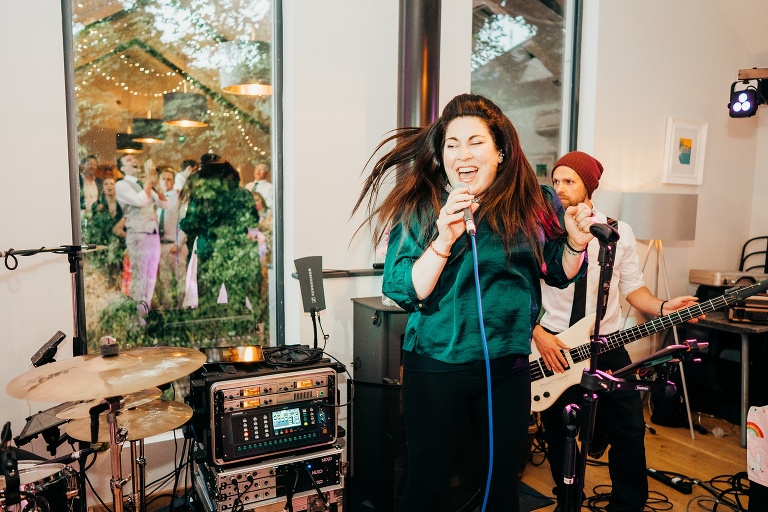 I Love Amp put on an amazing show and everyone filled the dance floor!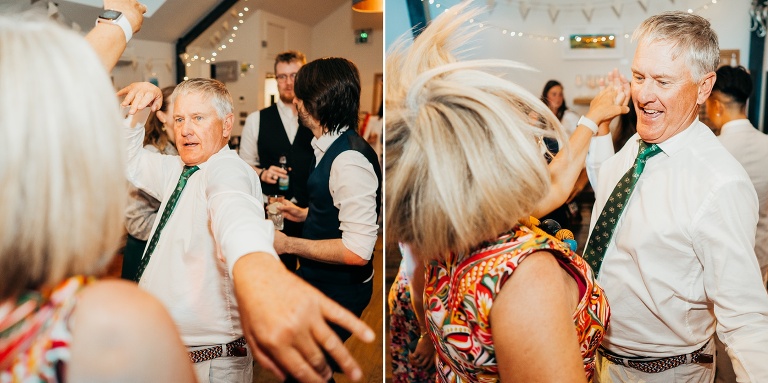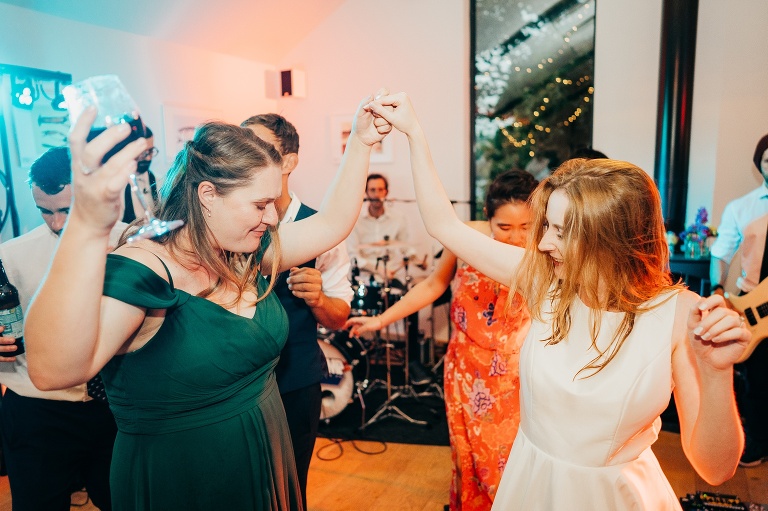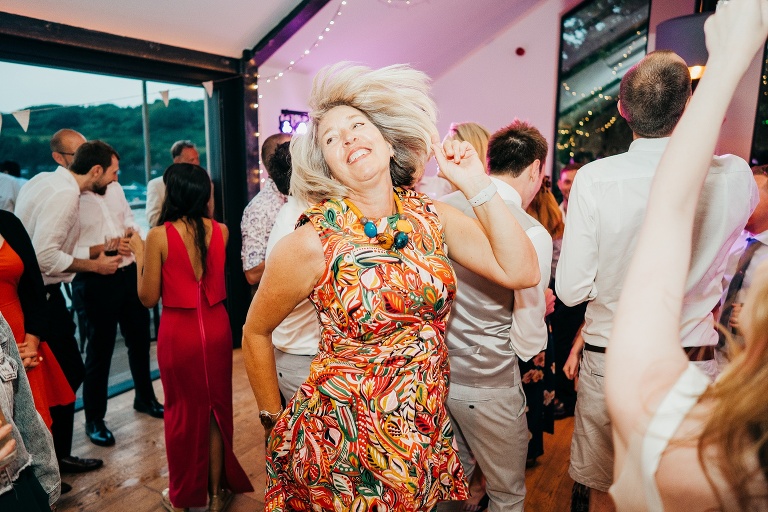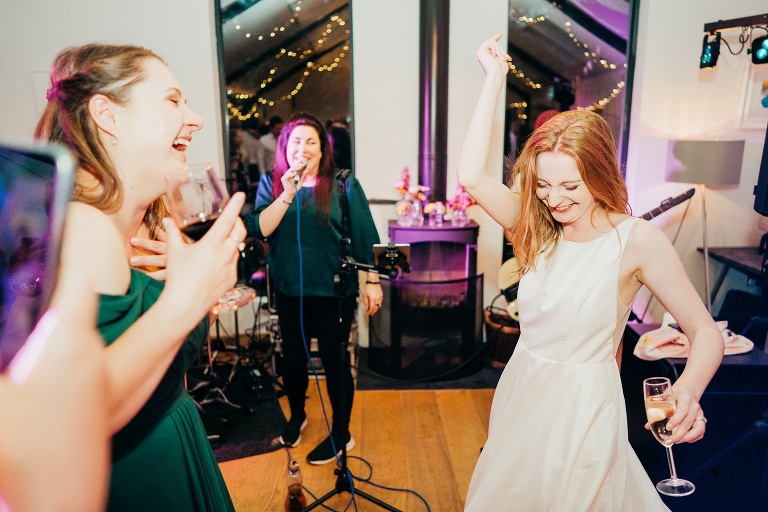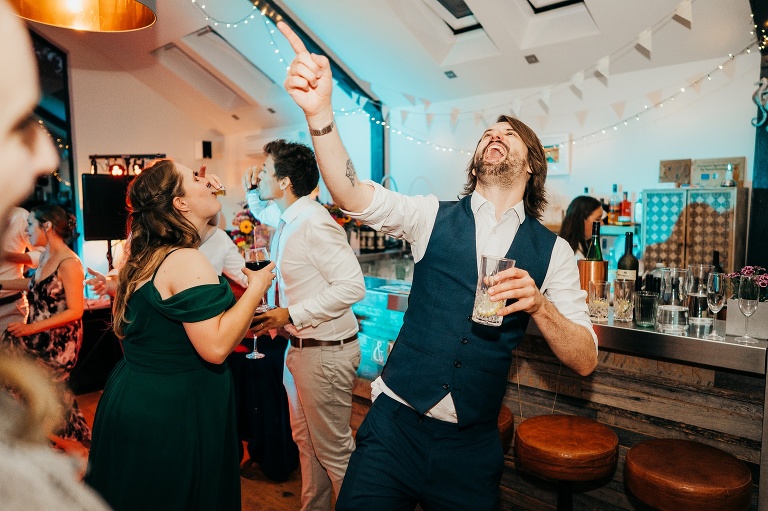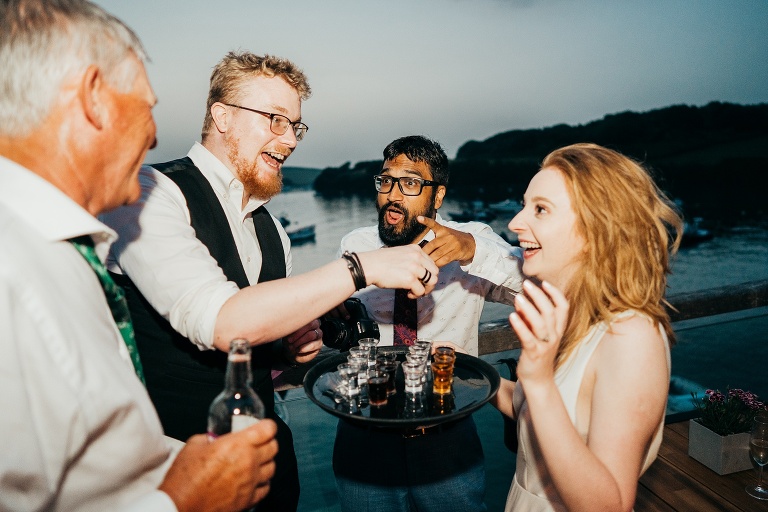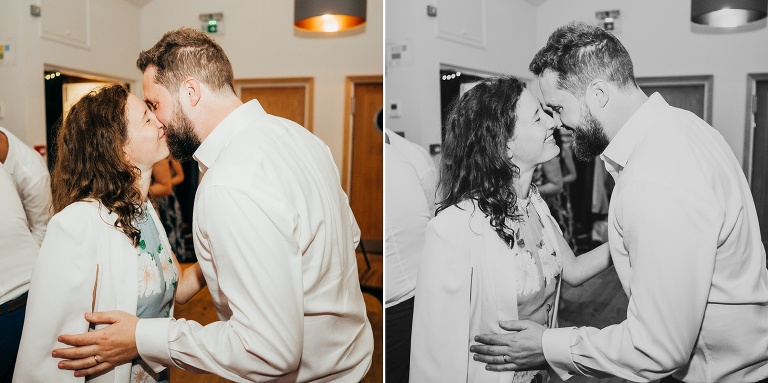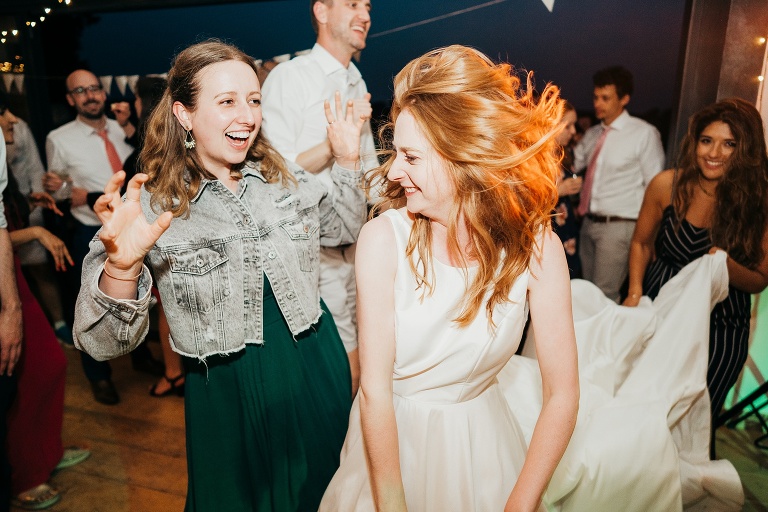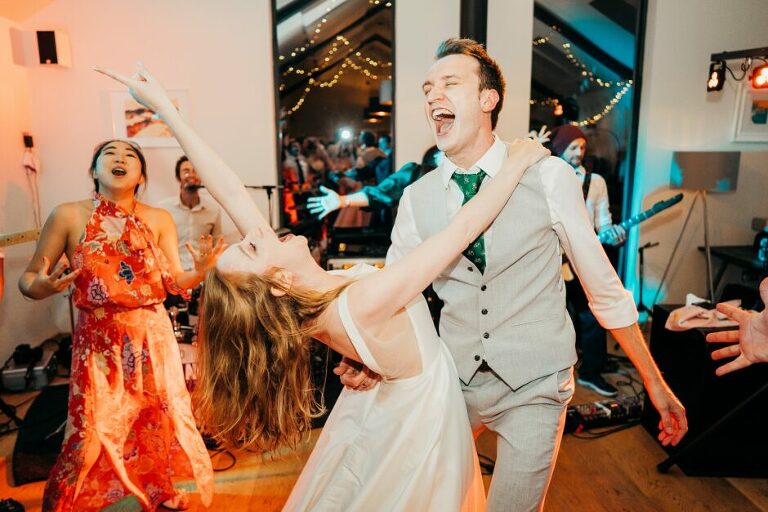 I'm taking bookings for 2023 (limited availability), 2024 and 2025. If you are looking for a wedding photographer for you Port Waterhouse or Devon wedding, then please check out my portfolio or get in touch!
Holly xx