One of my favourite things about being a wedding photographer are the stories behind my couples. One couple almost met in Bucharest 18 months before being introduced to each other in Barcelona, some have been friends for too long before realising the love, or fallen in love instantly after meeting online. Every story is different and perfect. From Maureen's initial email to me, I knew I wanted to be a part of their story.
Maureen and Campbell have been together for 30 years, with 2 almost weddings along the way. On the 15th April with their daughter, grandson, close family and friends, they finally became husband and wife at the beautiful Cockington Court, Torquay.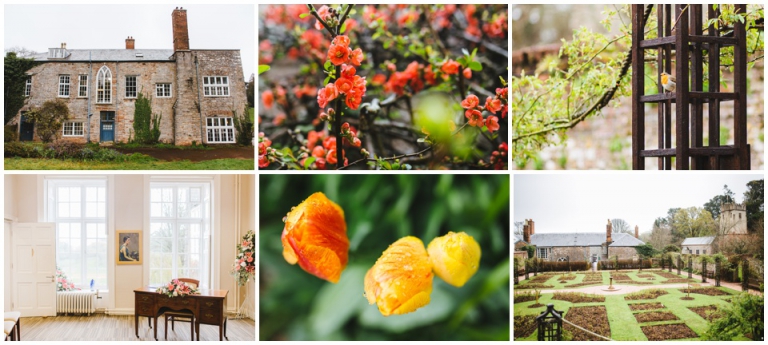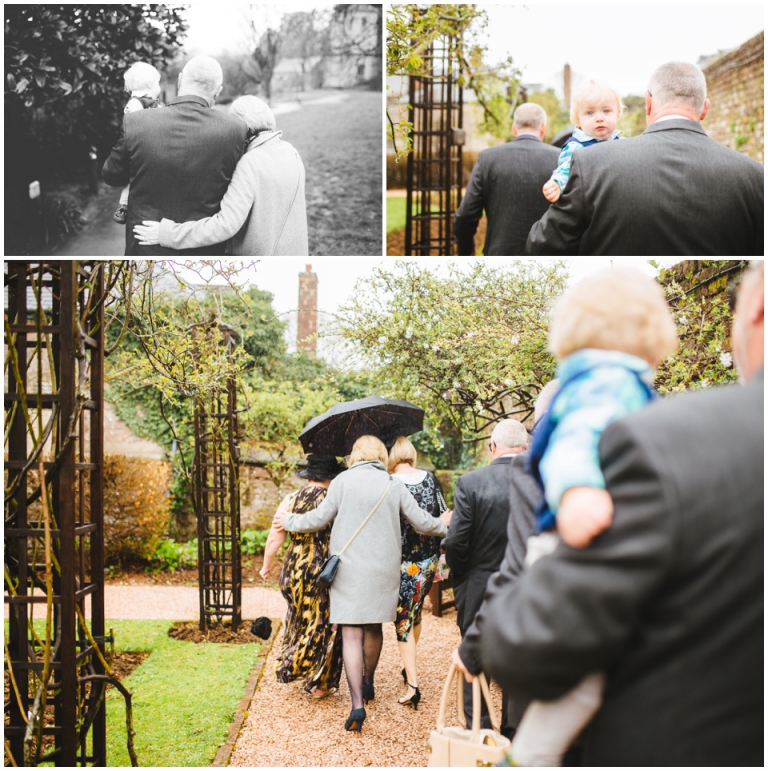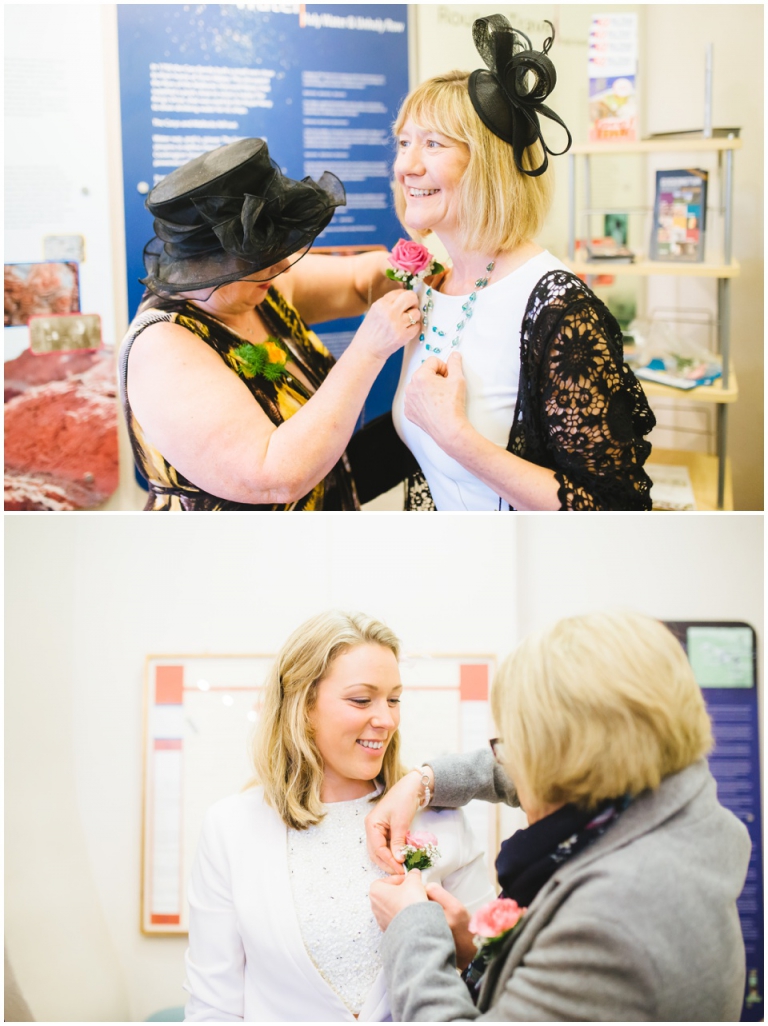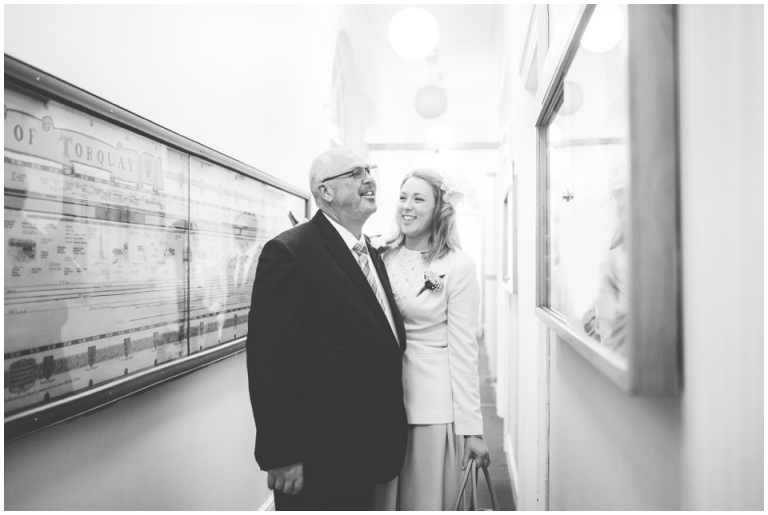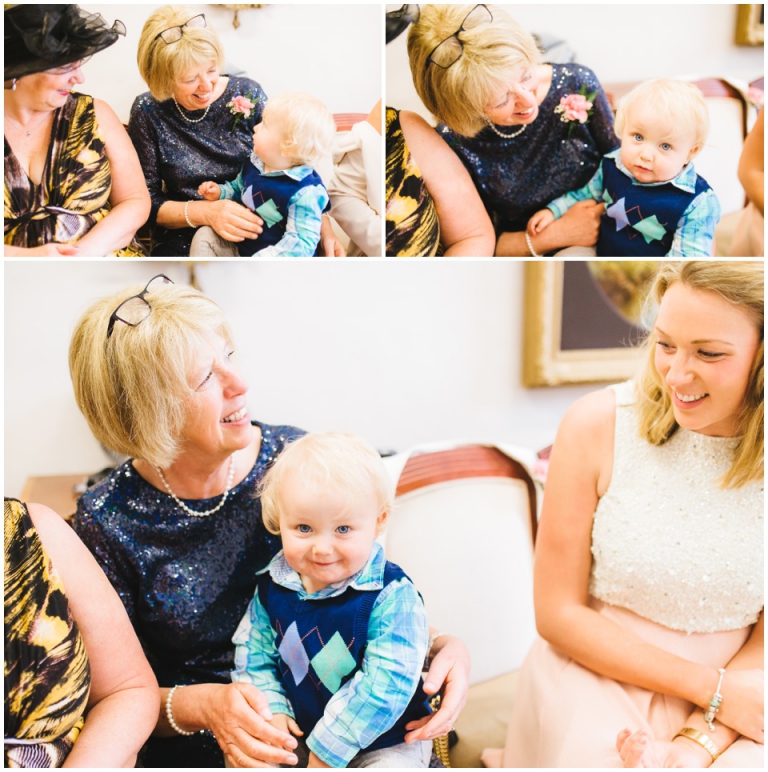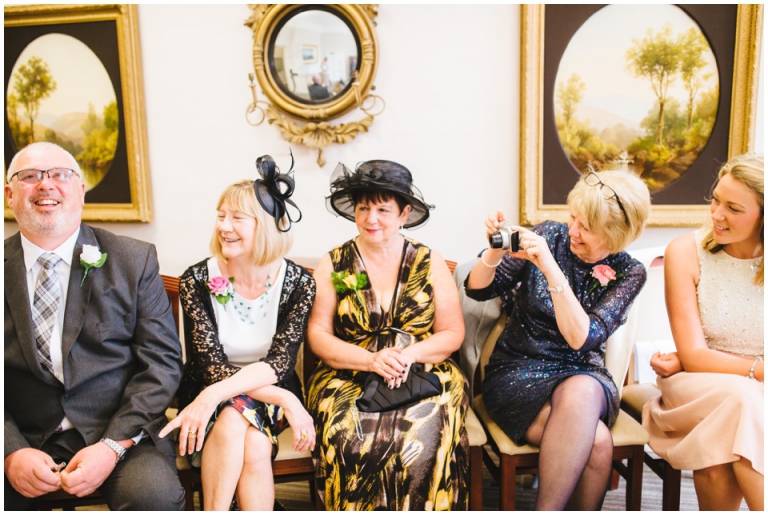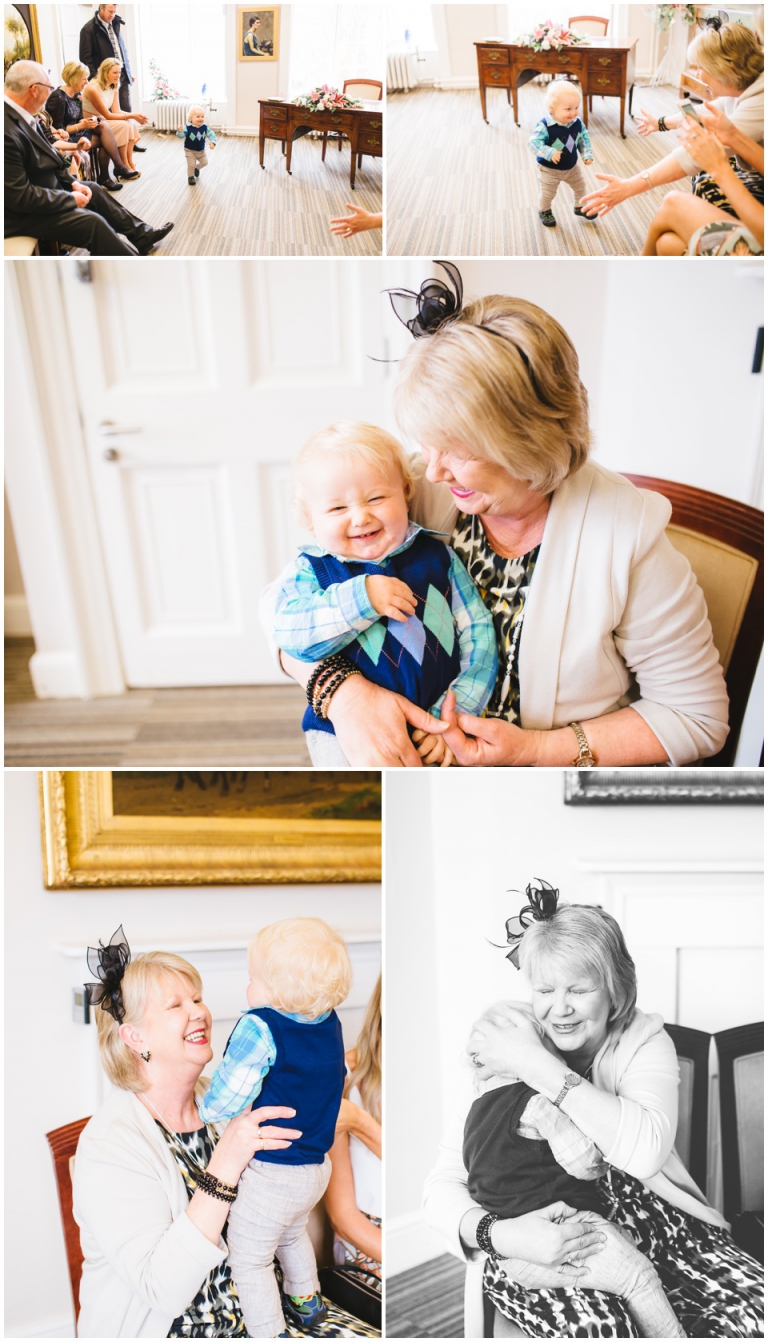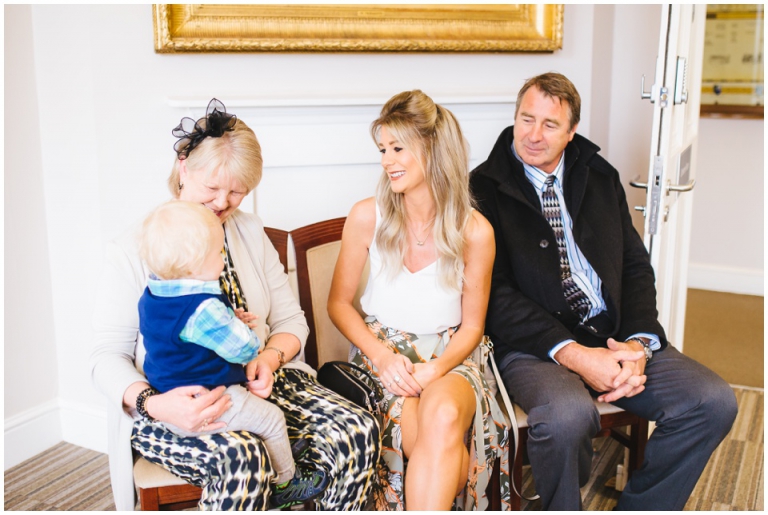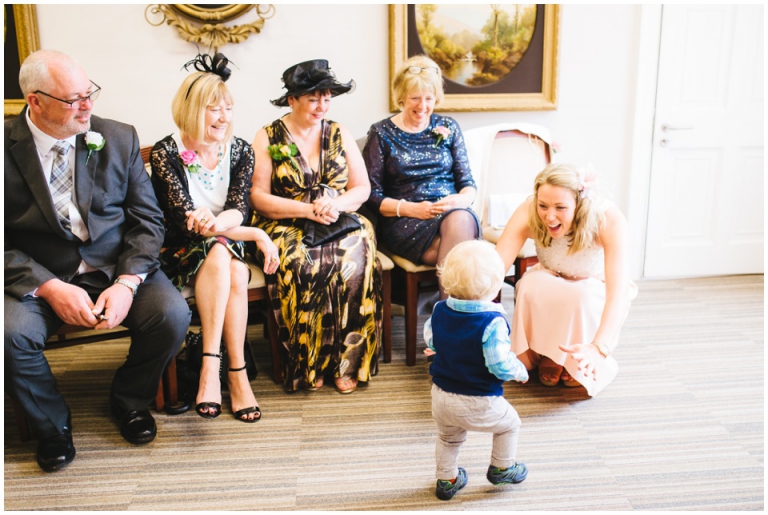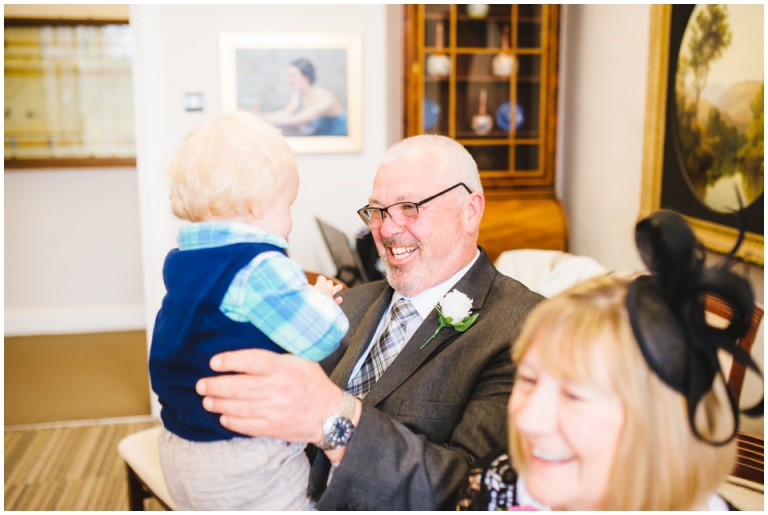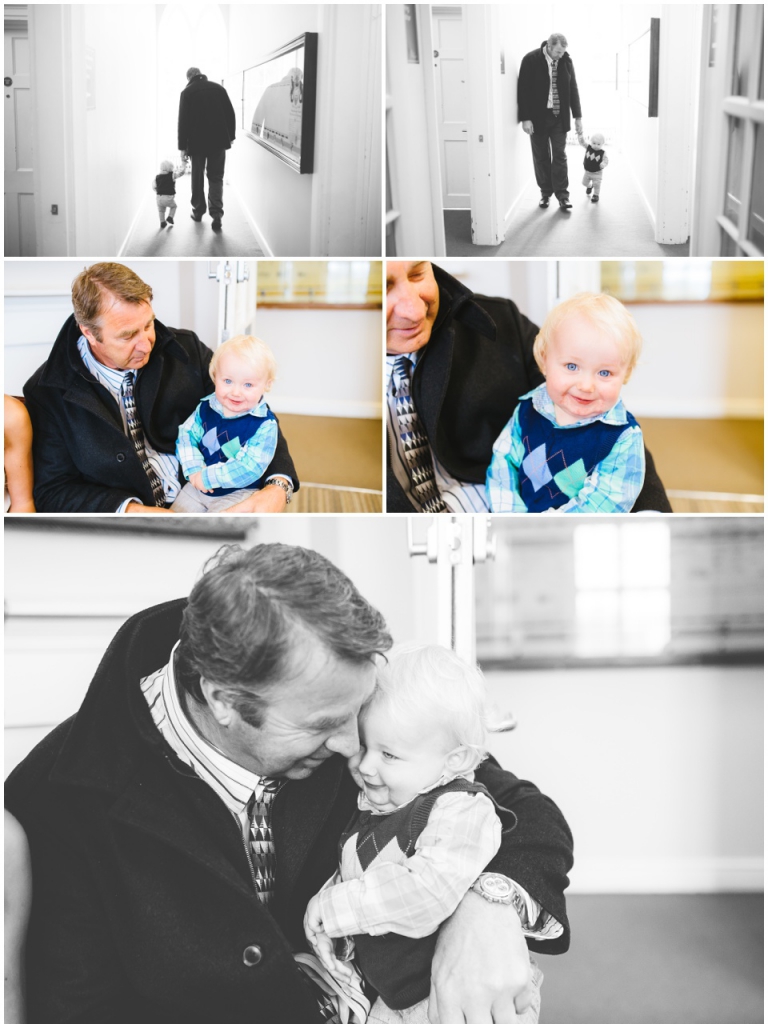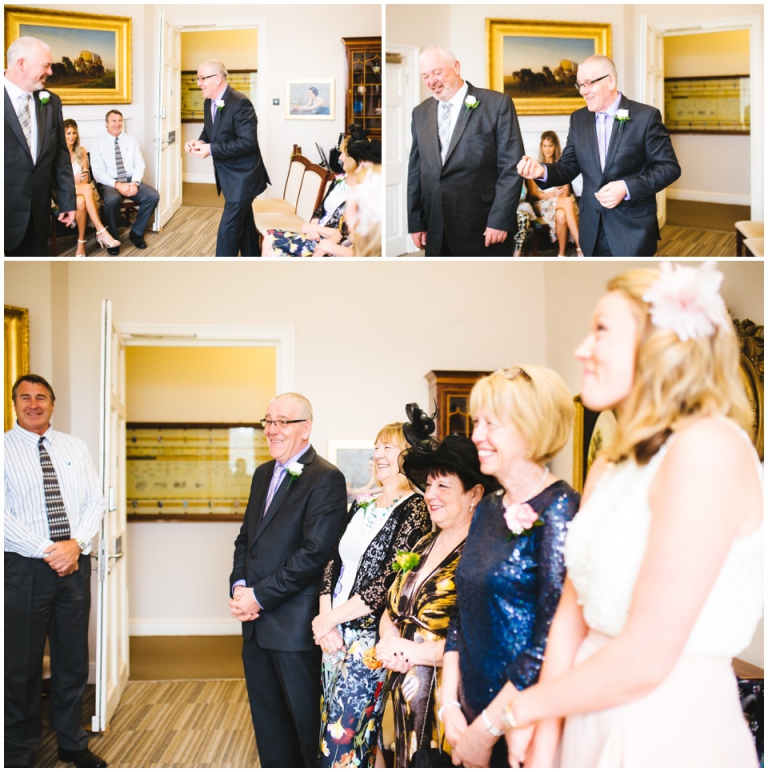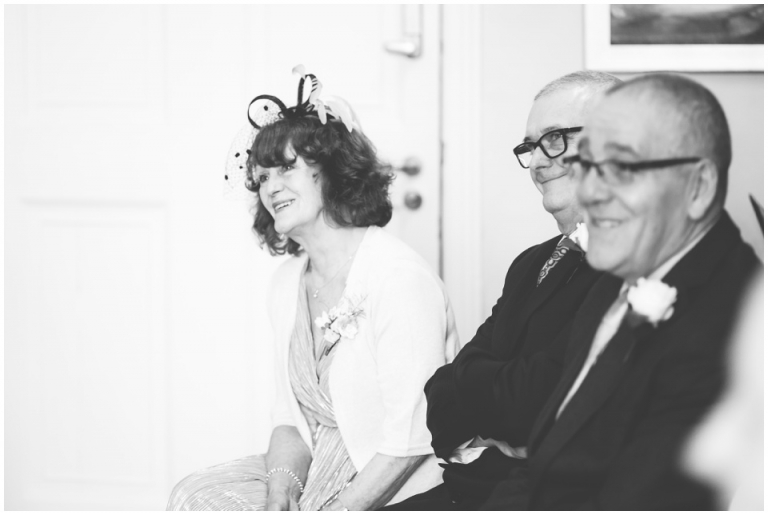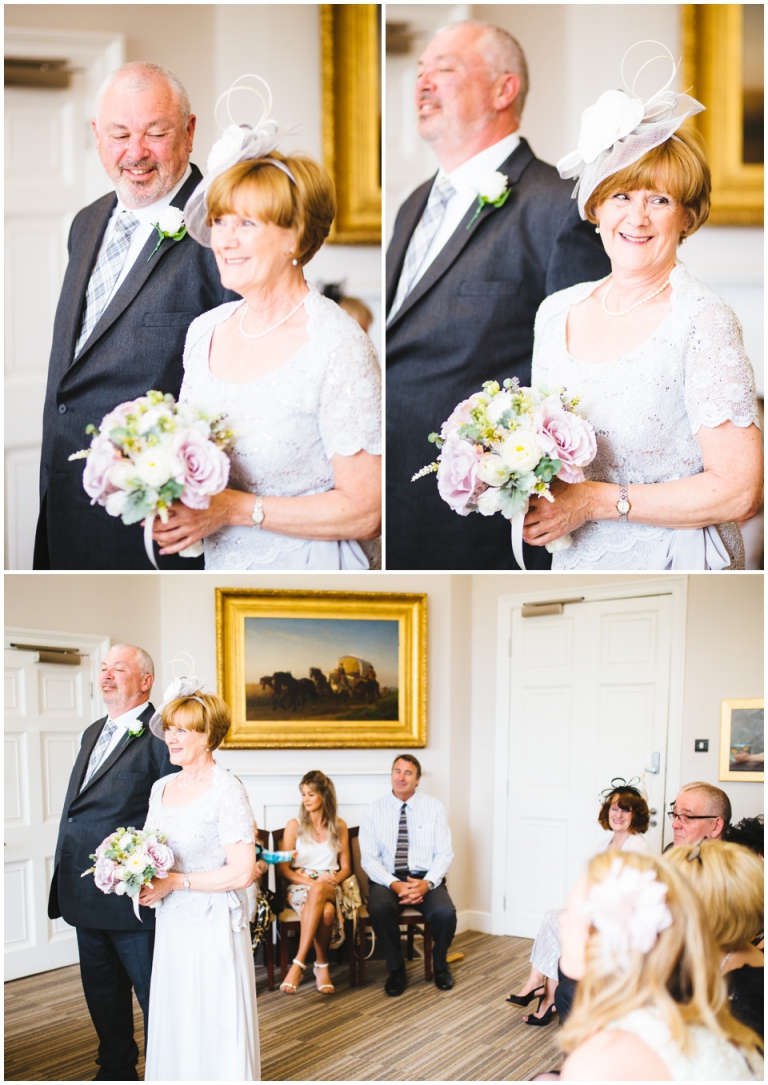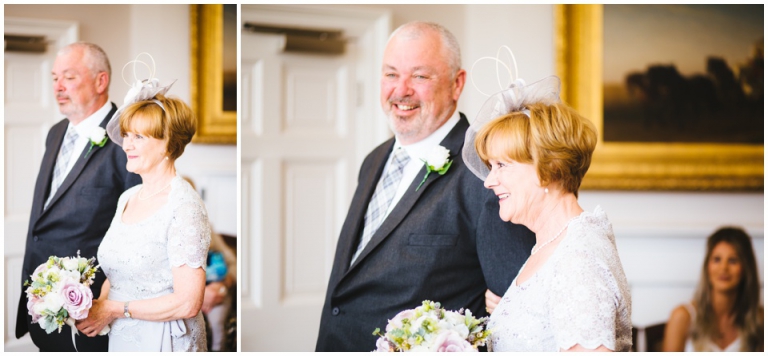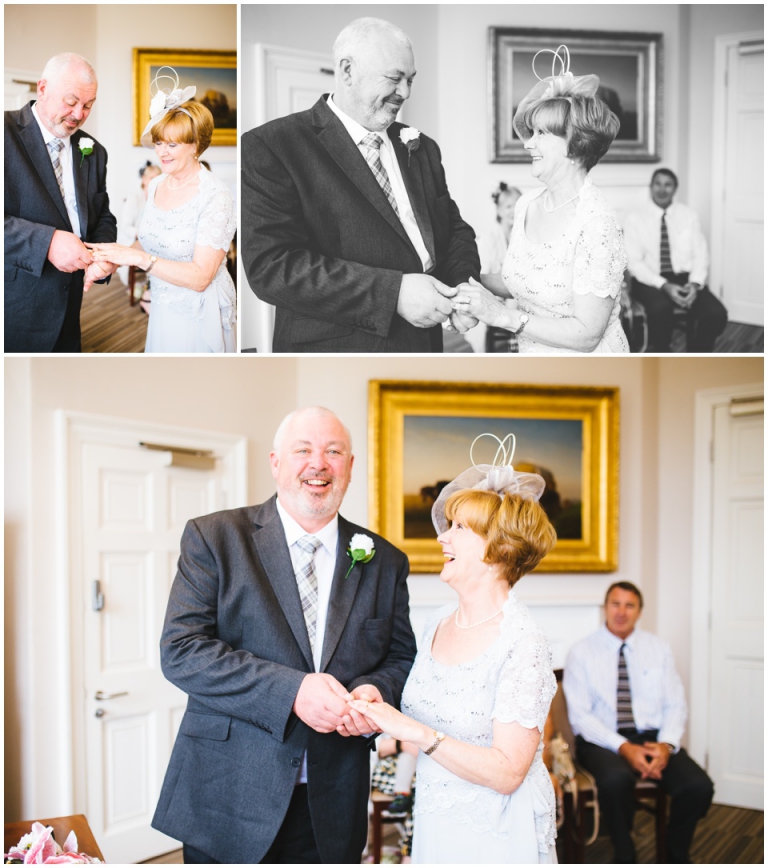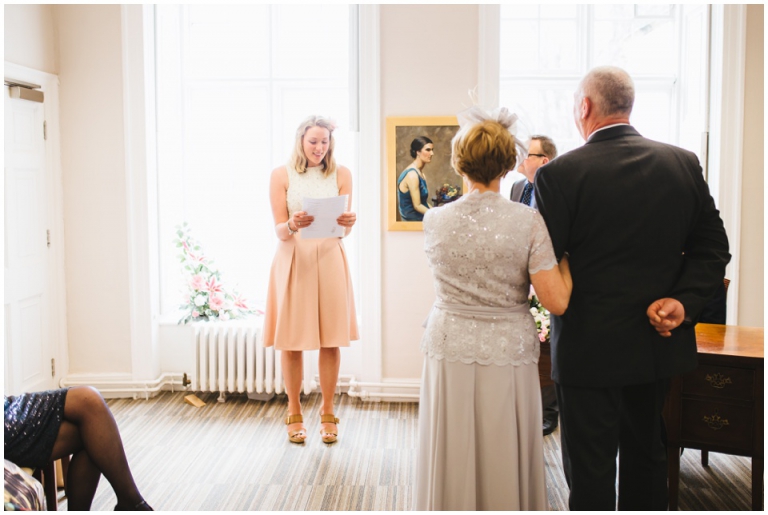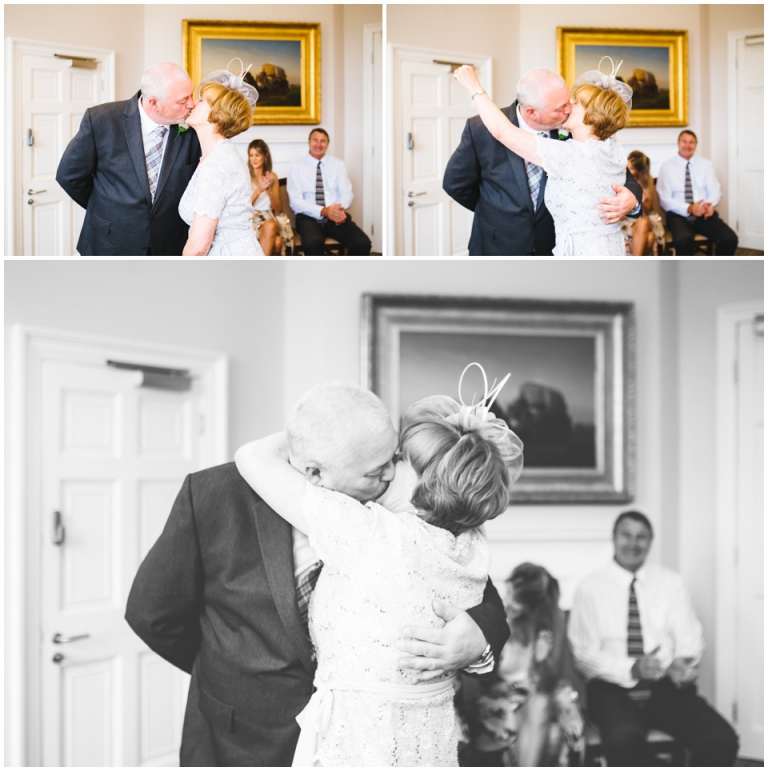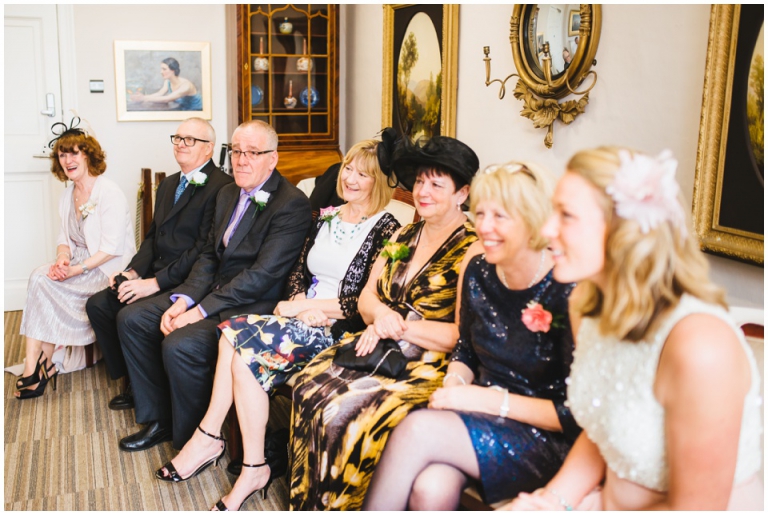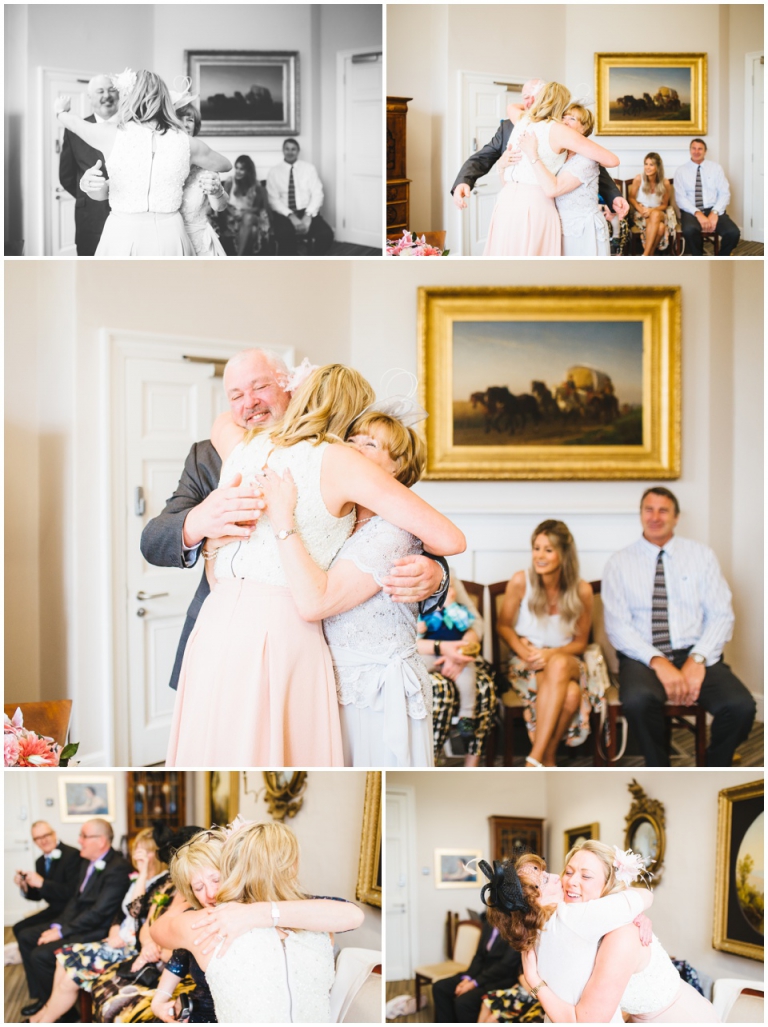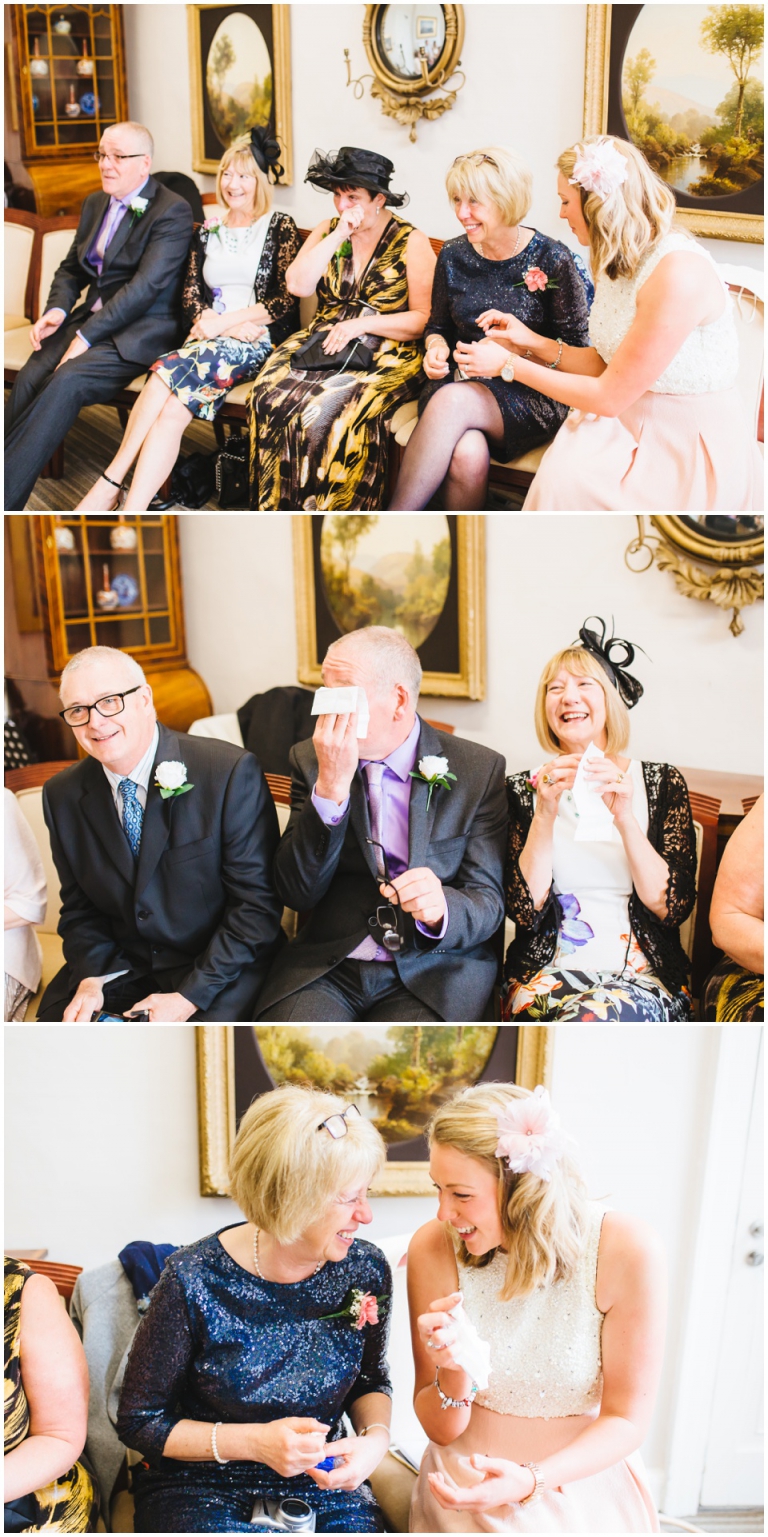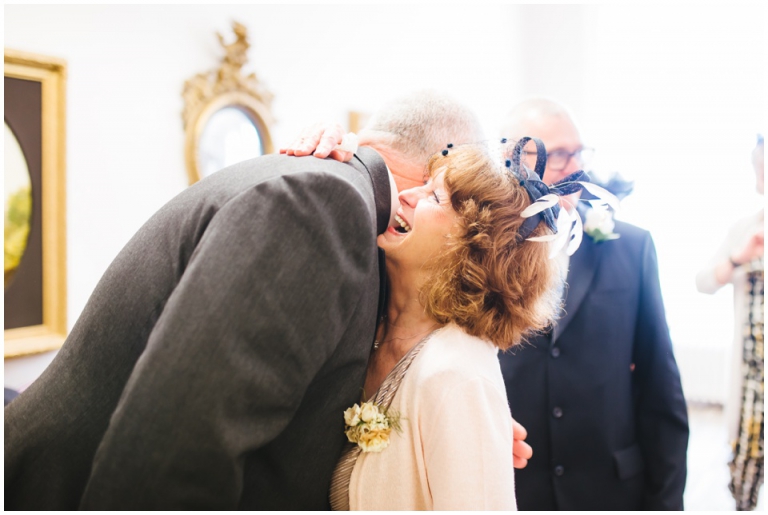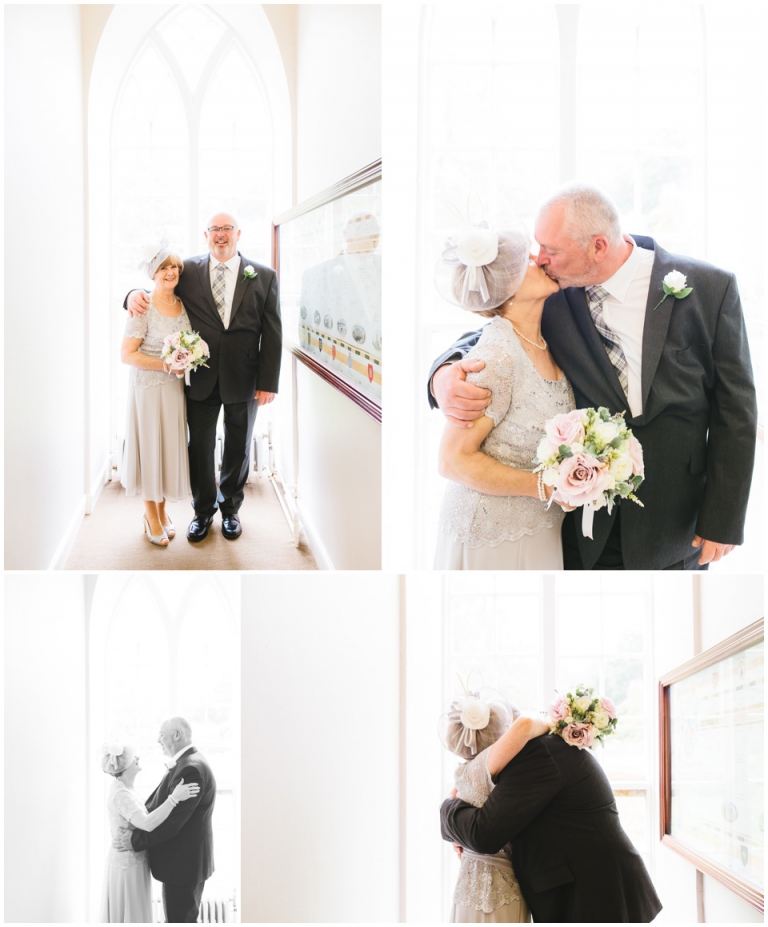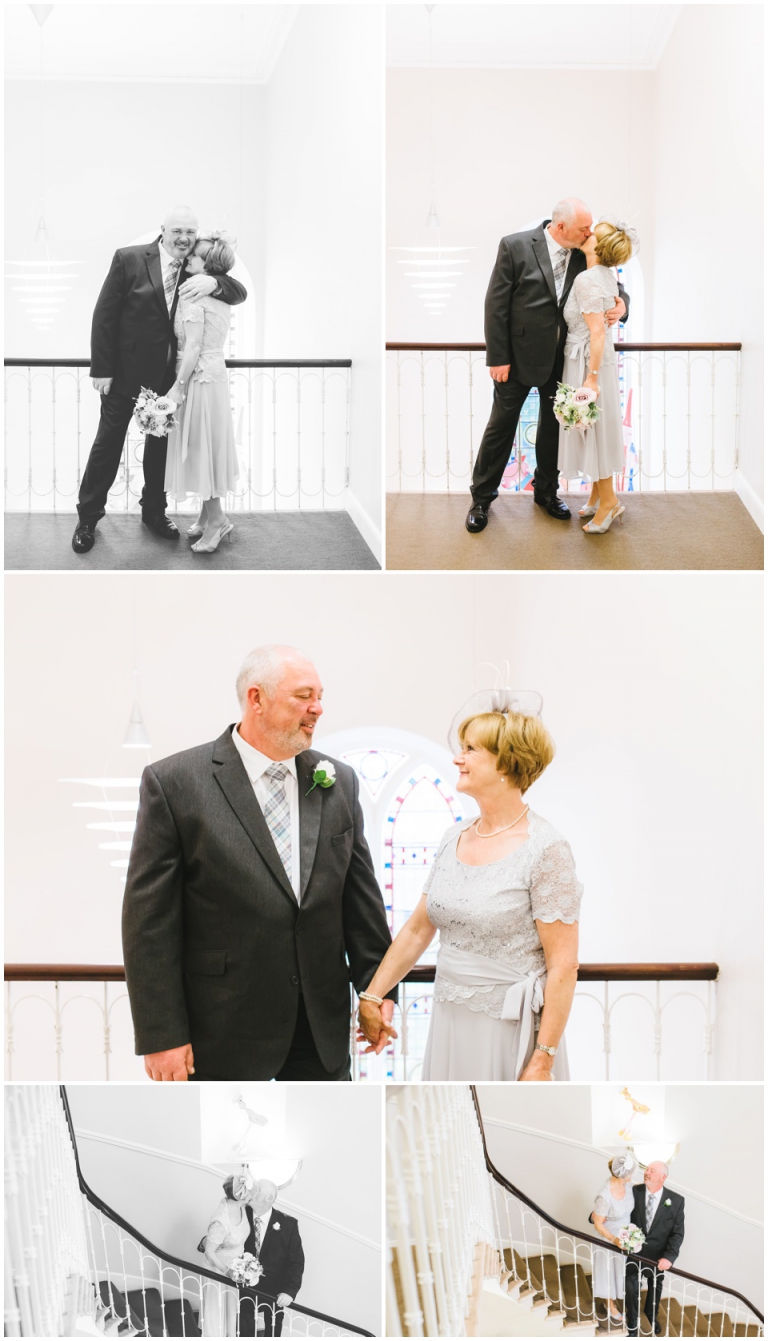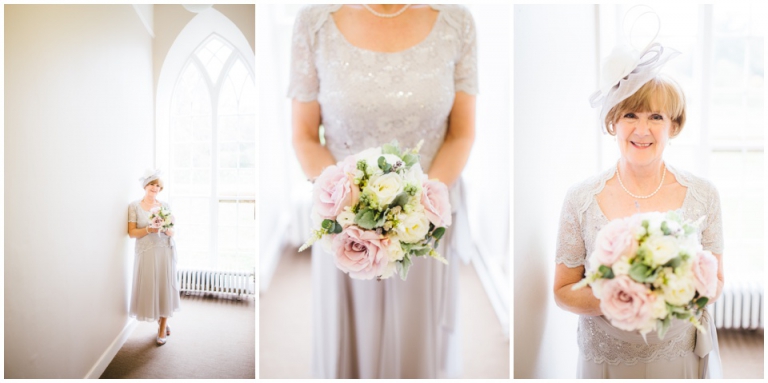 Beautiful Maureen's outfit and hat are from Jacques Vert and her silk flowers from Rose Boutique in Wigan.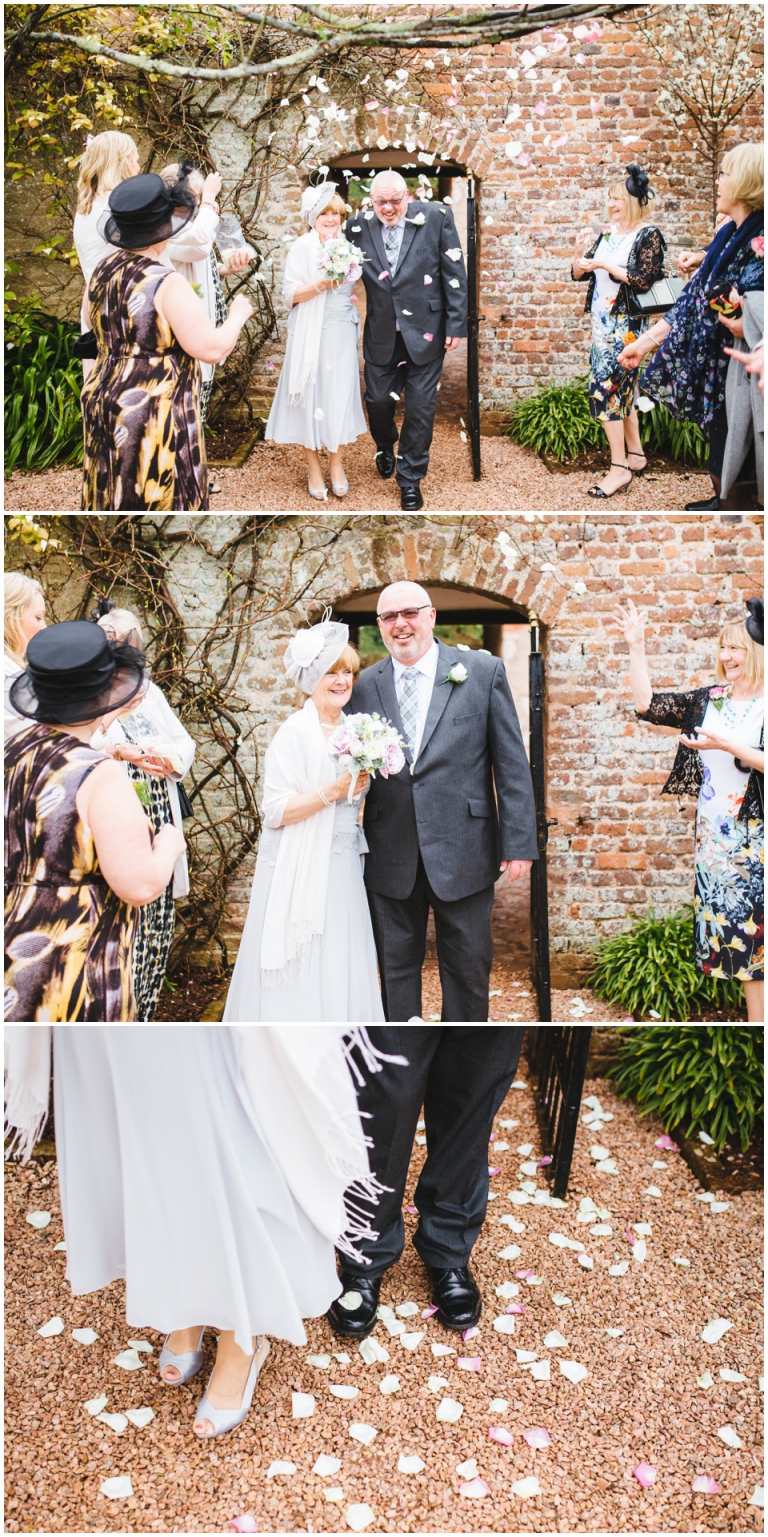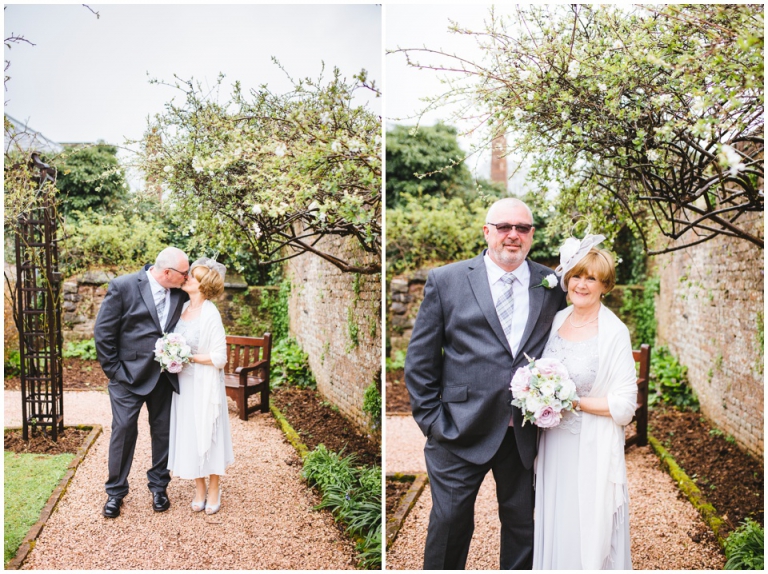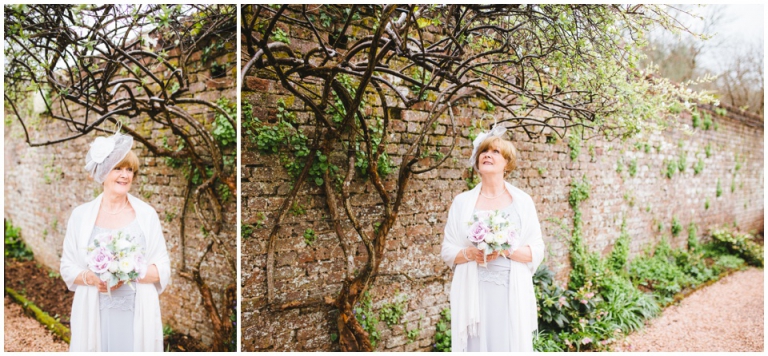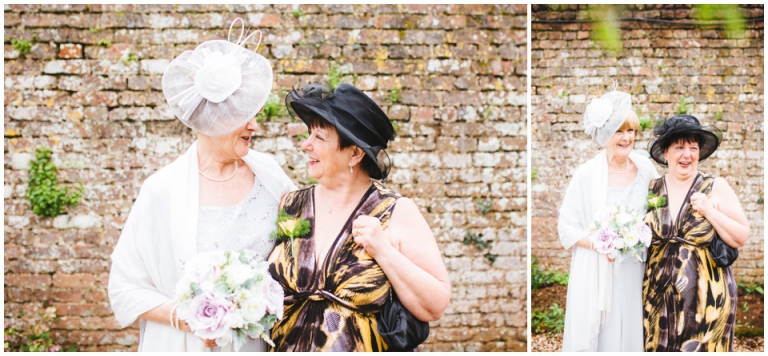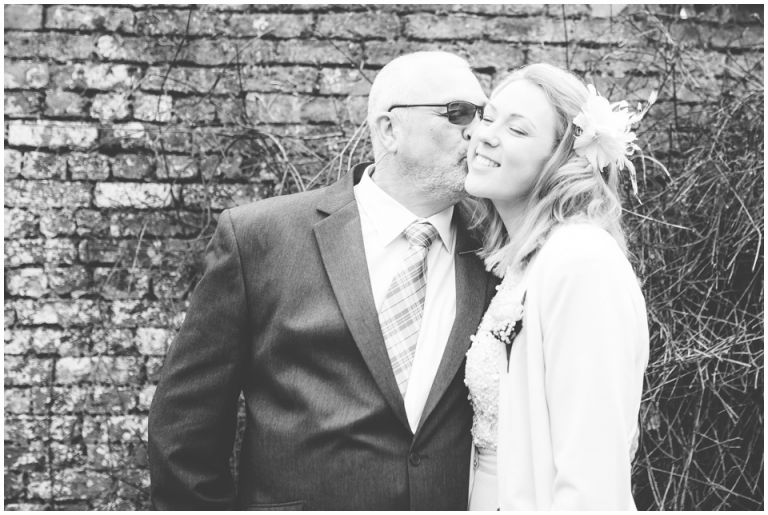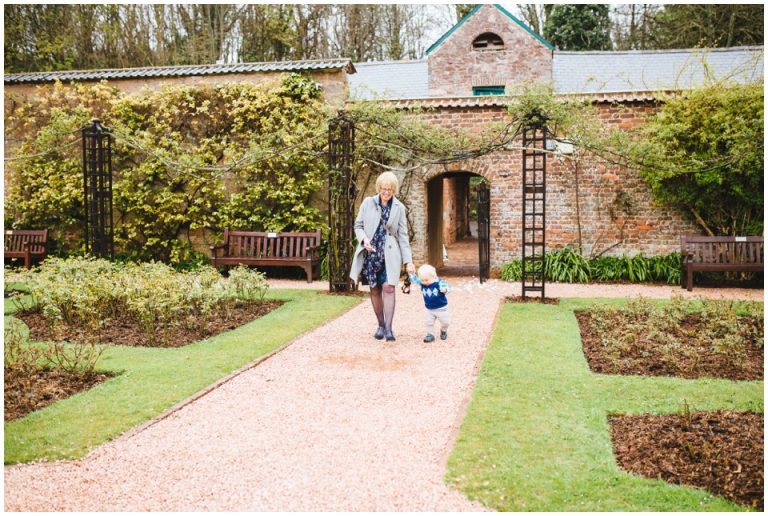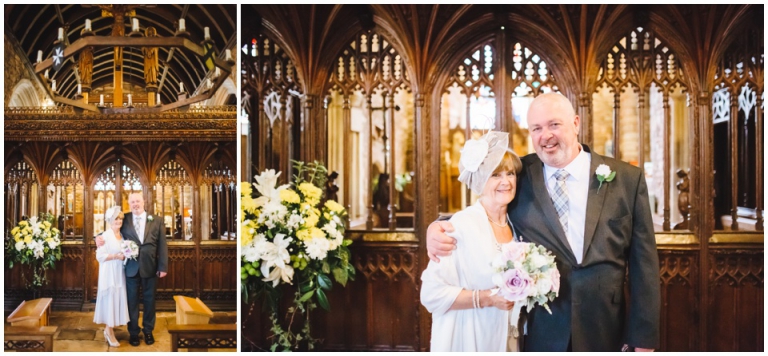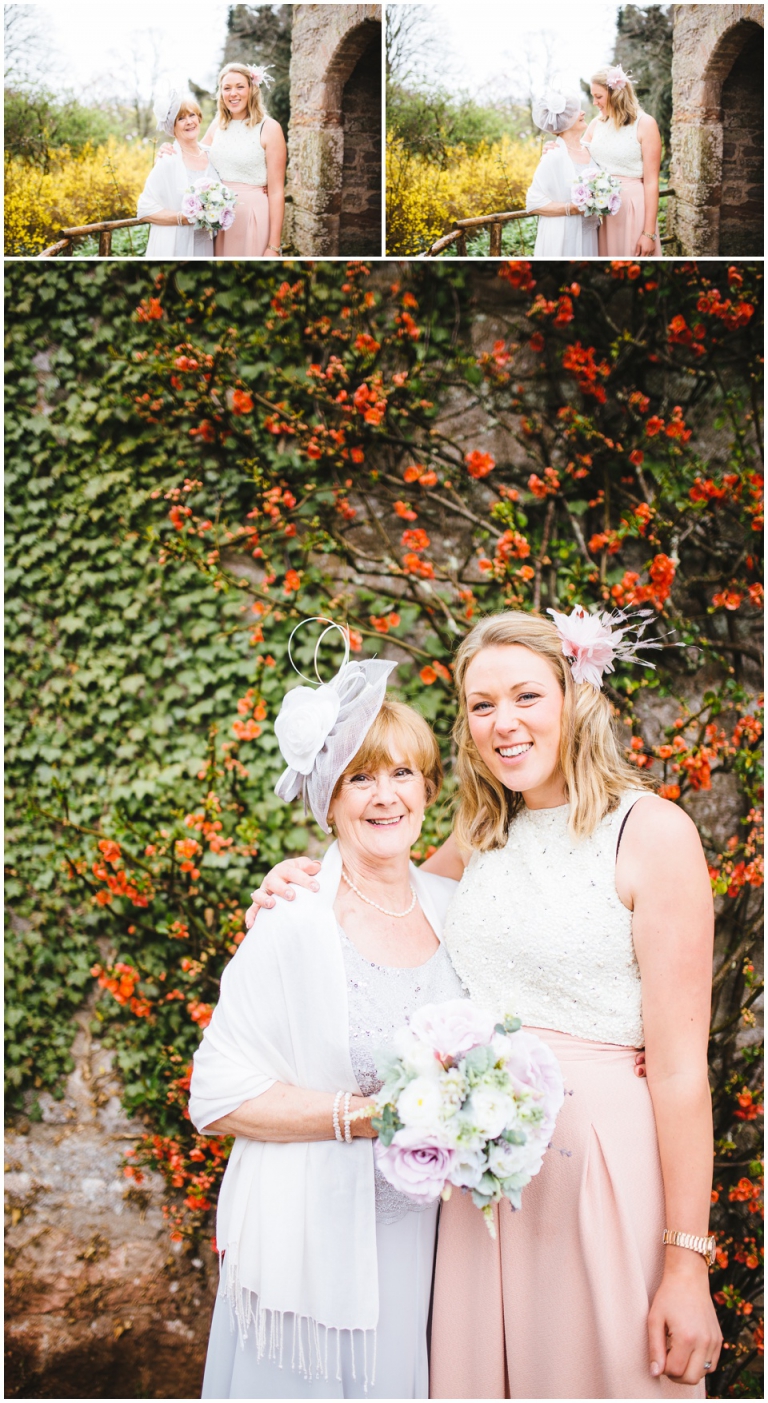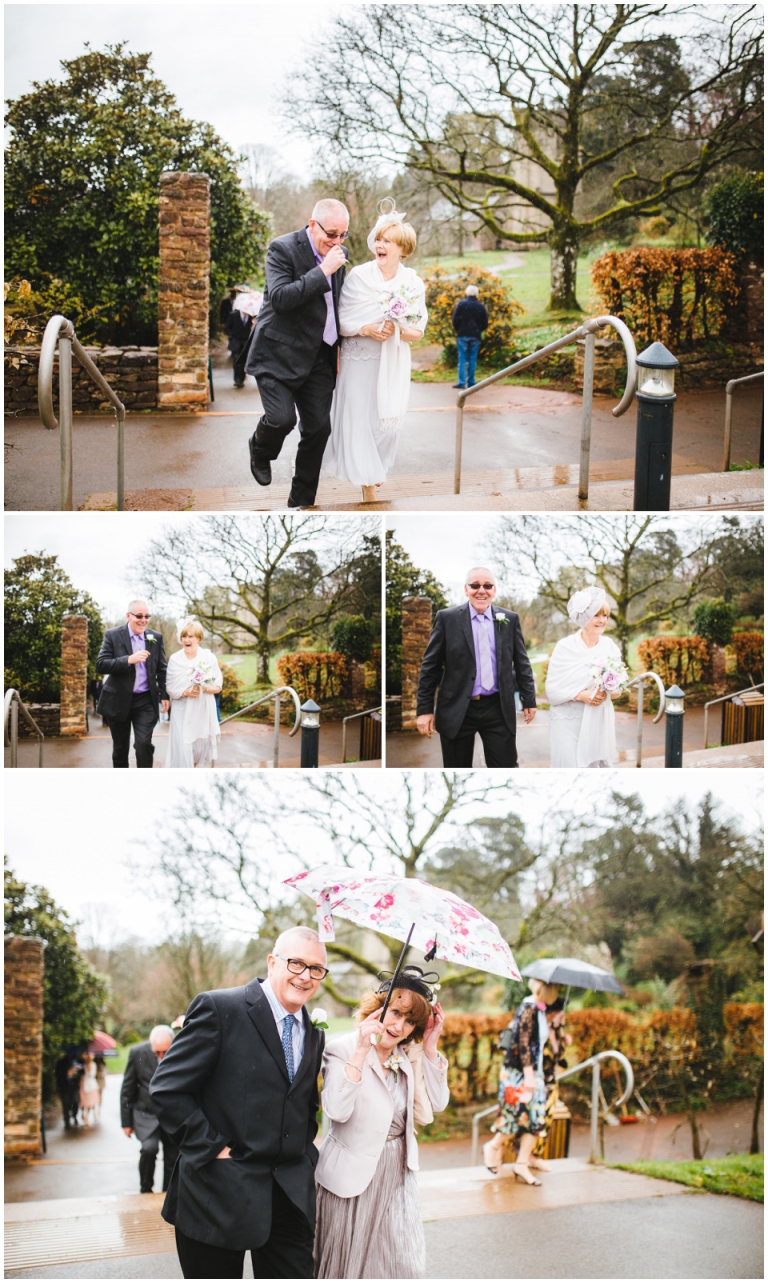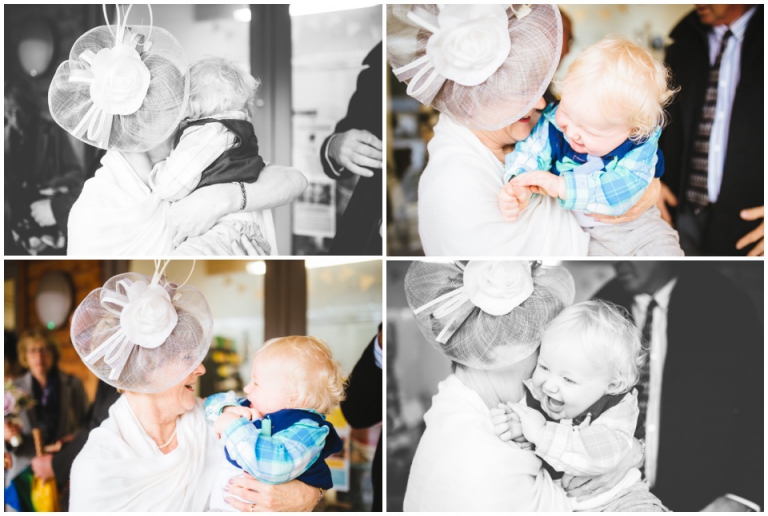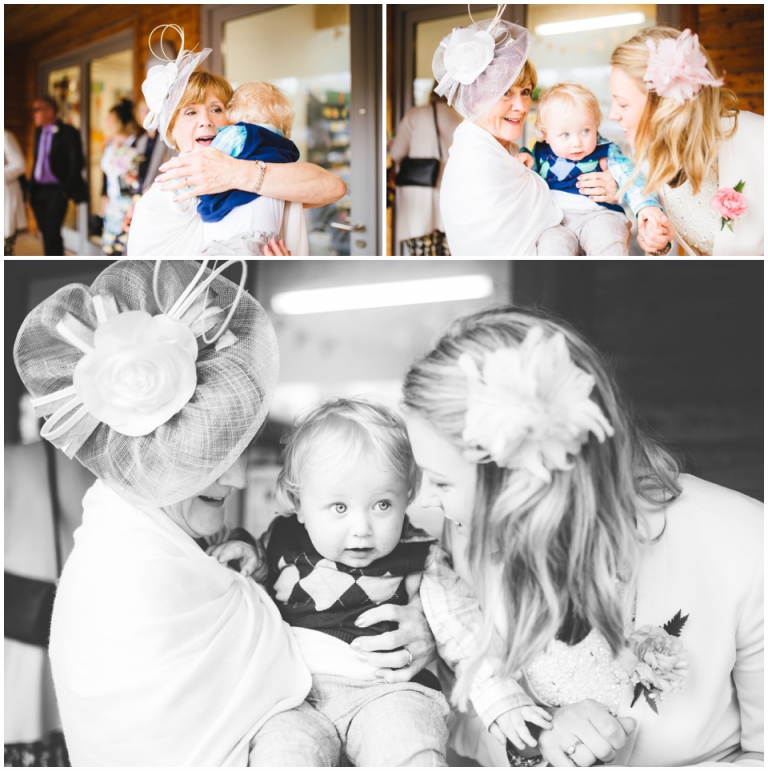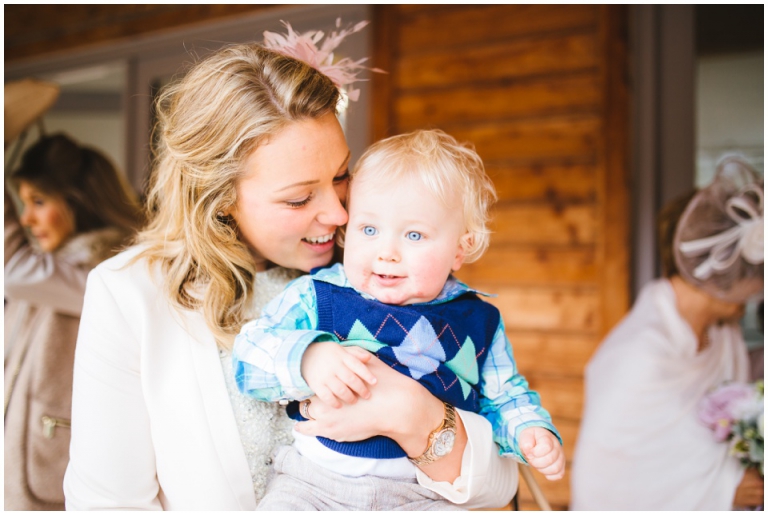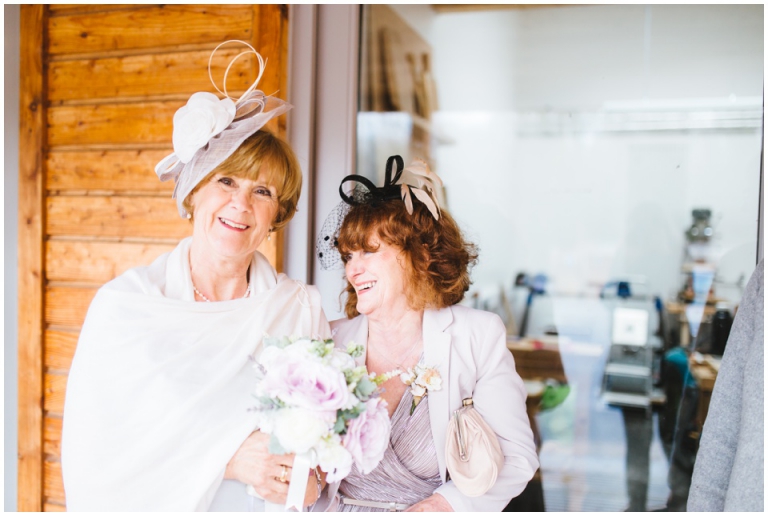 "Our wedding was a small affair with a few family and friends in attendance and Holly blended in beautifully throughout the ceremony and she even shed a tear along with our family who had waited 30 years for us to finally tie the knot.  When we received the photographs it was delightful to see that she had not only captured the event but had also captured the very atmosphere so well and we re-lived every happy moment of it.  I had specifically asked for mainly photographs capturing everyone there and not just us two and she did just that. Thank you Holly for being part of our day, I am so pleased that you were our photographer, you are a very talented young lady." – Maureen and Campbell