I was absolutely thrilled when Debbie Thorpe, The Mind Body Coach got in touch to create photos for her website and marketing, recommended by Virginia Compton who I had the pleasure of photographing back in February for her new website Focus Yourself.
Debbie is all about helping people shed the rubbish they are carrying around and to discover the awesomeness of their real selves. I knew from the moment I read Debbie's first emails, I was going to love working with her!
The goal was to create natural, sunny photos with a feeling of freedom, happiness and fulfilment. As soon as I got to Broadsands Beach Torbay that evening and met Debbie, I knew we were going to create some amazing photos!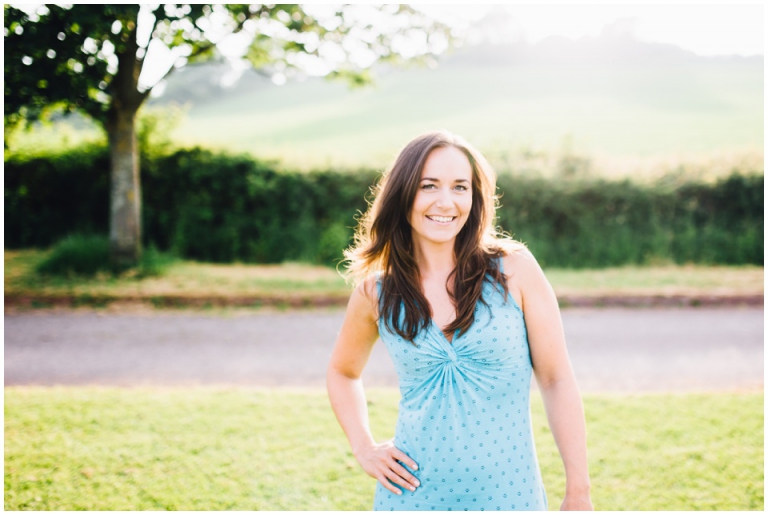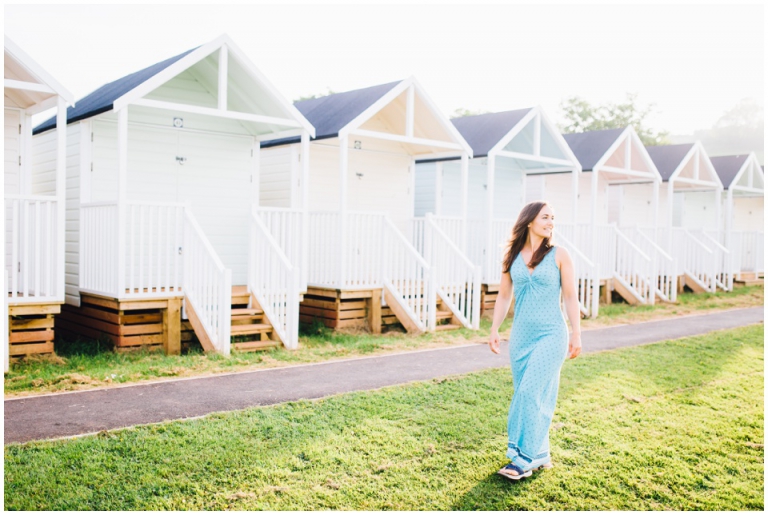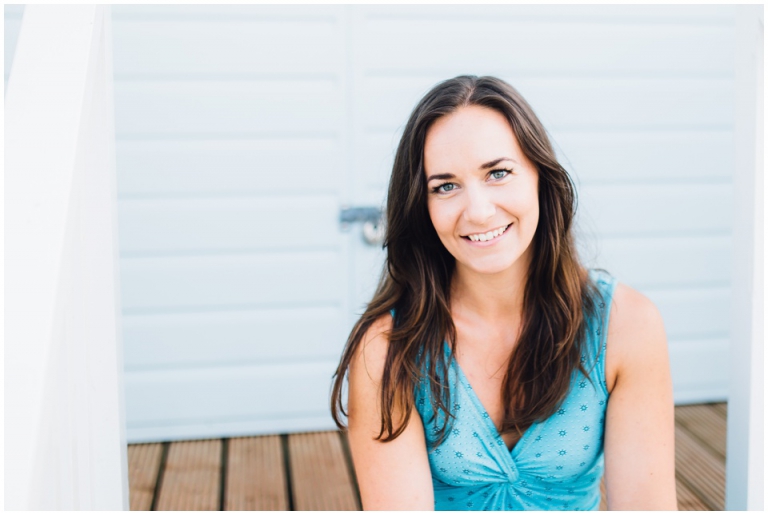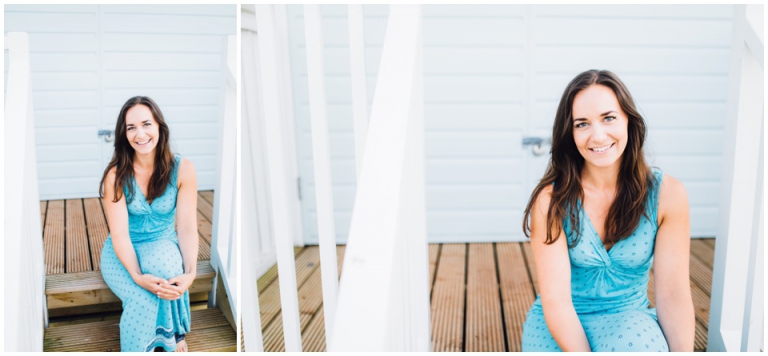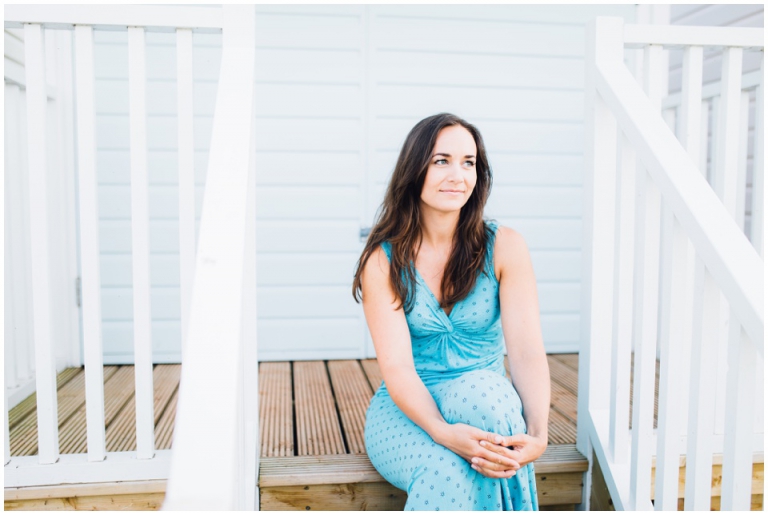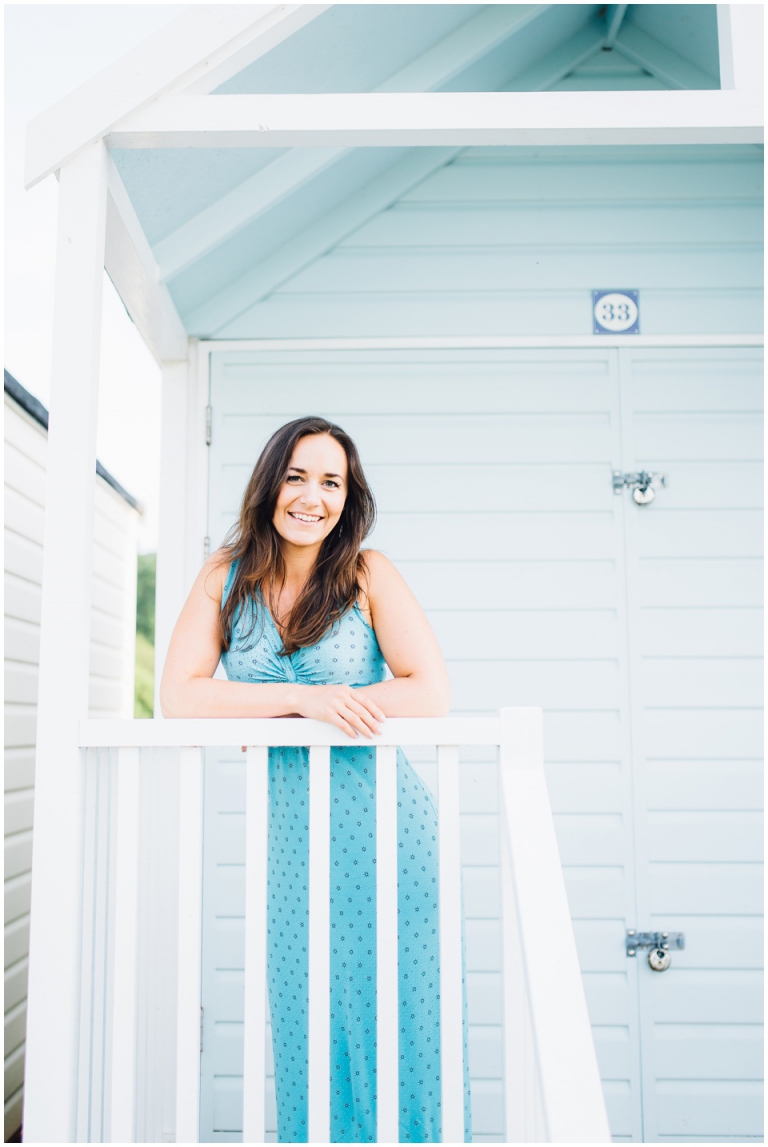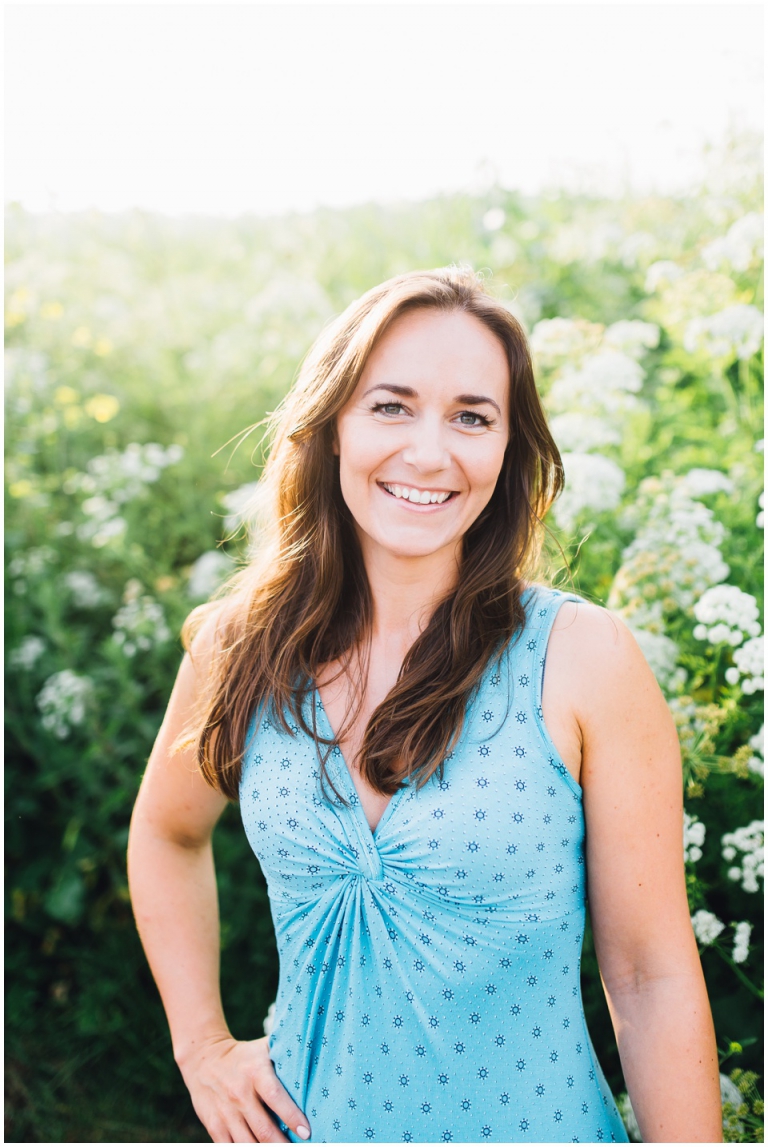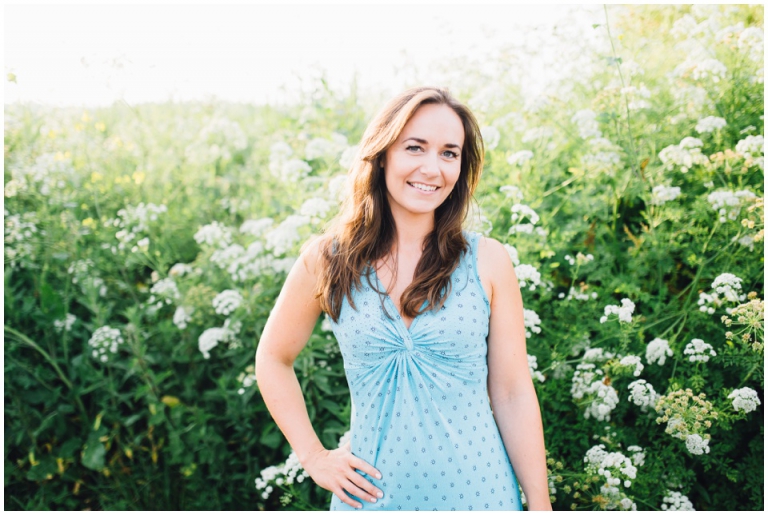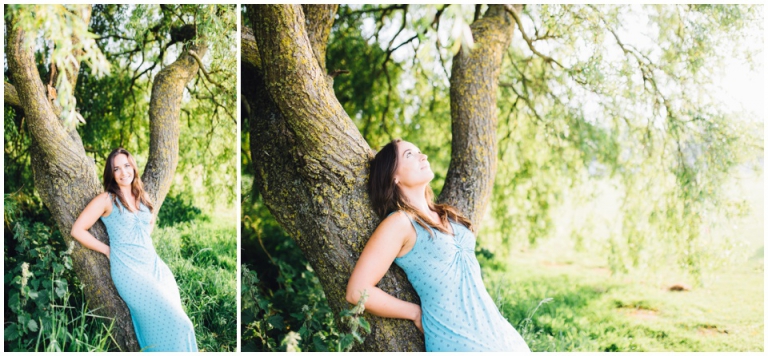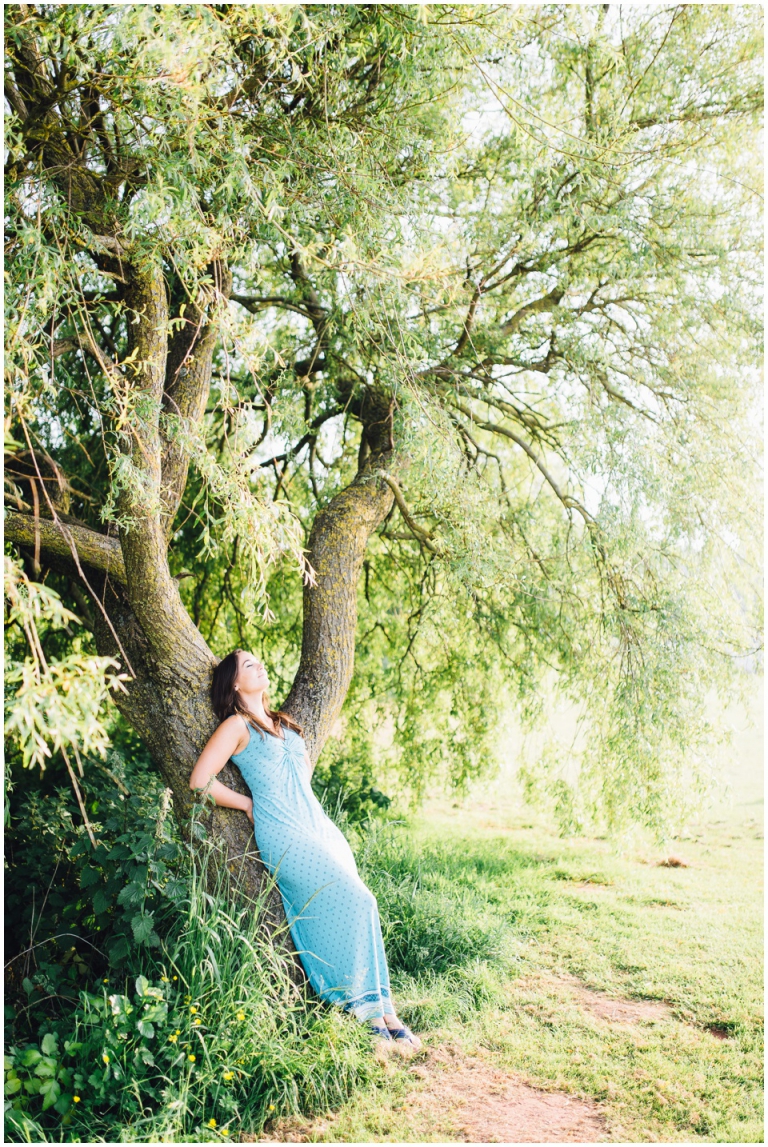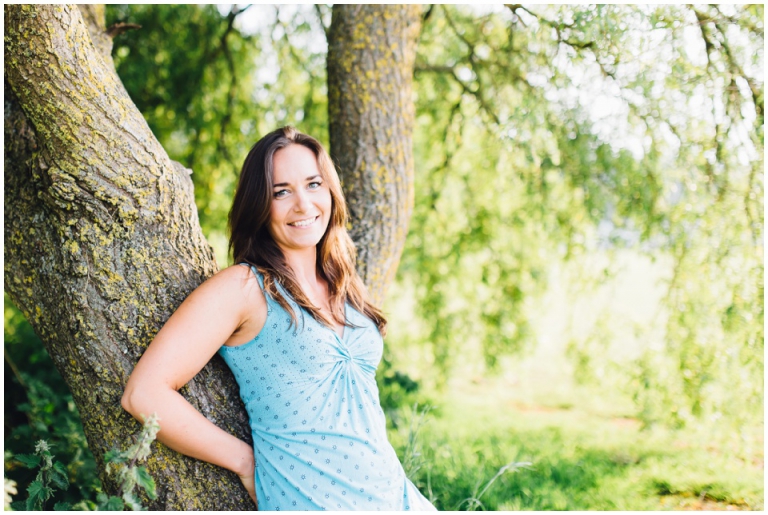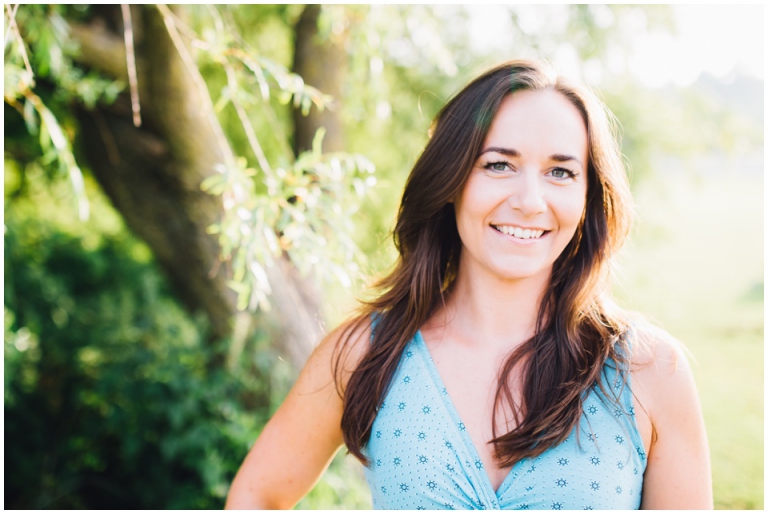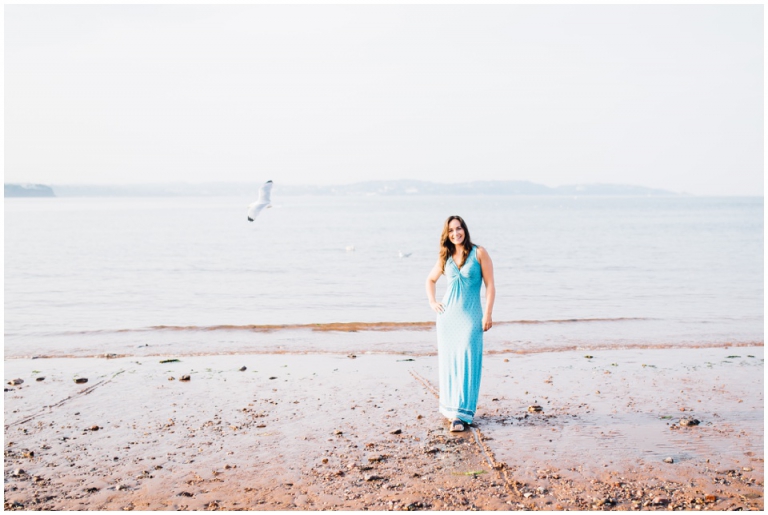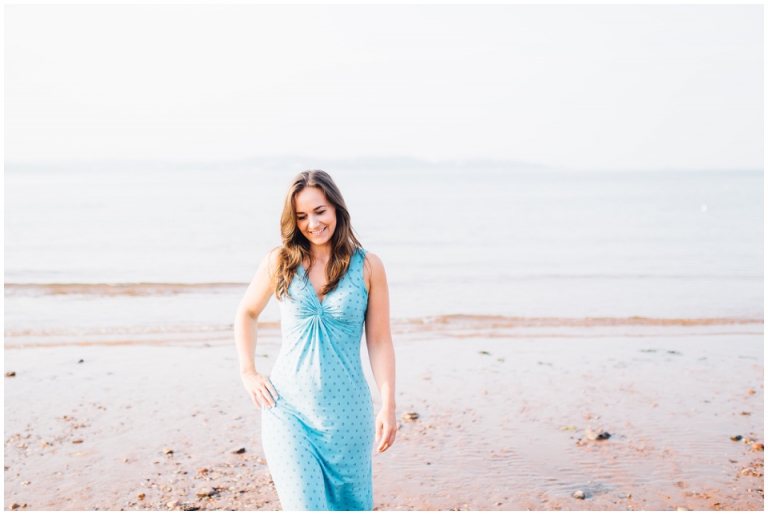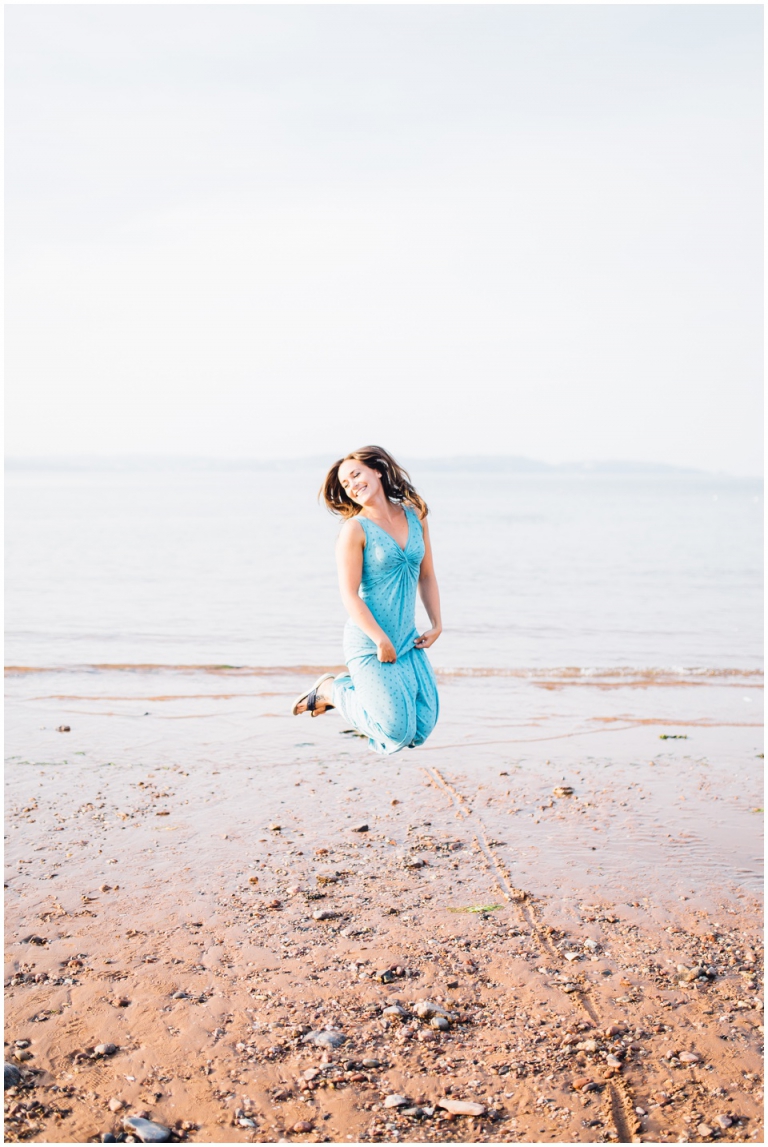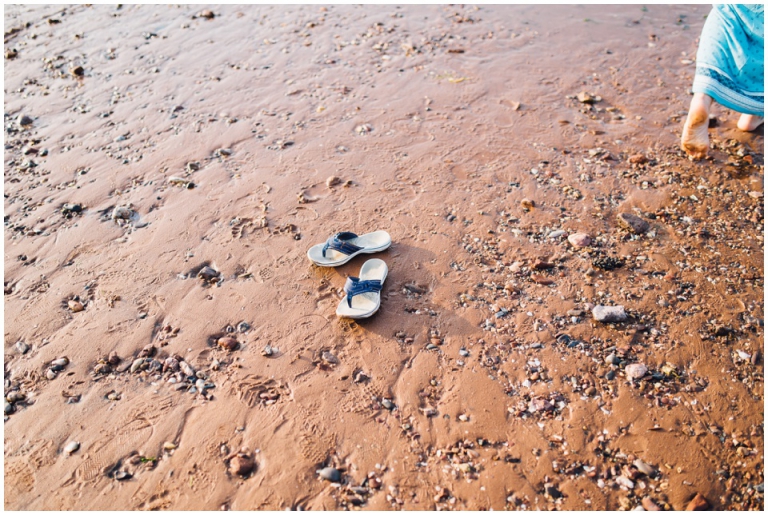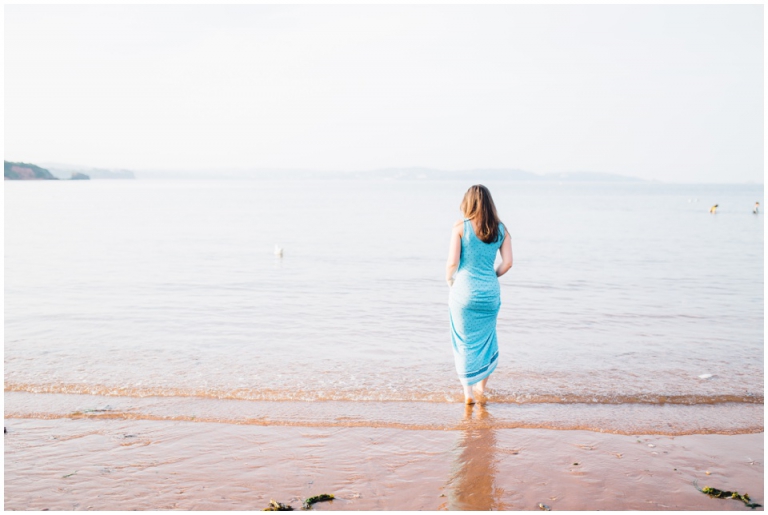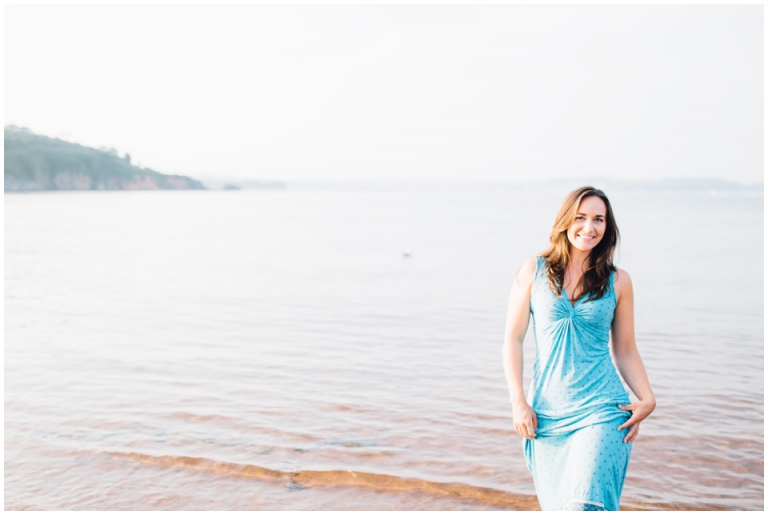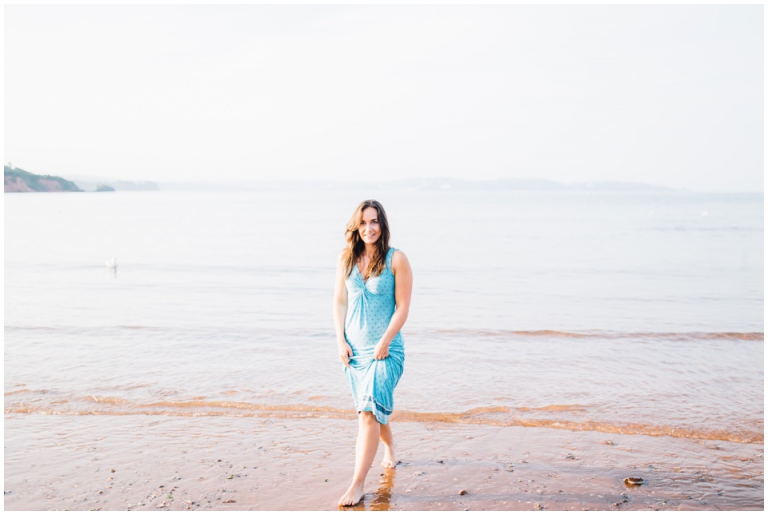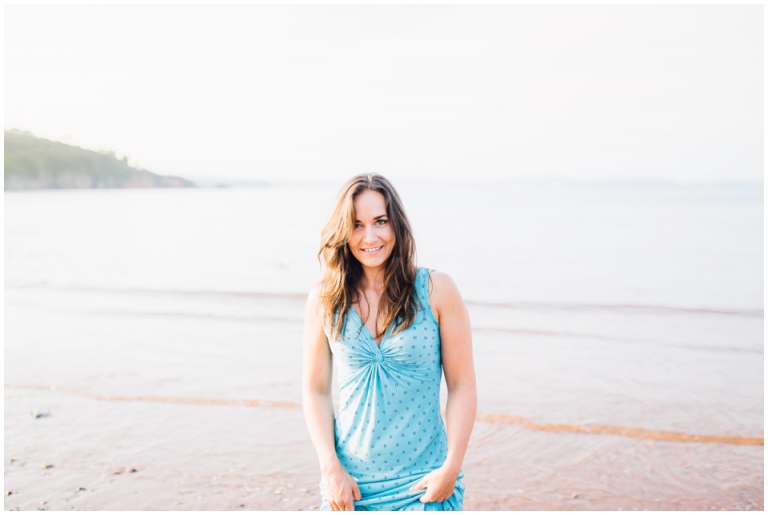 We ended the session with some red smoke grenades which were a laugh!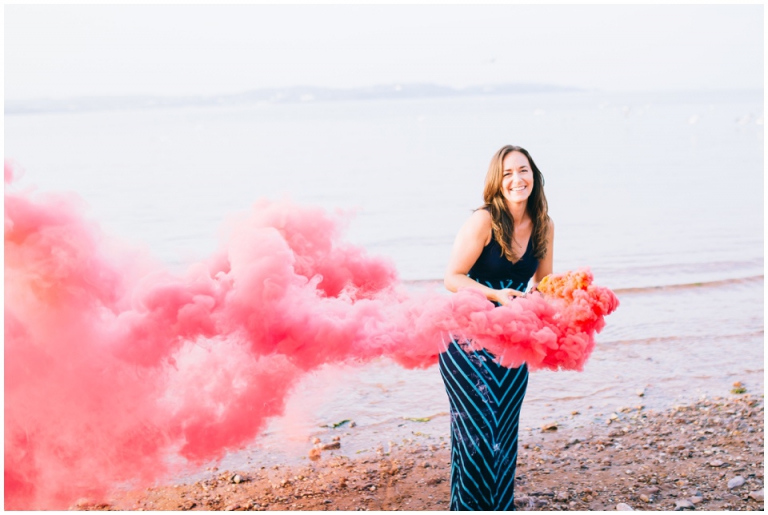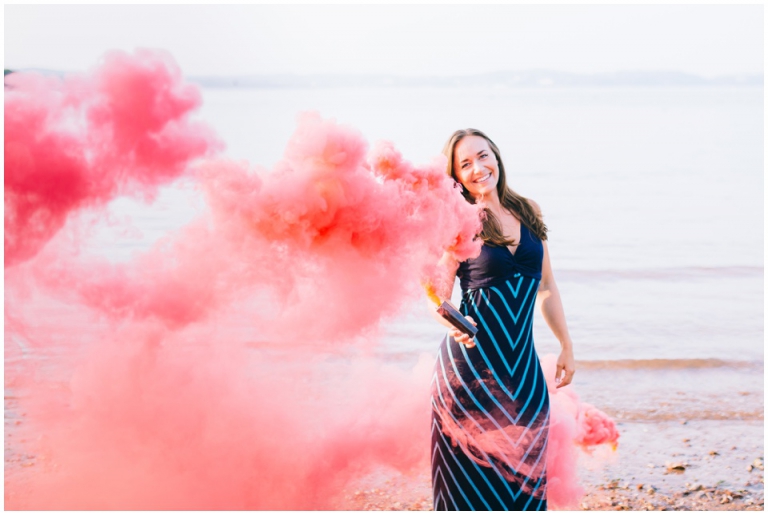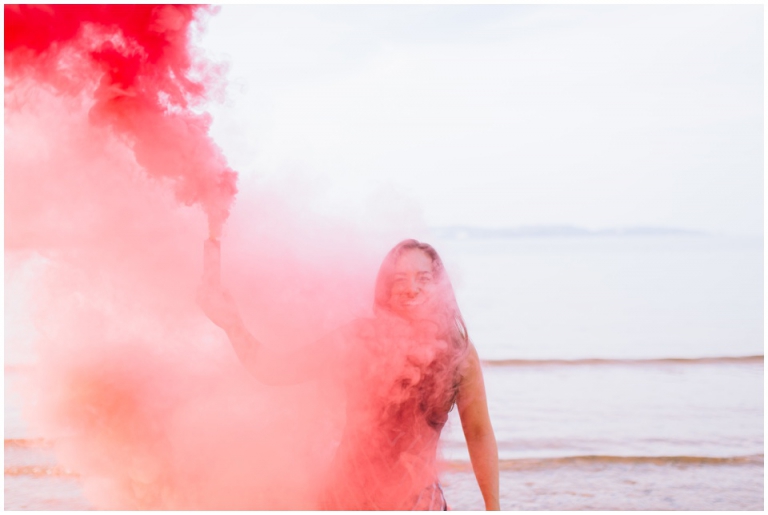 I always get a knot in my stomach whenever I send finished photos off to my clients, and it doesn't go away until I know they are happy! I was jumping with joy when I received this email from Debbie after sending her photos:
"WOW WOW WOW!!!!!!! I am so totally over the moon with these photos!!!! You are such a genius!! They perfectly embody the mood/emotions I wanted to evoke! Honestly I can't recommend you enough and I'll be posting about it everywhere! Thank you so much!! from a bouncing around the room Debs 😀"
The photos are already looking amazing on Debbie's Facebook page: Debbie Thorpe The Mind Body Coach which you should go check out and like!