Thank you to all the amazing couples who chose me to photograph their weddings this year! I wouldn't be here, and this happy, without you. It means the world to me that you embrace me into your special days, and trust me to keep your memories safe.
This year I've edited and delivered over 17,000 photos for all my couples! It's been damn near impossible to narrow it down to the hundred and something for this post.
I won't waffle on, as words aren't my forte and nothing I say ever feels enough to express the joy it brings me to be a wedding photographer. I hope the photos speak for themselves – here are my favourite moments of 2018! Thank you to everyone who's made this year so memorable. You are the best.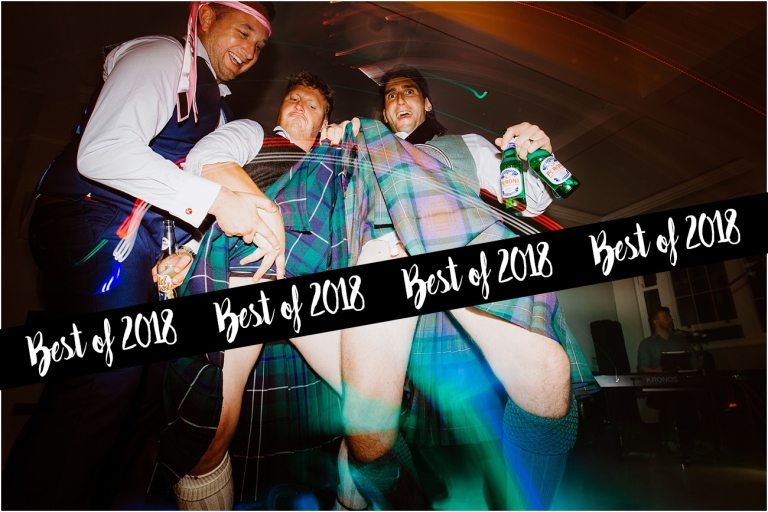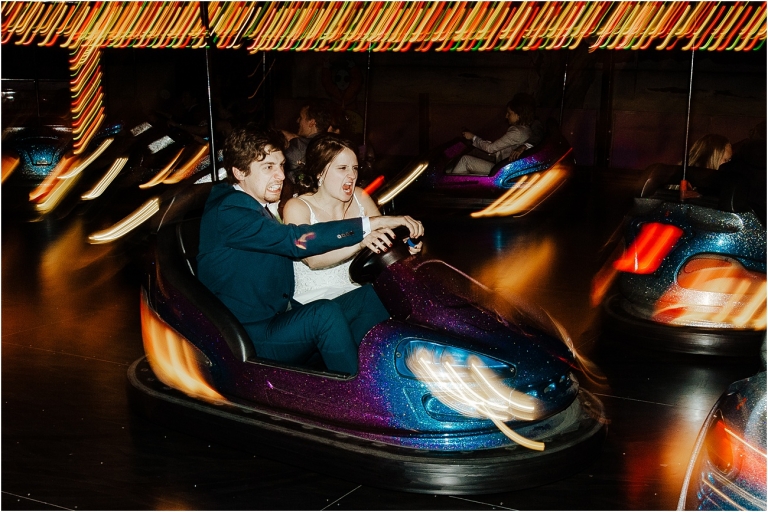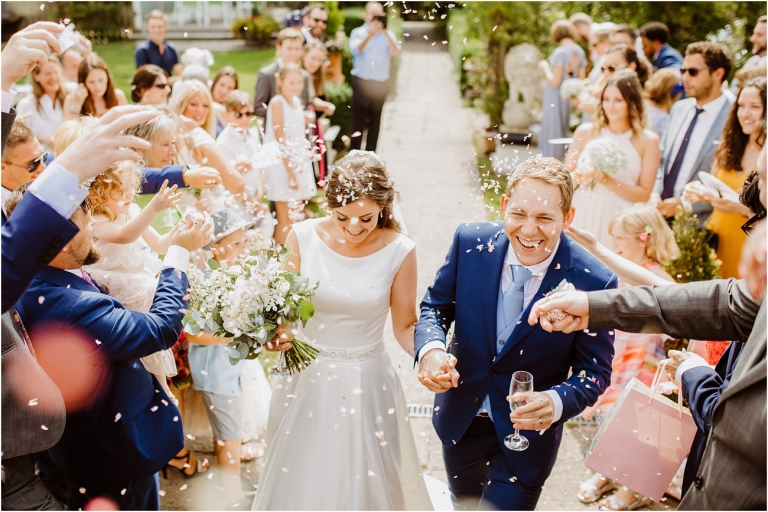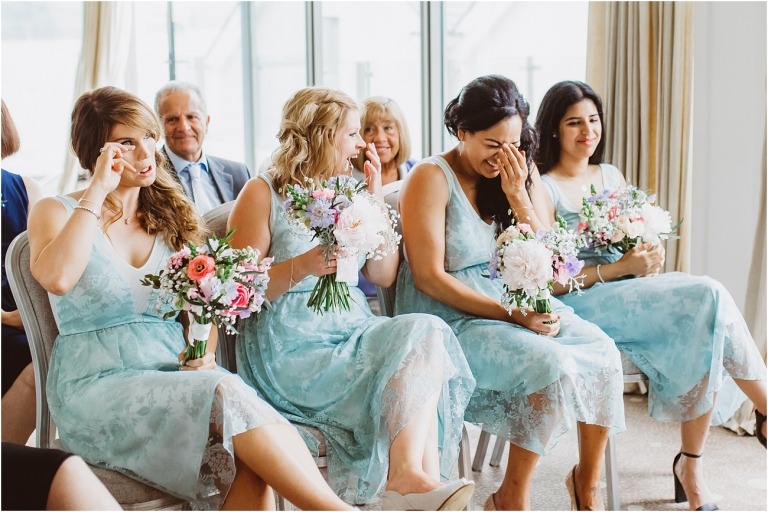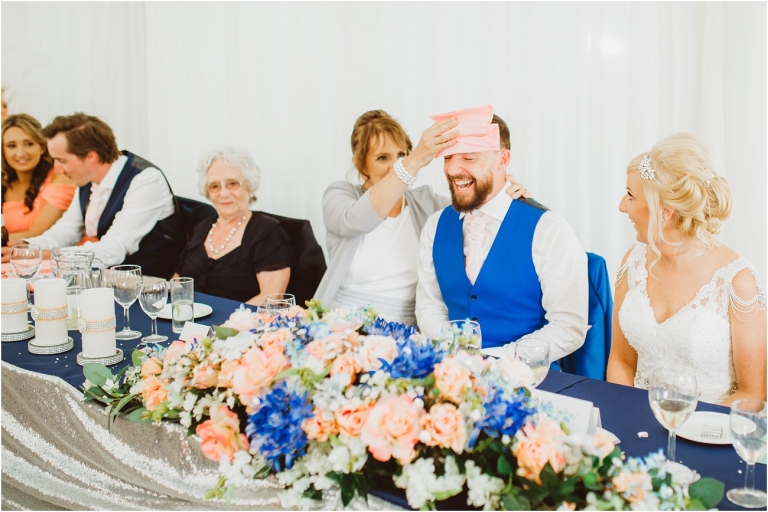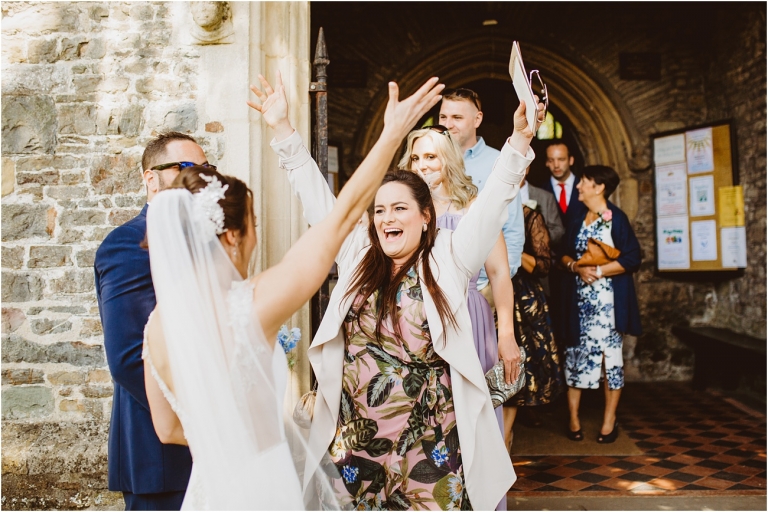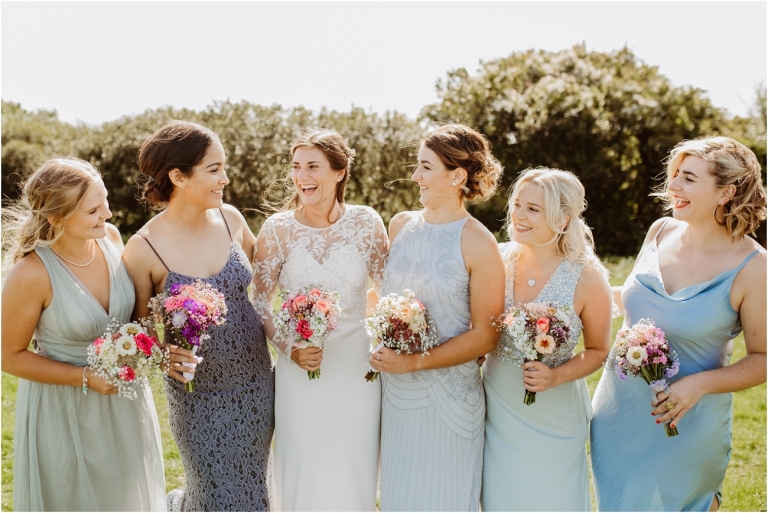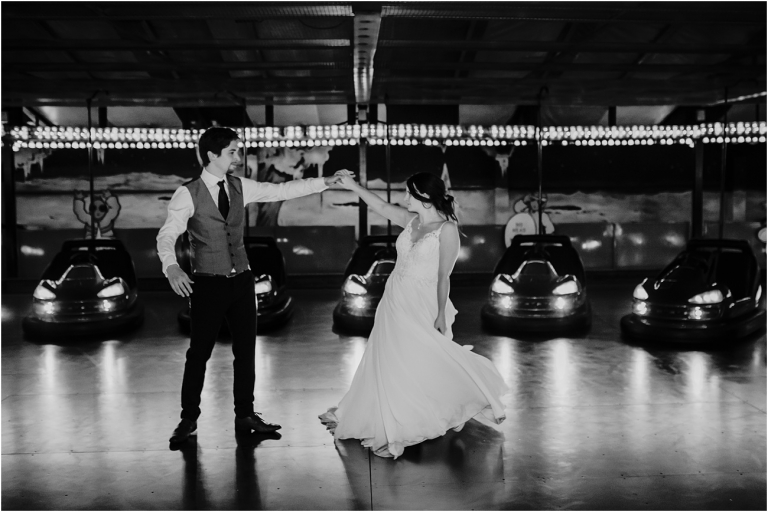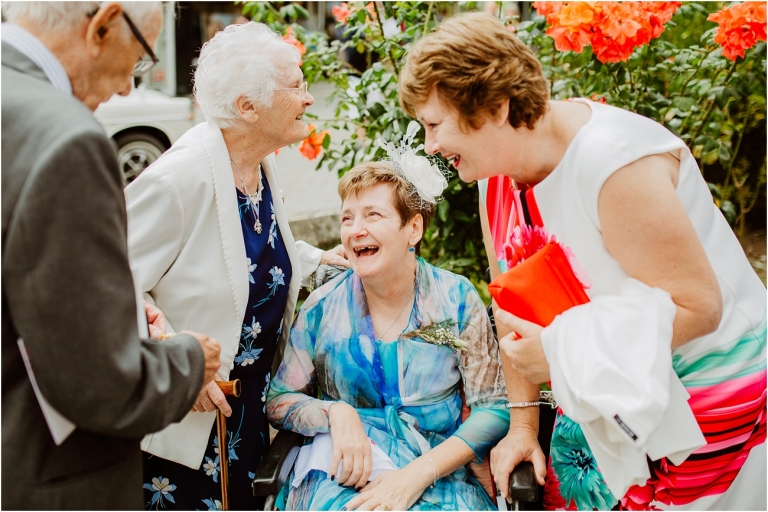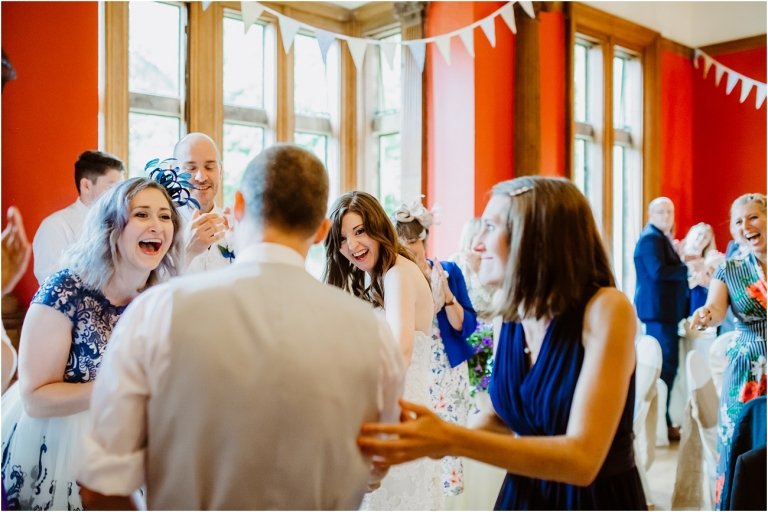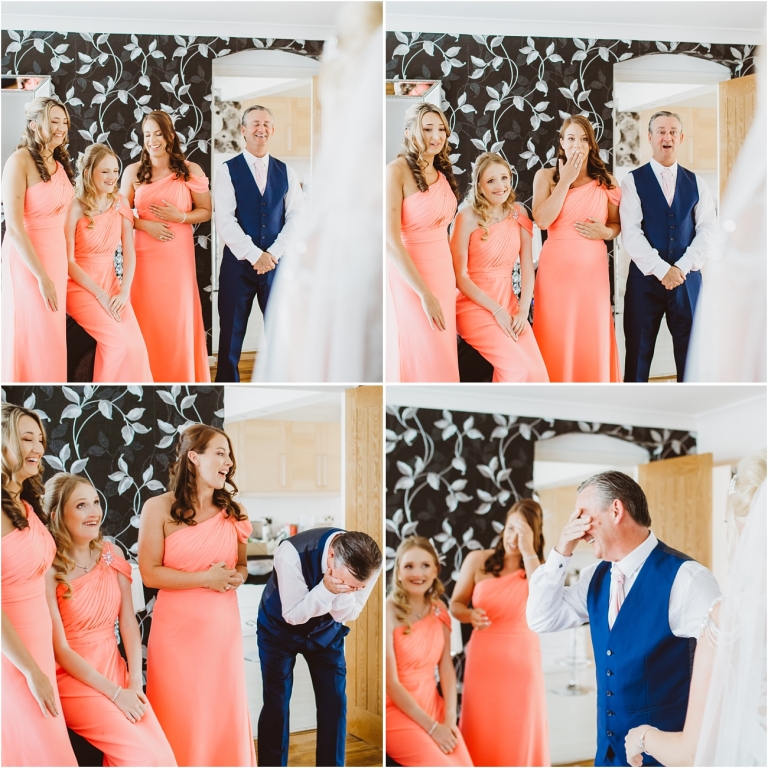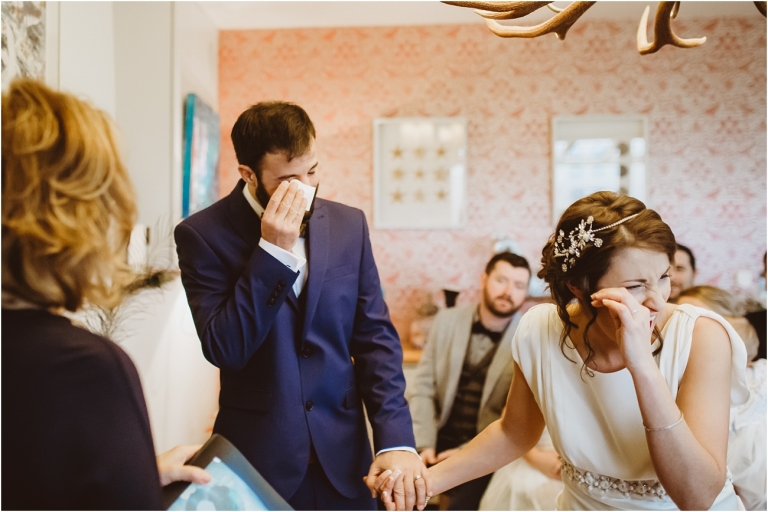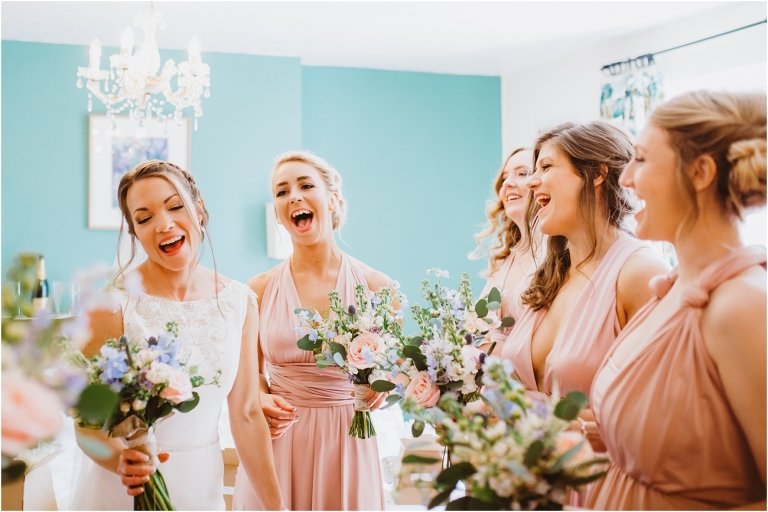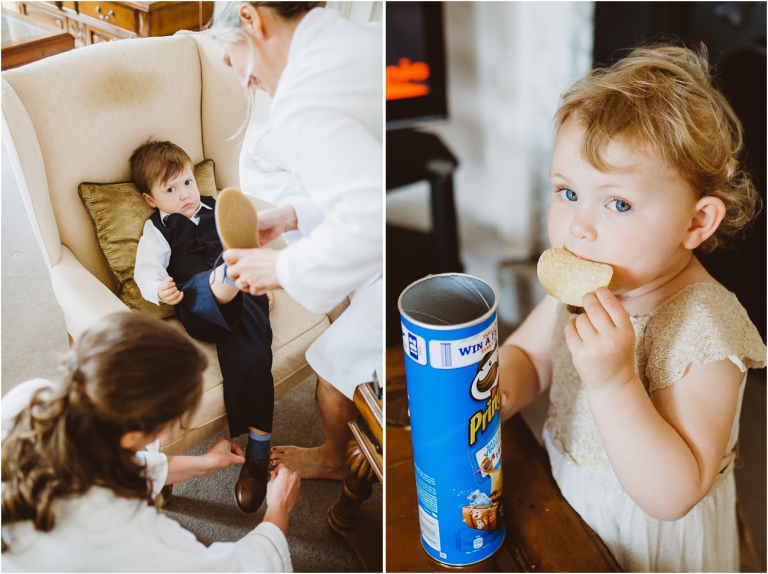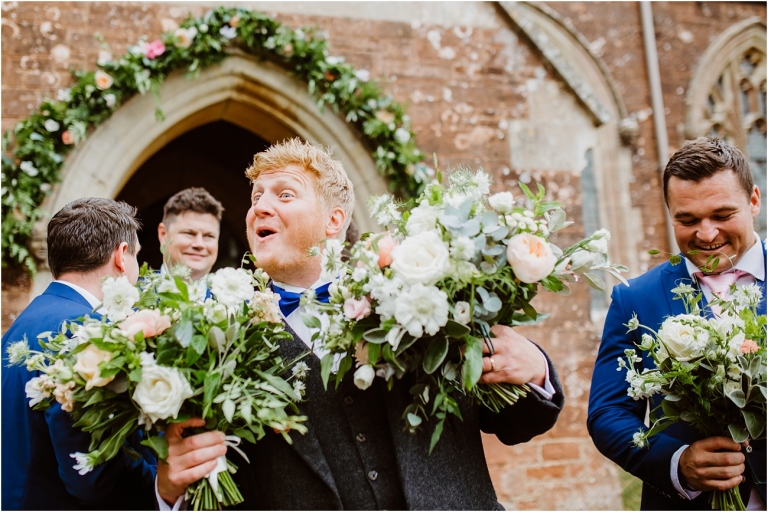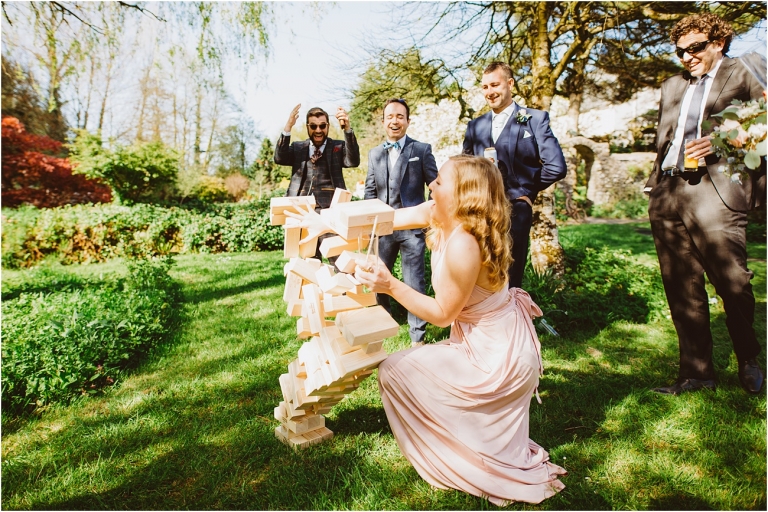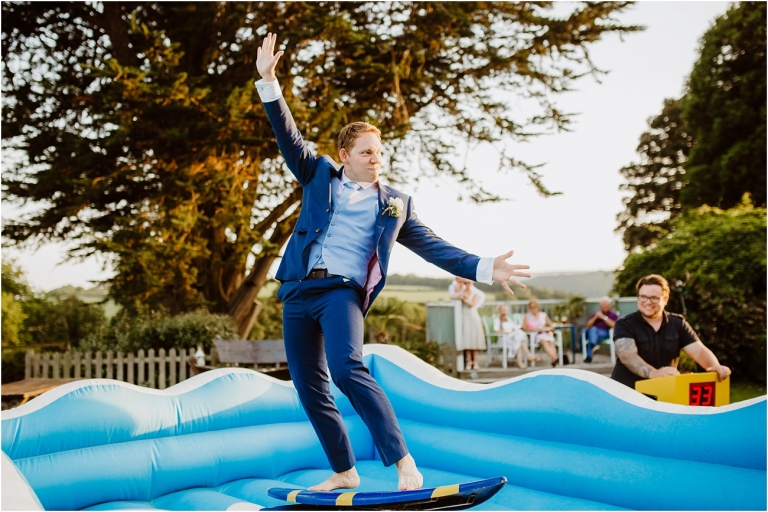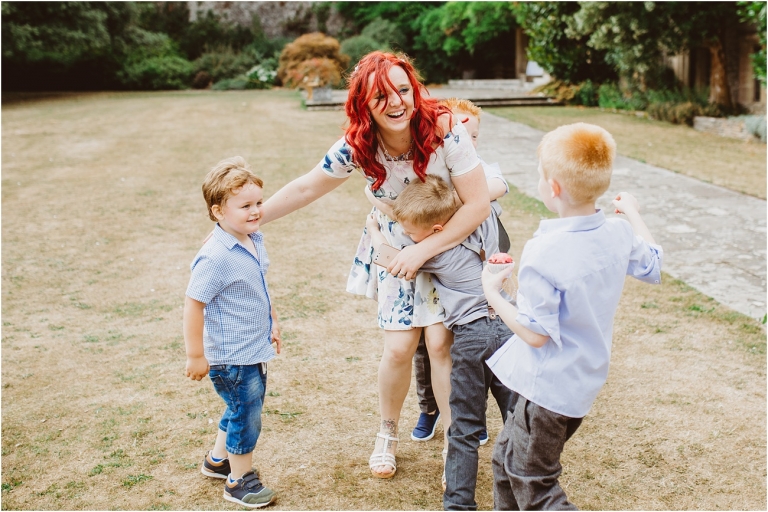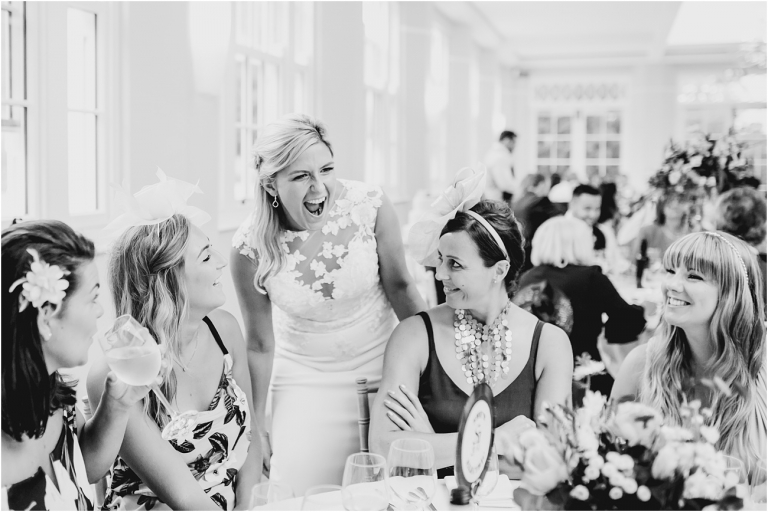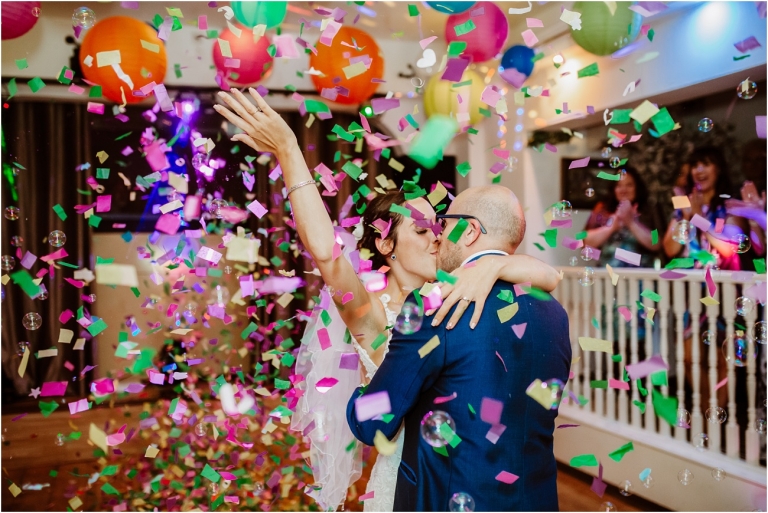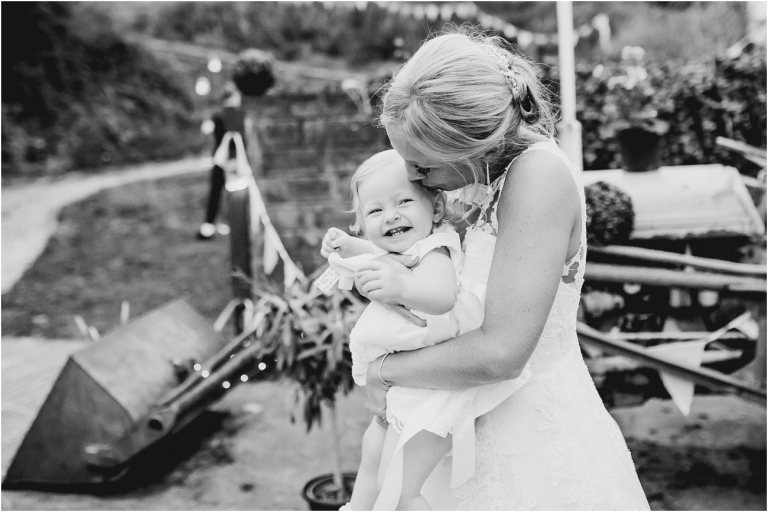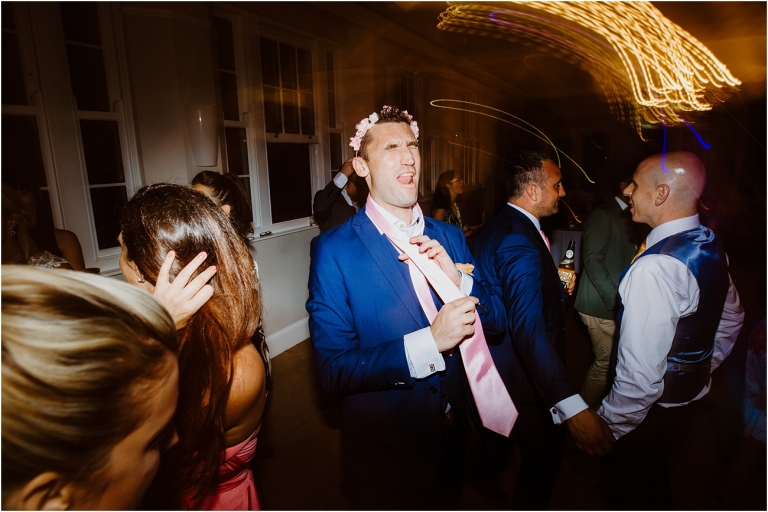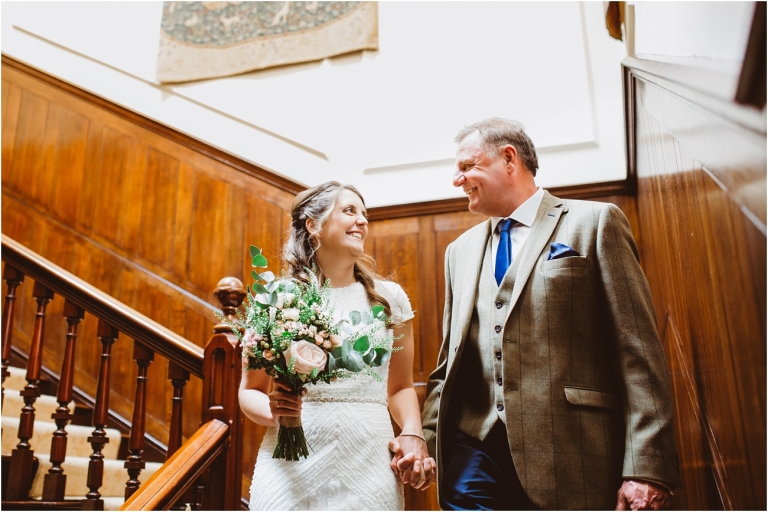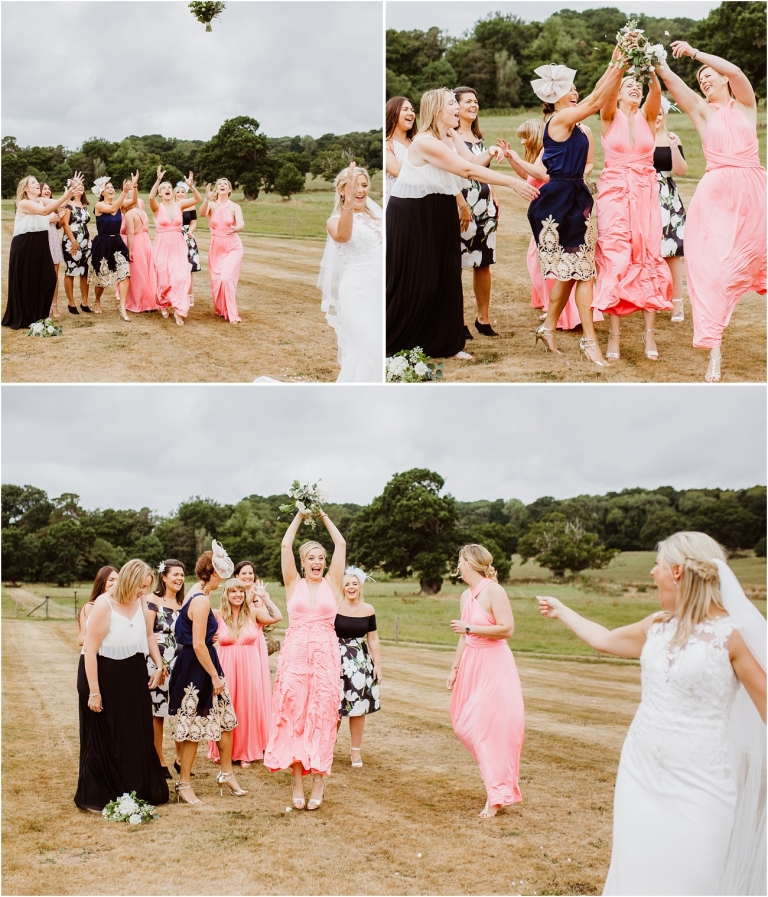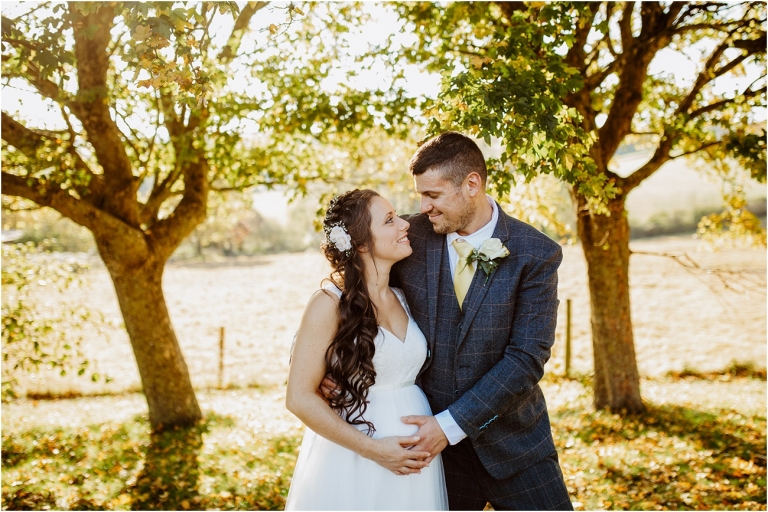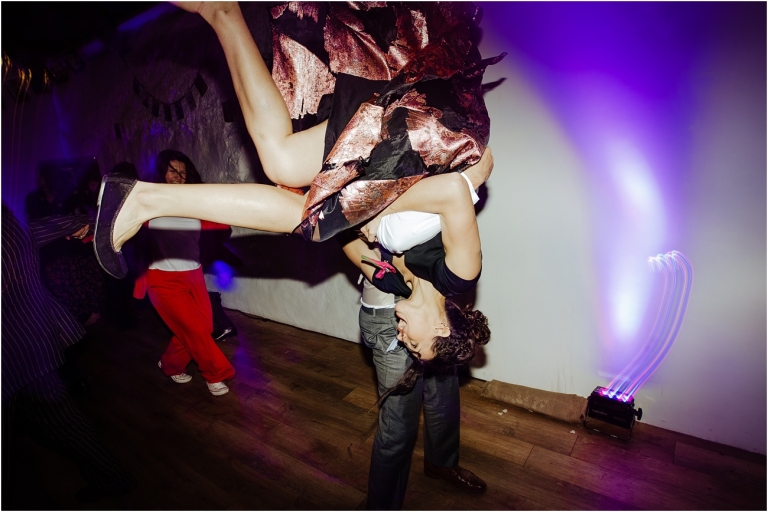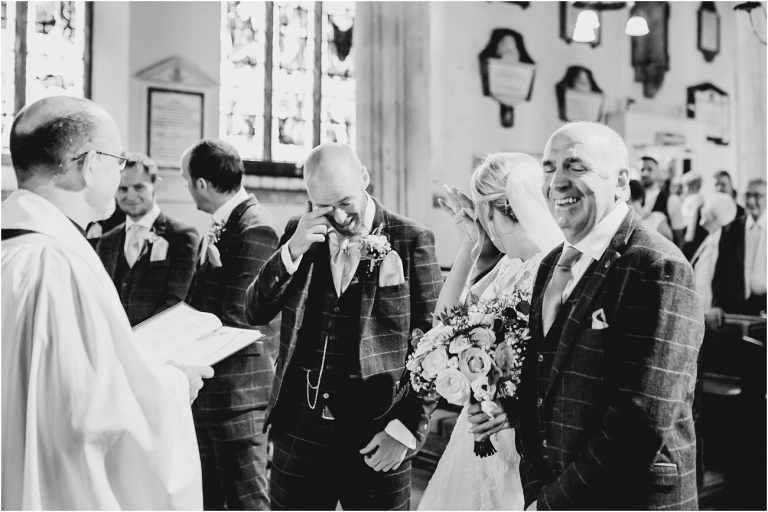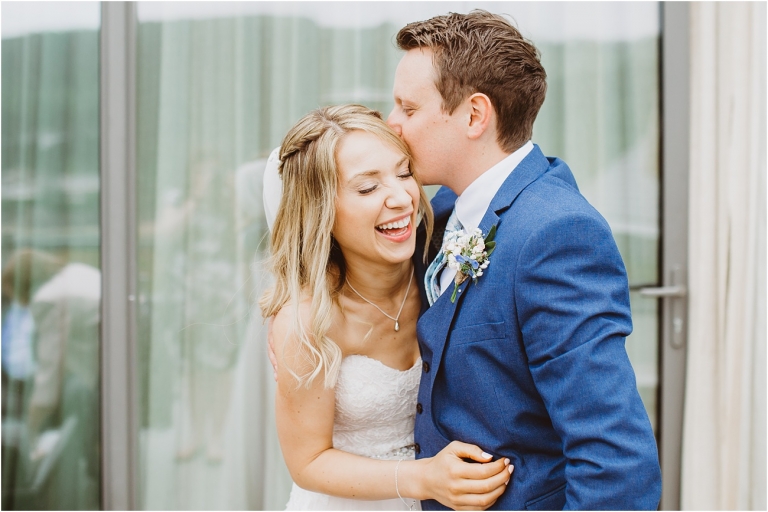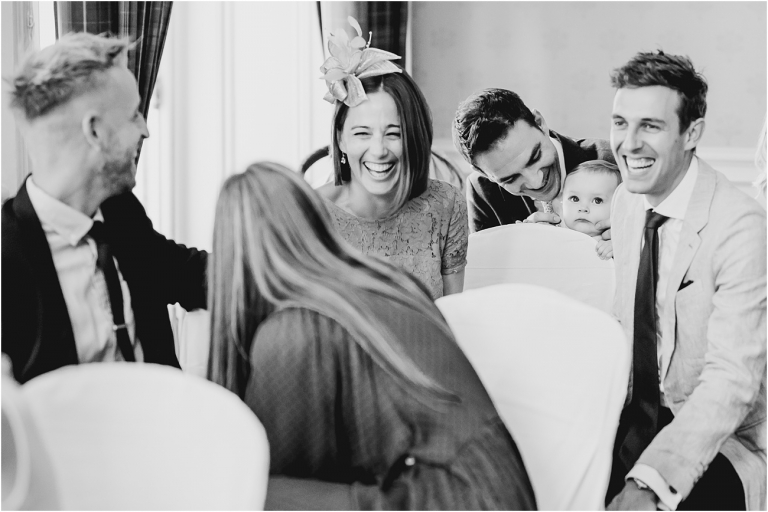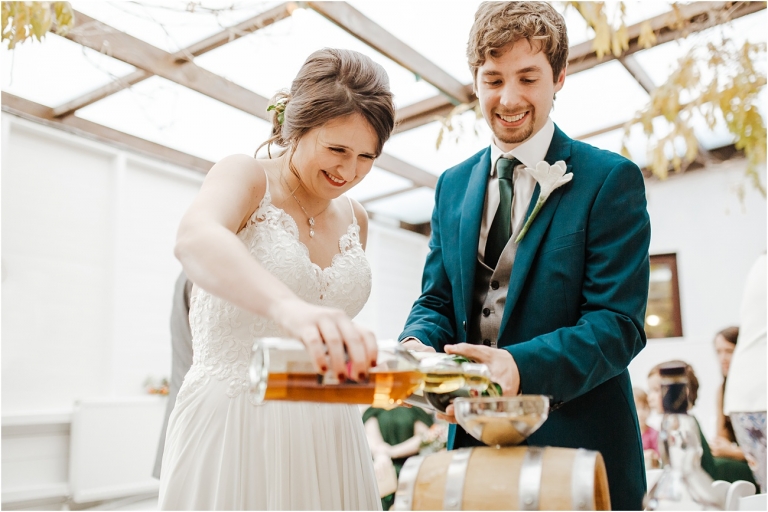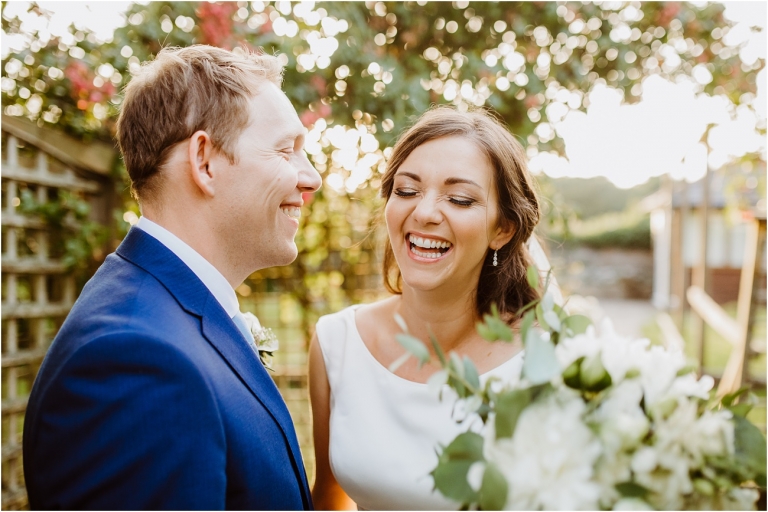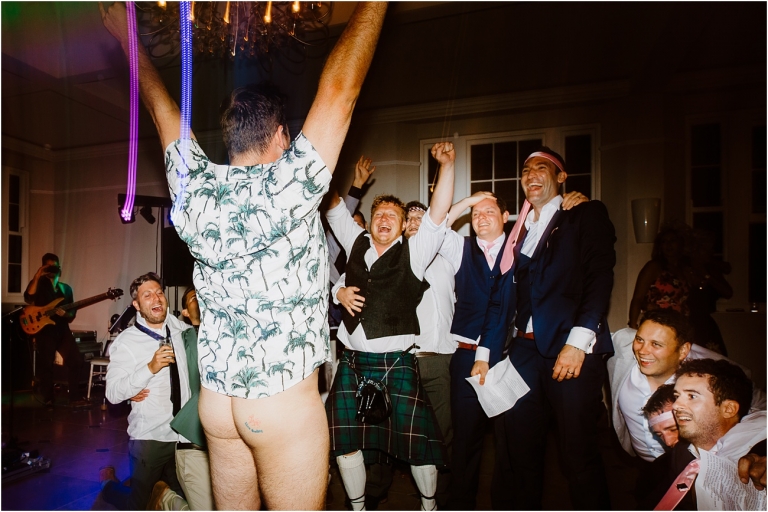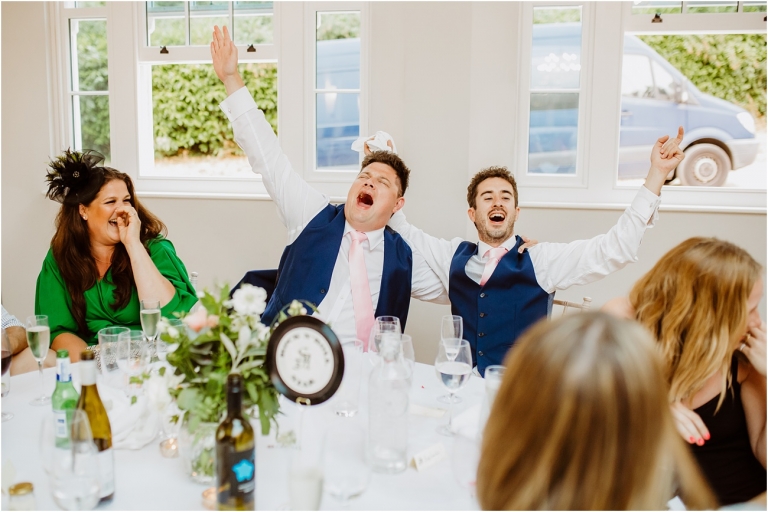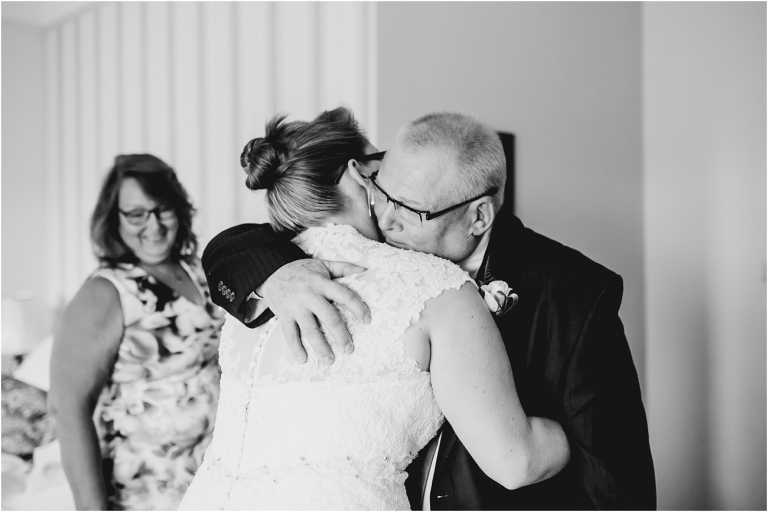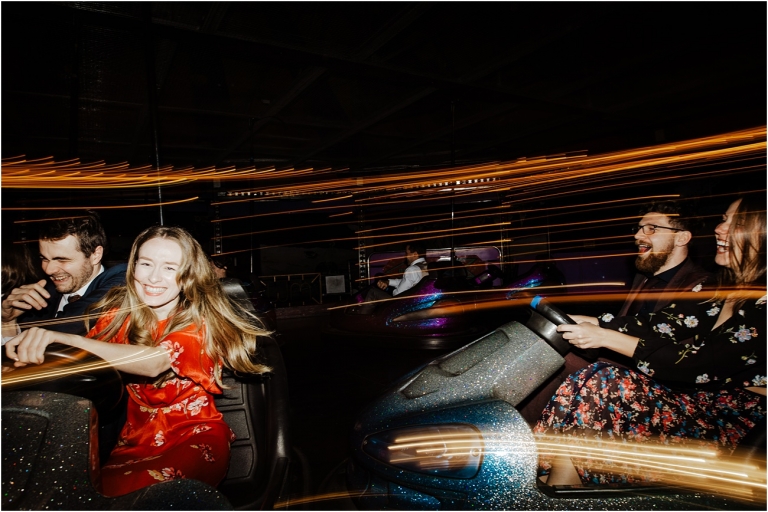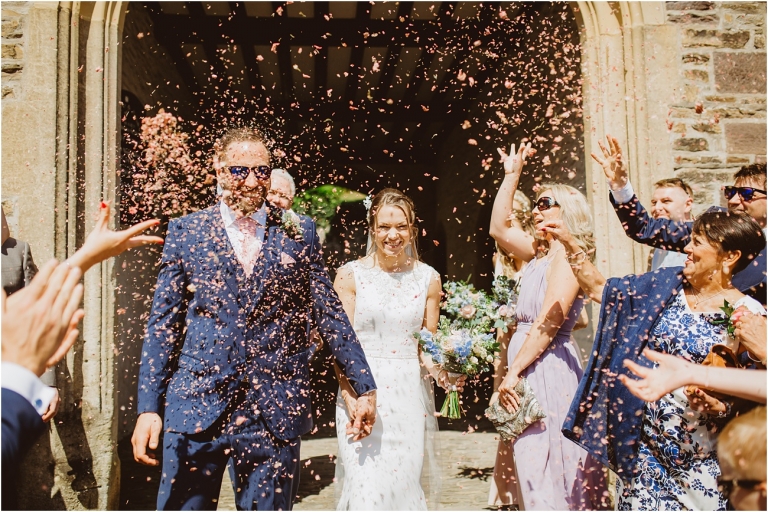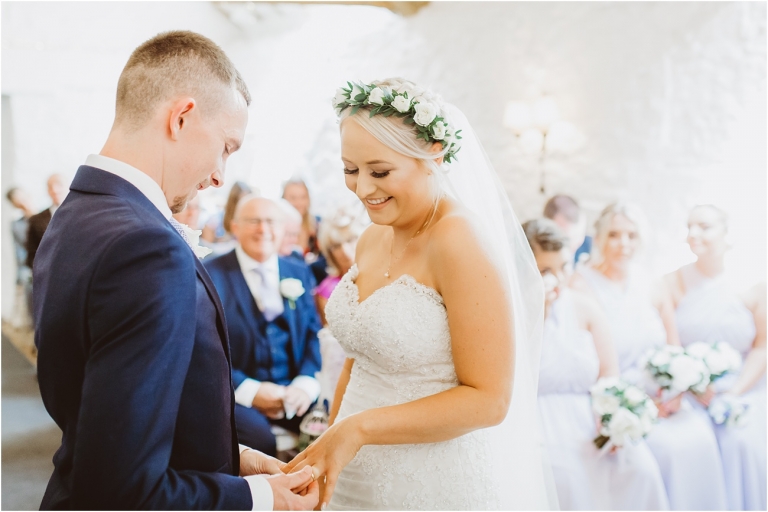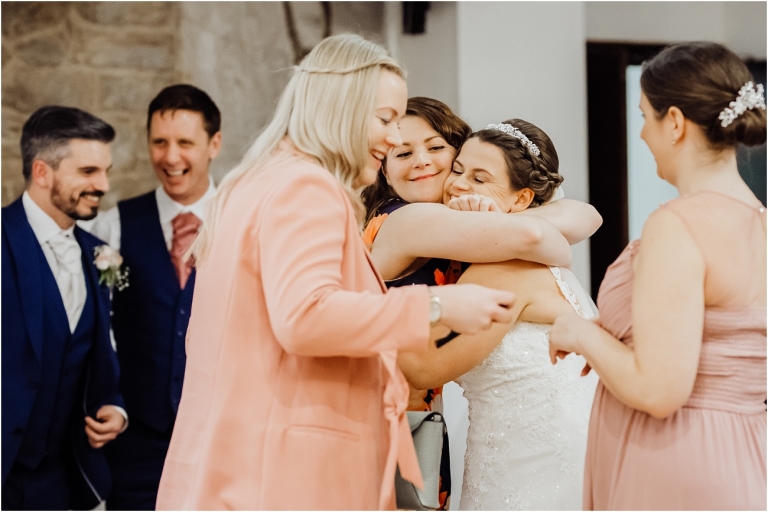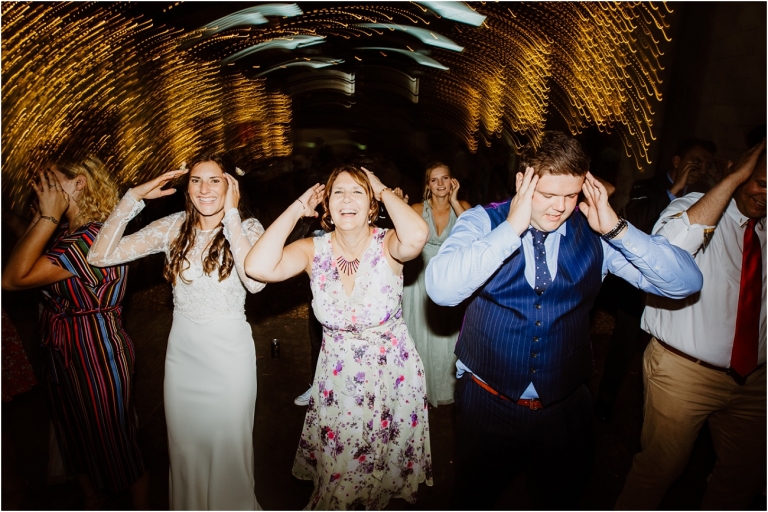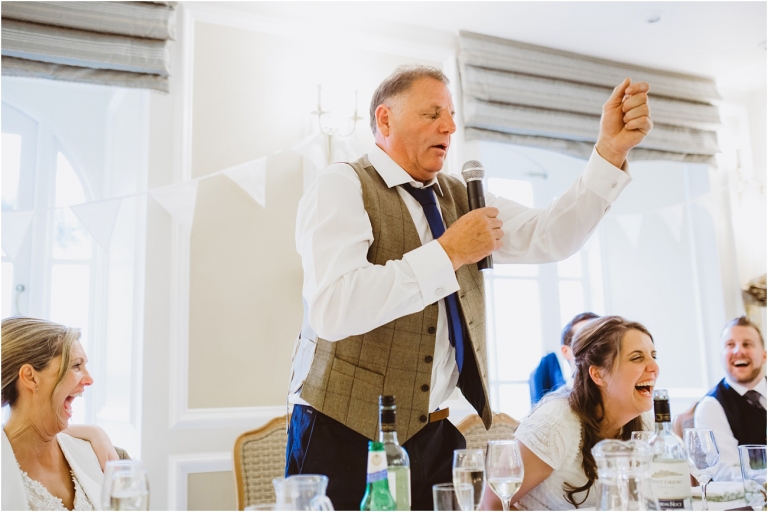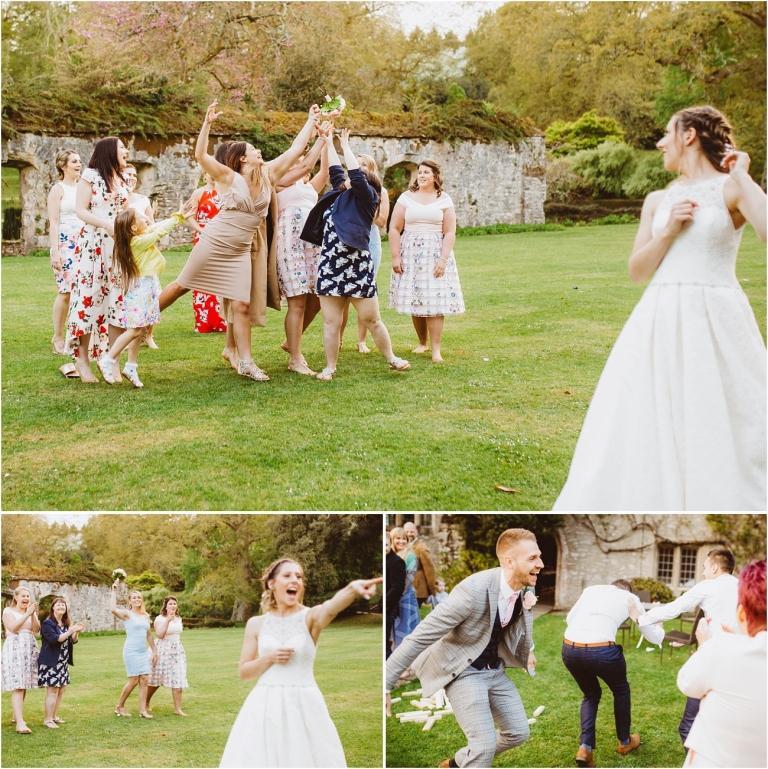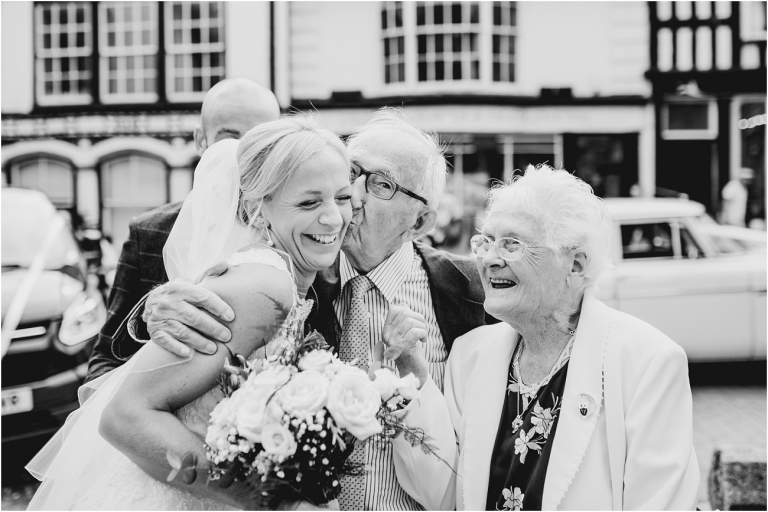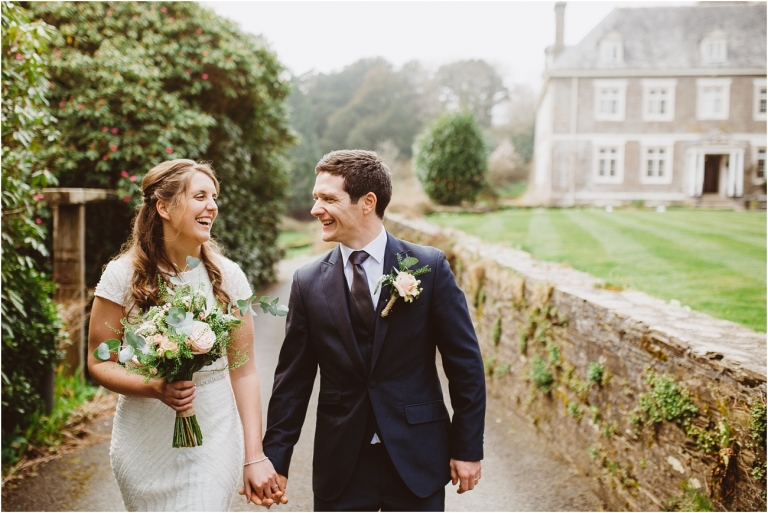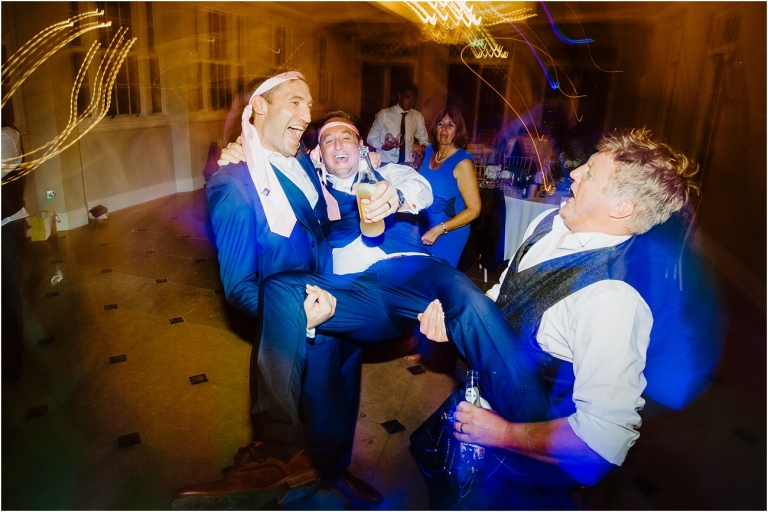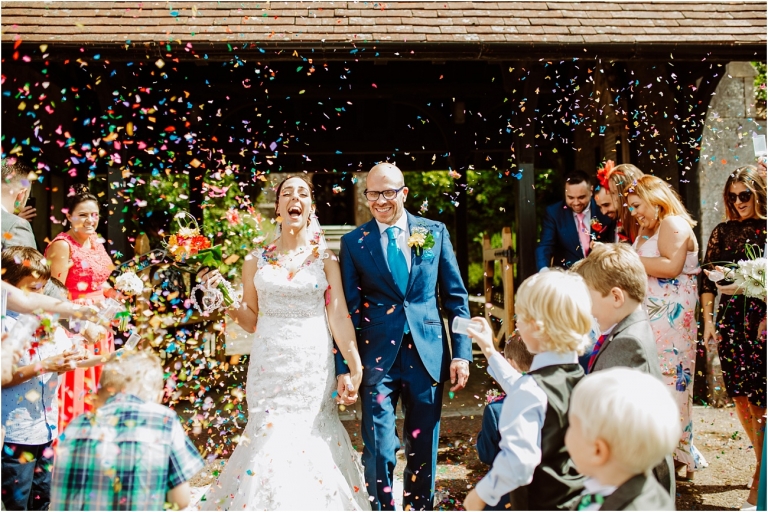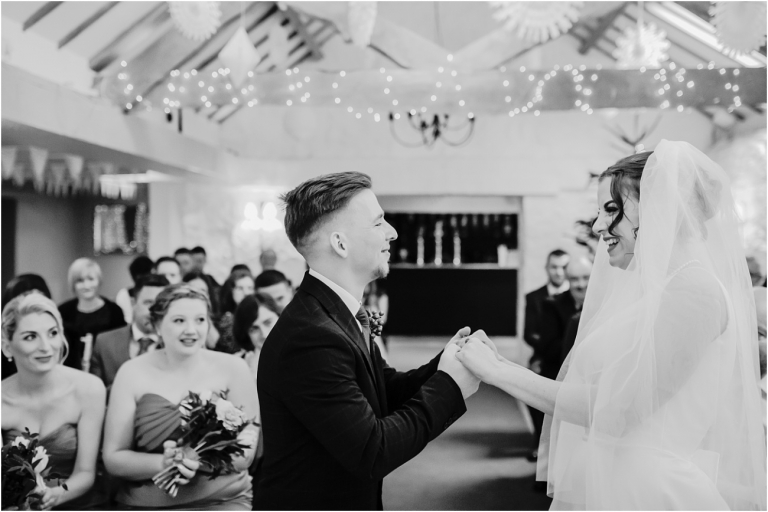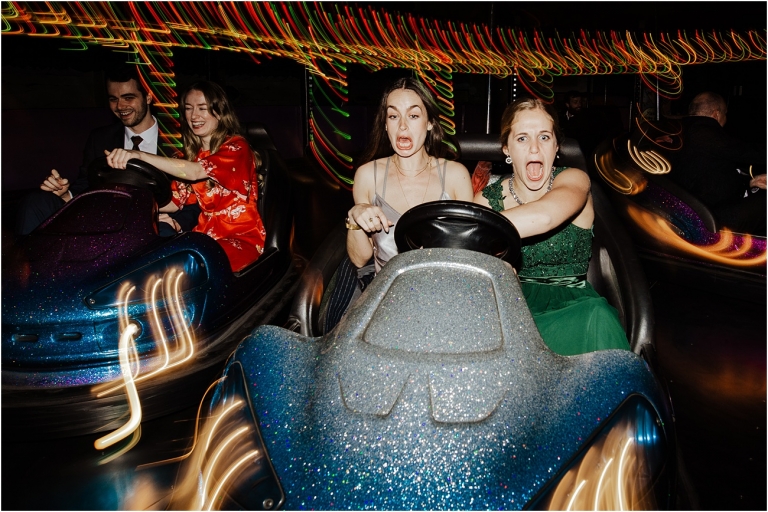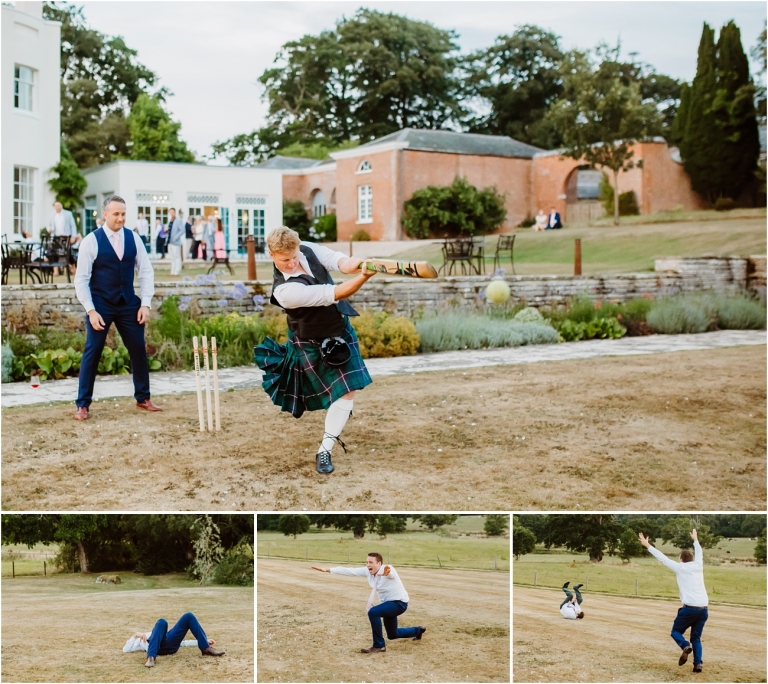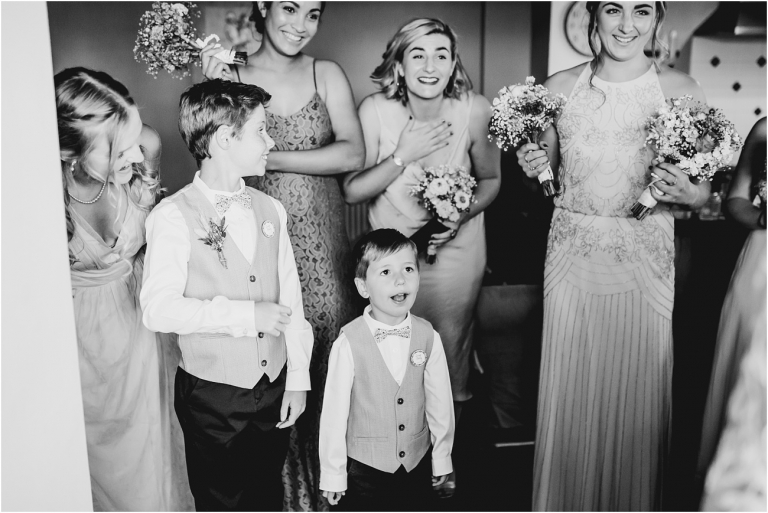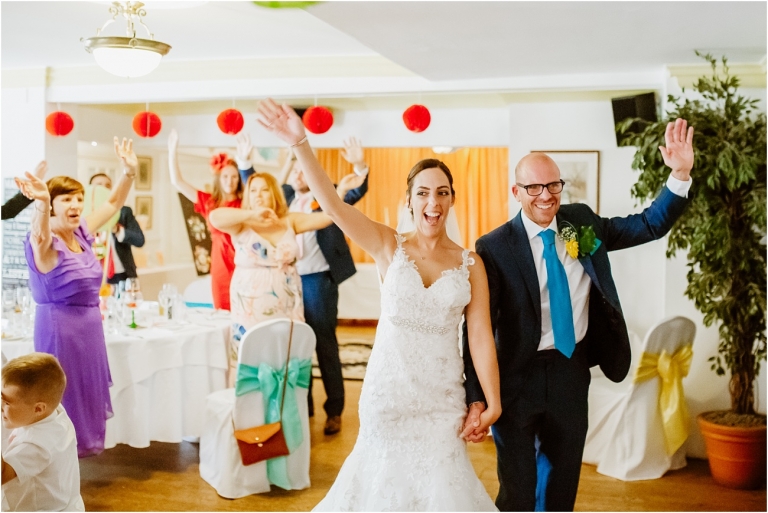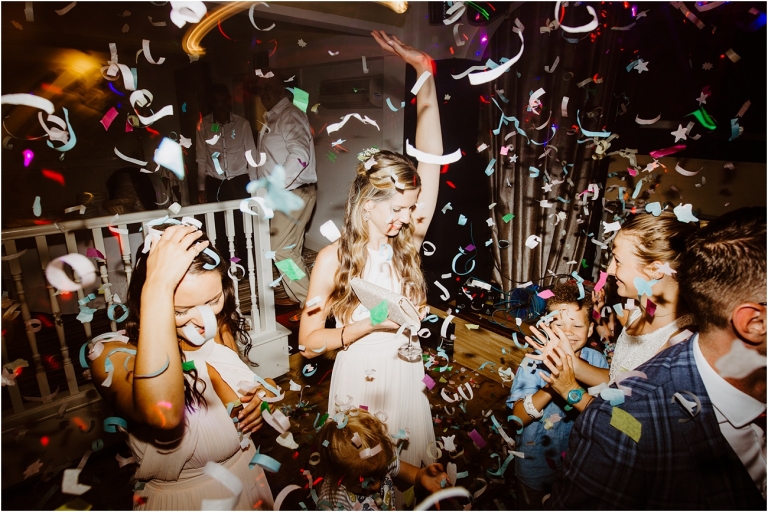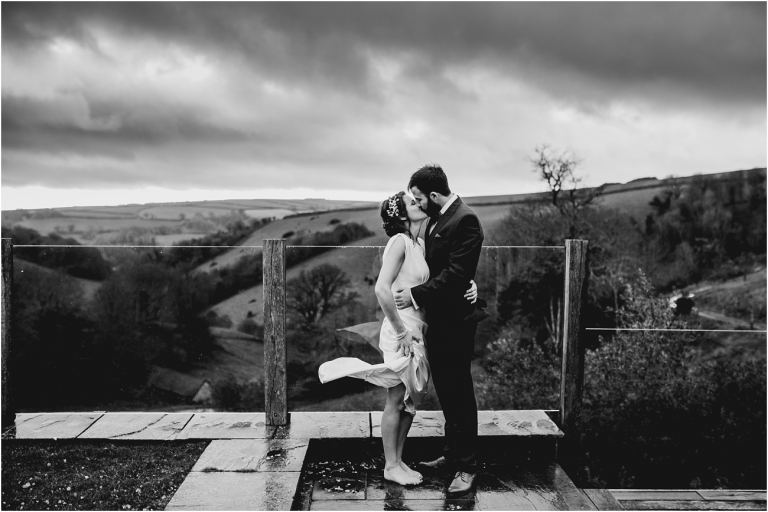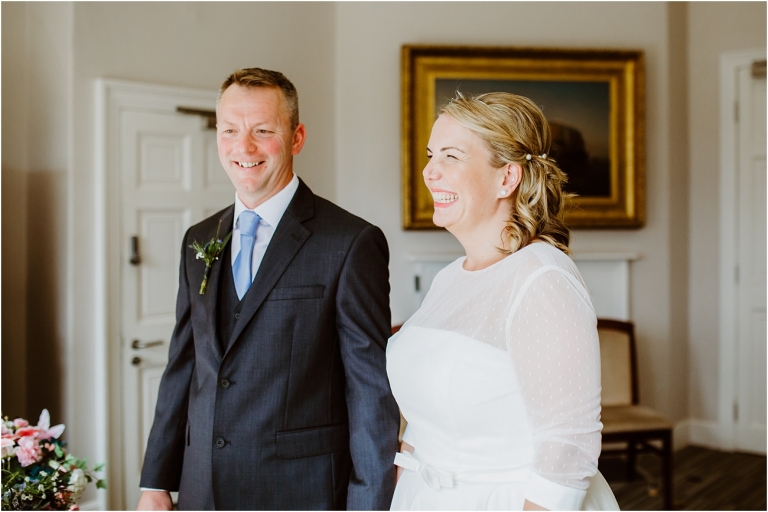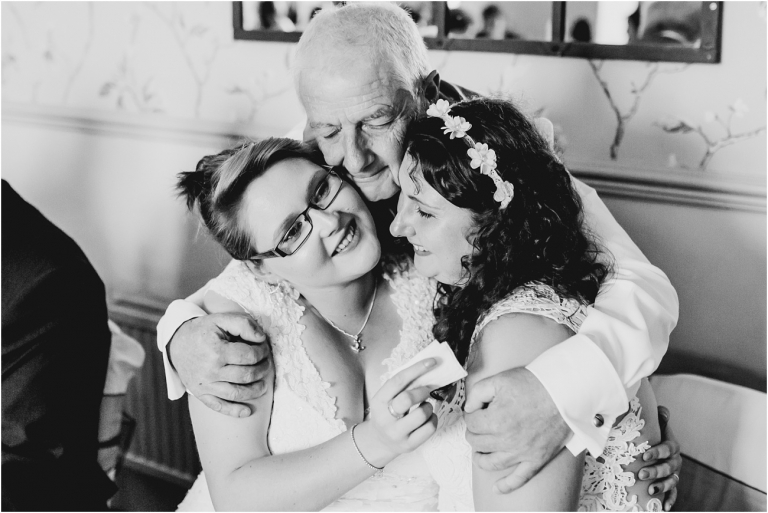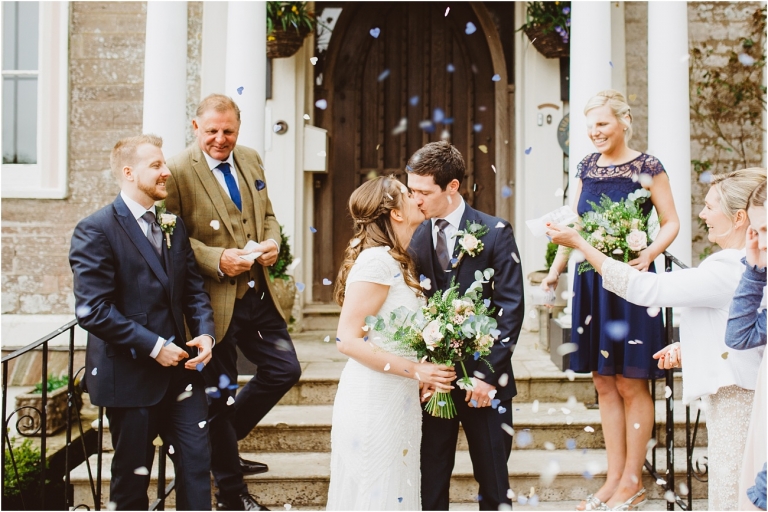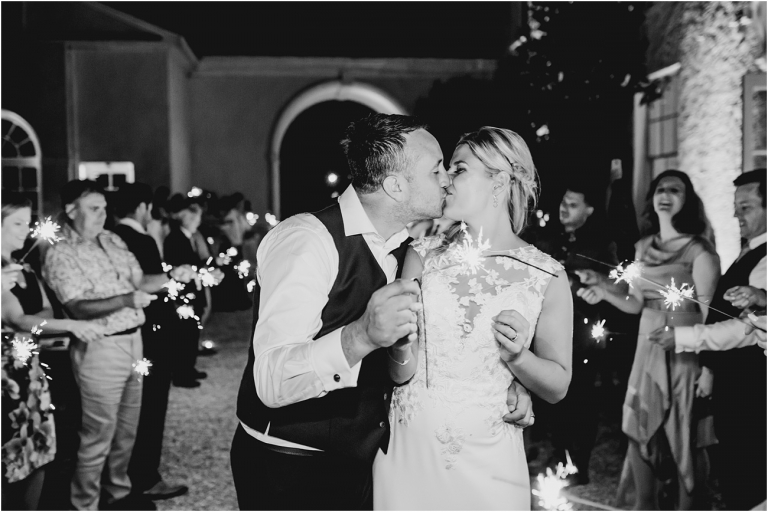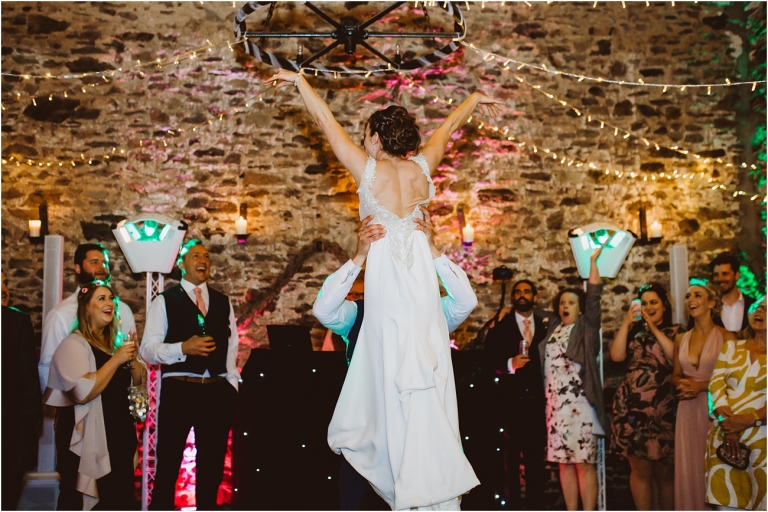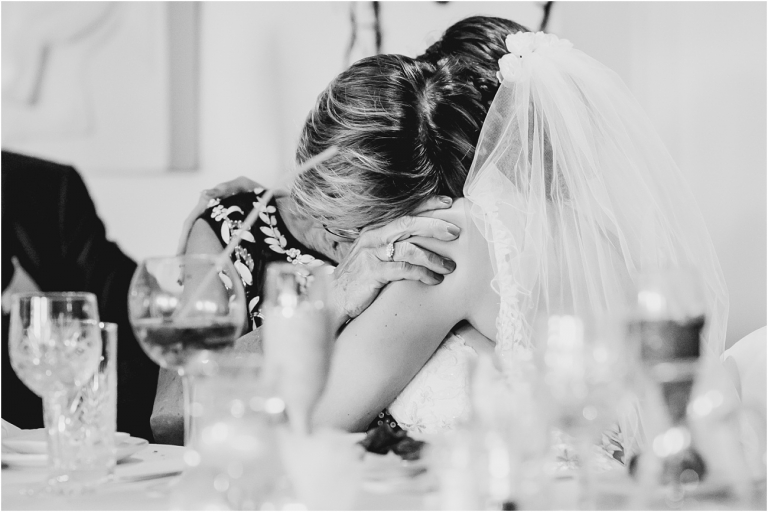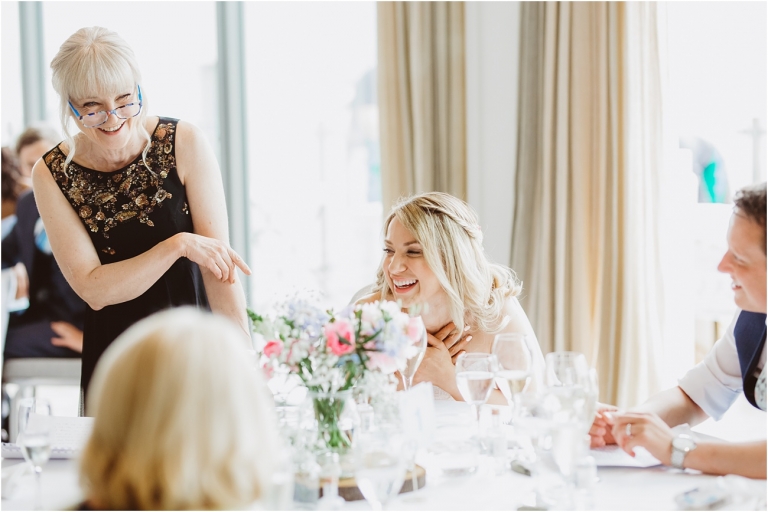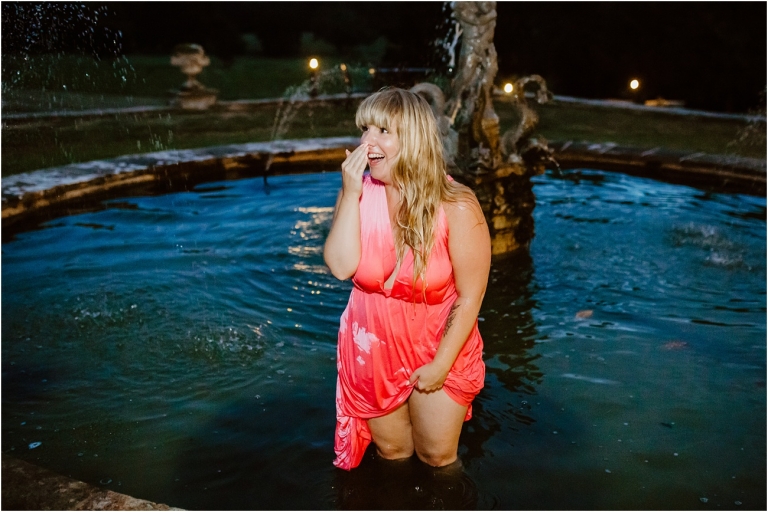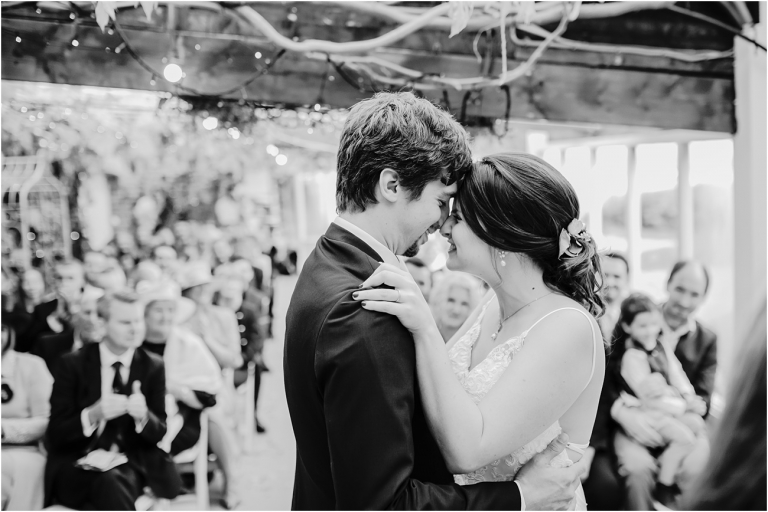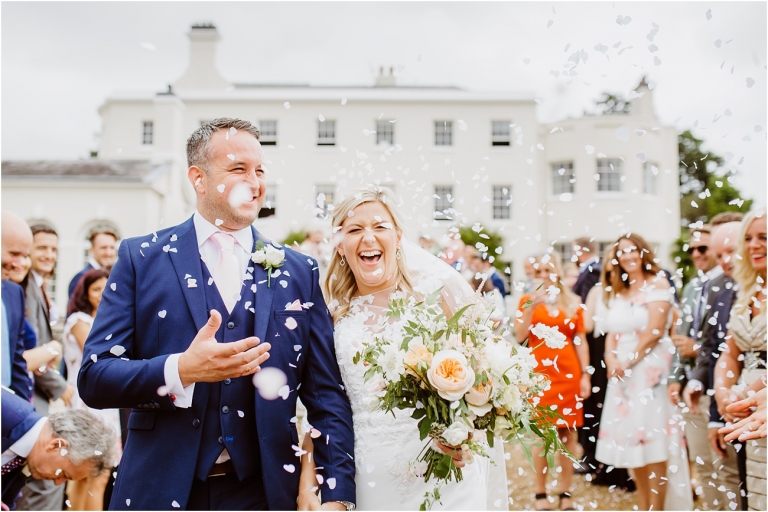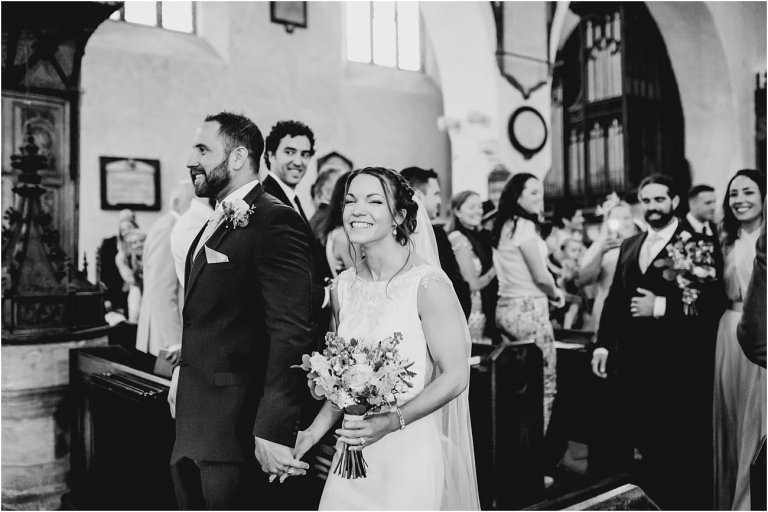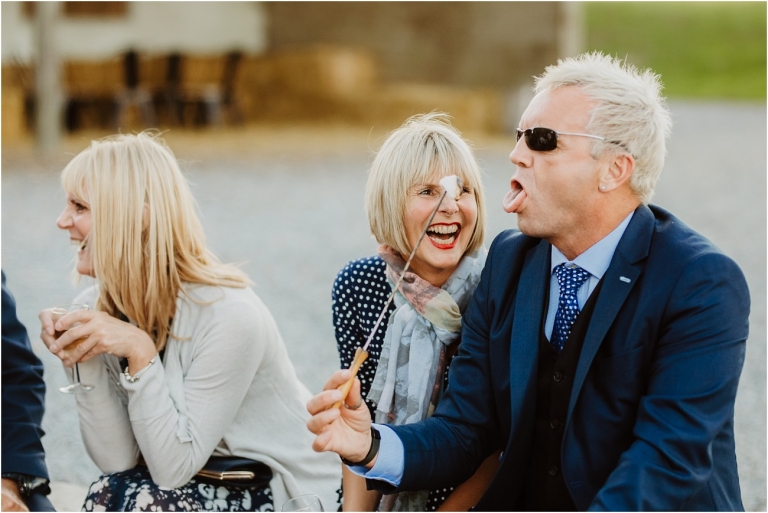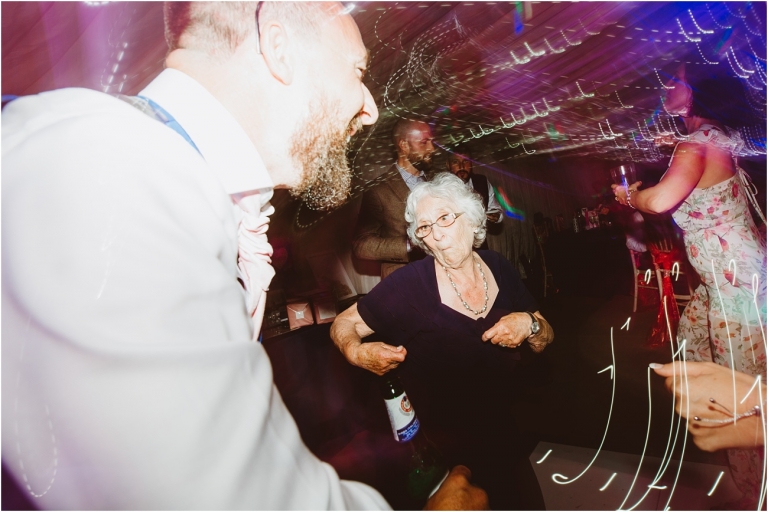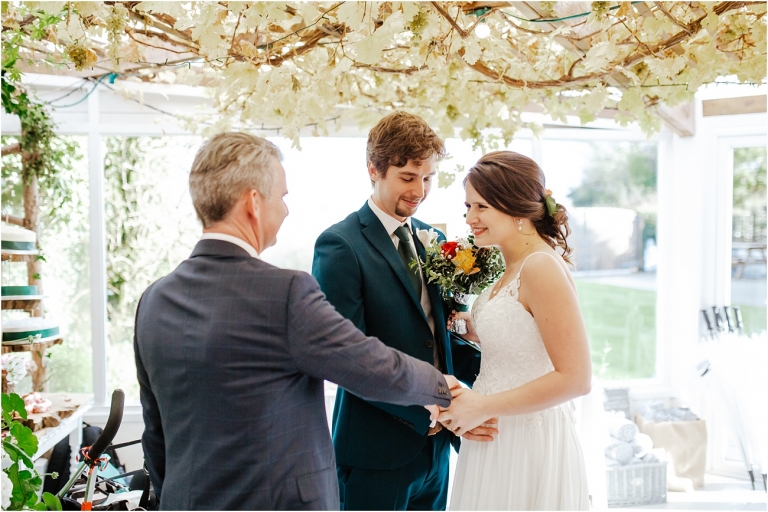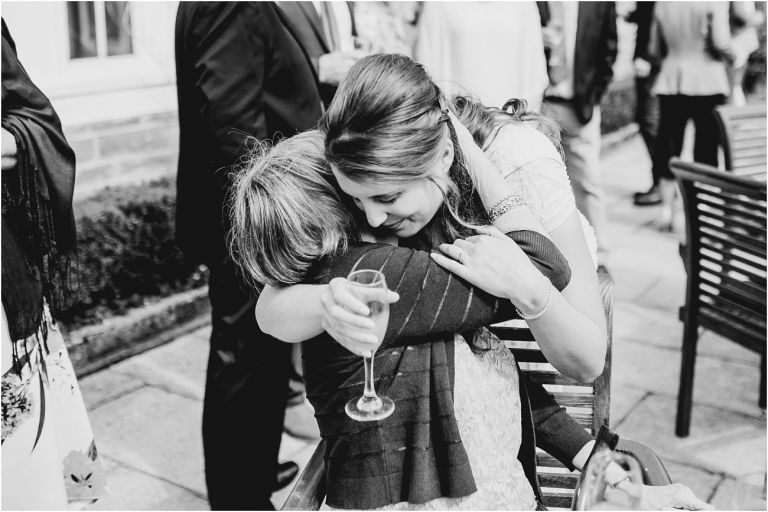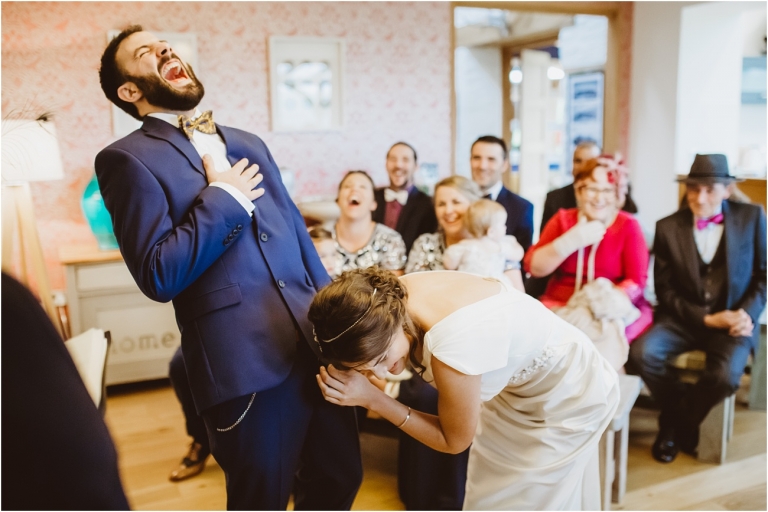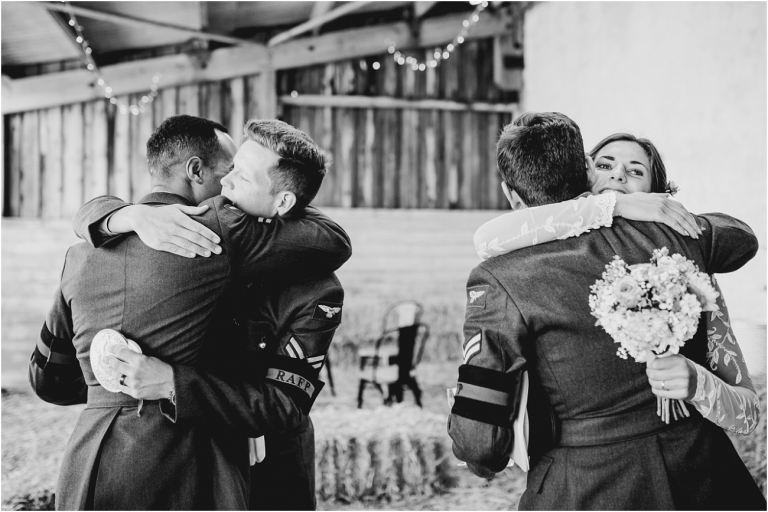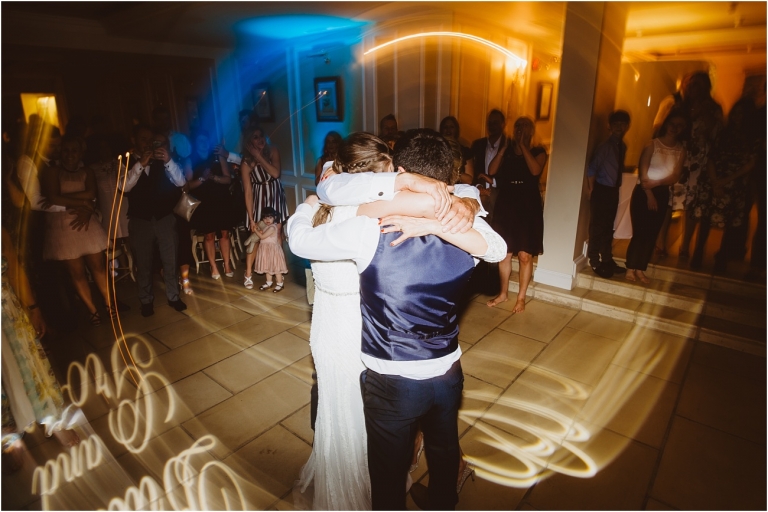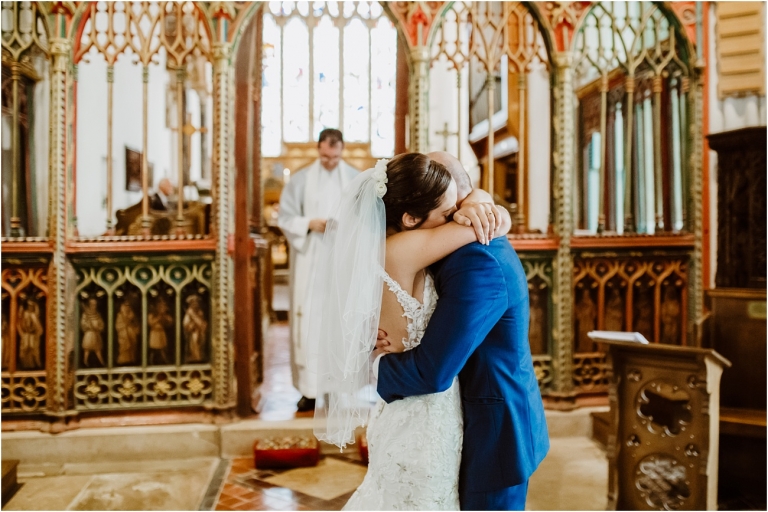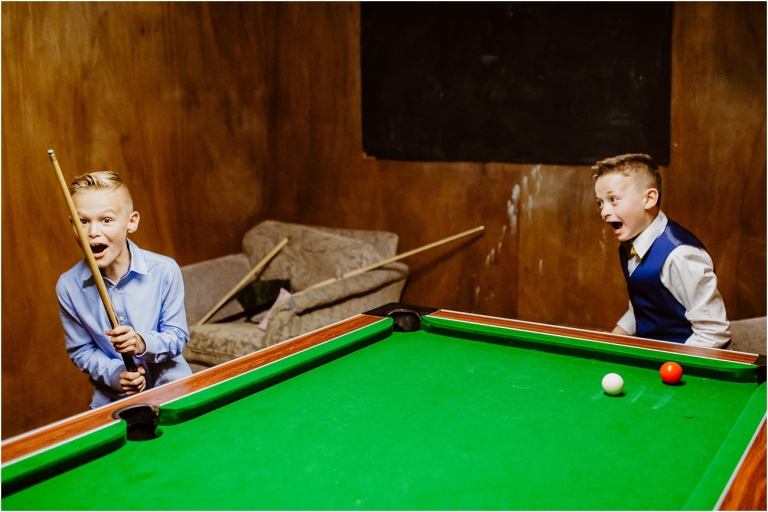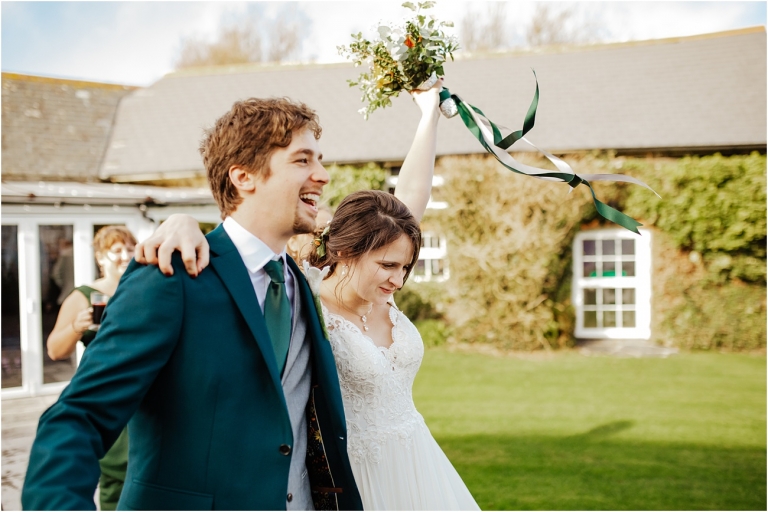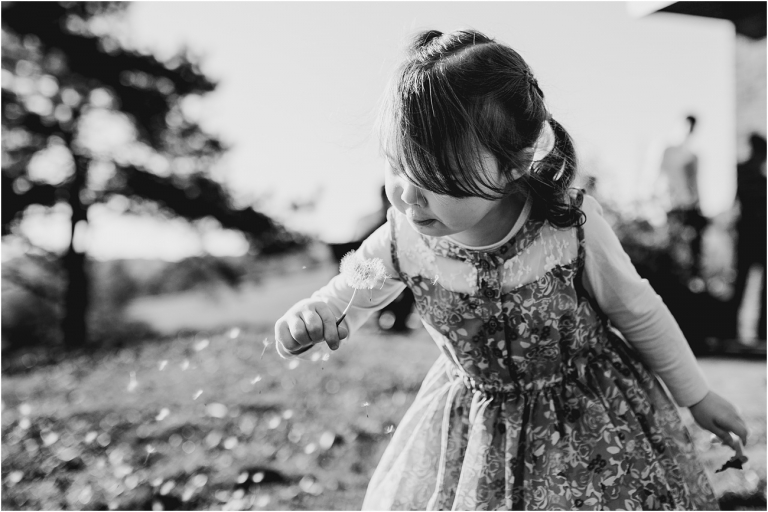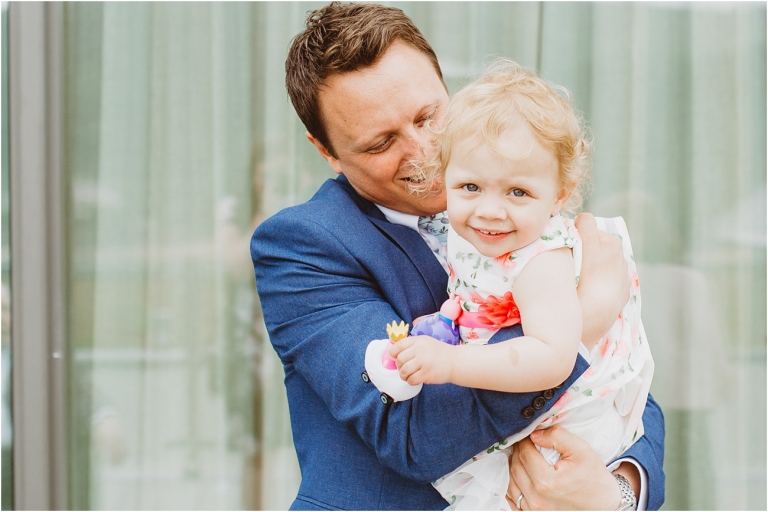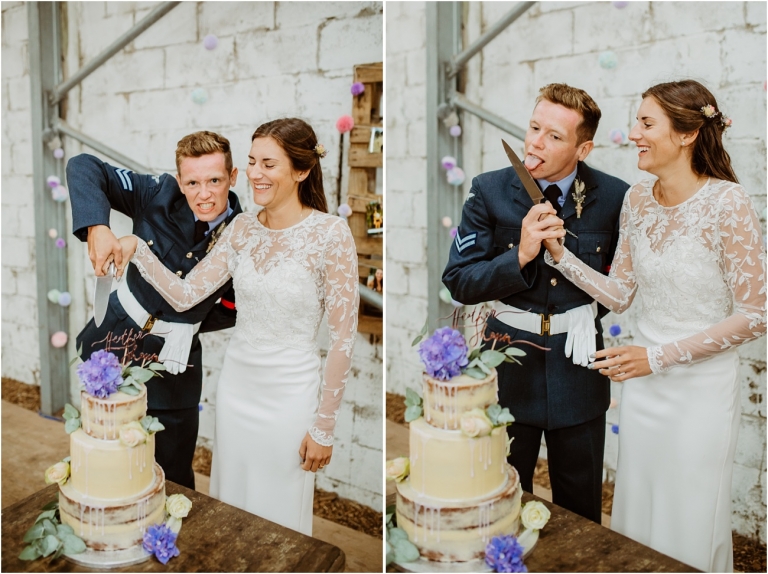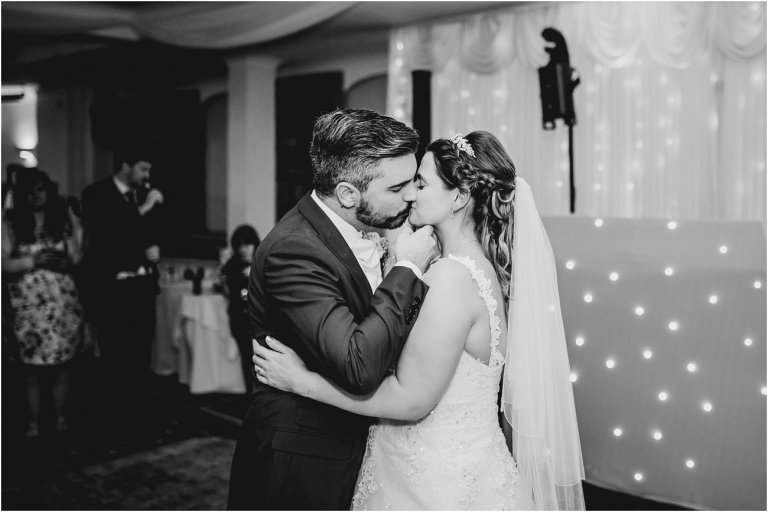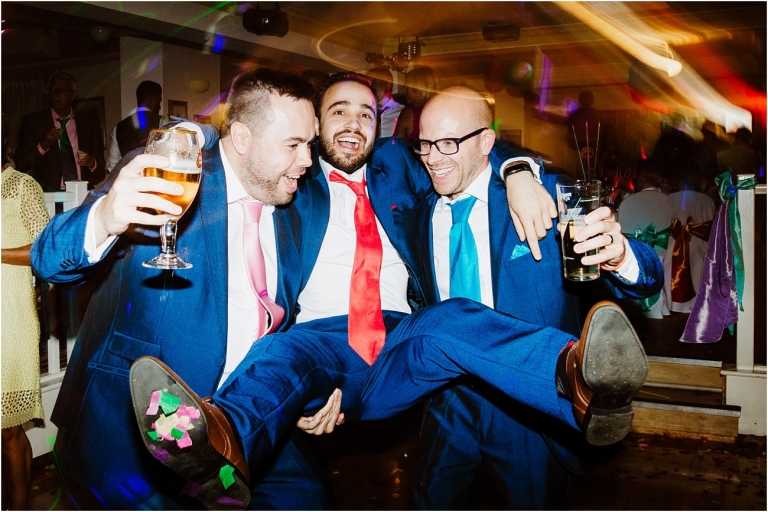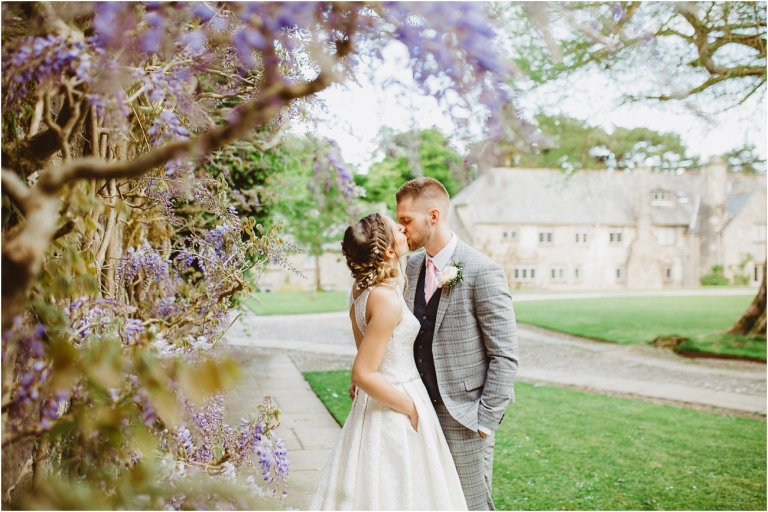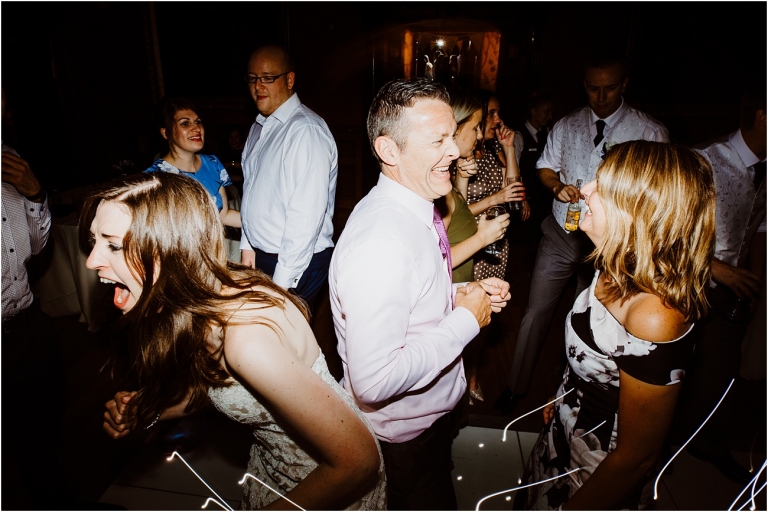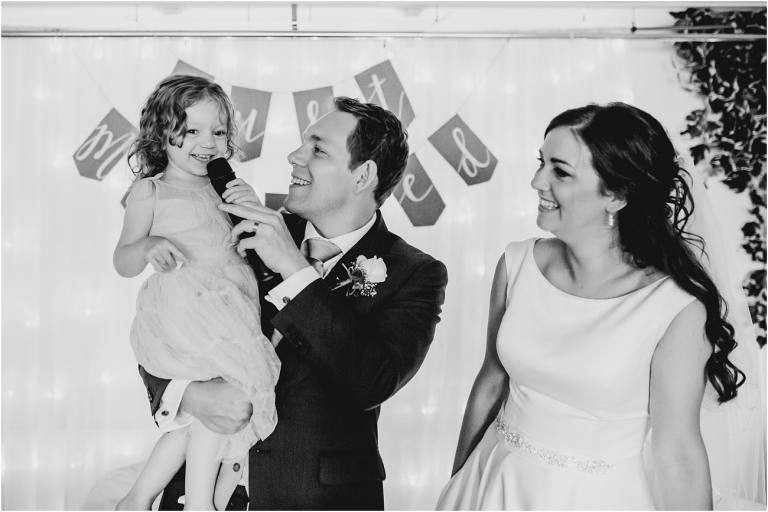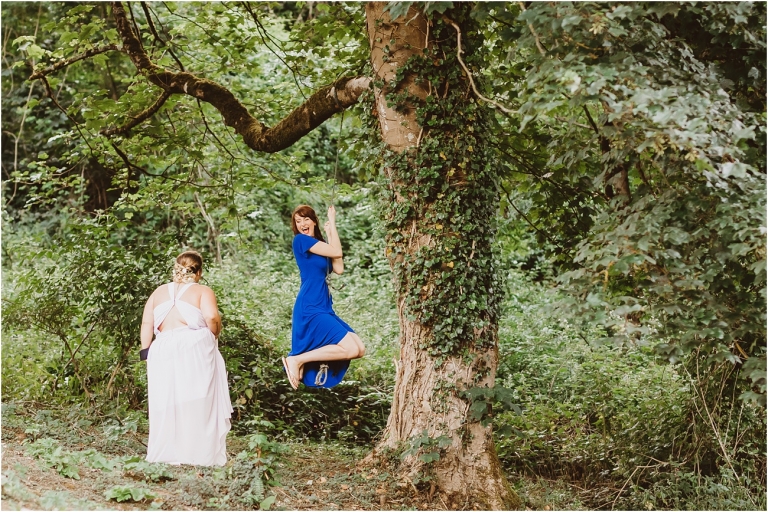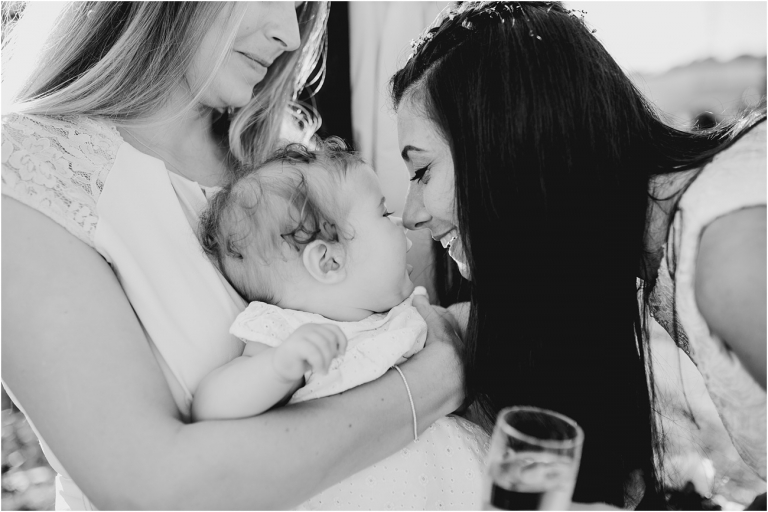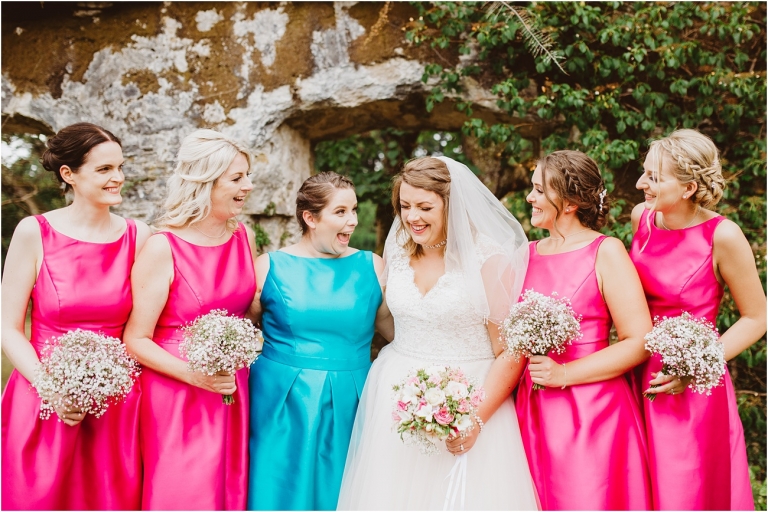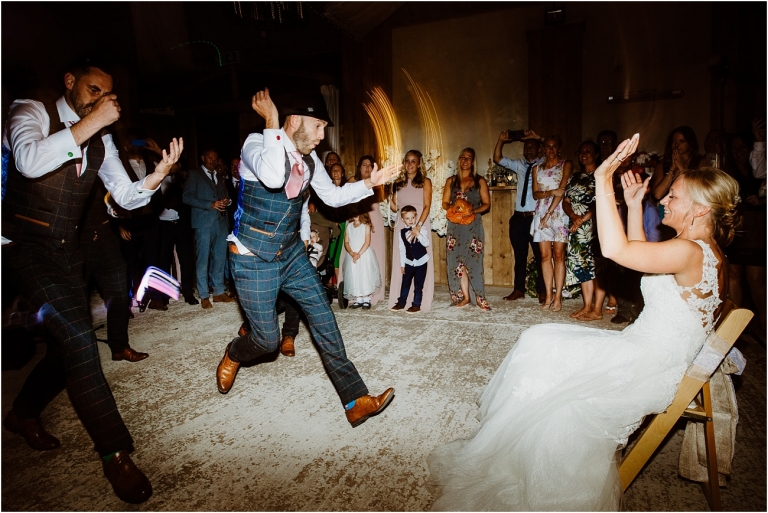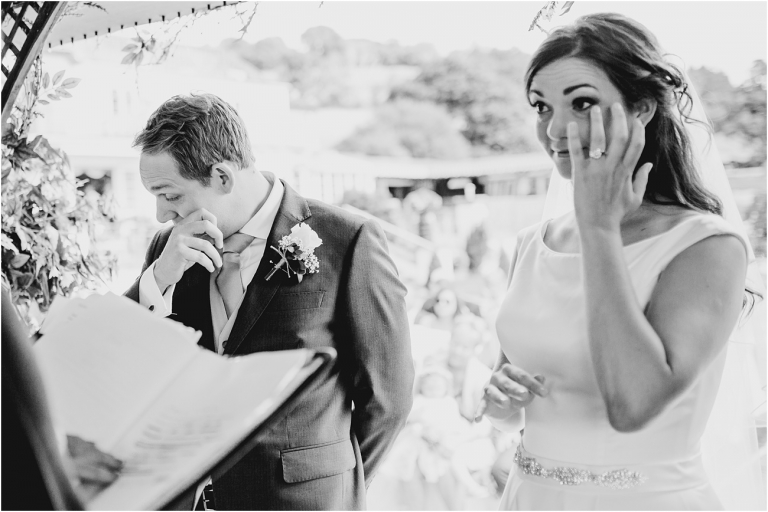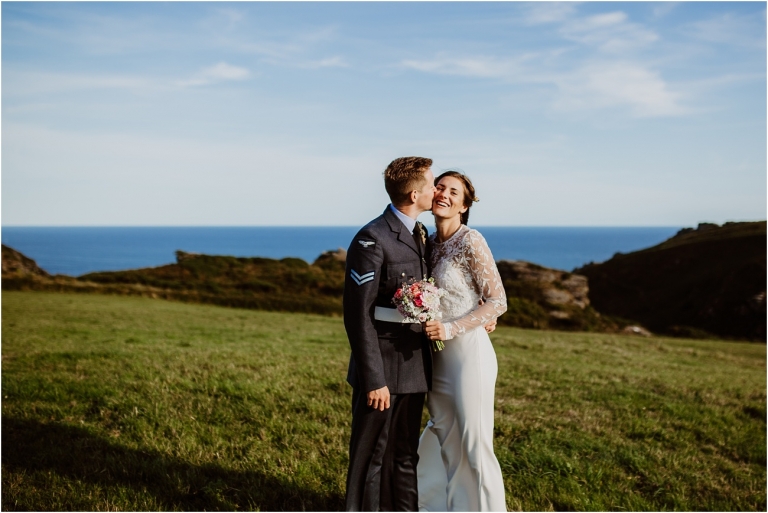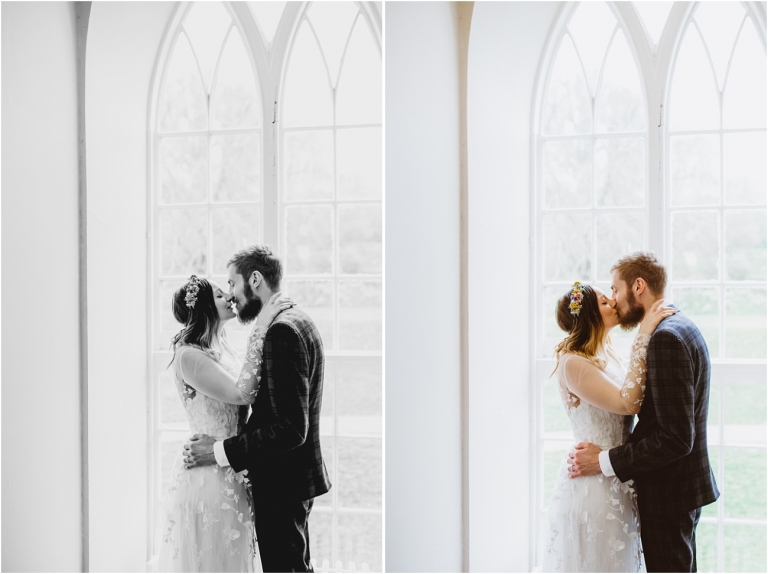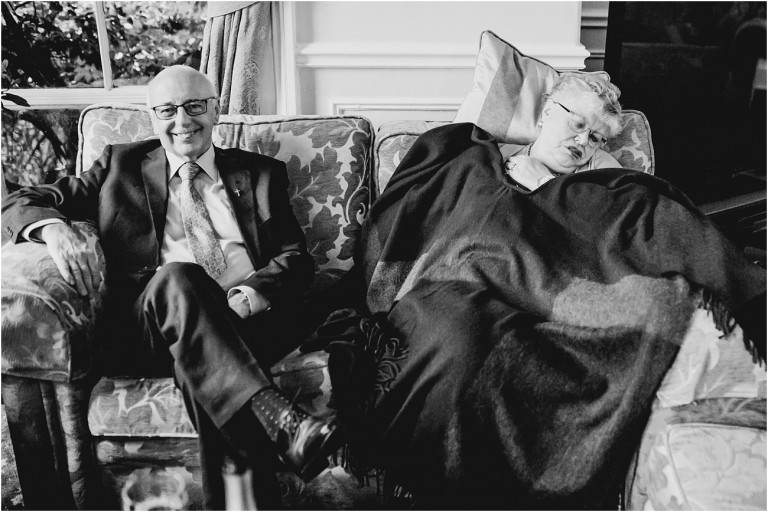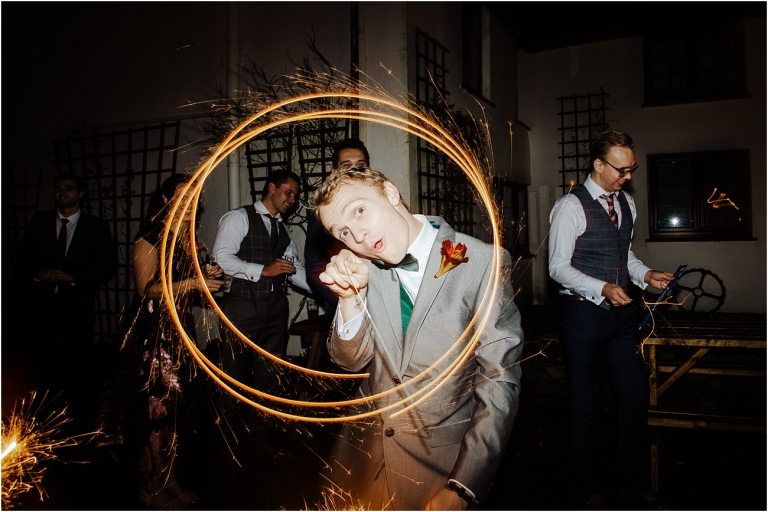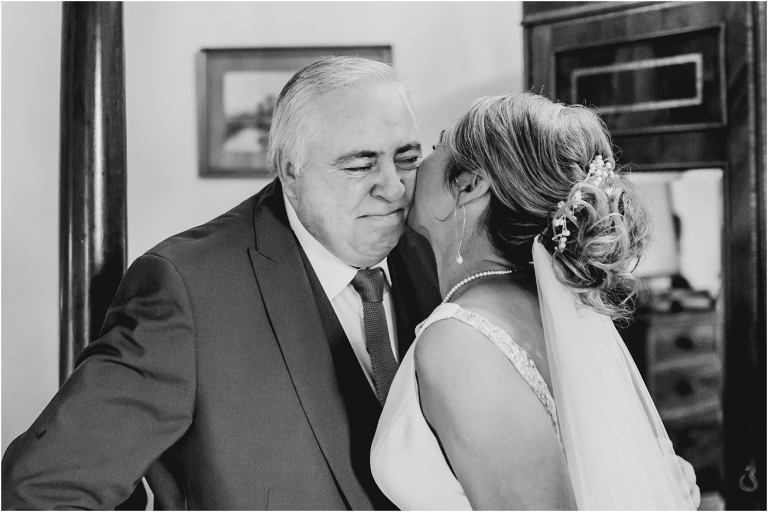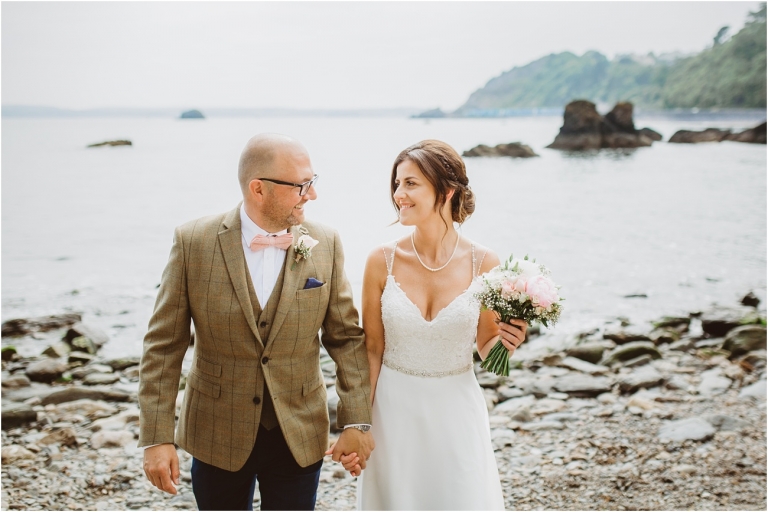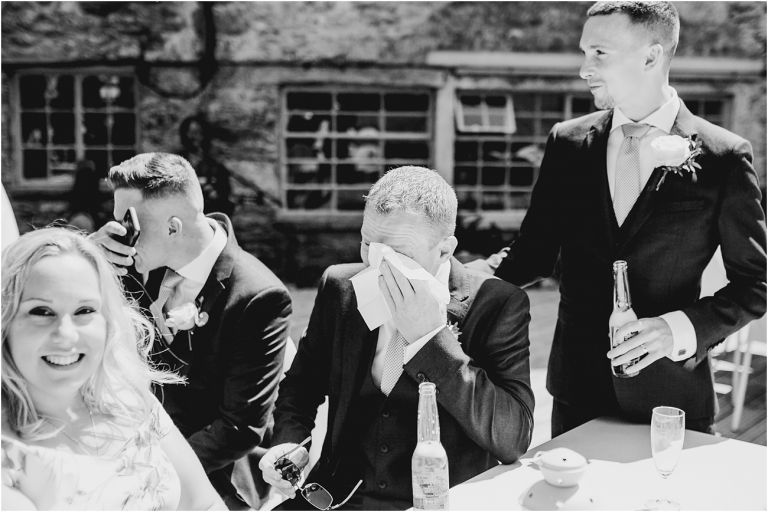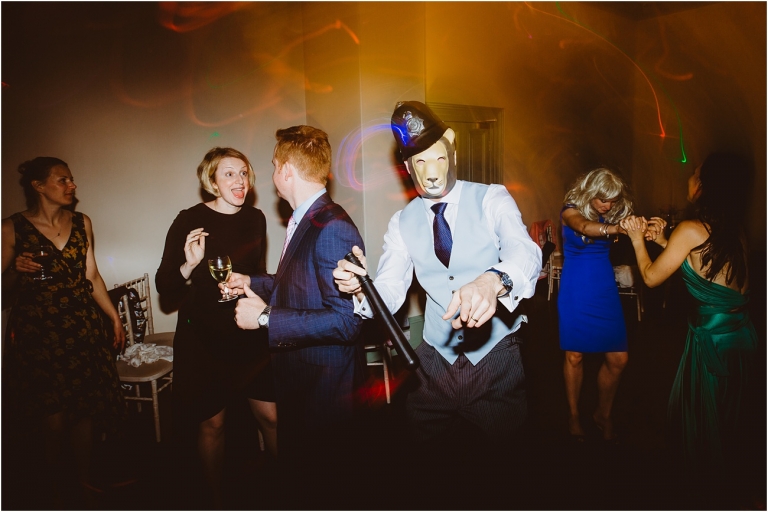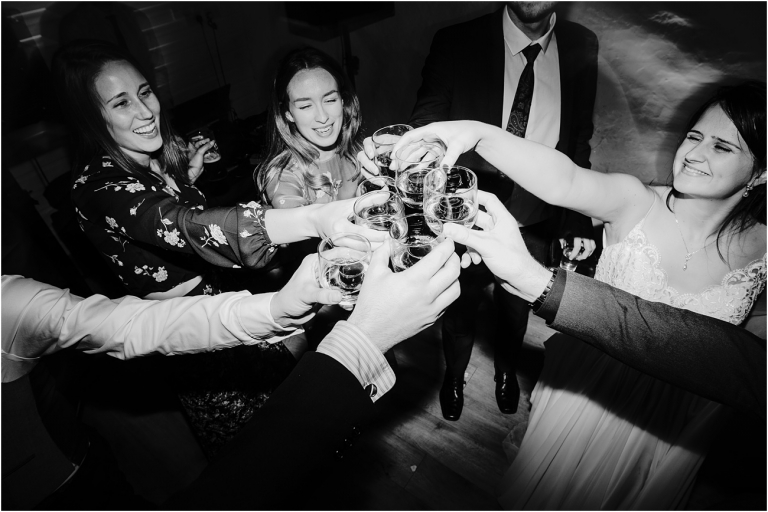 Thank you for viewing my year in photos, I hope you've enjoyed it as much as I have!
I can't wait to see what 2019 brings, it's shaping up to be an incredible year!
If you are looking for a wedding photographer in Devon, Cornwall and beyond, then please check out my portfolio or get in touch! As always, please feel free to share or leave a comment below.
Holly xx