Ashleigh and Stephen said that they wanted their wedding to be informal and relaxed, and I certainly had a wonderfully enjoyable day photographing it. They travelled down to Devon for their wedding along with their family and friends. It was as though everyone was all the more grateful for their time away together and the atmosphere was absolutely amazing! All of the joy and hilarity took place in the wonderful setting of one of my favourite Devon wedding venues; Rockbeare Manor on the outskirts of Exeter.
Rockbeare Manor is amazing. The rooms are beautiful, the staff are always brilliant and its neutral interiors are perfect for couples to make it their own. Ashleigh and Stephen had a gold and coral colour scheme, giving it a bright and summery feel, which suited their relaxed and fun-loving personalities.
The sun sets just in front of the manor house and I was able to take lovely photos of the happy couple during golden hour. There was also a spot of cricket in the grounds in the evening; the perfect activity for a superb summer's day and a wonderfully relaxed and beautiful wedding.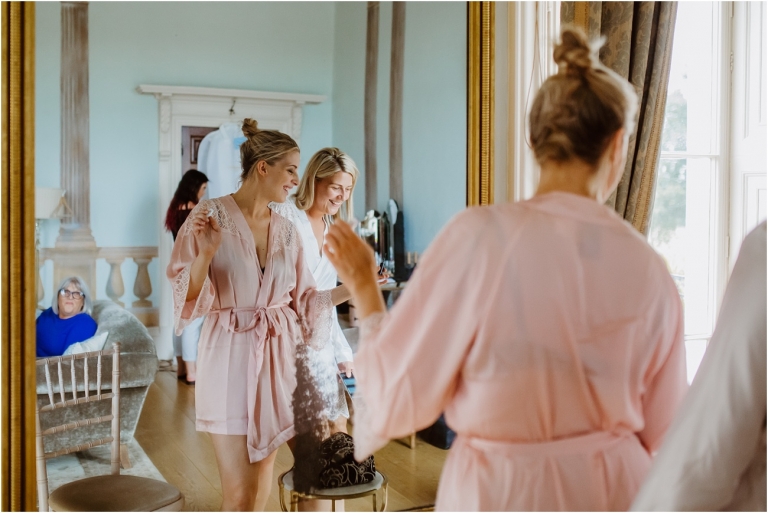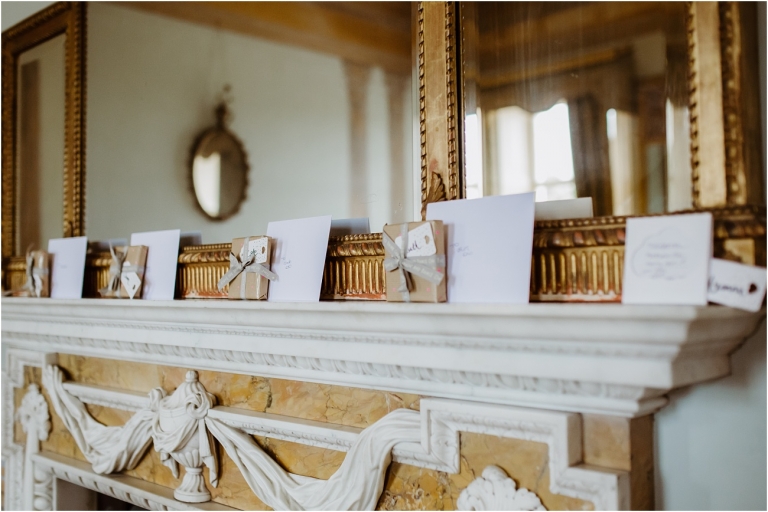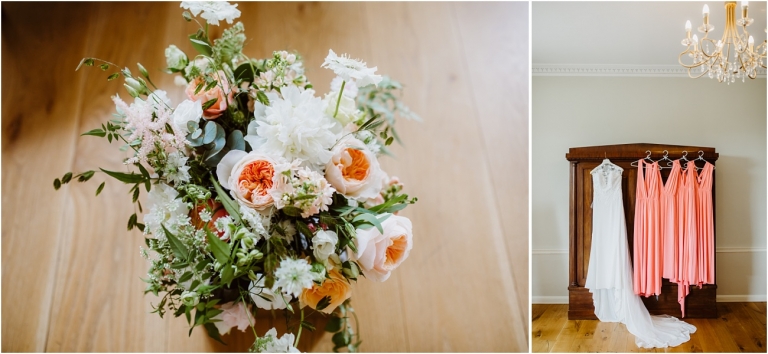 Ashleigh's stunning wedding dress was by Pronovias.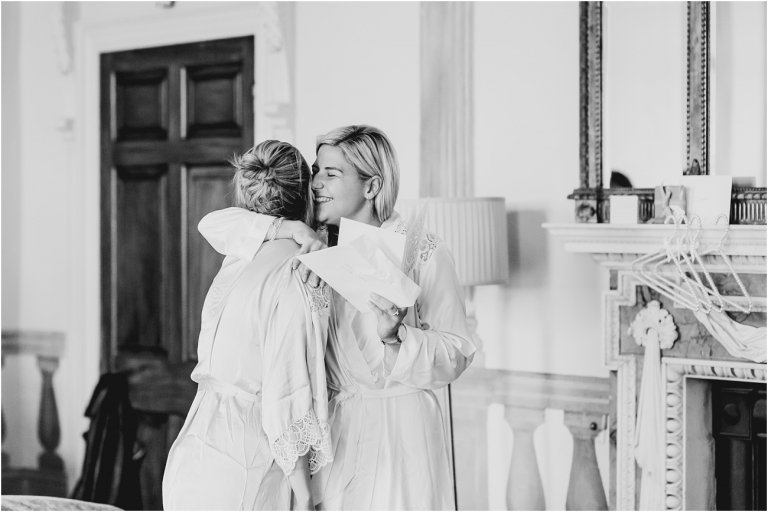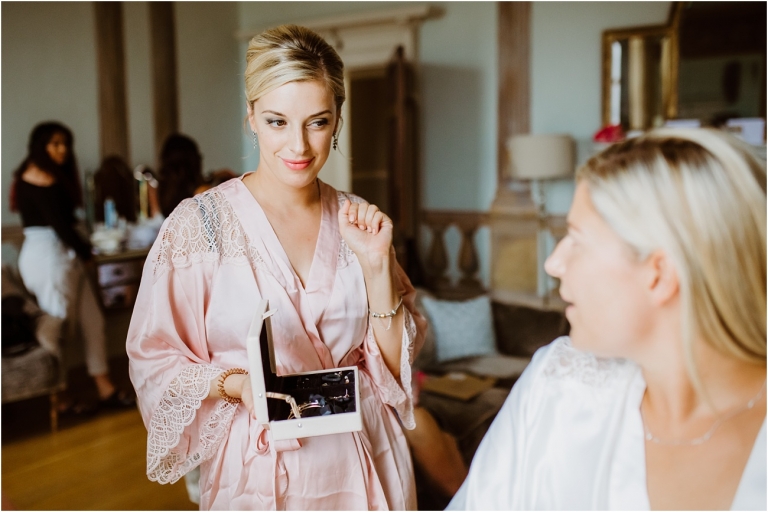 Ashleigh's natural make up was by Eve Ashby.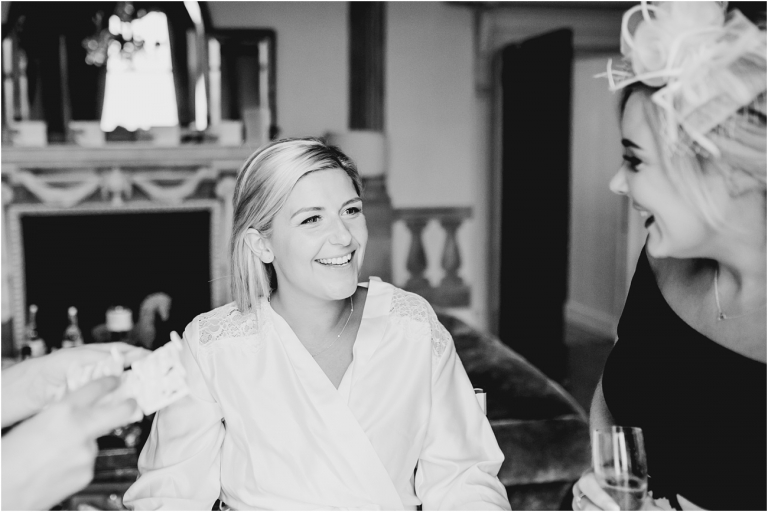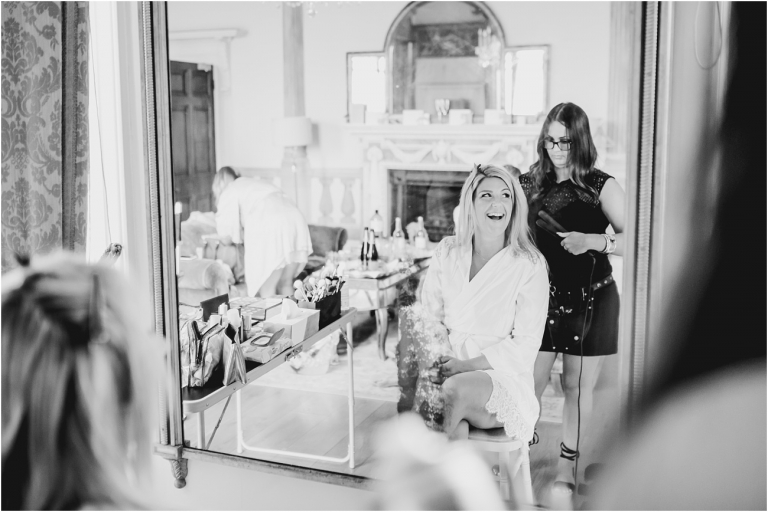 I loved Ashleigh's down do with a boho braid. It was perfectly styled by Lise Bridal Hair.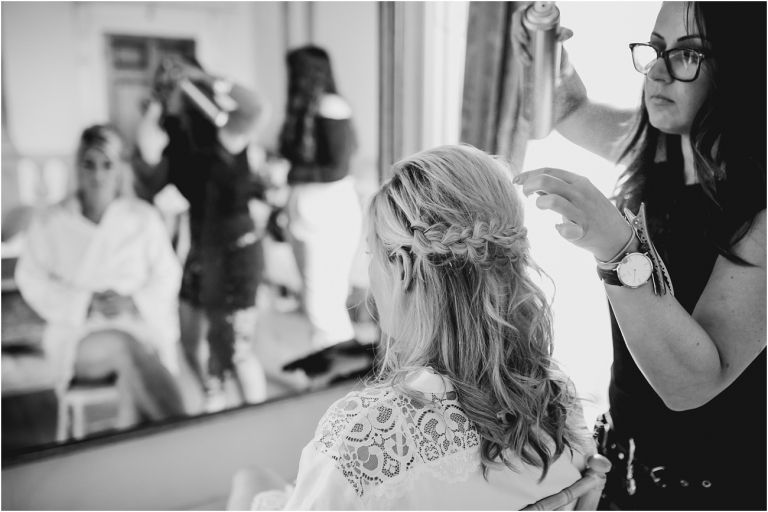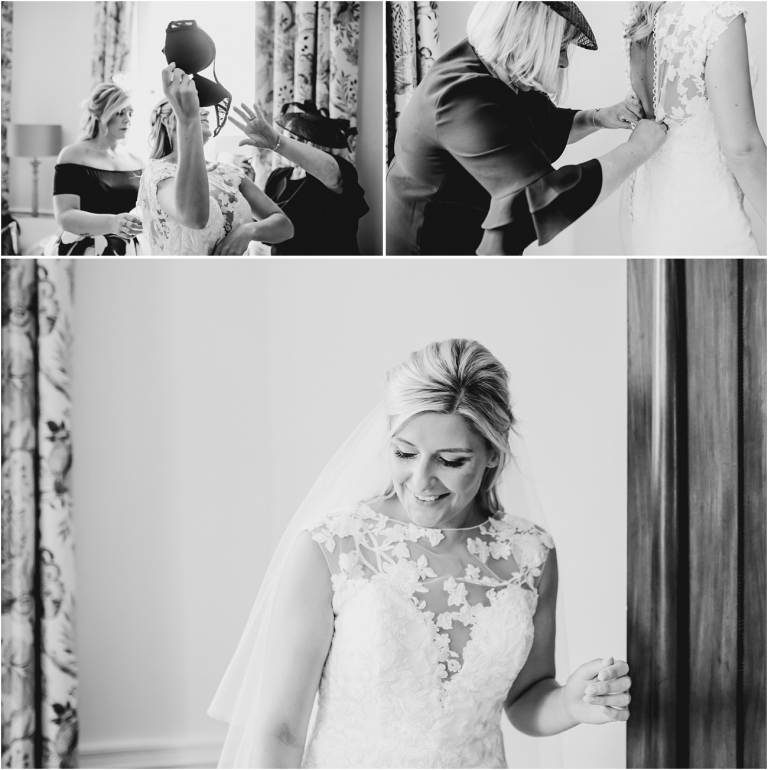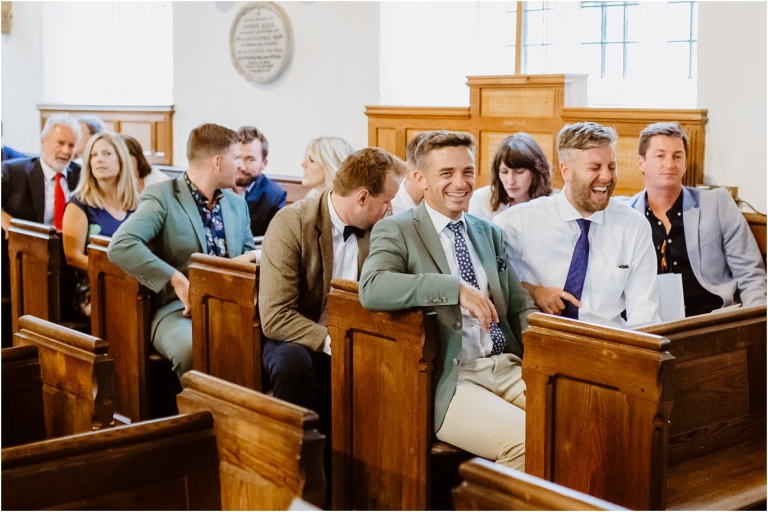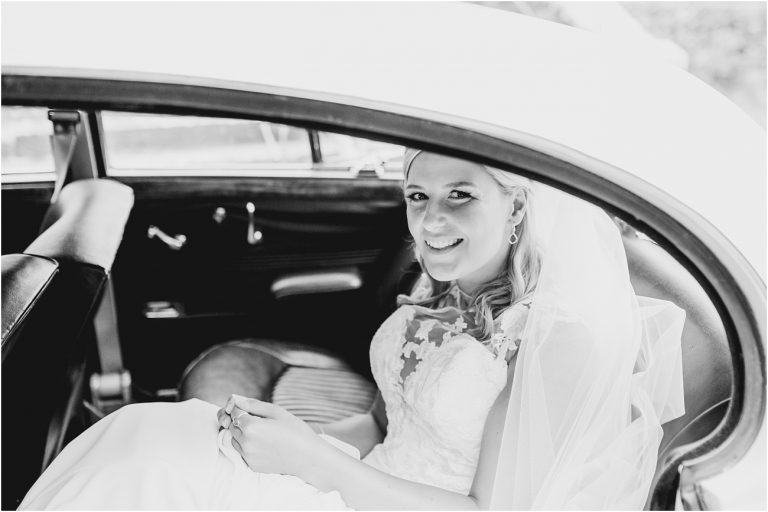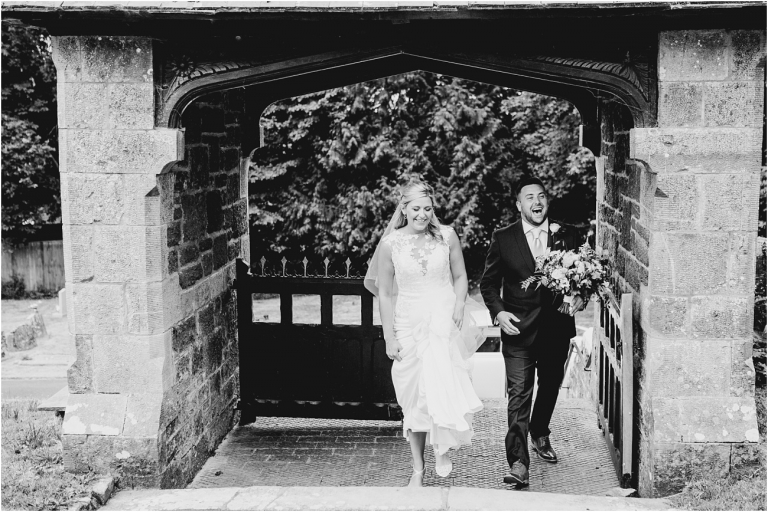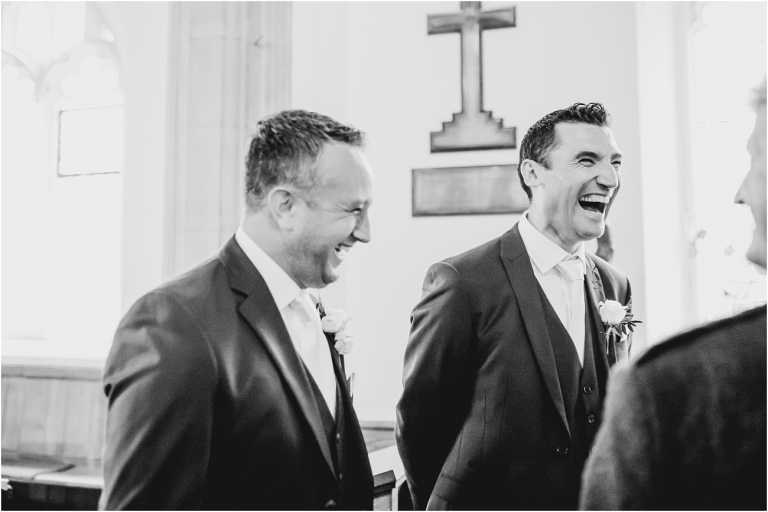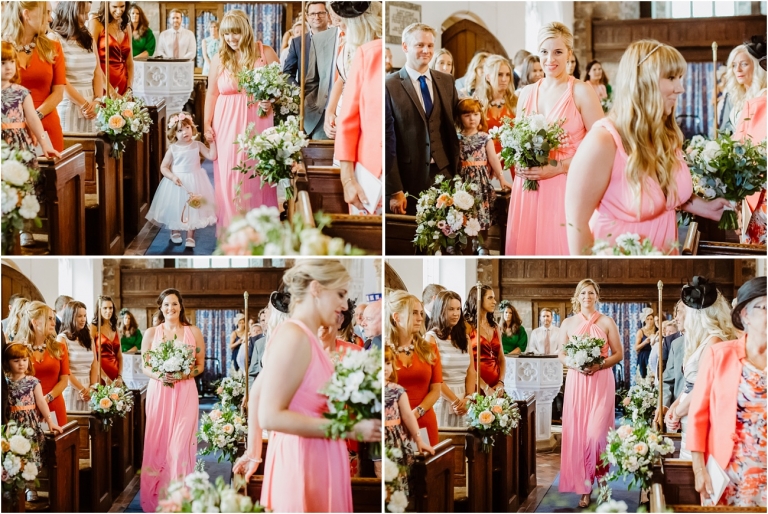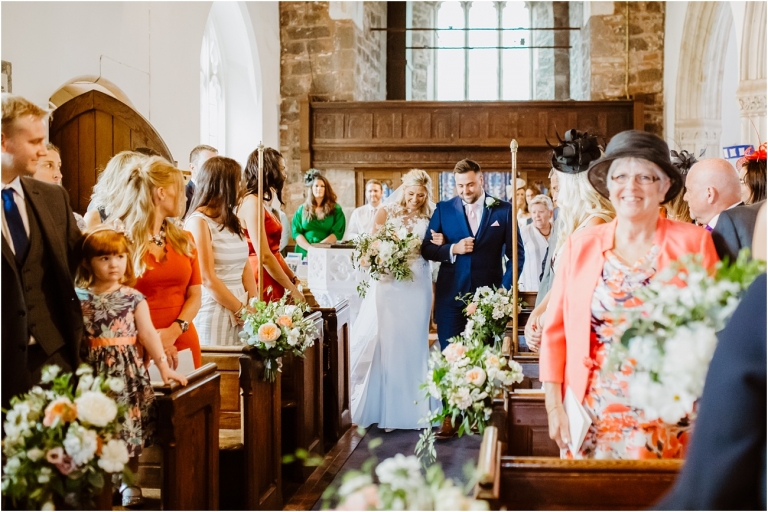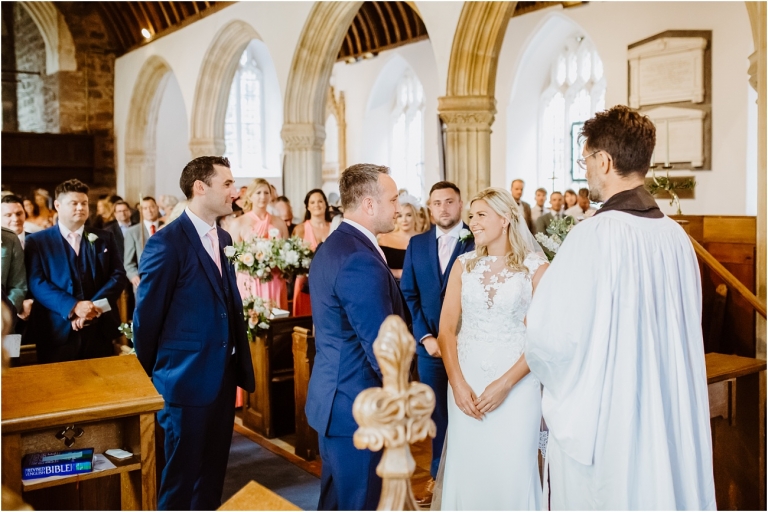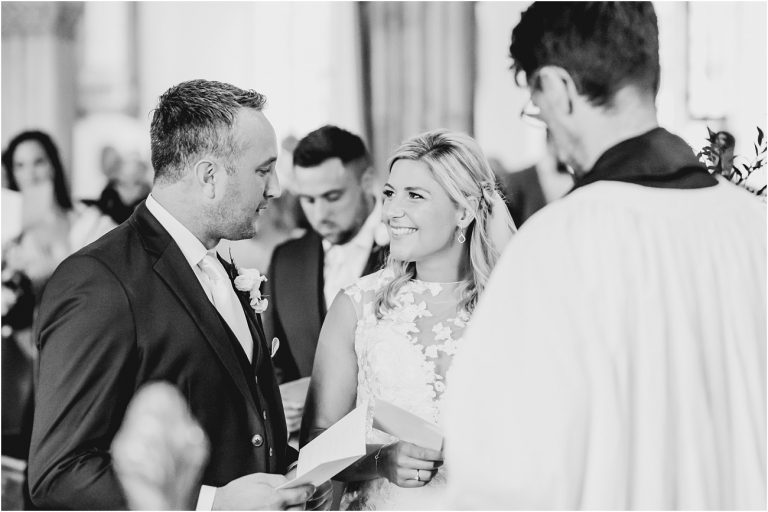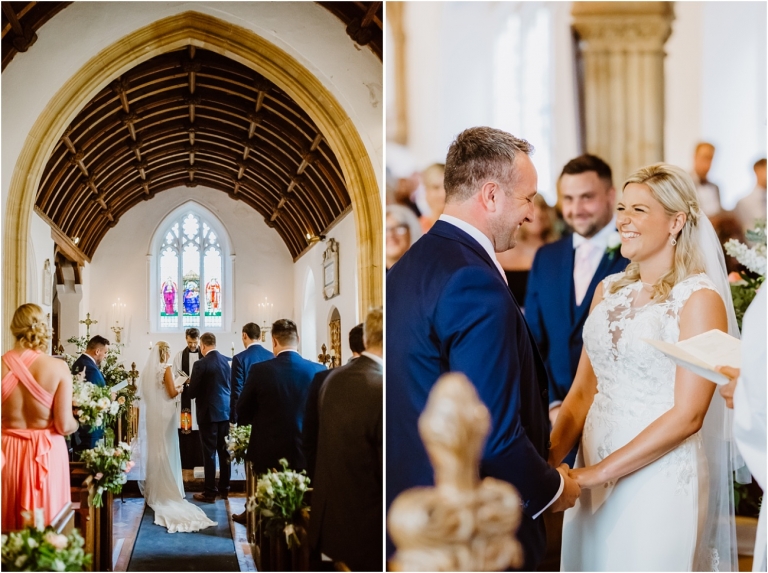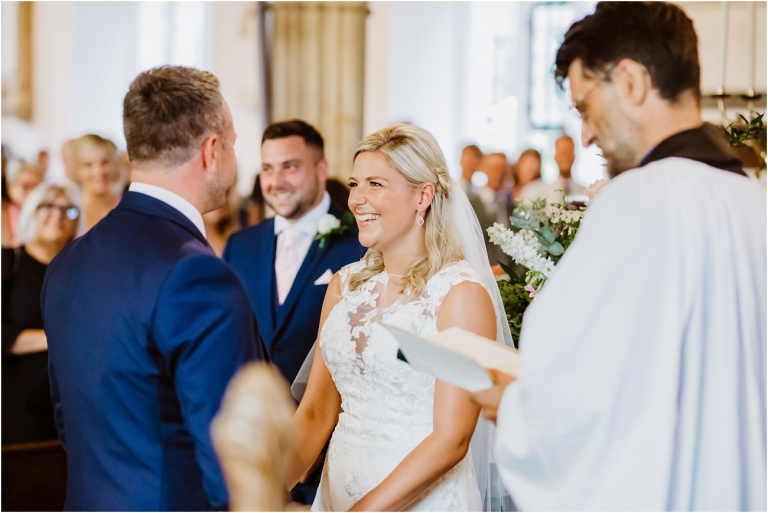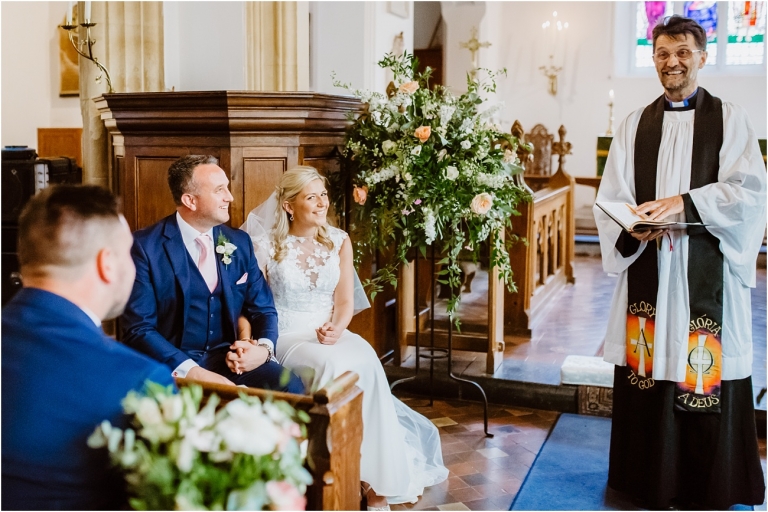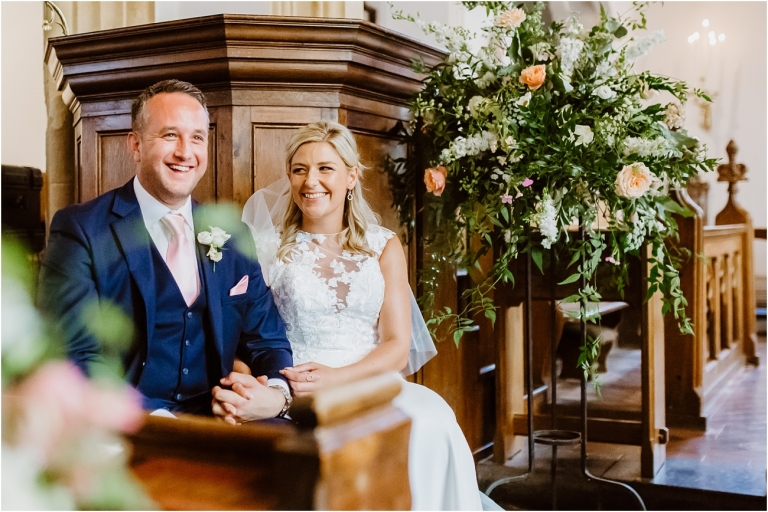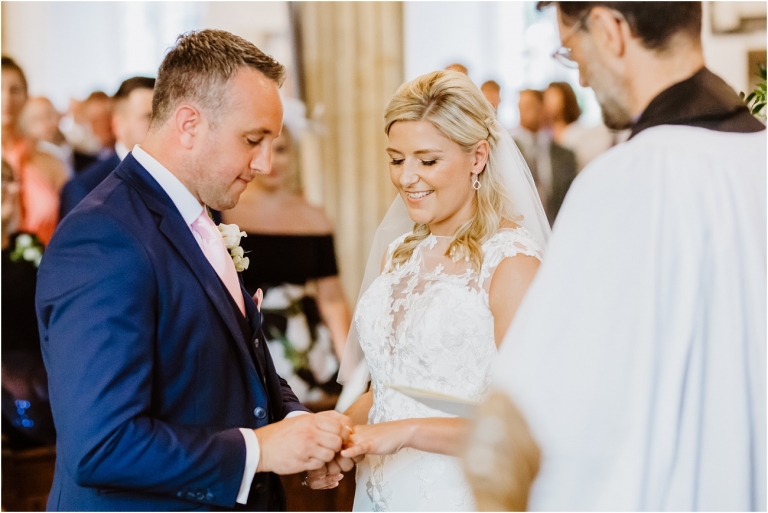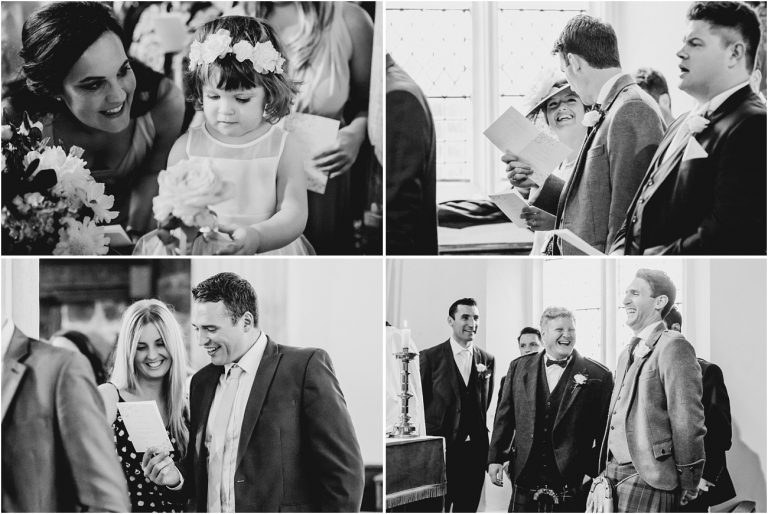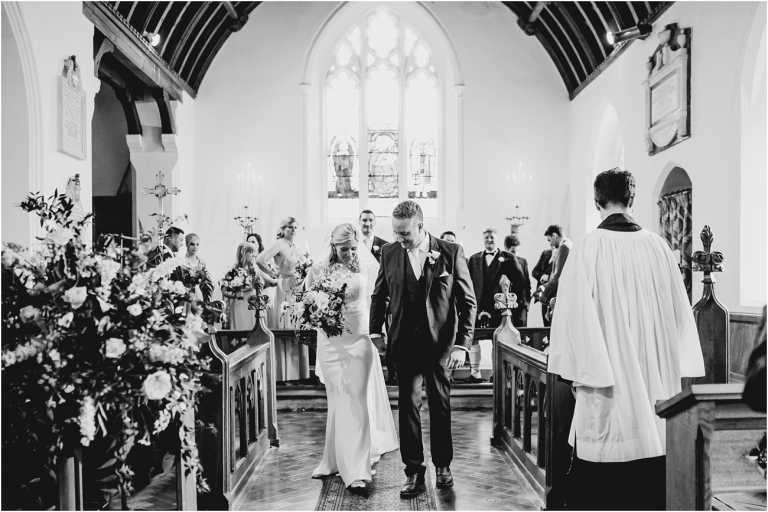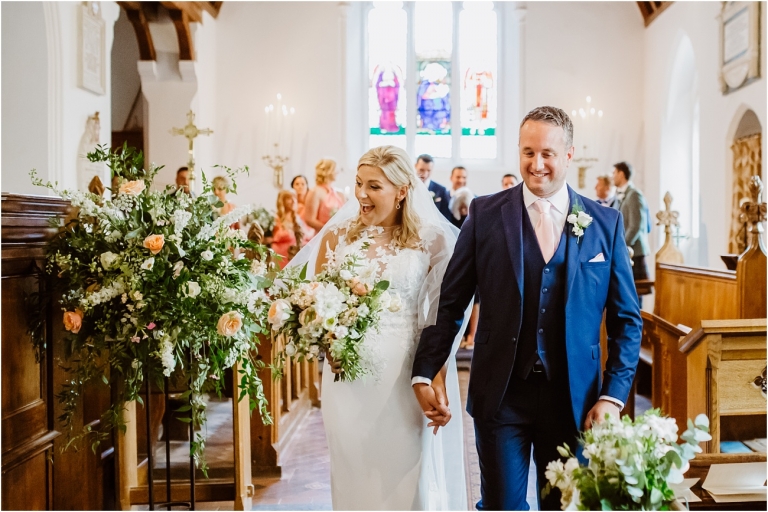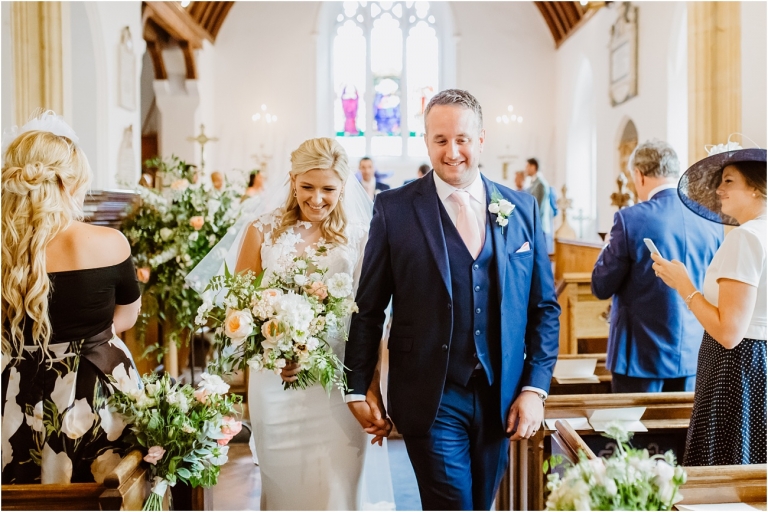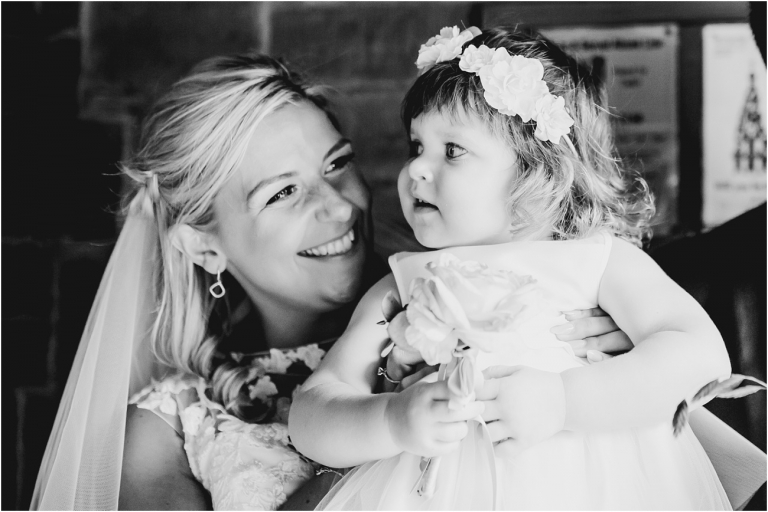 All of the flowers were provided by Debbie Morris at Dartmoor Flowers. The peach coloured flowers popped against the green foliage and provided a contemporary summer feel to this July wedding.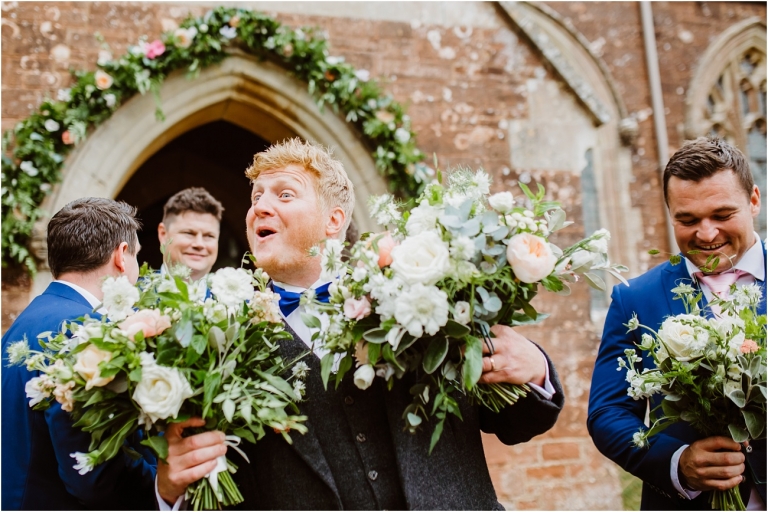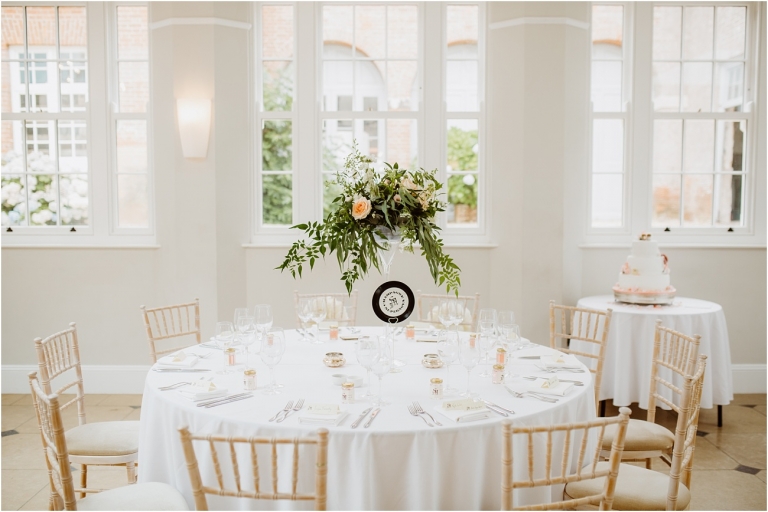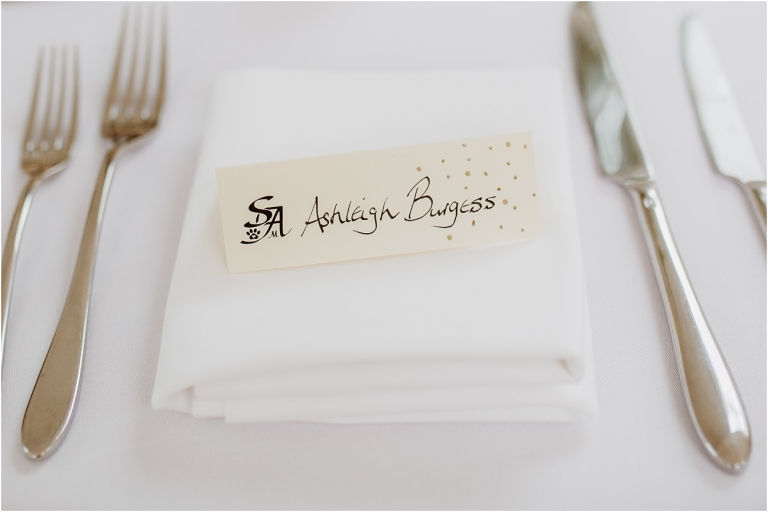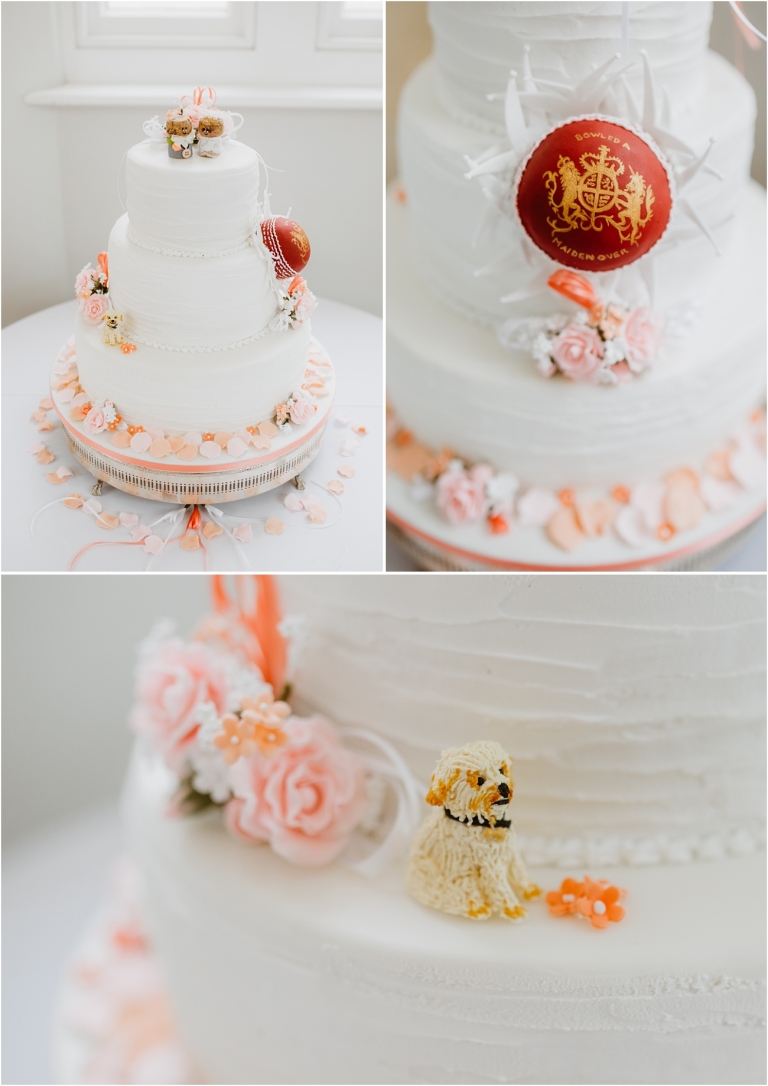 Ashleigh and Stephen's incredible cake was made by Ashleigh's friend Rosie. It featured a cute cork couple, a model of their beloved cockapoo Mango and a cricket ball lodged into the side! An awesome touch, especially when cricket was played later on in the day!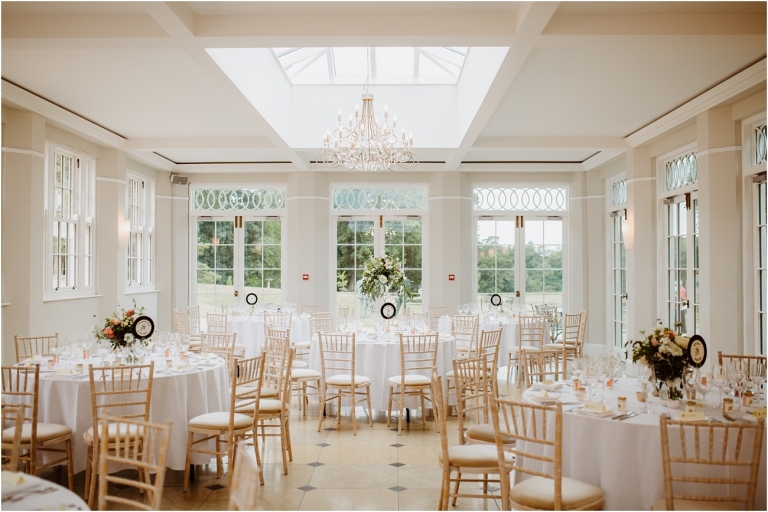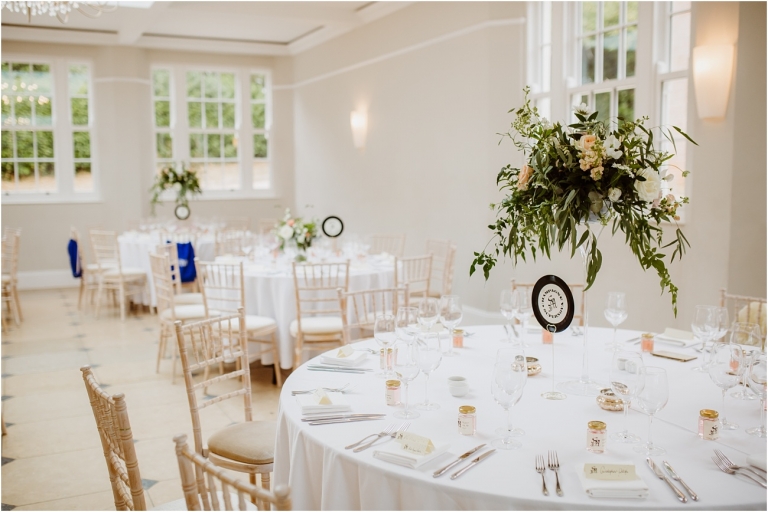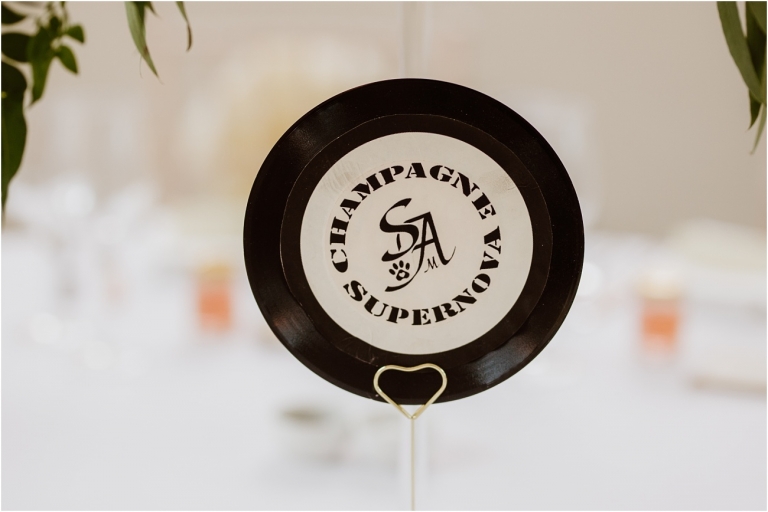 Stephen loves Oasis, so the table names were old vinyl records with Oasis songs upon them, each chosen to reflect the people sat at the table. The bridesmaids were on the "She's Electric" table, whilst university friends, recalling old times, sat at "Cigarettes and Alcohol". The top table was "Champagne Supernova".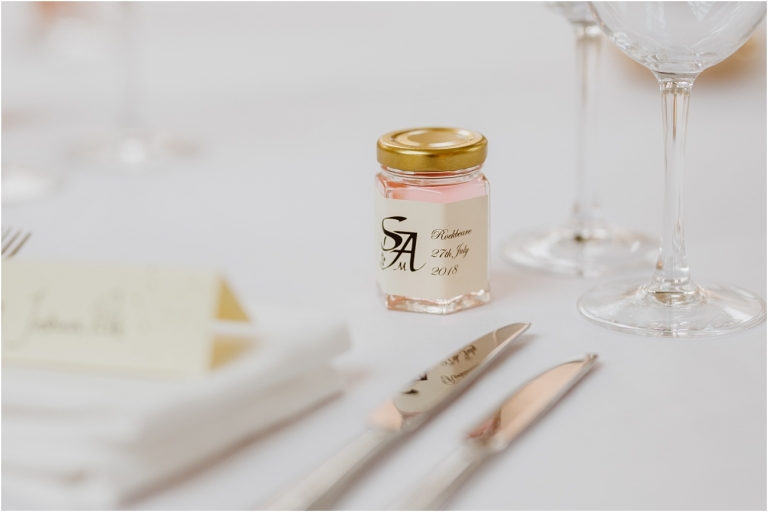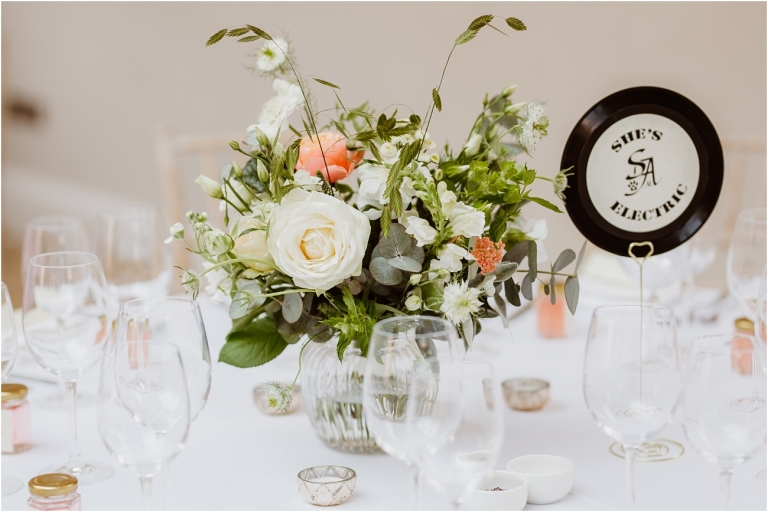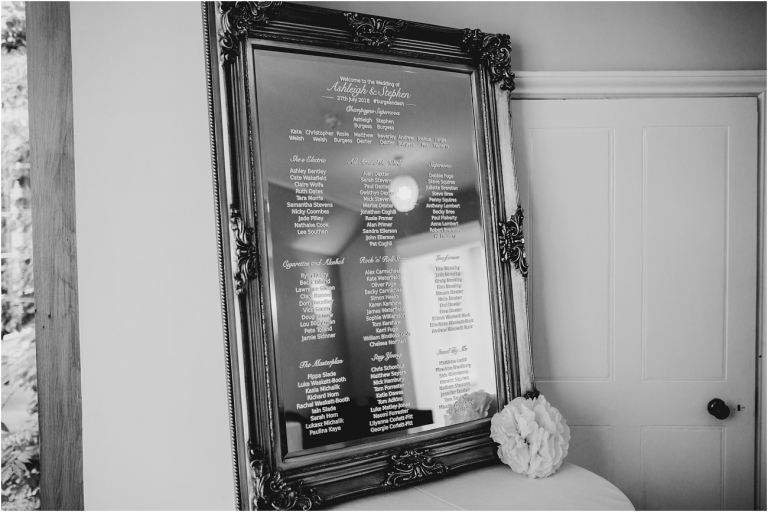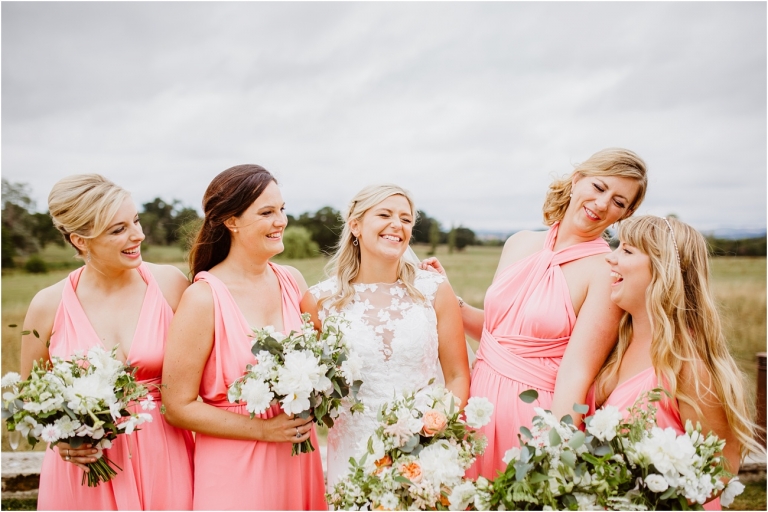 The bridesmaids' coral multi-way dresses were Debut at Debenhams.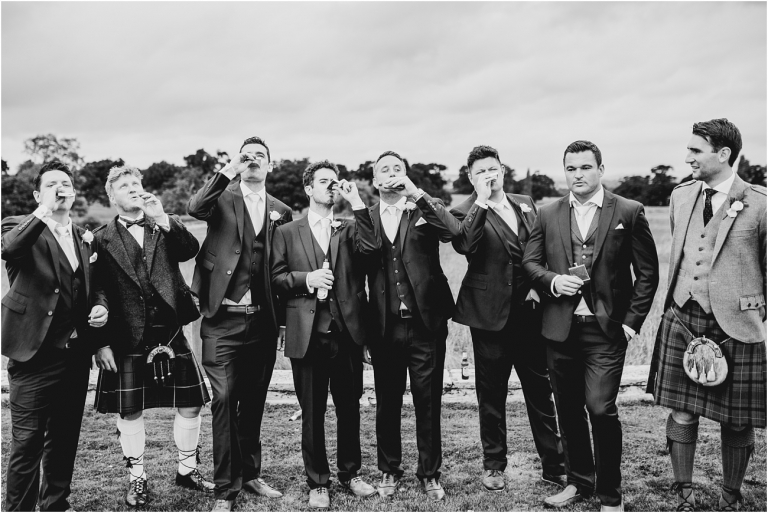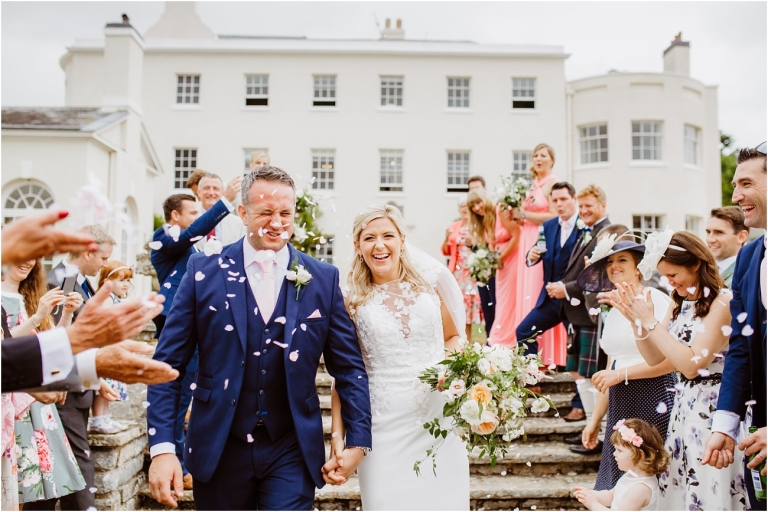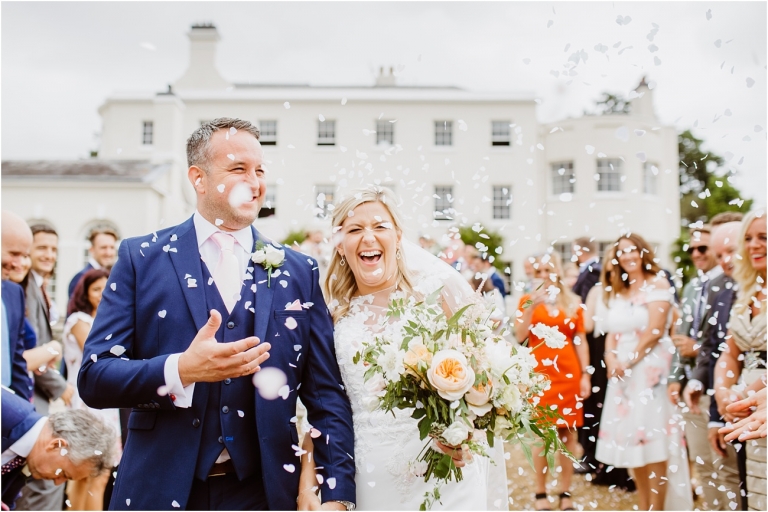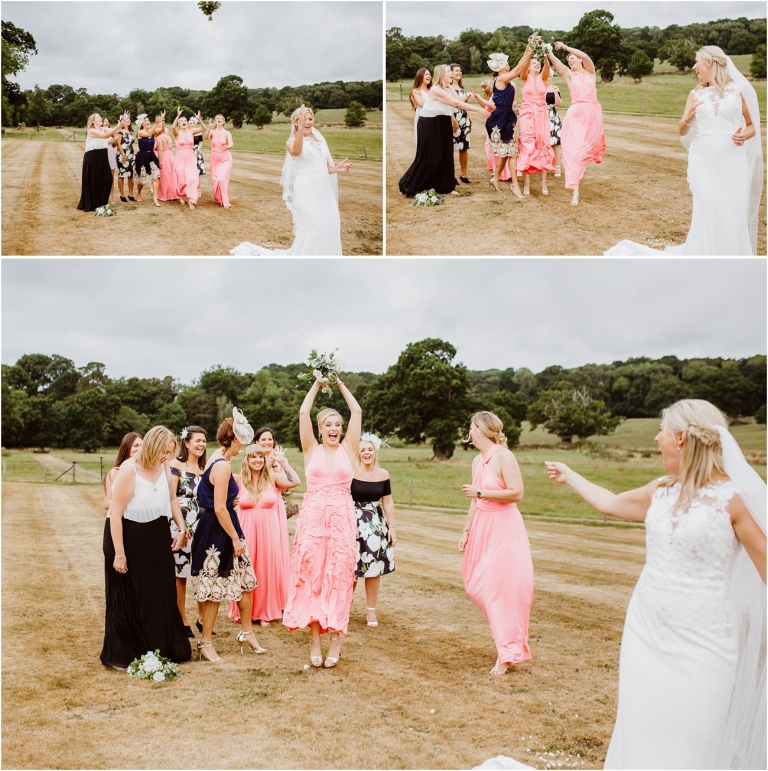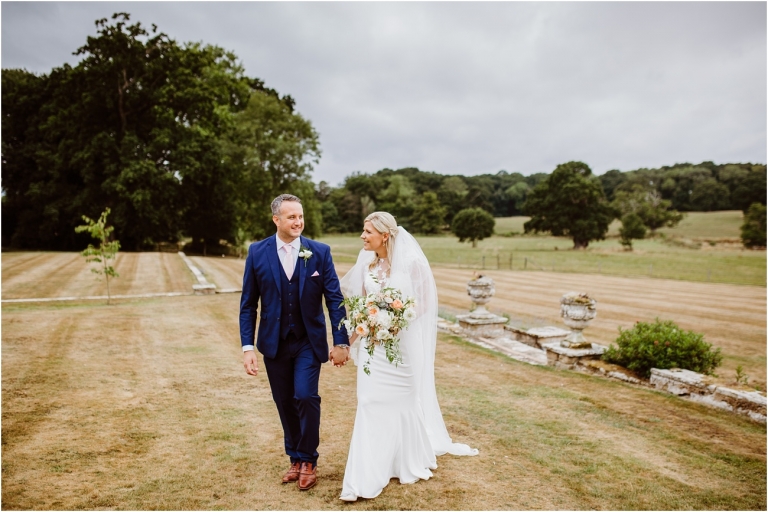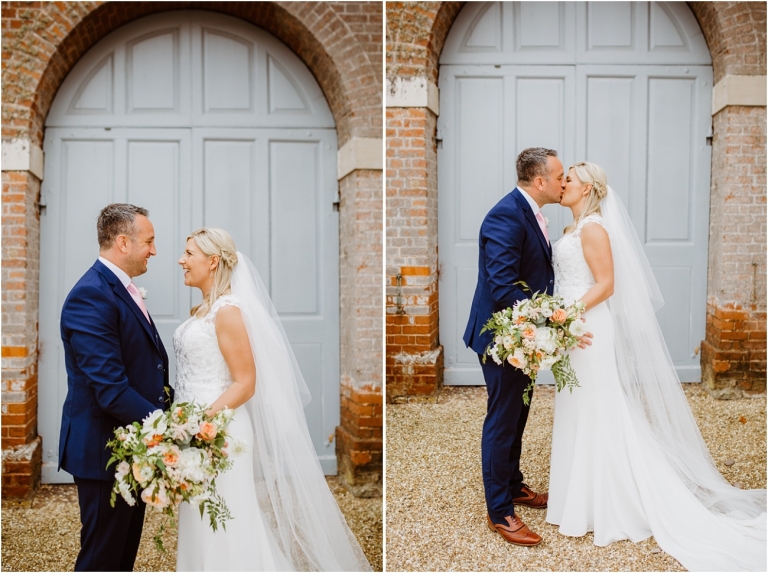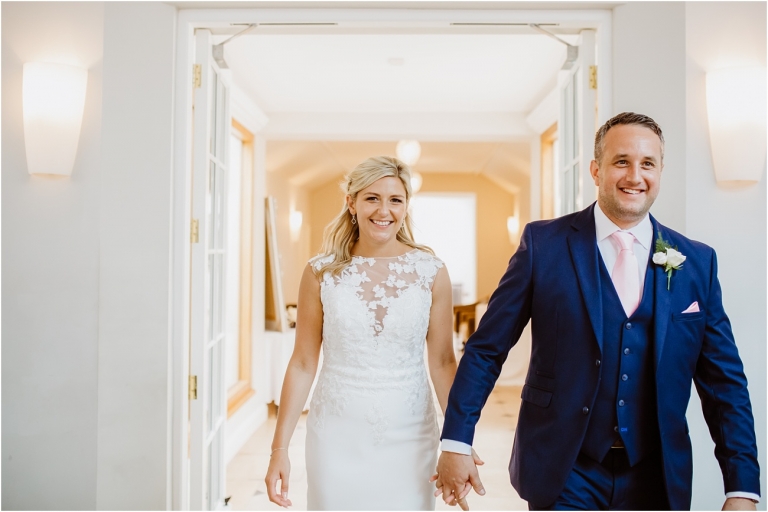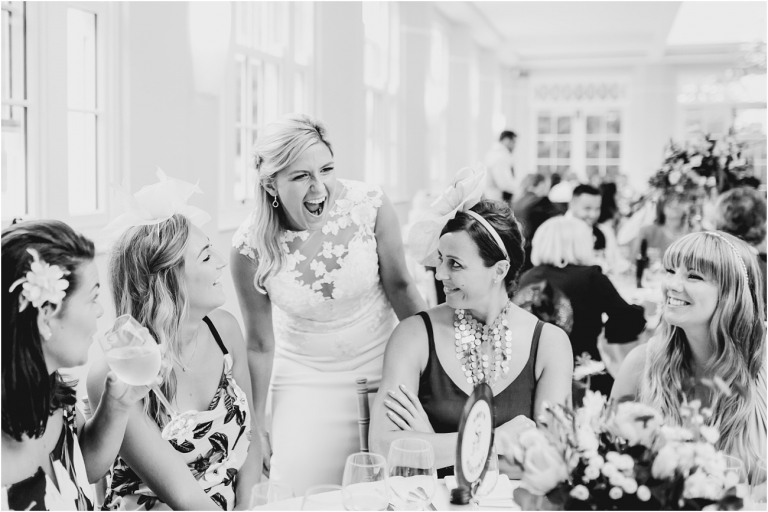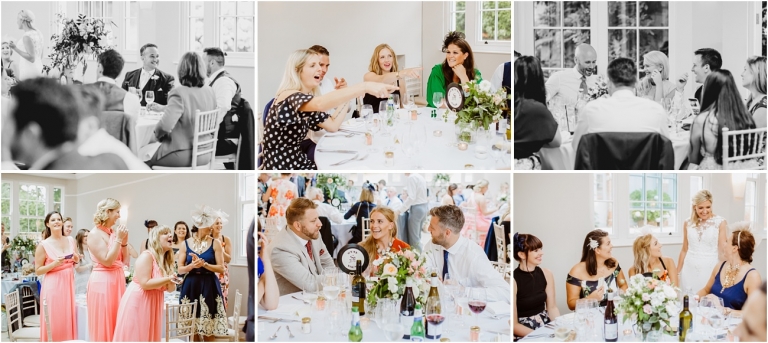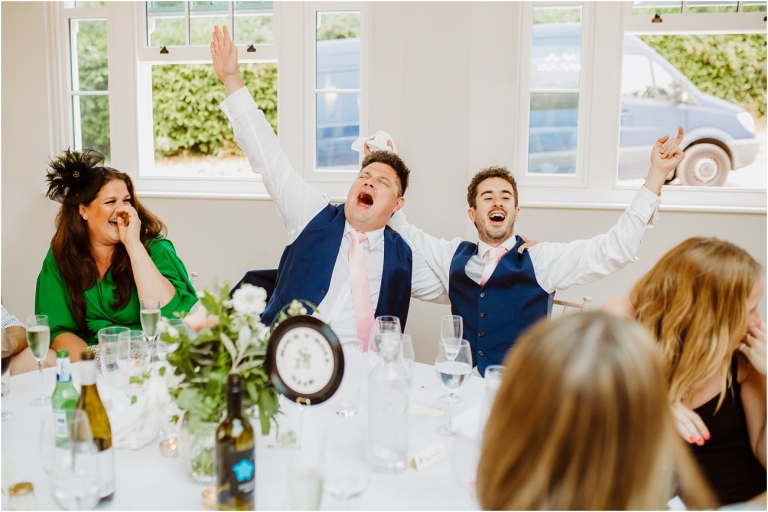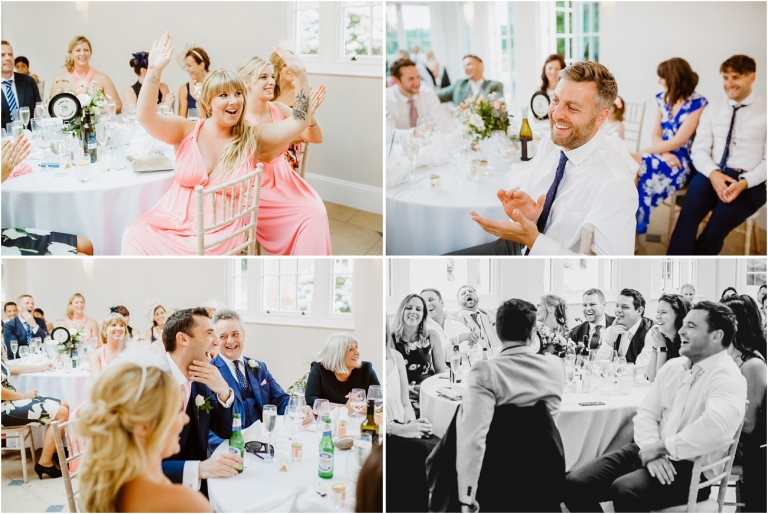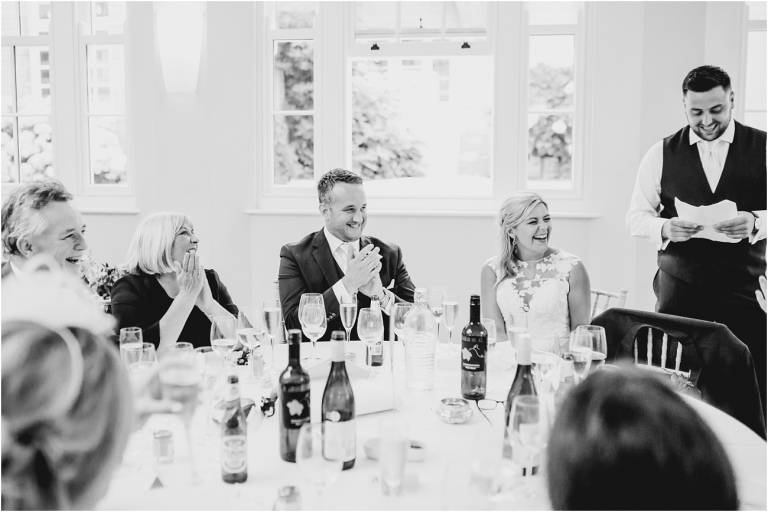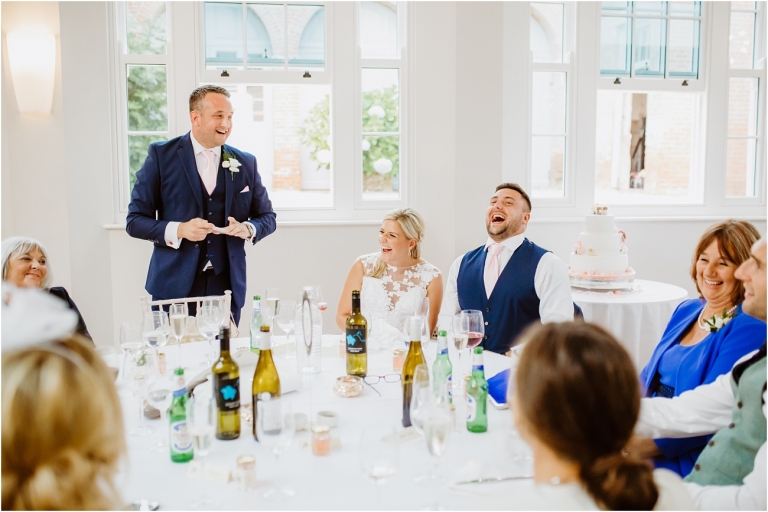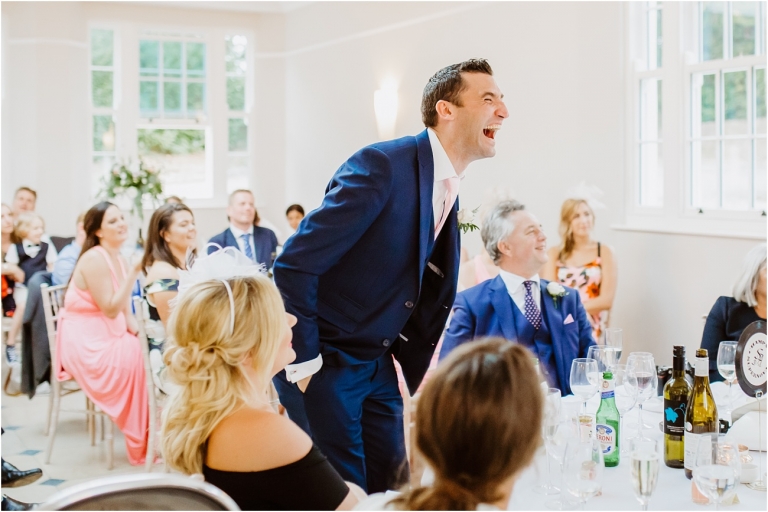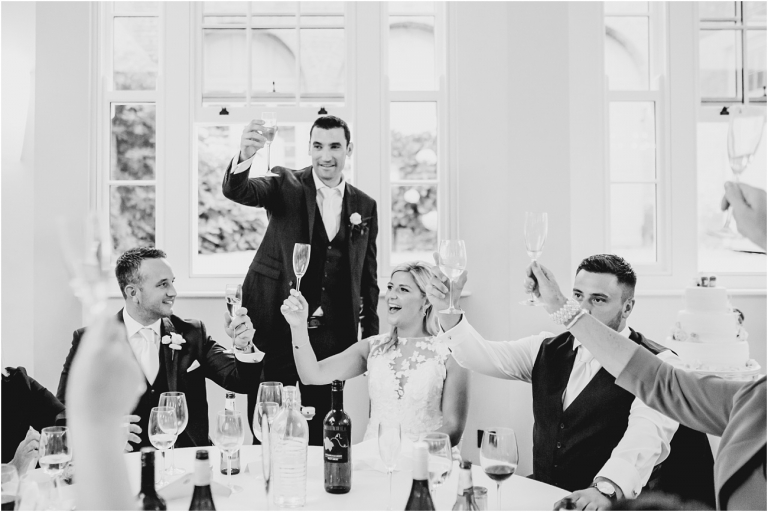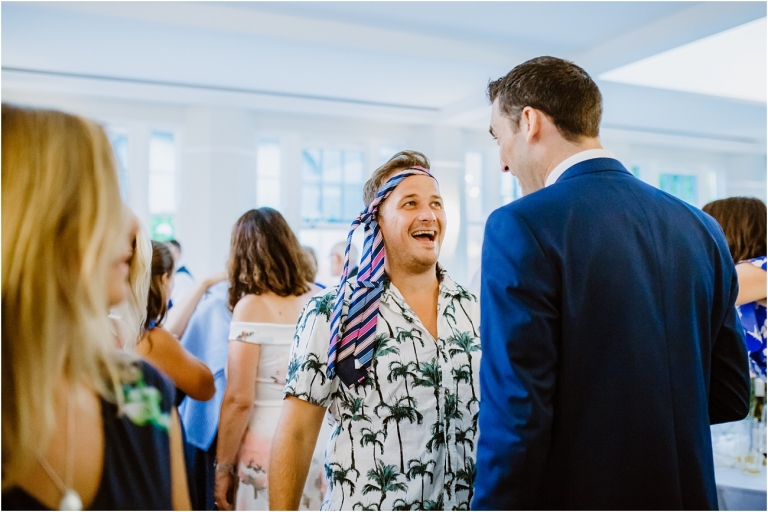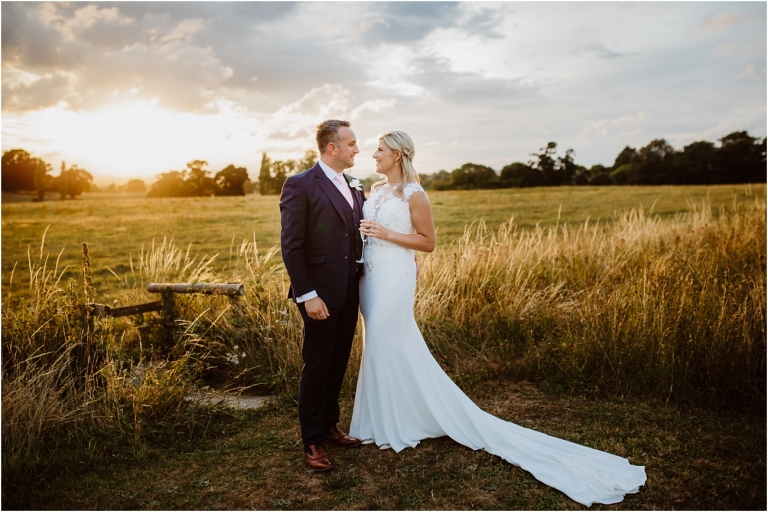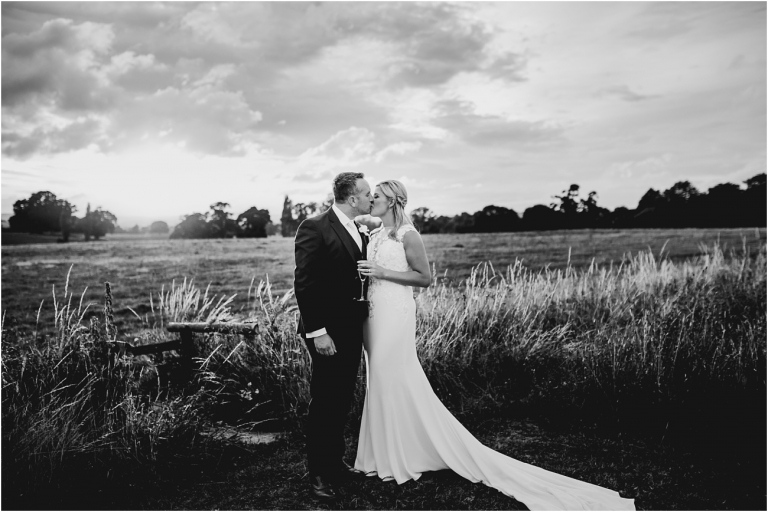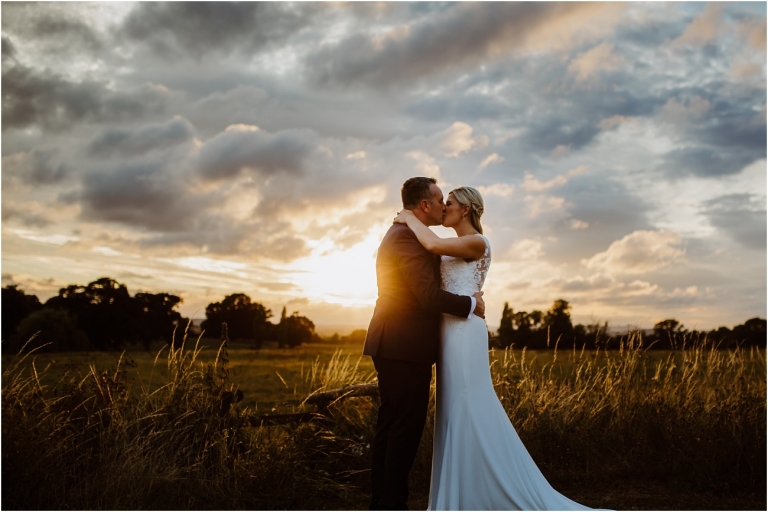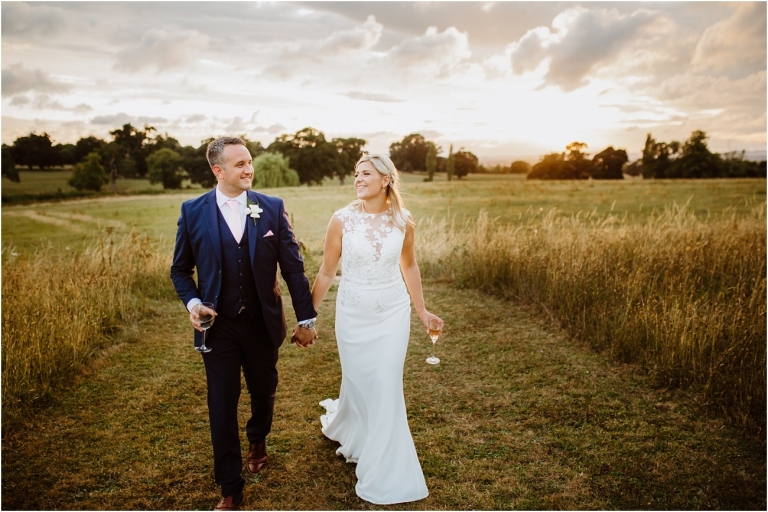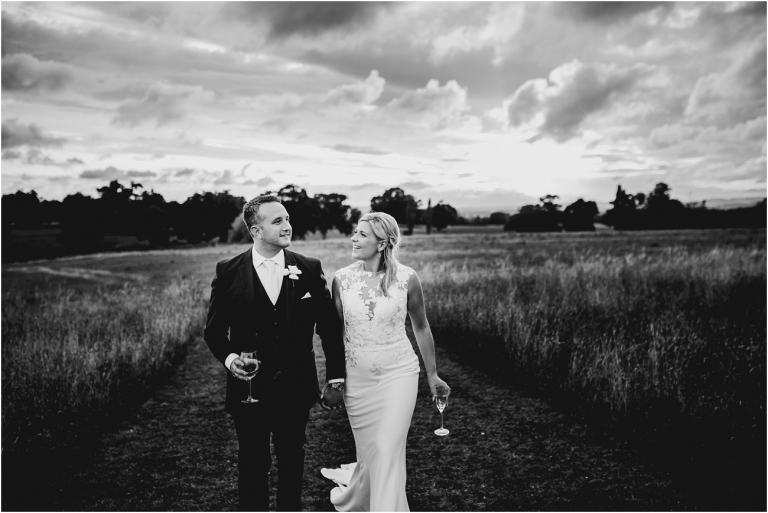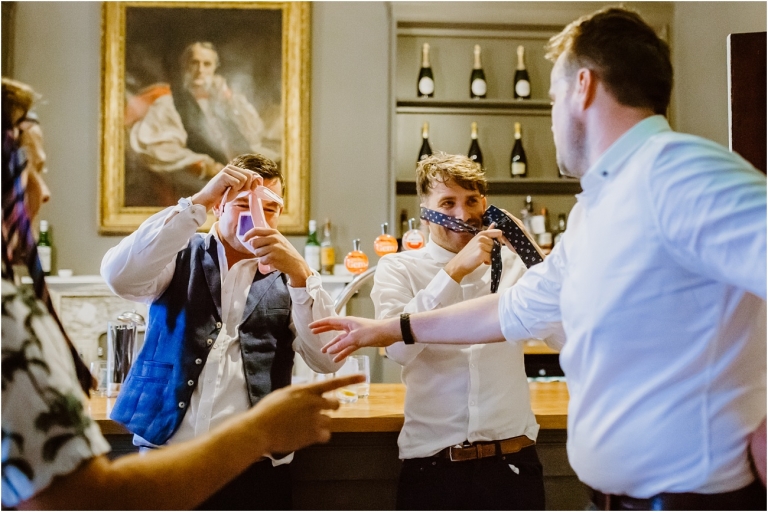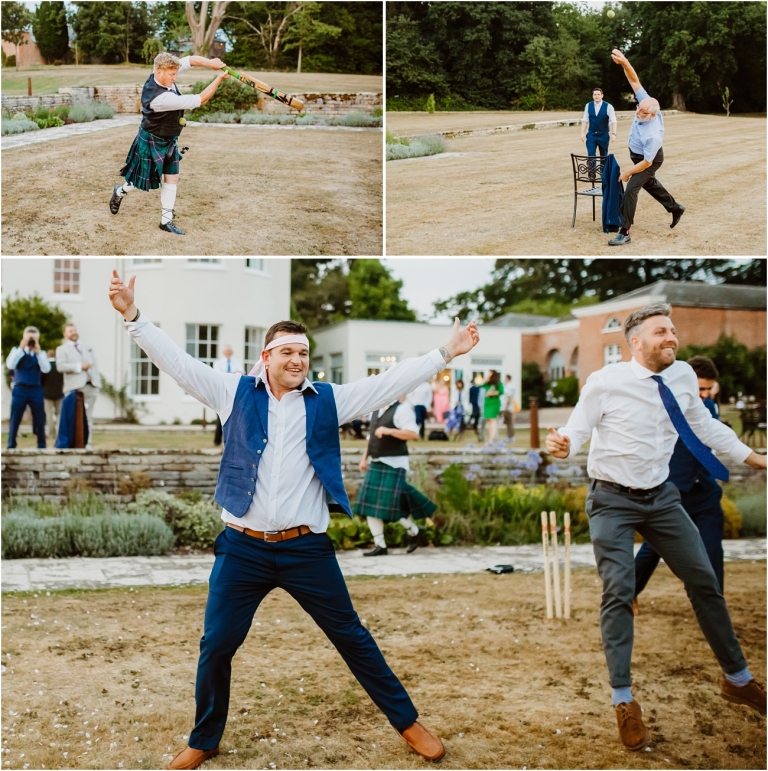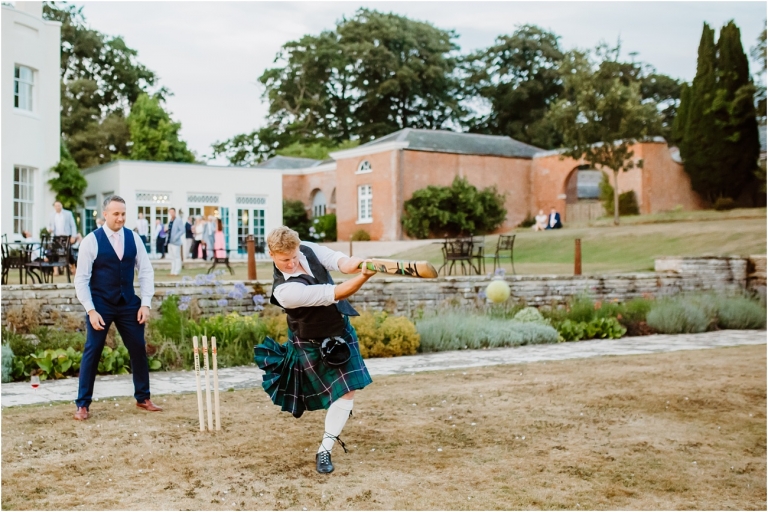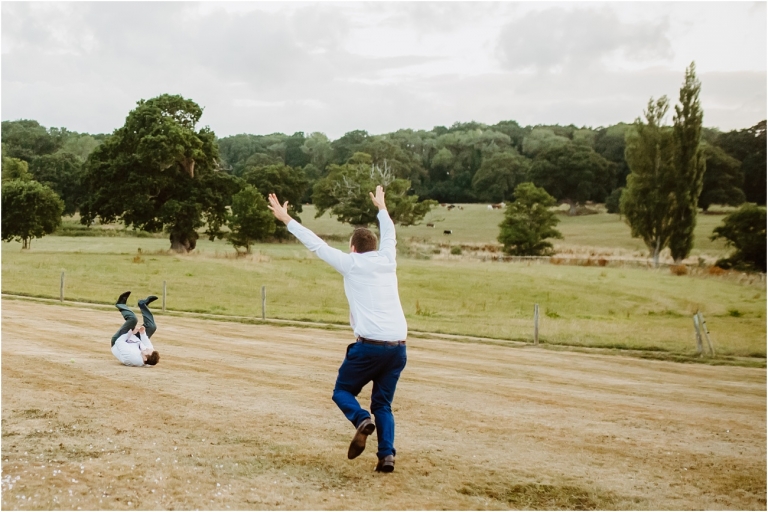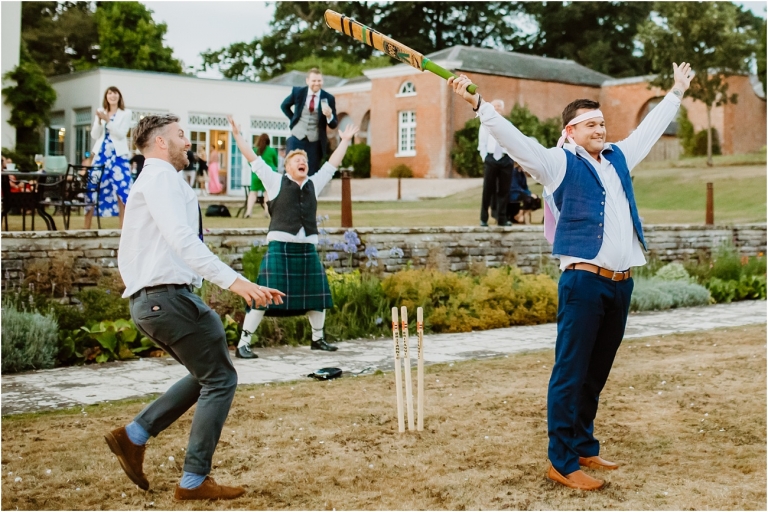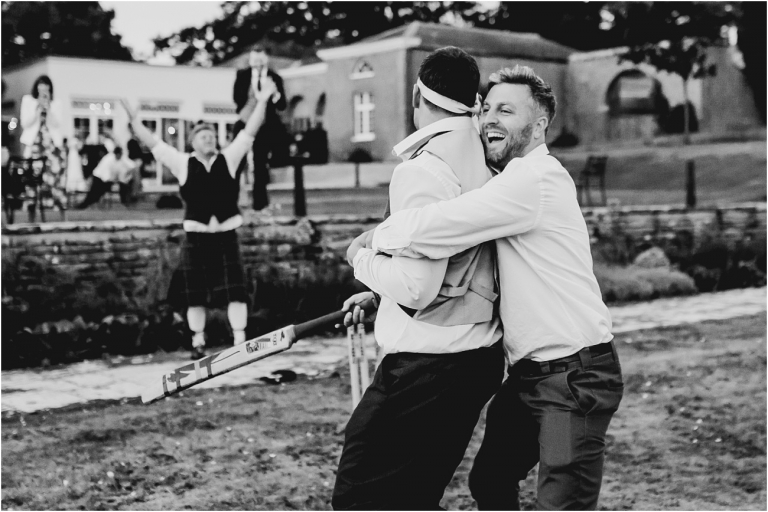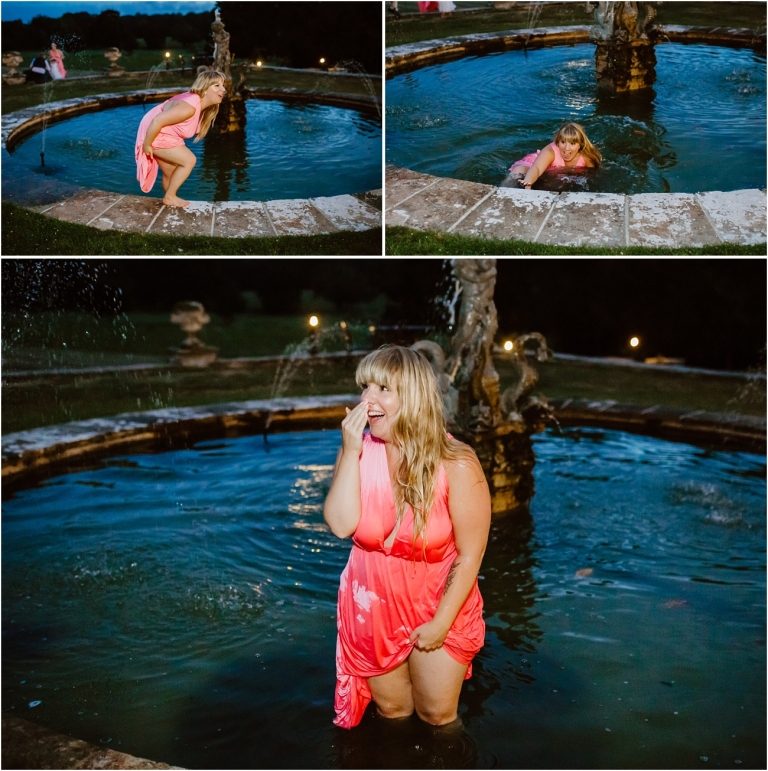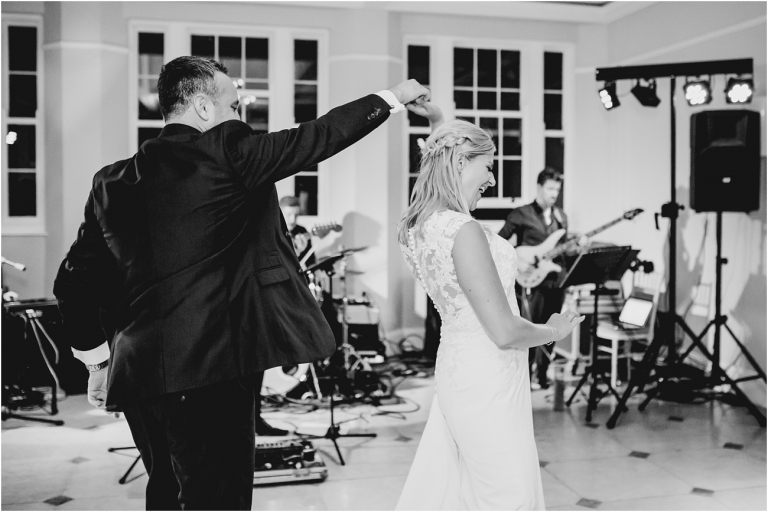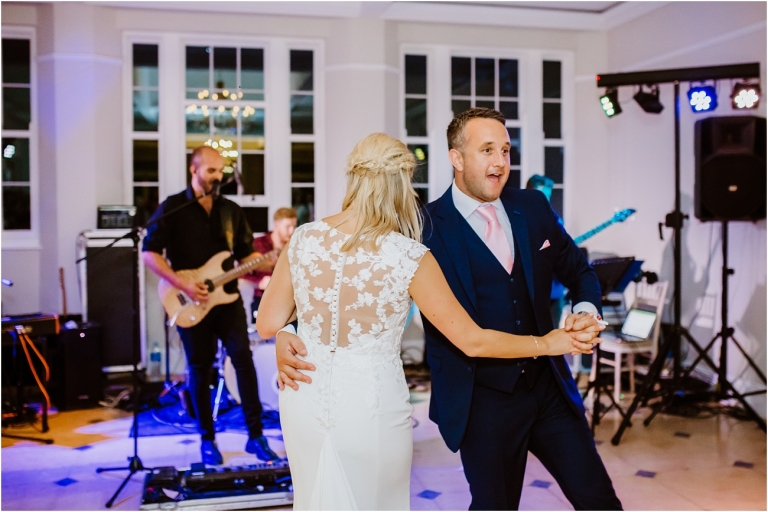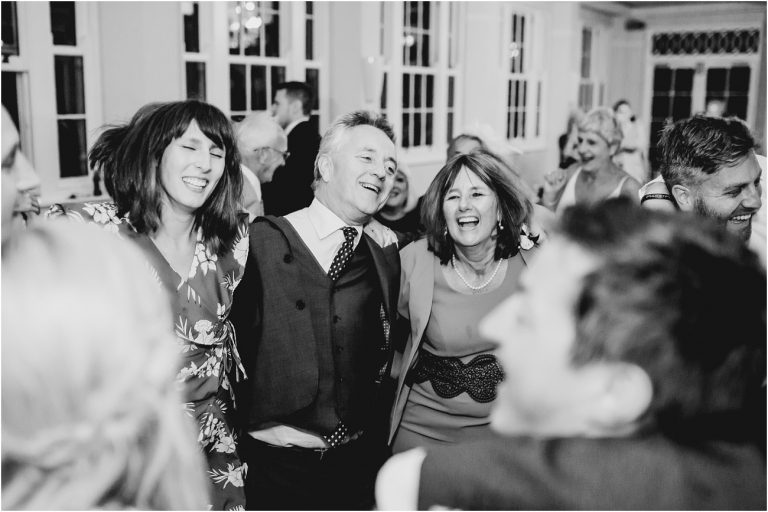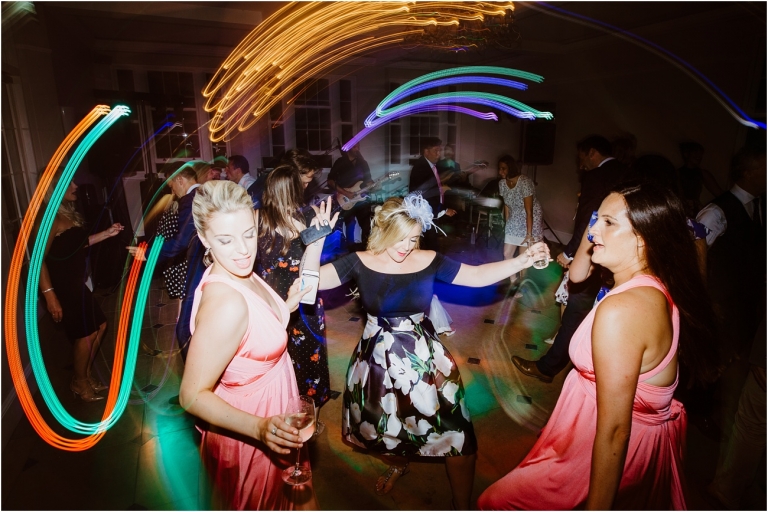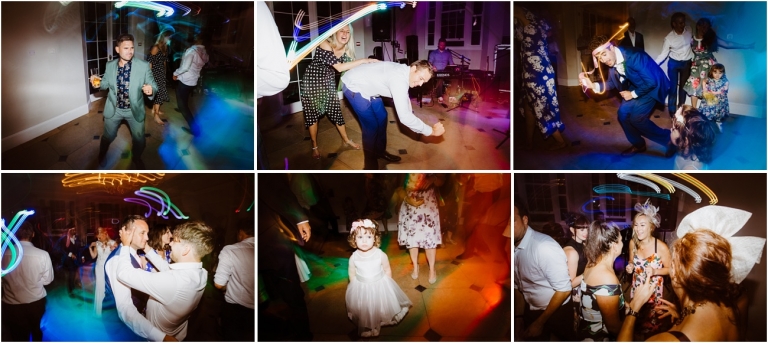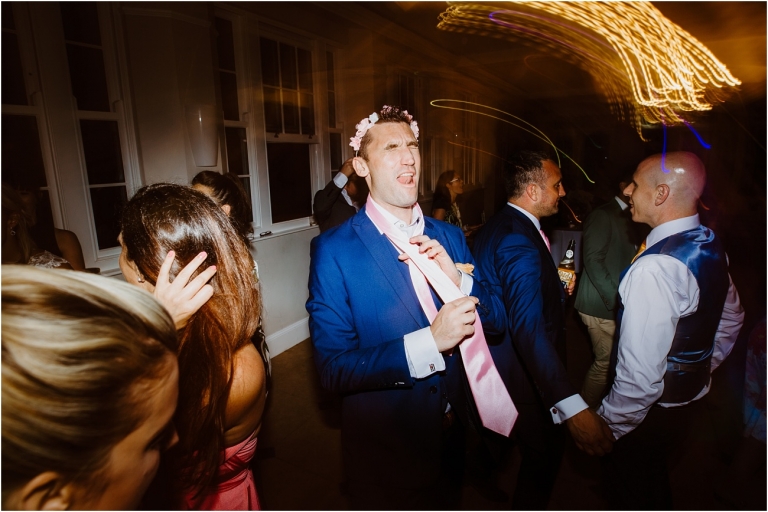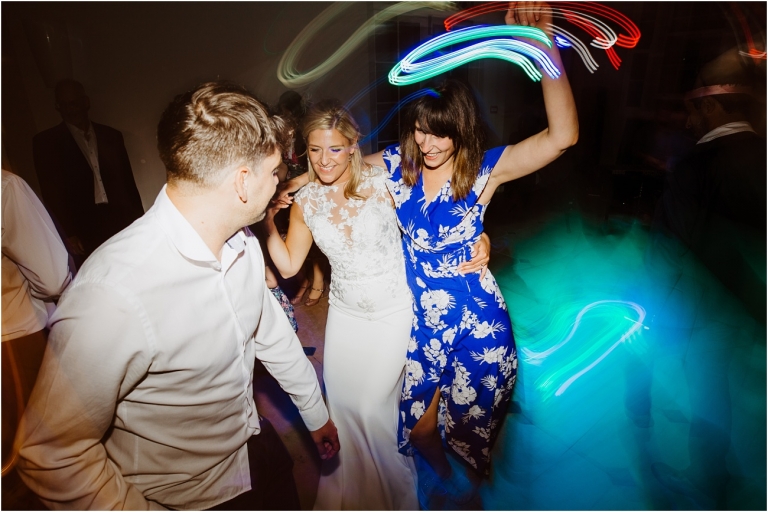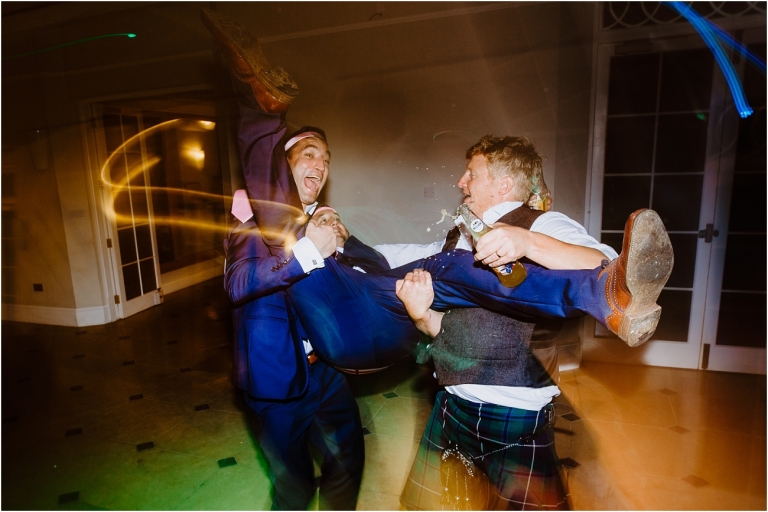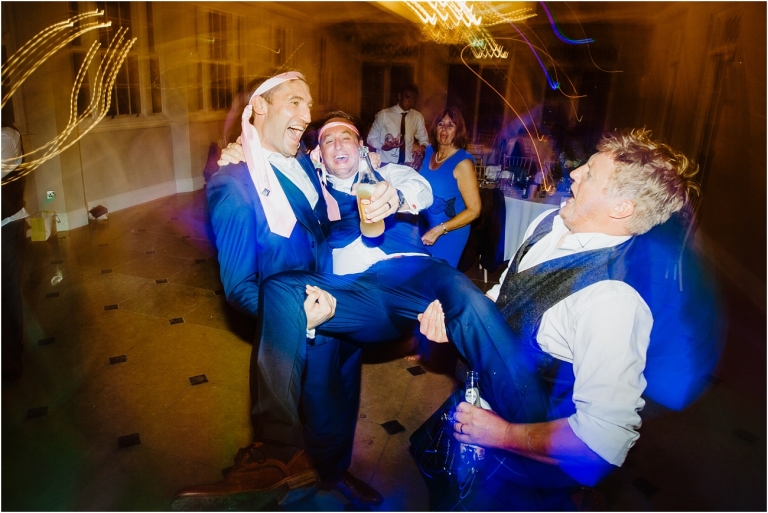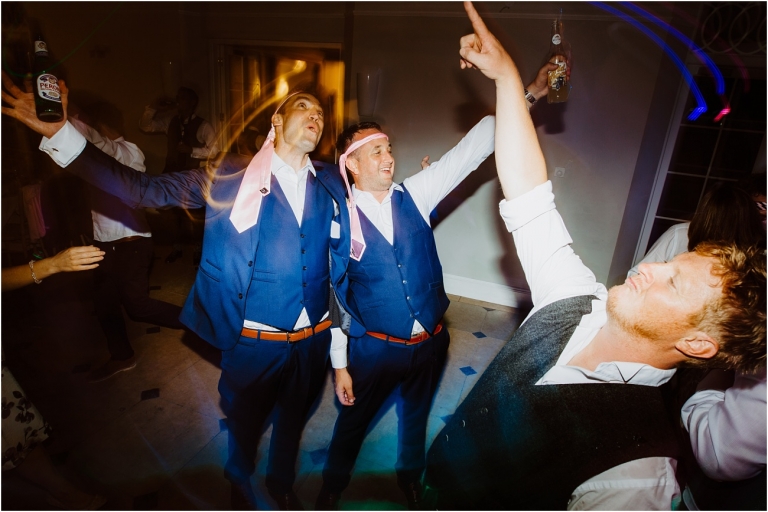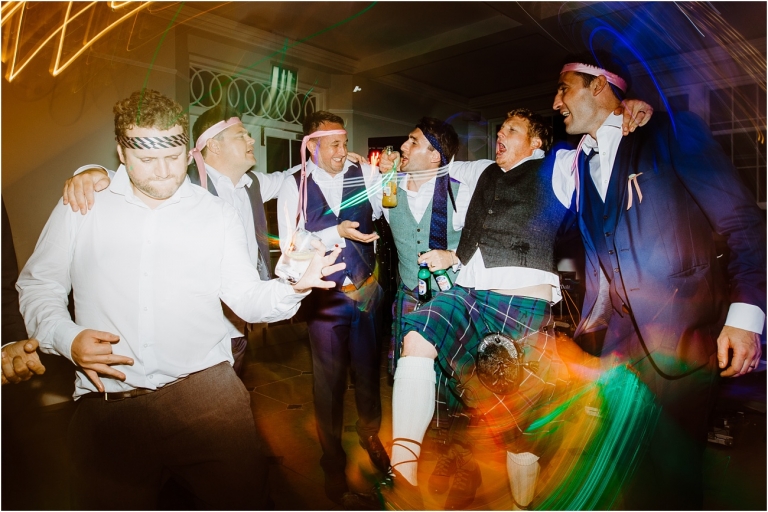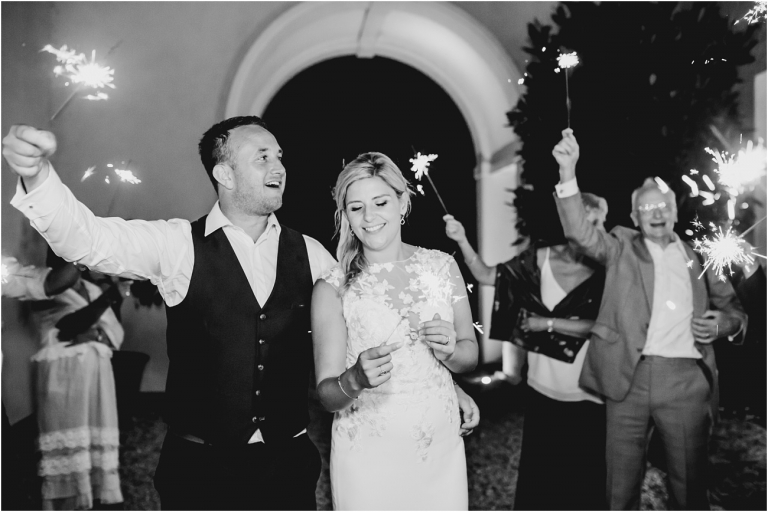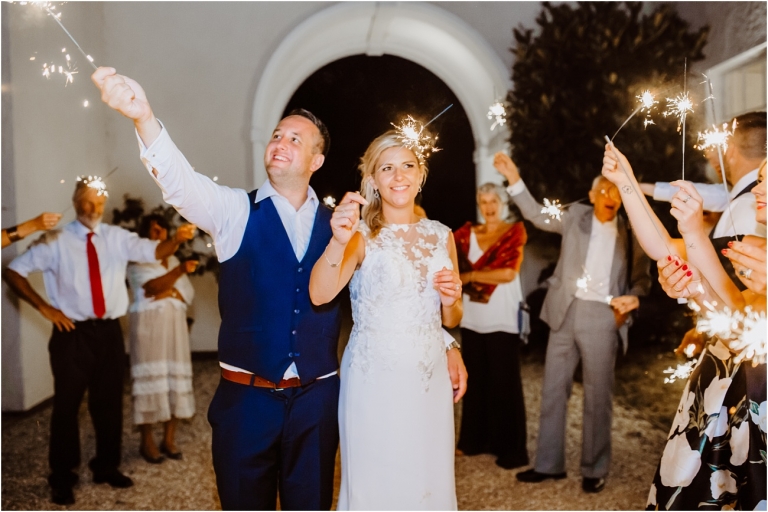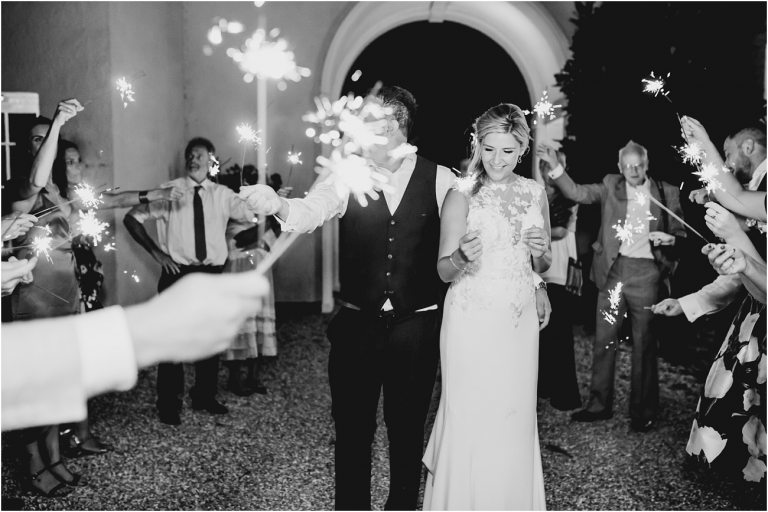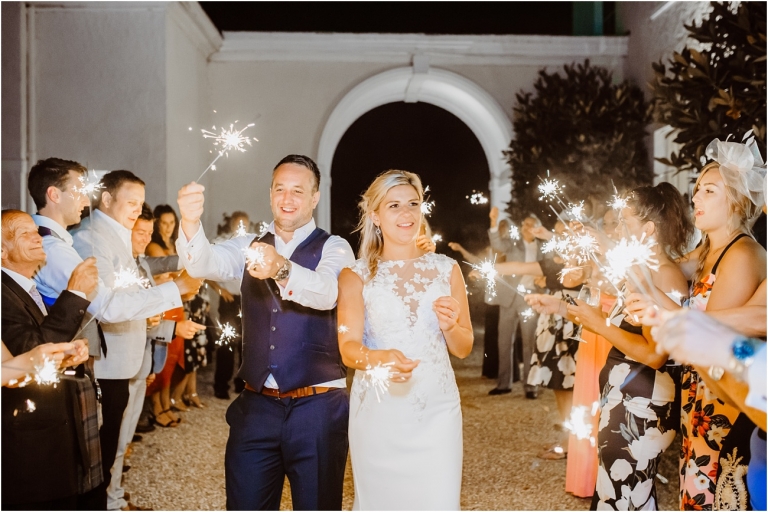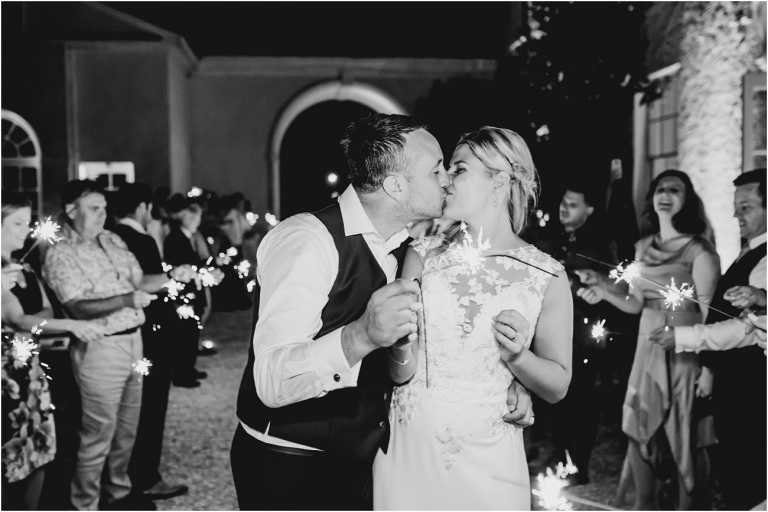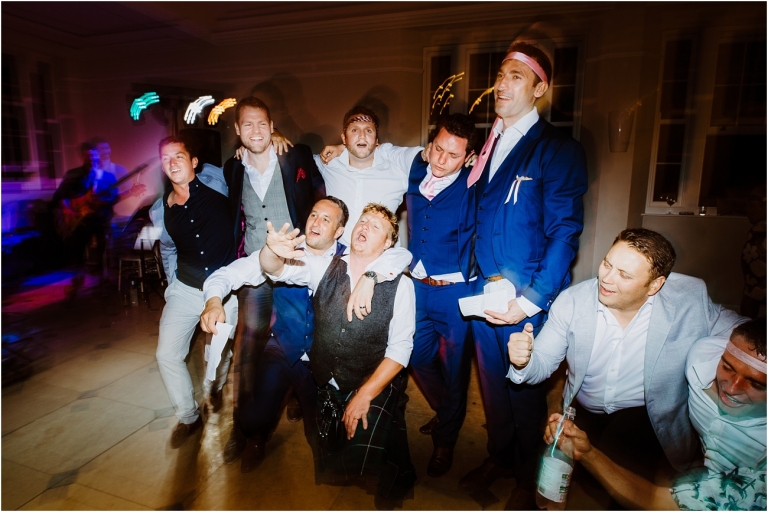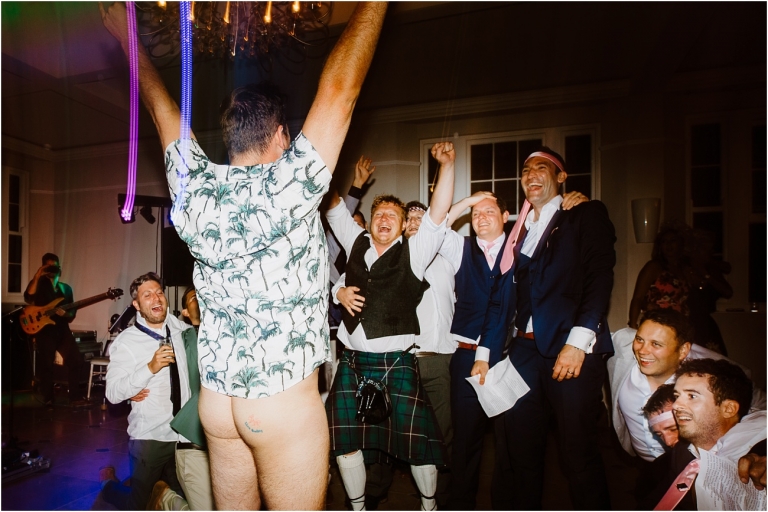 Hahaha! What an amazing day; thank you so much Ashleigh and Stephen for choosing me to photograph it!
If you are looking for a wedding photographer in Devon or Cornwall, then please check out my portfolio or get in touch! As always, please feel free to share or leave a comment below.
Holly xx